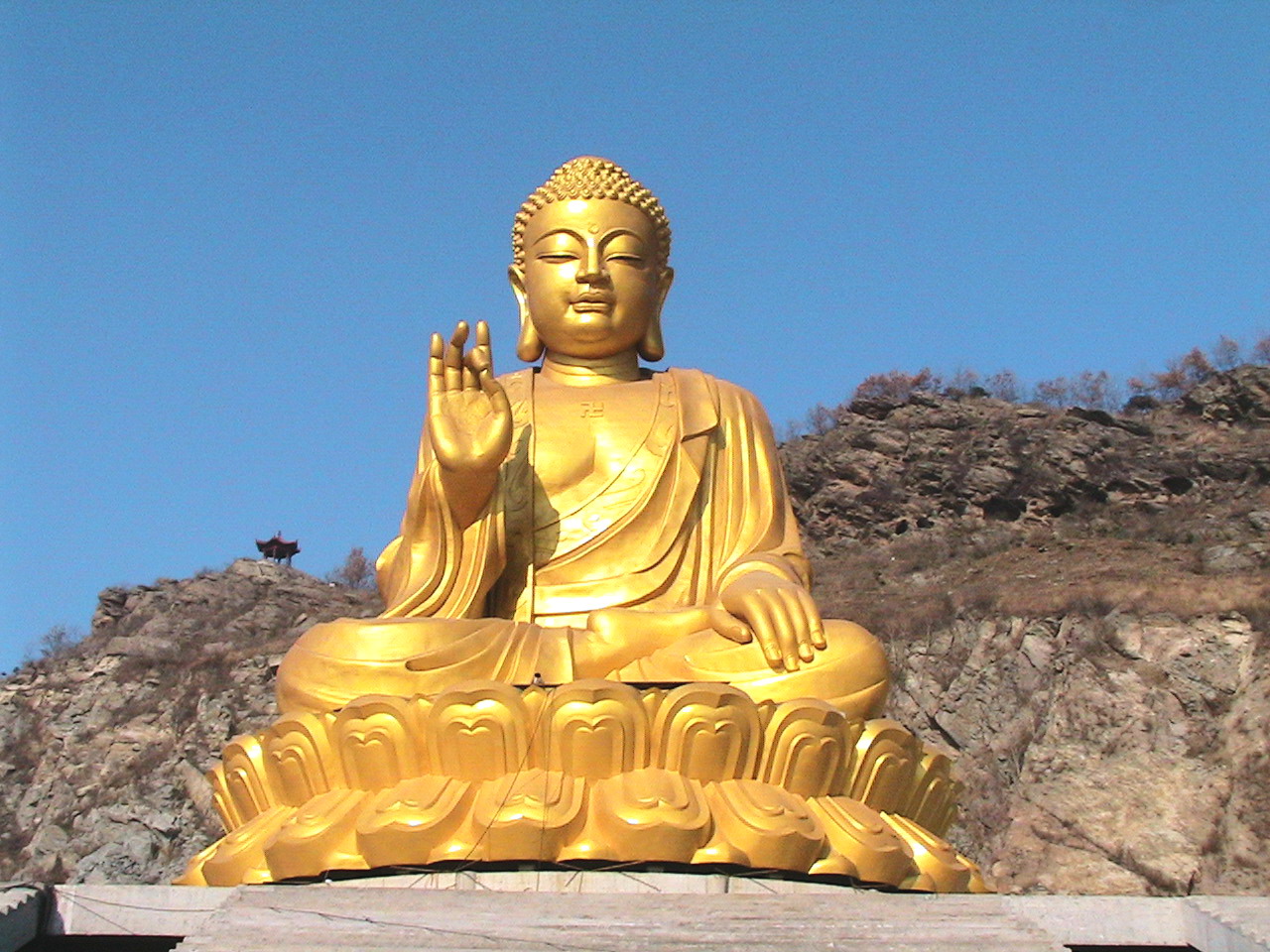 Voto:
Continente: Asia
País: China
Localización: Guanyun County
Año: 2009
Estado: Terminado
Descripción:Yishan Buddha located in Jiangsu guanyun Dayi Mountain inside. Big Mountain Iraq had "head monk Yi Shan Temple, temple monk wins Suzhou" reputation, old monasteries around the mountain more than 20 seats, has always been seeking to find fairy fairyland Road, has historically been the most Northern and even religious Lunan region developed regions, there are many sites of religious and cultural activities. Yishan Buddha is seated Buddha Sakya Muni, and high thirteen meters, lotus seat six meters, the base elevation thirty-three m, overall height sixty-six m.
http://blog.sina.com.cn/s/blog_63f6753c0100rvqp.html
Jiangsu Guanyun big mountain shifosi Iraq mountain Buddha, August 28, 2009 opening. Statue of Sakyamuni Buddha's statement,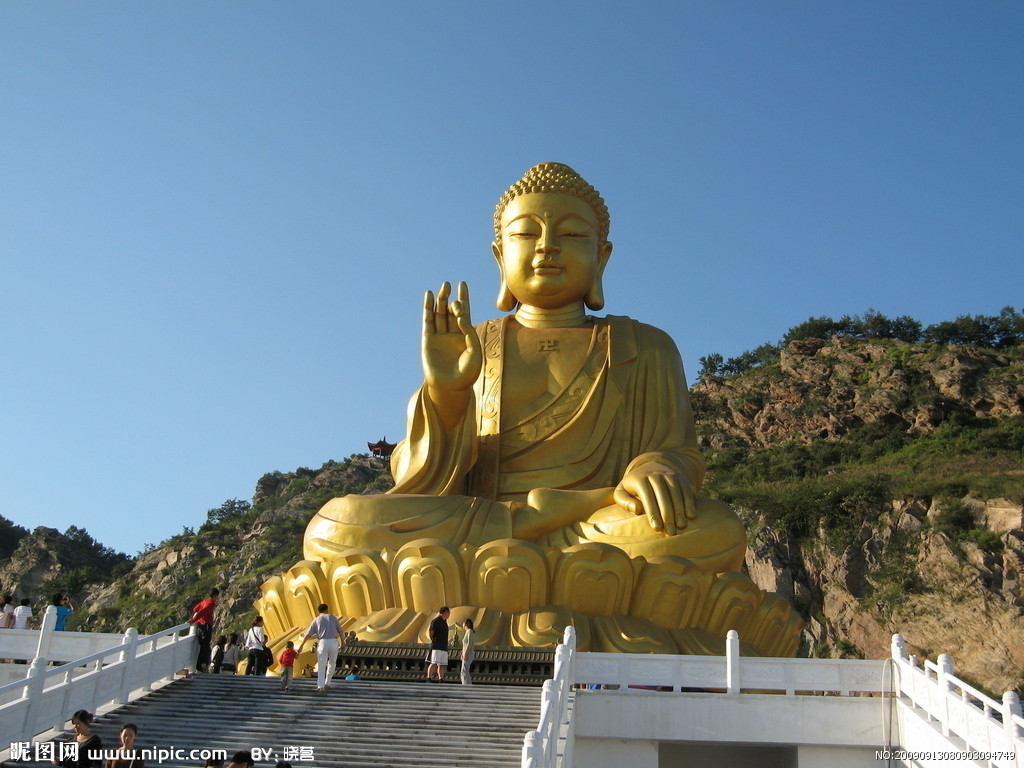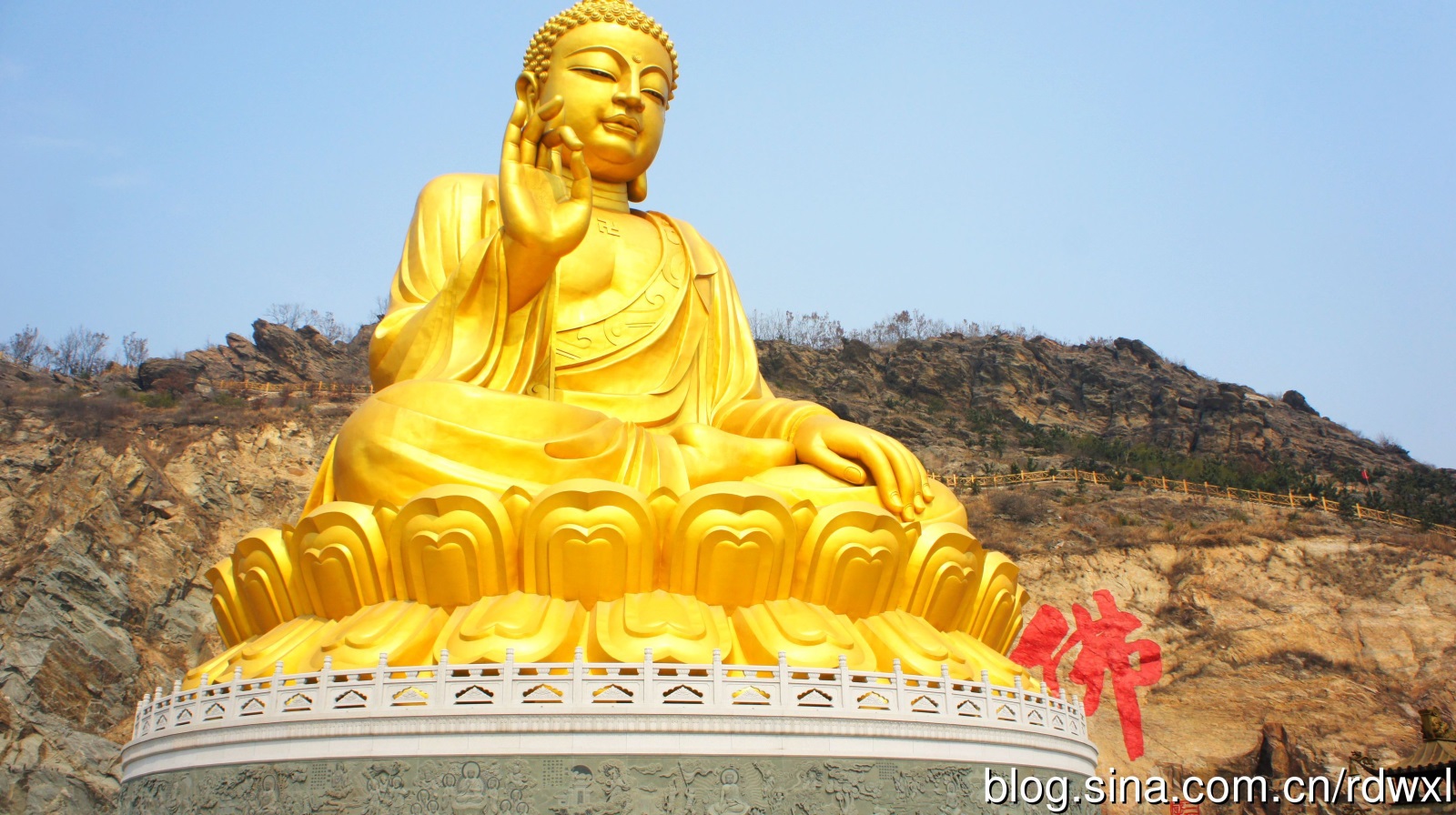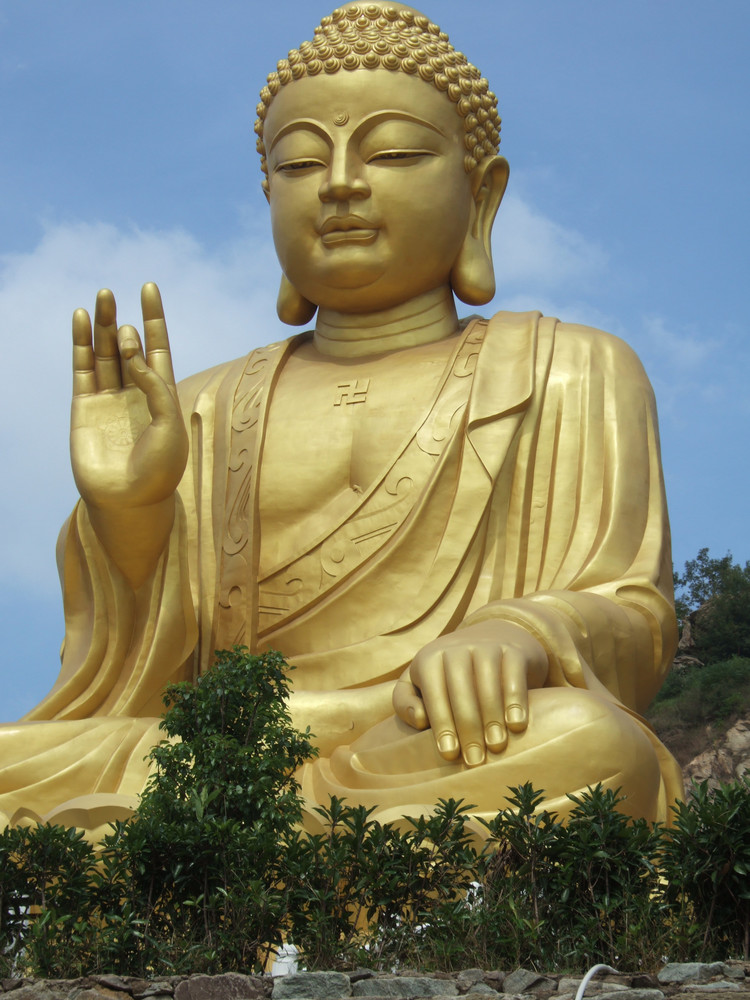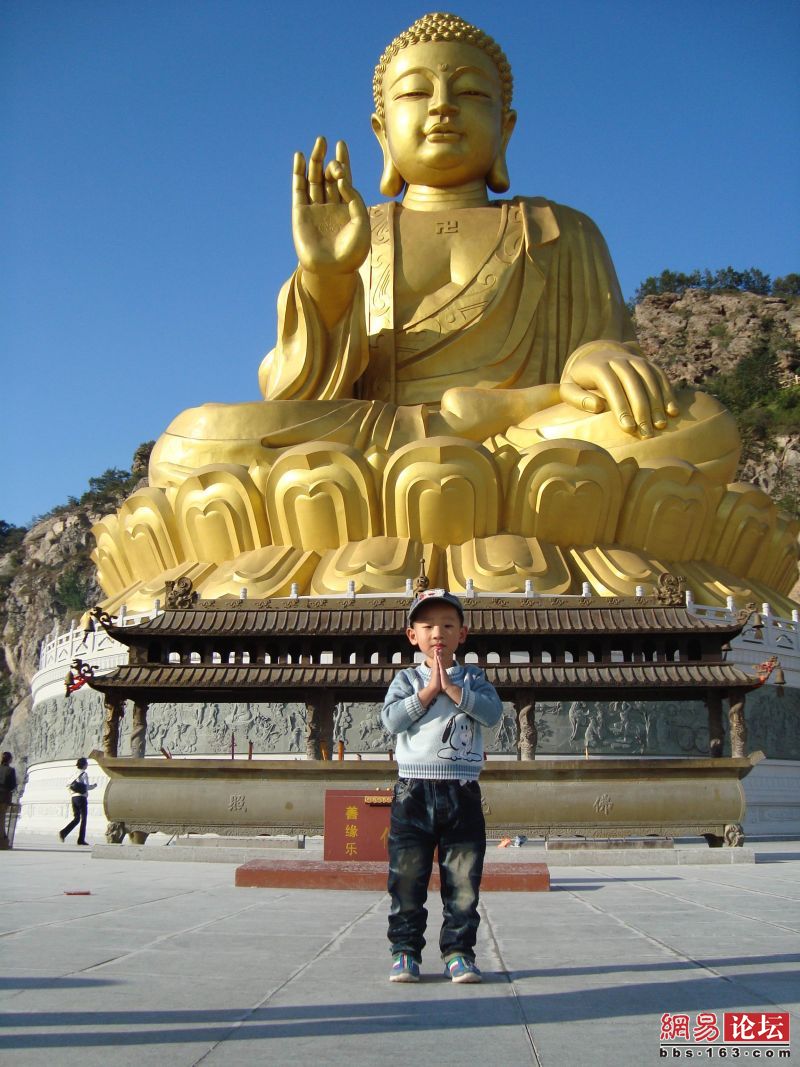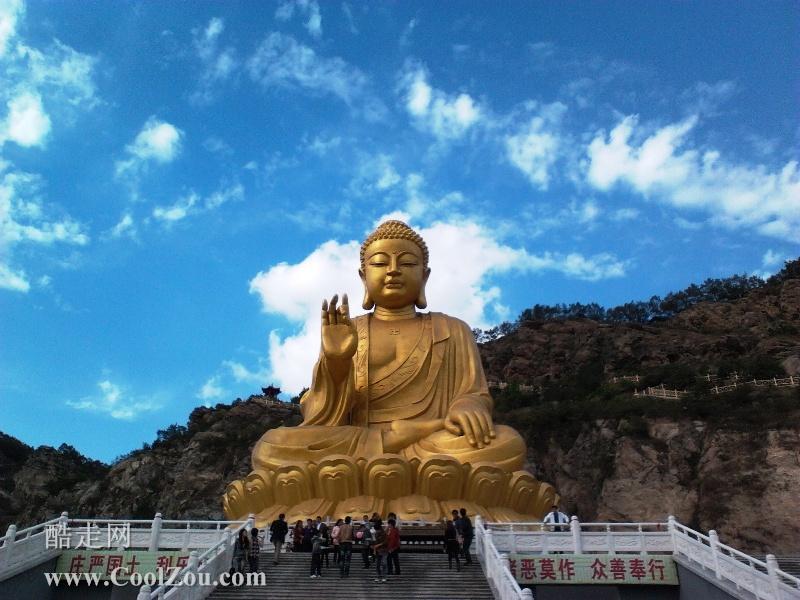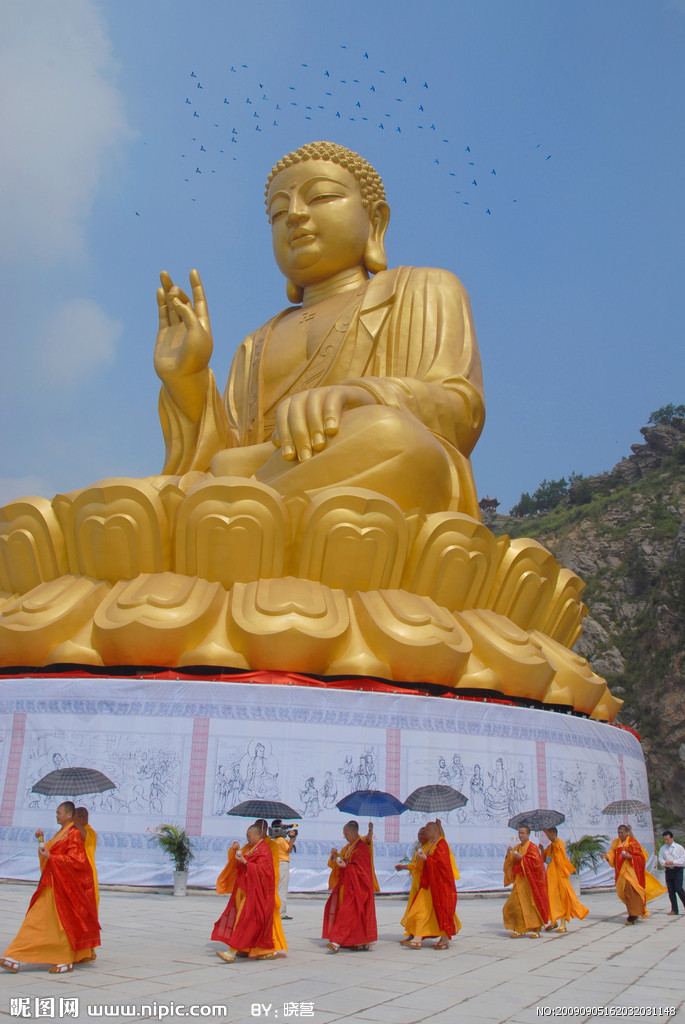 Currently the Asian statues highest quality wrought a. Buddha nearly thirty-three meters clear height, altitude sixty-six m,
Is made, wrought copper, copper more than seventy tons entire Buddha, Buddha is led by more than 300 tons of steel to form a huge skeleton as support.
Buddha wrought copper manufacturing process used by a relatively uniform copper beat welded together. Compared to the use of copper manufacturing process Wuxi Lingshan Buddha,
Hong Kong Giant Buddha, Nanhai Guanyin and other statues, bronze wrought far more than material savings.
http://music.fgyzx.com/2012/html/中国大佛览胜.htm
http://www.cntuke.com/picture3395545
http://blog.163.com/laoqi_pashanjiang/blog/static/1688648142011938818820/
http://bbs.home.163.com/bbs/homeshow/232208861.html
http://32502.eduol.cn/archives/2013/1644781.html
http://blog.sina.com.cn/s/blog_63f6753c0100rvqp.html