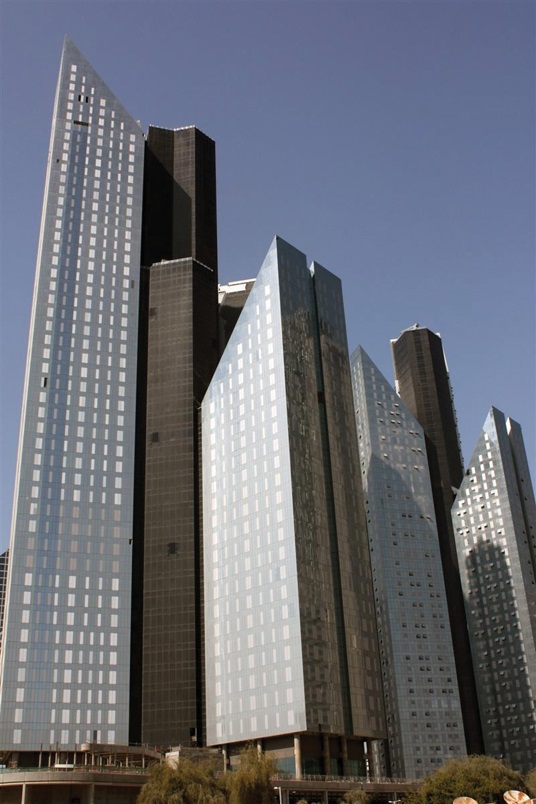 Voto:
Continente: Asia
País: Emiratos Árabes Unidos
Localización: Dubái
Año: 2011
Estado: Terminado
Descripción:Sales for Central Park's residential tower in DIFC from mid-Sept
Prices will start at Dh1,500 psf: Industry sources
By Parag Deulgaonkar
Published Monday, September 02, 2013
Dubai-based Arady Developments said on Sunday it will commence sales for its 48-storey residential tower, part of the Dh4-billion Central Park project at the Dubai International Financial Centre (DIFC) from mid-September.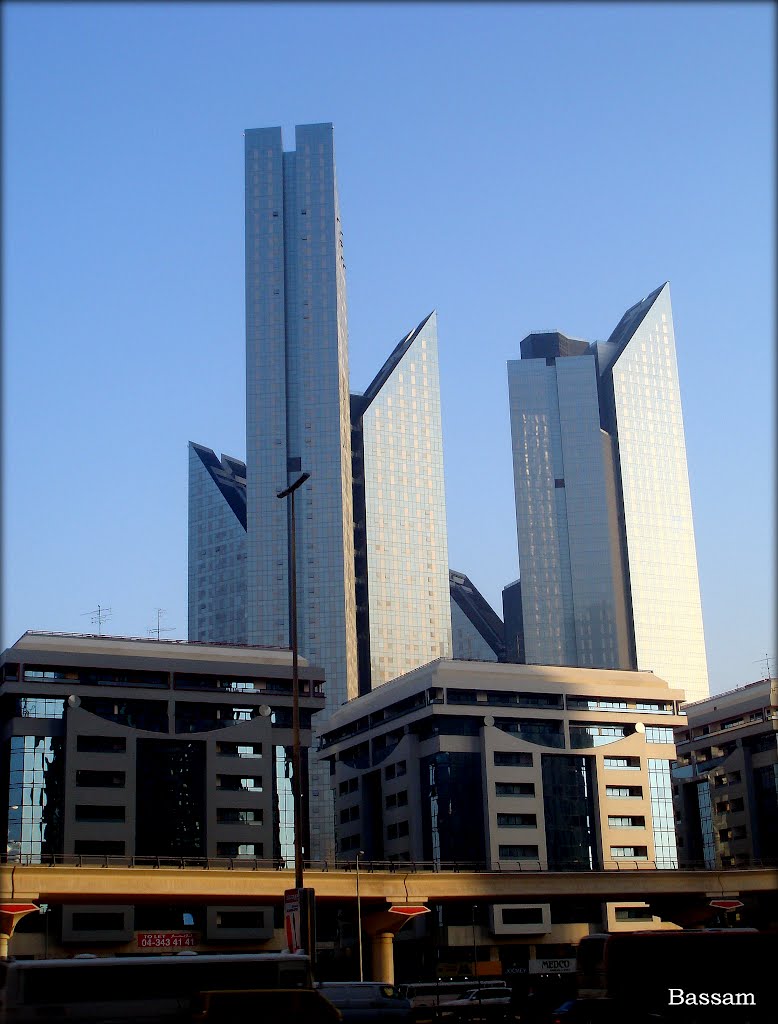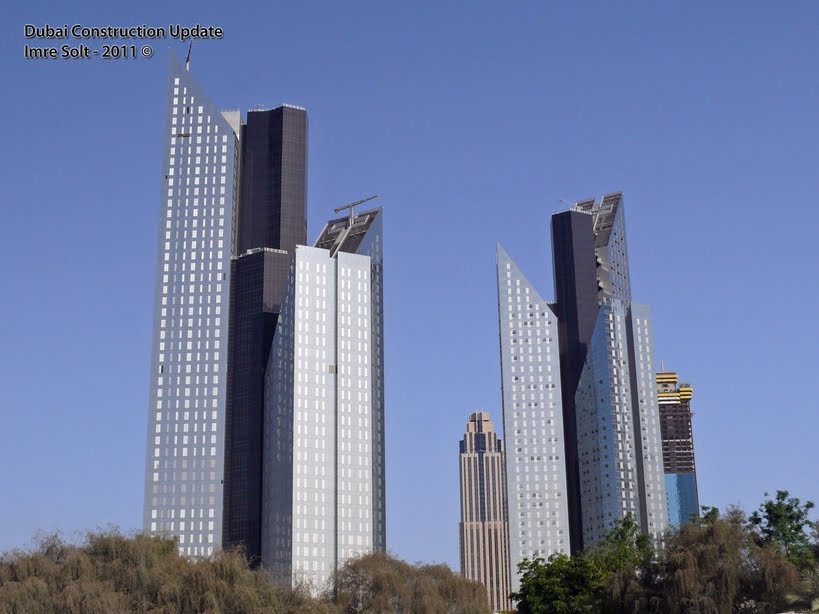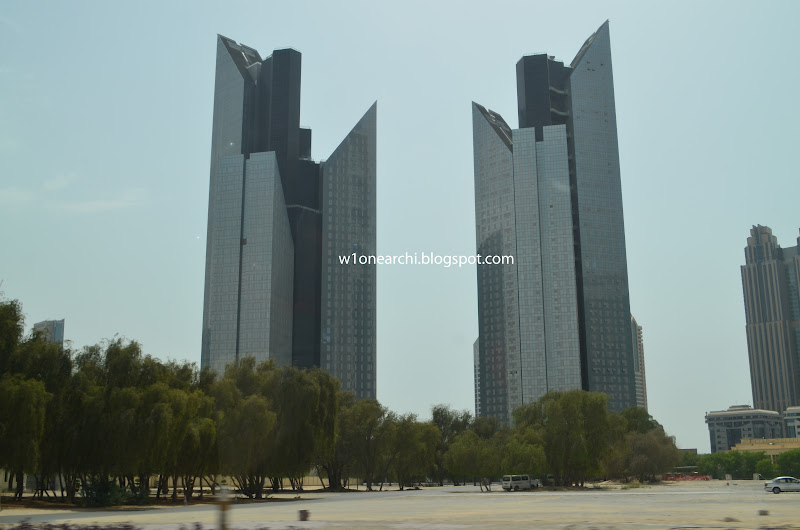 Nearly 80 per cent complete, the tower comprises 426 apartments and is scheduled for completion by second half of 2014.
Arady Developments is a joint venture between Deyaar Development and Dubai Properties Group, the real estate arm of Dubai Holding.
Industry sources said sales event will be held at Ritz Carlton, DIFC, on September 14 and 15.
Though the company did not provide any information on launch prices, sources added that prices could start Dh1,500 per square foot.
In June, Emirates 24|7 reported that Deyaar will be launching and commencing sale of residential apartments in the Central Park.
Arif Mubarak, CEO, Arady Developments said: "Central Park has been launched at an opportune time, when Dubai is experiencing growth and has proven its status as one of the most profitable locations for investment.
"Central Park is an outstanding high-value investment opportunity from two of the UAE's respected developers. It caters to the growing needs of companies and individuals alike for such niche spaces.
"We are confident that the experience of living at Central Park will surpass residents' expectations and offer an attractive investment opportunity," he added.
Central Park consists of over 1.57 million square feet of commercial and residential space.
Deyaar, which owns a huge undeveloped land bank in Business Bay, plans to launch two new projects in the master community by year-end.
"We will be announcing two projects there before the end of the year. One project that is completely funded is worth about Dh500 million, while we are finalising the cost on the other," Deyaar CEO Saeed Al Qatami had said.
http://www.emirates247.com/news/emirates/sales-for-central-park-s-residential-tower-in-difc-from-mid-sept-2013-09-02-1.519554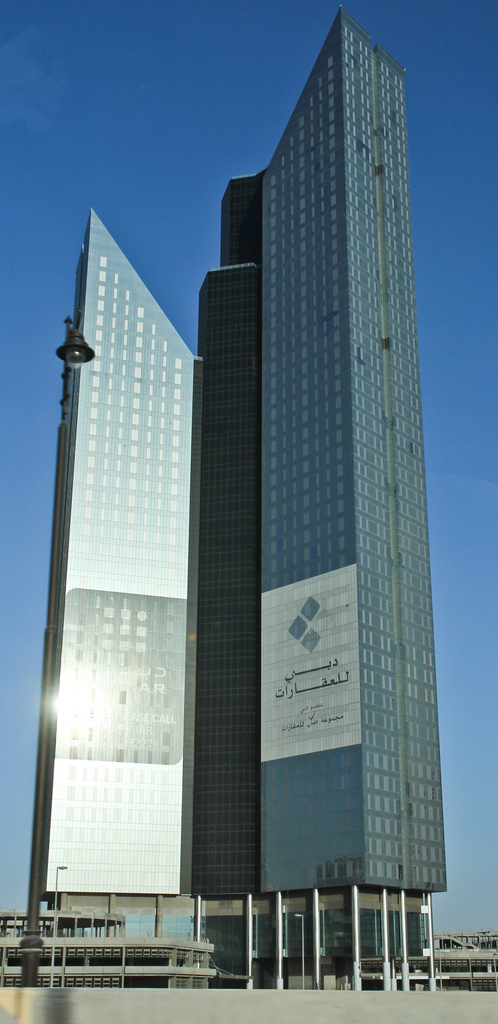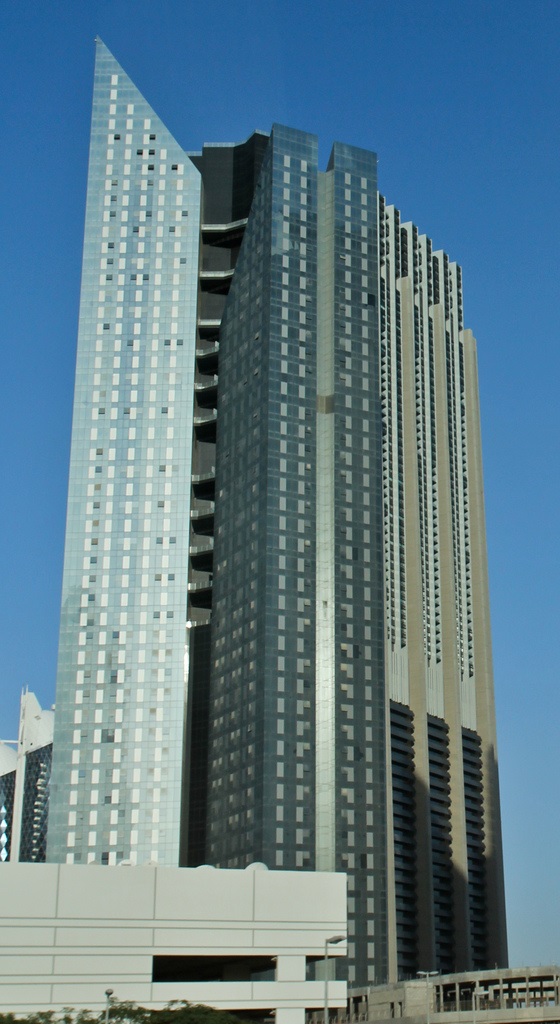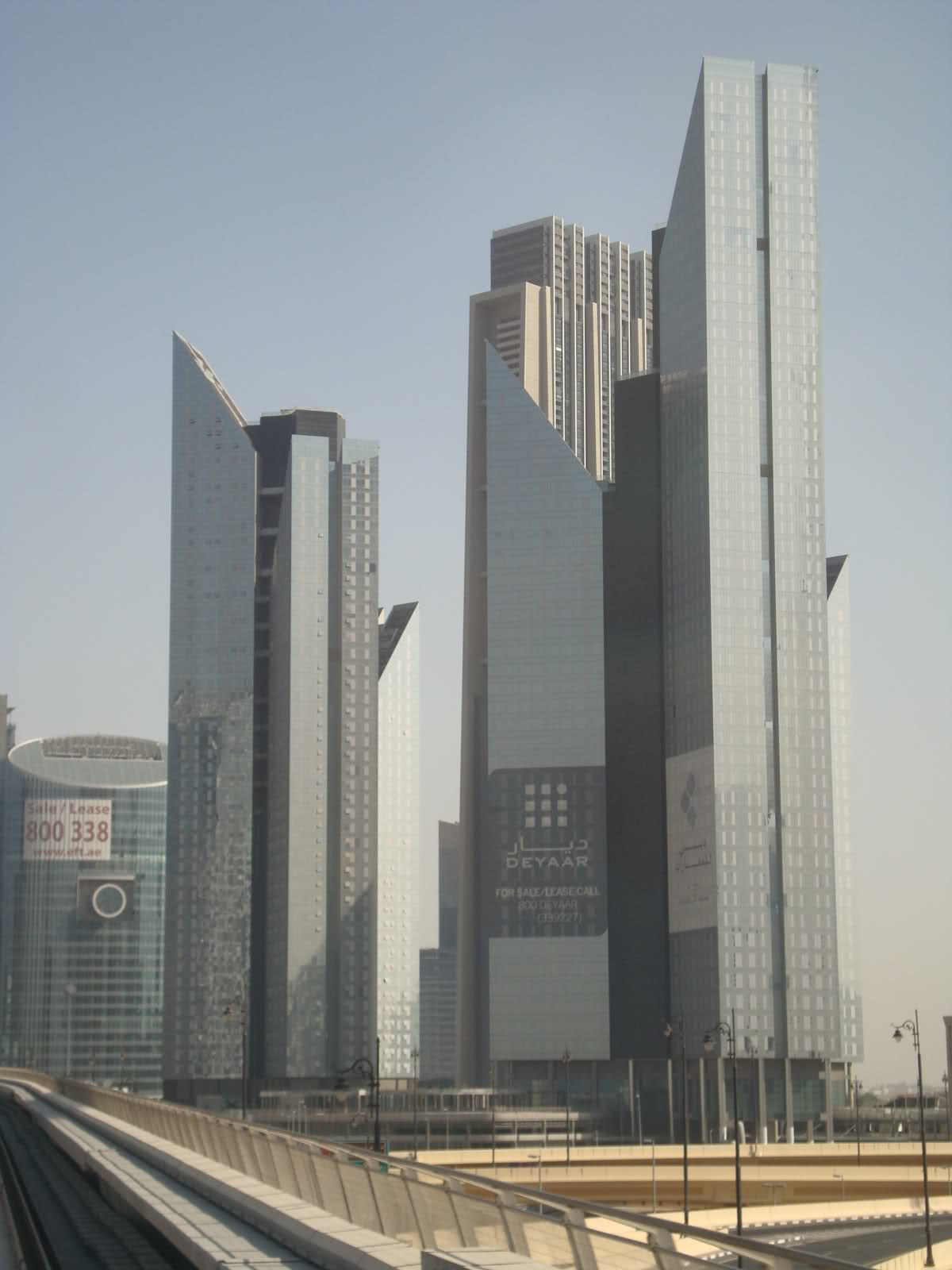 El Central Park Towers es un complejo de dos torres, la Central Park Office Tower que será de 49 plantas y 294 m (964 pies), y el Central Park Residential Tower, que será de 51 pisos y 261 m (857 pies).
http://es.wikipedia.org/wiki/Islamic_Bank_Towers
http://en.wikipedia.org/wiki/Islamic_Bank_Towers
http://imresolt.blogspot.com.es/2010/02/islamic-bank-towers-photosdifcdubai.html
http://www.skyscrapercity.com/showthread.php?t=467922