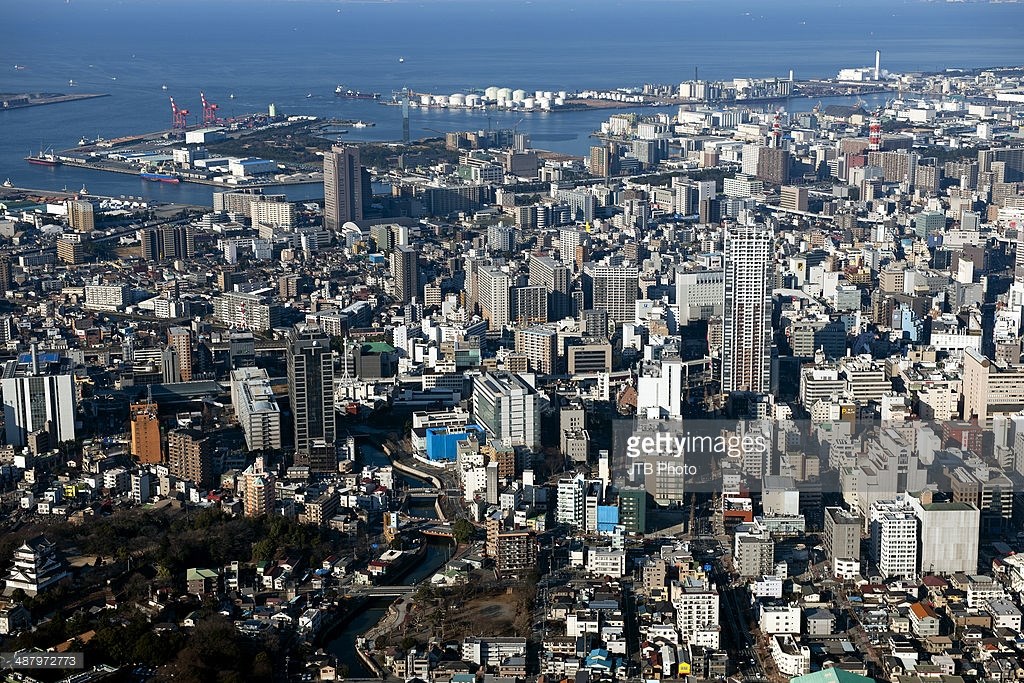 Voto:
Continente: Asia
País: Japón
Localización: Es la capital de la prefectura de Chiba
Año: 1921
Estado: Terminado
Descripción:Chiba (千葉市 Chiba-shi) es la capital de la prefectura de Chiba en Japón. Ubicada al este-sudeste de Tokio en la bahía de Tokio, se conecta con Tokio por medio de la línea Sobu, la línea Keiyo y la línea Keisei Chiba.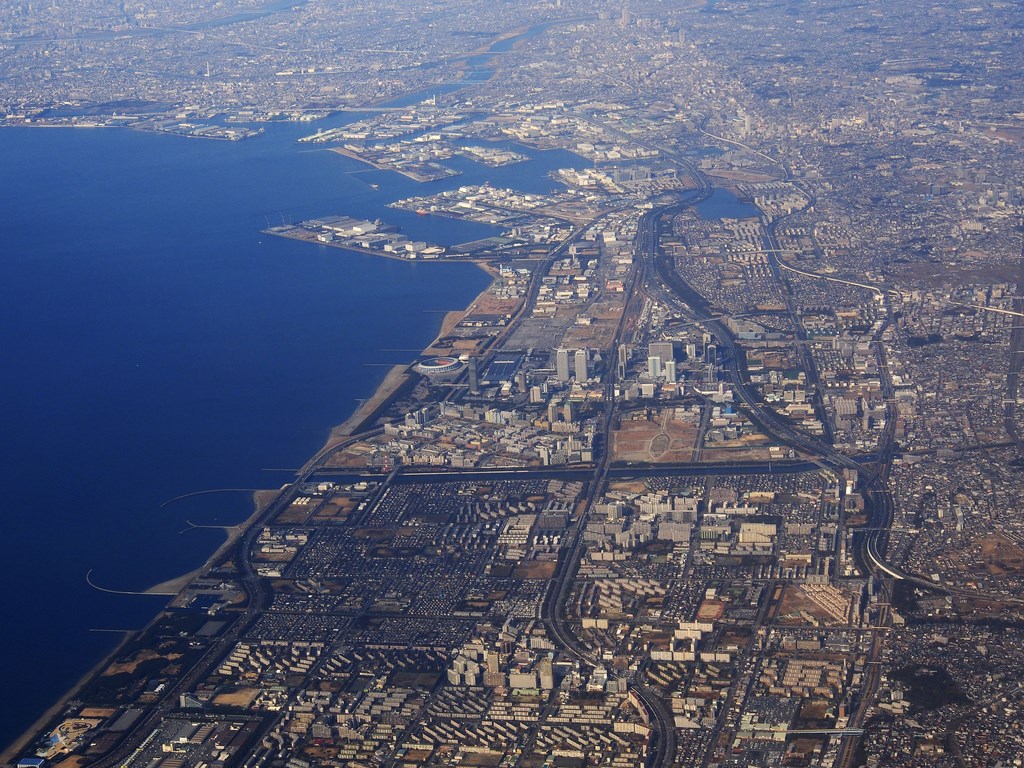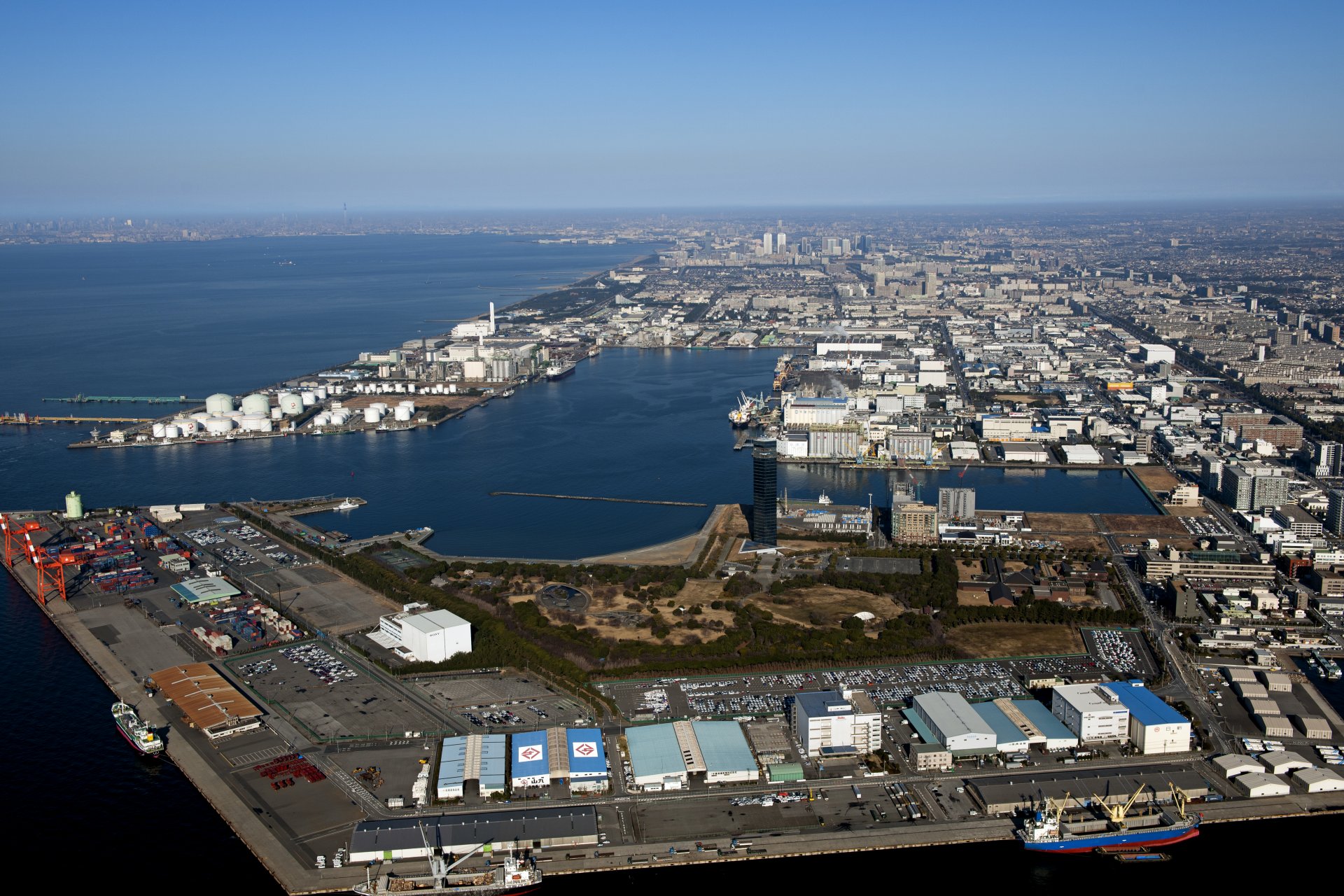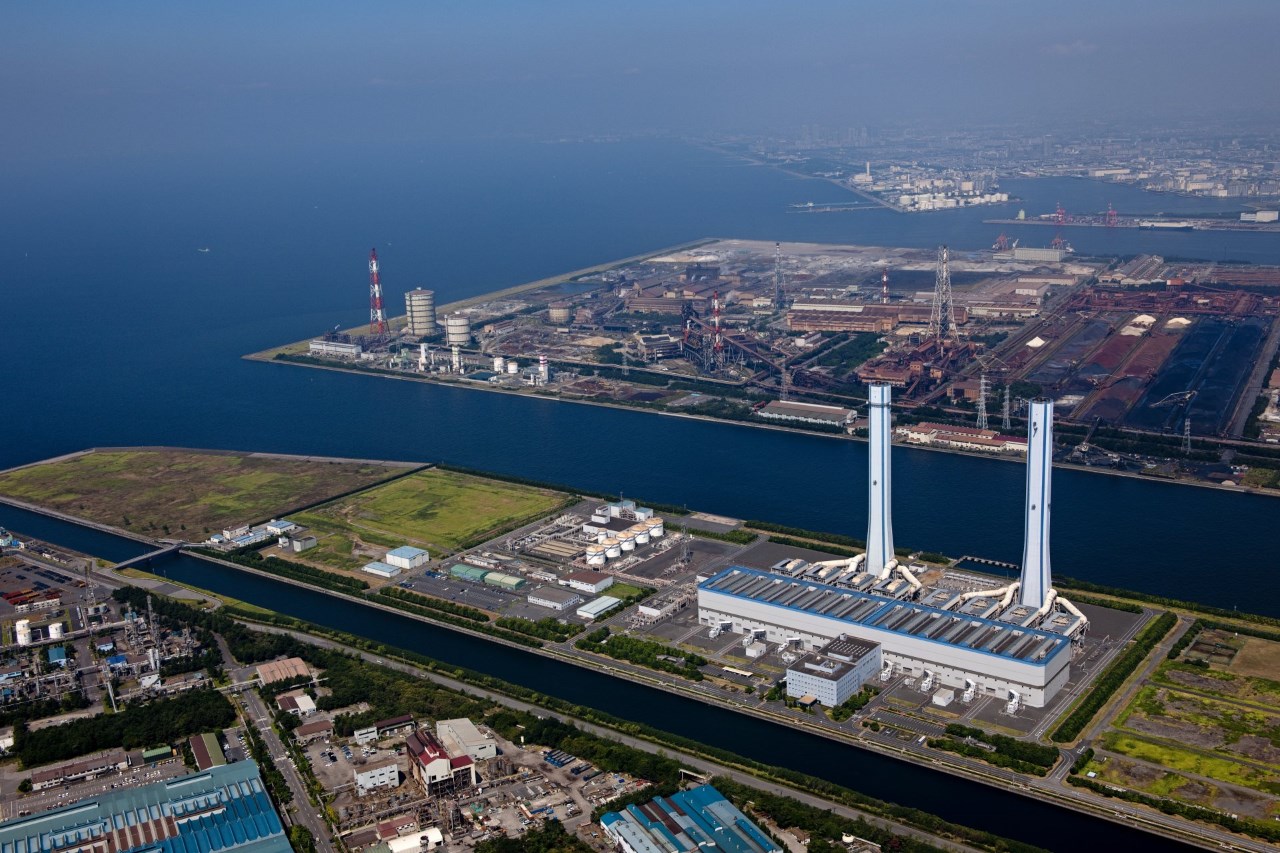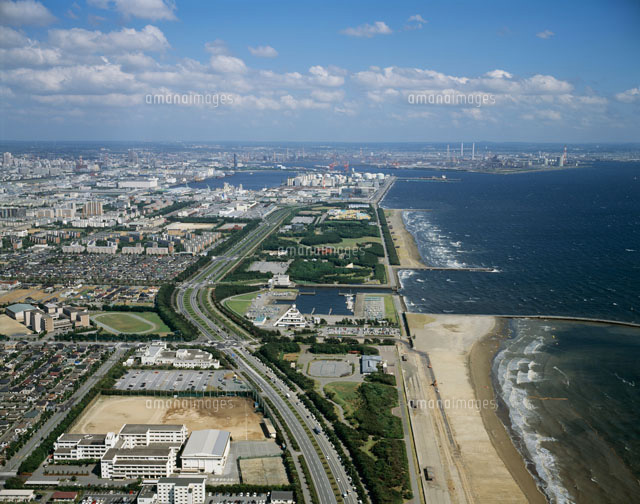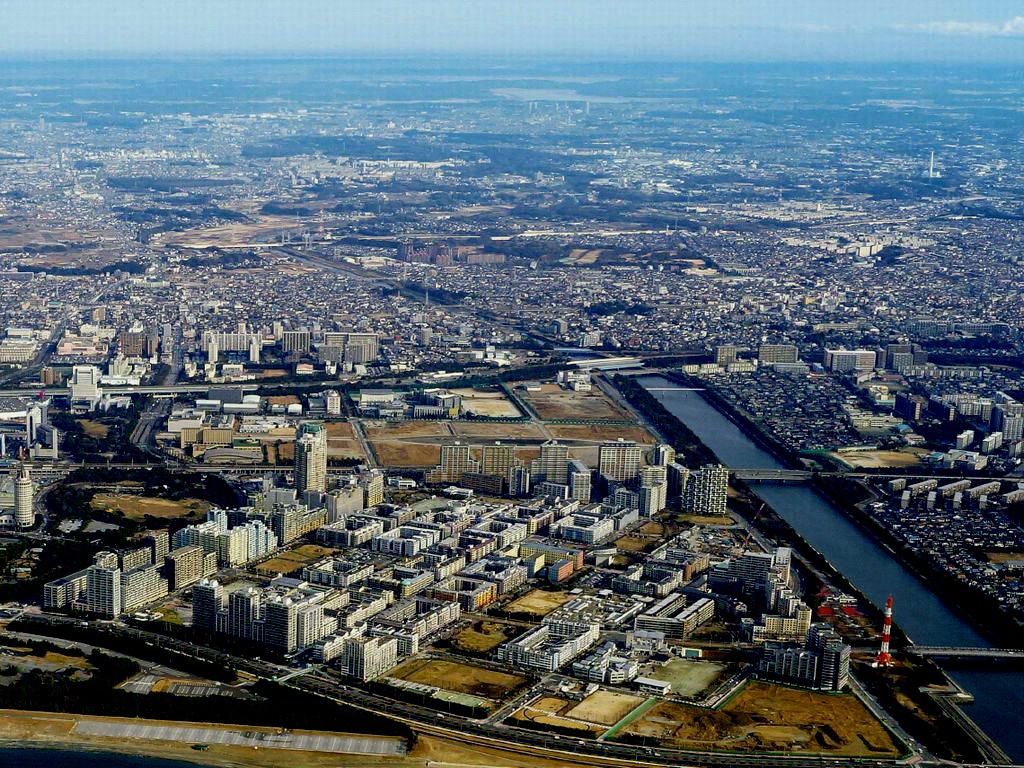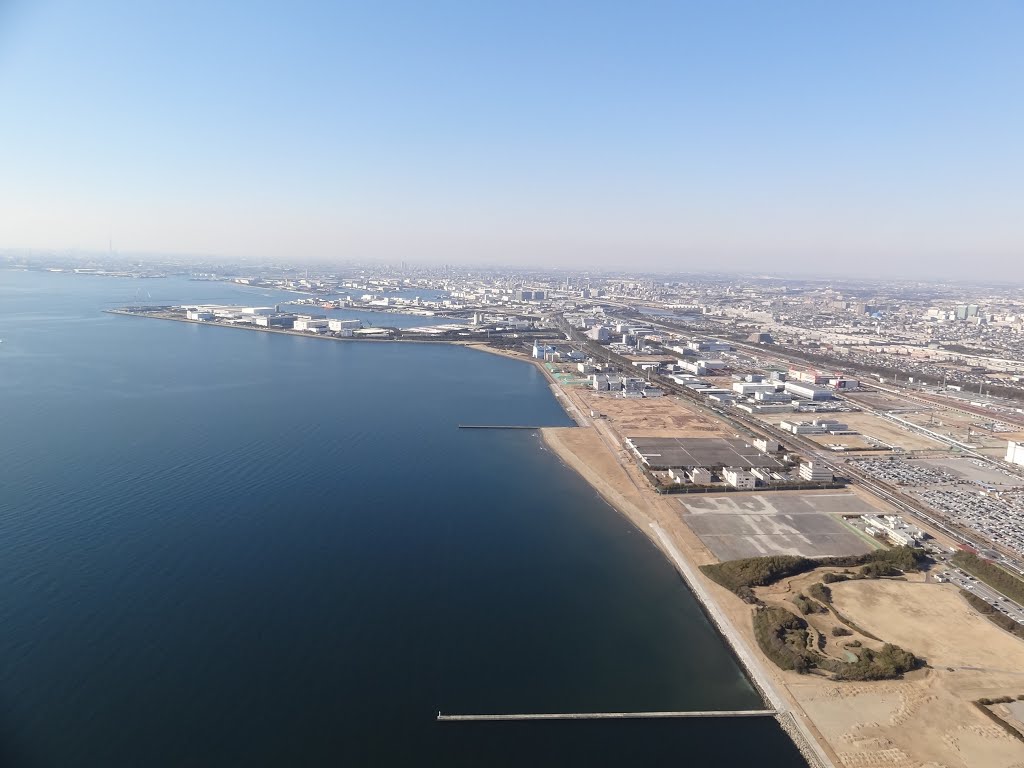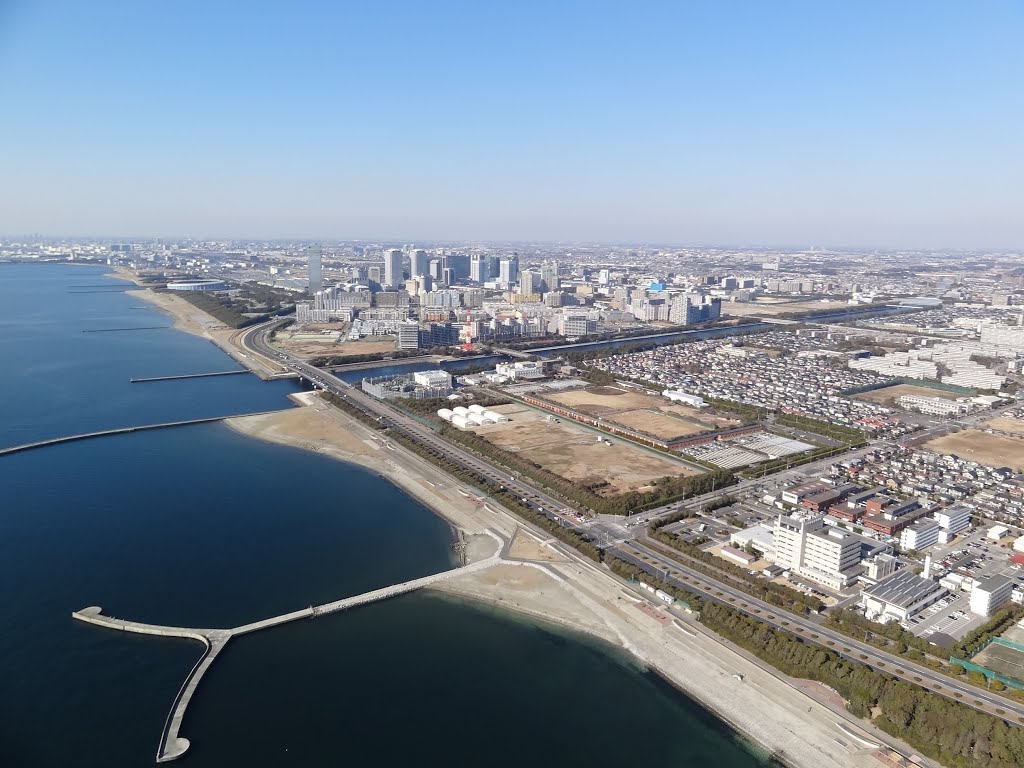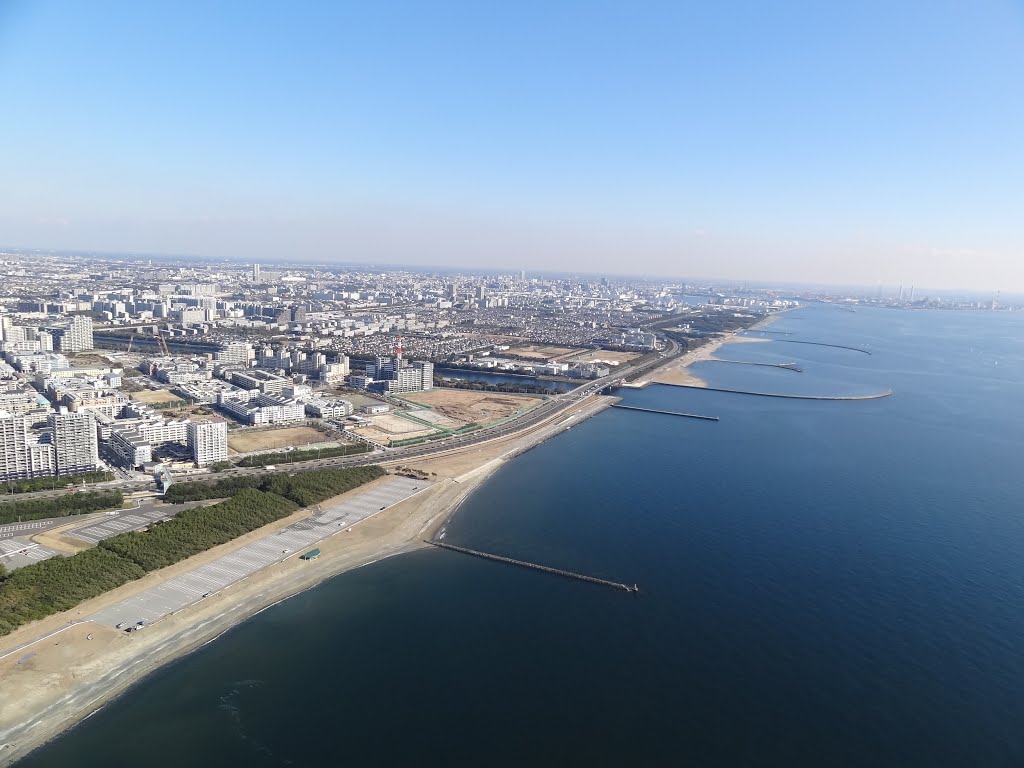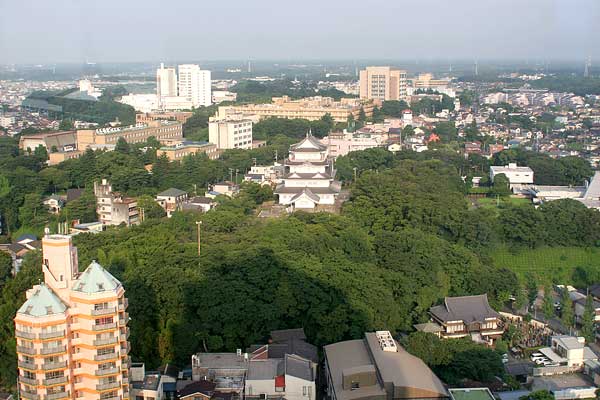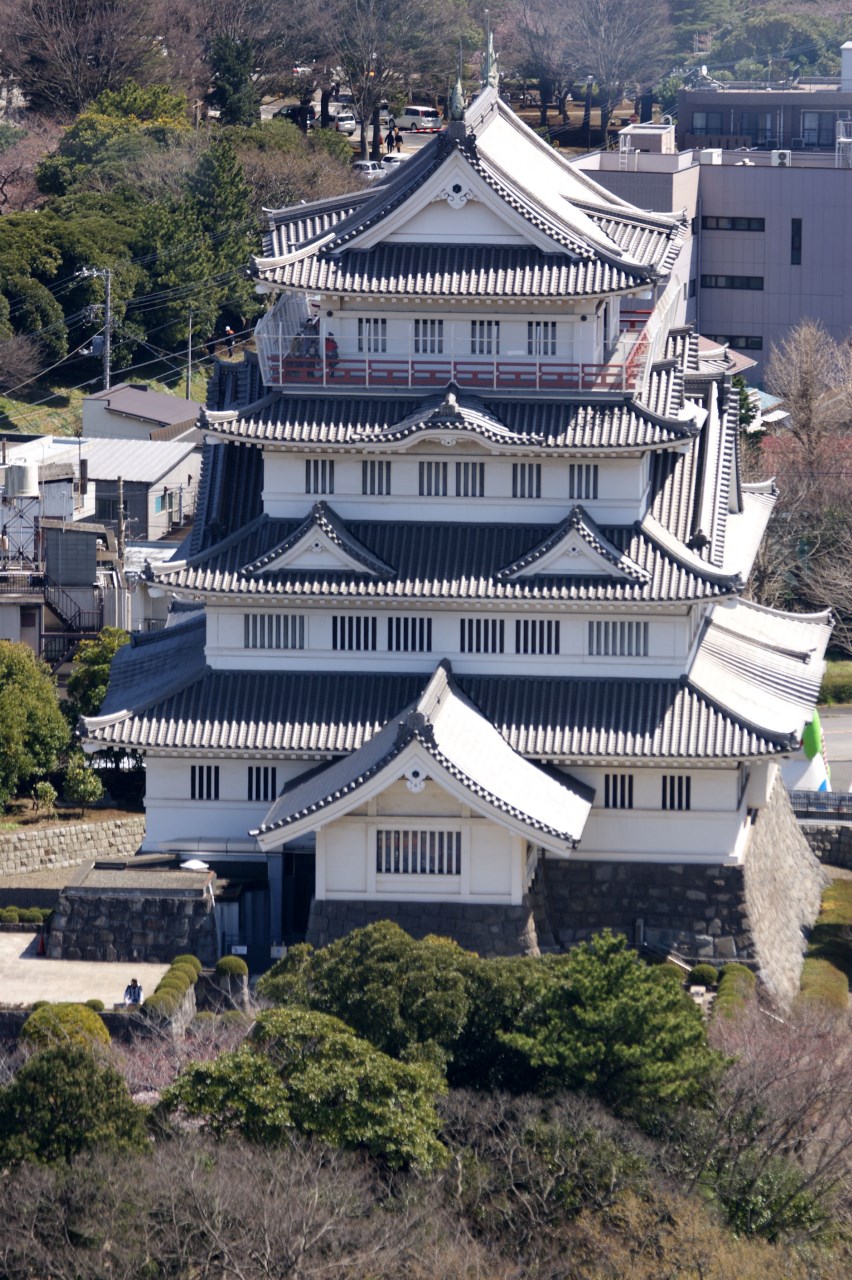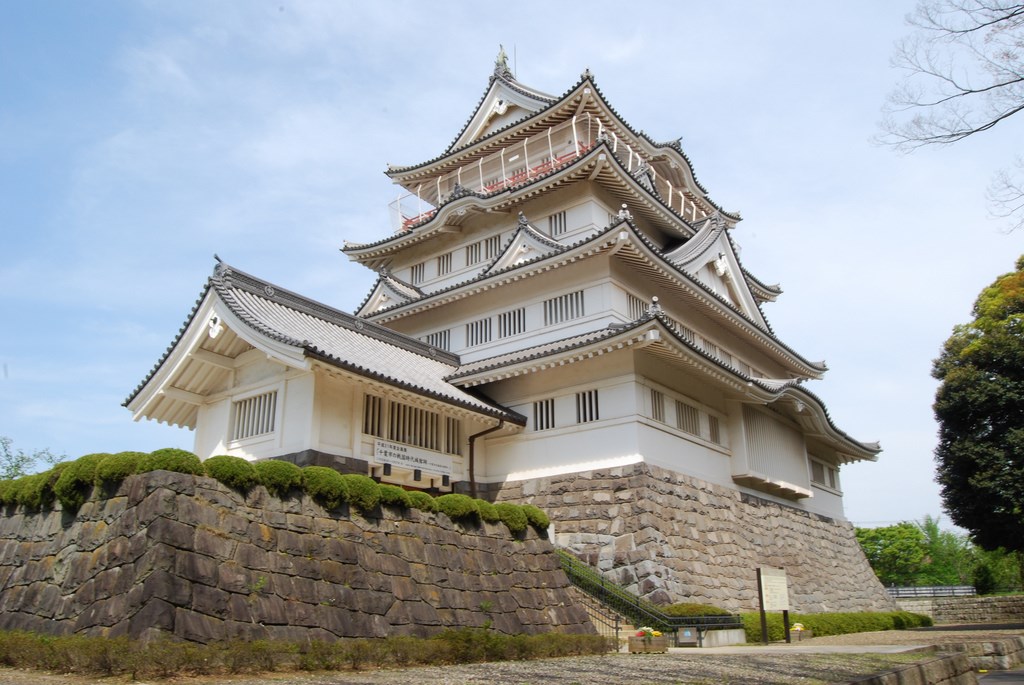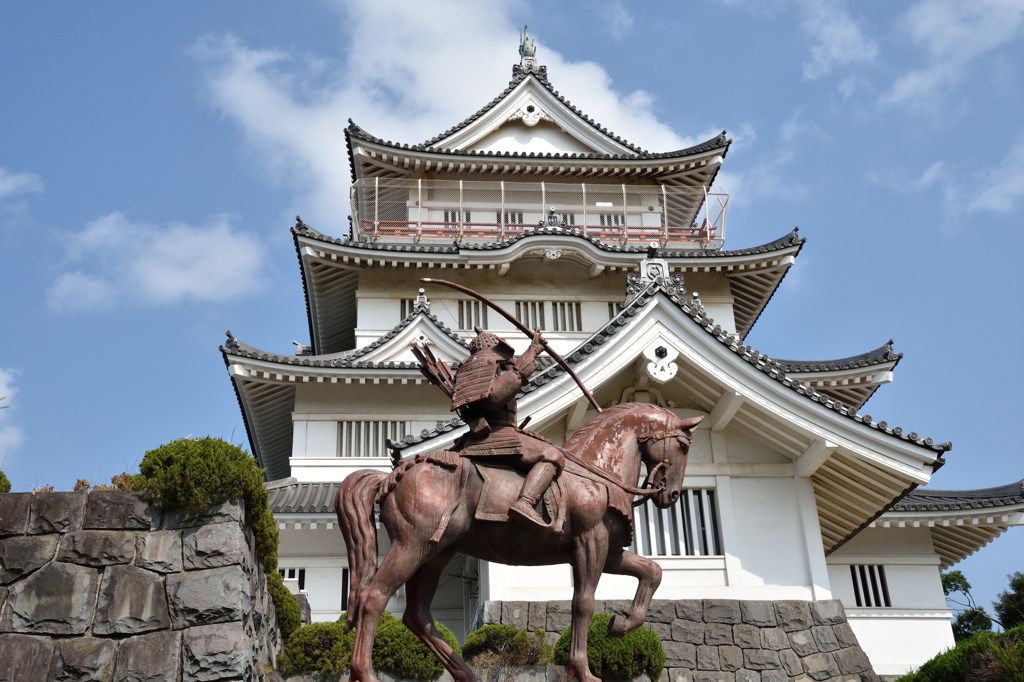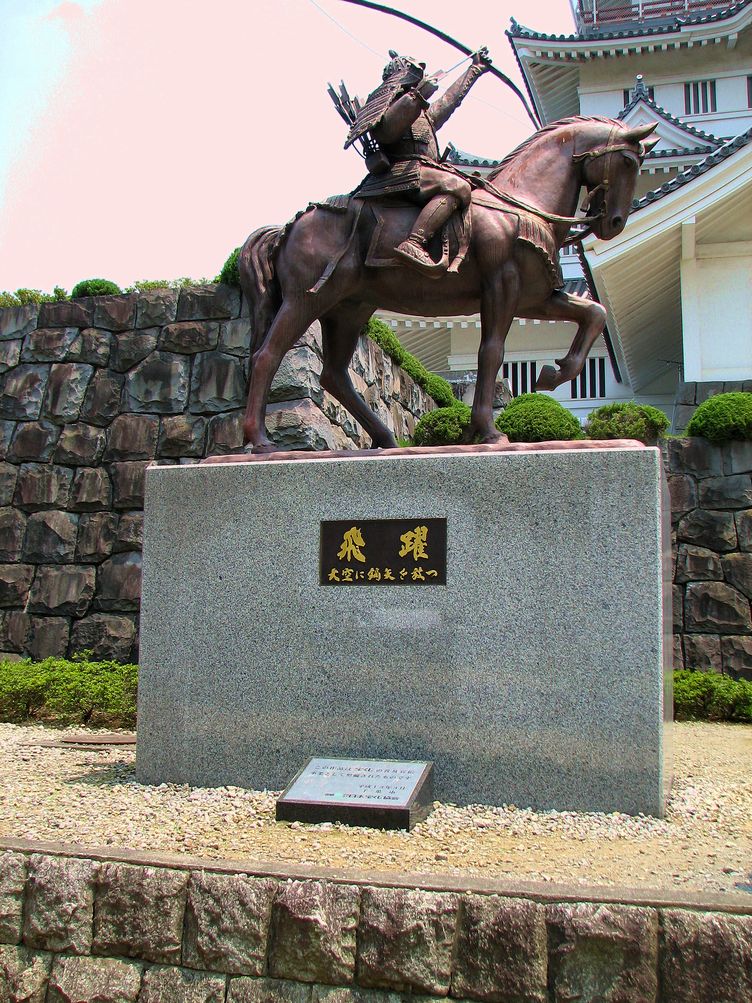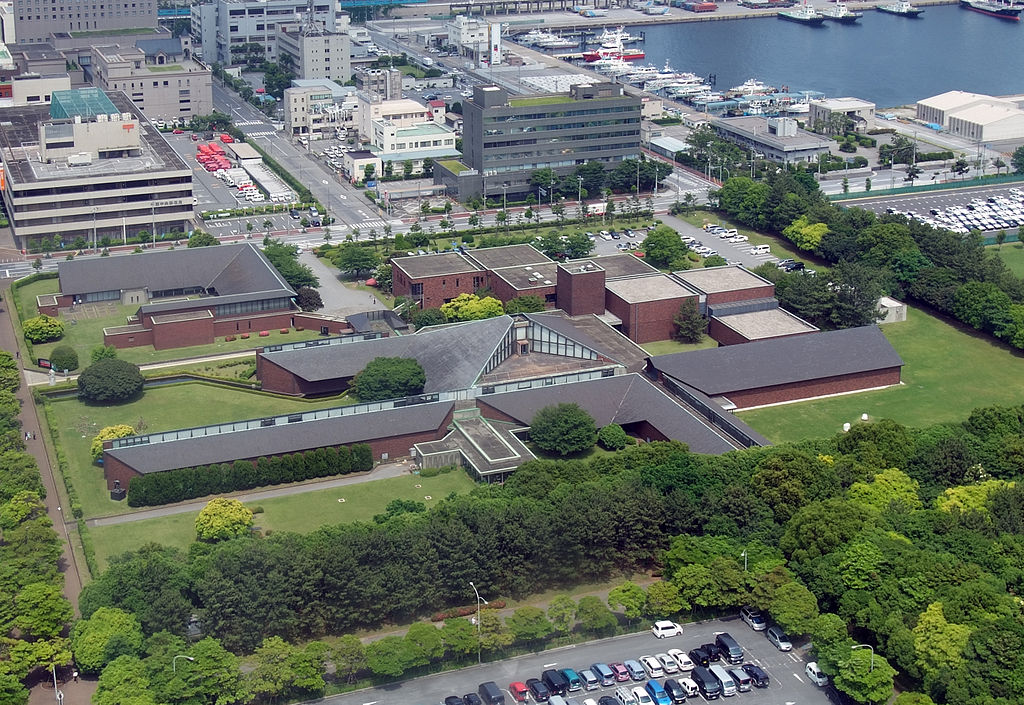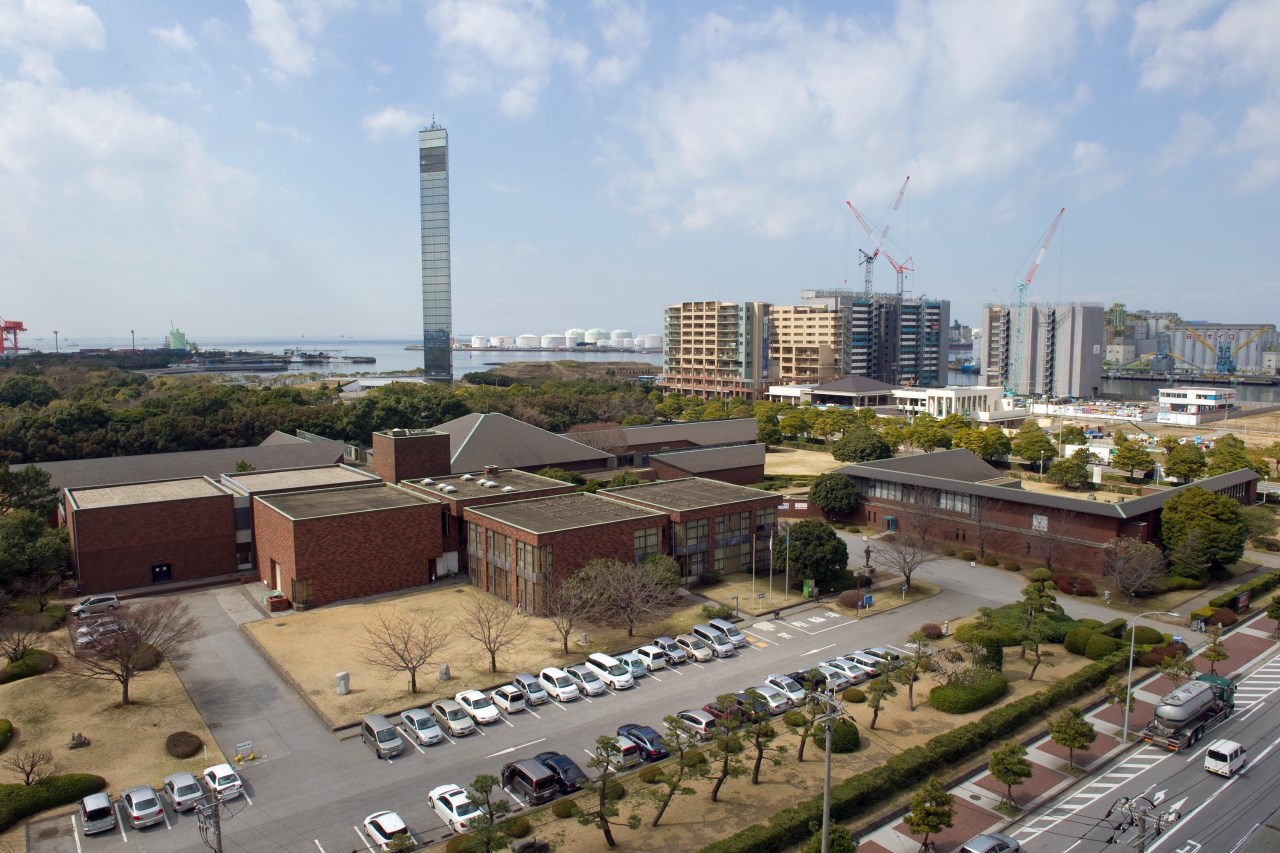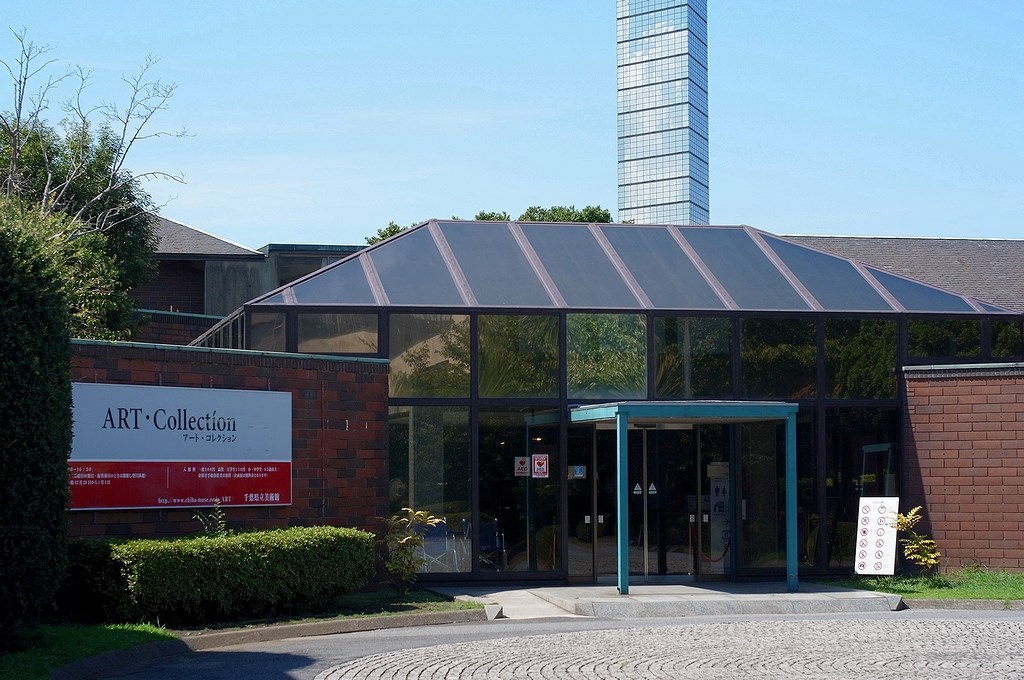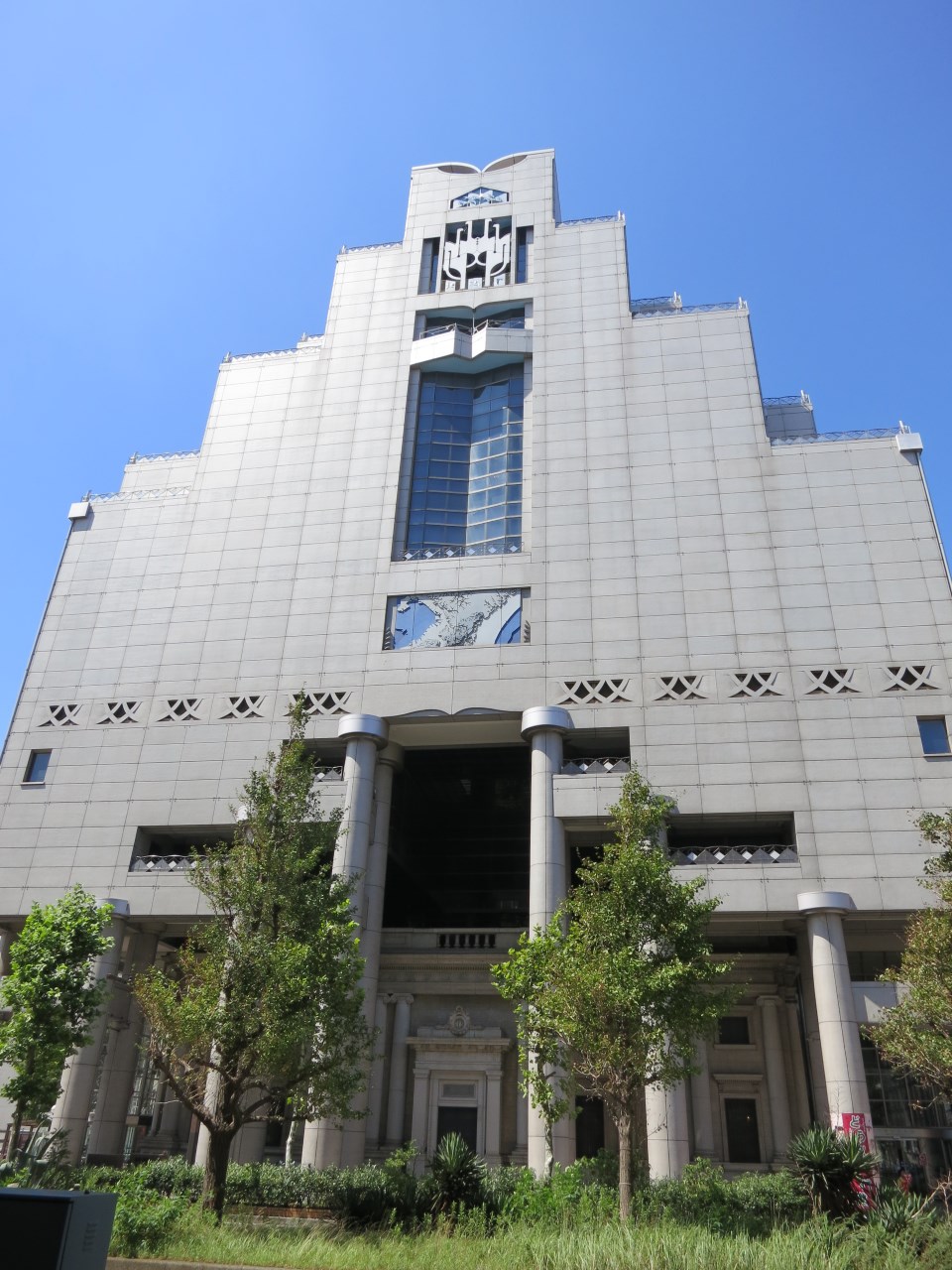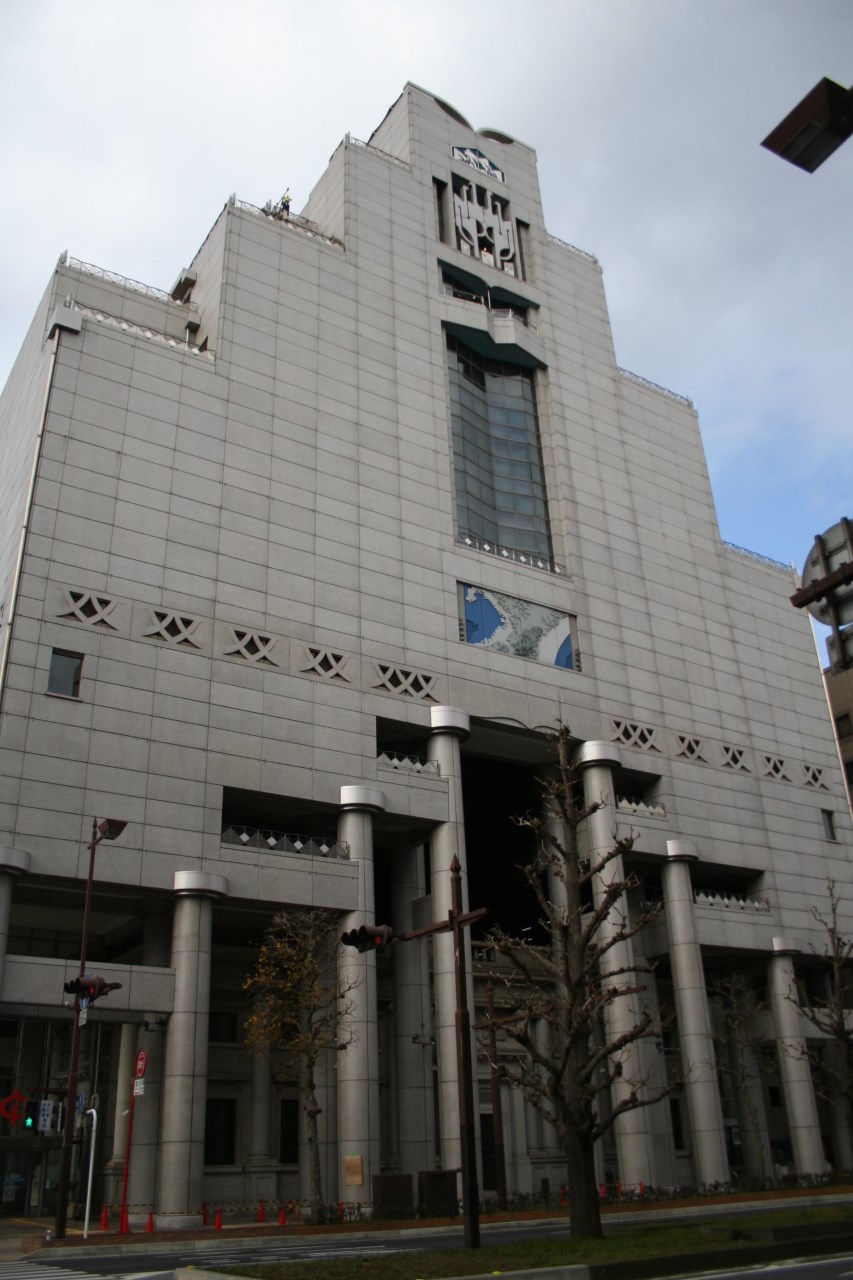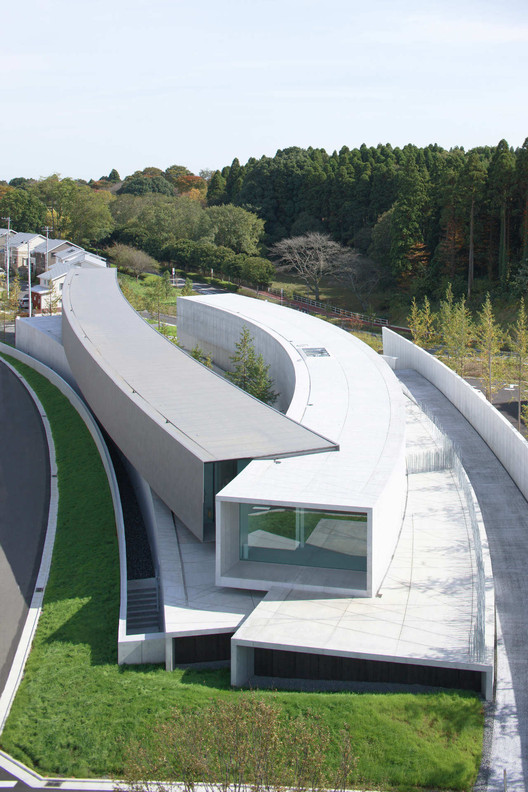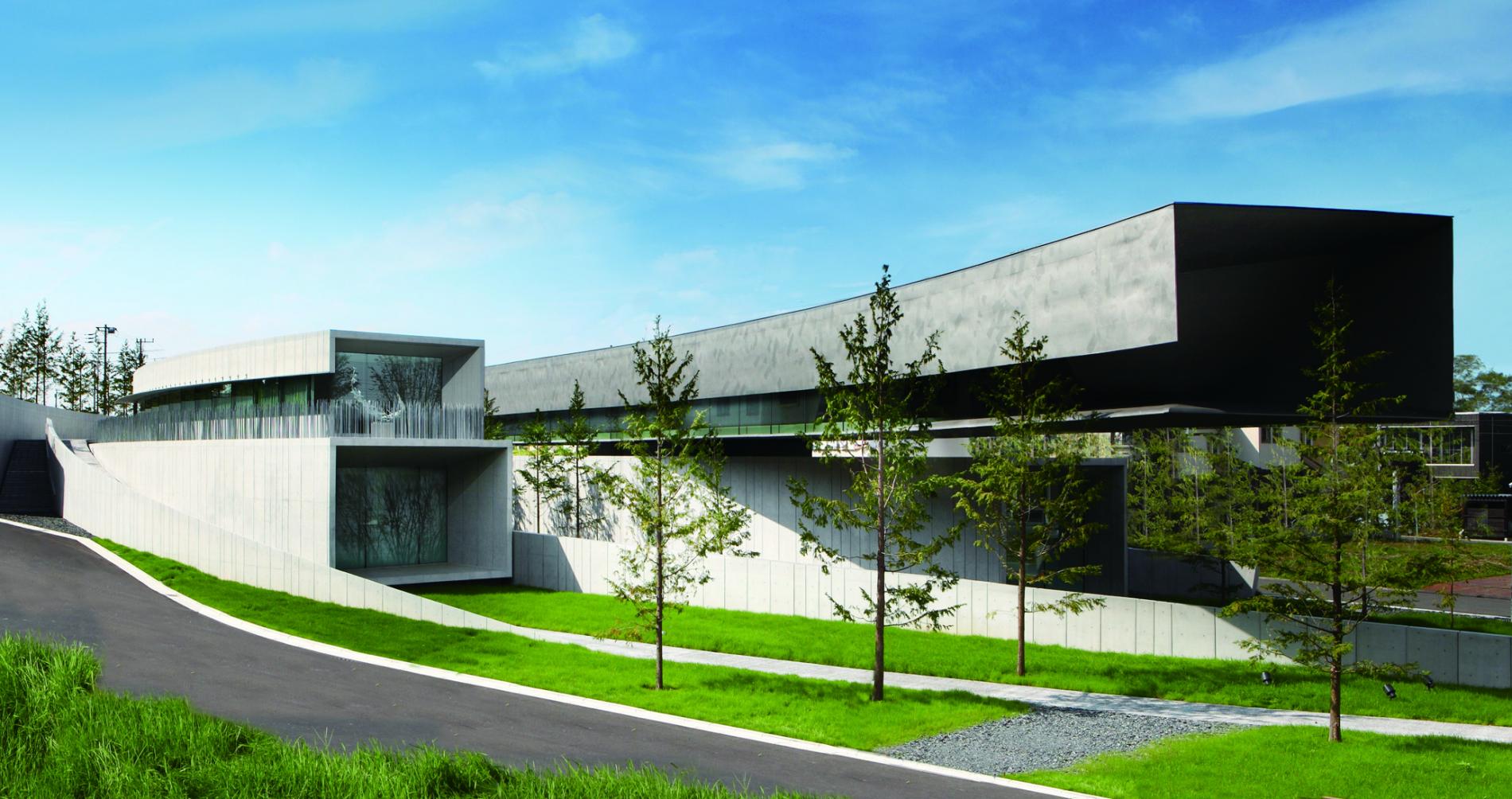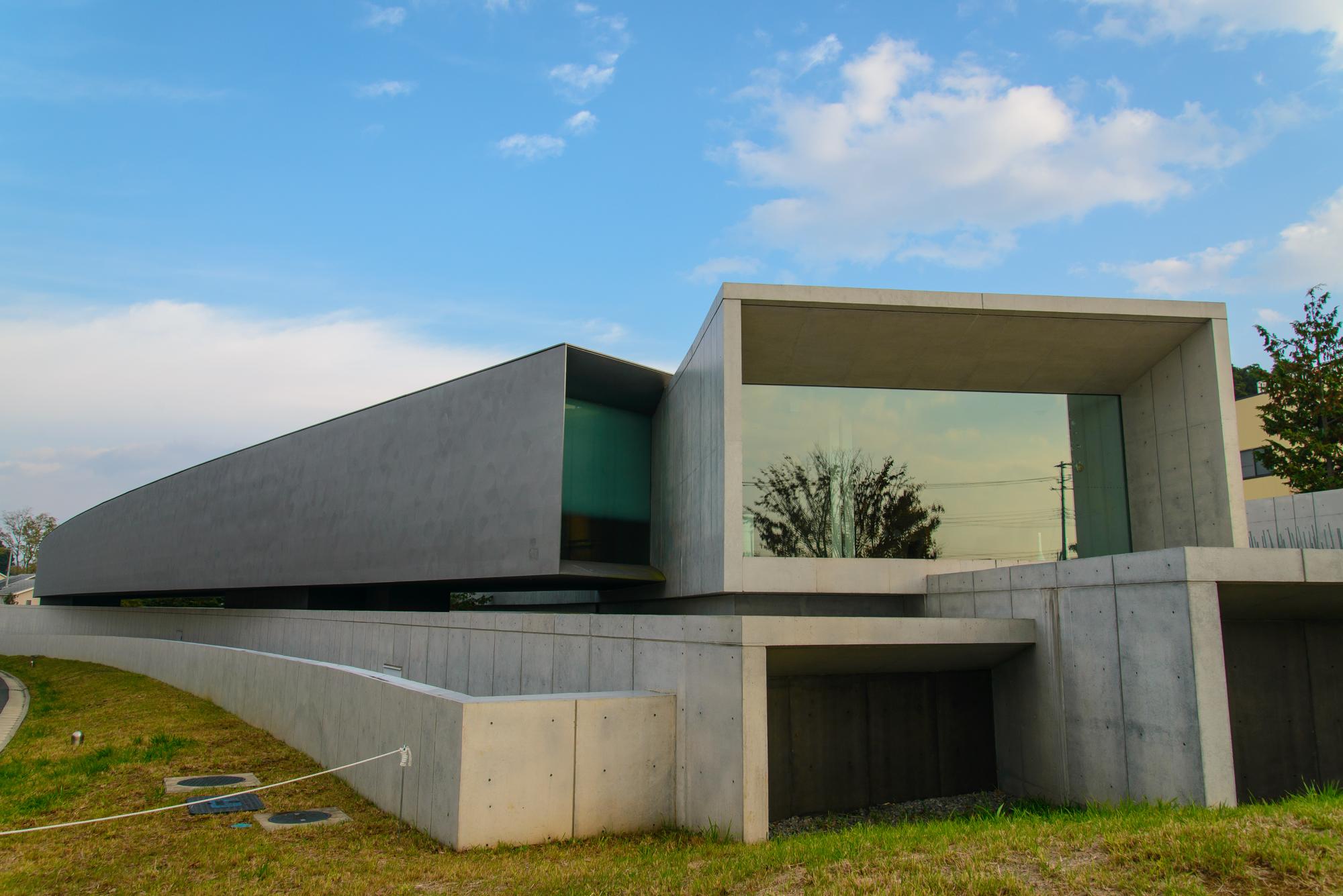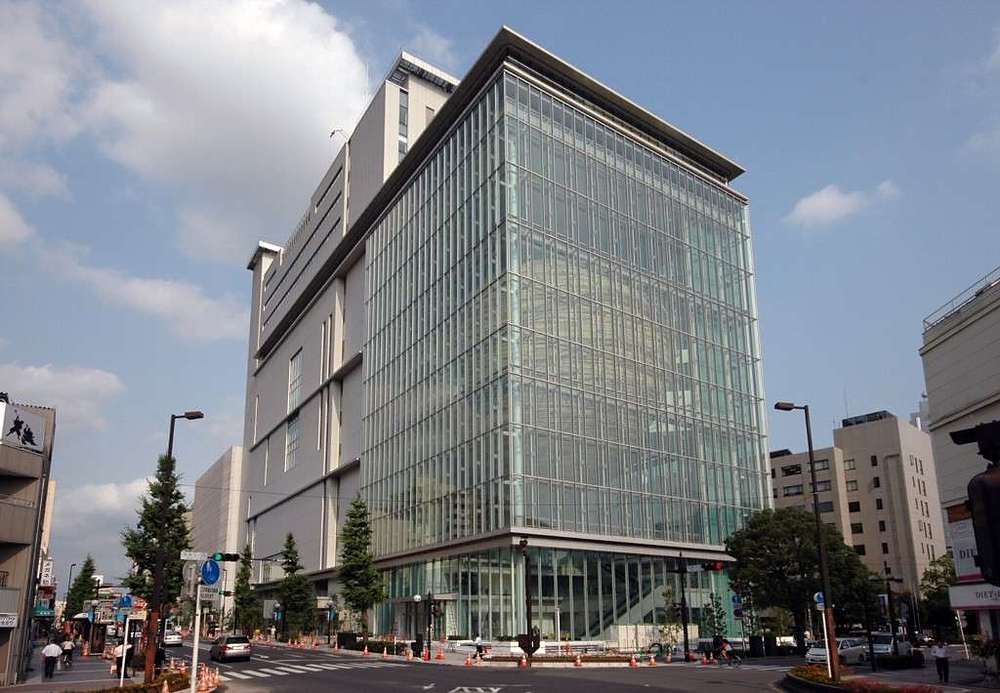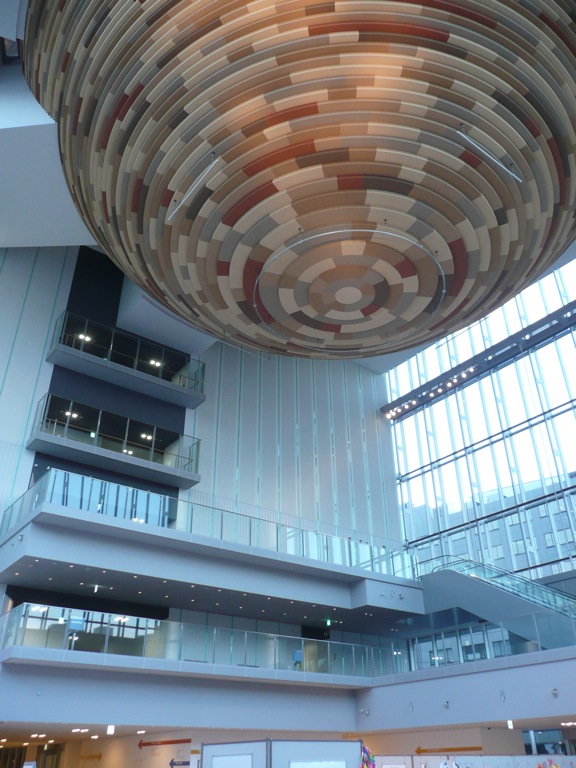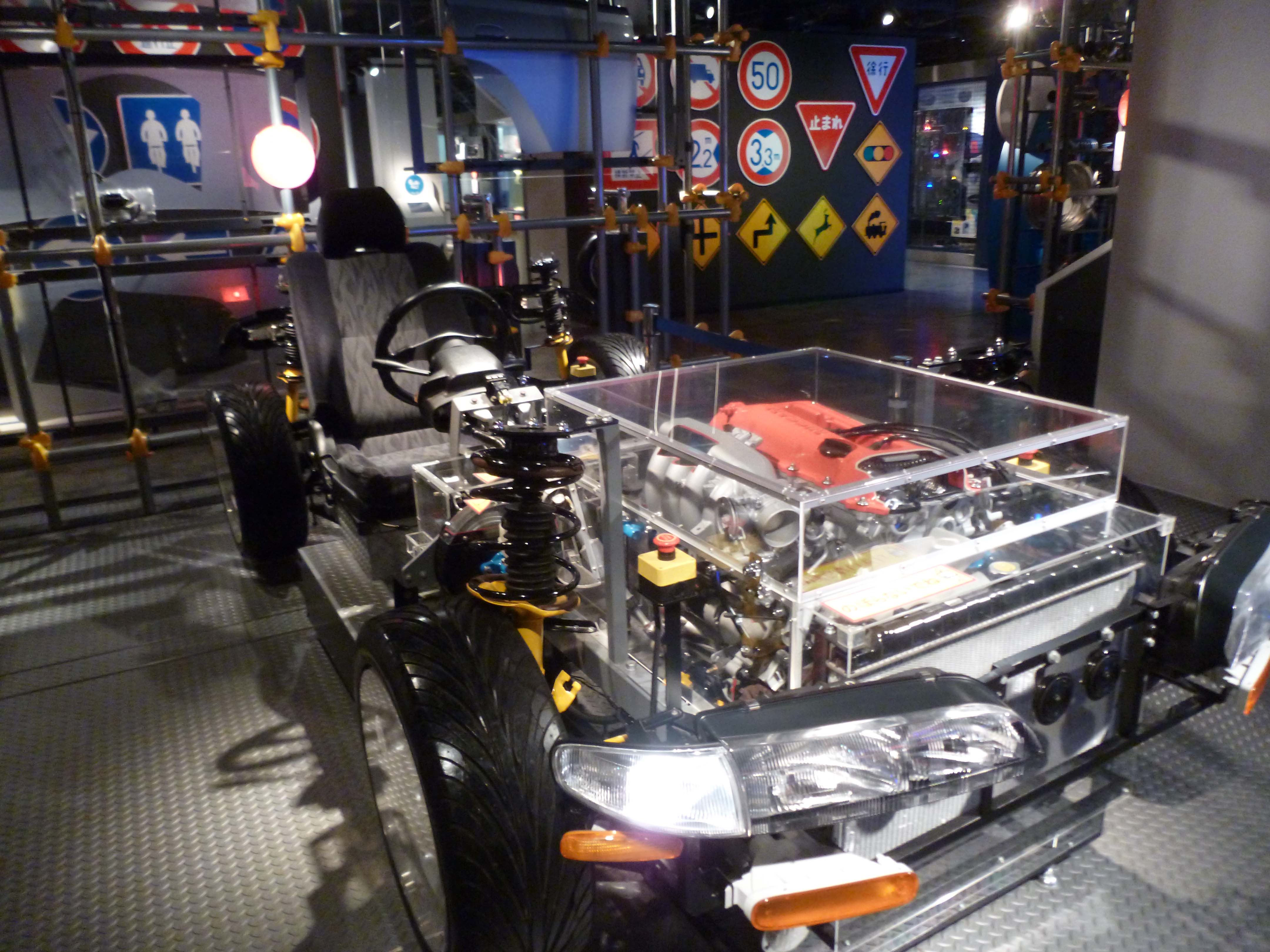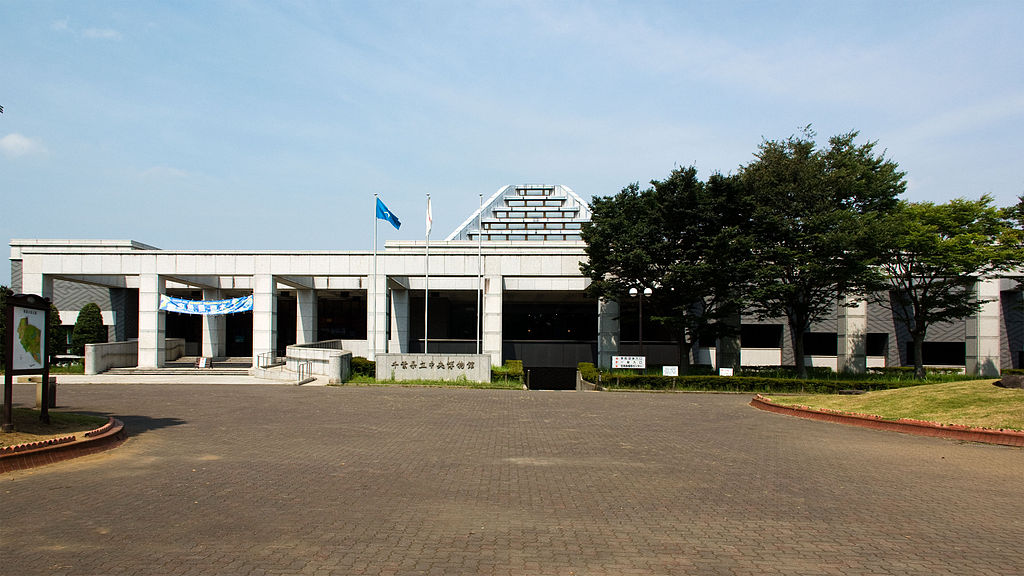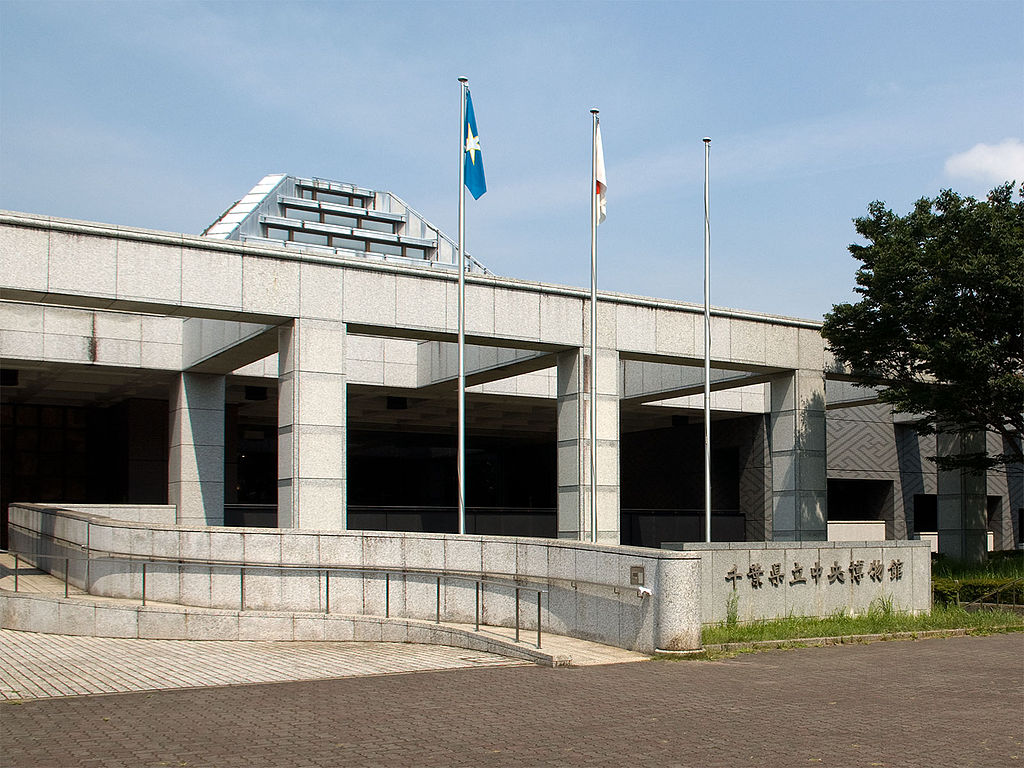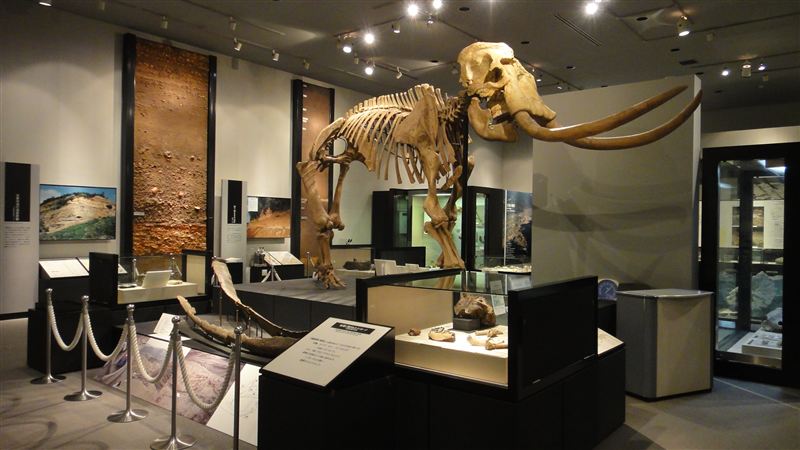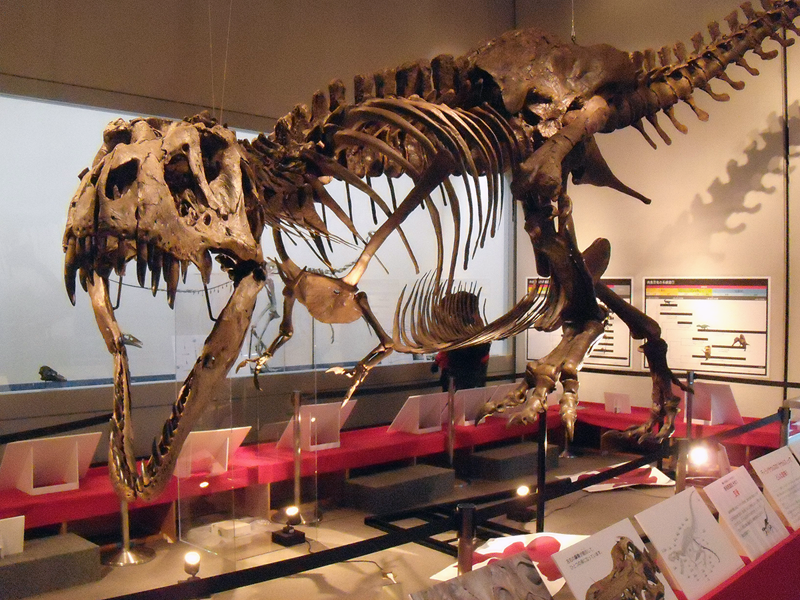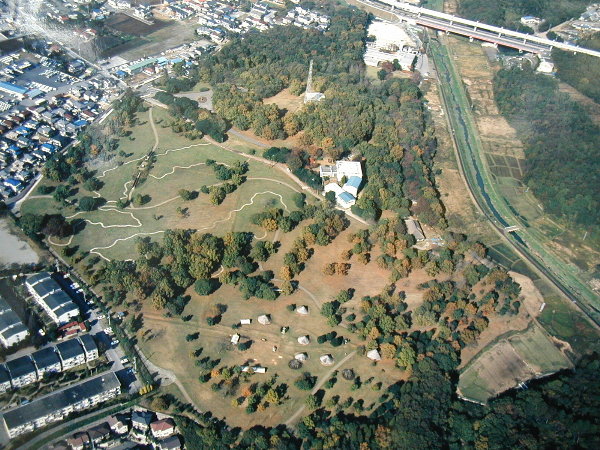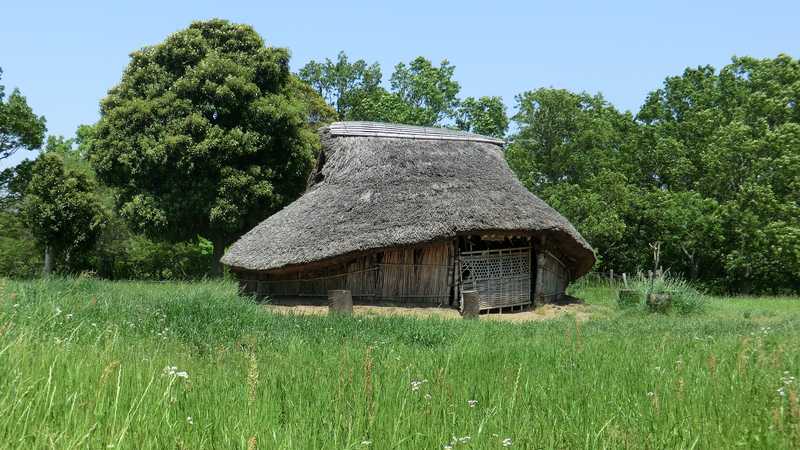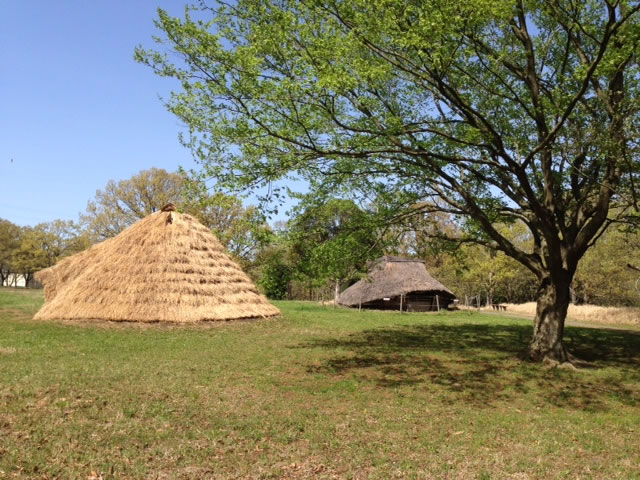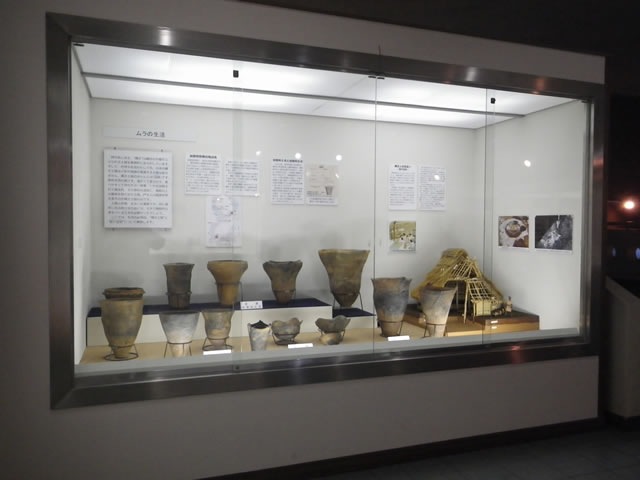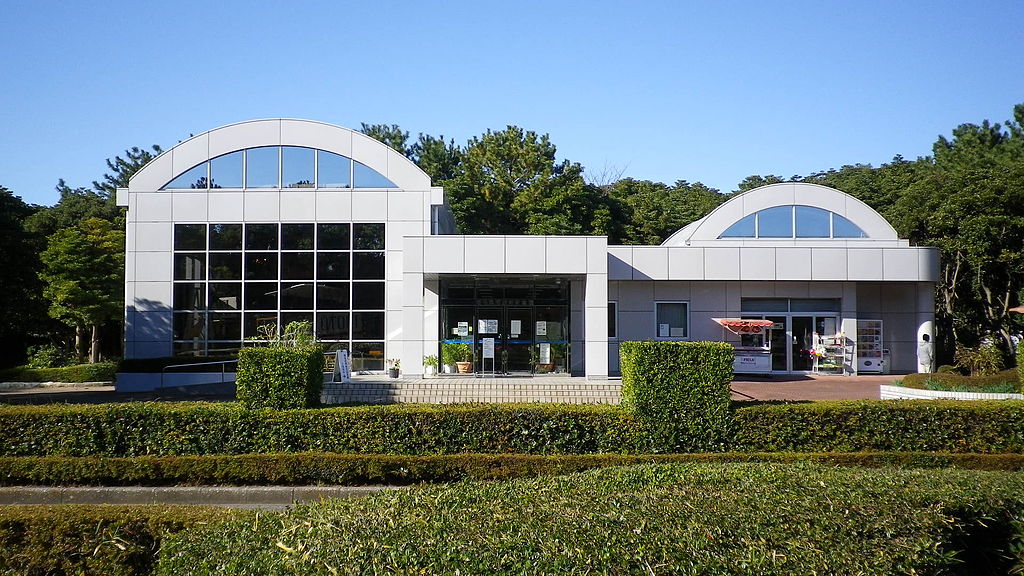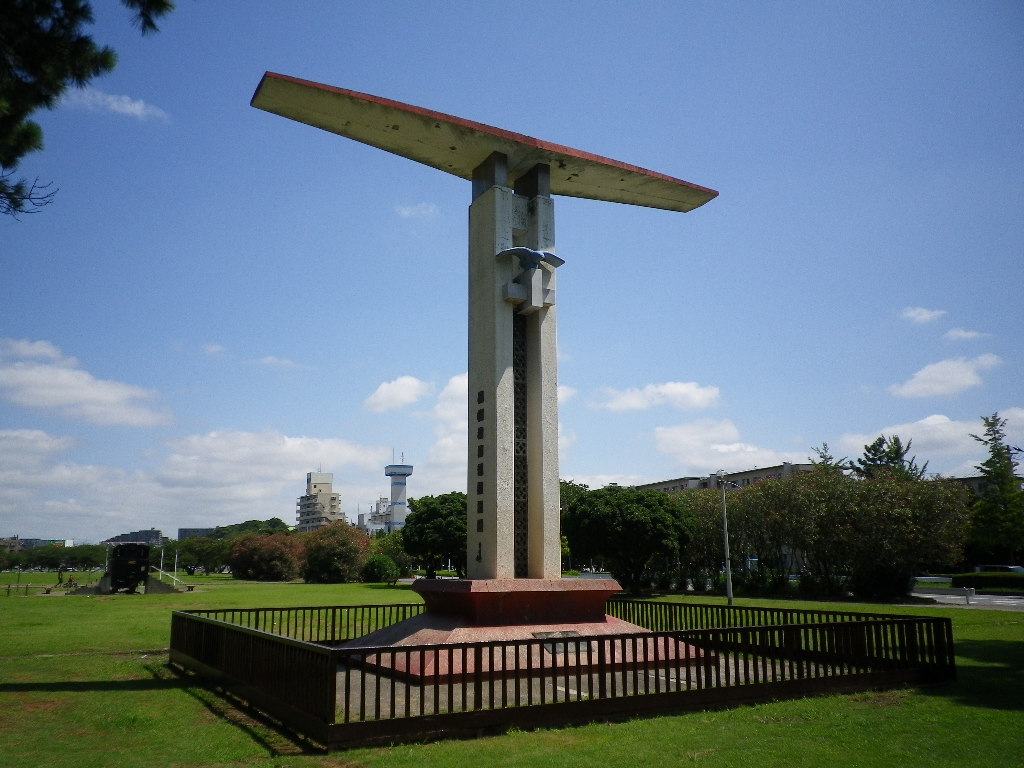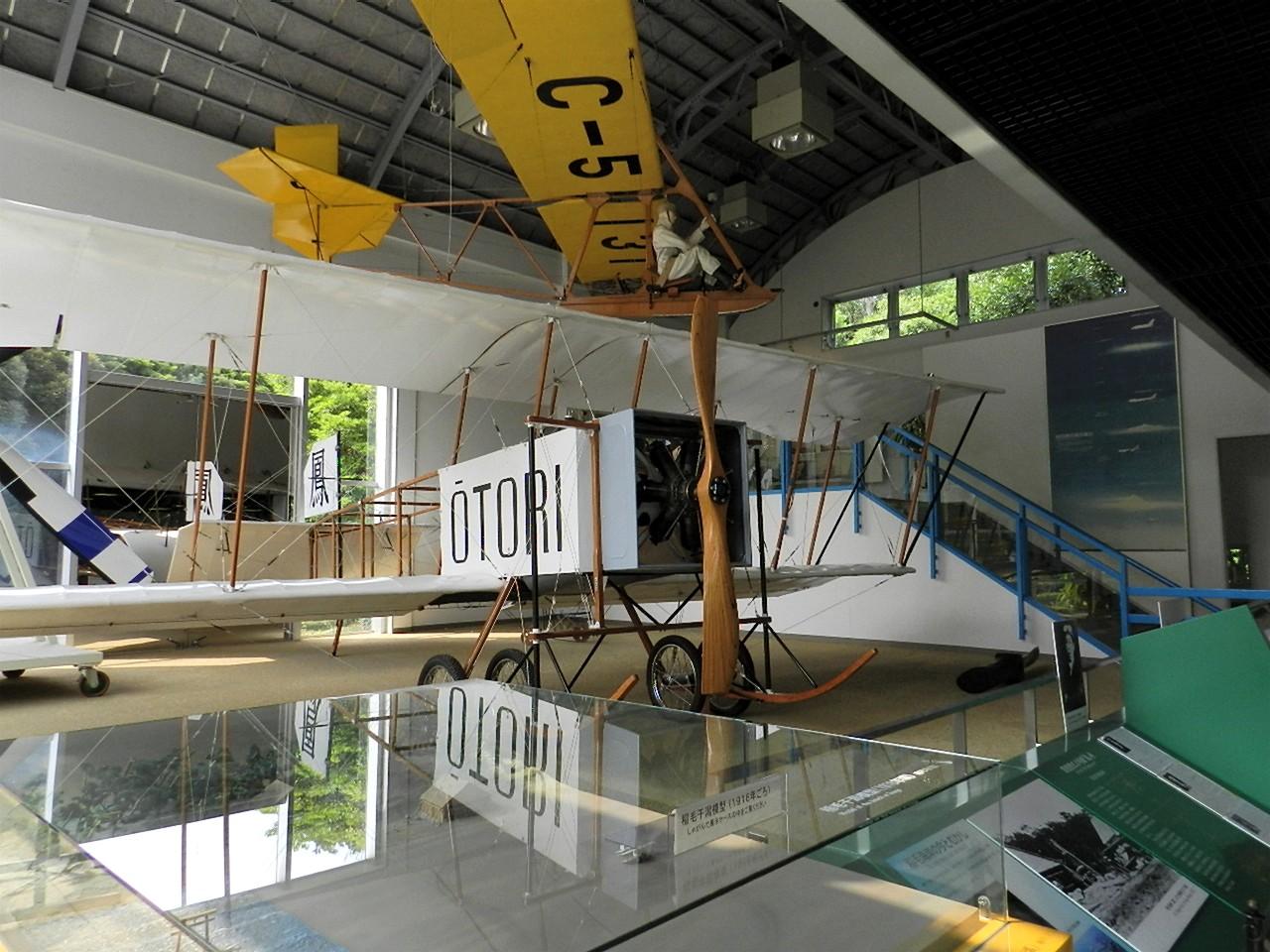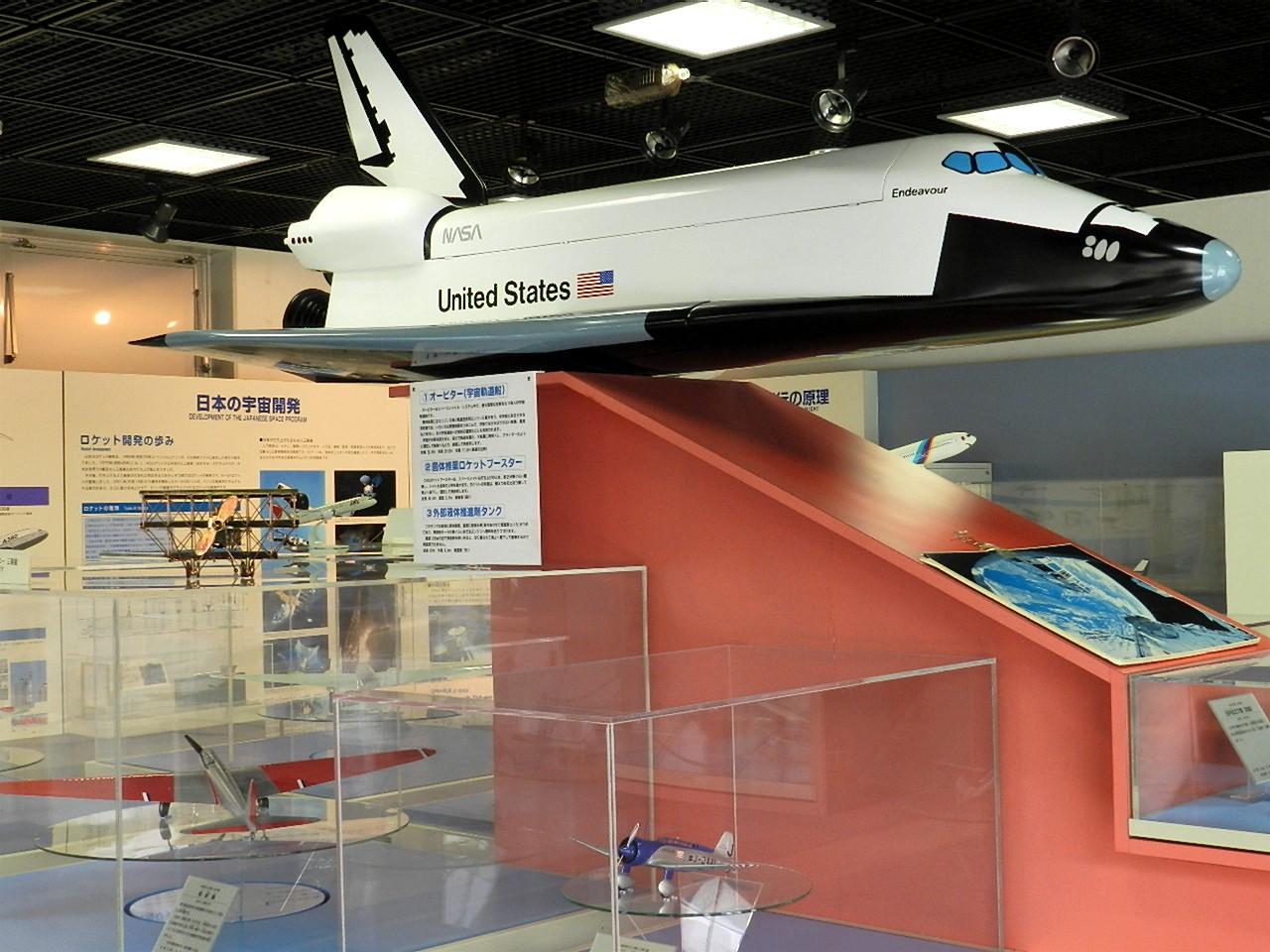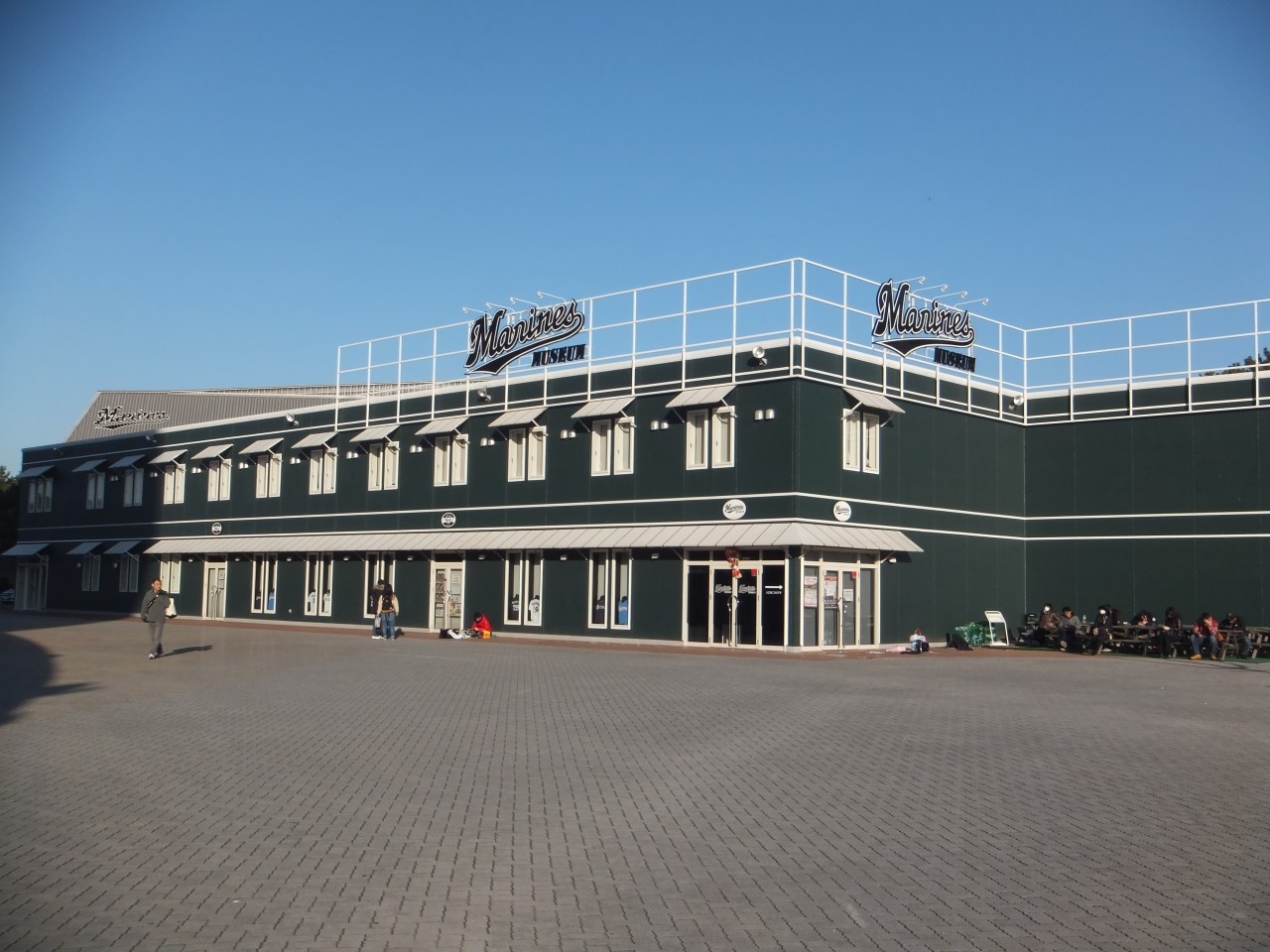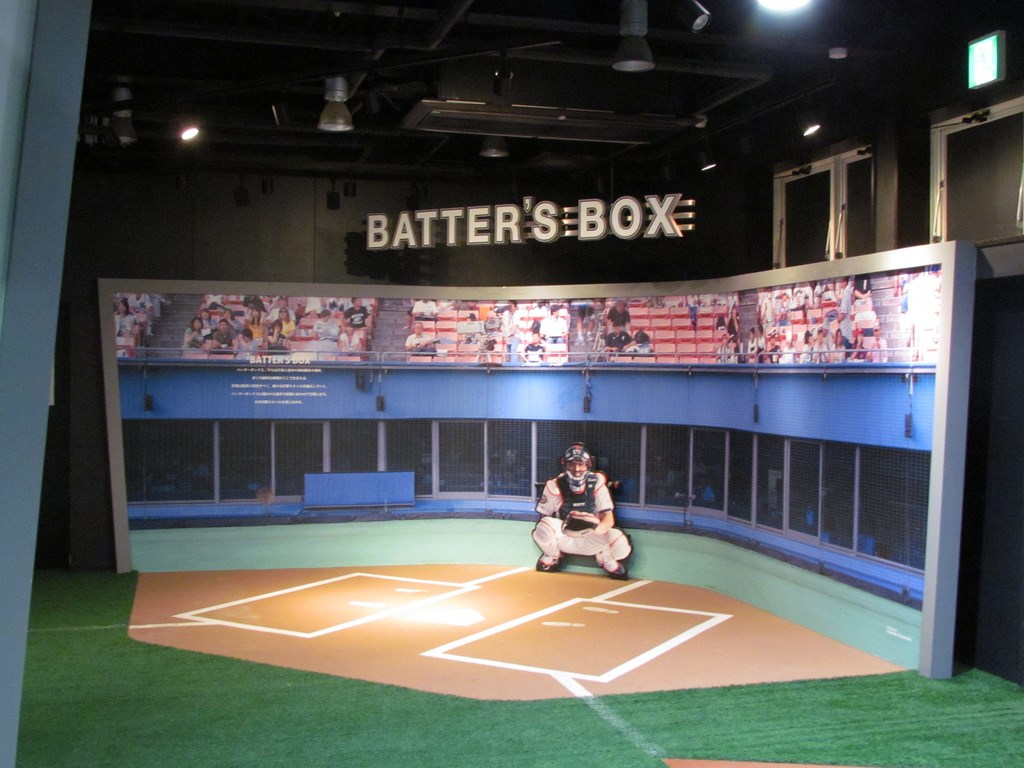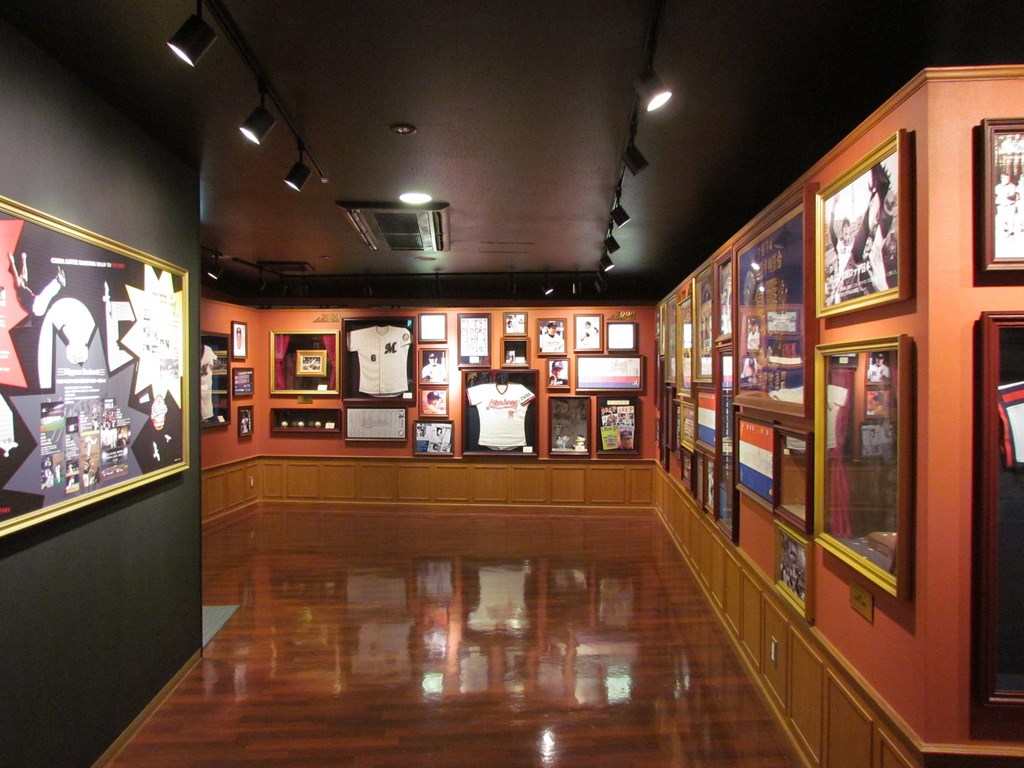 La ciudad de Chiba es uno de los puertos principales de la región de Kanto. Aunque gran parte de la ciudad es residencial, existen fábricas y establecimientos industriales a lo largo de la costa.
Hasta el 2003, la ciudad contaba con una población estimada de 909.497 habitantes y una densidad de 3.342,76 personas por km². La superficie total es de 272,08 km².
La ciudad fue fundada el 1 de enero de 1921.
https://es.wikipedia.org/wiki/Chiba_(Chiba)
https://ja.wikipedia.org/wiki/千葉市
https://en.wikipedia.org/wiki/Chiba,_Chiba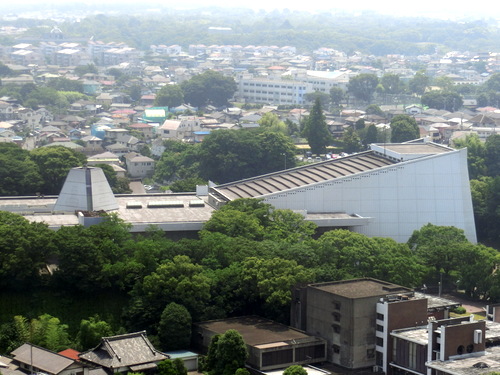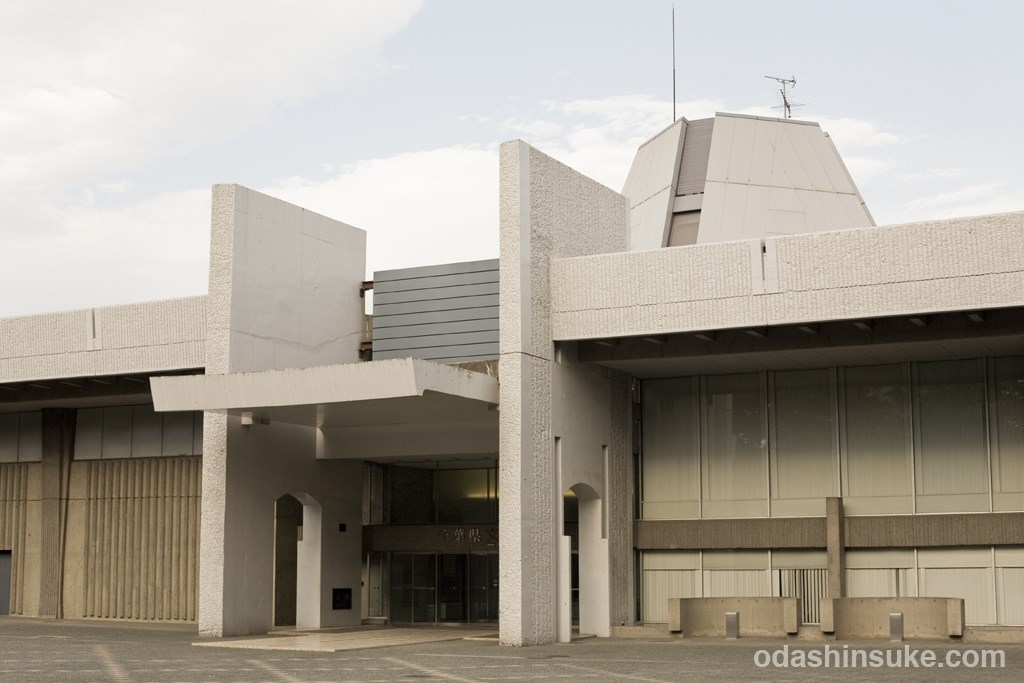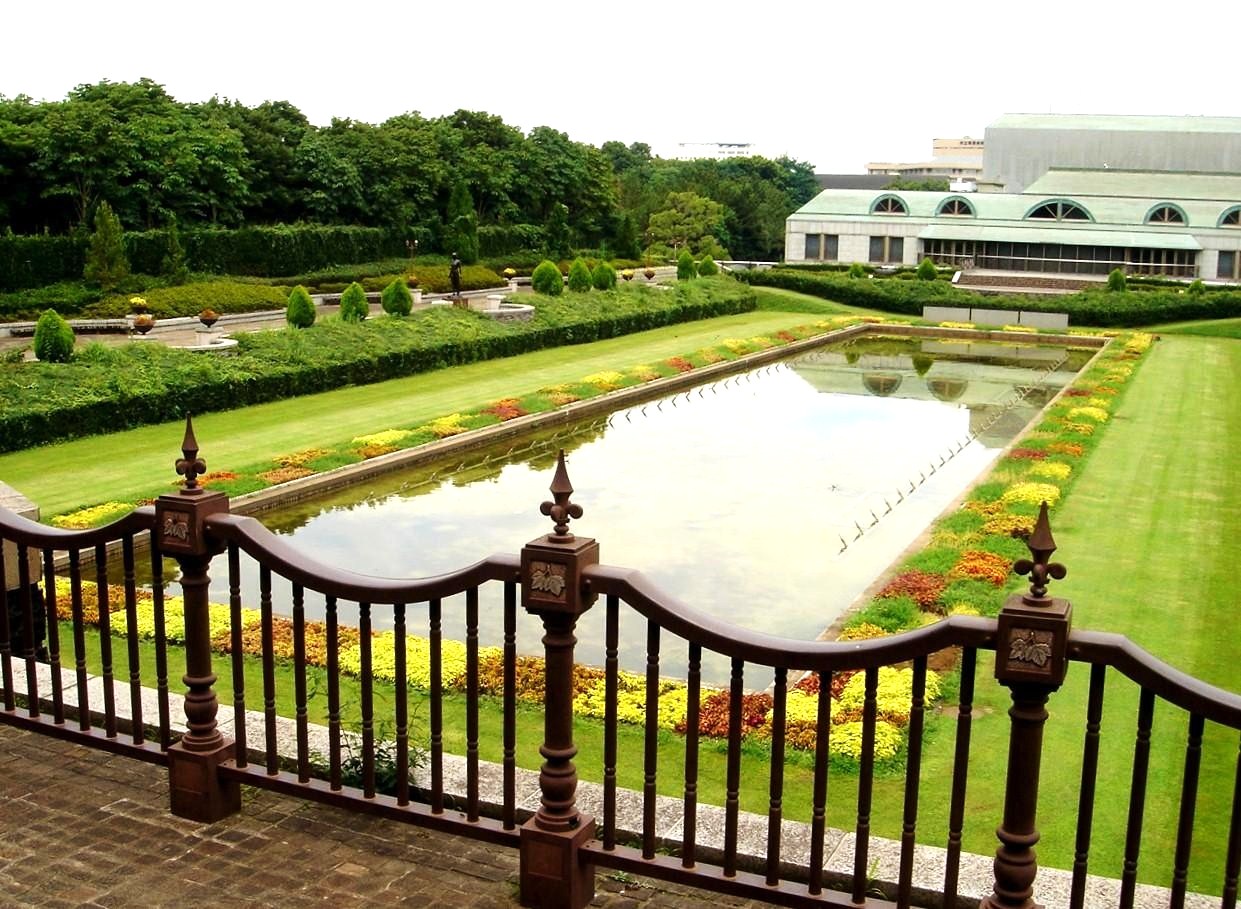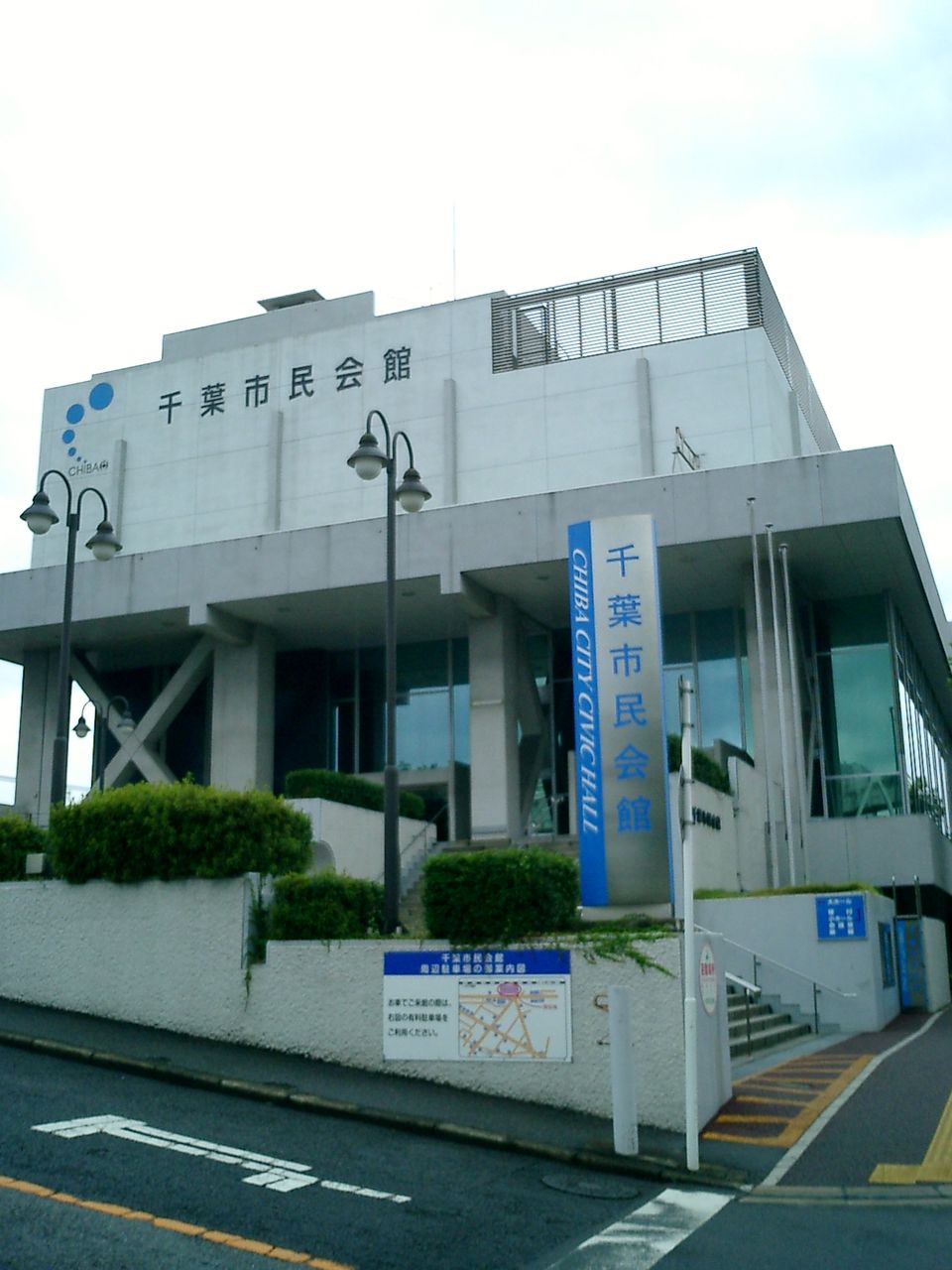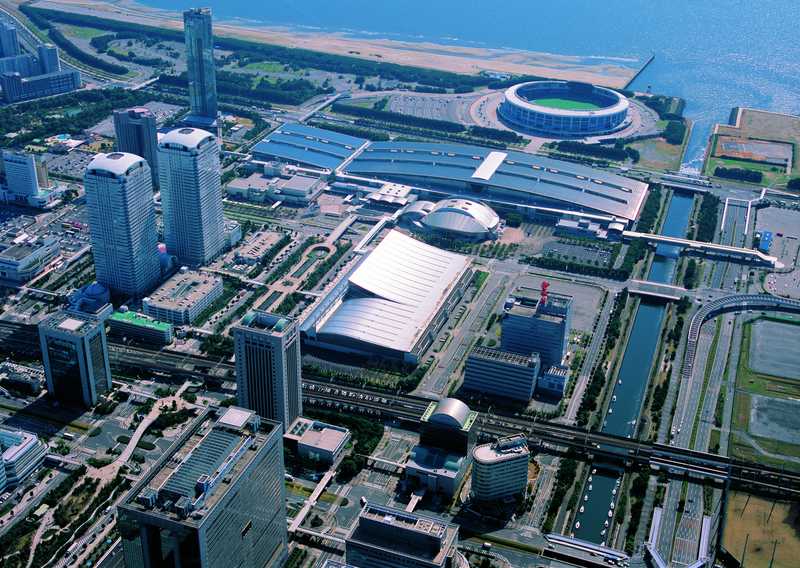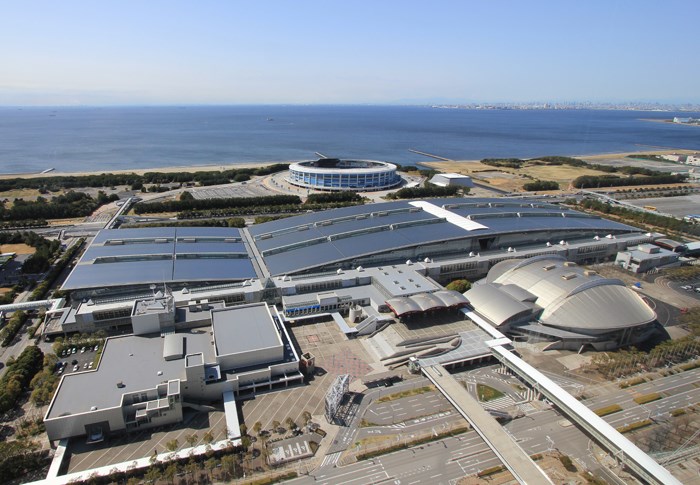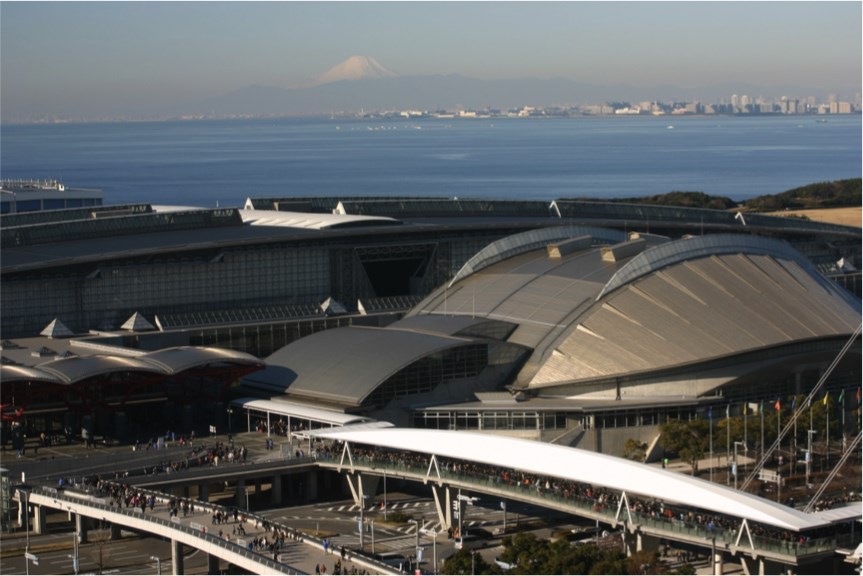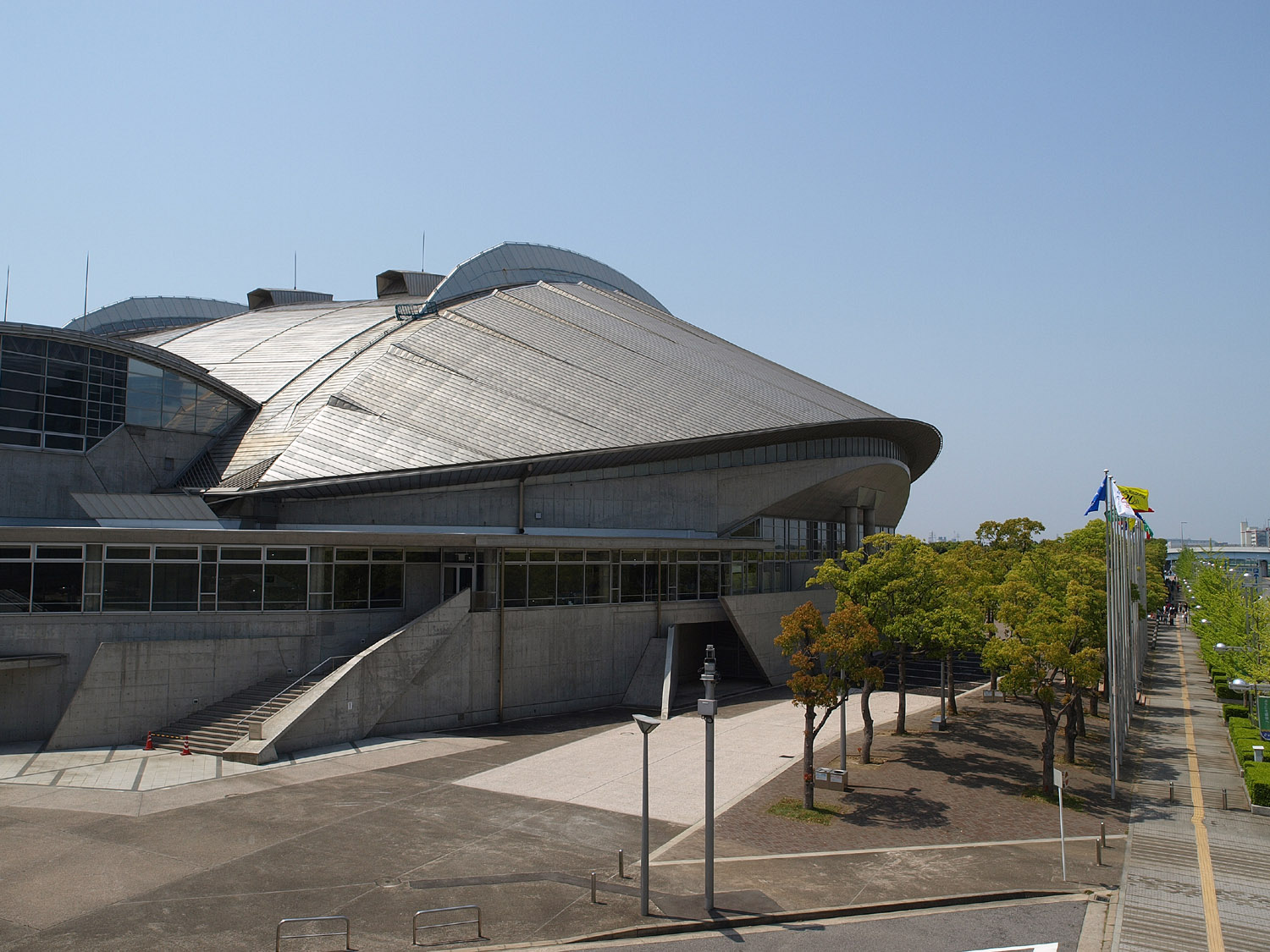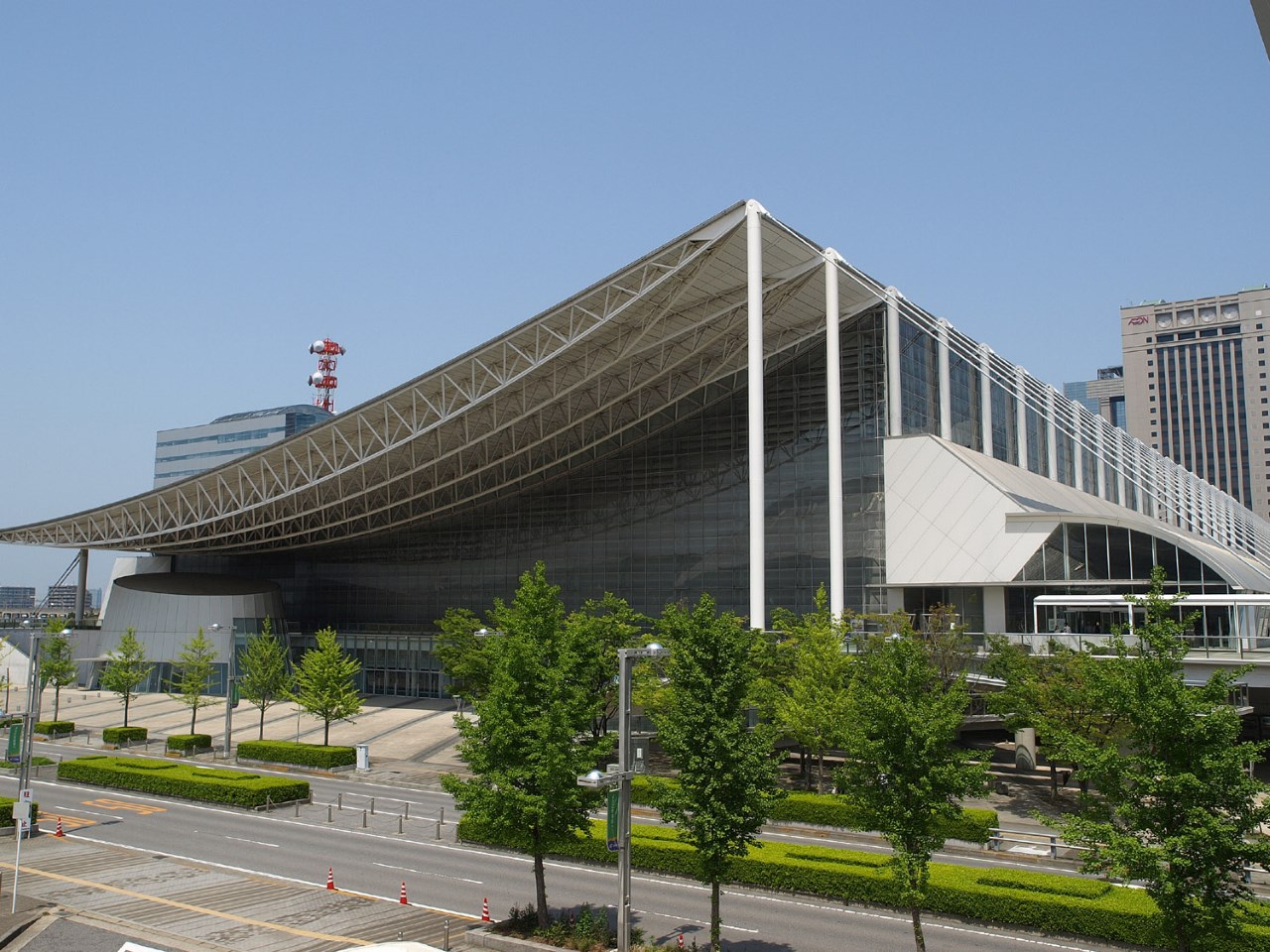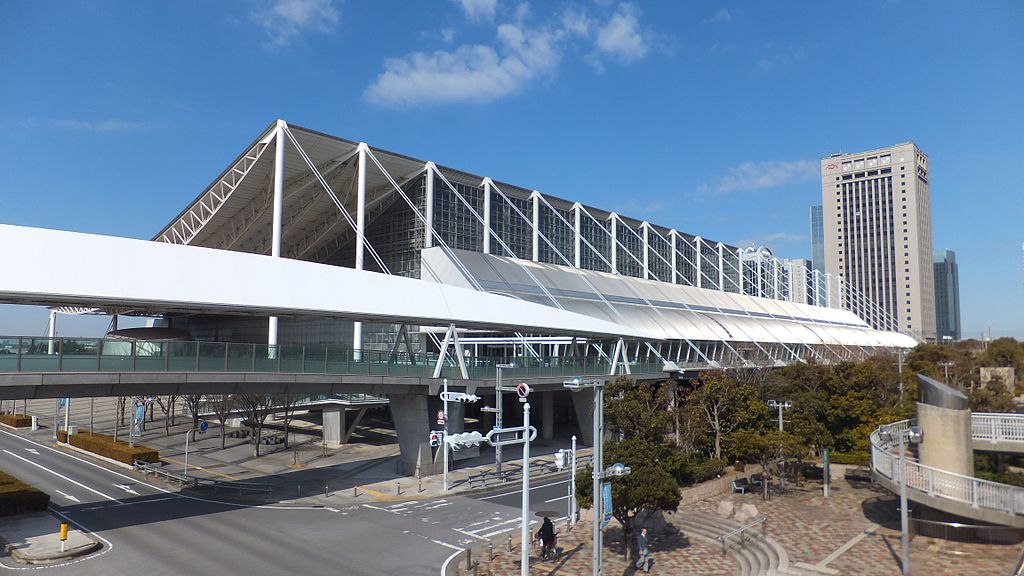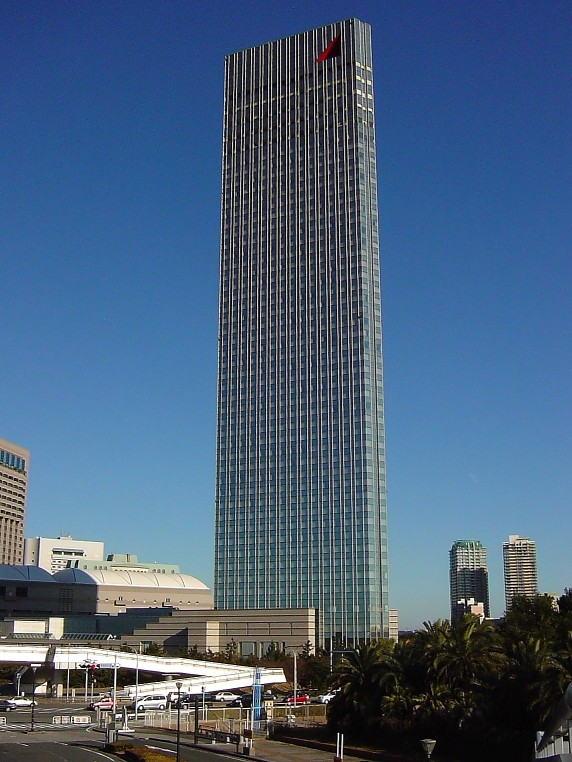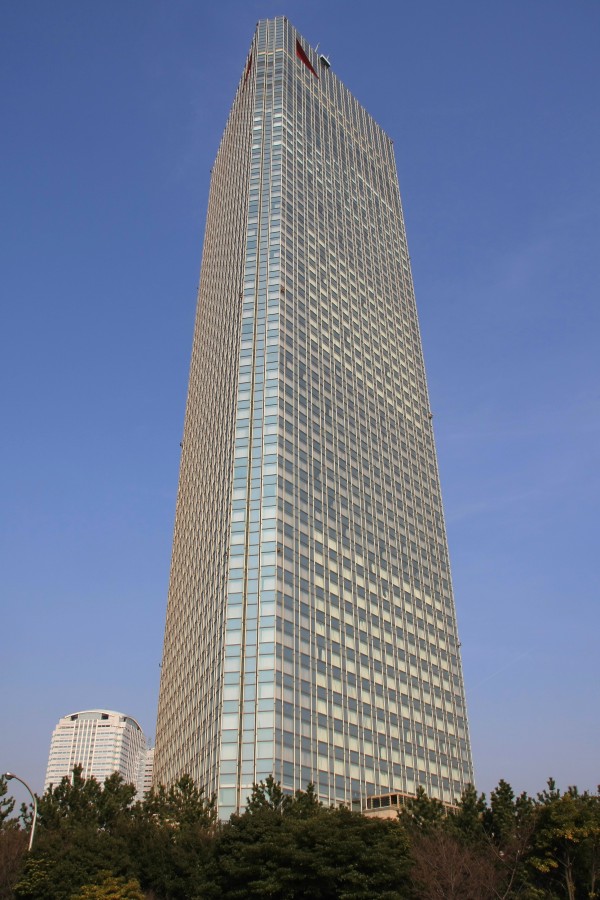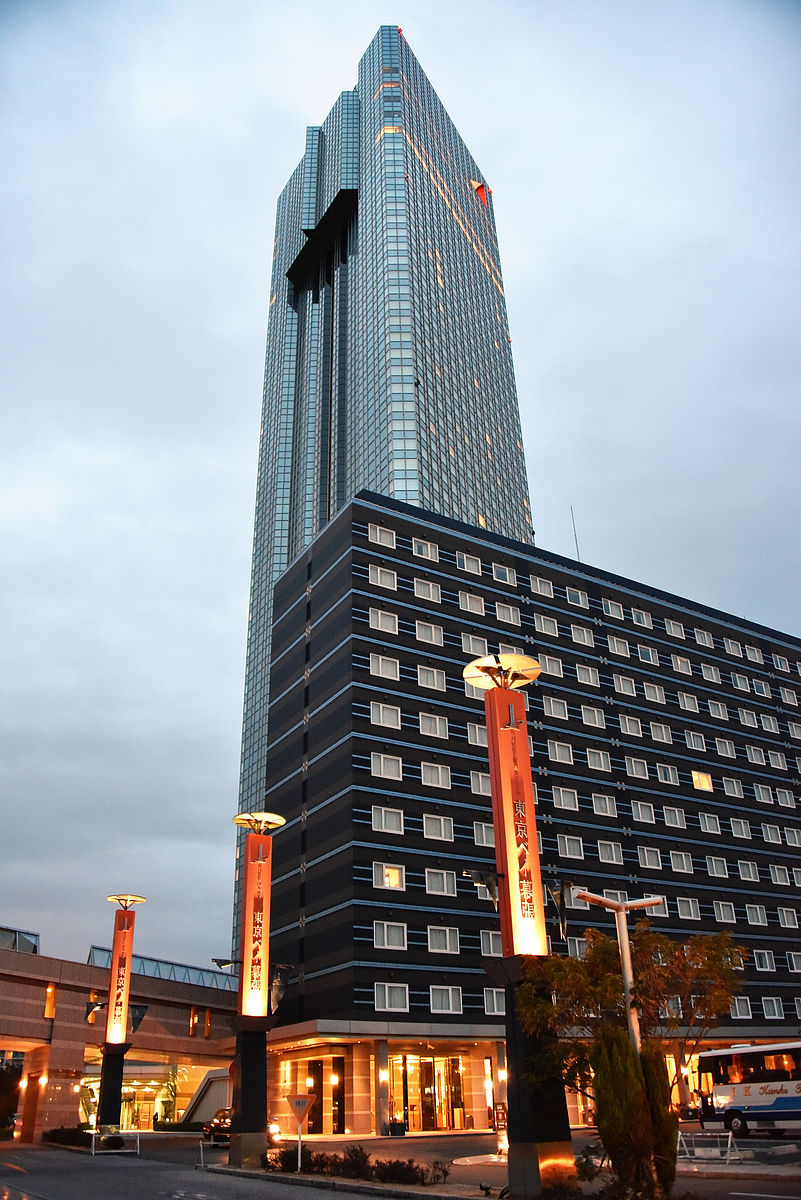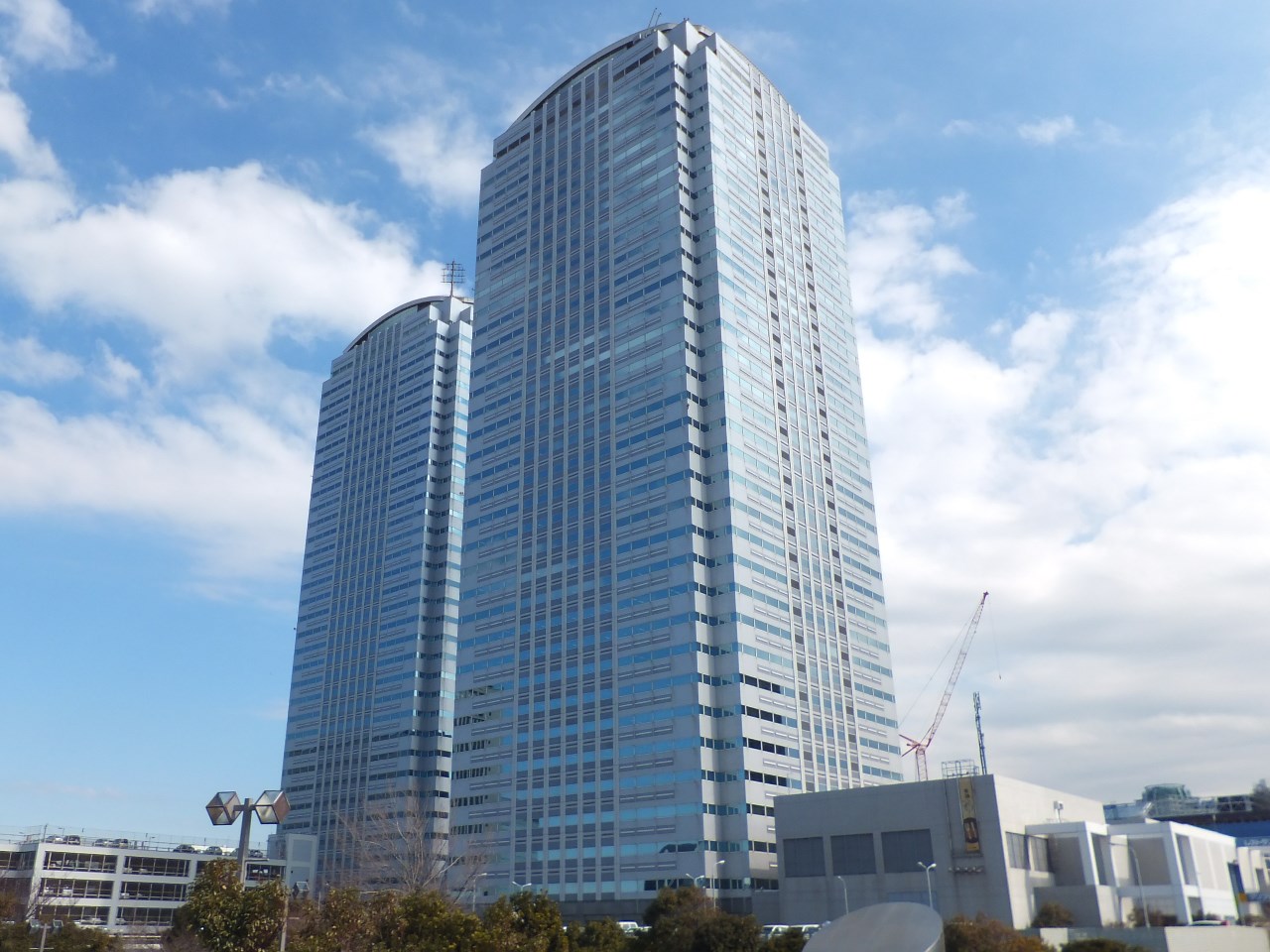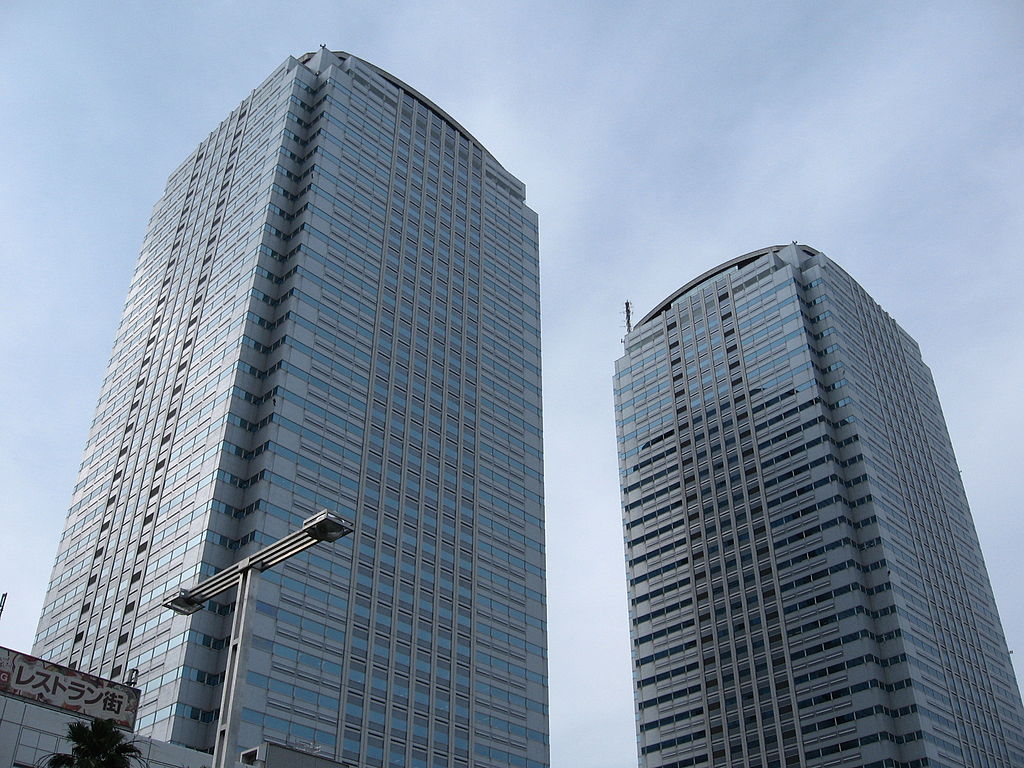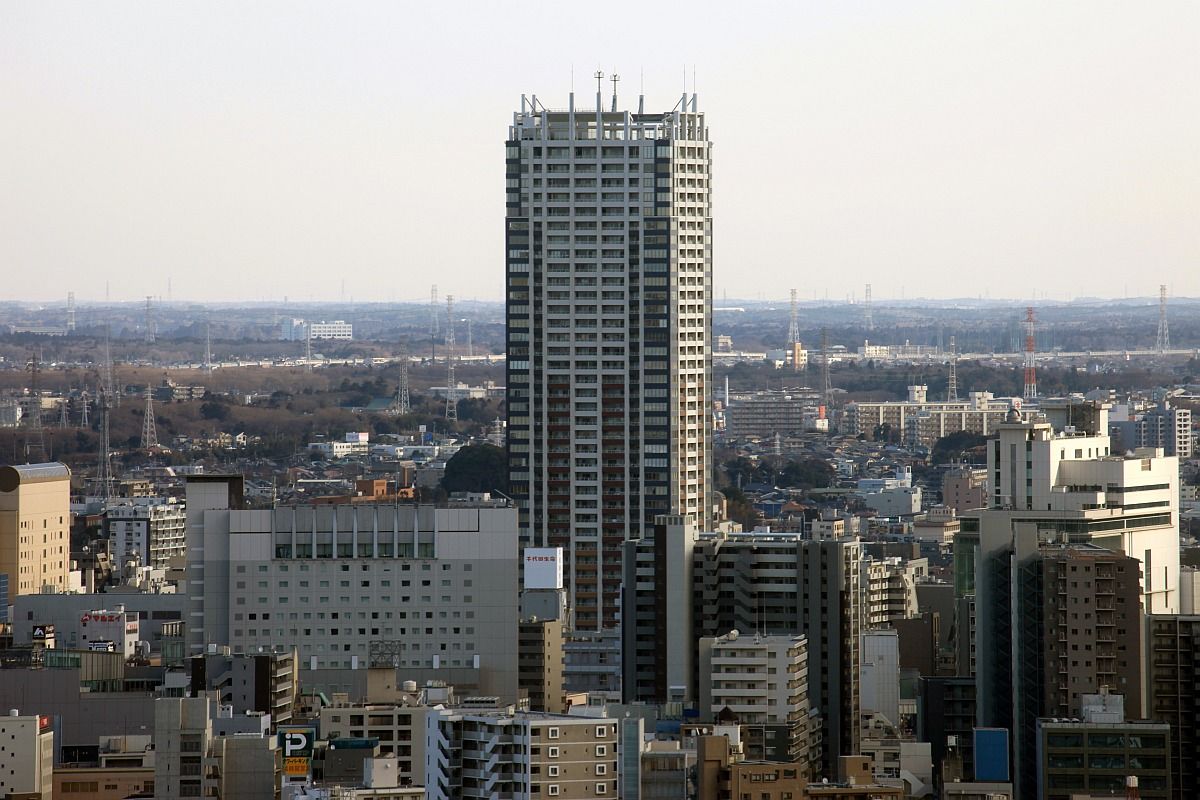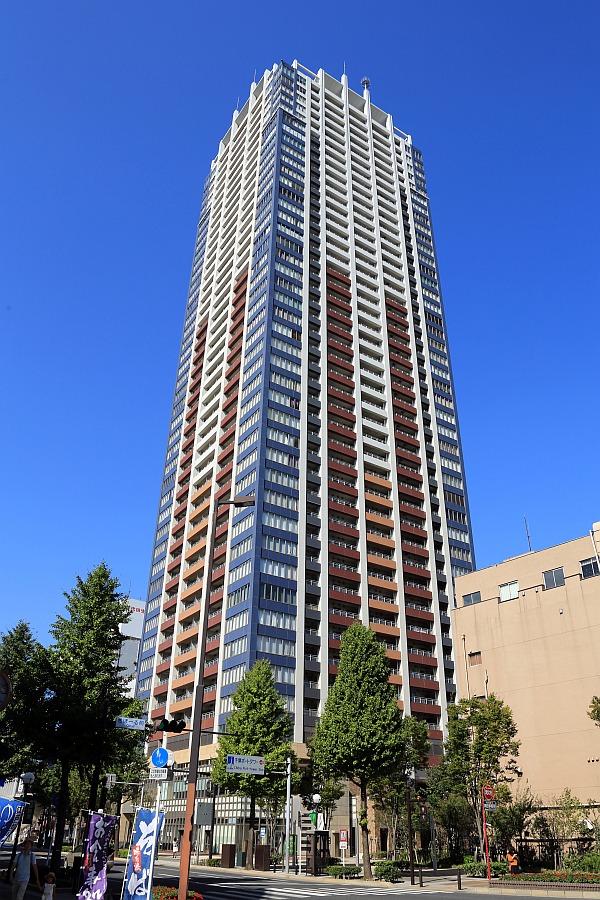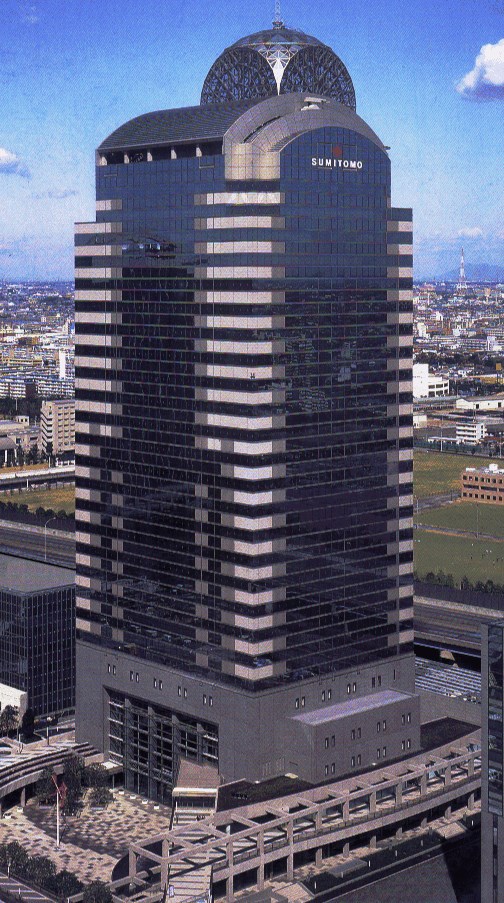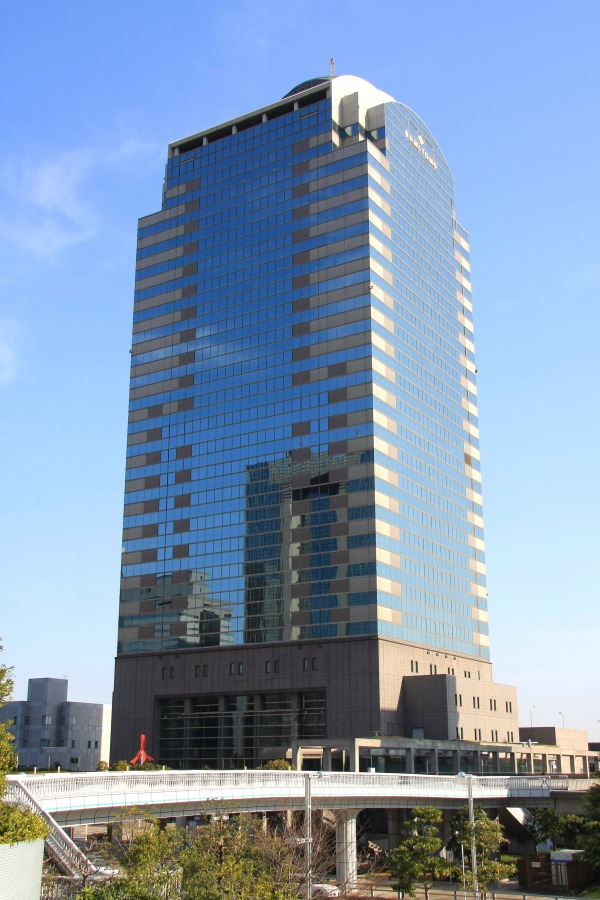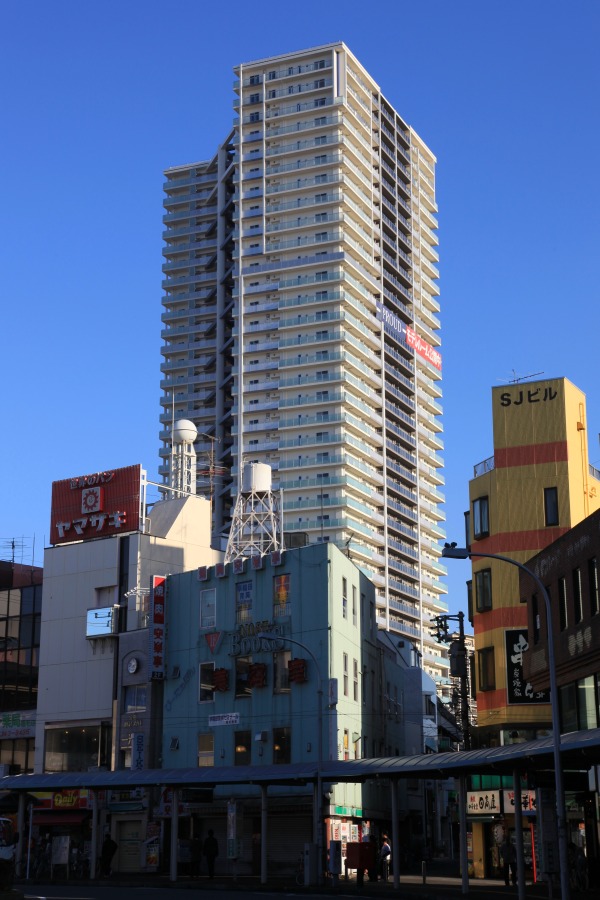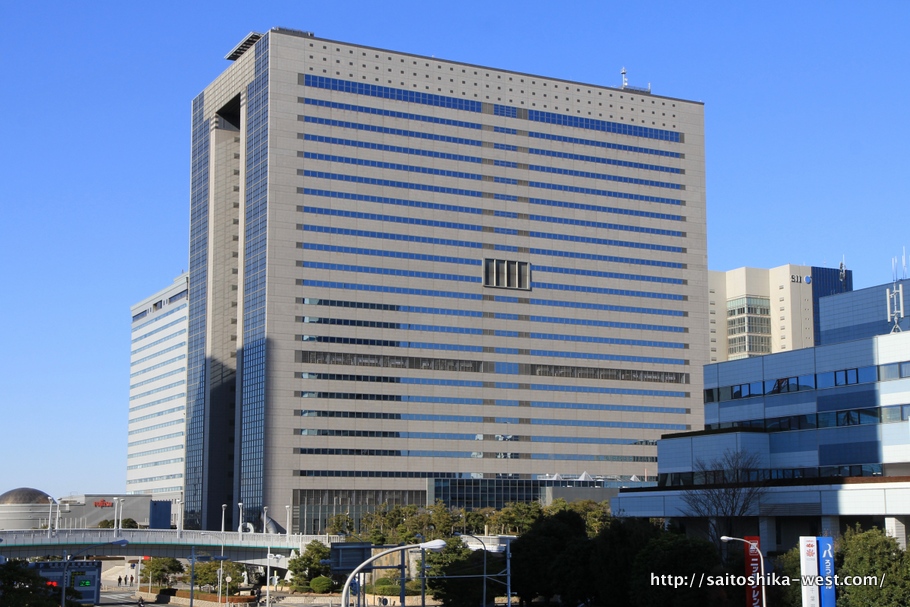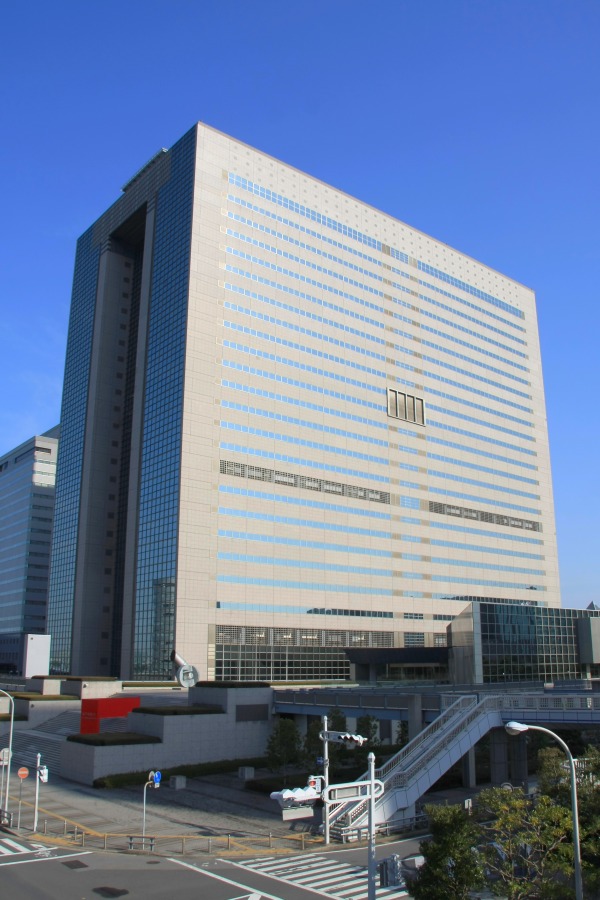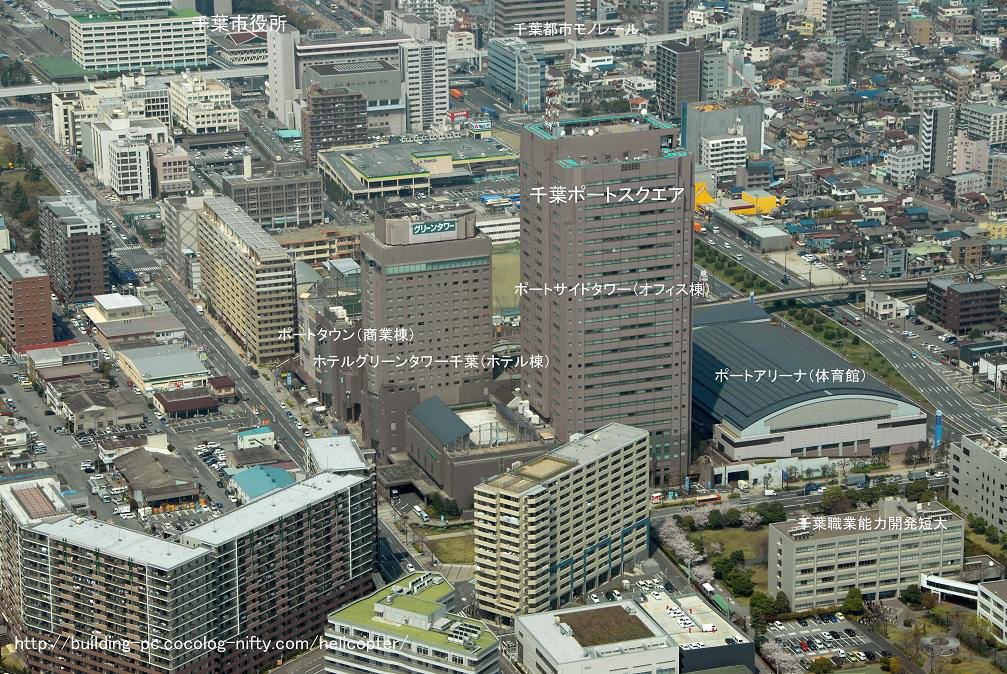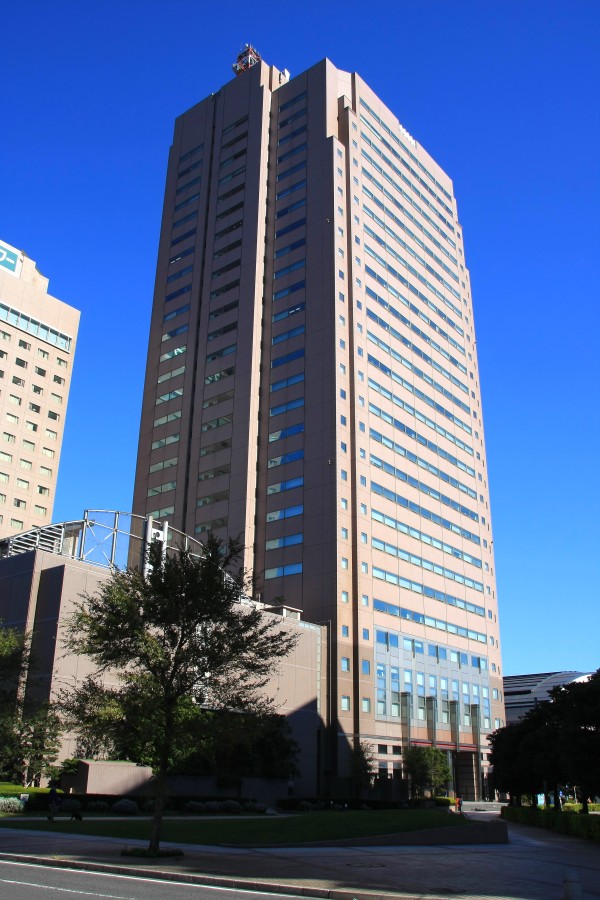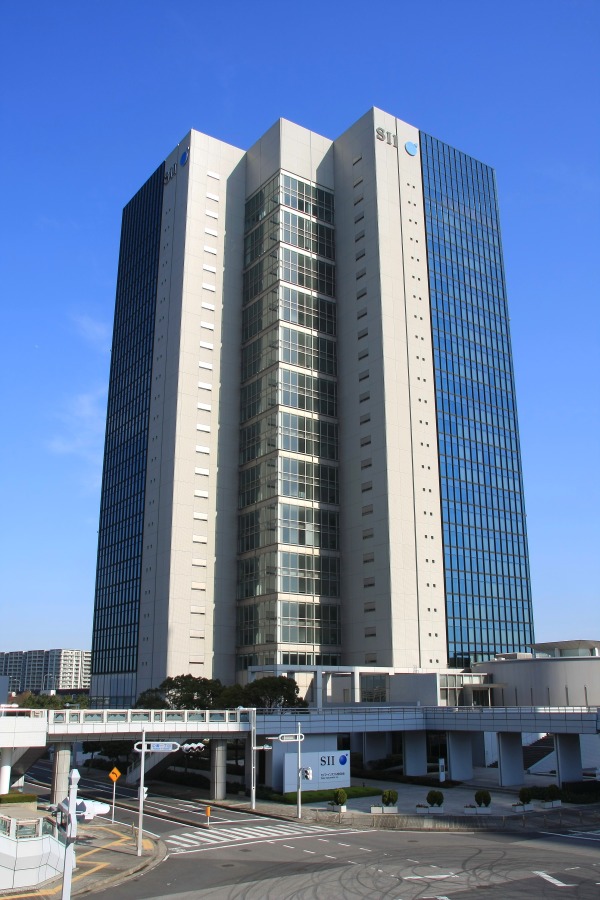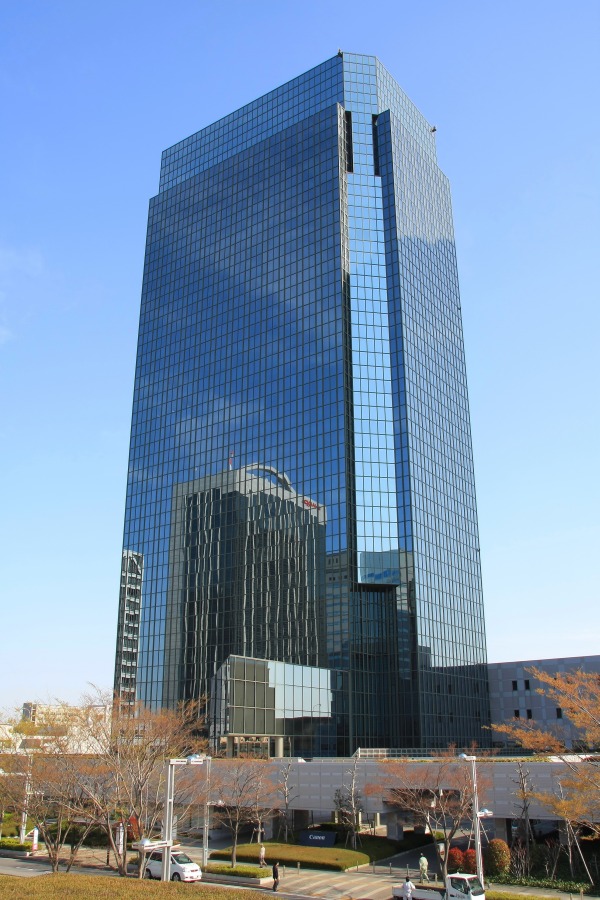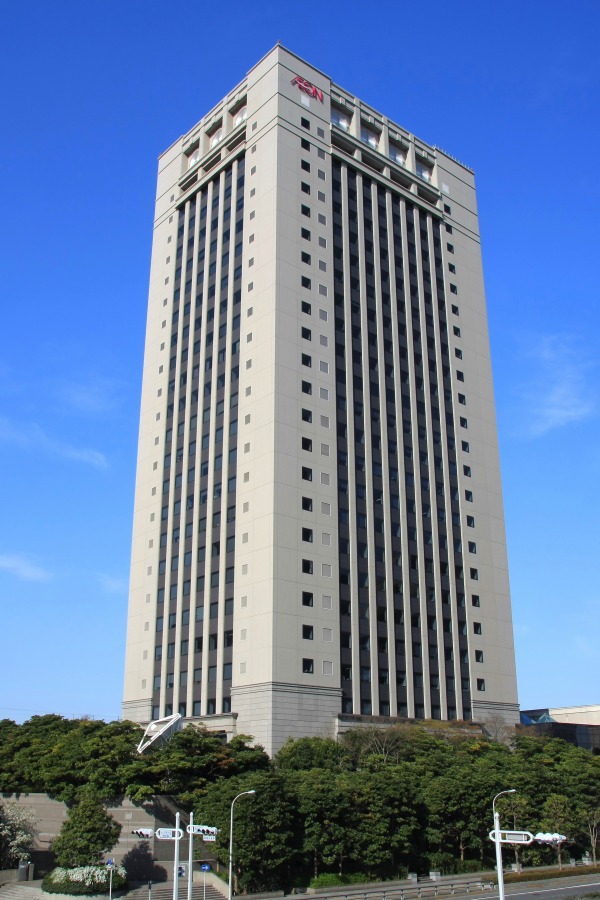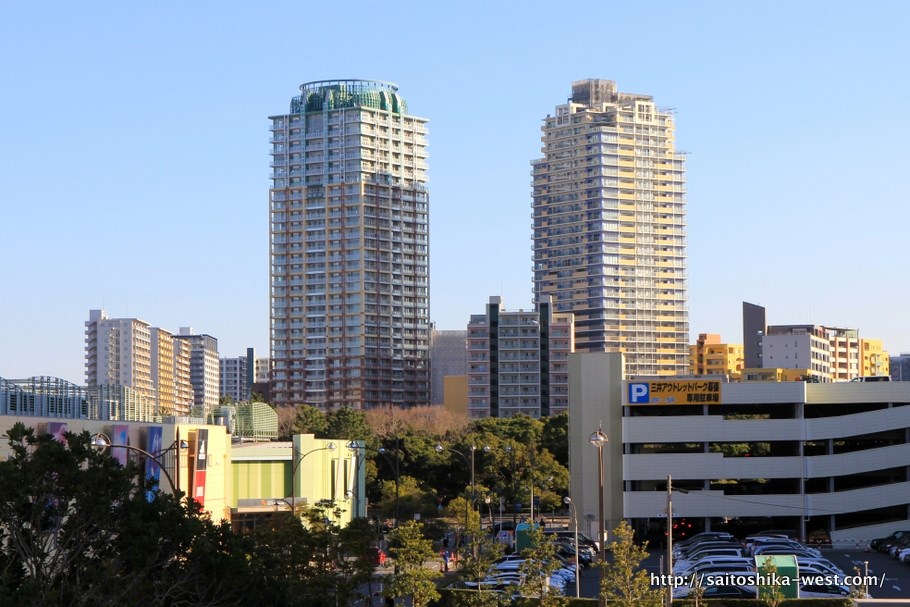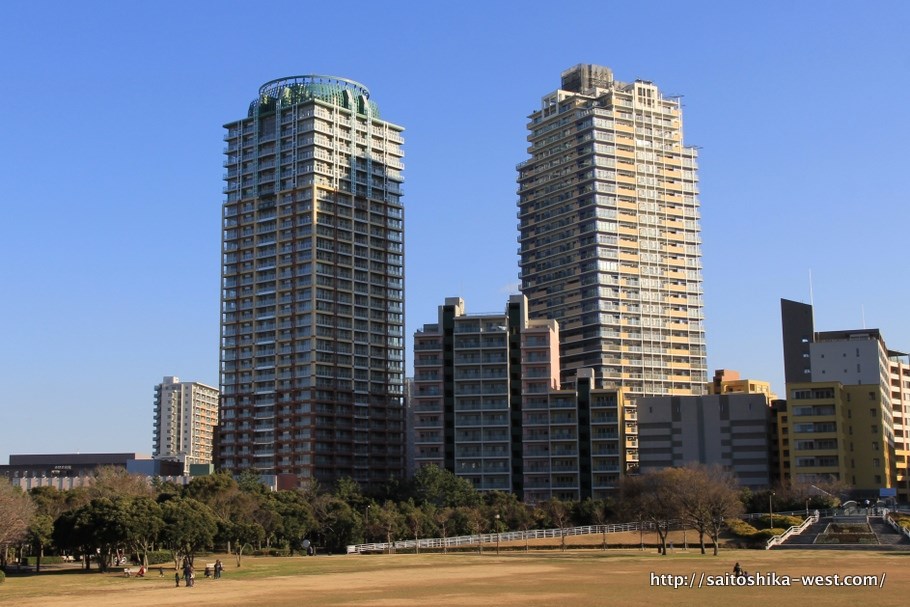 Área metropolitana de Tokyo
Autor: AlainKun 6 de octubre, 2007
La zona de Tokio esta considerada la zona metropolitana mas poblada del mundo. Esto no quiere decir que solo se consideran los habitantes que viven en Tokio, si no la cantidad de gente que se mueve por Tokio diariamente, por lo que esto incluye a mucha gente de las ciudades de Kawasaki, Chiba y Saitama que rodean Tokio, y las cuales vienen diariamente a Tokio a trabajar, haciendo así que Tokio sea la zona urbana mas poblada del mundo (Tokio realmente "solo" tiene 12.527.115 habitantes).
A diferencia de como suele pasar en España, en la zona de Tokio y las ciudades que lo rodean, no hay ninguna separación entre una ciudad y otra, por lo que al cruzar una calle, podemos haber entrado en otra ciudad, esto hace que todo parezca una unica ciudad.
Aunque todo este como una misma ciudad, el vivir en Tokio o hacer eventos en Tokio en vez de en las ciudades de al lado tiene mas prestigio. Si habéis ido a buscar piso por Tokio, vereis que hay zonas que por solo por ir unas calles mas lejos y ya ser considera Saitama, Chiba o Kawasaki, los precios de los pisos bajan considerablemente.
Otro buen ejemplo de esto es ponerle el nombre de Tokyo a los eventos que se quieren que tenga una gran éxito, como puede ser el ejemplo del famoso Tokyo Game Show, que no es en Tokio si no en Chiba, o Tokyo Disney Land que también esta en Chiba, pero todos sabemos que Tokyo Game Show vende mas que Chiba Game Show y tan solo esta a unas cuantas estaciones de Tokyo, por lo que mucha gente cuando va a estos eventos no sabe que esa parte de Japón ya no es Tokio si no Chiba.
Cuando uno se compra un mapa de los trenes de Tokio, lo mas normal es que este mapa englobe estas 4 ciudades.
http://www.ajapon.com/ciudades/area-metropolitana-de-tokyo/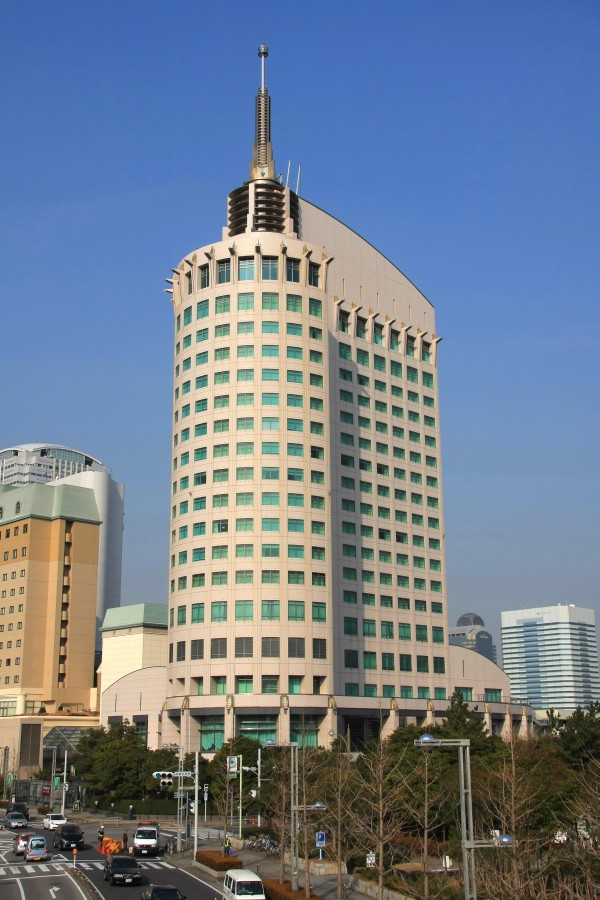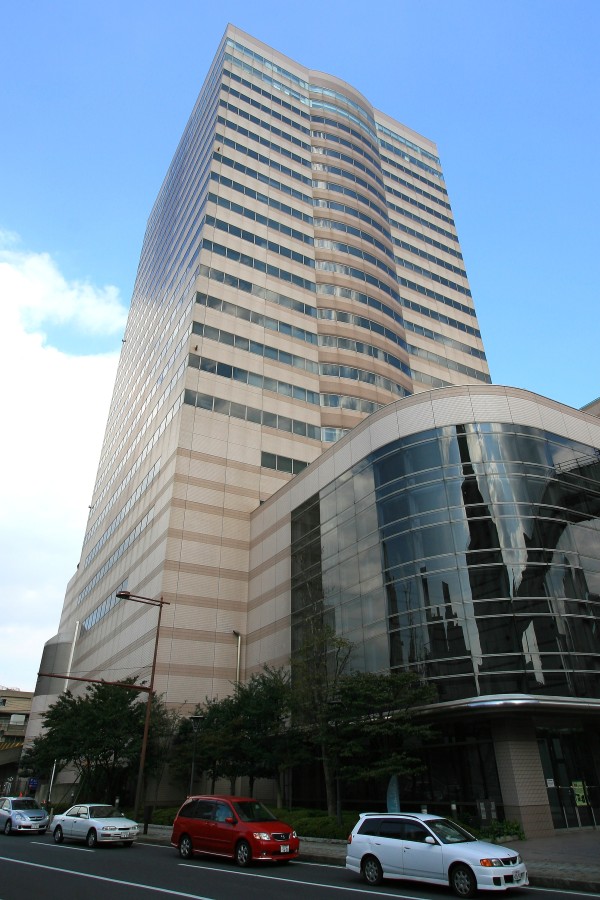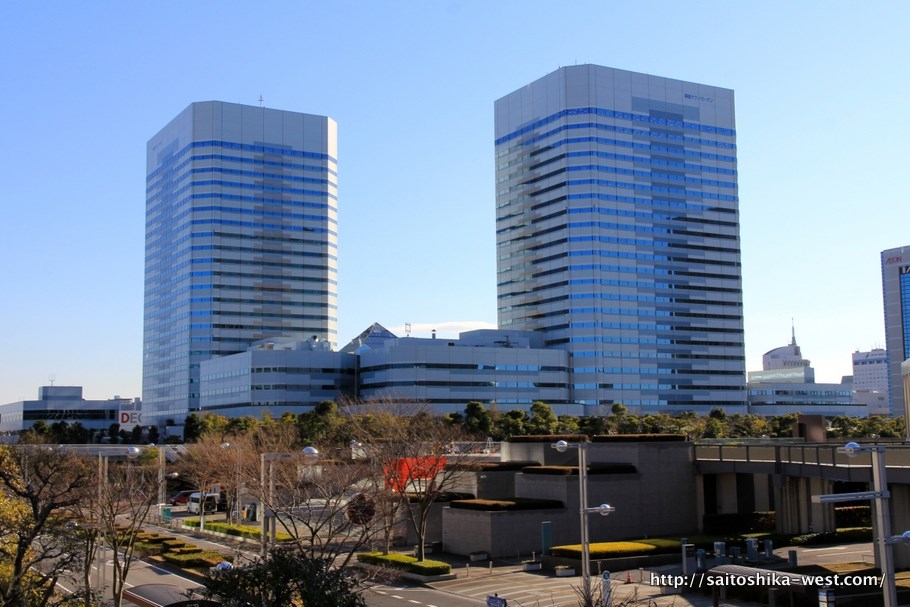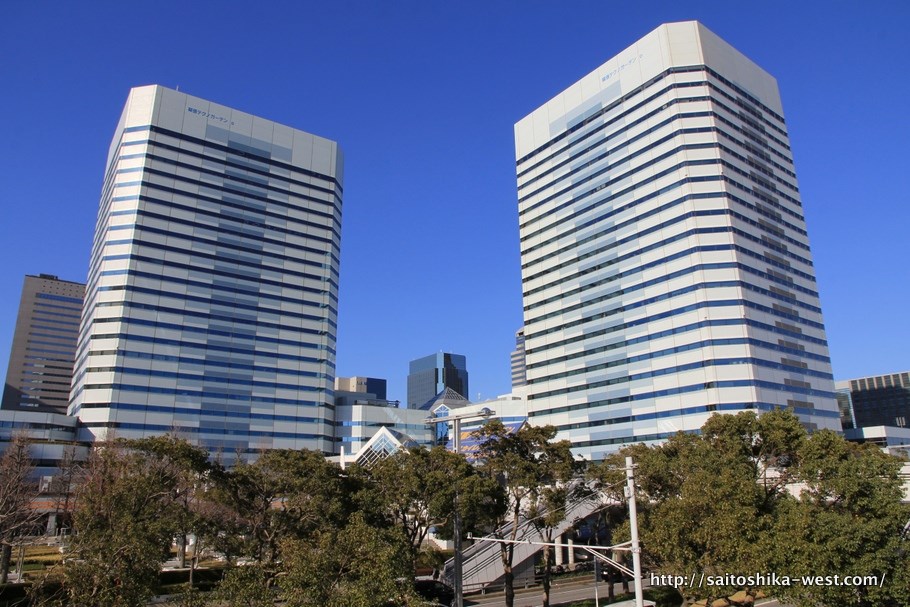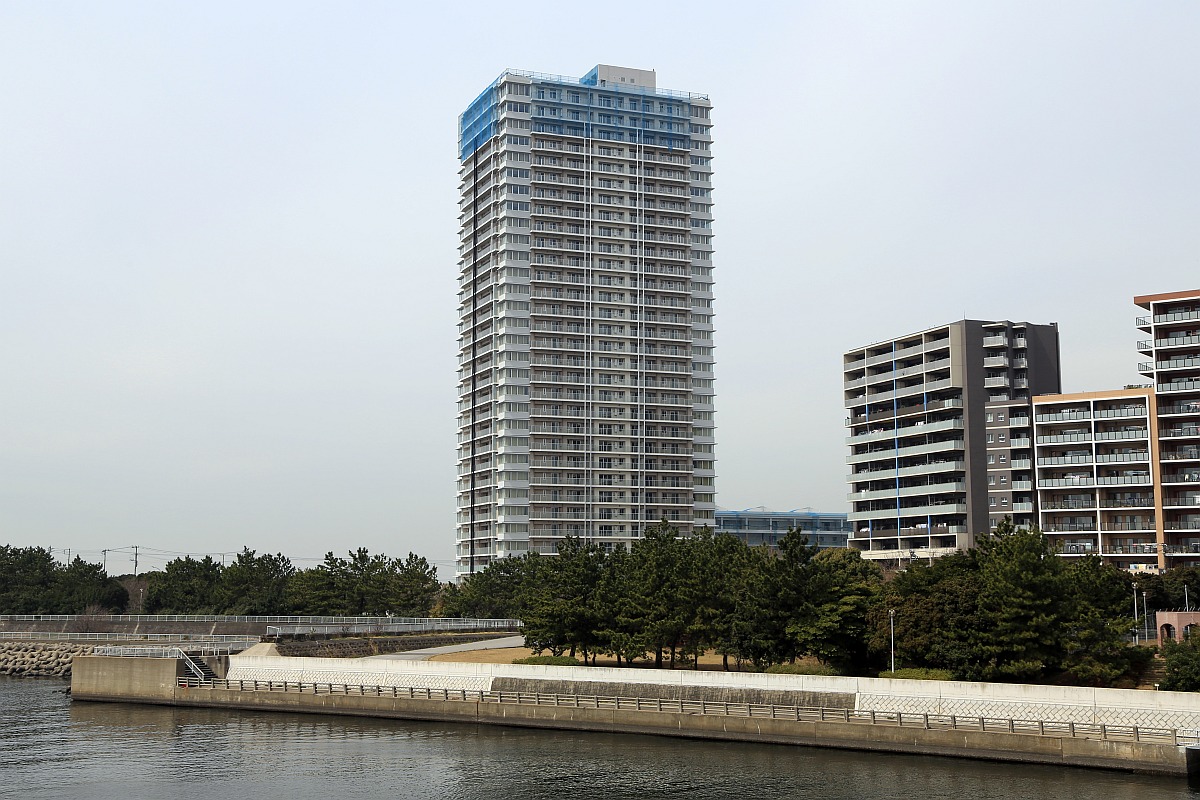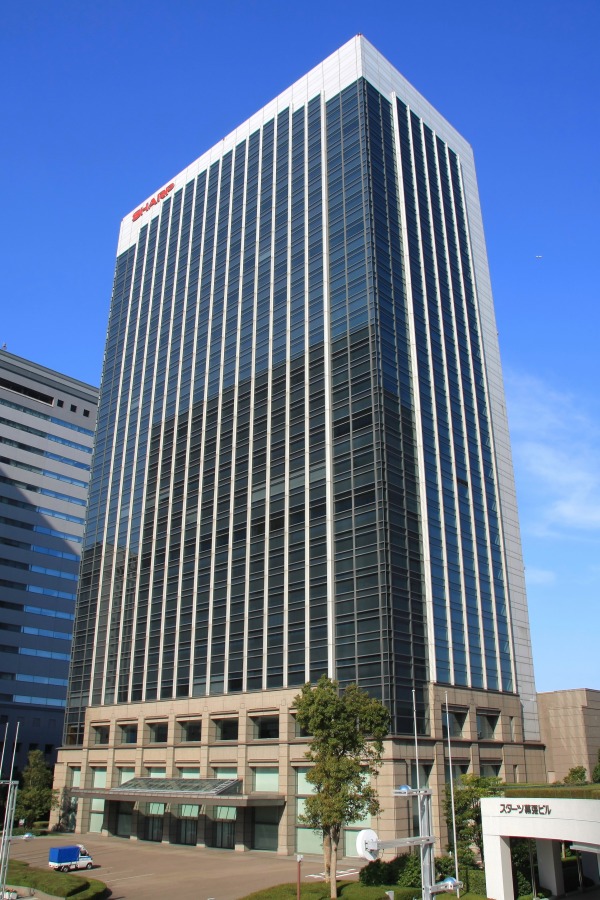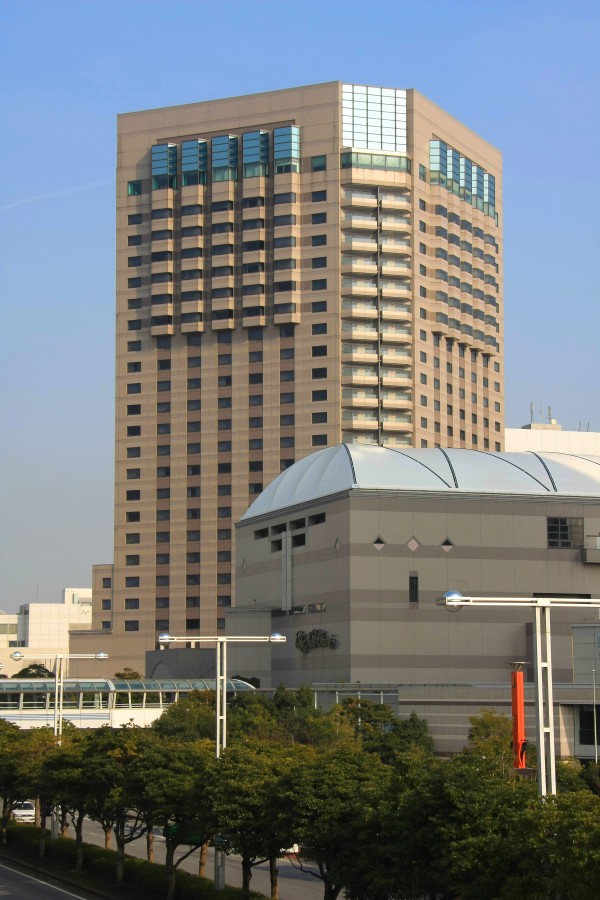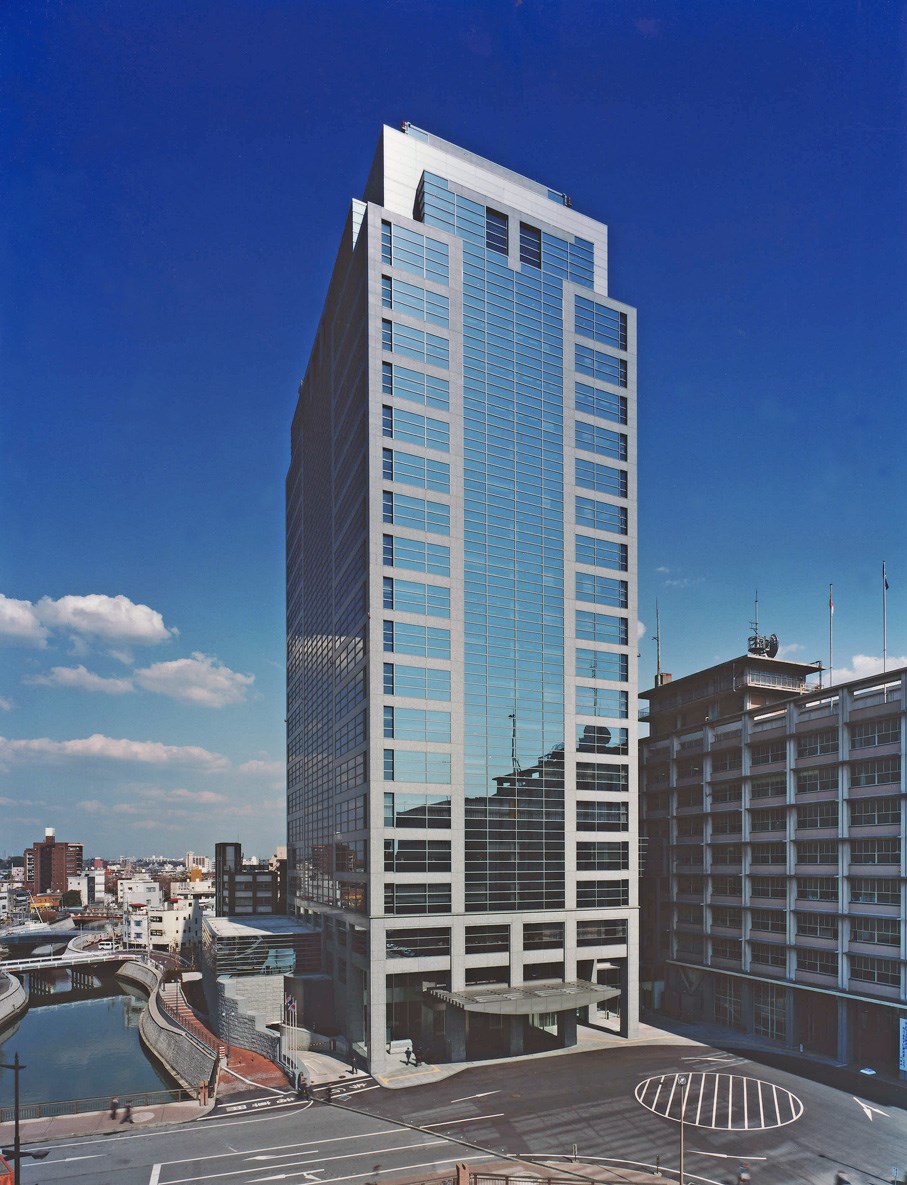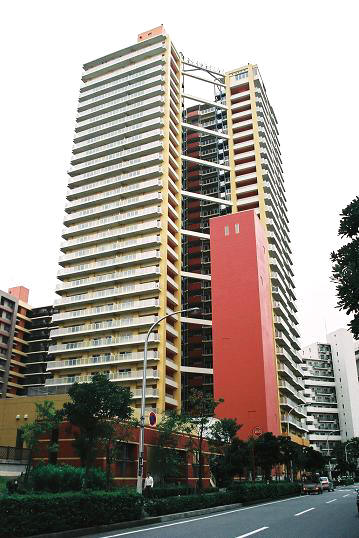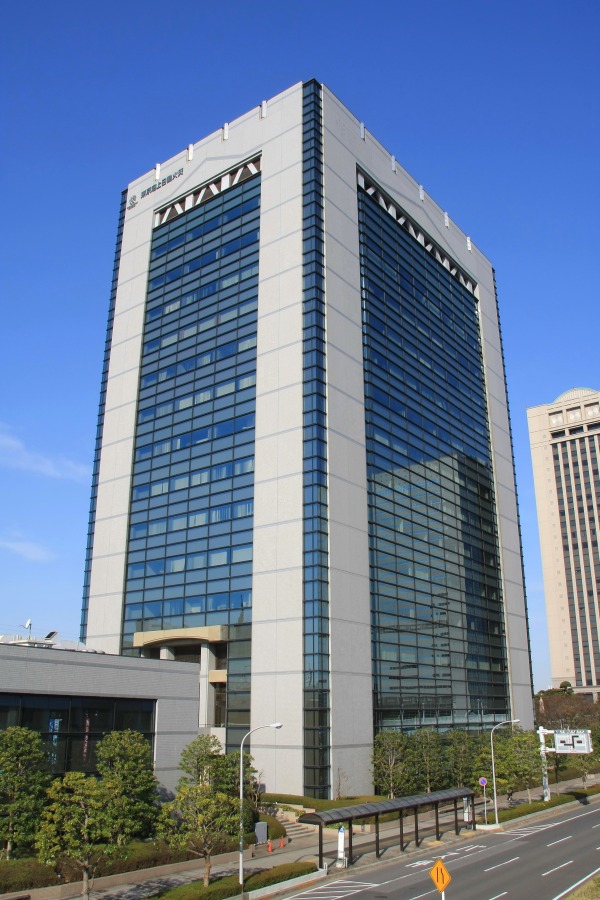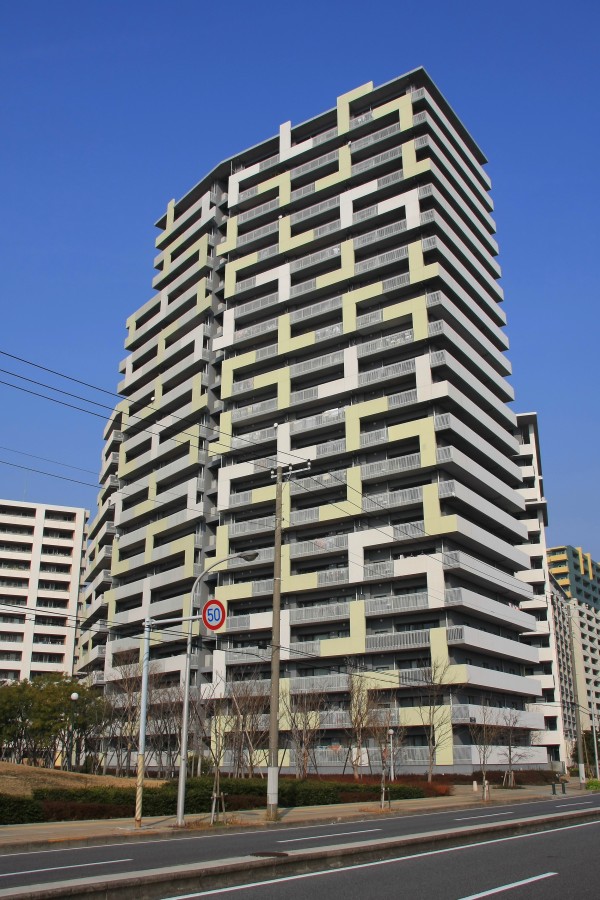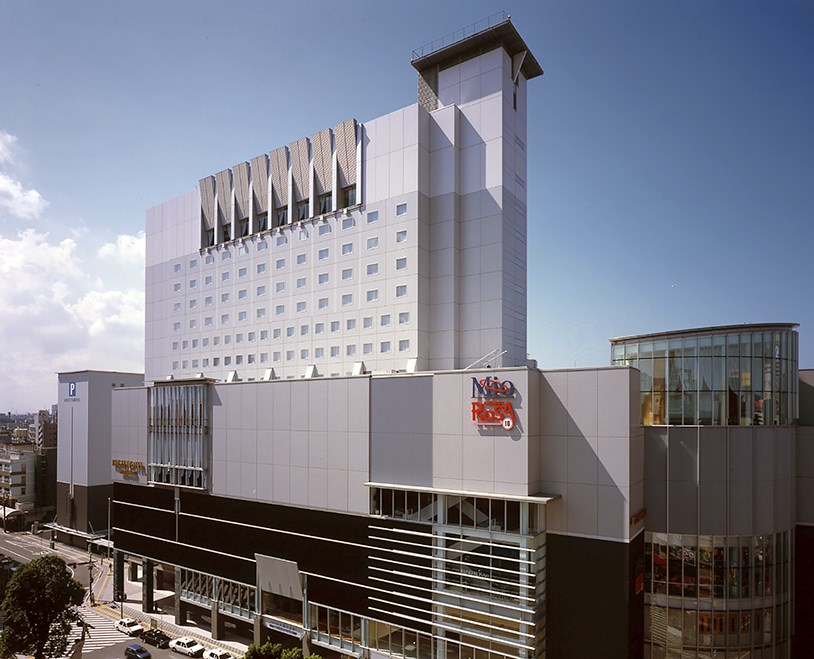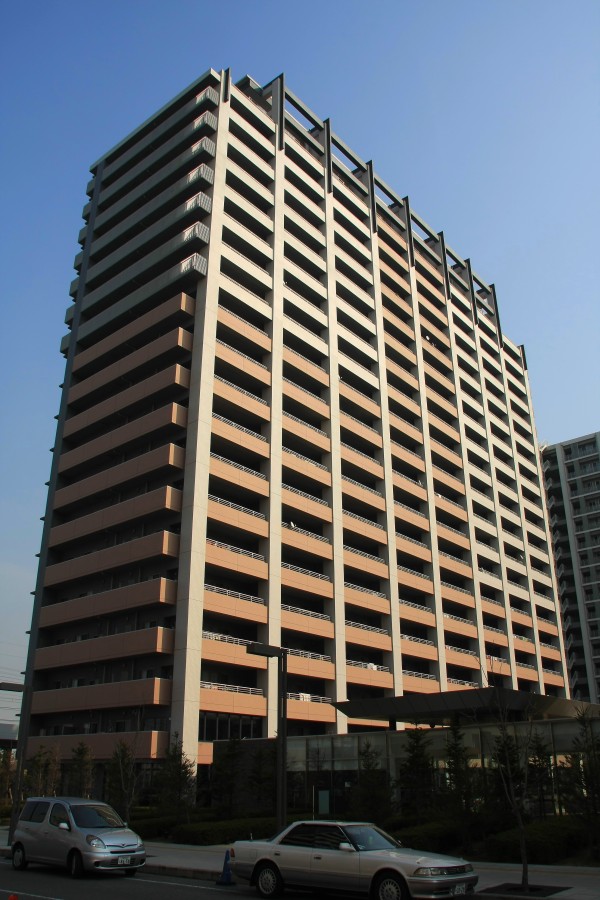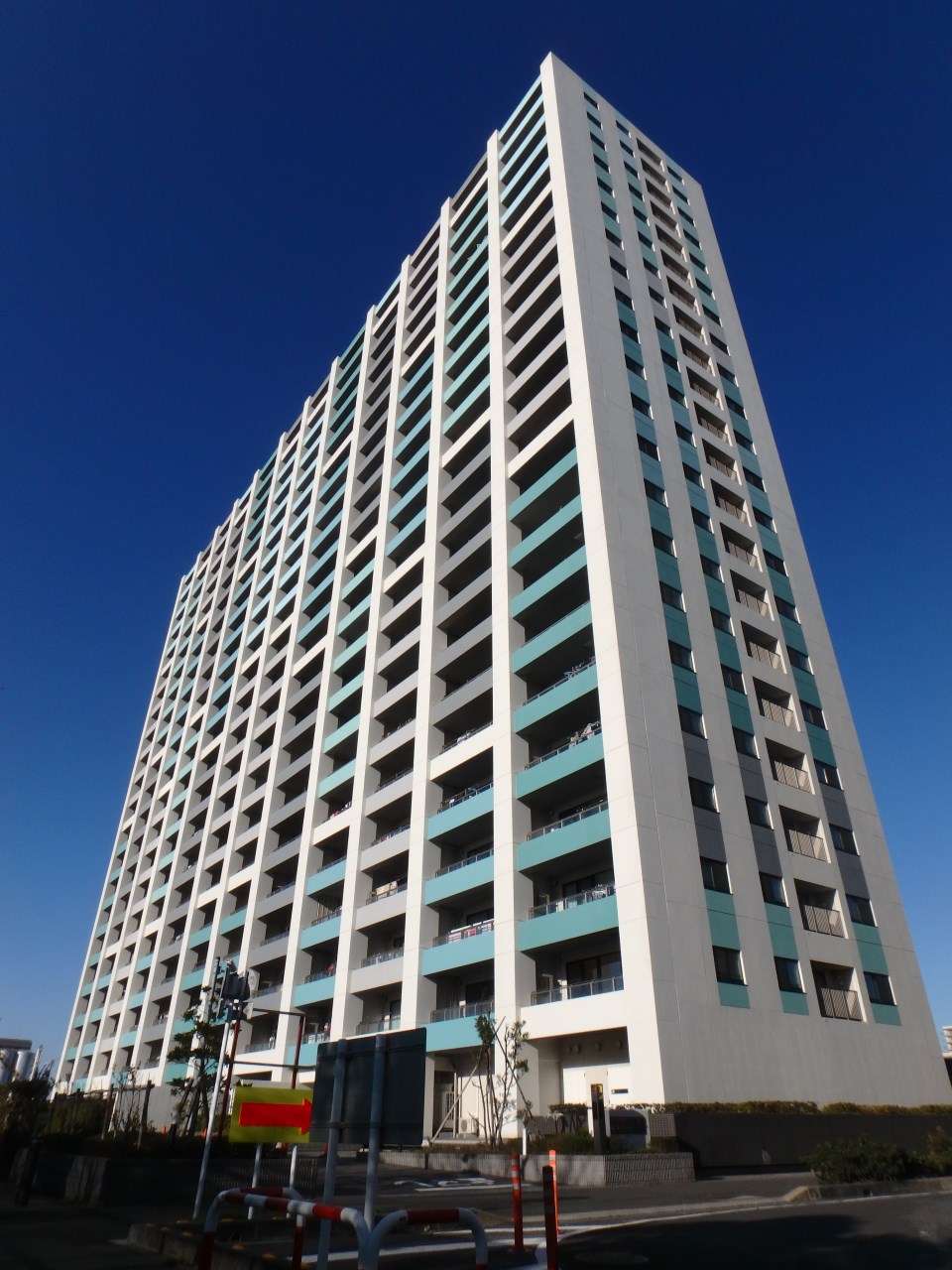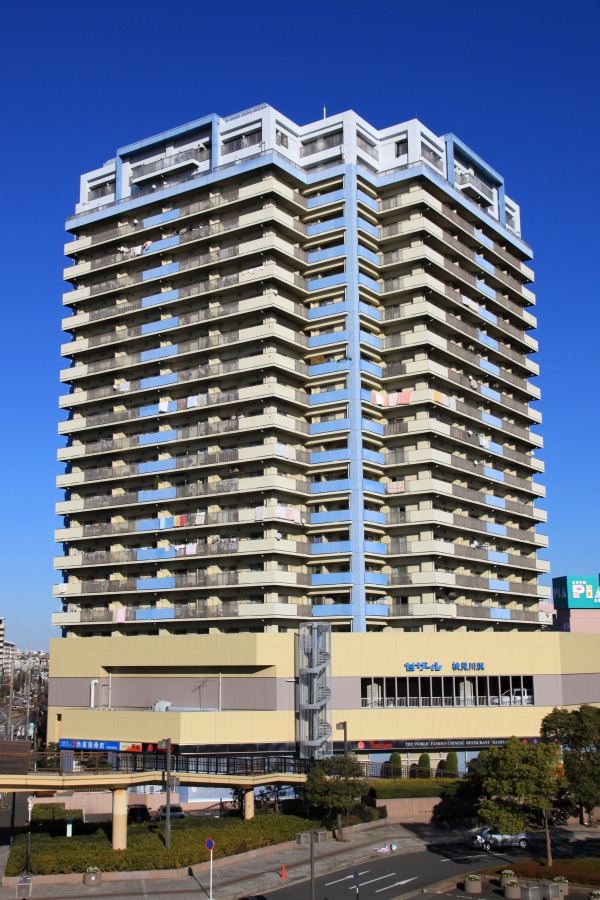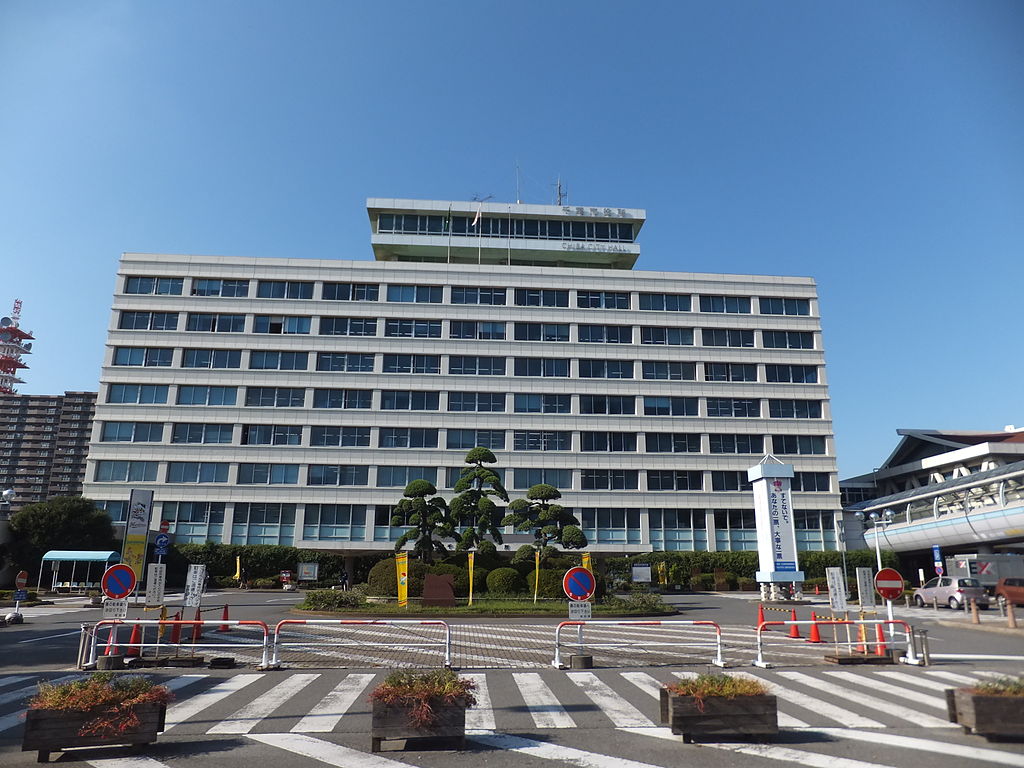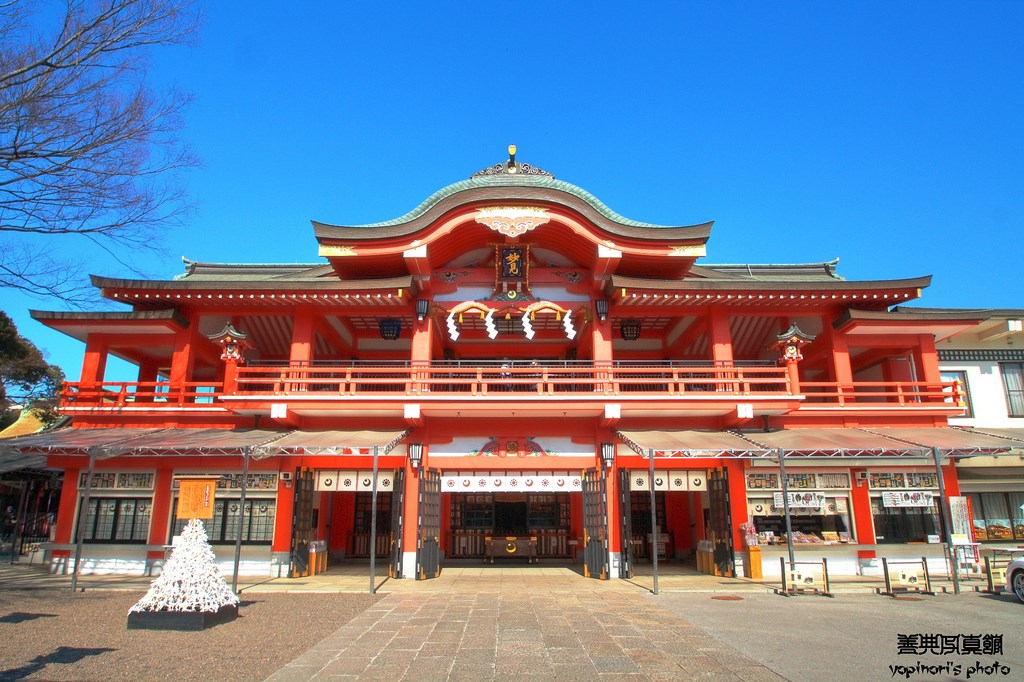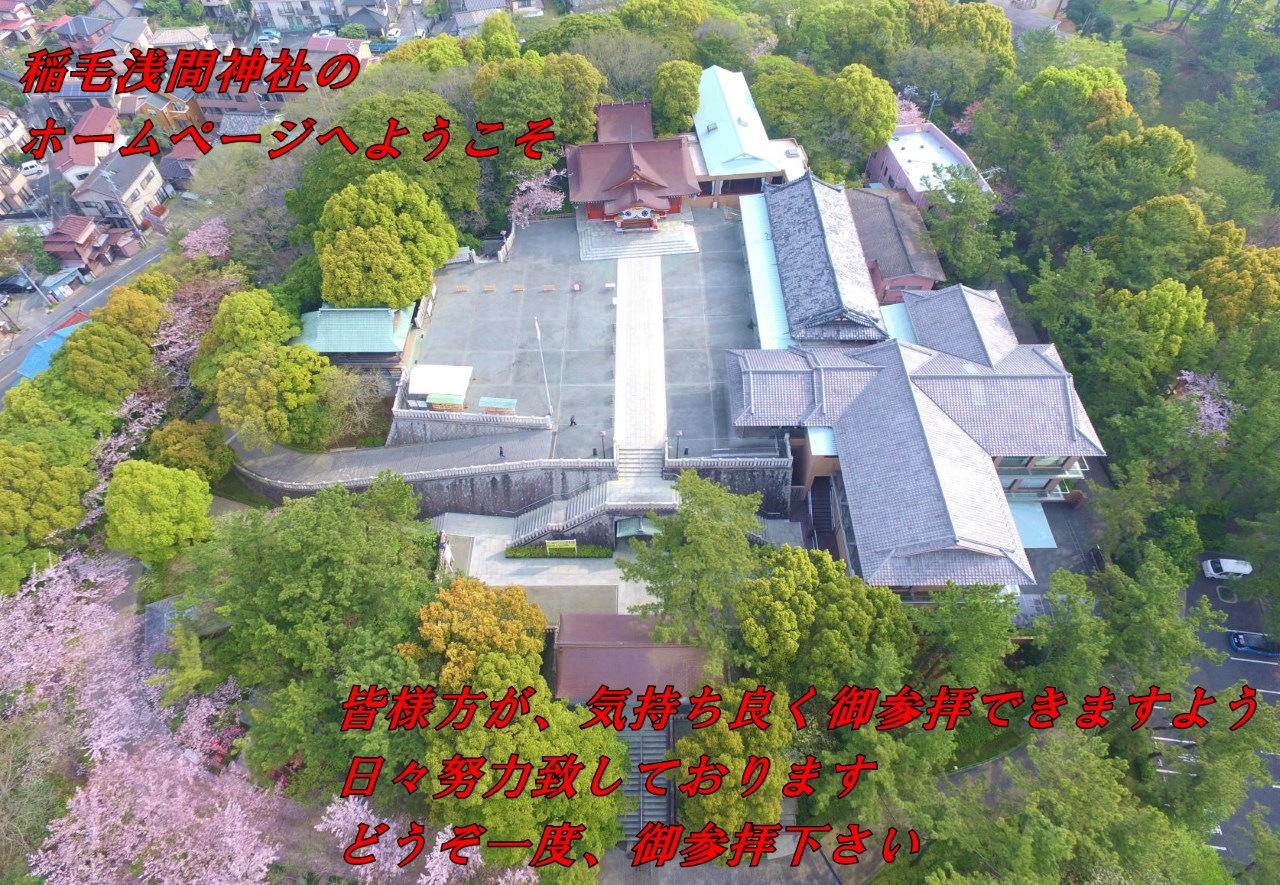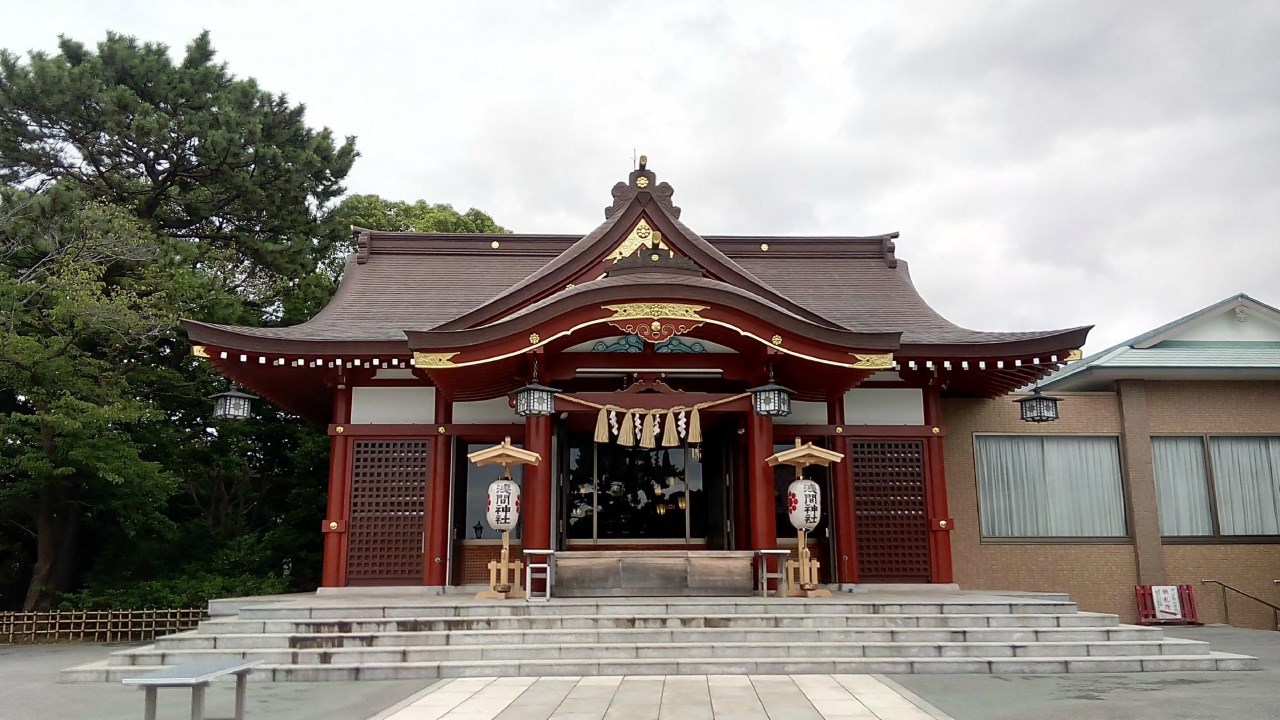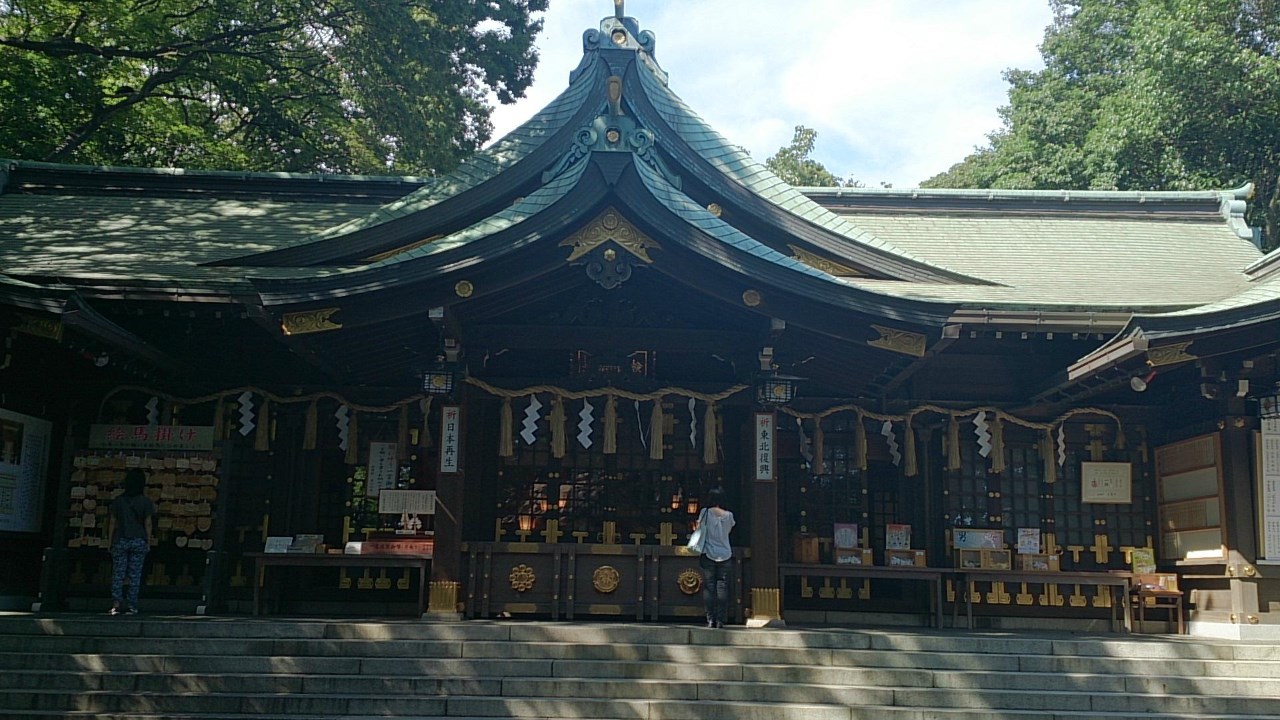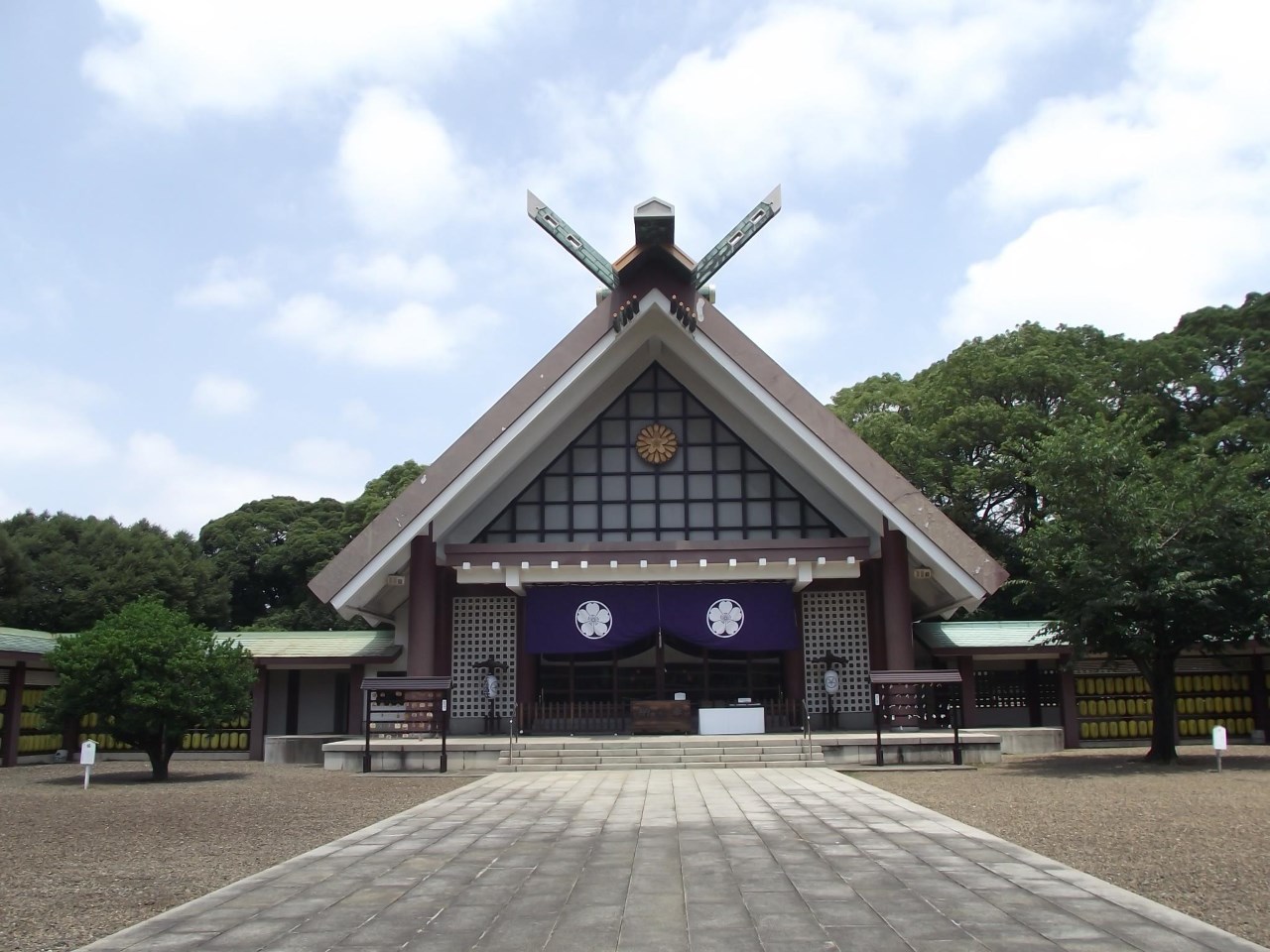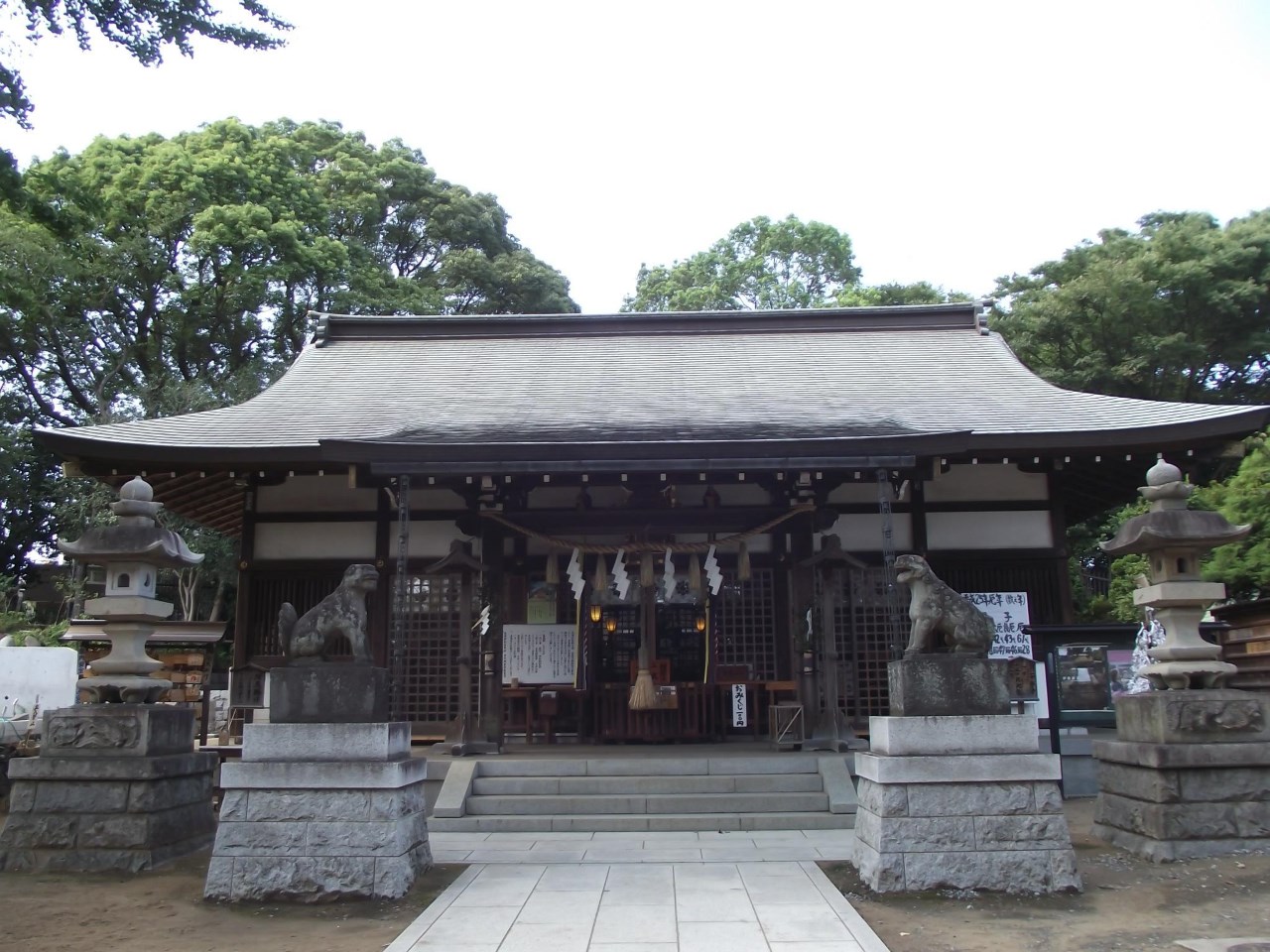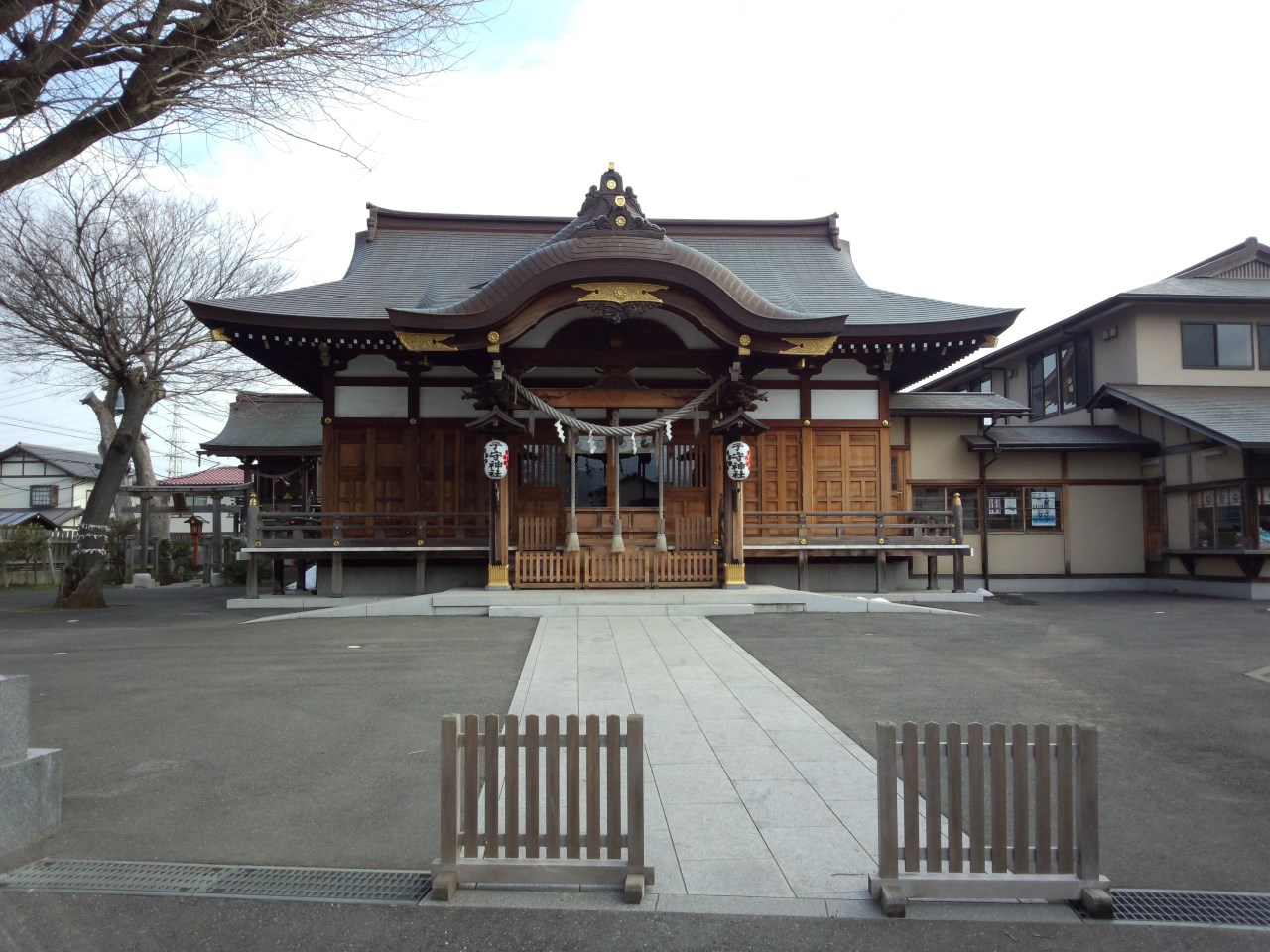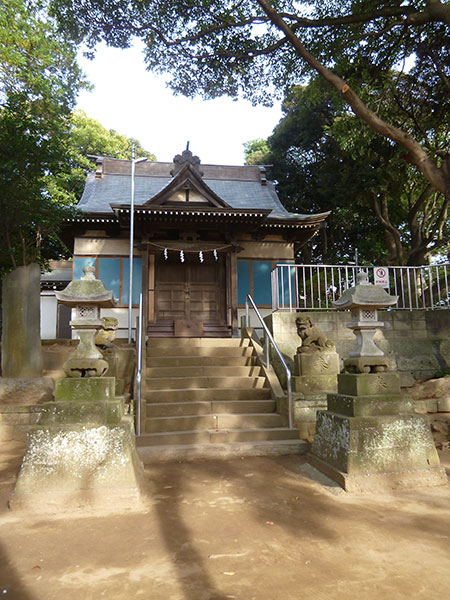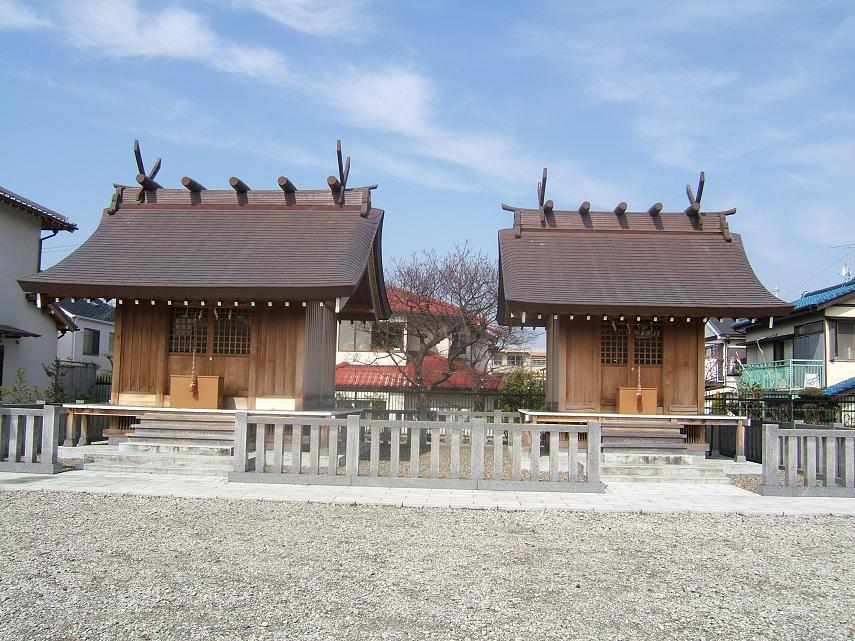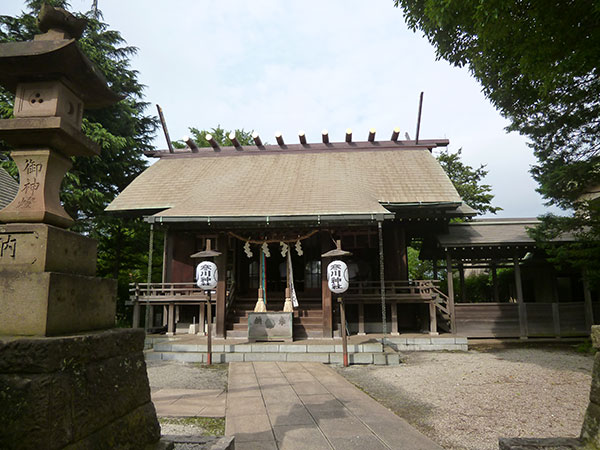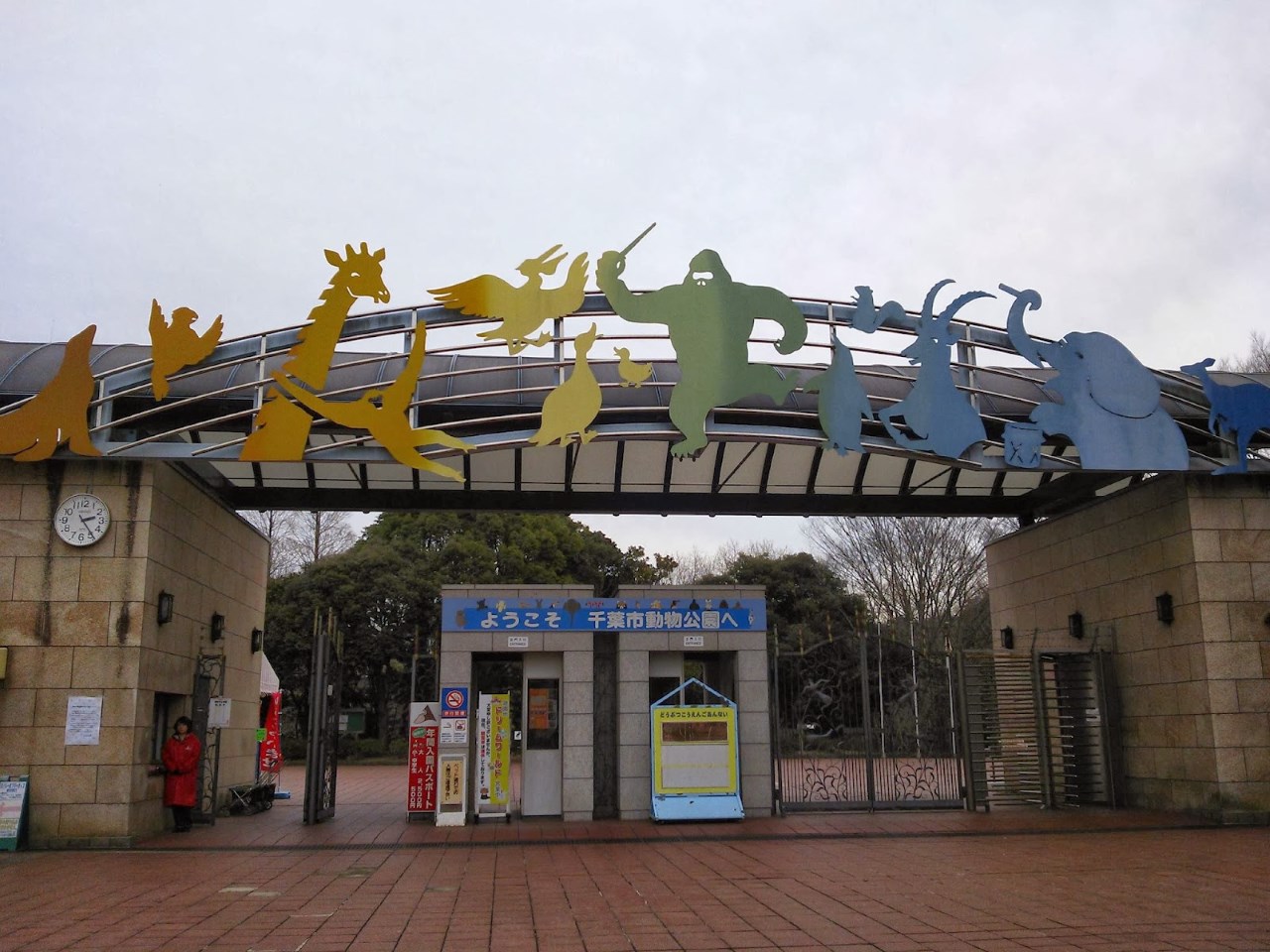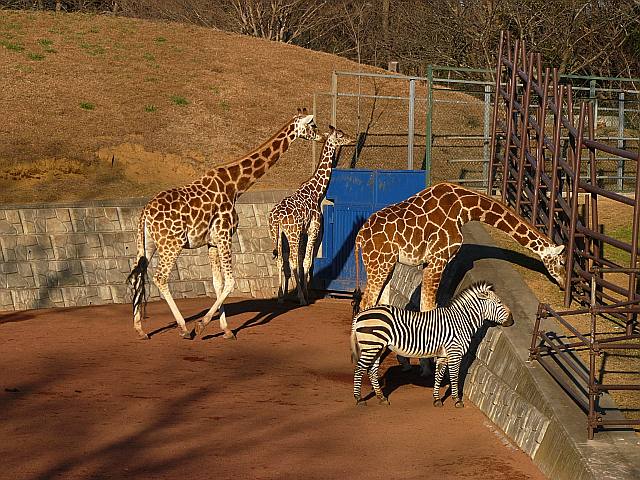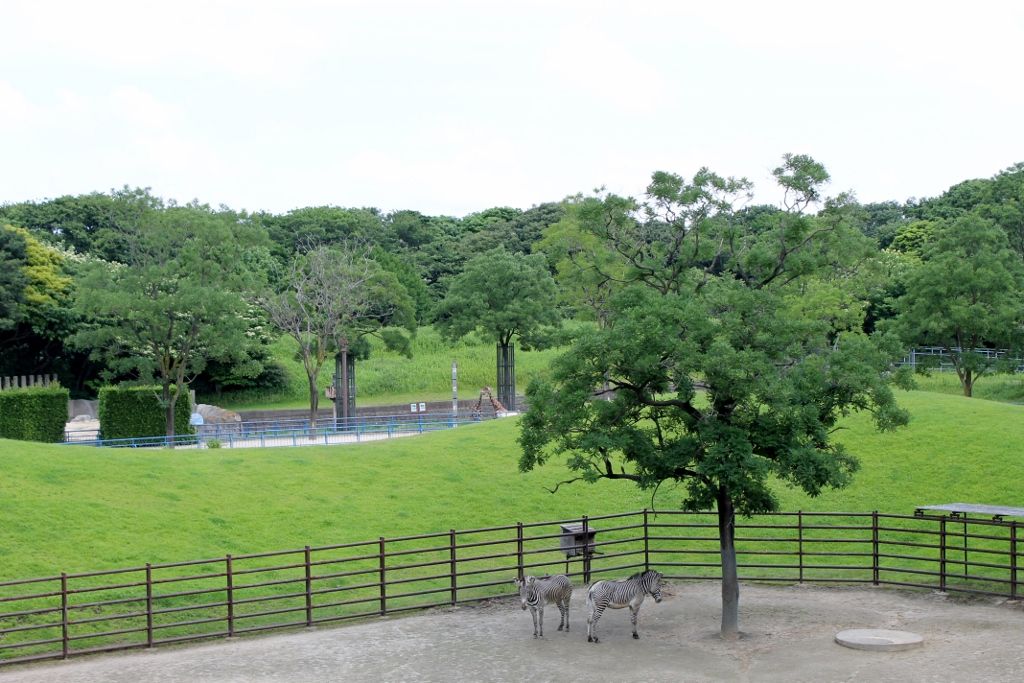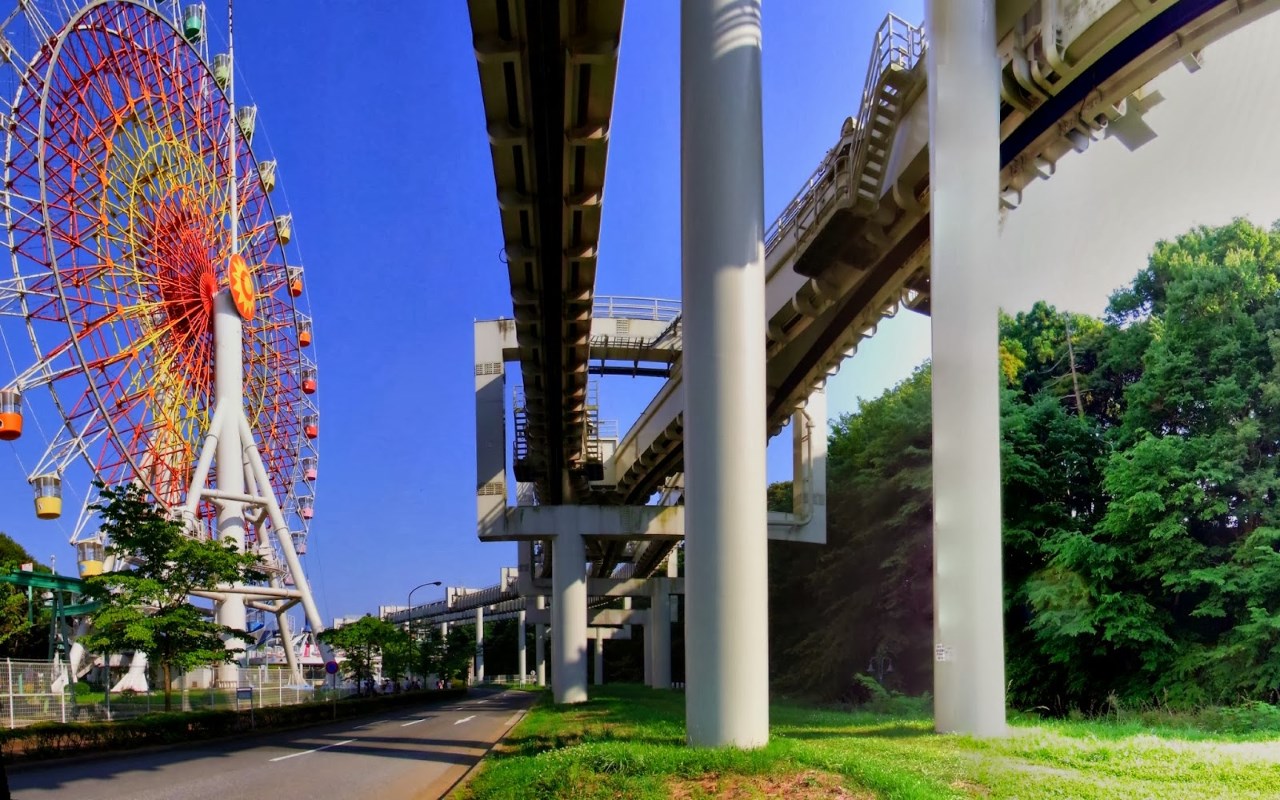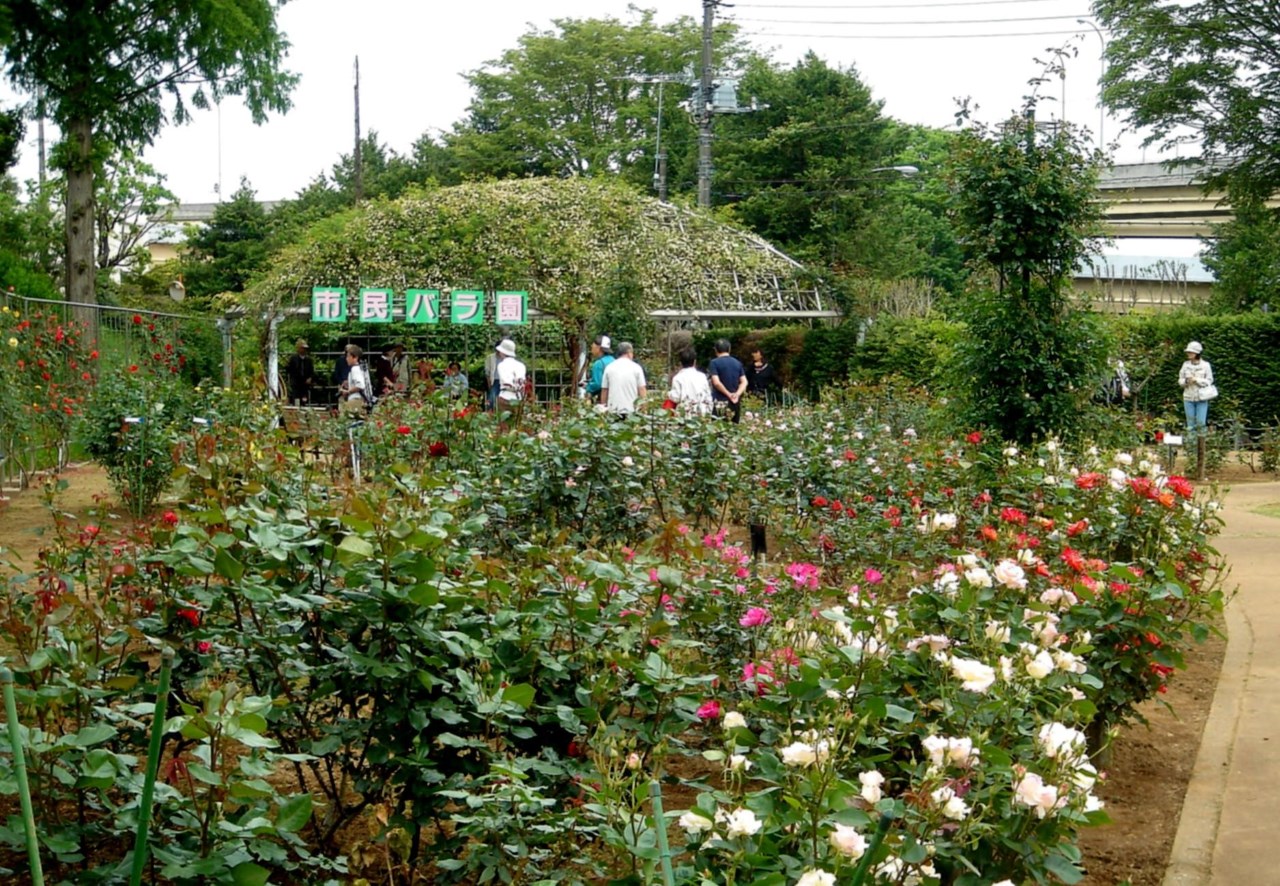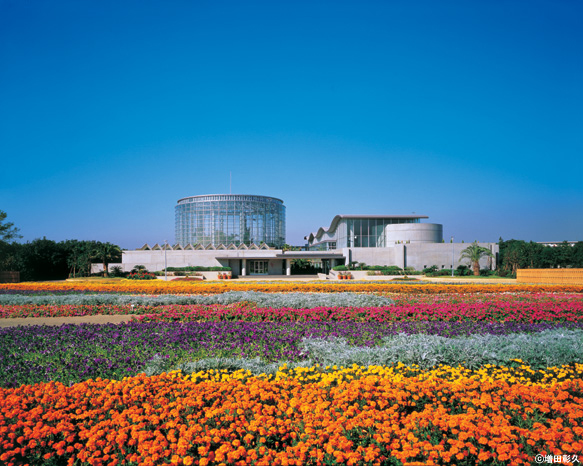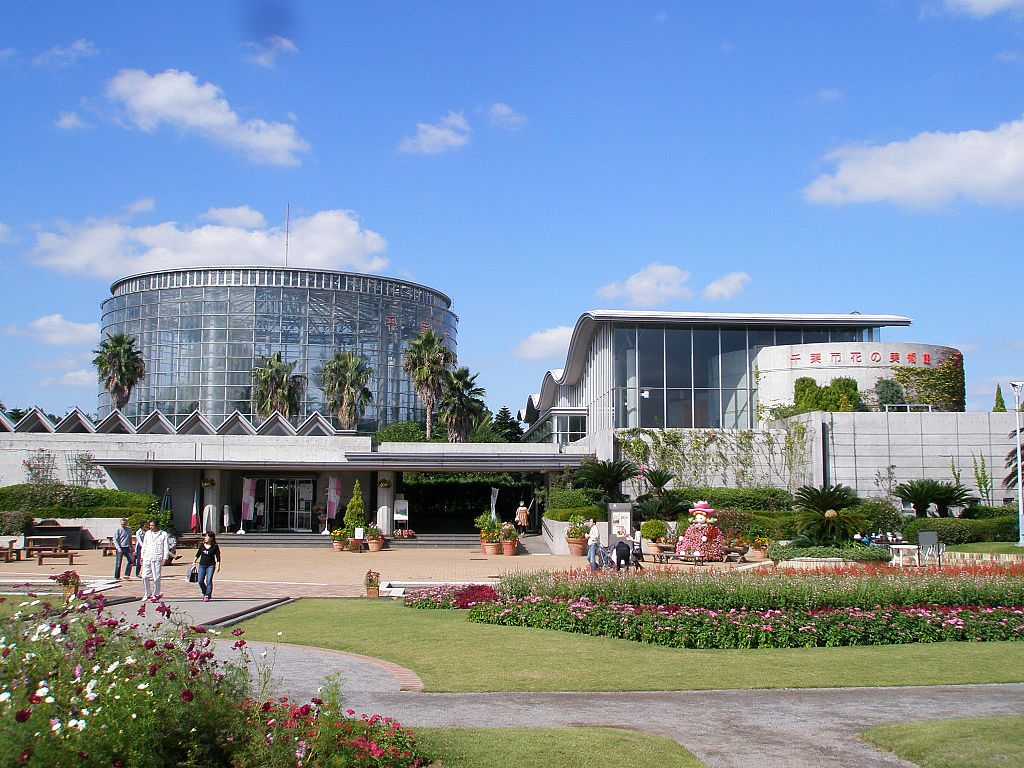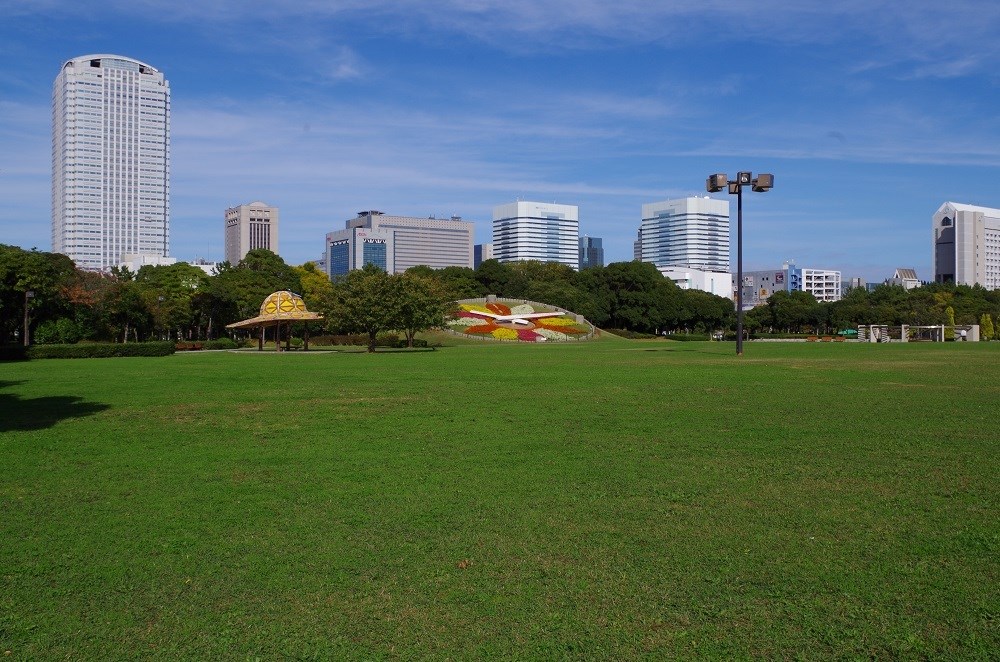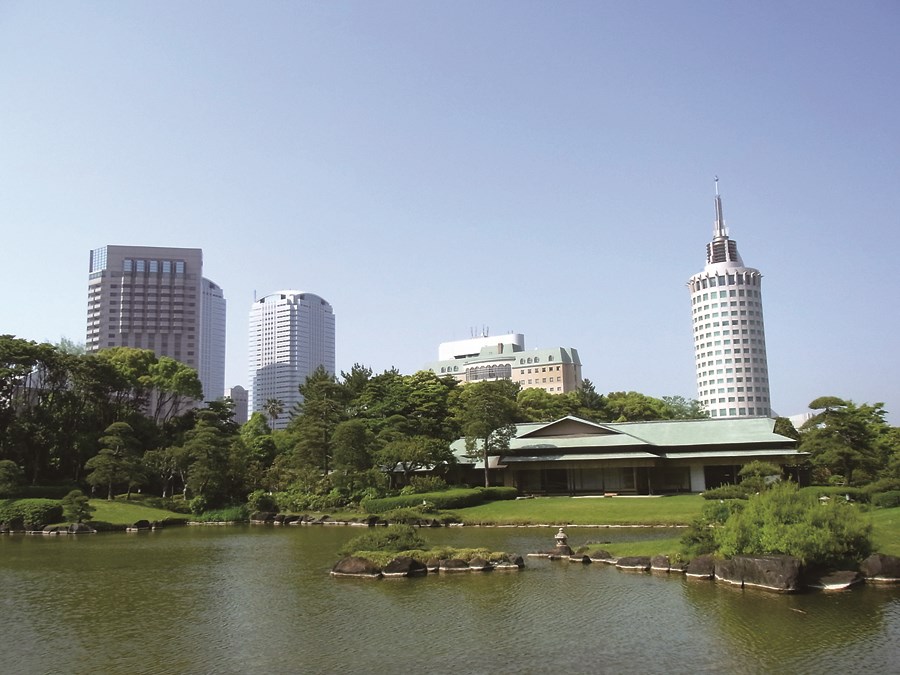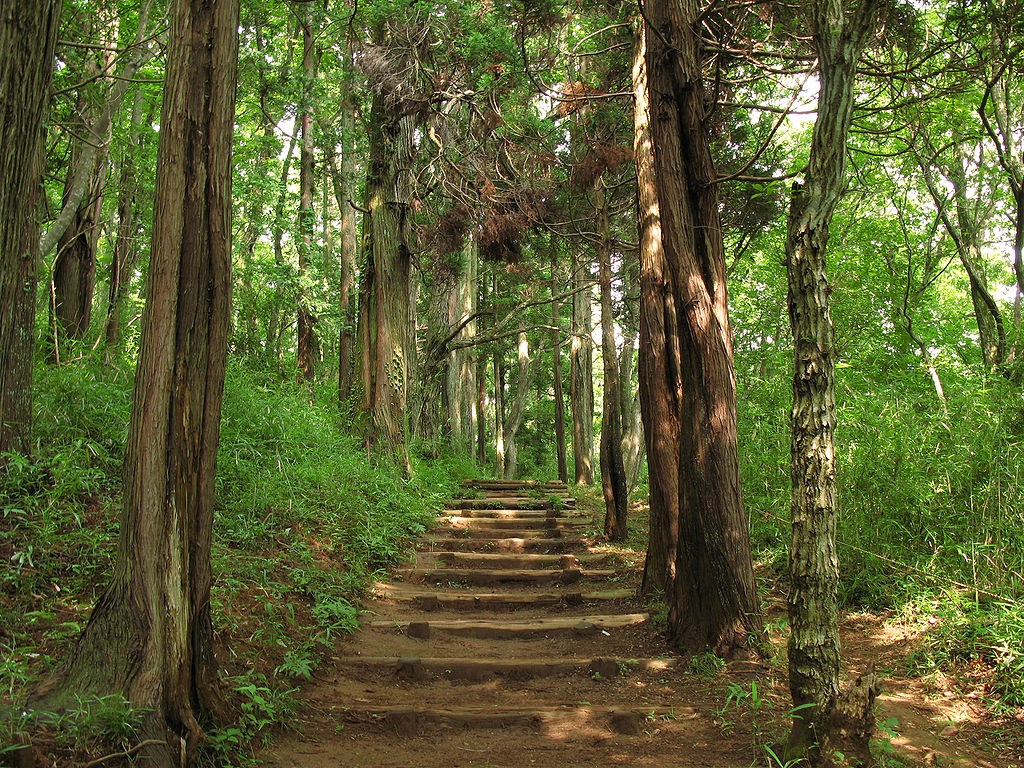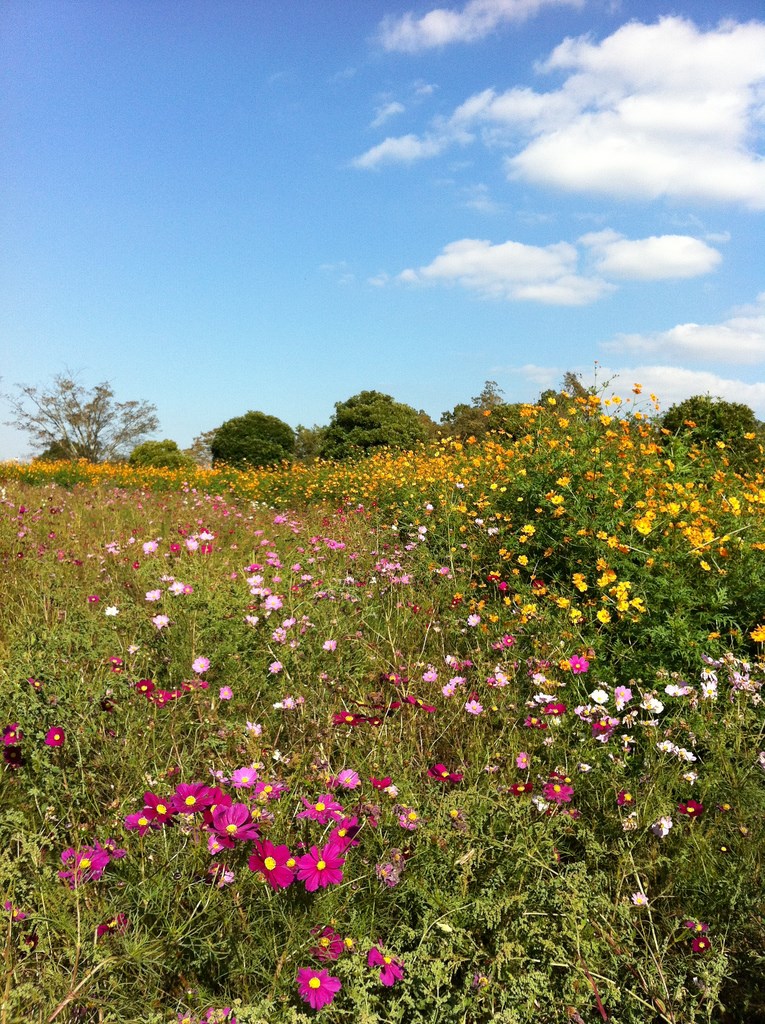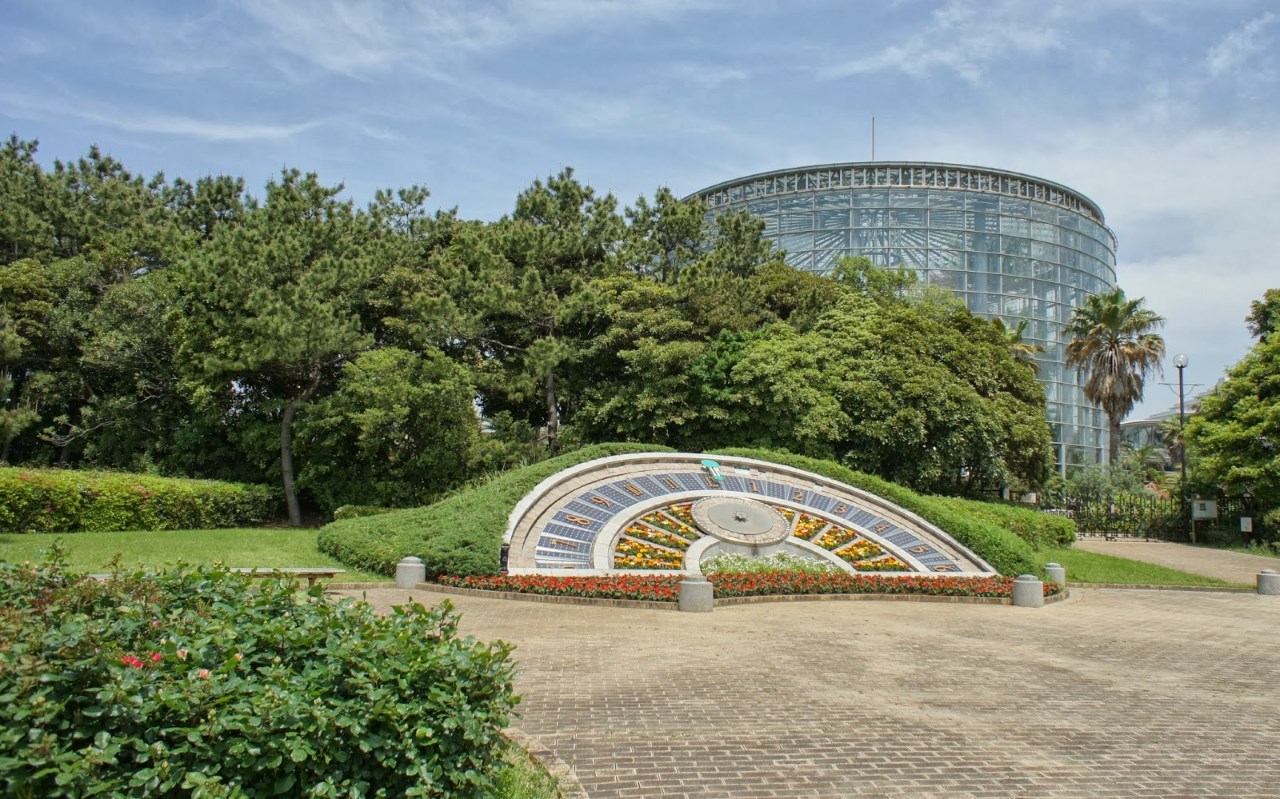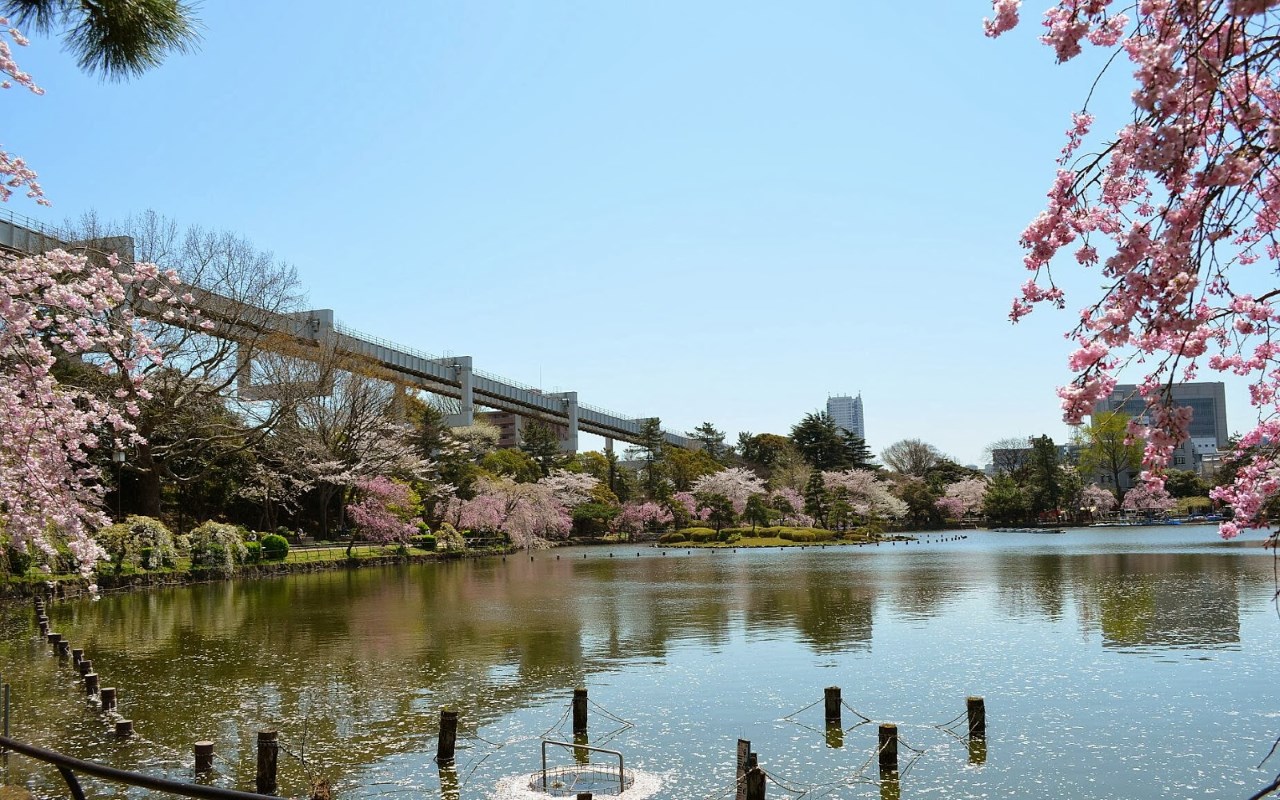 Home to one of the largest convention facilities in the East. Chiba is the "town of flowers" where you also can enjoy dining and shopping.
Chiba City is the seat of the Chiba prefectural government and is situated about 40 kilometers from the center of Tokyo, which takes about 40 minutes by train. The city is spread over a vast area with two urban zones: the area around Chiba Station, lined with department stores and so-called "fashion buildings" with many boutiques; and energetic Makuhari Shintoshin, or Makuhari New City, which is the home of the Makuhari Messe, an outlet park, and a baseball stadium. The bay area with its long, artificial beach is yet another amusement area, complete with a yacht harbor.
To enjoy the area around Chiba Station, take the monorail to Chiba Minato. There, you can go on a cruise and receive plenty of refreshing sea breezes, or visit the port tower that attracts many visitors with wonderful sights that can be viewed from a height of 113 meters. Above all, the sunset viewed from the observation lounge is magnificent.
Makuhari Shintoshin is lined with many skyscraper office buildings and the Makuhari Messe, one of the largest convention facilities in the East. It contains the International Exhibition Halls with 72,000 square meters of exhibition space, and the International Conference Hall that can be occupied by a maximum capacity of 1,600 people. Various events are held there, such as the Tokyo Game Show. Nearby is the Chiba Marine Stadium, the home field of the Japanese professional baseball team, "Chiba Lotte Marines." During night games in summer, a number of fireworks are displayed, coloring the night sky of Chiba. Furthermore, an outlet park, shopping center, and large city hotels also welcome visitors.
The bay area can be enjoyed in various ways: You can play on the beach at Chiba Port Park and feel the atmosphere of a port town at Chiba Port. In Inage-kaihin-koen Park, the Civil Aviation Memorial Hall and the Floral Museum are open for visiting, and you can also enjoy cycling with rented bicycles, experiencing a yacht voyage at the public yacht harbor, or plenty of other activities.
http://www.jnto.go.jp/eng/location/regional/chiba/chiba_city.html
http://www.blue-style.com/area/chiba/chiba/
http://www.emporis.com/statistics/tallest-buildings/city/100309/chiba-japan
http://shrine.iki-kiru.com/es/category/chiba/chiba-c/
http://shrine.iki-kiru.com/en/category/chiba/chiba-c/
http://guide.travel.co.jp/matome/88/
http://eldertrentongriffiths.blogspot.com.es/2013/10/note-from-dad-enjoy-japan-while-you-are.html
http://www.panoramio.com/photo/89845606