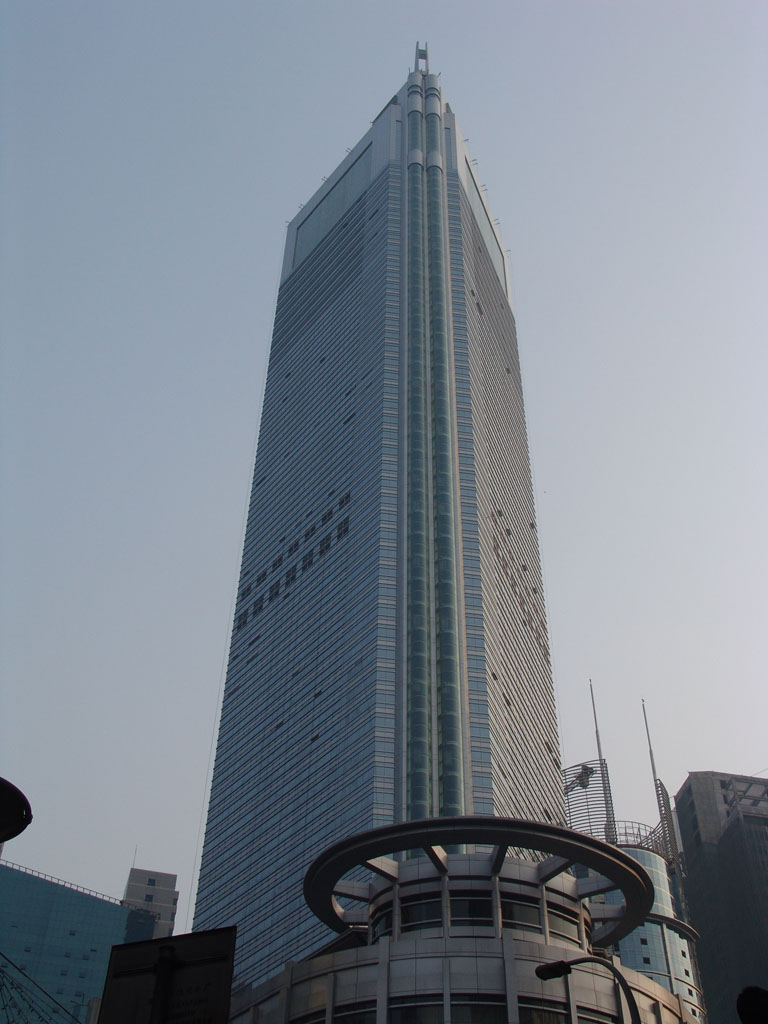 Voto:
Continente: Asia
País: China
Localización: Chongqing
Año: 2005
Estado: Terminado
Descripción:The Chongqing World Trade Centre is a 112 storey, mixed-use building located in the historic Jei Fang Bei District in central Chongqing. This multi-function building caters to both international business travellers and the people of Sichuan with 60 floors of offices, a 5-star hotel of 500 suites, and convention and entertainment facilities. Also, a piazza and pedestrian system integrated the building with it's surroundings. It will serve as the City's symbol of "home town" for local citizens as well as the emblem of "International City" for visitors.
http://www.mhkw.com/Chongqing World Trade Center.html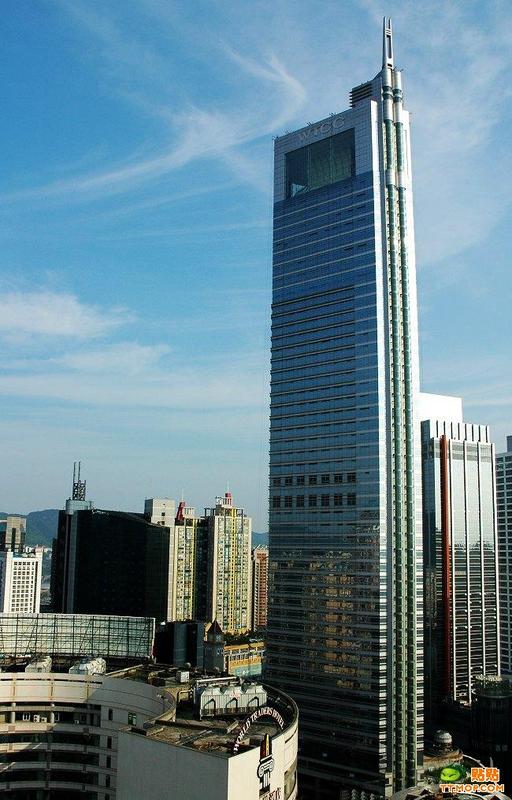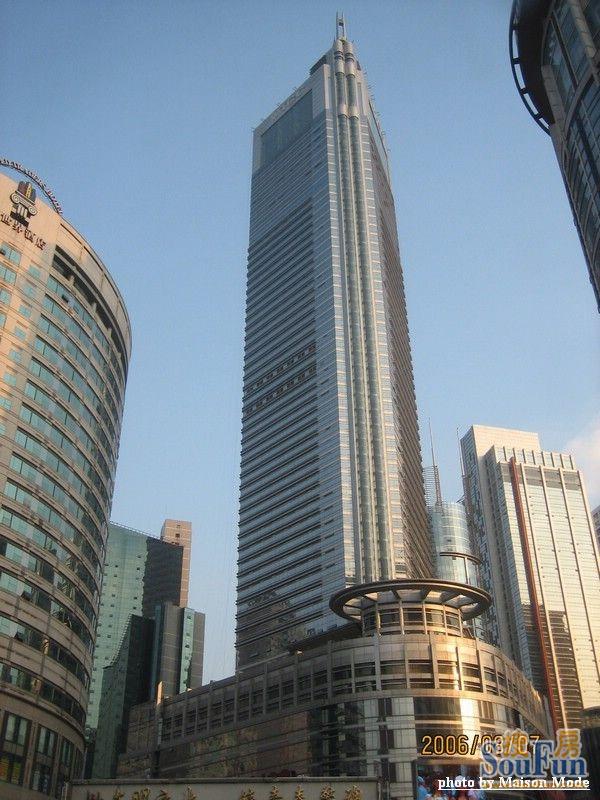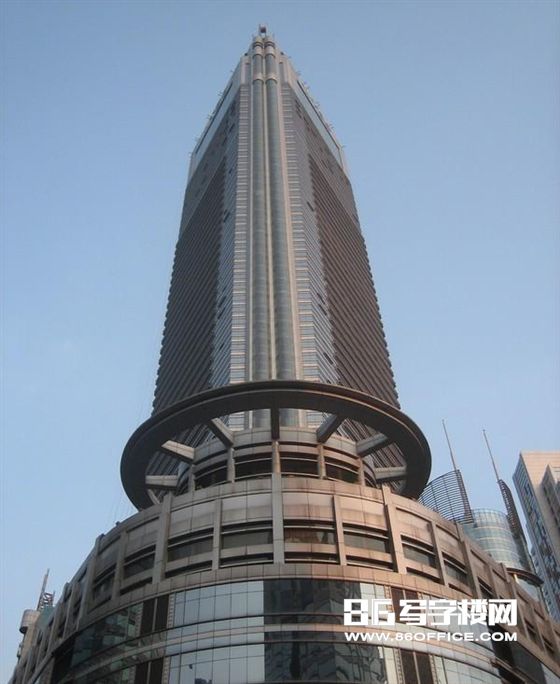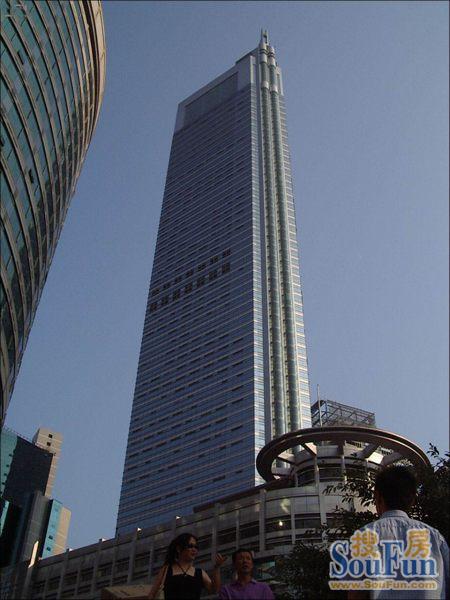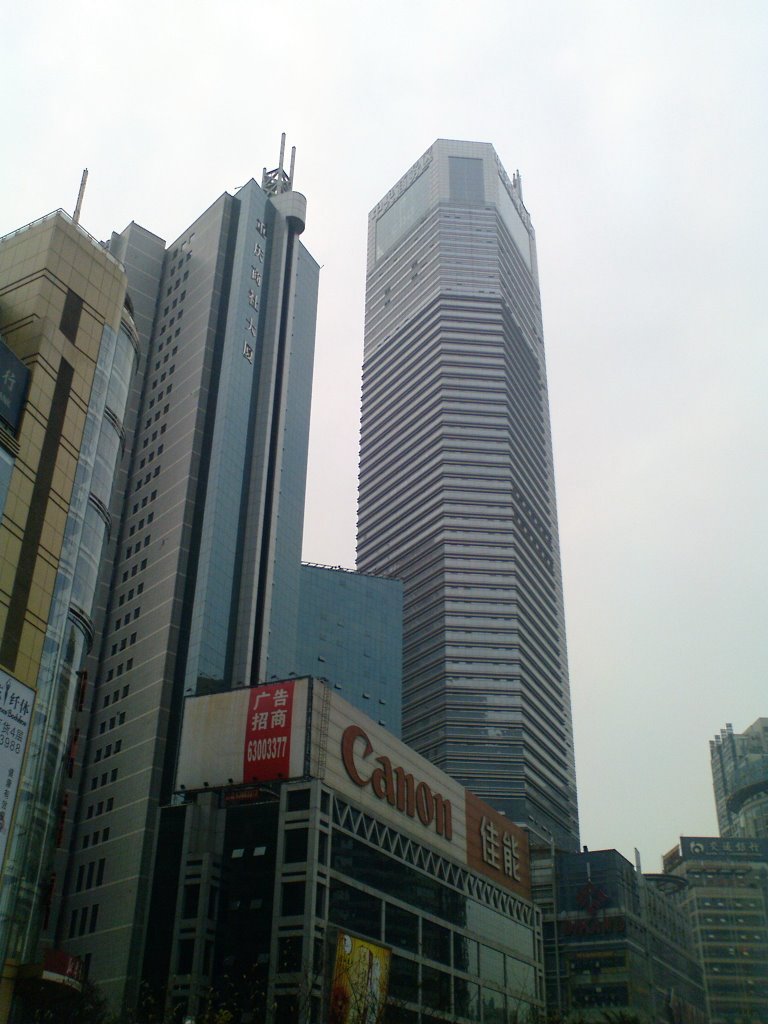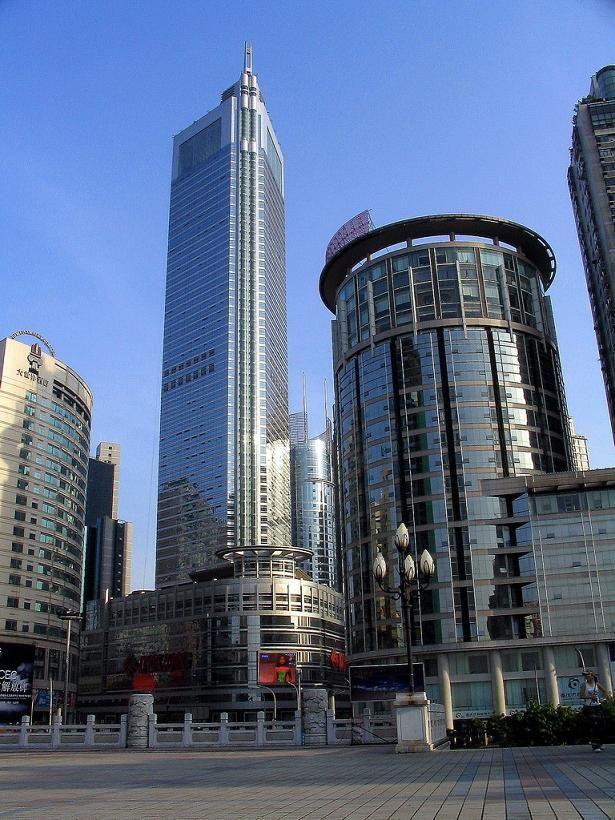 Chongqing World Trade Center (WTCC)en chino 世界贸易中心(重庆) es un edificio de 283 m de alto Chongqing, China. El edificio fue terminado en 2005 después de tres años de comienzo de la construcción en 2002 y terminado en en el 2004. El edificio tiene 60 pisos en las que todos puedan tener acceso a 12 ascensores. También hay 2 plantas subterráneas .
La Chongqing World Trade Center en la actualidad a los 54 rascacielos más alto del mundo cuando a la altura de la torre y el edificio más alto en el oeste de China. El edificio es de 262 metros de altura cuando se retira la aguja.
http://es.wikipedia.org/wiki/Chongqing_World_Trade_Center
http://en.wikipedia.org/wiki/Chongqing_World_Trade_Center
http://www.skyscrapercity.com/showthread.php?t=496266
http://www.skyscrapercity.com/showthread.php?t=179775