Nombre:
Dai-Kannon en Hokkaidō
Otro: Dai Kannon of Kita no Miyako park
Localización:
Ver mapa más grande
Récord: 88 m.
Tipo: Estatuas
Categoría: Estatuas Budistas
Foto: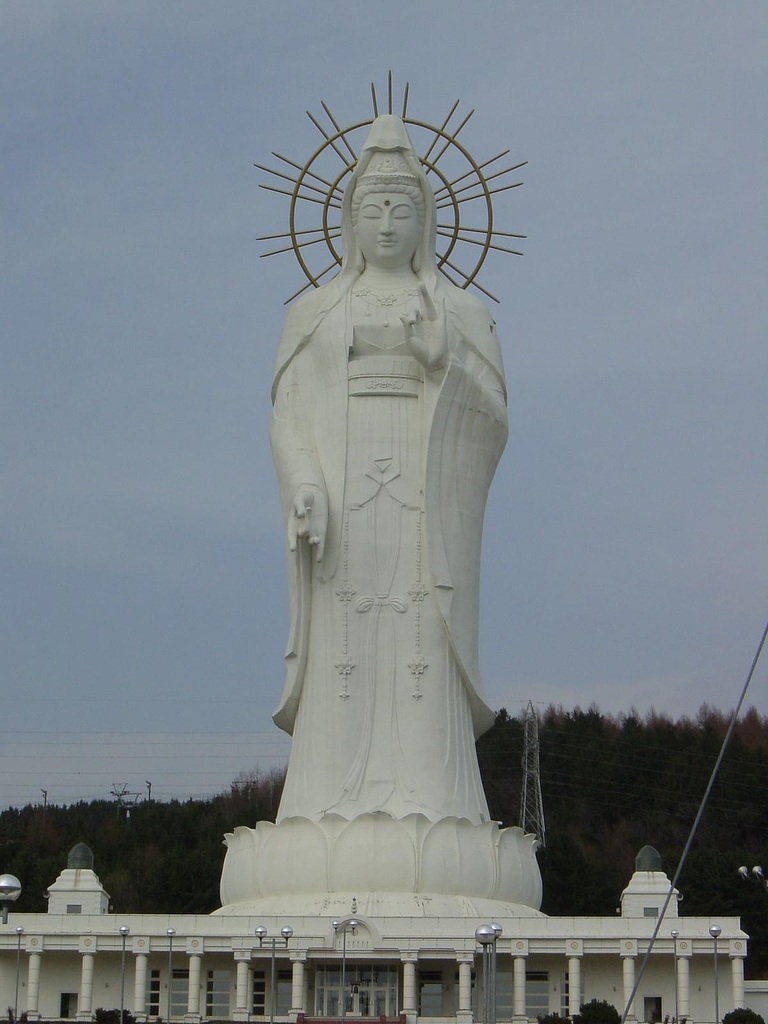 Voto:
Continente: Asia
País: Japón
Localización: Ashibetsu, Hokkaidō
Año: 1989
Estado: Terminado
Descripción:One of the tallest statues, called by locals Byakue Kannon, also depicts Avalokitesvara. The figure is located in Kita no Miyako park in Hokkaido. The construction of the statue was completed in 1989.
Between the 6th and 20th floor there are eight worship places and near the top there is a platform where visitors can admire the panoramic views of the area.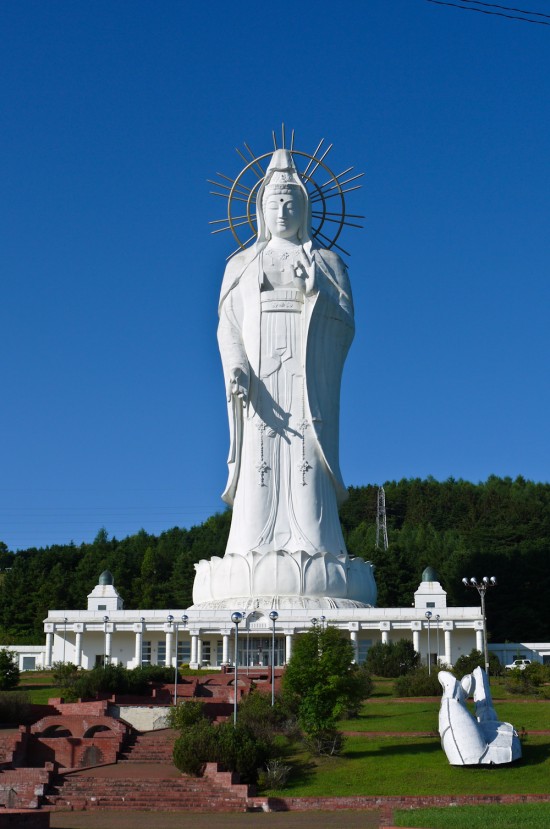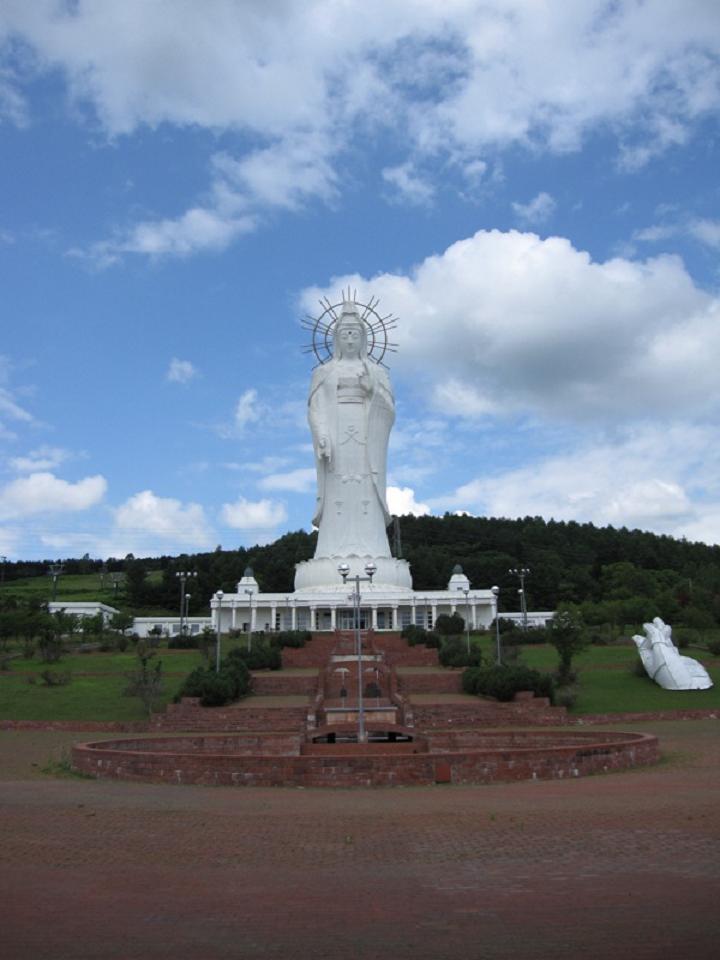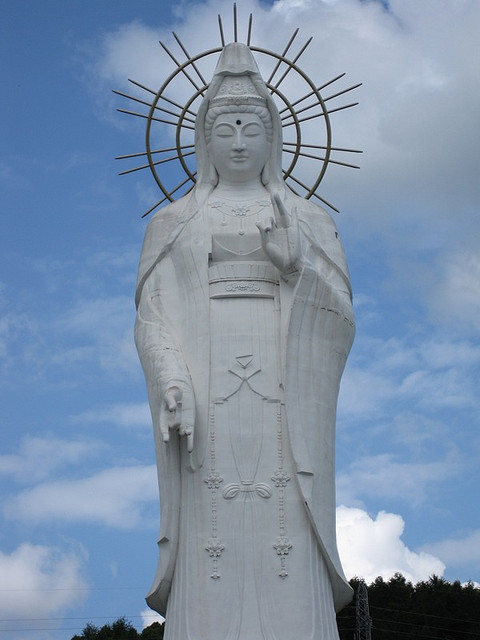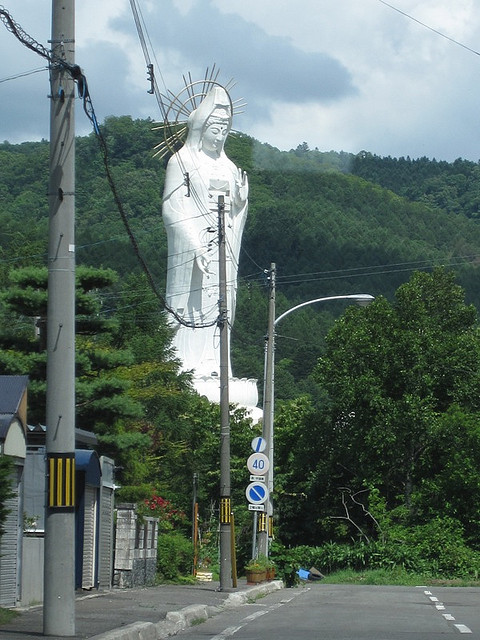 http://opentravel.com/blogs/12-highest-statues-in-the-world/
"Hokkaido dai-kannon" is a 88m high statue and has 26 floors inside. At this time, it was under construction, so I could not see inside.
北海道大観音
http://www.flickr.com/photos/hohbukuro/1000781271/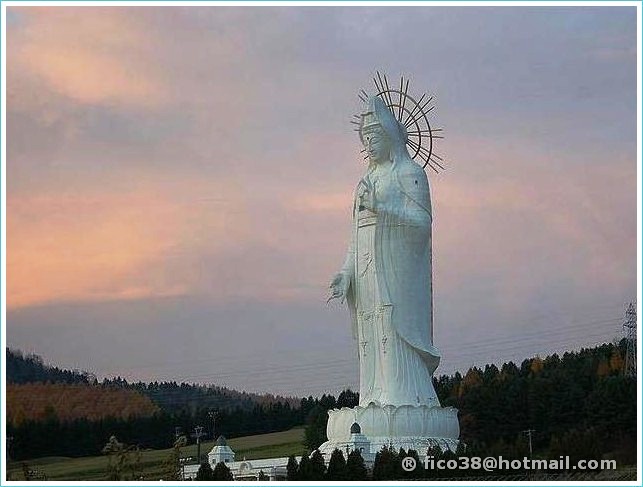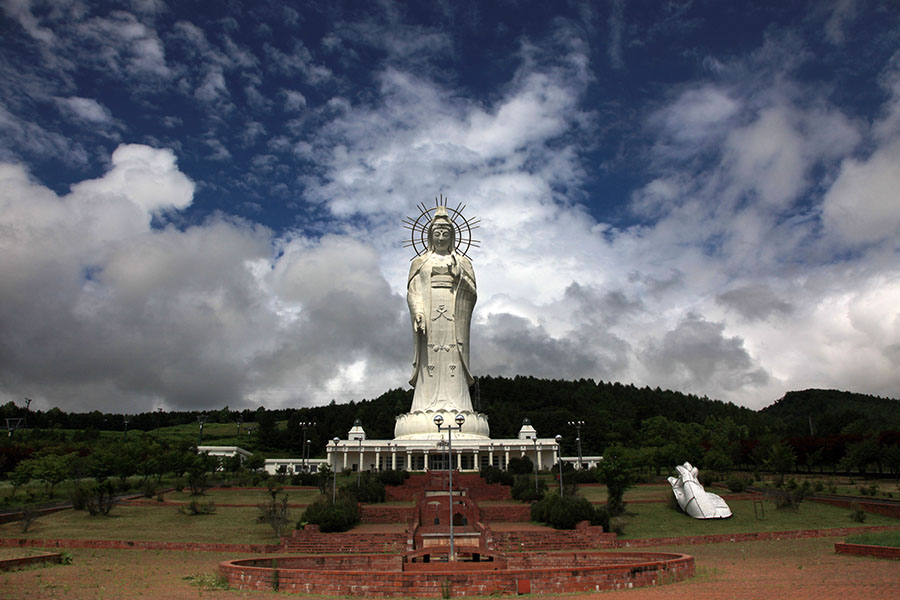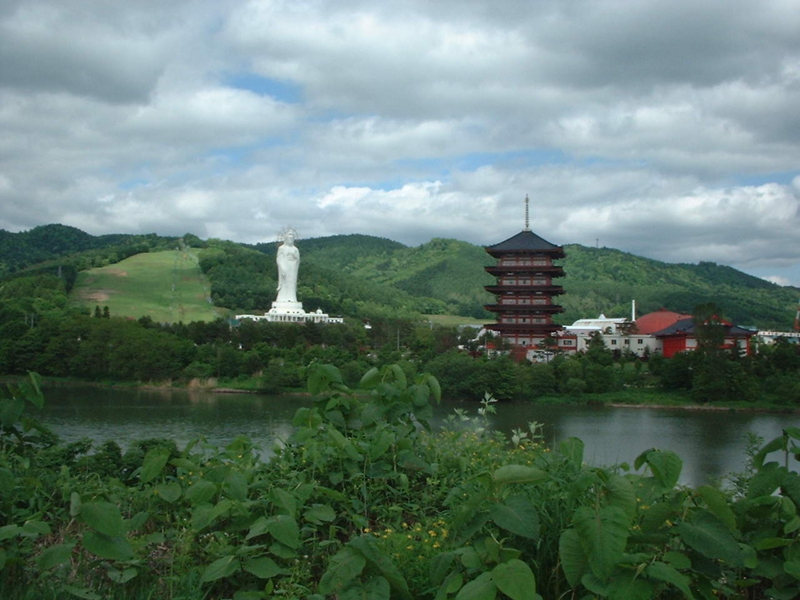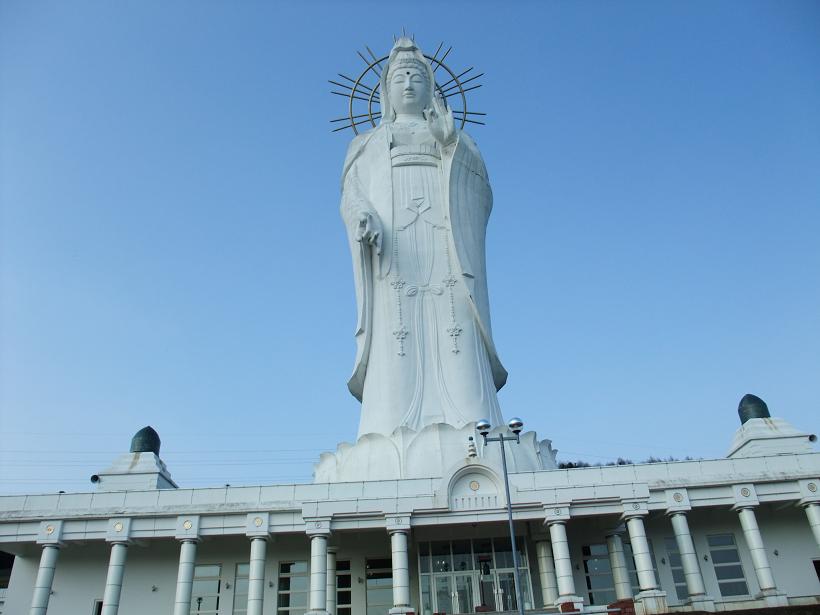 Vídeo:
Web recomendada: http://blogs.yahoo.co.jp/chi_hiro_yuki/6511057.html
Contador: 3912
Inserción: 2012-09-17 14:25:35
Contenido relacionado:
comments powered by