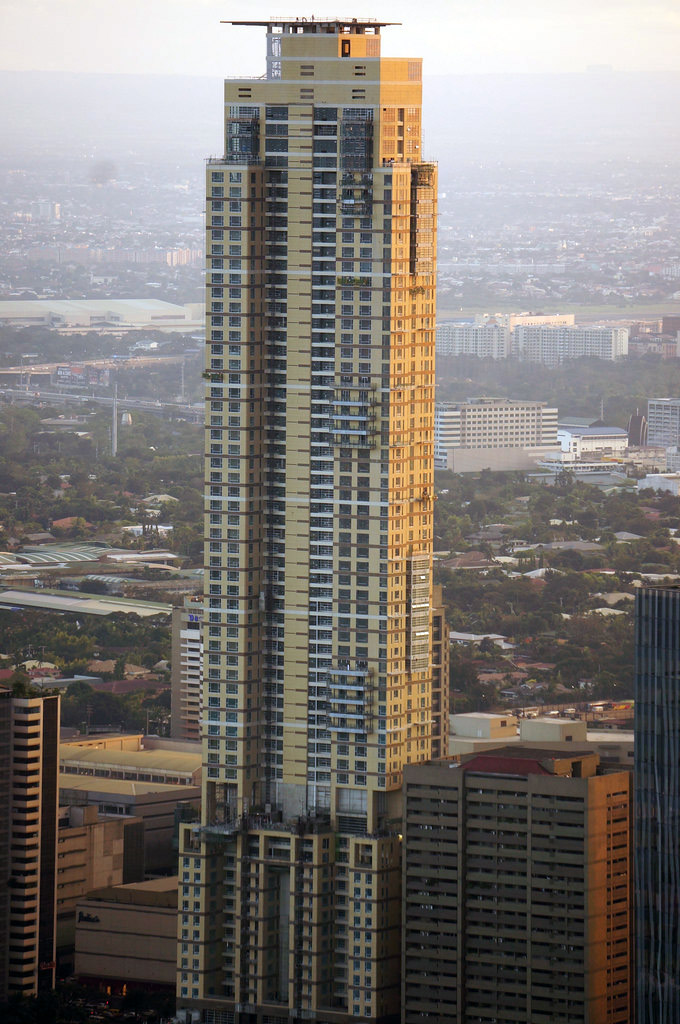 Voto:
Continente: Asia
País: Filipinas
Localización: Makati, Metro Manila
Año: 2013
Estado: Terminado
Descripción:Discovery Primea is a 68-storey residential tower and one of the tallest buildings in the Philippines located in Makati along Ayala Avenue. It stands on the former Gilarmi Apartments, one of the earliest urban residential condominiums built in the Makati Central Business District.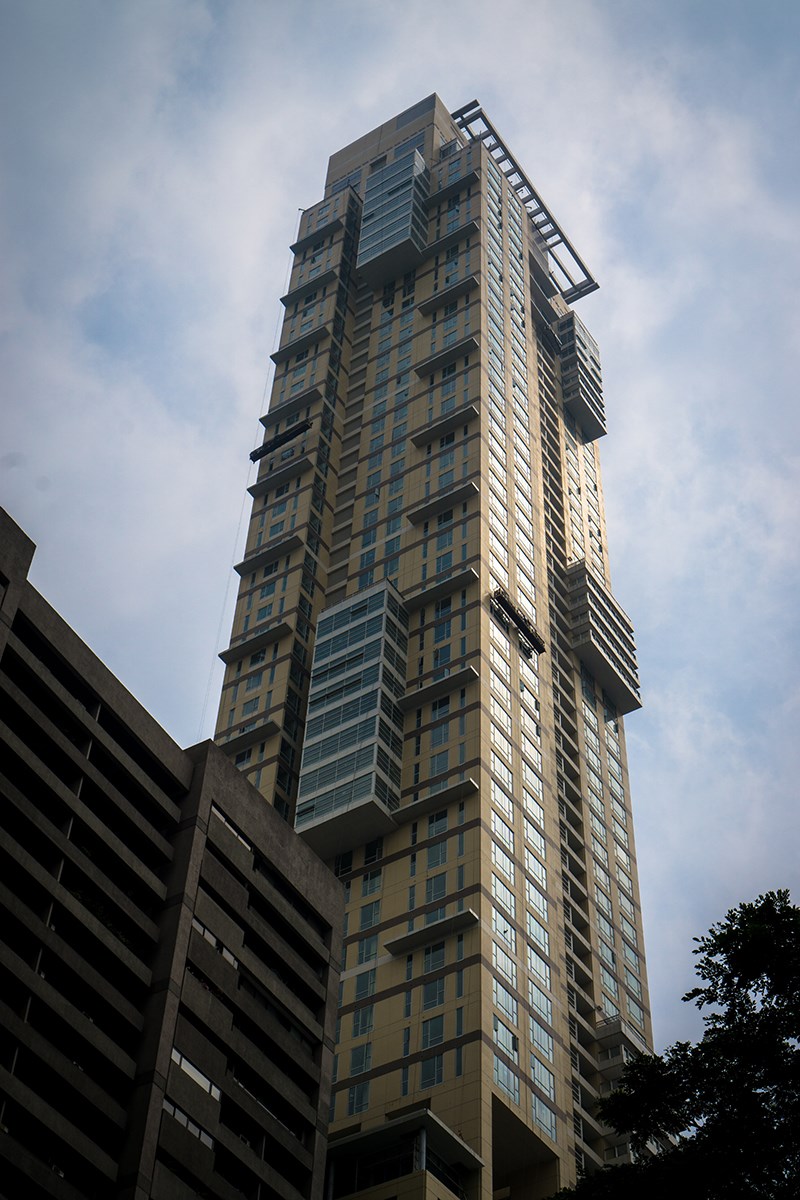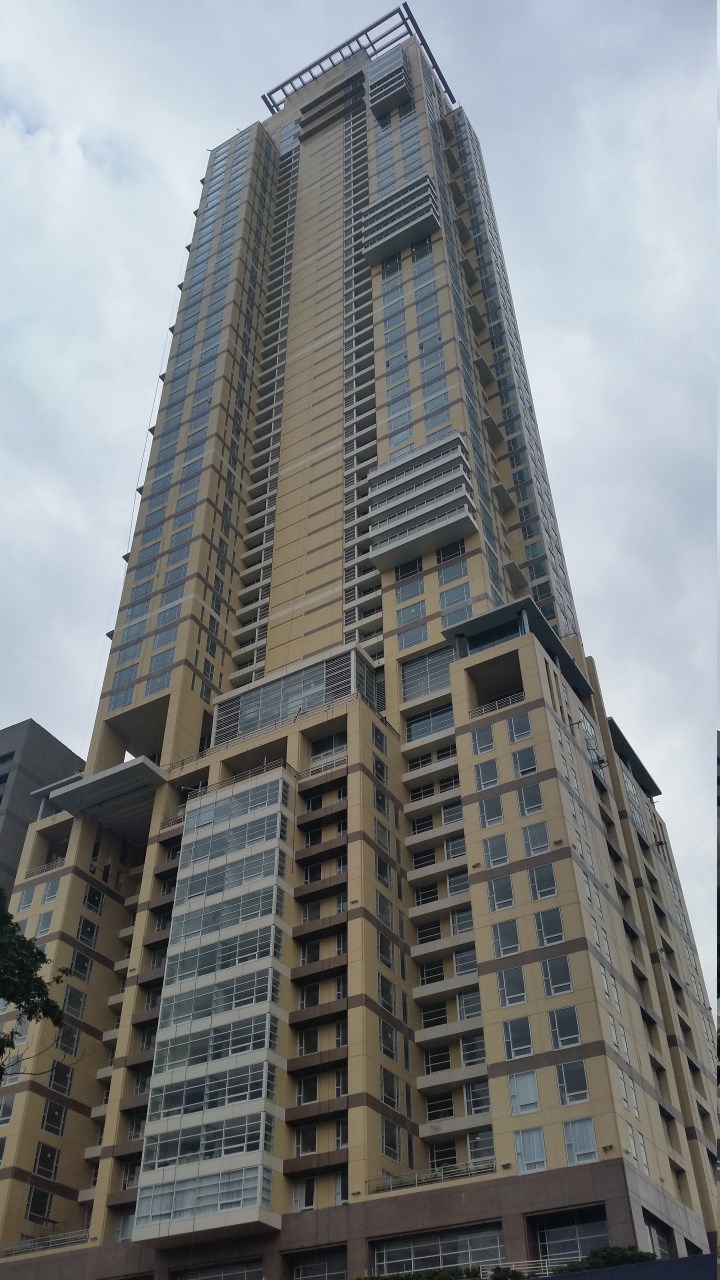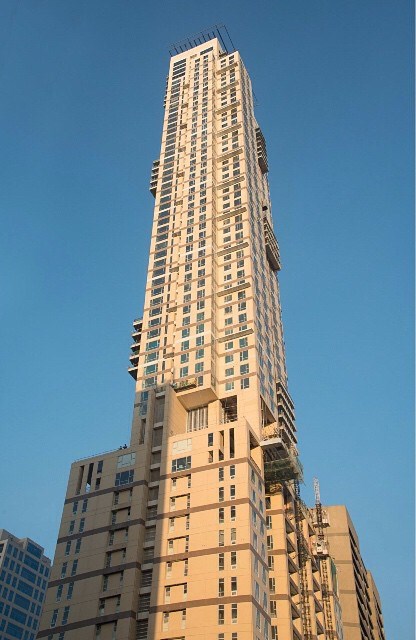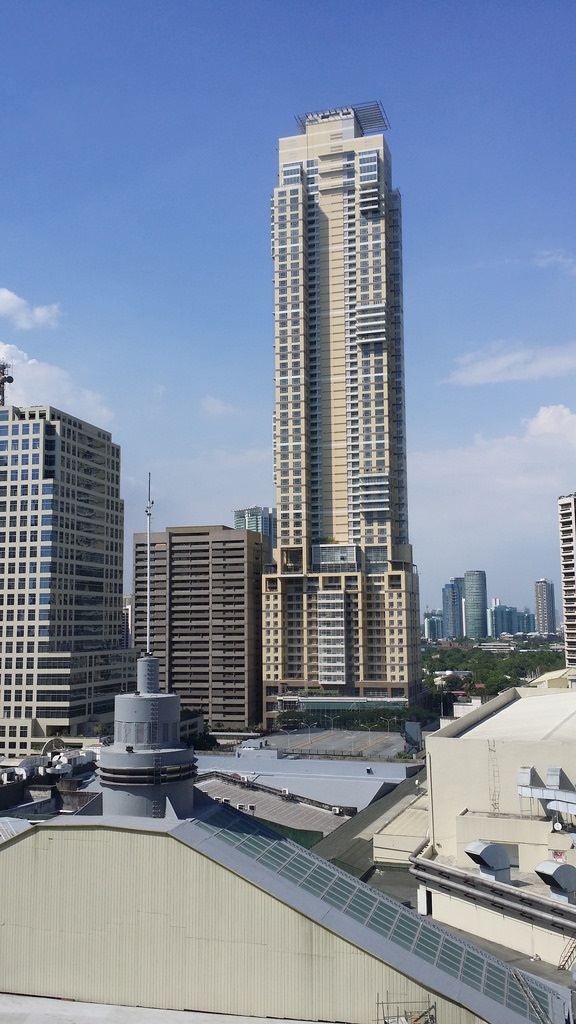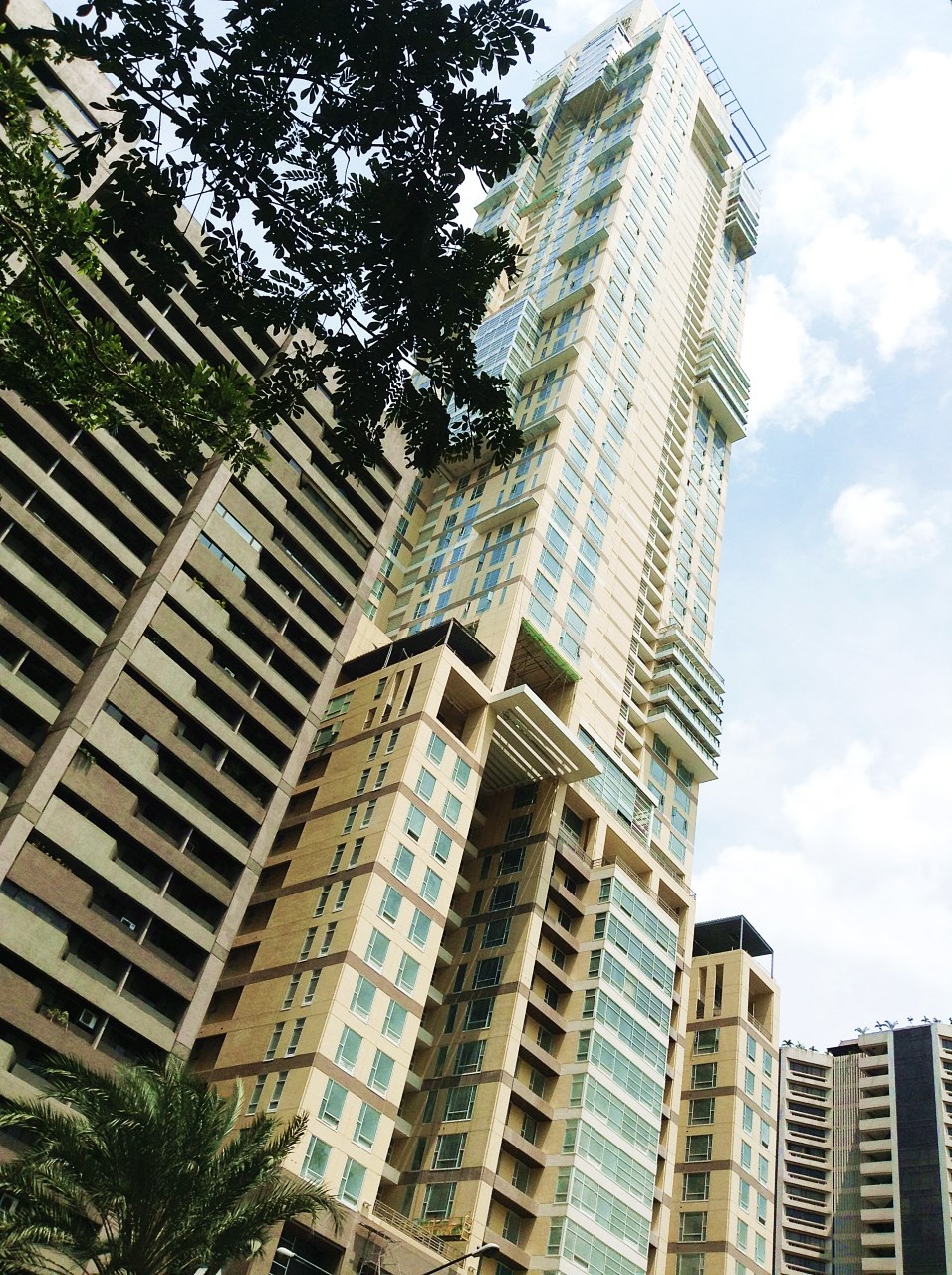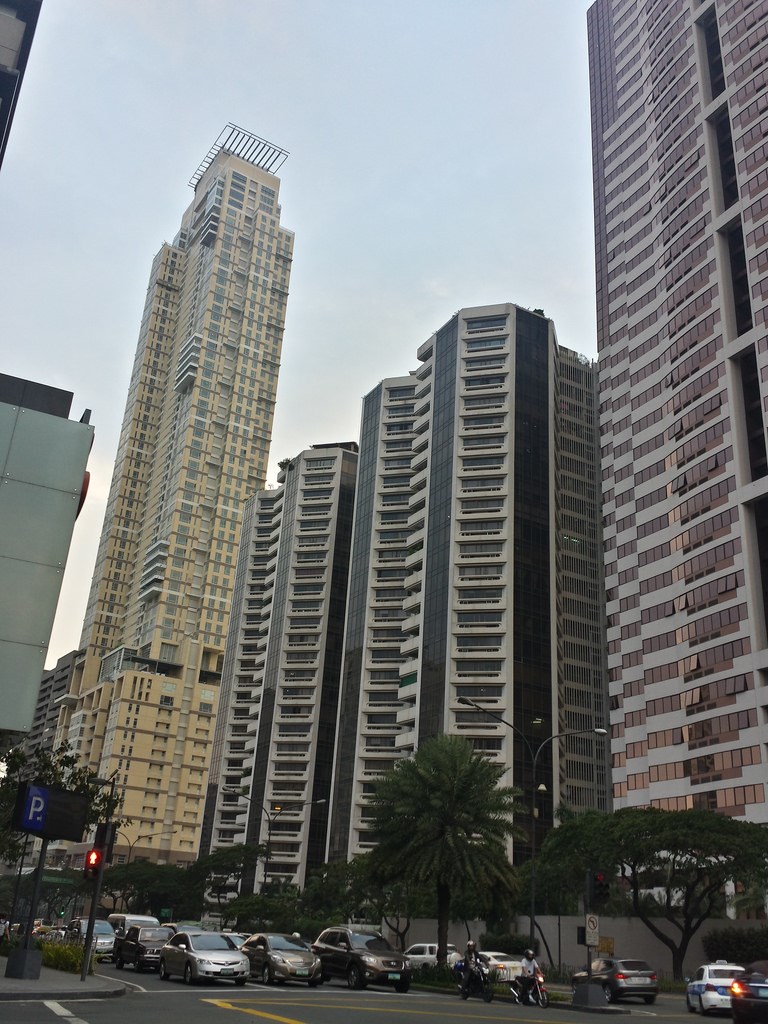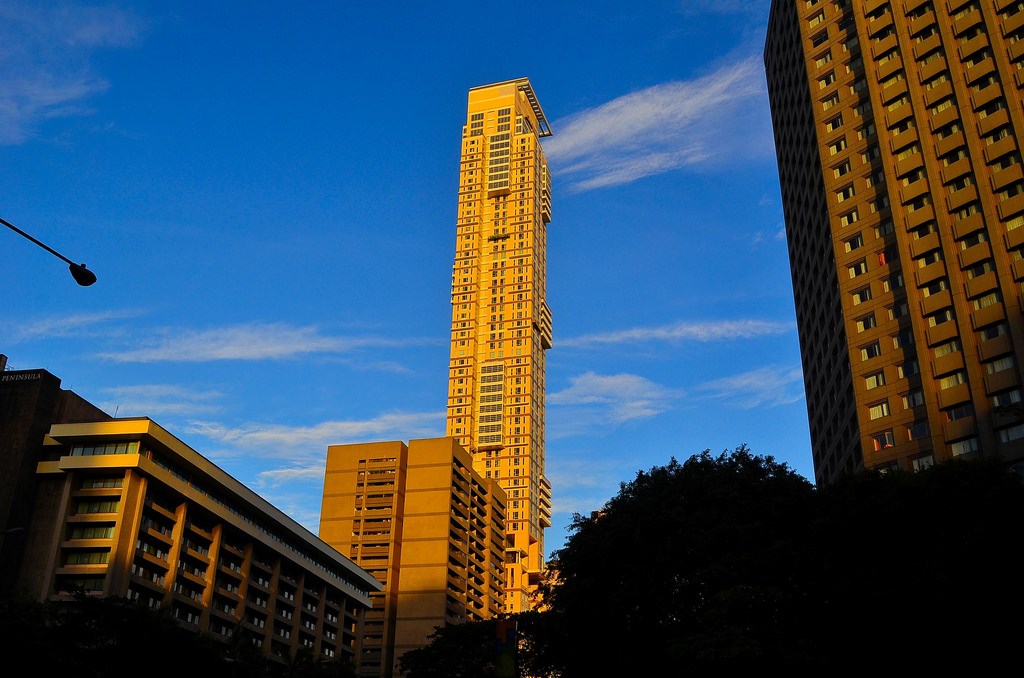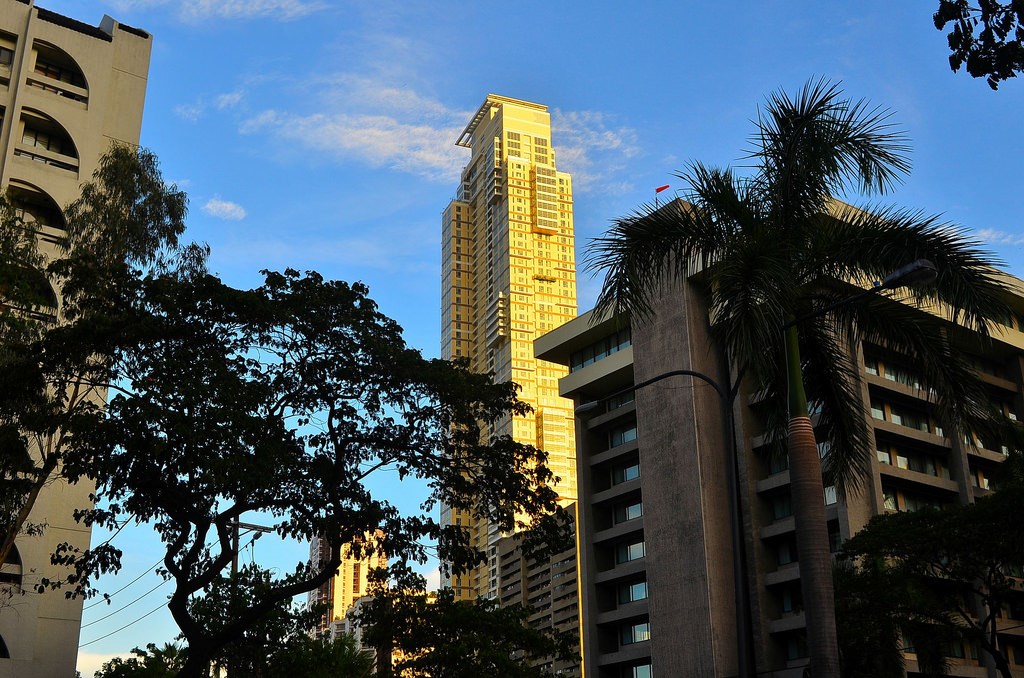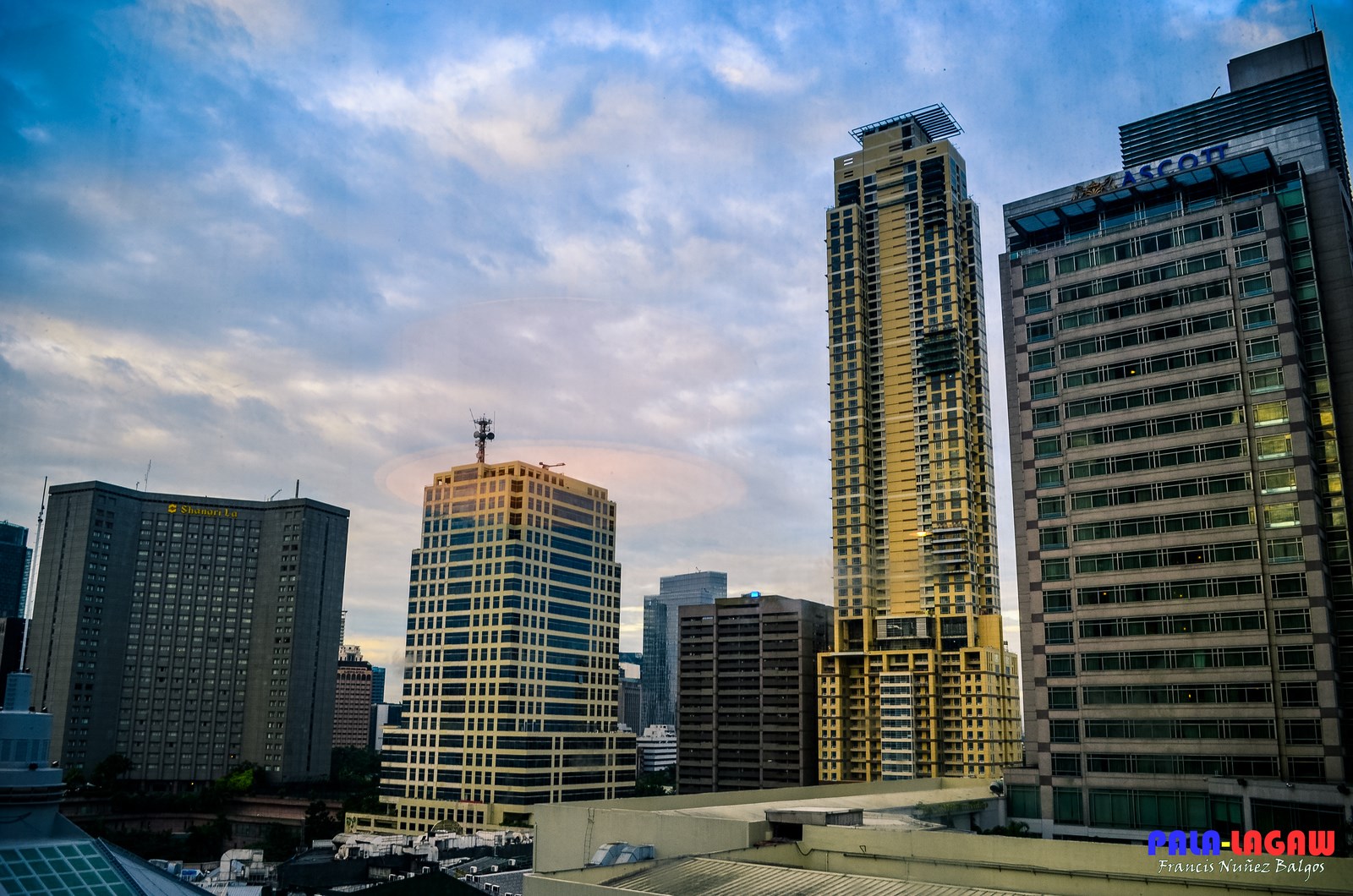 JTKC, Inc. is the developer of the residential condominium and one of earliest developer of residential condominium units in the Philippines. The latter also owns the Discovery Suites, a service-apartment in the Ortigas Center business district in Mandaluyong.[5]The opening of the residential tower is scheduled in 2015, as early as 1st or 2nd quarter of the year.
https://en.wikipedia.org/wiki/Discovery_Primea
http://www.skyscrapercity.com/showthread.php?t=537727
http://www.skyscrapercity.com/showthread.php?t=1145533