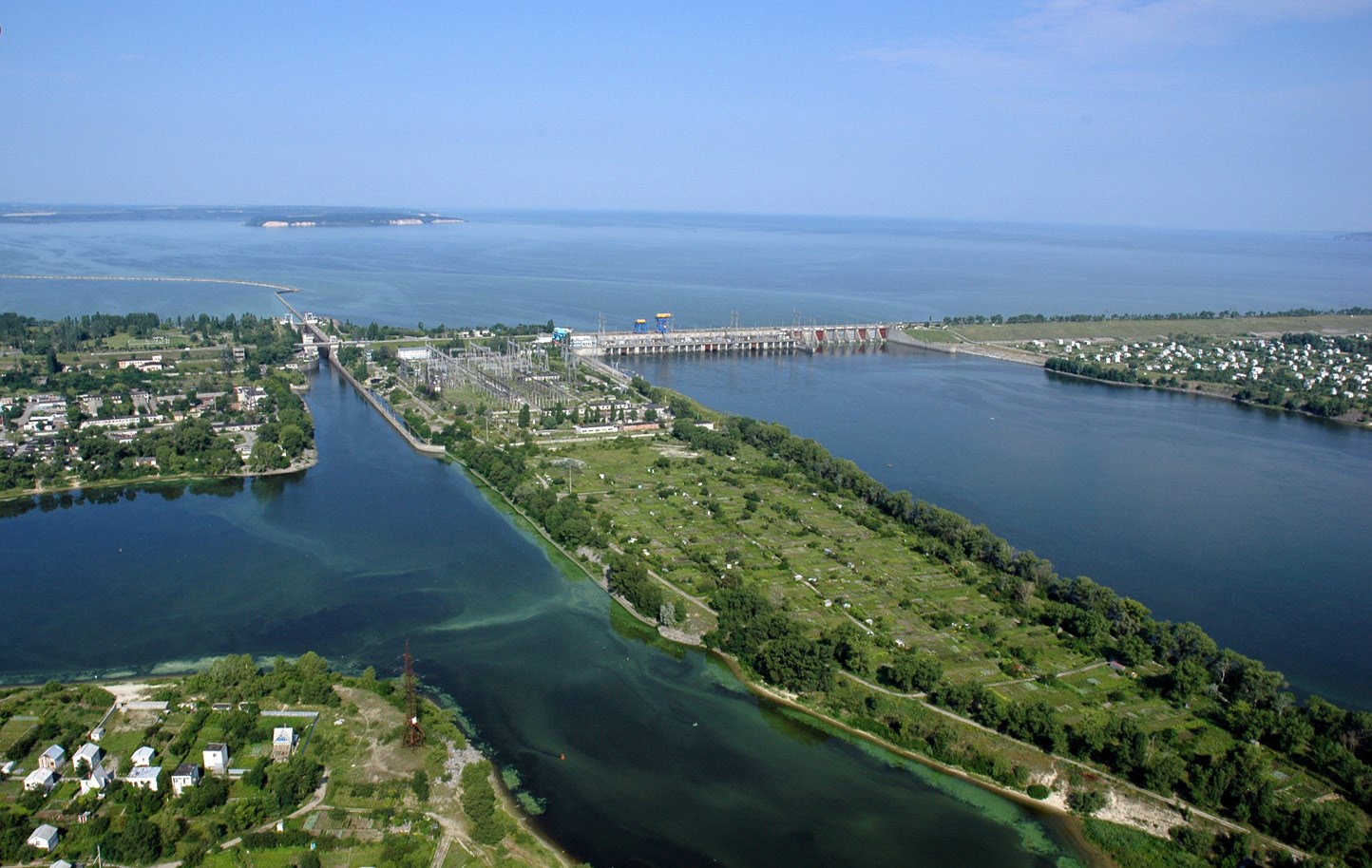 Voto:
Continente: Europa
País: Ucrania
Localización: Óblast de Poltava, Cherkasy y Kirovogrado, Svitlovodsk, Kremenchuk
Año: 1954-1959
Estado: Terminado
Descripción:El embalse de Kremenchuk (en ucraniano, Кременчуцьке водосховище, tr.: Kremenchutske Vodosjovishche) es un lago artificial creado sobre el curso del río Dniéper, en Ucrania. El embalse cubre una superficie total de 2.252 km² en los óblast de Poltava, Cherkasy y Kirovogrado, en el centro del país. El embalse se llenó entre 1959 y 1961, después de la construcción de la presa de 10 km largo de la central hidroeléctrica de Kremenchuk (que desarrolla 700 TWh, situada a 12 km al oeste de la citada ciudad.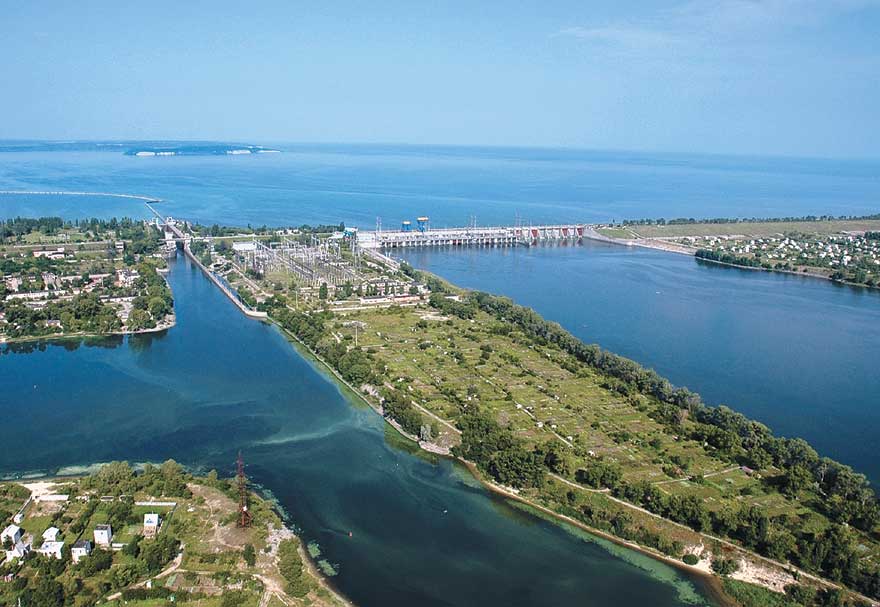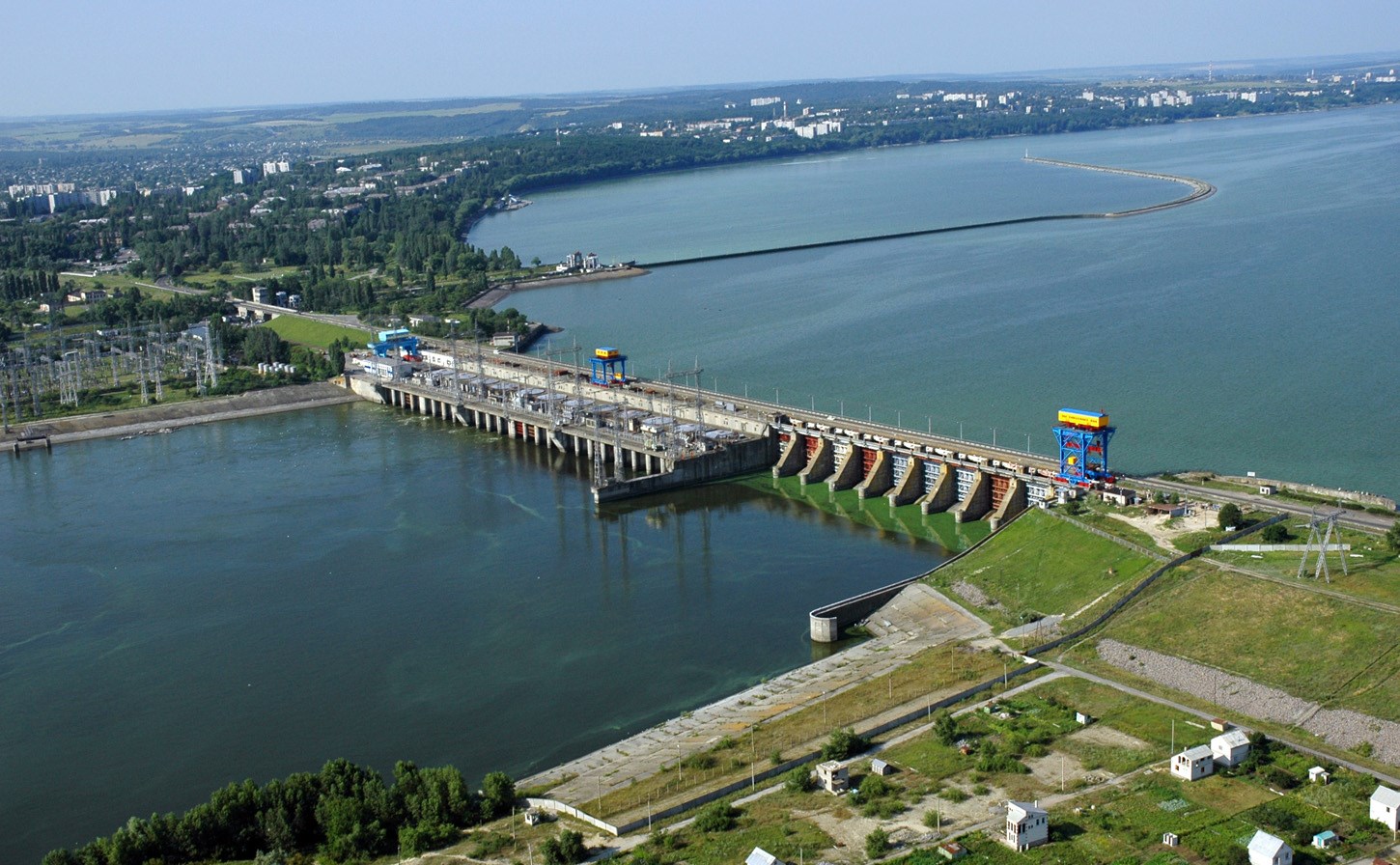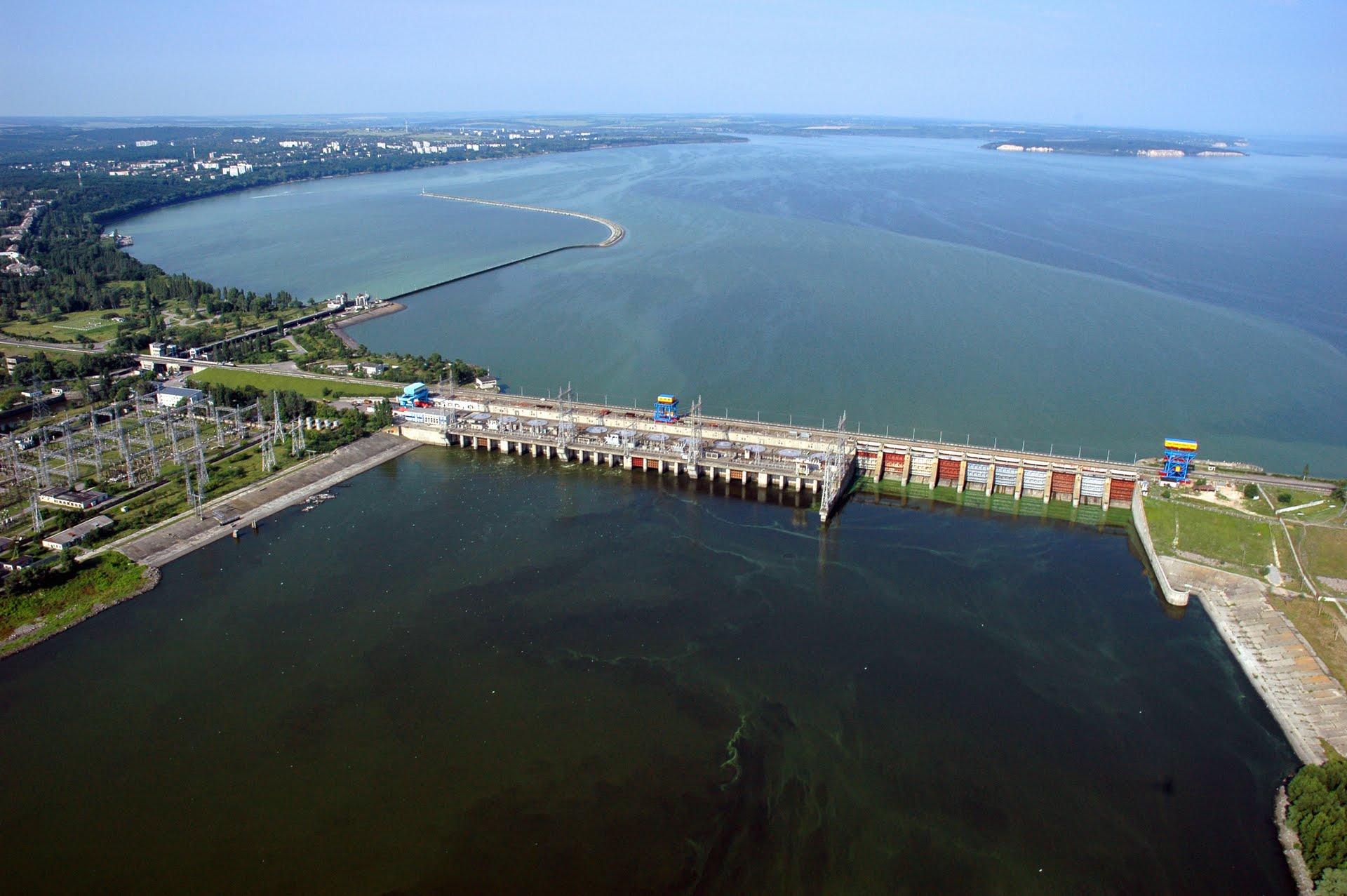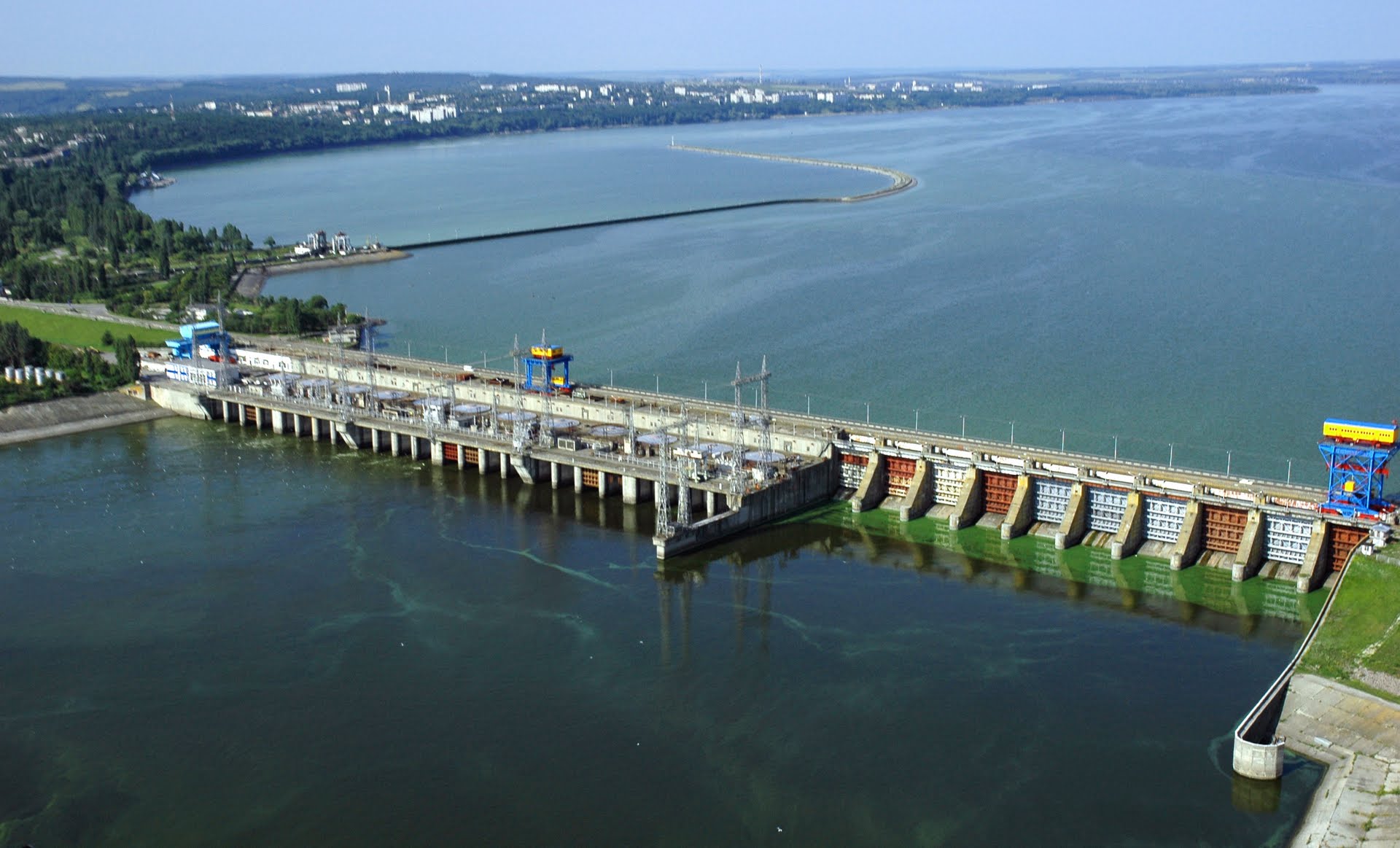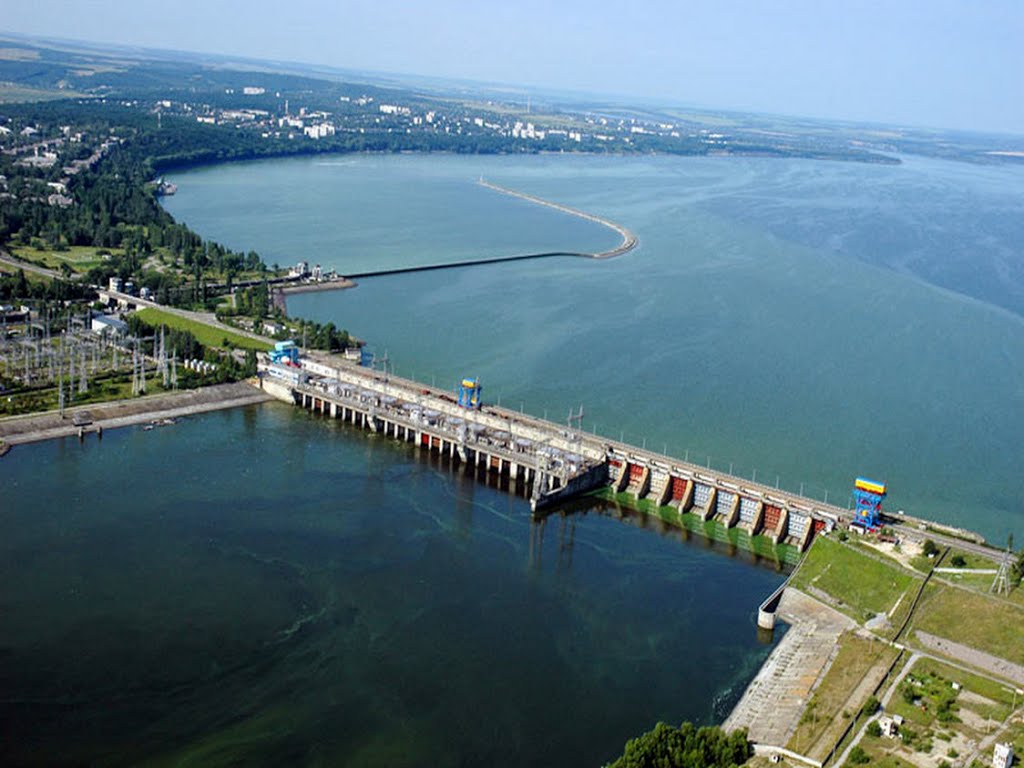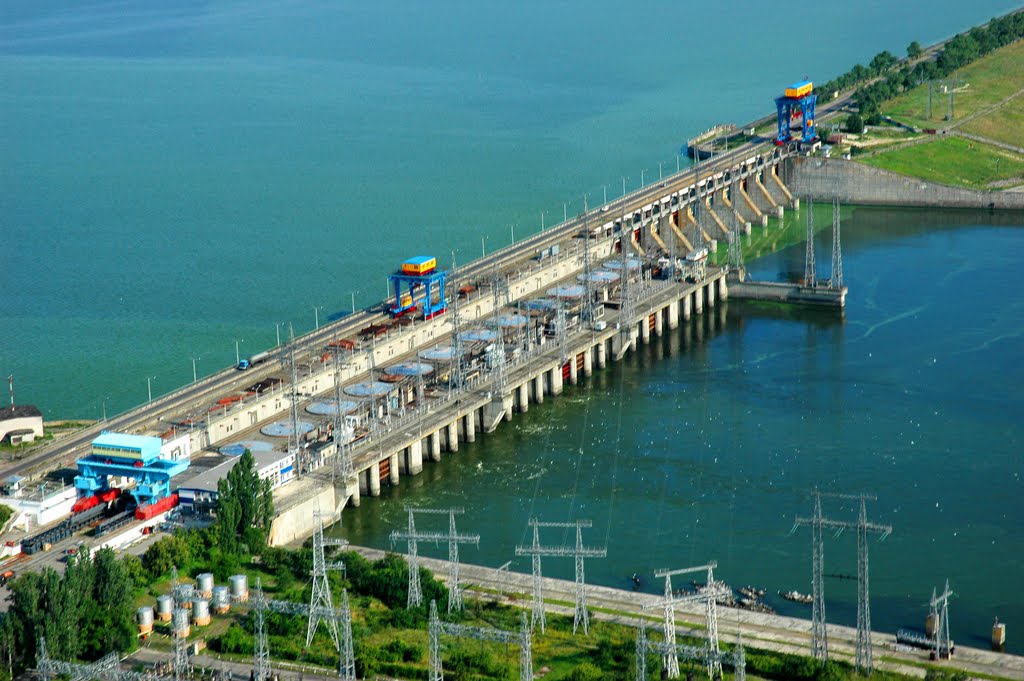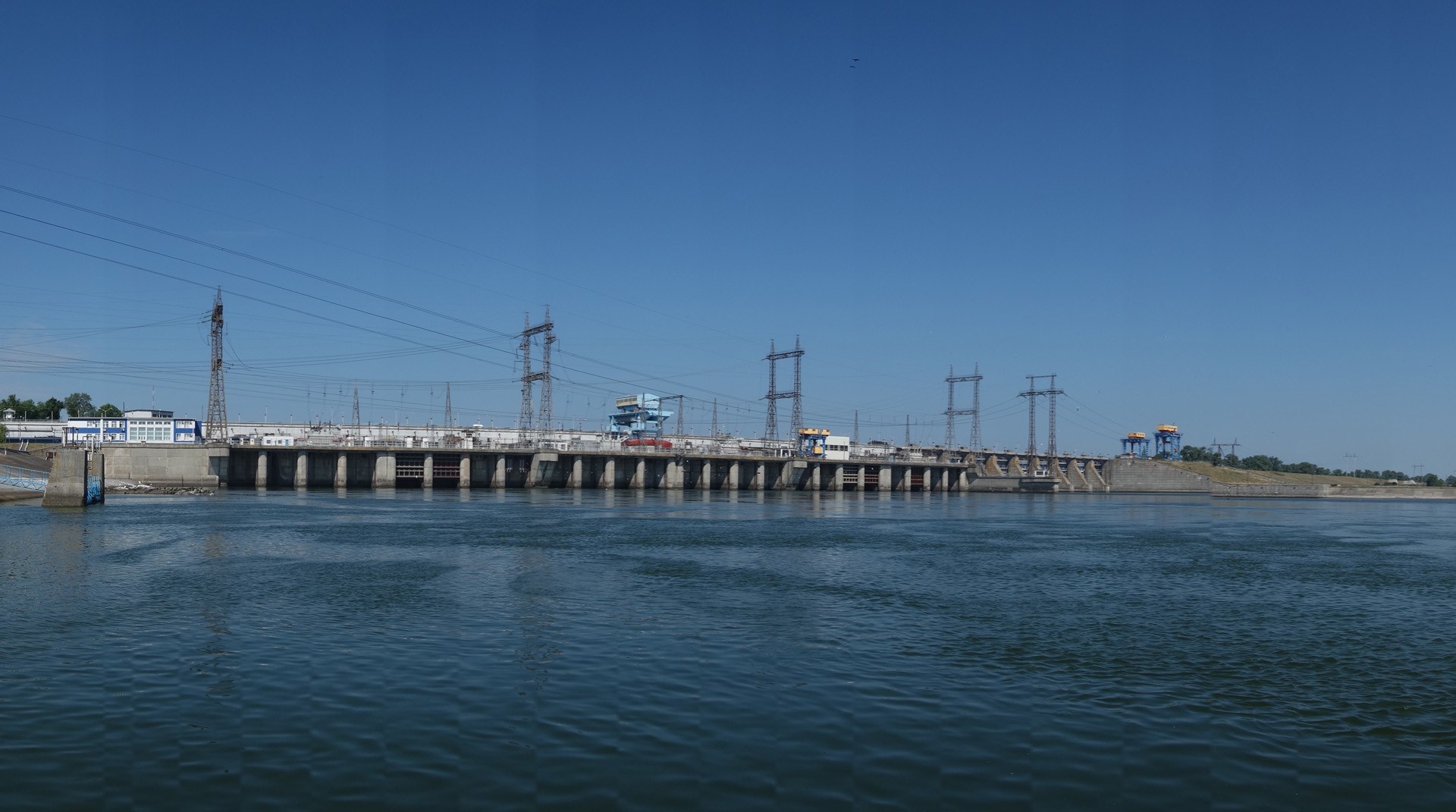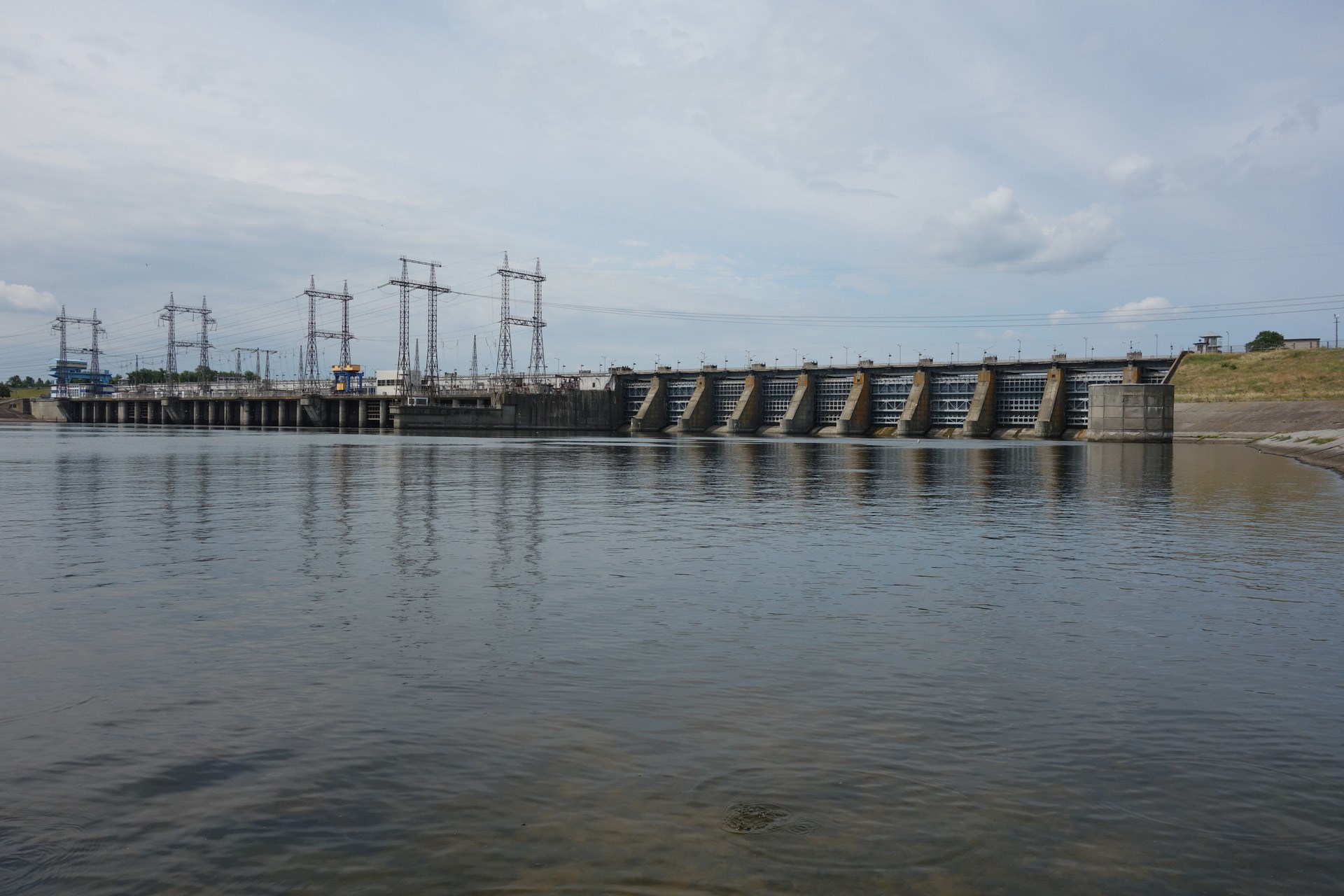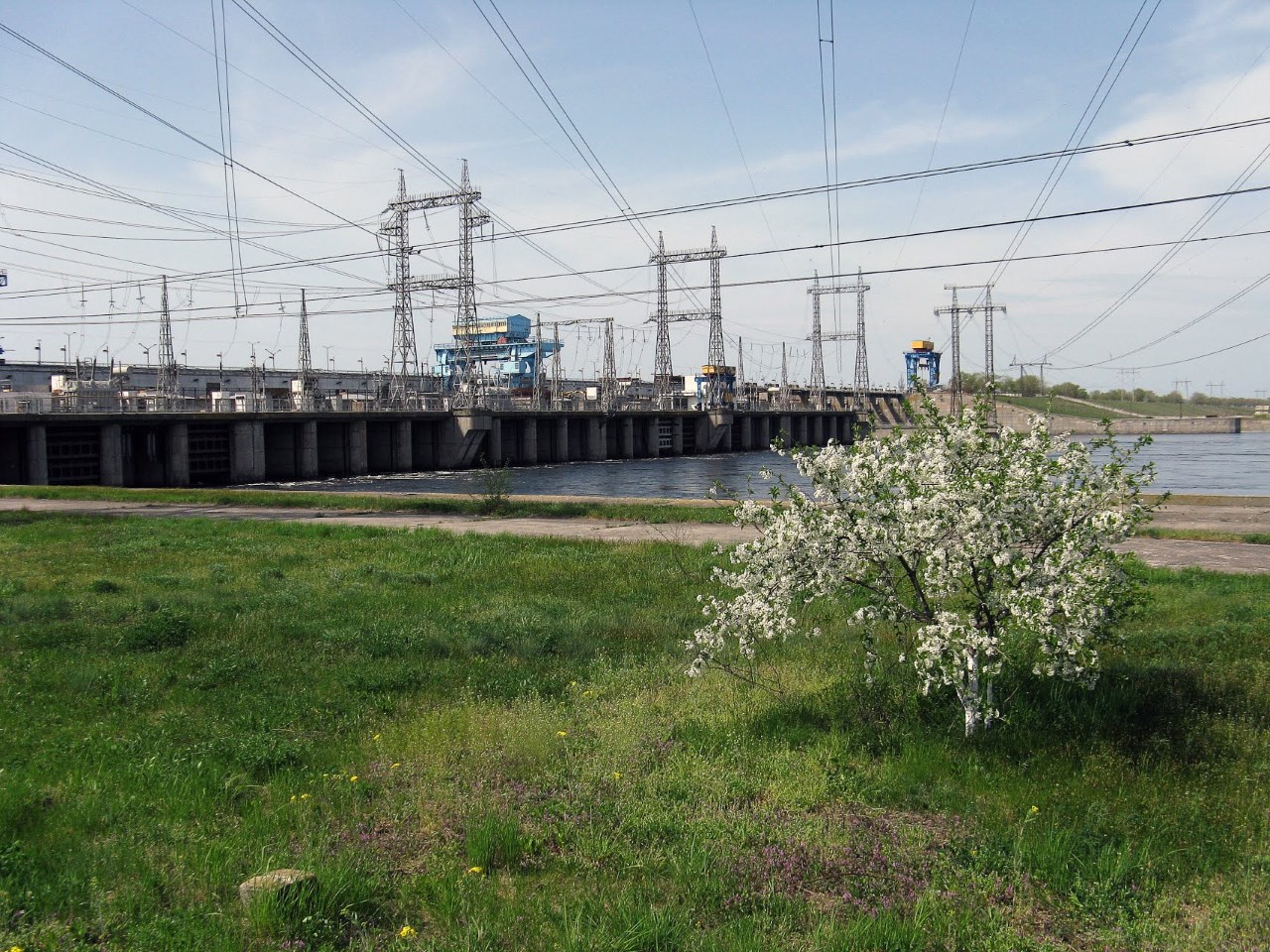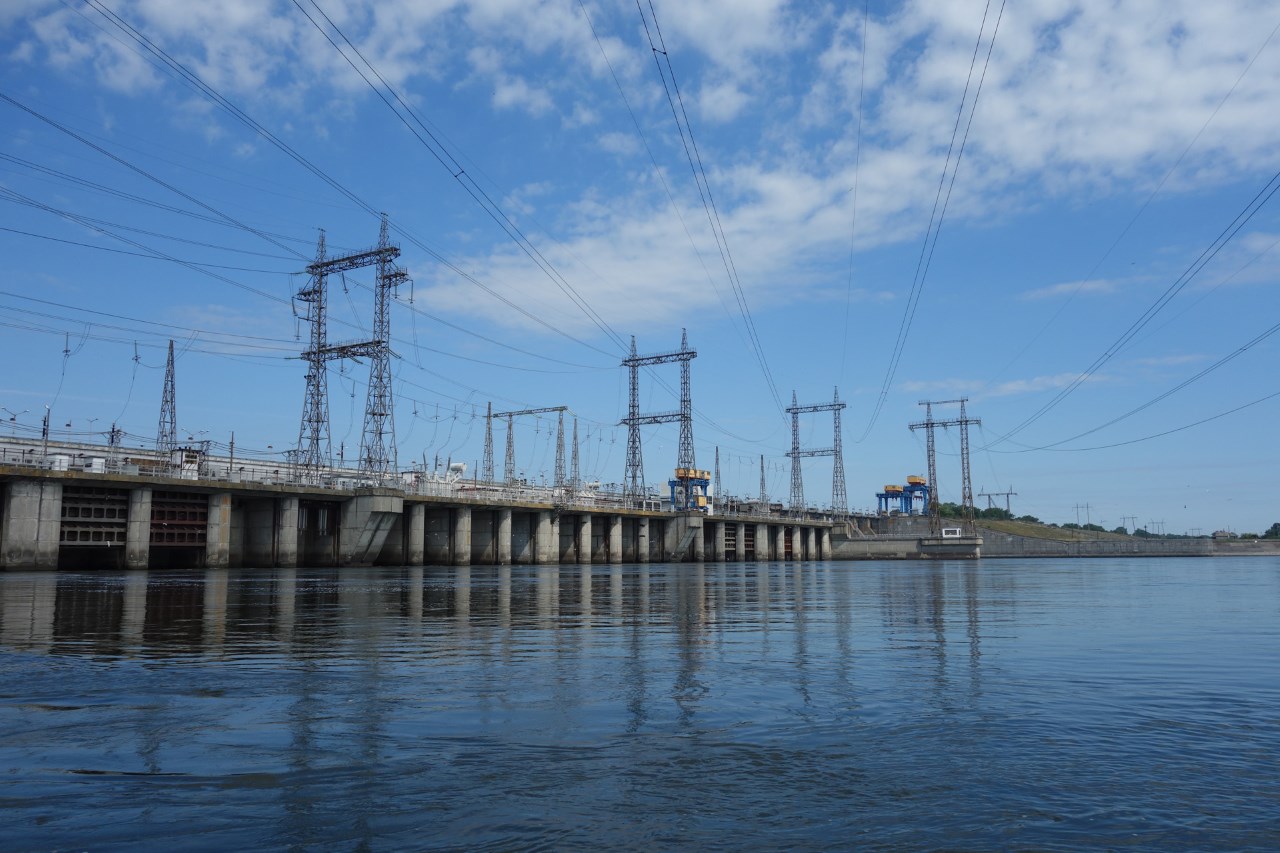 El embalse mide 149 km de largo por 28 km de ancho. Su profundidad media es de seis metros. El volumen total de agua del embalse de Kremenchuk es de 13.5 km³. Esta agua es utilizada principalmente para la producción de electricidad, irrigación, lucha contra las inundaciones, pesca (principalmente zander, carpa, brema, lucio) y transporte fluvial. Los principales puertos situados a orillas del embalse son Cherkasy y Svitlovodsk.
https://es.wikipedia.org/wiki/Embalse_de_Kremenchuk
https://en.wikipedia.org/wiki/Kremenchuk_Reservoir
https://en.wikipedia.org/wiki/Kremenchuk_Hydroelectric_Power_Plant
https://uk.wikipedia.org/wiki/Кременчуцьке_водосховище
https://uk.wikipedia.org/wiki/Кременчуцька_ГЕС
https://ru.wikipedia.org/wiki/Кременчугское_водохранилище
https://ru.wikipedia.org/wiki/Кременчугская_ГЭС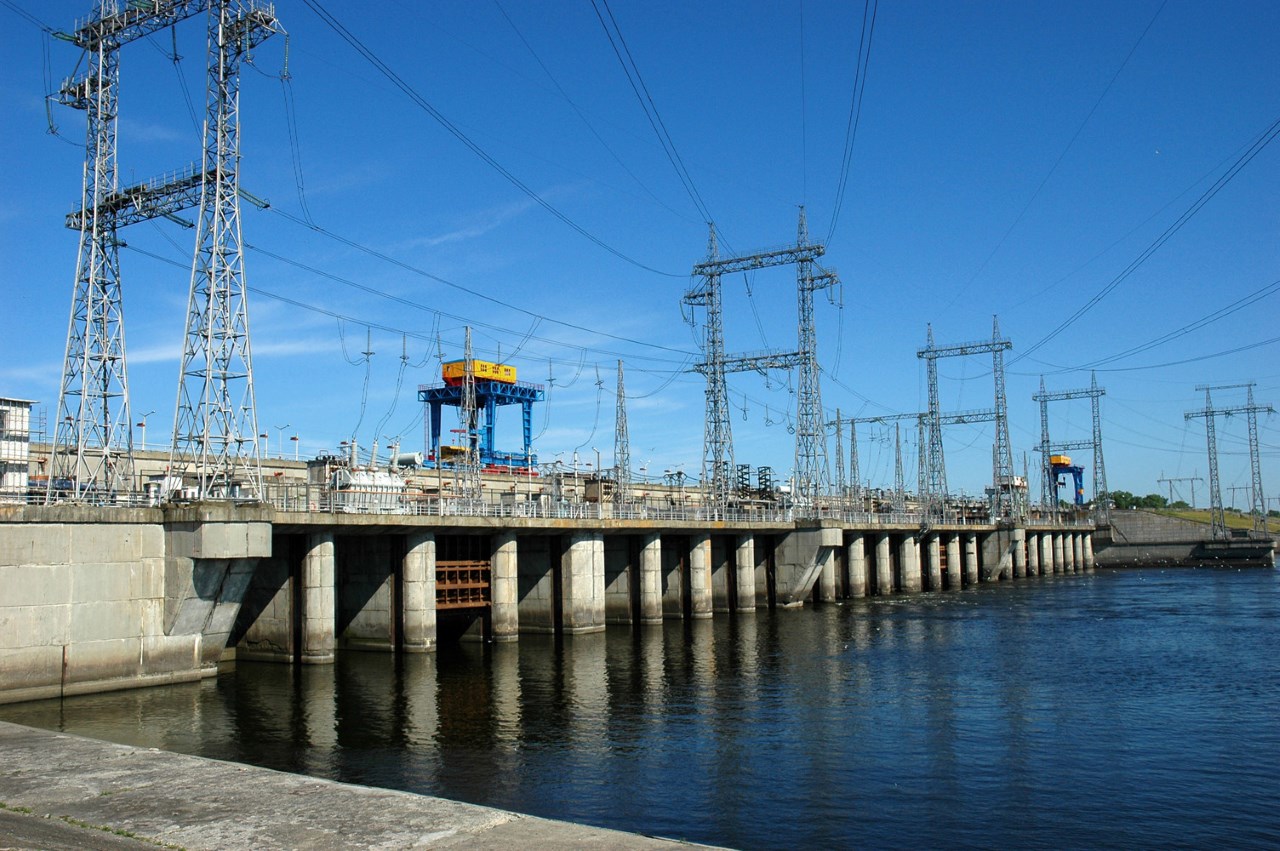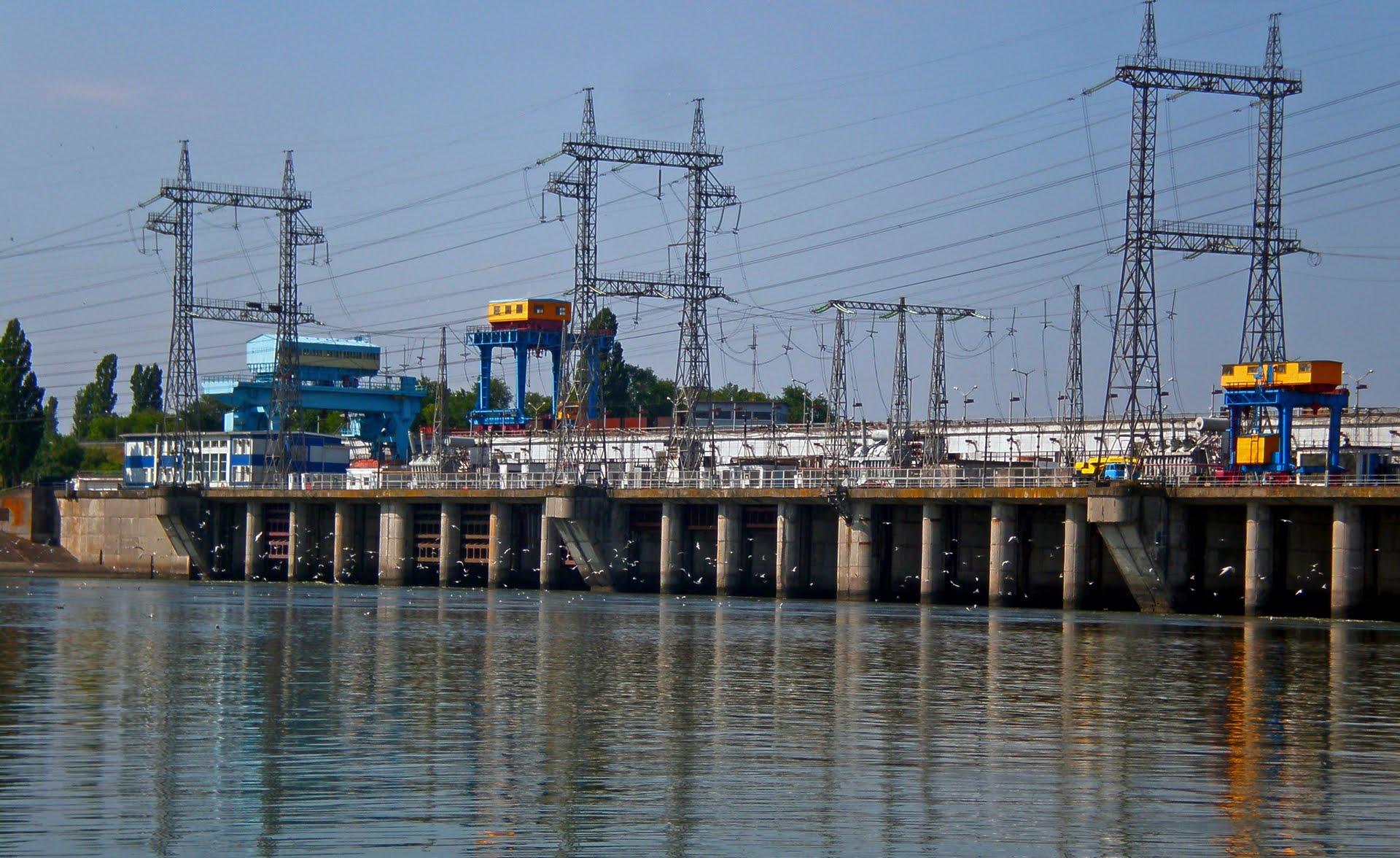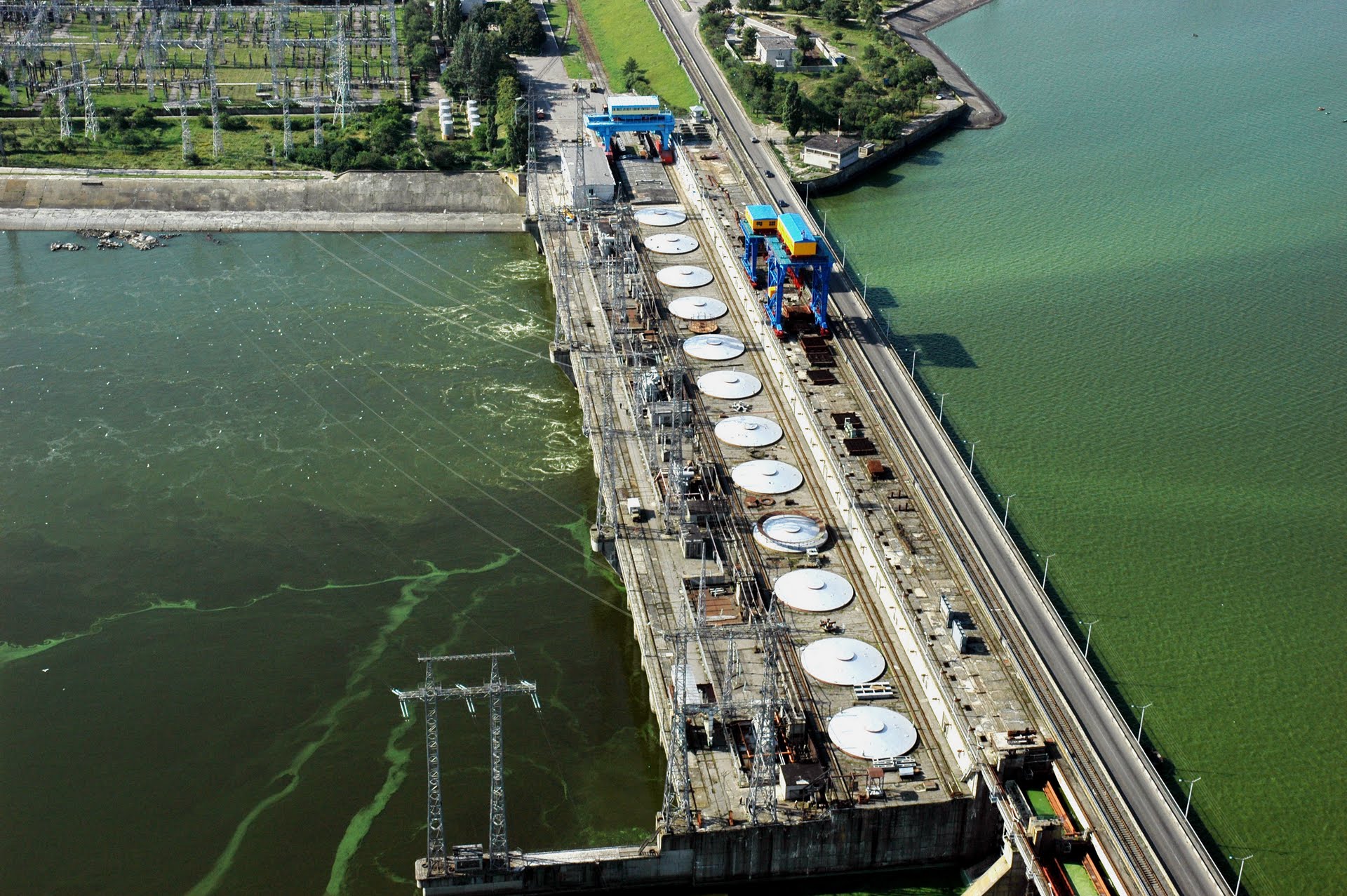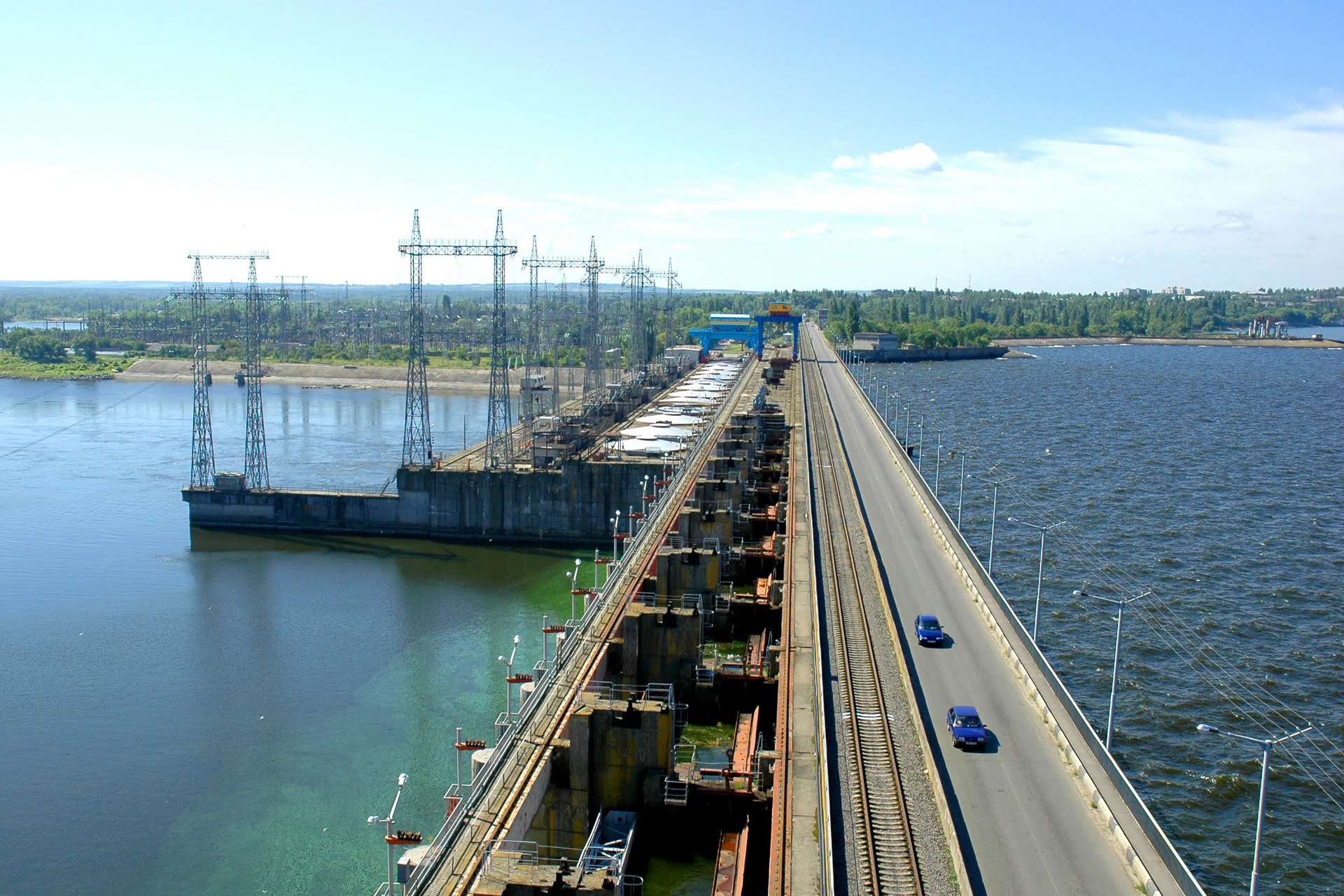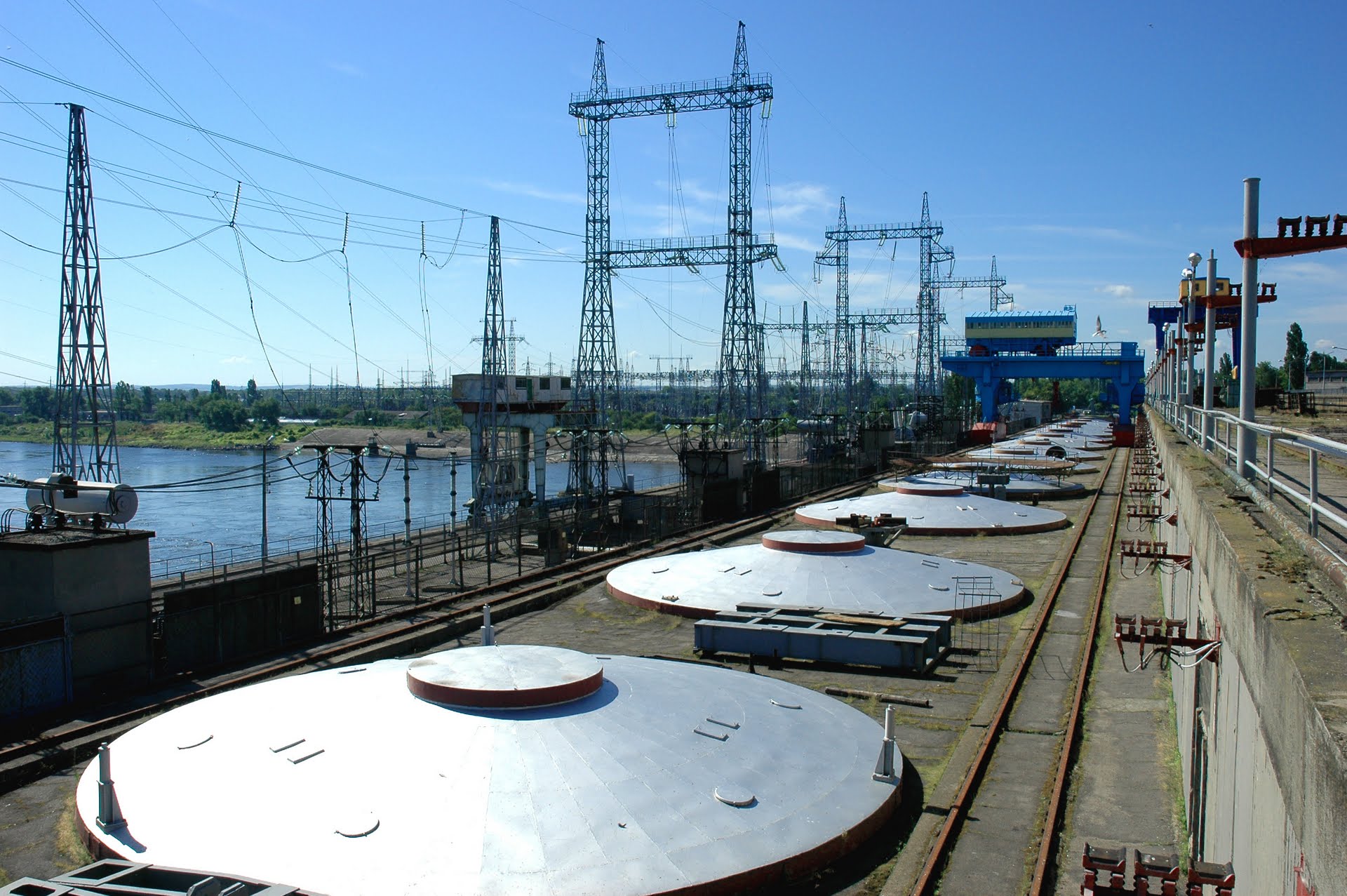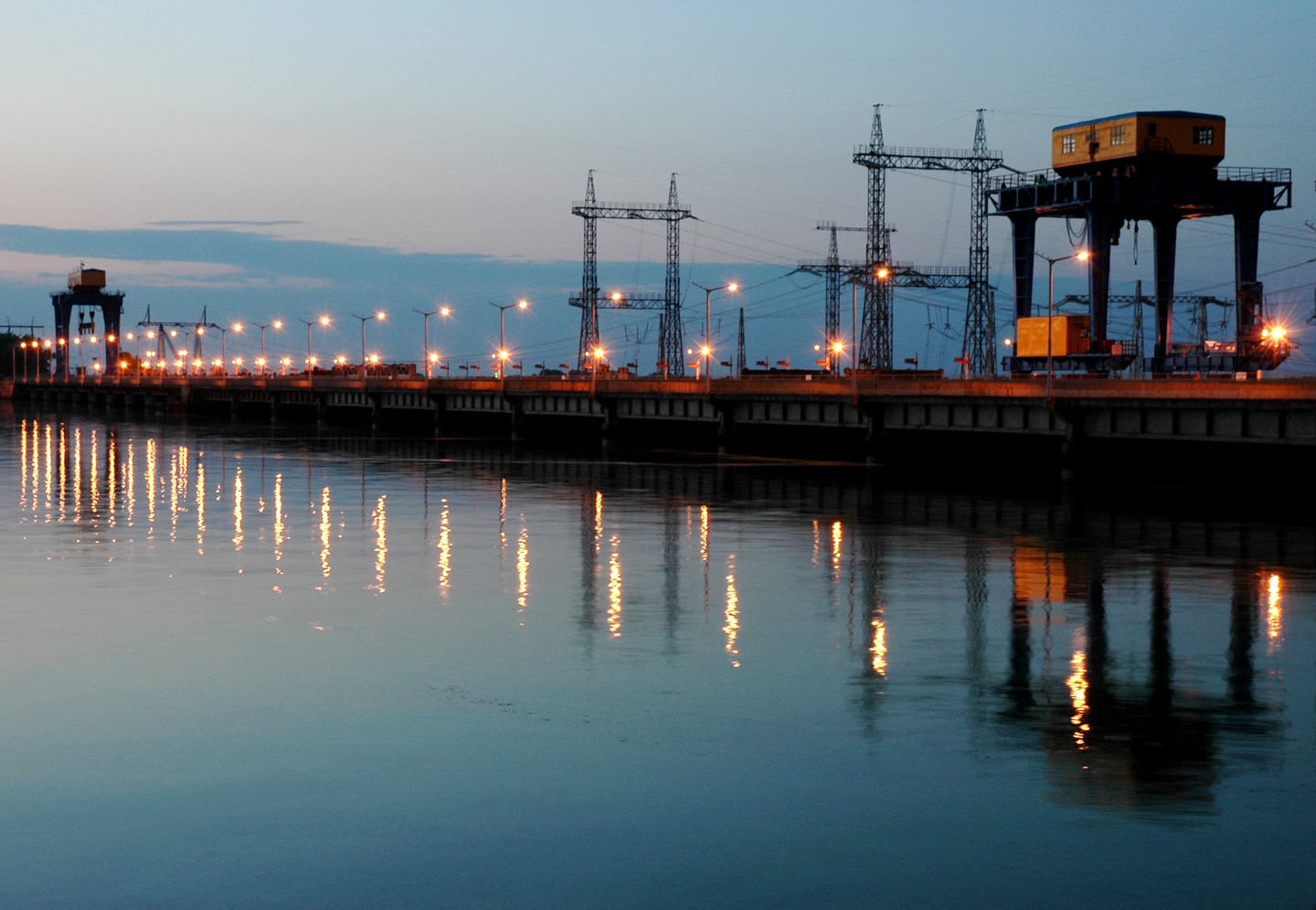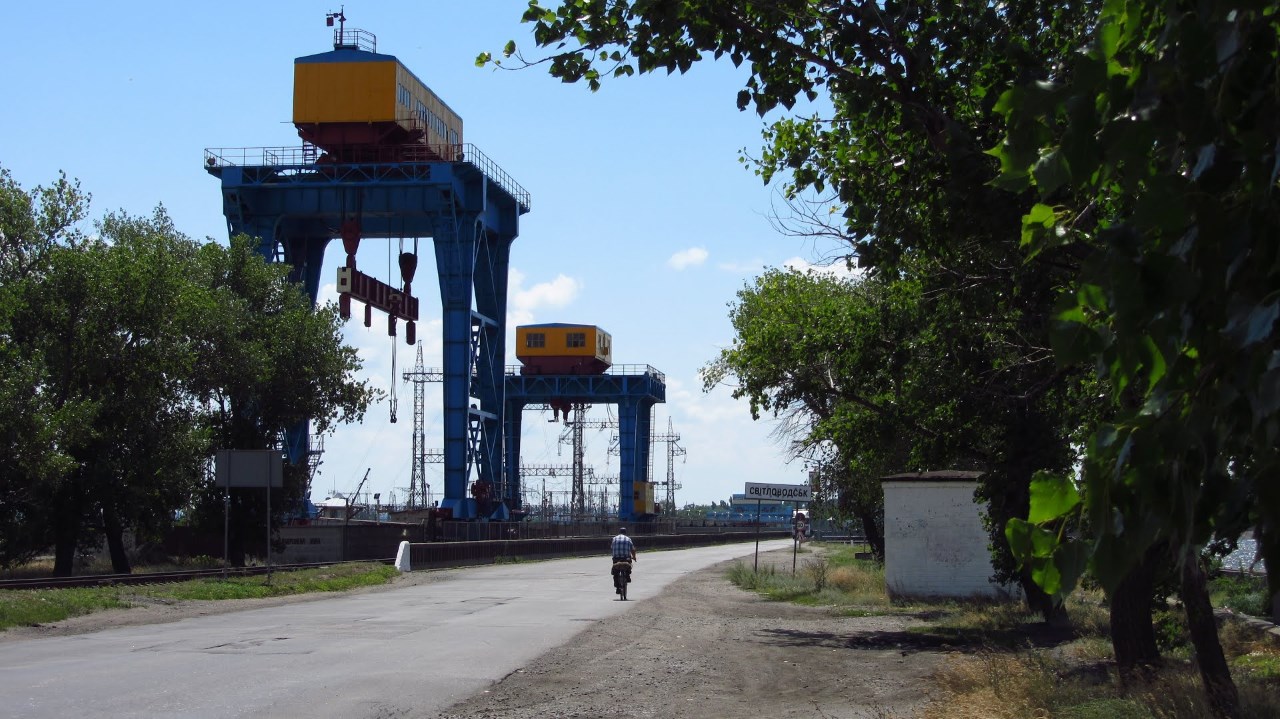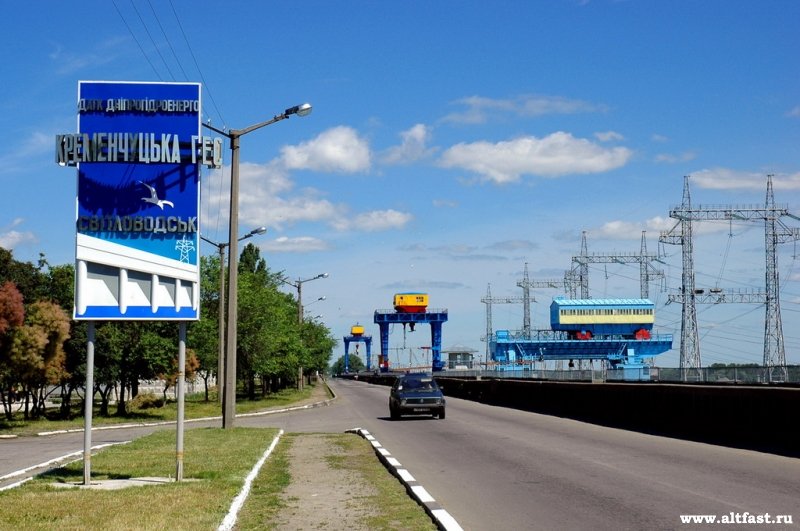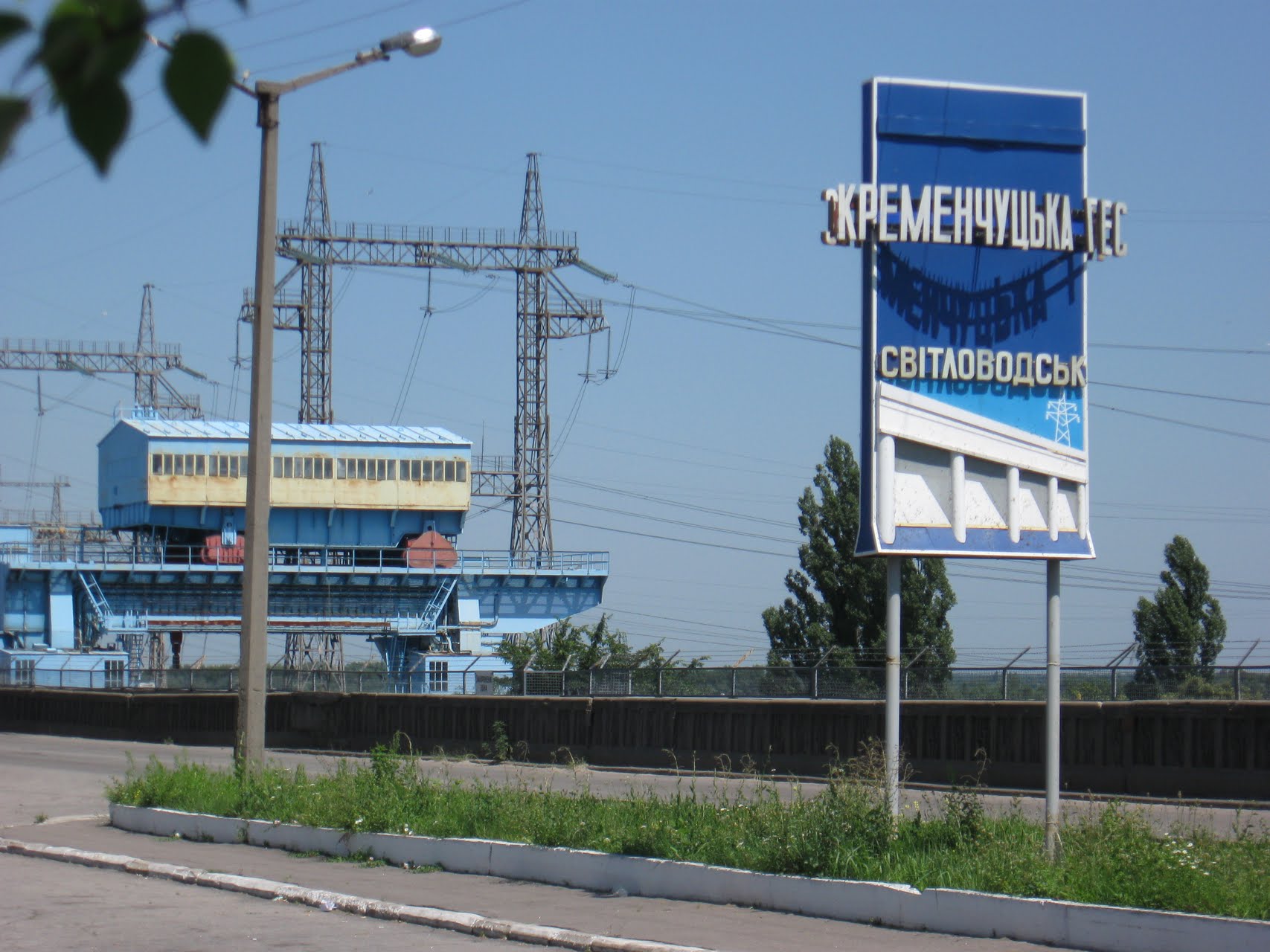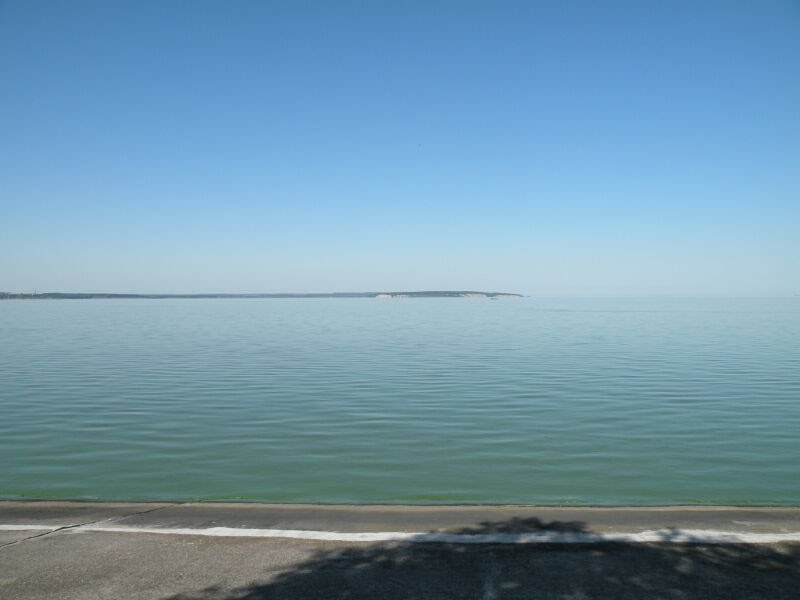 Kremenchuk HPP is the third stage of the cascade on the Dnieper River and has been in operation since 1960. Facilities of the hydro scheme form the largest water reservoir in Ukraine with useful capacity of about 9 billion. m3 and protective structures.
Average flow regulation of the reservoir increased output of downstream HPPs by 700 million kWh.
Since 1996, the complex rehabilitation of the Dnieper cascade of HPPs has started. The rehabilitation included reconstruction and replacement of hydropower, electrical, and auxiliary, mechanical and sanitary equipment of the HPPs. From 1997 till 2002 the first stage of rehabilitation was completed; and in 2006 the second stage of rehabilitation started.
The main goals of rehabilitation were to extend the operational period of the hydropower plants, to increase their capacities, output, reliability and safety, to fulfill the requirements of environmental protection, to improve the quality of electricity produced due to the improvement of control system, to create modern working conditions that meet current regulations.
During the 1st and the interim stages of rehabilitation the electrical and auxiliary equipment has been partially reconstructed. 12 hydro units and remaining out-dated equipment are being reconstructed at the 2nd stage.
http://uhp.kharkov.ua/en/kremenchuk_hpp
http://galleryua.com/photo/dostoprimechatelnosti/1001142-Kremenchugskaya-GES/
http://www.logos.biz.ua/proj/vodn/56.htm