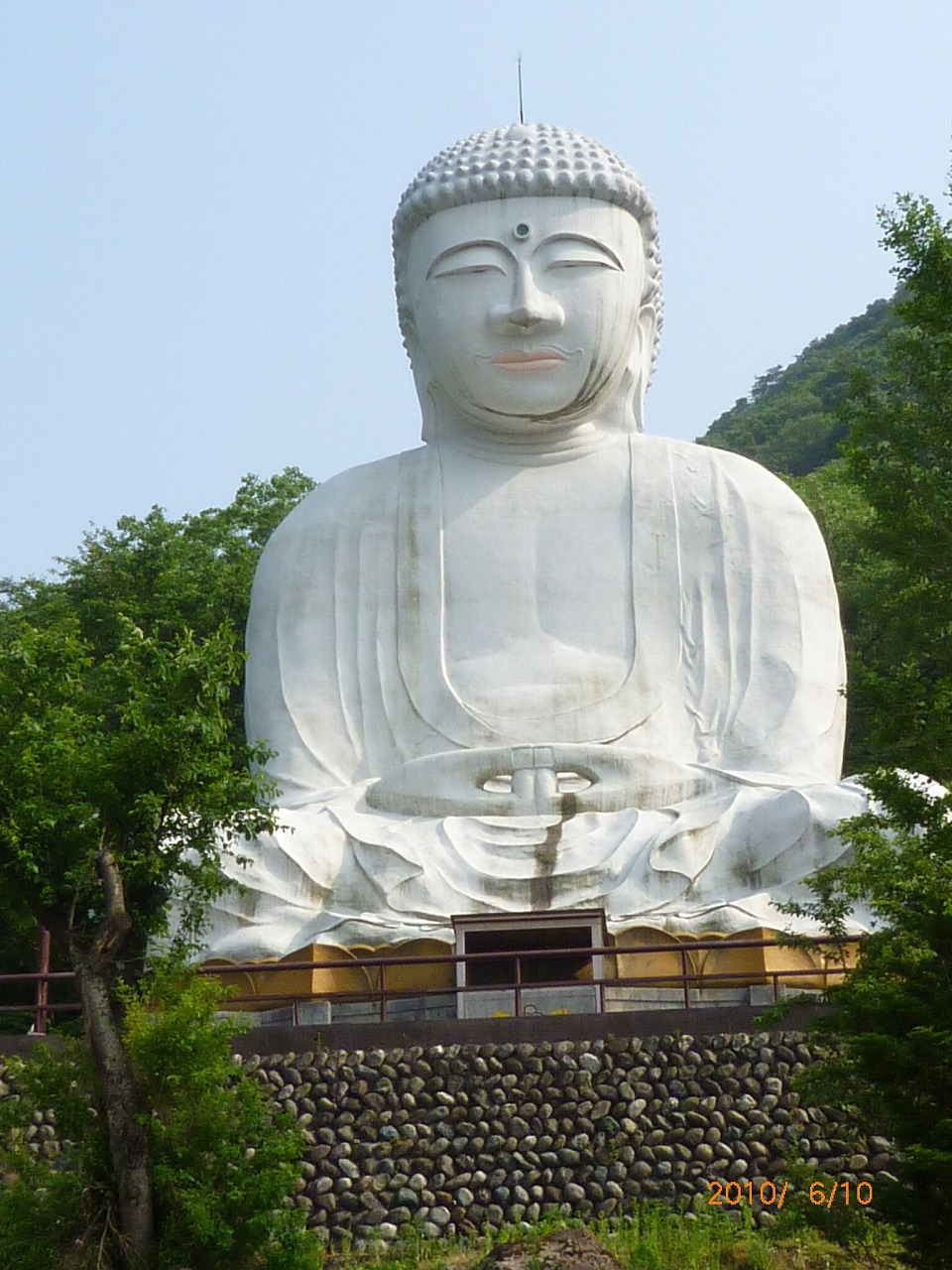 Voto:
Continente: Asia
País: Japón
Localización: Itoigawa, Niigata
Año: 1972
Estado: Terminado
Descripción:Hakuba Buddha (Hakubadaibutsu) is a Buddha in the hot spring facility (Hakuba hot spring) in Niigata Prefecture Itoigawa (at the foot of the Shiroumadake).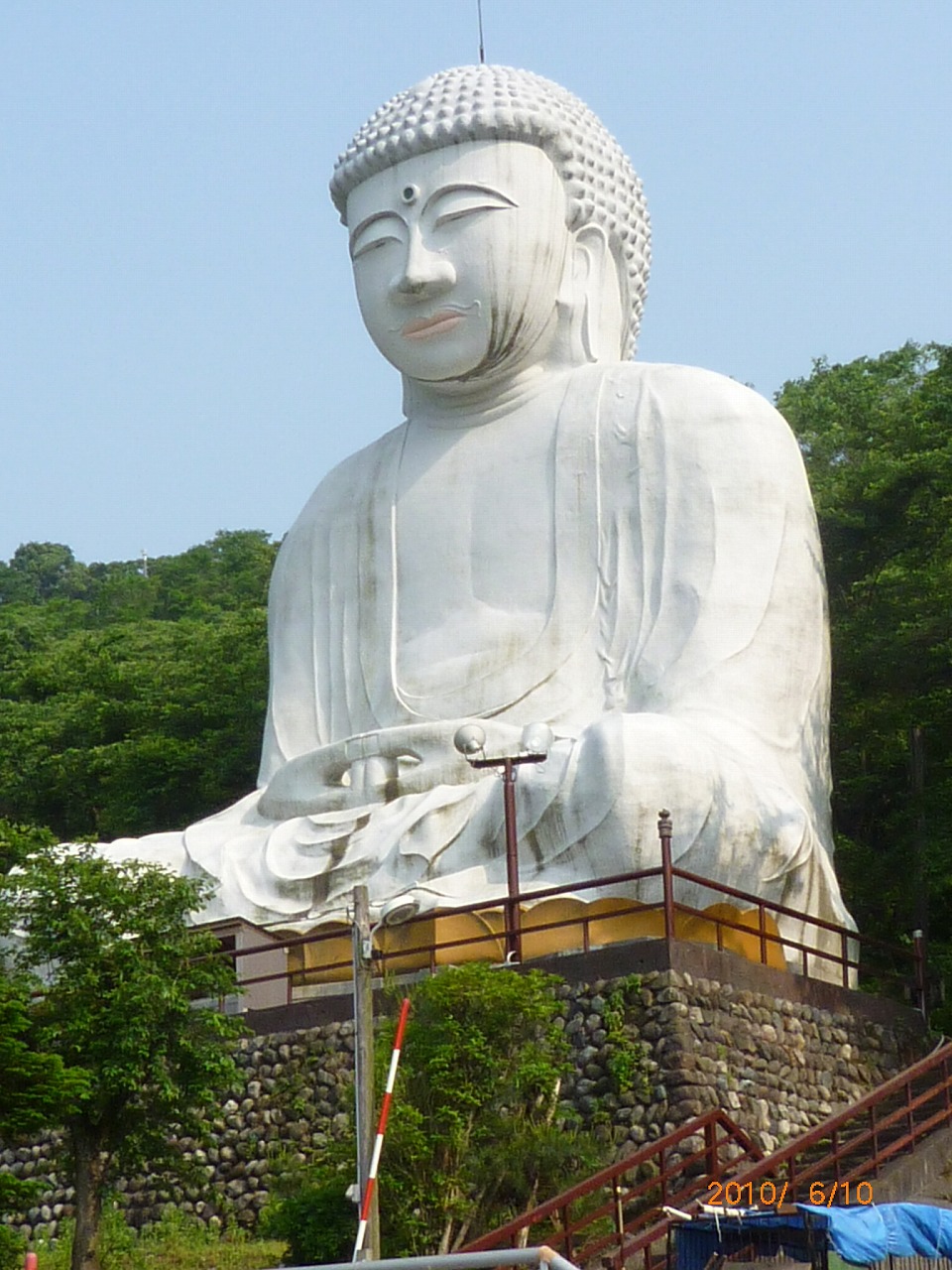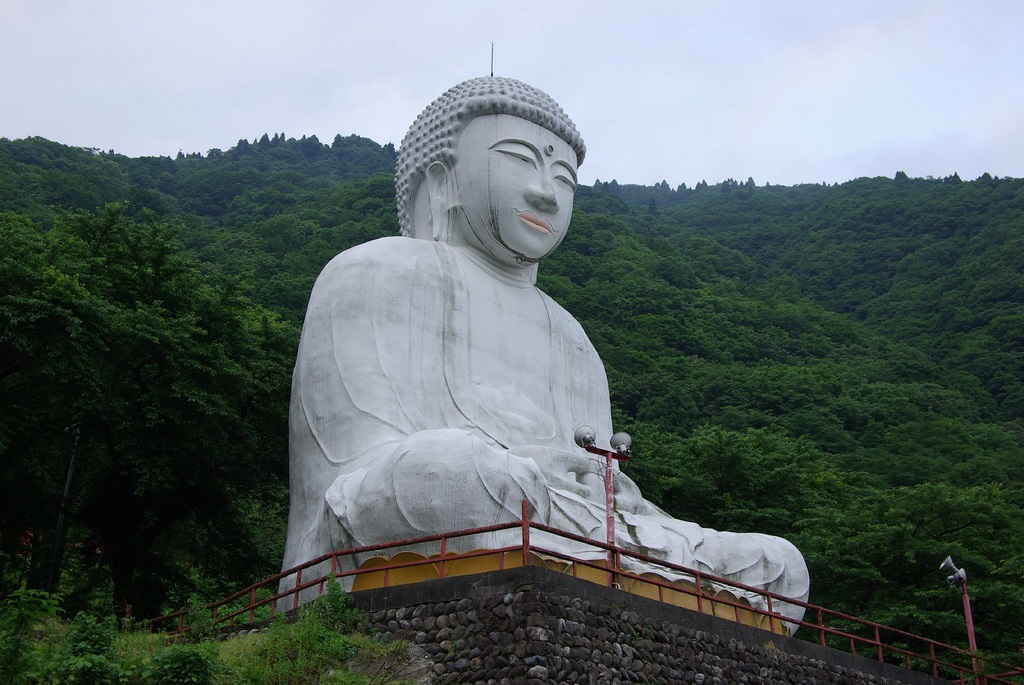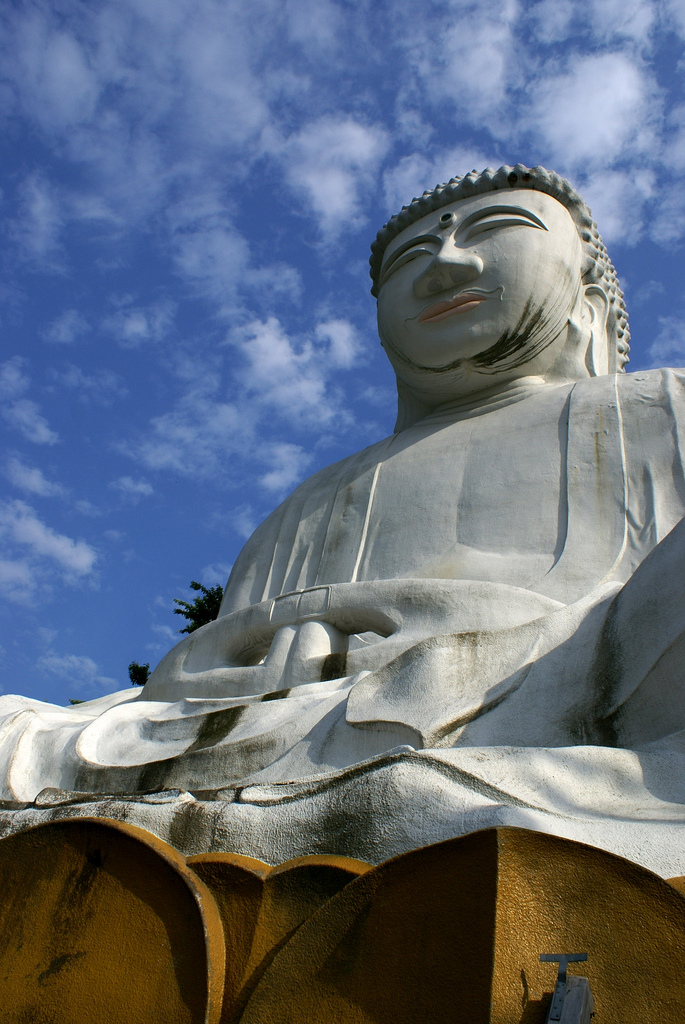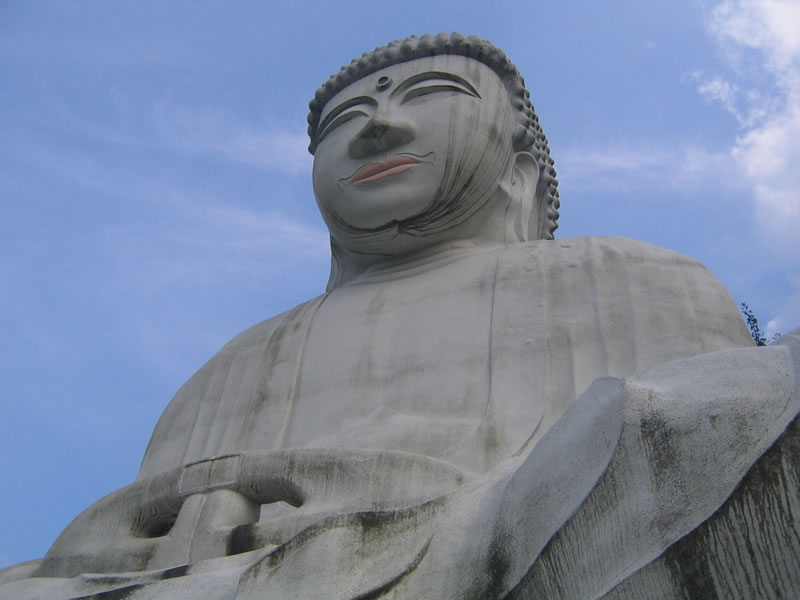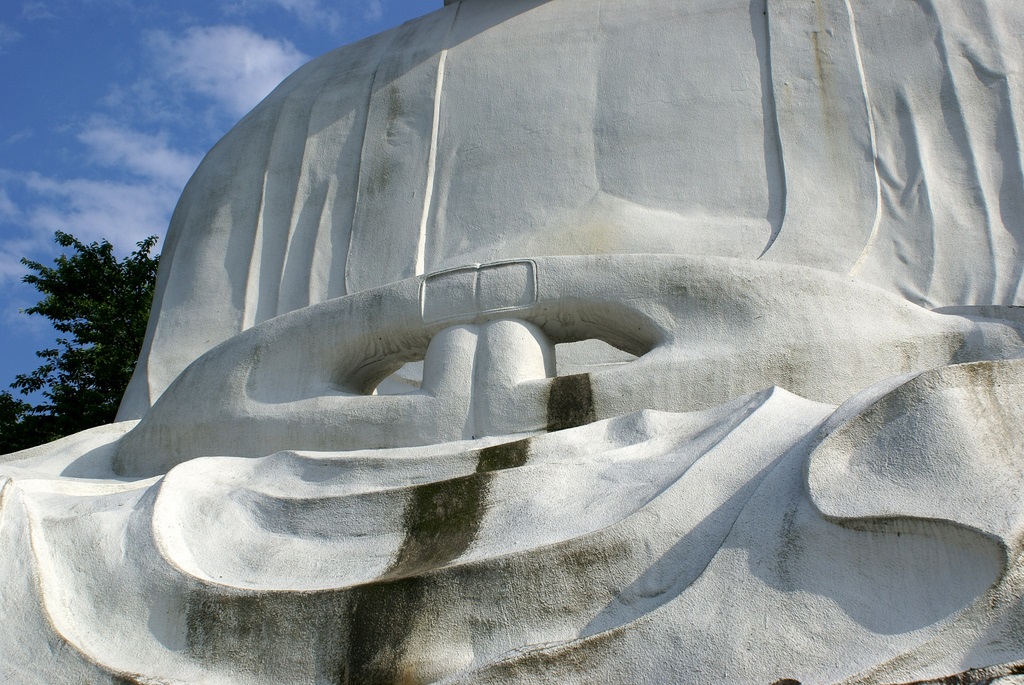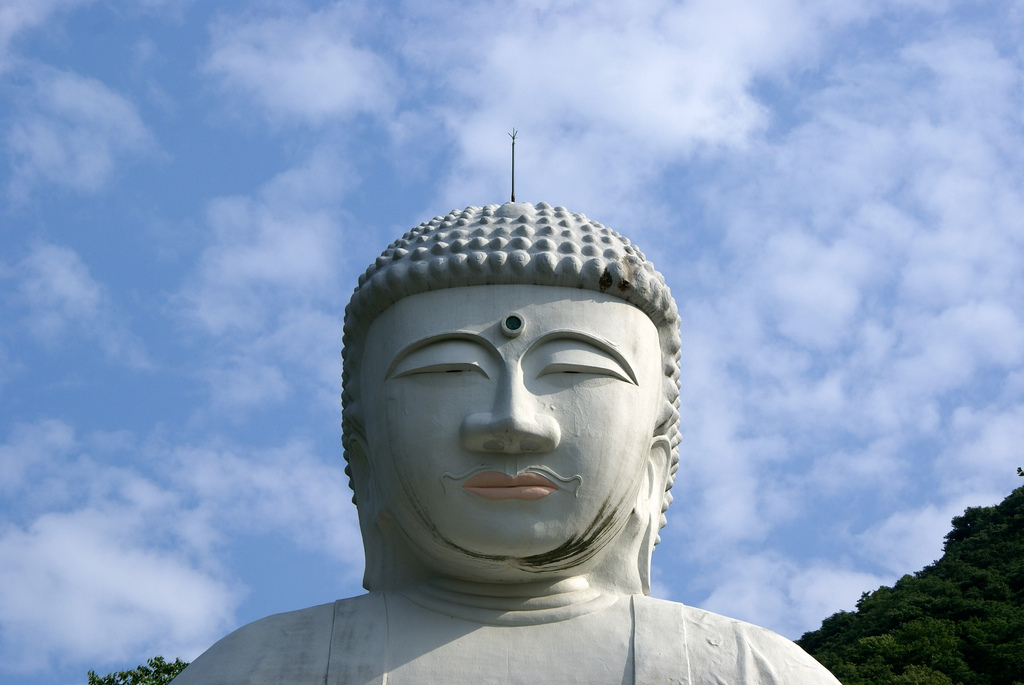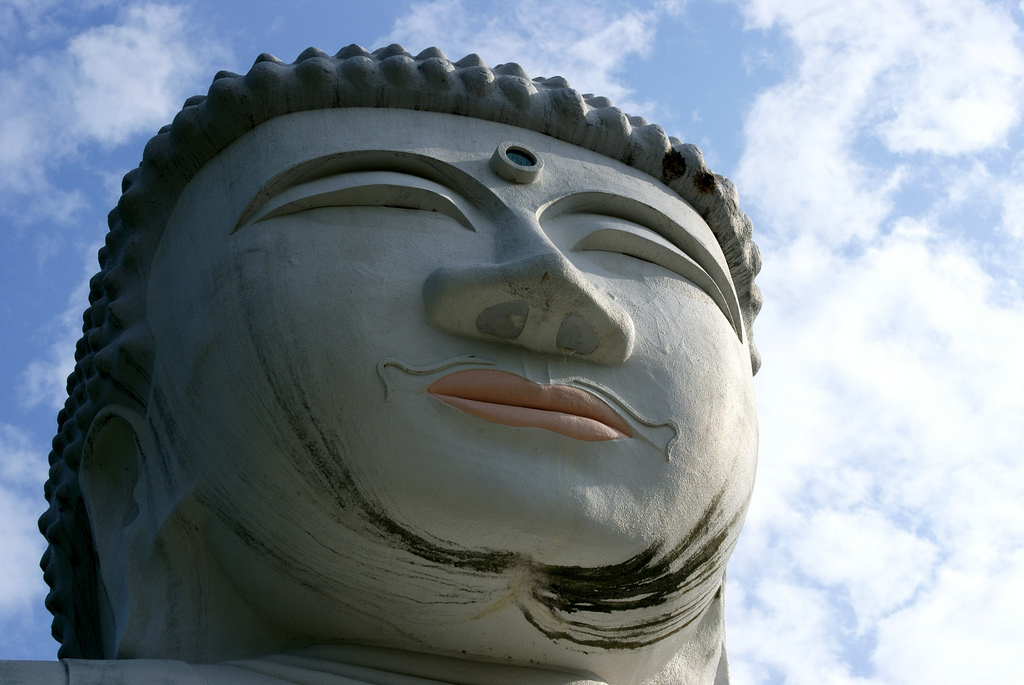 Features
Eye-opening is 1969. It was erected by Yoshitaka Kaneda is Hakuba tourist hotel president in religious corporation Hakuba Buddha church pipe length.
Is a seated figure.
Height, pedestal both 23.5 meters, but thing of the world's largest in the previous width 18 m, it is only those of construction at that time, and unknown or is copper currently.
Eyeball and Urna is jade, agate lips.
In the official site, but "by the internal fifth floor each floor with outlook Zecca" is the, currently there are only up to the third floor. 4th and 5th floor is closed, has been filled all window for outlook also.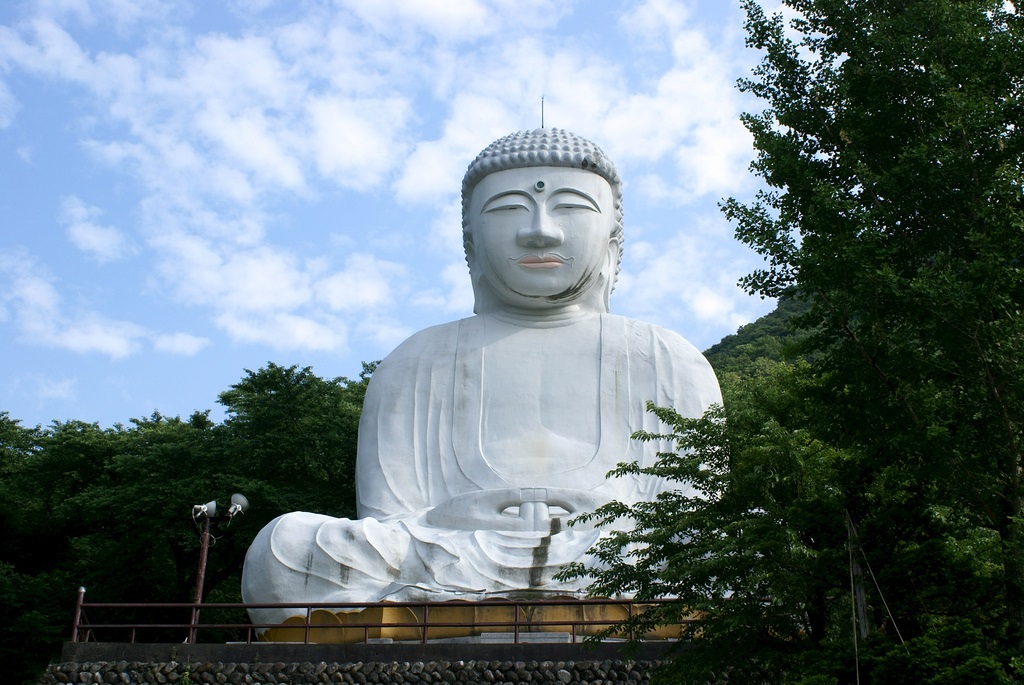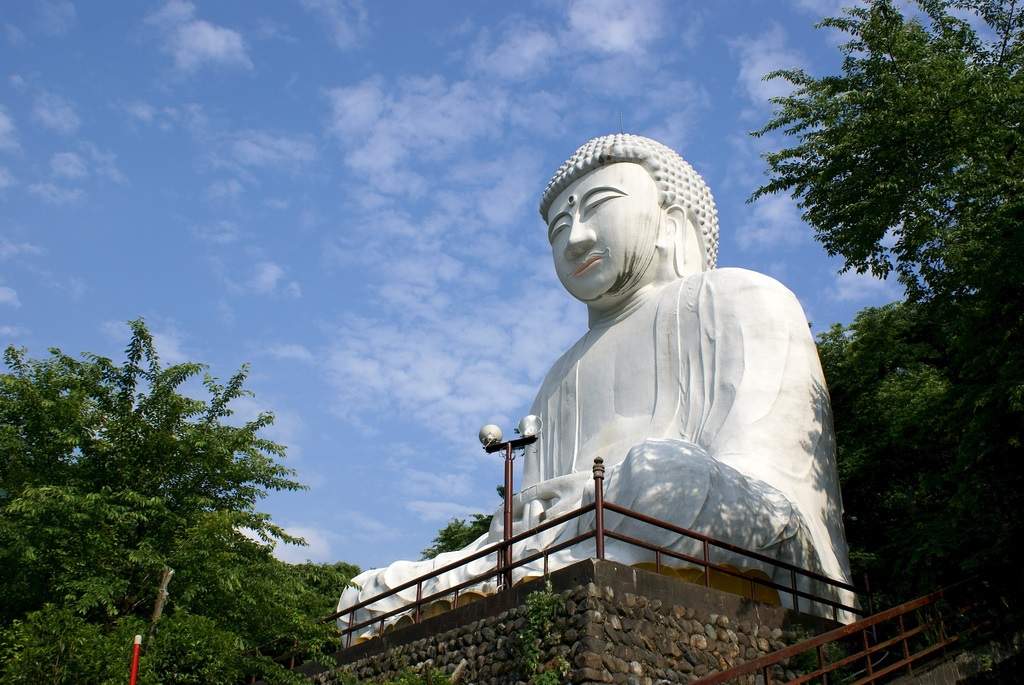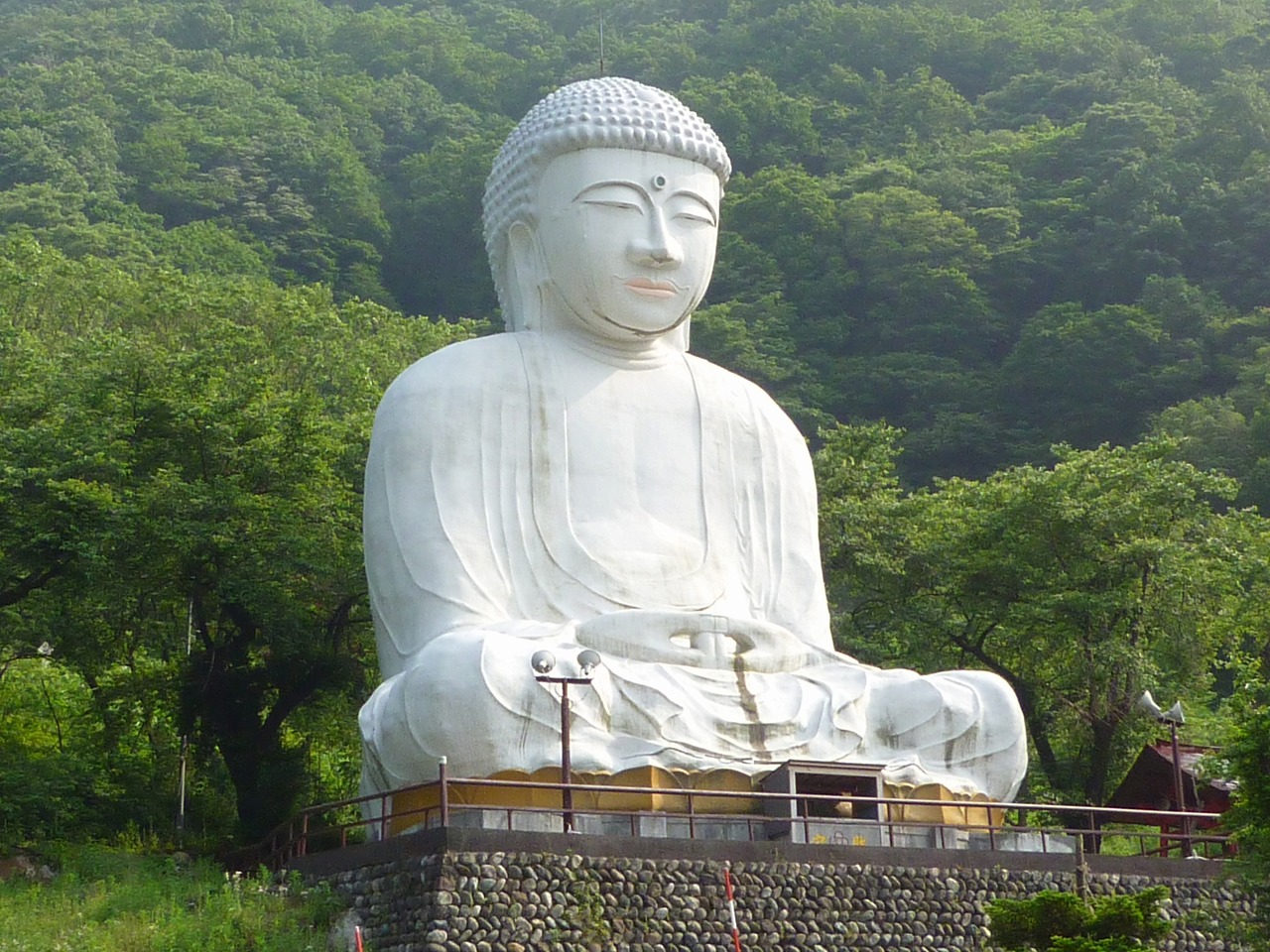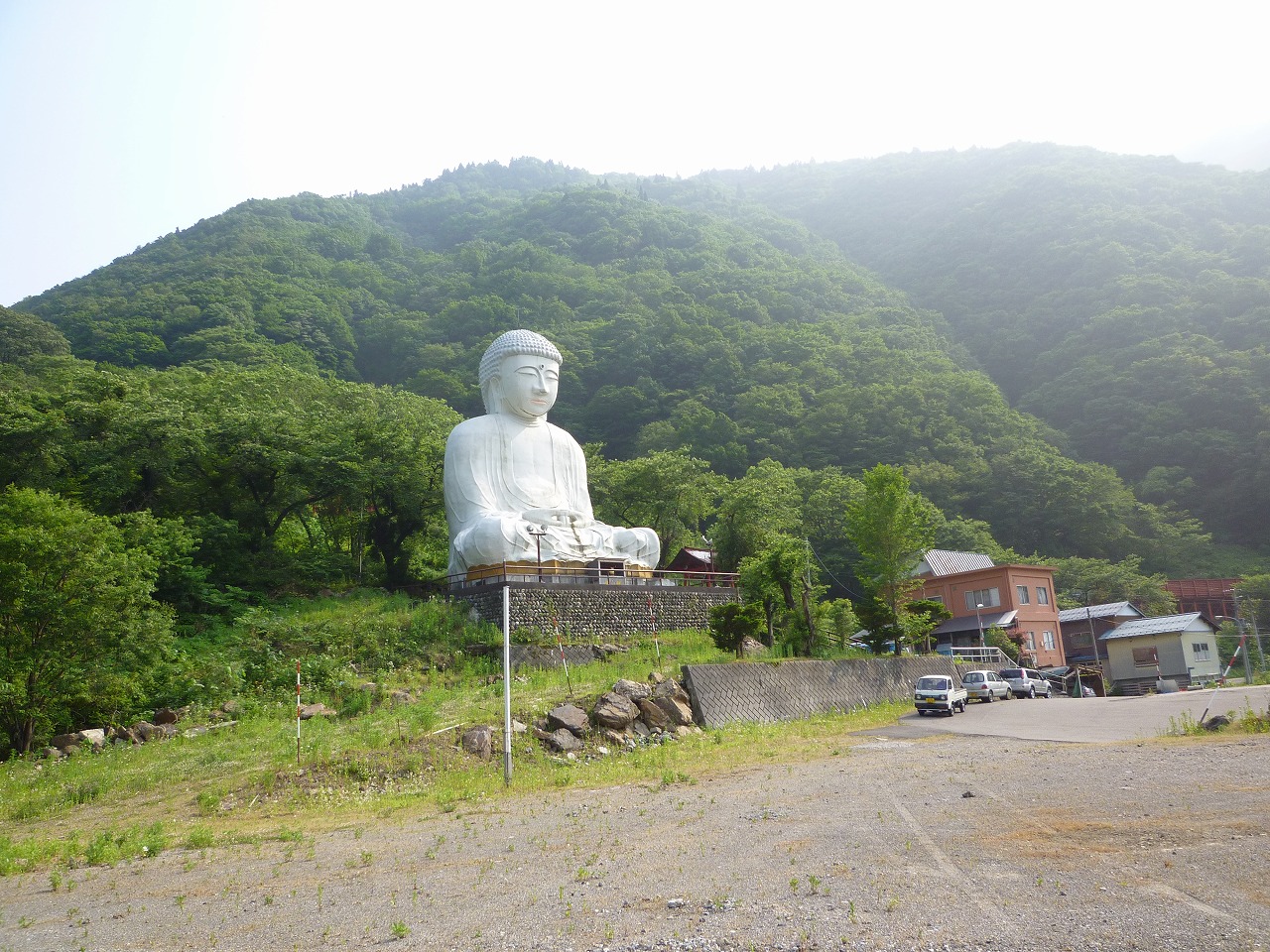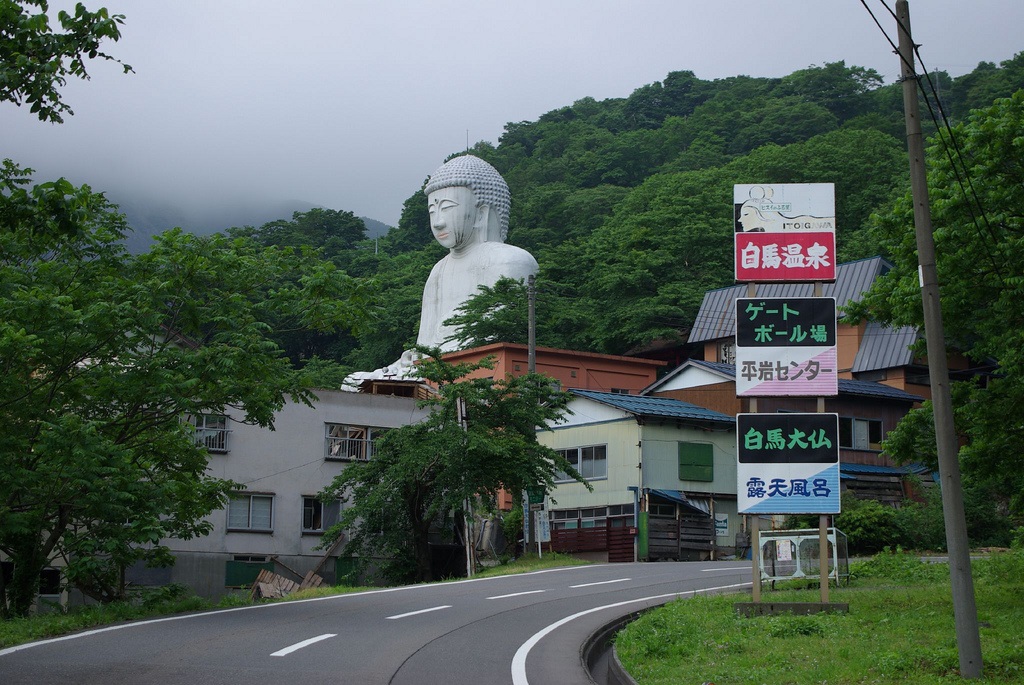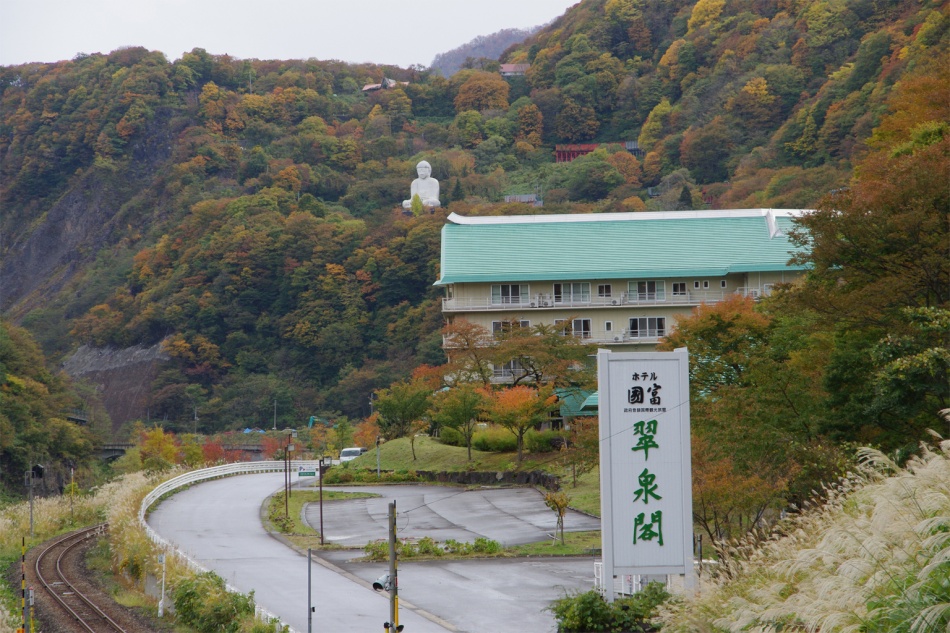 Access
About 2km in way from JR Oito Hiraiwa Station.
Supplement
To Hakuba Onsen is to use the old road of Route 148 from Hiraiwa Station direction, go to Kuzubatoge direction.
Kuzubatoge later, to Kokkai Bridge district, has become a regular for the road has collapsed.
Sign in also is written as "closed to traffic between the Hakuba hot spring of the previous time being", also in the middle of the road are present a lot of warning signs.
Stairs for going to the Big Buddha is a very dangerous and crumbling.
http://ja.wikipedia.org/wiki/白馬大仏
http://tanaka3050.exblog.jp/12281709
https://www.flickr.com/search/?w=35962451@N04&q=白馬大仏
http://www.sorairokobo.com/kyodaibutsu/99hakuba_daibutsu/99hakuba_daibutsu.htm
https://www.flickr.com/photos/tsuda/2581471383/in/photolist-4W7Hvi-4W7HAB/