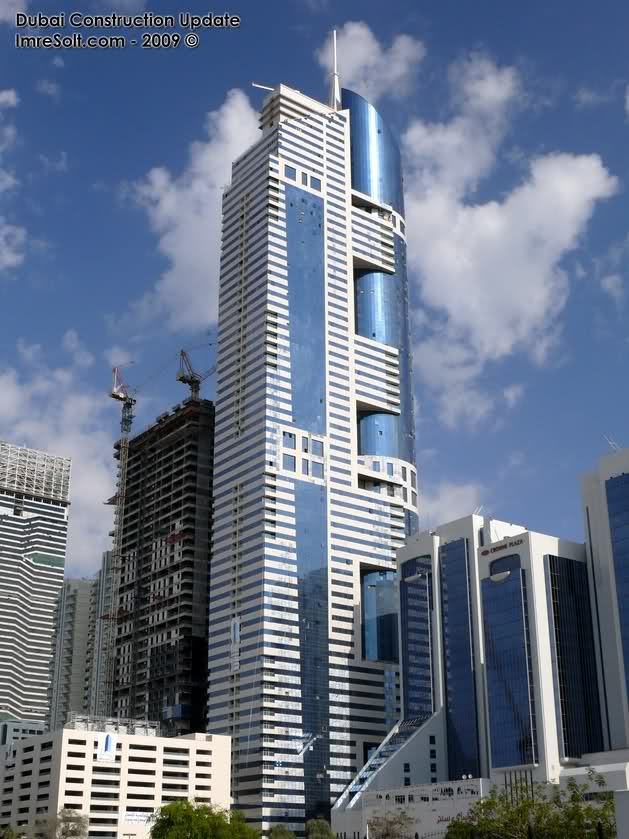 Voto:
Continente: Asia
País: Emiratos Árabes Unidos
Localización: Sheikh Zayed Road, Dubai
Año: 2010
Estado: Terminado
Descripción:HHHR Tower is a supertall skyscraper on Sheikh Zayed Road, Dubai, United Arab Emirates. The construction of the 72-floor, 317 m (1,040 ft) building started in 2006 and was completed in 2010. Designed by architect Al Hashemi, the building is residential, and its side usages are as commercial.[3] HHHR tower is the second tallest residential building in Dubai, and fourth tallest residential building in the world[4], behind The Marina Torch, and Q1 tower which stands 348 m (1,142 ft) and 323 m (1,060 ft) respectively. The tower comprises 454 residential apartments.[5]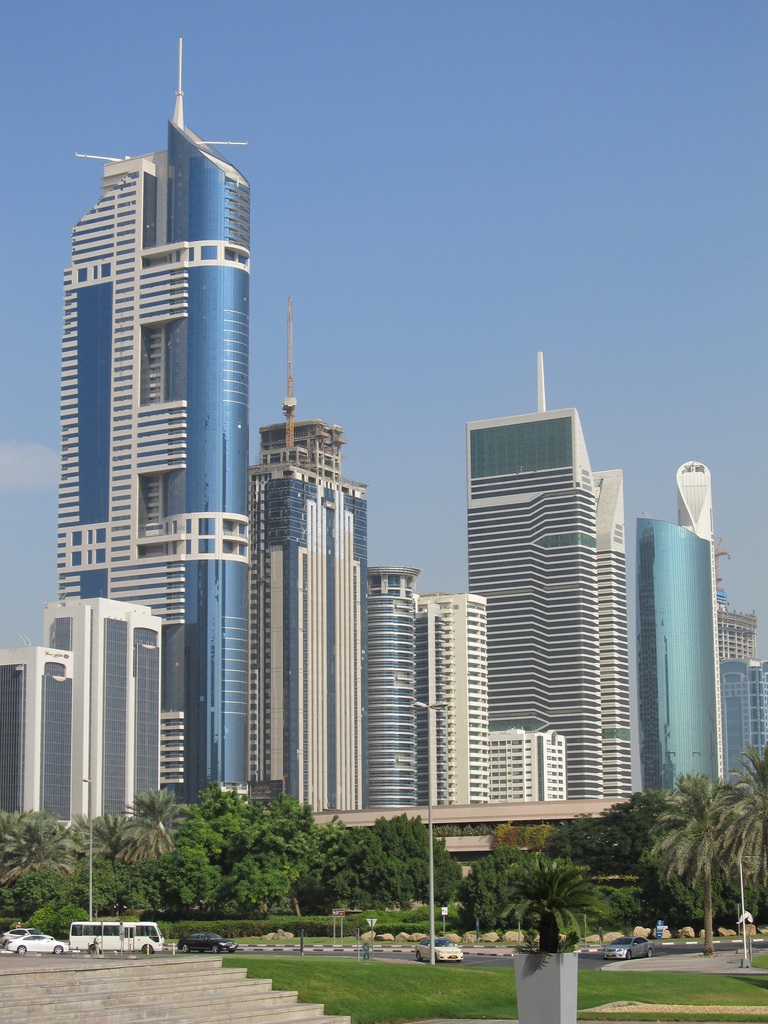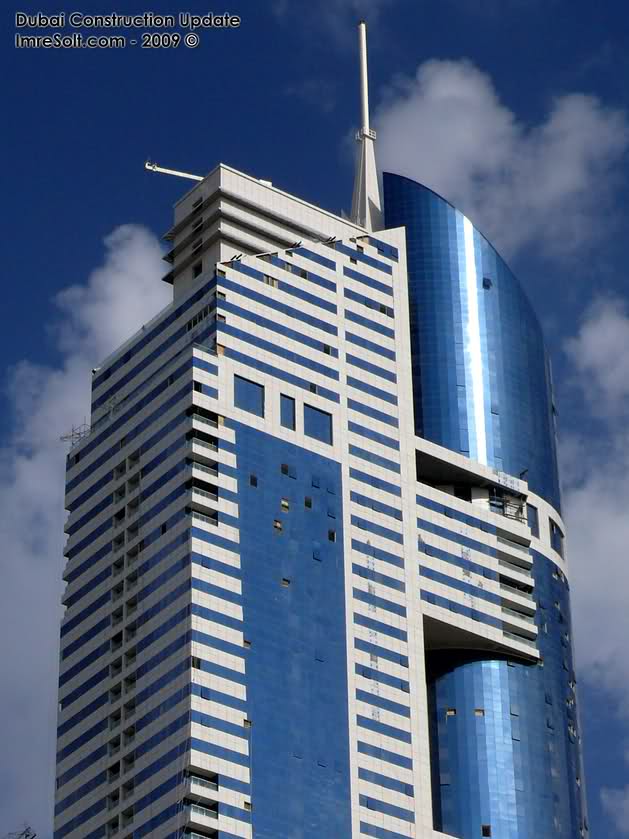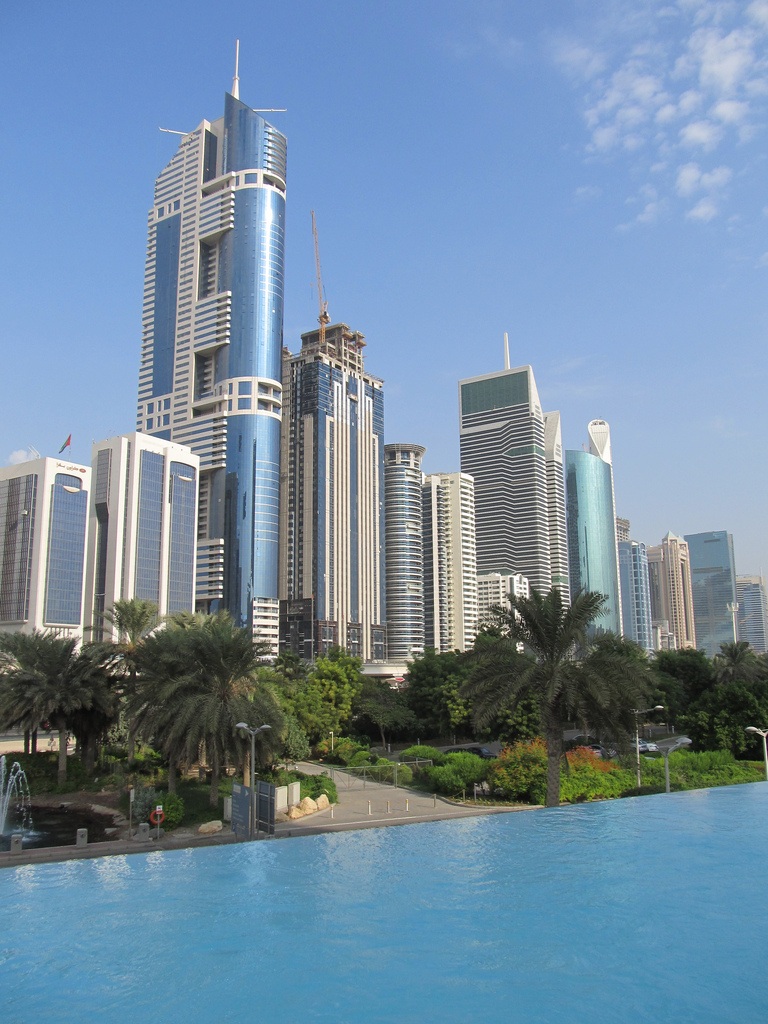 The building was built by a joint venture between Al Ahmadiah Contracting and Trading Co., from the UAE and Hip Hing Construction Co. Ltd., from Hong Kong. Another hallmark project by this team is the Masdar Project in Abu Dhabi, UAE.
http://en.wikipedia.org/wiki/HHHR_Tower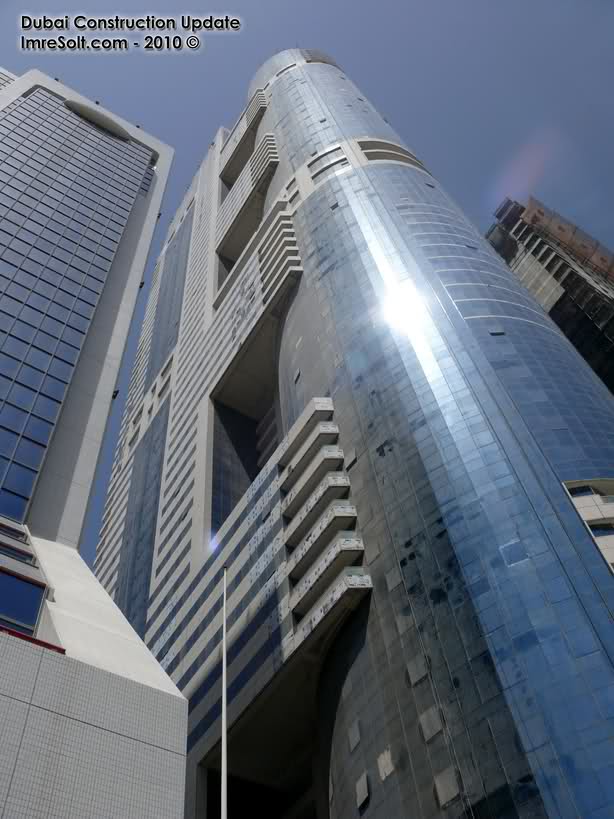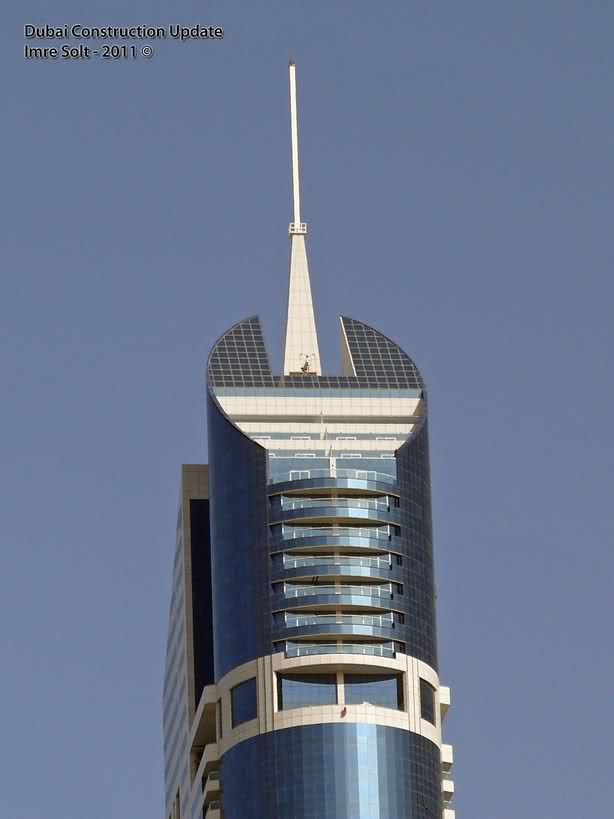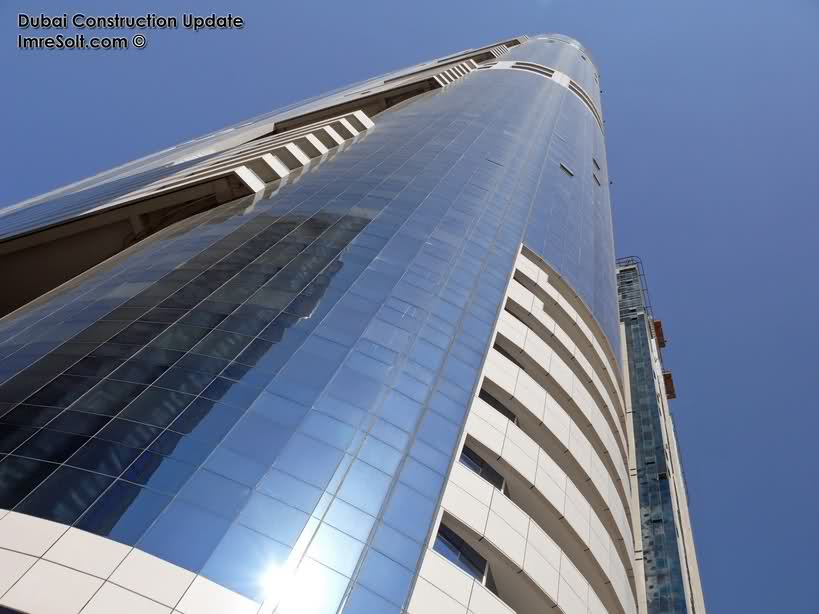 http://imresolt.blogspot.com.es/2009/09/hhhr-towersheikh-zayed-roaddubai_23.html
http://www.allaboutskyscrapers.com/property/hhhr-tower
http://www.emporis.com/building/hhhr-tower-dubai-united-arab-emirates
http://www.skyscrapercity.com/showthread.php?t=502746
http://skyscrapercenter.com/dubai/hhhr-tower/