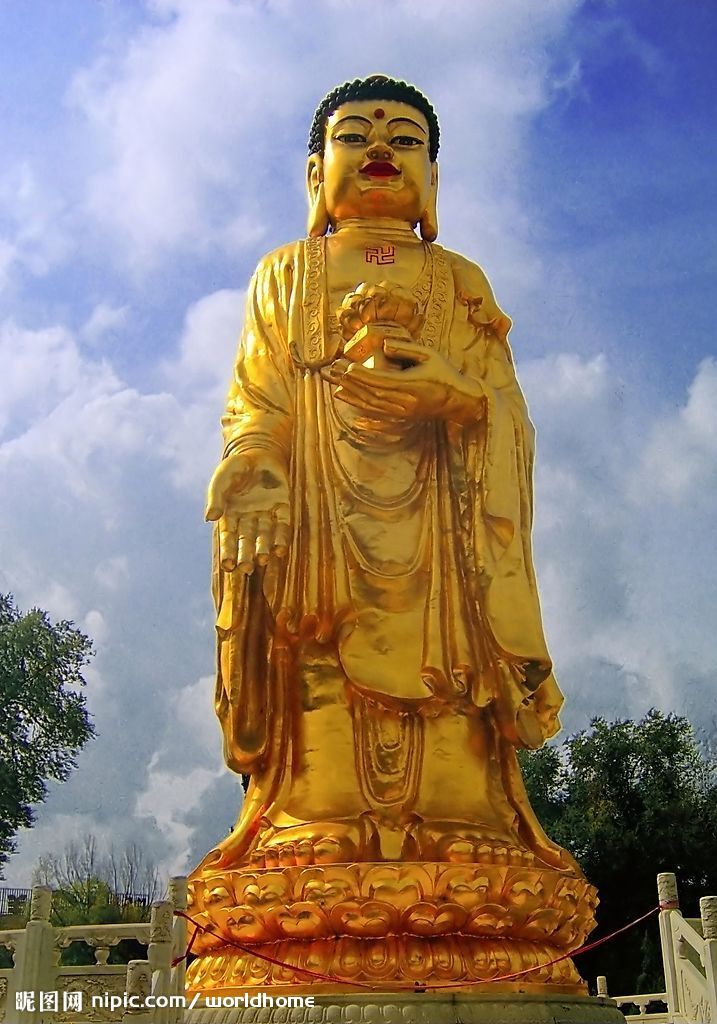 Voto:
Continente: Asia
País: China
Localización: Harbin
Año: 2009
Estado: Terminado
Descripción:Jile Temple
On a site of 5.7 Hectares, the Jile Temple is located at the end of Dongdazhi Street in Nangang District in Harbin. It is one of four famous Buddhist temples in the three provinces in northeastern China, the other three being Banruo Temple in Changchun, Cien Temple in Shenyang and Lengyan Temple in Yingkou.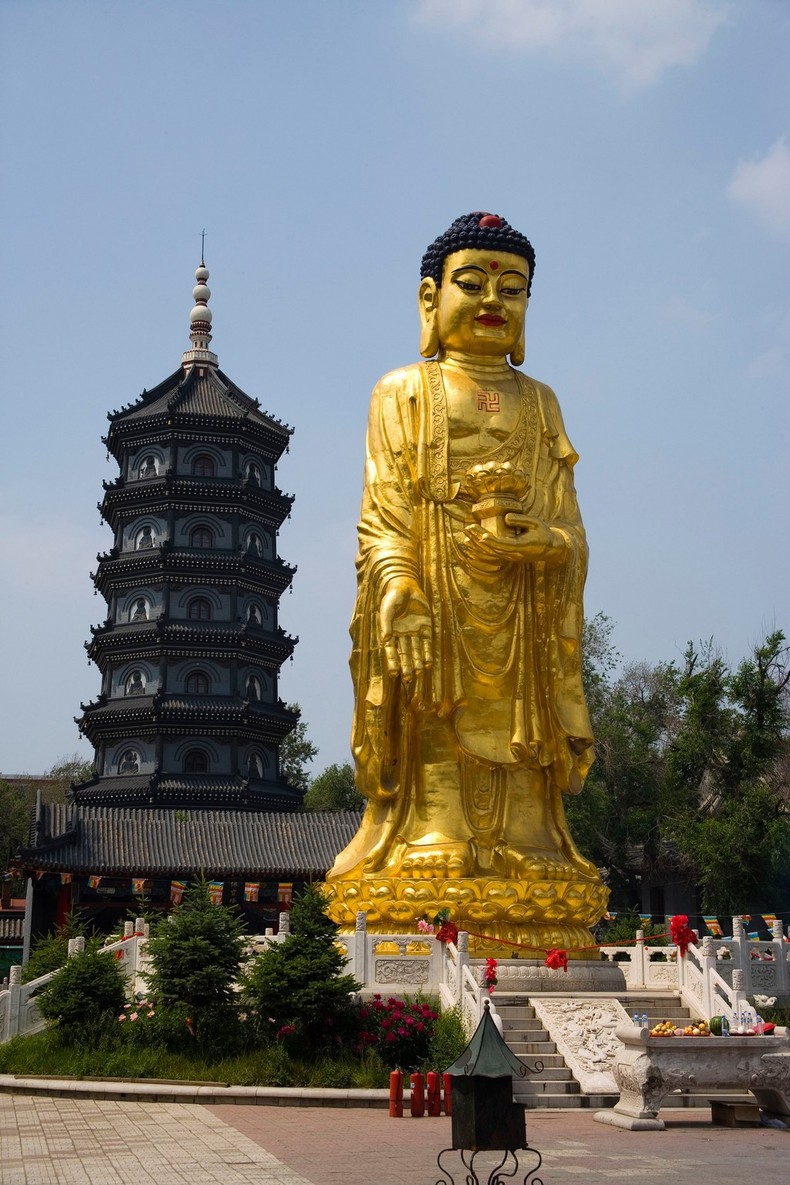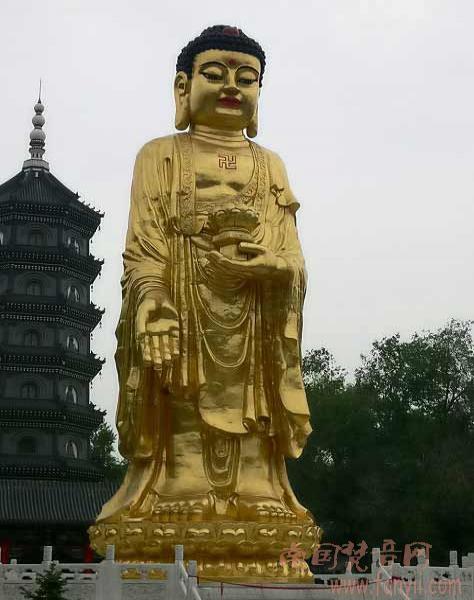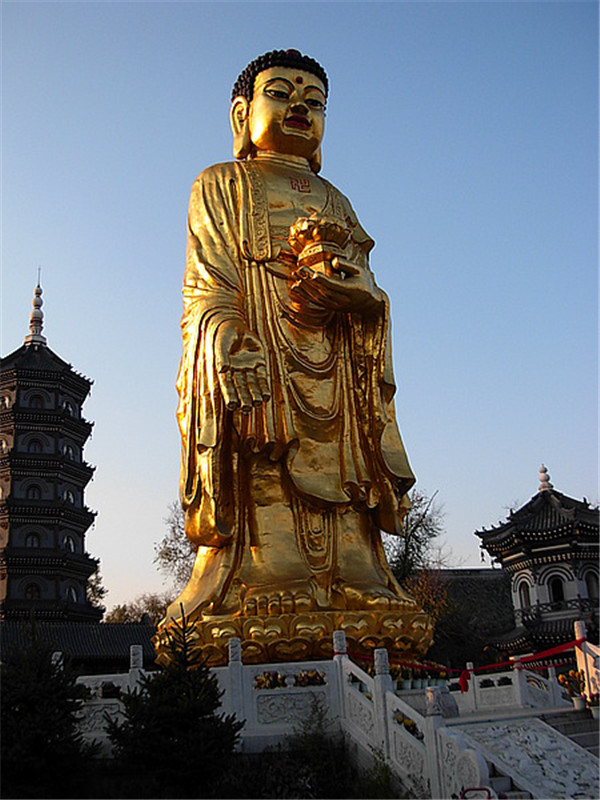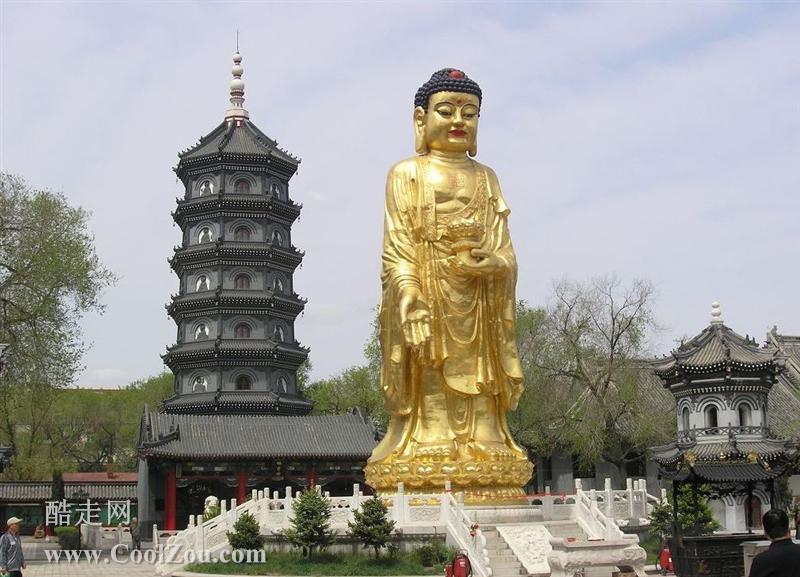 The Jile Temple was built in 1923. It consists of the Mountain Gate, the Heavenly King Hall, the Hall of Mahavira, the Hall of Three Saints, Scriptures-storing Tower, Side Hall, Chanting Hall, Shifang Hall, Anyang Hall and the monks' cells. A seven-story pagoda dominates the temple. Measuring over 30 meters (98 feet) tall, it has eight upturned eaves and elegant Buddhist pictures on the walls in each level. From the bottom to the top, it worships the bronze statues of Sakyamuni Buddha, Amitabha, Medicine Guru Buddha, Bodhisattva Manjusri, Samantabhadra, Kwanyin and Ksitigarbha Bodhisattva.
The temple strictly follows the traditional Chinese temple style. It is a magnificent and resplendent architectural complex. Every house is built of blue bricks and glazed colored tiles. Facing south, it can be divided into three courtyards on the left, middle and right. The Mountain Gate is built to resemble the Chinese character "山" (mountain in English), thus the name "Mountain Gate". The front hall is the Heavenly King Hall, followed by the Hall of Mahavira, the Hall of Three Saints and Scriptures-storing Tower according to priority.
http://www.travelchinaguide.com/attraction/heilongjiang/harbin/bliss-temple.htm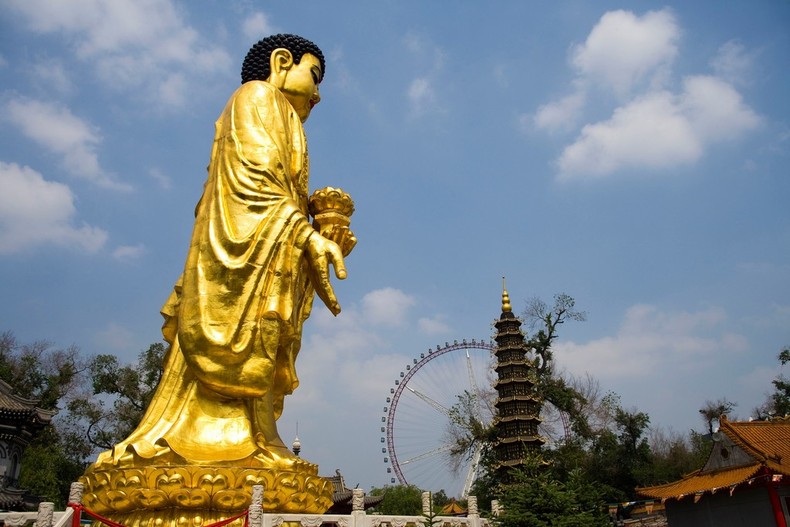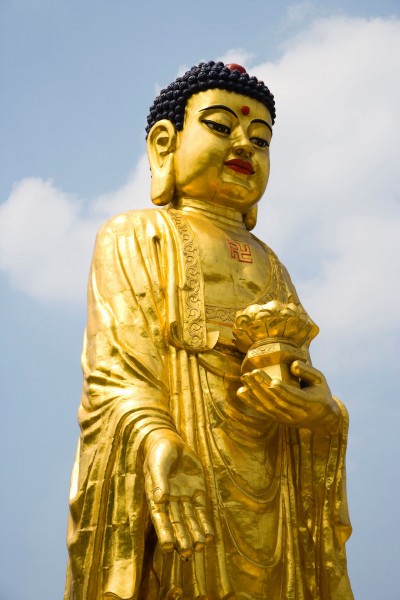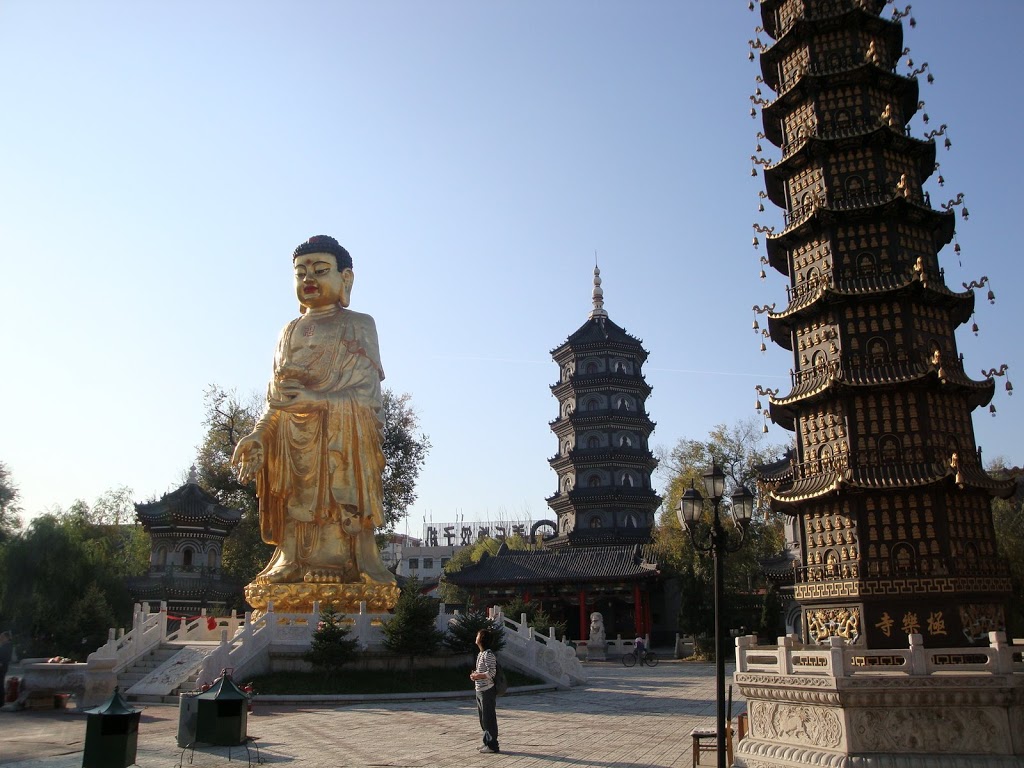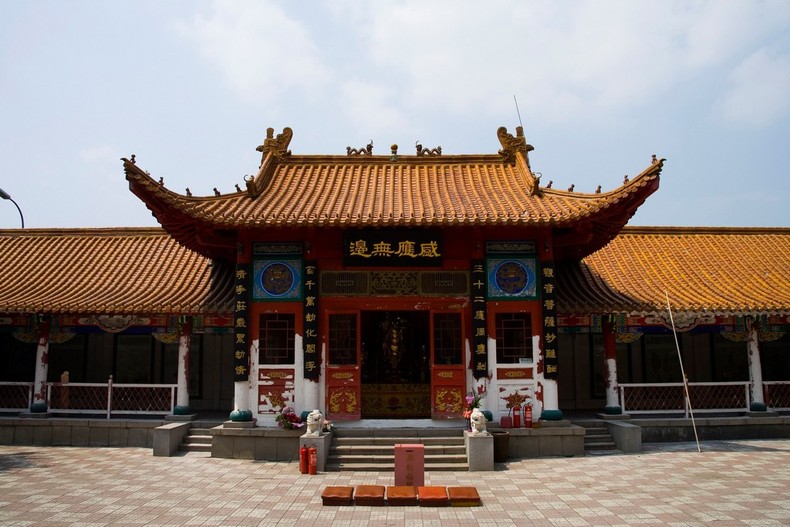 Jile Temple (simplified Chinese: 极乐寺; traditional Chinese: 極樂寺; pinyin: Jílè Sì; literally: "Temple of Bliss") of Harbin, China is the biggest Buddhist building complex in Heilongjiang and was constructed between 1921 and 1924. The grounds cover 27 570 square meters and the buildings 5 186 square meters. It is located at No. 5, East Dazhi Street, Nangang Dist. in Harbin.
https://en.wikipedia.org/wiki/Jile_Temple
http://www.91q8.com/xtxvdyqr0ms.html
http://www.mmia.com/product/getProductDetail?spId=2847
http://www.worldwanderings.net/2012/07/30/buddha-statue-in-jile-temple-极乐寺
http://www.ivsky.com/tupian/jilesi_t13867/