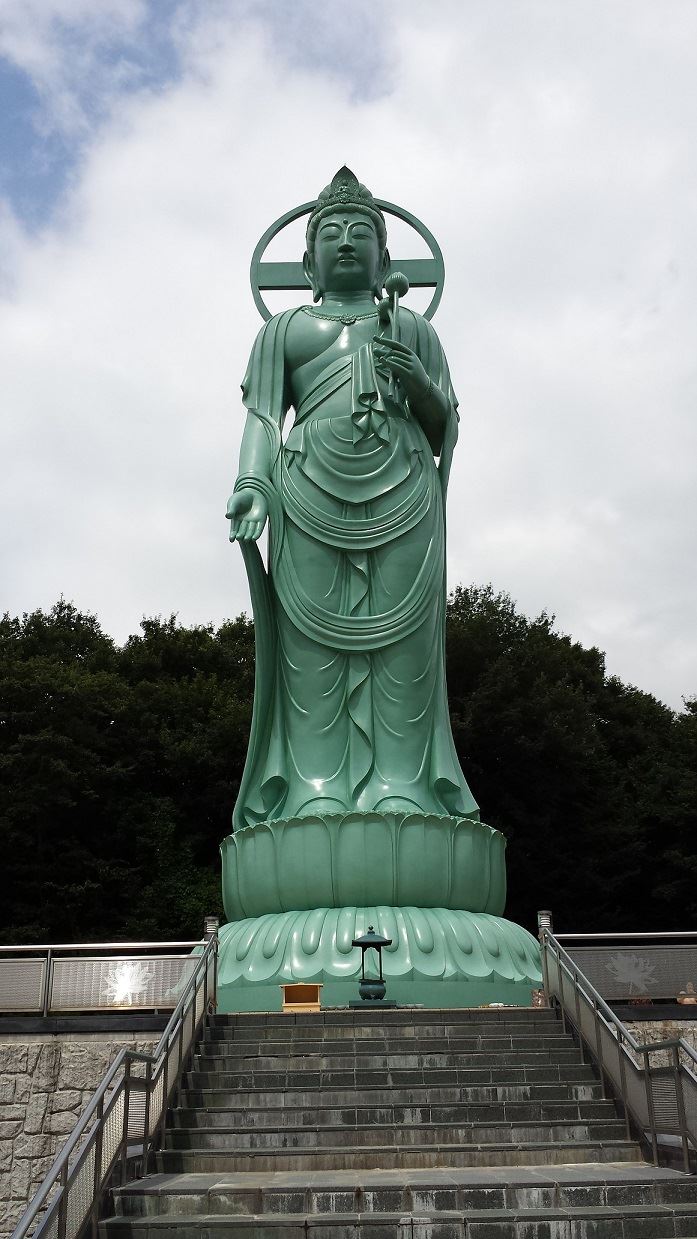 Voto:
Continente: Asia
País: Japón
Localización: Nasu, Tochigi
Año: 2000
Estado: Terminado
Descripción:"Nasu Miroku Kannon" in height overall length 23 meters, including the lotus position
Total weight 56 tons material but they can also be made of pure copper.
Is huge! ...
http://fanblogs.jp/makky007/archive/12/0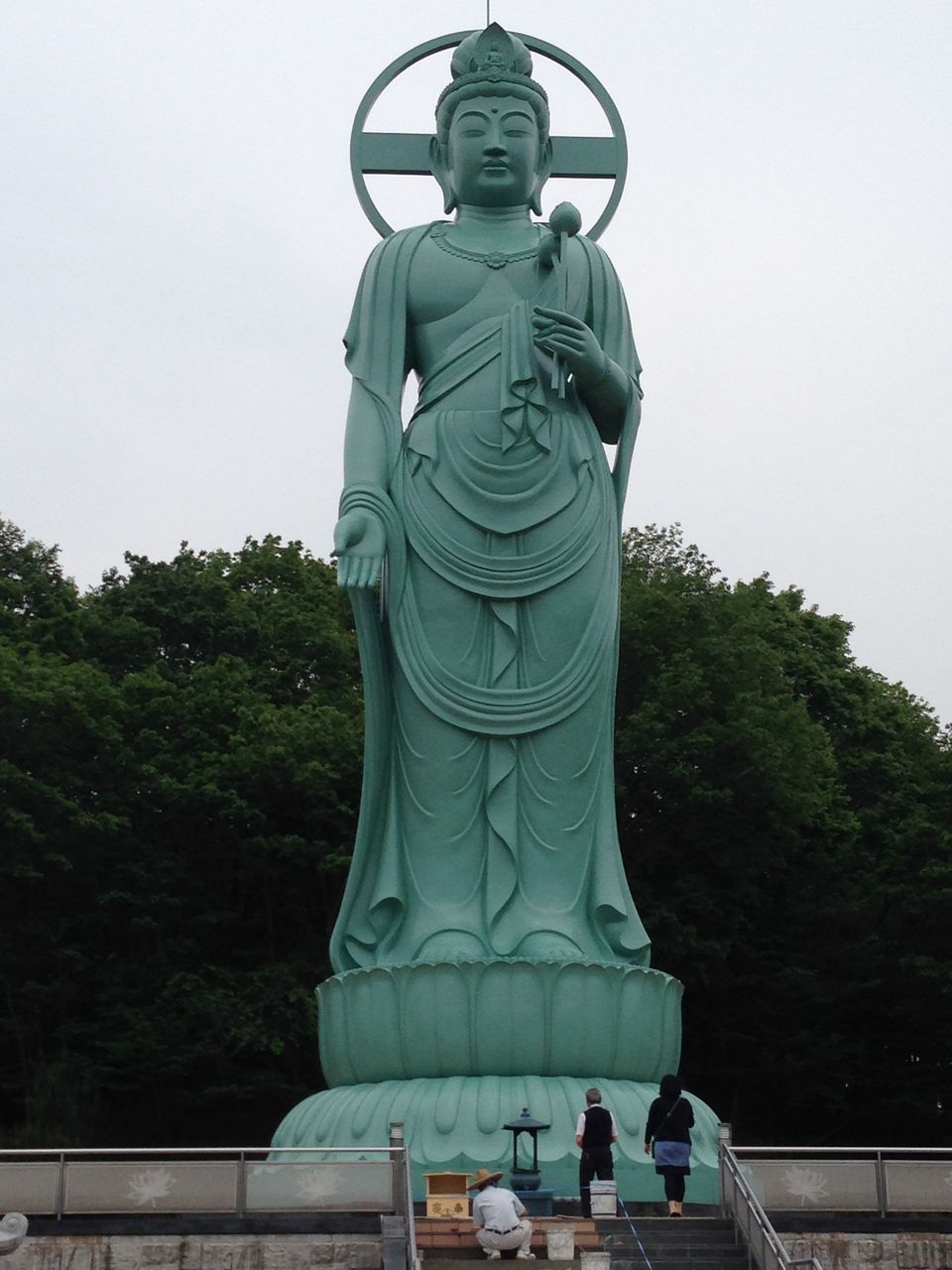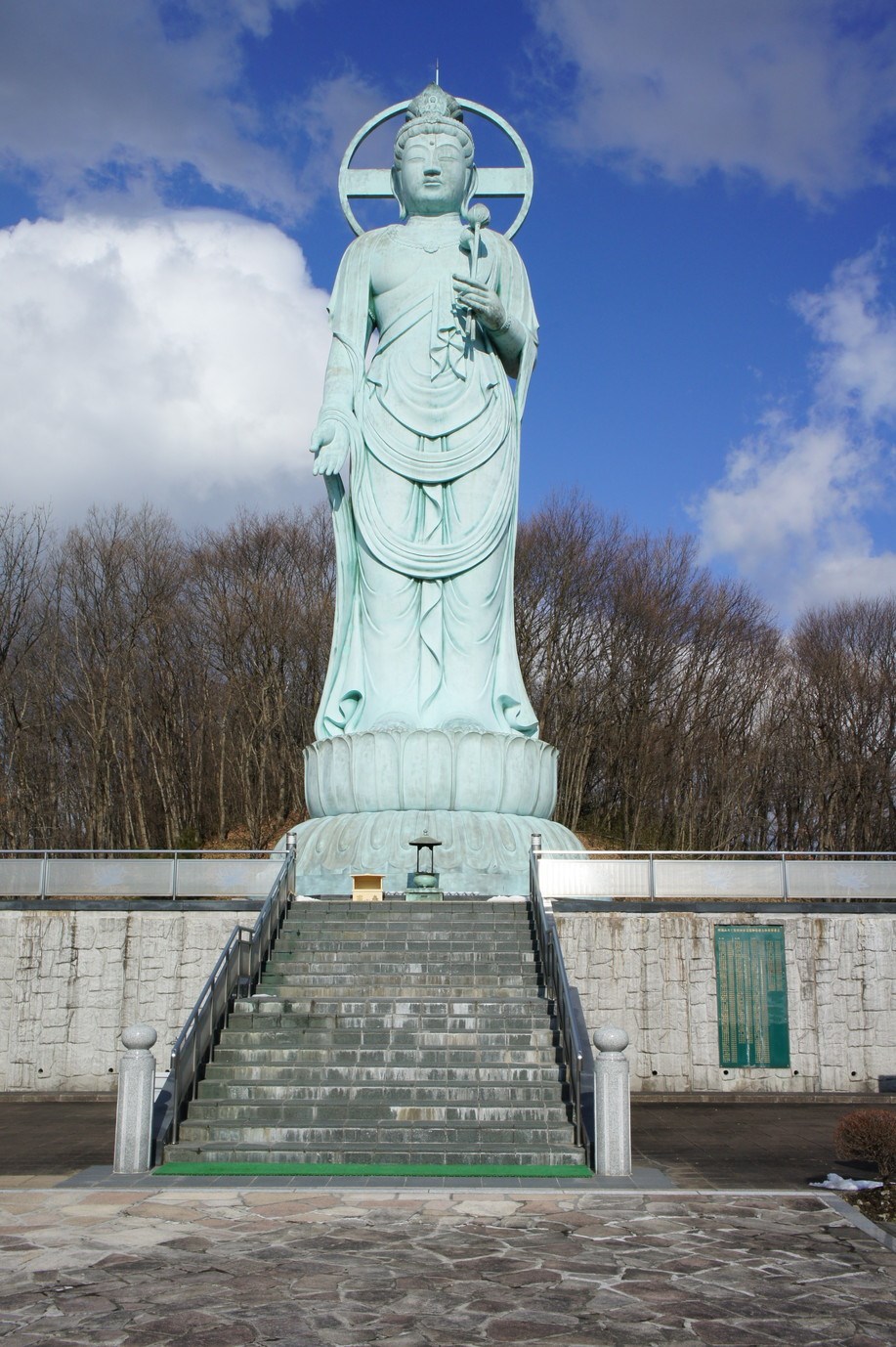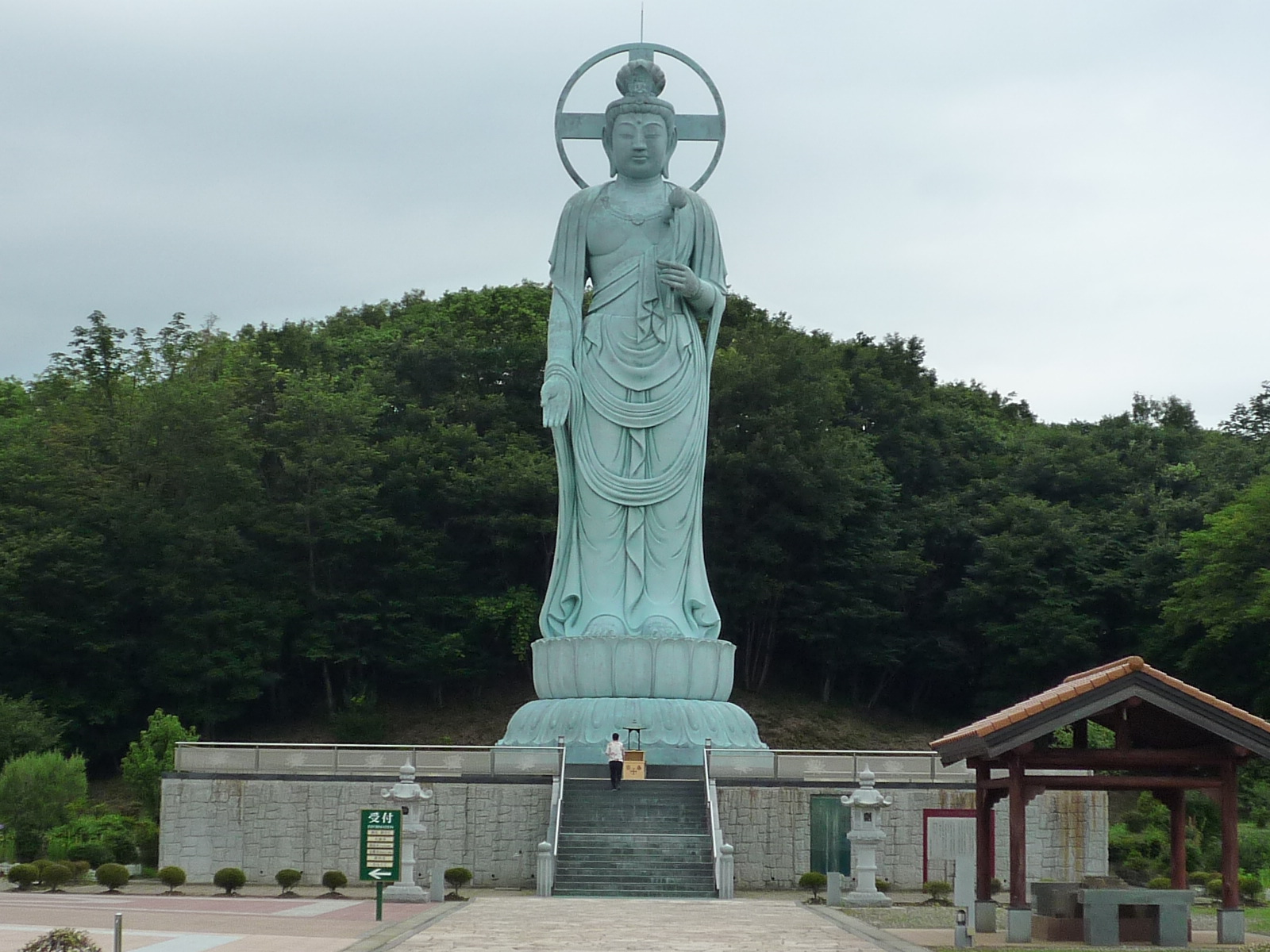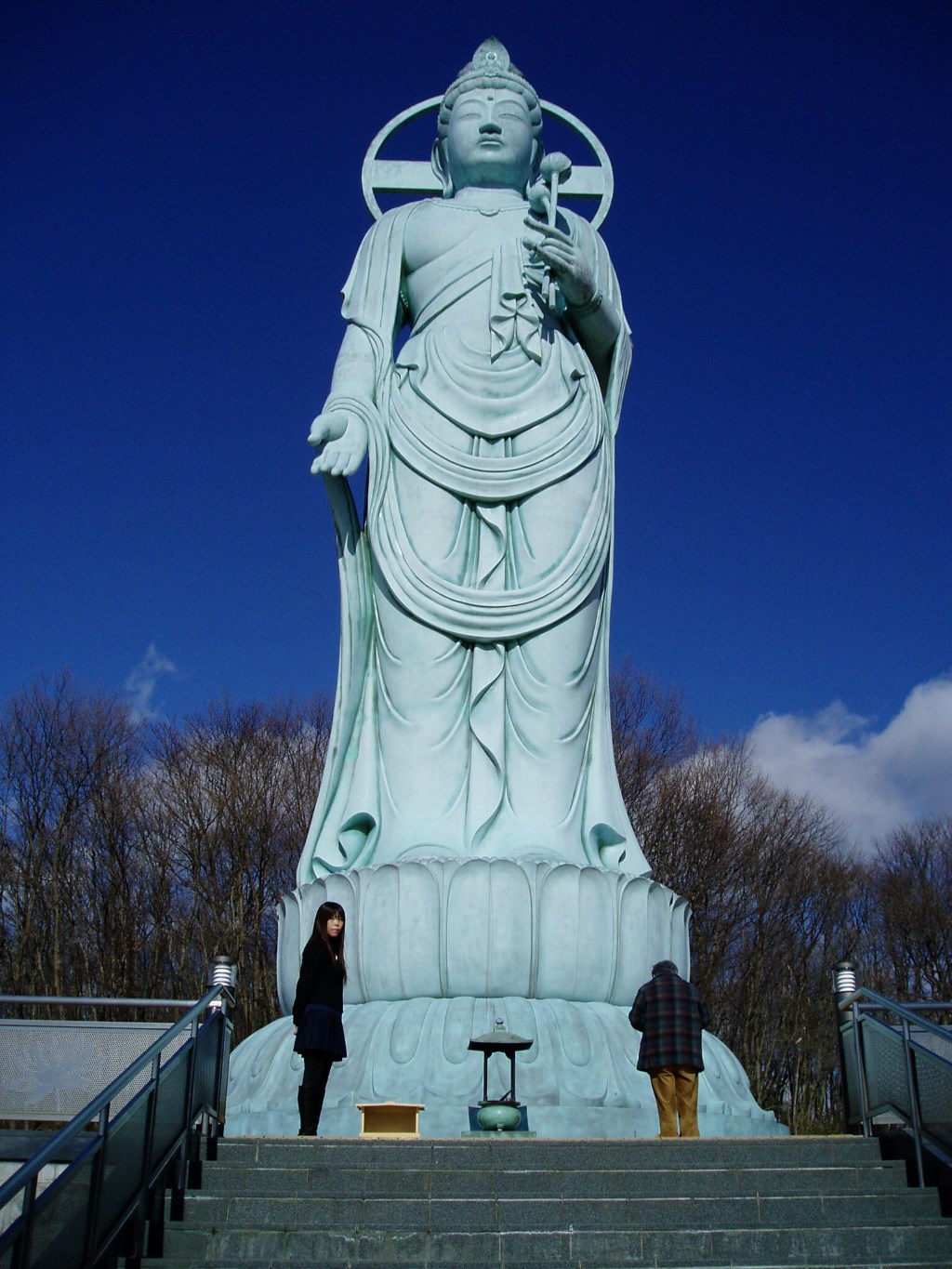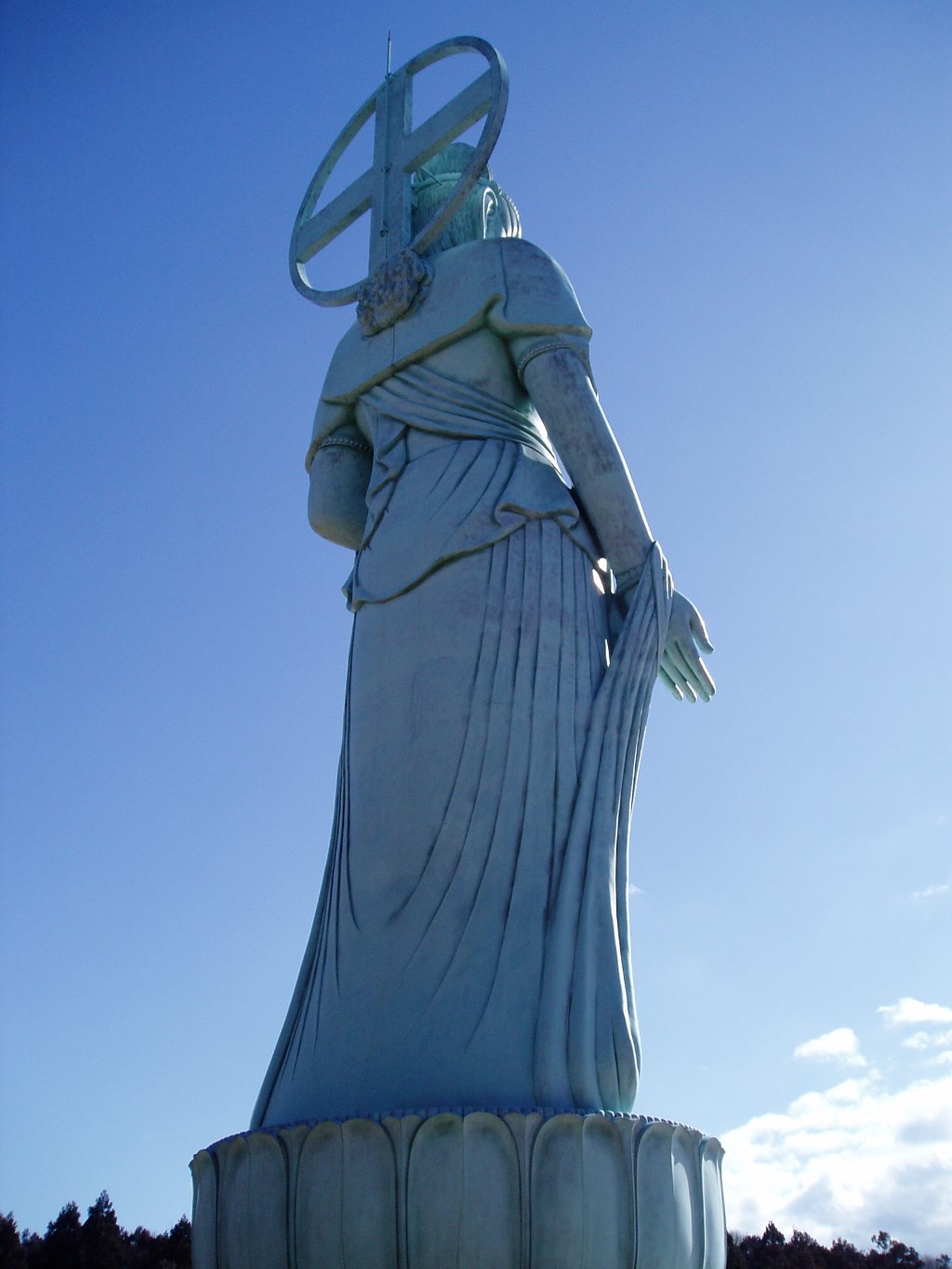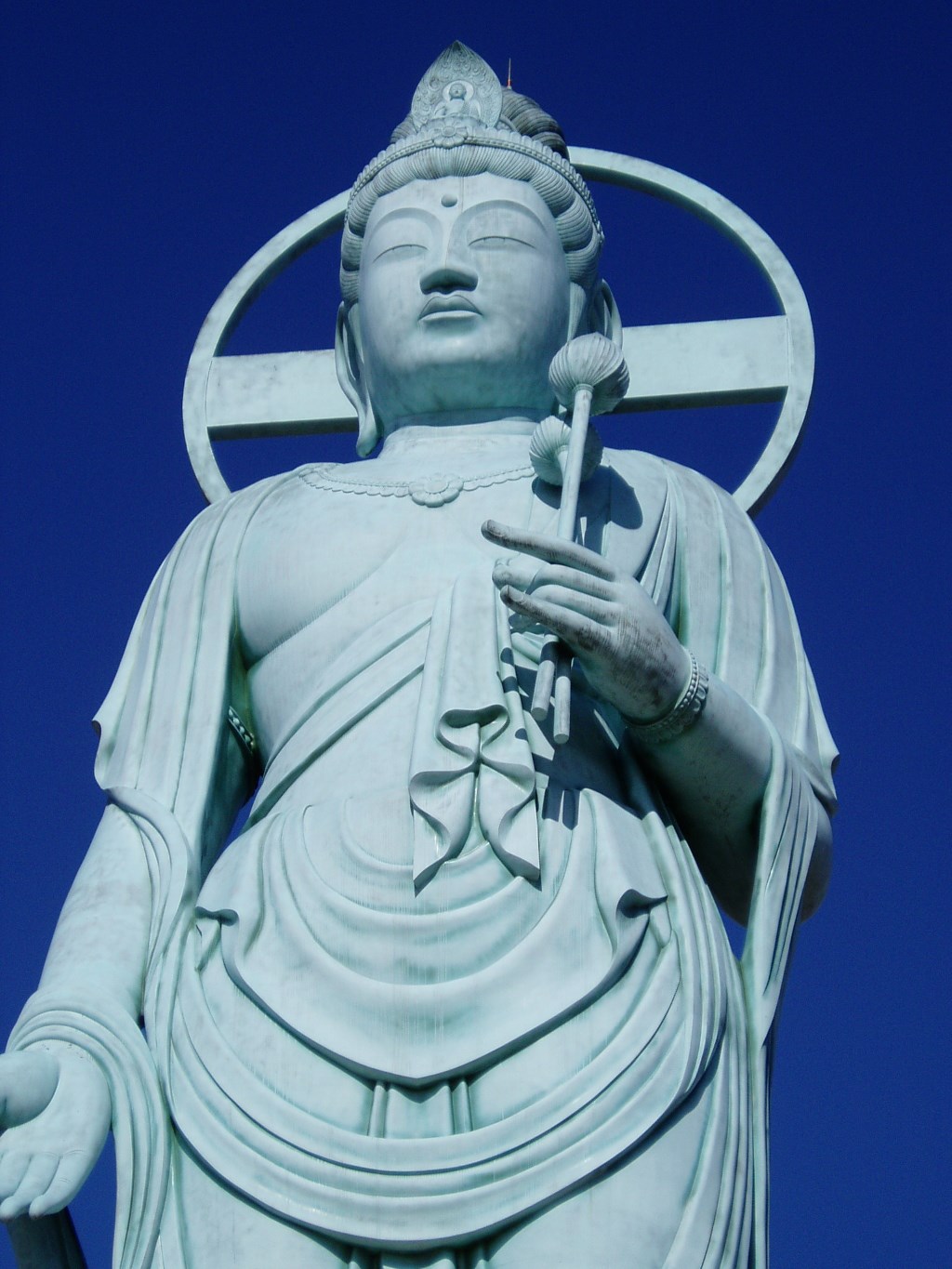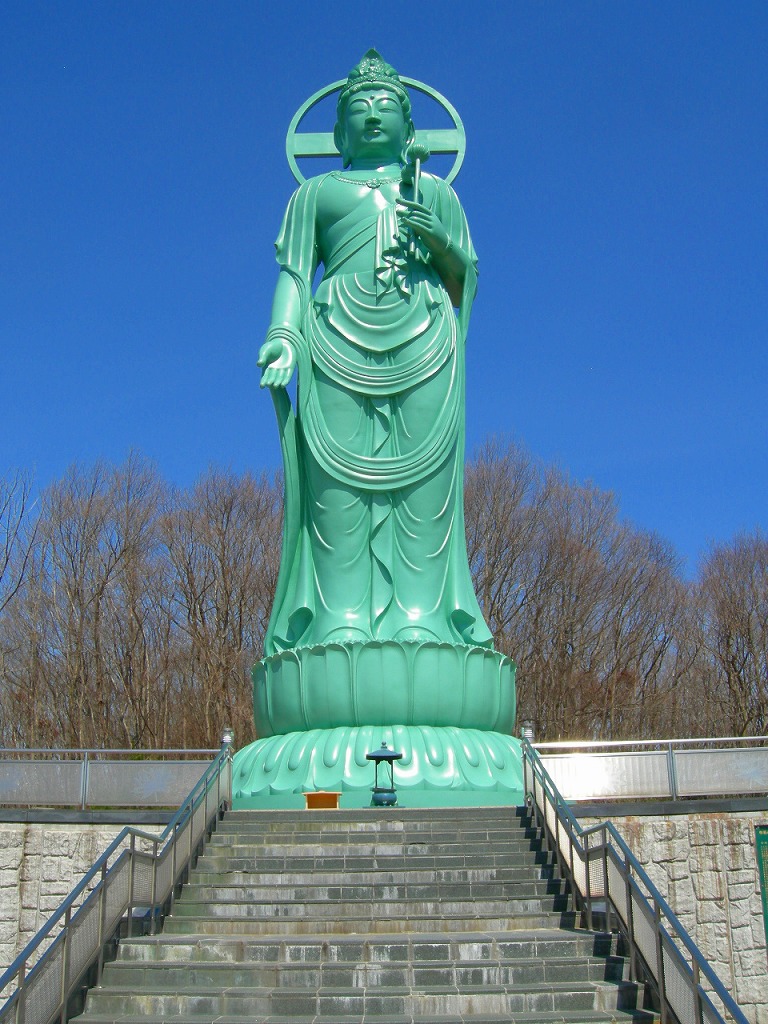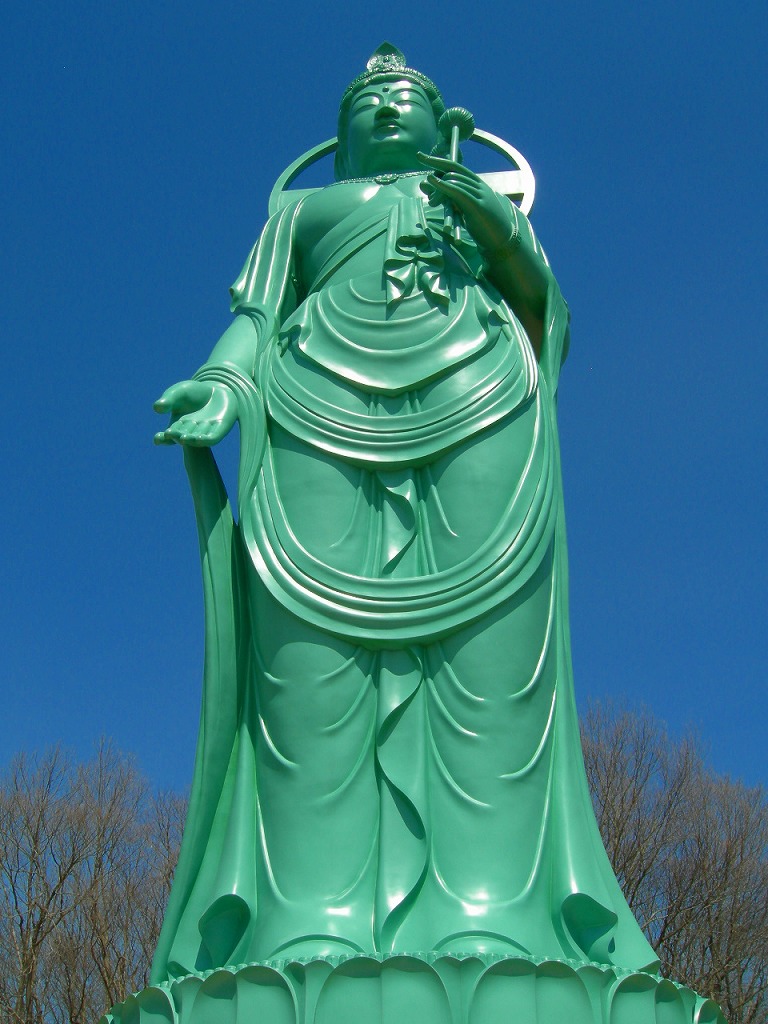 Miroku large Kannon.
It has a beautiful copper color unlike here earlier golden body.
By the time we arrived, believers Rashiki people here because had something or chanting in front of Kannon, and I think that it should not be in the way, you did not stay away.
Well, Uchi-ra also such courtesy has earned have of course.
Since ended like it I went to just below the Kannon.
It's beautiful anyway.
Also would be great for the body of the line and knowledge, but are anyway very good condition.
After you hear the story towards the believers, that they just repainted the entire last year.
Cleaning also is like being in beans, to know and think's enough for their this Kannon.
It was in the scorching sun, but it was clean enough to want seeing much.
It was quite a favorite among the various Kannon that we have seen until now.
Also I enough to seem to want to stop by when it came to Nasu direction.
http://minkara.carview.co.jp/userid/120588/blog/31001867/
http://worris.hatenablog.com/entry/20100809/p1
http://blogs.yahoo.co.jp/xnnmc711/48993911.html
http://blog.livedoor.jp/izumi23aki/archives/51617115.html
http://tai-yama-part2.blog.so-net.ne.jp/archive/201403-1