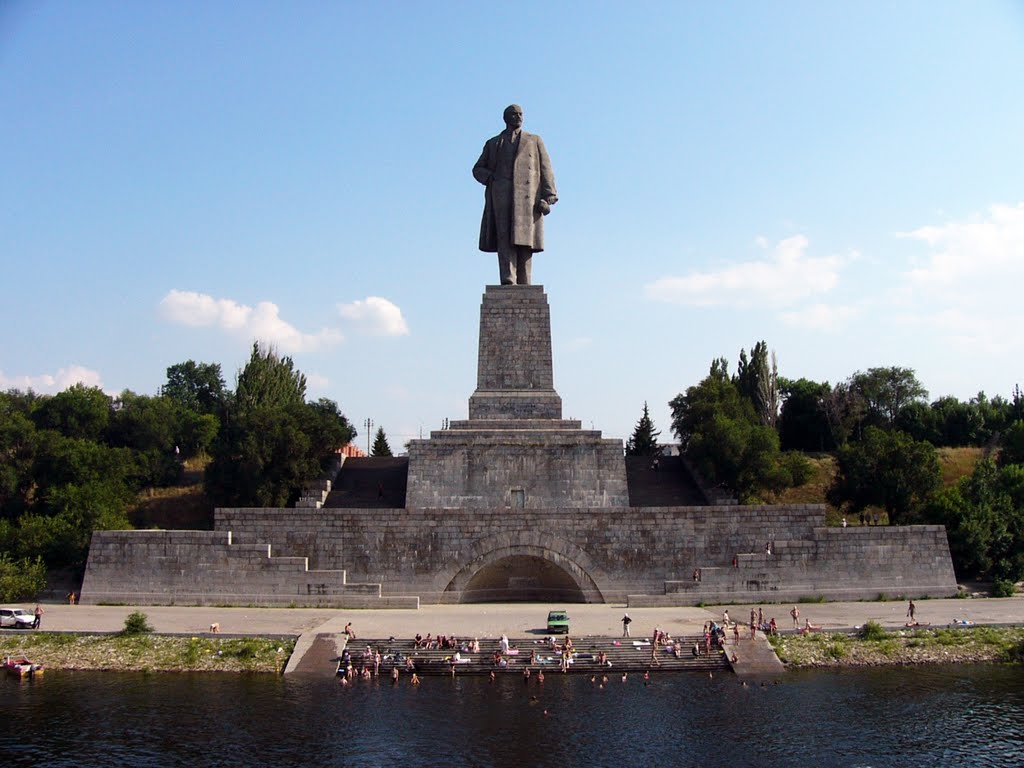 Voto:
Continente: Europa
País: Rusia
Localización: Entrada al Canal Volga-Don, Volgogrado
Año: 1973
Estado: Terminado
Descripción:Volgogrado, Canal Volga - Don
En el Distrito (Raion) de Krasnoarmeysk, del Sur de Volgogrado, comienza el Canal que une los ríos Volga y Don.
Allí se encuentra este enorme monumento a Lenin. El más alto del mundo, mide 27 metros de alto a los que se suma un pedestal de otros 30.
Fue inaugurado en 1.973 y construido por el gran escultor soviético Yevgeny Vuchetich.
http://estatuasdelenin.blogspot.com.es/2012/02/volgogrado-canal-volga-don_23.html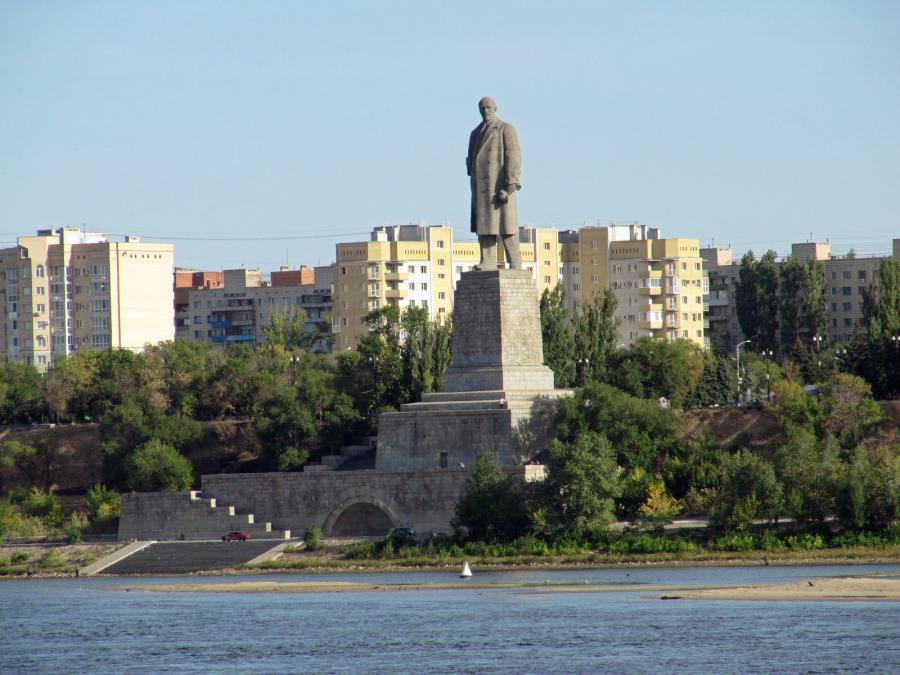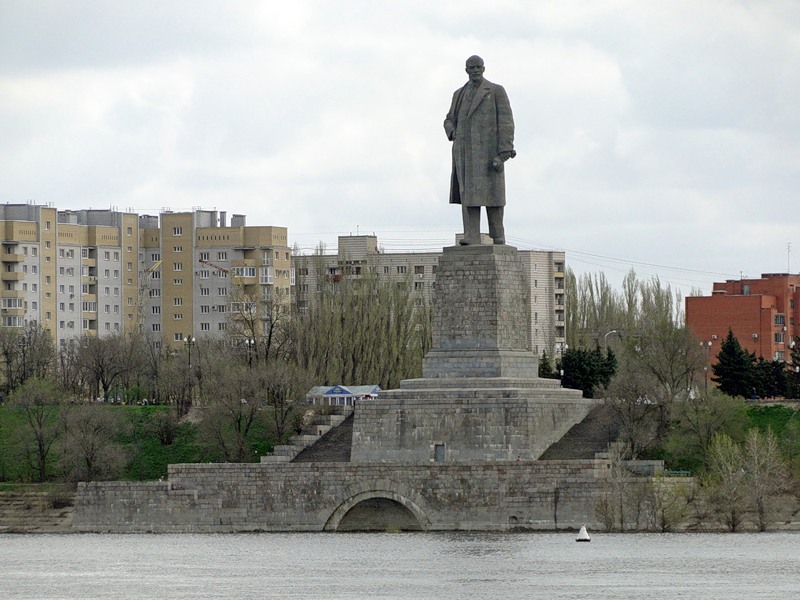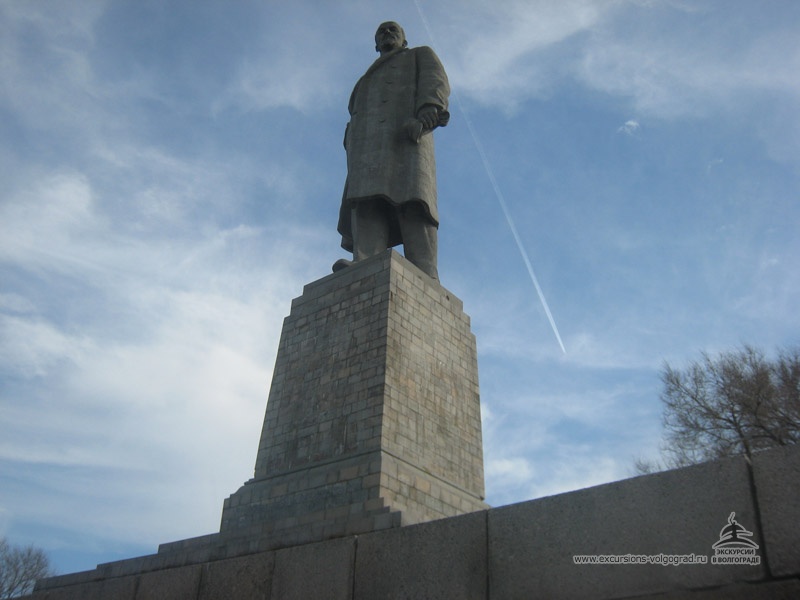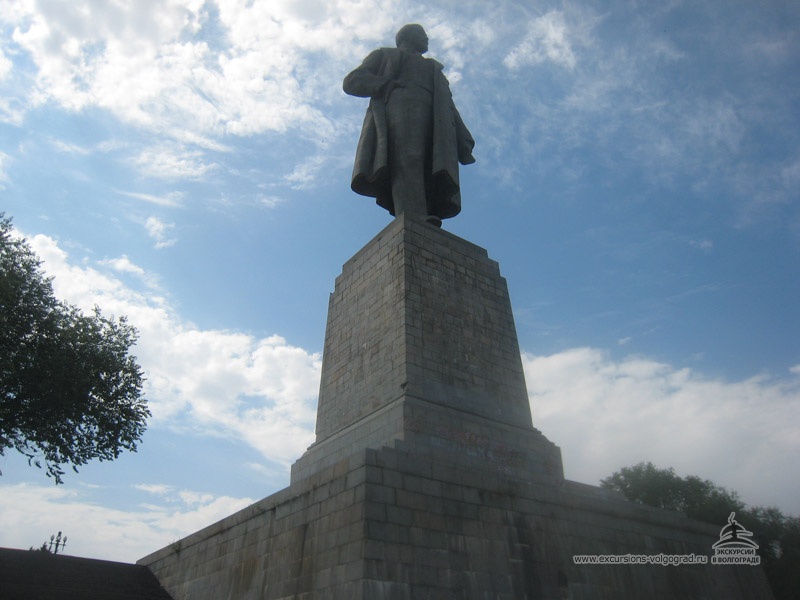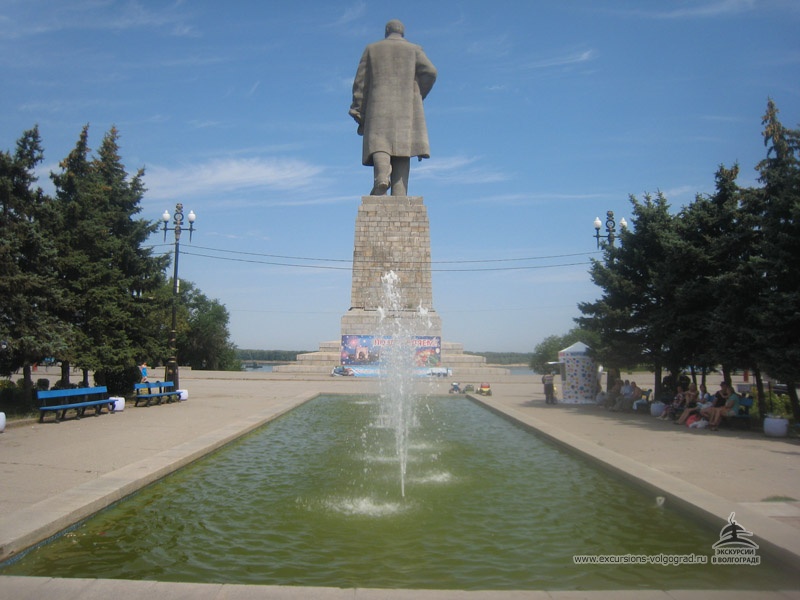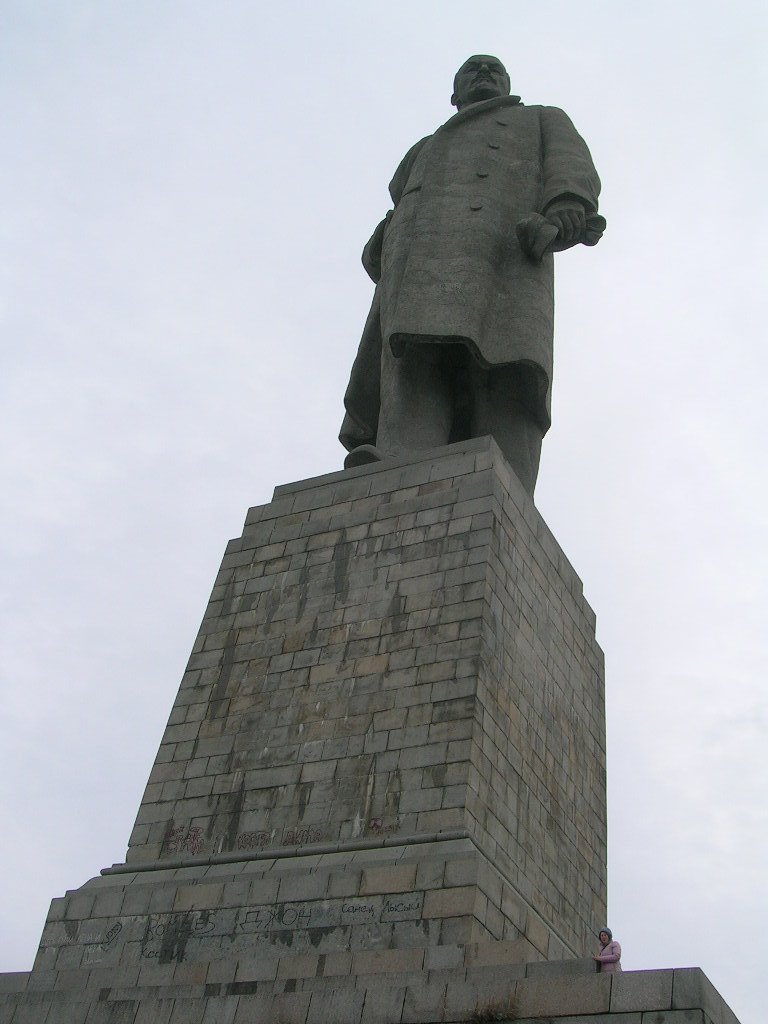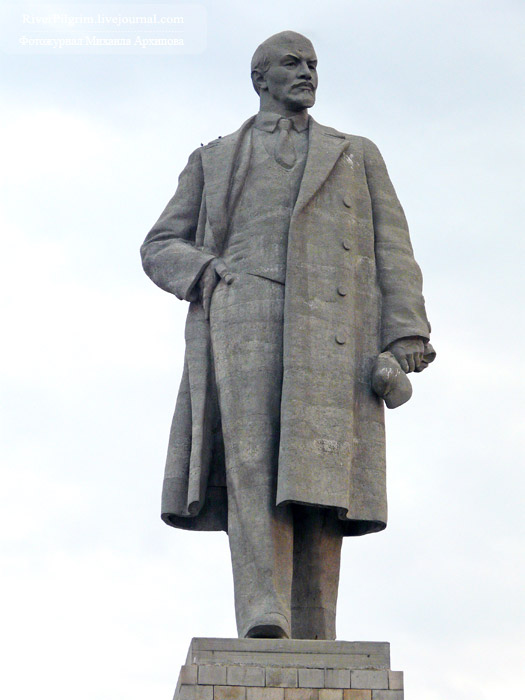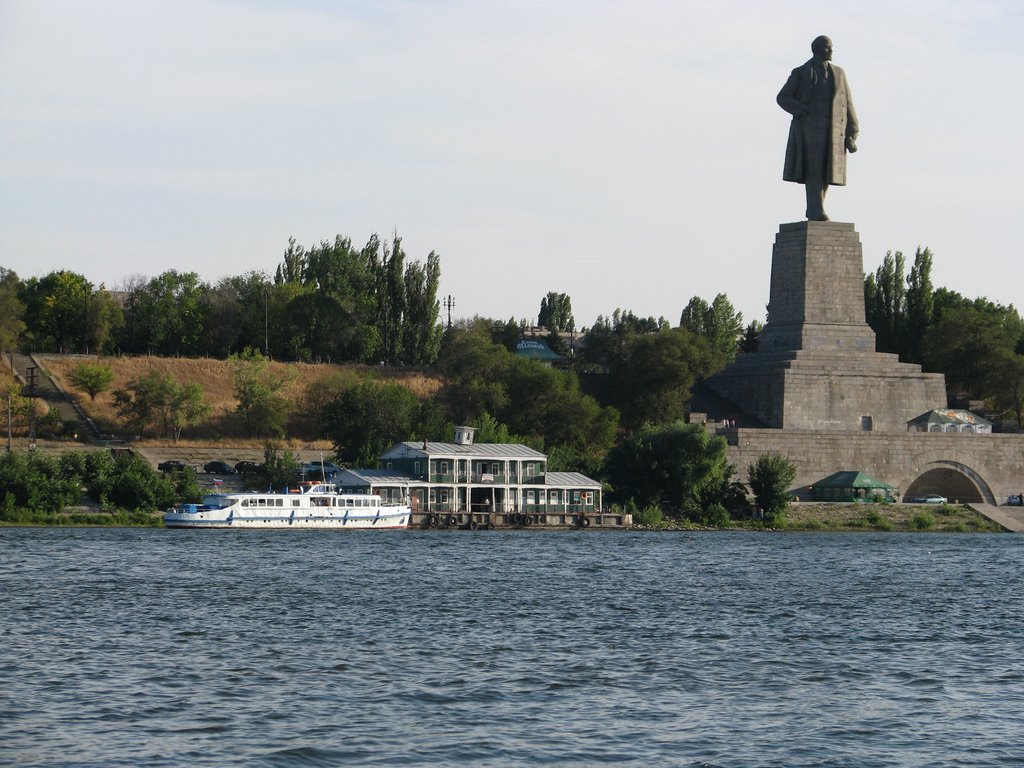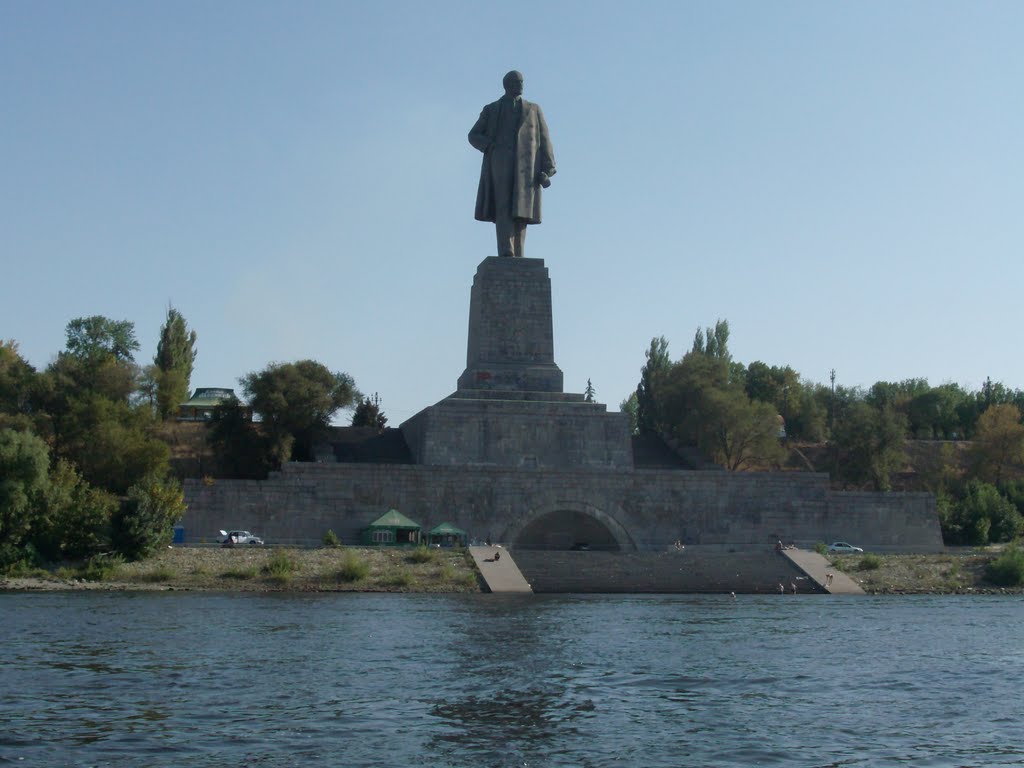 Monumento a Lenin
Ubicación: Volgograd, Rusia altura total del monumento de 57 metros Año: 1973
El monumento a Vladimir Lenin frente al canal Volga-Don. Figura en el Libro Guinness de los Récords como el mayor monumento del mundo erigido persona realmente vivido.
The tallest monument to Lenin is located in Volgograd, in southern Russia. The overall height of the monument is 57 meters, which is equal to a 15 story building. Lenin's statue is 27 meters long, and the monument itself is 30 meters. It's in the Guinness Book of Records as the tallest monument in the world dedicated to a non-fictional figure.
It seems that it was a matter of prestige and favorable reputation for Soviet sculptors to make their monuments to Lenin as gigantic as possible. It was hoped that the bigger the size, the bigger would be the attention the monument would attract.
http://rt.com/art-and-culture/lenin-is-with-us/
http://www.excursions-volgograd.ru/ru/place/v_i_u_v_volgo_kanal
http://www.fototerra.ru/Russia/Volgograd/Westa-8984.html
http://www.panoramio.com/photo/804220
http://www.infoflotforum.ru/topic/25543-fotoputeshestvie-po-volgo-donskomu-kanalu-i-don/