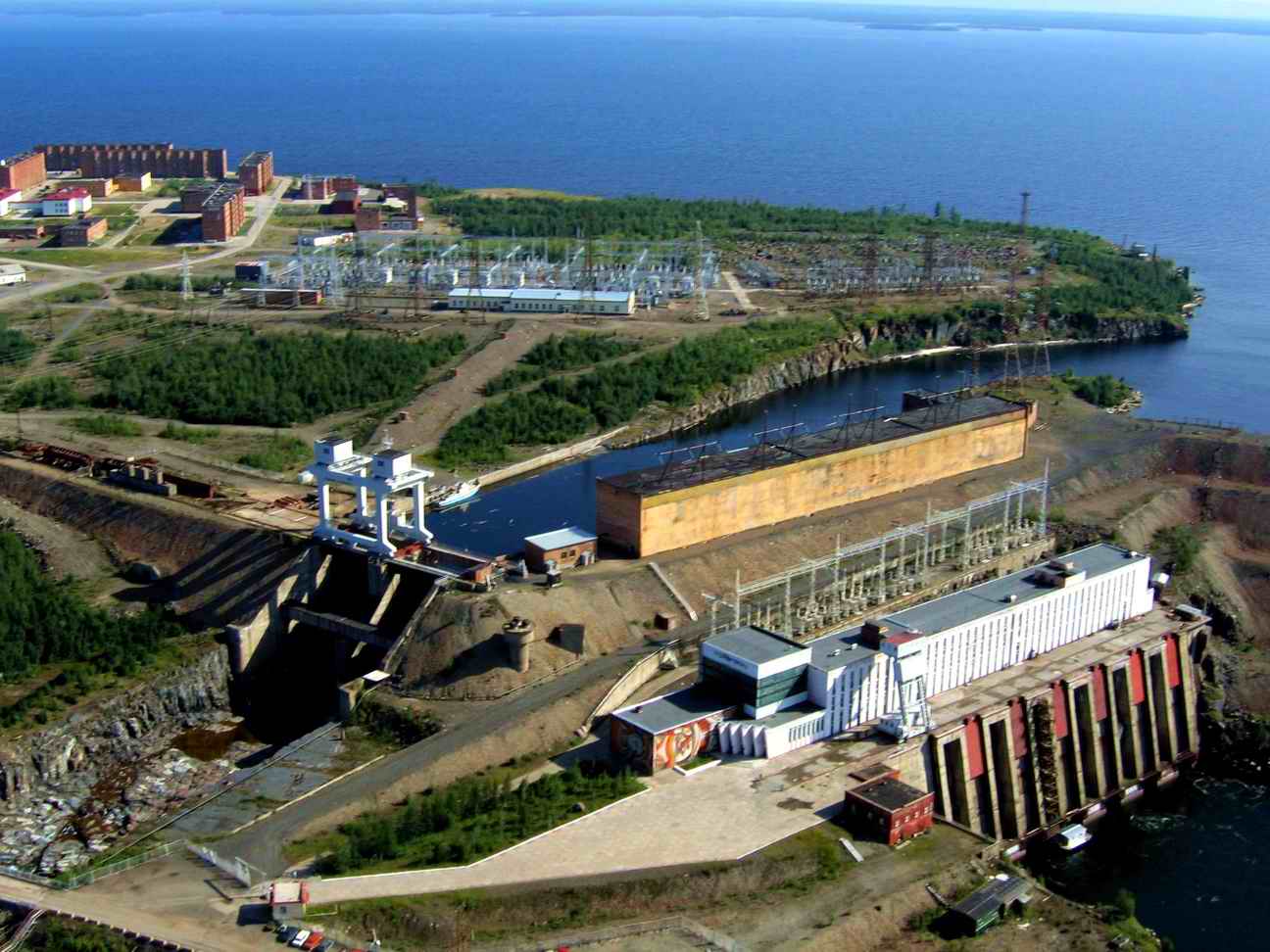 Voto:
Continente: Asia
País: Rusia
Localización: Krasnoyarsk Krai, Snezhnogorsk
Año: 1975
Estado: Terminado
Descripción:Ust-Khantayka HPP
441 MW Ust-Khantayka HPP en el río Khantayka se encuentra en la región de Krasnoyarsk, cerca de la ciudad Snezhnogorsk y fue diseñado para suministrar MMC Norilsk Nickel. Ust-Khantayka HPP está en operación desde 1975 y actualmente está en rehabilitación.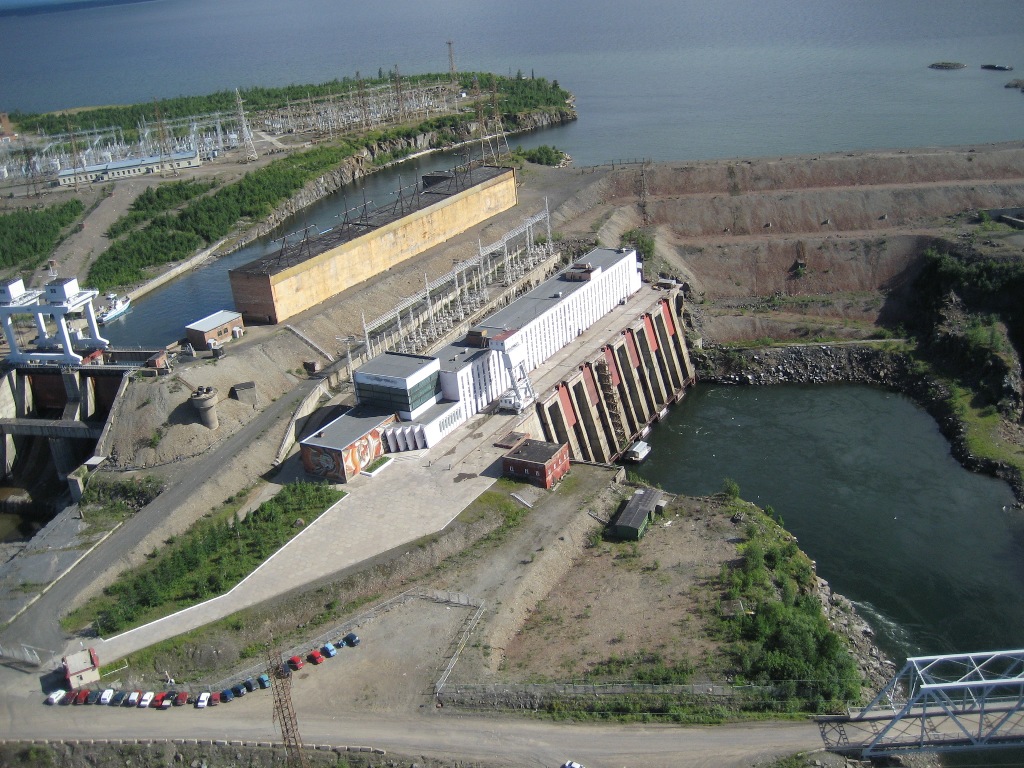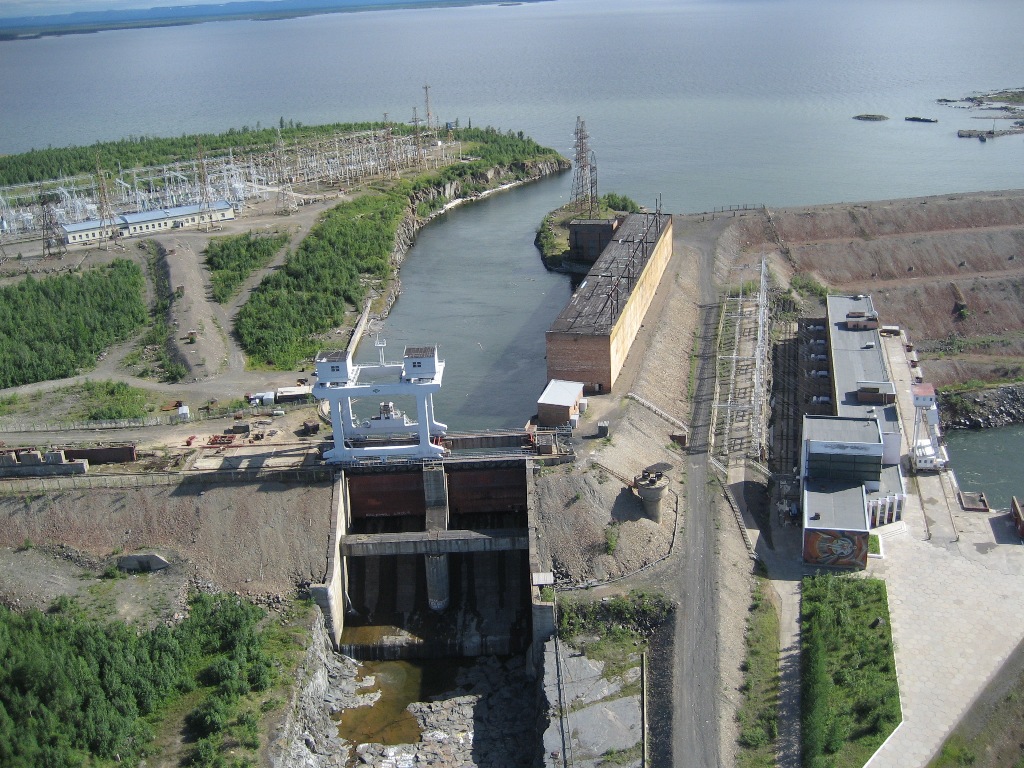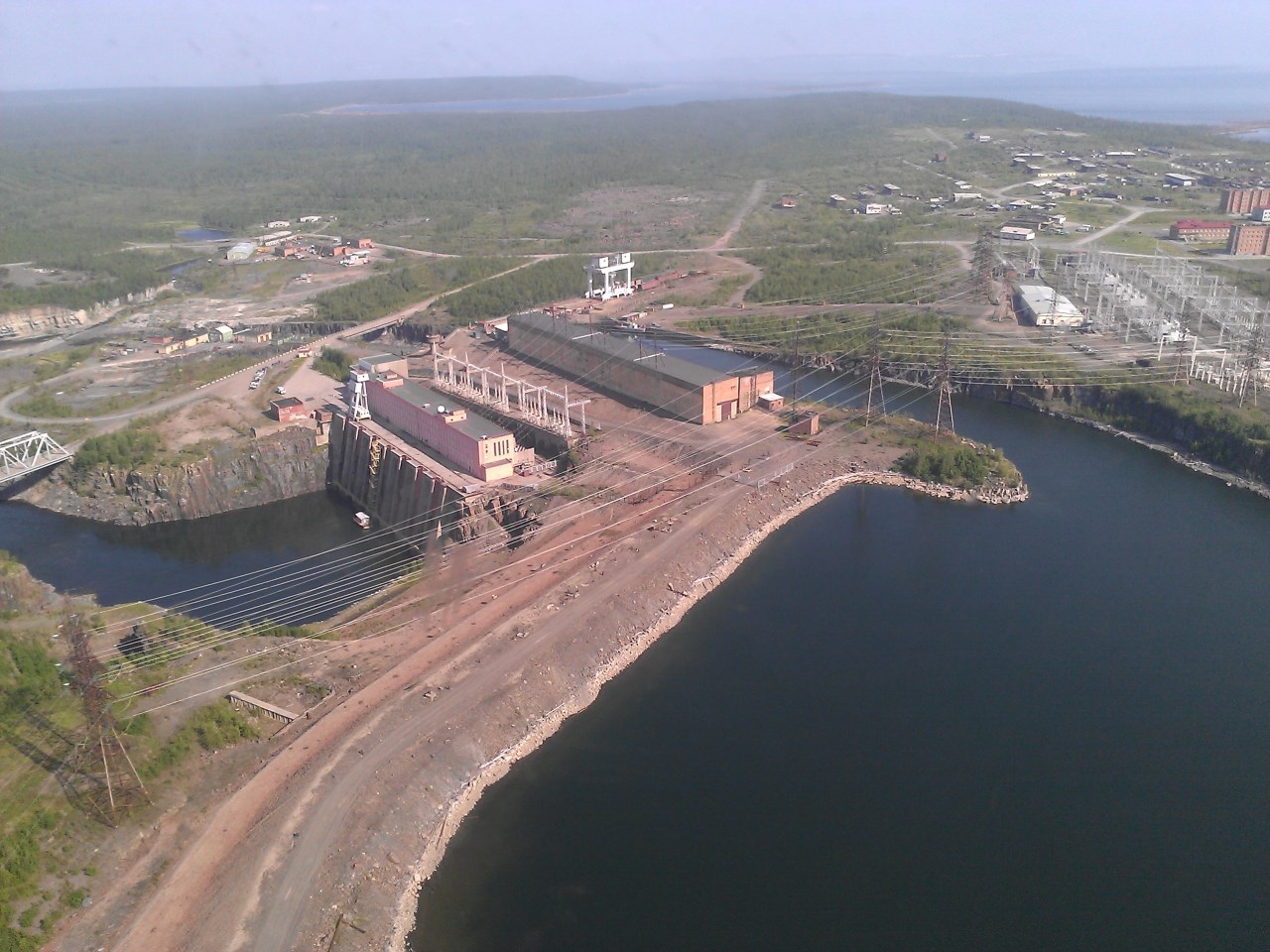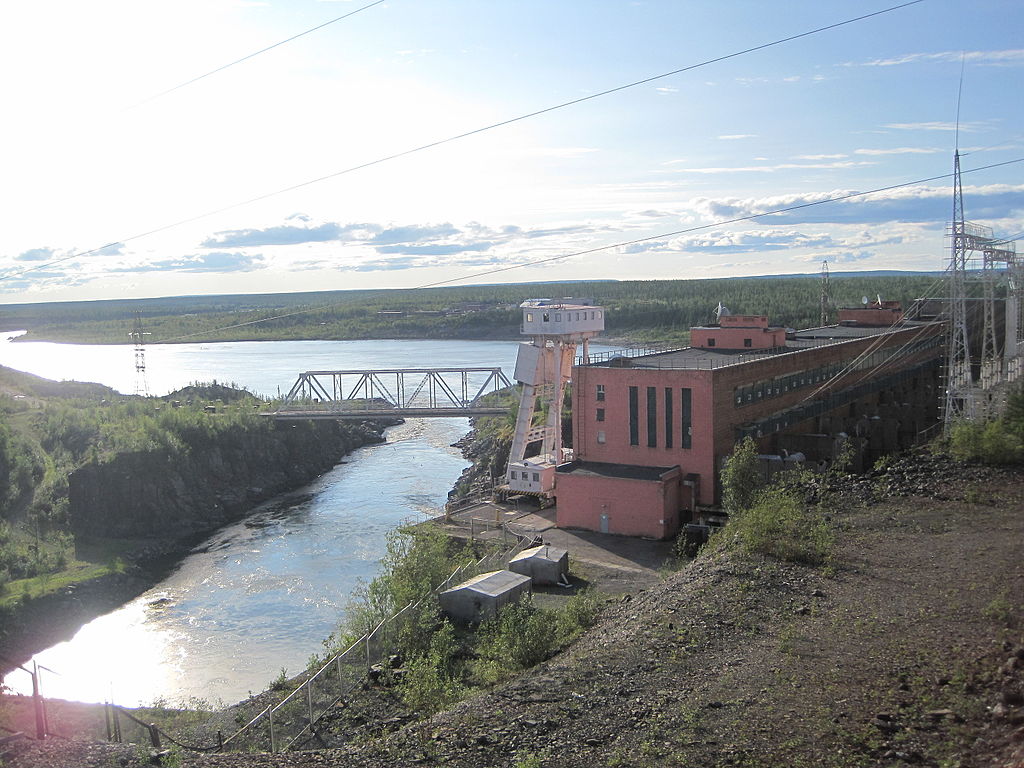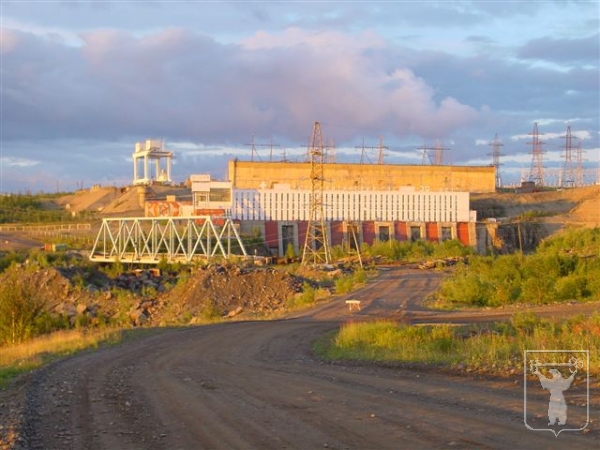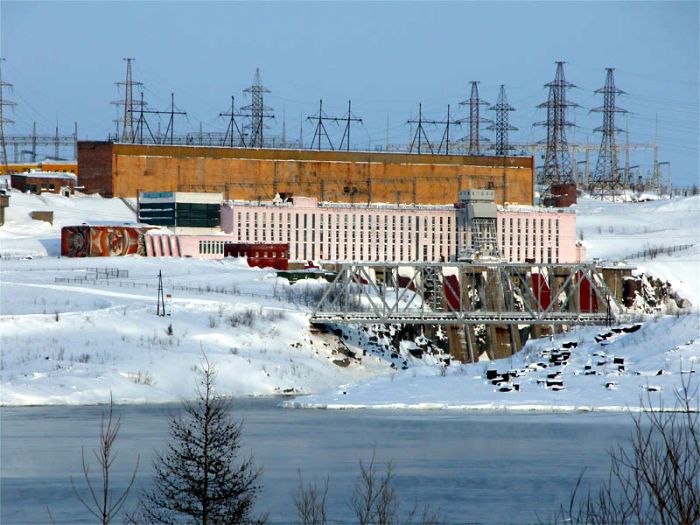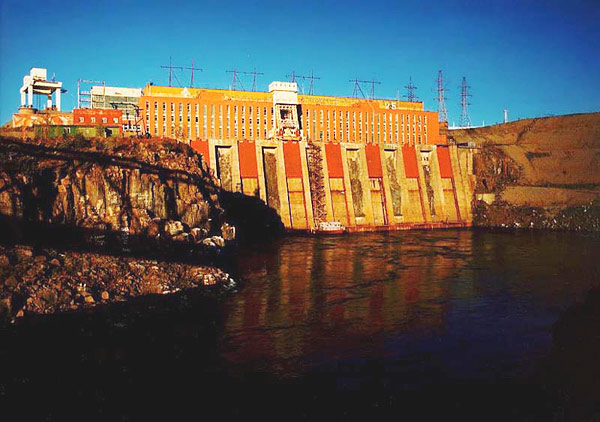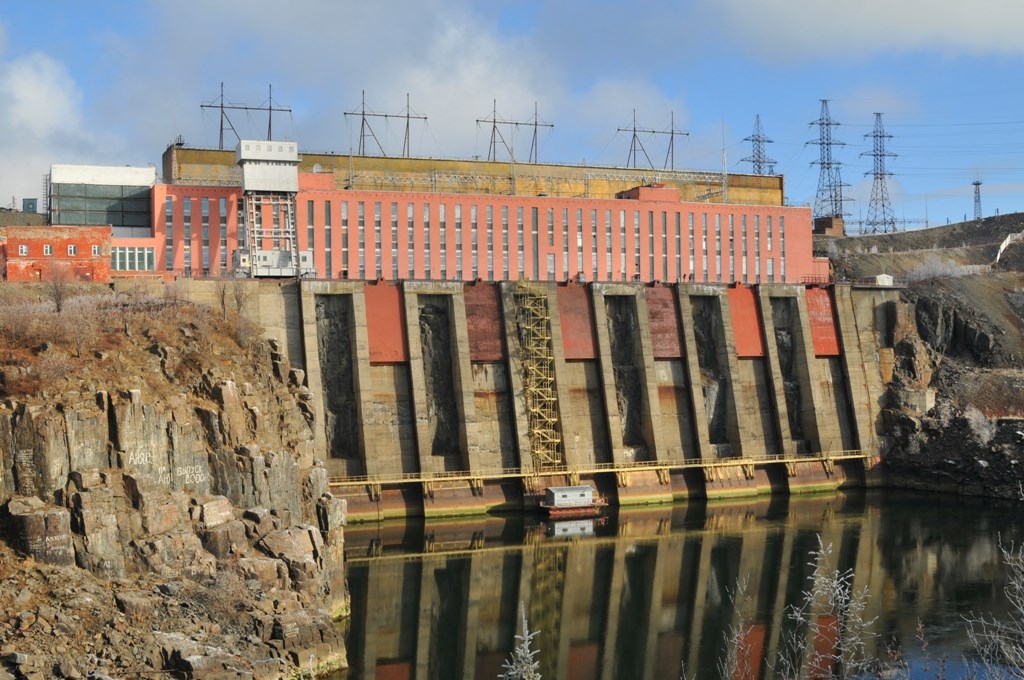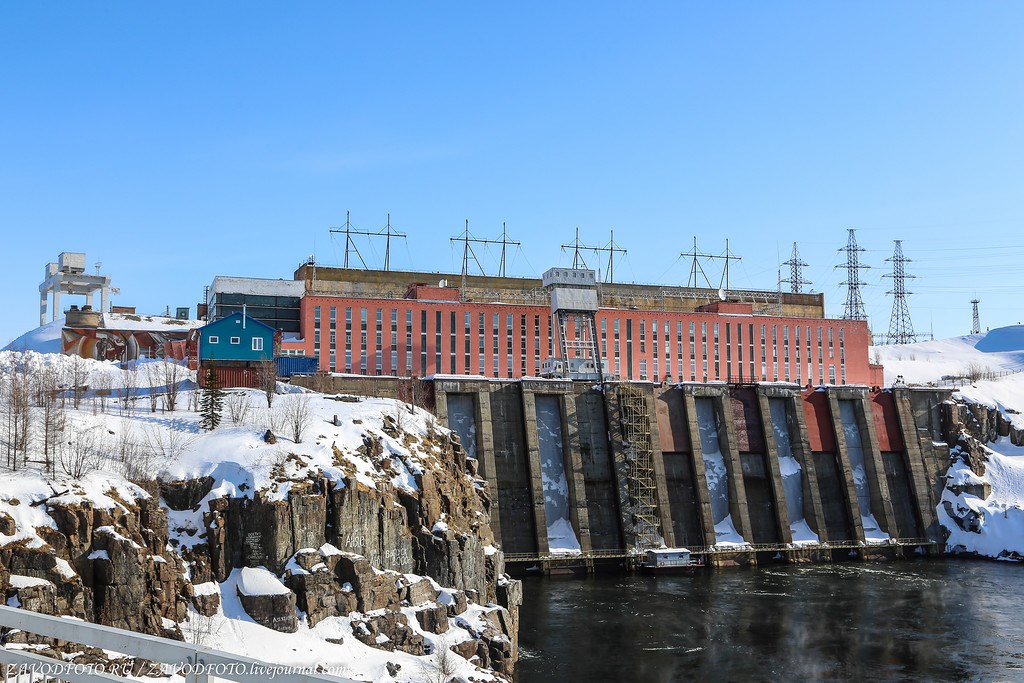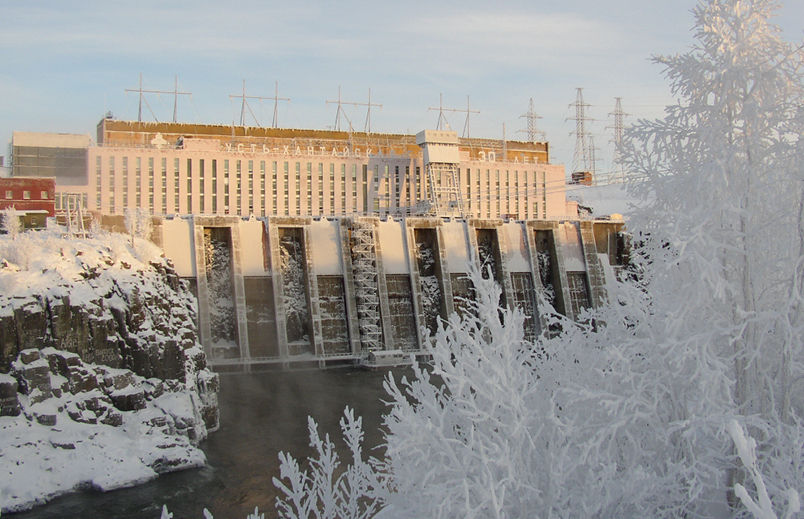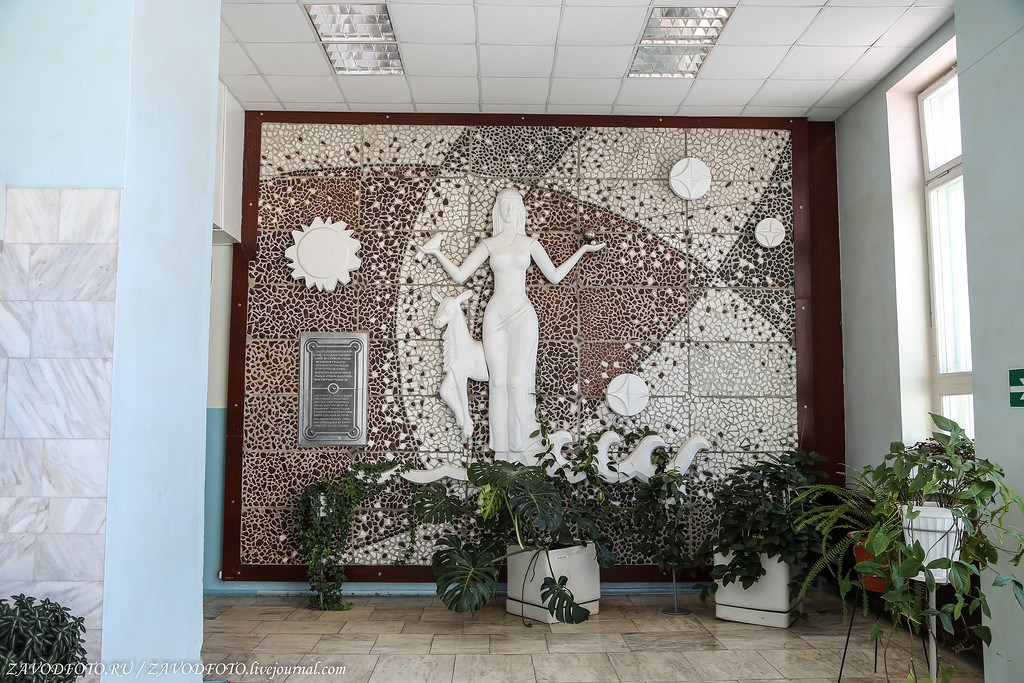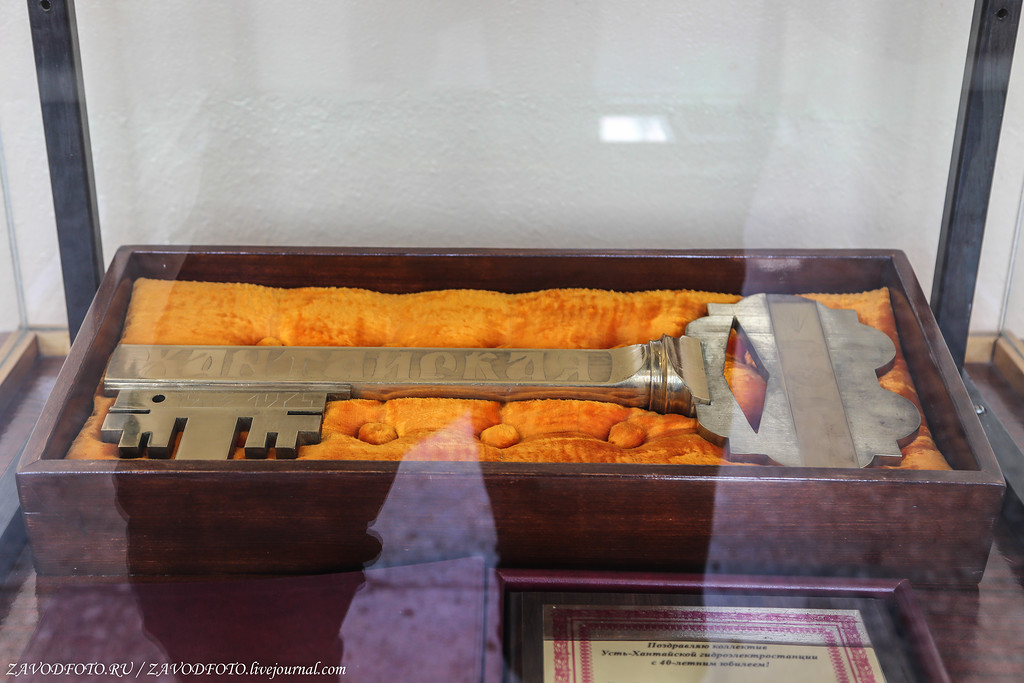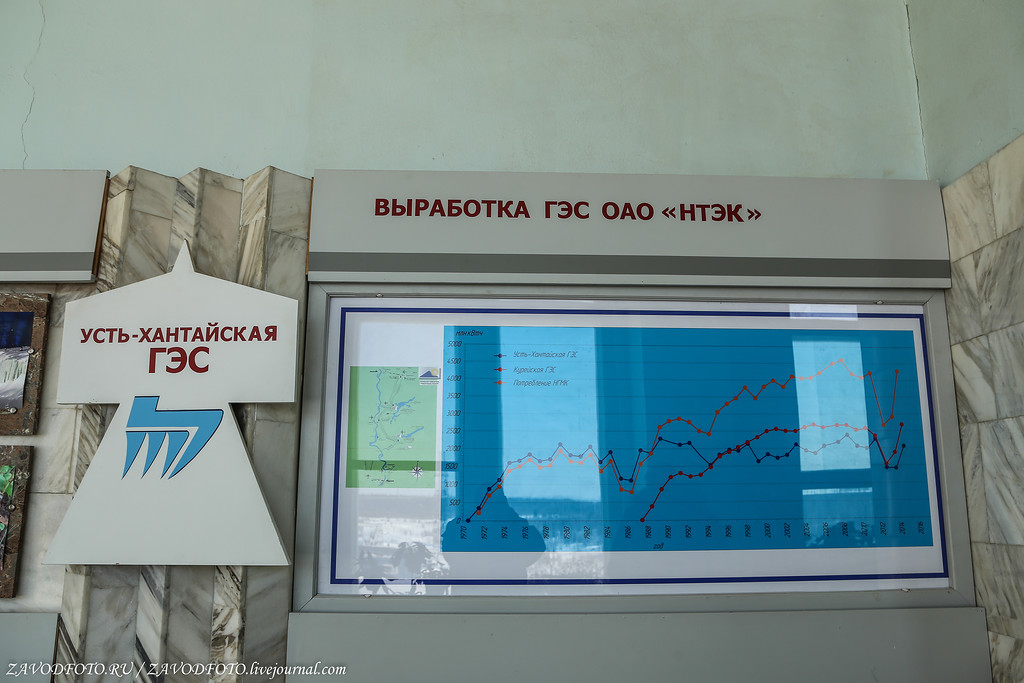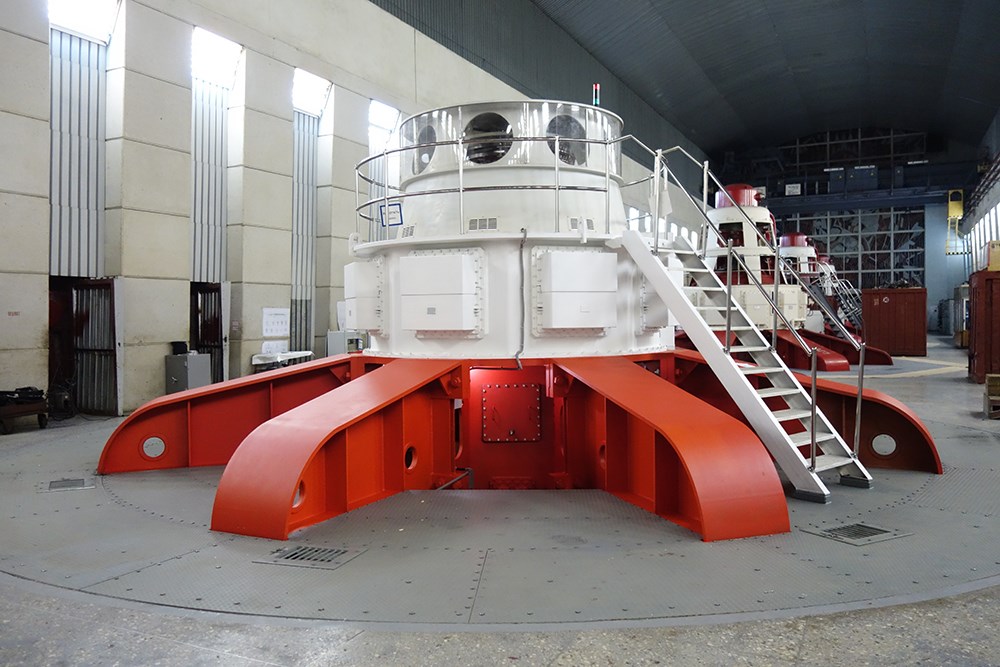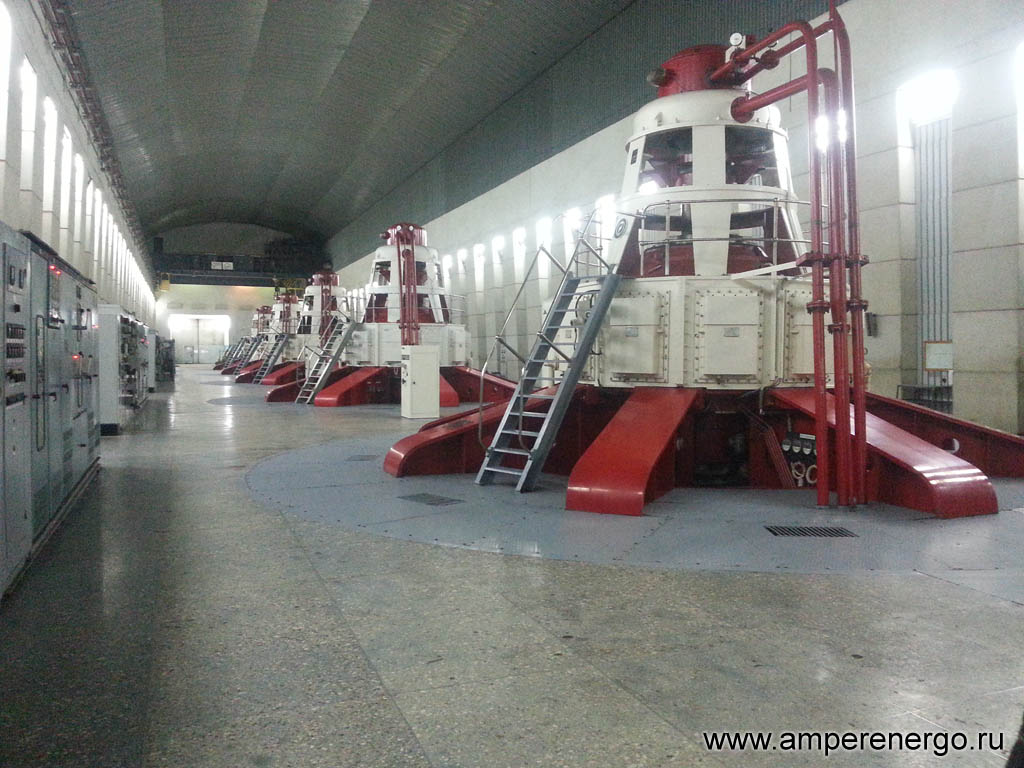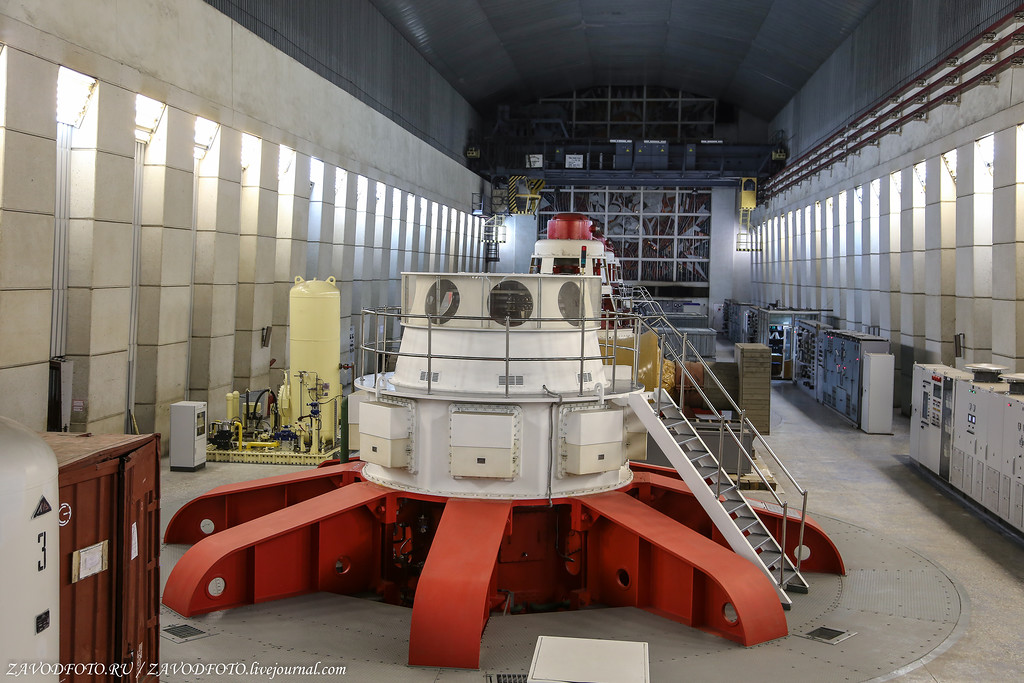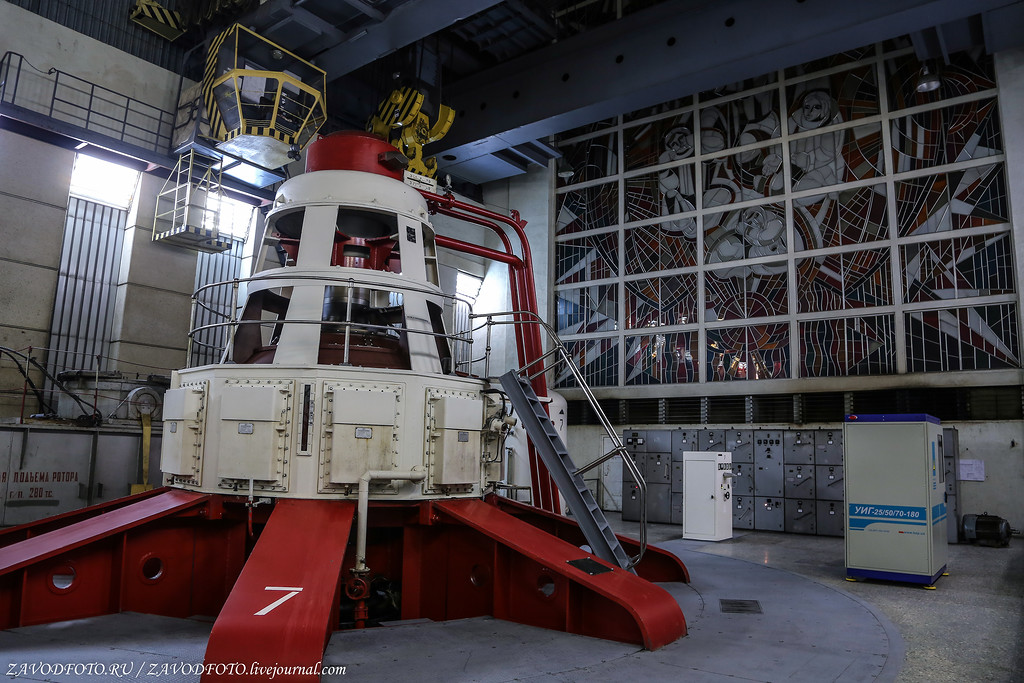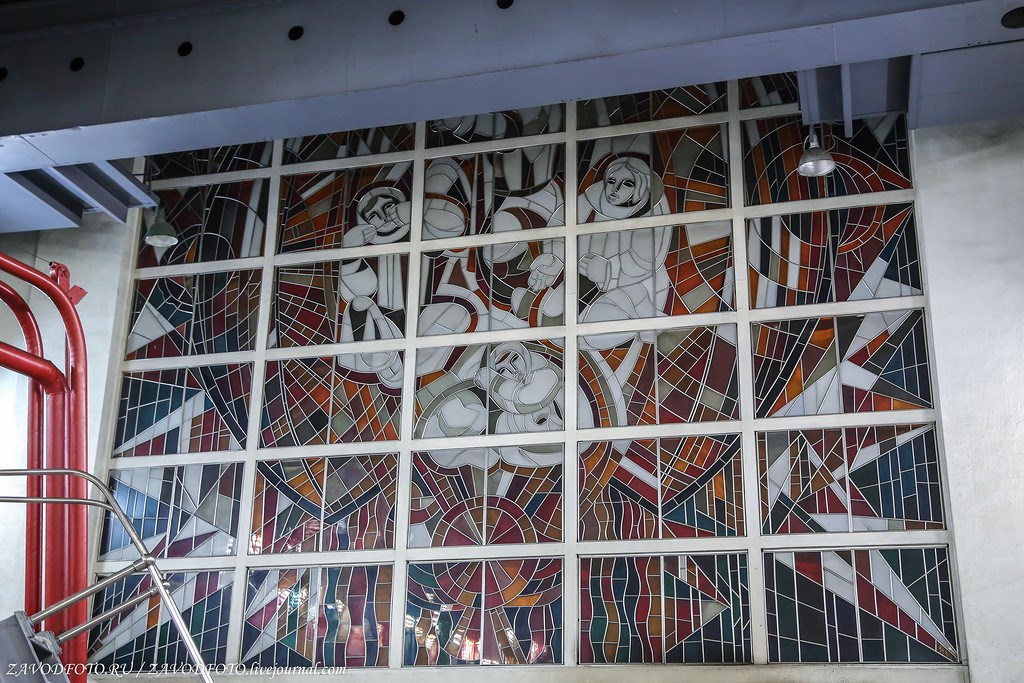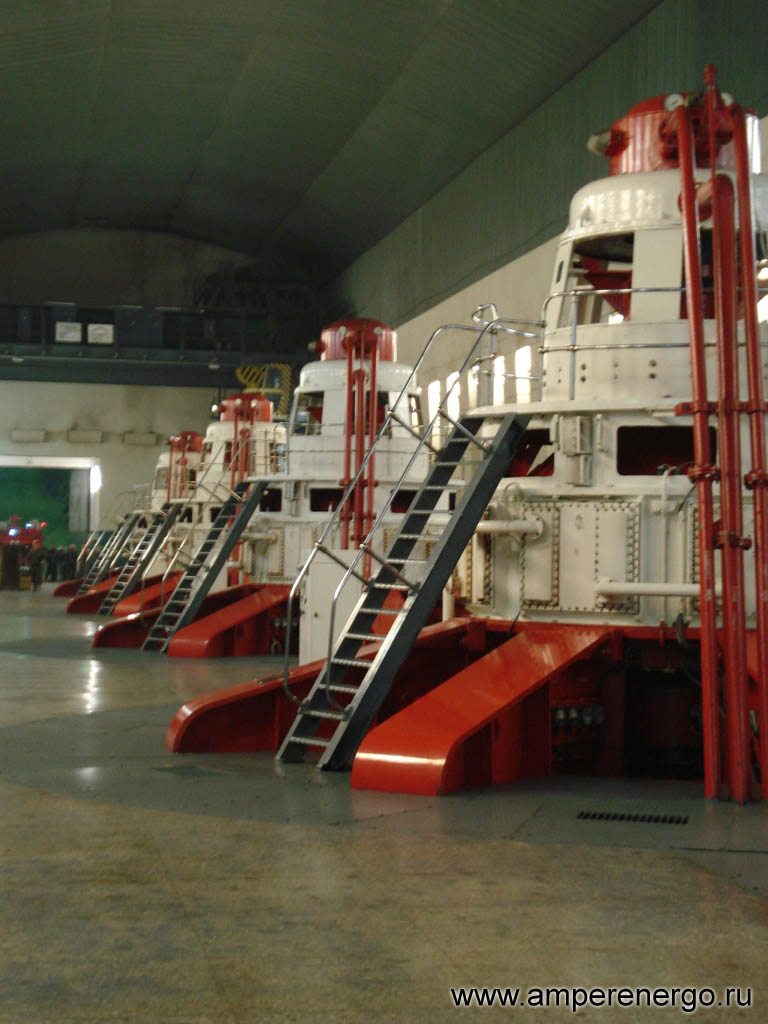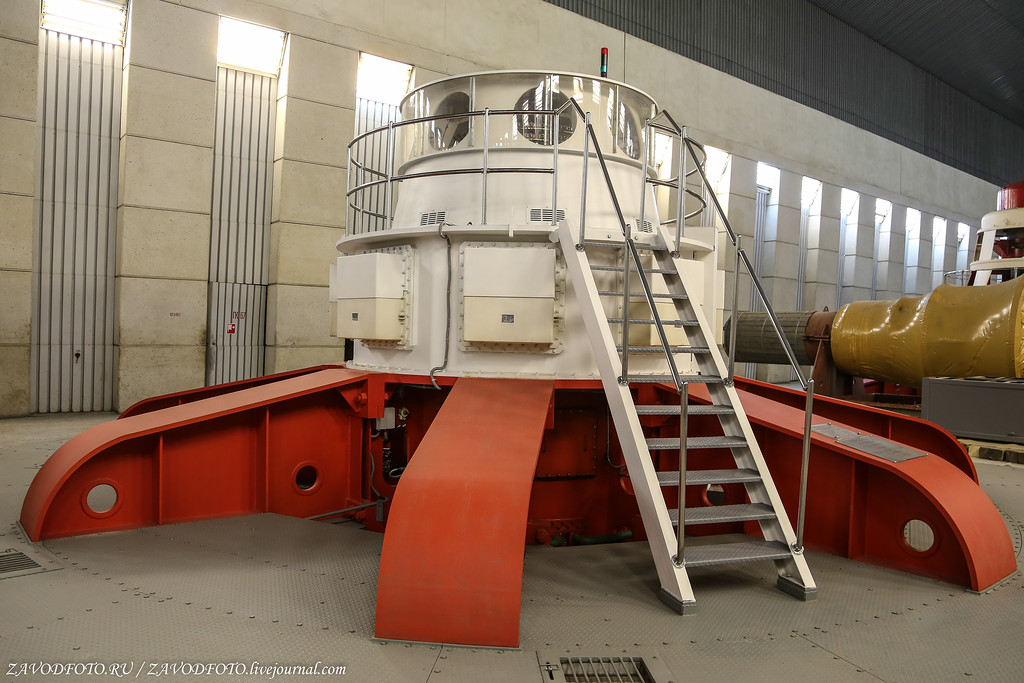 HYDROTECHPROJECT Ltd. realizó los siguientes trabajos referentes a la reconstrucción de Ust-Khantayka HPP:
Requisitos técnicos para el diseño de Ust-Khantayka HPP rehabilitación. Diseño detallado, 2012
Desarrollo de un diseño detallado sobre la sustitución del equipo de las unidades hidroeléctricas, 2012-2021
http://htp.kharkov.ua/en/ust-khantayka-hpp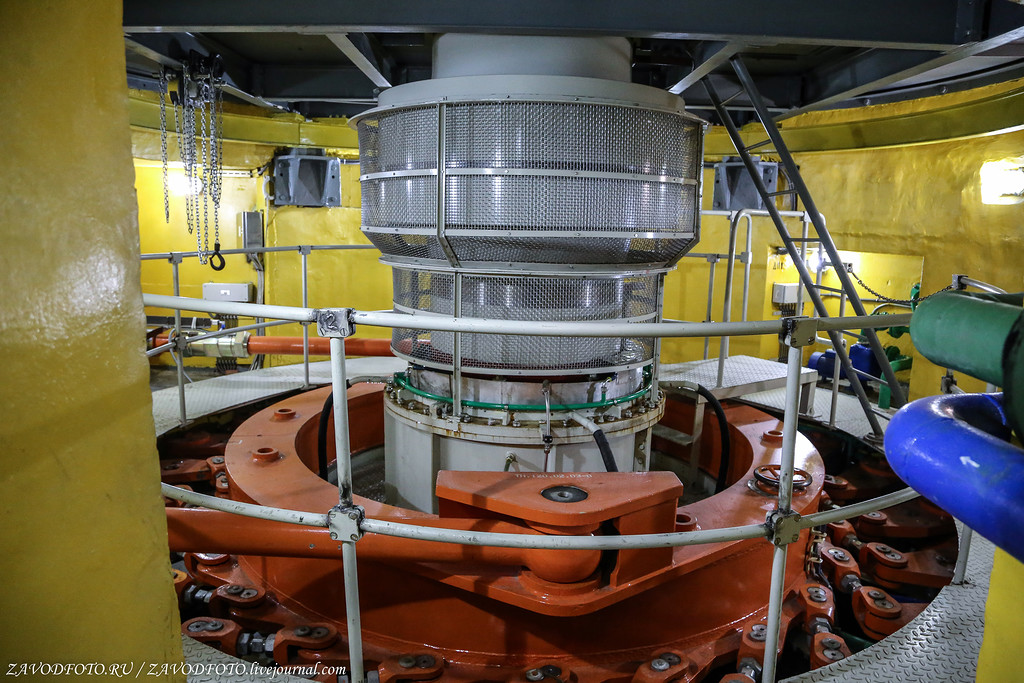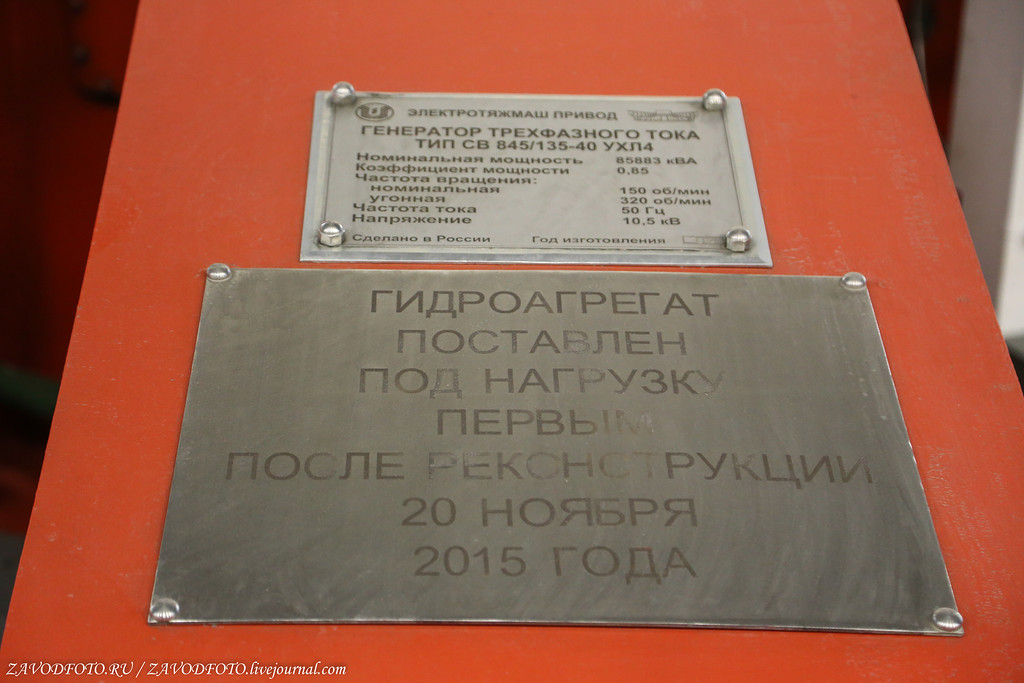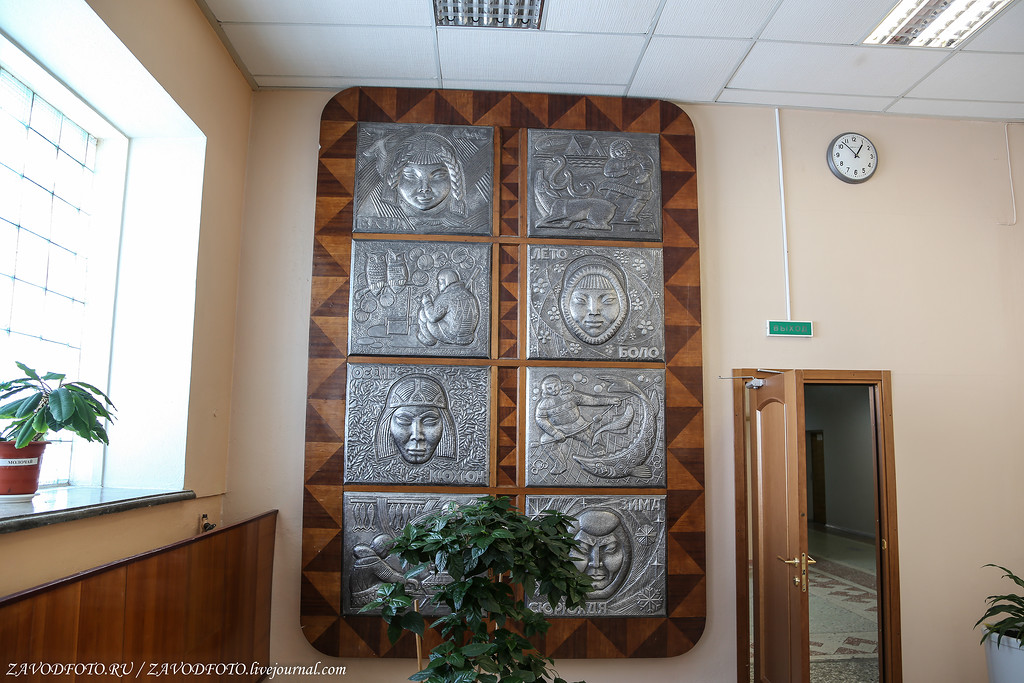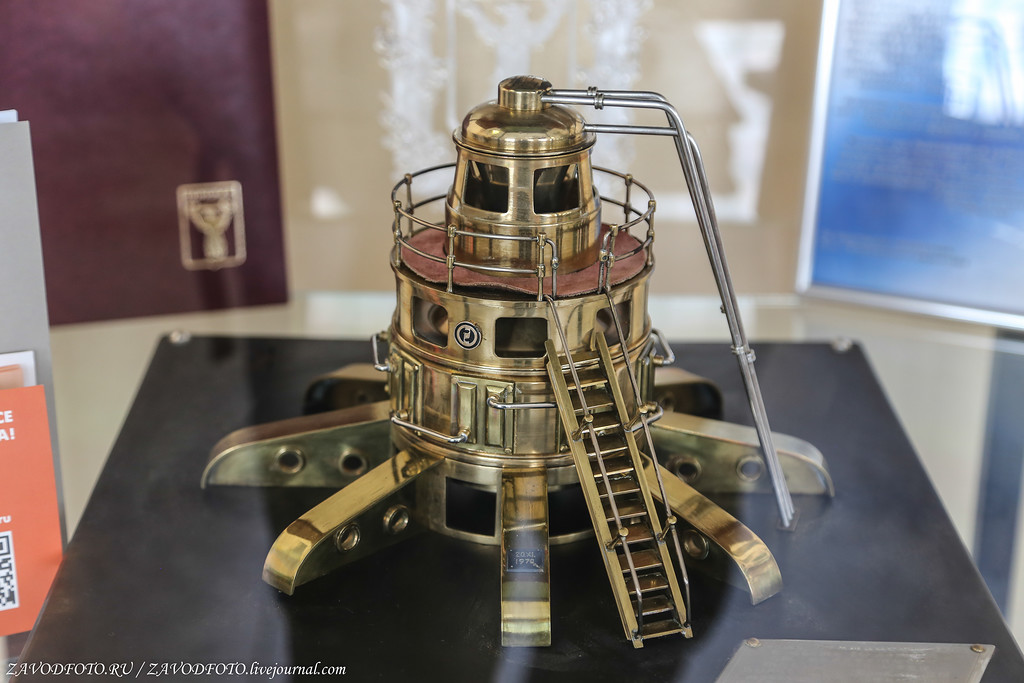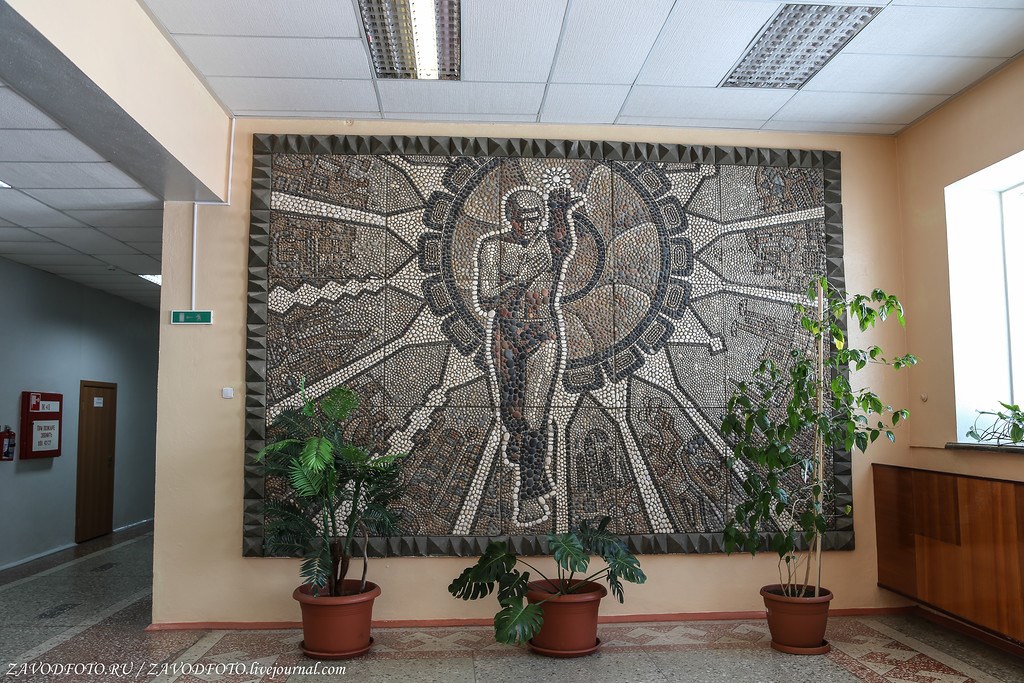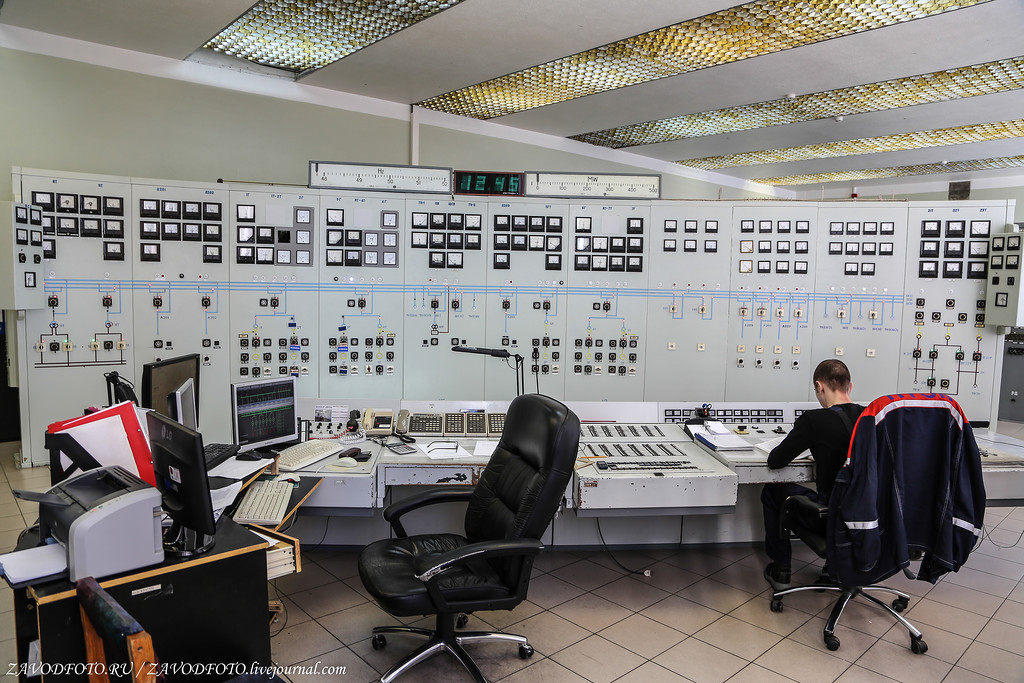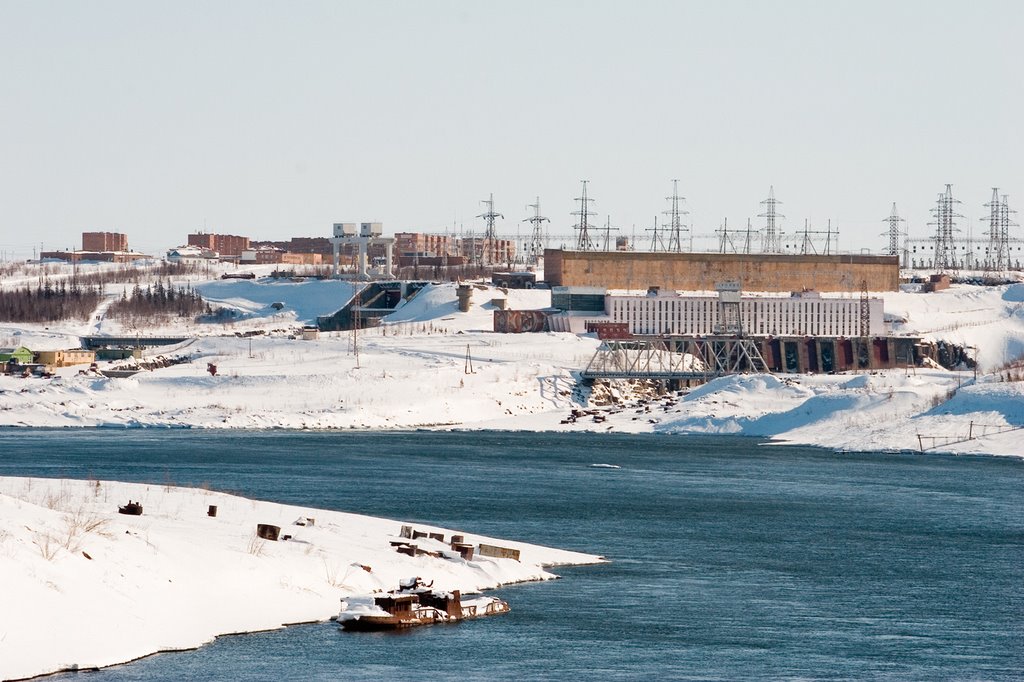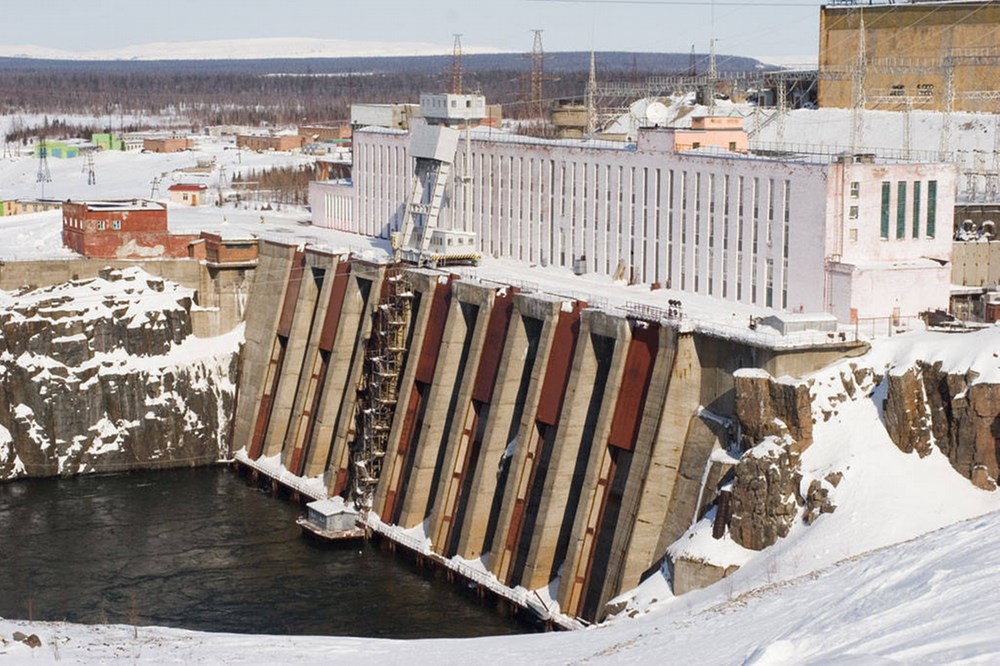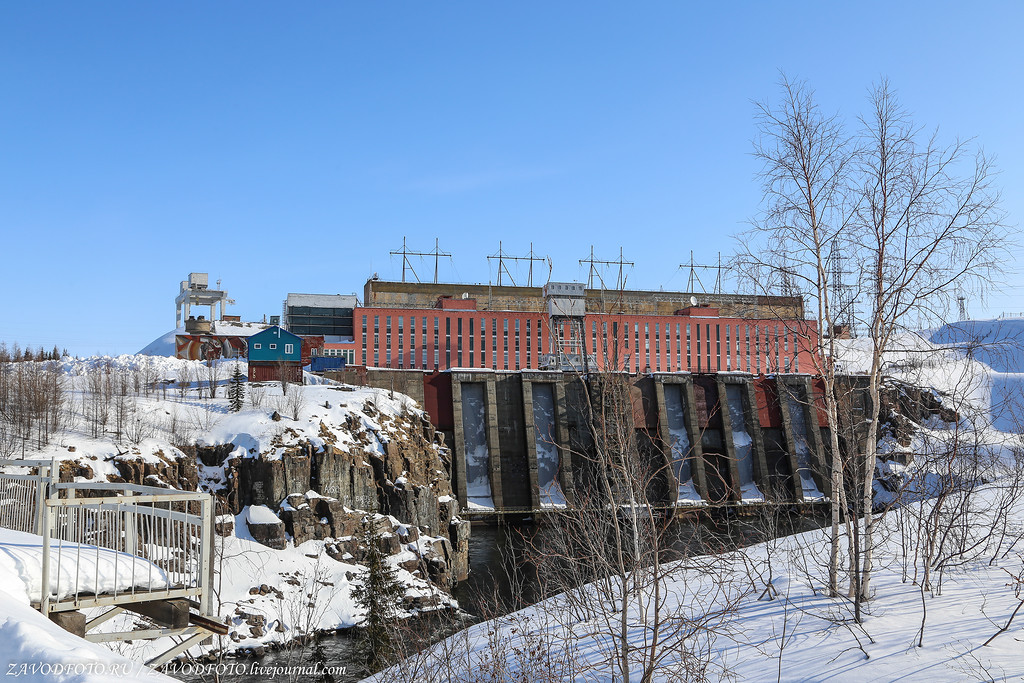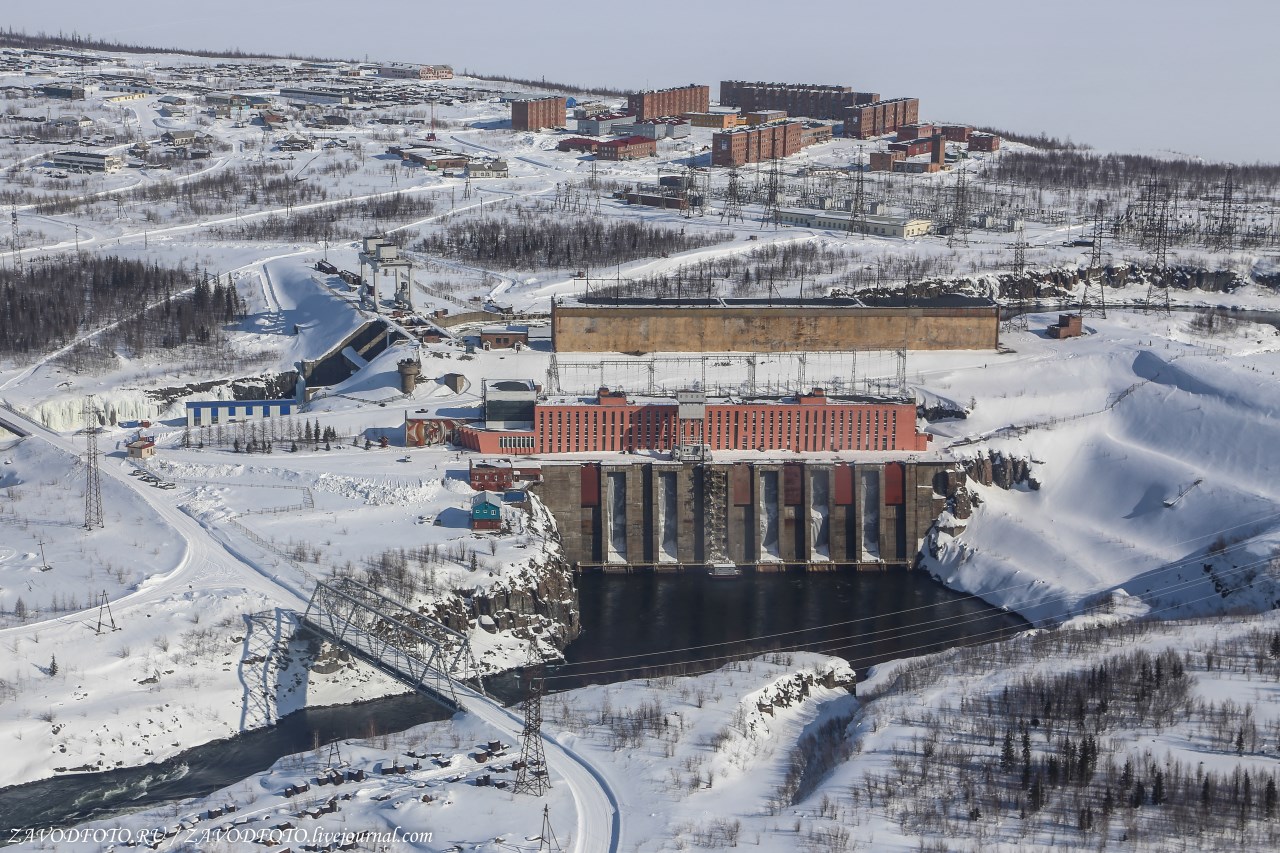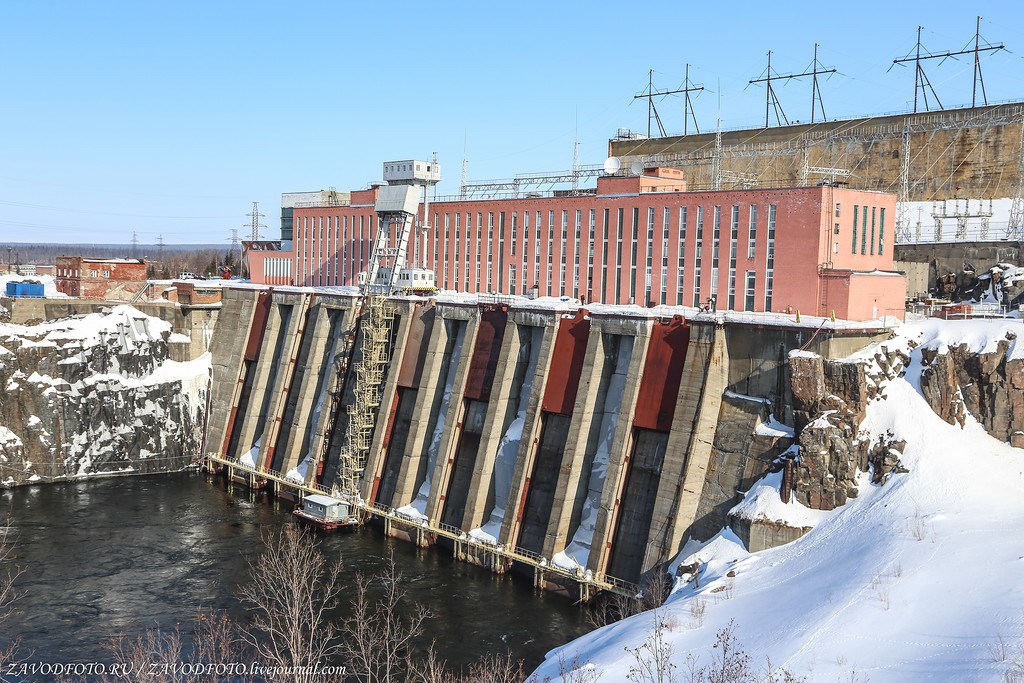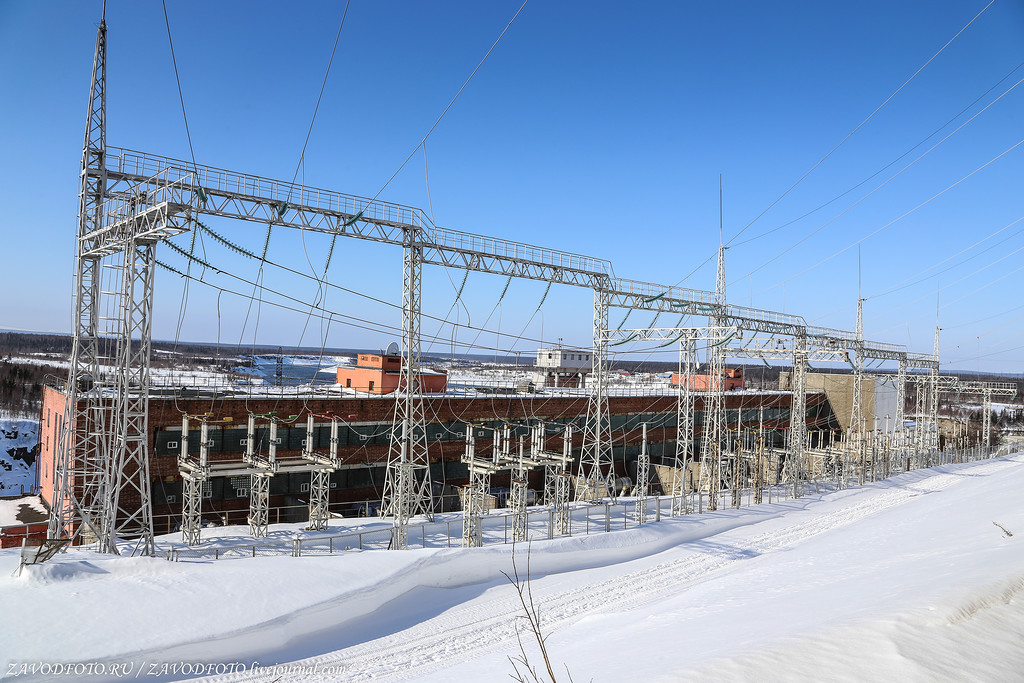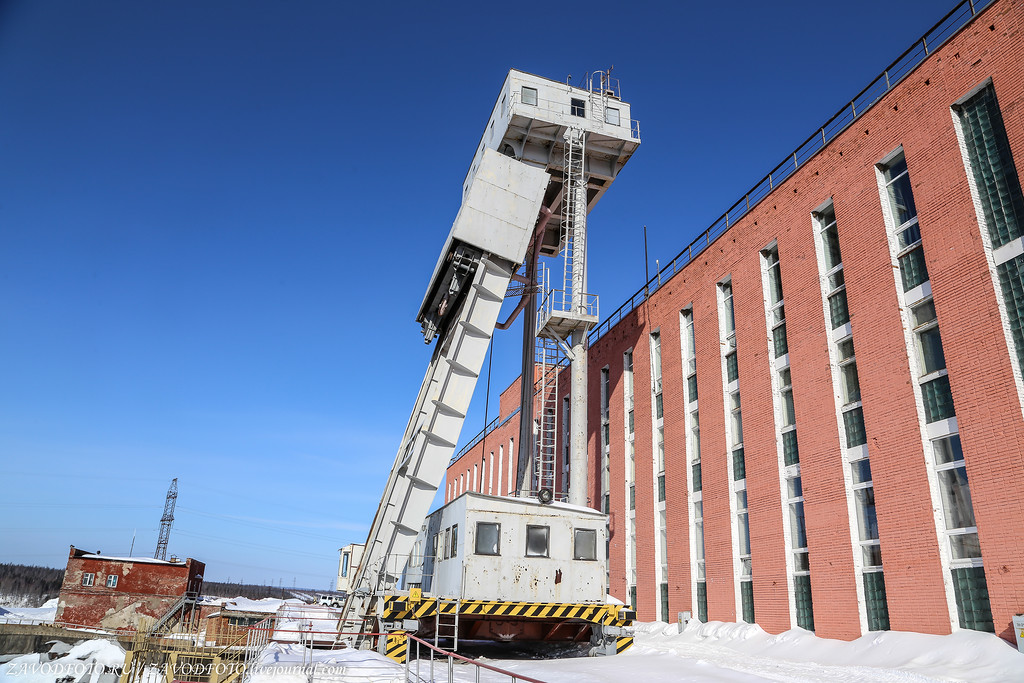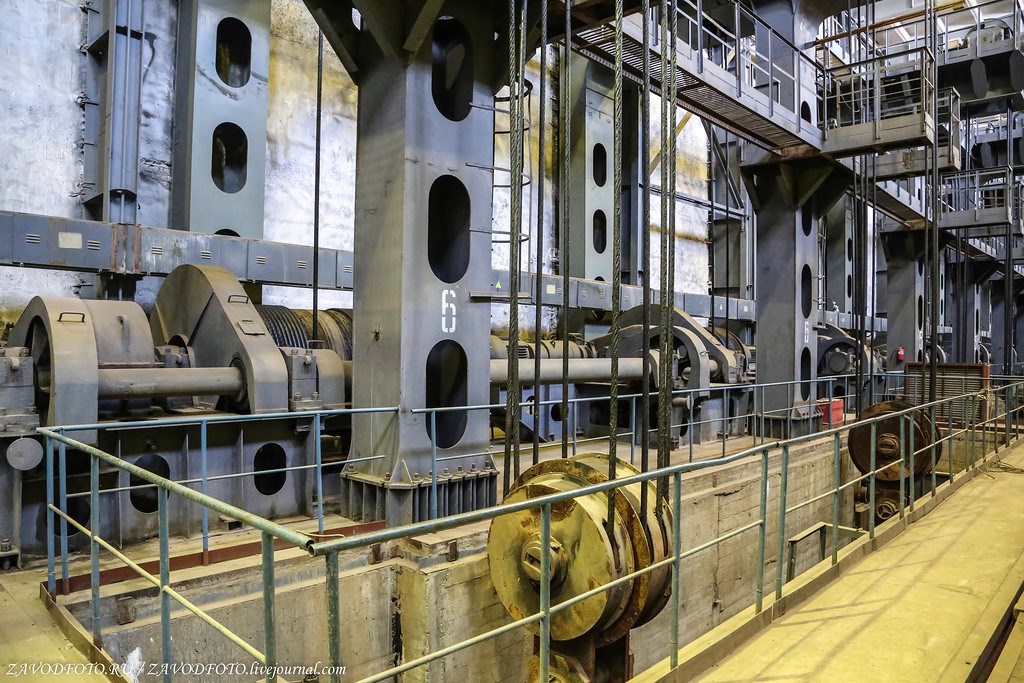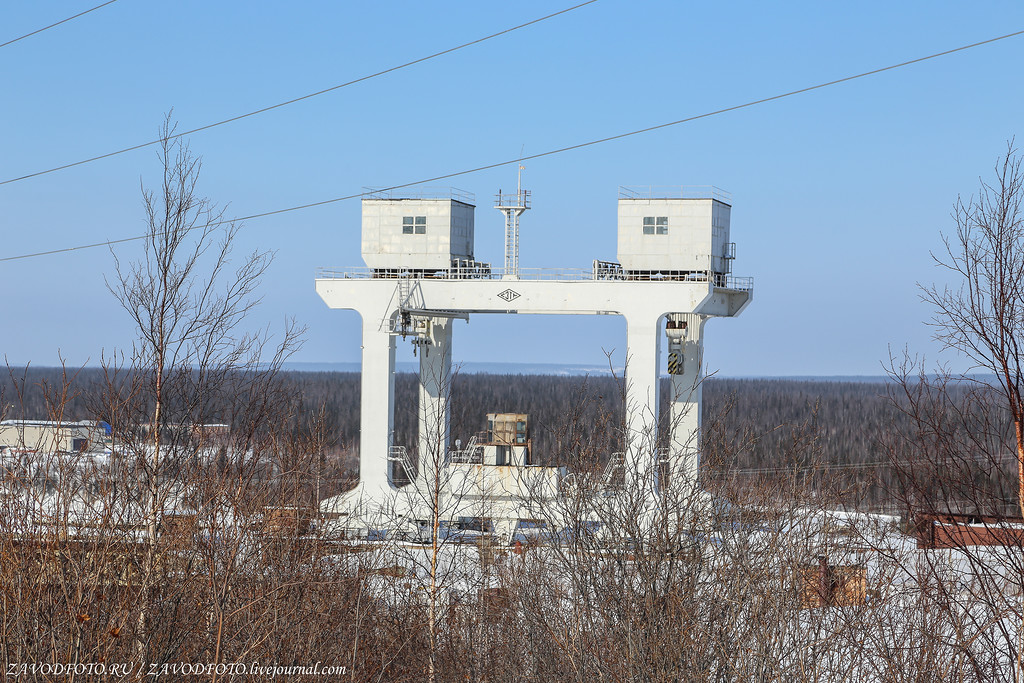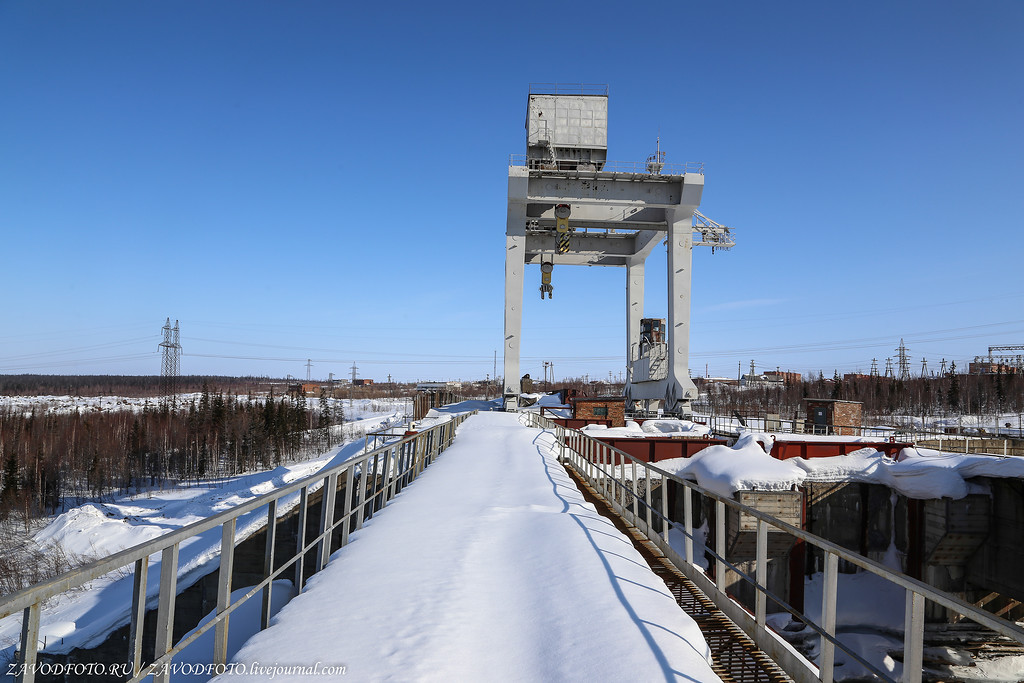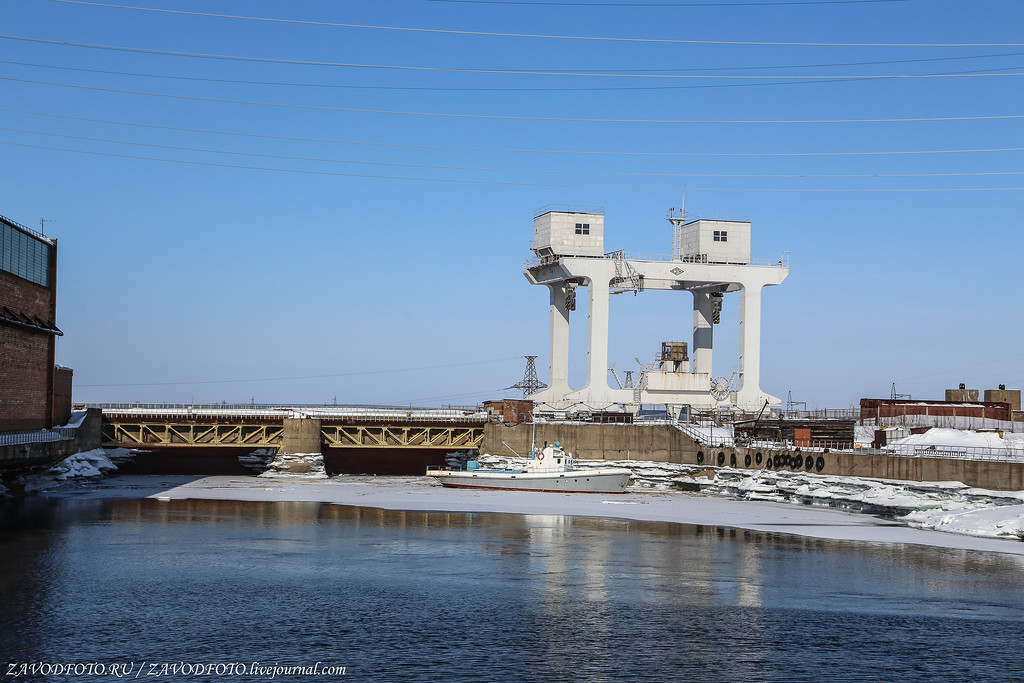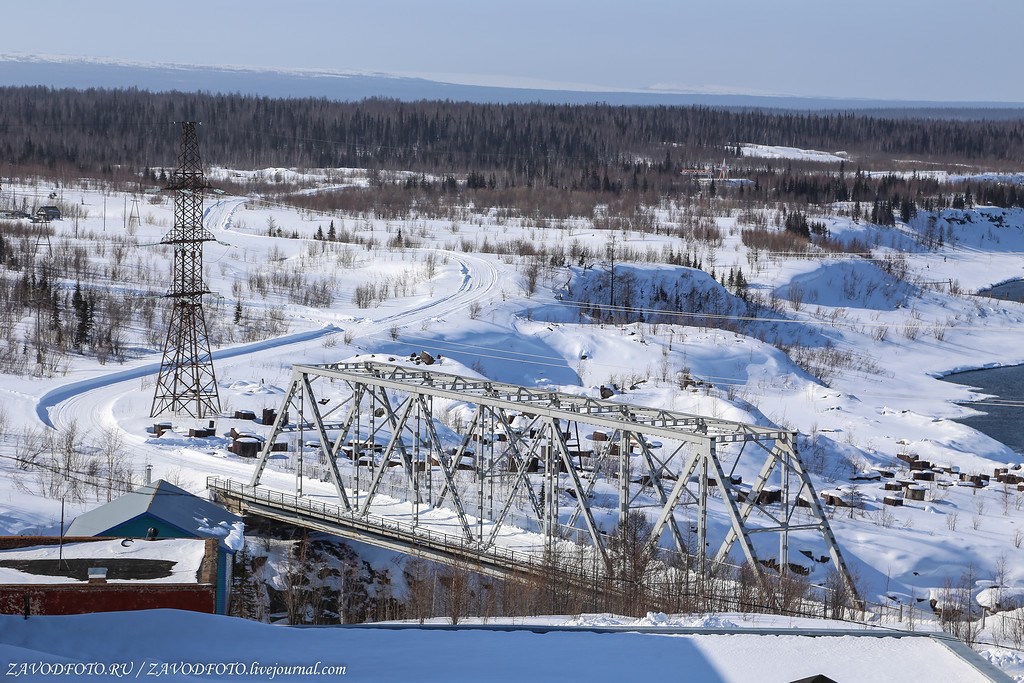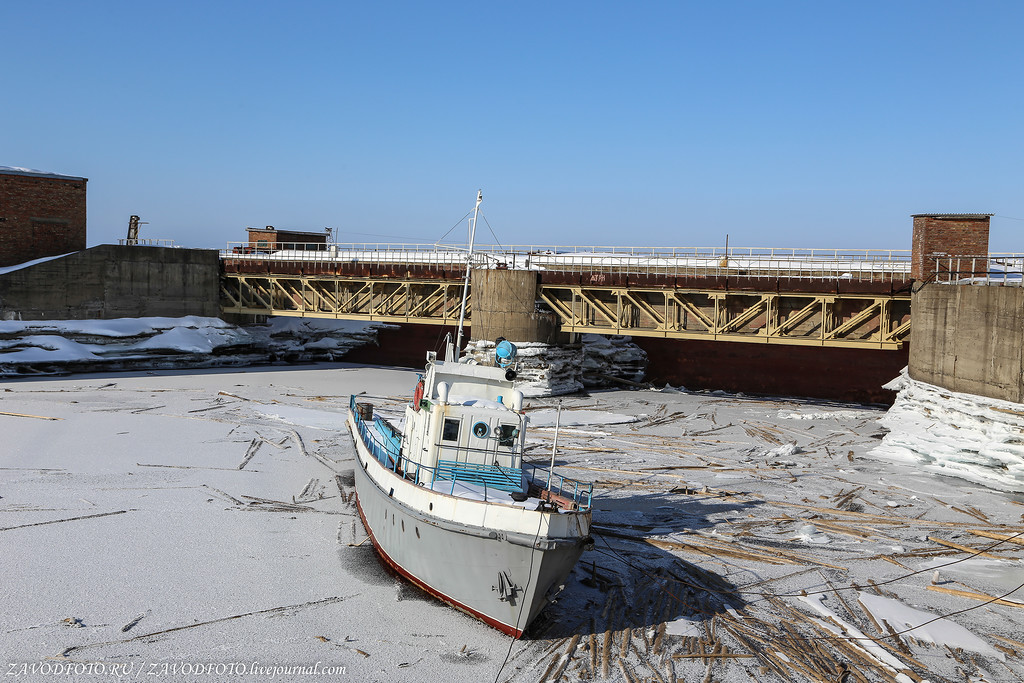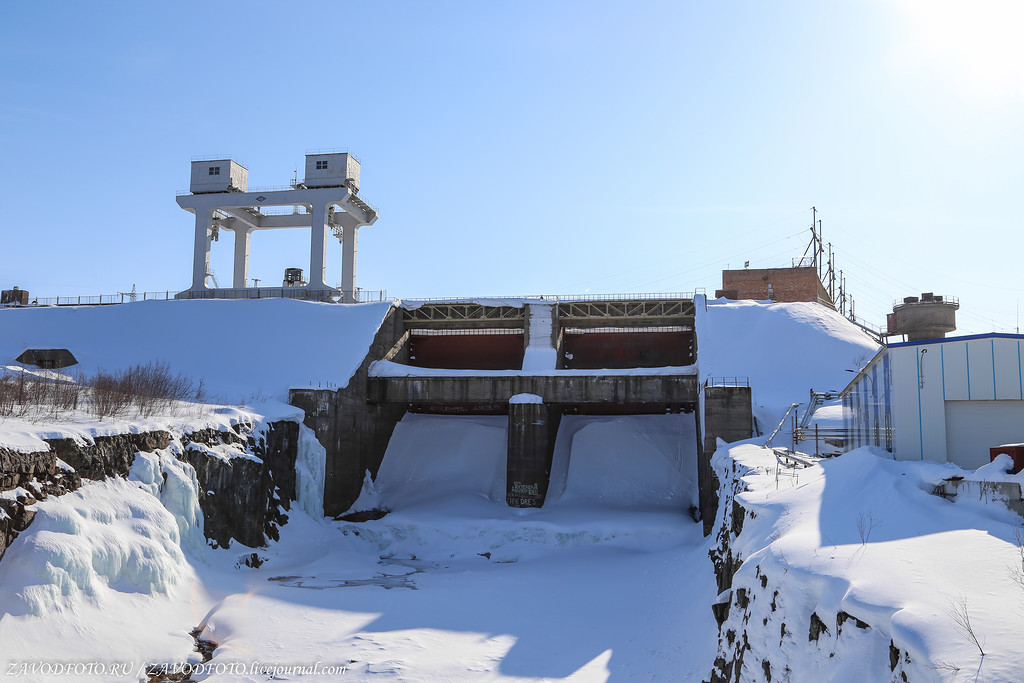 Ust'-Khantaika Hydroelectric Power Plant
One of the world's northernmost hydroelectric power plants. It is located on the Khantaika River, a right tributary of the Enisei, in northern Krasnoiarsk Krai. The maximum head is 56.5 m. The hydroengineering complex includes a rock-fill channel dam with a crest length of 420 m, a water intake 140 m long, a riverbank spillway designed to discharge 3,300 cu m of water per sec, and river embankments 4.5 m long. The power plant building is situated underground and is 139 m long, with distances of 17 m between the shafts of the turbine generators. The Ust'-Khantaika Reservoir is formed by the hydroengineering complex. Construction on the power plant was begun in 1963 and was completed in 1972. The Ust'-Khantaika Hydroelectric Power Plant supplies electricity to the Noril'sk Mining and Metallurgical Combine and to regions of the Far North.
The Great Soviet Encyclopedia, 3rd Edition (1970-1979).
http://encyclopedia2.thefreedictionary.com/Ust-Khantaika Hydroelectric Power Plant
https://ru.wikipedia.org/wiki/Усть-Хантайская_ГЭС
http://www.gidrospetsproekt.ru/en/geografiya-obektov/image-map_rossija/sever/ust-khantaiskaya-hydro-power-plant-on-the-khantaika-river.html
http://zavodfoto.livejournal.com/5103754.html
http://www.tyazhmash.com/company-group/news/2015/976/
http://amperenergo.ru/?page_id=441
http://zabroski.ru/krasnoyarsky/point/ust-hantayskoe-vodohranilische
http://www.nornik.ru/en/newsroom/news-and-press-releases/news/ust-khantaiskaya-hpp-has-launched-comprehensive-tests-of-a-new-hydraulic-generator
http://water-rf.ru/Водные_объекты/1281/Усть-Хантайское_водохранилище