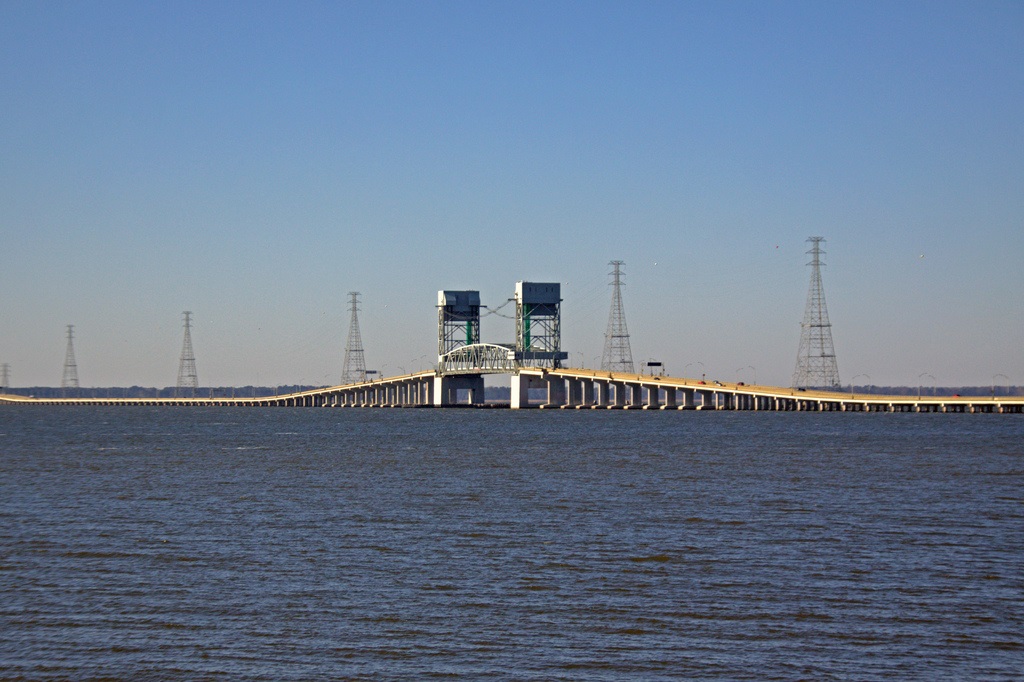 Voto:
Continente: América
País: Estados Unidos
Localización: Isla del Condado Wight, VA a Newport News, VA
Año: 1983
Estado: Terminado
Descripción:The James River Bridge is a four-lane divided highway lift bridge across the James River in the U.S. state of Virginia. Owned and operated by the Virginia Department of Transportation, it carries U.S. Route 17 (US 17), US 258, and State Route 32 across the river near its mouth at Hampton Roads. The bridge connects Newport News on the Virginia Peninsula with Isle of Wight County in the South Hampton Roads region, and is the easternmost such crossing without a tunnel component.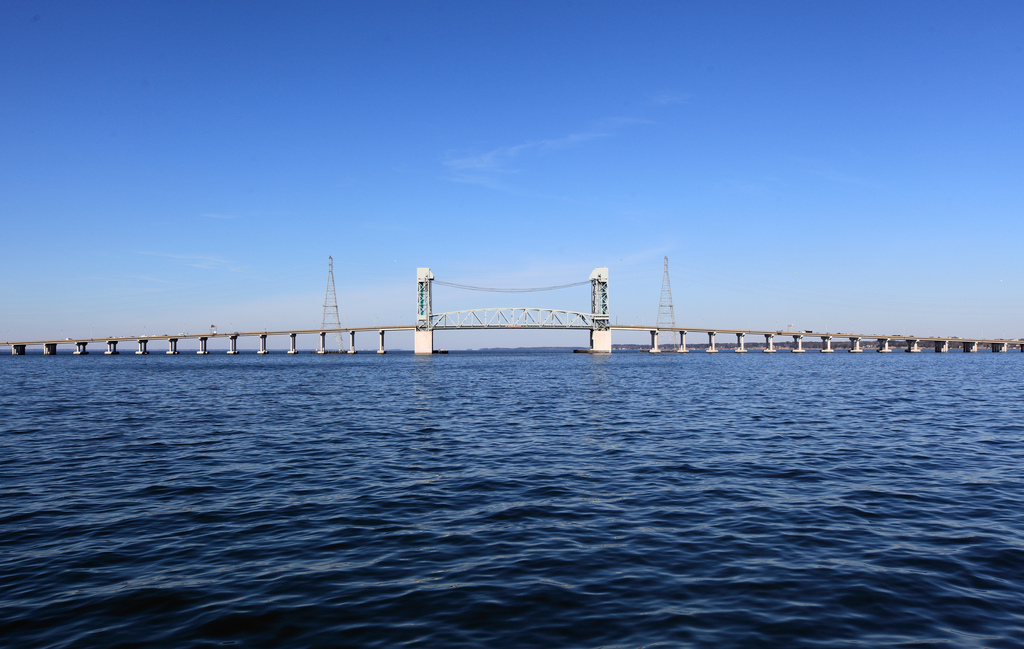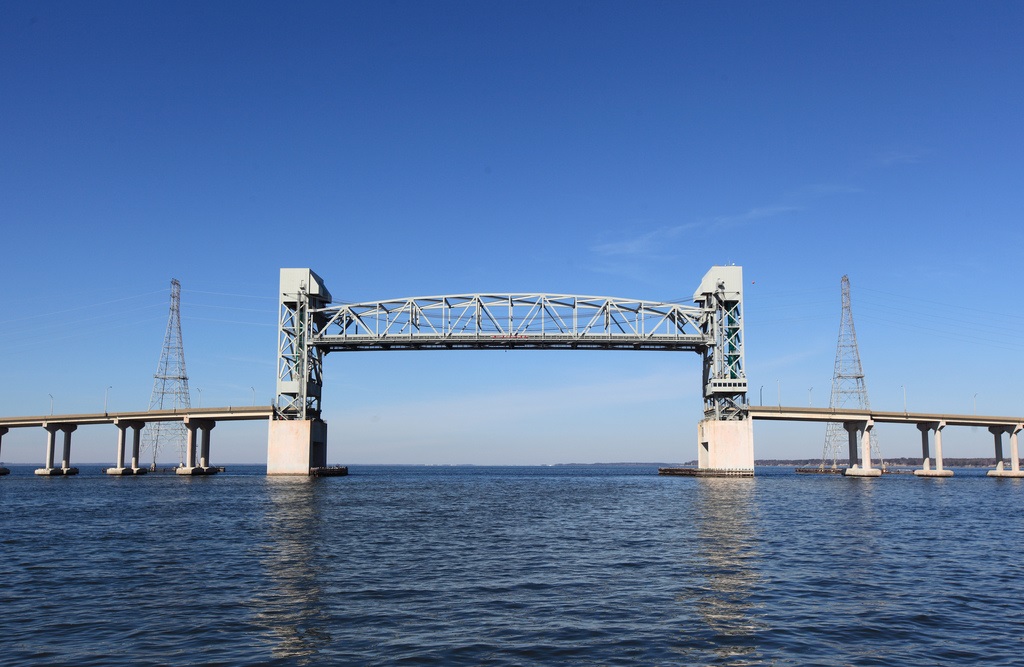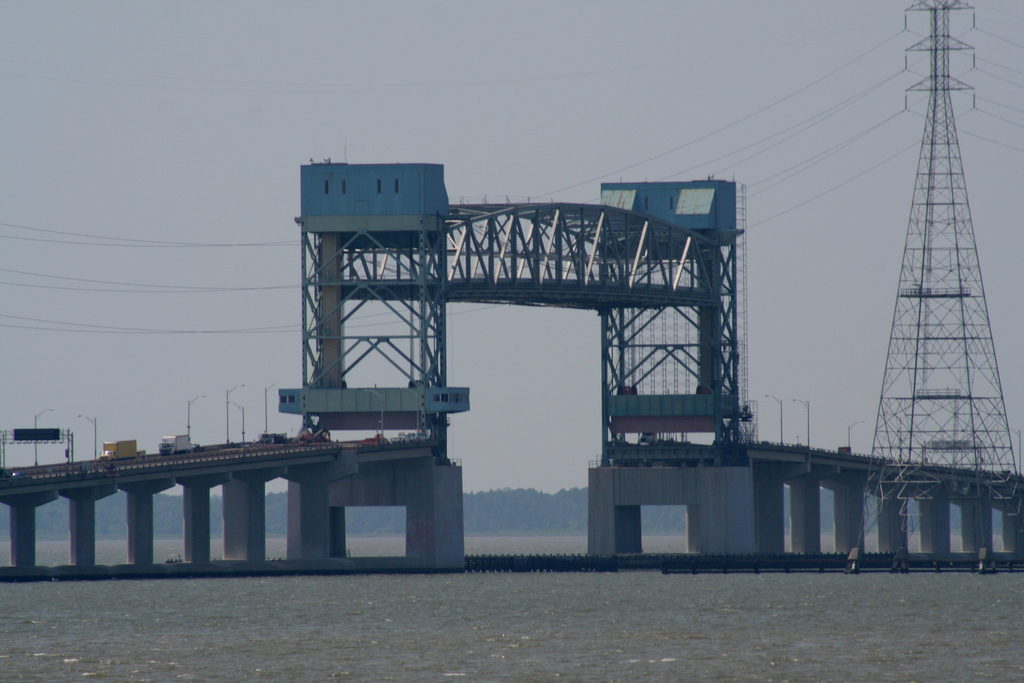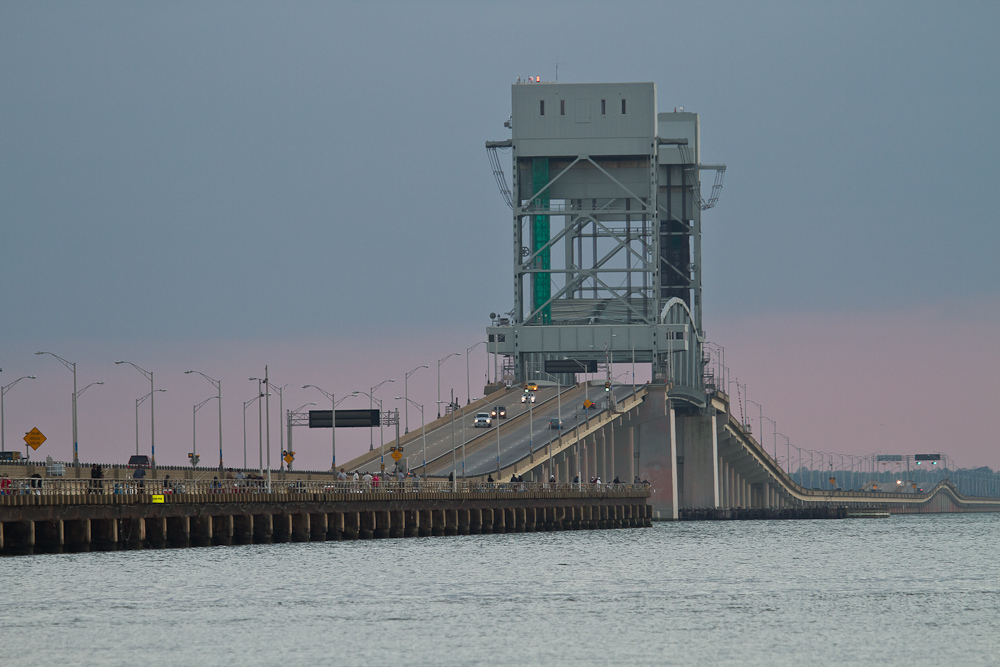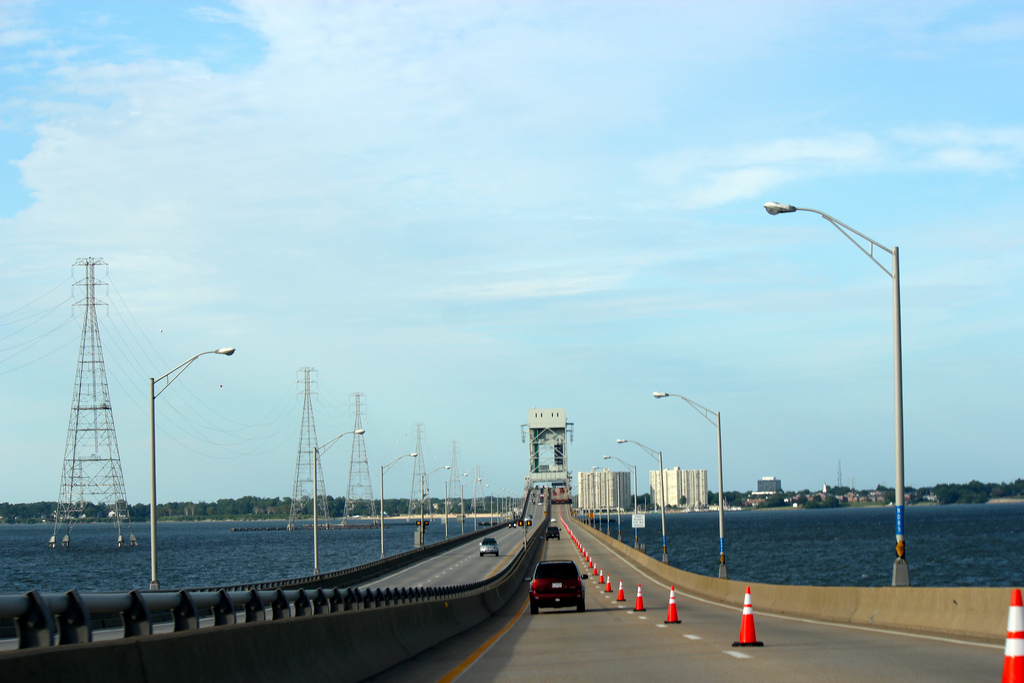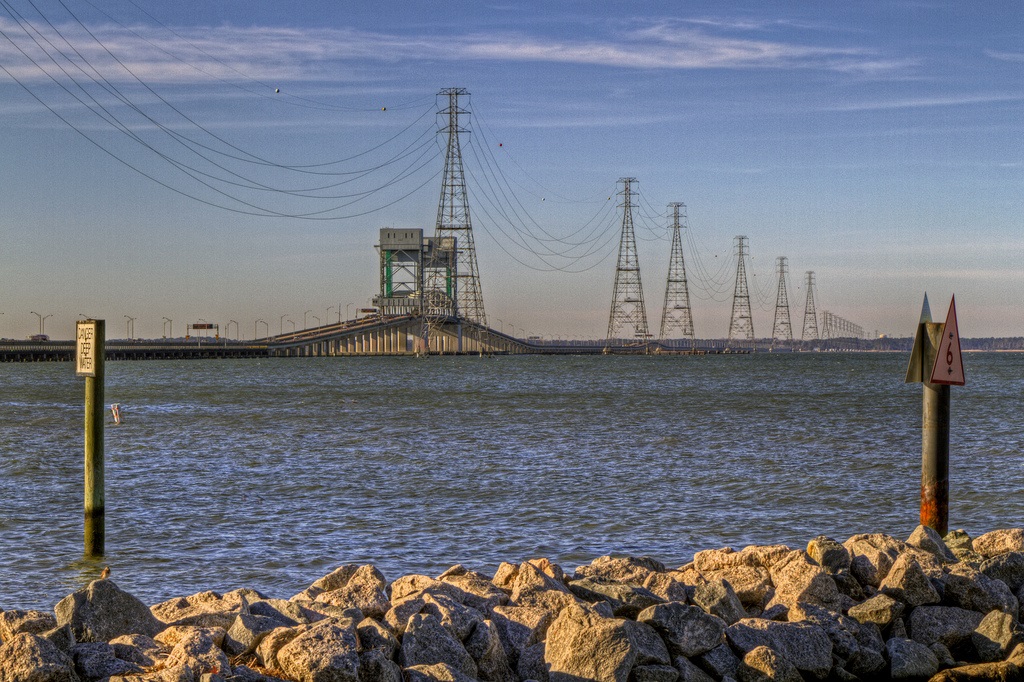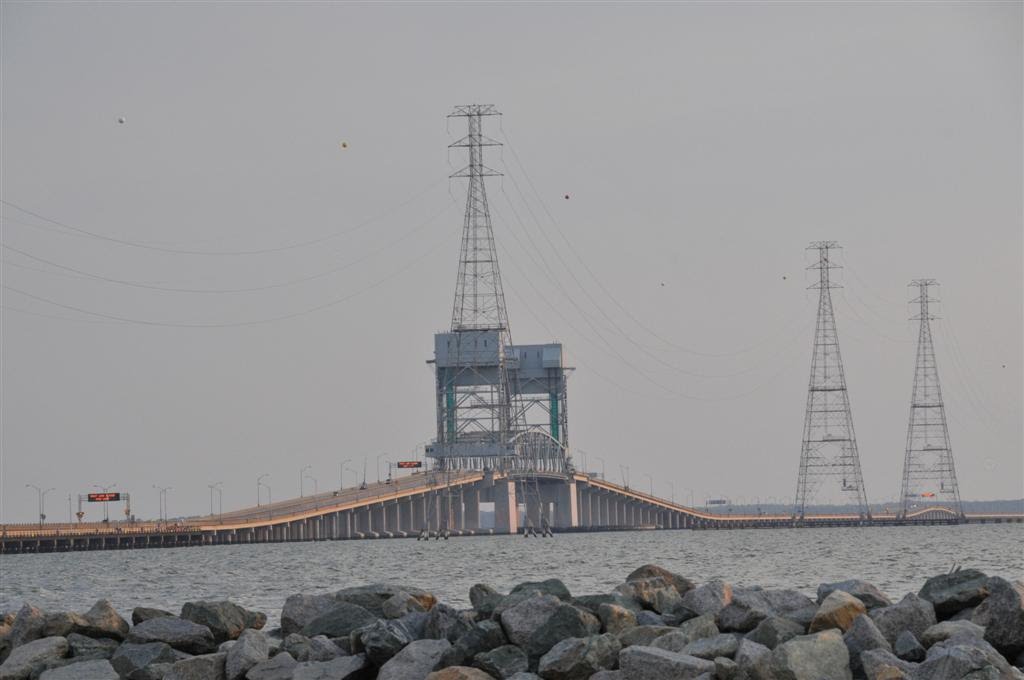 When completed in 1928, the 4.5-mile (7 km) bridge was the longest bridge in the world over water.[3] The original two-lane bridge was replaced from 1975 to 1982 with a wider four-lane bridge that could handle increased traffic volumes. In 2005, the bridge carried an annual average daily traffic of about 30,000 vehicles per day.[4]
http://en.wikipedia.org/wiki/James_River_Bridge
http://www.flickr.com/photos/vadot/tags/jamesriverbridge/
http://www.flickr.com/photos/my3doxies/tags/jamesriverbridge/
http://www.taringa.net/posts/imagenes/5505315/Los-Puentes-mas-Largos-del-Mundo-Parte-2.html