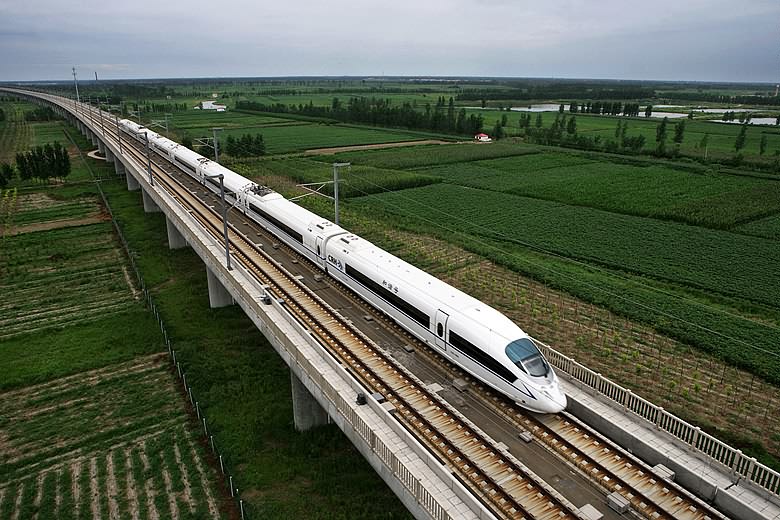 Voto:
Continente: Asia
País: China
Localización:
Año: 2007
Estado: Terminado
Descripción:Hay confusión entre este viaducto de la línea Beijing-Tianjin Intercity Rail de alta velocidad y el Gran puente Tianjin de la línea Beijing-Shanghai High-Speed Railway entre Langfang y Qingxian. Casi todas las webs mezclan los datos de ambas líneas diferentes.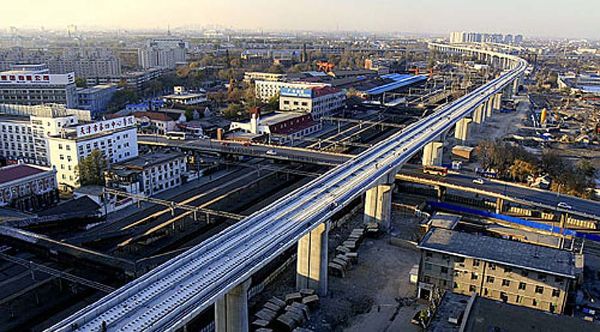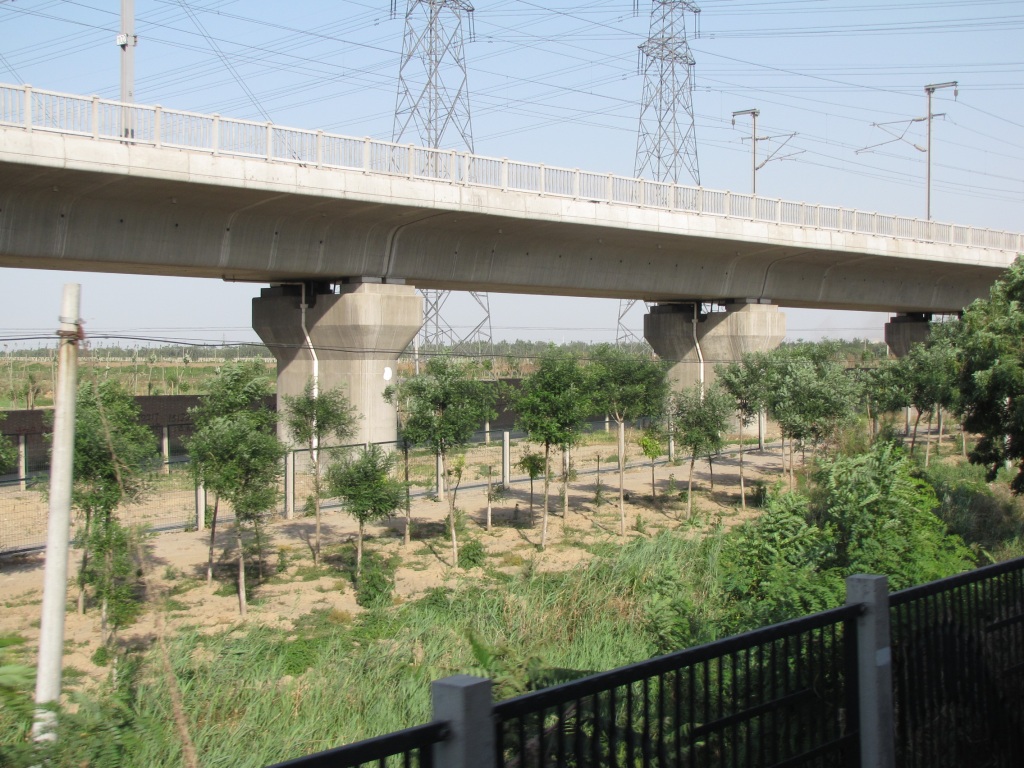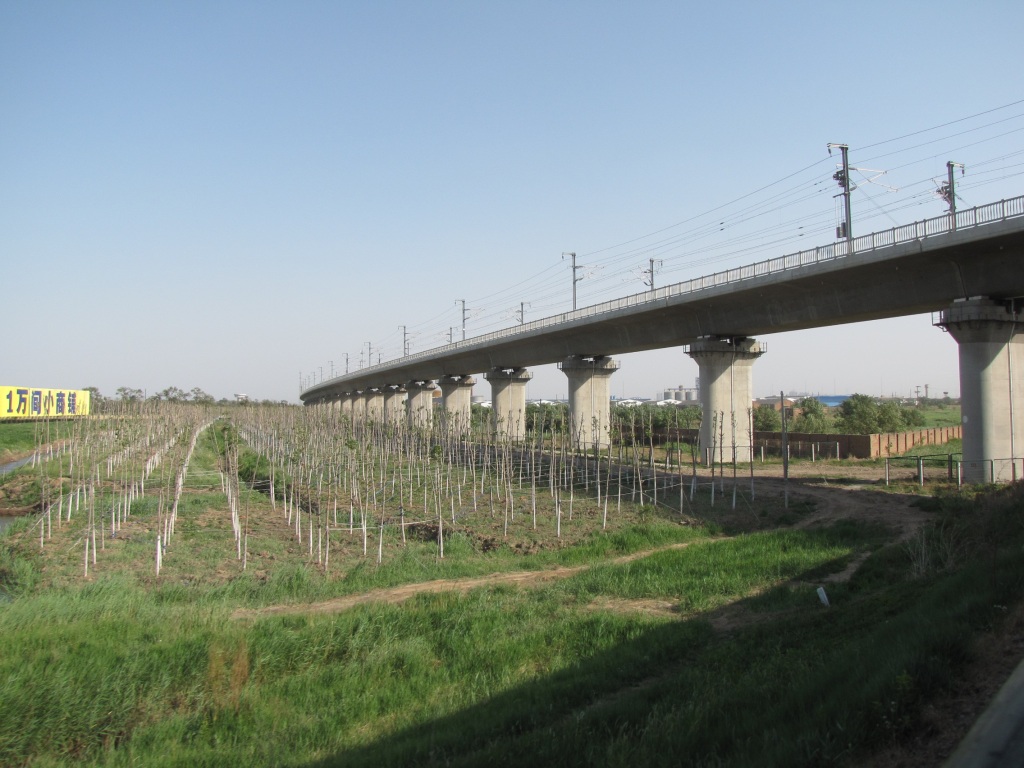 Puente Yangcun
The Beijing-Tianjin Intercity Rail is a 114 km high-speed rail line between Beijing and Tianjin in China. It was put into service on August 1, 2008 and became the fastest train service in the world with a top speed of 350 km/h.
The 120 km journey between Beijing and Tianjin, a city co-hosting football matches at the 2008 Beijing Olympics, was shortened from the original 70 minutes to 30 minutes.
However, trips from downtown Beijing to Tianjin take longer now since the new Beijing South Railway Station is not as close to the city centre as the Beijing Railway Station and is not yet connected to the subway system. Once the subway lines connecting the new station are completed, trips will be shorter.
http://whatuwantnow.blogspot.com.es/2011/01/top-3-high-speed-railway-bridge-in.html
http://english.cntv.cn/20110922/107686.shtml
http://www.enginsci.cn/chinaesen/ch/reader/create_pdf.aspx?file_no=20110106001&flag=1&journal_id=chinaesen&year_id=2011