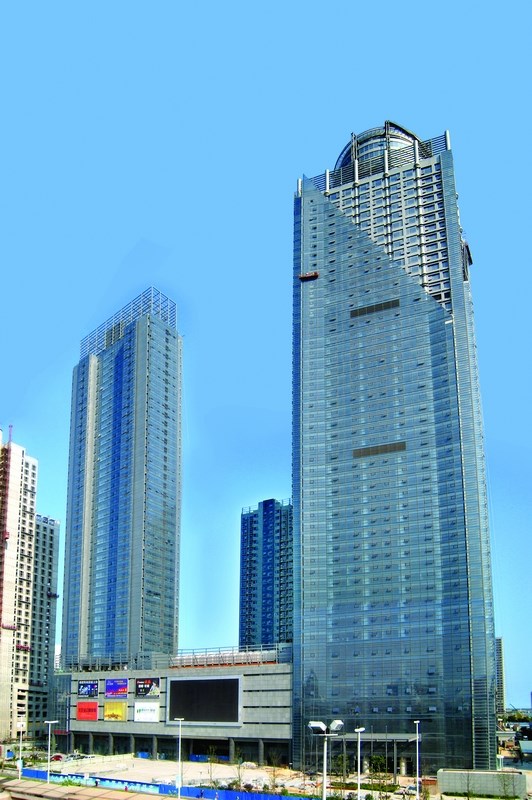 Voto:
Continente: Asia
País: China
Localización: Qingdao
Año: 2012
Estado: Terminado
Descripción:Qingdao International Trade Center - Introduction
May Fourth Square, north of Shangri-La Hotel, west of Qingdao World Trade Center and the "International Architecture Exhibition," said the mall area, south of hundred meters is the 2008 Olympic sailing center venue - Fushan Bay, location It is excellent. The total area of 60,000 square meters, including an area of about 18,000 square meters, with a total construction area of 328,000 square meters, including the ground floor area of about 265,000 square meters, underground construction area of about 63,000 square meters. The project consists of three 50-story high-rise buildings, and the whole North China Qingdao landmarks.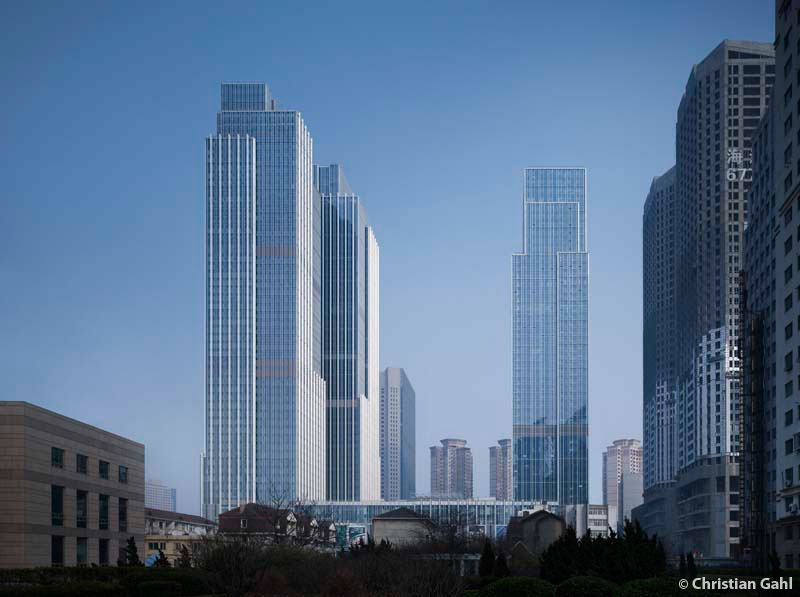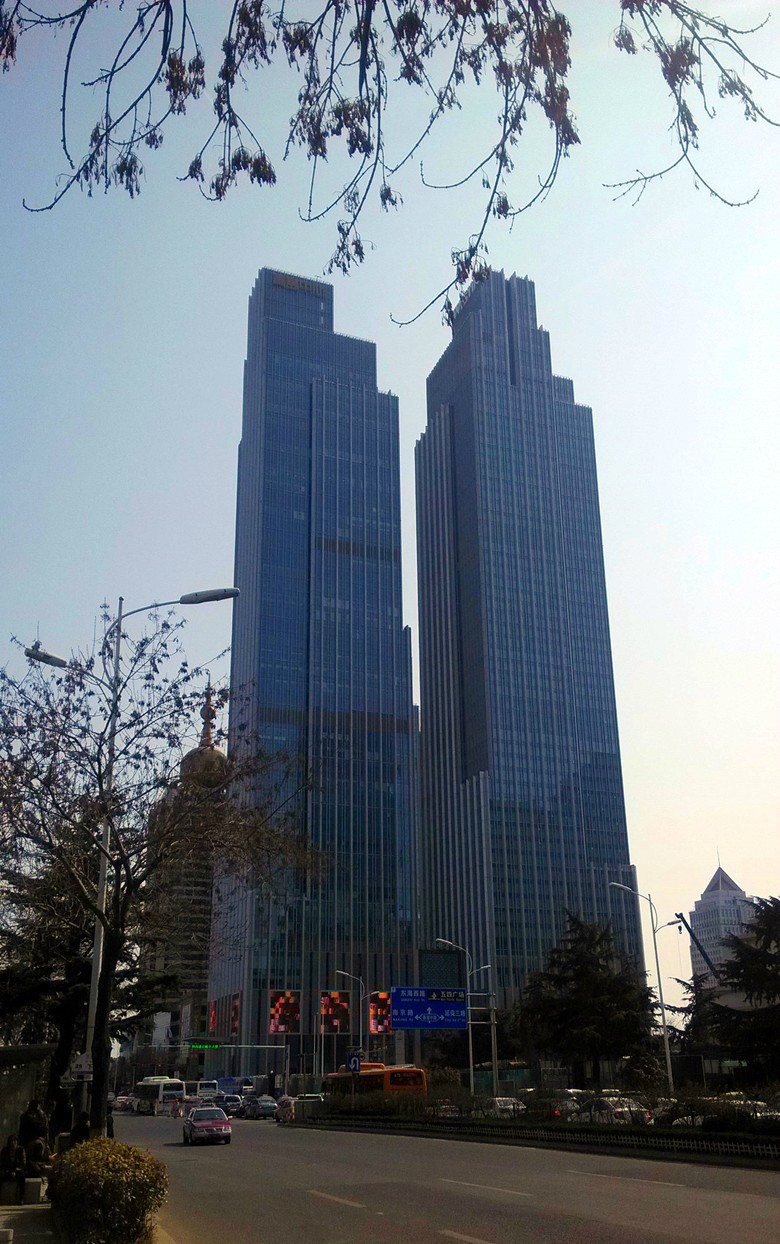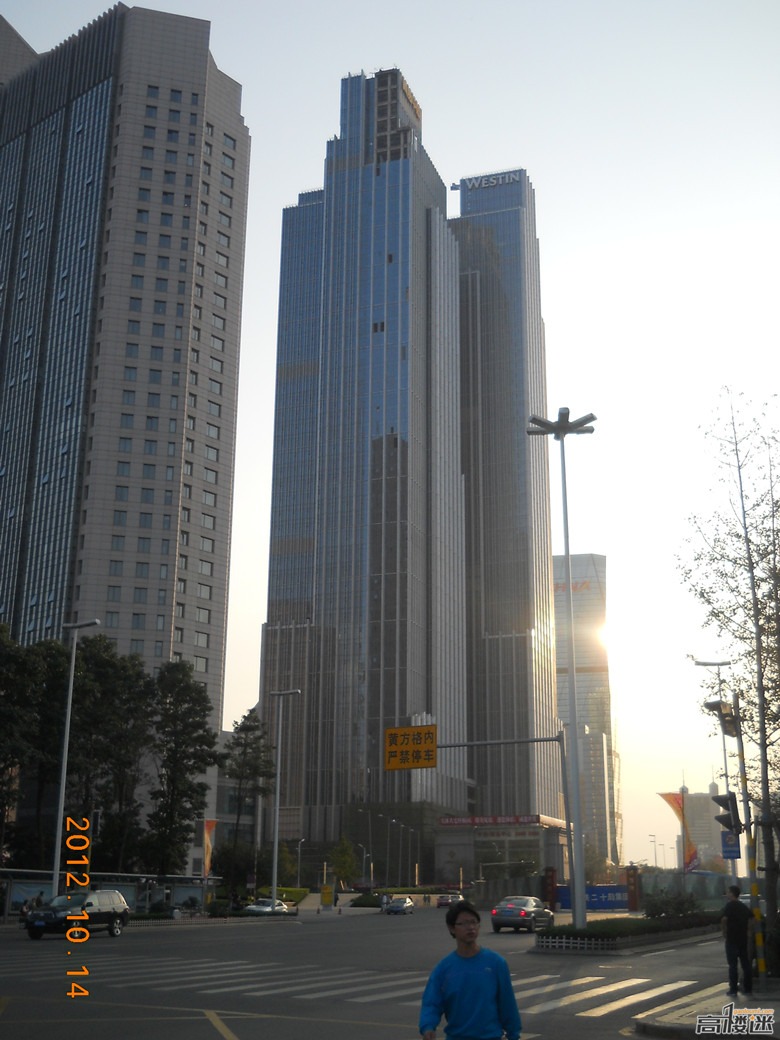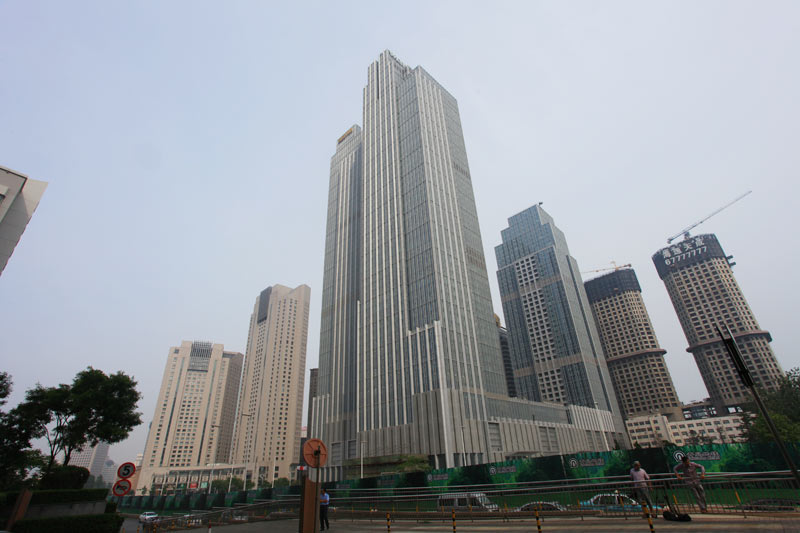 http://www.baike.com/wiki/青岛国际贸易中心
http://www.skyscrapercity.com/showthread.php?t=735586
http://photo.zhulong.com/proj/detail52098.html
http://wshfzxx.com/read/3322431156/