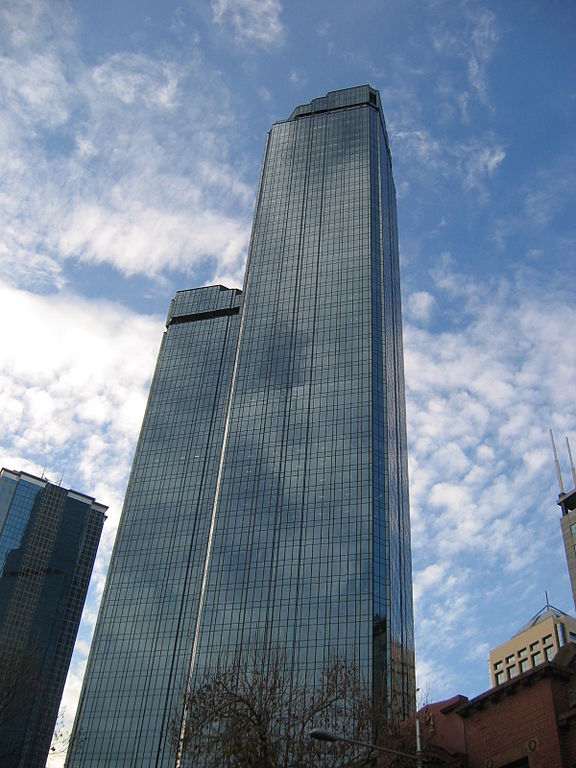 Voto:
Continente: Oceanía
País: Australia
Localización: Melbourne
Año: 1986
Estado: Terminado
Descripción:Las Rialto Towers (con frecuencia The Rialto) es un rascacielos situado en el 525 de Collins Street, en el lado occidental del distrito financiero de Melbourne, Australia. Es el segundo edificio de hormigón armado más alto del mundo y el edificio de oficinas más alto del Hemisferio Sur midiendo la altura de azotea (algunos otros rascacielos de Australia son más altos si se incluyen sus agujas y otras estructuras de Australia como antenas y torre de observación).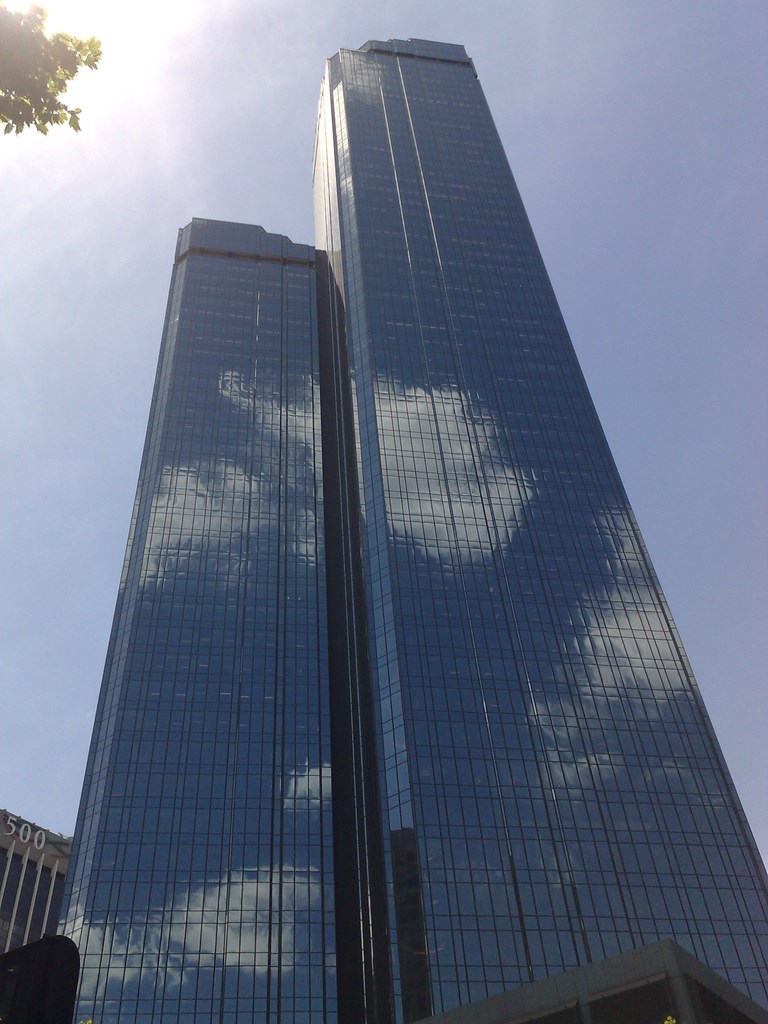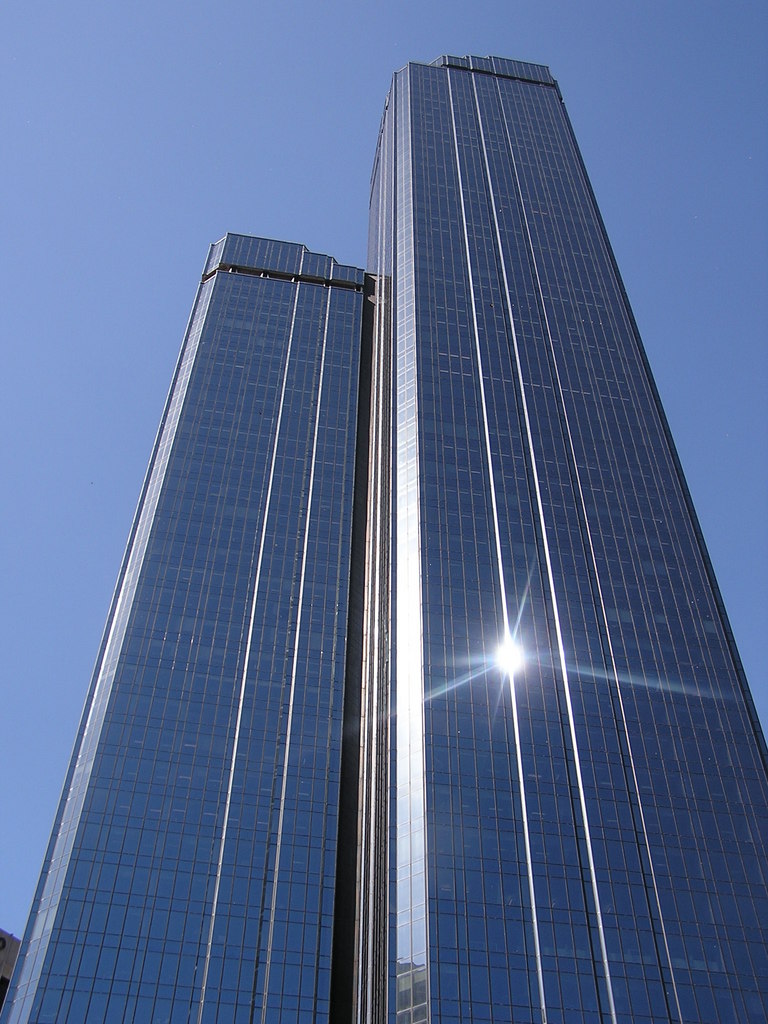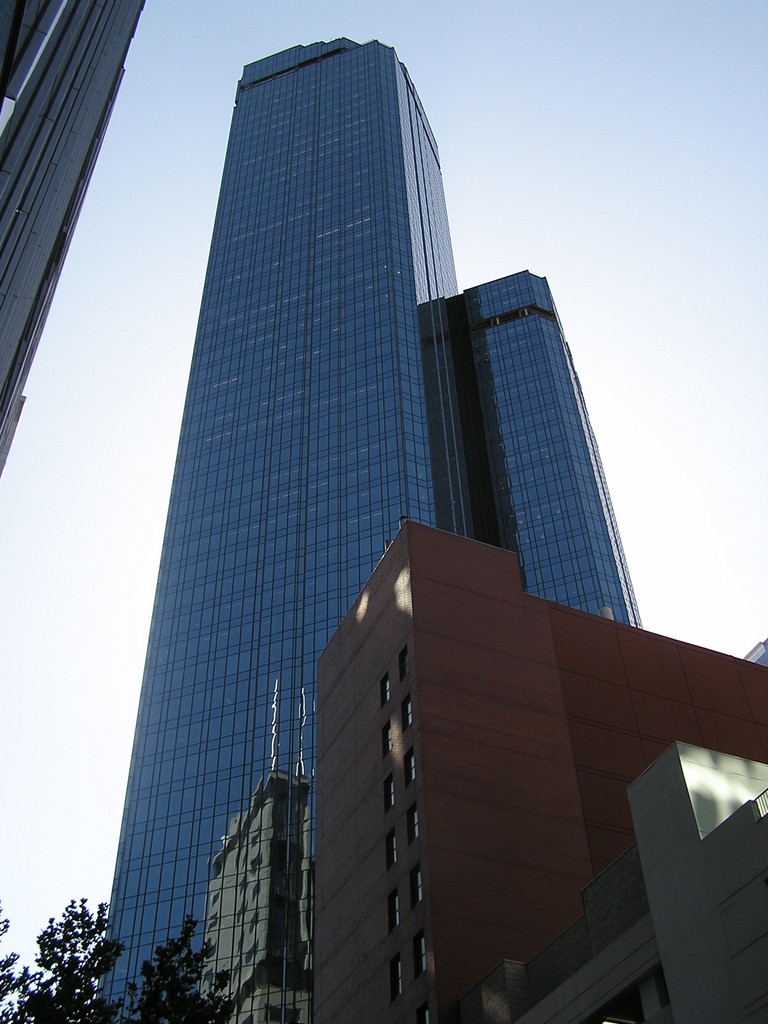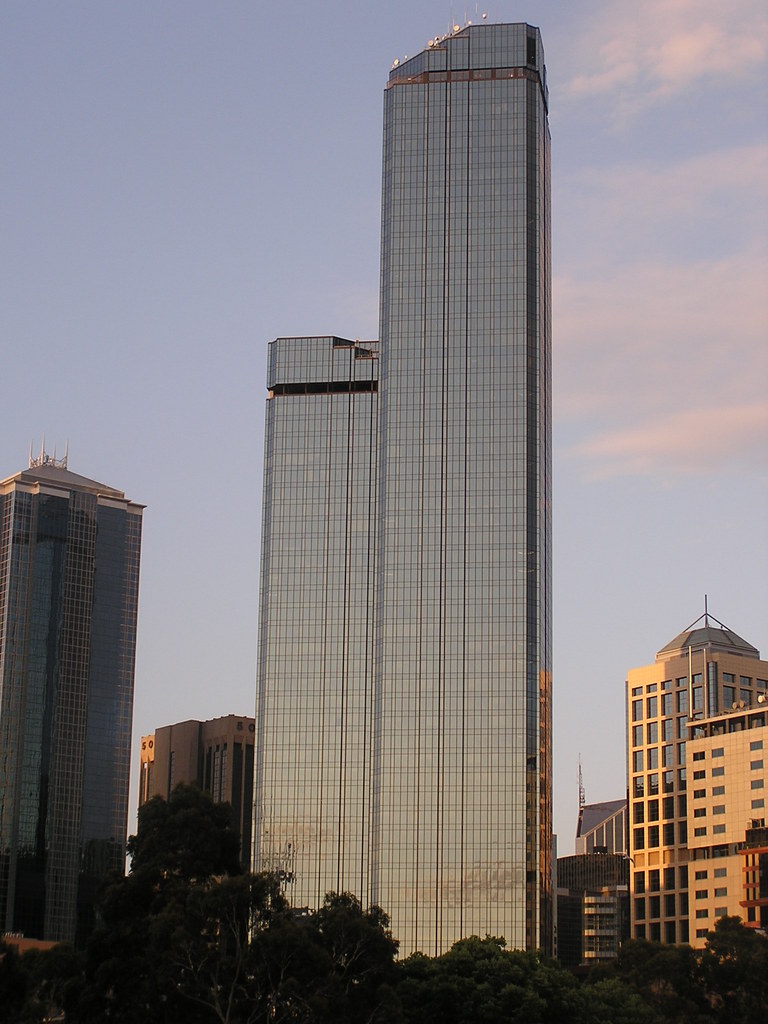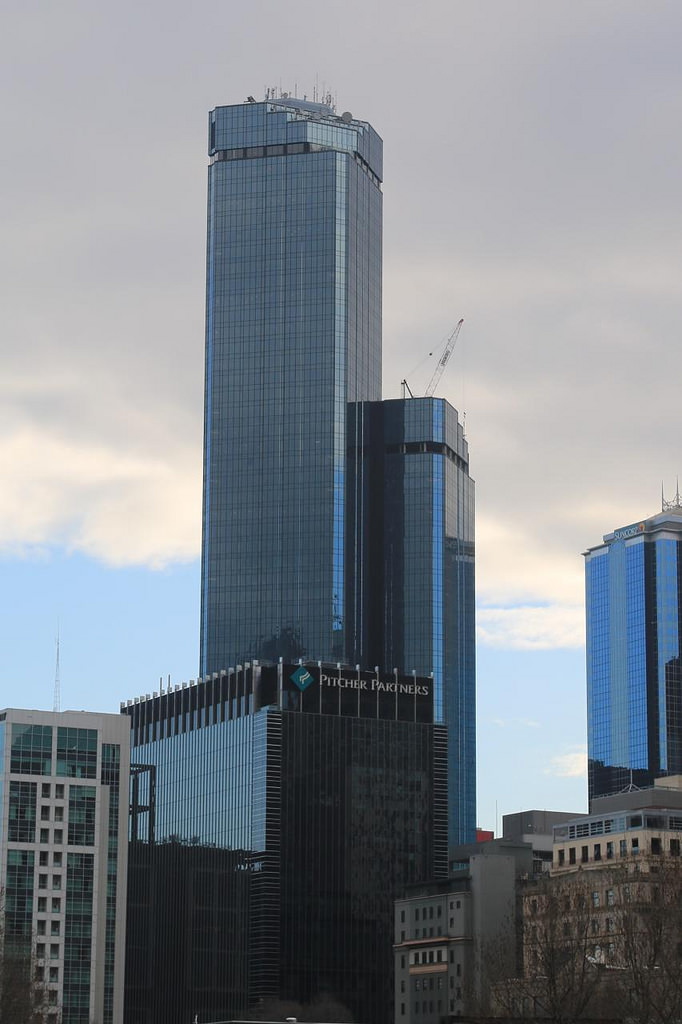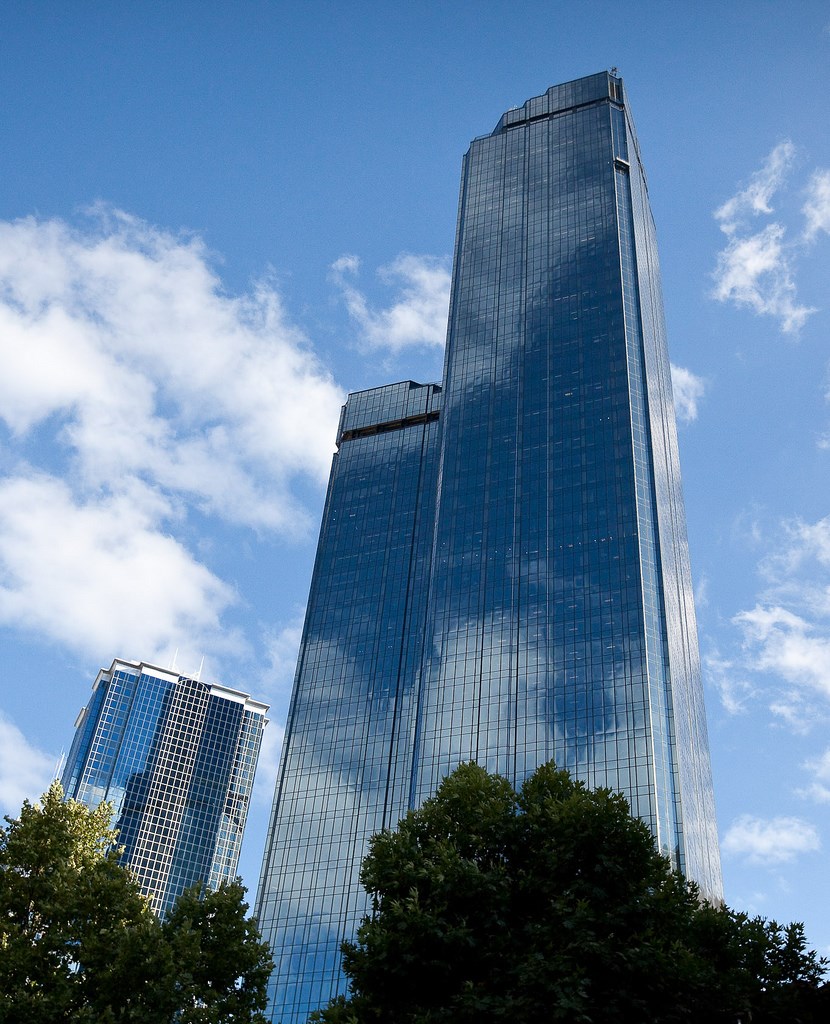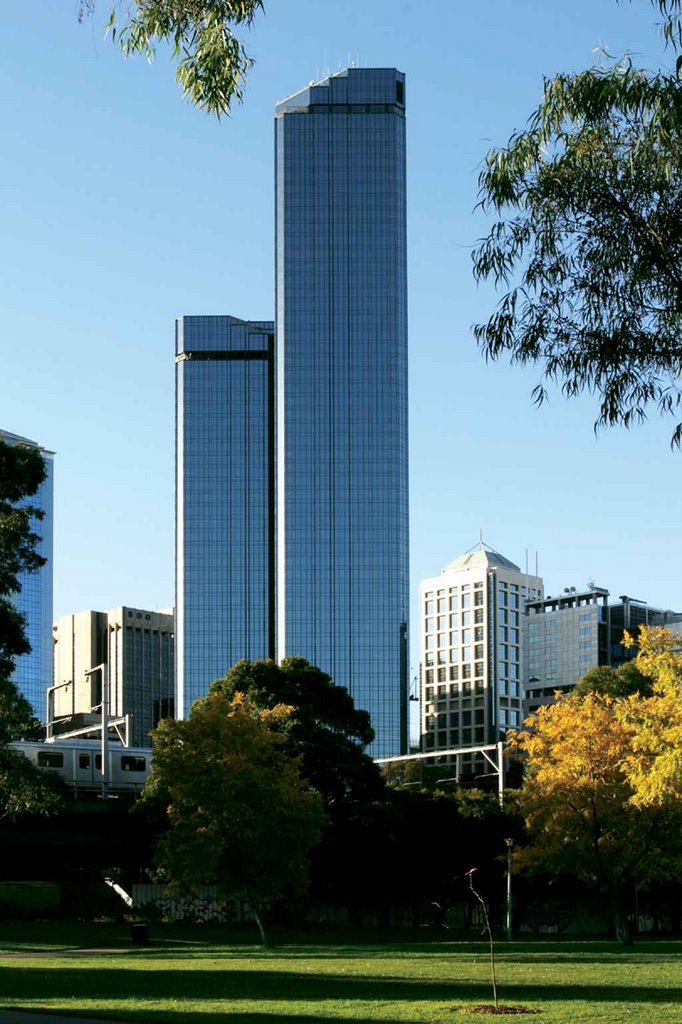 Rialto Towers contuvo la primera plataforma de observación pública en un rascacielos de Melbourne, que operó entre 1994 y el 31 de diciembre de 2009.1 Fue también la localización de la primera carrera vertical de Melbourne.
Cuando se completó era el 23º edificio más alto del mundo y el segundo fuera de Estados Unidos (tras First Canadian Place en Toronto, Canadá).
https://es.wikipedia.org/wiki/Rialto_Towers
https://en.wikipedia.org/wiki/Rialto_Towers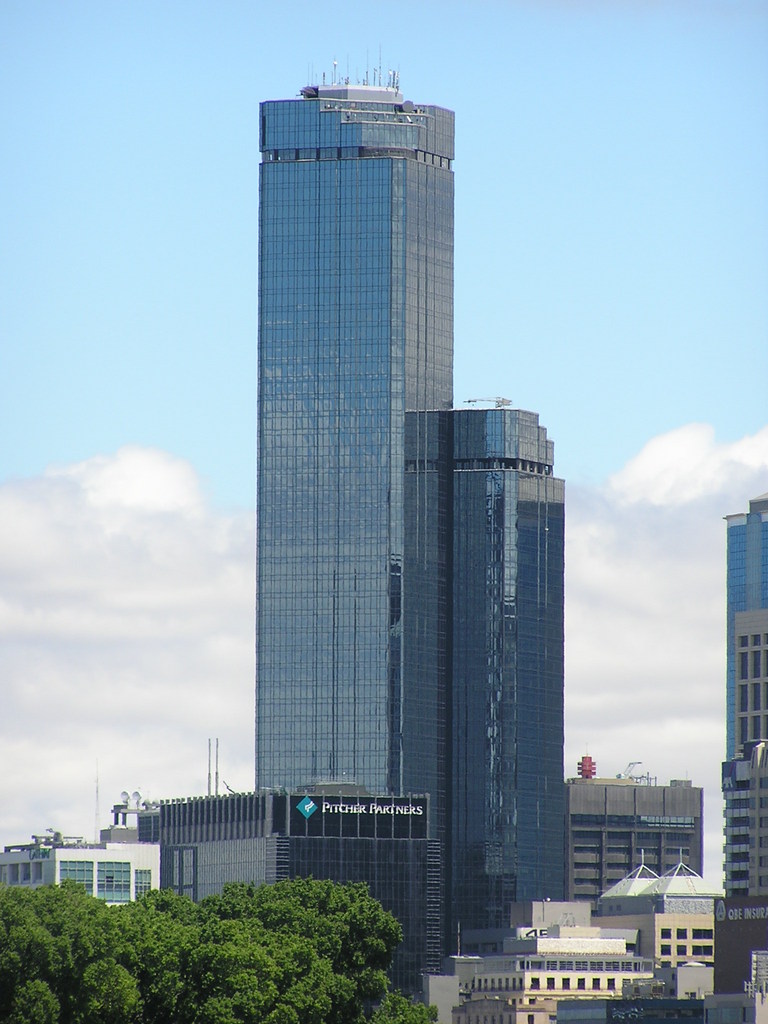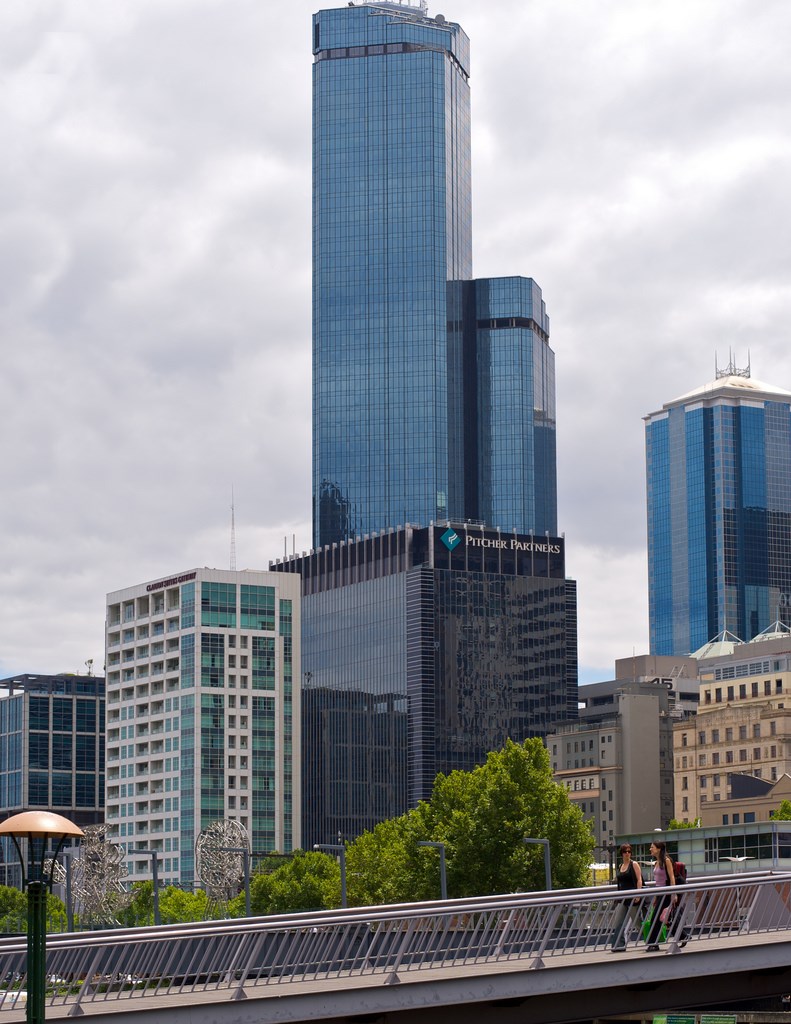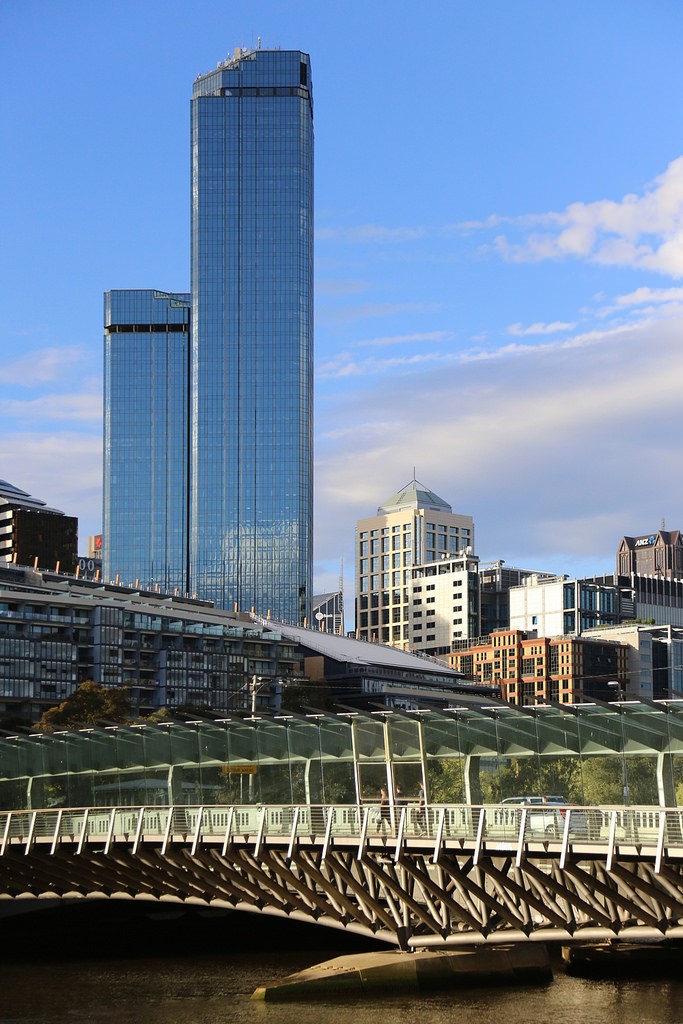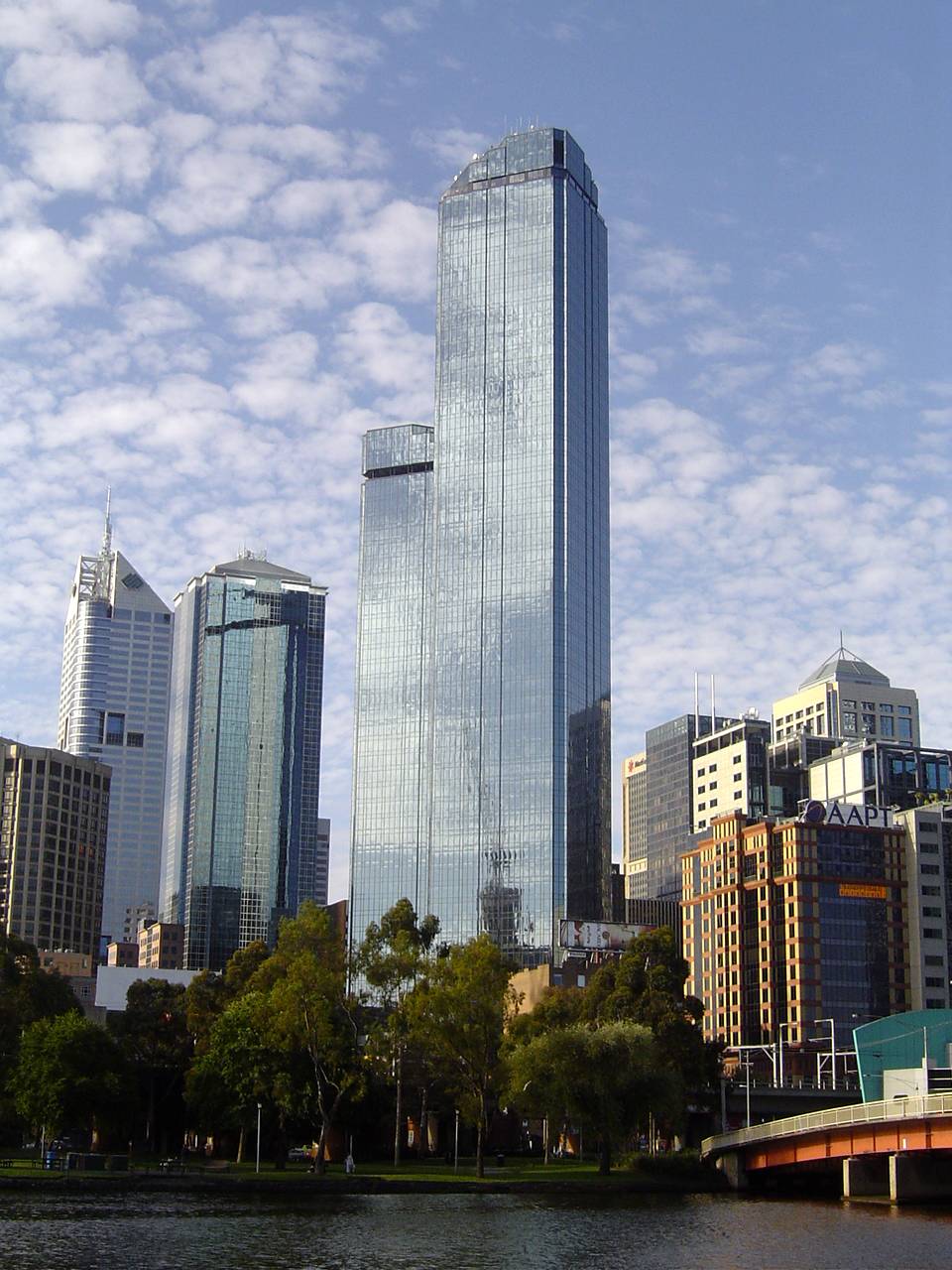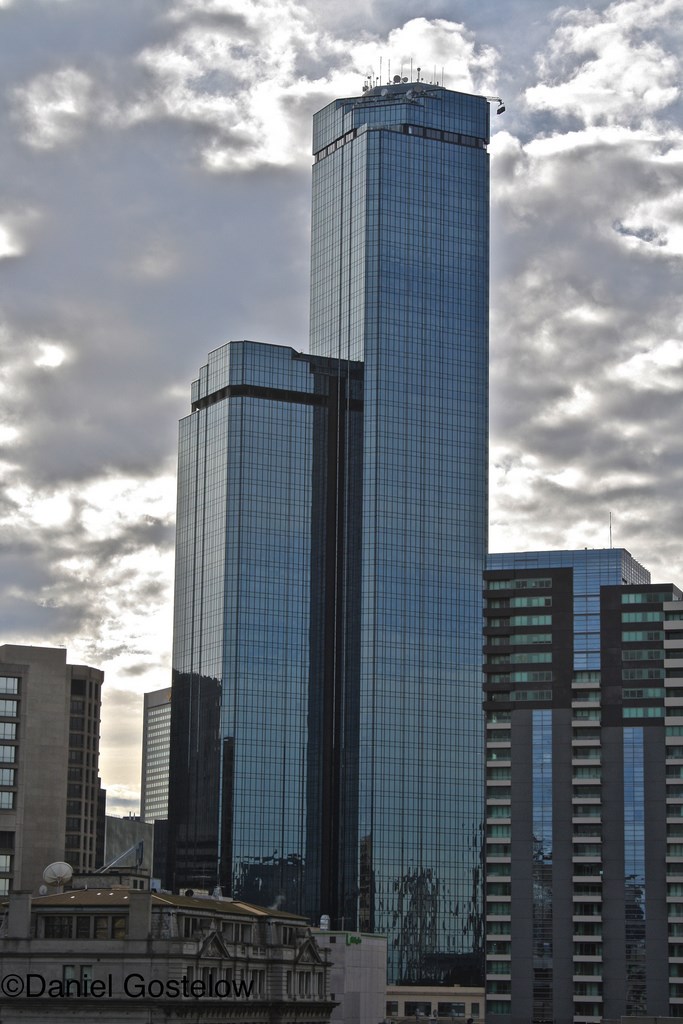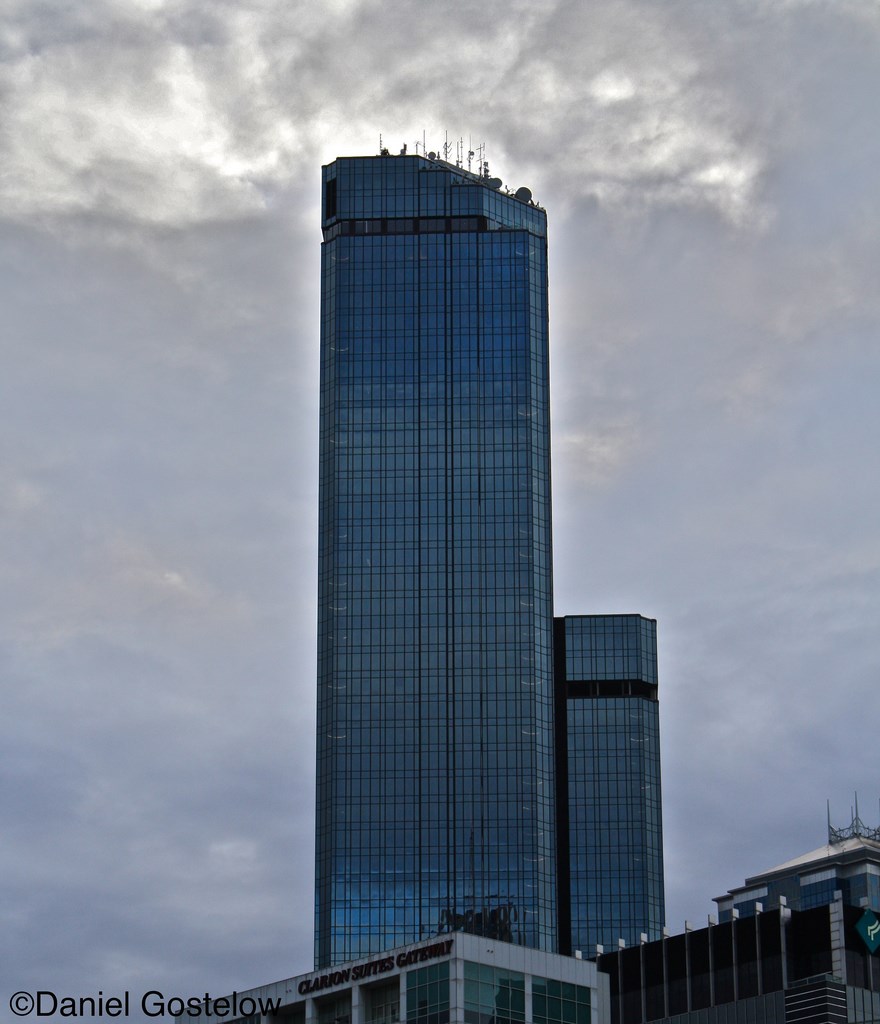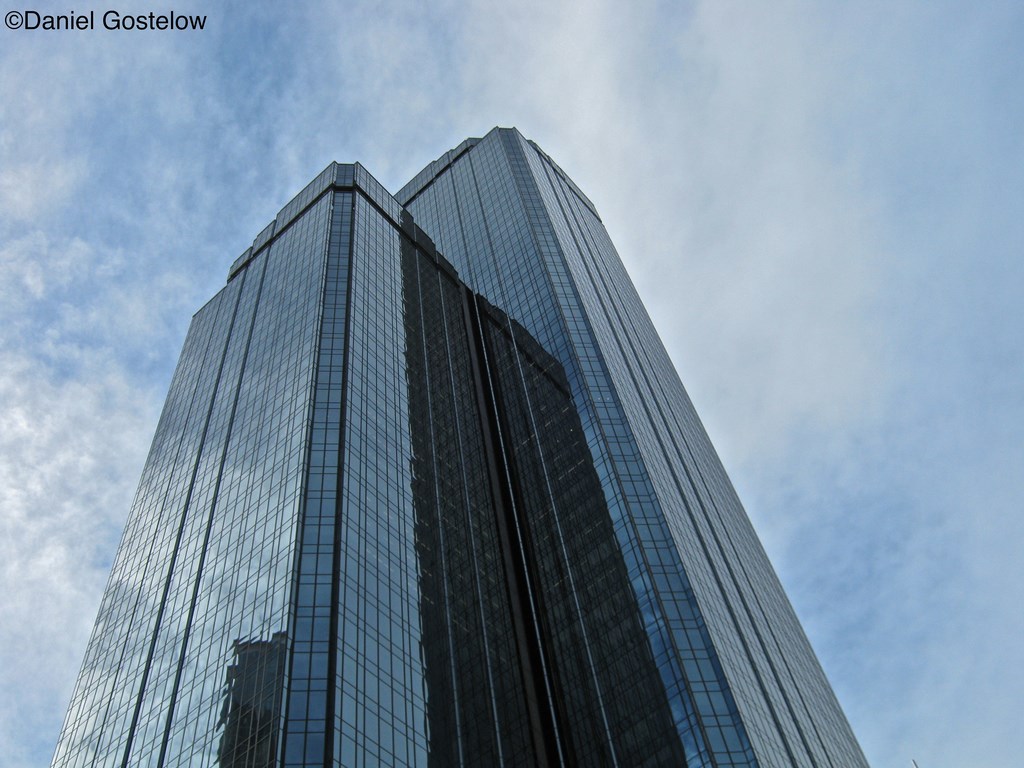 Melbourne Observation Deck, Rialto Towers, Melbourne
Located in Melbourne's Collins Street, the Rialto Towers consist of two joined buildings of differing heights. They were built between 1982 and 1986 by the property development group Grollo Australia.
Between July 1994 and December 2009, a viewing deck known as "Melbourne 360" was open to the public on the 55th floor of the southern tower, providing 360 degree views from a height of 253 metres. Visitors could enjoy views, both day and night, of Melbourne's CBD, the city's surrounding suburbs, across Port Phillip and as far as the Dandenong Ranges.
The fine dining restaurant Vue De Monde has taken over the space occupied by the viewing deck.
http://www.travelvictoria.com.au/regions/melbourne/melbourneobservationdeck/
http://www.skyscrapercity.com/showthread.php?t=1038829
https://www.flickr.com/photos/dangossie/sets/72157630644830628/