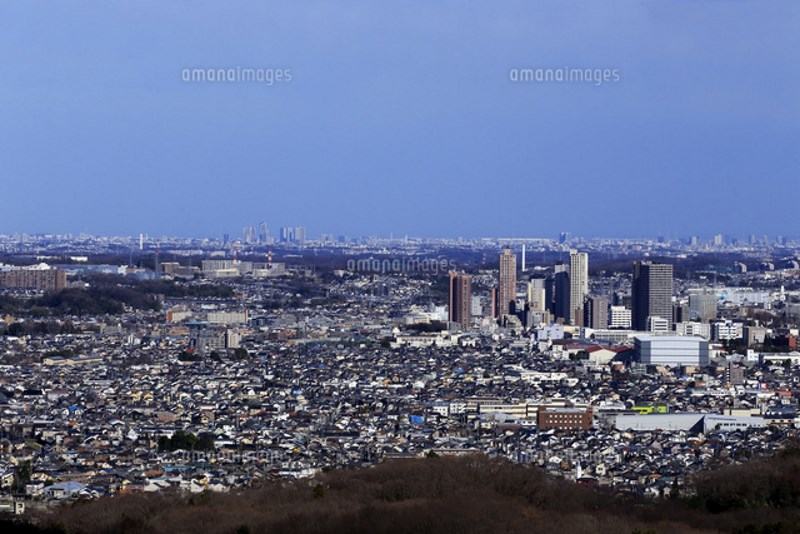 Voto:
Continente: Asia
País: Japón
Localización: Prefectura de Kanagawa
Año:
Estado: Terminado
Descripción:La ciudad de Sagamihara (相模原市 Sagamihara-shi?) es una ciudad (市, shi) de la prefectura de Kanagawa, en Japón. Pertenece al Área del Gran Tokio. Sagamihara es una ciudad industrial, donde se producen principalmente productos químicos, aparatos electrónicos, conservas y otros productos metálicos.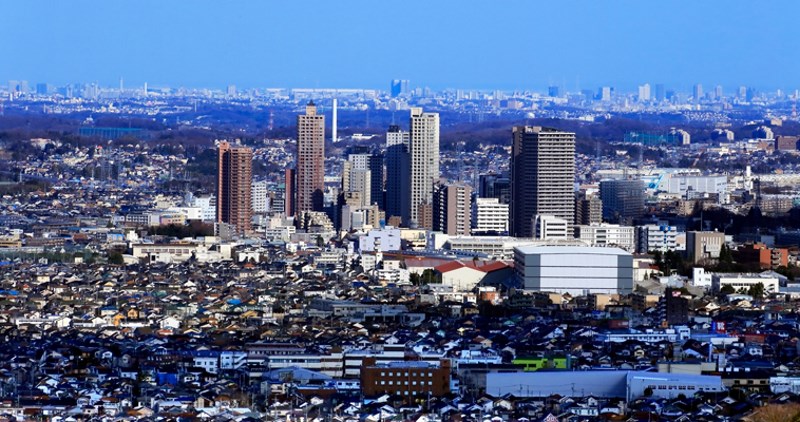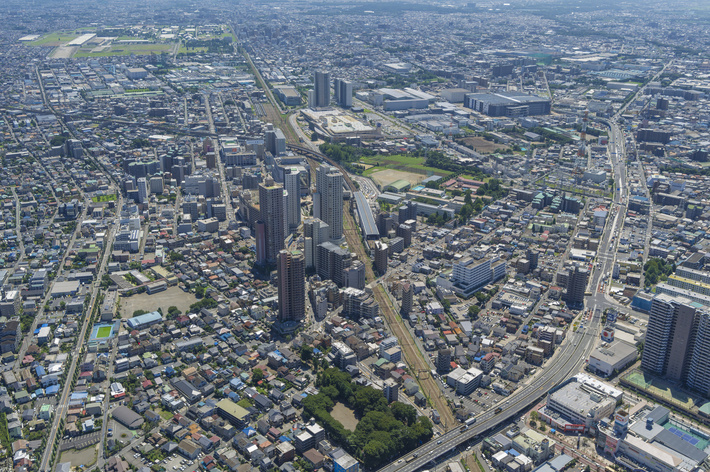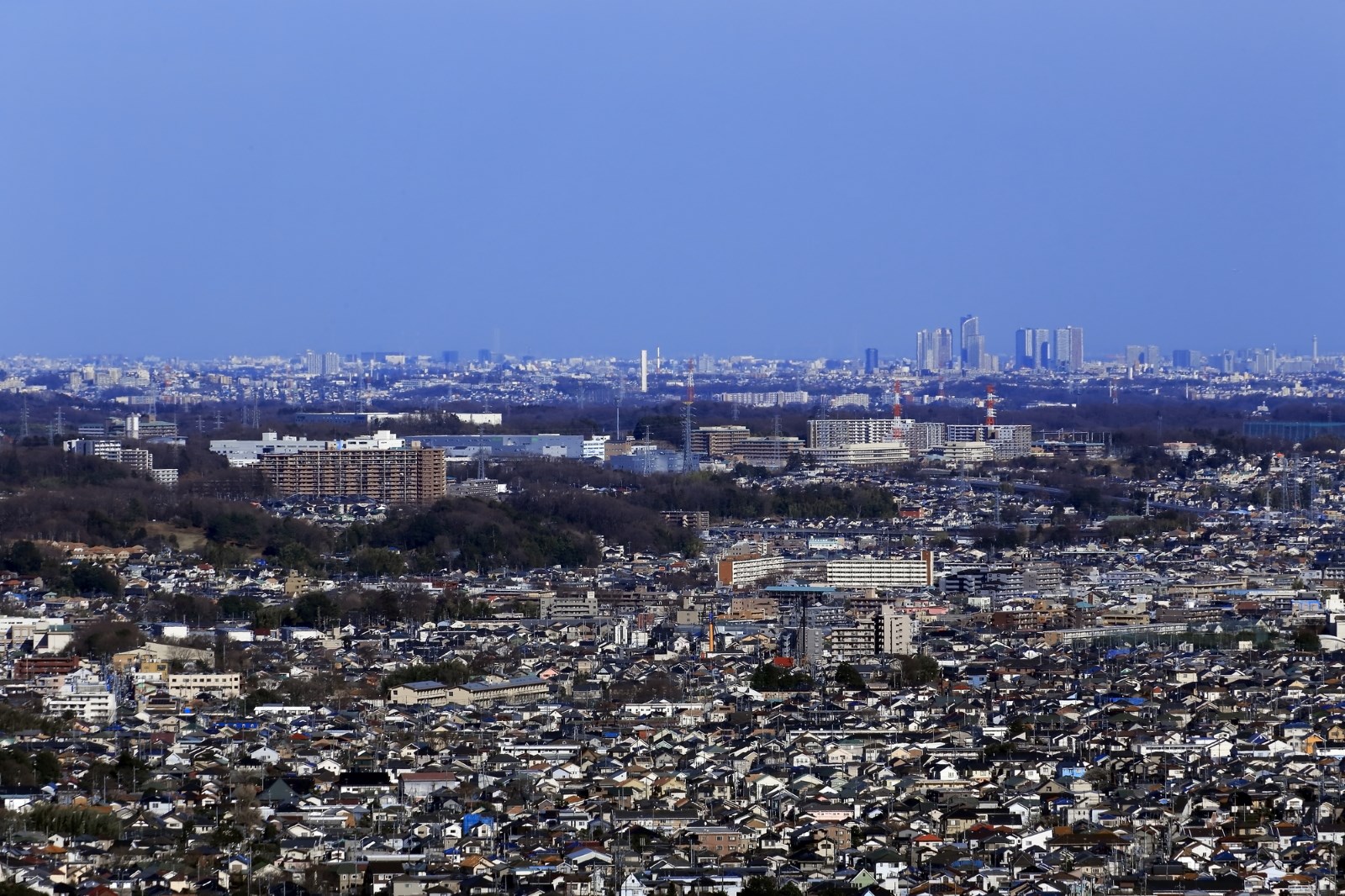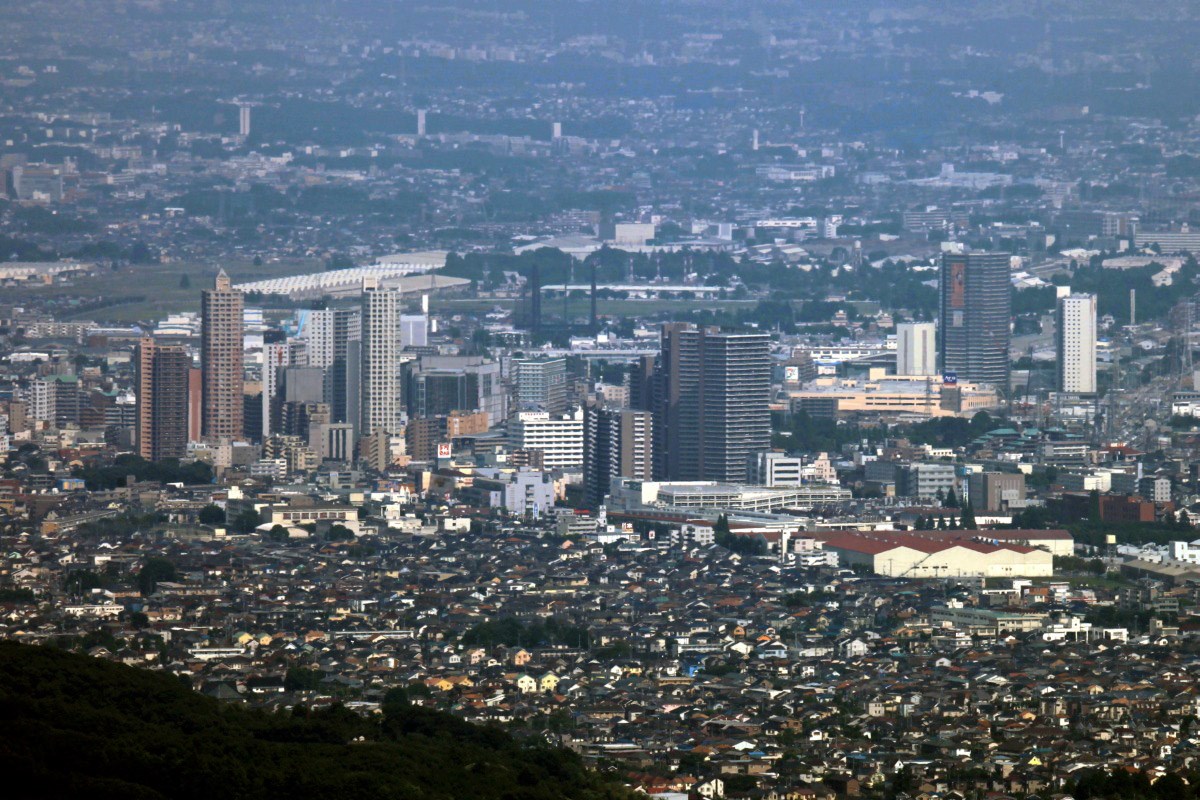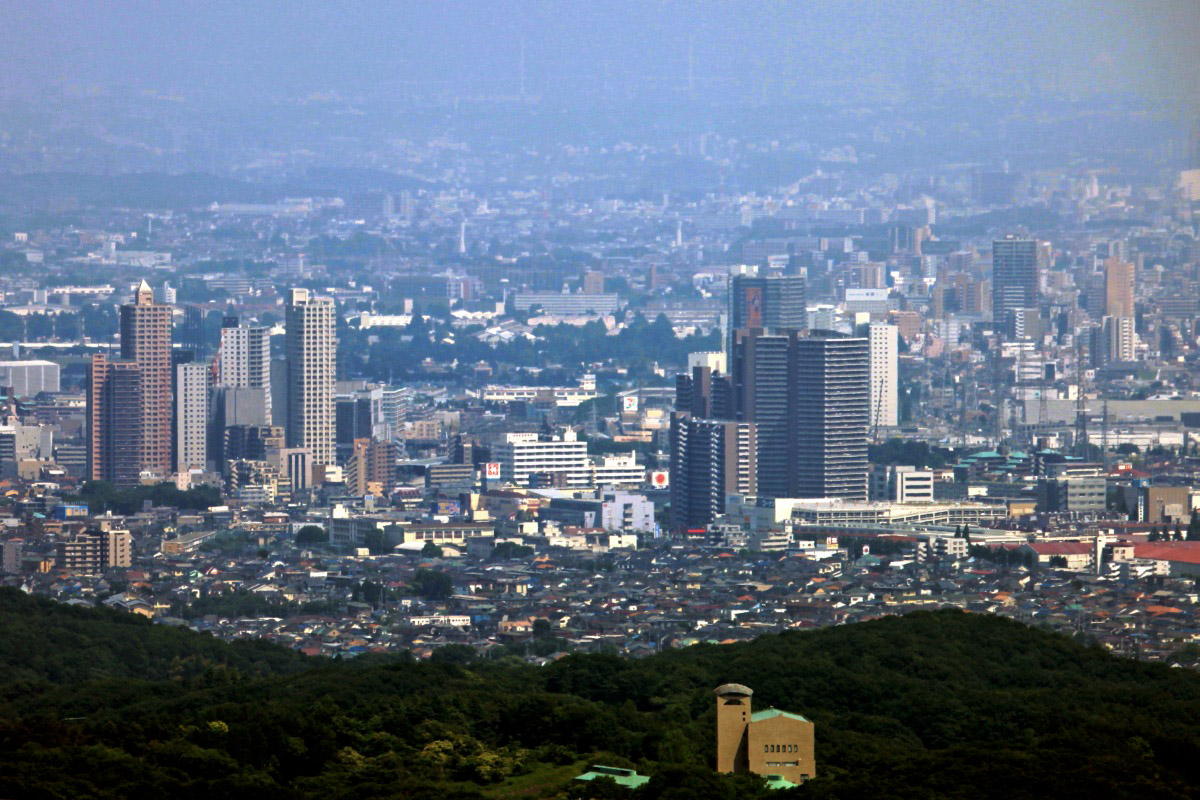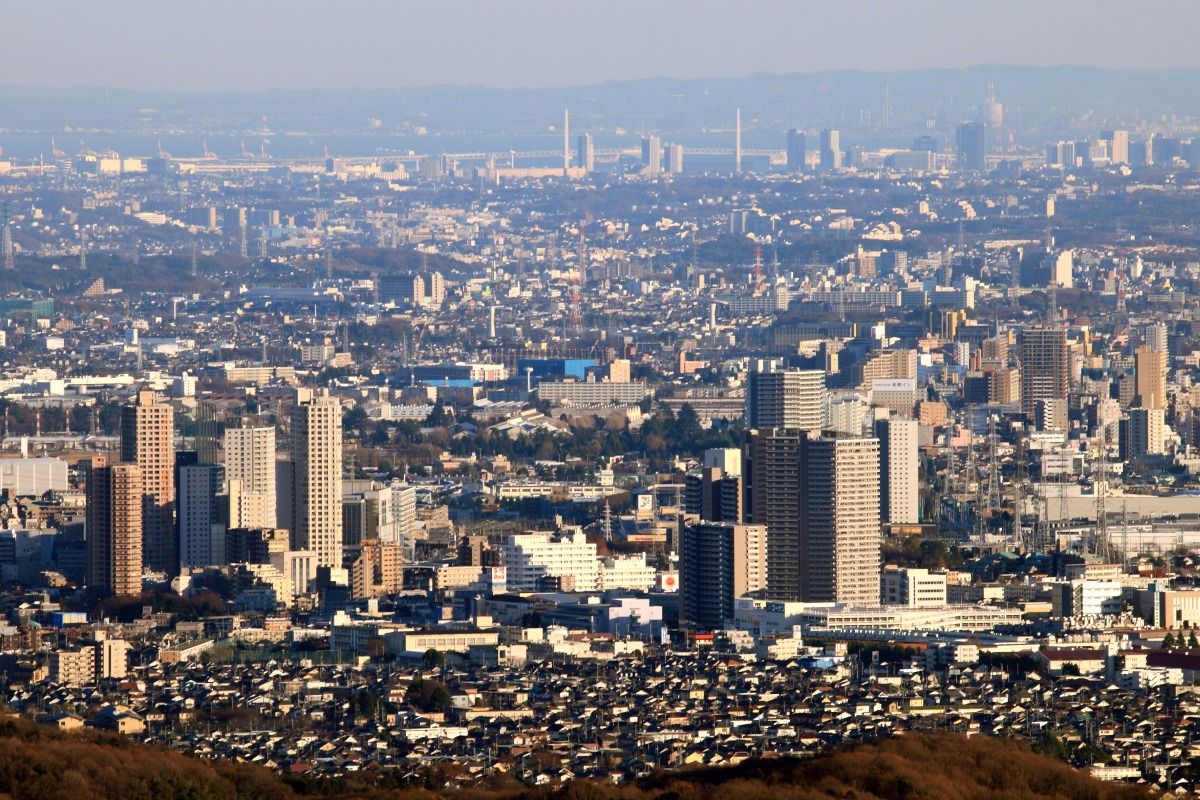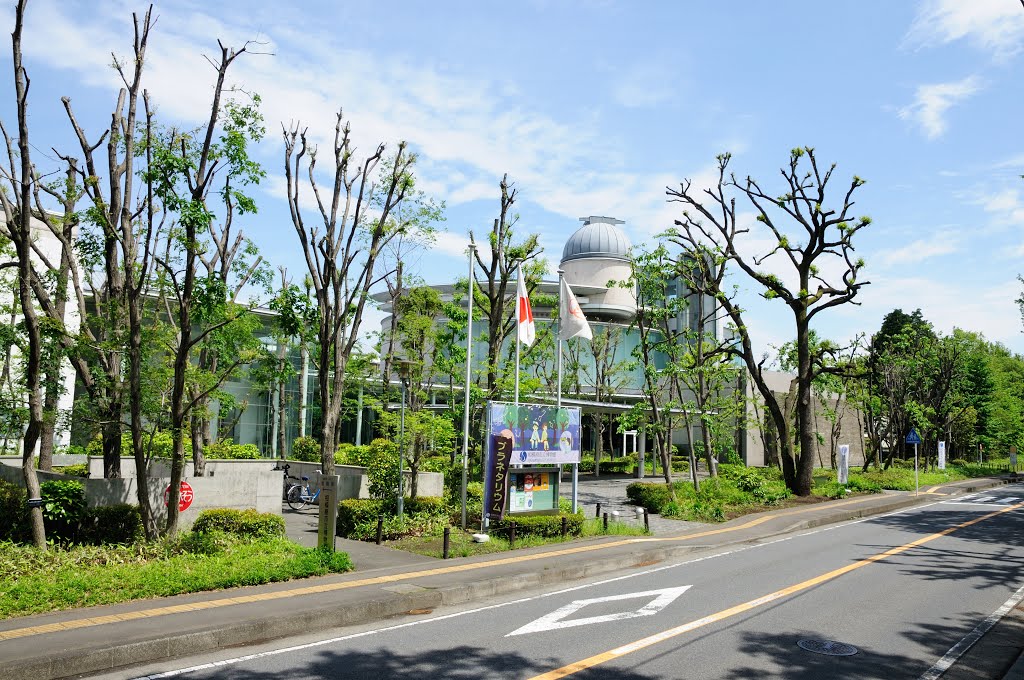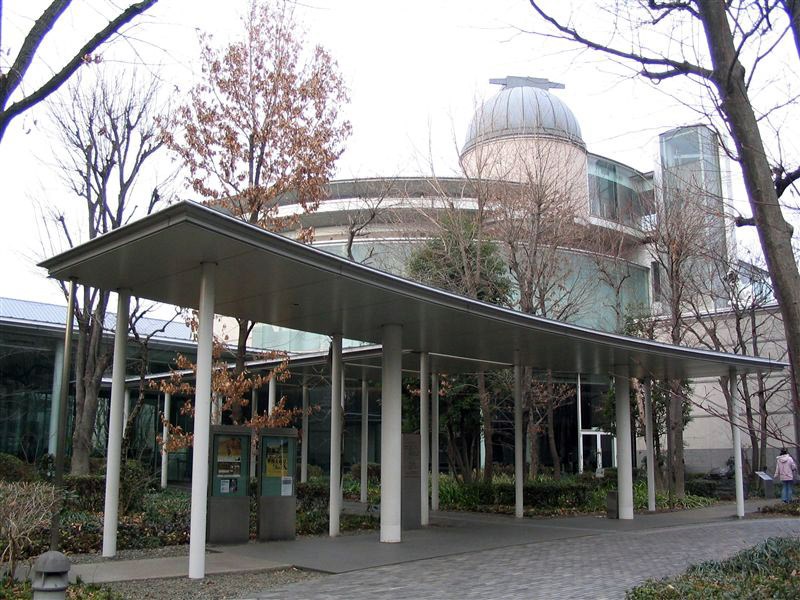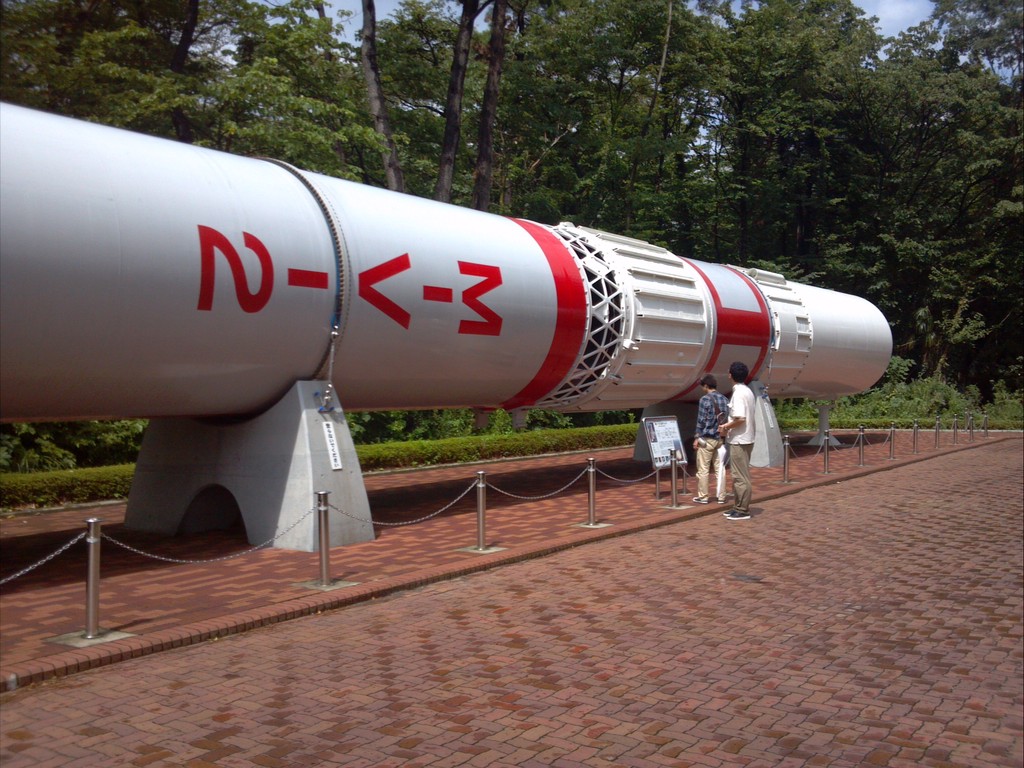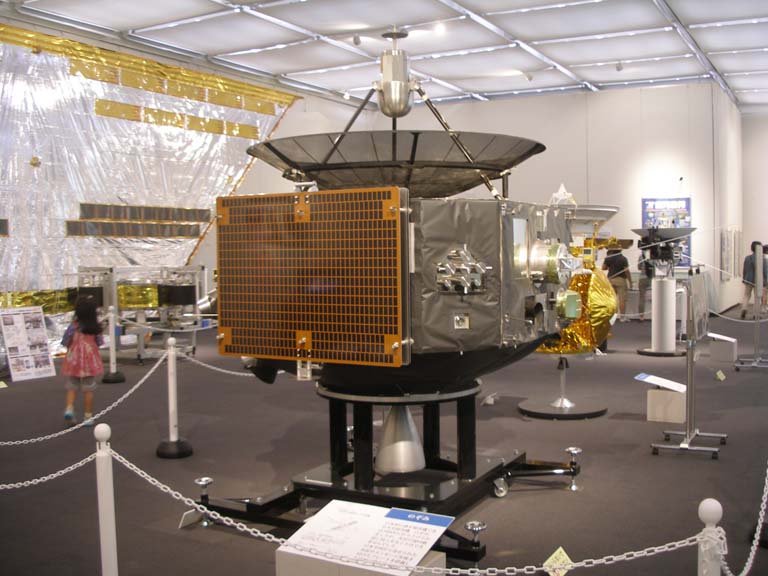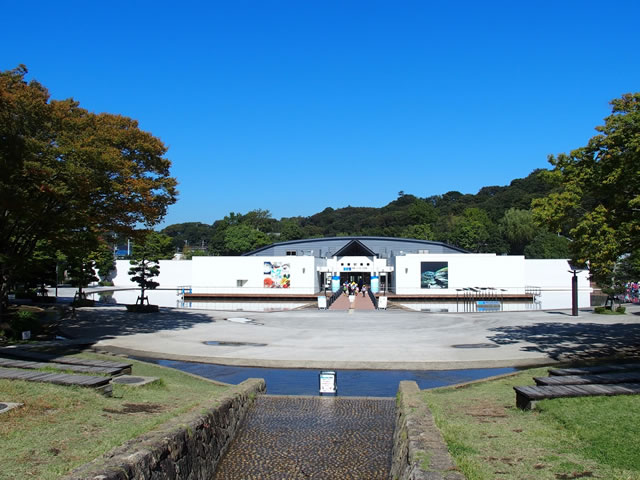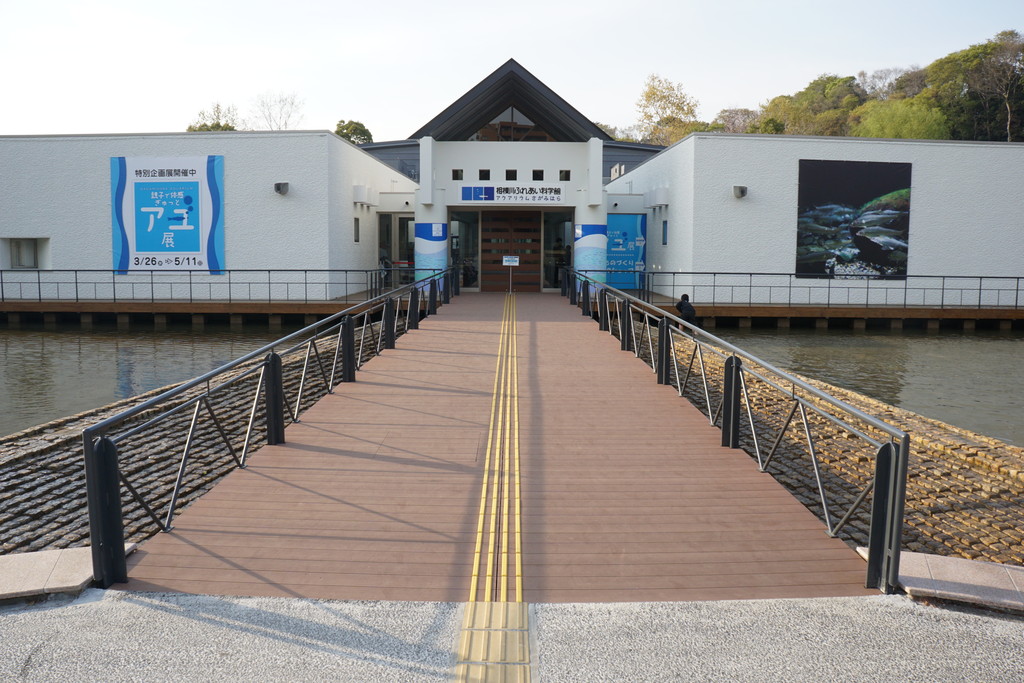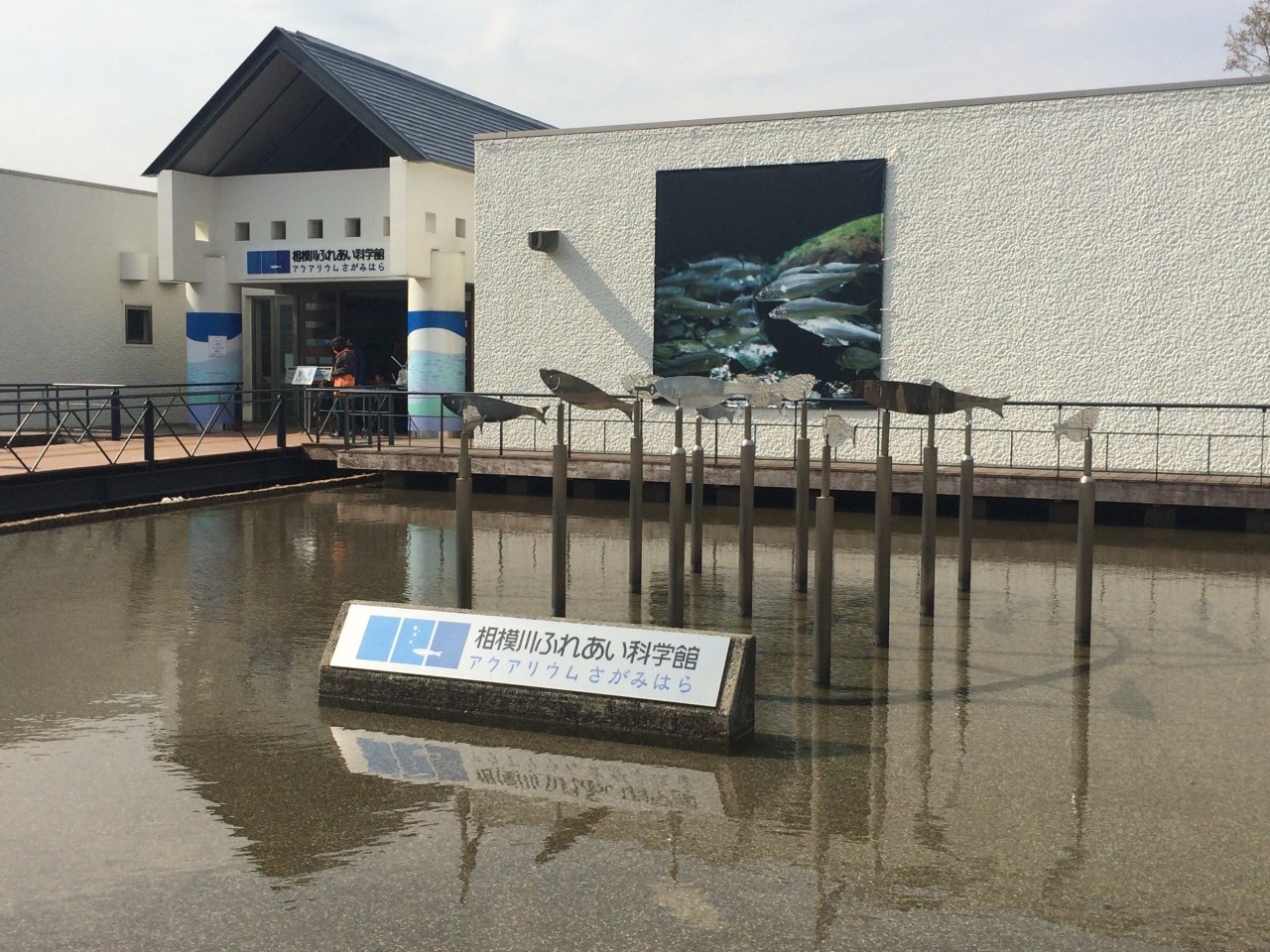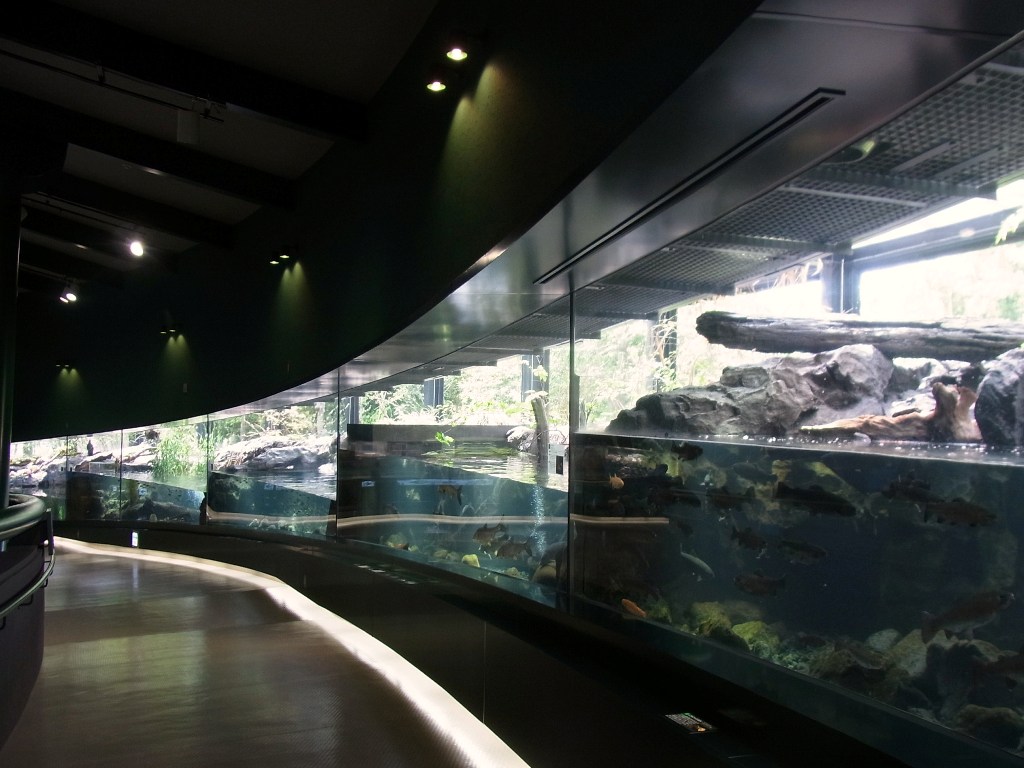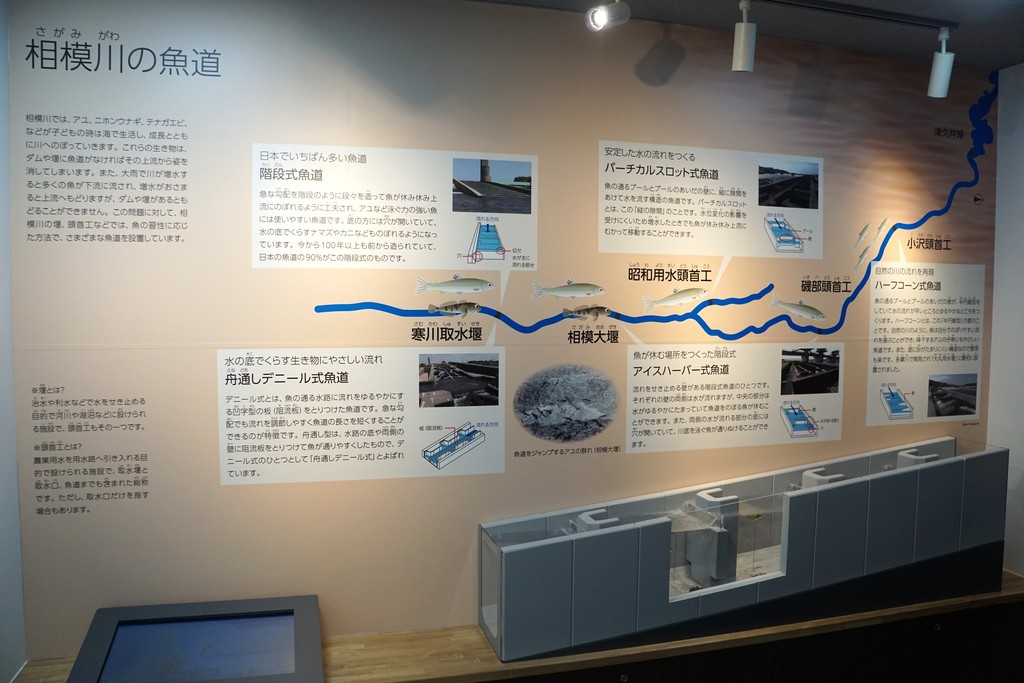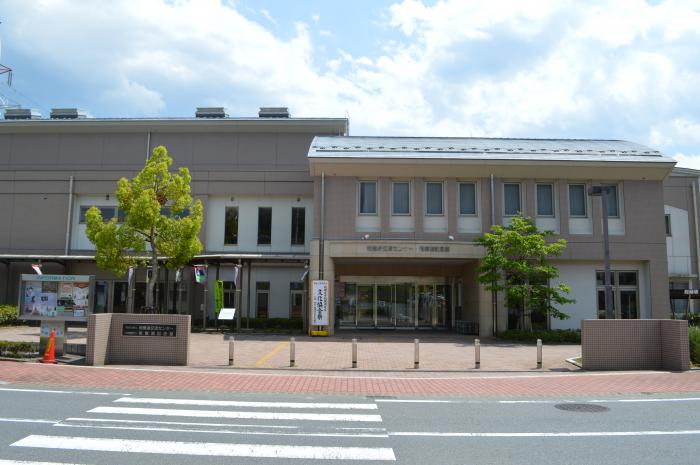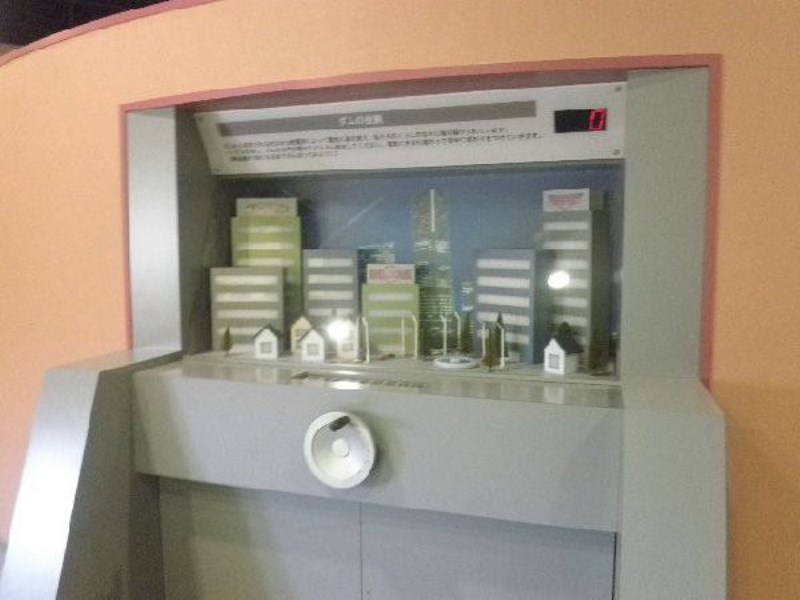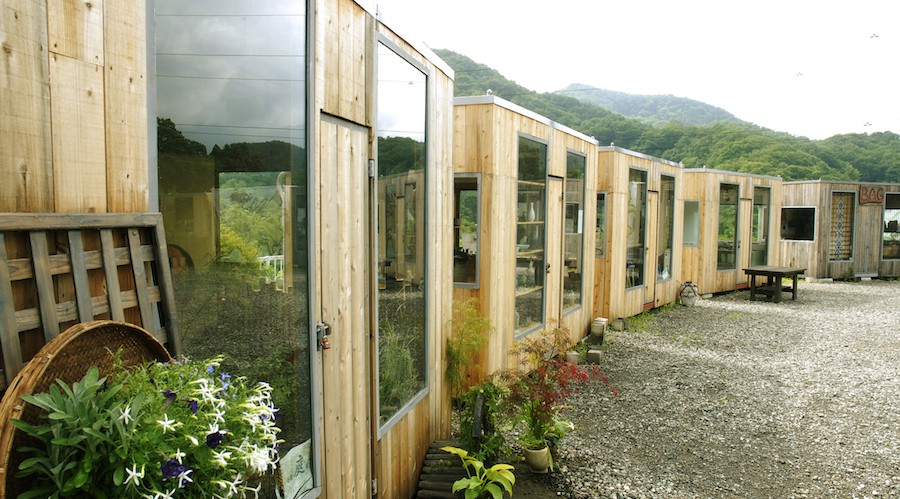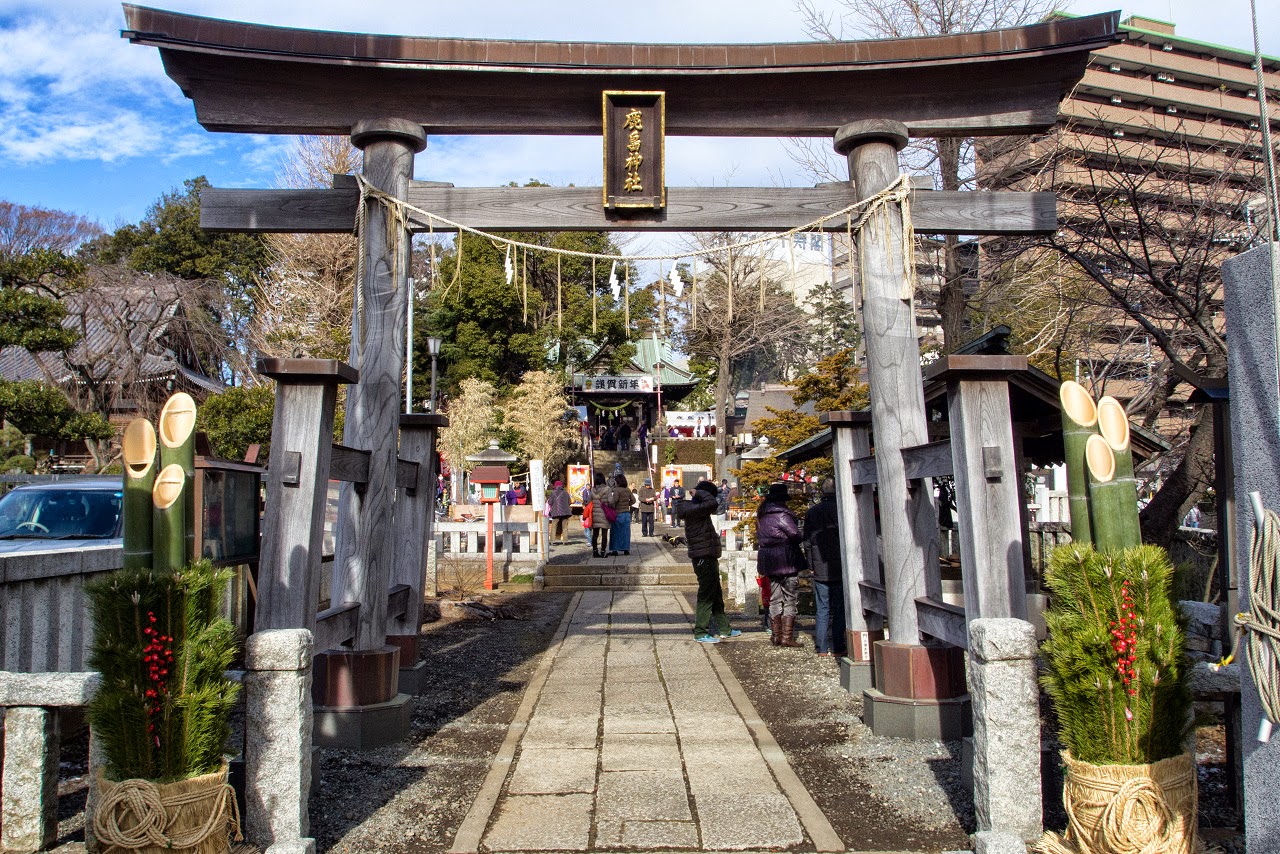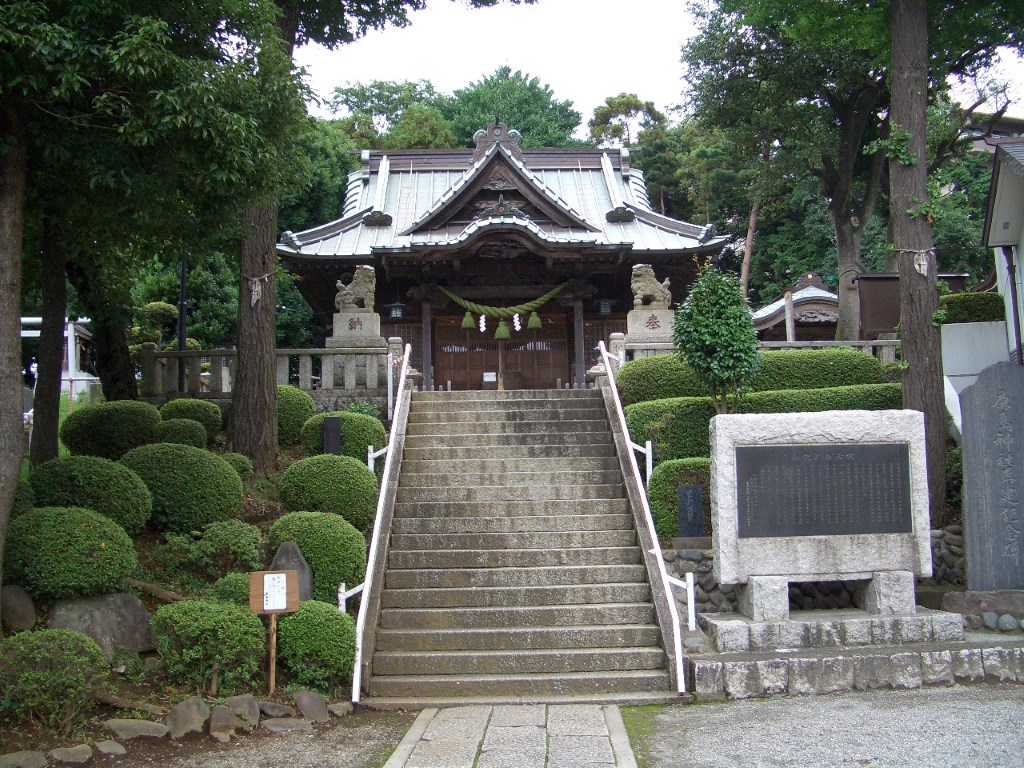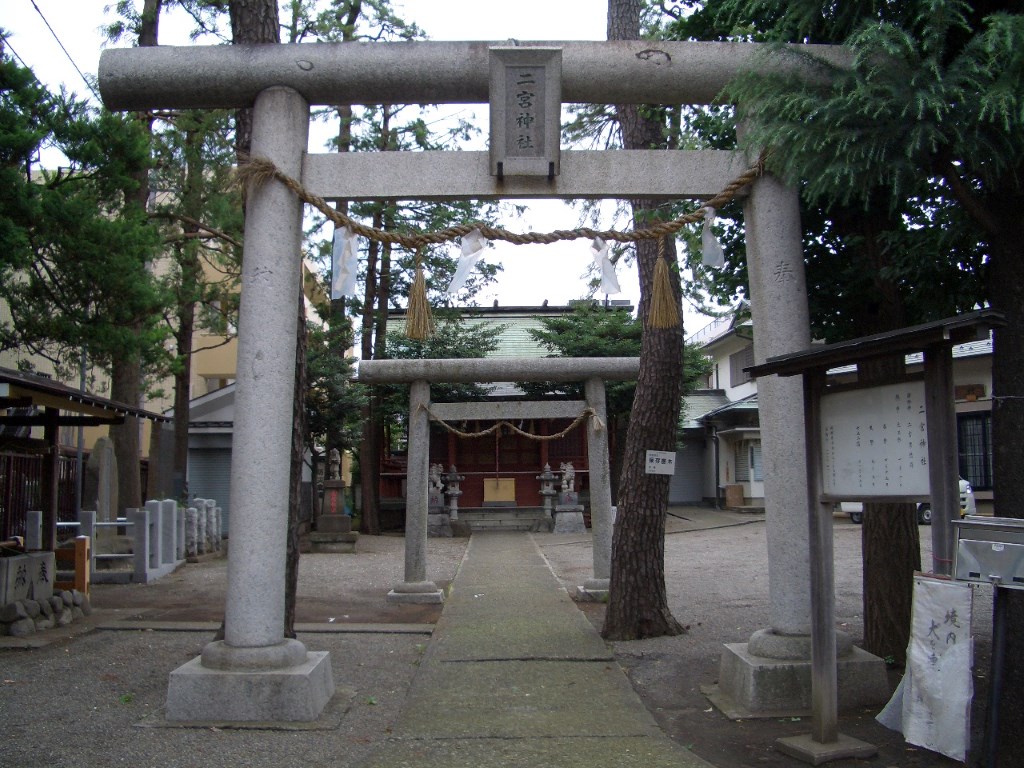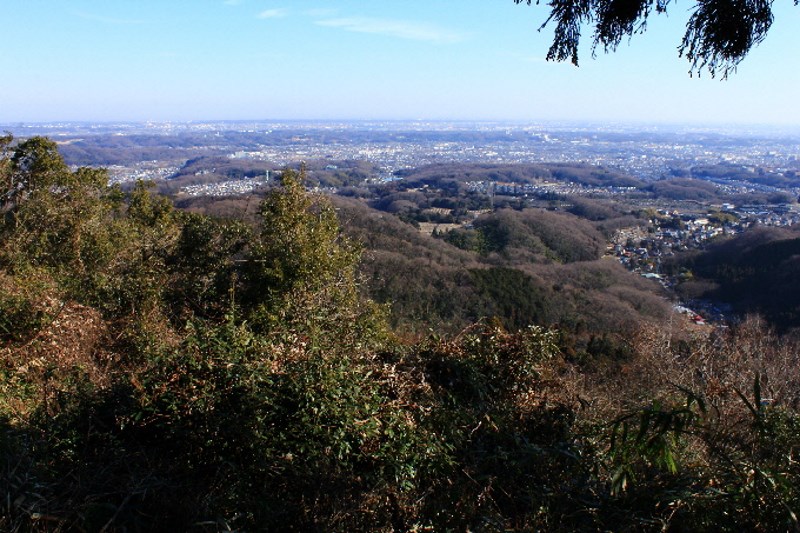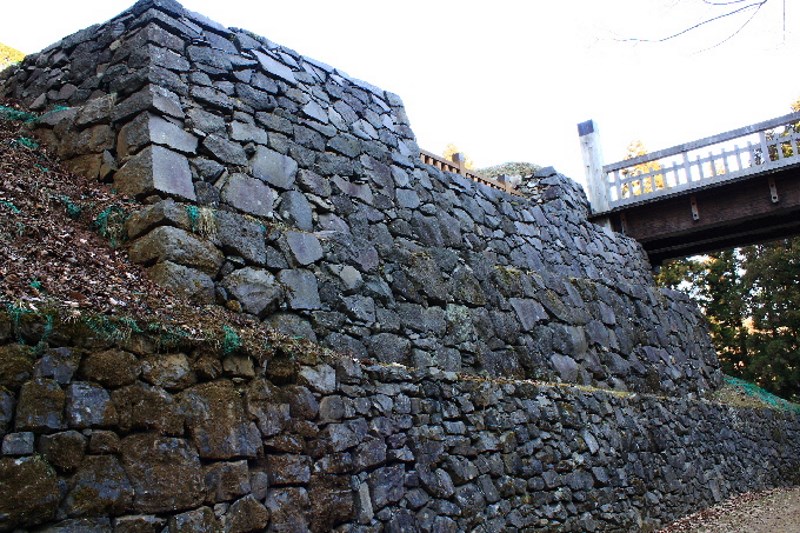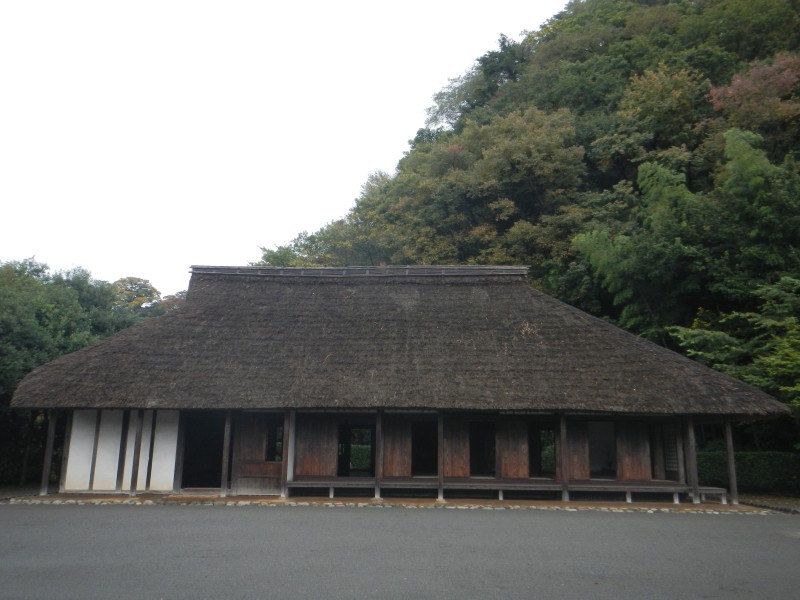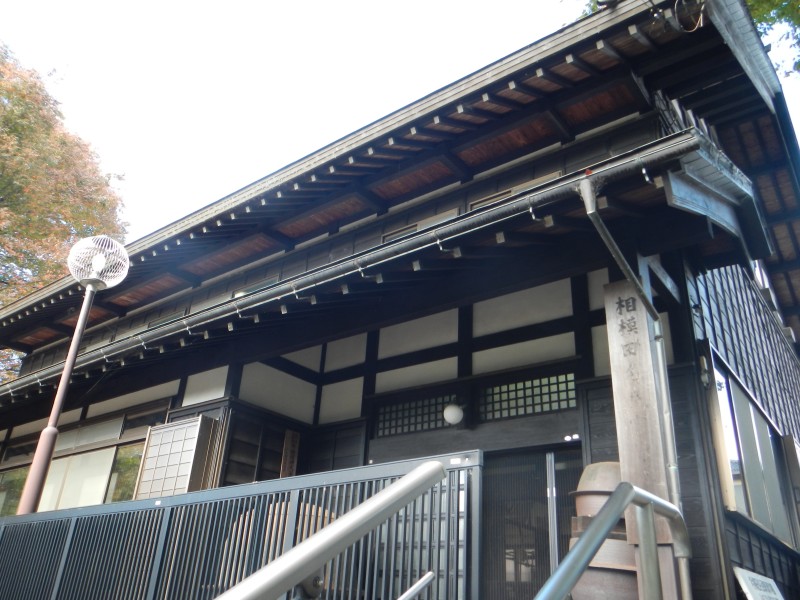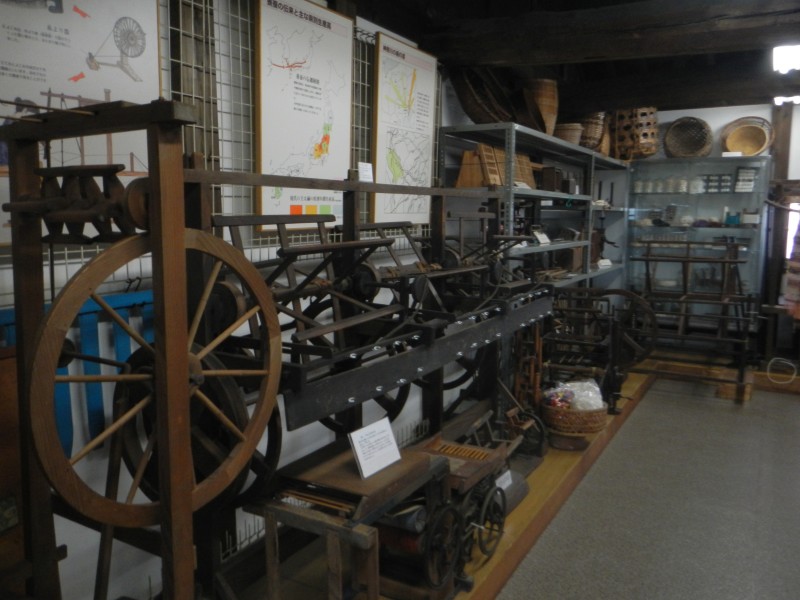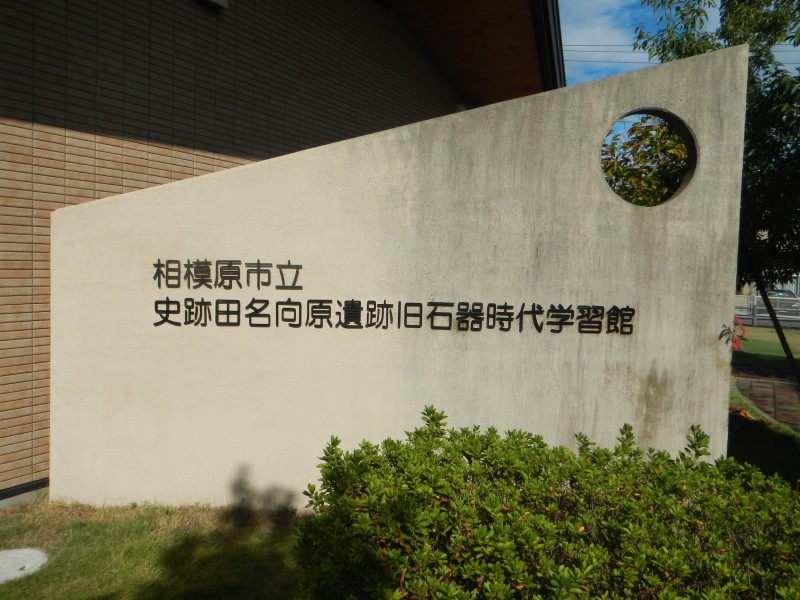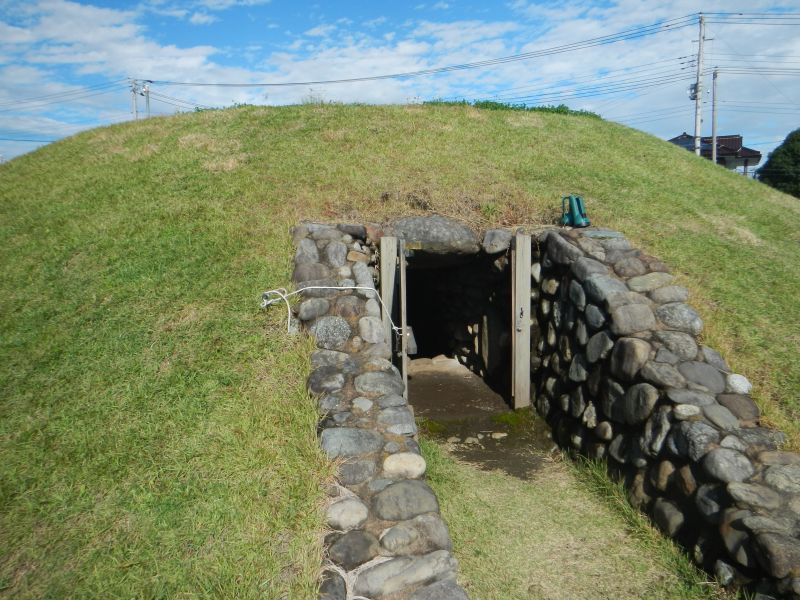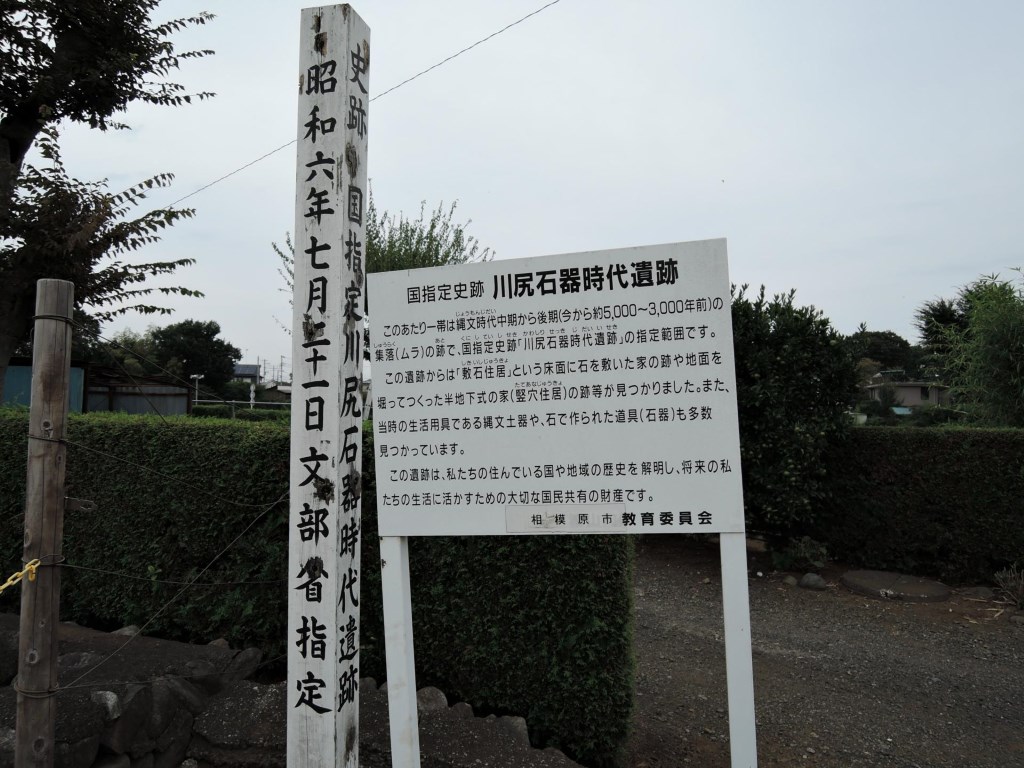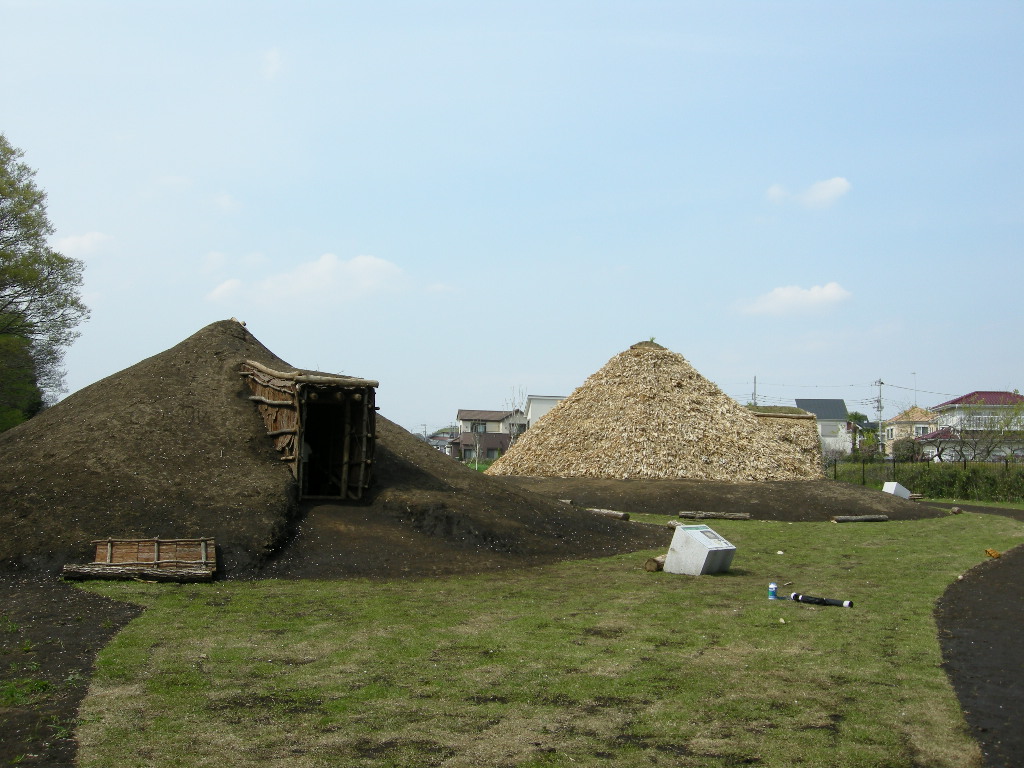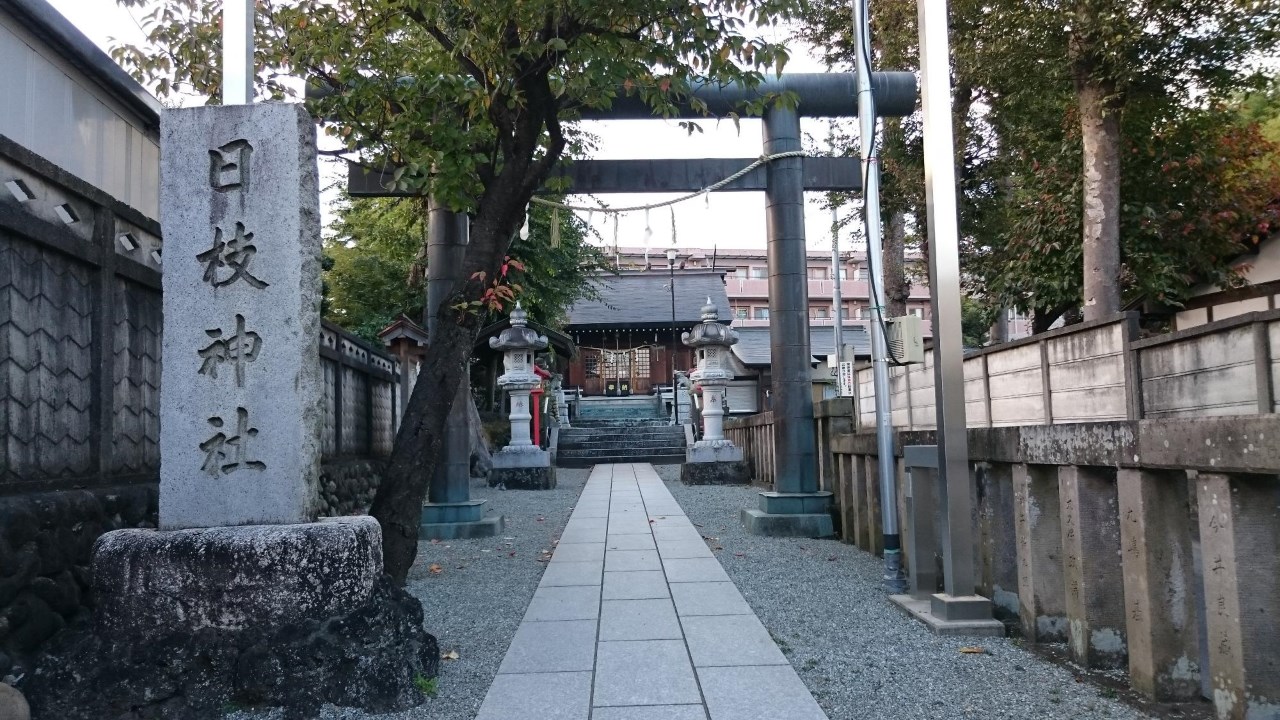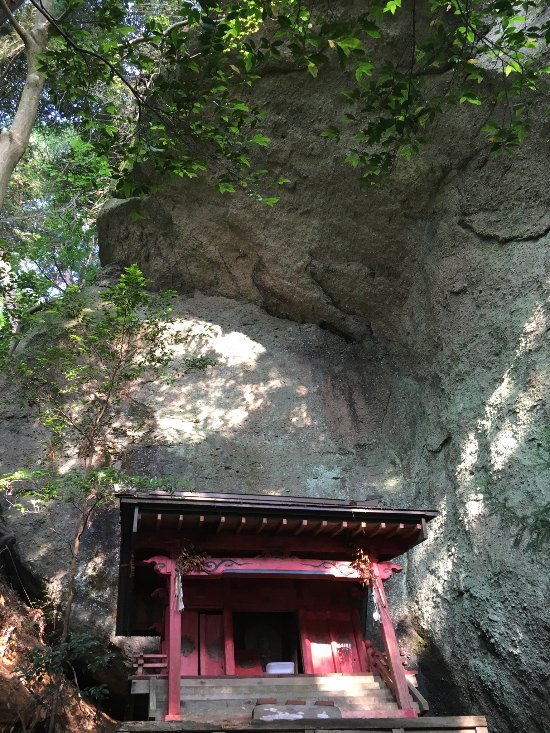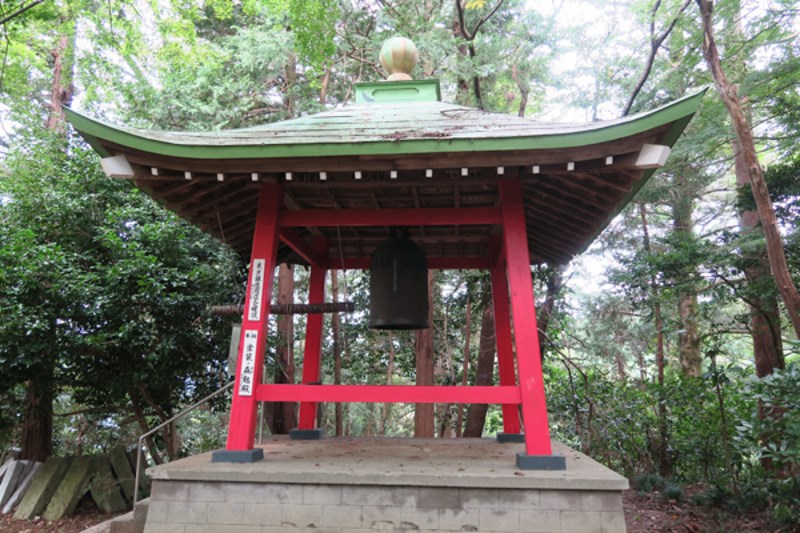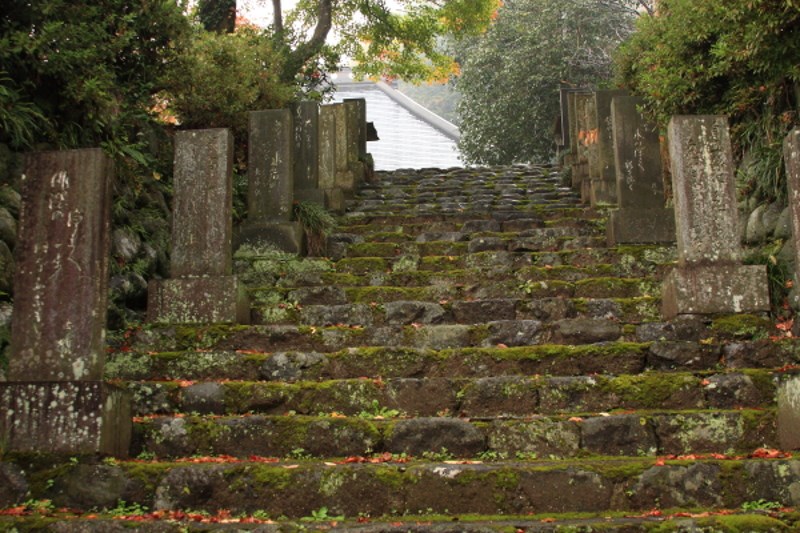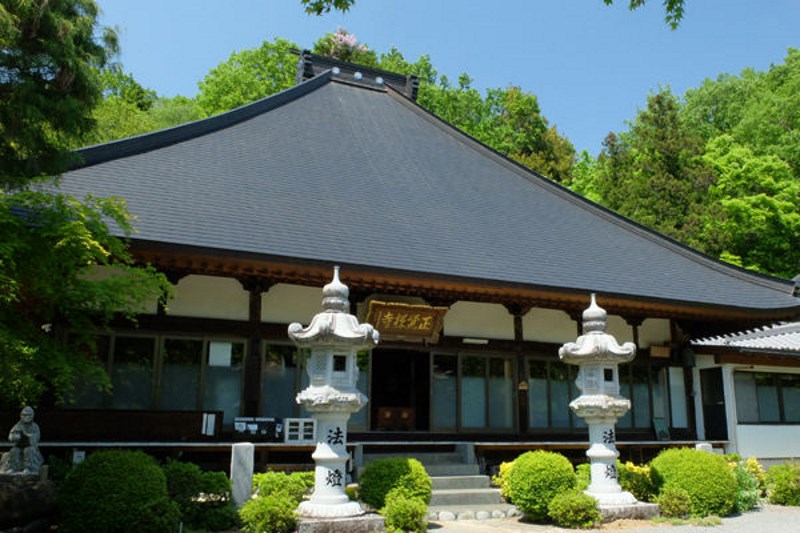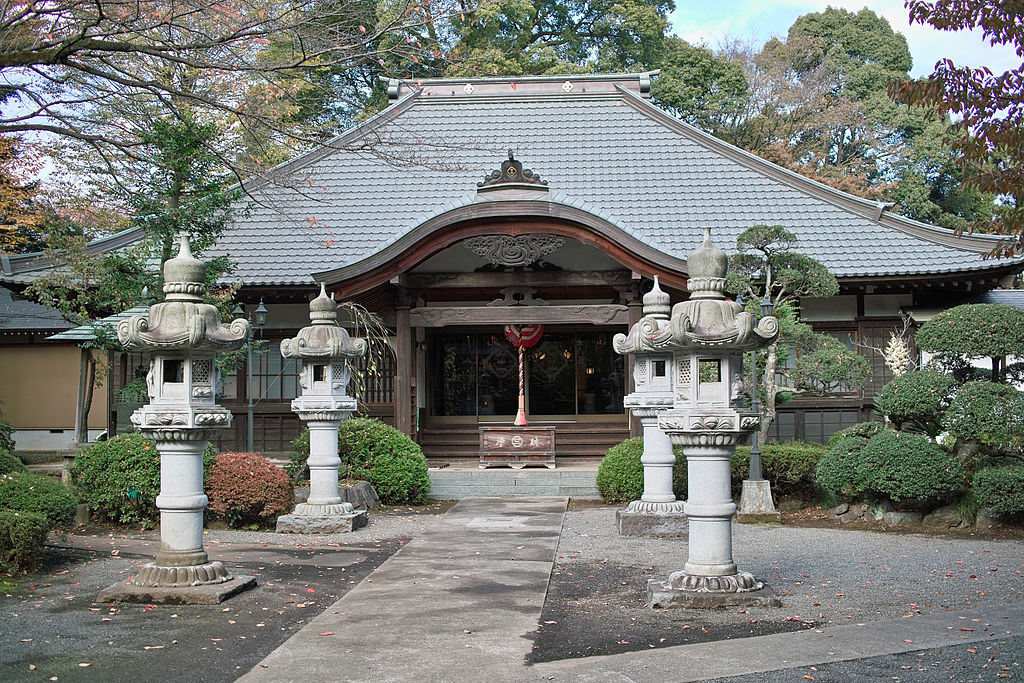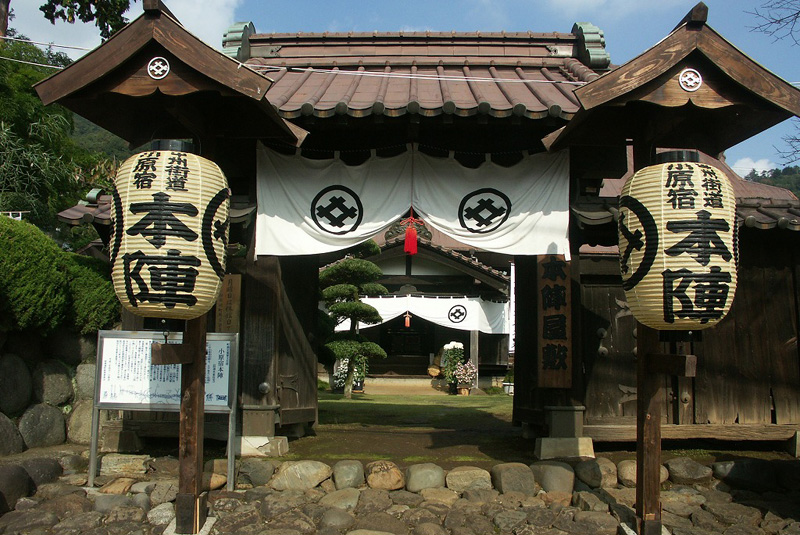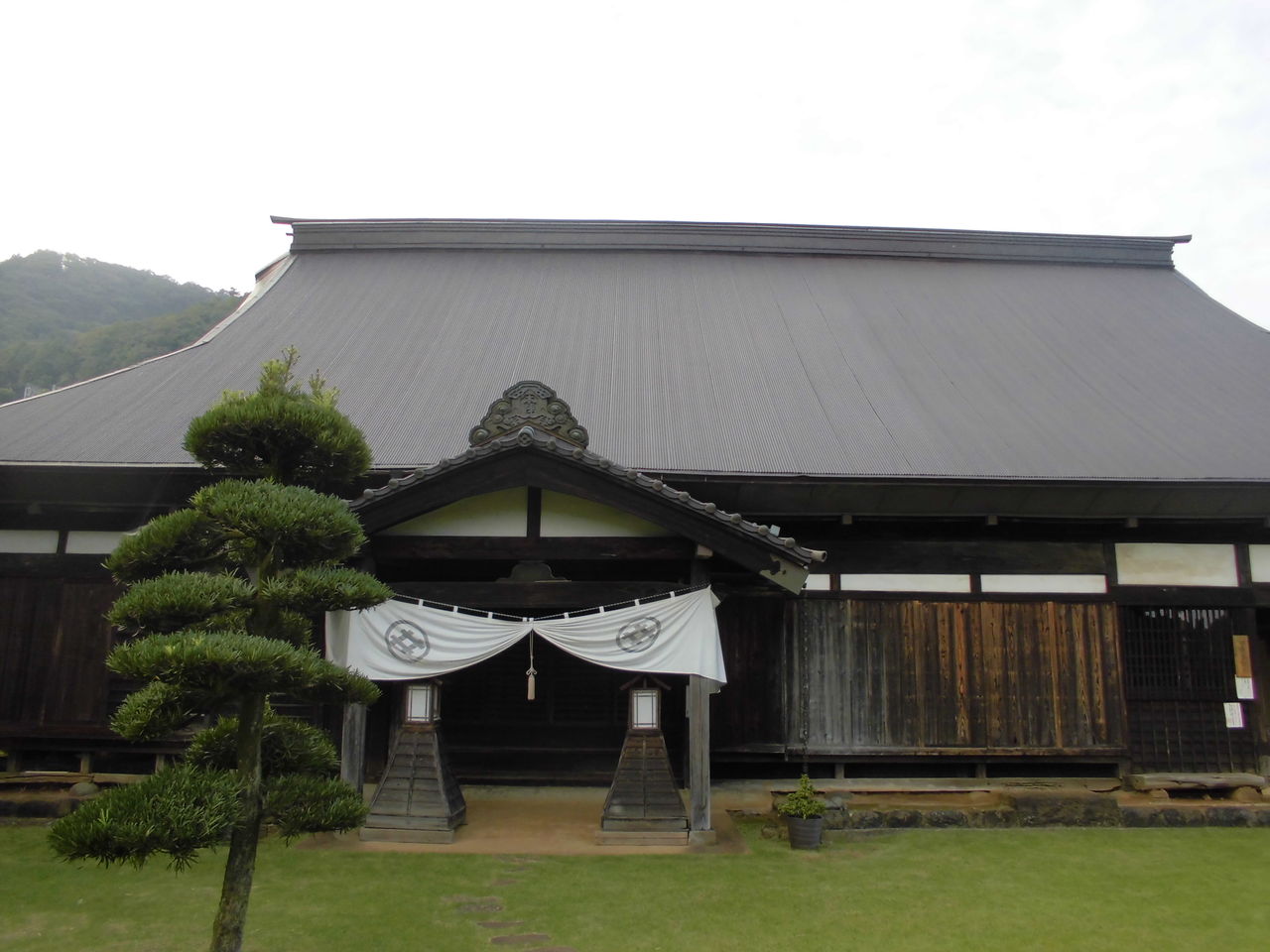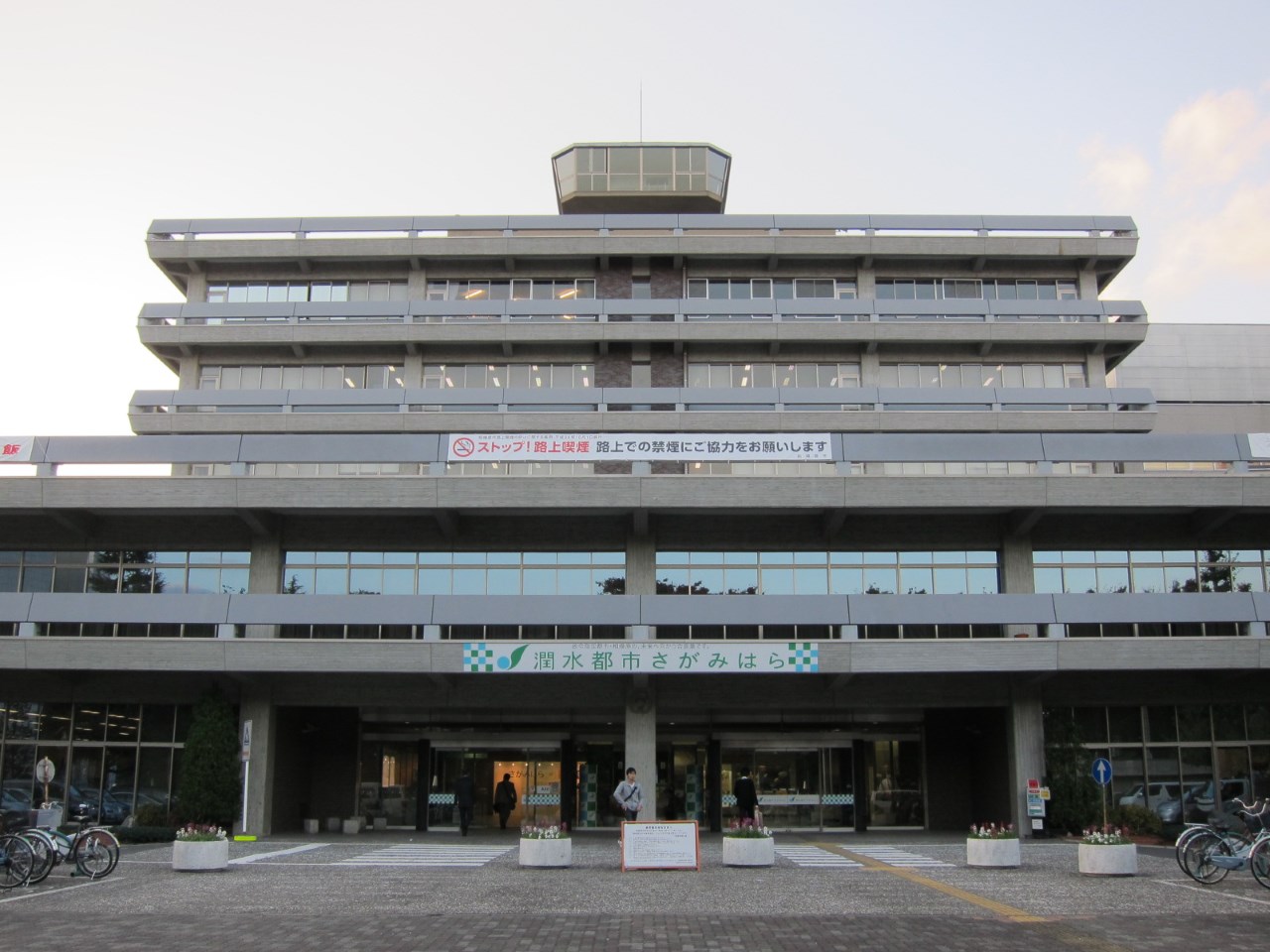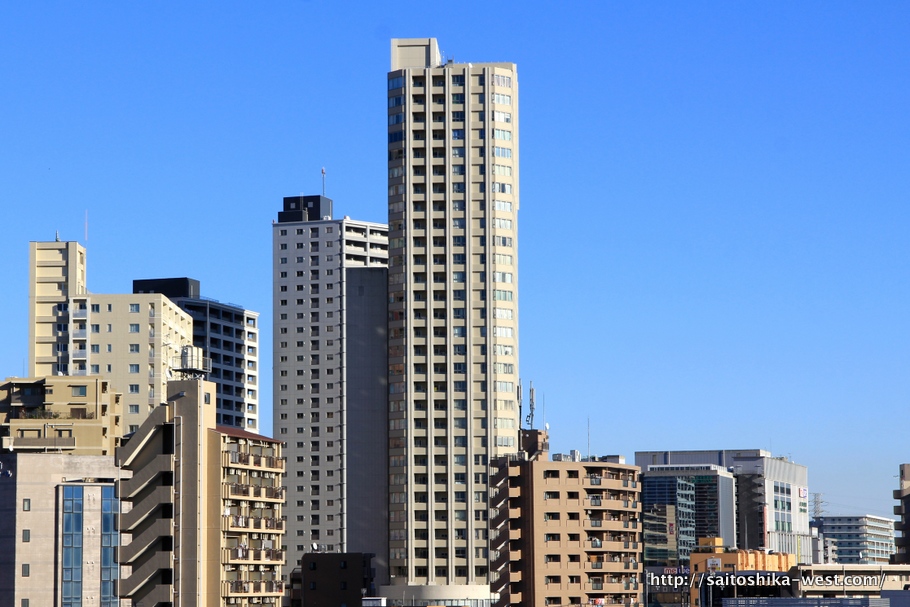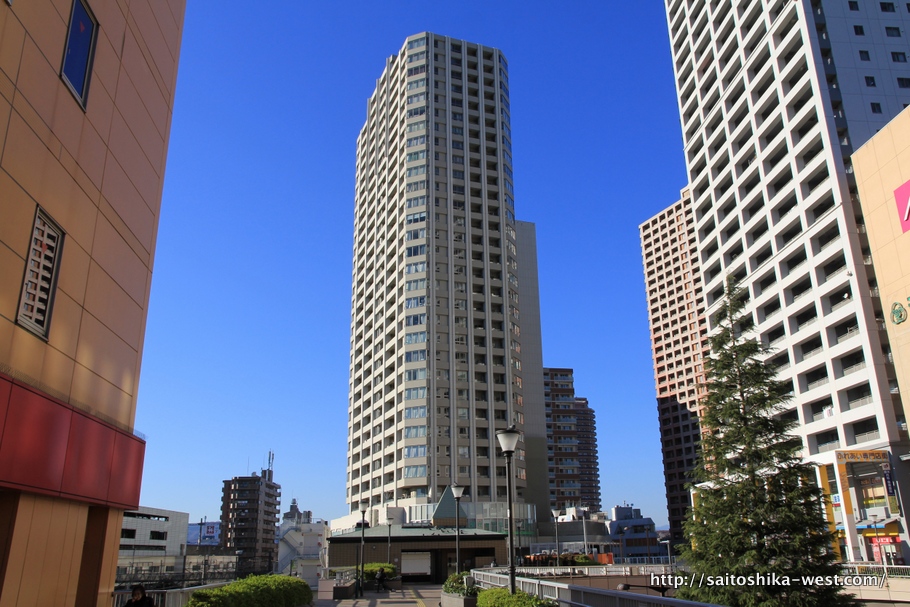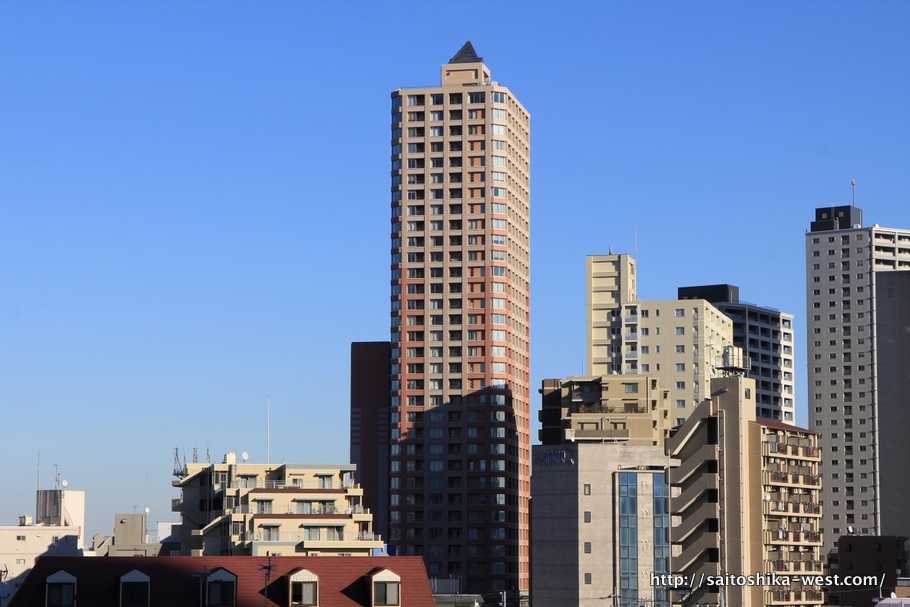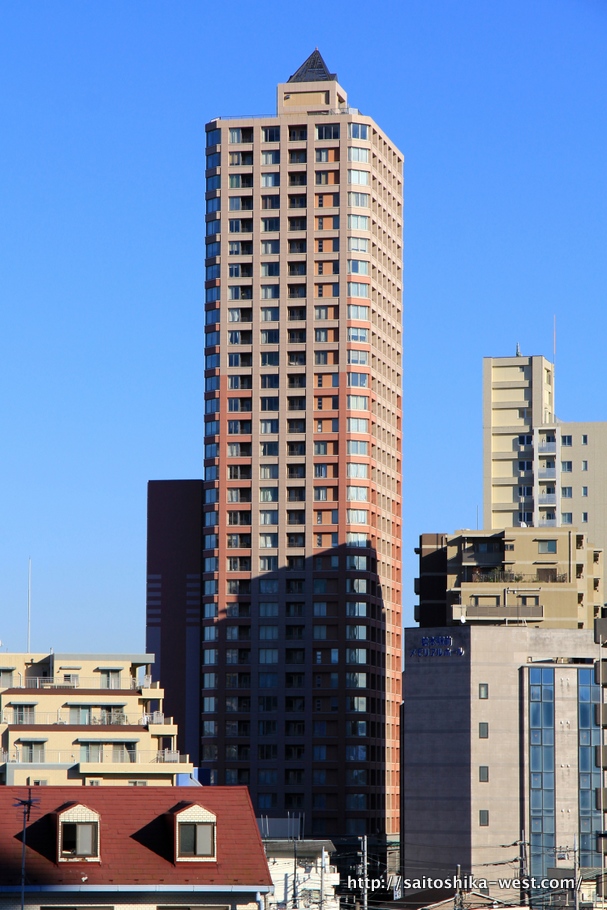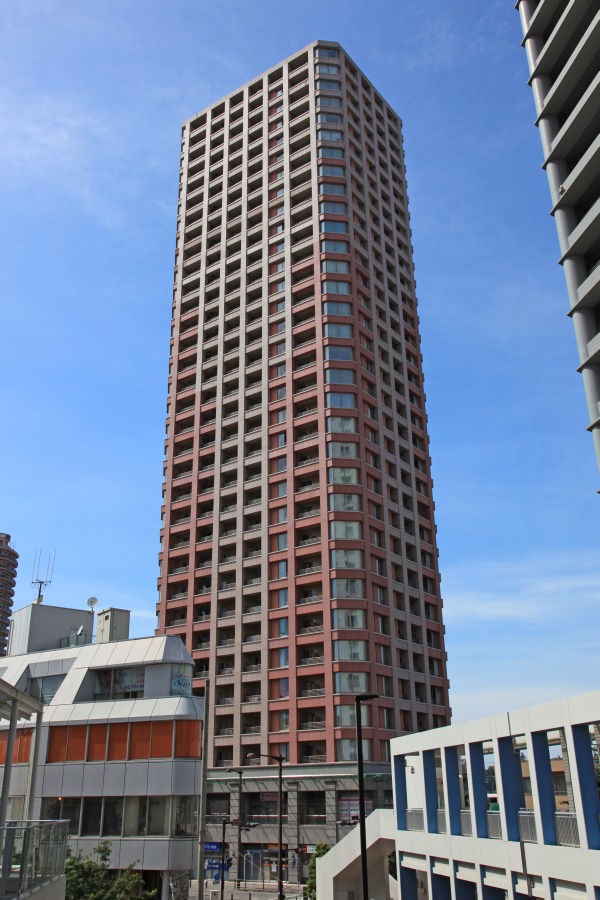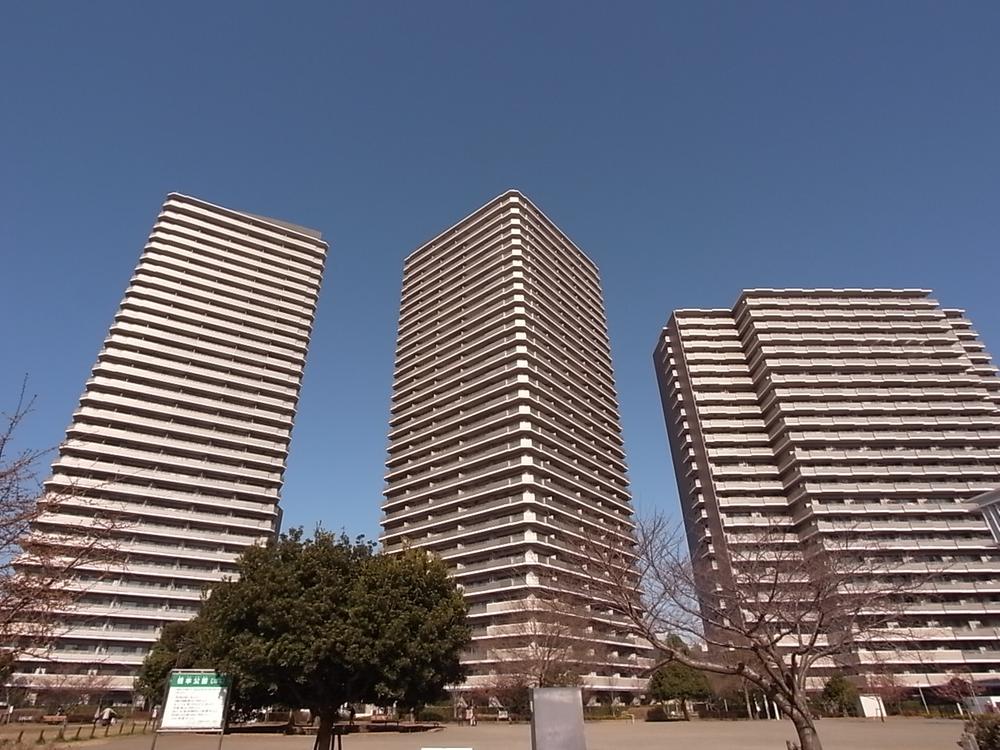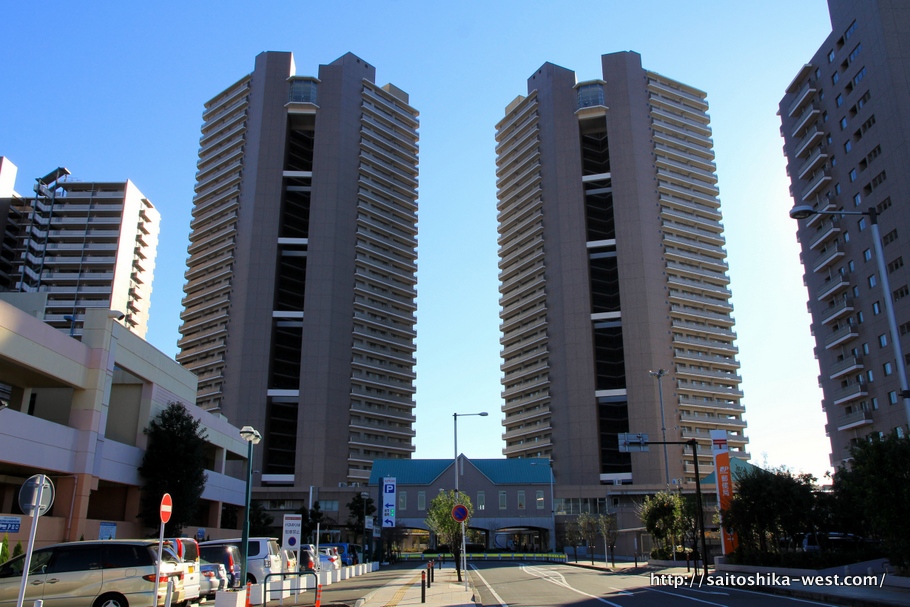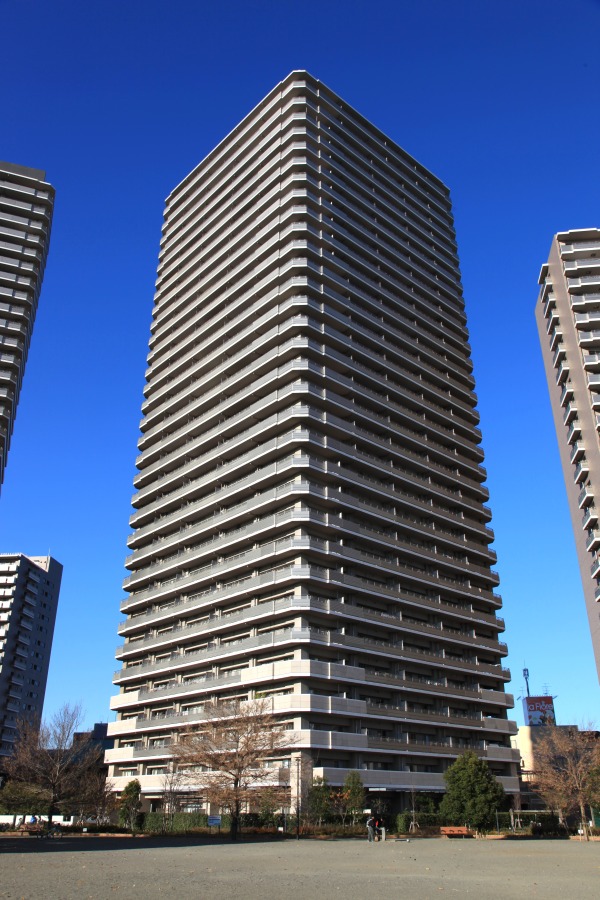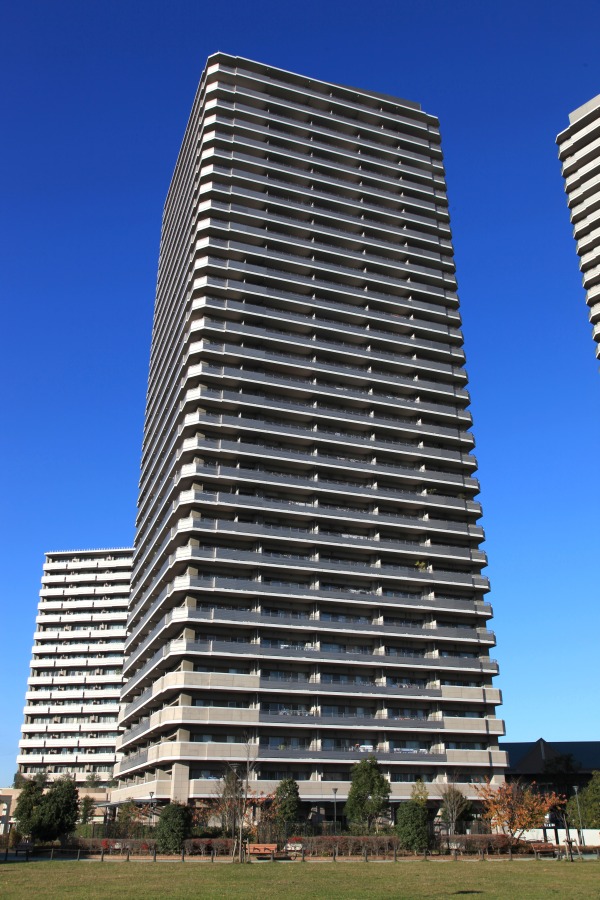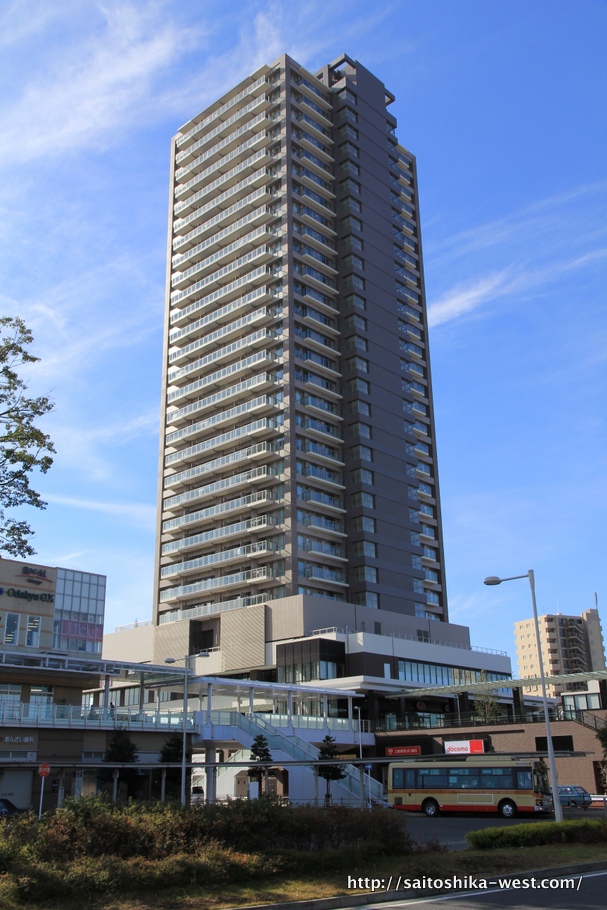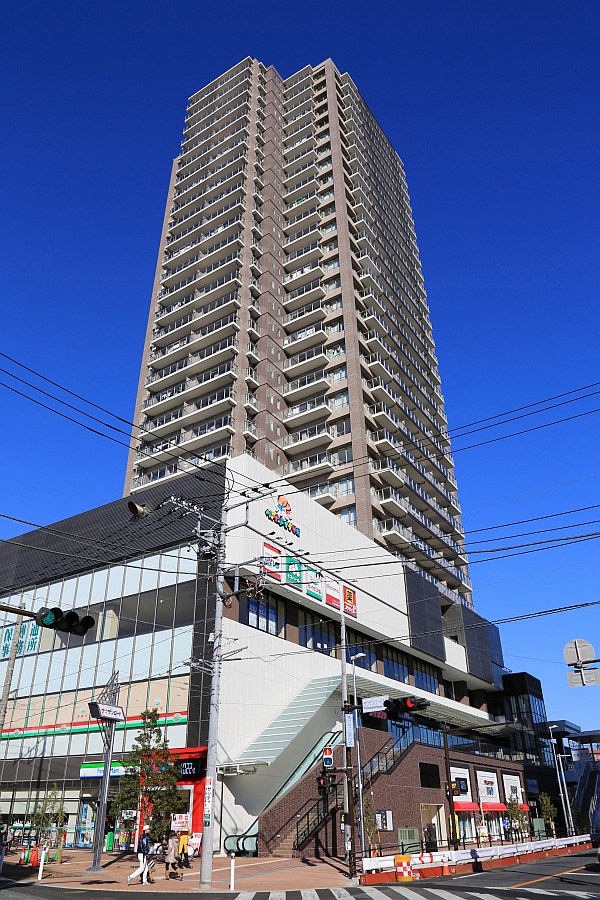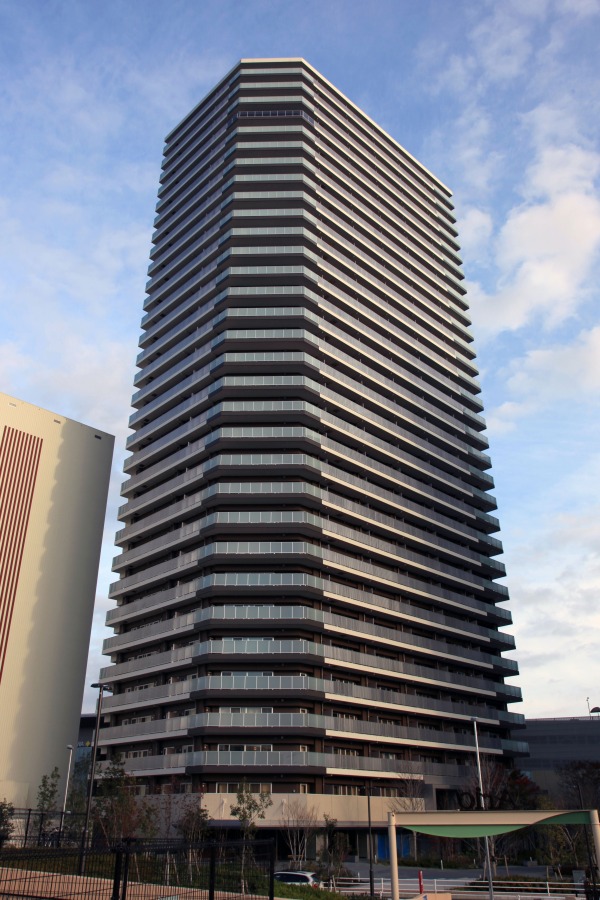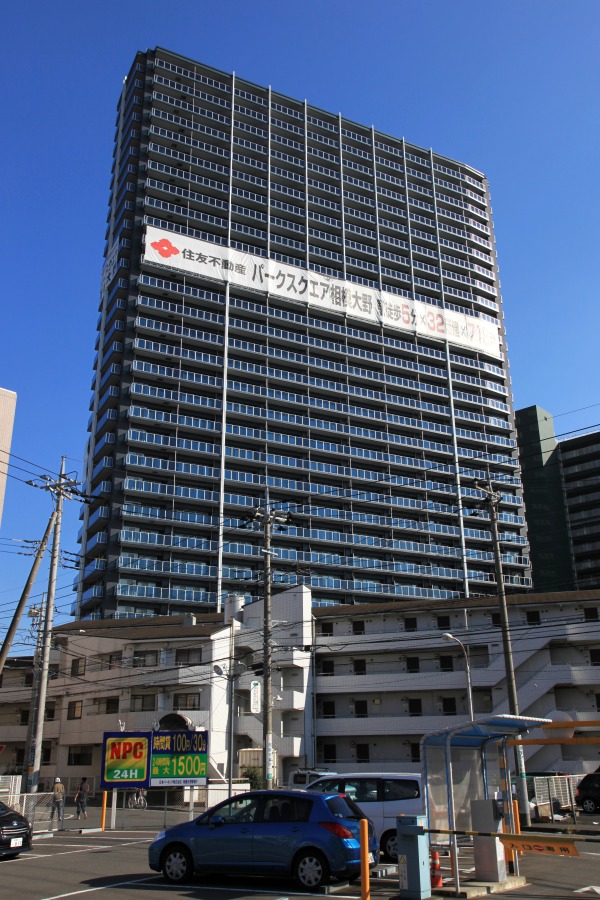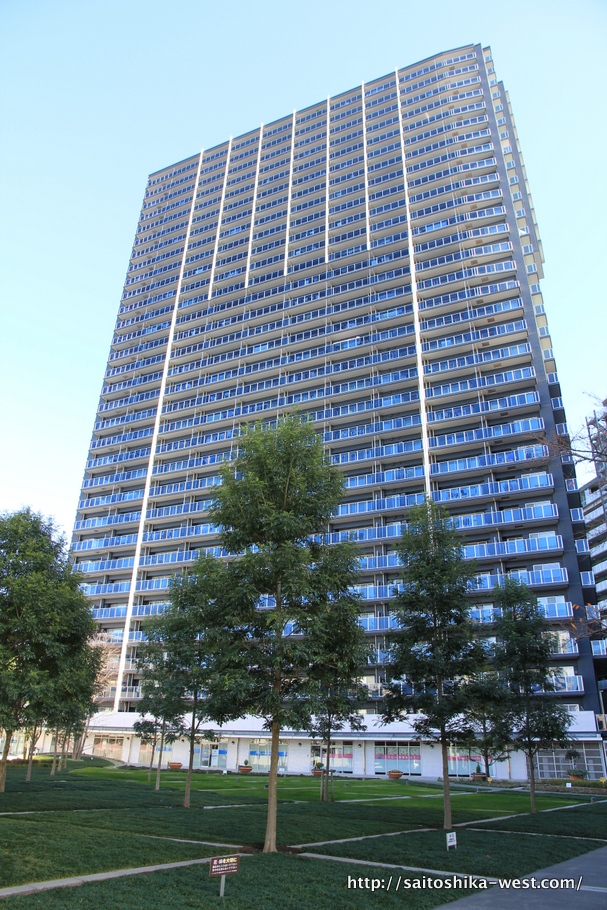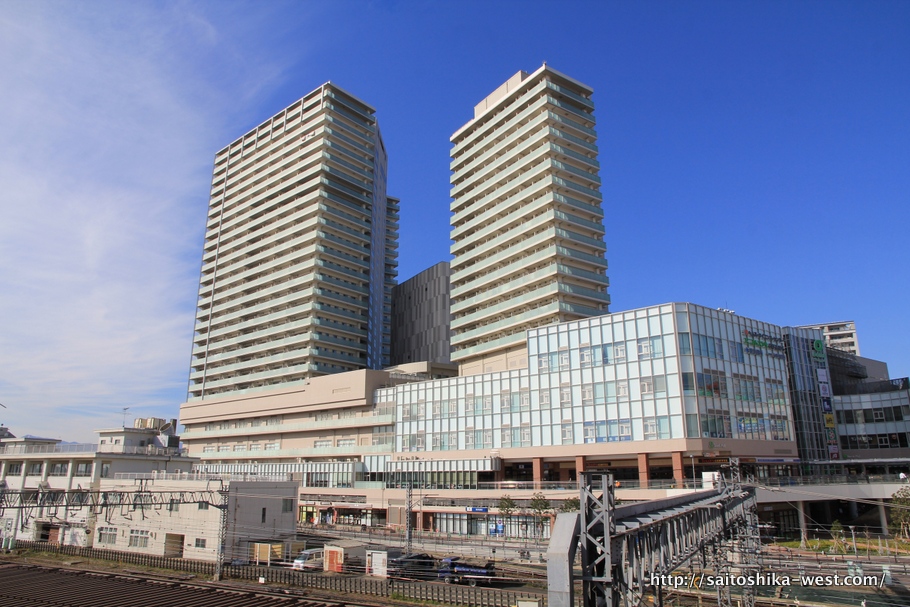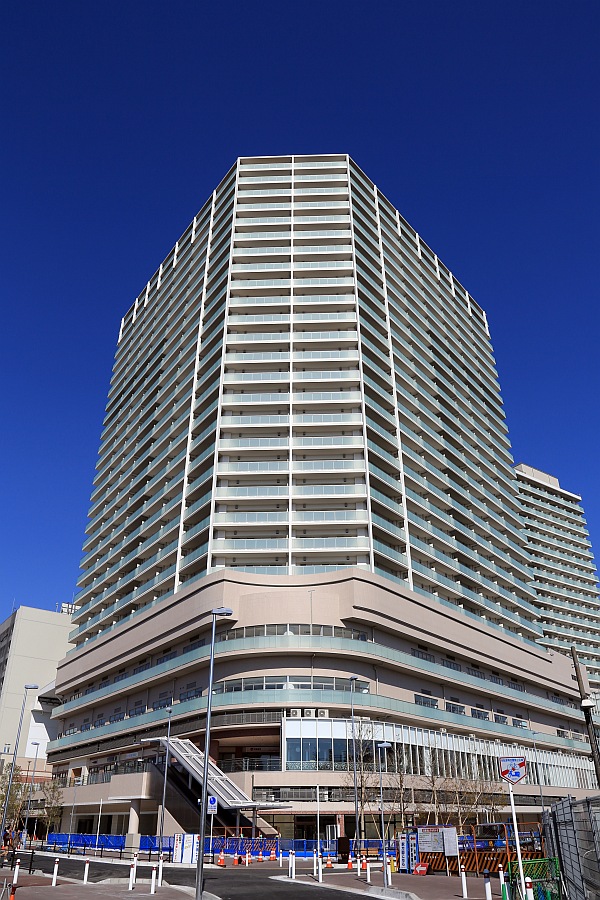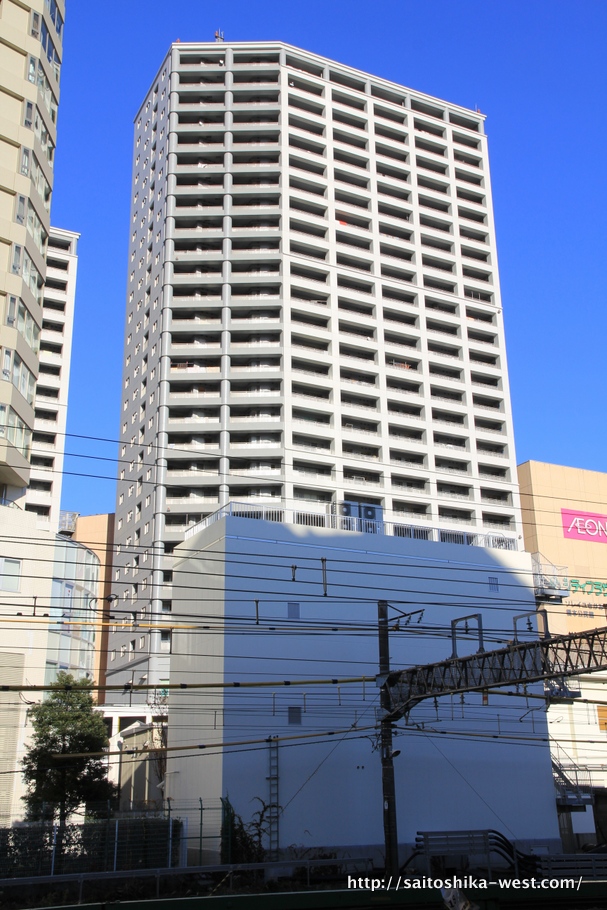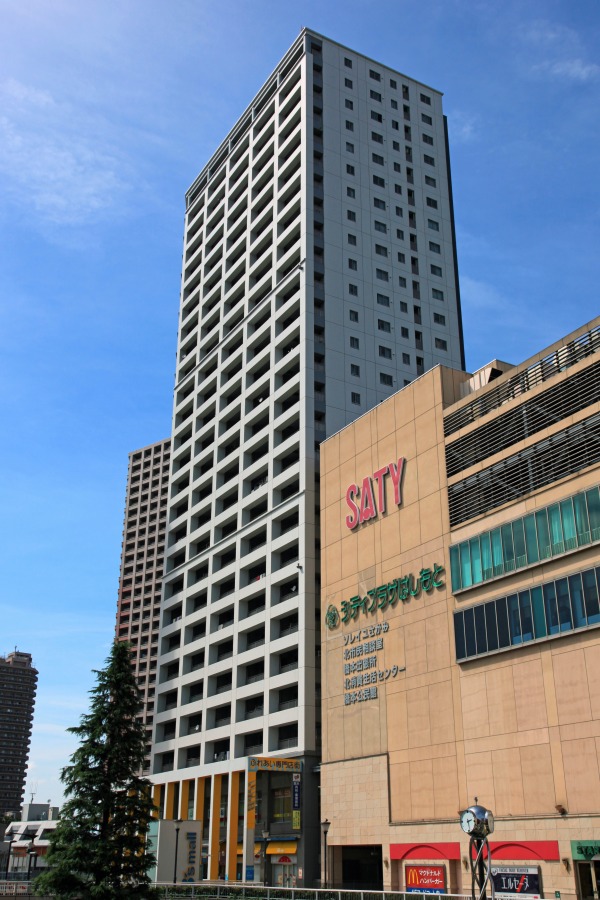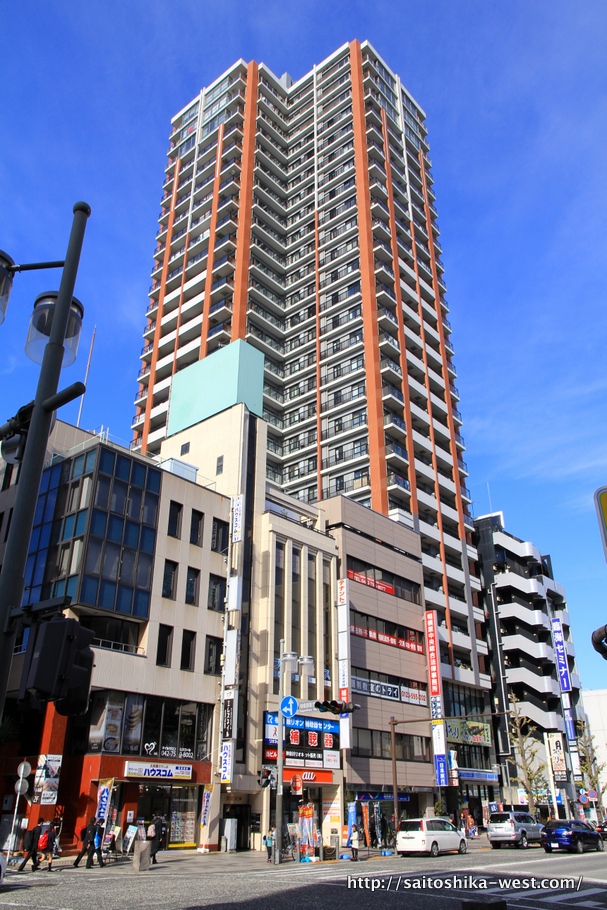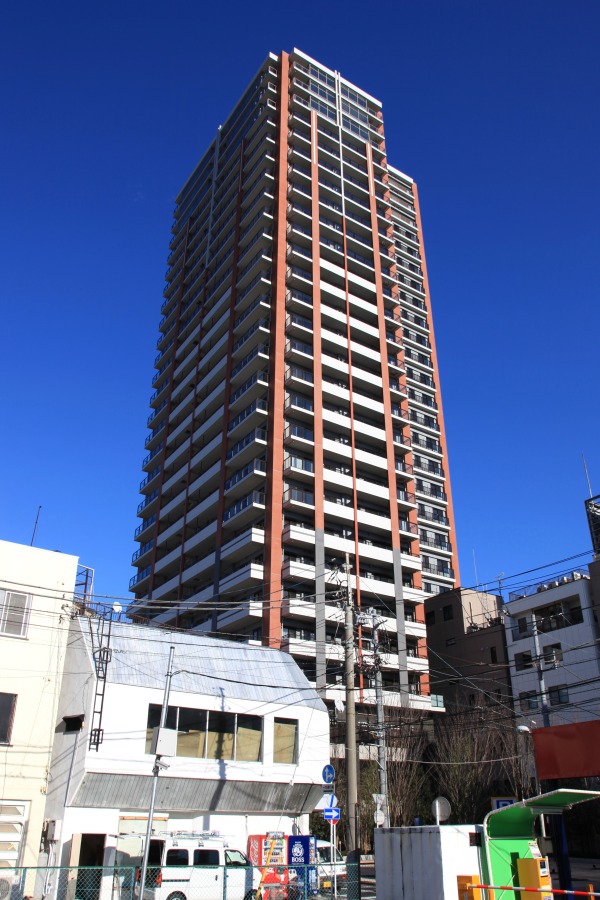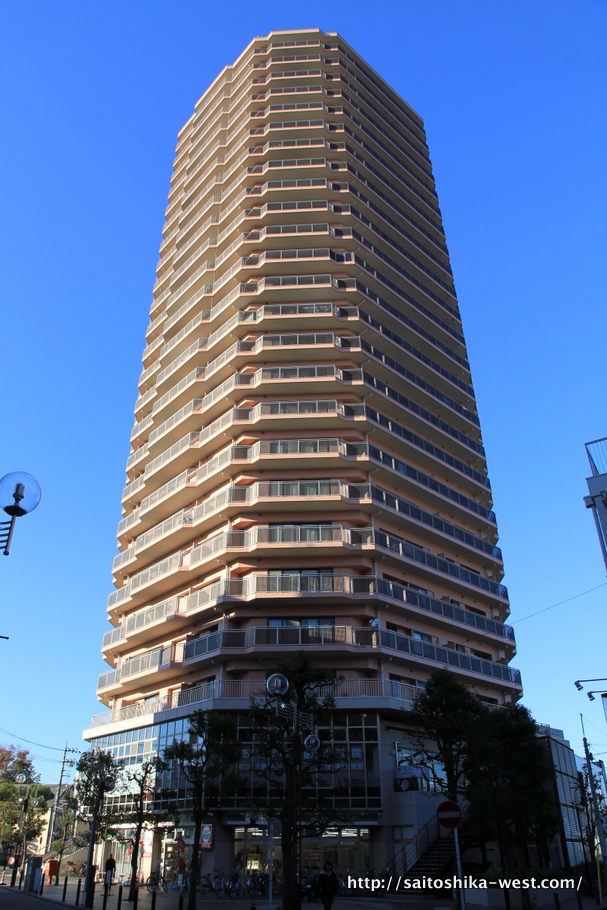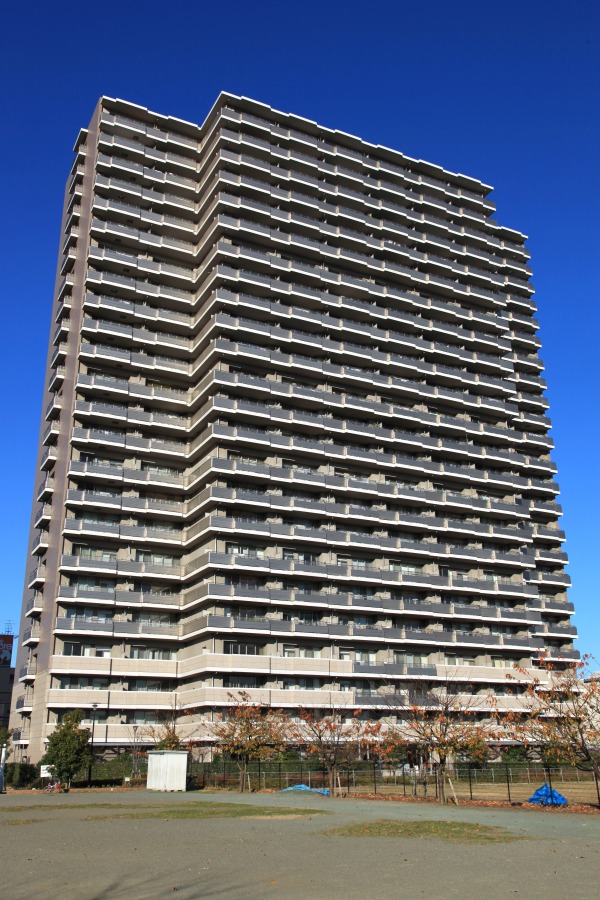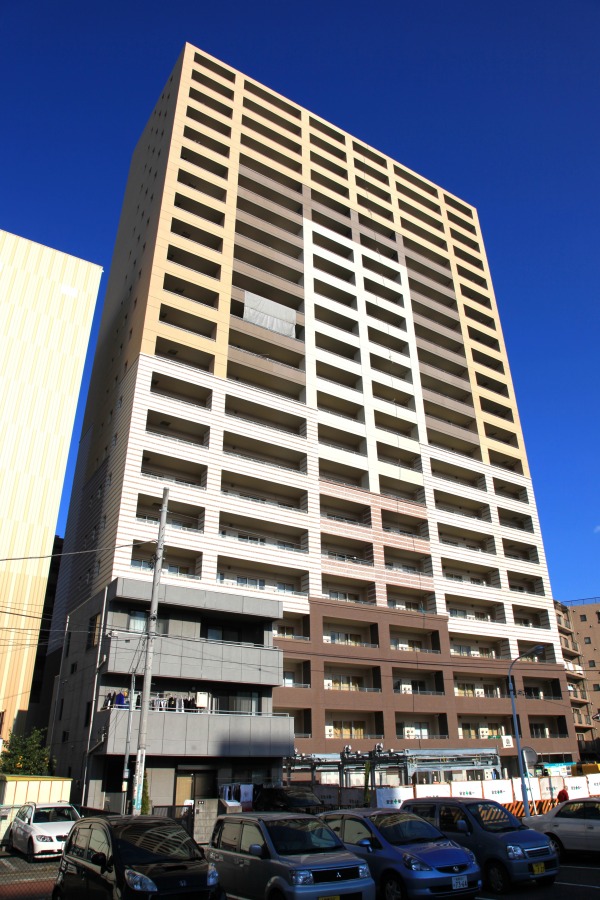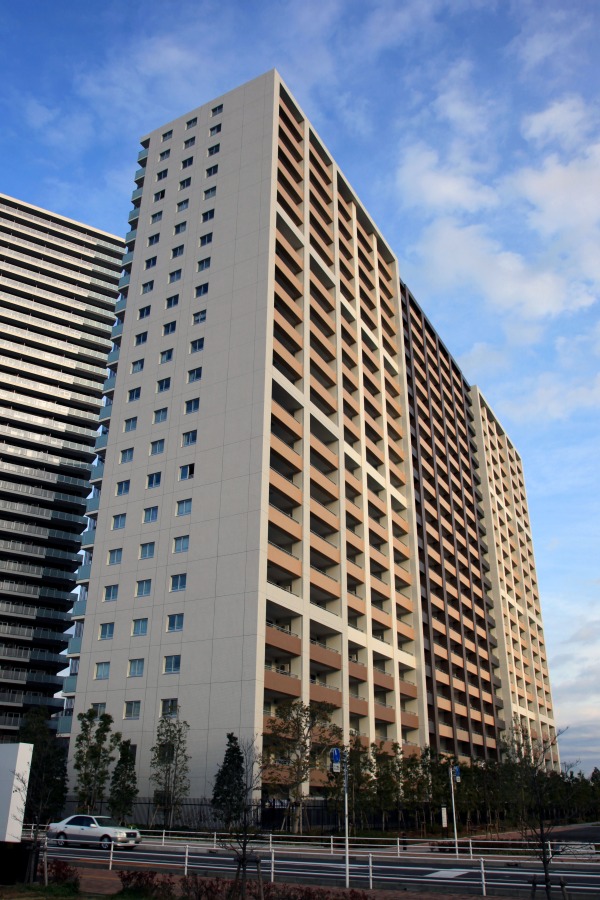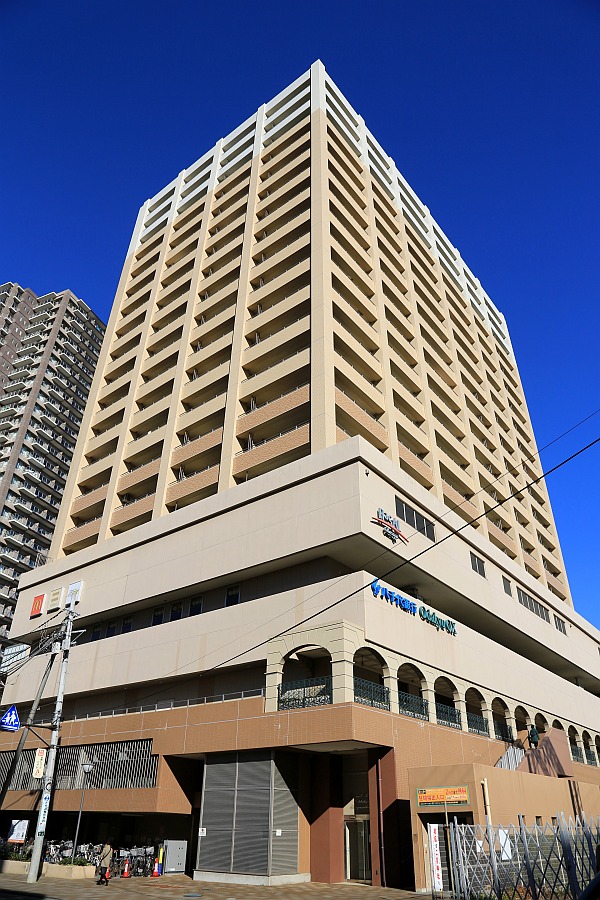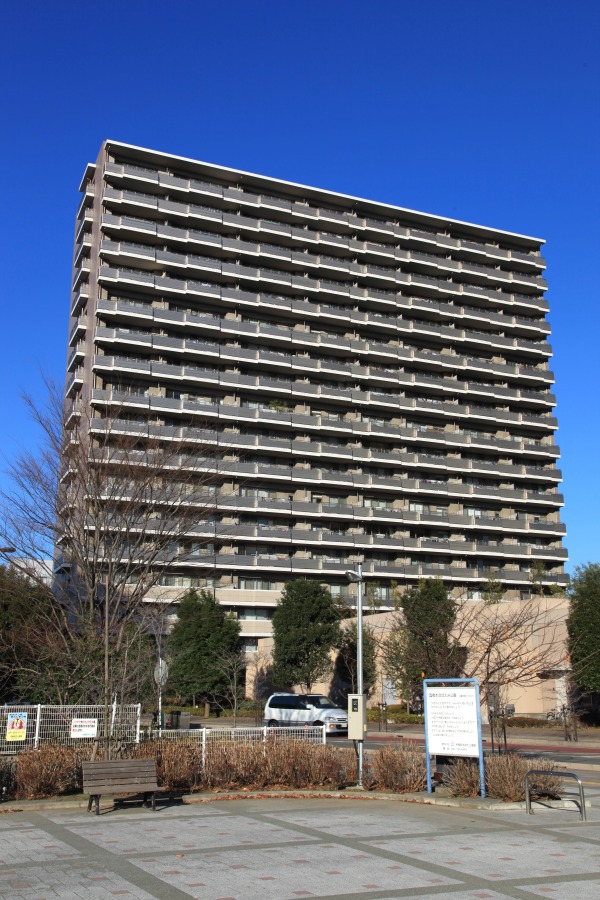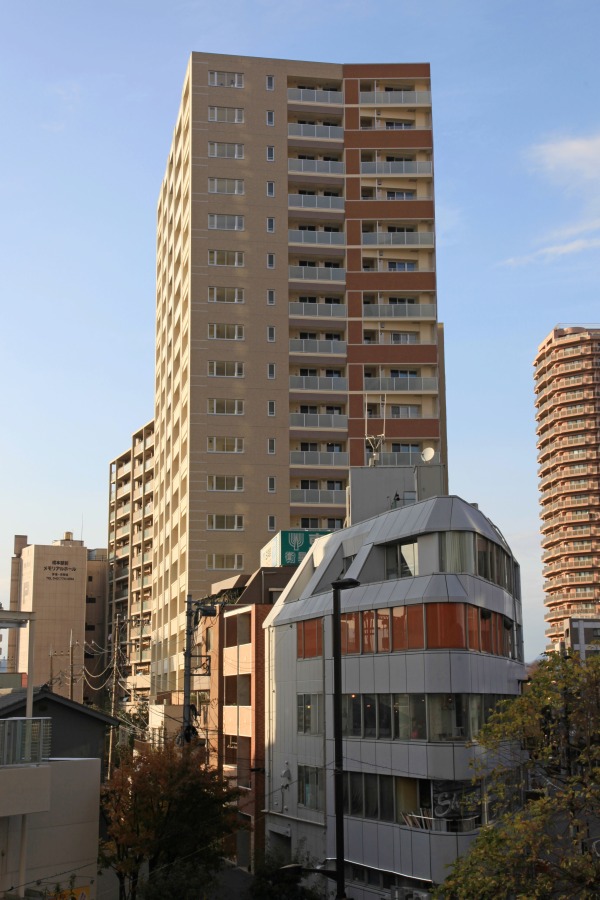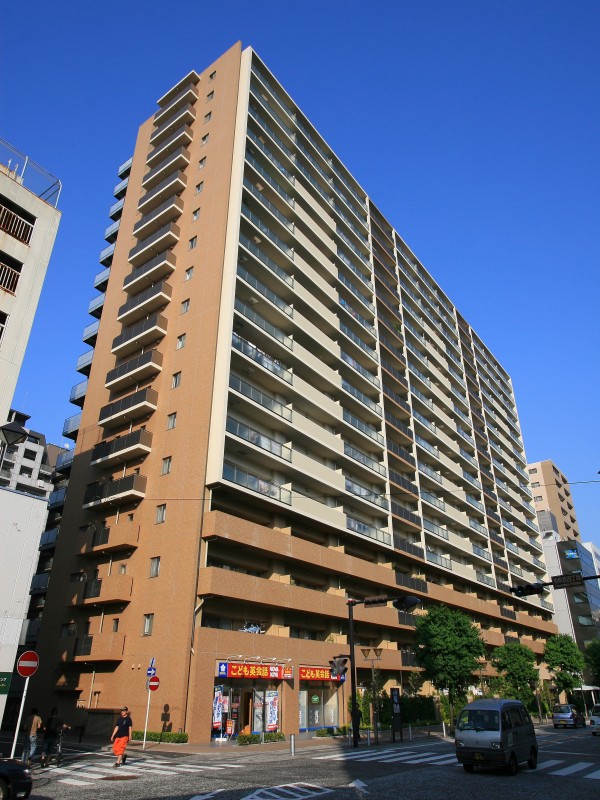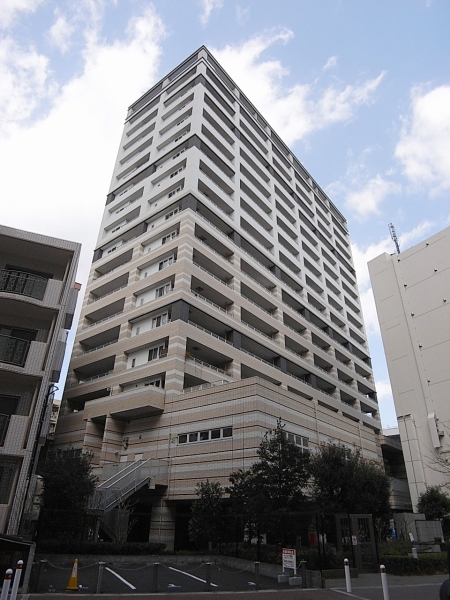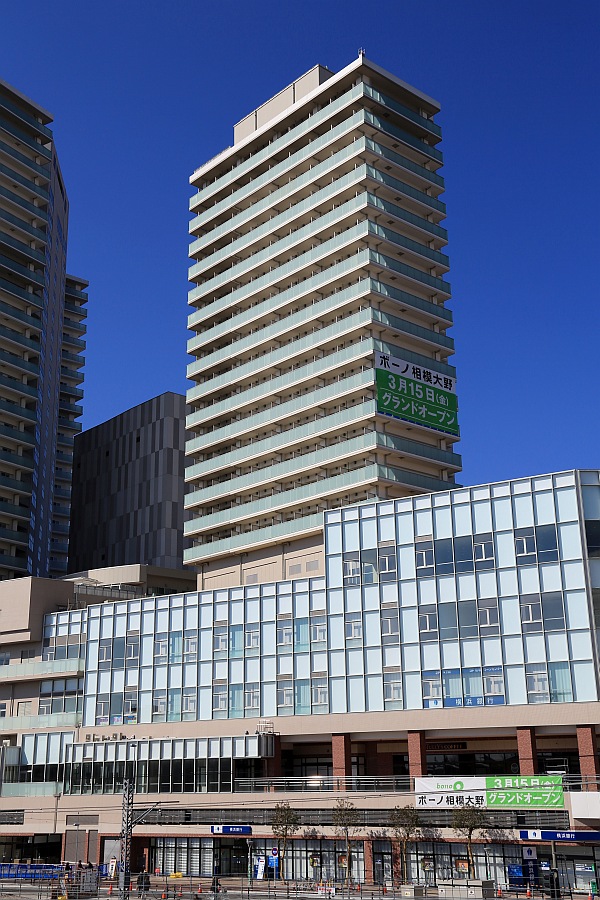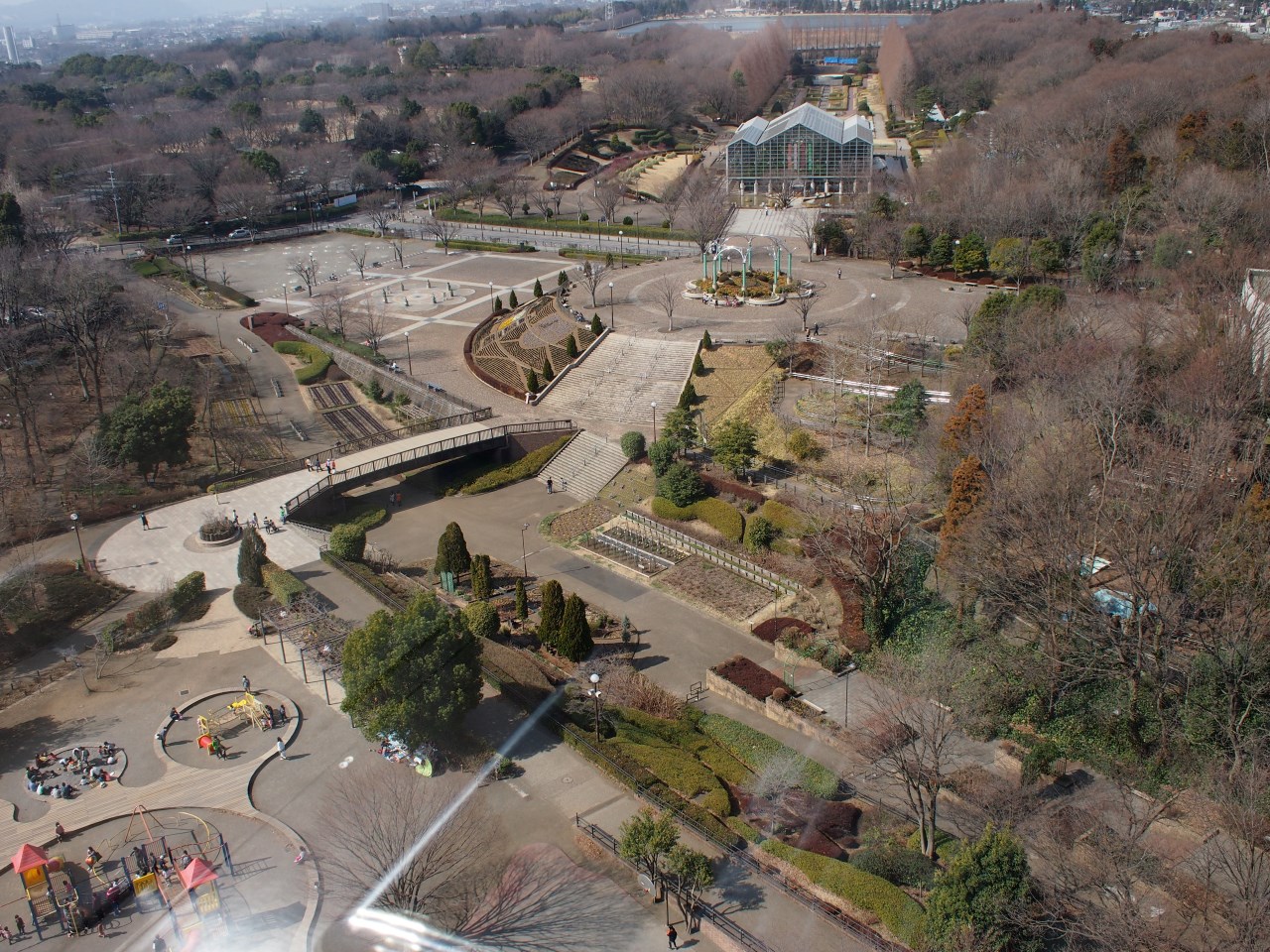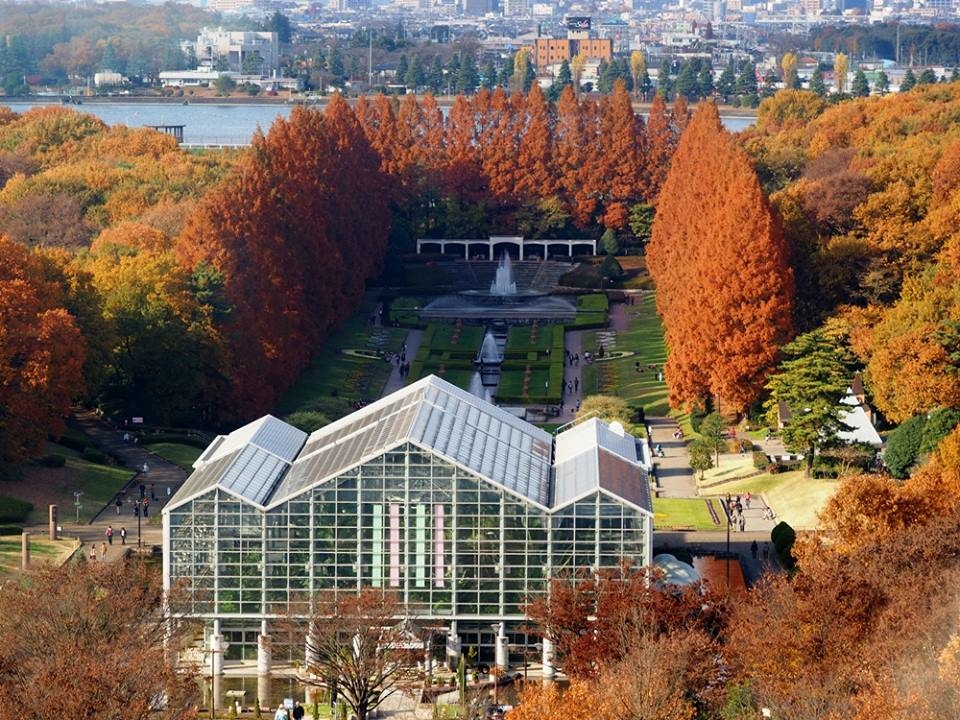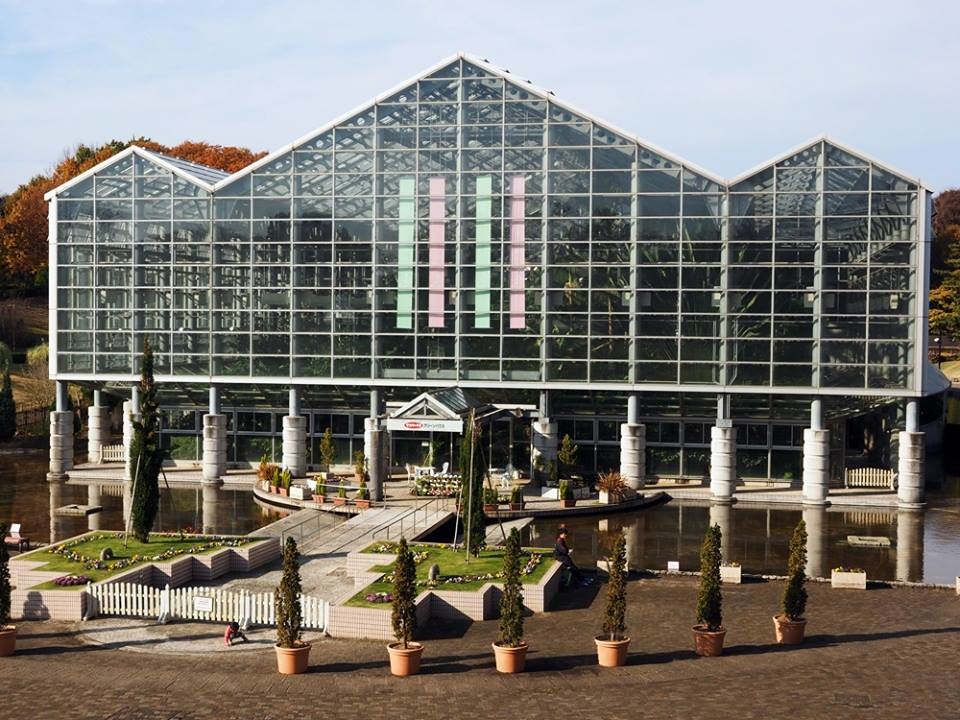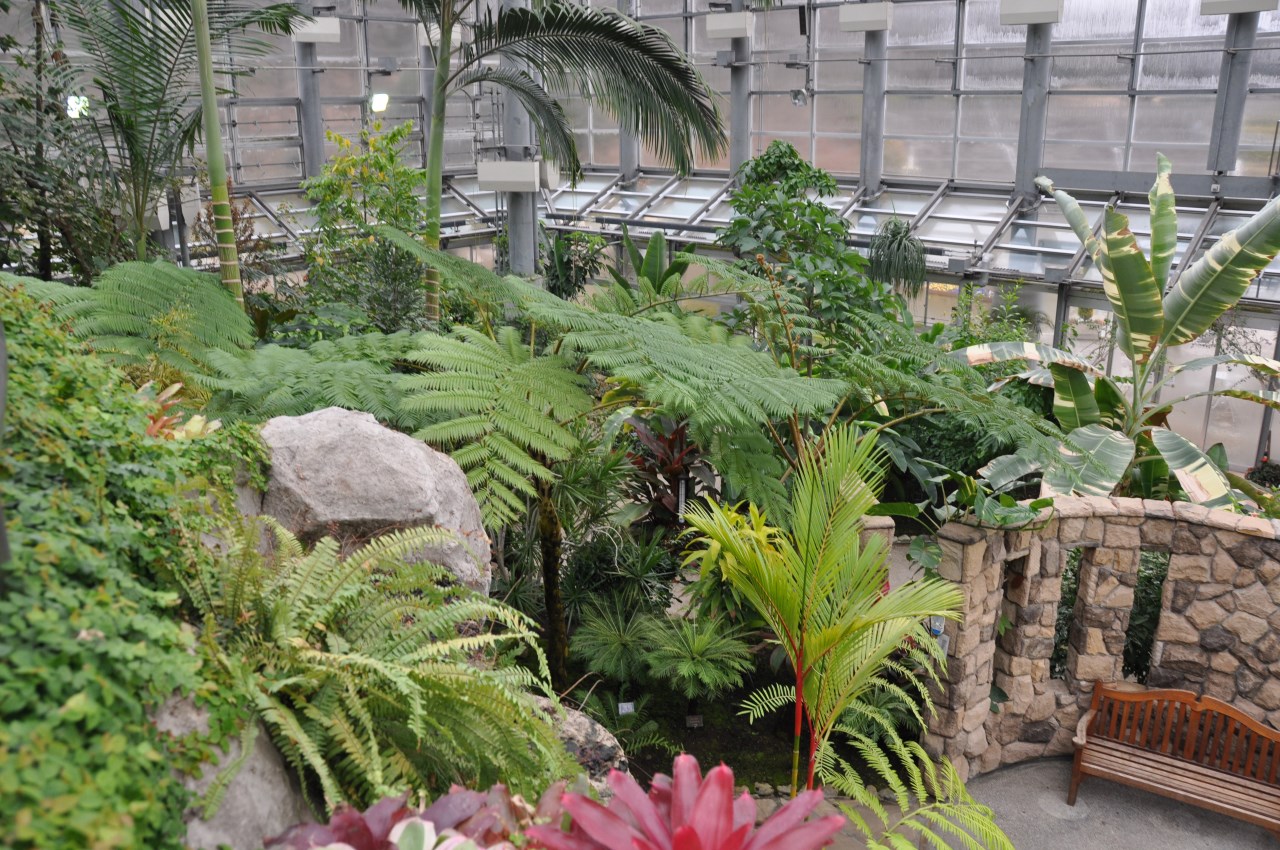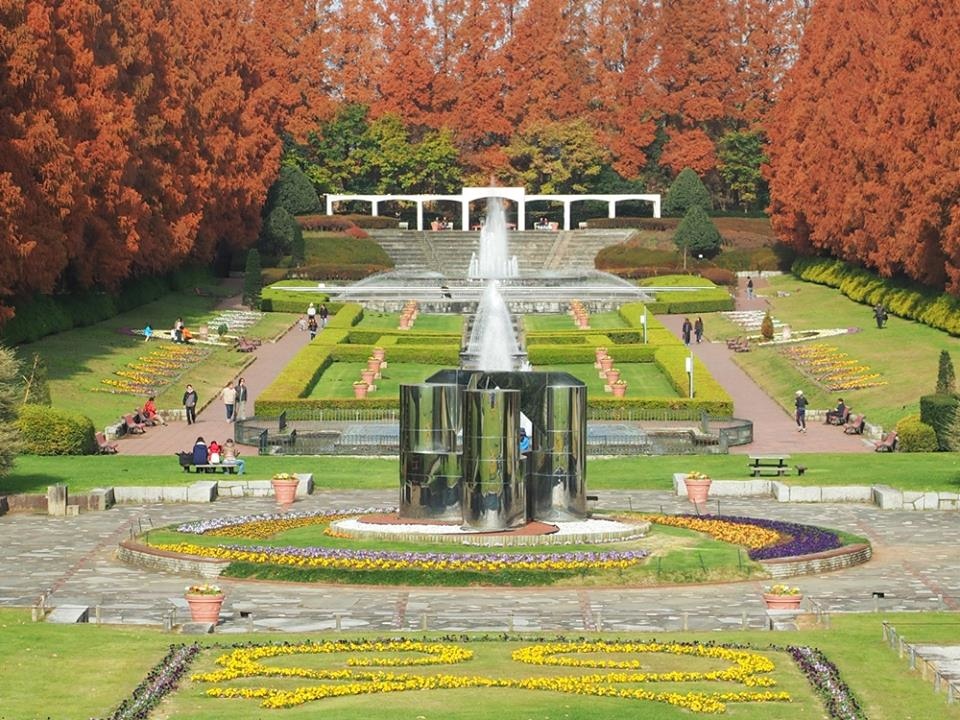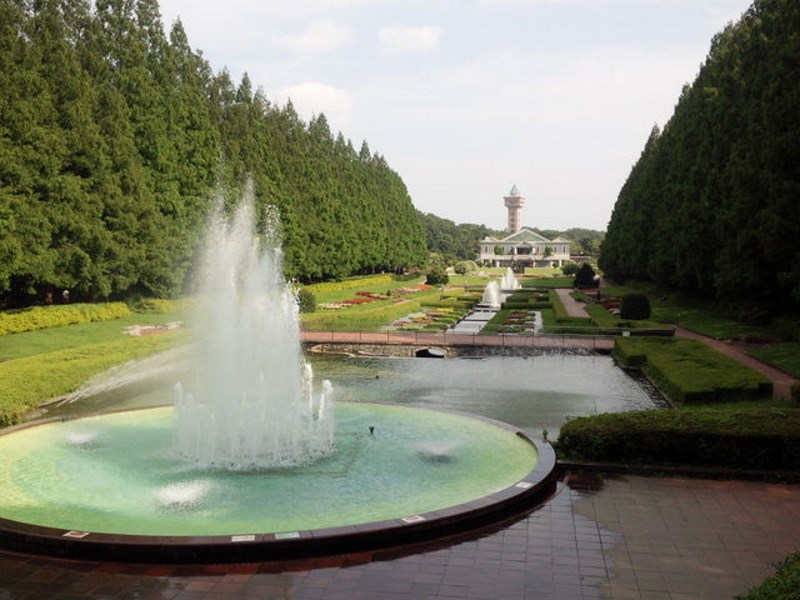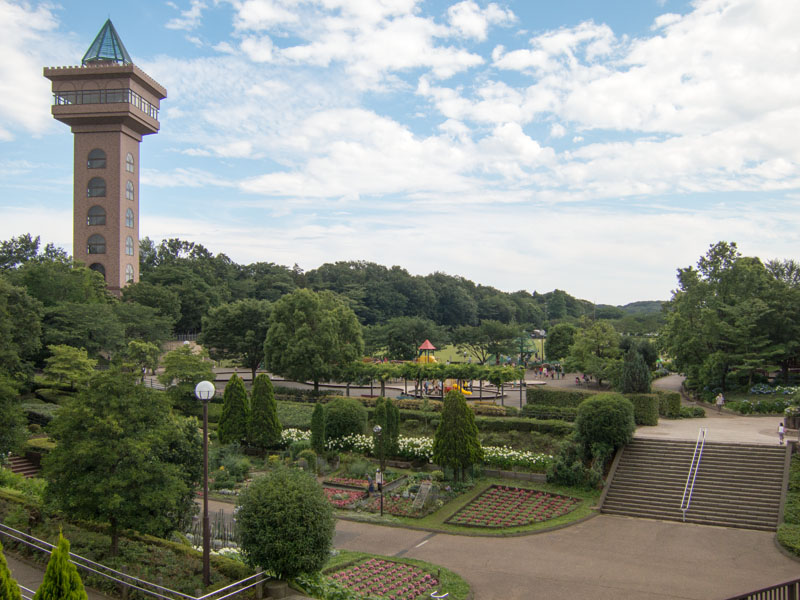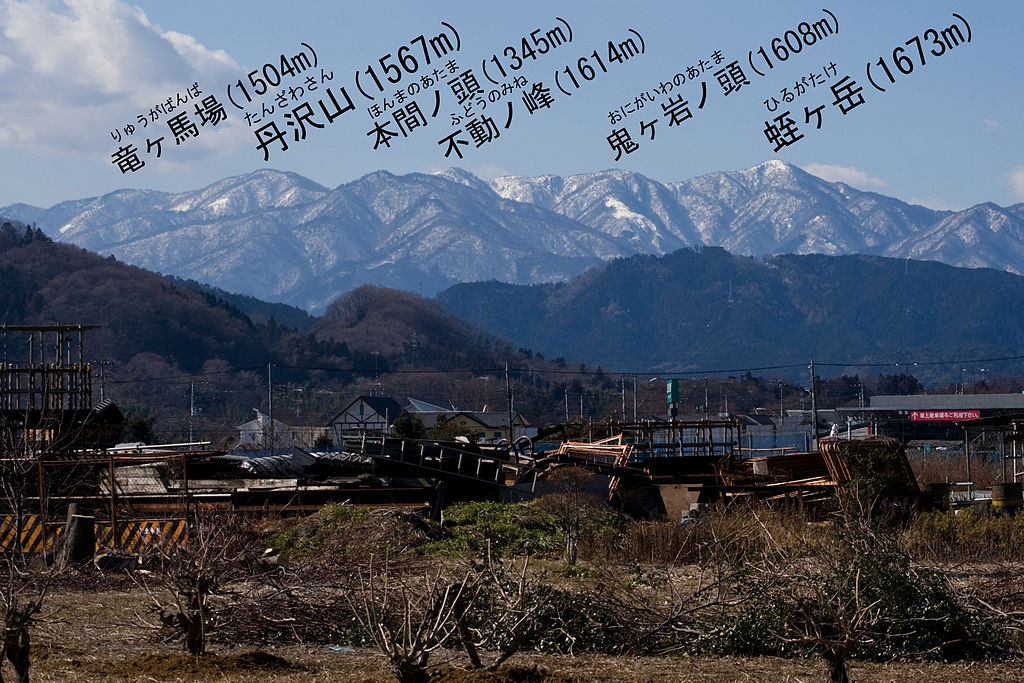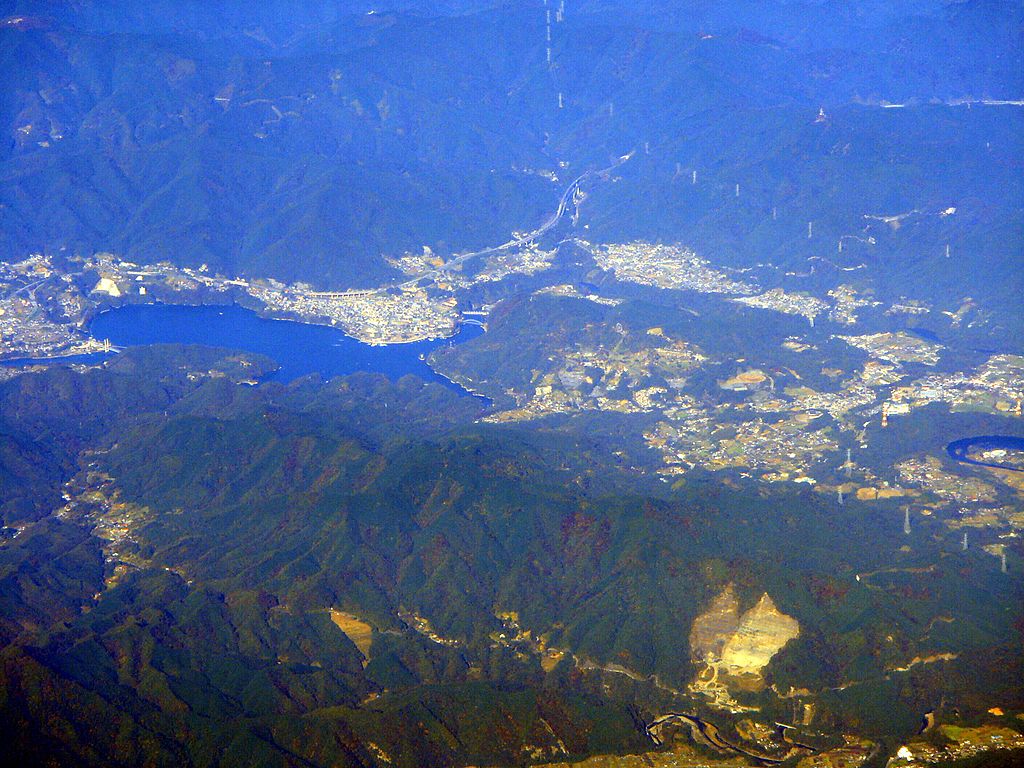 En 2010, tenía censo de 717 561 habitantes, y su densidad de población era de 2182 habitantes por km². Su área total es de 328,84 km².
Recibió el estatuto de ciudad el 20 de noviembre de 1954. El 20 de marzo de 2006, Sagamihara se fusionó con las ciudades vecinas de Tsukui y Sagamiko. El 11 de marzo de 2007, Sagamihara se fusionó con las ciudades vecinas de Shiroyama y Fujino.
https://es.wikipedia.org/wiki/Sagamihara
https://ja.wikipedia.org/wiki/相模原市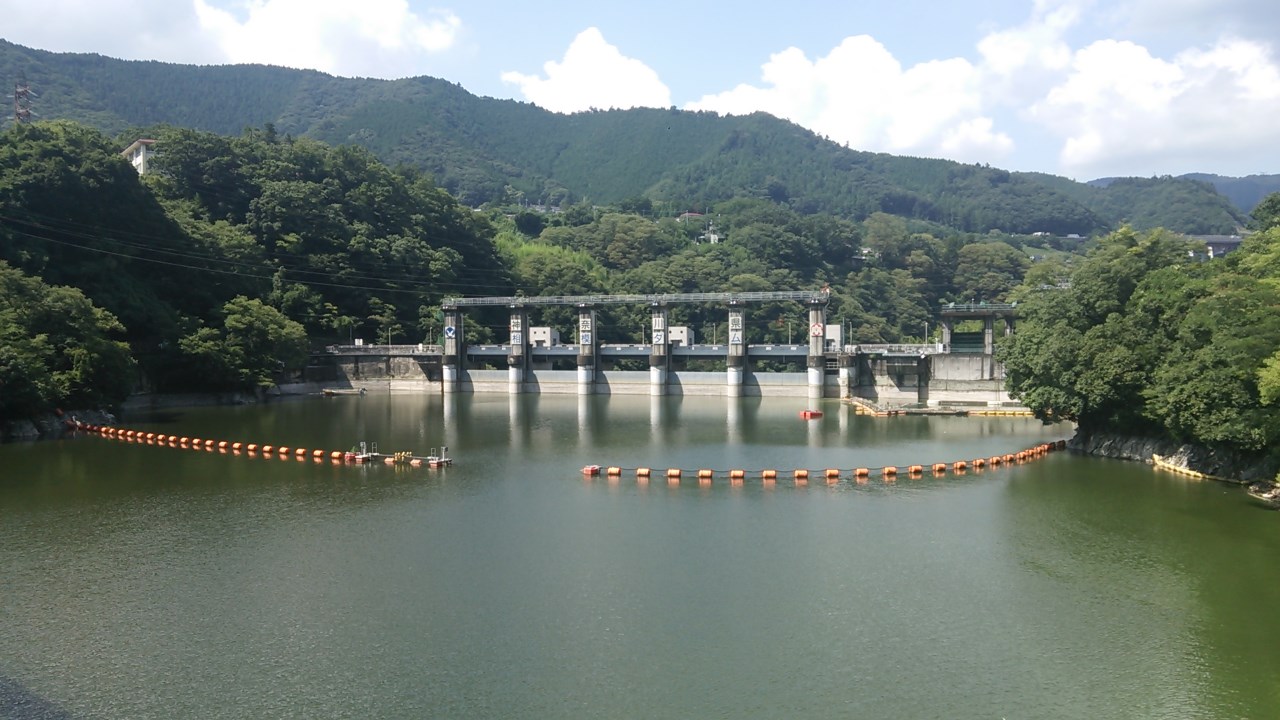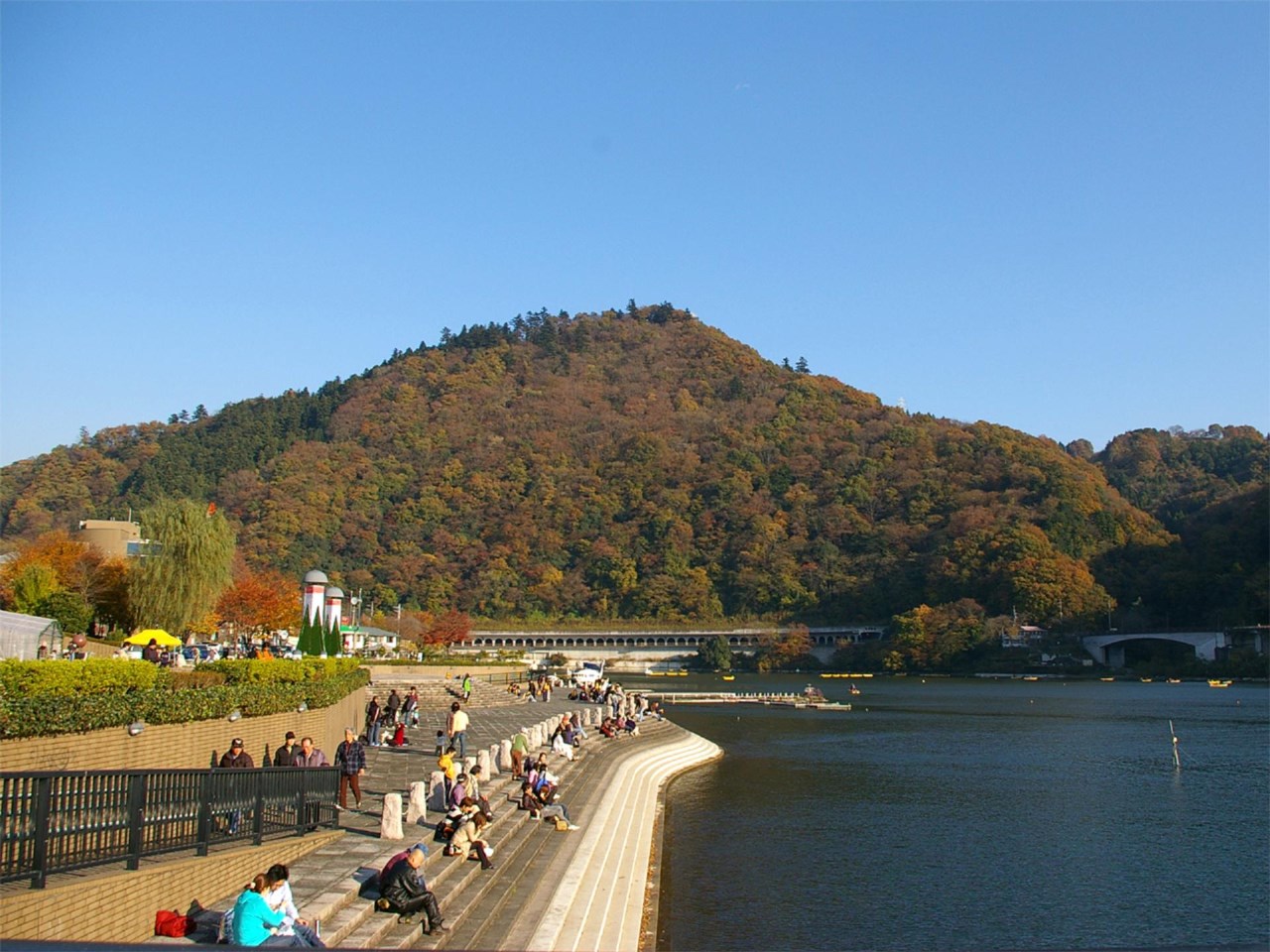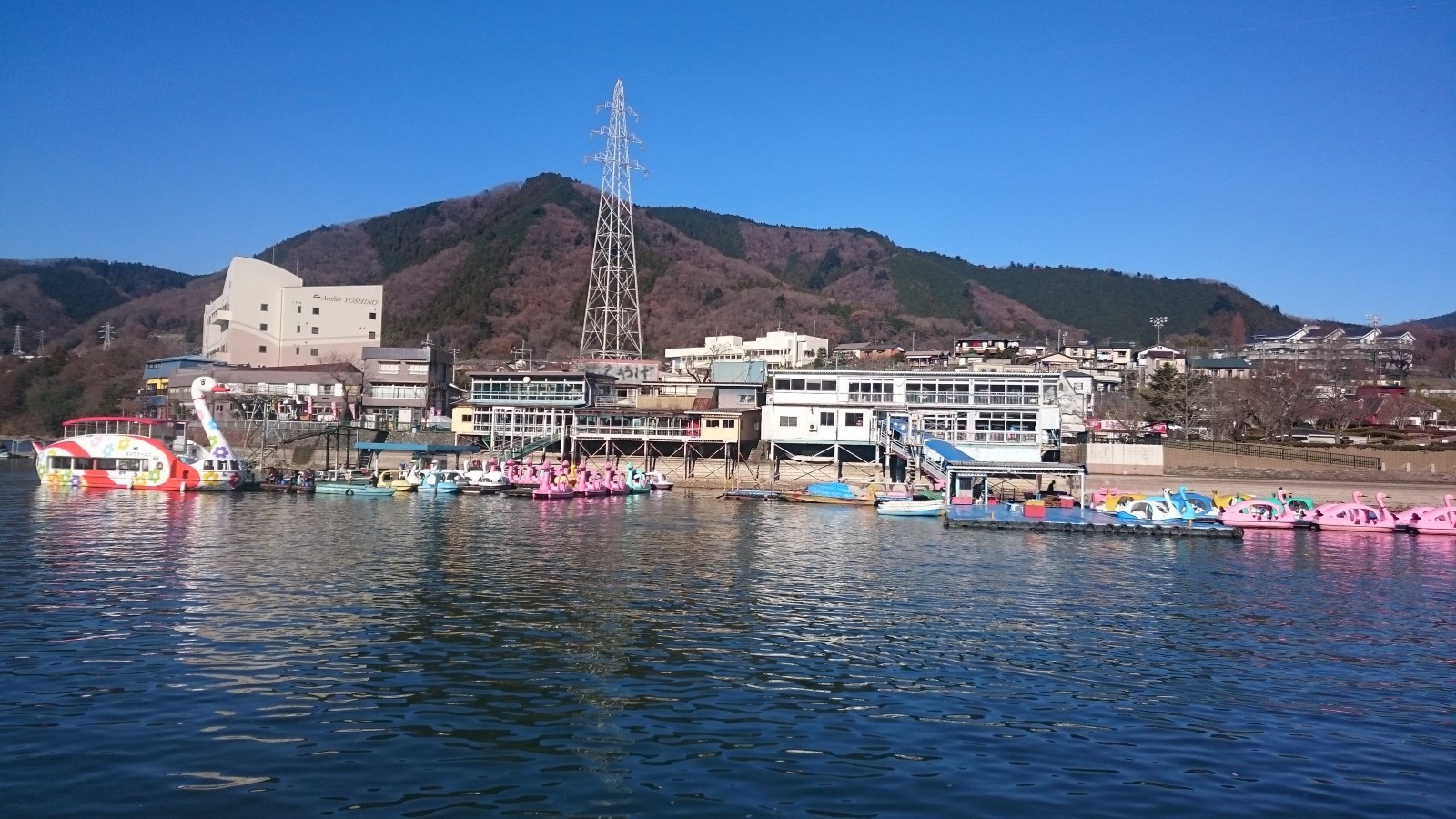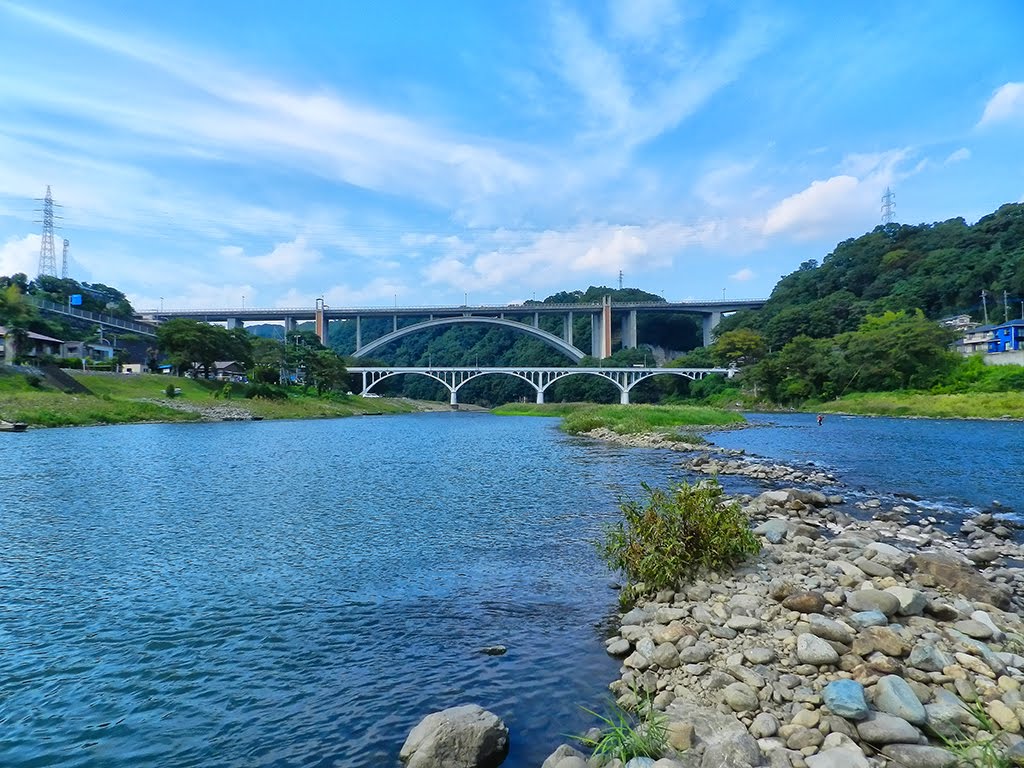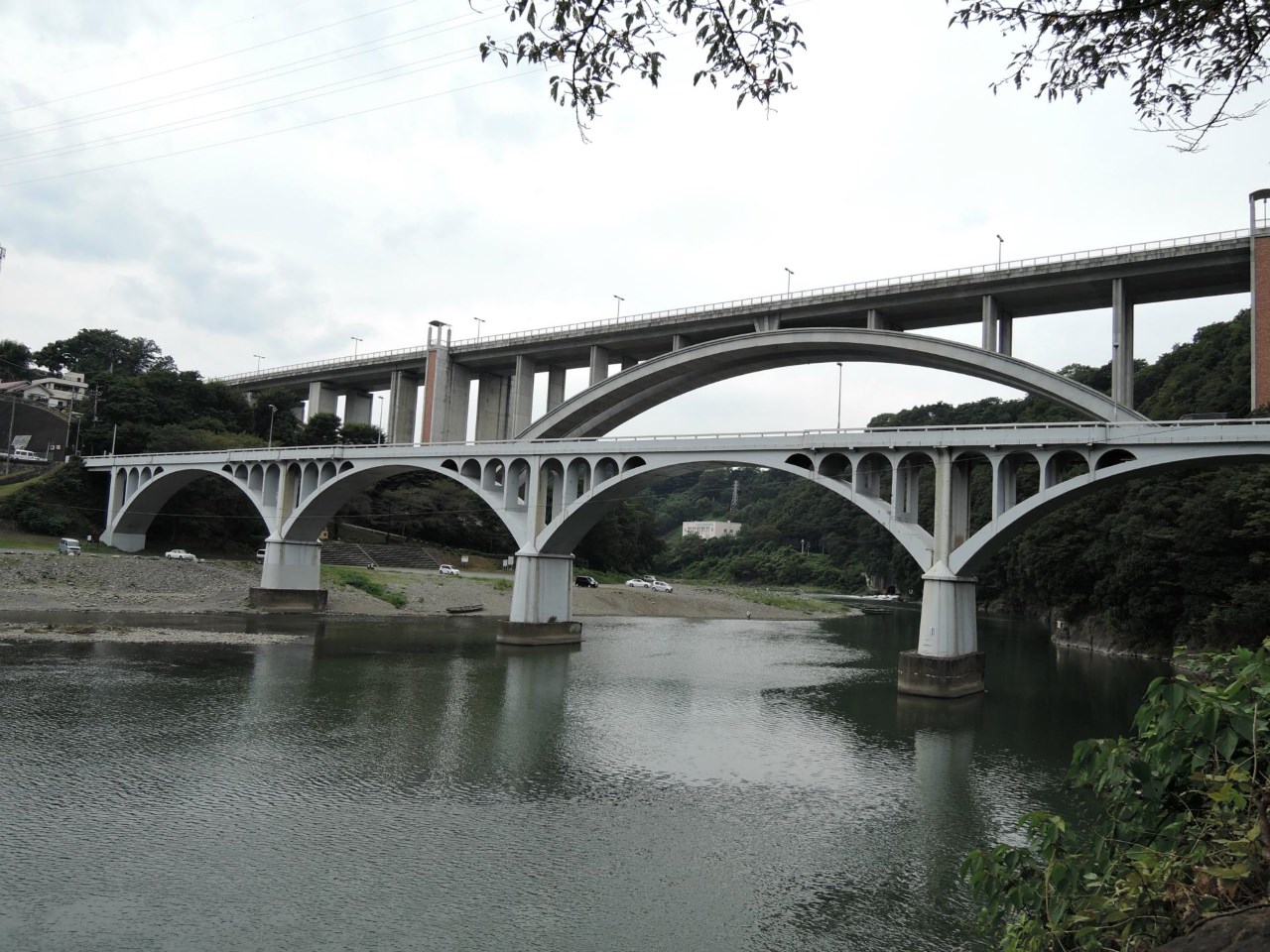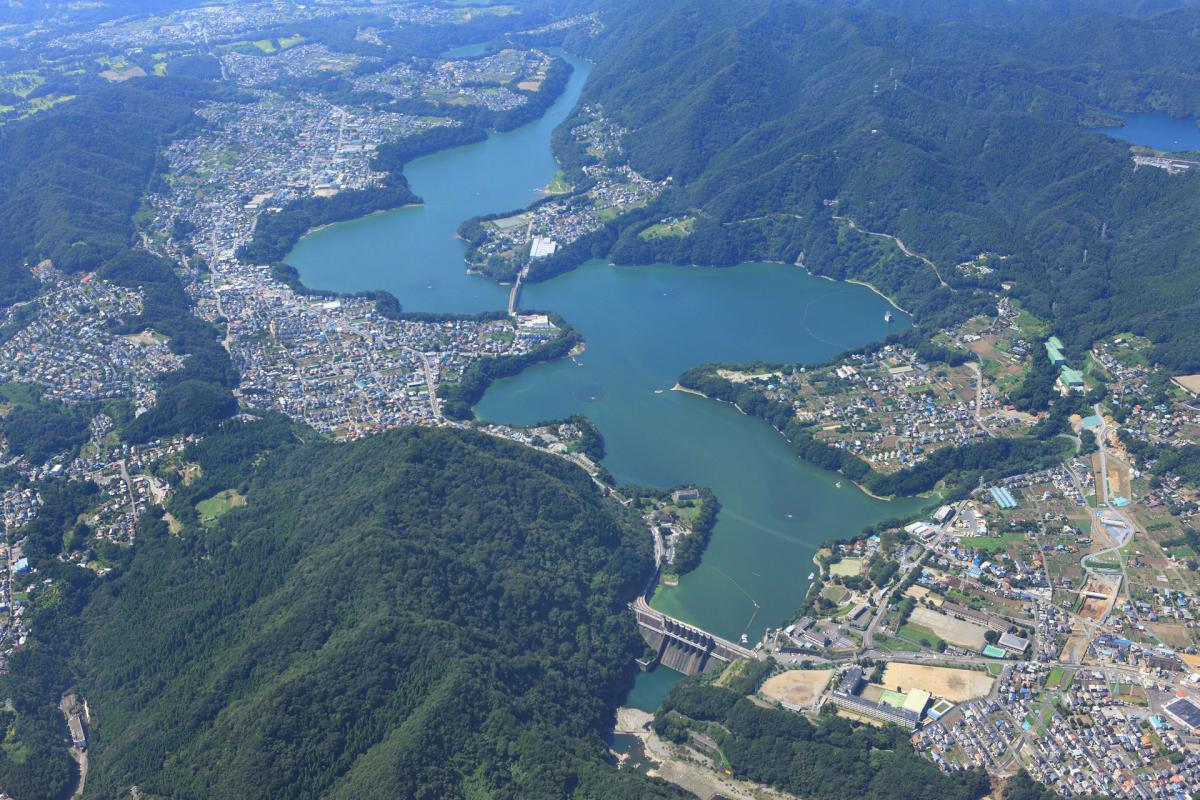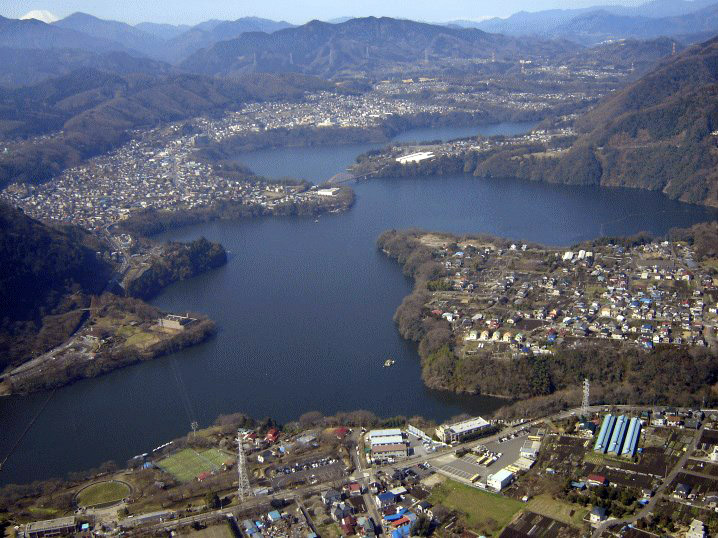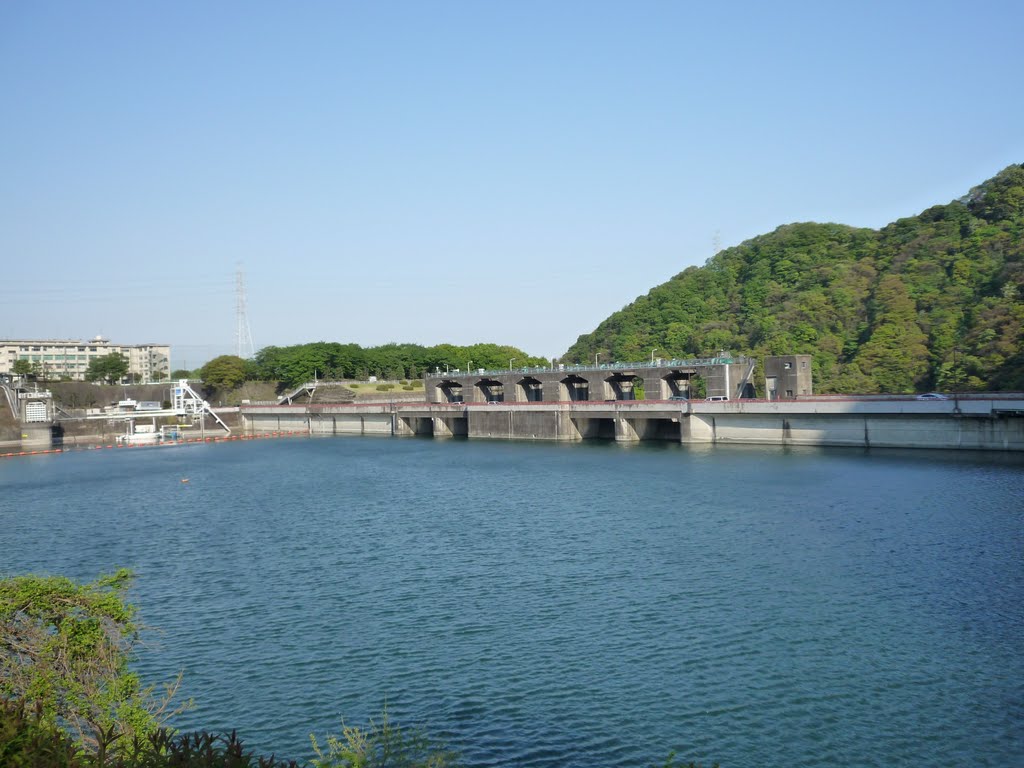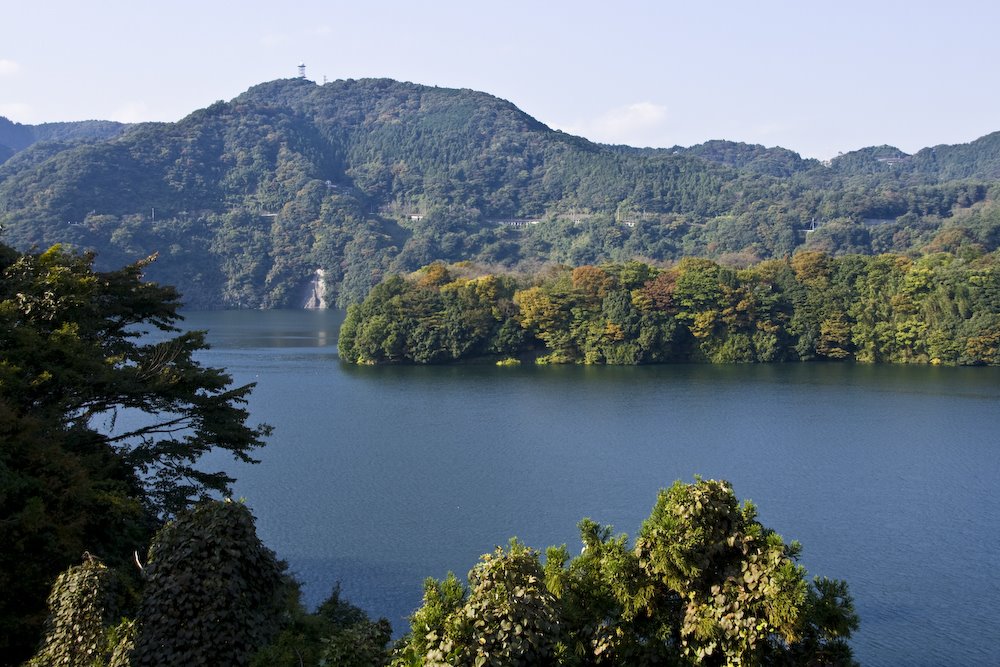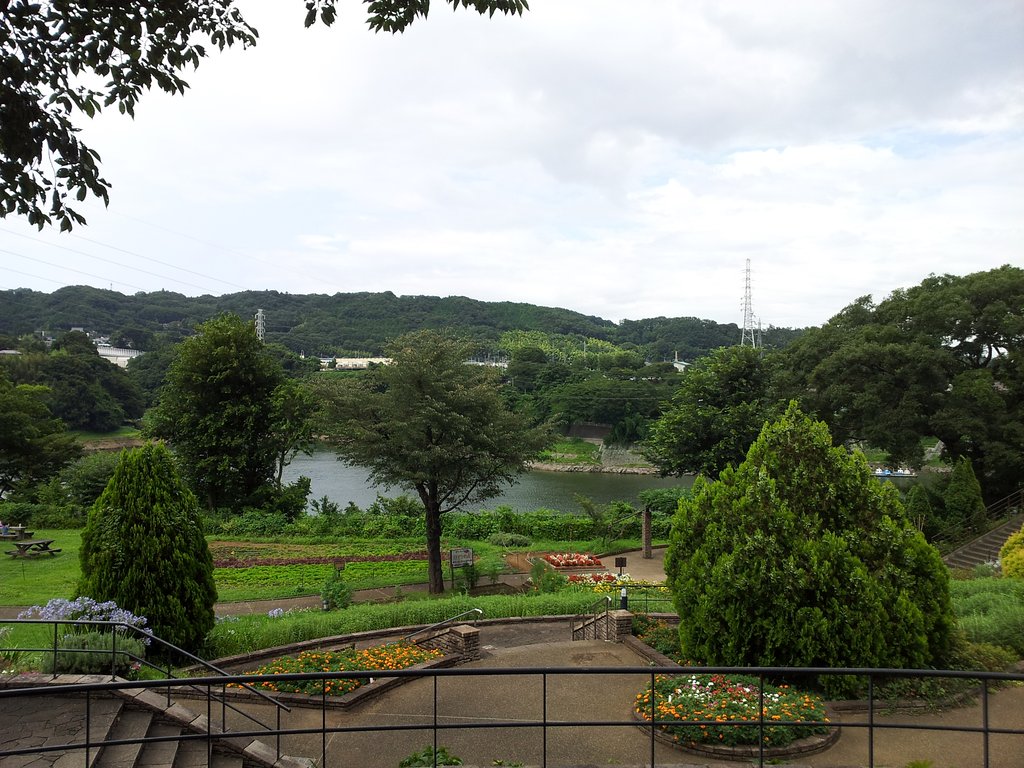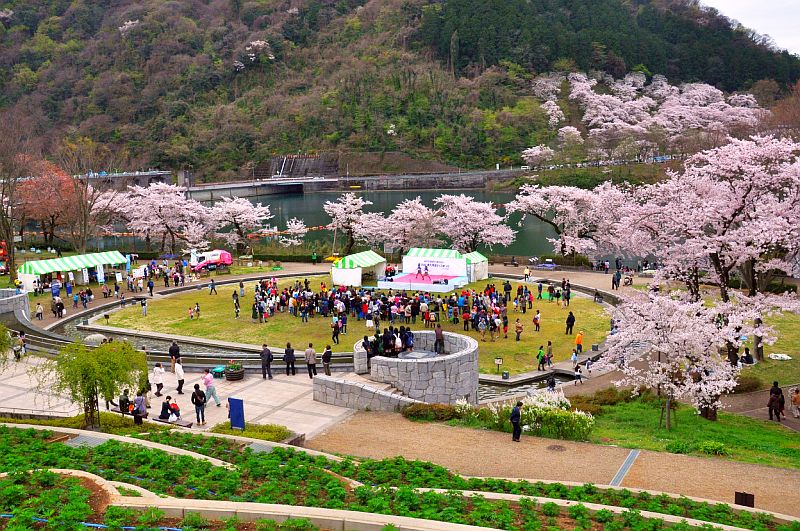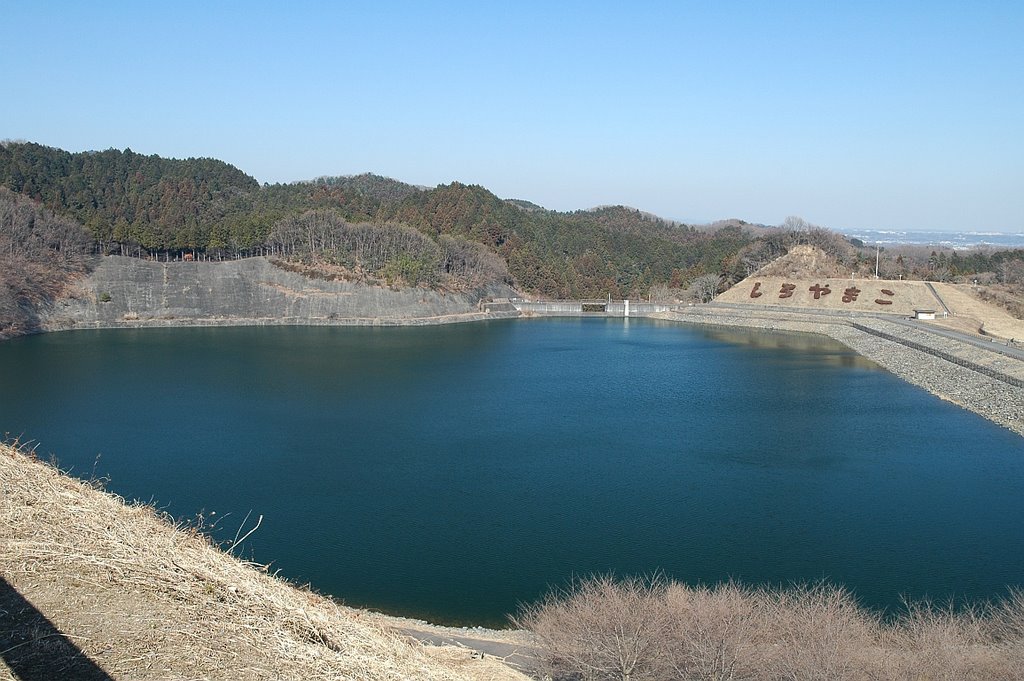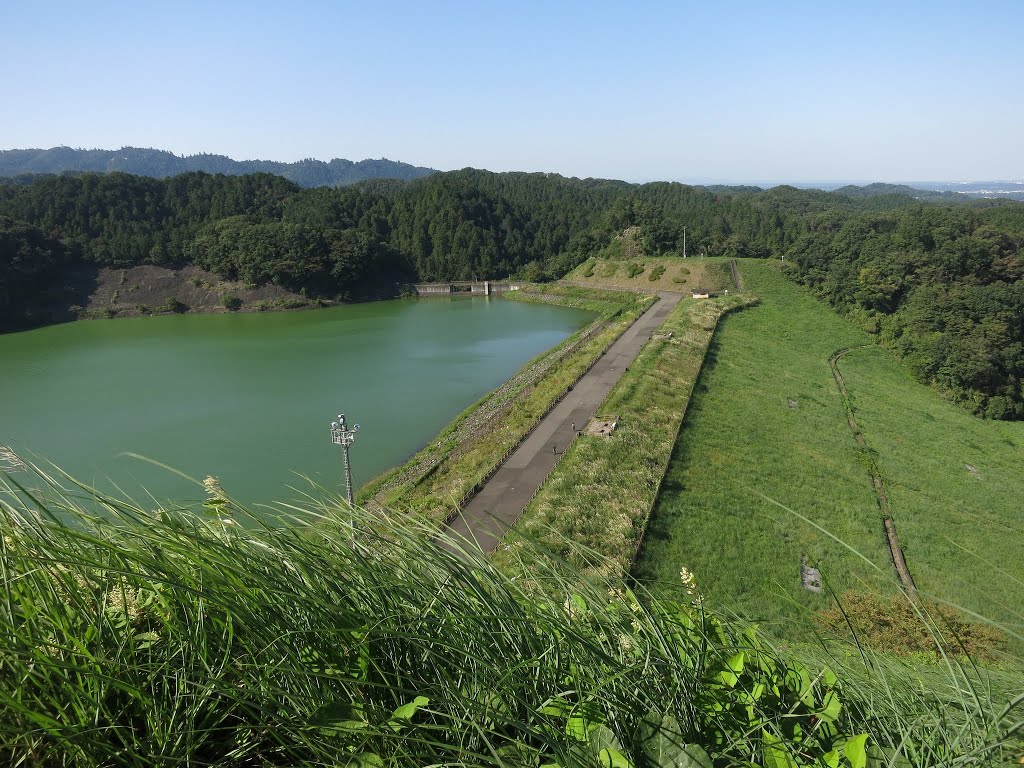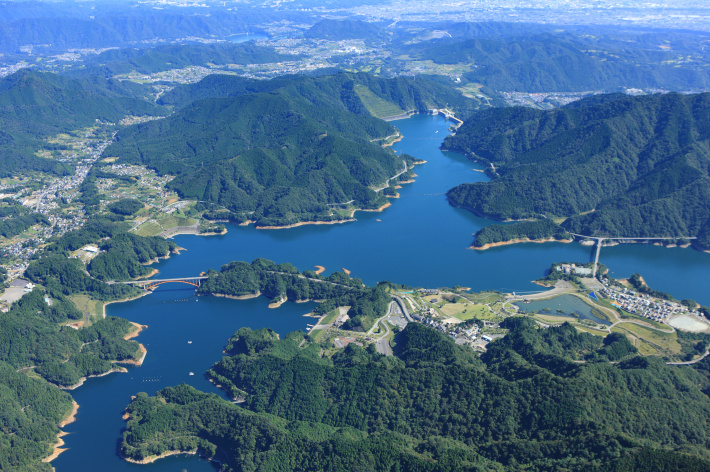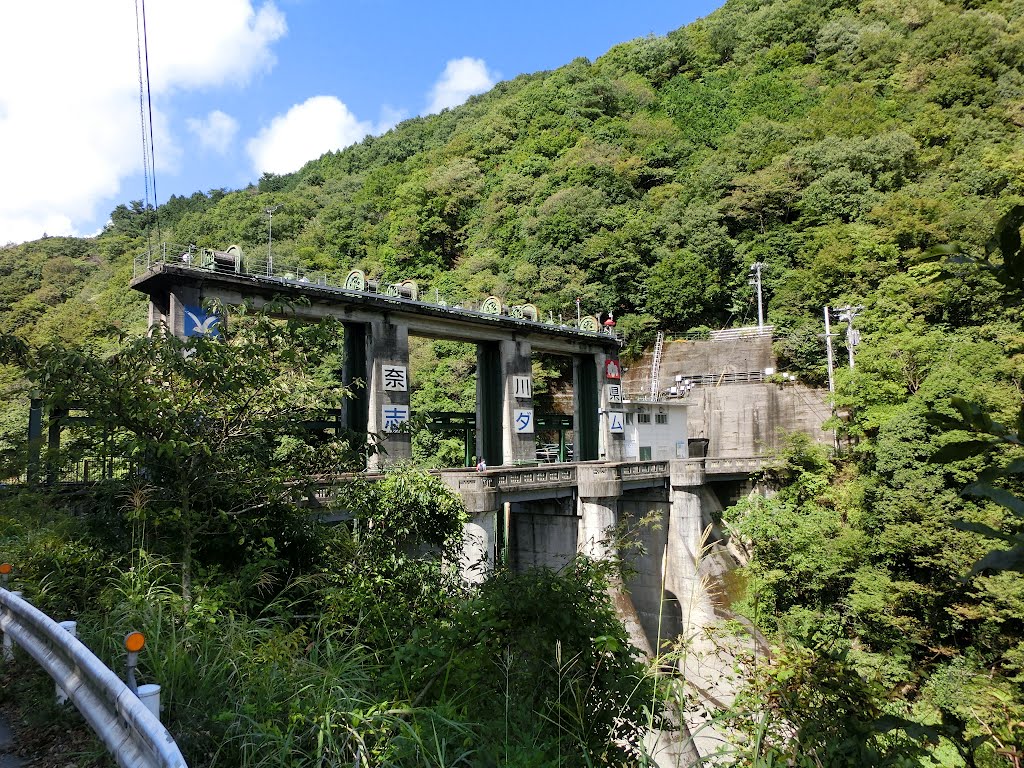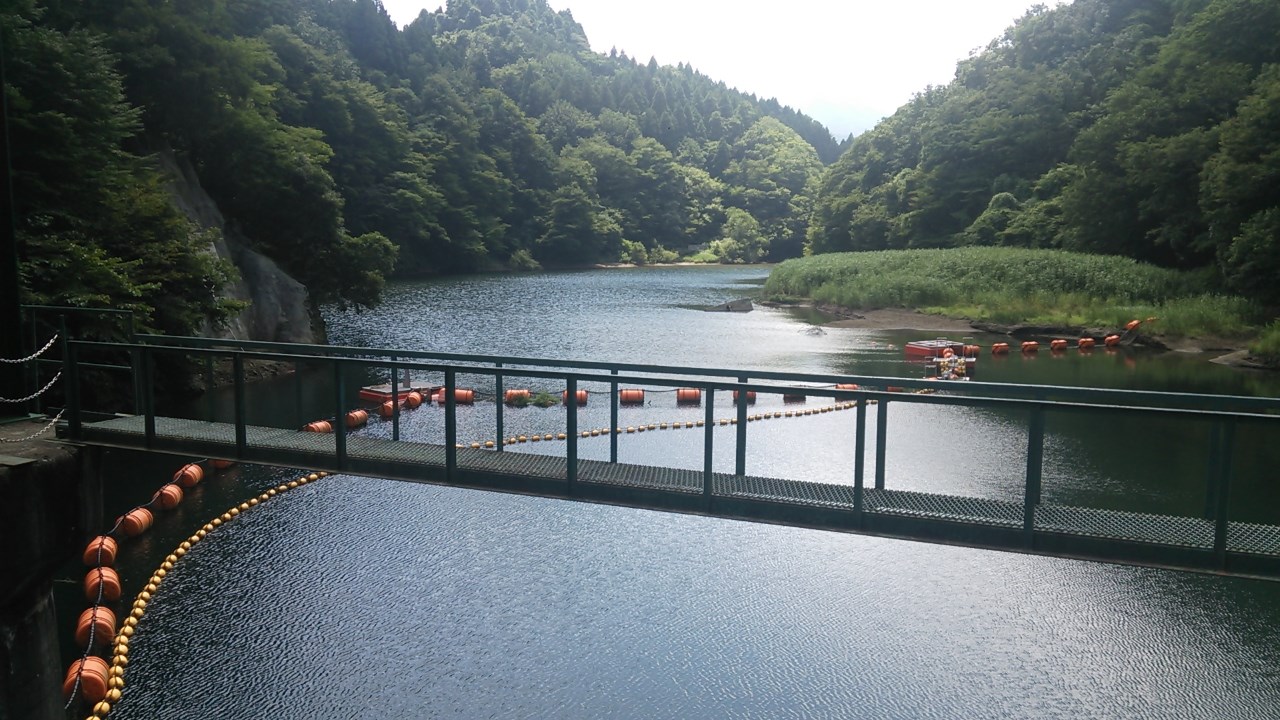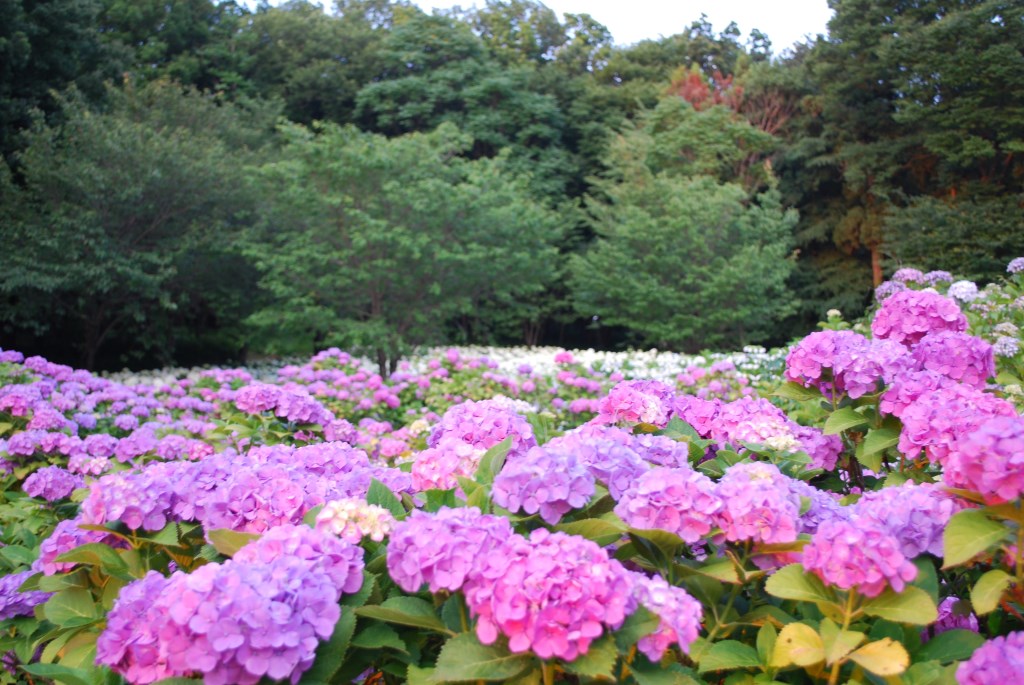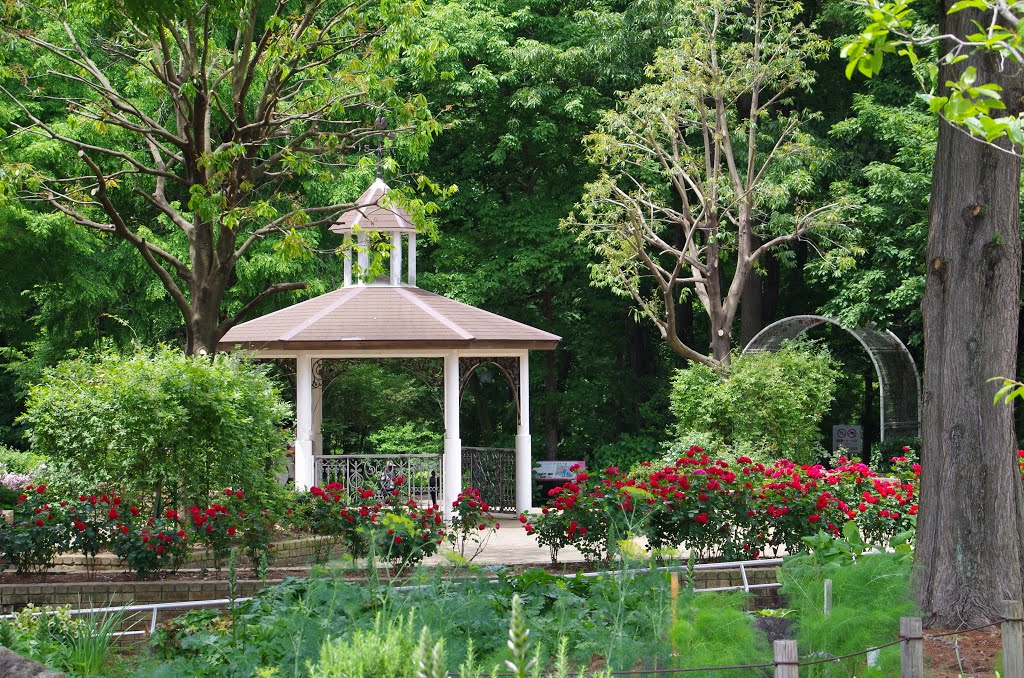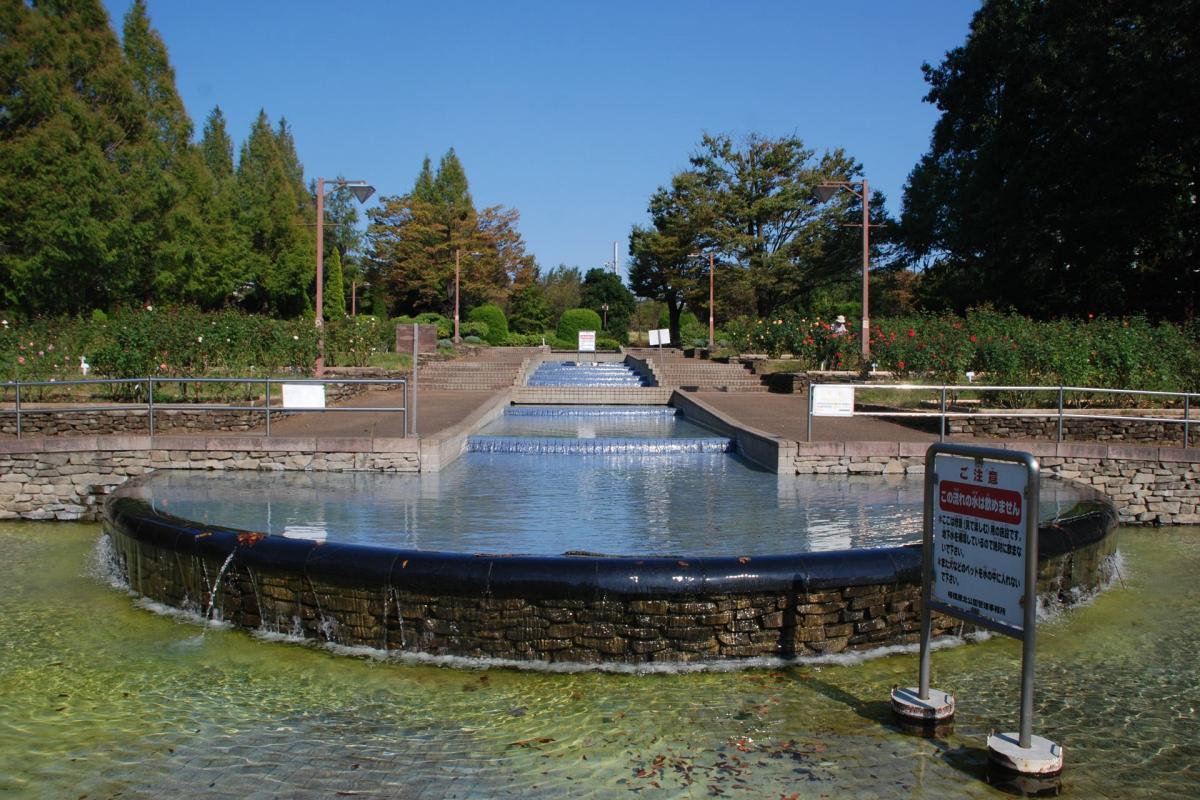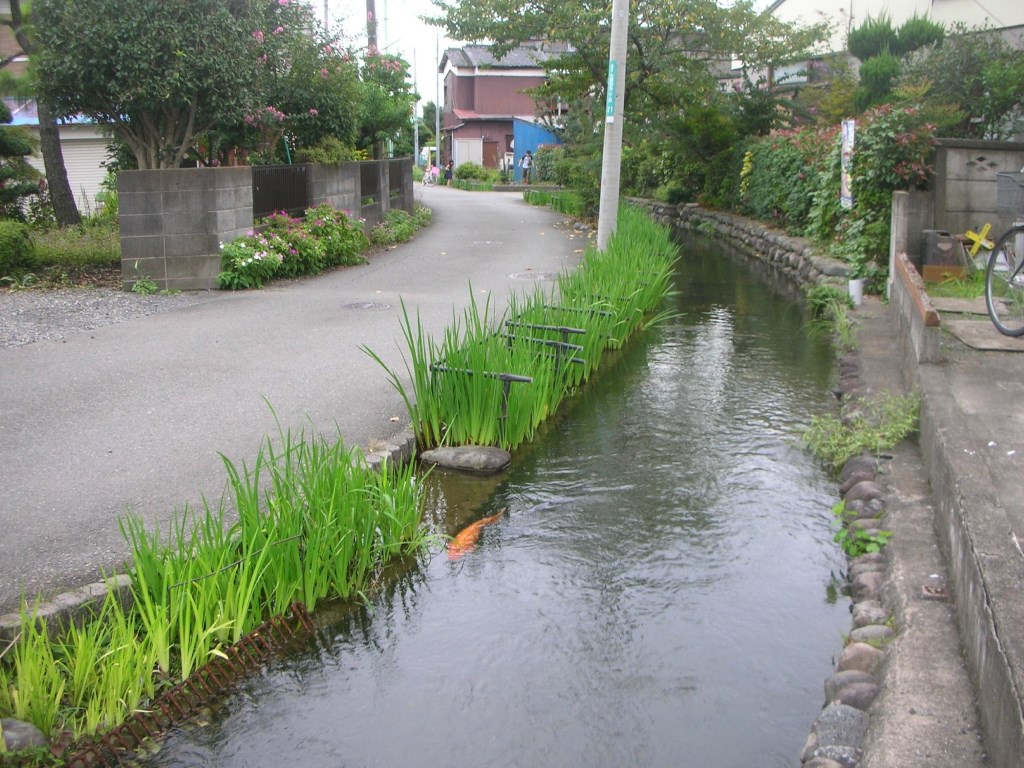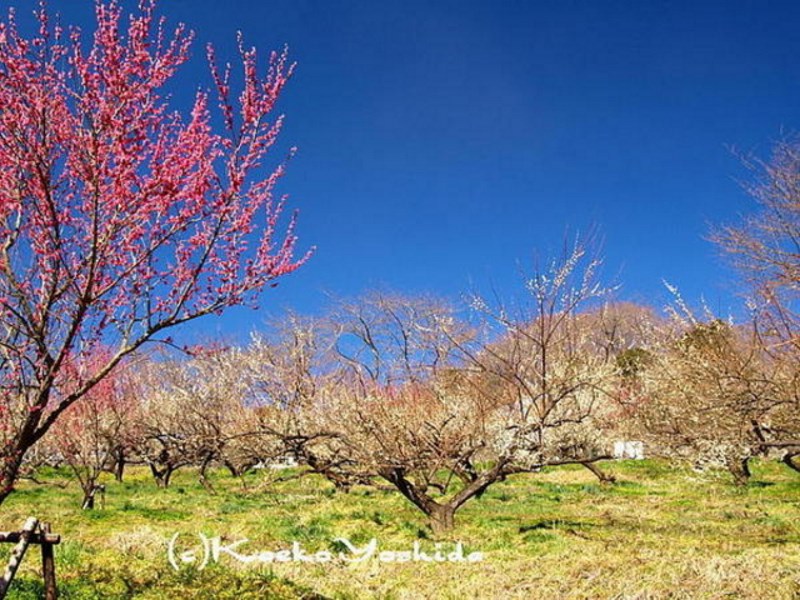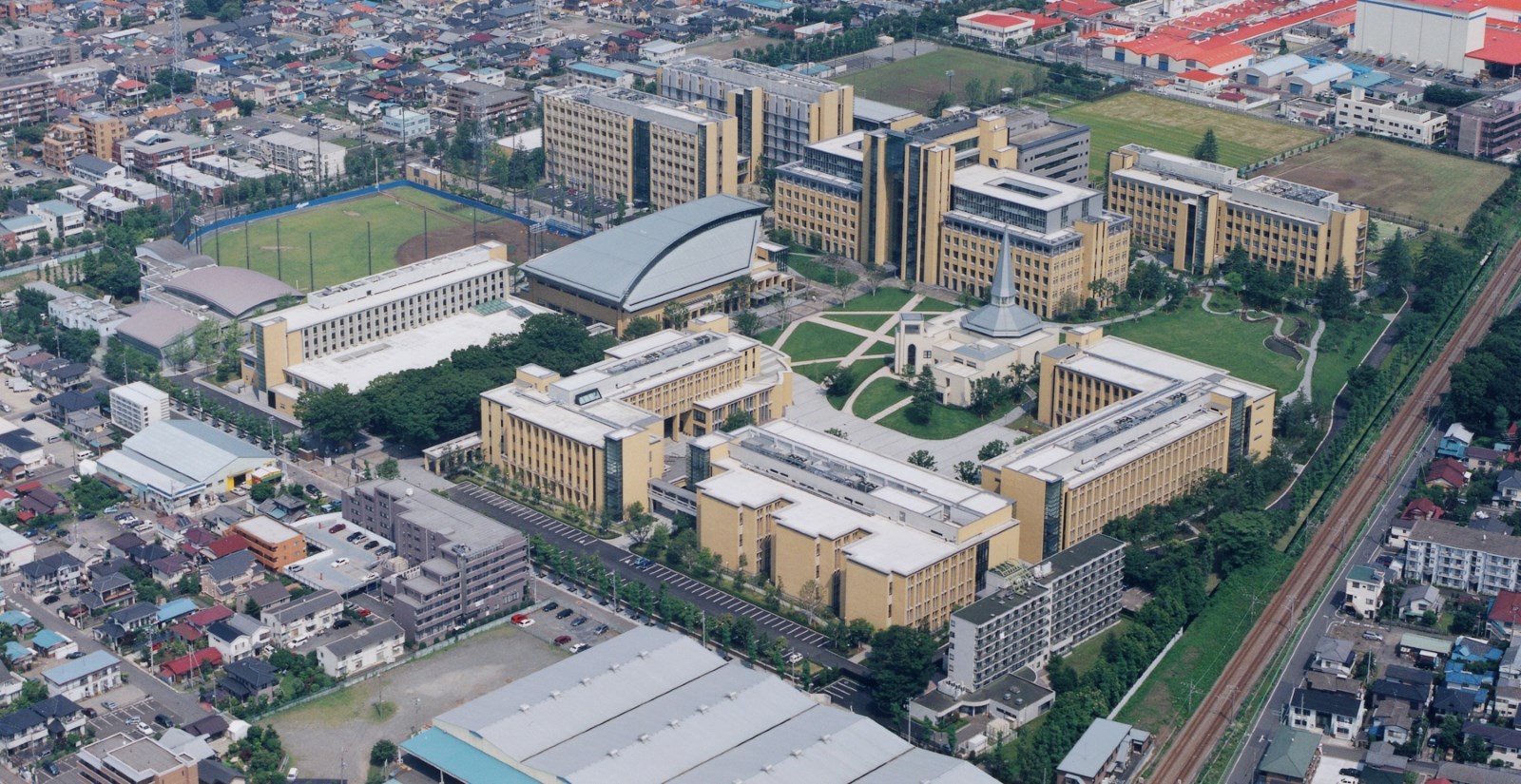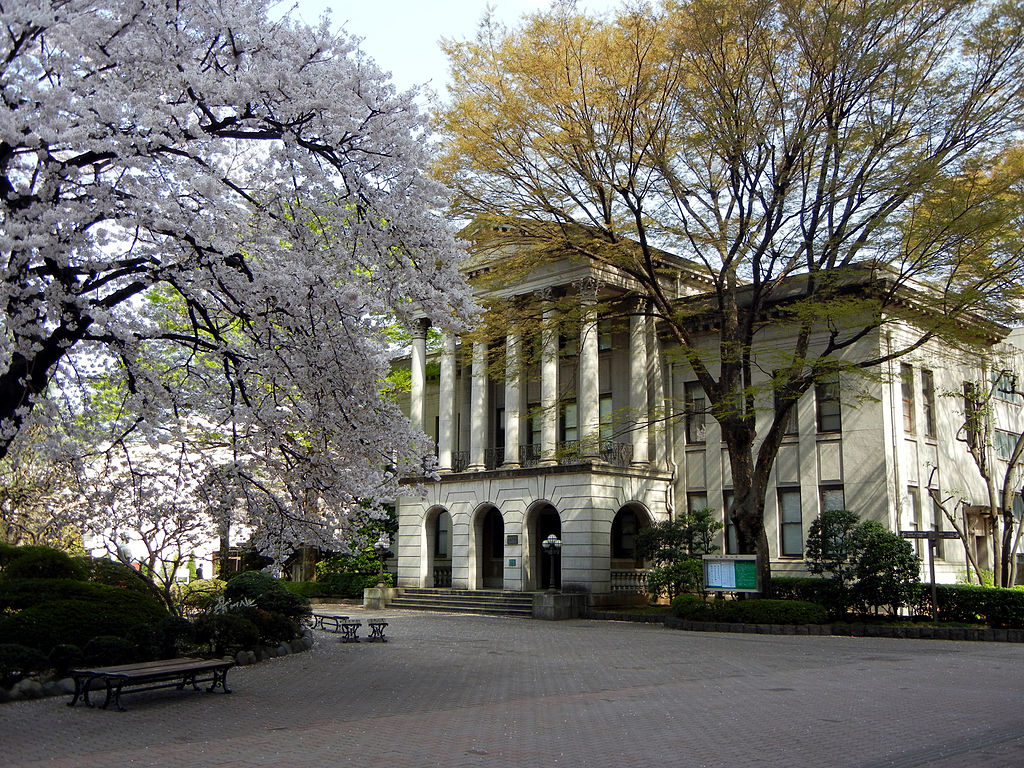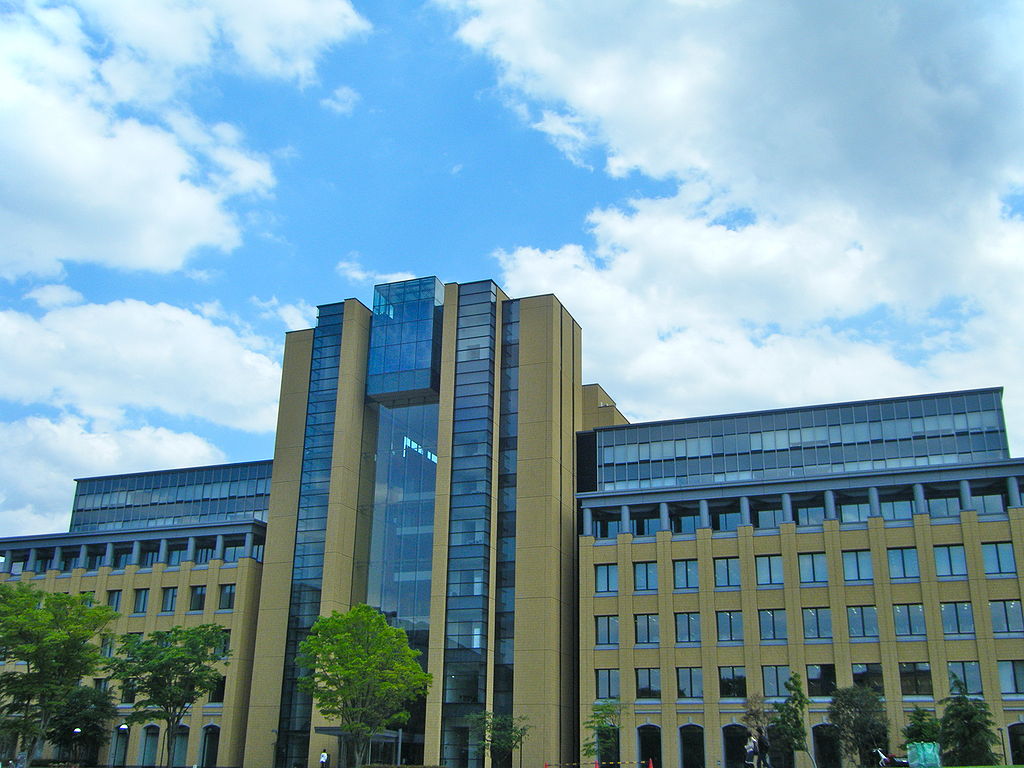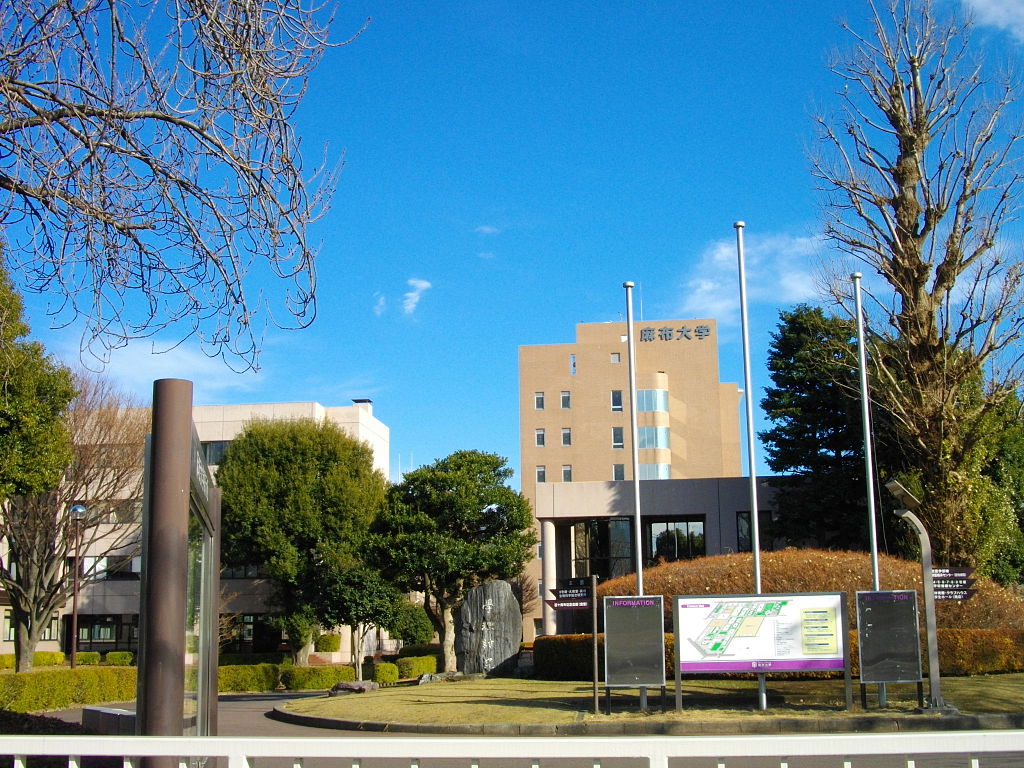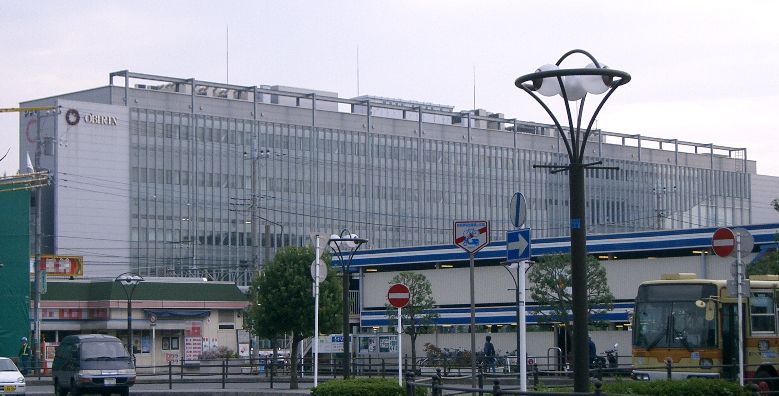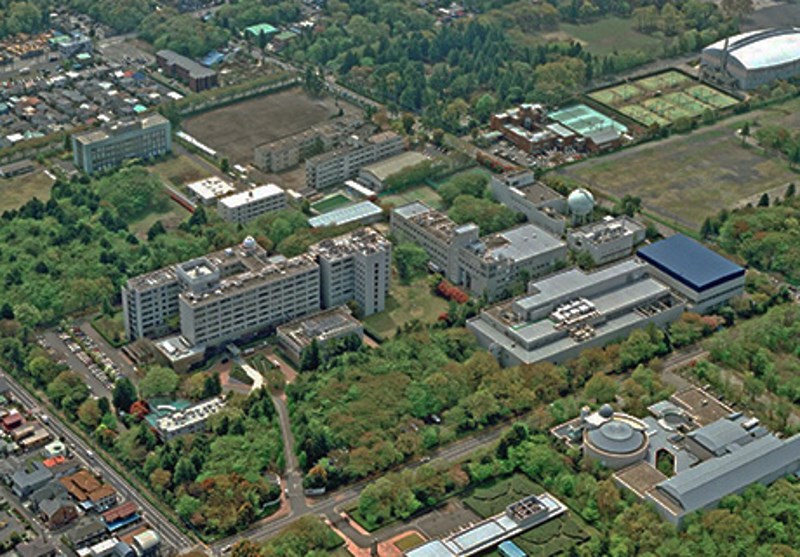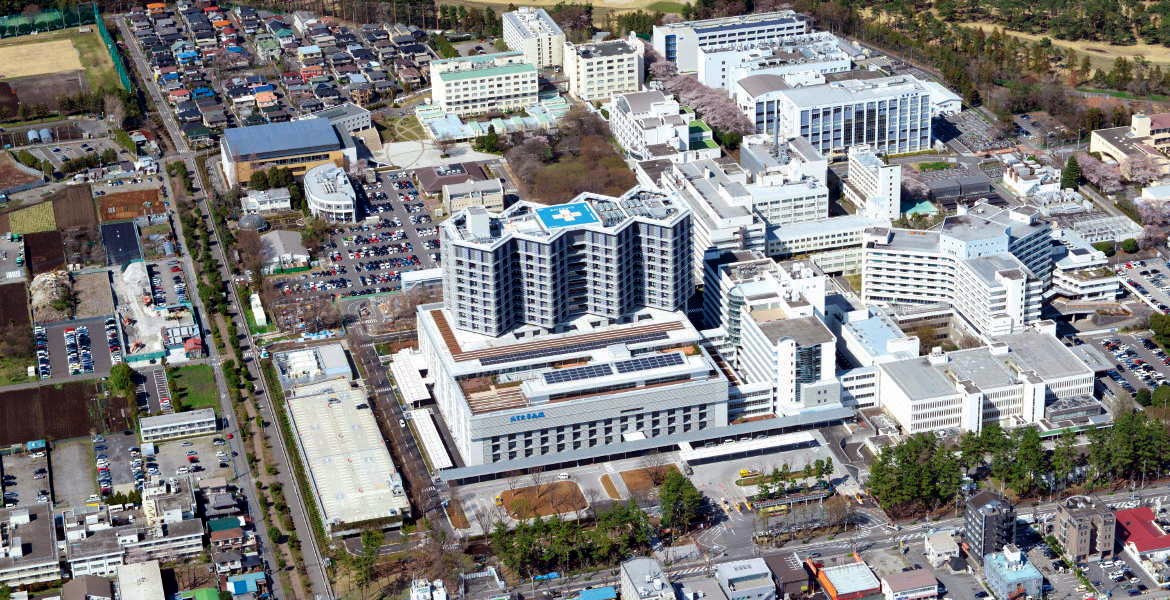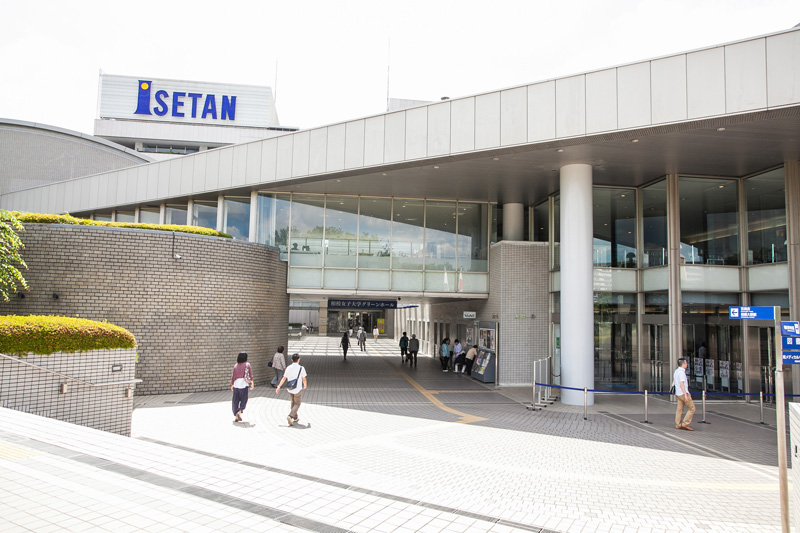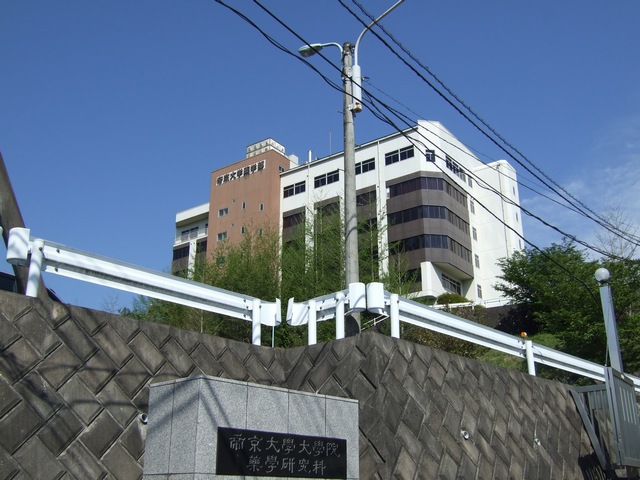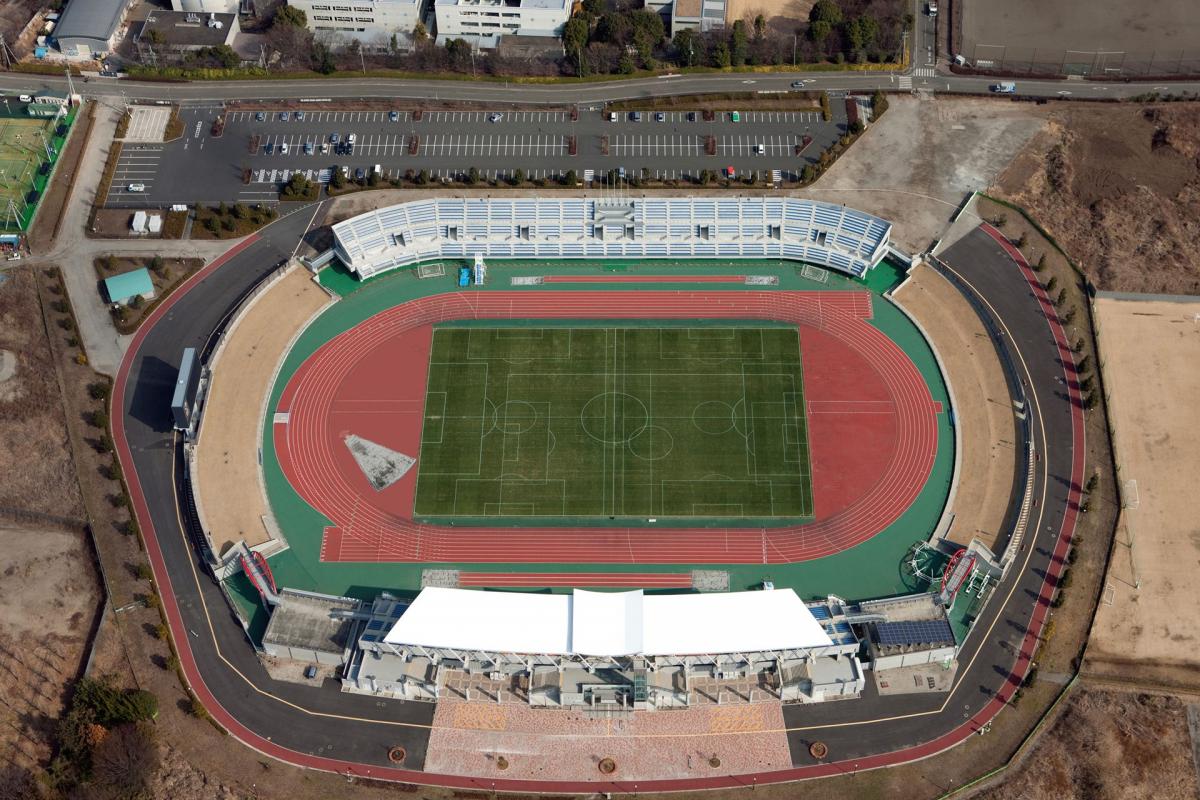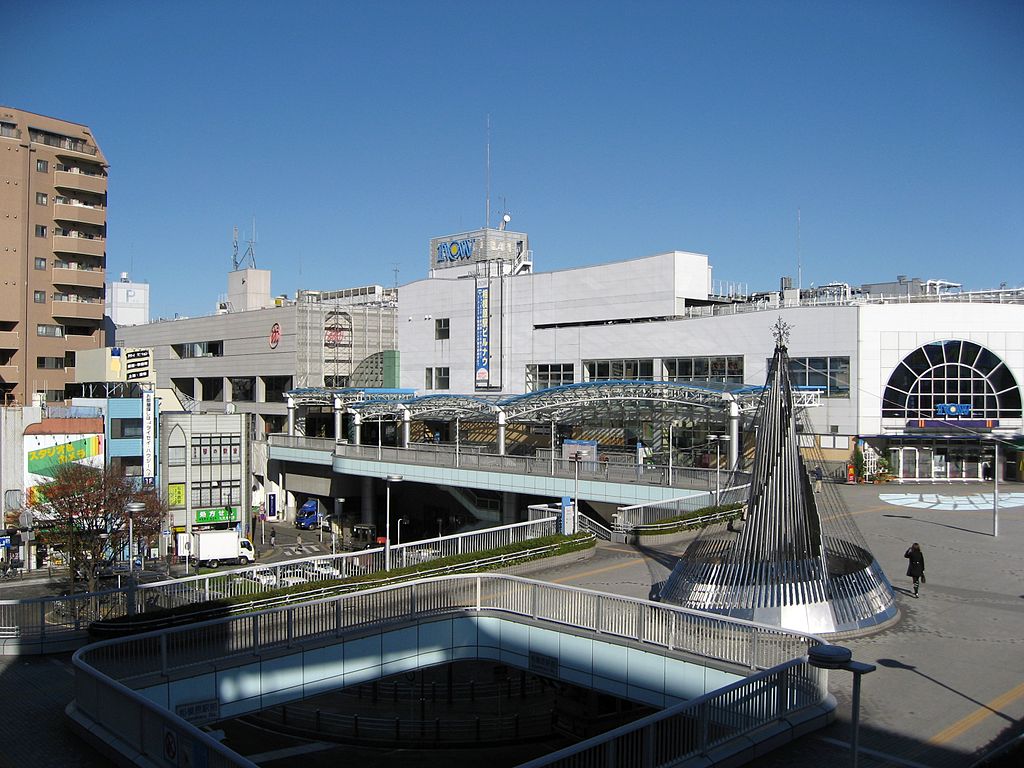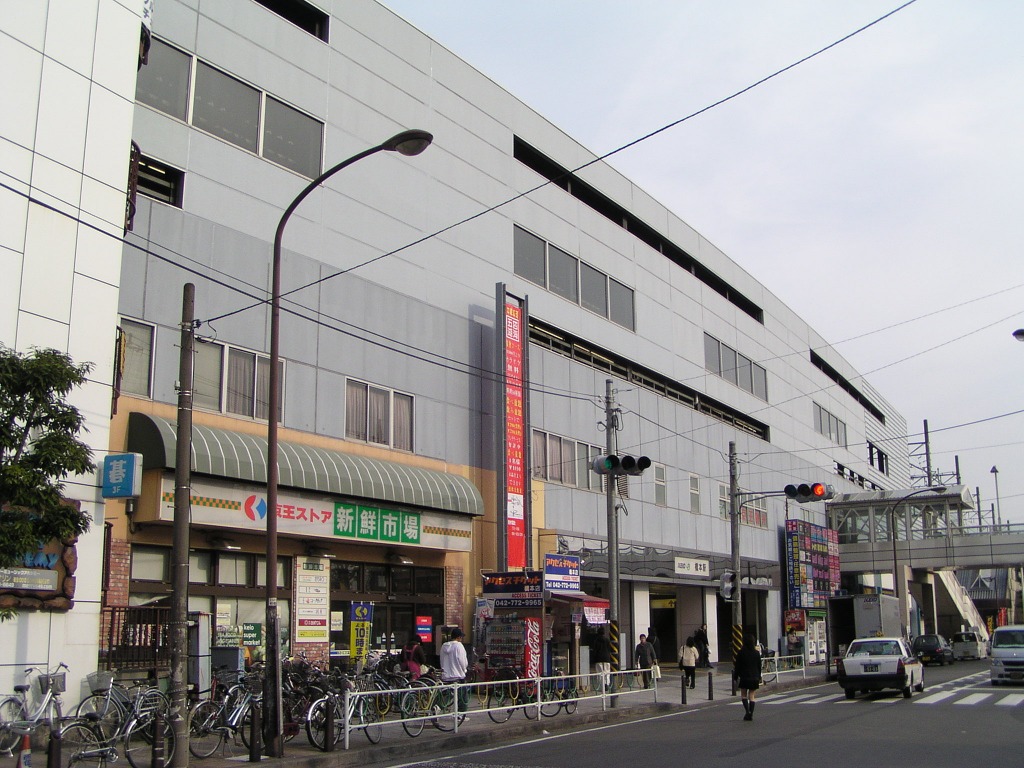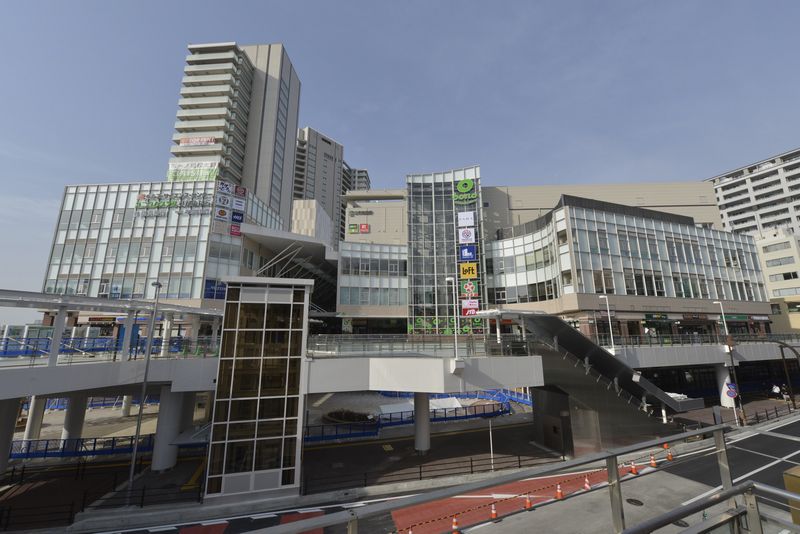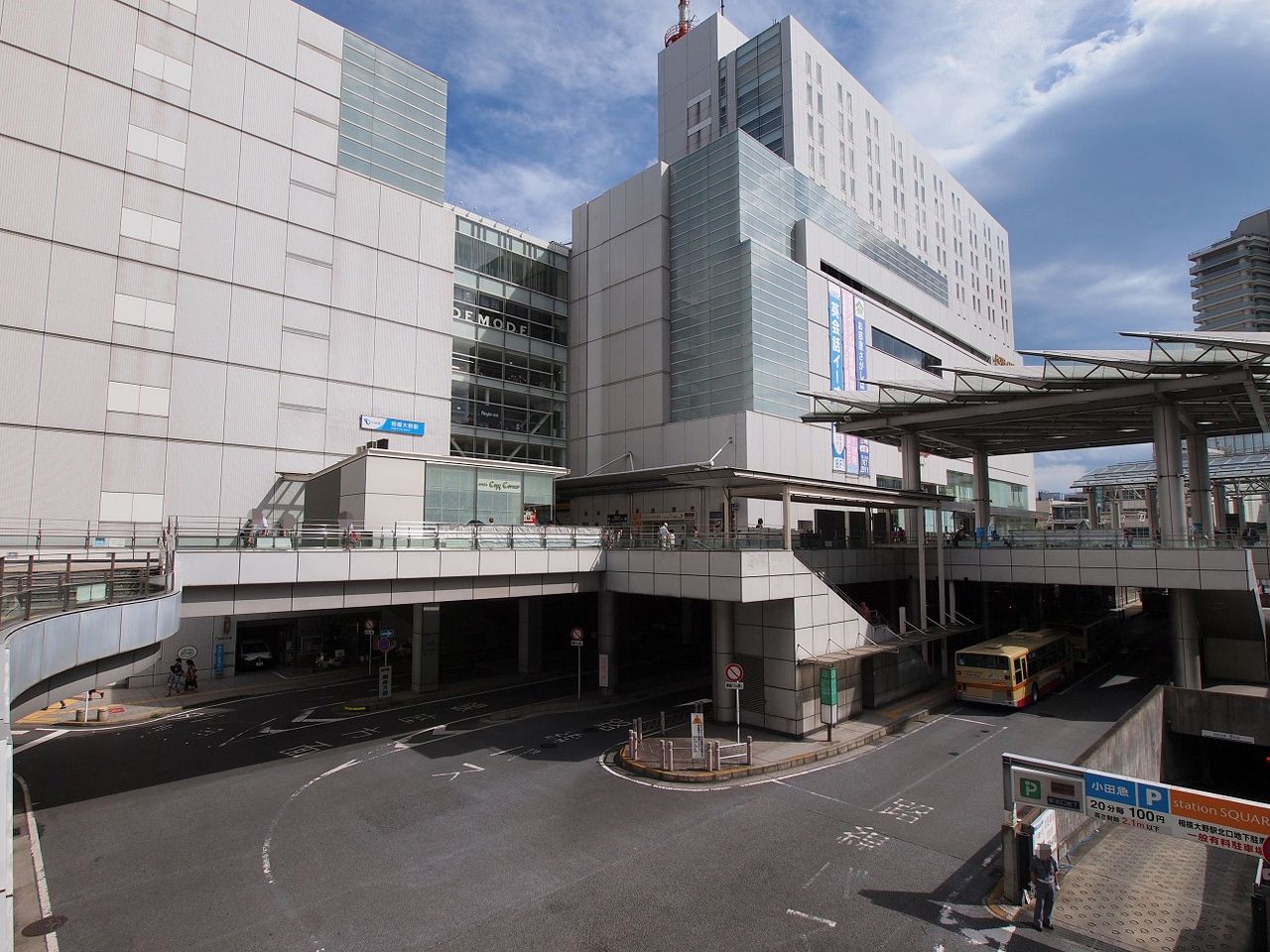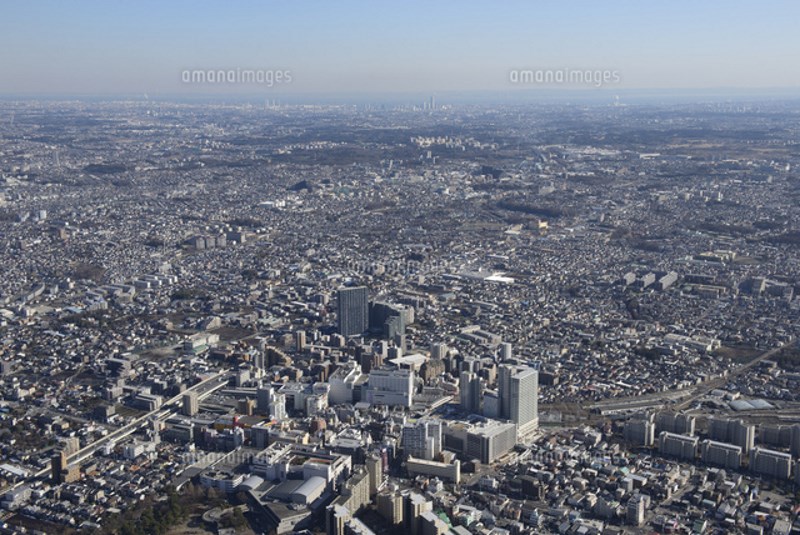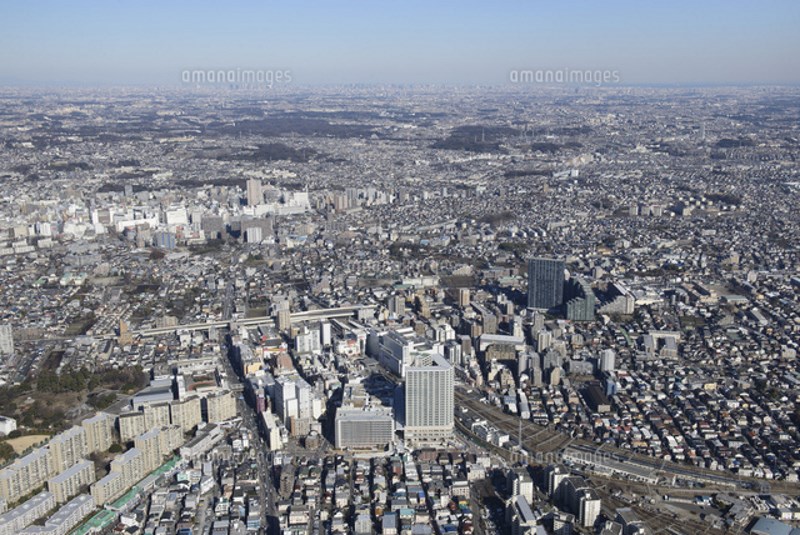 Sagamihara City
Sagamihara is located in Northern Kanagawa Prefecture, approximately 30 to 60 km west of Tokyo.
The eastern part of the city is a flatland that lies on one of the three gently sloping river terraces along the Sagami River, which finds its source at the foot of Mt. Fuji.
Western Sagamihara is a peaceful, hilly area that stretches into the Tanzawa Mountains. It includes the areas around Sagami Lake, Tsukui Lake, Oku-Sagami Lake, and Miyagase Lake, which supply water to residents throughout the prefecture, as well as the Sagami, Doshi, and Kushi river basins. The north-western part of the city extends over relatively steep mountains and the south-western portion is blessed with a precious natural environment comprised of mountainous woodlands with an elevation of over 1500 m.
Two major thoroughfares, NH (National Highway) 16 and 129 run through Eastern Sagamihara and have spawned the development of a variety of roadside businesses.
Furthermore, direct access to major highways in the Greater Tokyo Area such as the Chuo Expressway and Tomei Expressway is available via the Shutoken-Chuo-Renraku Expressway (Ken-o Expressway). NH20, NH413 and NH412 run through western Sagamihara. NH20 is connected directly to the Chuo Expressway.
Railway access includes the JR Chuo Line, JR Yokohama Line, JR Sagami Line, Odakyu Odawara Line, Odakyu Enoshima Line, and Keio Sagamihara Line. Shinjuku and Yokohama are 40 minutes away by train. Shuttle buses also run to Haneda Airport and Narita Airport, the region's gateways to the world. Haneda is 65 minutes away and Narita is 140 minutes away.
As of April 2015, Sagamihara's population was 714,730 people and this number is increasing every year, thanks to the fact that the city is situated close to Tokyo city centre. With an average age of 44, it is a city with a relatively young population within Japan.
https://pregamestraining.tokyo2020.jp/en/module/search/result/?prefecture=14&municipality=150
http://bluestyle.livedoor.biz/tag/高尾山
http://yayiyuye.cocolog-nifty.com/blog/2011/07/2-1-ac5a.html
http://blog.livedoor.jp/pokomenchi0929/archives/51924781.html
http://ameblo.jp/bashi-heppoko/entry-11582436834.html
http://www.kanagawa2020.jp/es/sightseeing_facility/
http://kyouichi.blog.so-net.ne.jp/2013-01-26
http://saitoshika-west.com/blog-category-119.html
http://www.blue-style.com/search.php?status=select&word=相模原市
https://www.emporis.com/statistics/tallest-buildings/city/100313/sagamihara-japan
http://ssupermamatw.pixnet.net/blog/post/44487592-2016_12_4_県立相模原公園グリーンハウス。秋
http://yamatabi.que.ne.jp/bike/130622/index.html