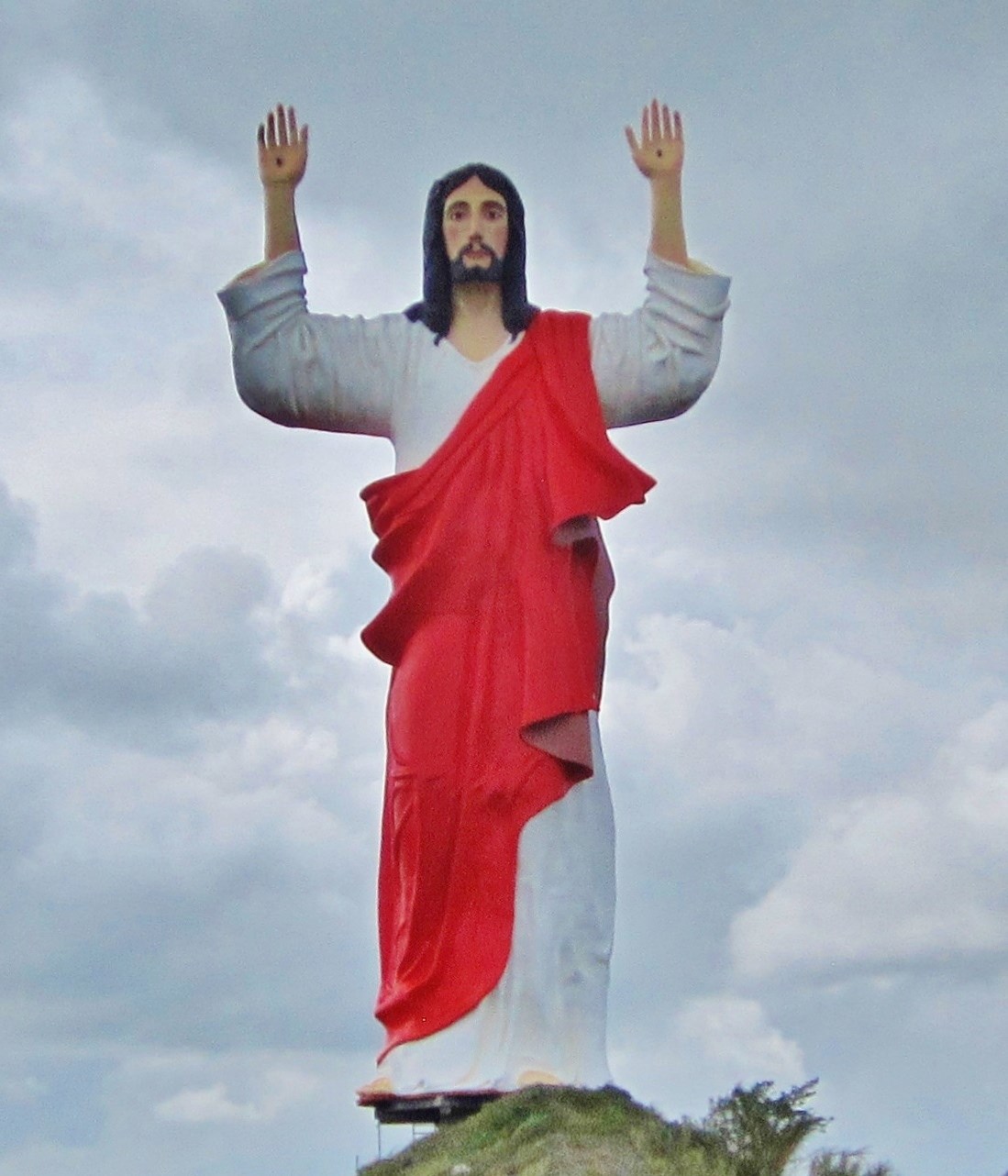 Voto:
Continente: Asia
País: Filipinas
Localización: Roxas, Capiz
Año: 2015
Estado: Terminado
Descripción:El Sagrado Corazón de Jesús es una gigantesca estatua de Jesucristo en Roxas, Capiz en las Filipinas. Tiene 40 m el monumento, se dice que es el más alto de su clase en las Filipinas, fue construido en 2015 junto con el Pueblo de Panay para su desarrollo y uso mixto.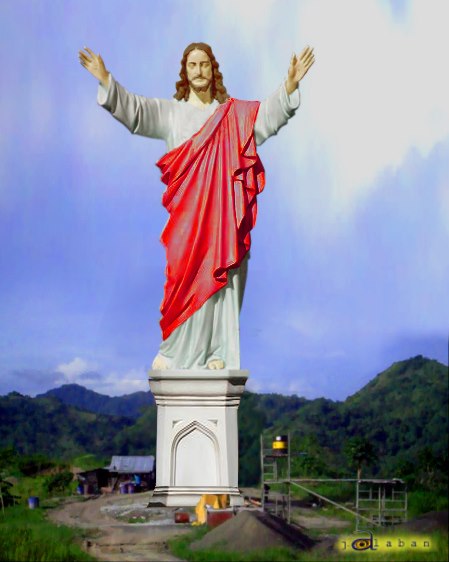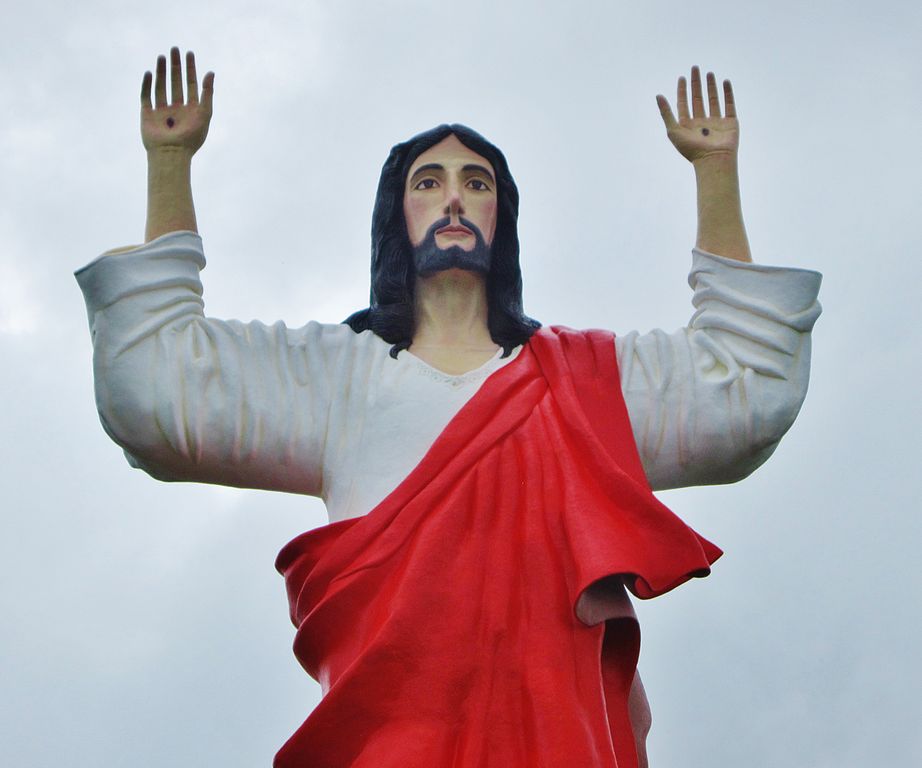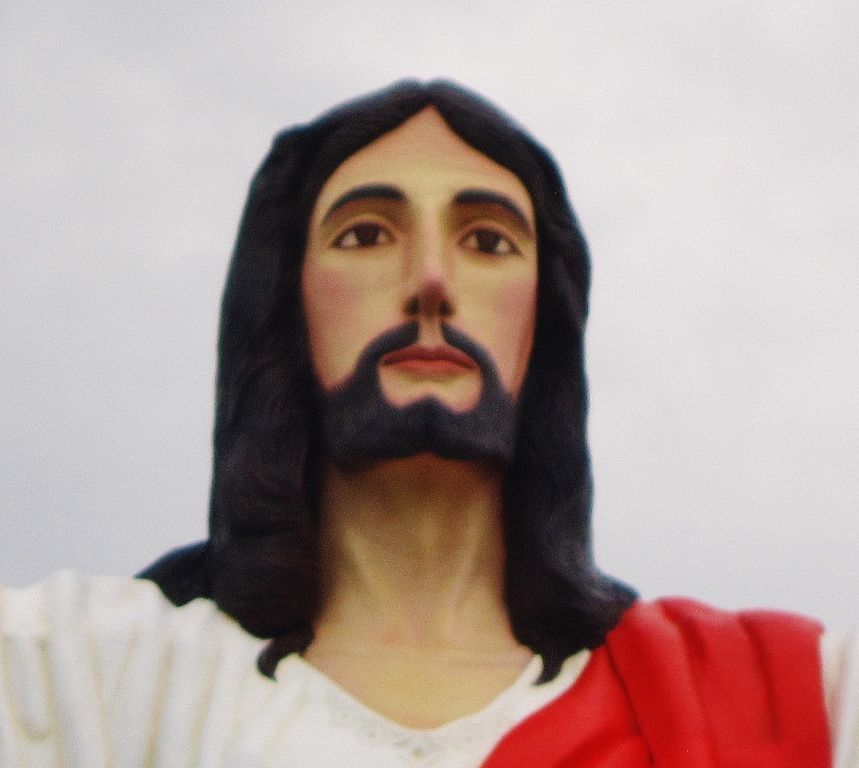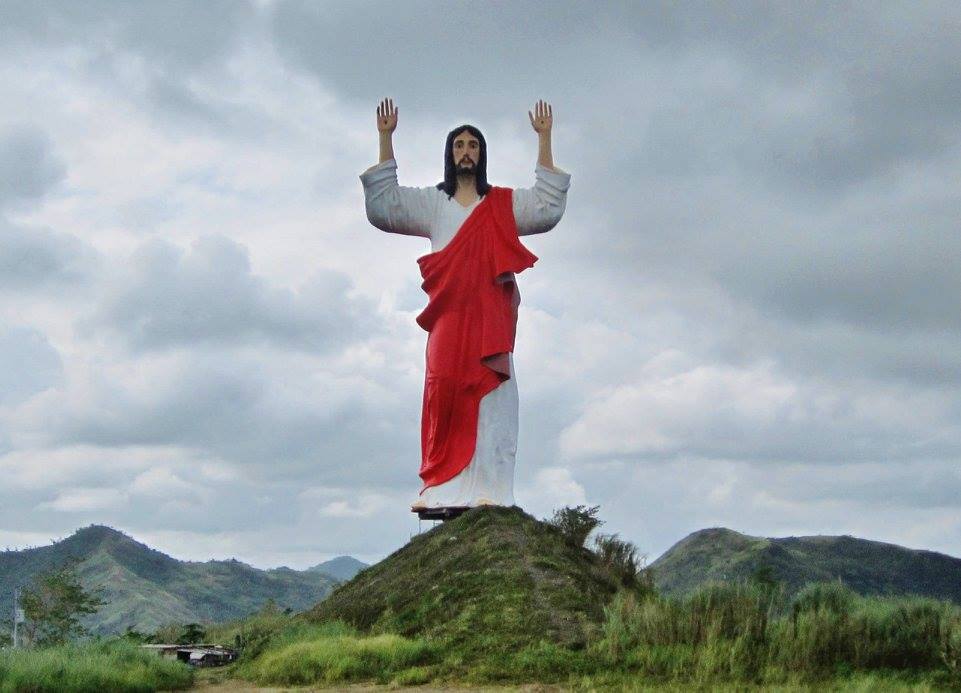 https://en.wikipedia.org/wiki/Roxas,_Capiz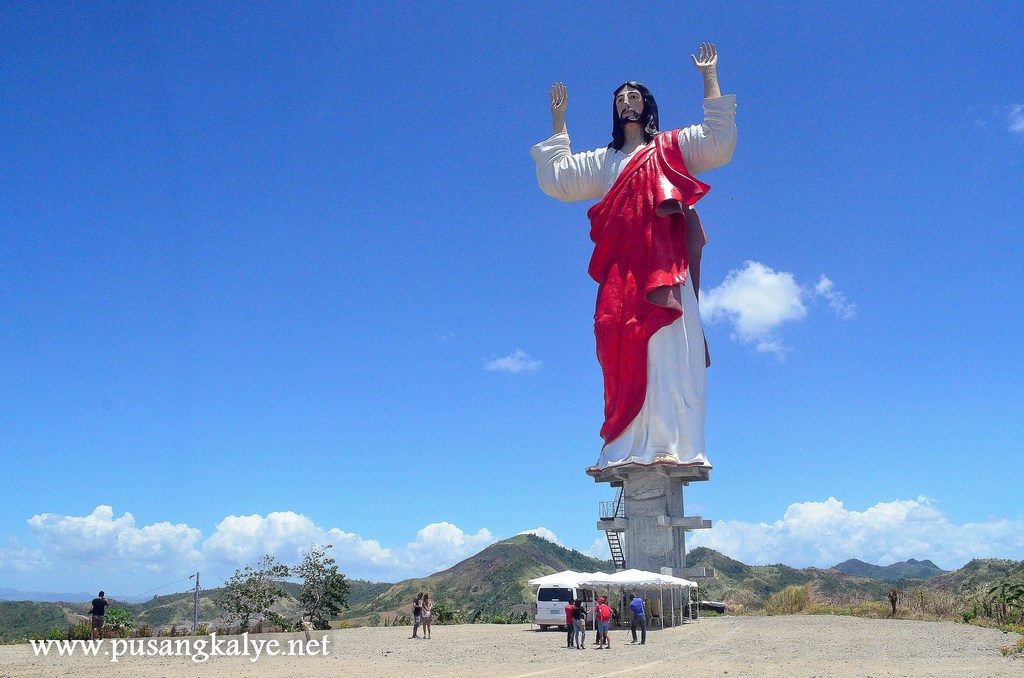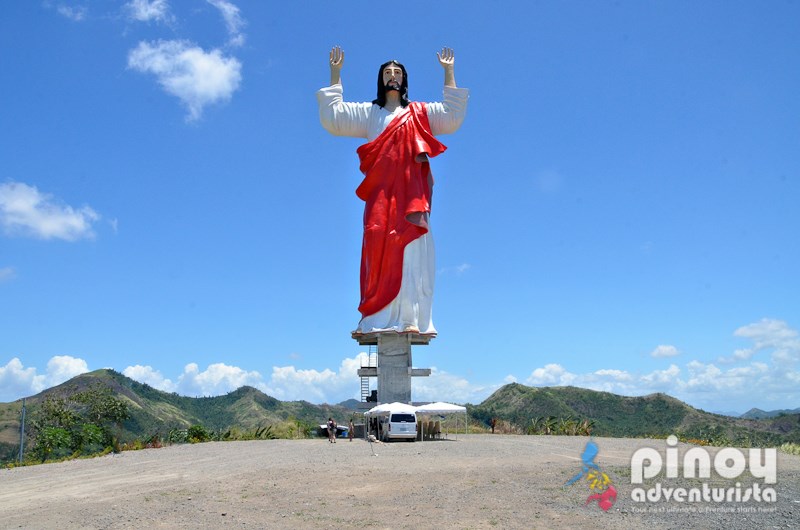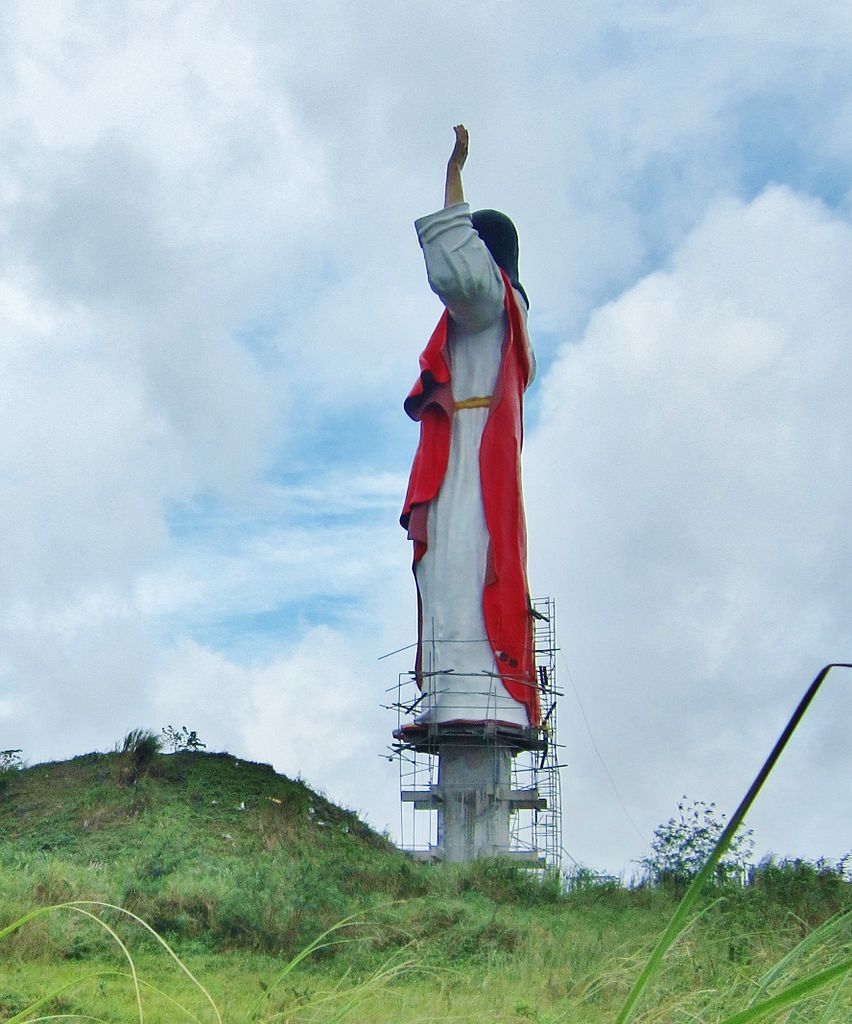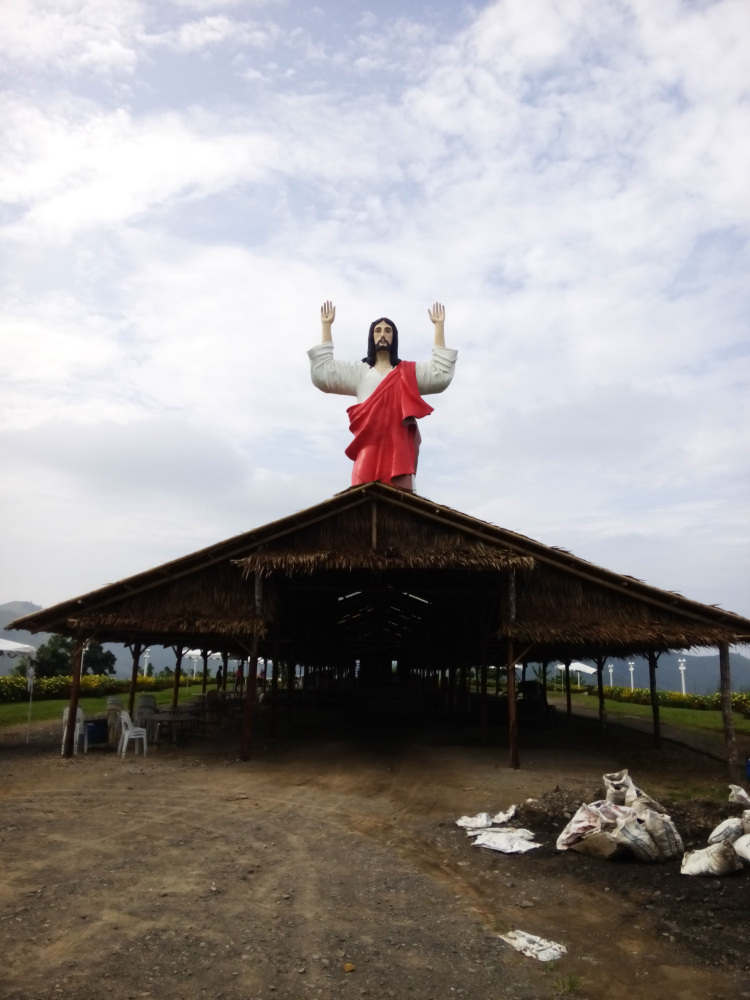 Capiz is also home to pilgrimage sites scattered around the province. In Pueblo de Panay there is a giant statue of Jesus Christ that is 132feet tall – that's taller than Rio de Janero's Christ the Redeemer. Sacred Heart of Jesus Shrine is a popular pilgrimage site in Roxas City where people also have a jog. According to local accounts, one of the owners of Pueblo de Panay dreamed of Jesus Christ with his hand positioned to bless the land.
http://www.lonelytravelogue.com/2015/10/backpacking-101-capiz-travel-guide.html
https://pilarcapiz.com/tag/sacred-heart-of-jesus-shrine-roxas-city/
http://manilastandardtoday.com/business/157485/a-new-capiz-is-rising.html
https://islandhoppinggeek.com/2016/01/31/islandhopping-101-finding-your-way-to-the-seafoods-capital-of-the-country/
https://www.facebook.com/Sacred-Heart-of-Jesus-Shrine-318194818258837/photos/?tab=album&album_id=752426818168966