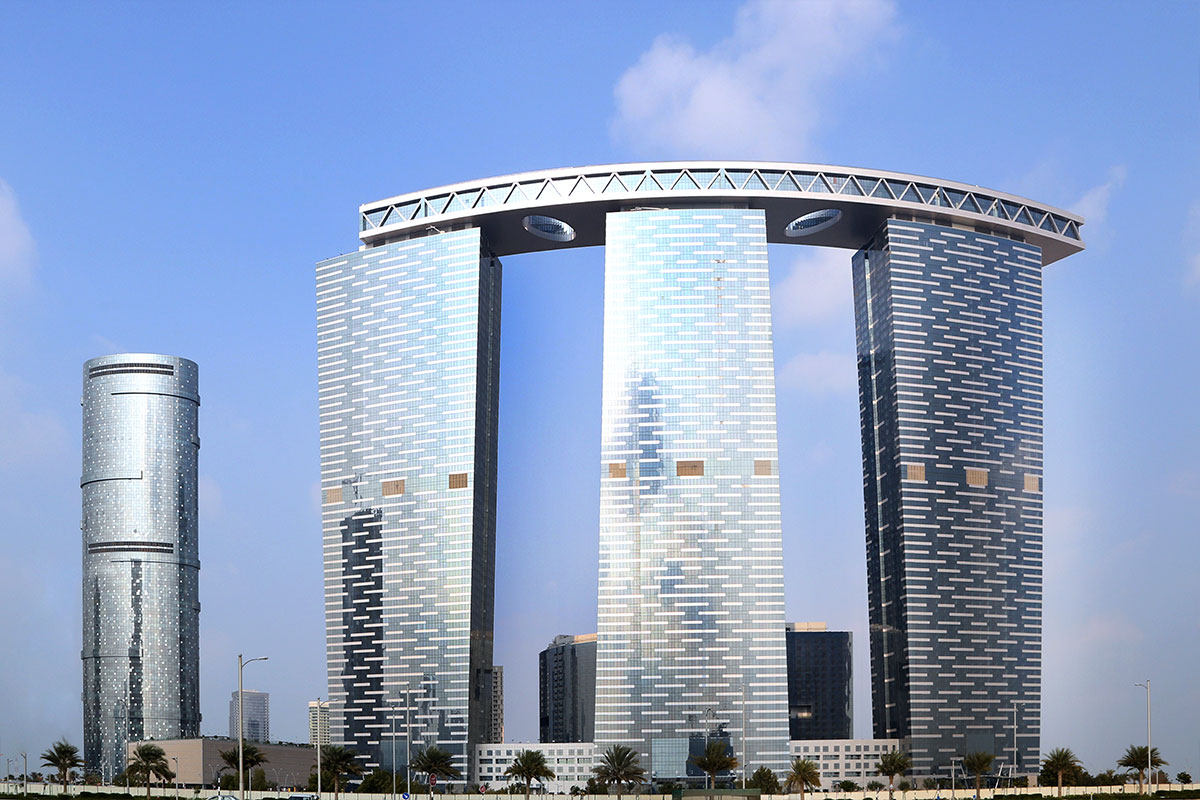 Voto:
Continente: Asia
País: Emiratos Árabes Unidos
Localización: Al Reem Island, Abu Dhabi
Año: 2012
Estado: Terminado
Descripción:Facts that matter
Location
Shams Abu Dhabi, Al Reem Island
Total GFA
465,870 sqm
No. of Residential Units
3,533
Lifestyle living
City living
As an integral part of the landmark Shams Abu Dhabi development on Al Reem Island, the Gate Towers add an eye-catching element to Abu Dhabi's new skyline completing the Shams Gate district.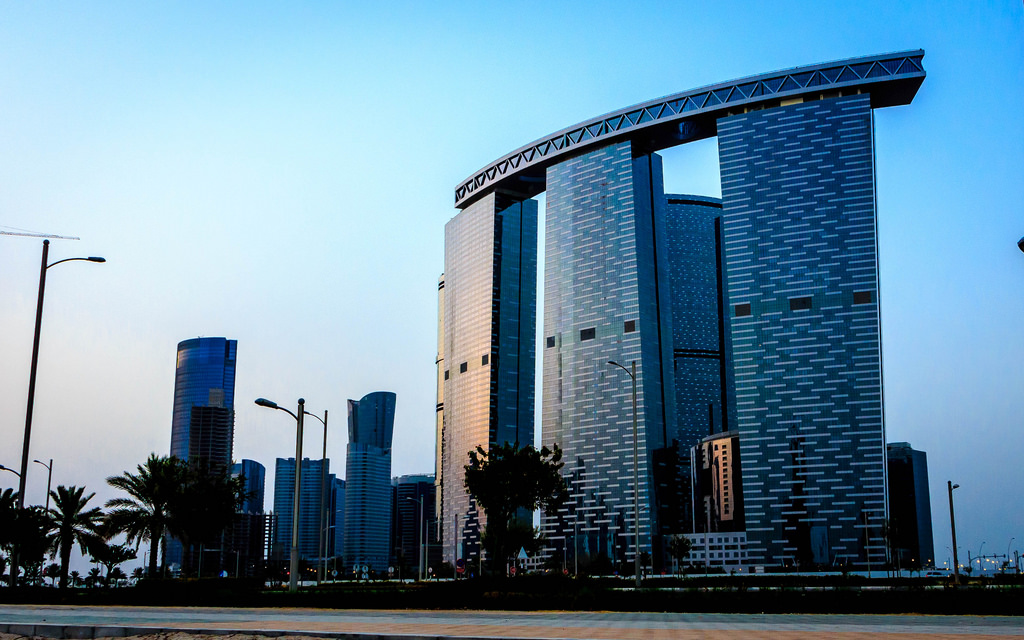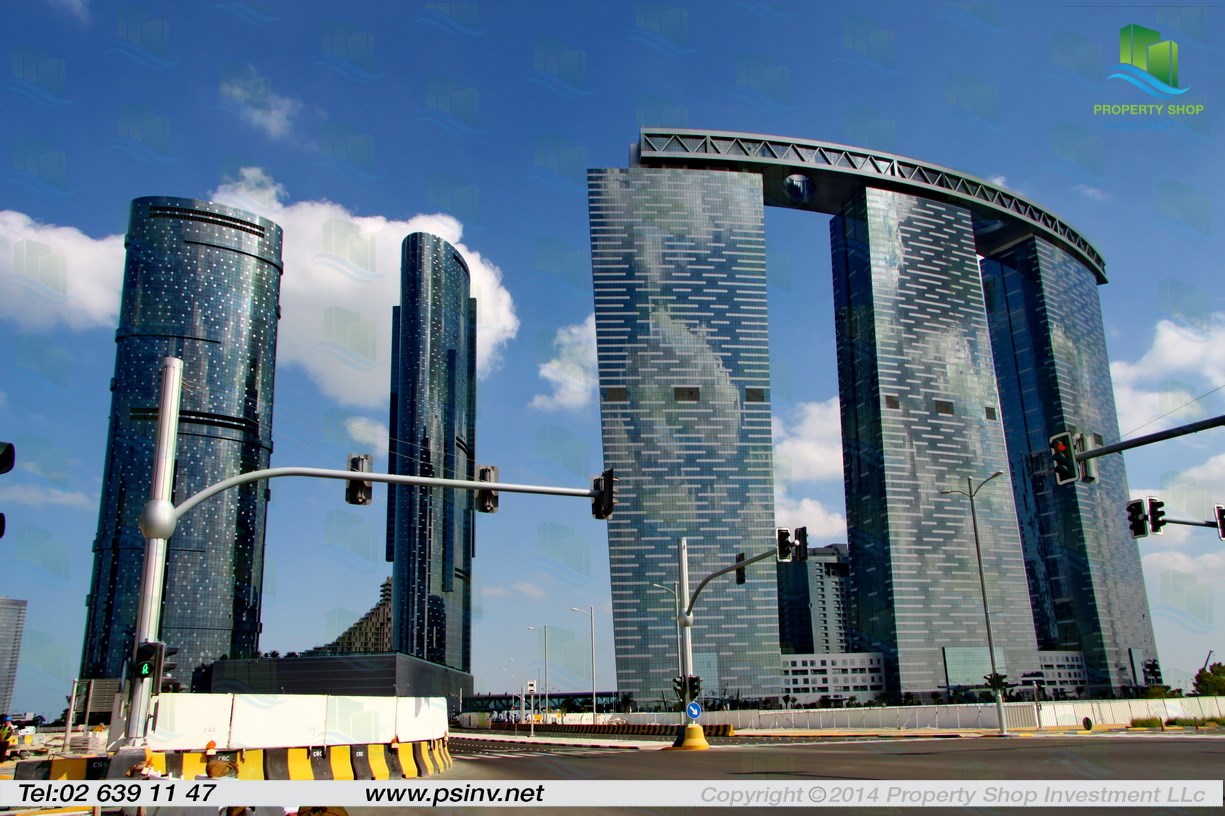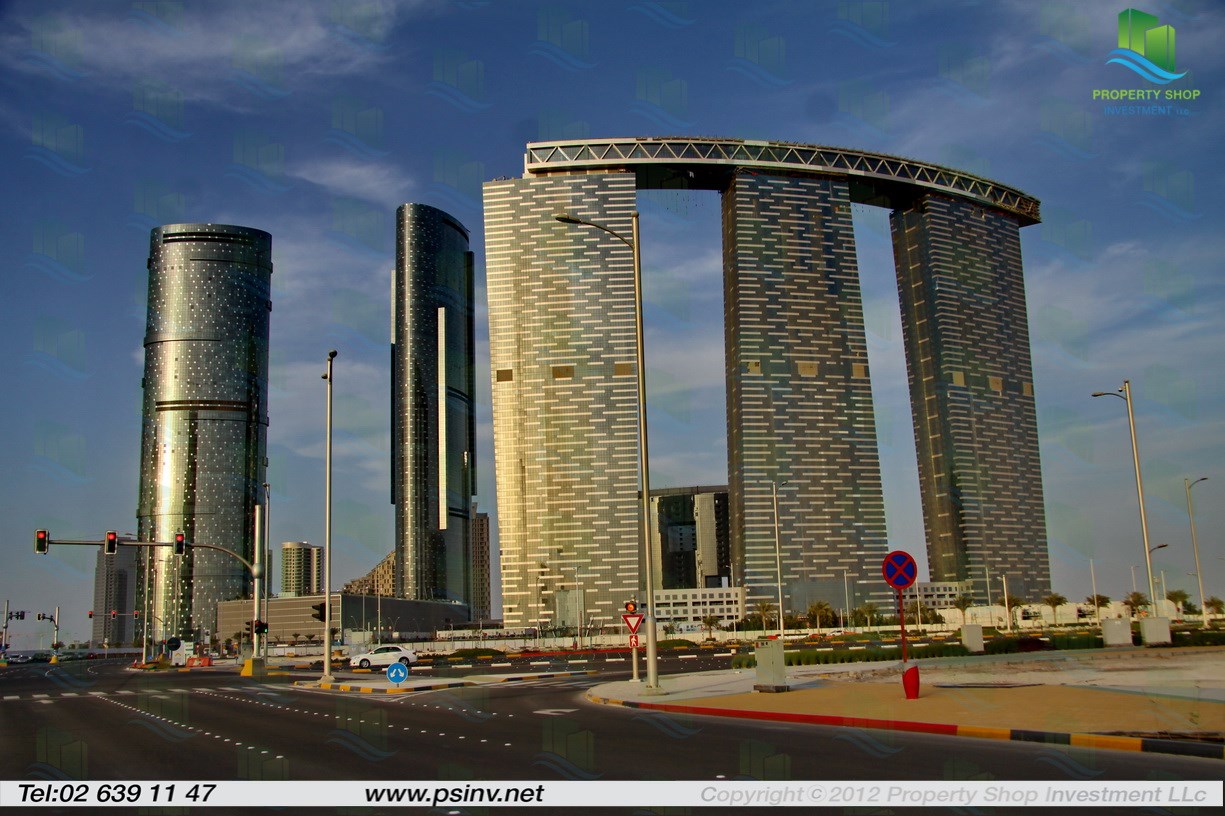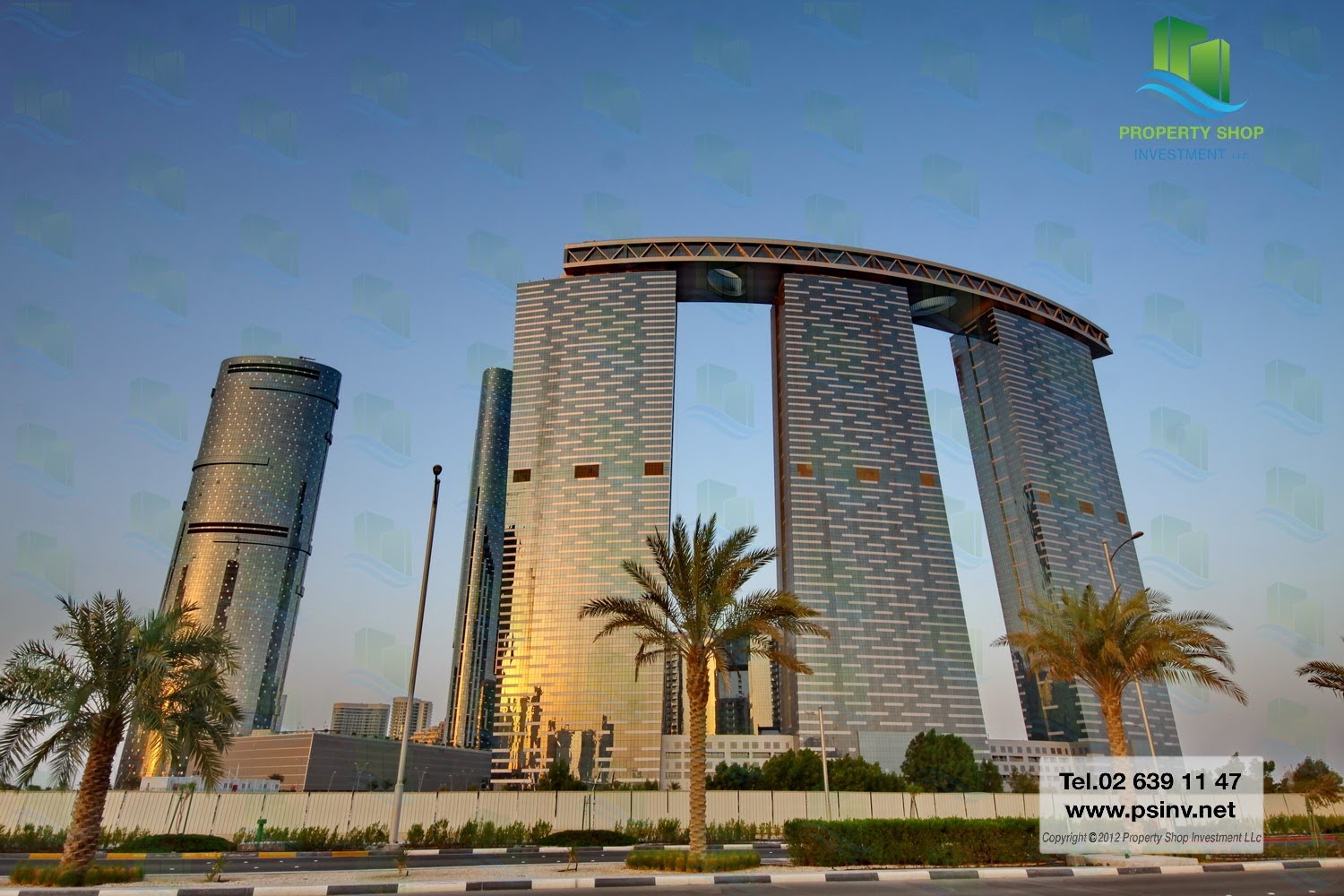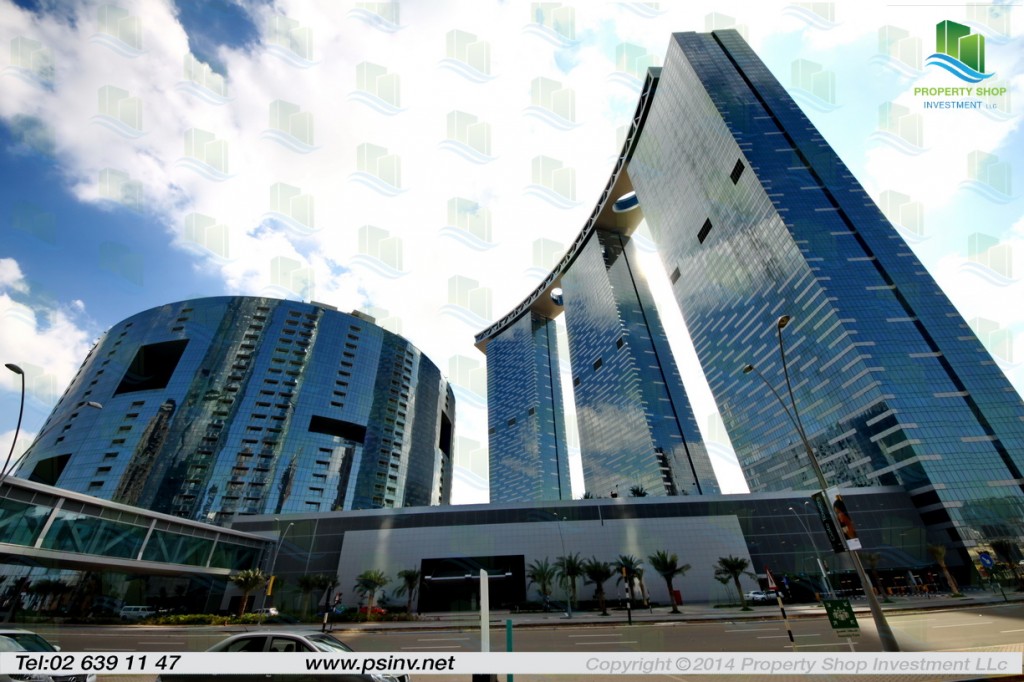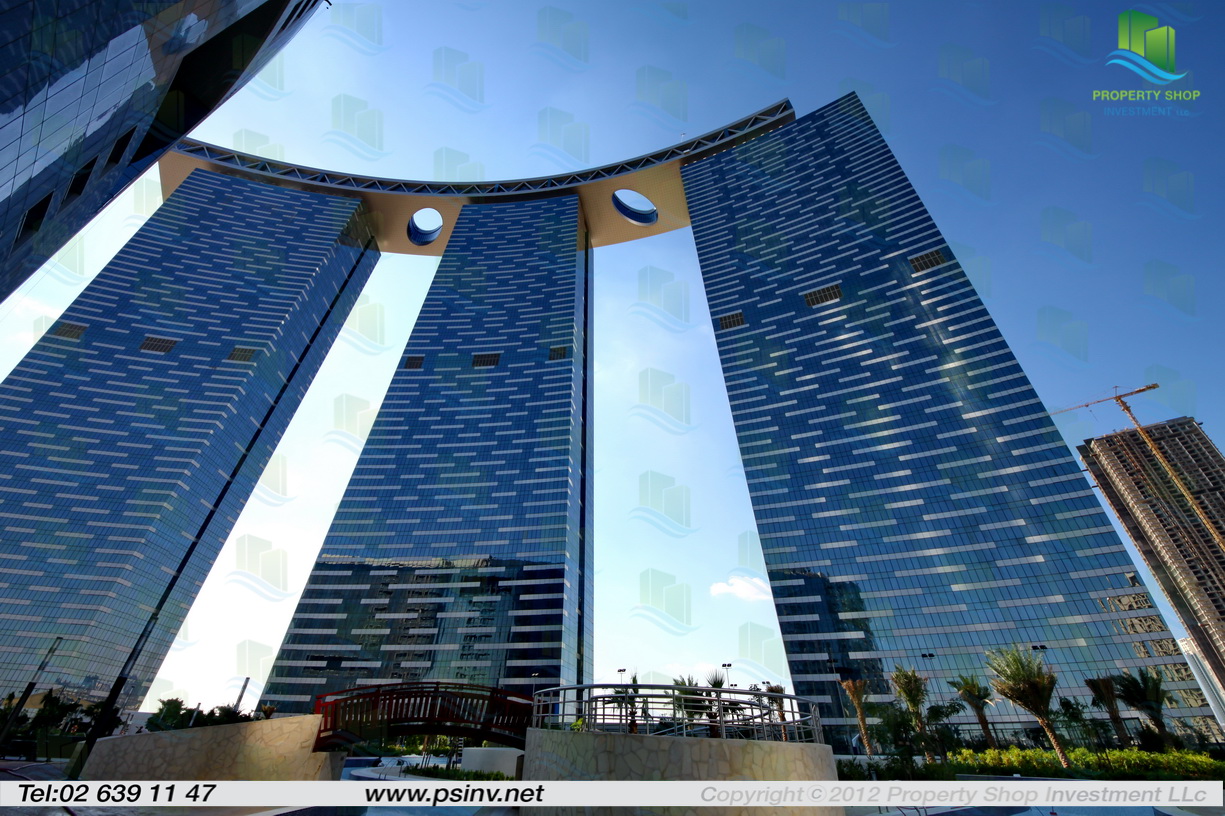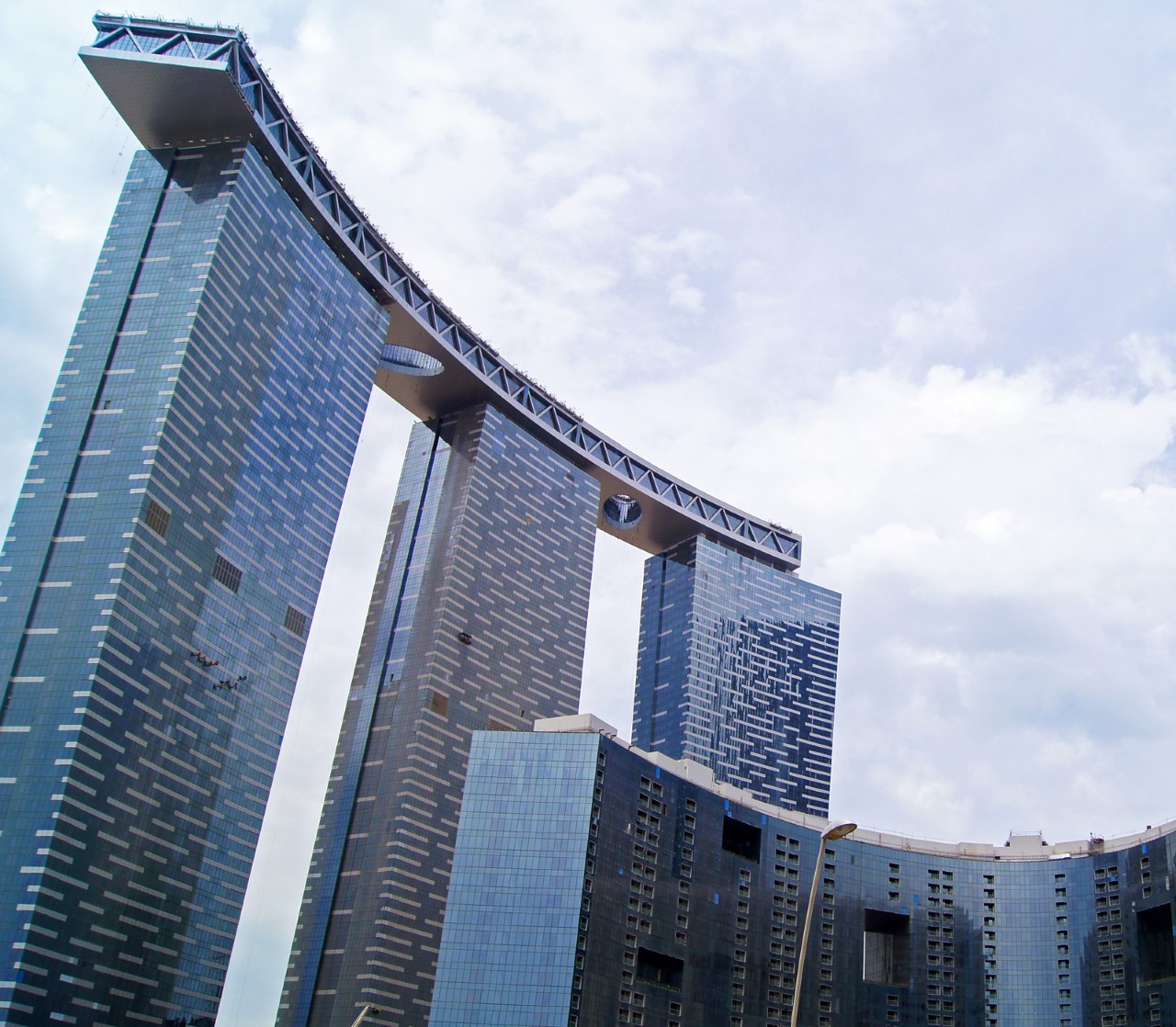 Offering 3,533 residential units, the Gate Towers are an award-winning mixed-use development comprising four towers and The Arc, as well as a retail and leisure podium. The Gate Towers and the Arc are due for completion at the end of 2012.
http://www.aldar.com/en/project/projects/shams-abu-dhabi/the-gate-towers-and-the-arc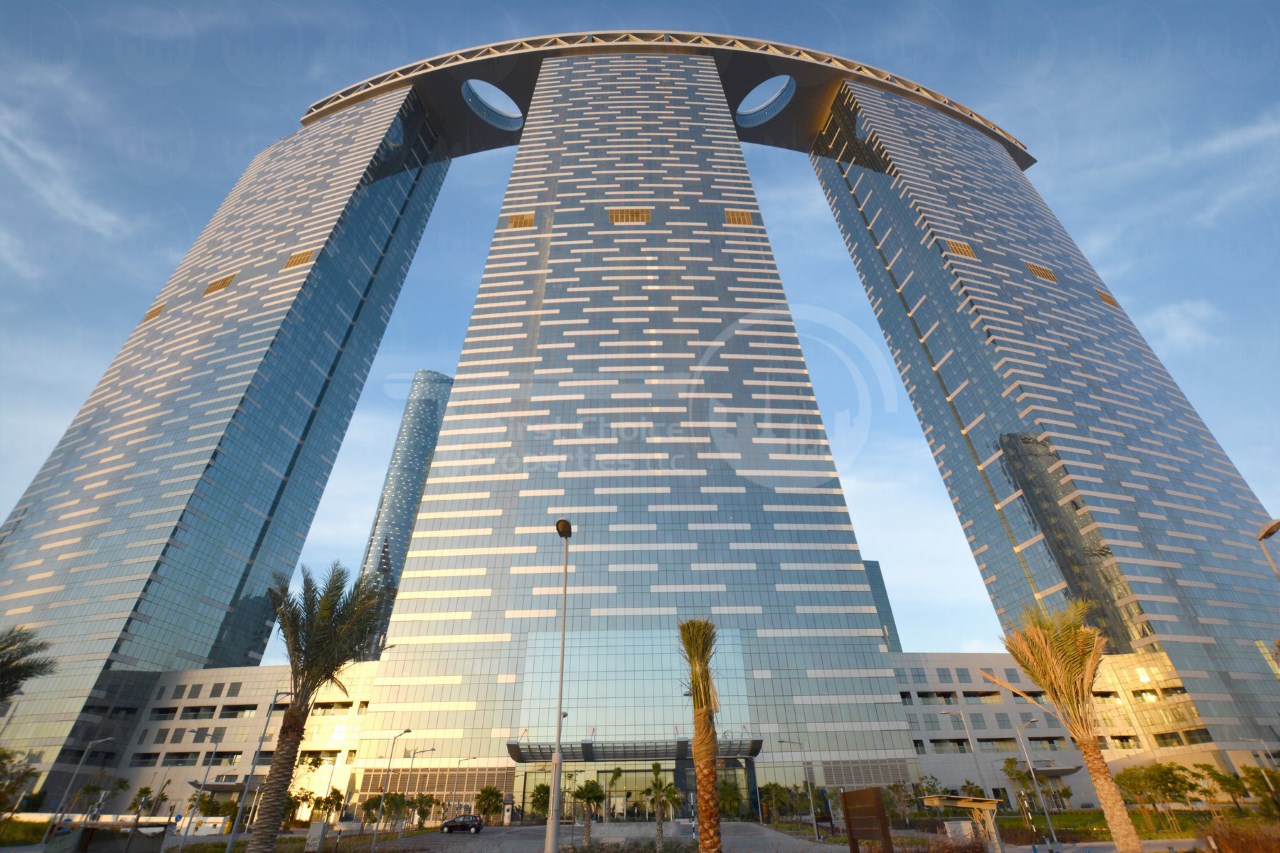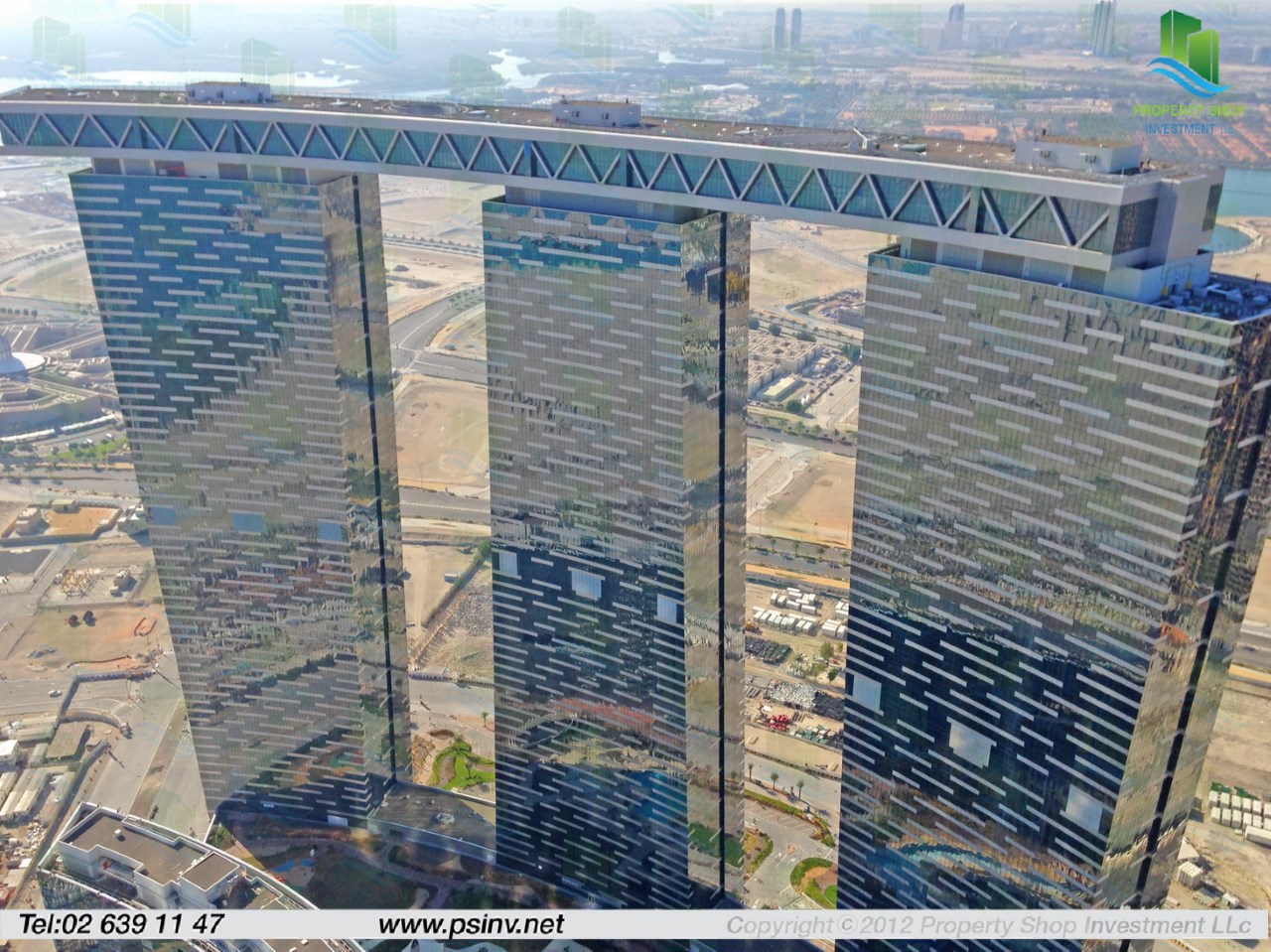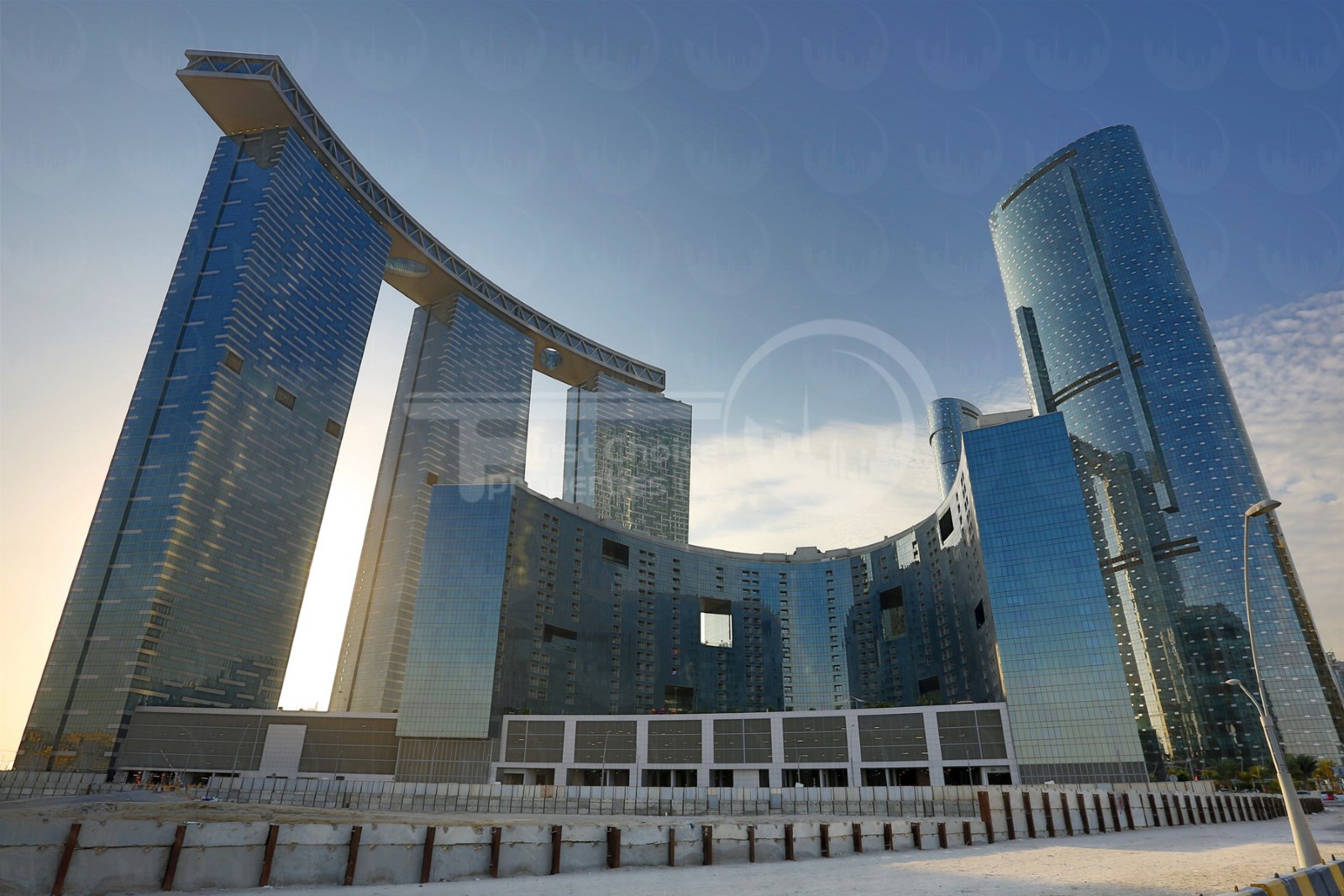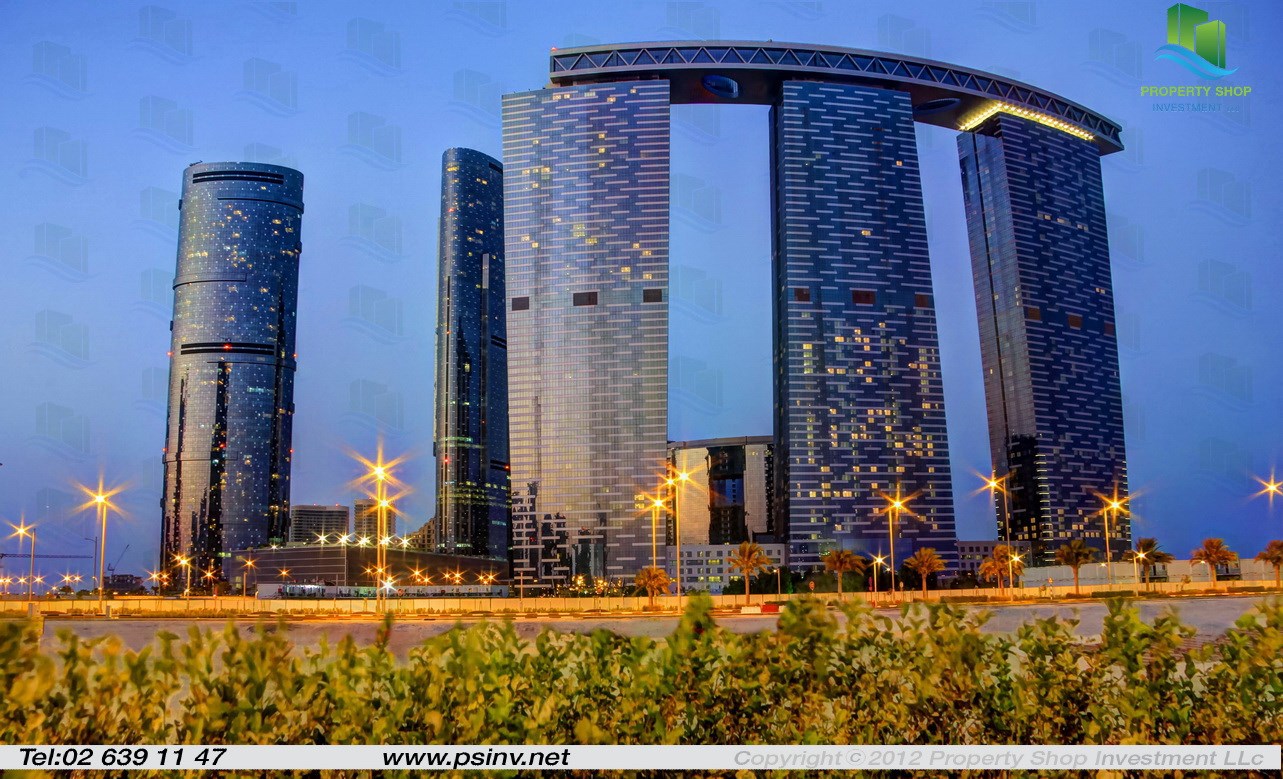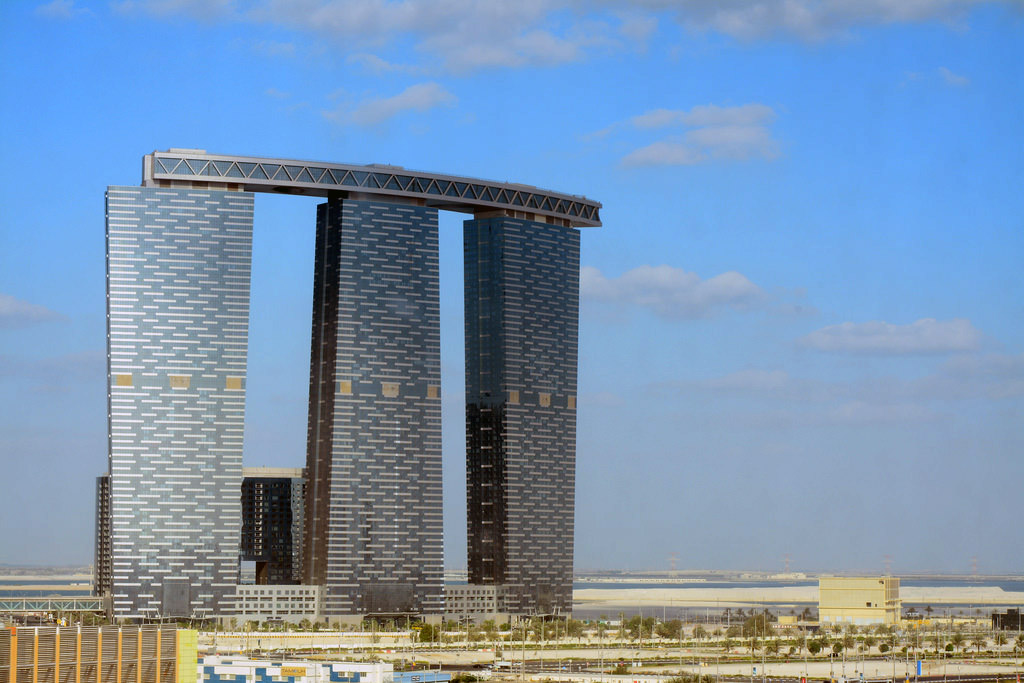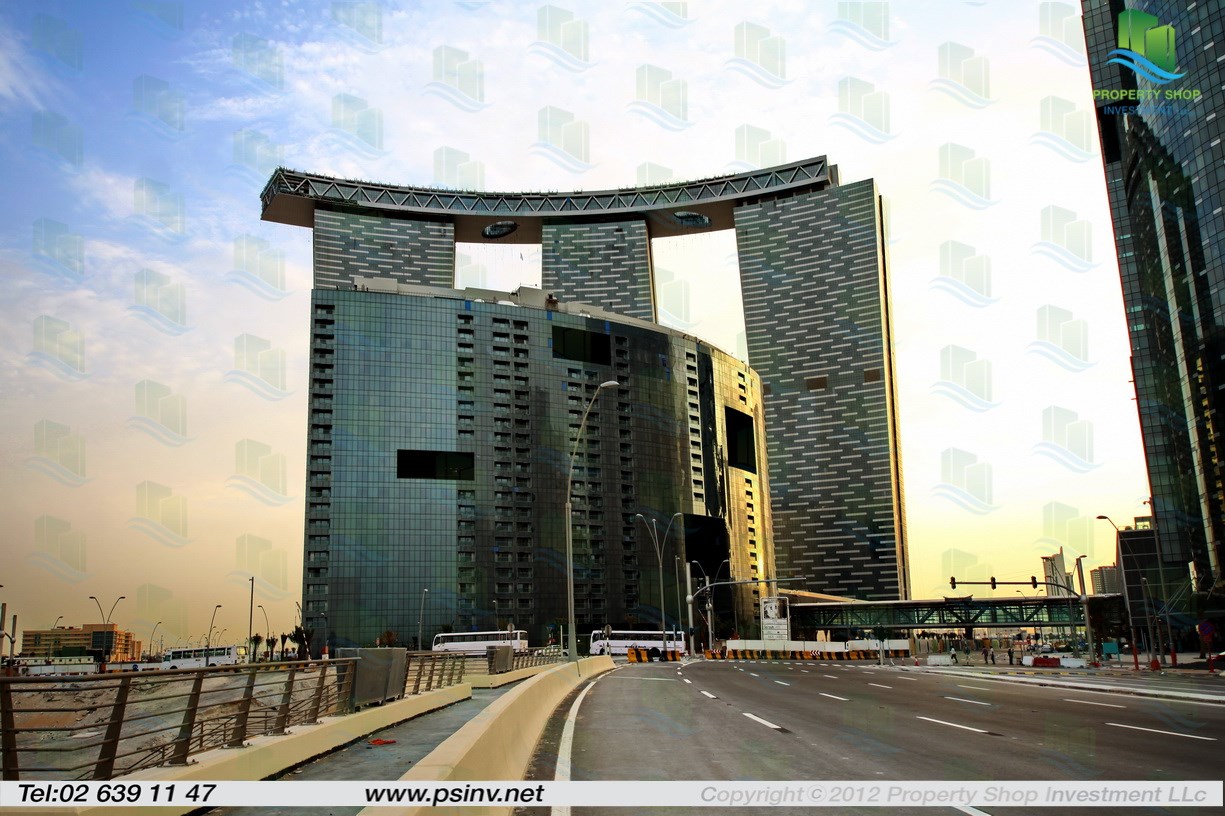 Property Overview
An iconic feature of Abu Dhabi's skyline at Shams Gate. Designed by internationally renowned and award-winning architectural firm, Arquitectonica, the Sun Tower stands together with its twin, Sky Tower, as an iconic feature of Abu Dhabi's skyline at the centre of Al Reem Island. It is linked to Sky tower by Boutik, a retail podium which features leisure, retail and business facilities. Residents of Sun Tower can enjoy their private fitness and leisure centre complete with a luxurious spa. Residents can enjoy feature saunas, steam rooms and massage rooms. Outdoor sporting facilities include a lap-pool, yoga lawn, infinity pool and more.
https://property.aldar.com/propertylistings/residential/sales/Gate_Towers/11691.xhtml
http://www.skyscrapercity.com/showthread.php?t=258437