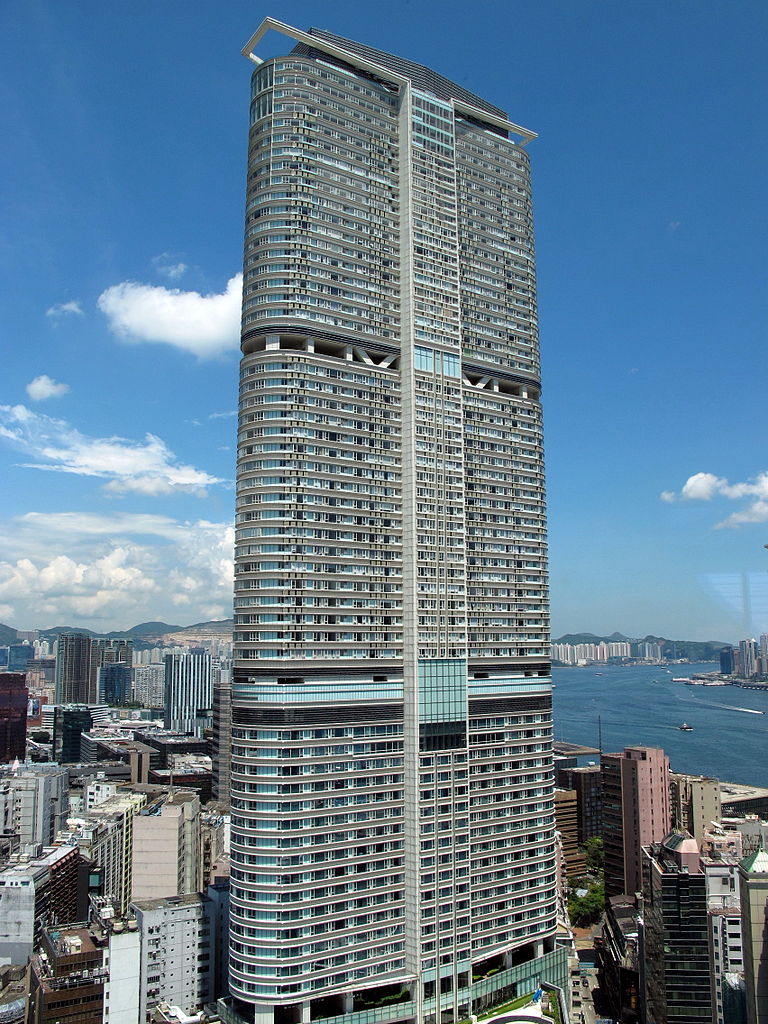 Voto:
Continente: Asia
País: China
Localización: Tsim Sha Tsui, Kowloon, Hong Kong
Año: 2007
Estado: Terminado
Descripción:The Masterpiece is one of Hong Kong's most prestigious residential building located at the top of the world's first Art Mall, the K11. The apartments occupy the 27th to 67th floors, offering high-quality and professional living from 1-bedroom to 3-bedroom apartments, ranging from 816 to 2062 sq.ft. Our accommodation has spacious rooms designed for prestigious guests who are particular about comfort and functionality. A host of luxurious benefits and privileges are available at the Club House and our rooms boasts unrivalled views of the breathtaking Victoria Harbour.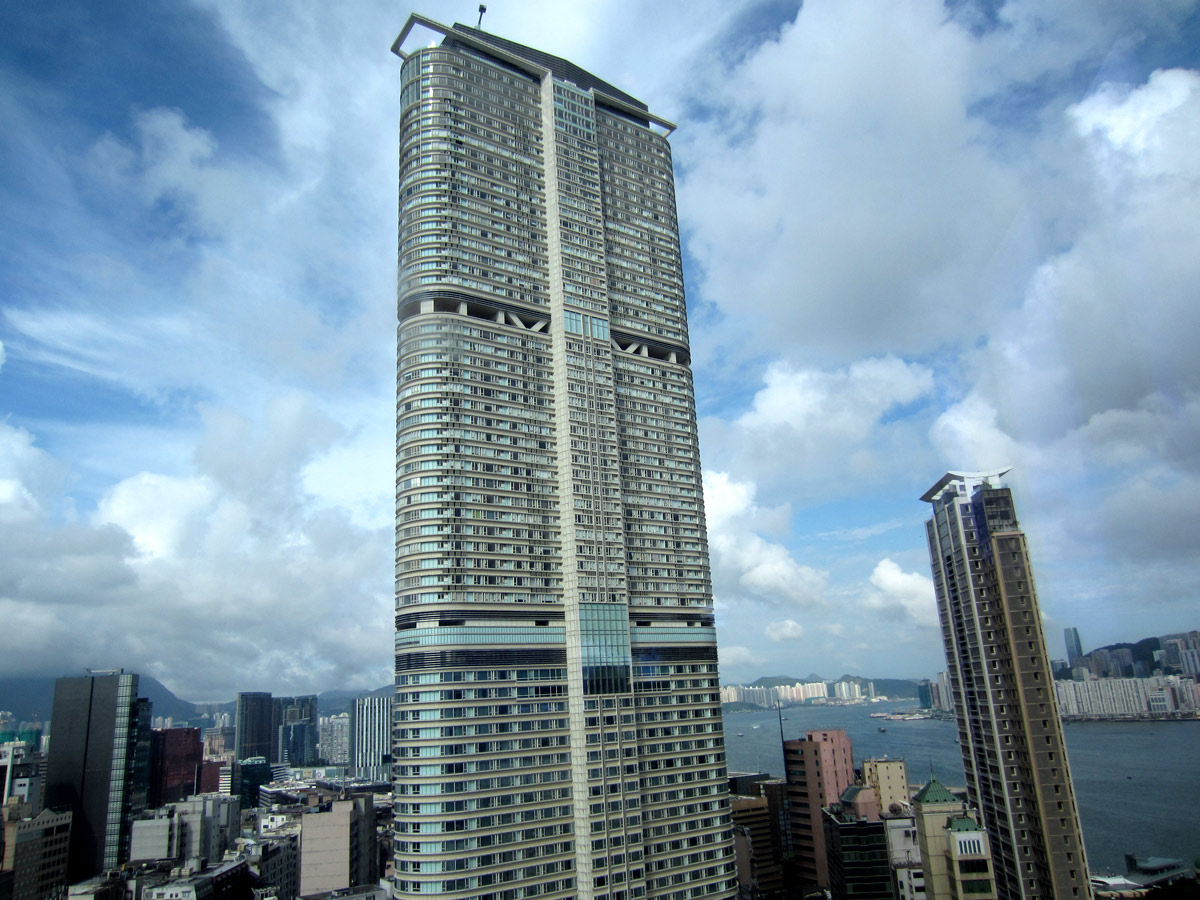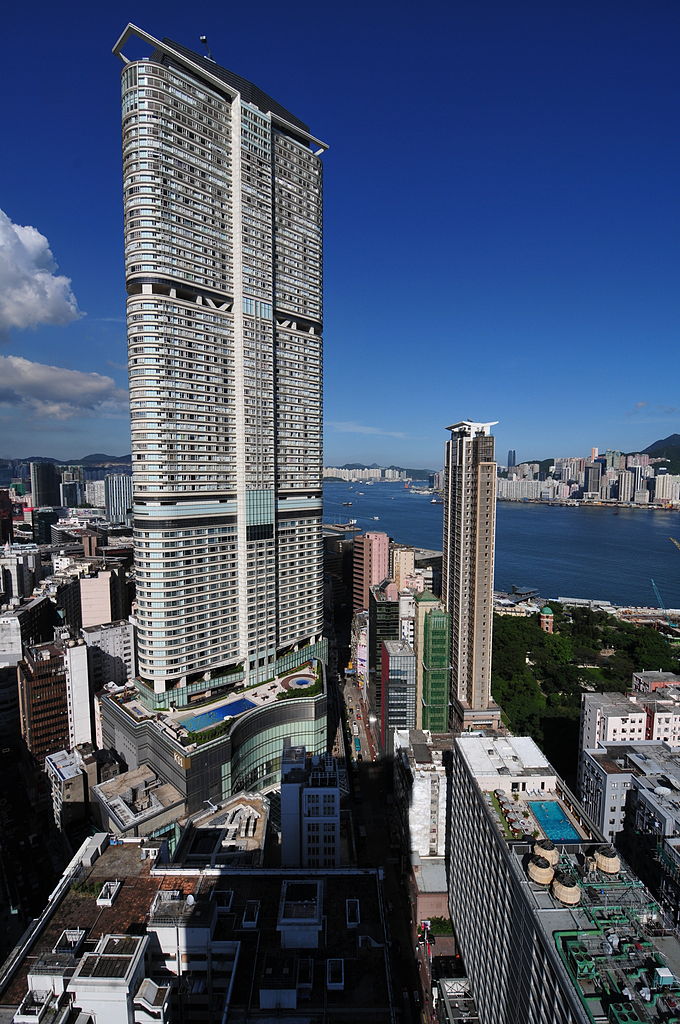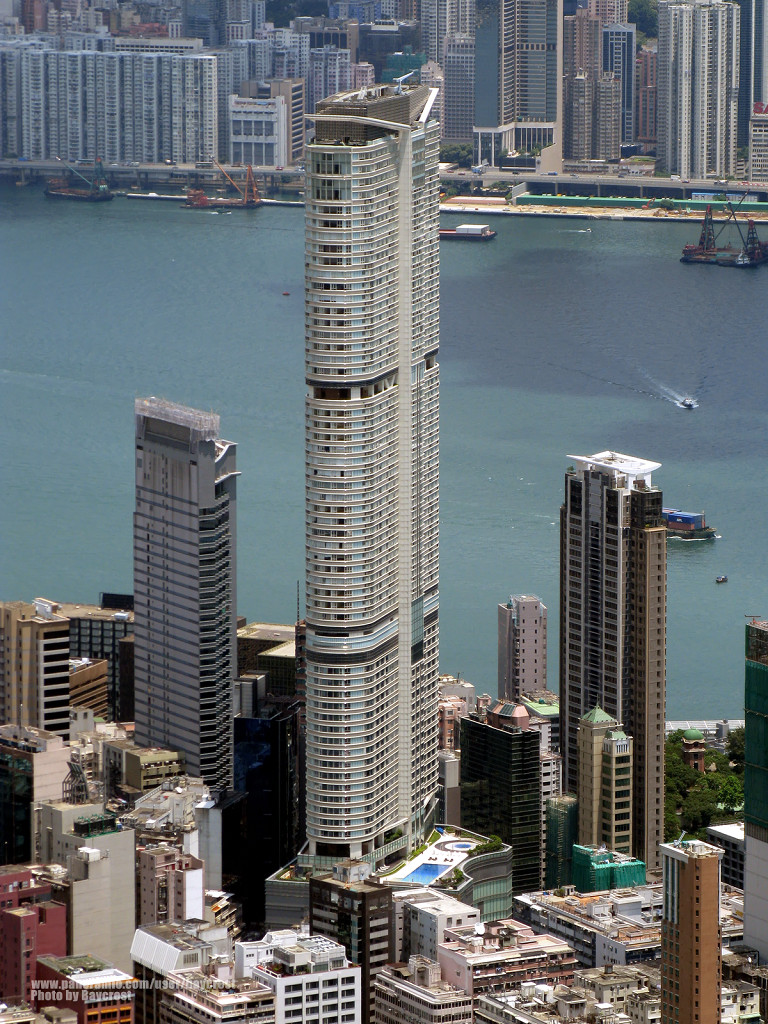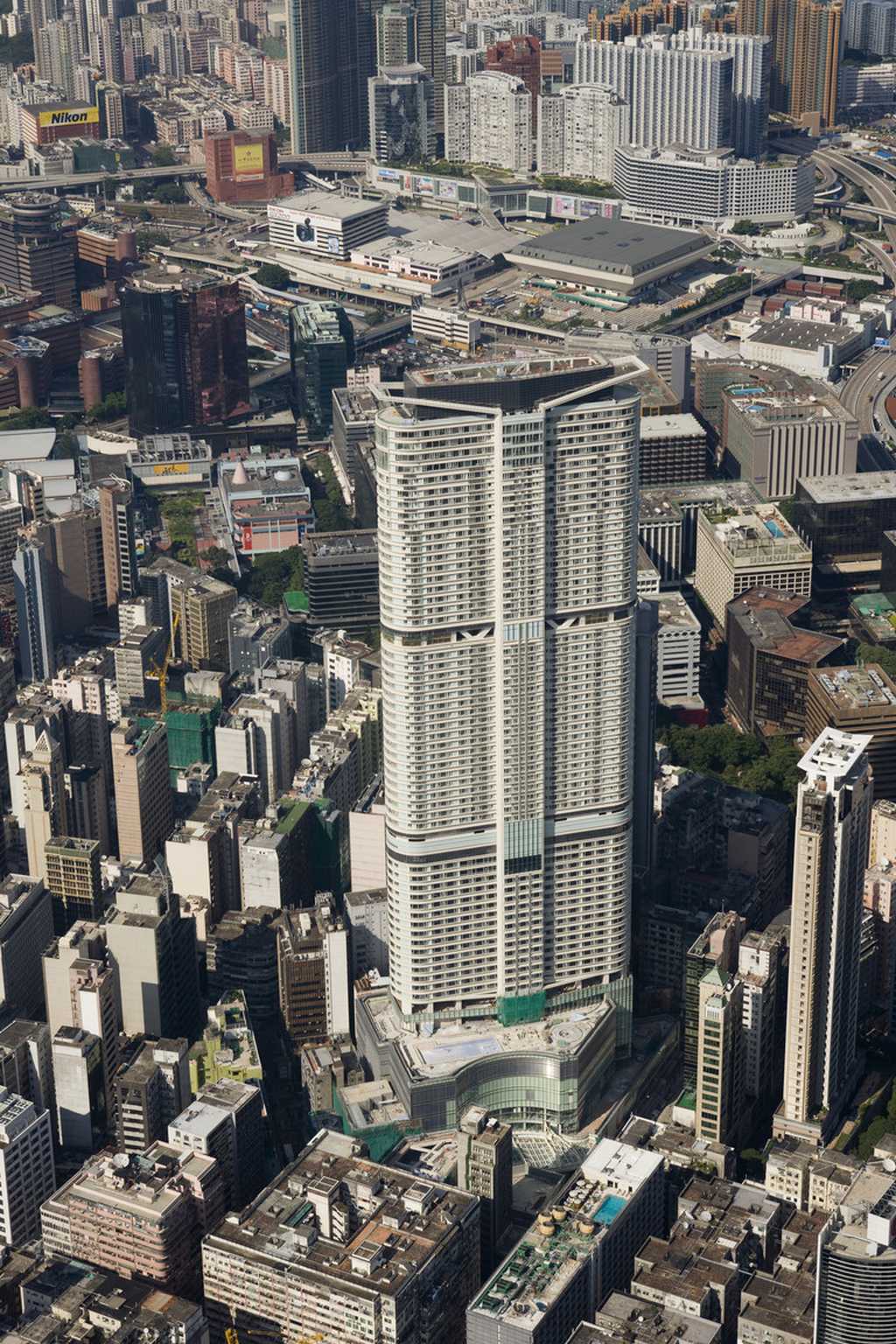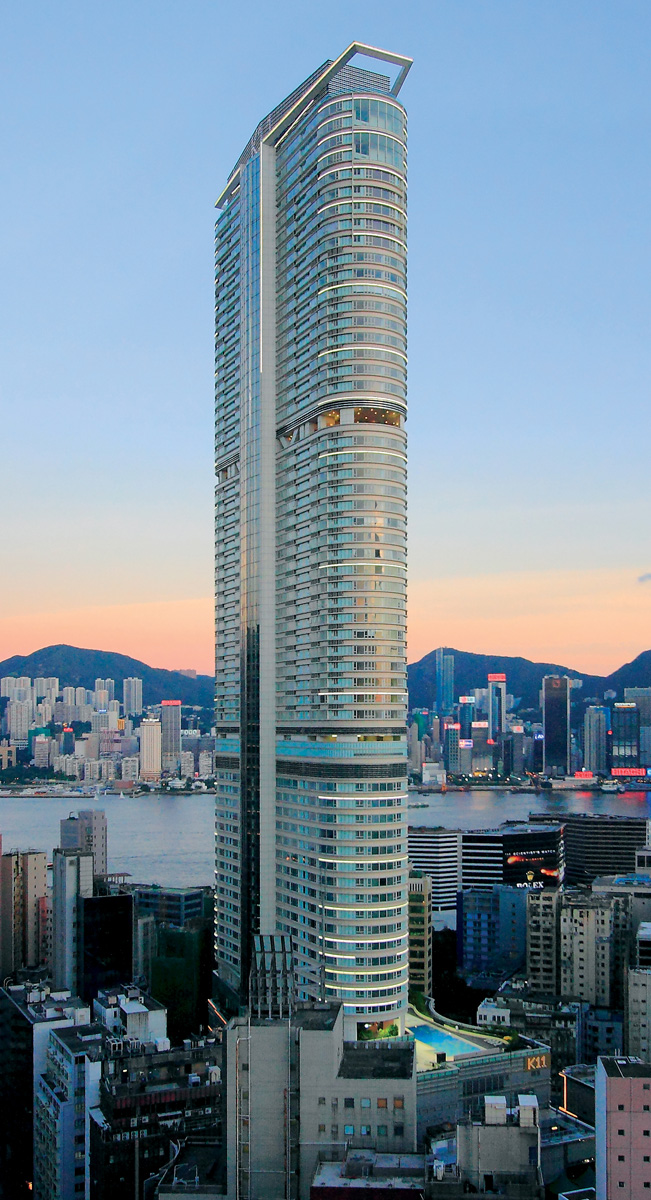 The Masterpiece is centrally located in the prime city district and stands directly above the MTR interchange station. You'll enjoy utmost convenience to wherever you need to be.
http://www.masterpieceapartment.com/en/index.php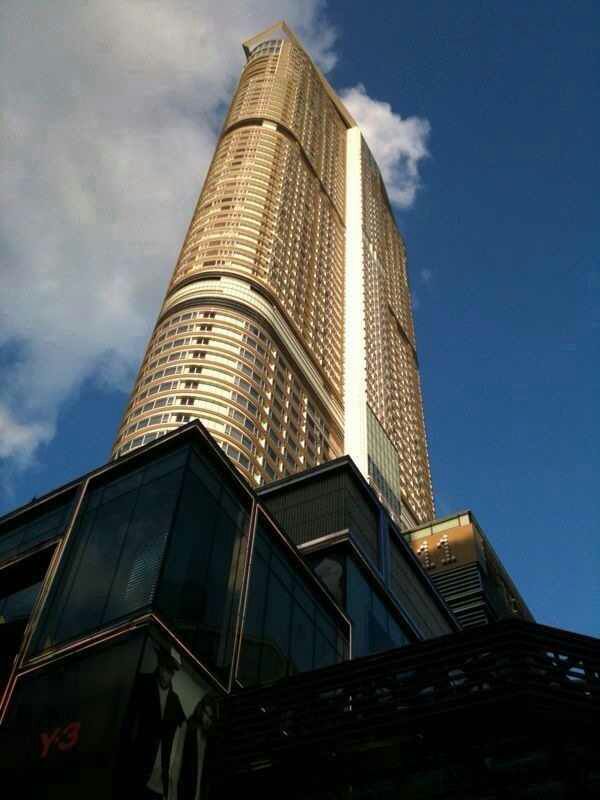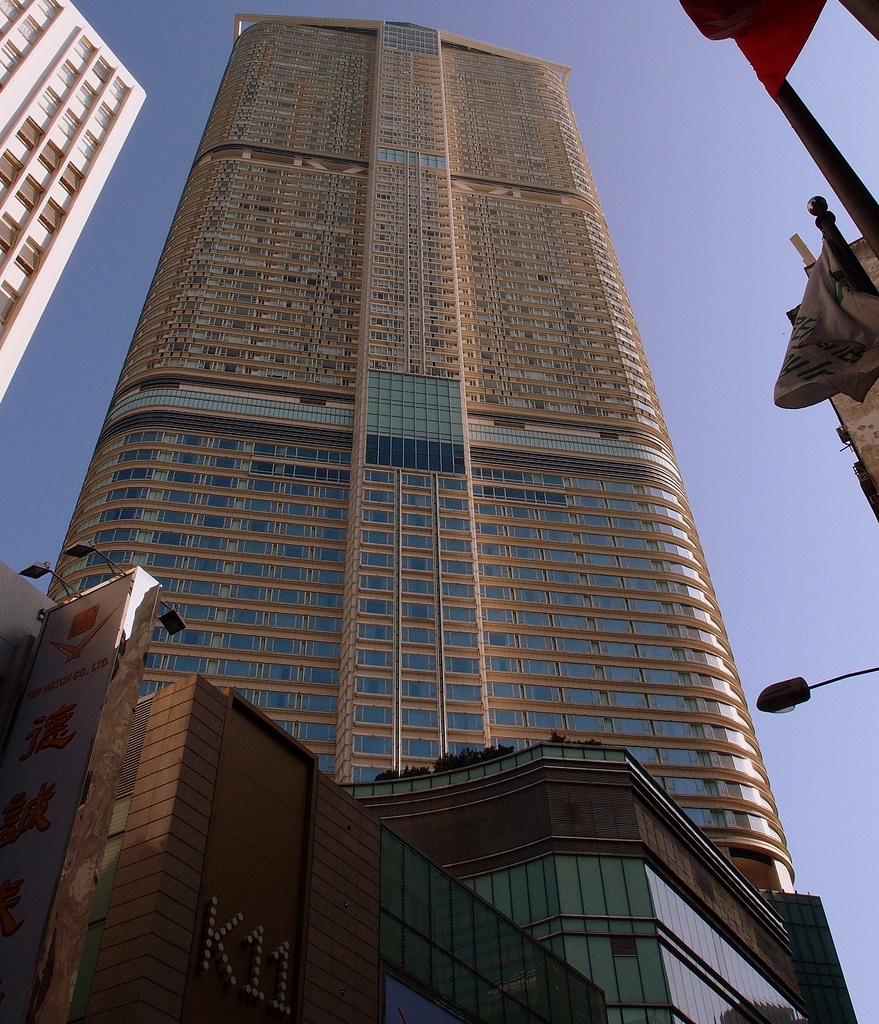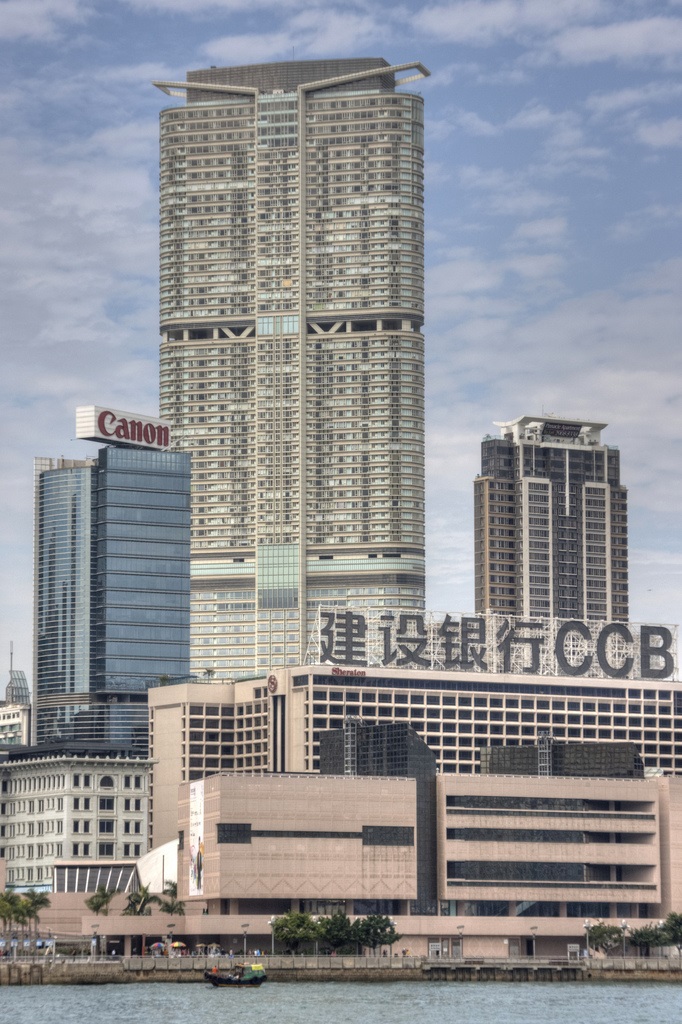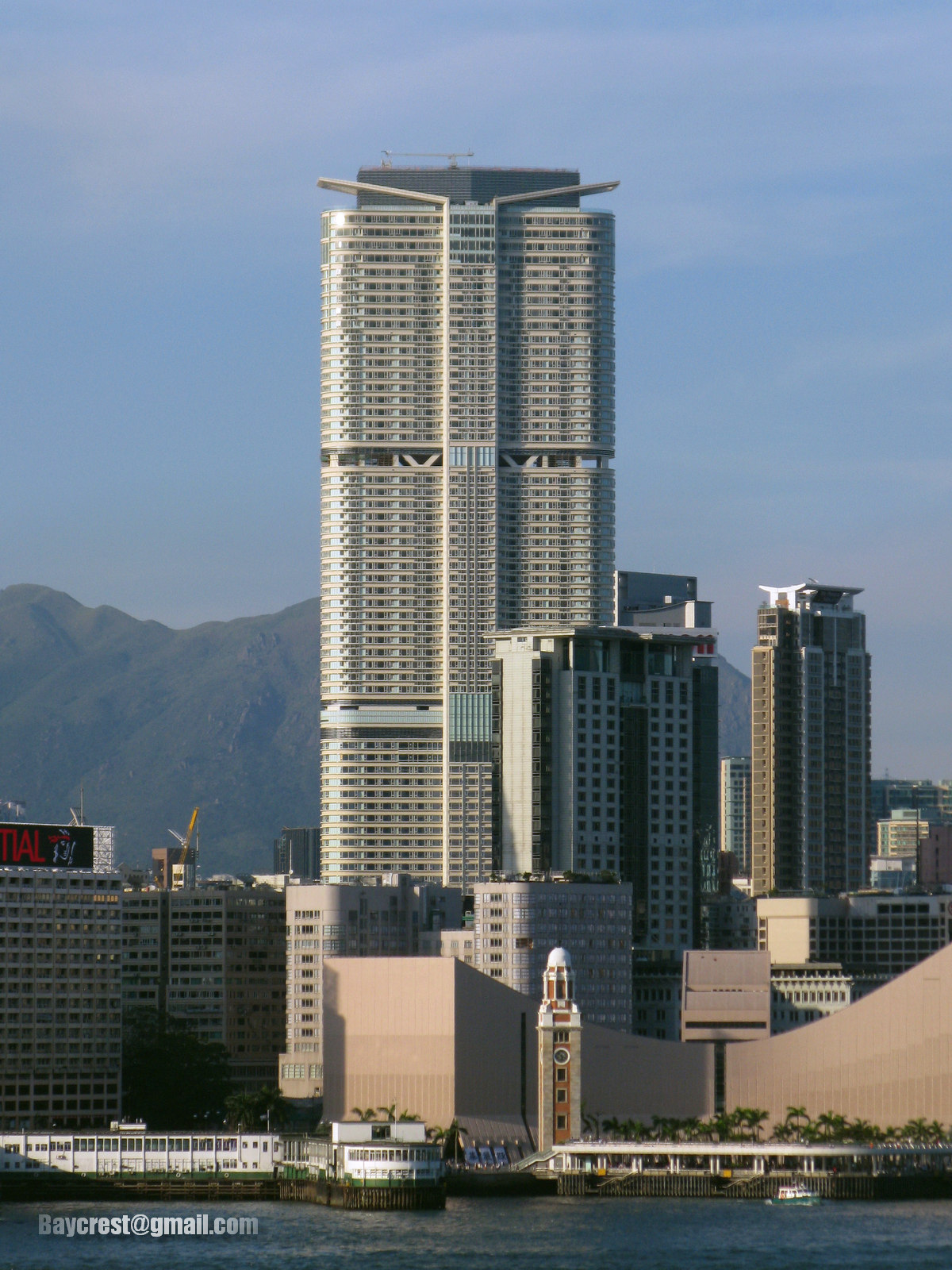 The Masterpiece (Chino:名鑄) es un rascacielos de 64 plantas y 261 m (856 ft) de altura situado en Tsim Sha Tsui, Hong Kong. Alberga el centro comercial de 6 plantas K11. Hyatt Regency Hong Kong, Tsim Sha Tsui, que contiene 384 habitaciones y abrió el 2 de octubre de 2009, se localiza desde la Planta 3 hasta la Planta 24. 345 apartamentos1 ocupan las plantas 27 a la 67.2
El proyecto fue desarrollado conjuntamente por New World Development y Urban Renewal Authority.1 3
http://es.wikipedia.org/wiki/The_Masterpiece
http://en.wikipedia.org/wiki/The_Masterpiece_(Hong_Kong)