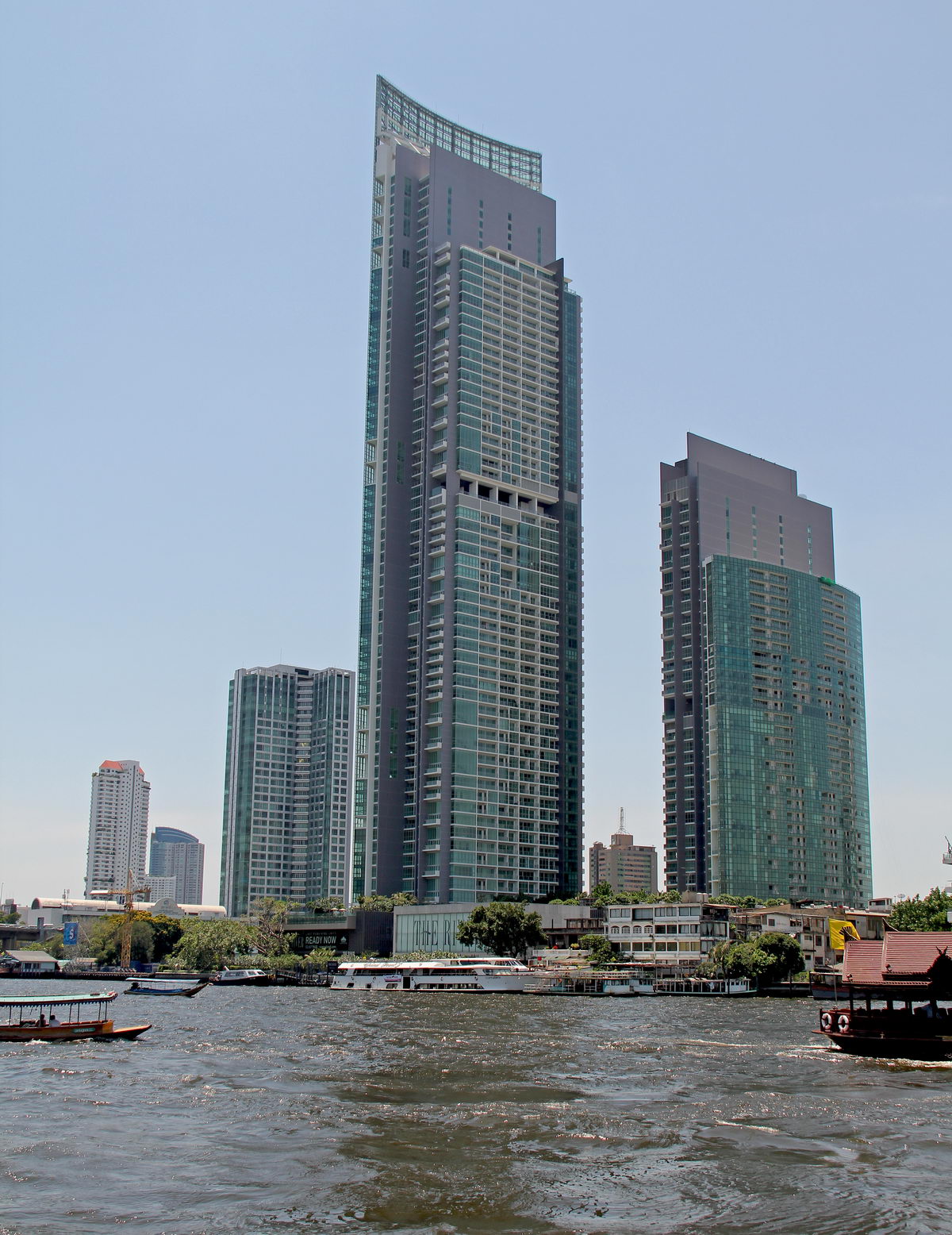 Voto:
Continente: Asia
País: Tailandia
Localización: Bangkok
Año: 2012
Estado: Terminado
Descripción:The River es un rascacielos en Bangkok, Tailandia.
Situado en la ribera del Río Chao Phraya frente al Hotel Shangri-La, el edificio tendrá una altura de 266 metros y 73 plantas y albergará condominios residenciales.1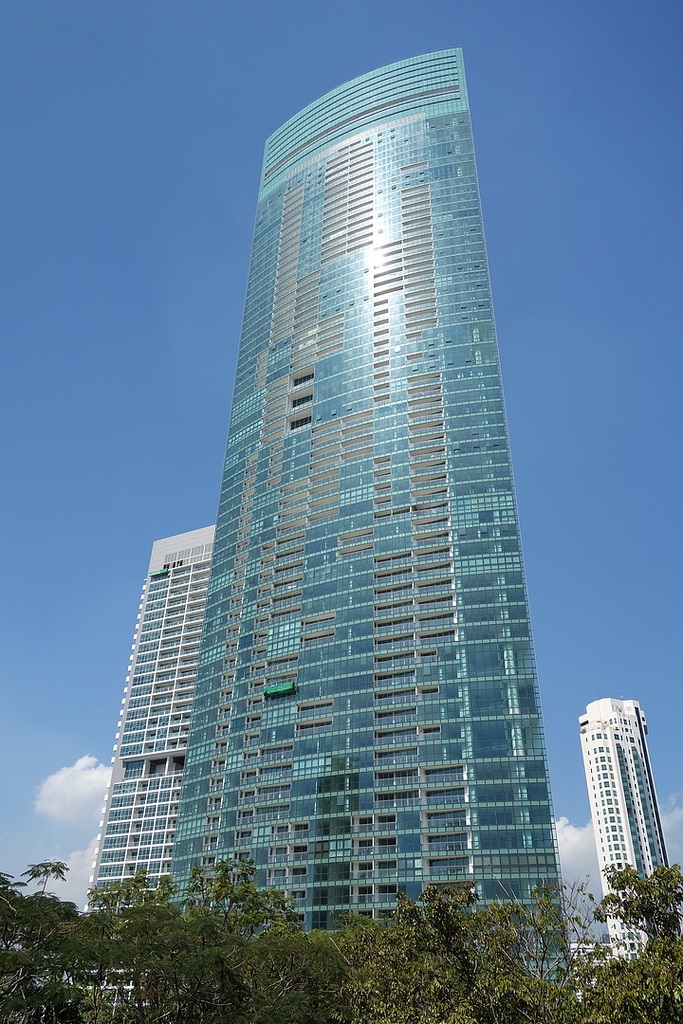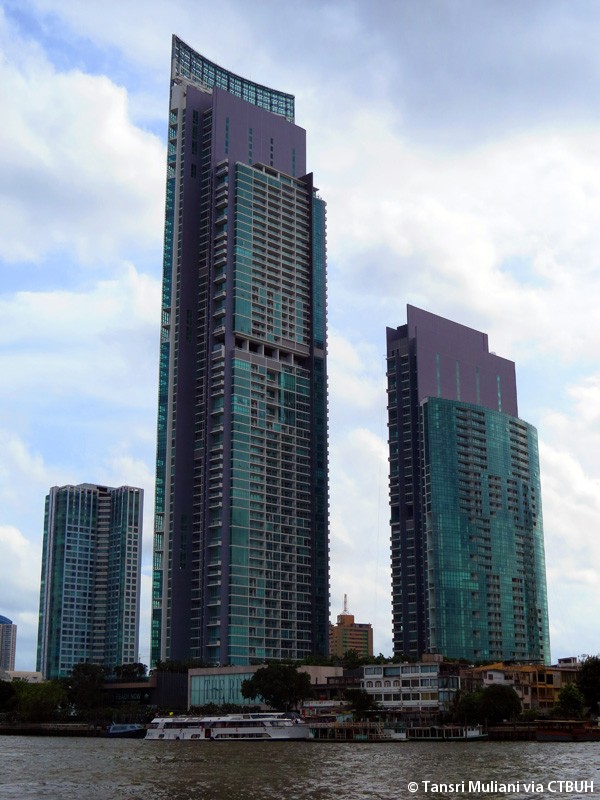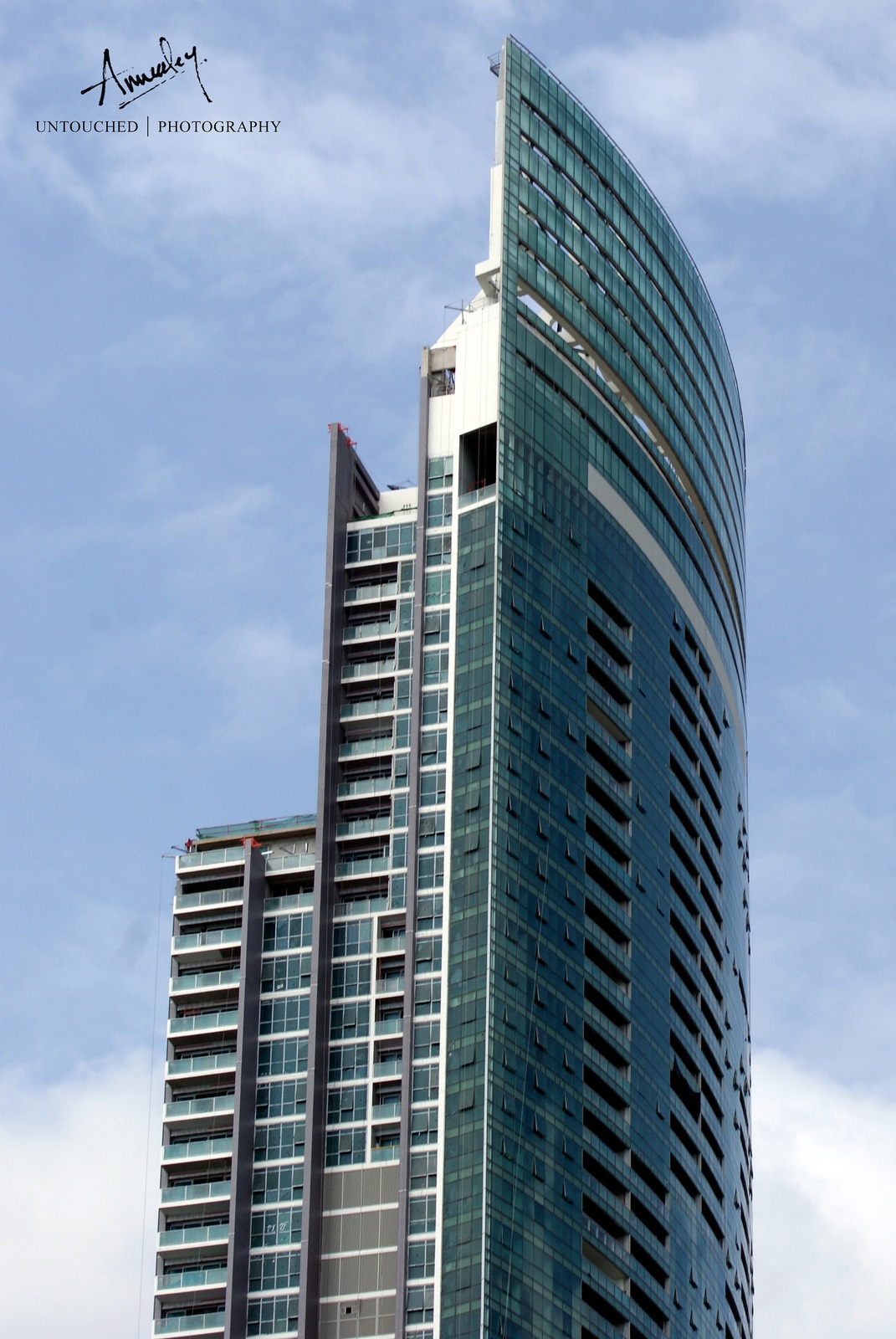 El proyecto consiste en 2 torres, la Torre A de 73 plantas2 y la Torre B de 43 plantas,3 y se convertirá en el segundo edificio más alto de Bangkok cuando se complete.
El promotor de The River es Raimon Land PLC.
http://es.wikipedia.org/wiki/The_River_(rascacielos)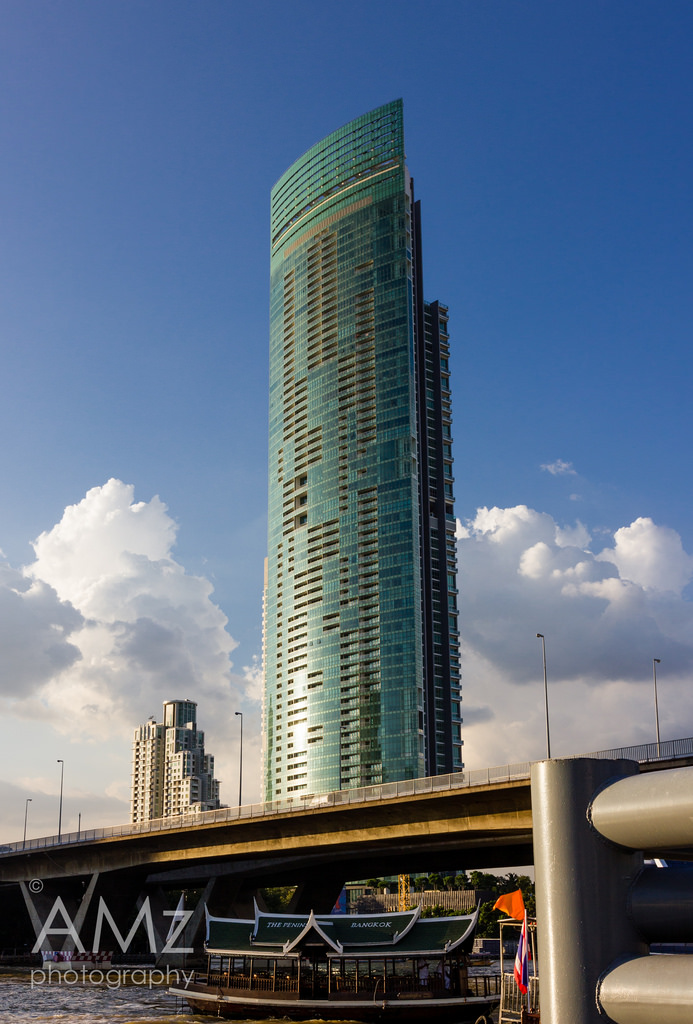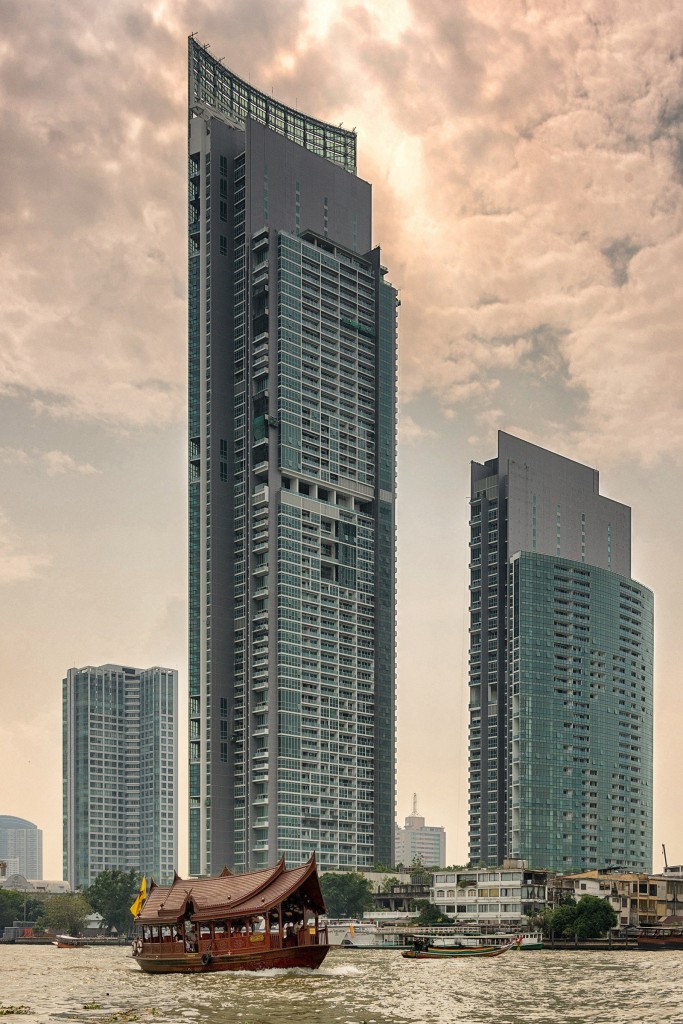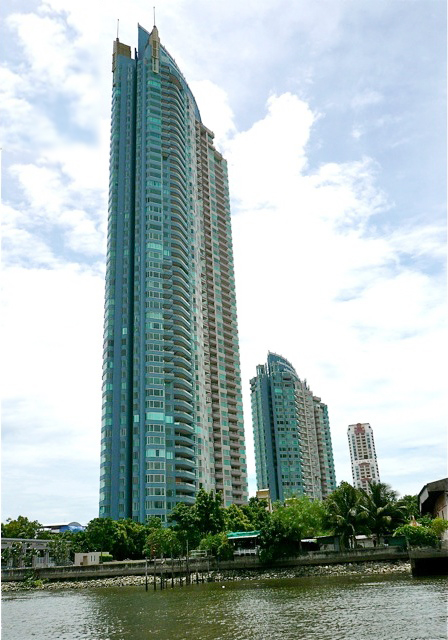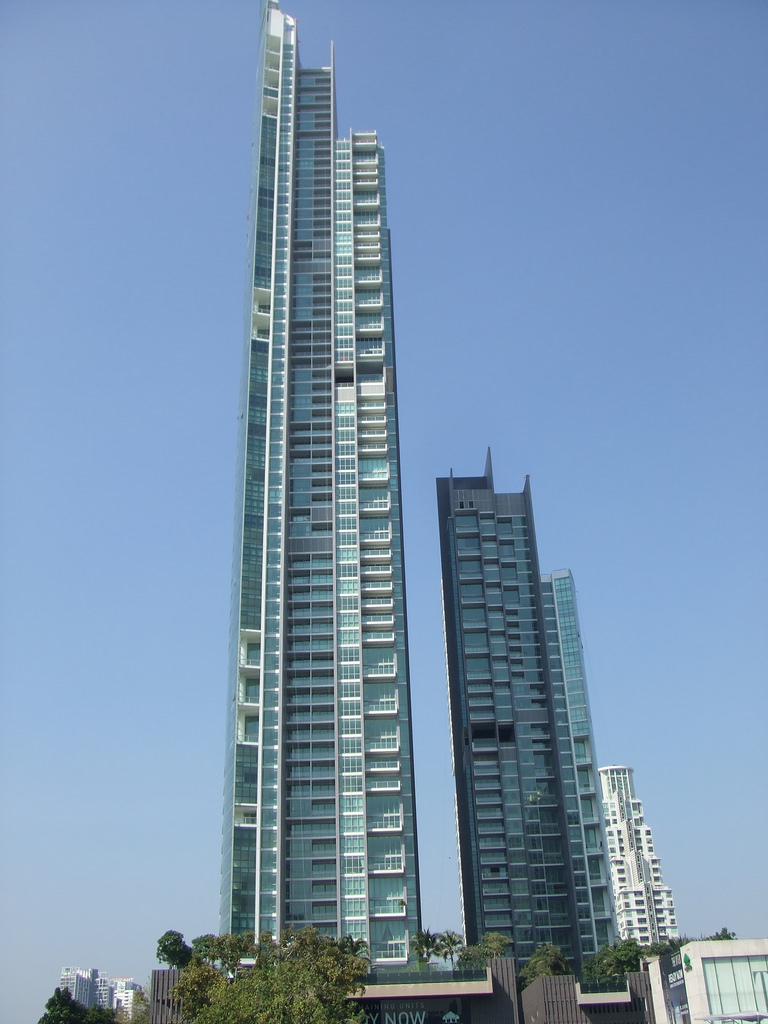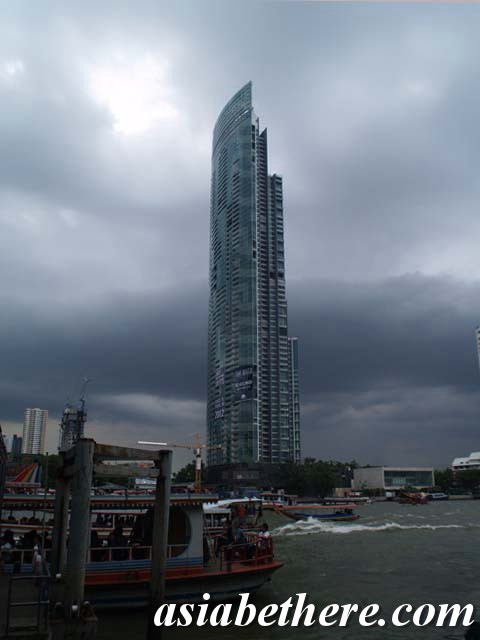 The River is a 266 m (872 ft) tall skyscraper in Bangkok, Thailand.[1] Located on the banks of the Chao Phraya River opposite the Shangri-La hotel, the building has 74 floors of residential condominiums when complete.[2]
Developed by Raimon Land, the project consists of 2 buildings, the 74 floor The River South[2] is the second tallest building in Thailand,[1] and the 152 m (499 ft), 45 floor The River North.[3]
http://en.wikipedia.org/wiki/The_River_(skyscraper)
http://www.skyscrapercity.com/showthread.php?t=567405