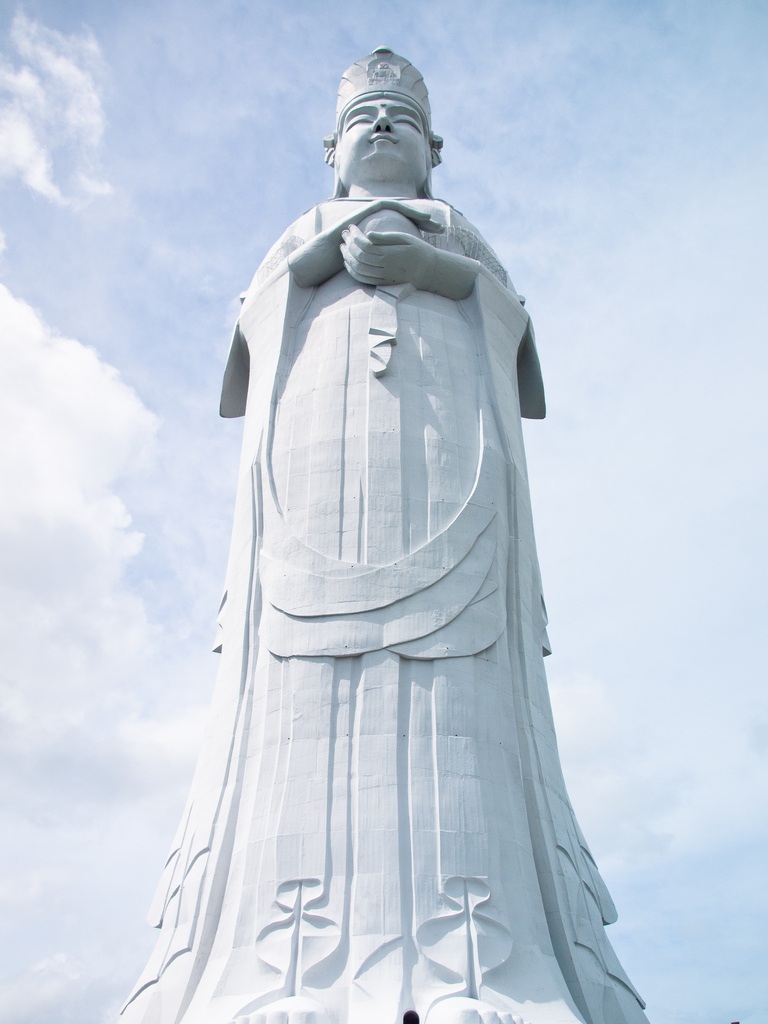 Voto:
Continente: Asia
País: Japón
Localización: Futtsu, Chiba
Año: 1961
Estado: Terminado
Descripción:Tokyo-wan Kannon was built in 1961 by Masae Usami for the world peace after WWII. It was designed by Mr. Hasegawa who is the world famous caving artiest. In the Kannon, there are many his art works are also displayed. There are 324 steps to reach the heaven world, which is the observation stand, the beautiful view at the stand give you the great peaceful moment. One of the best spot for the Sunset, especially when the air is clear, it gives you the great combination of Tokyo Bay and Mt. Fuji.
There are many event hold in this Kannon.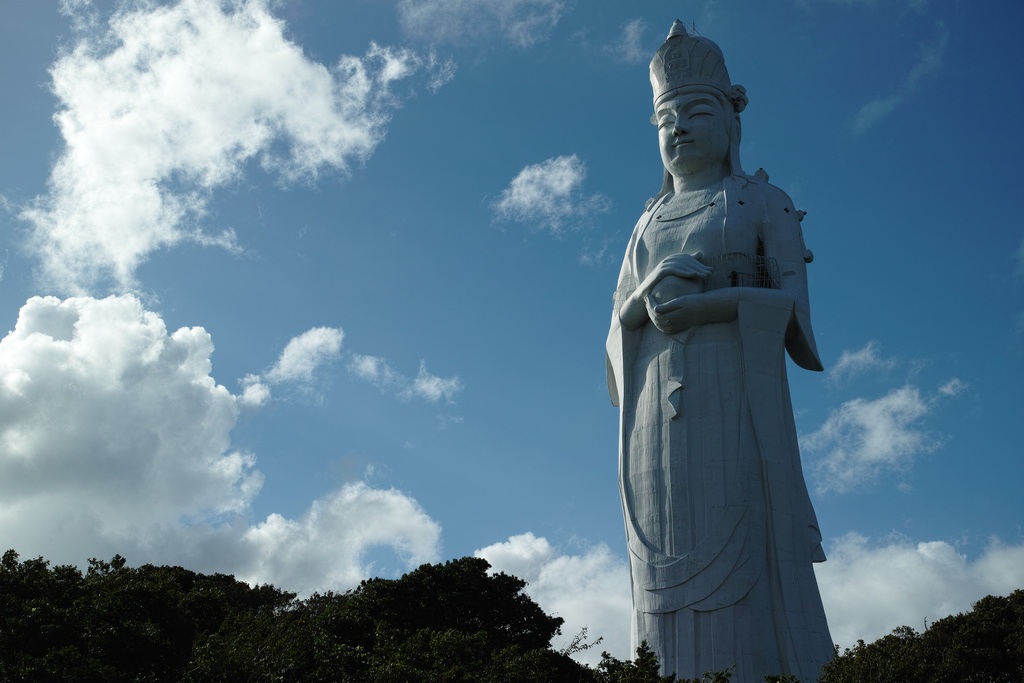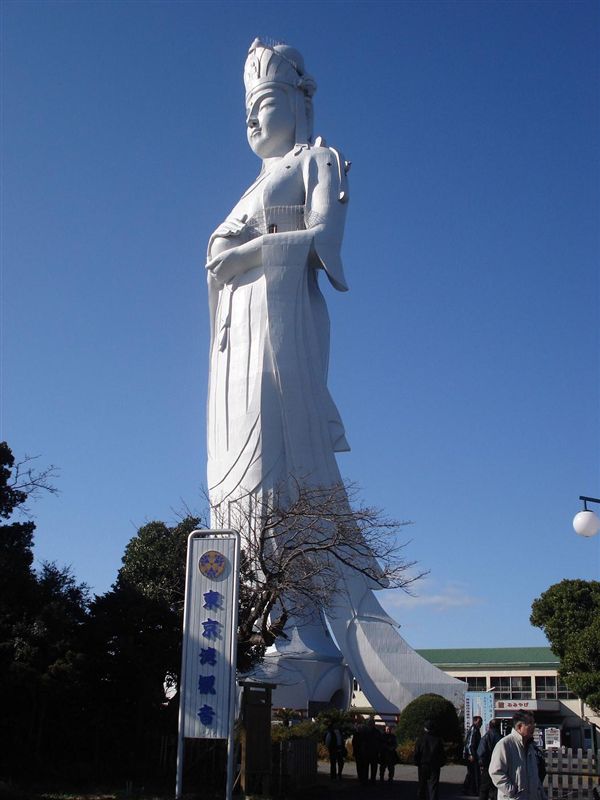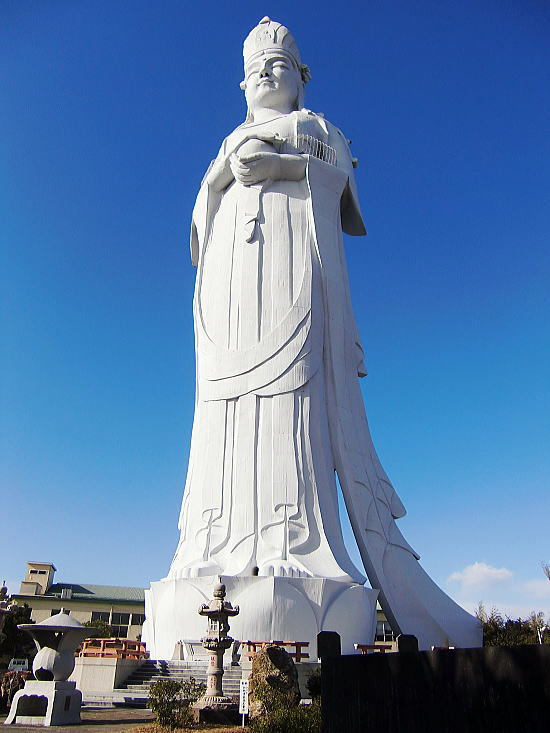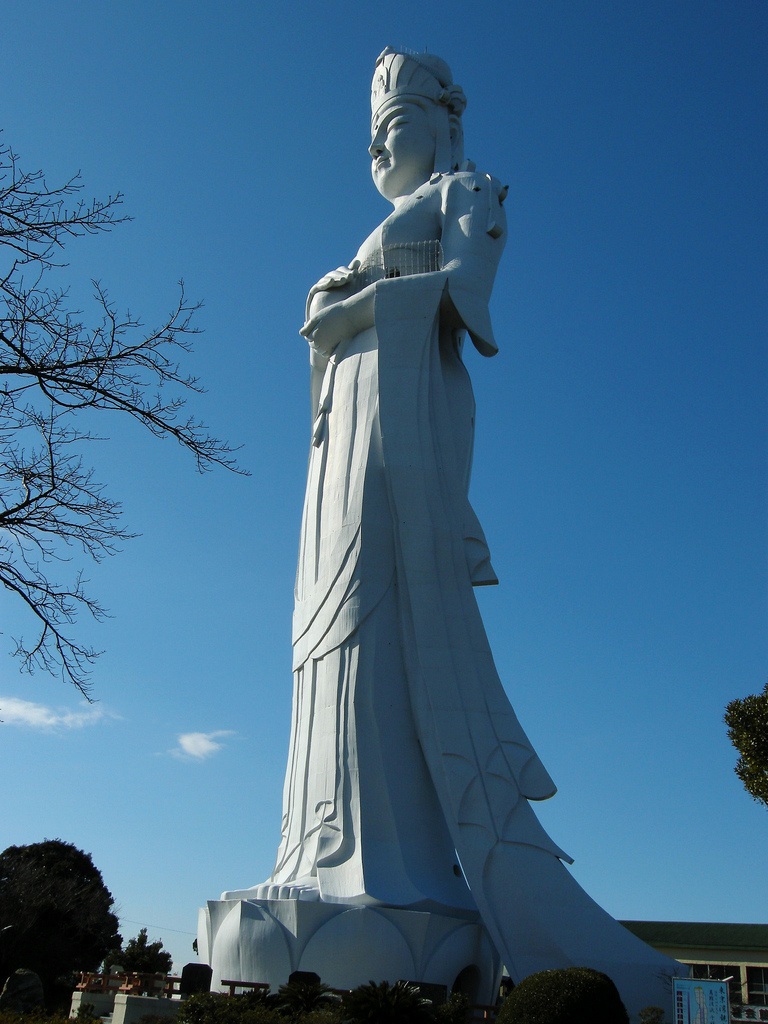 http://www.mustlovejapan.com/subject/tokyowan_kannon/
http://blogs.yahoo.co.jp/tukuba777/1440230.html
http://www.flickr.com/search/?w=50682716@N00&q=Tokyo Bay Kannon
http://tsure-zure.at.webry.info/200812/article_16.html