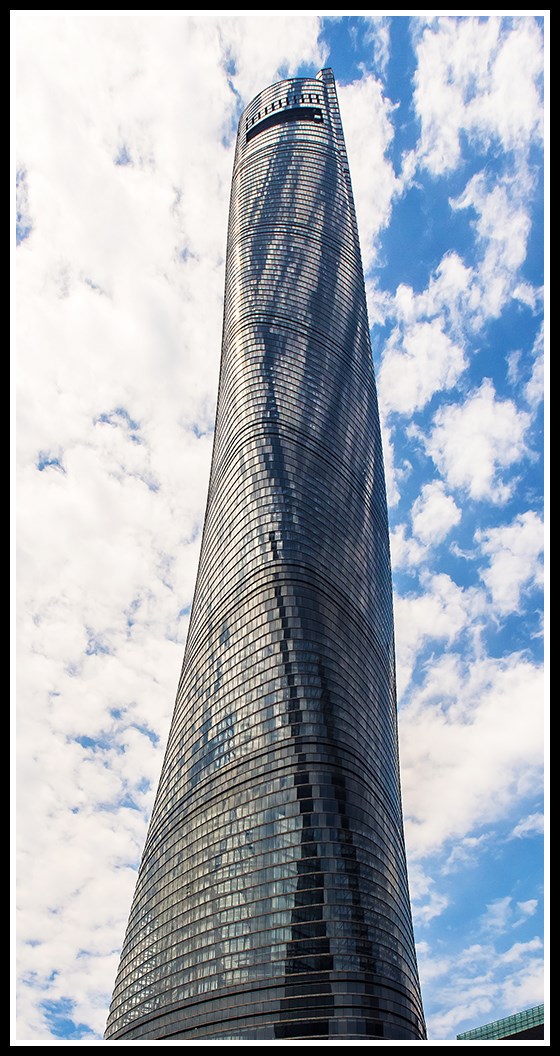 Voto:
Continente: Asia
País: China
Localización: Shanghai
Año: 2015
Estado: Terminado
Descripción:Shanghai Tower is in Lujiazui Finance and Trade District of Pudong, with Shanghai World Financial Center to the east and Jin Mao Tower to the north. On August 3rd, 2013, its silhouette stands at a height of 580 meters (about 1,903 feet). When finished in 2015, it will stand 632 meters (about 2,073 feet) high, and will rank as China's tallest and second only to the world at large. The foot print takes up 30,368 square meters (about 326,878 square feet) with floor space of about 576,000 square meters (about 6,200,012 square feet), with 5 basement levels, 121 floors above ground and 5 podium floors.
http://www.travelchinaguide.com/attraction/shanghai/tower.htm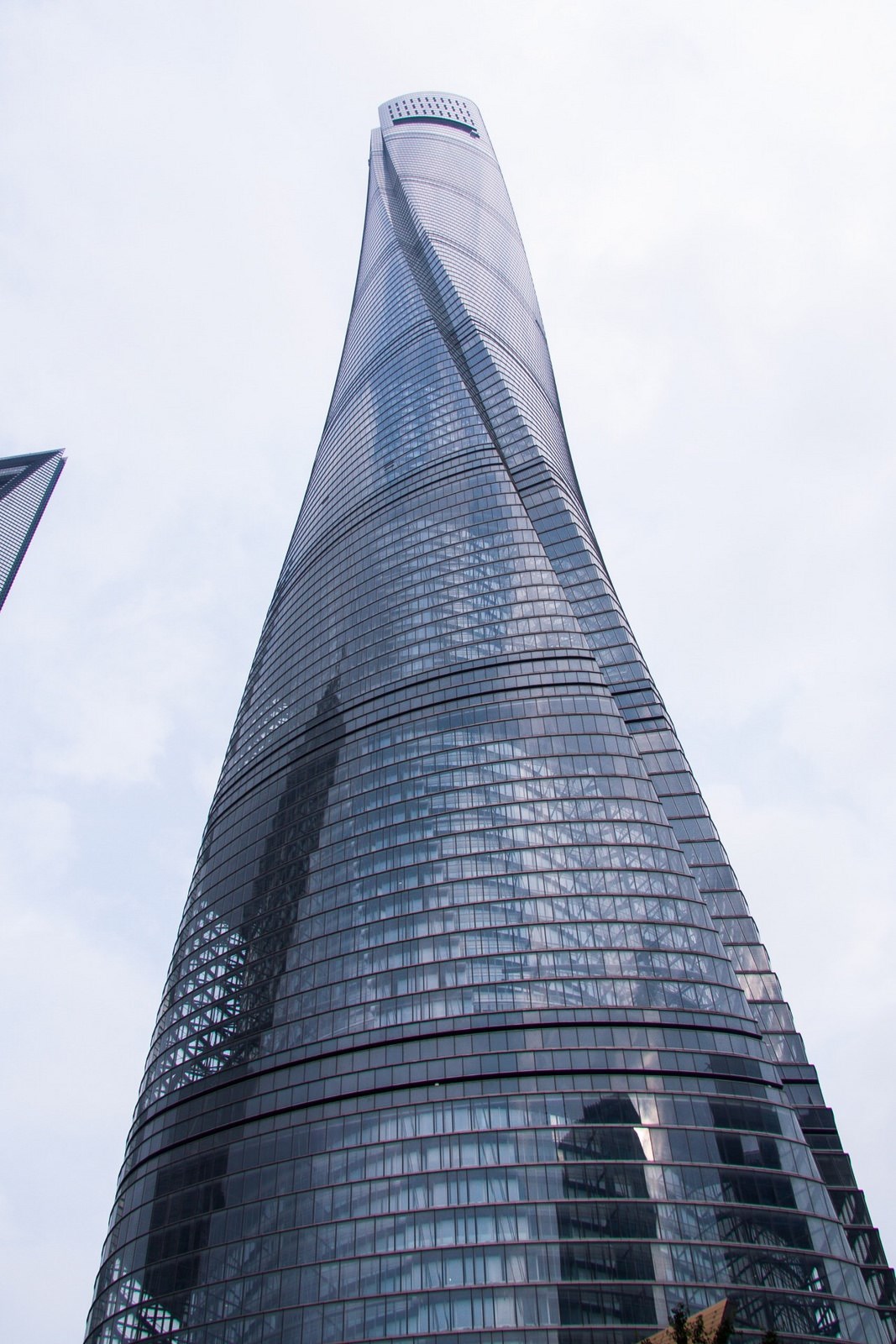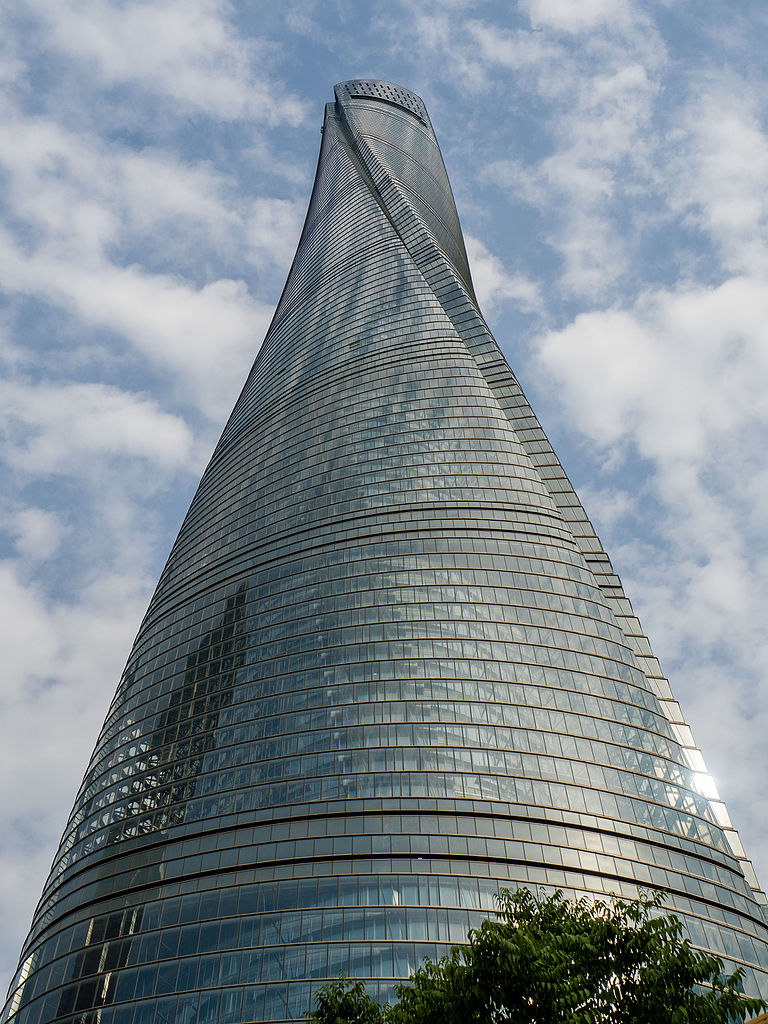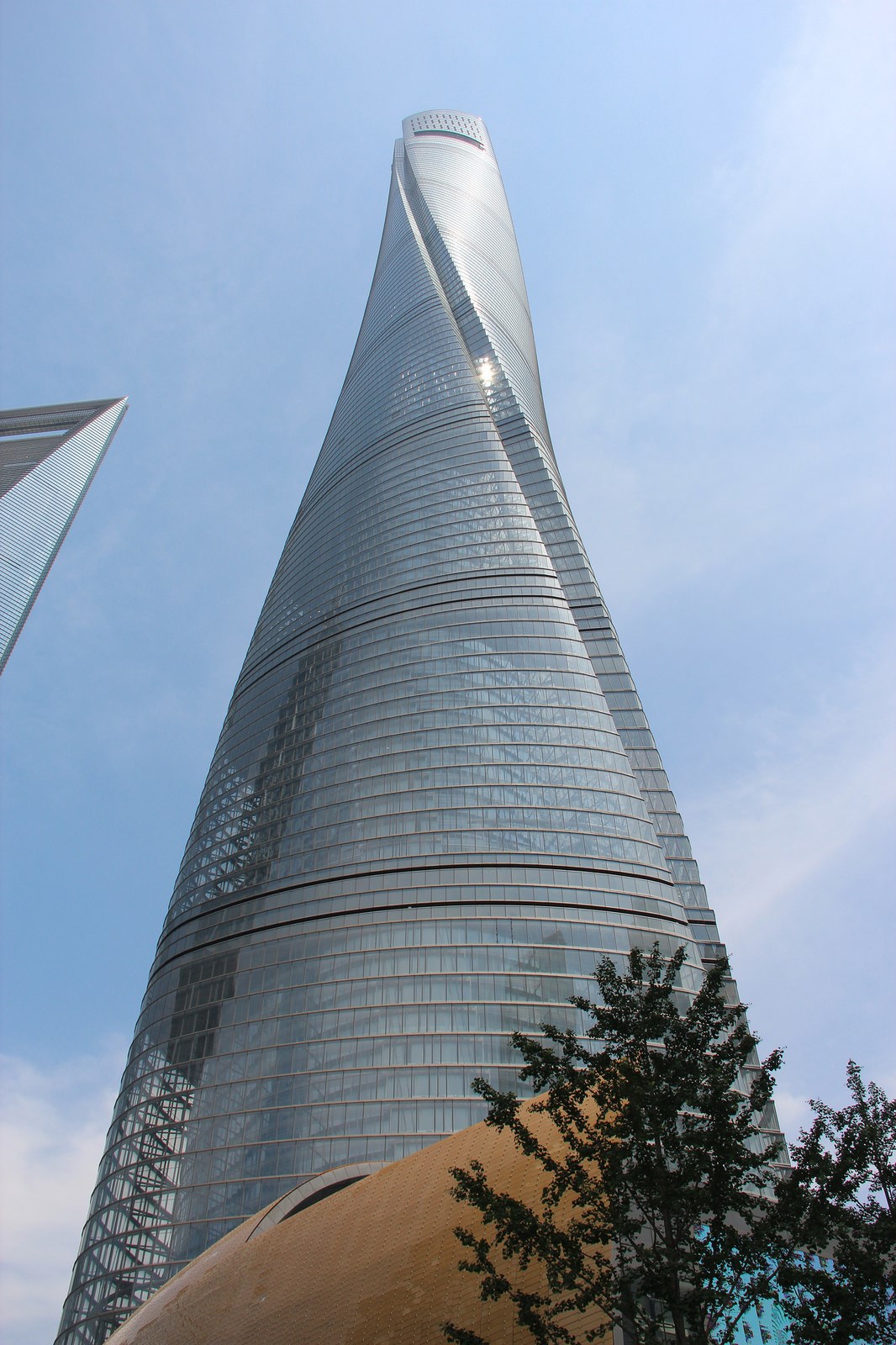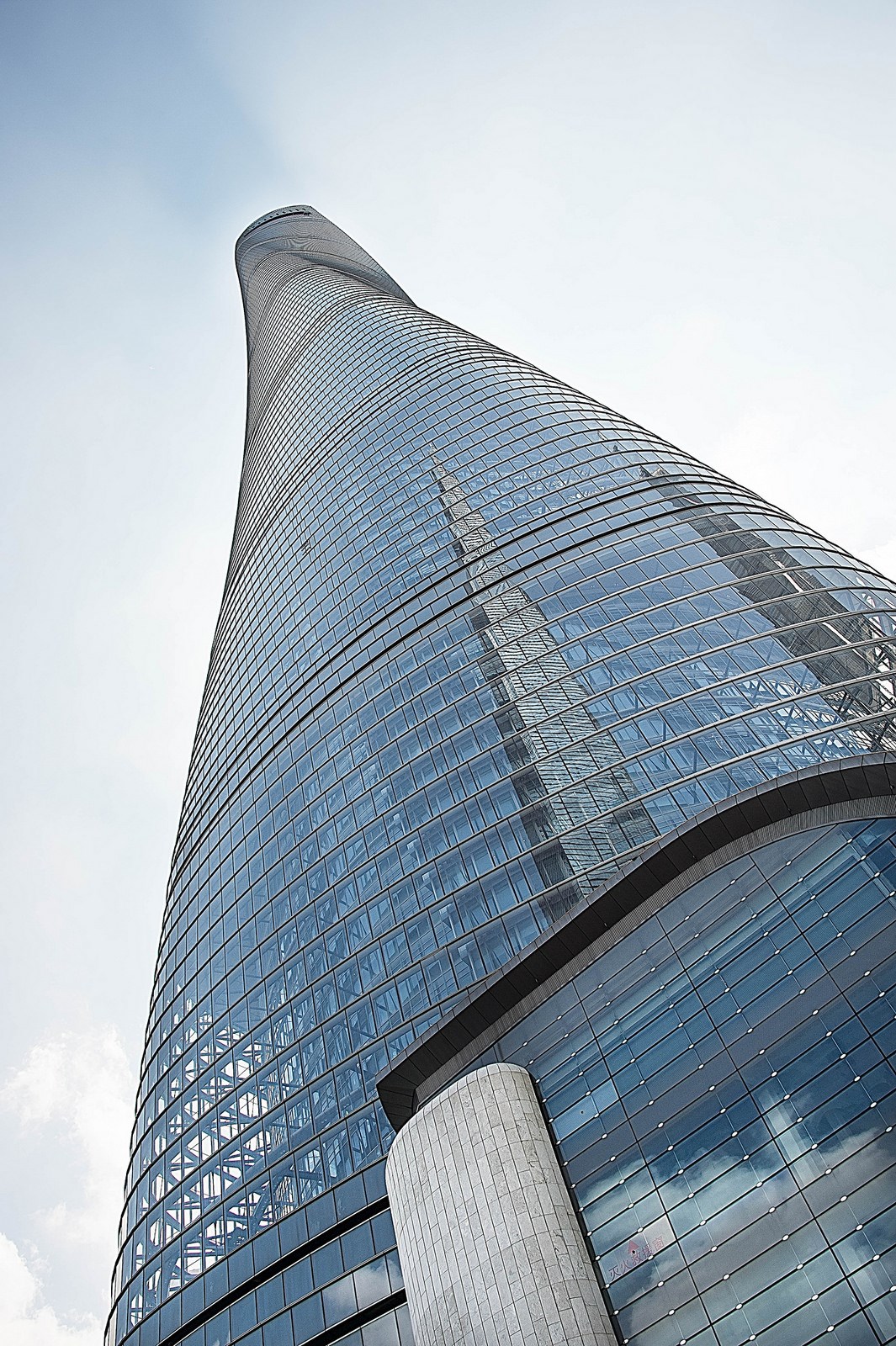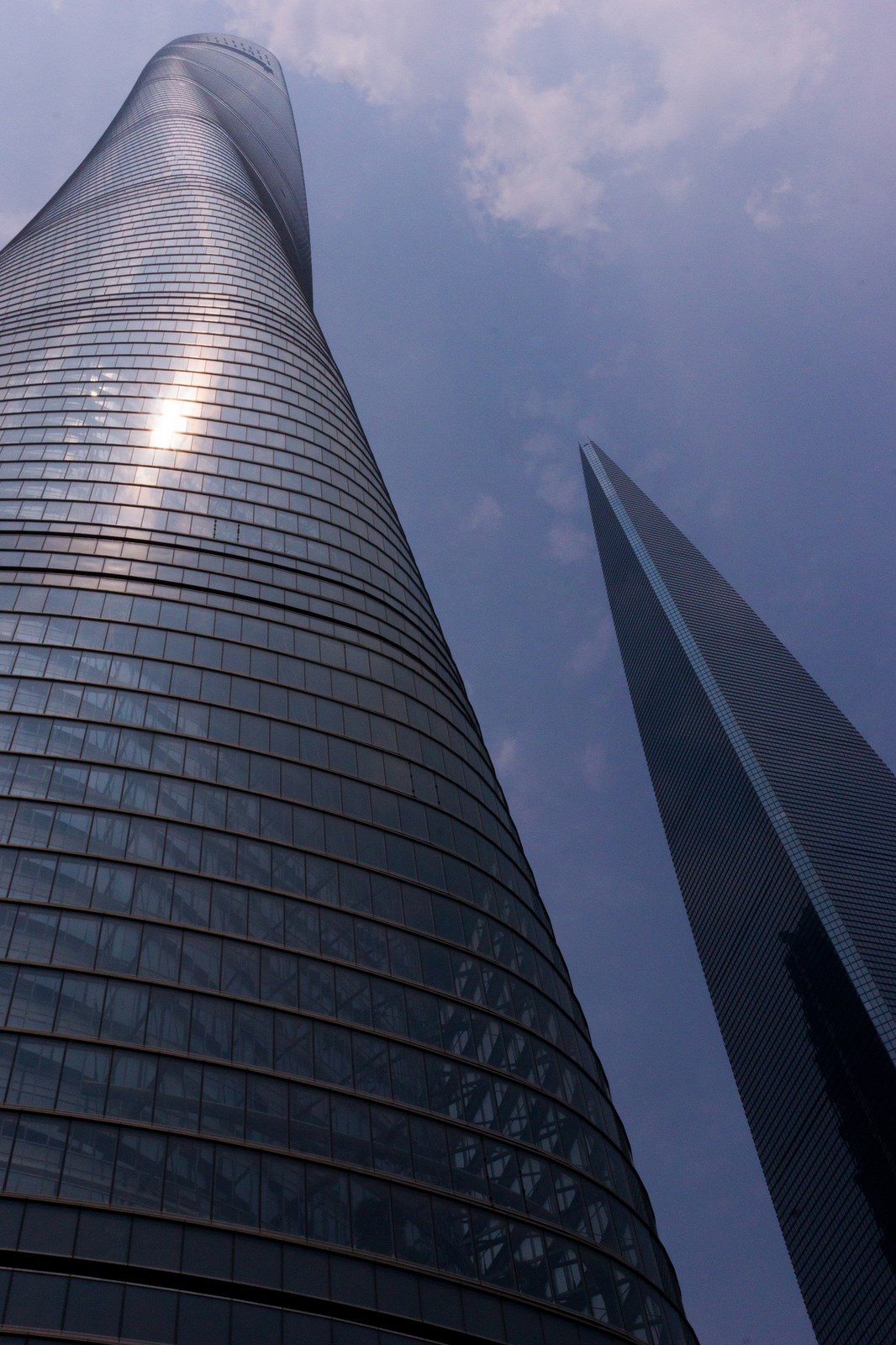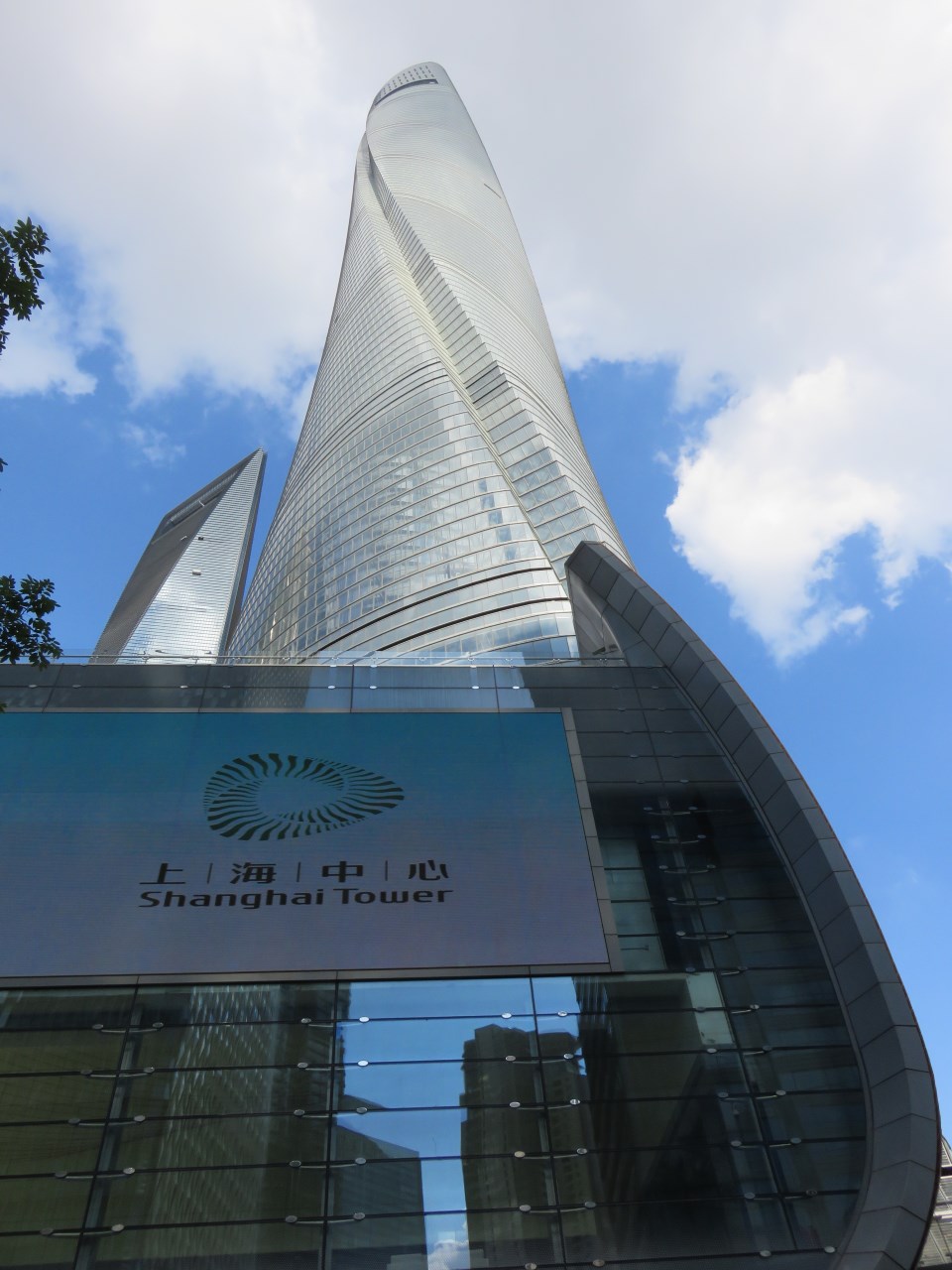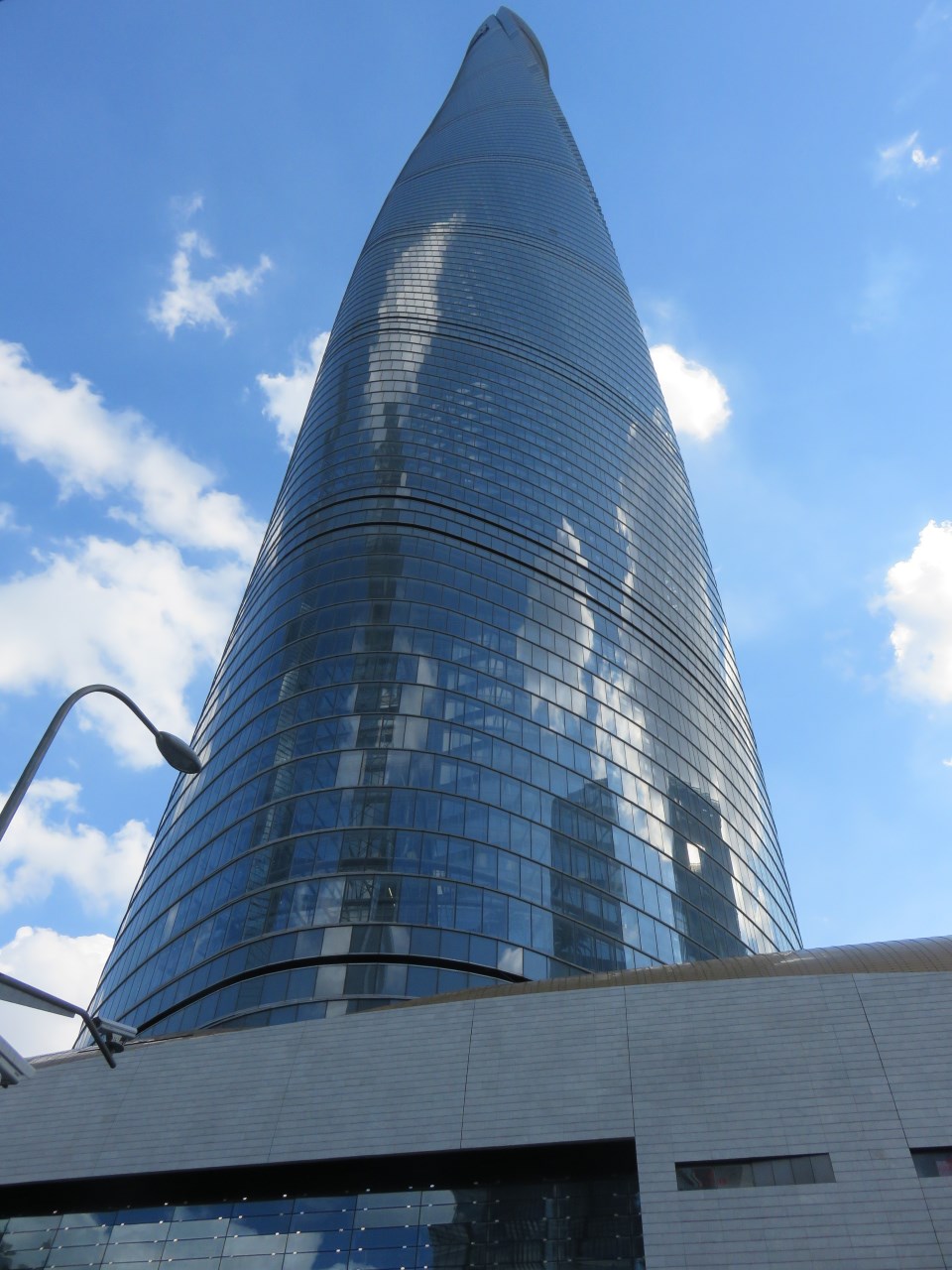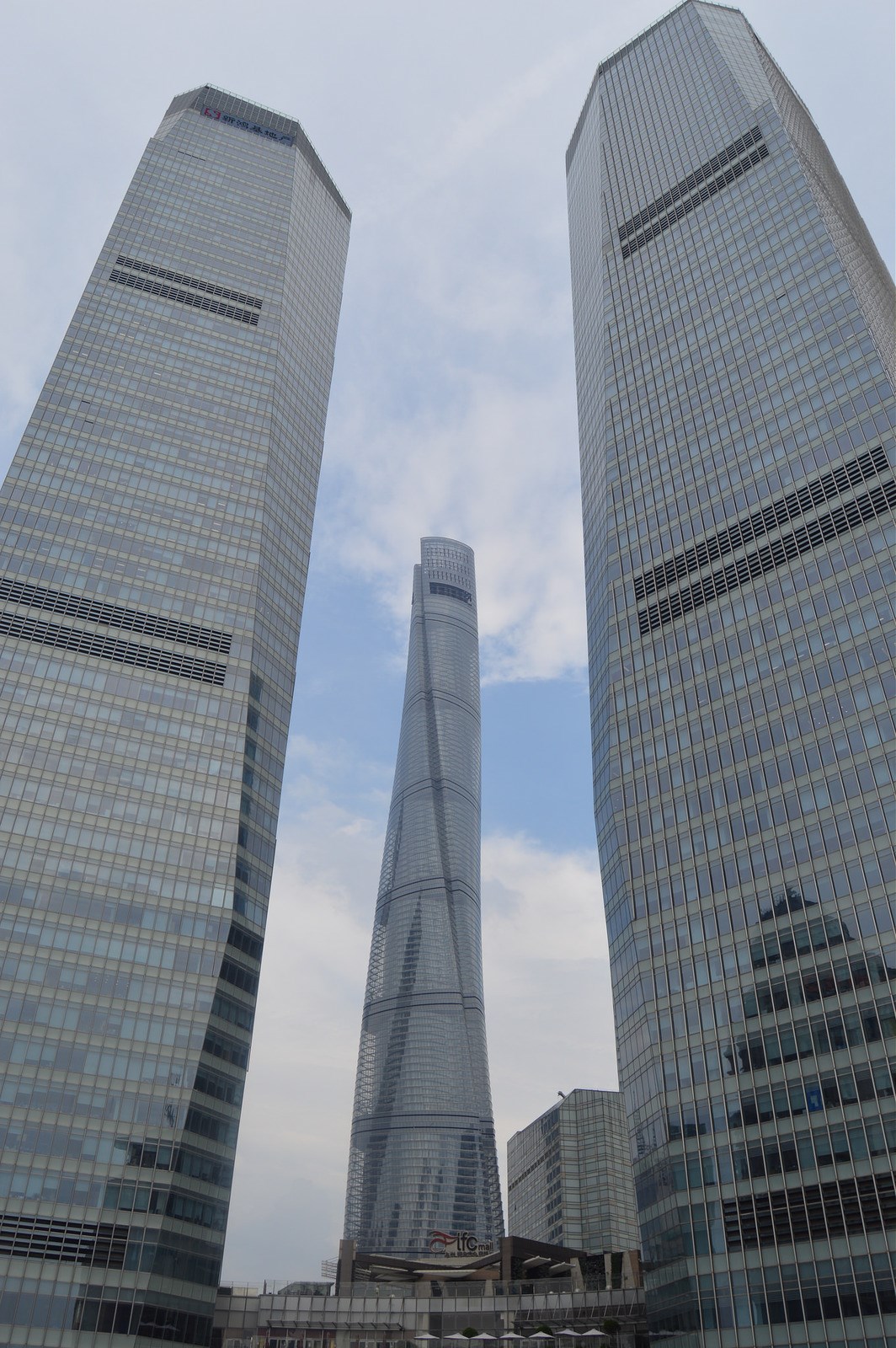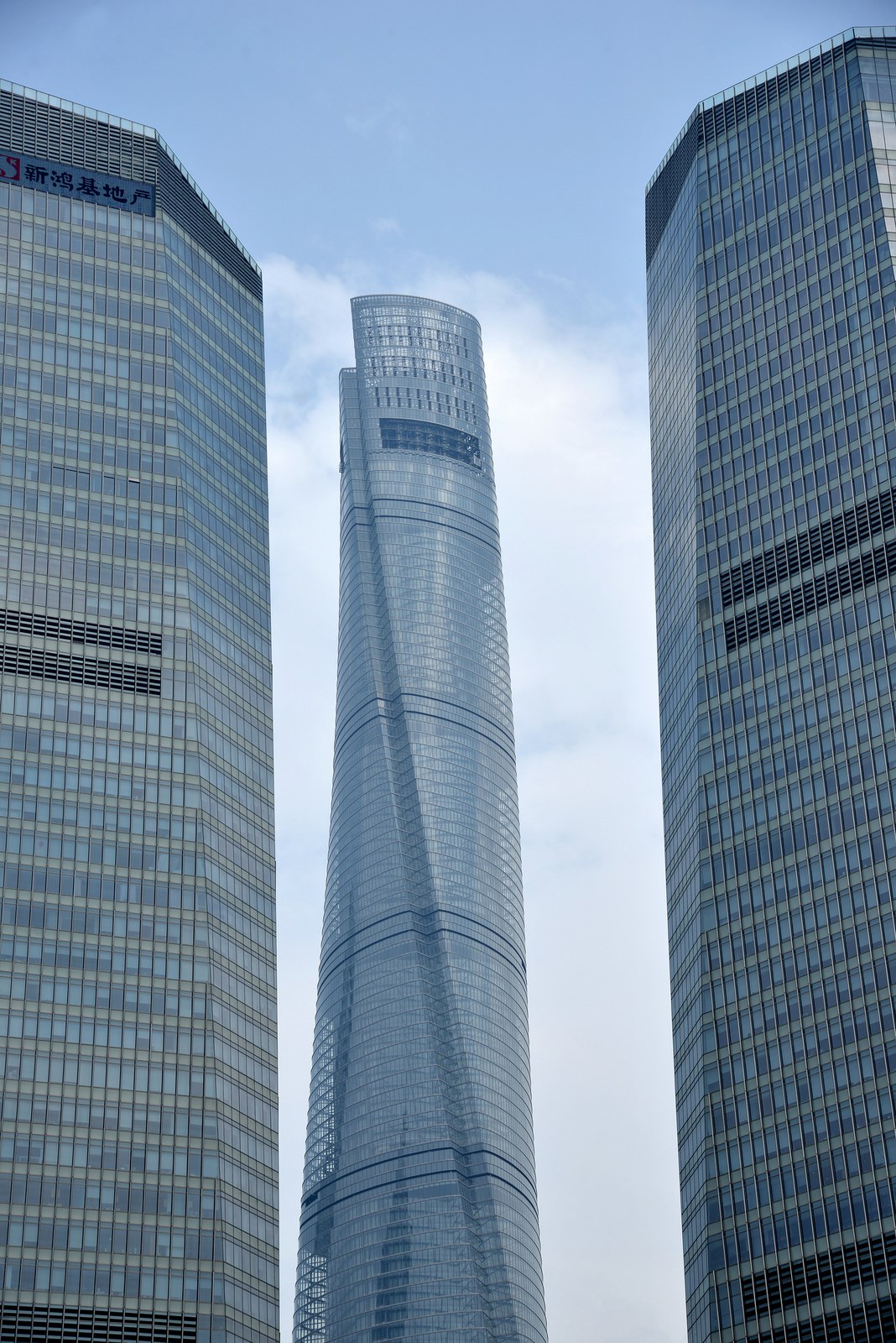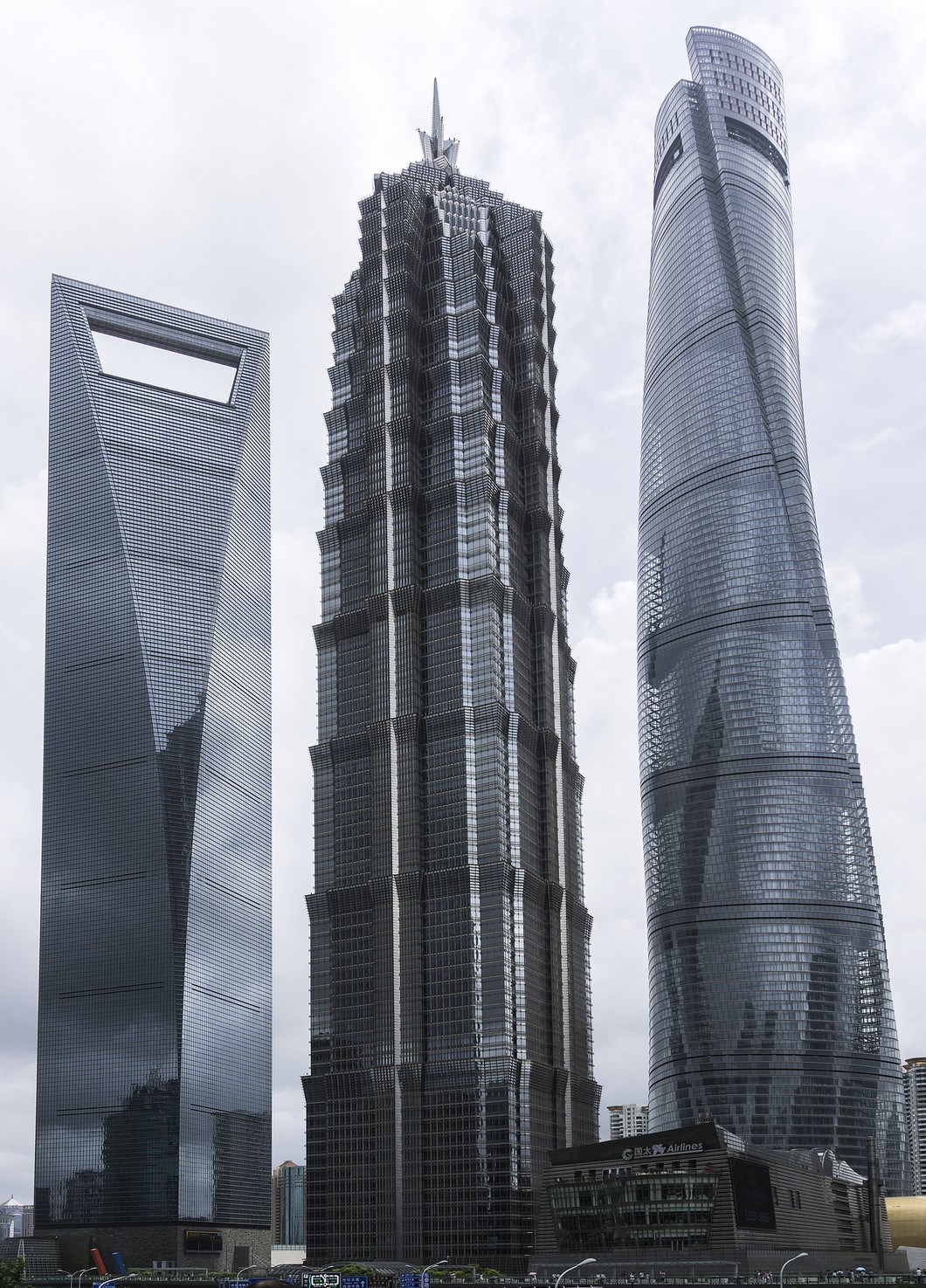 La torre central de Shanghái (en chino: 上海中心大厦; pinyin: Shànghǎi zhōngxīn dàshà) es un rascacielos ubicado en el distrito de Pudong en Shanghái.3 El edificio se eleva 632 metros, con 128 pisos, y una superficie de 420 000 m² .2 4 5 Es el edificio más alto de China, la 3.a estructura más alta del mundo y el 2.o rascacielos más alto del mundo, pero en 2016 se convertirá en el 3er rascacielos más alto del mundo y el 2o de China, con la construcción del Ping An Finance Center.
https://es.wikipedia.org/wiki/Torre_de_Shanghái
http://www.skyscrapercity.com/showthread.php?t=391698
http://du.gensler.com/vol6/shanghai-tower/
https://en.wikipedia.org/wiki/Shanghai_Tower