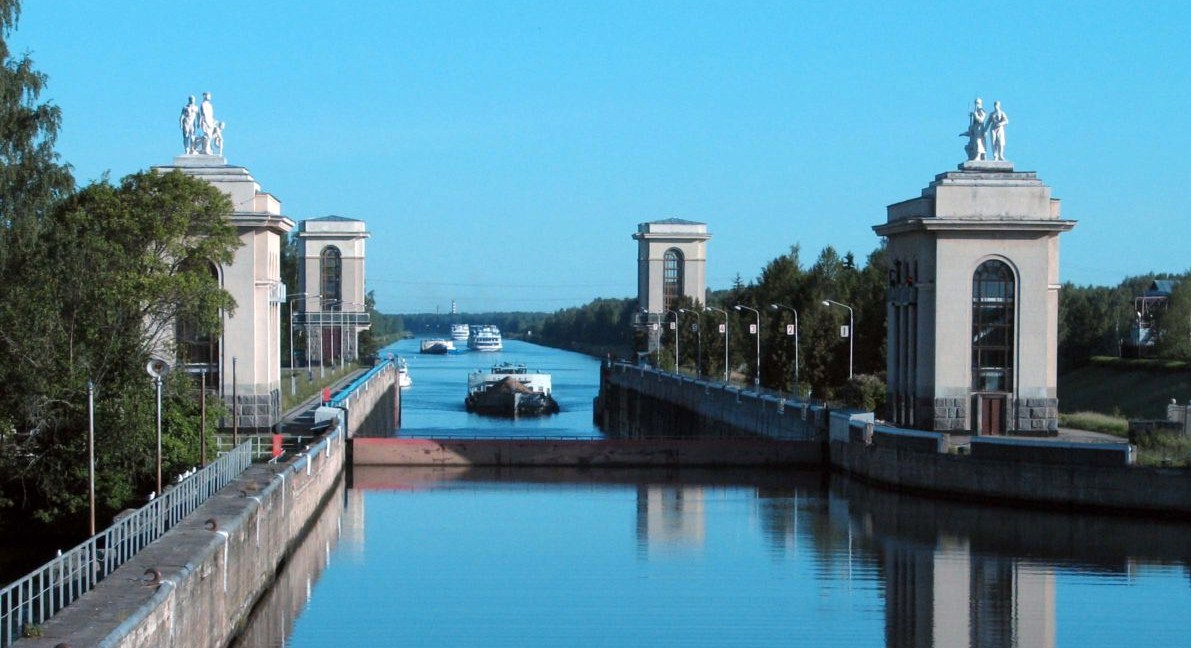 Voto:
Continente: Europa
País: Rusia
Localización: Dubna-Moscú
Año: 1937
Estado: Terminado
Descripción: The Moscow Canal named the Moscow-Volga Canal until the year 1947, is a canal that connects the with the main Moskva Rivertransportation artery of European Russia, the Volga River. It is located in Moscow itself and in the Moscow Region. The canal connects to the Moskva River 191 kilometers from its estuary in Tushino (an area in the north-west of Moscow), and to the Volga River in the town of Dubna, just upstream of the dam of the Ivankovo Reservoir. The length of the canal is 128 km.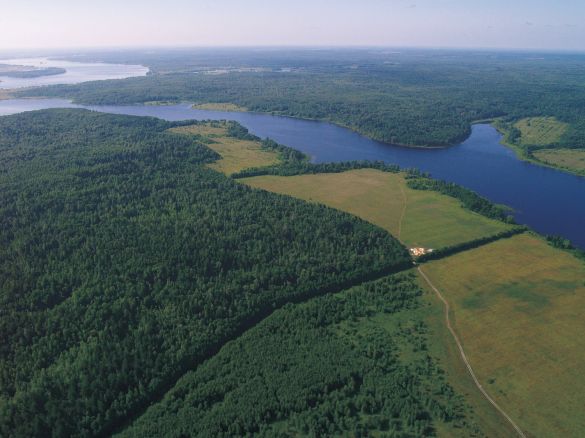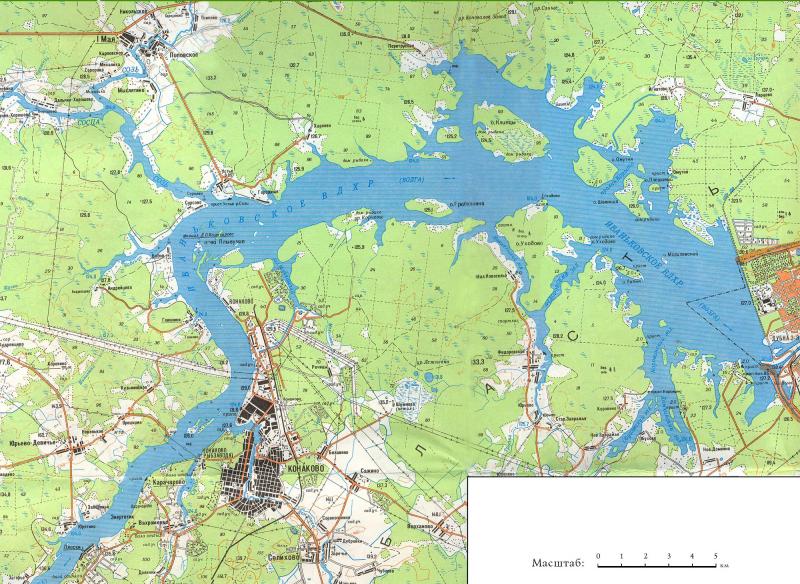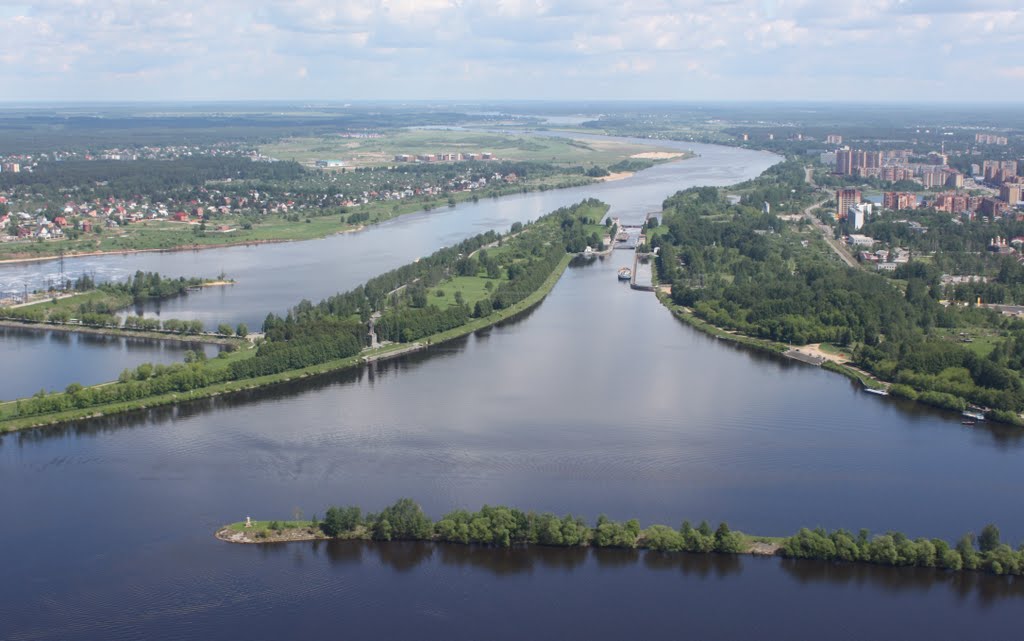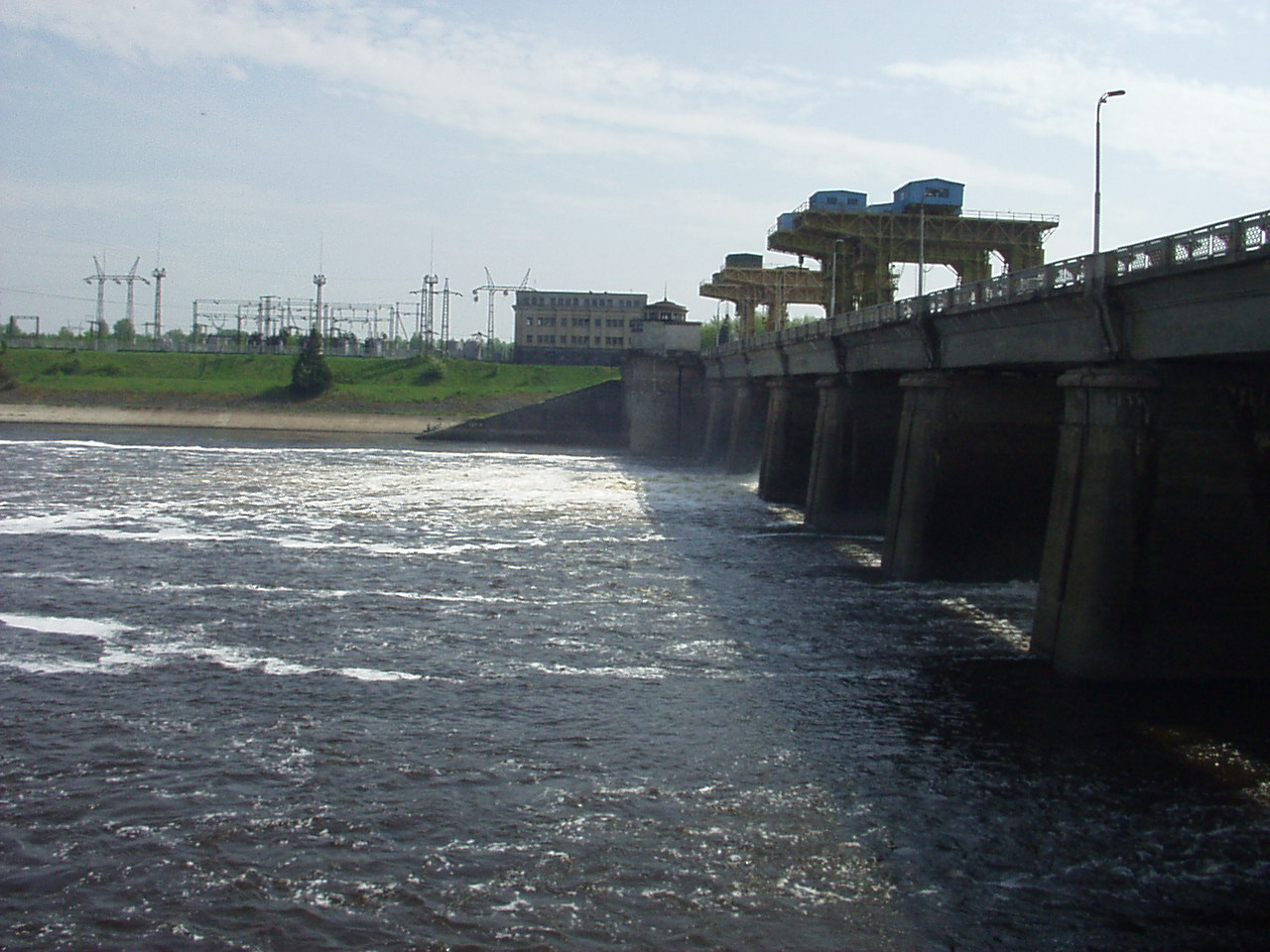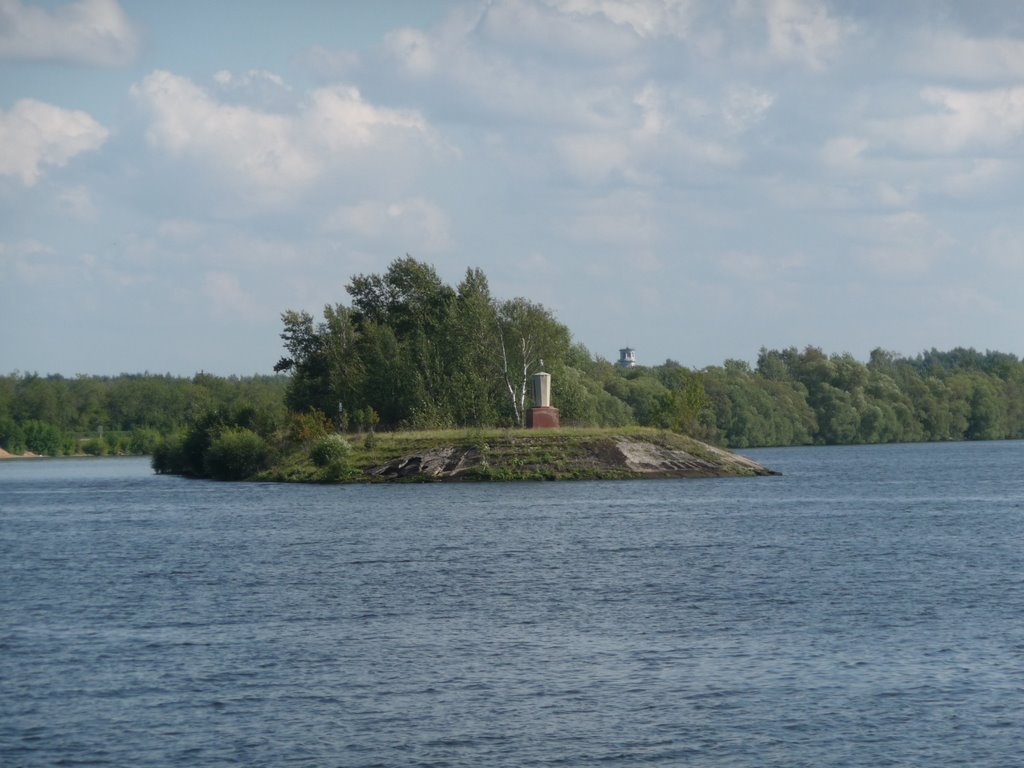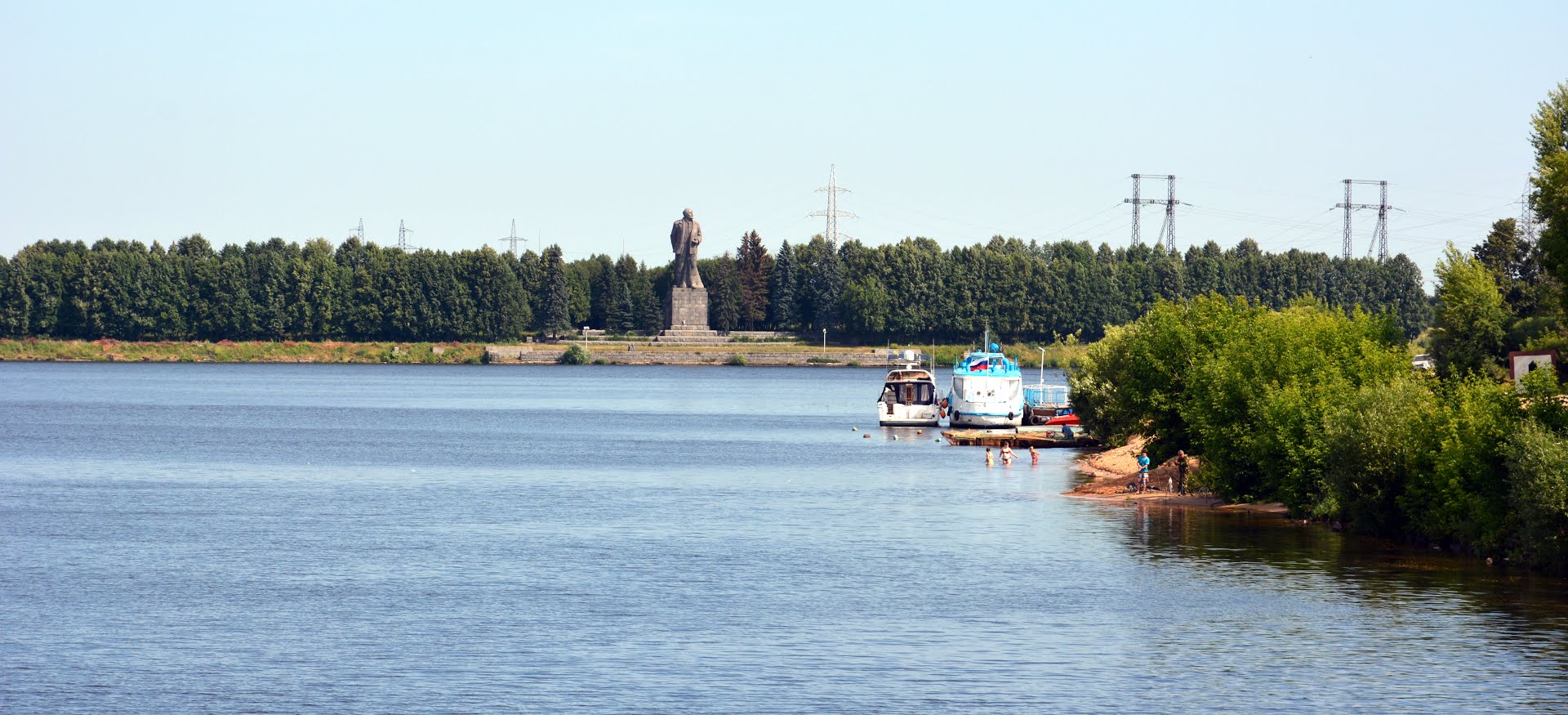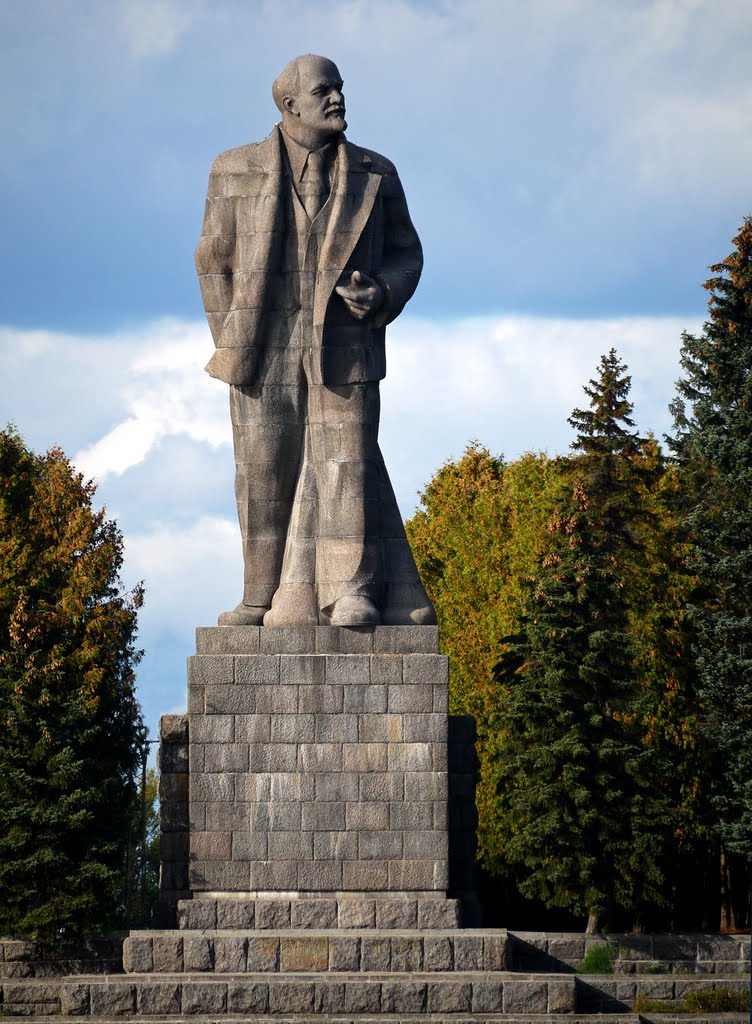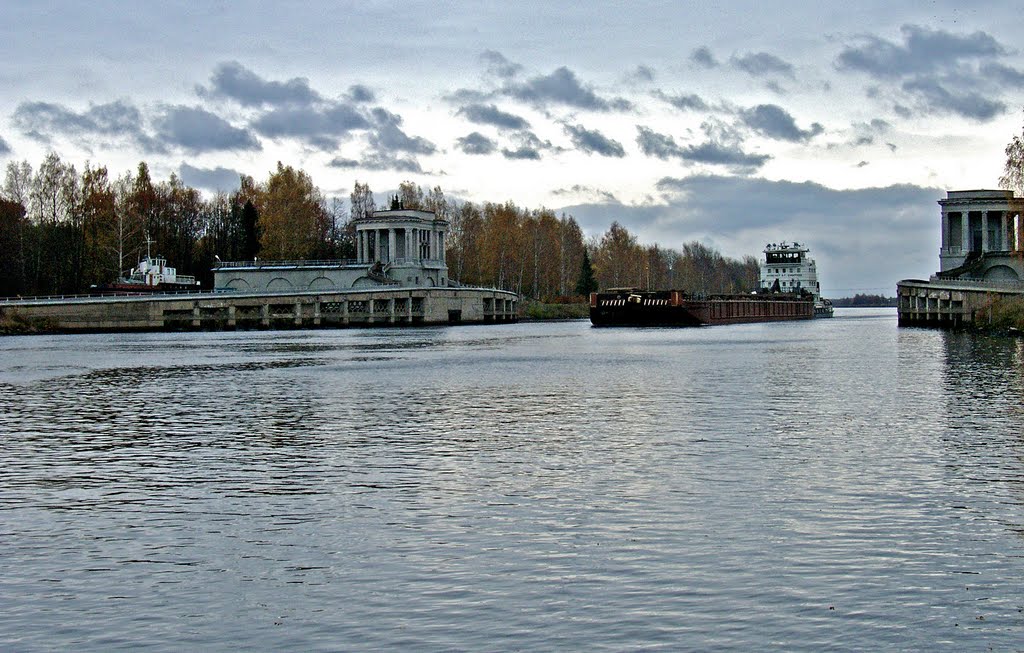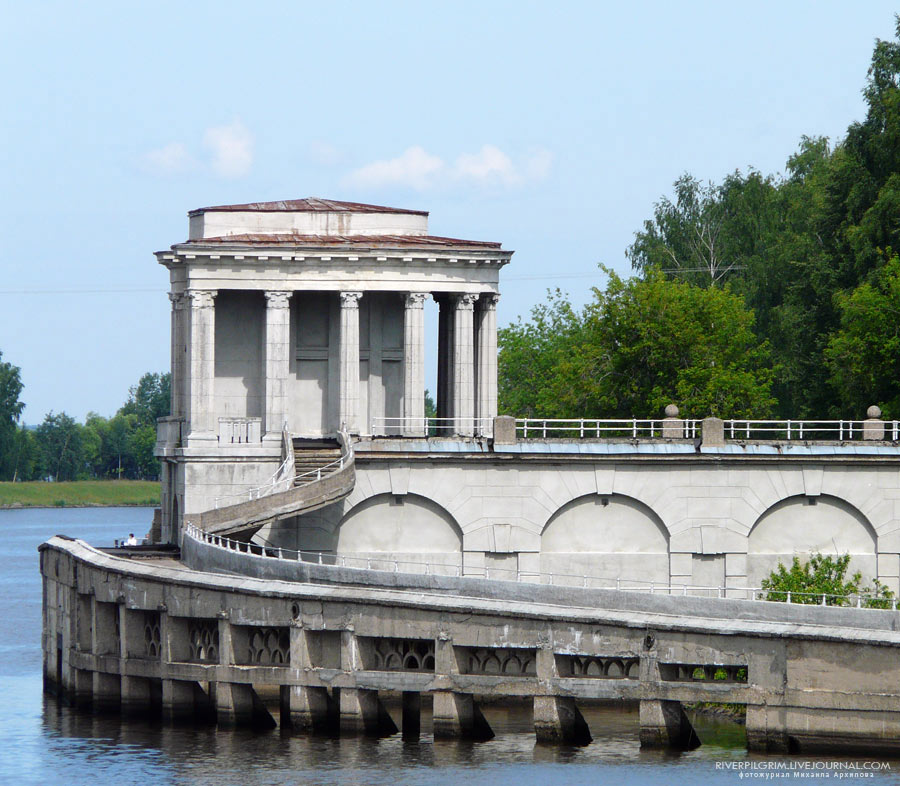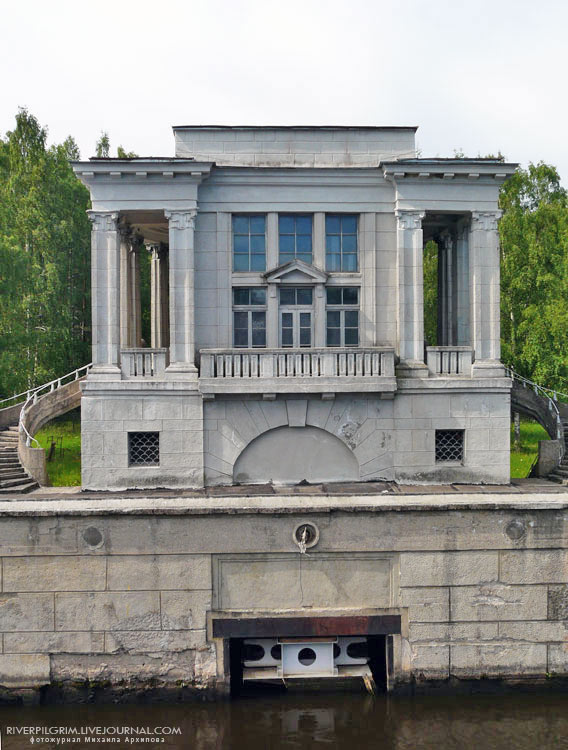 It was constructed from the year 1932 to the year 1937 by Gulag prisoners during the Stalin era, under the direction of Matvei Berman. Thanks to the Moscow Canal, Moscow has access to five seas: the White Sea, the Baltic Sea, the Caspian Sea, the Sea of Azov, and the Black Sea. This is why Moscow is sometimes called the "port of the five seas". Apart from transportation the canal also provides for about half of Moscow's water consumption, and the shores of its numerous reservoirs are used as recreation zones.
http://eng.aerialphoto.ru/states.php?states=1320343948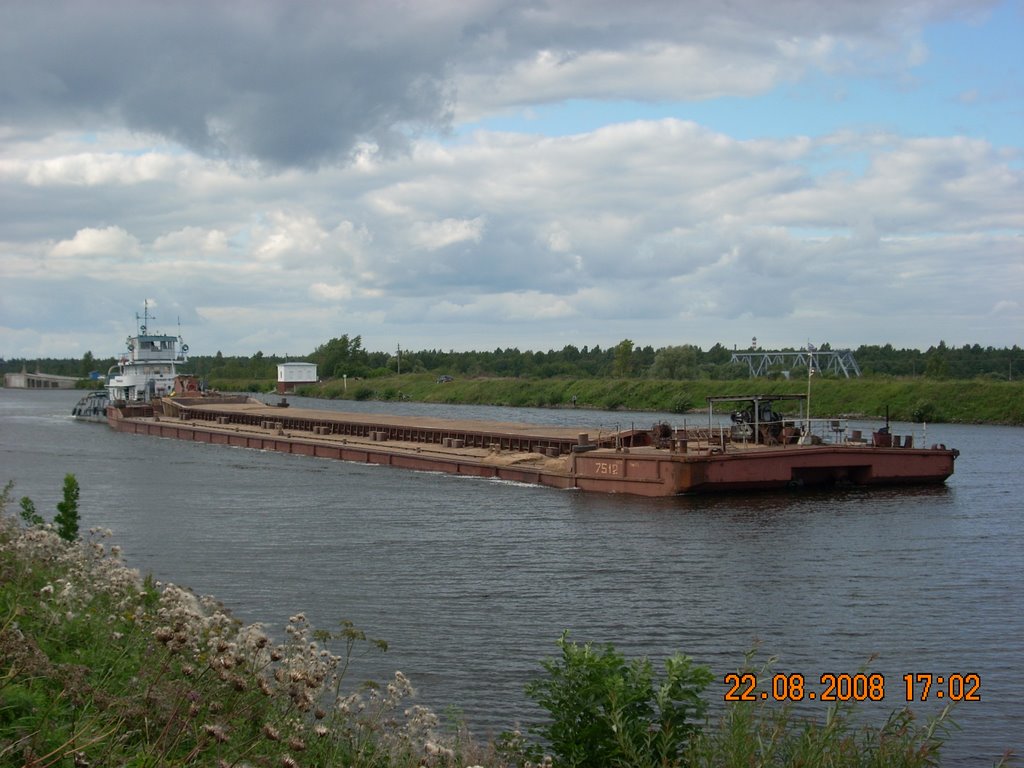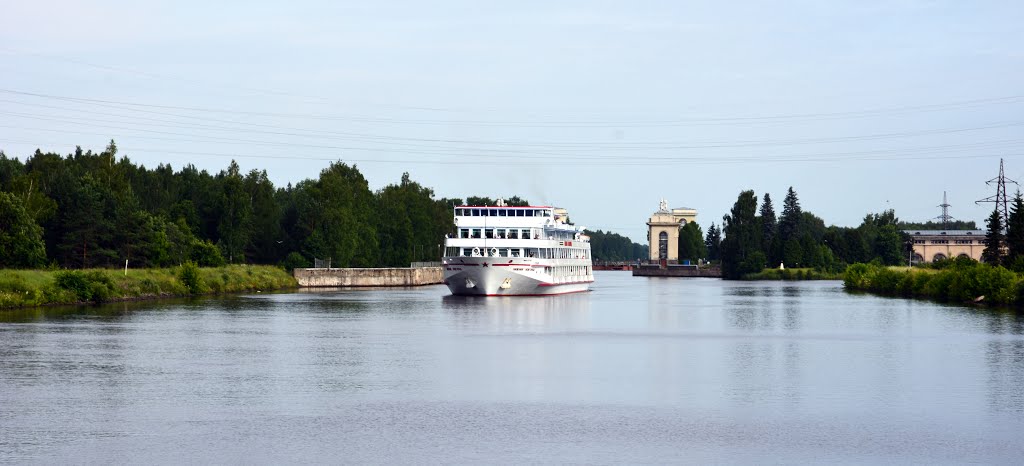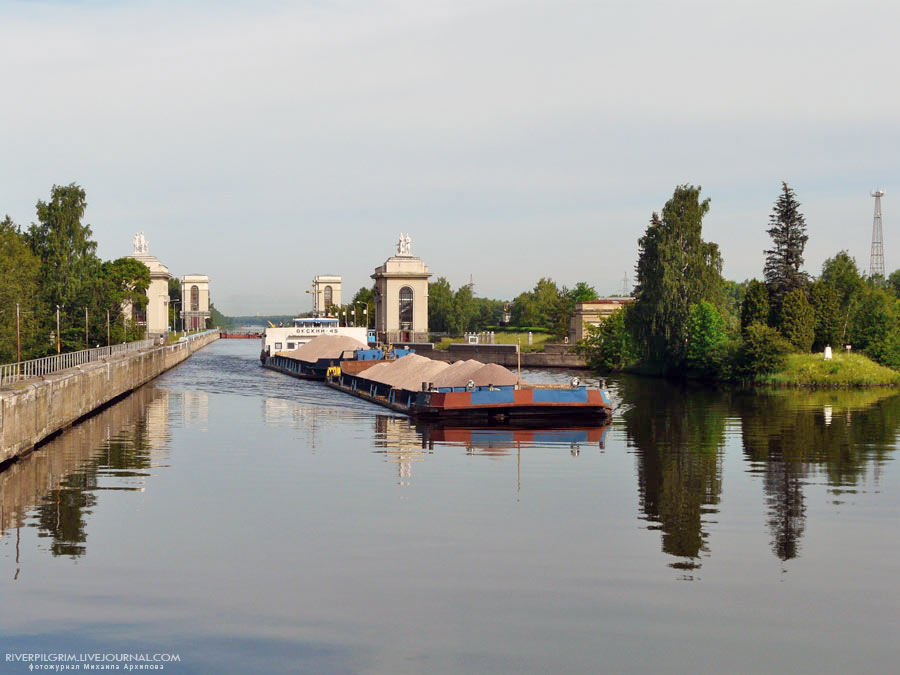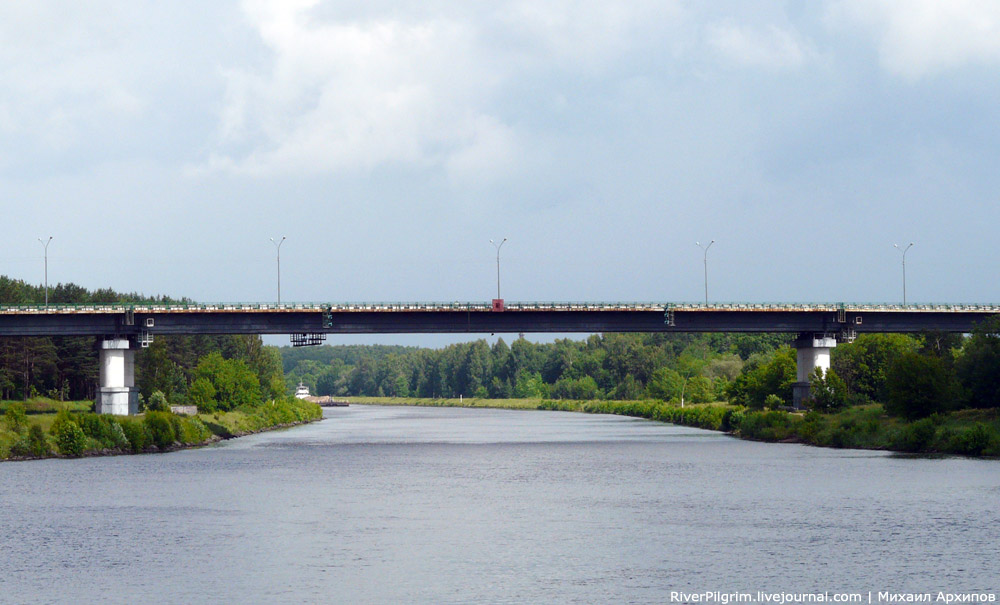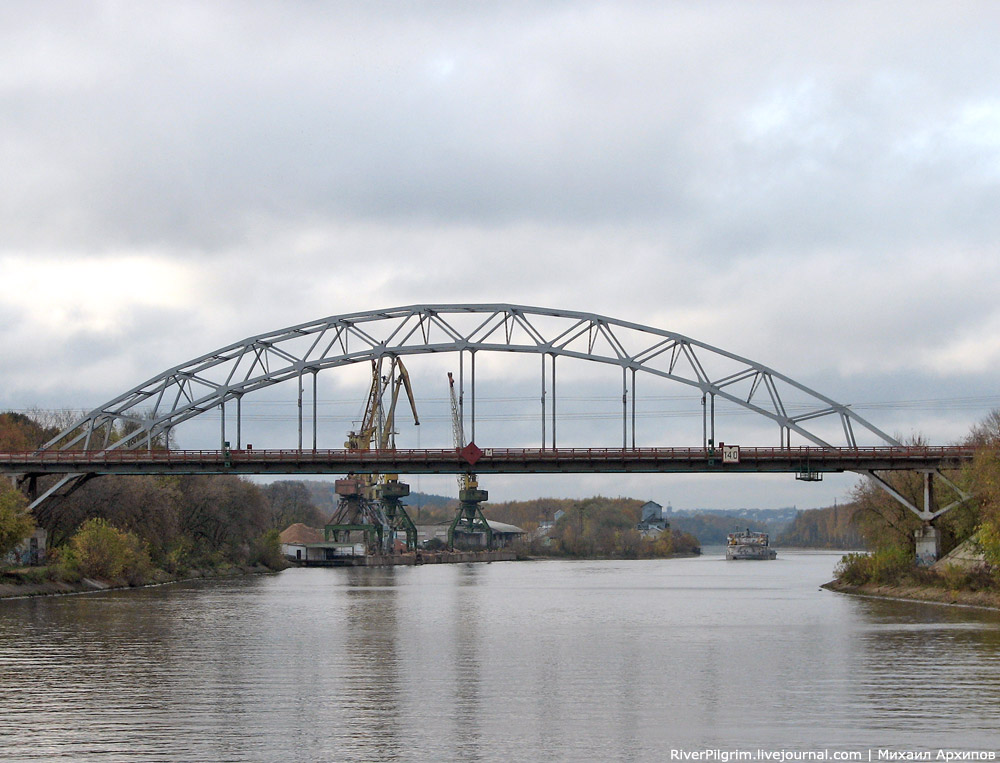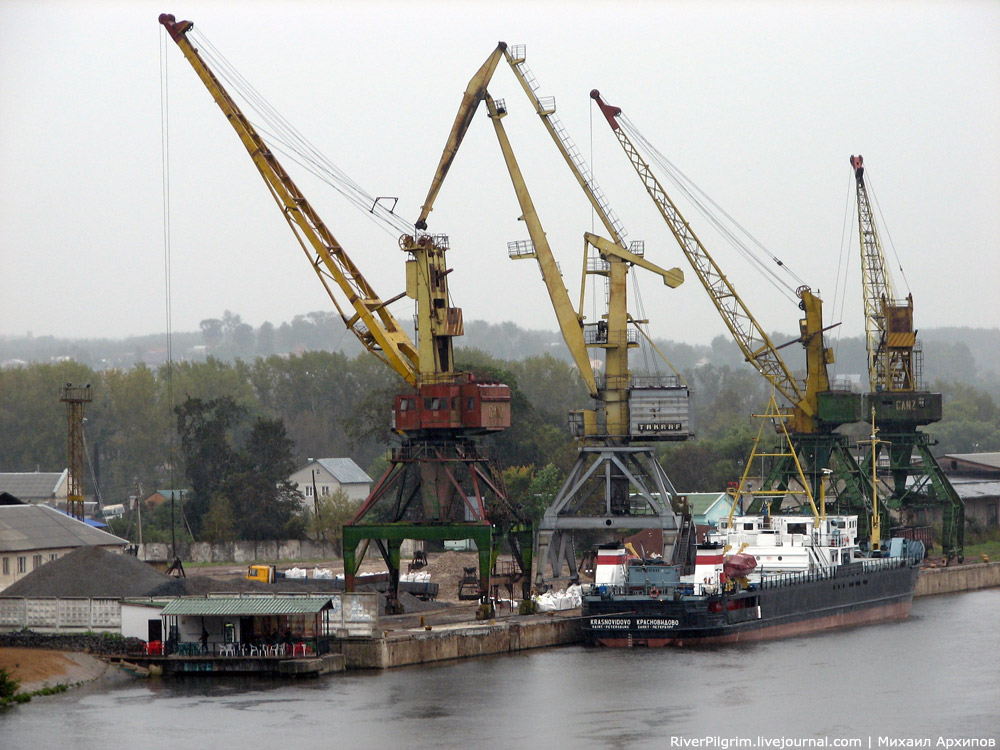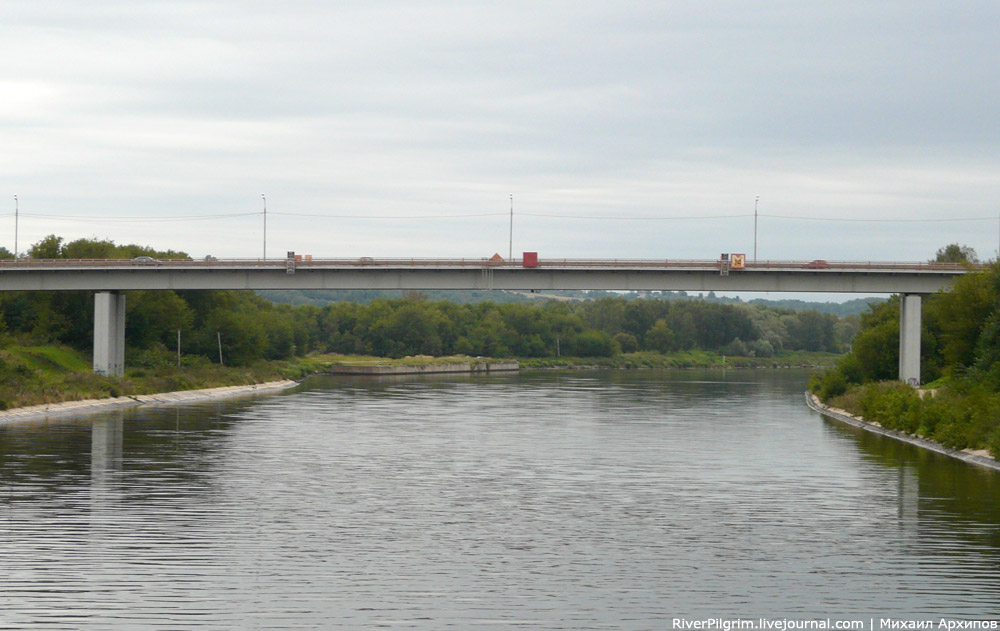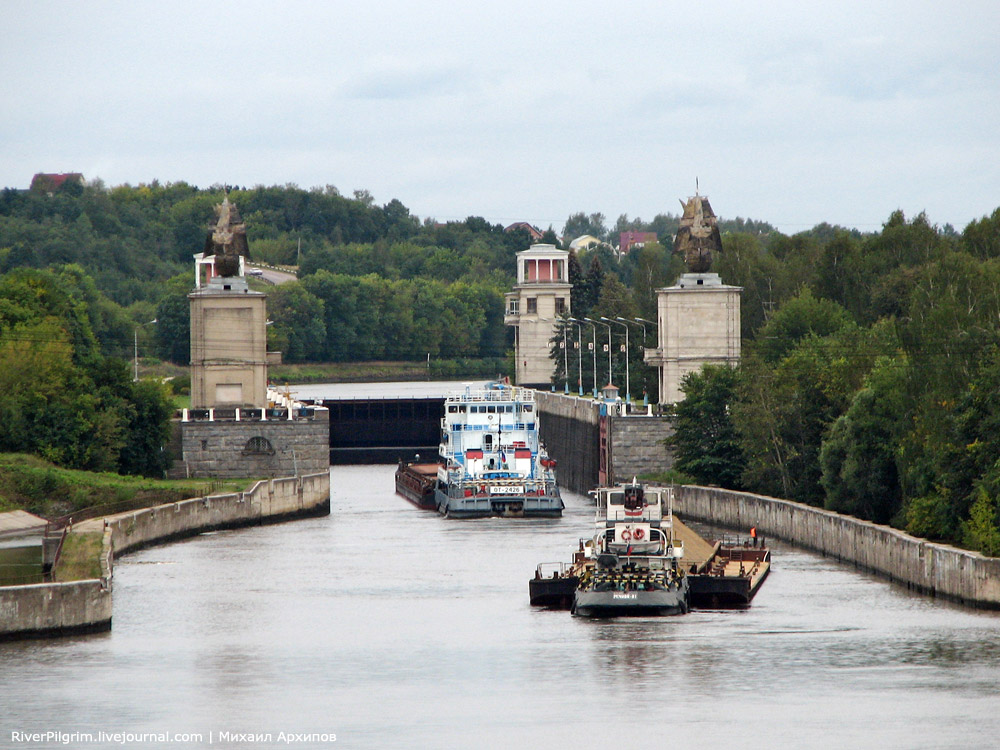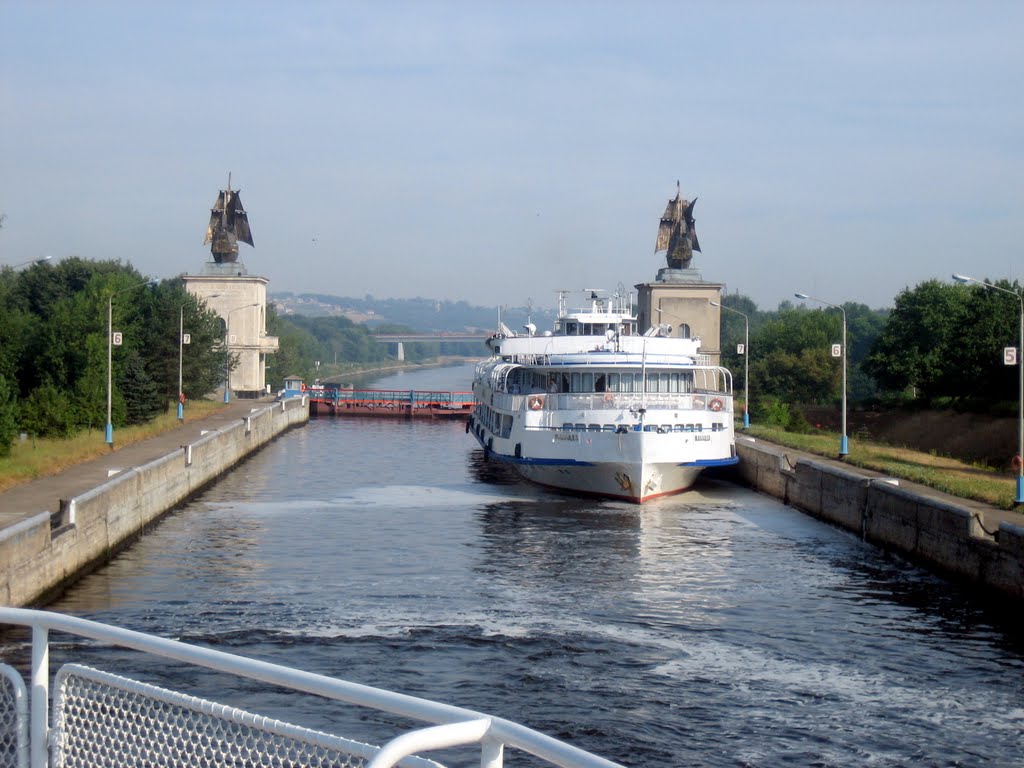 El canal de Moscú
El canal artifical de Moscú. Este último fue construido con el propósito de conectar desde los mares del norte del país hasta el sur. Los trabajo iniciales empezaron a principios del siglo XIX pero no fue hasta 1937 cuando fue terminado e inagurado. Gran parte de sus 128 kilómetros están en lagos por lo que construirlo no fue de gran dificultad. Hay una serie de exclusas que sirven para elevar o descender desde los 159 metros del canal a los 128 metros del río. Ellas están en pleno centro moscovita.
Al igual que en la construcción del canal del Báltico-Blanco, en este canal participaron prisioneros de los gulags de la región. Trabajaron casi 200.000 de ellos en la construcción.
El canal desciende muy suavemente hacia el norte, a medida que va acercándose al curso superior del Volga. Luego de sortear los 36 metros de desnivel de la cordillera Klin-Dmítrov a través de un juego de 6 exclusas, termina en el curso superior del río Volga. Después de 80km, el Volga llega al embalse de Rybinsk. Aquí comienza nustro segundo canal, el canal del Volga-Báltico.
http://animalderuta.com/2011/03/17/moscu-la-ciudad-de-los-5-mares/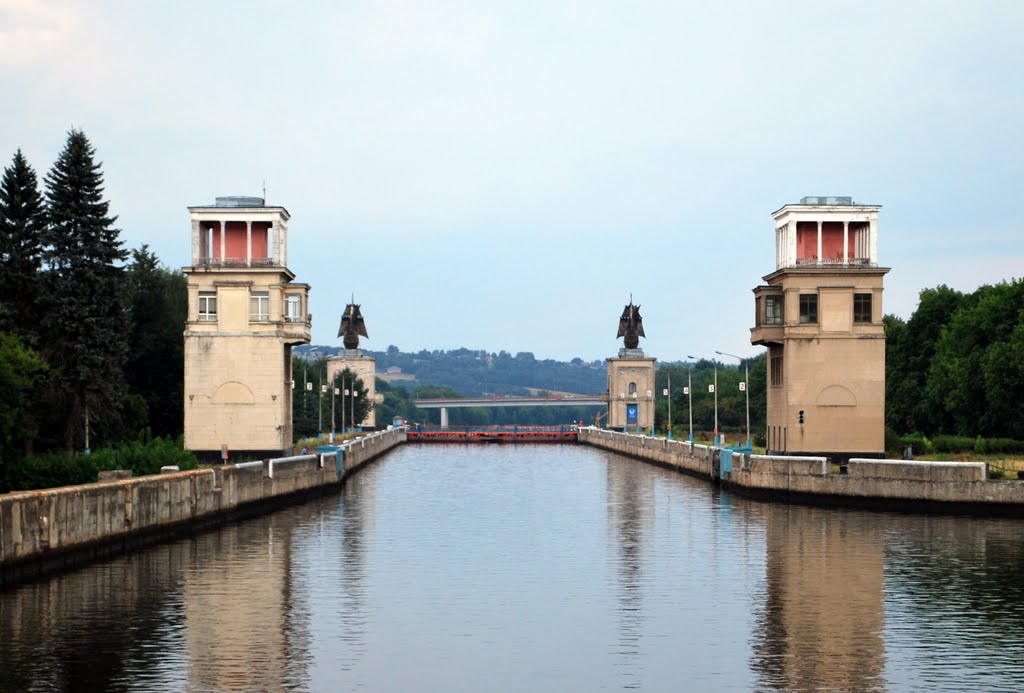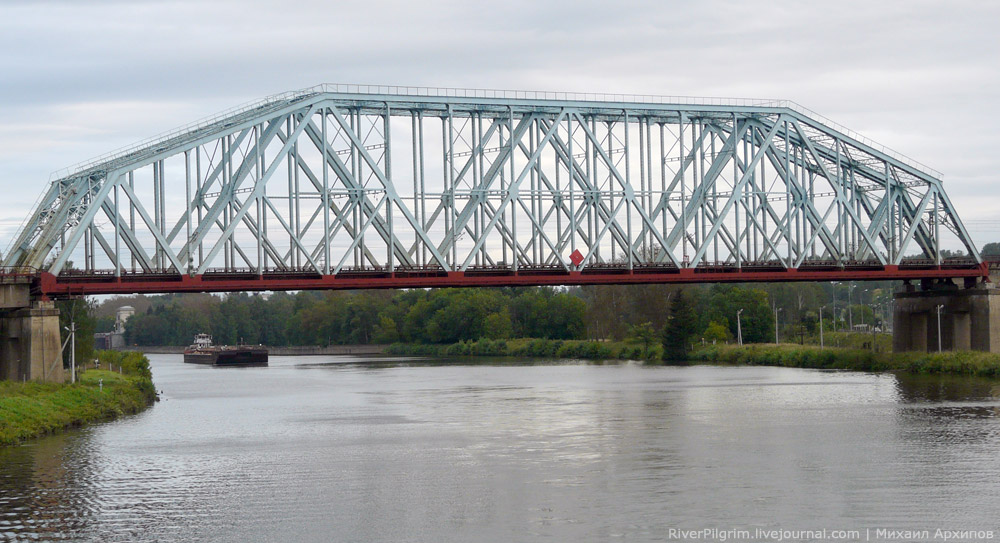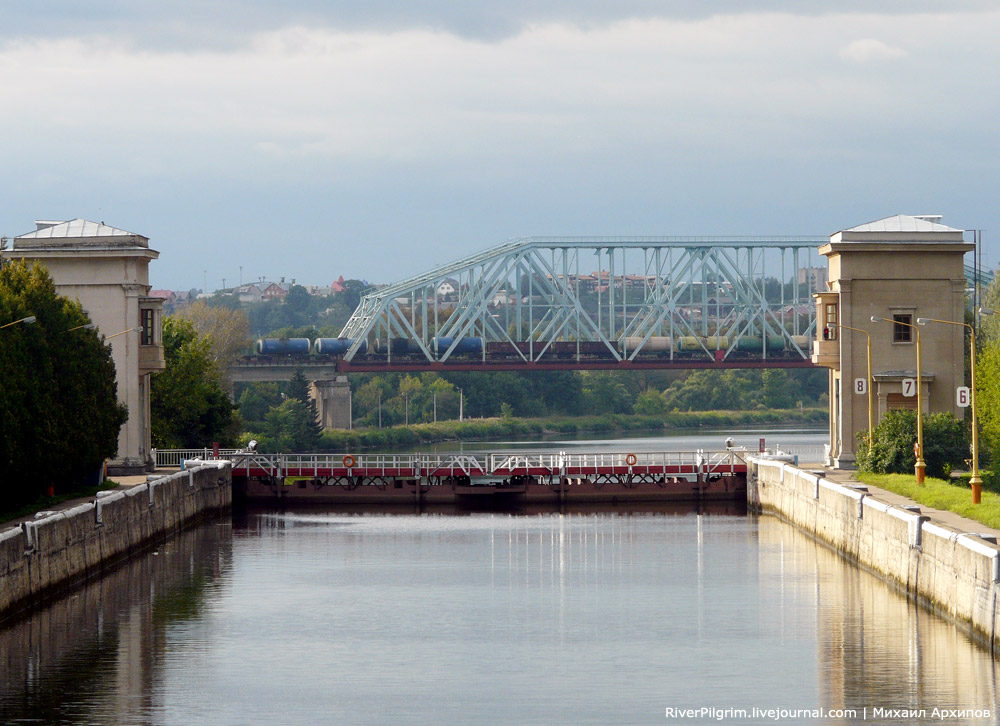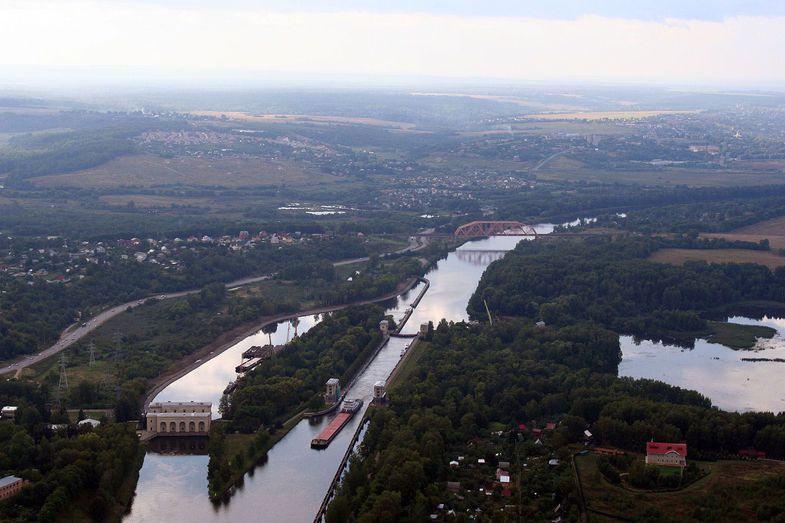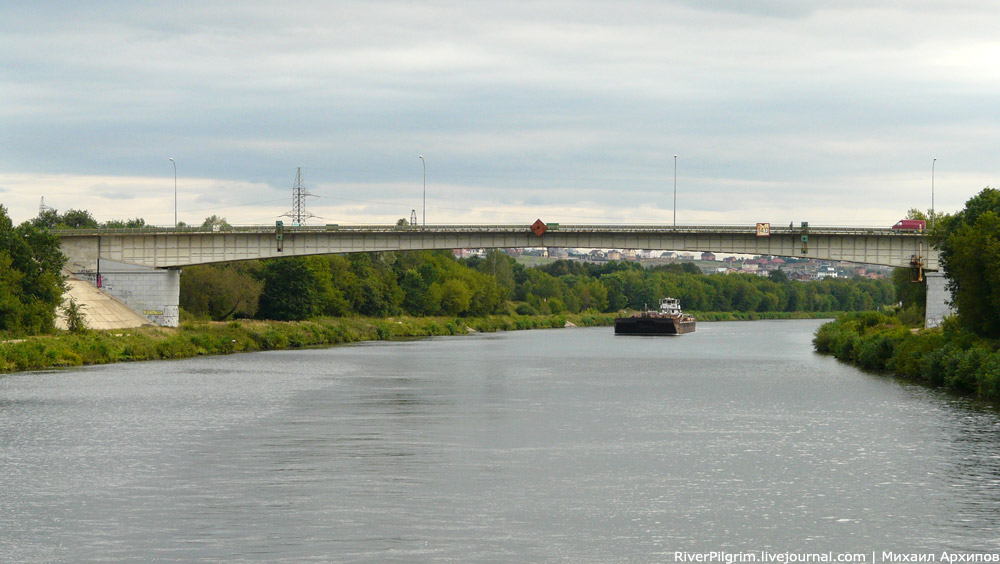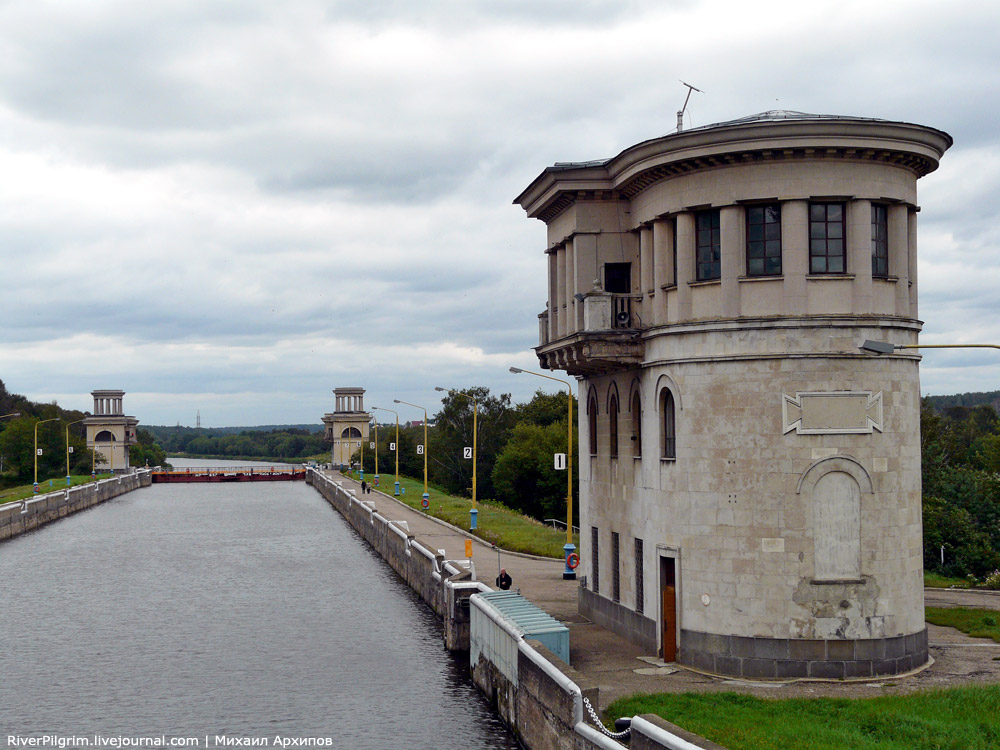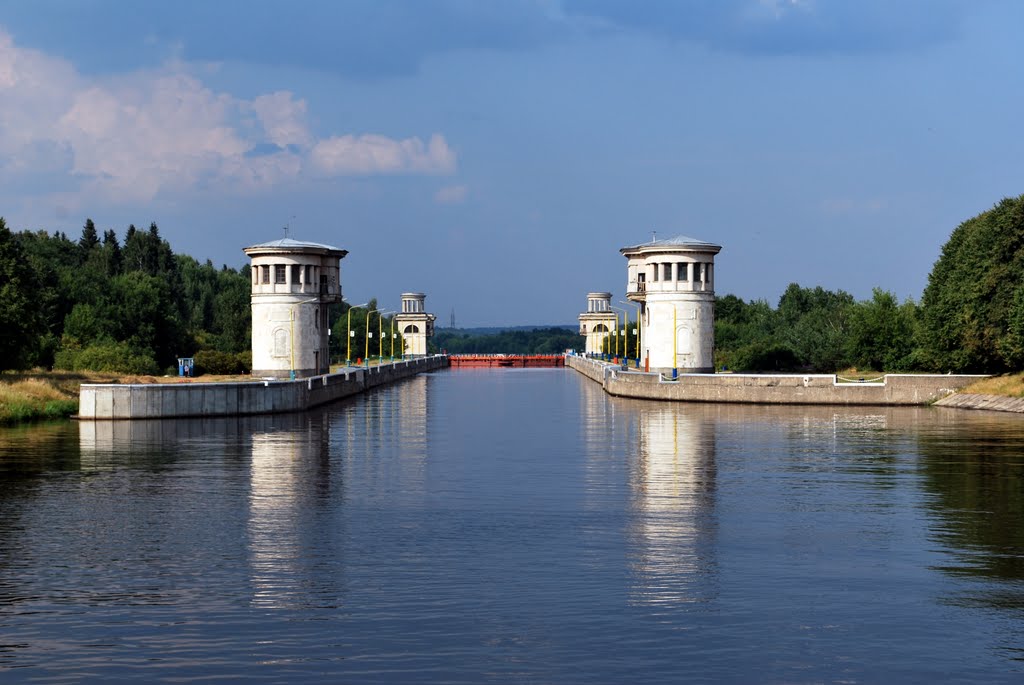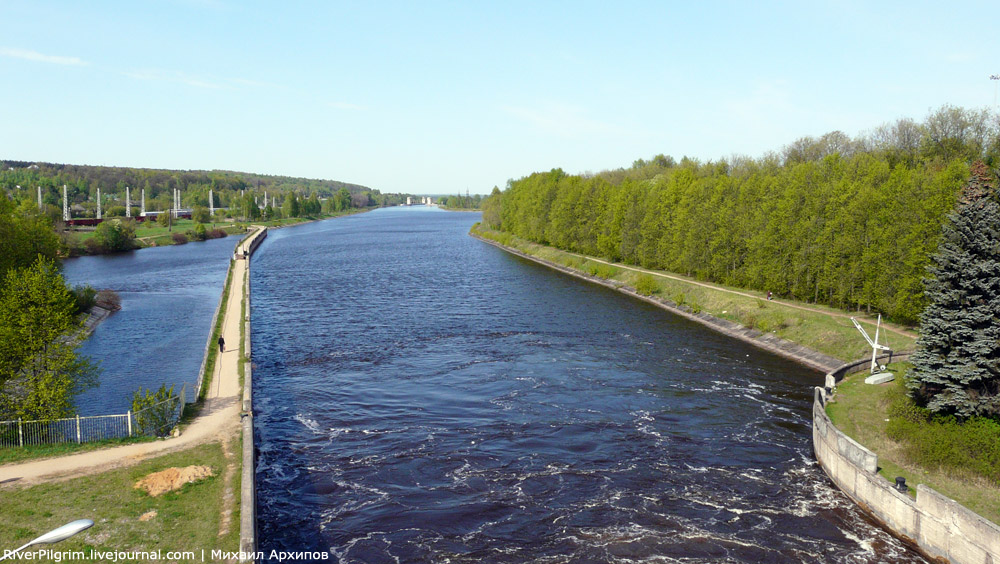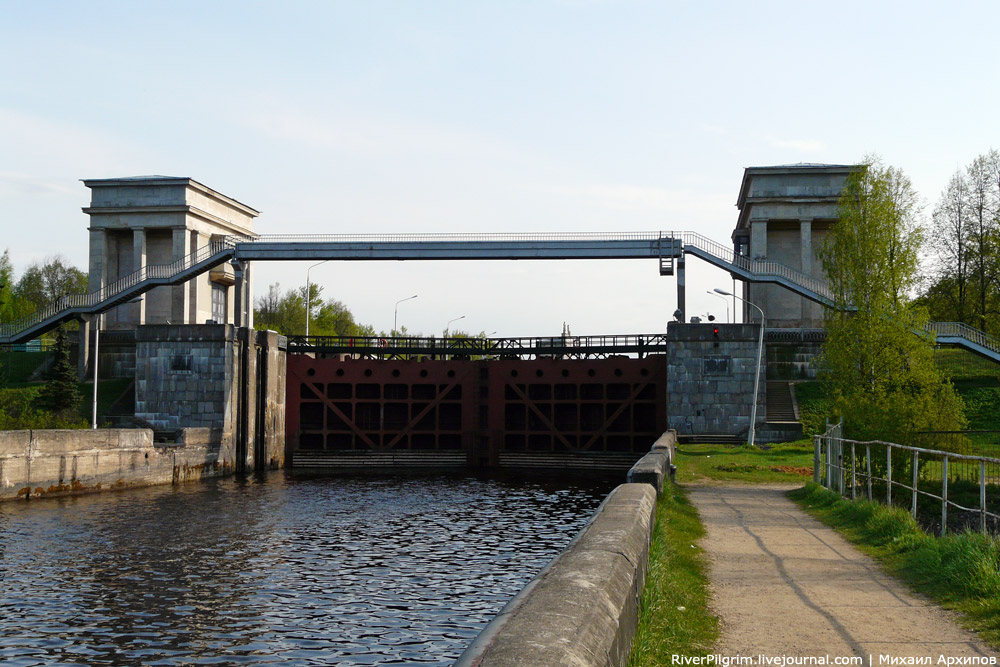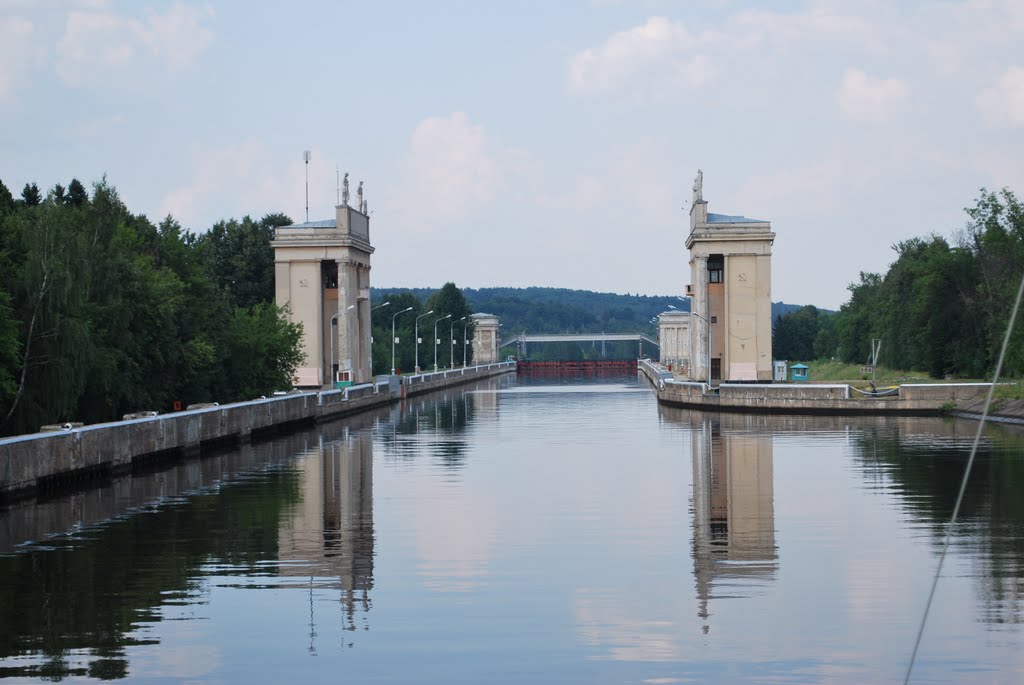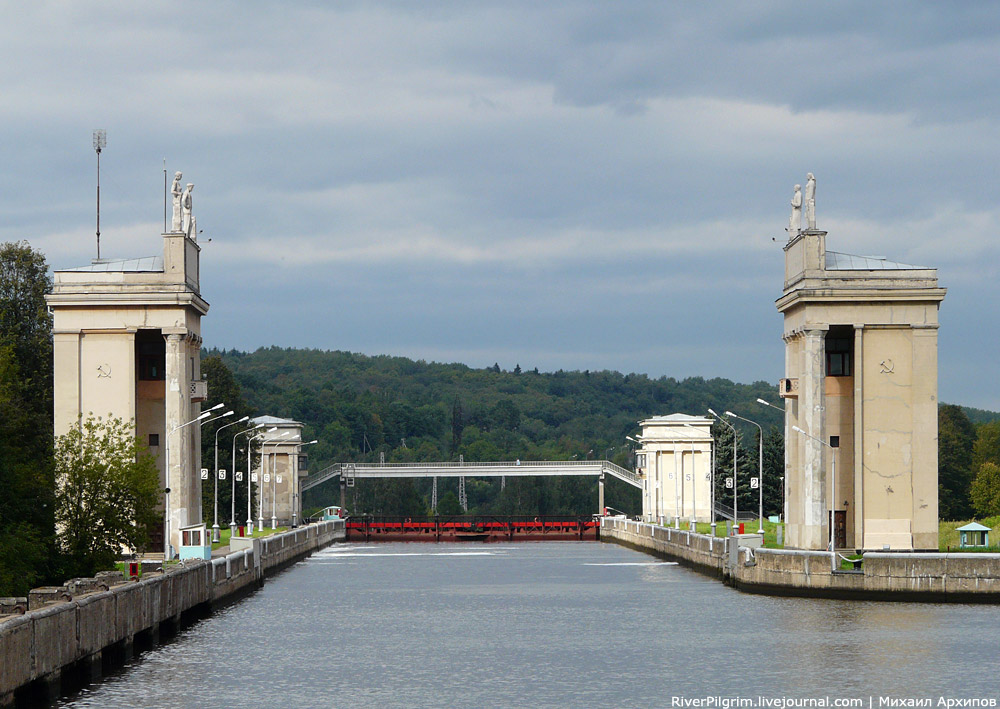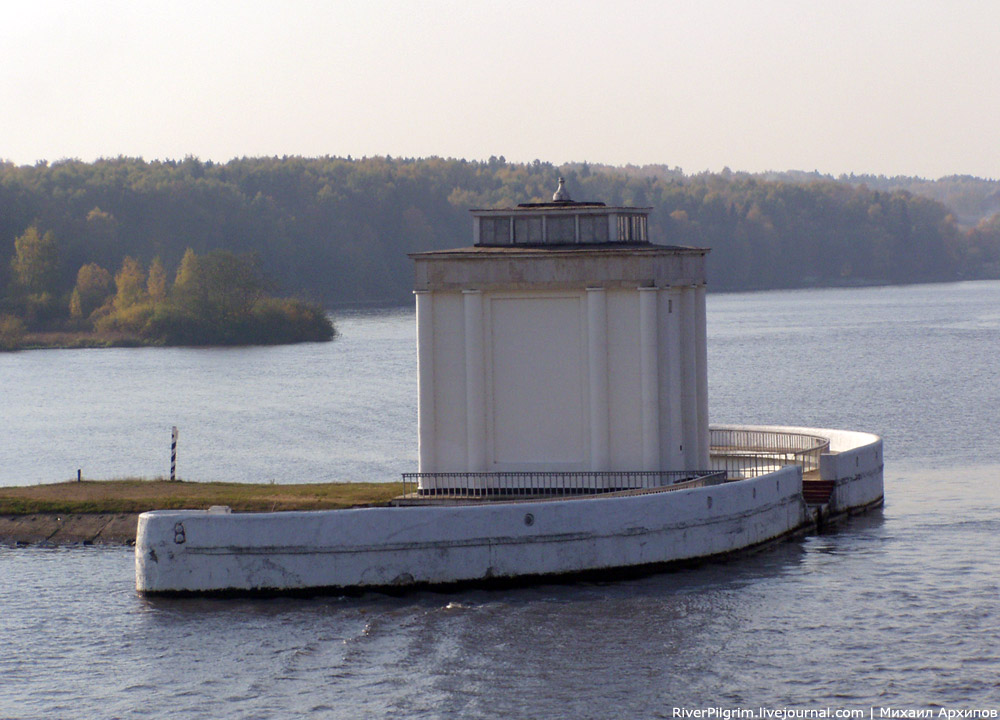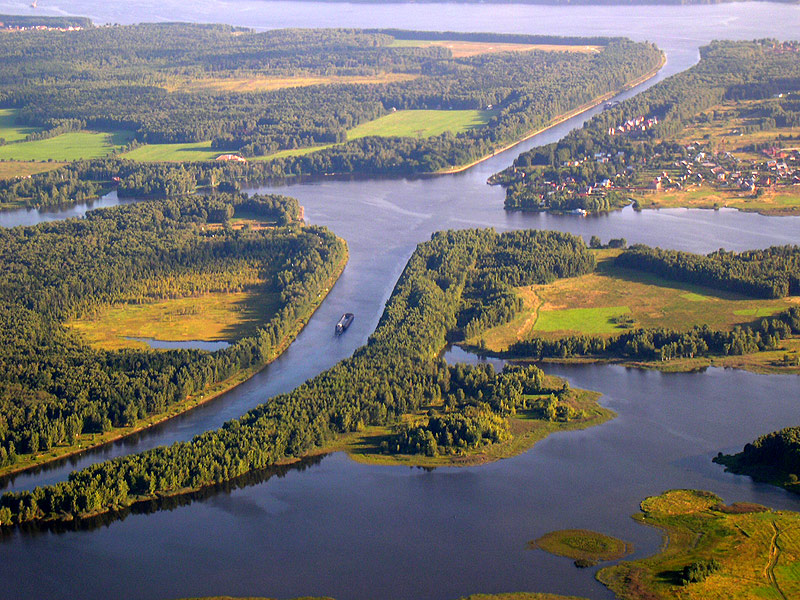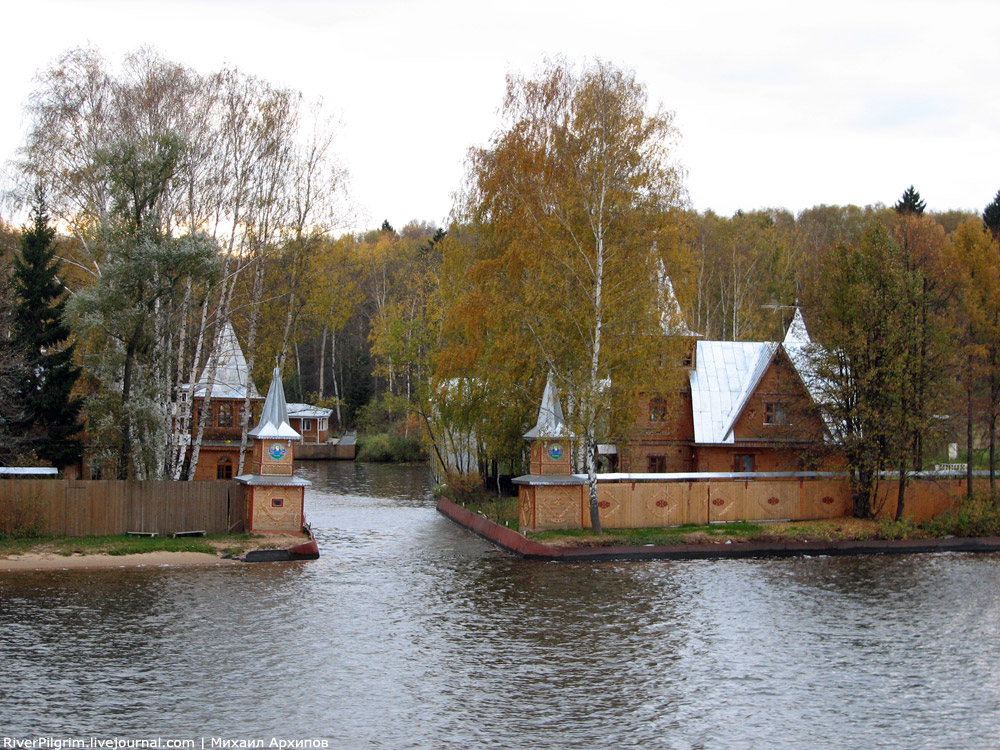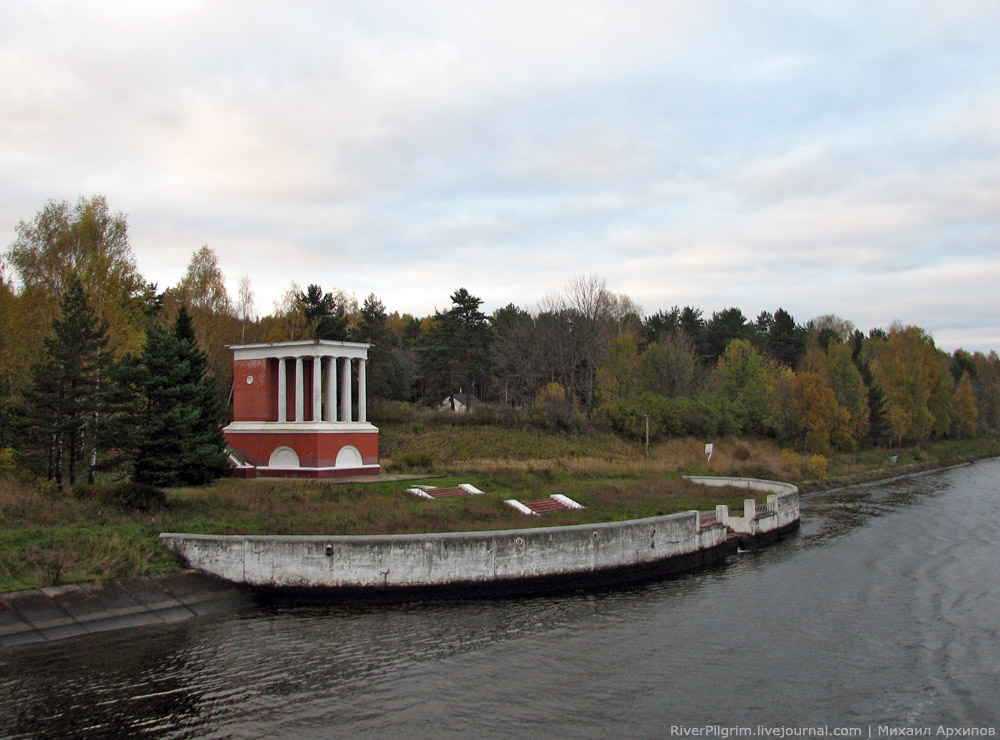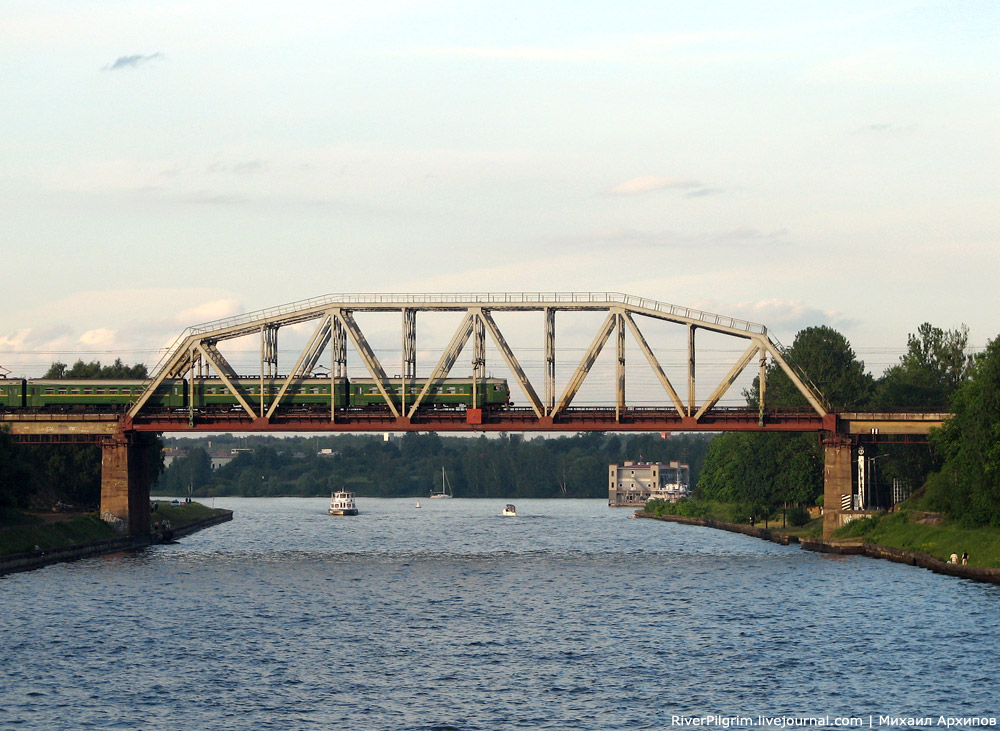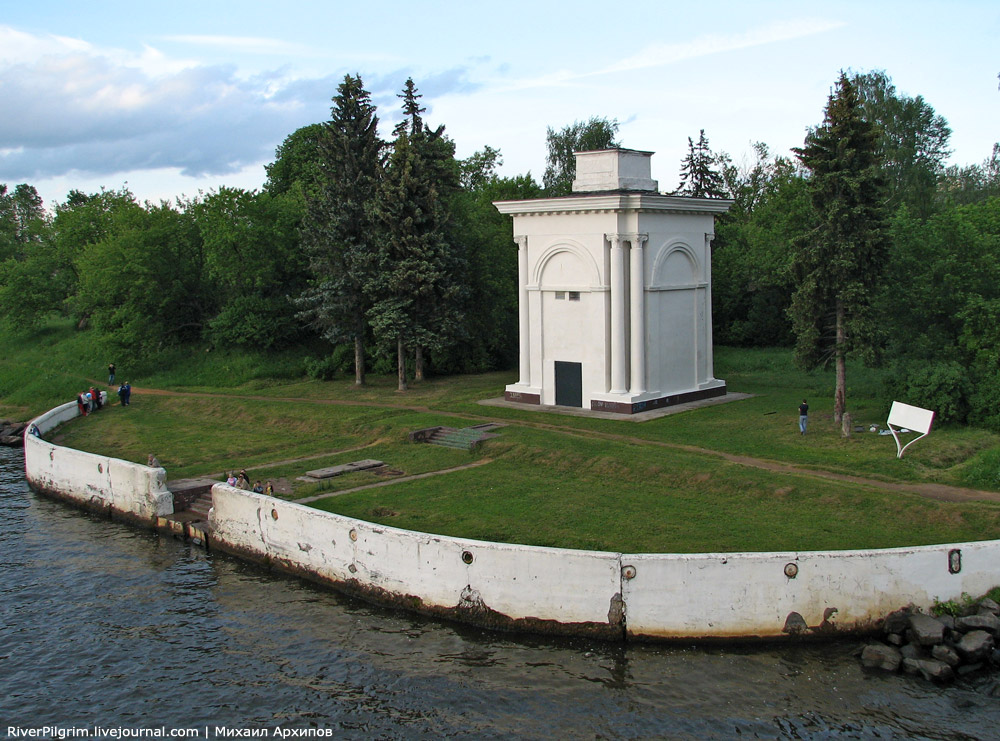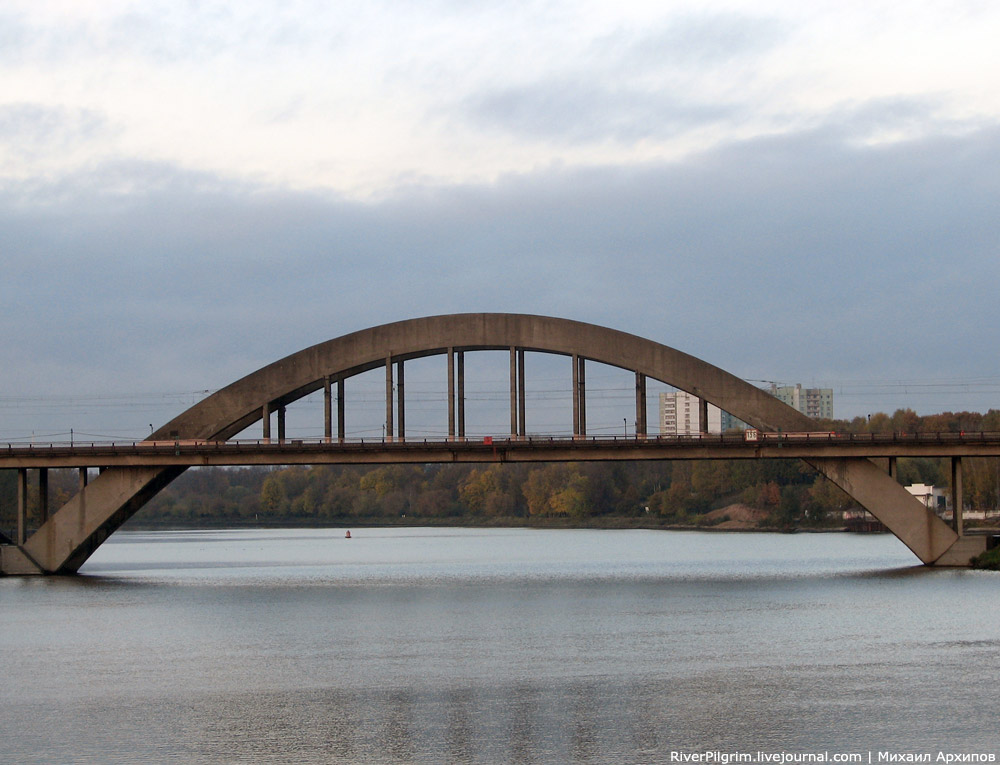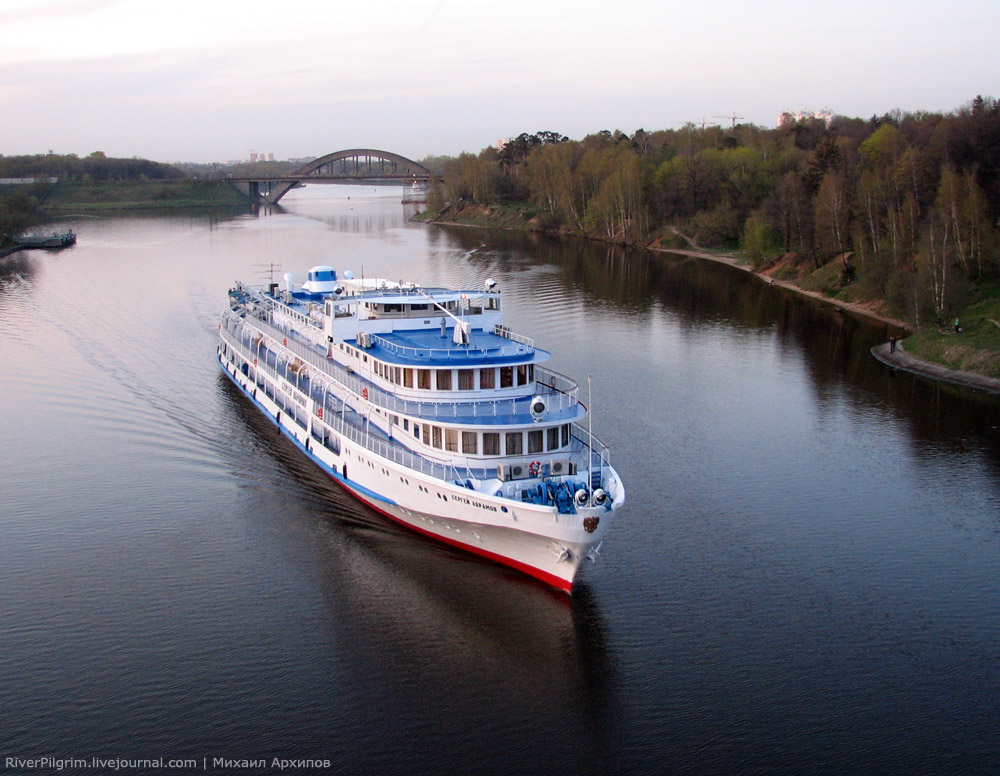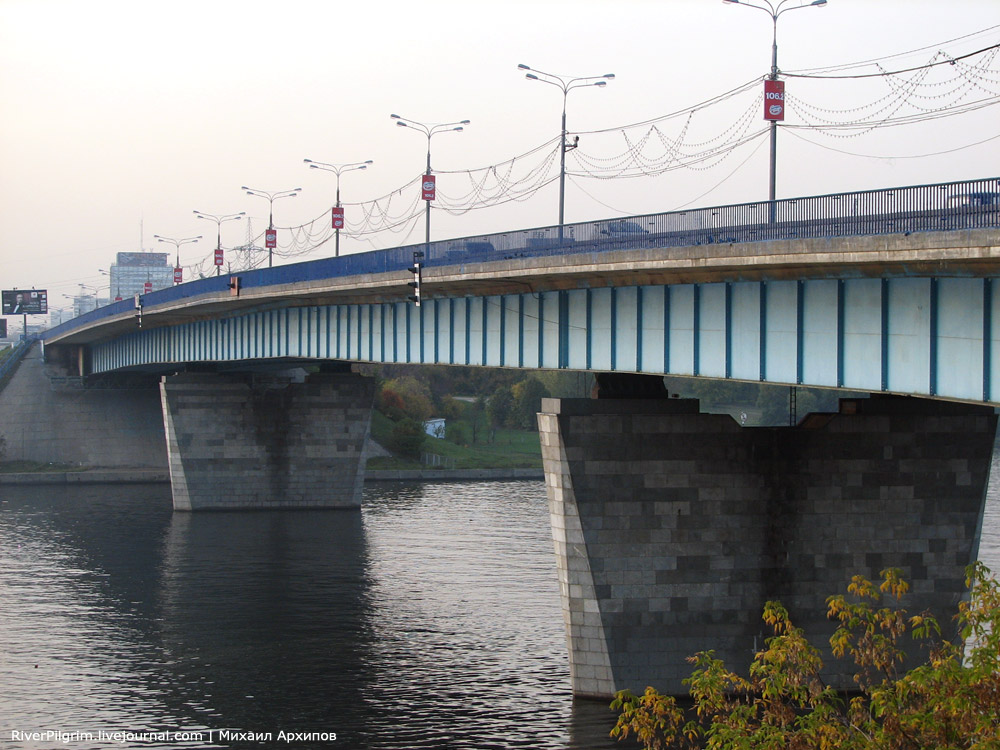 Introduction
It would be hard to overestimate the significance of the Moscow Canal and the Stalin Waterworks. Together they supply between sixty and eighty percent of all potable water to metropolitan Moscow.1
The Moscow Canal itself is viewed as a waterway of strategic importance not only to Russia's capital, but also to the country's system of waterways in European Russia. As the official web site for the Moscow Canal notes, the canal is essential to defense as well as to sanitation:
"To strengthen the security and anti-terrorist defenses--not for the arrival of dignitaries and commissions--but in order to warn against extraordinary events and to prevent the obstruction of the operation of this especially important strategic object—this is our current task."
("Укреплять безопасность иантитеррористическую защищенность не для приезда вышестоящего начальства и комиссий, а для того, чтобы предупредить
чрезвычайное происшествие,не допустить прекращения функционирования особо важного стратегического объекта — это наша сегодняшняя задача
.")2
As the city of Moscow grows, so too will its demand for potable water, a condition that makes the Moscow Canal even more vital: it is li
terally the lifeline of Moscow.
http://www.ucis.pitt.edu/nceeer/2009_822-13g_Ruder.pdf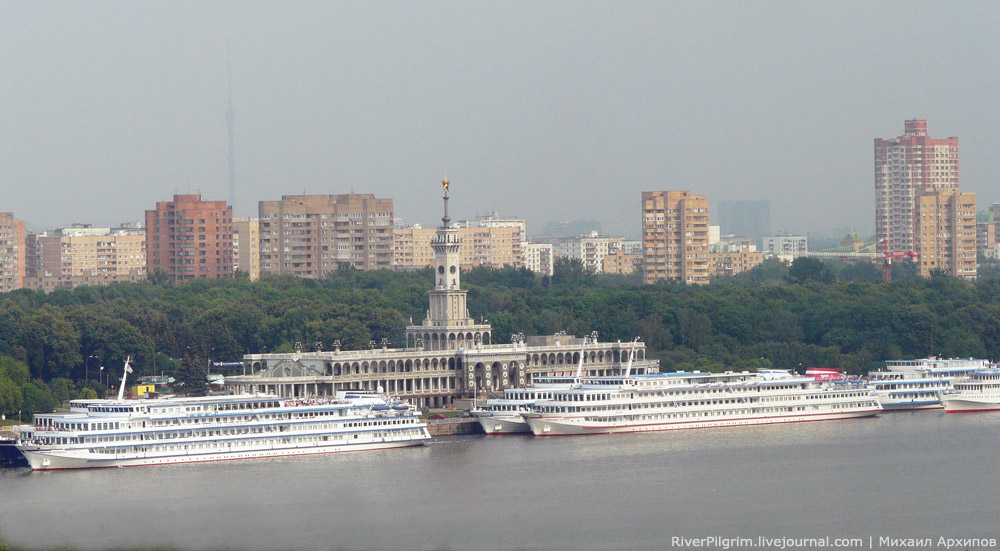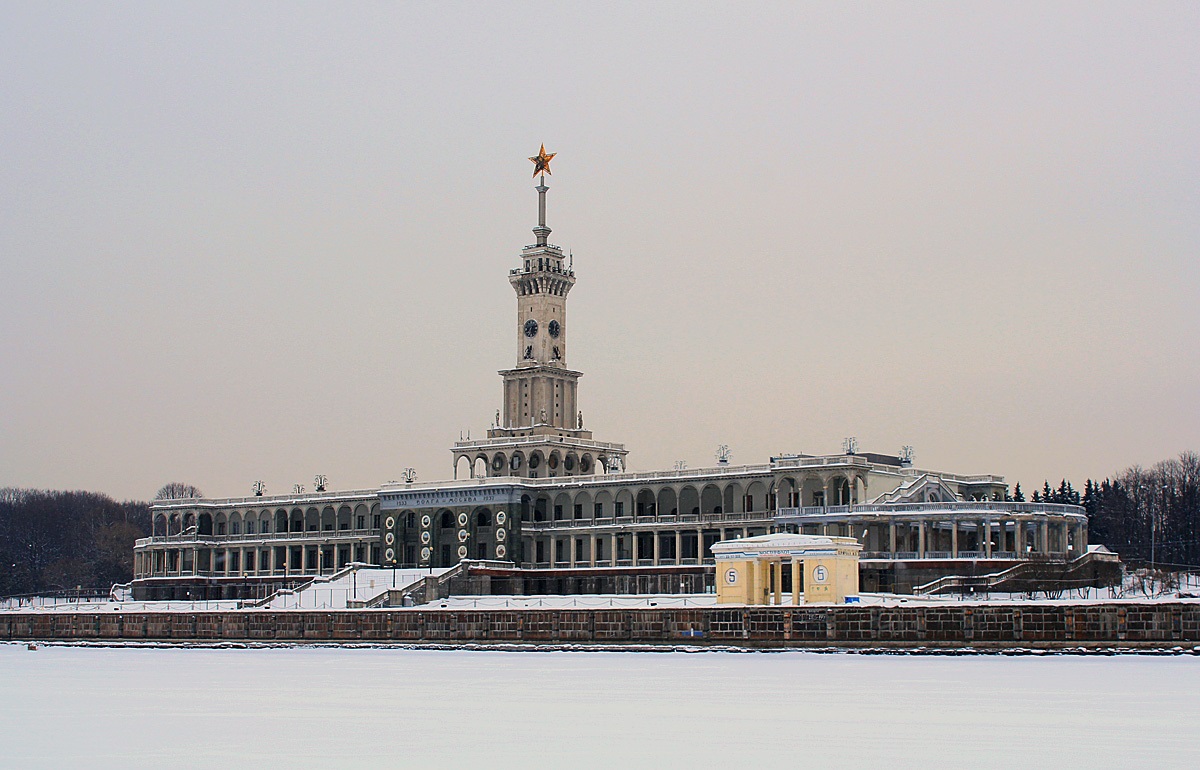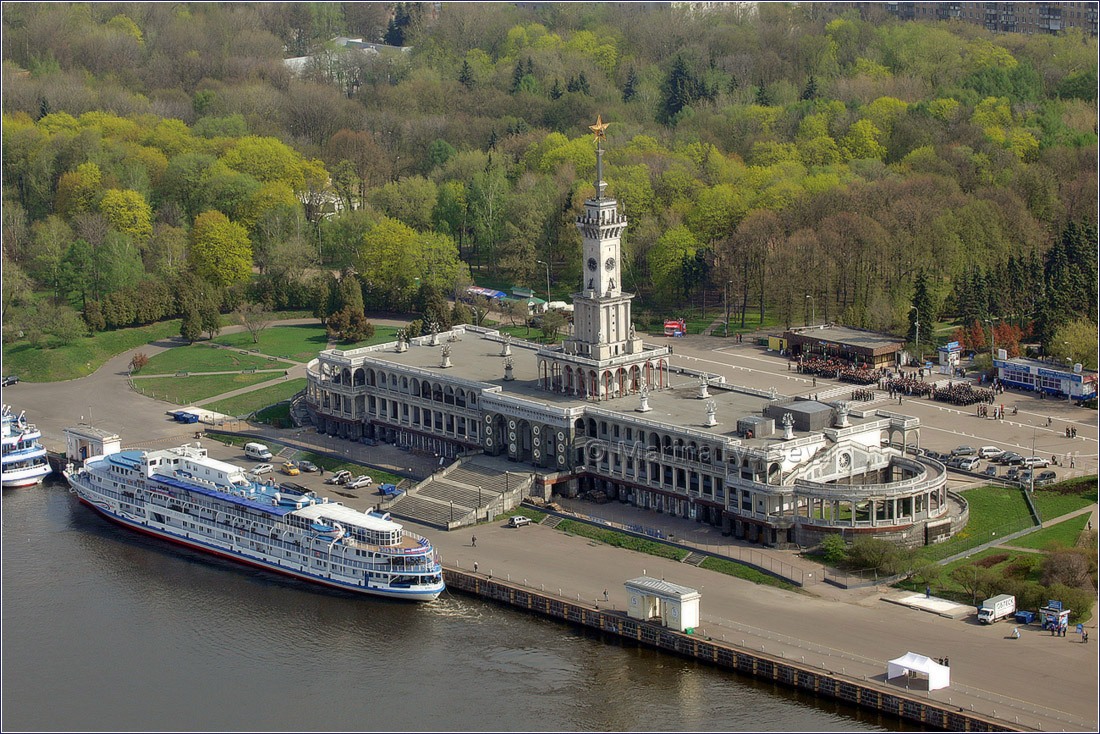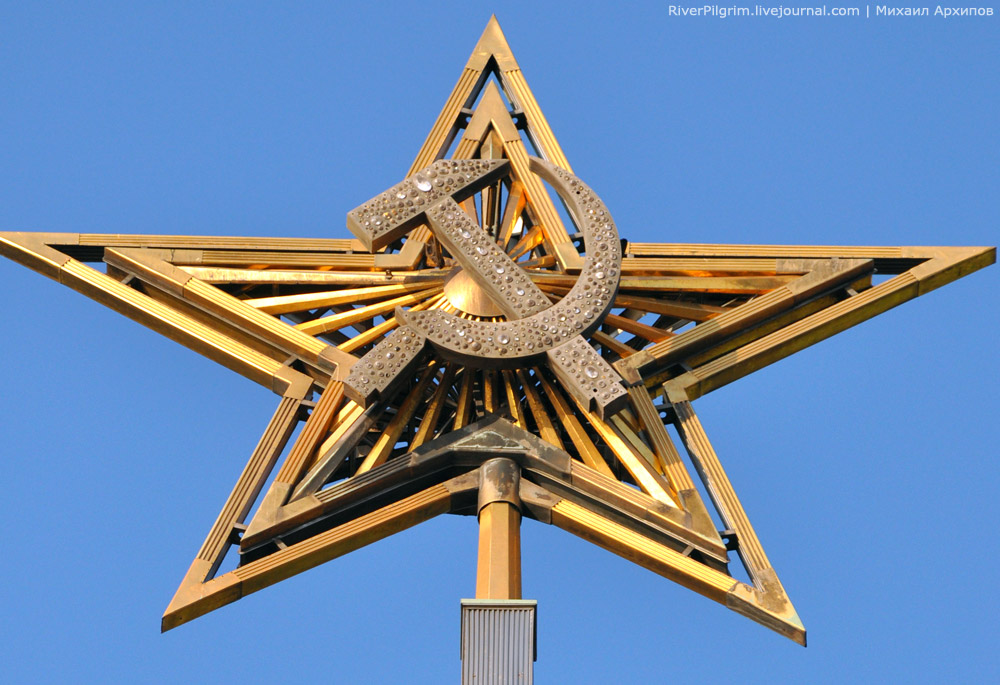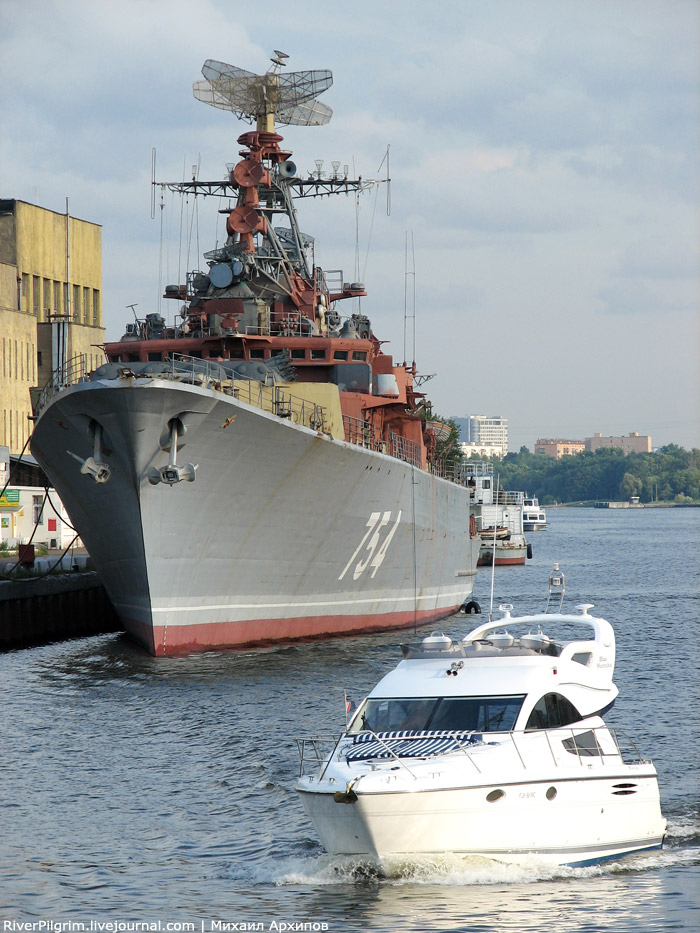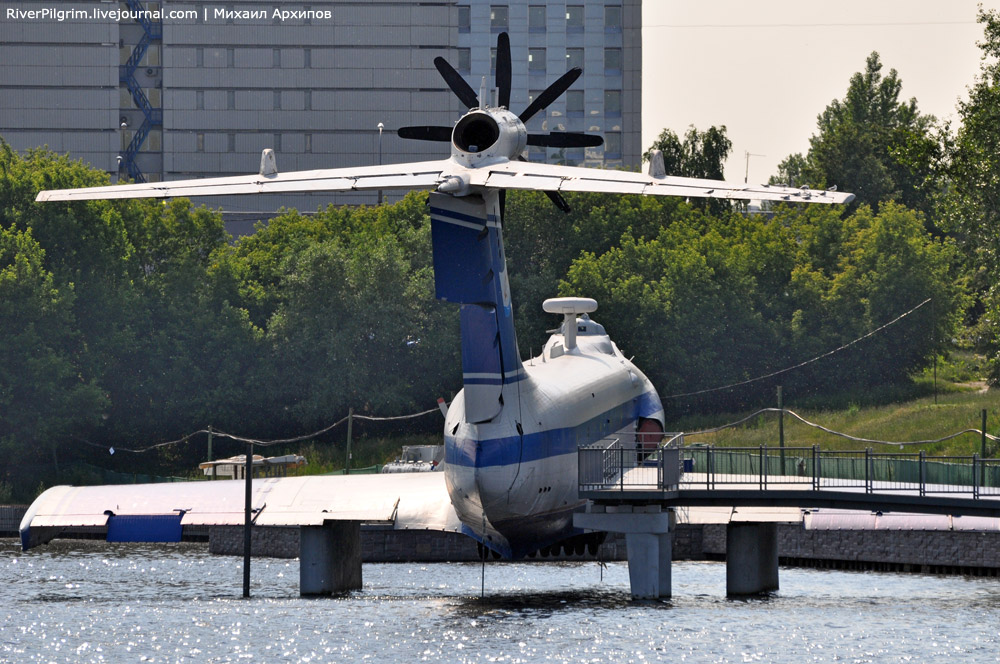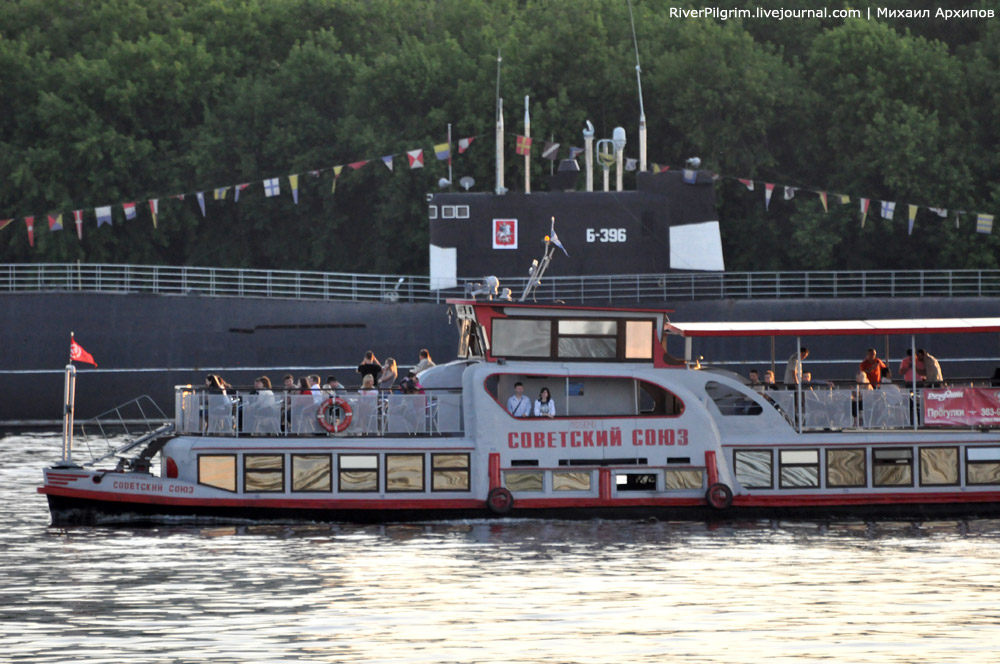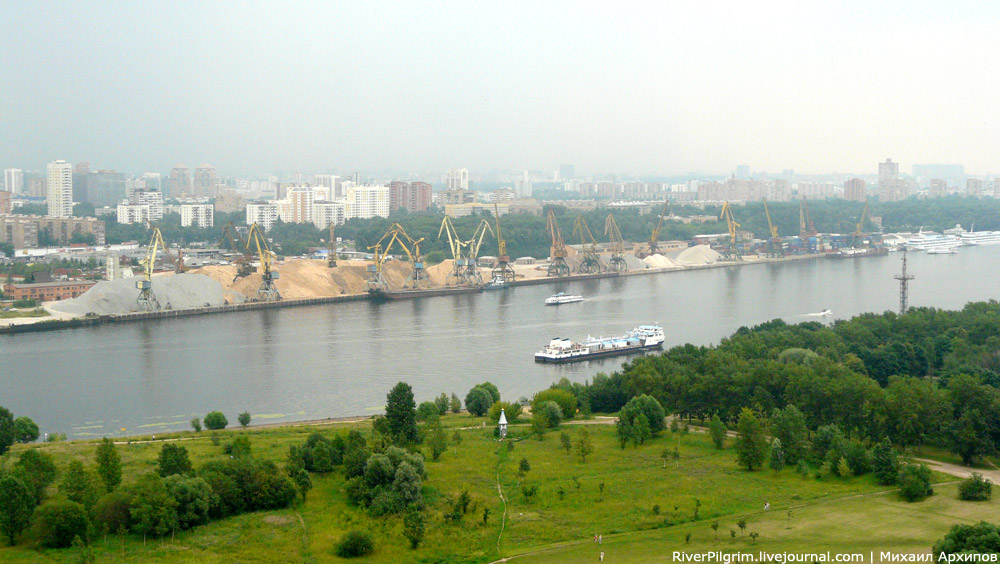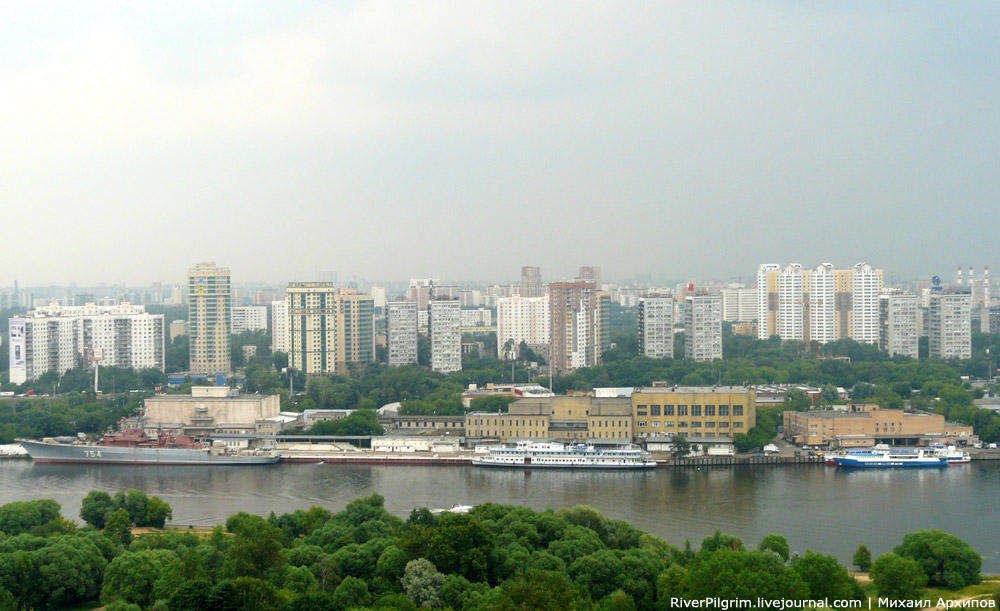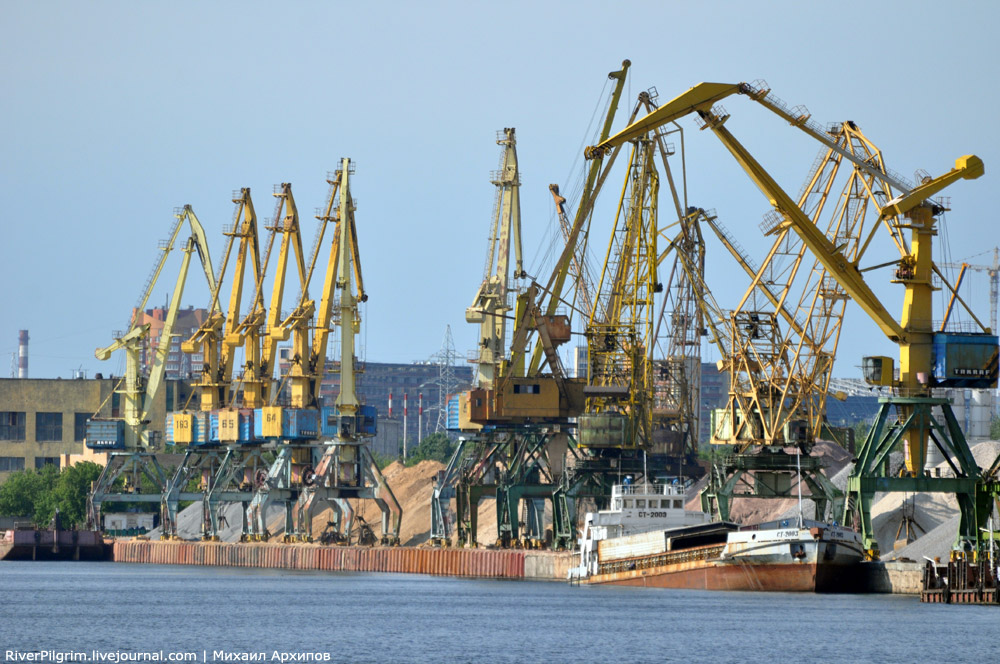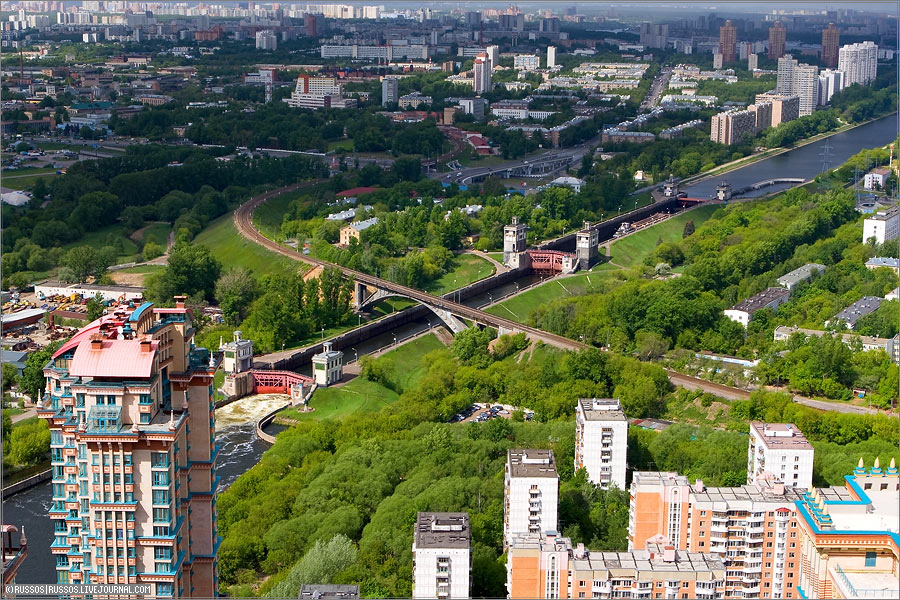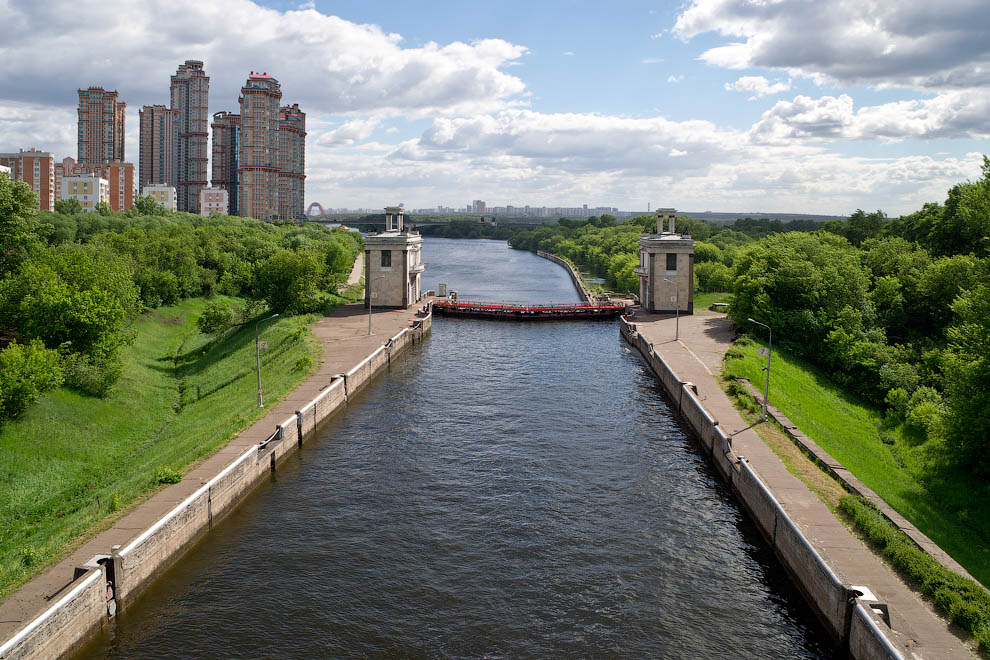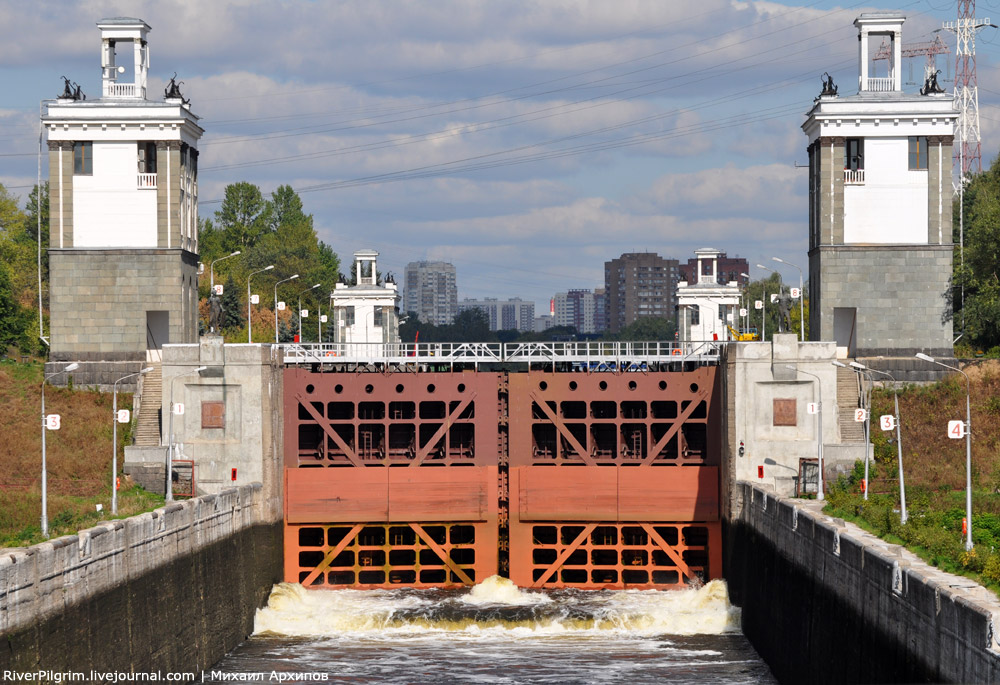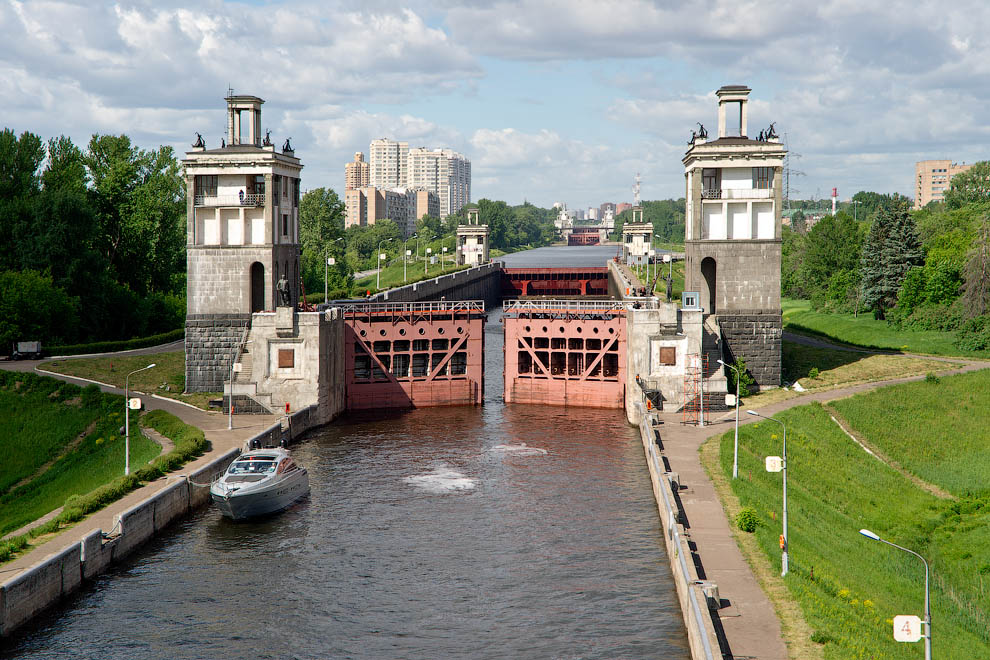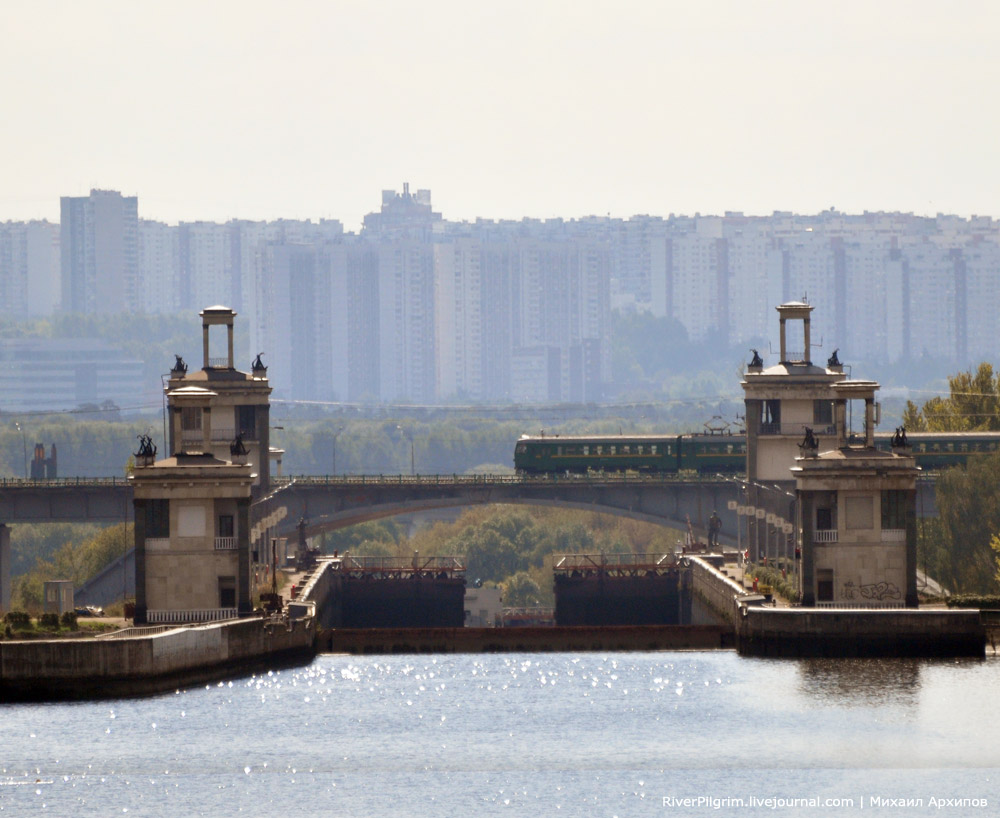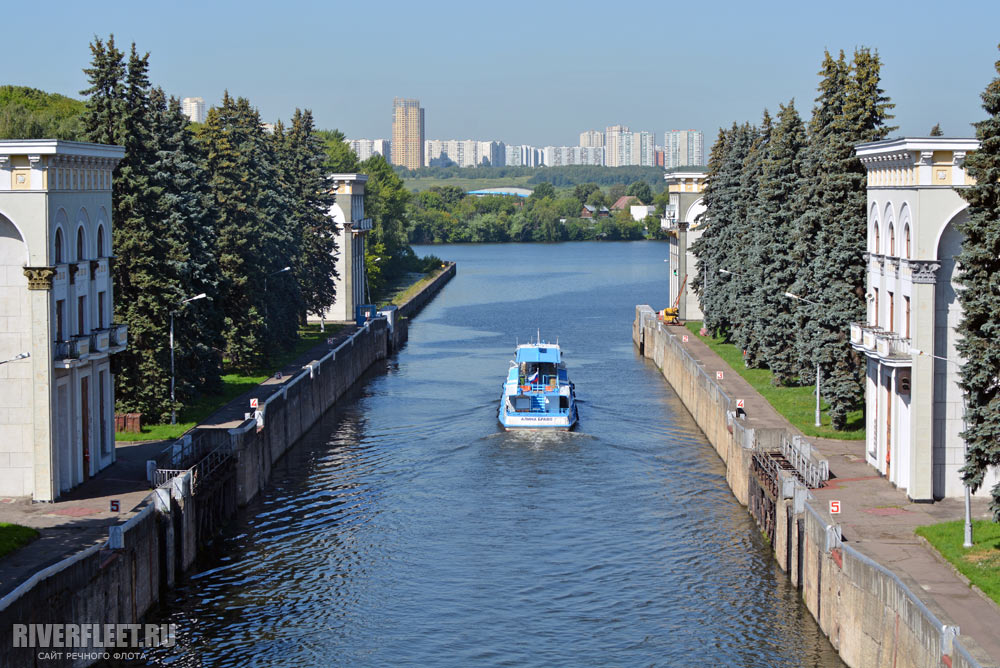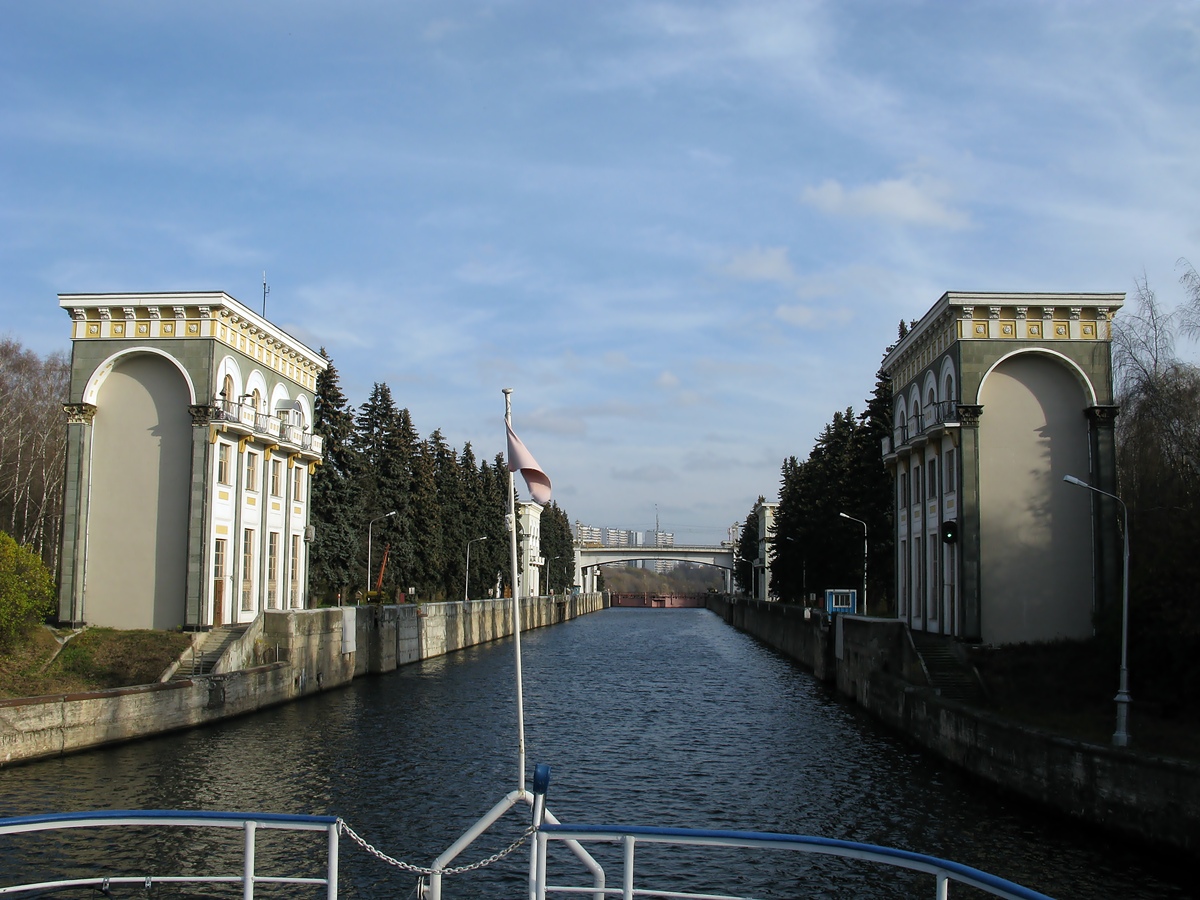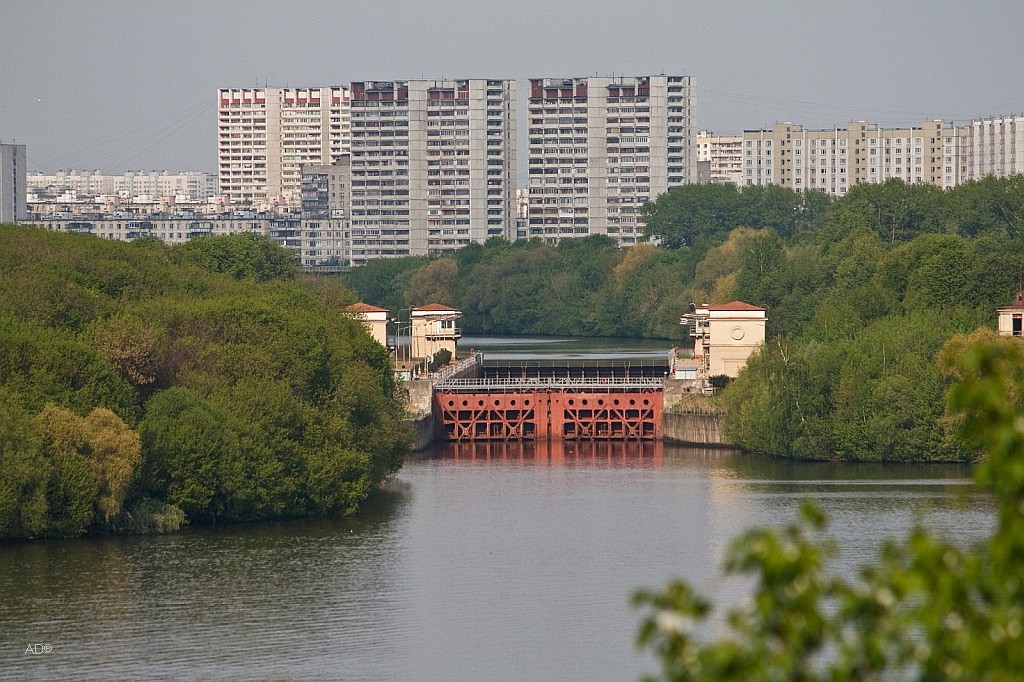 El canal de Moscú (en ruso: Канал имени Москвы o canal Moscú-Volga (hasta 1947) es un canal en Rusia, que une los ríos Volga y Moscova. Transcurre en su longitud de 128 km por los territorios del óblast de Tver y del de Moscú, así como el de la ciudad federal de Moscú. Provee de 0.9 billones de metros cúbicos de agua a Moscú anualmente. Con su construcción Moscú quedaba unida fluvialmente a cinco mares: el mar Blanco, el mar Báltico, el mar de Azov, el mar Caspio y el mar Negro. Por este motivo se le llama a Moscú el "puerto de los cinco mares" (en ruso: порт пяти морей, port piati morei).
***
Curso
El canal comienza en el embalse de Ivánkovo, cerca de la ciudad de Dubná, donde se encuentra la esclusa y la central hidroeléctrica. La desembocadura en el Moscova está en el barrio de Túshino de Moscú. En sus primeros 74 km el canal atraviesa el norte de la cordillera Klin-Dmítrov, superando con 6 esclusas el desnivel de 38 m de altura. Atraviesa una serie de embalses que ocupan en total 19.5 km. La parte navegable del canal acaba en el puerto del Norte de Moscú, después del puerto discurre por el curos del Moscova durante 3 km (en las que se encuentran dos esclusas más), pasando por un puente de agua sobre la Avenida de Volokolamsk.
El canal esta seriamente deteriorado, renovarlo, según los estudios realizados, costaría de 1.5 a 3 mil millones de rublos.
http://es.wikipedia.org/wiki/Canal_de_Moscú
https://ru.wikipedia.org/wiki/Канал_имени_Москвы
http://en.wikipedia.org/wiki/Moscow_Canal
Pinche para ver las Fuentes seleccionadas