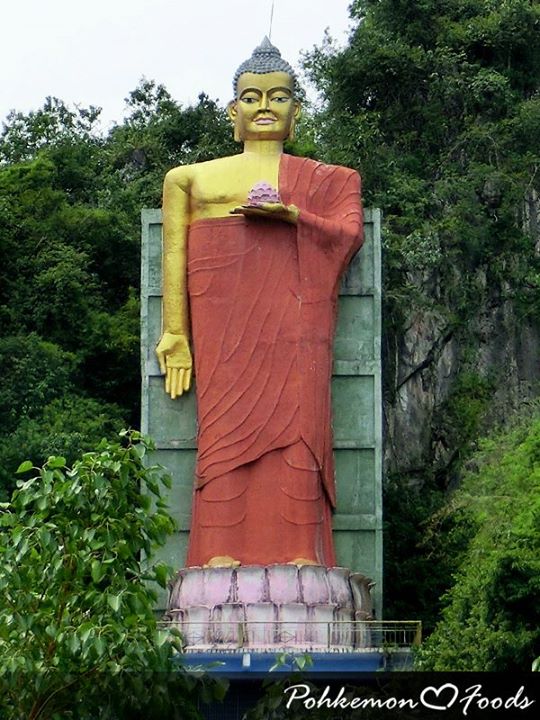 Voto:
Continente: Asia
País: Malasia
Localización: Tambun, Estado Perak
Año: 1975
Estado: Terminado
Descripción:Tambun Tibetian Temple, also known as Jingang Jing She by the locals; is surrounded by magnificent perimeters of luscious valleys, orchards and limestone hills. The path leading to the temple may require a wee bit of maneuvering of your vehicle; though the journey was pittance in comparison to the outcome.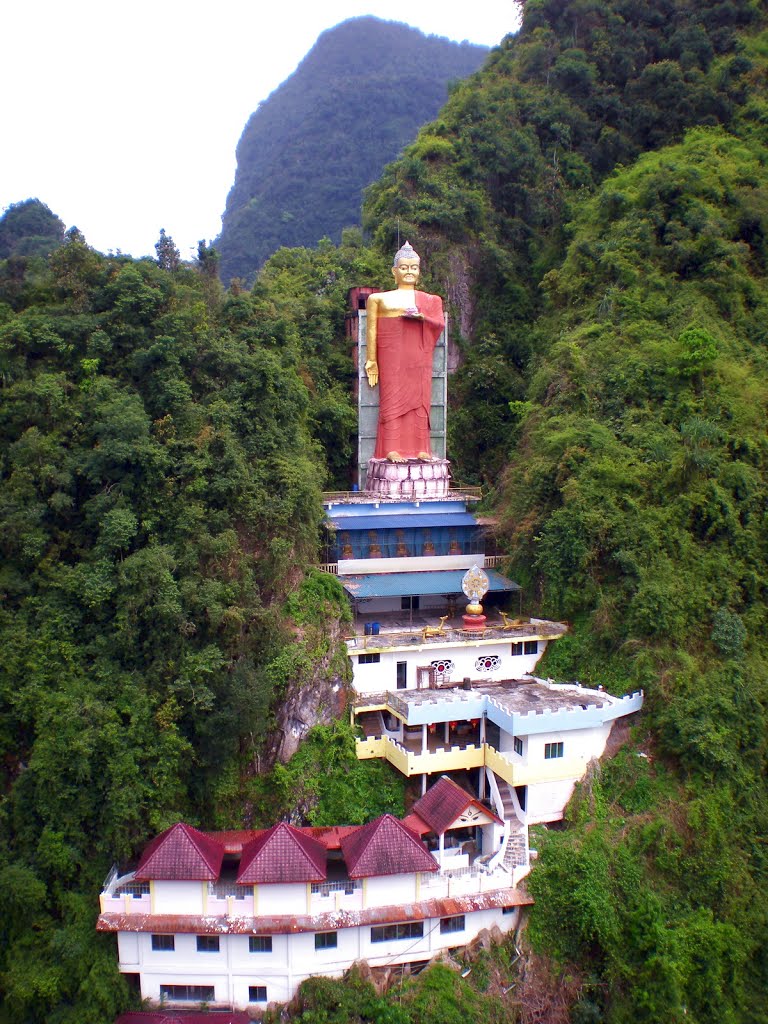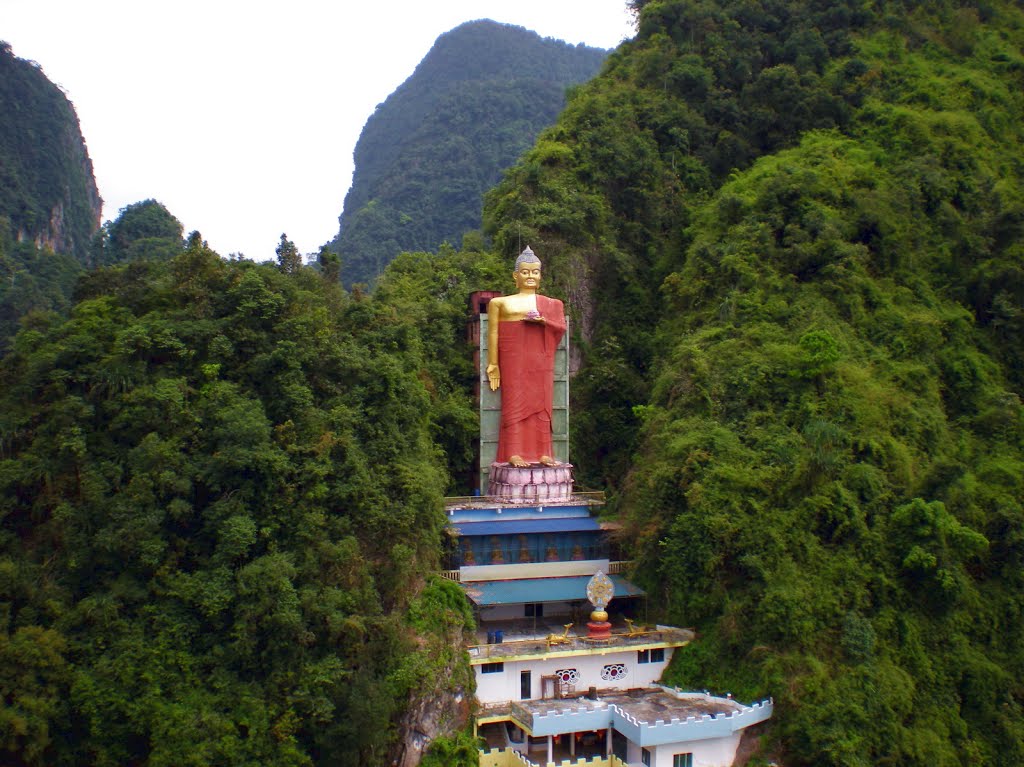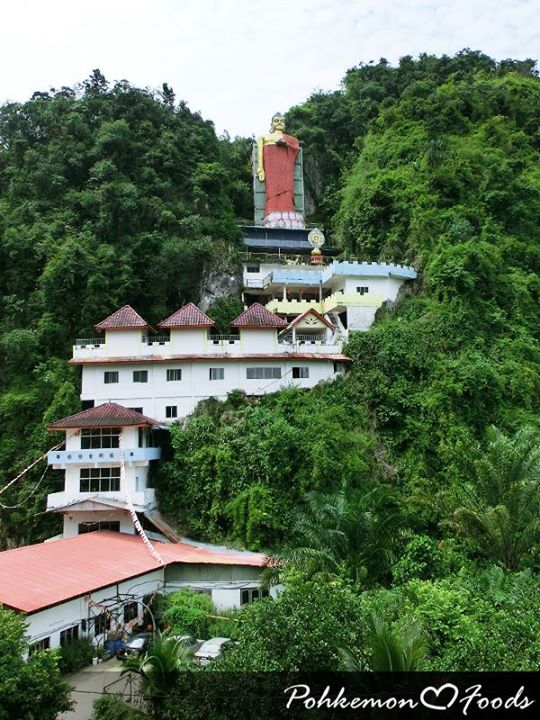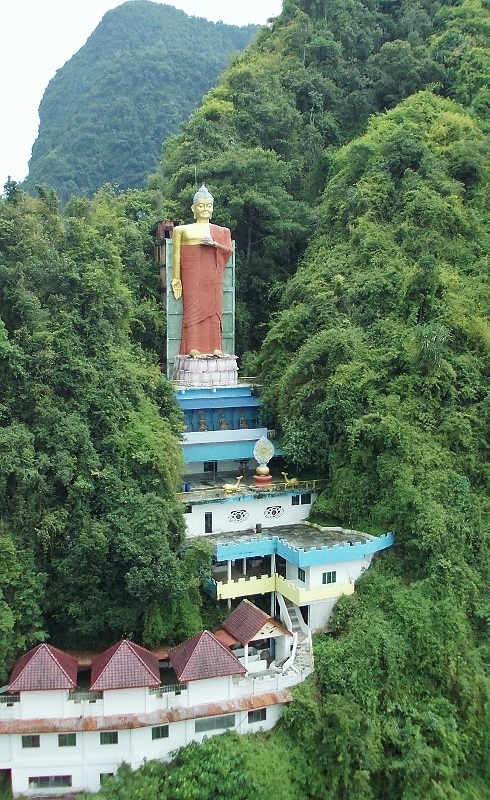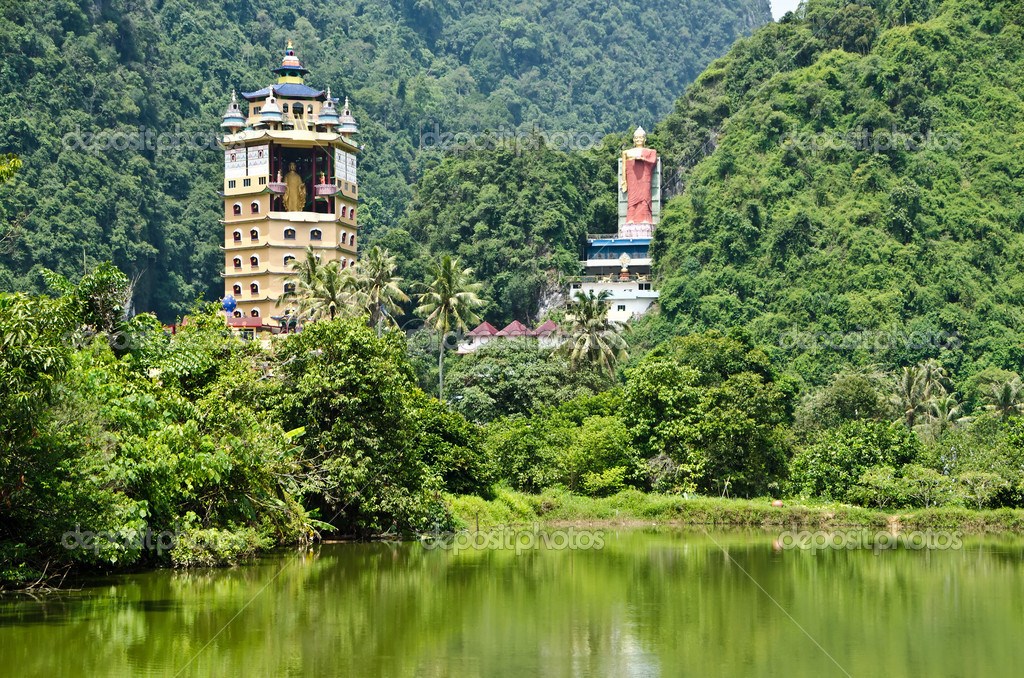 This temple was built back in 1975; and my parents have always commented that we have been here when we were kids; buying off fresh produce such as papayas and pomeloes from the farmers around the area back in the 80's. However, I have lost all stakes to this shady part of my memory, and the (re)discovery of this temple two years ago got my interest all piqued up again.
Here I was thinking that aside from the few renowned cave temples of Ipoh, there are no other temples of much grander scale in Ipoh. But I was wrong.
Seemingly, a certain Mr Fu Ah Kau; owner of an orchard in Tambun built this temple and transformed the formerly dilapidated wooden form to a commendable setup of temples, pagodas and shrines today. Fu was a follower of the late Nepalese meditation master; Tulku Urgyen Rinpoche, hence the Tibetian inspirations for this temple.
http://www.j2kfm.com/tambun-pomelo-farm-tibetian-temple-ipoh-perak/
http://pohkemonfooddiary.blogspot.com.es/2013/09/2013-raya-trip-day-1-tibetan-buddhist.html
http://my52sundays.blogspot.com.es/2013/07/tibetan-temple-tambun.html
http://www.choiyen.com/?p=11611
http://www.panoramio.com/photo/91204468