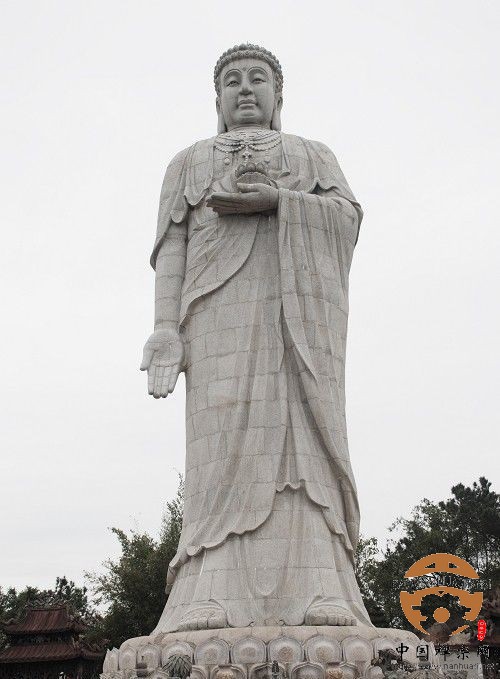 Voto:
Continente: Asia
País: China
Localización: Huilai County, Guangdong Province
Año: 1997
Estado: Terminado
Descripción:Buddha Temple is a famous Buddhist temple in eastern Guangdong, the provincial cultural relics protection units. Blissful built in the Southern Song Dynasty (1275), dating back over 730 years of history, formerly known as the Supreme temple. Temple territory odd everywhere, storied Pinnacle, beautiful scenery, the country has one of the highest station stone Buddha "Buddha Buddha" and a "first eastern Buddha" statue of a Buddha. Buddhist Temple is its profound historical and cultural heritage, magical legend, famous for beautiful scenery.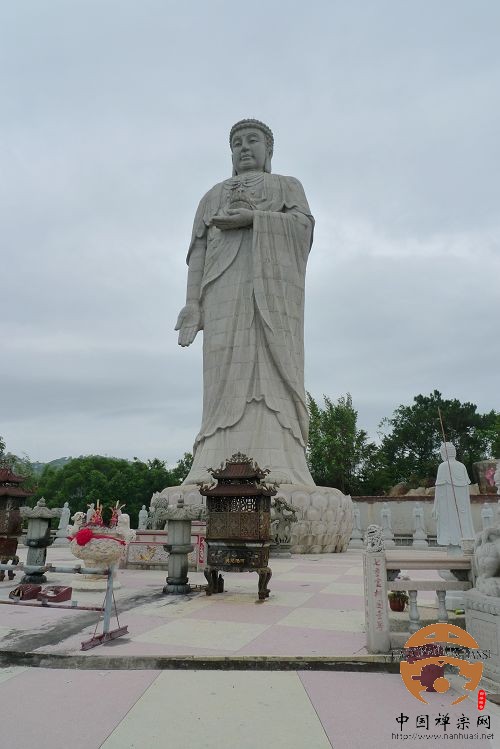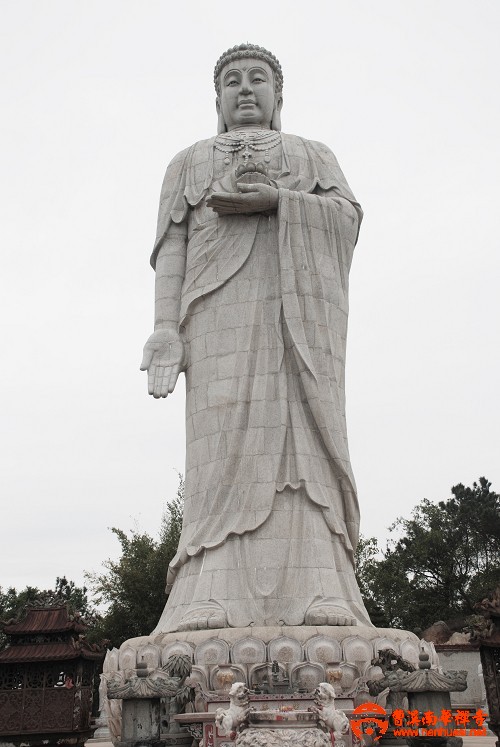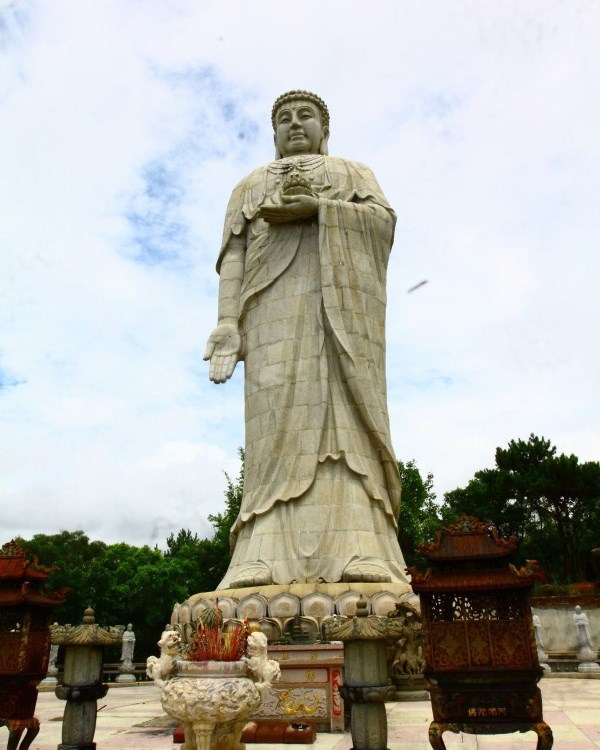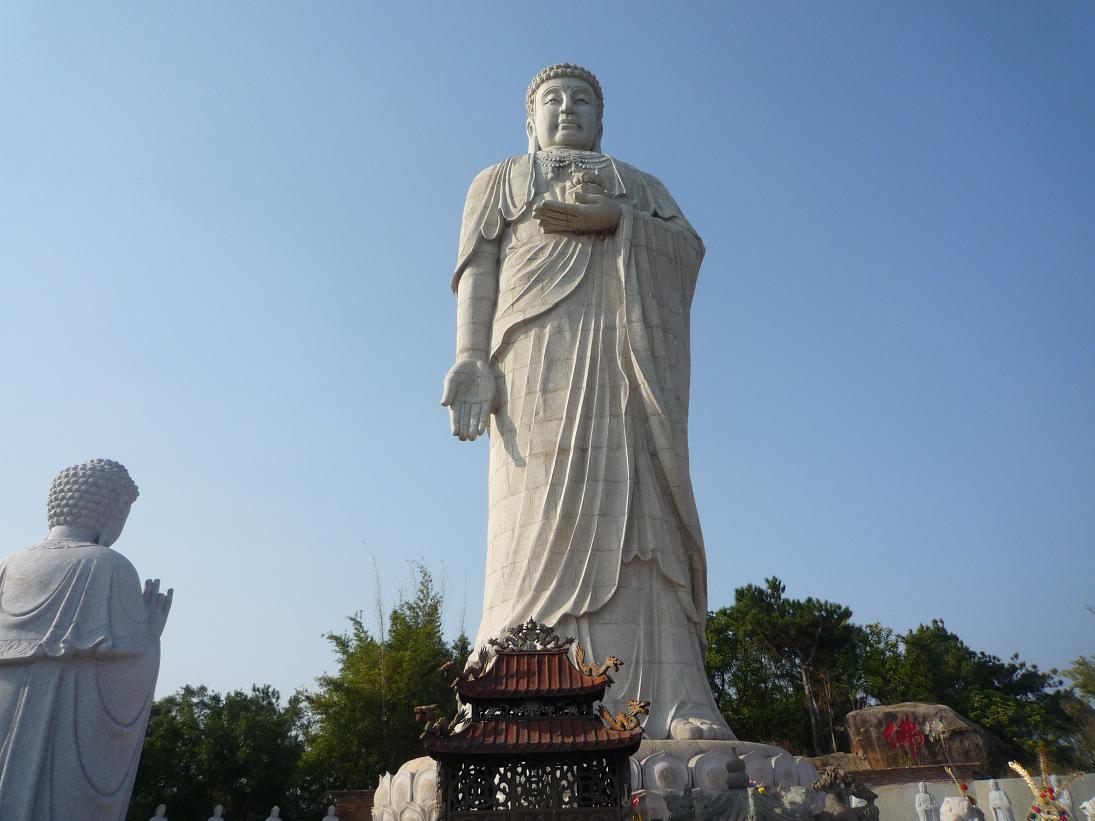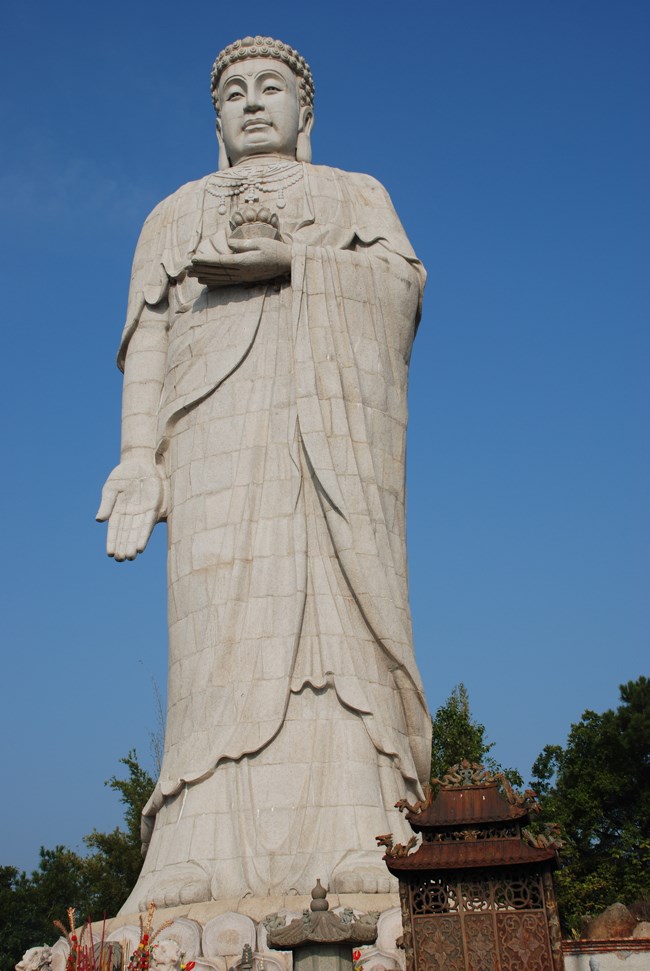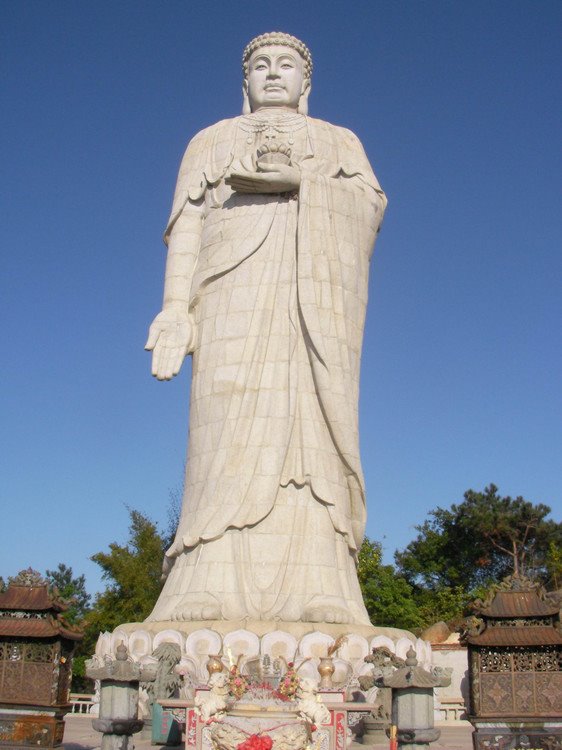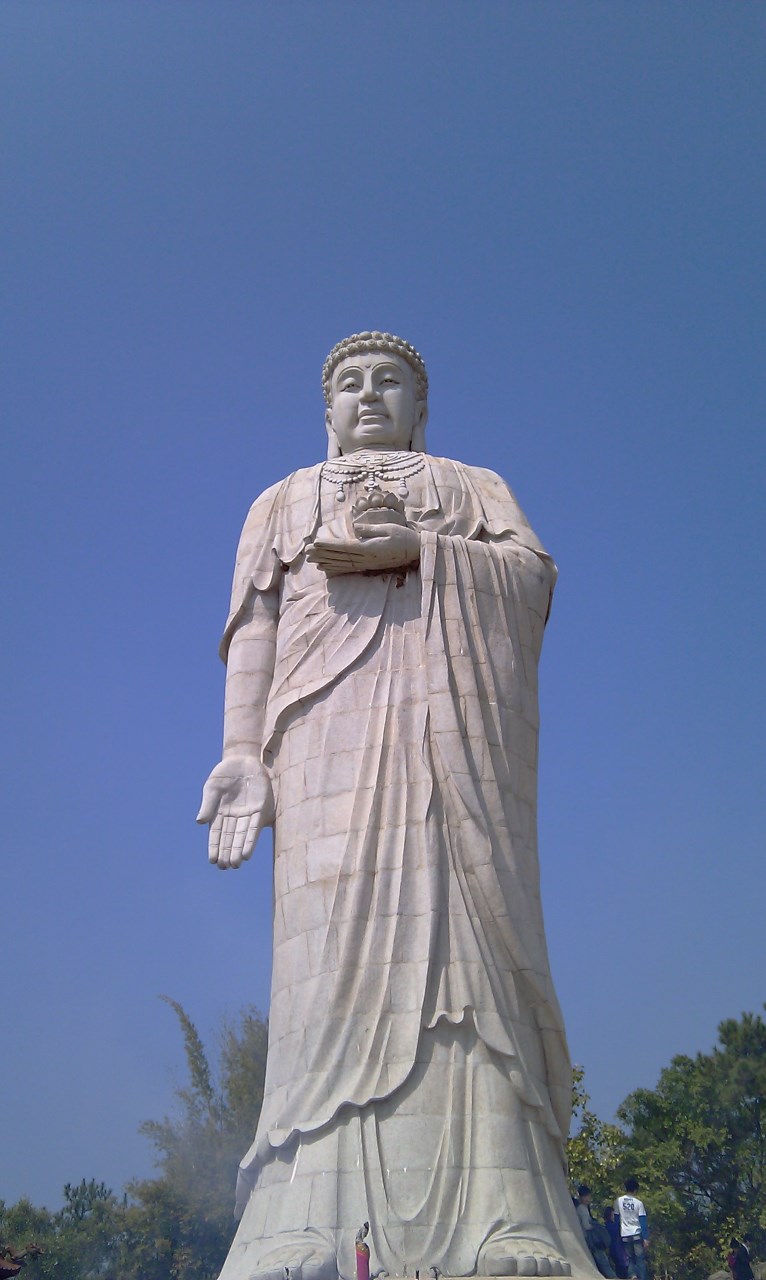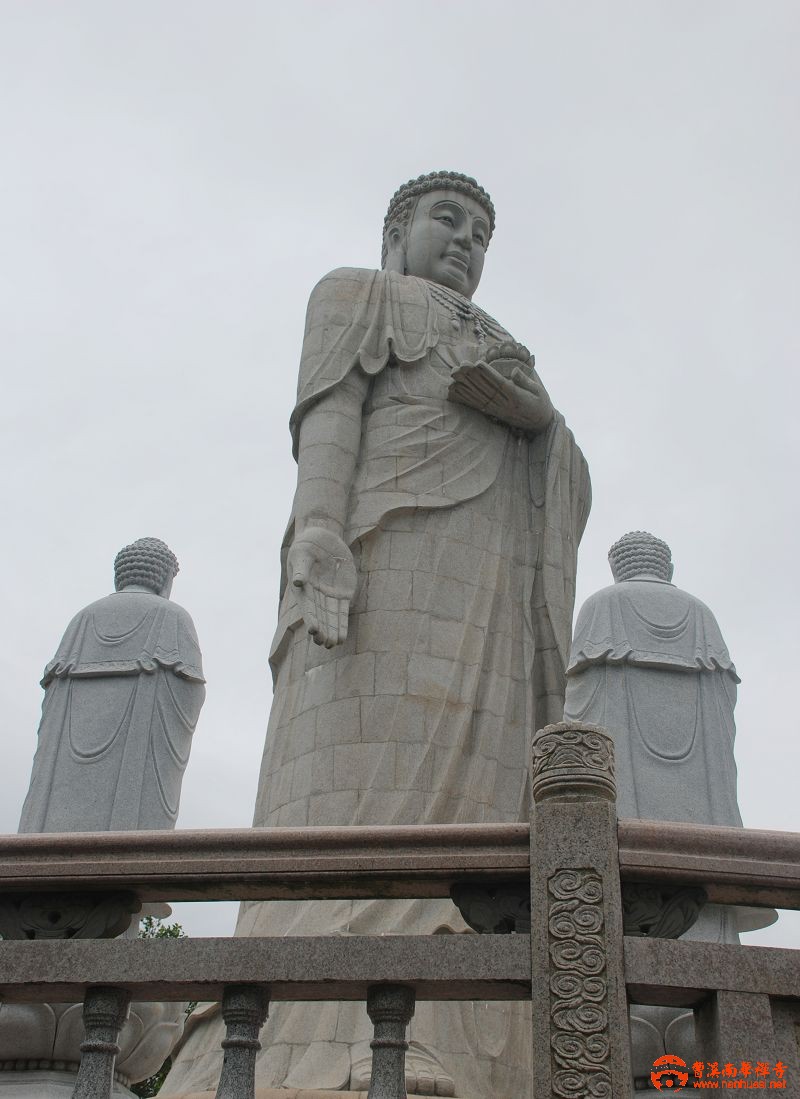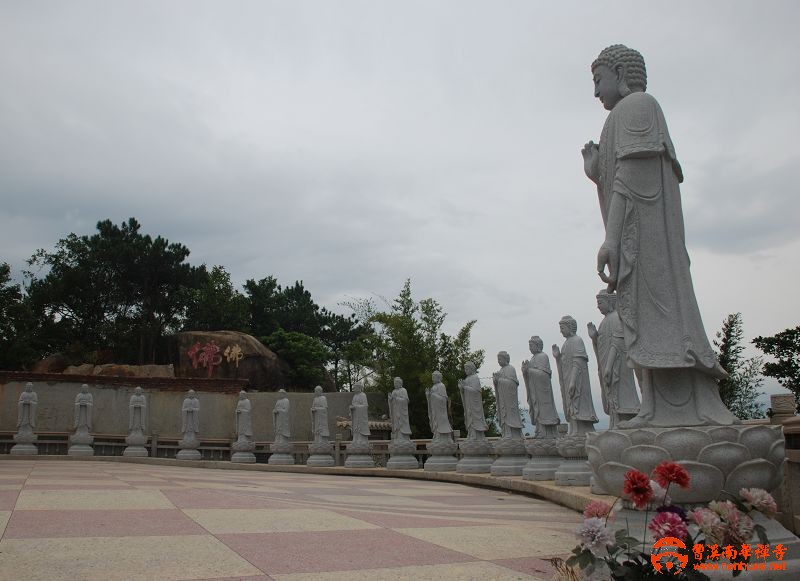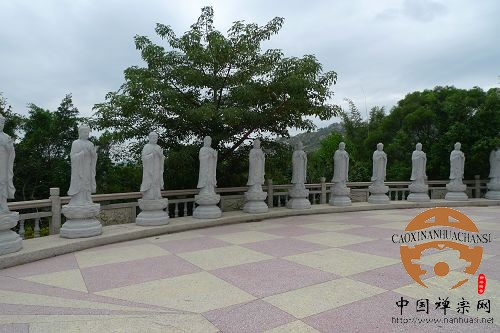 Buddhist Temple located off more than 20 kilometers west of the benefits to the county yellow mountains, backed by Great Southern Mountains, west "Dajianshan" Long Creek as white hada, coiled Temple. Yellow mountain range embracing, mountainous Qi Xiu, beautiful scenery, lush mountain forests, spring. Yellow Mountain Yamagata more peculiar, majestic plain silly like turtle, lion, elephant's thick, but style uniform shapes. The mountains are "seal stone", "wash Heart Lake", "Stone Mother hole", "monkey swing", "monkey fishing months Well" and other attractions, Mother Nature, amazing, unforgettable. Buddhist Temple like lotus-like opening in the mountains. Top of the mountain, "Buddha Buddha" as lotus core, which stands. In these hills, woodlands, exposure in the temple, suddenly mind suddenly, contented and happy. Great sense of "Tibetan mountain temple, blessed Wonderland."
http://www.nanhuasi.net/Item/6024.aspx
http://www.nanhuasi.net/Item/6135.aspx
http://www.nanhuasi.net/Item/6077.aspx
http://www.nhcs.cn/Item/6188.aspx
http://news.hqcr.com/projects/news/view.aspx?nid=300268