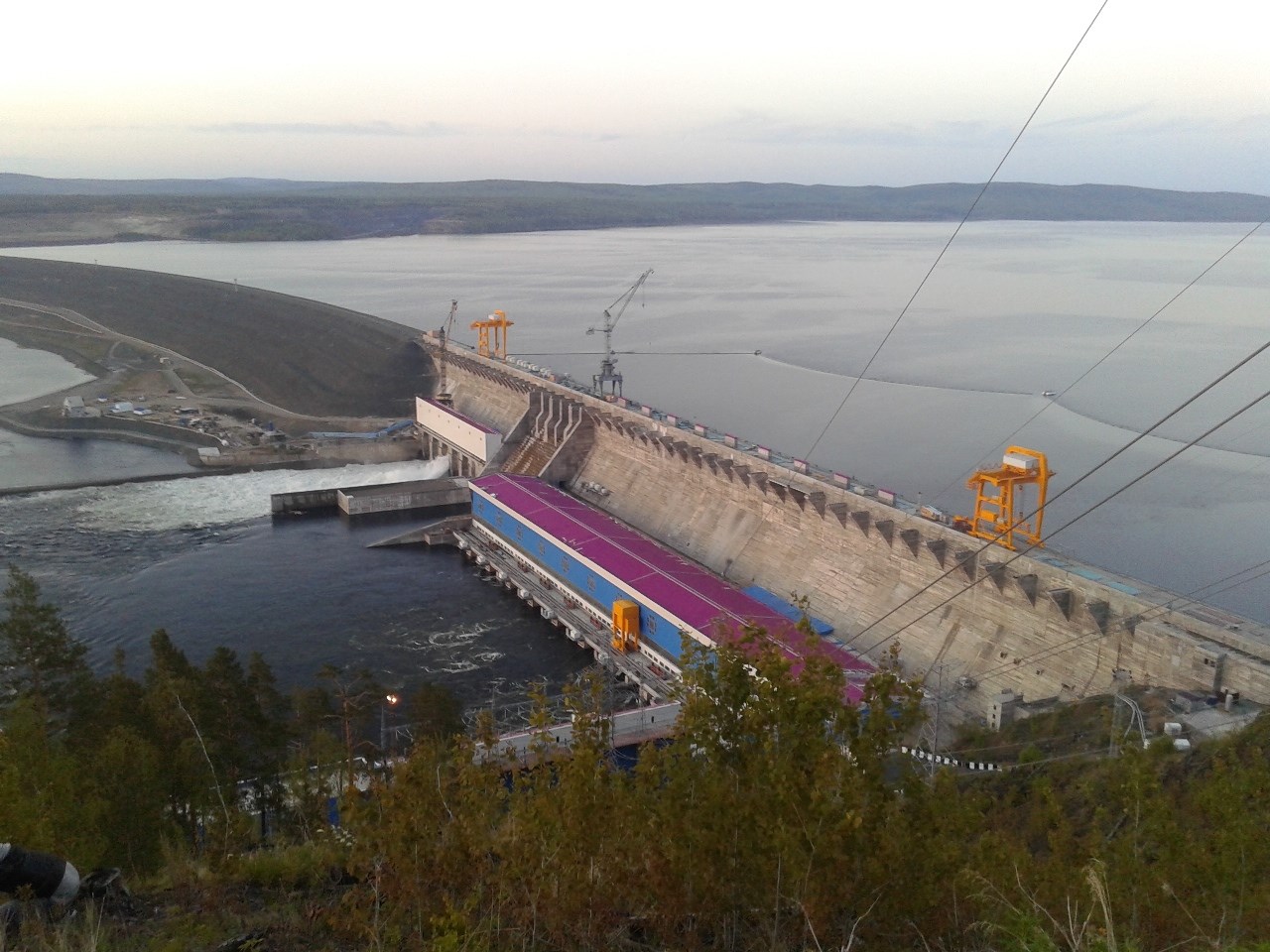 Voto:
Continente: Asia
País: Rusia
Localización: Sobre el río Angará en Kodinsk, Krasnoyarsk Krai
Año: 1974-2015
Estado: Terminado
Descripción:La central hidroeléctrica de Boguchany (en ruso, Богучанская ГЭС) es una central eléctrica sobre el río Angará en Kodinsk, krai de Krasnoyarsk, Rusia.
Historia
Los trabajos preparatorios para la construcción en 1974. El diseño fue realizado por Hydroproject en 1976. La construcción de la central eléctrica comenzó en 1980 pero se suspendió en 1994 debido a la falta de financiación. Las obras se reanudaron en el año 2005 cuando RAO UES (entonces propietario de RusHydro) y Rusal llegaron al acuerdo de desarrollar el proyecto conjuntamente.1 La construcción volvió a empezar en 2007. La primera turbina se despachó en 2008.3 4 La central eléctrica comenzó a producir en 2012, alcanzando su plena capacidad en el año 2015.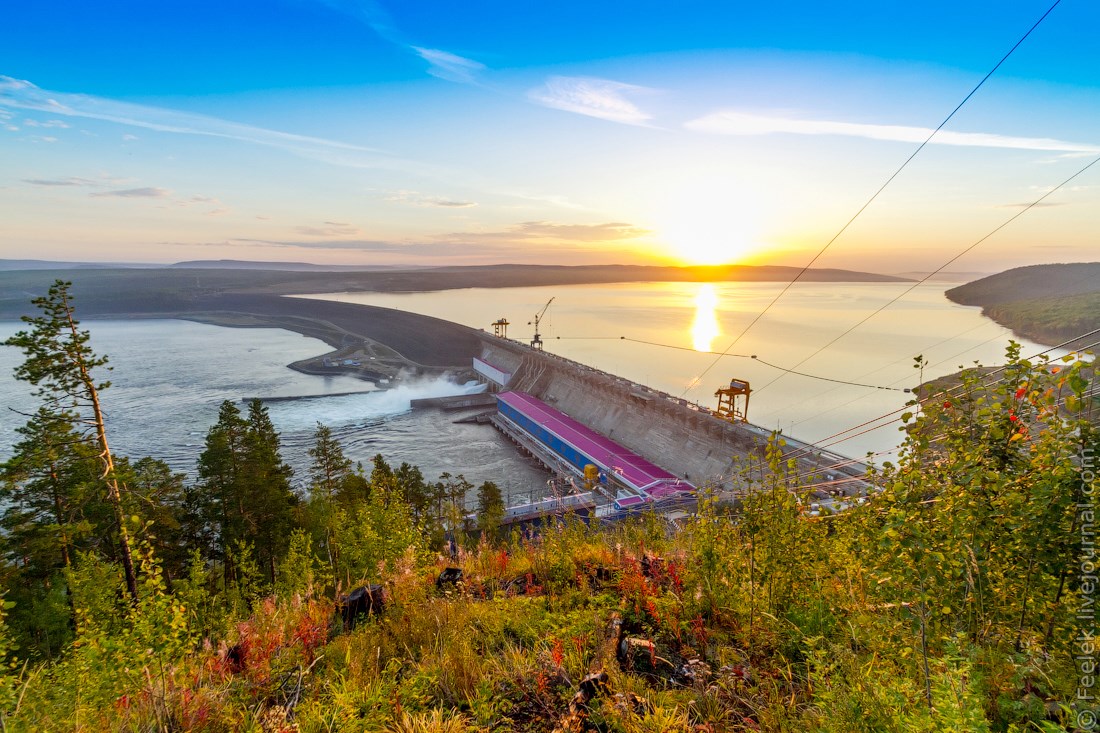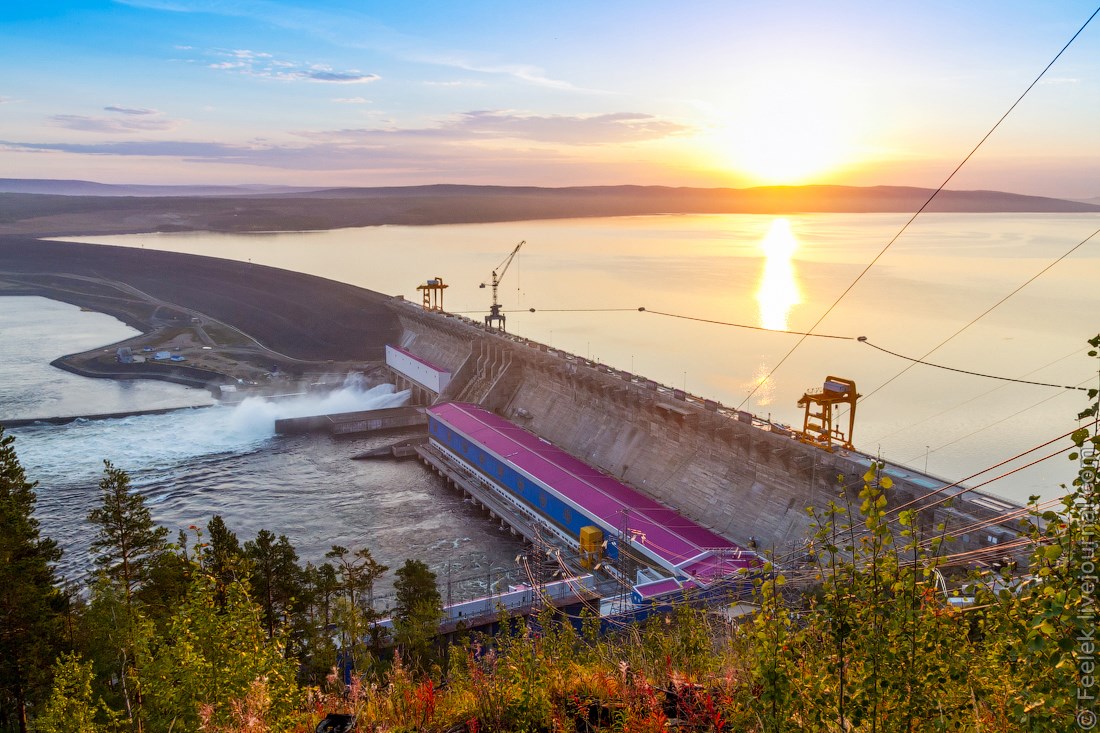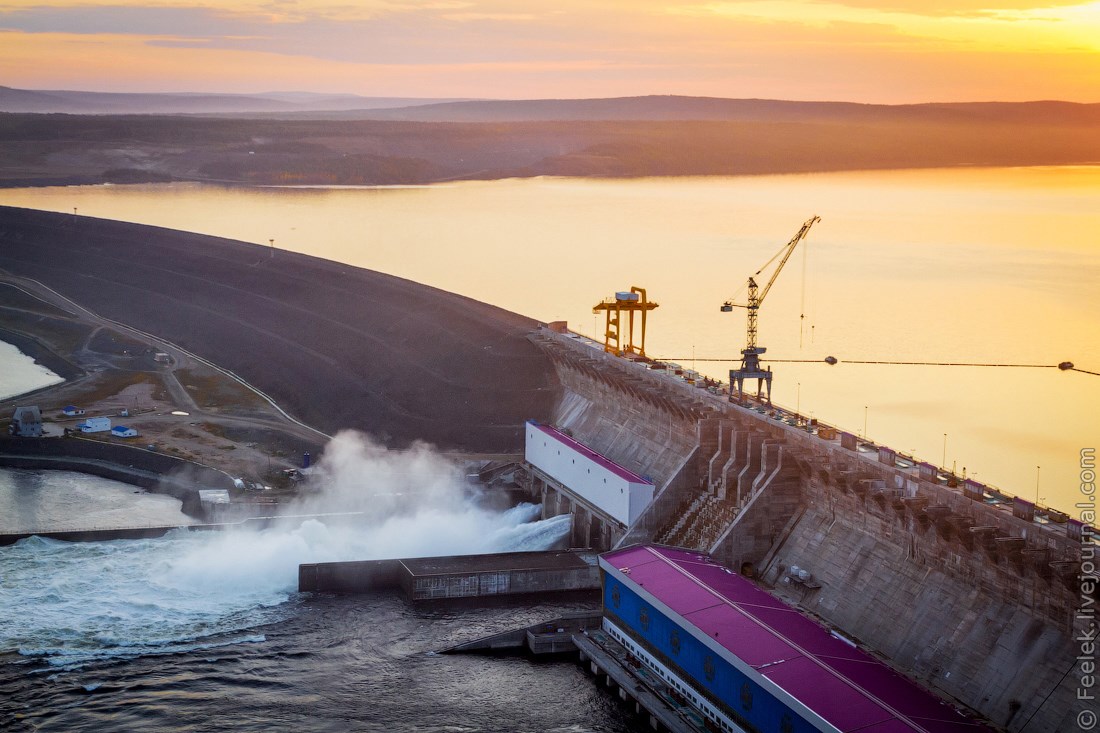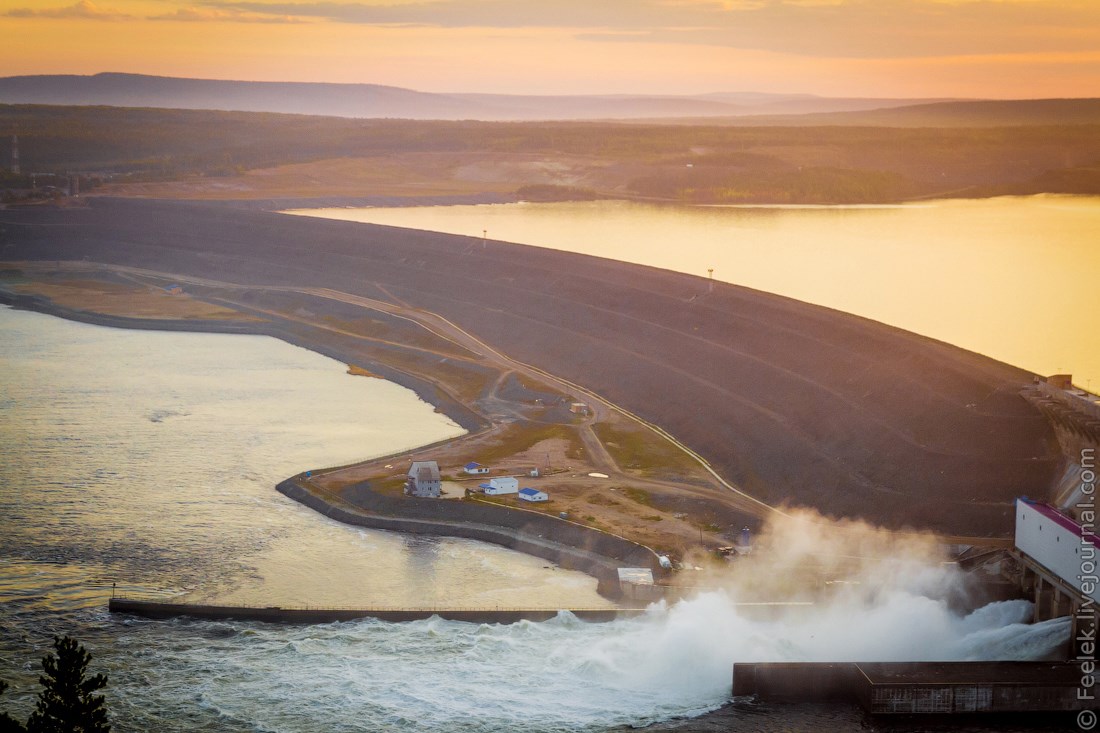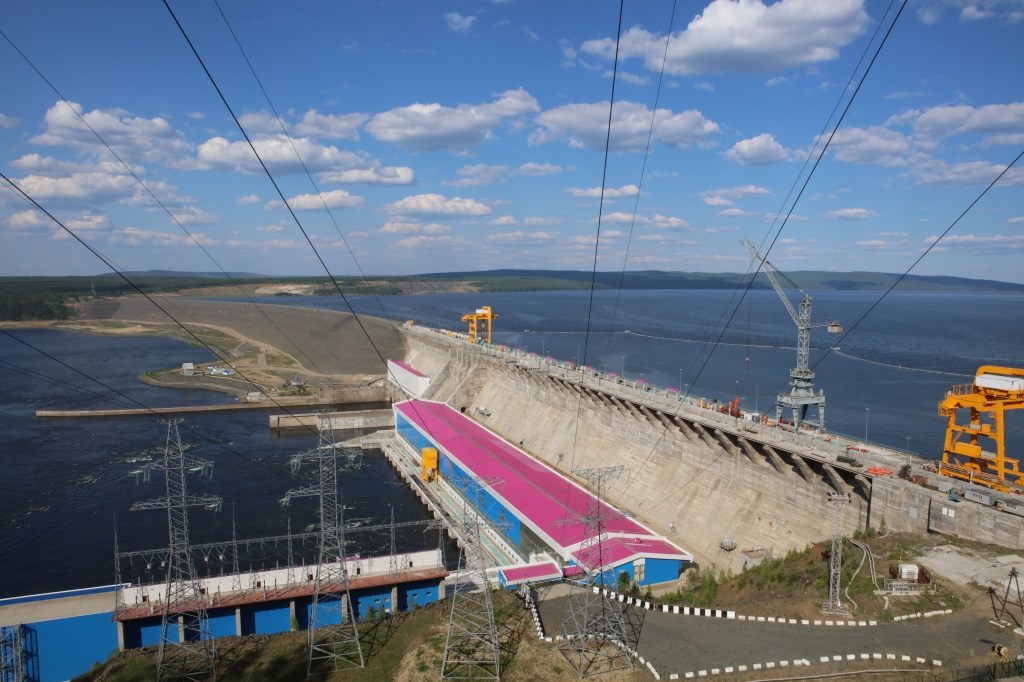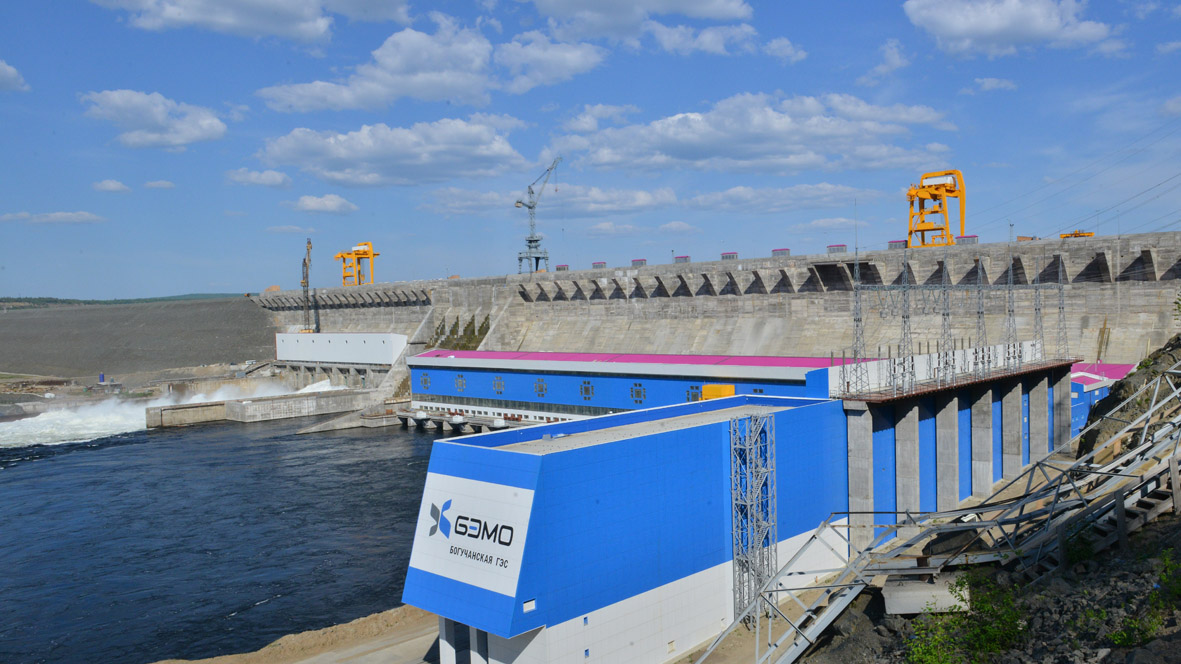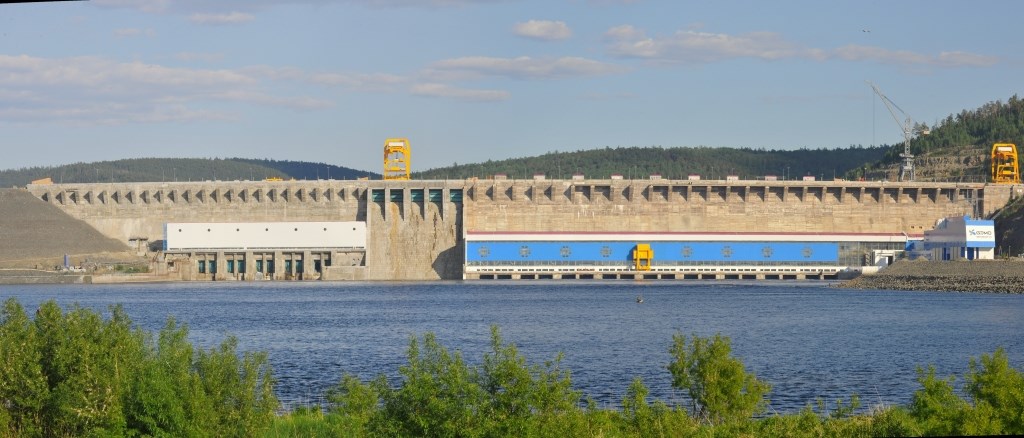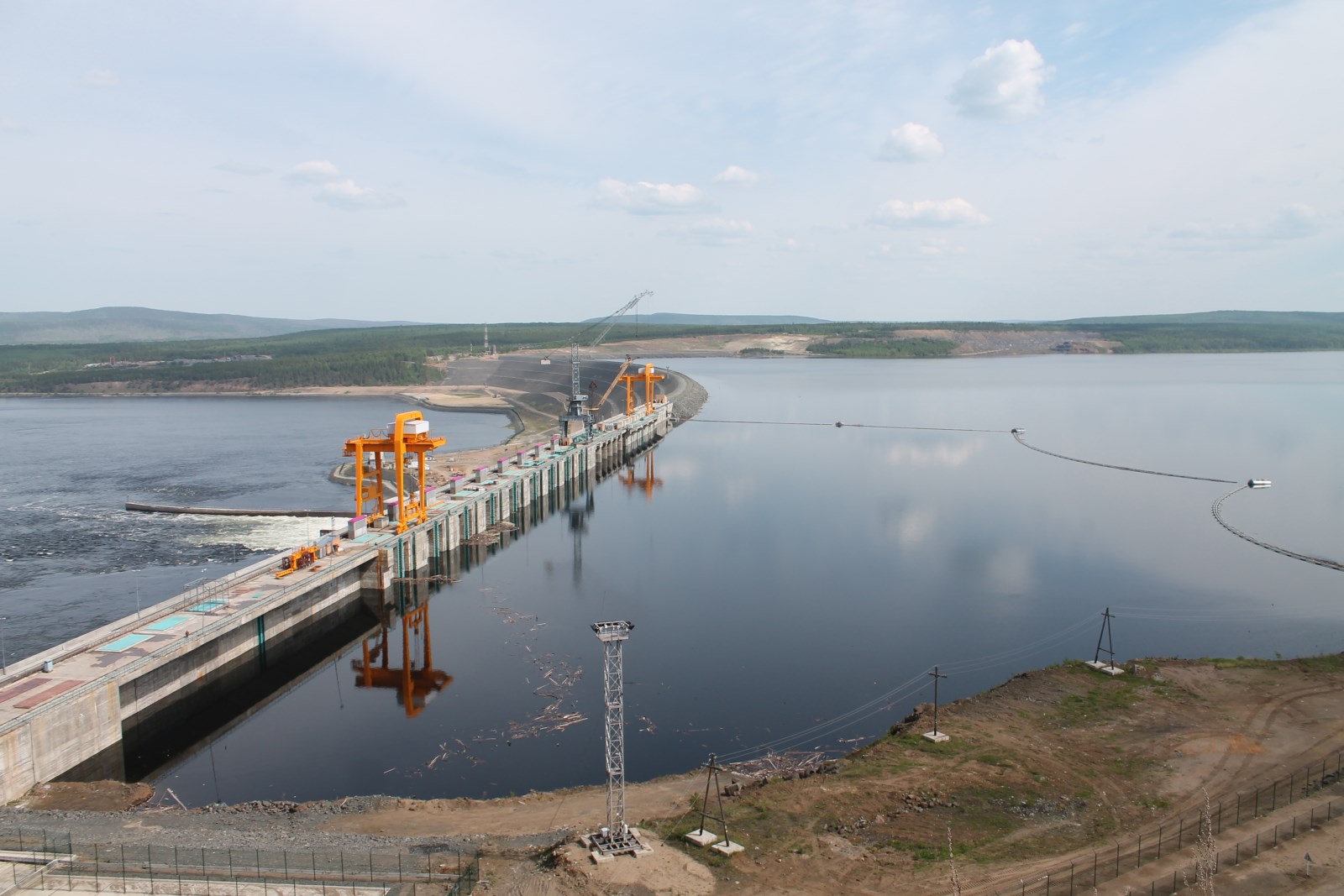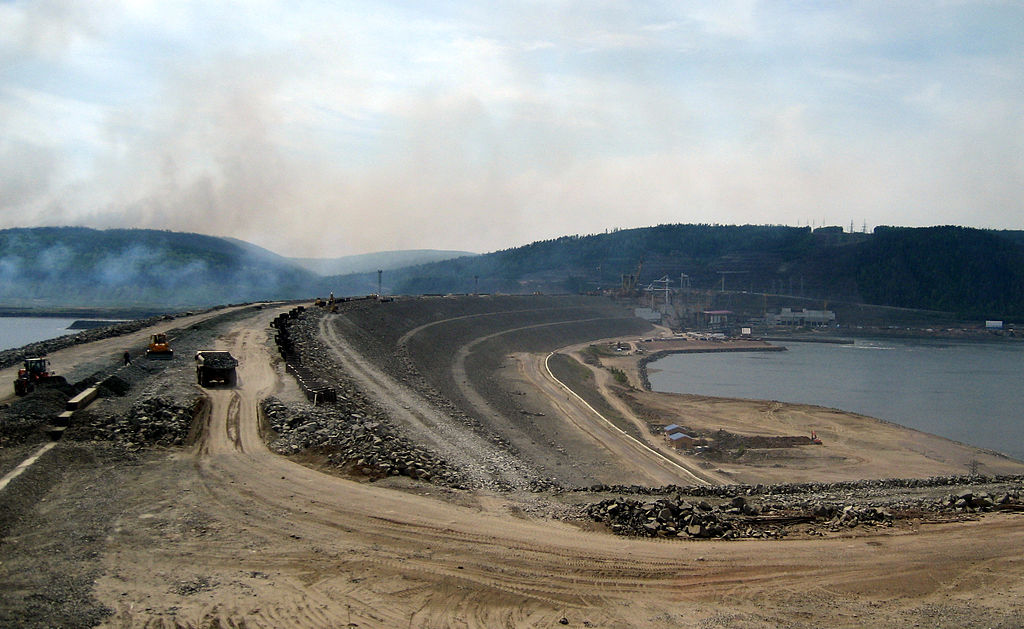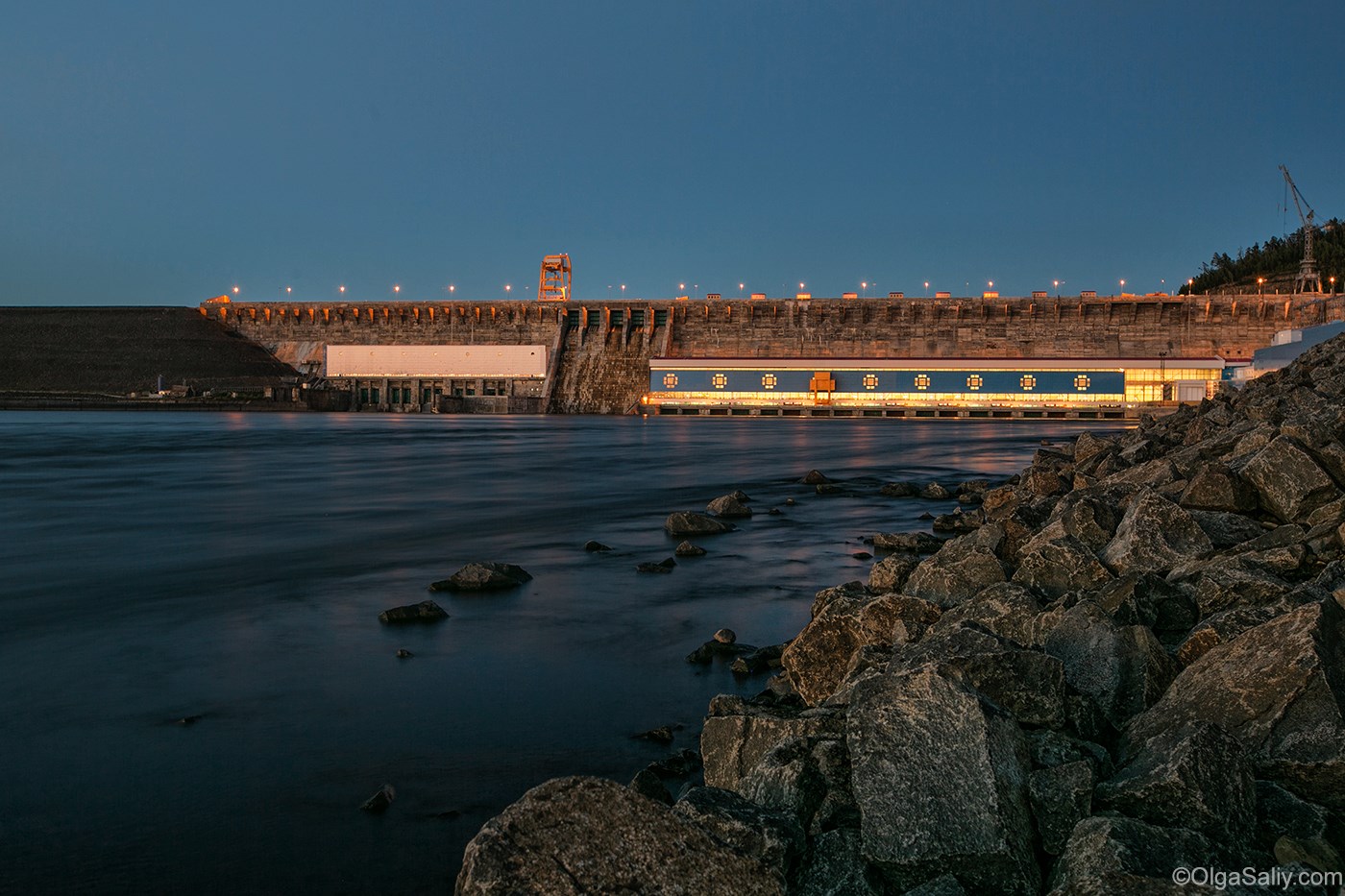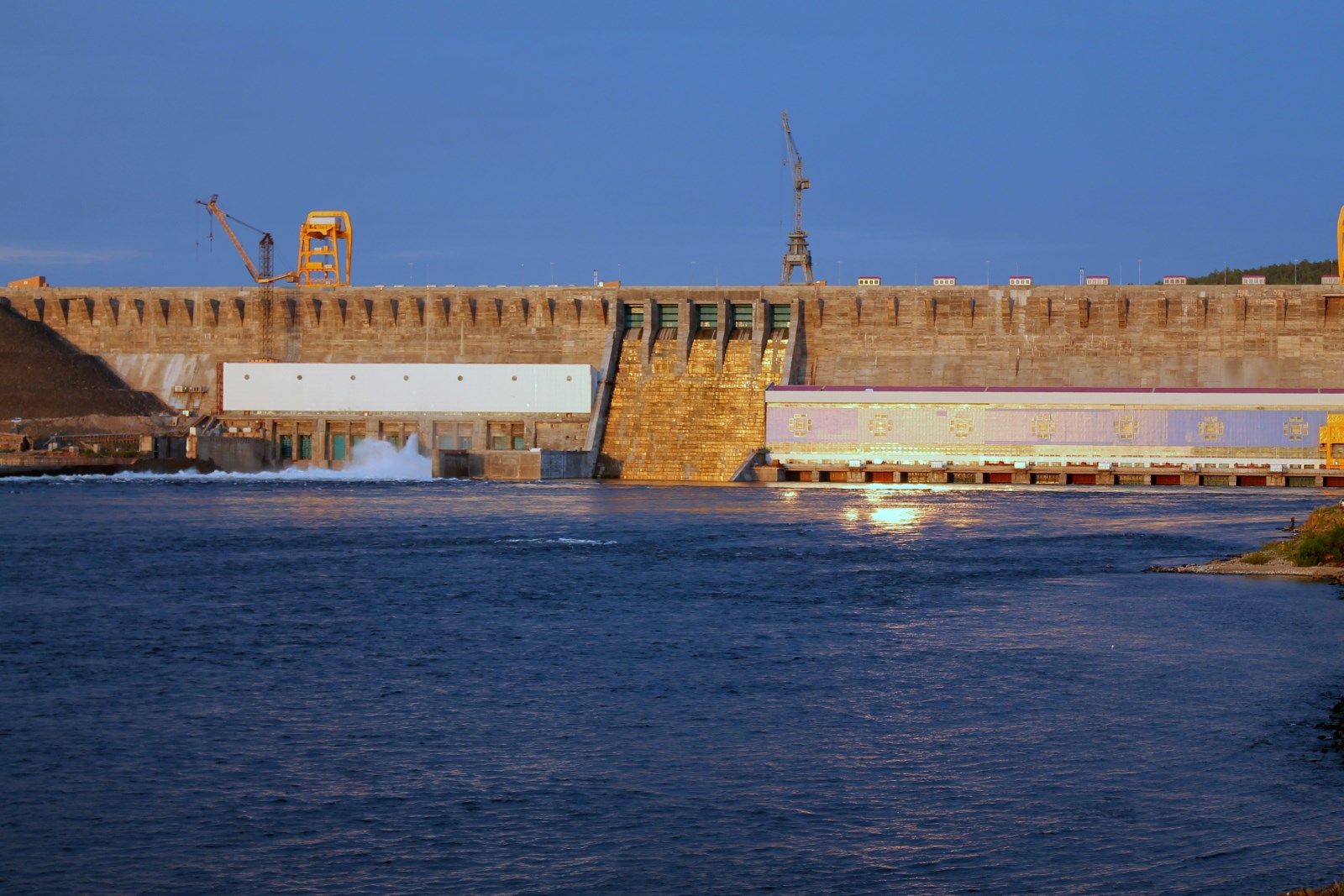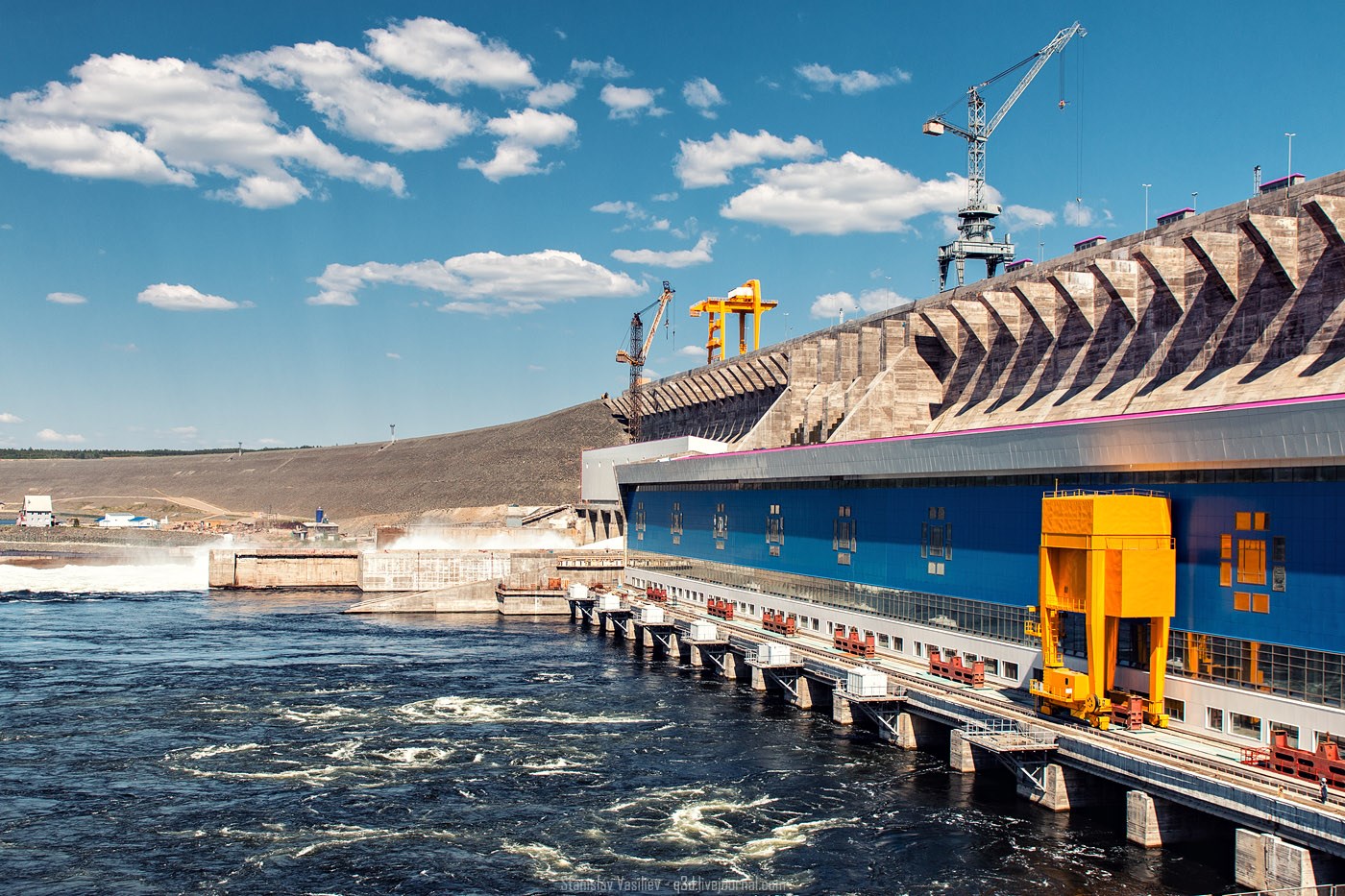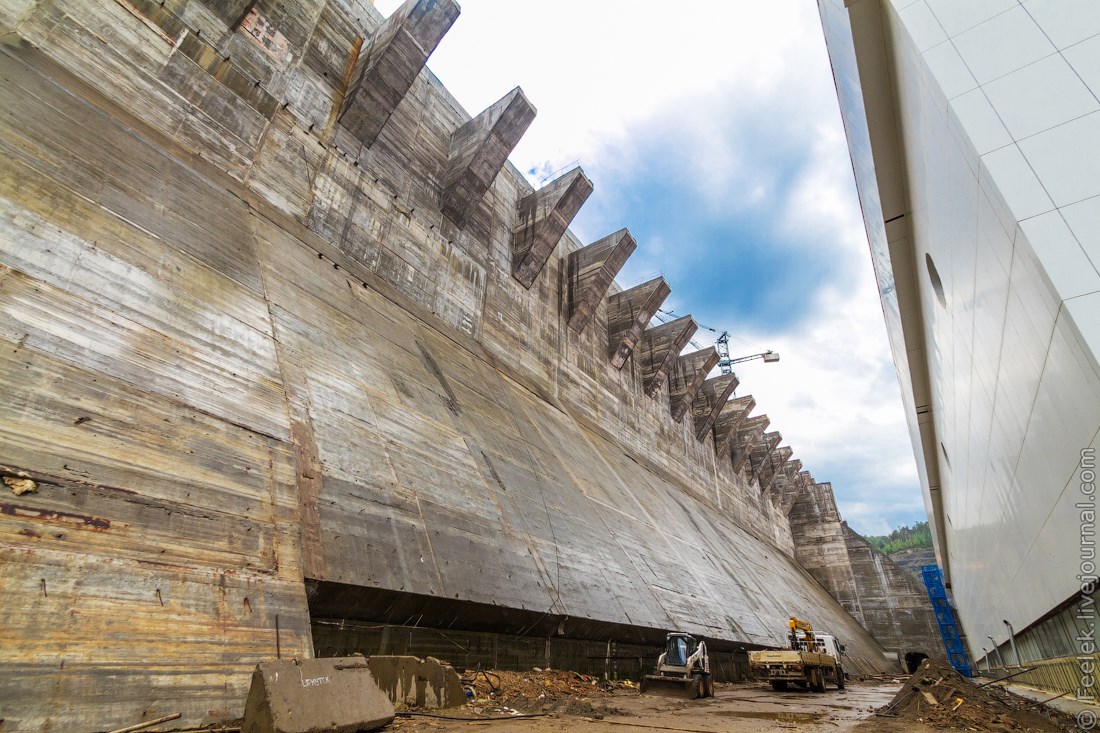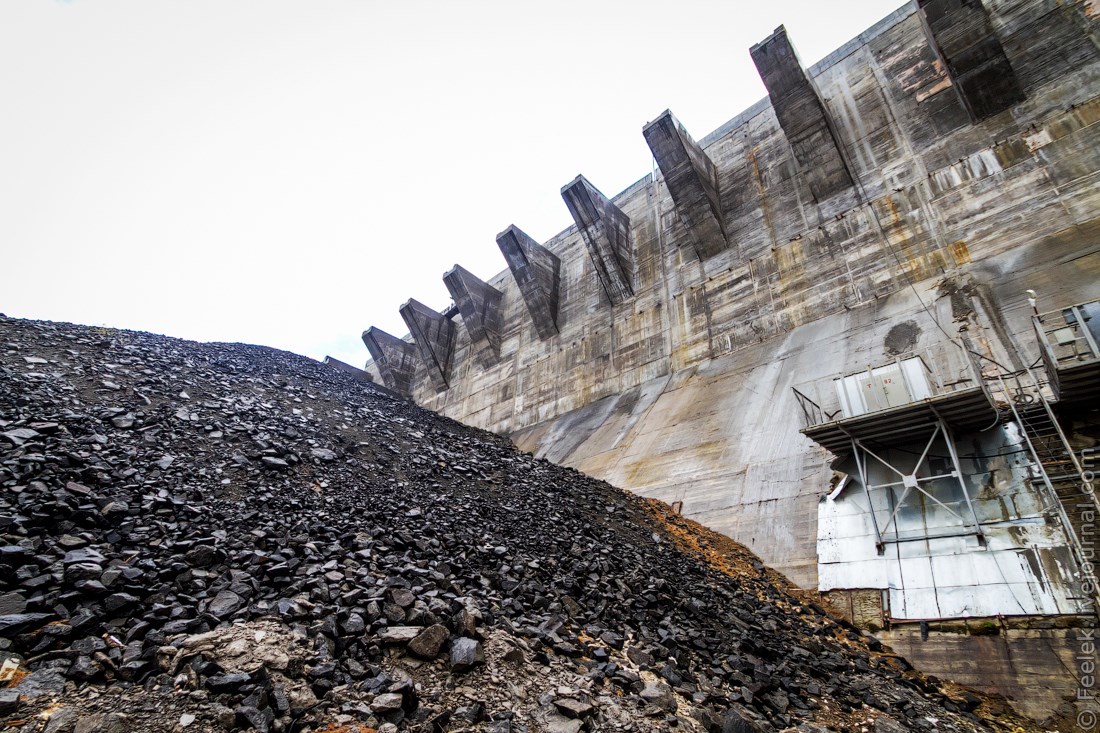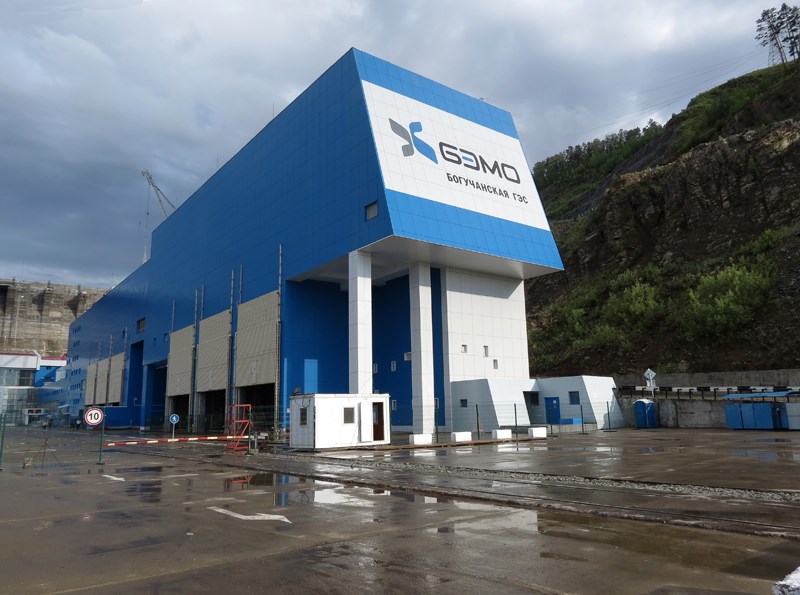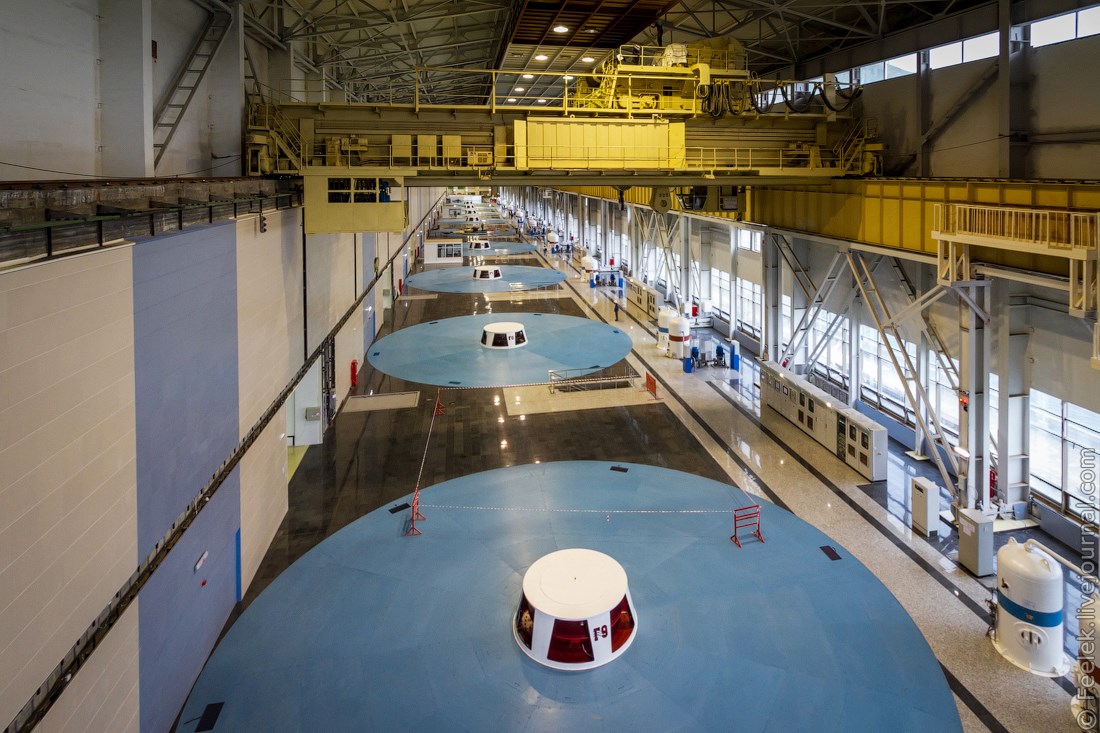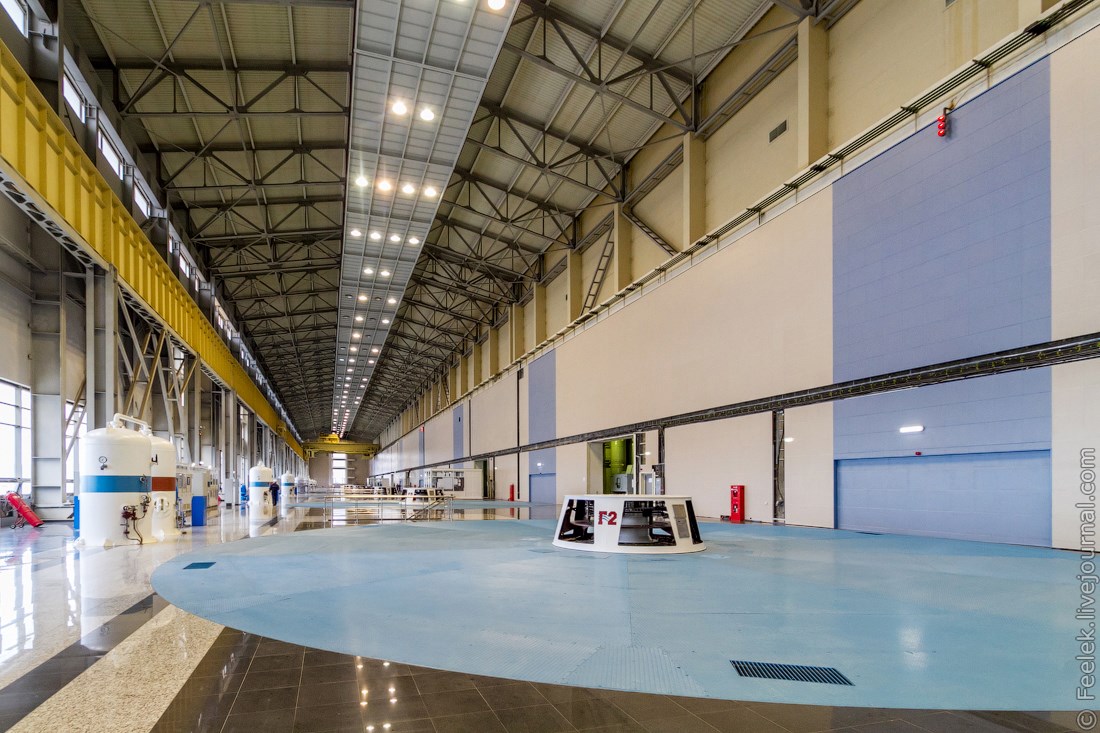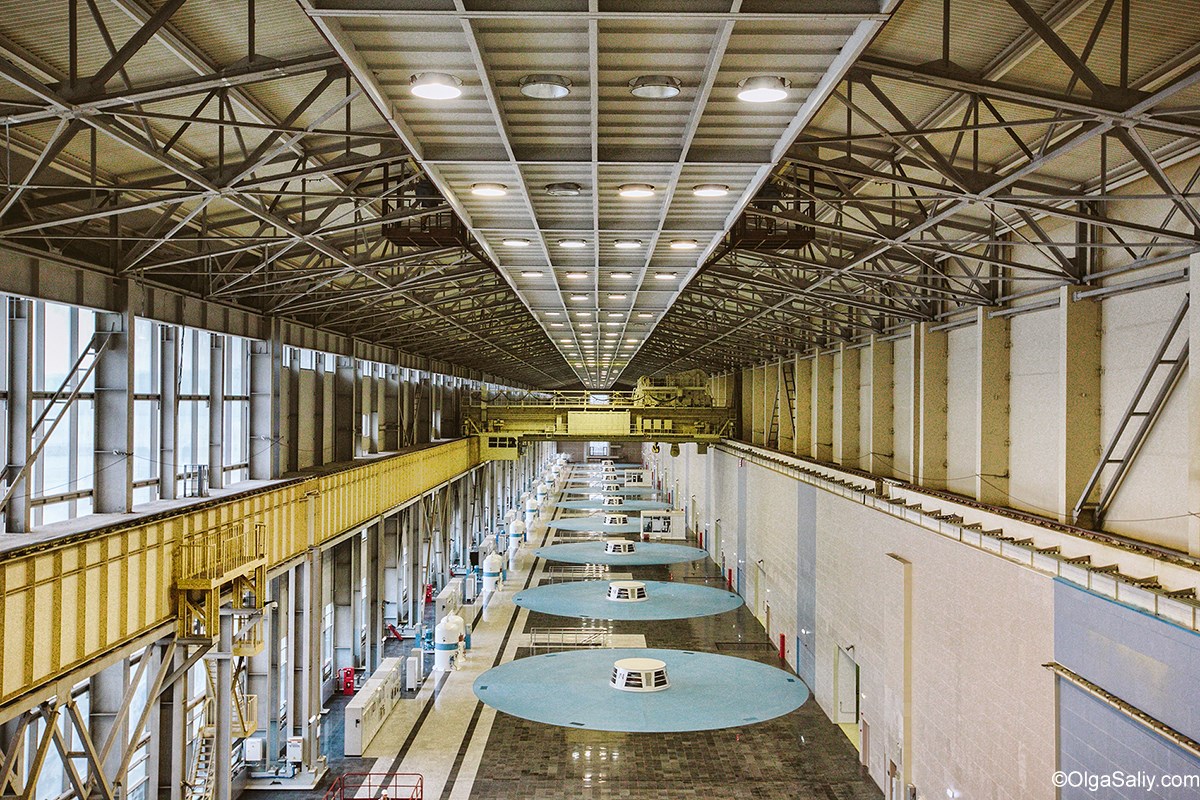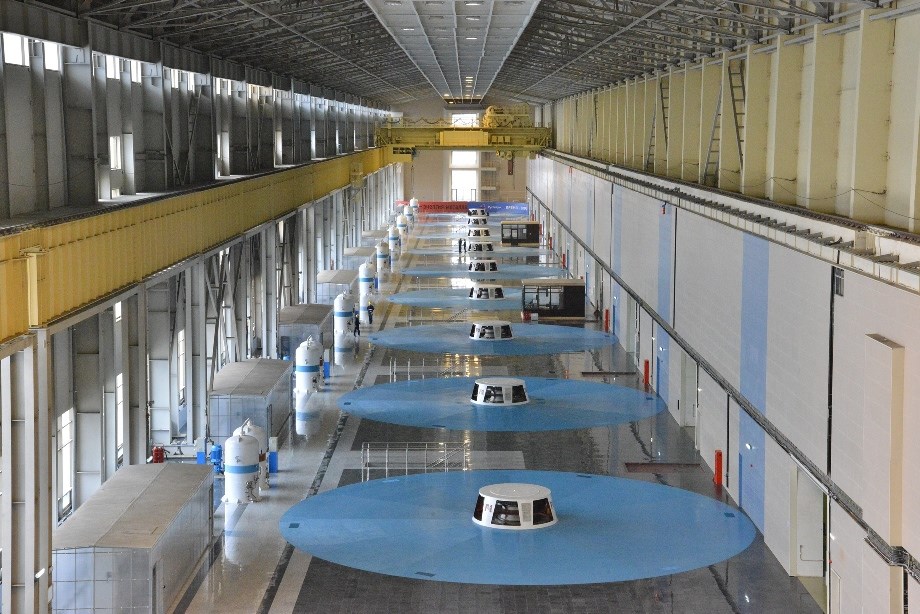 Descripción
La central hidroeléctrica de Boguchany tiene una presa de gravedad de 774 metros de largo. La central eléctrica aún está formada por nueve turbinas con una capacidad de 333 MW cada una. Debe generar 17,6 TWh de electricidad al año. Las turbinas se manufacturan por Power Machines.3 La central eléctrica se construye y será propiedad de OAO Boguchánskaya GES, una joint venture de RusHydro y Rusal.
https://es.wikipedia.org/wiki/Central_hidroeléctrica_de_Boguchany
https://en.wikipedia.org/wiki/Boguchany_Dam
https://ru.wikipedia.org/wiki/Богучанская_ГЭС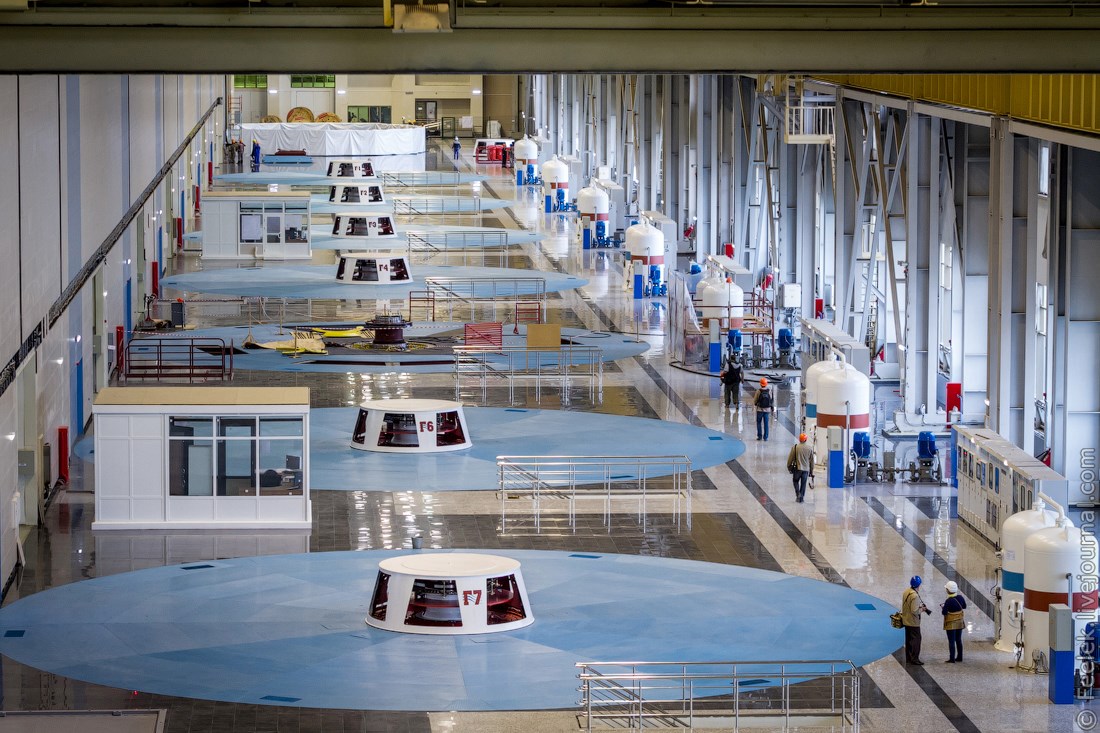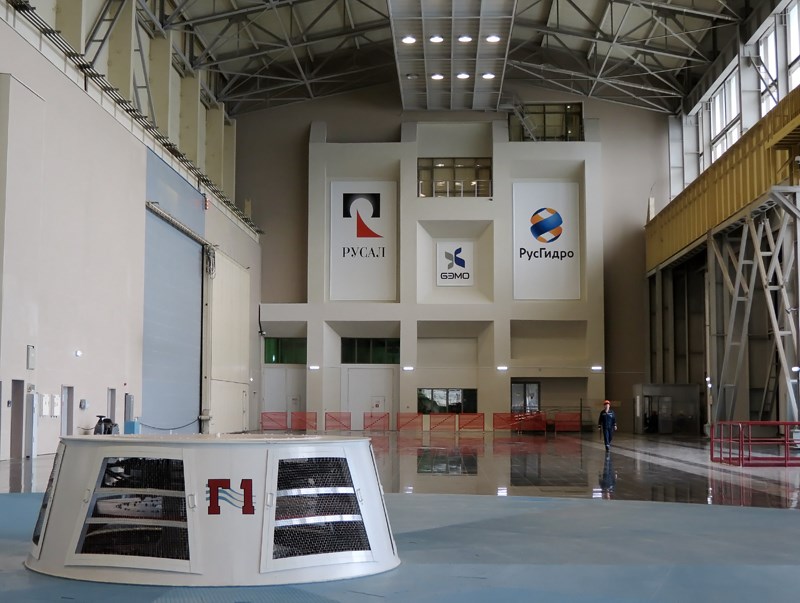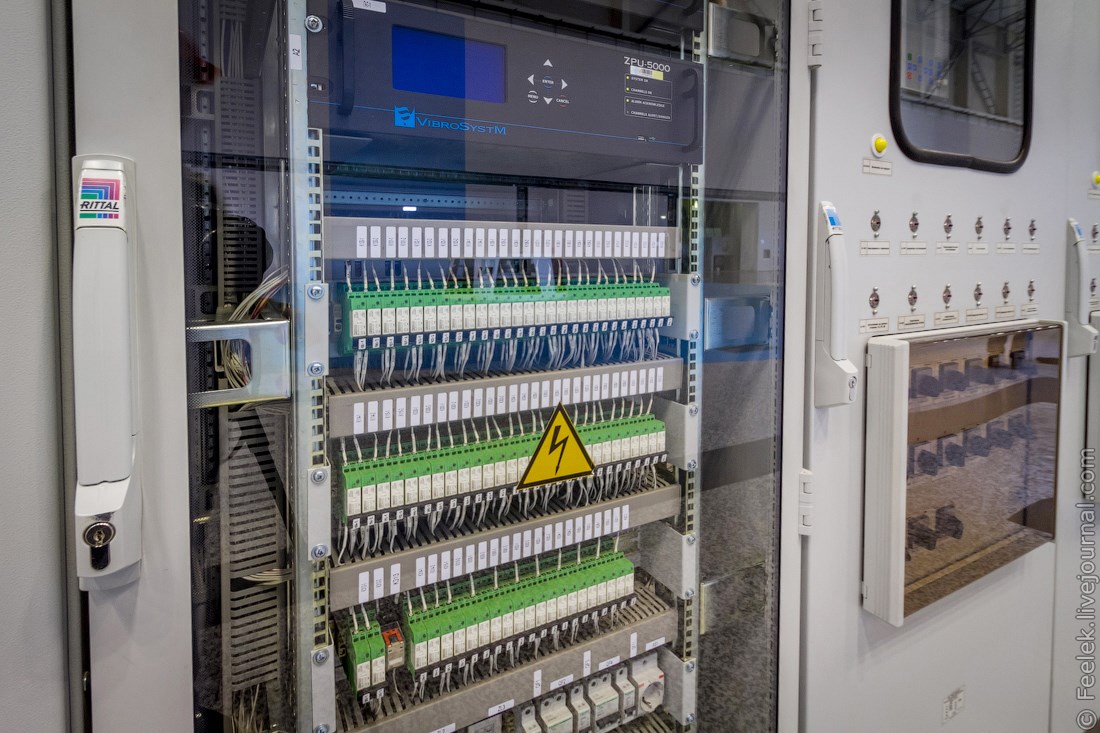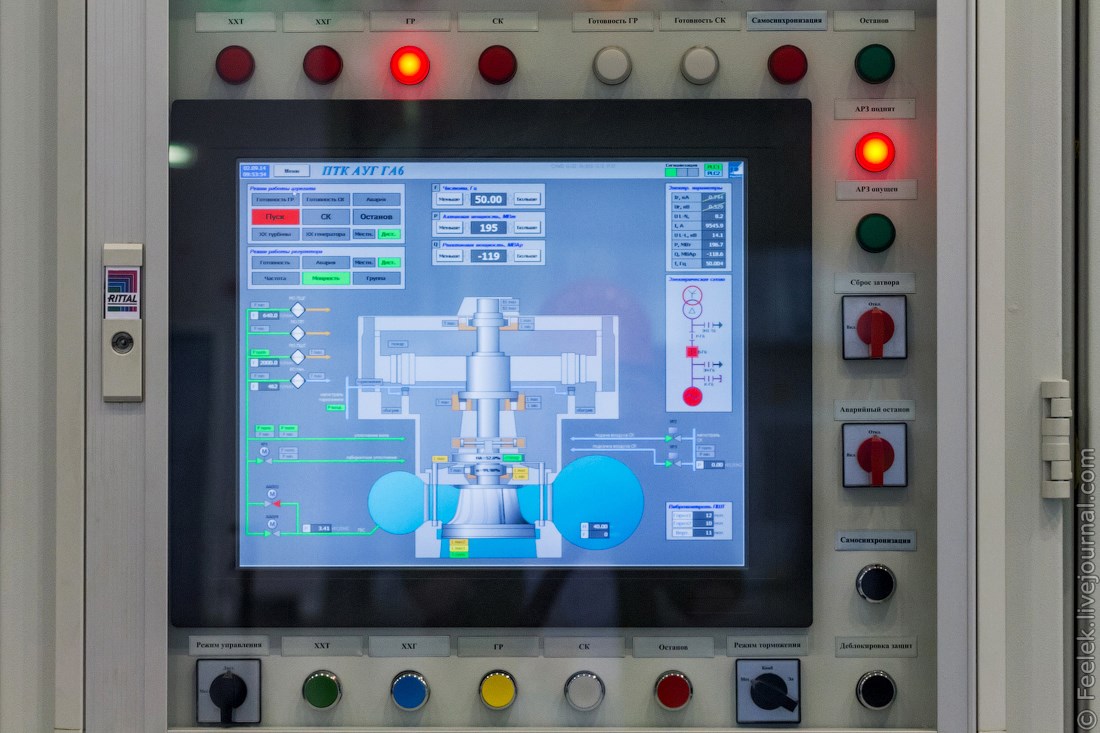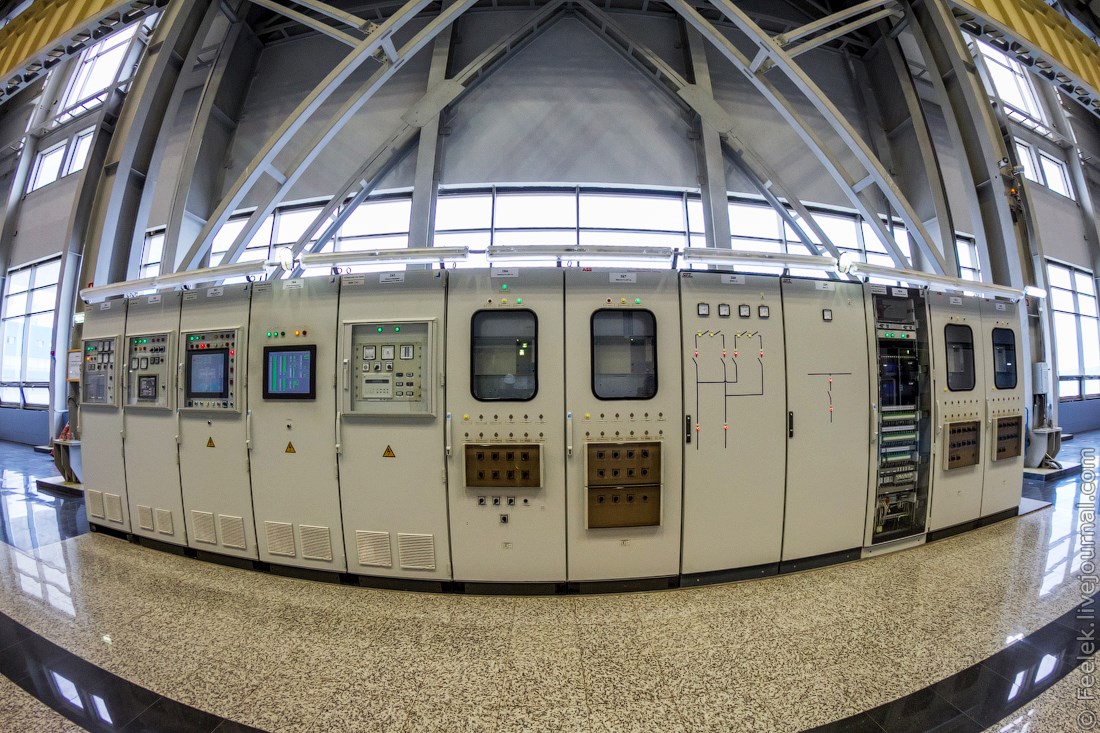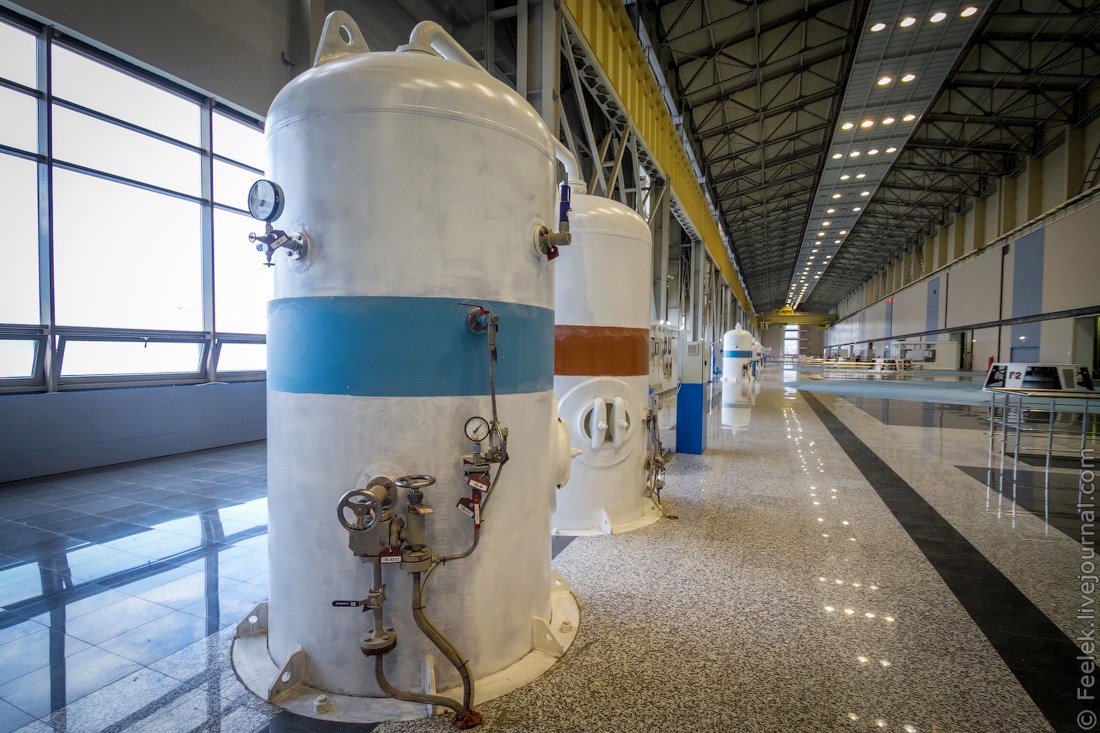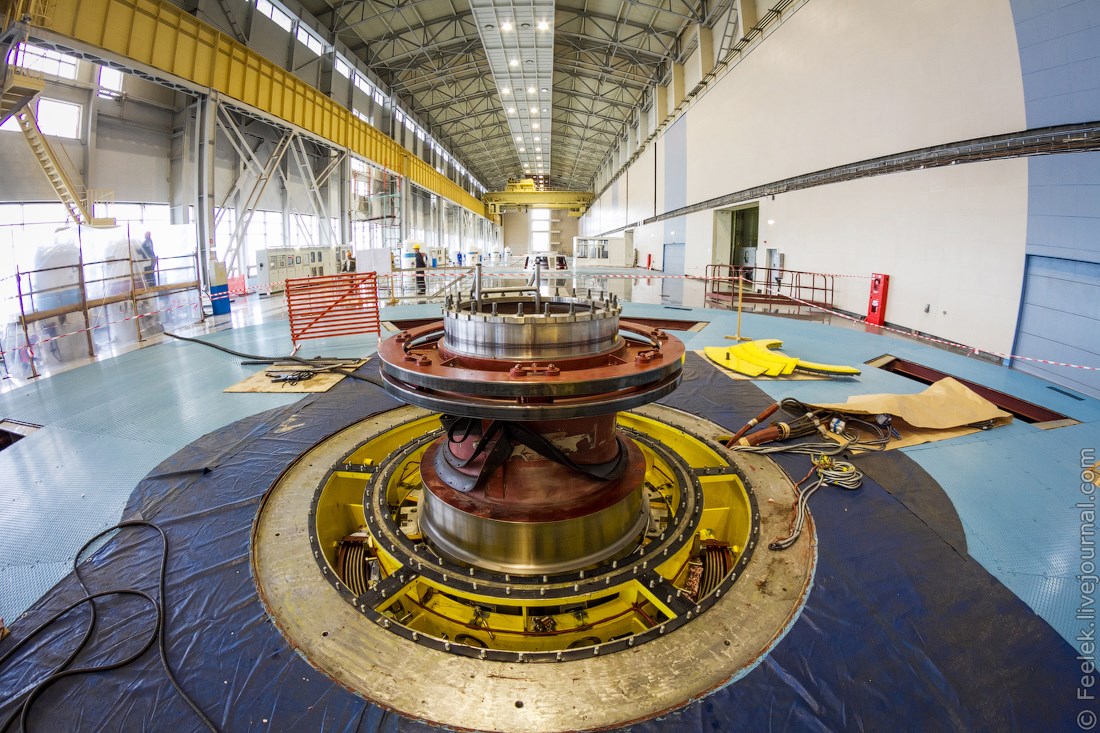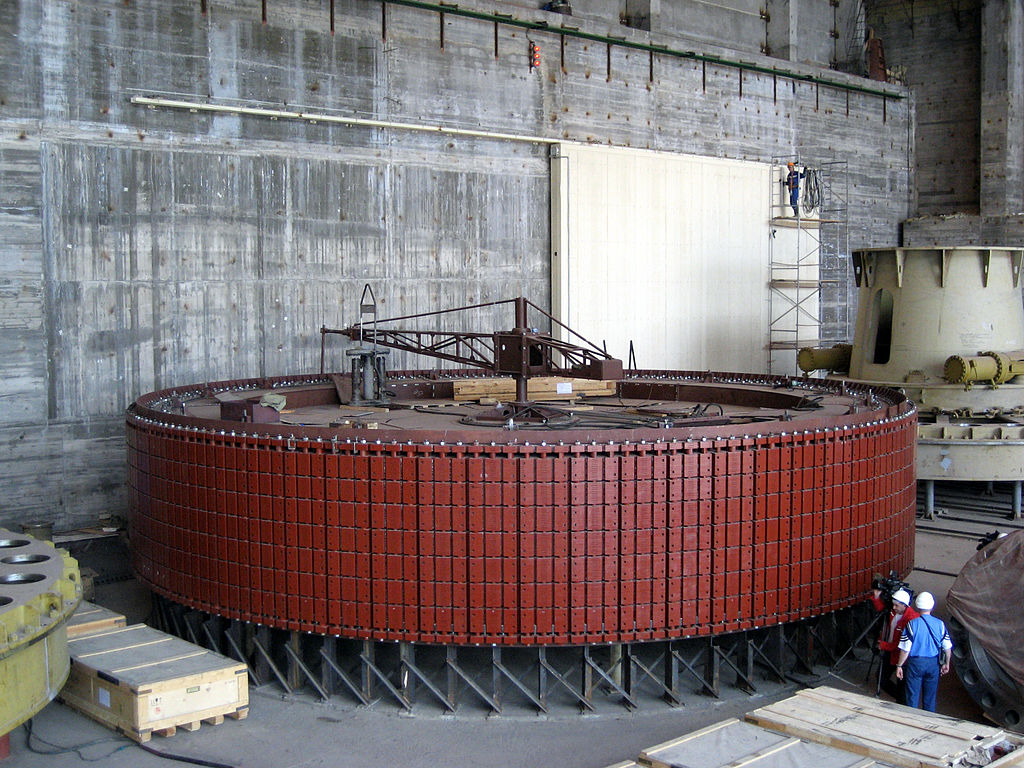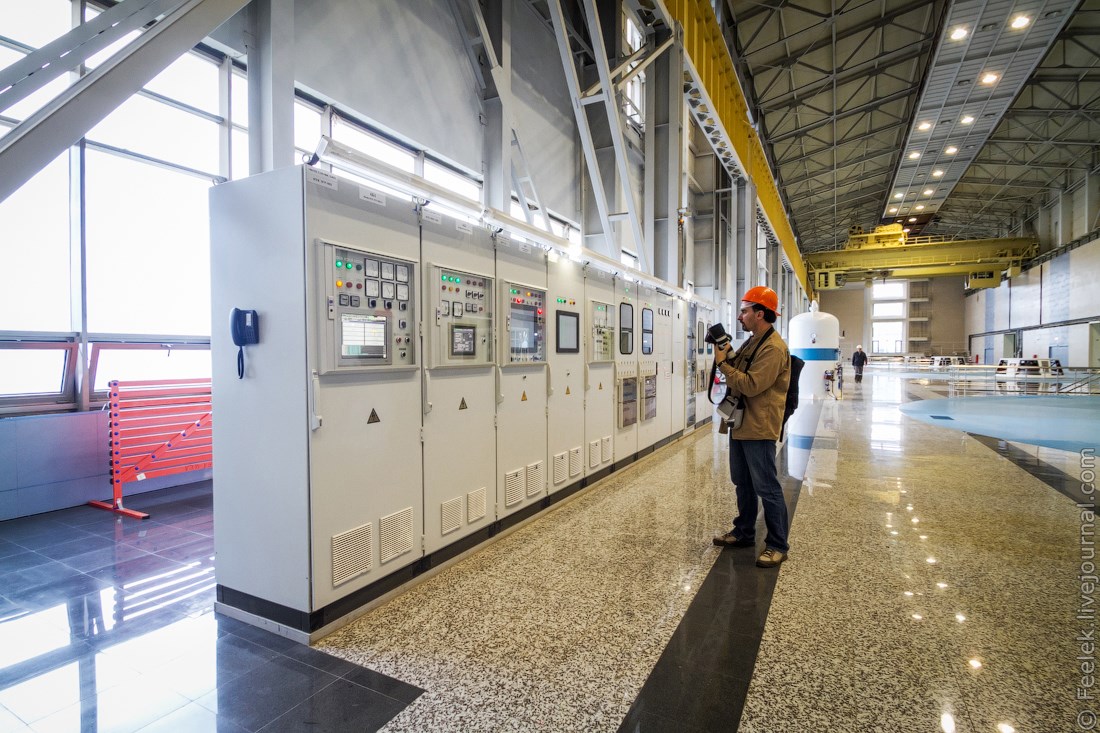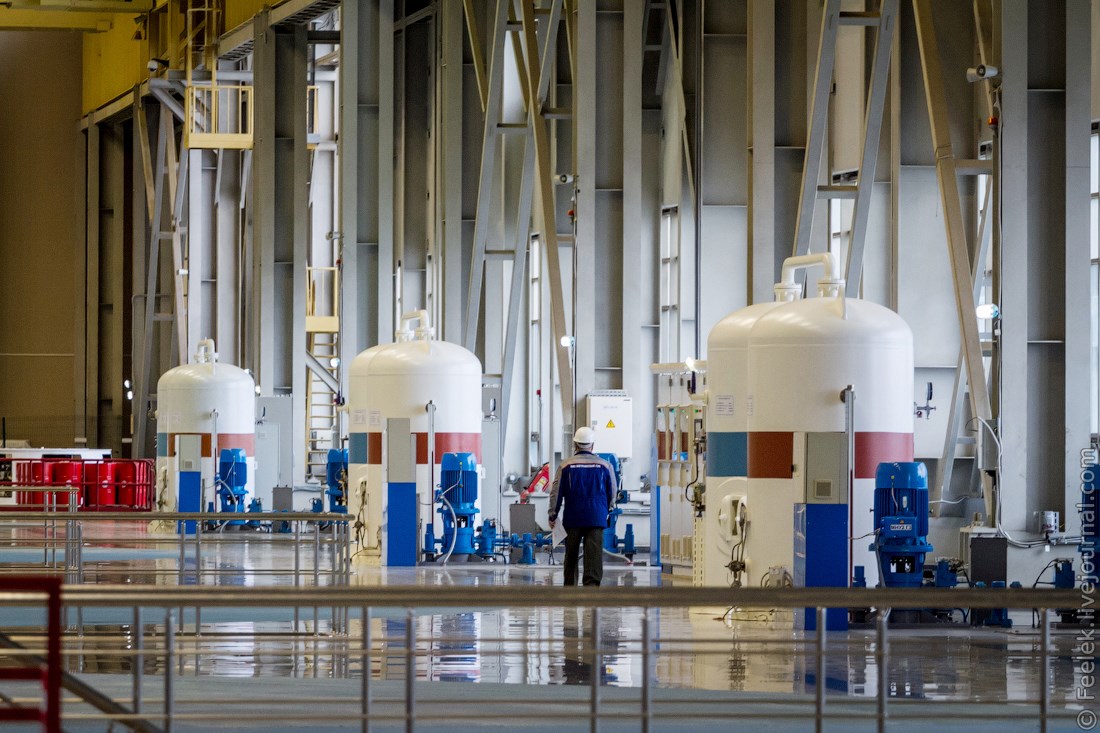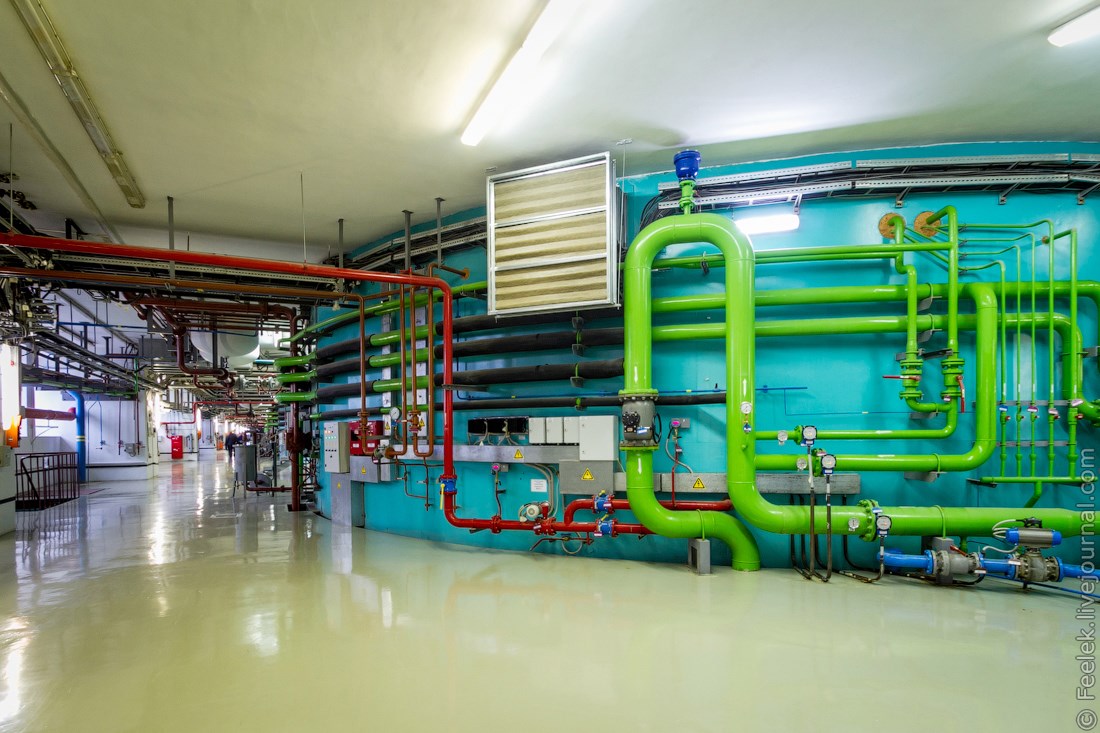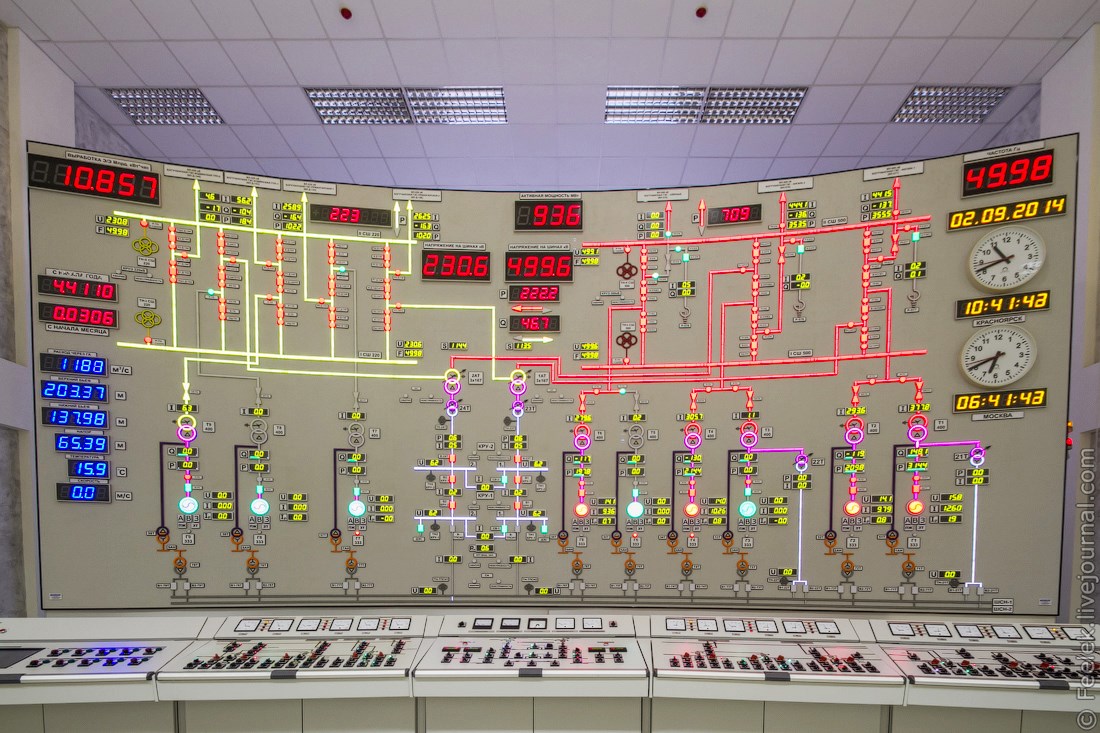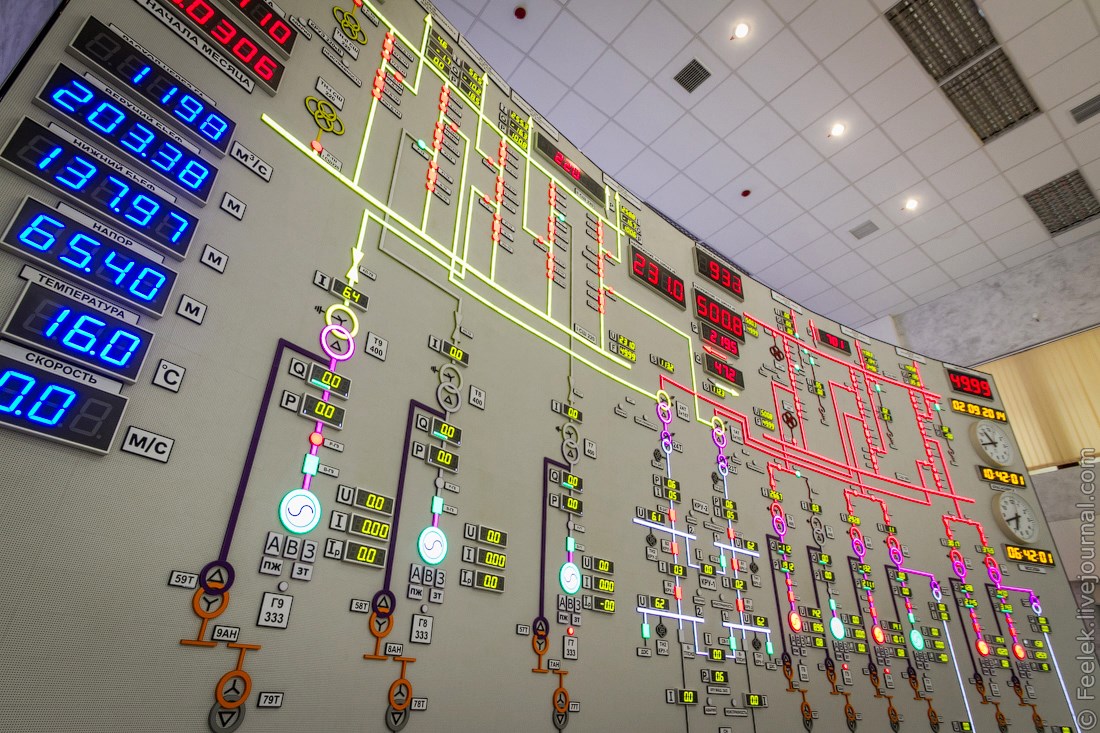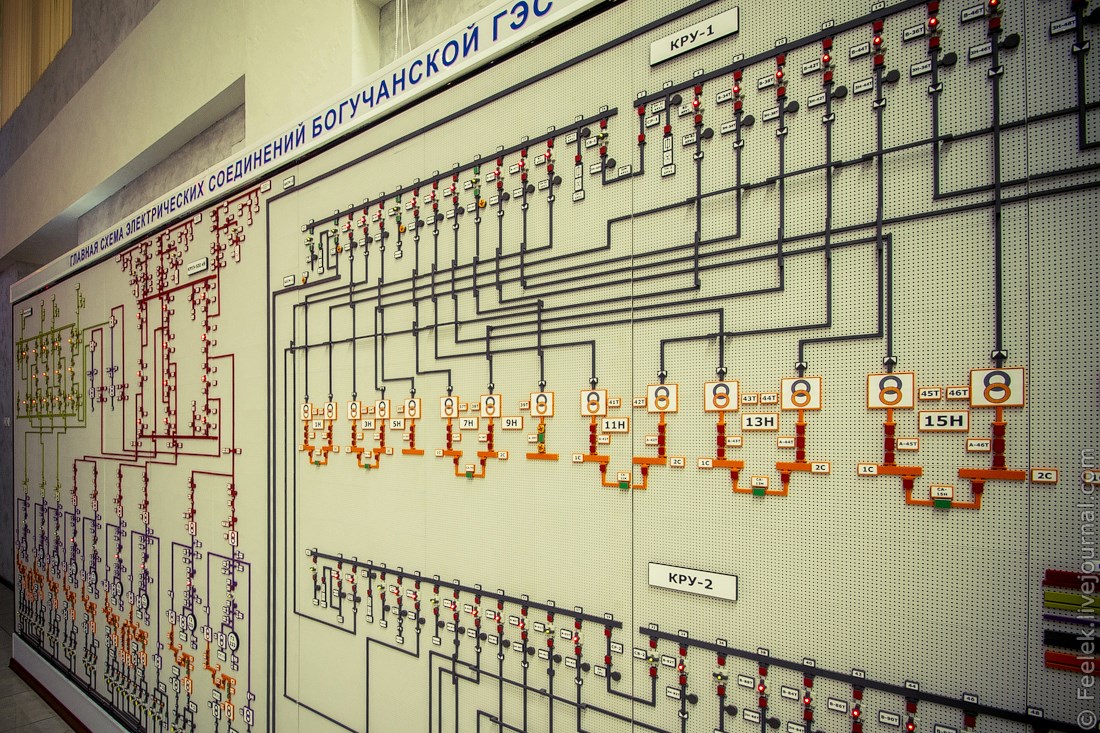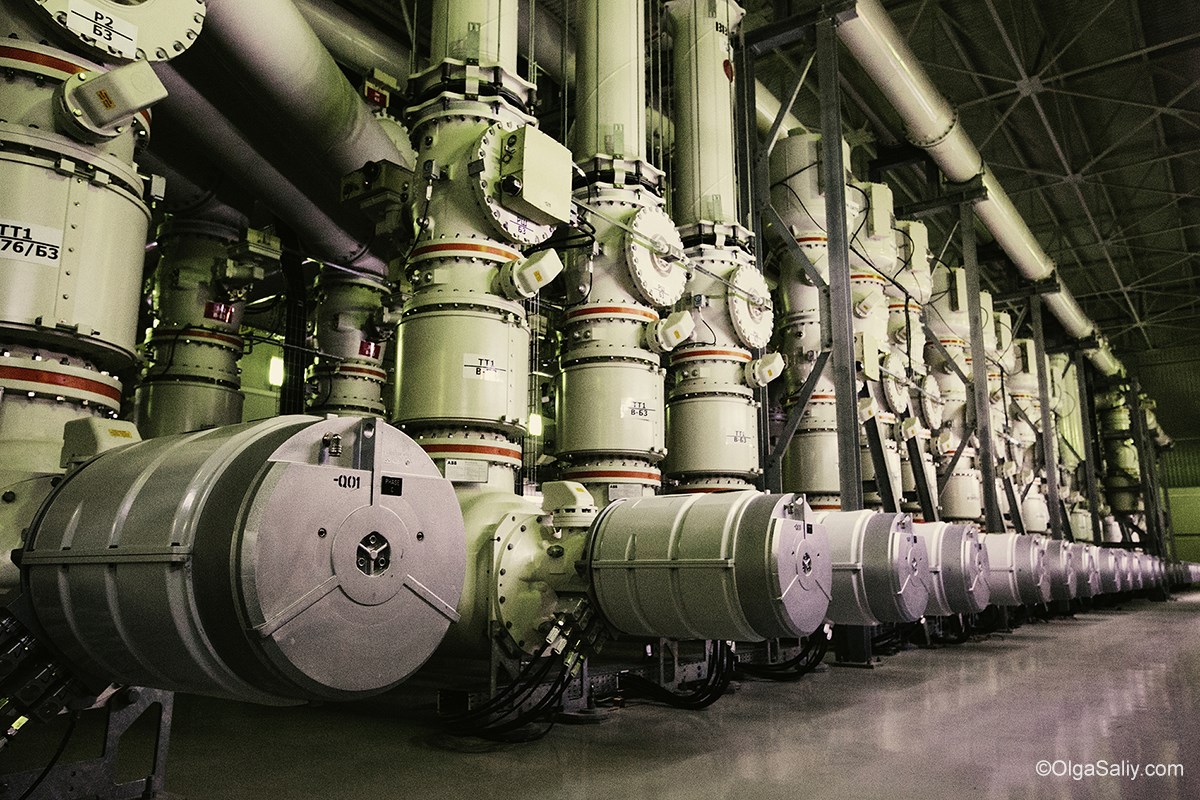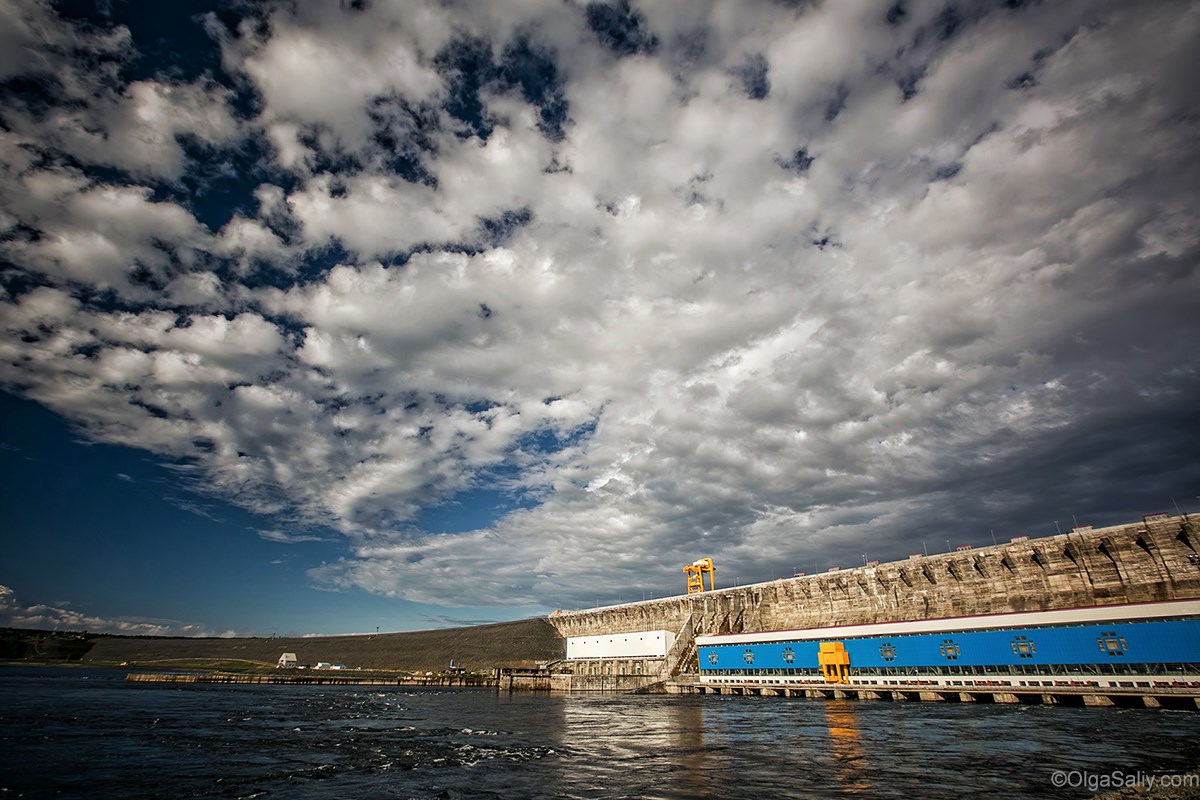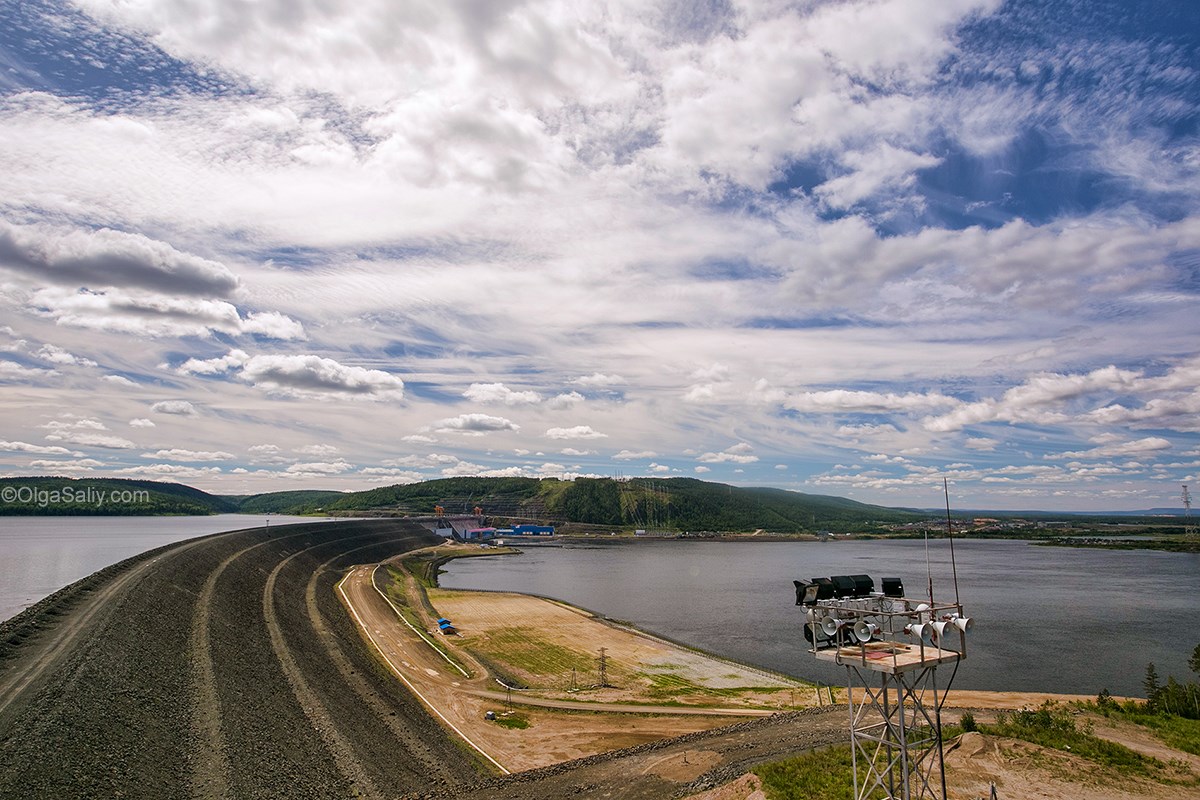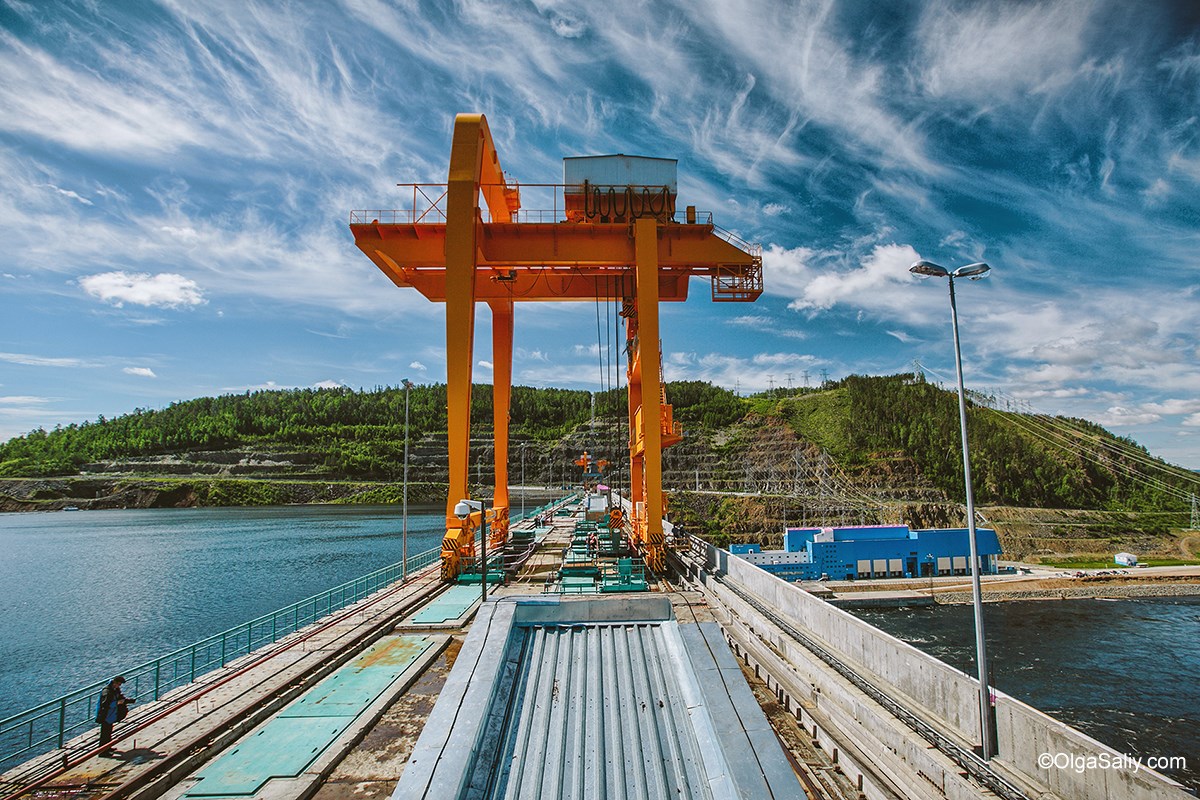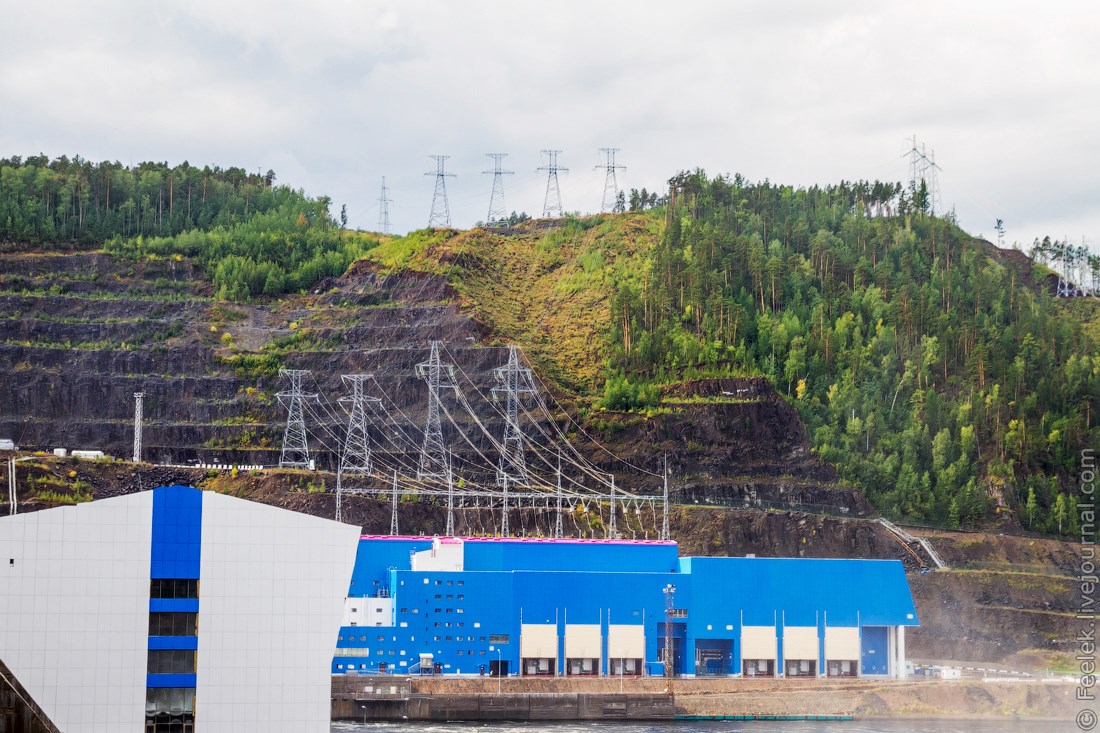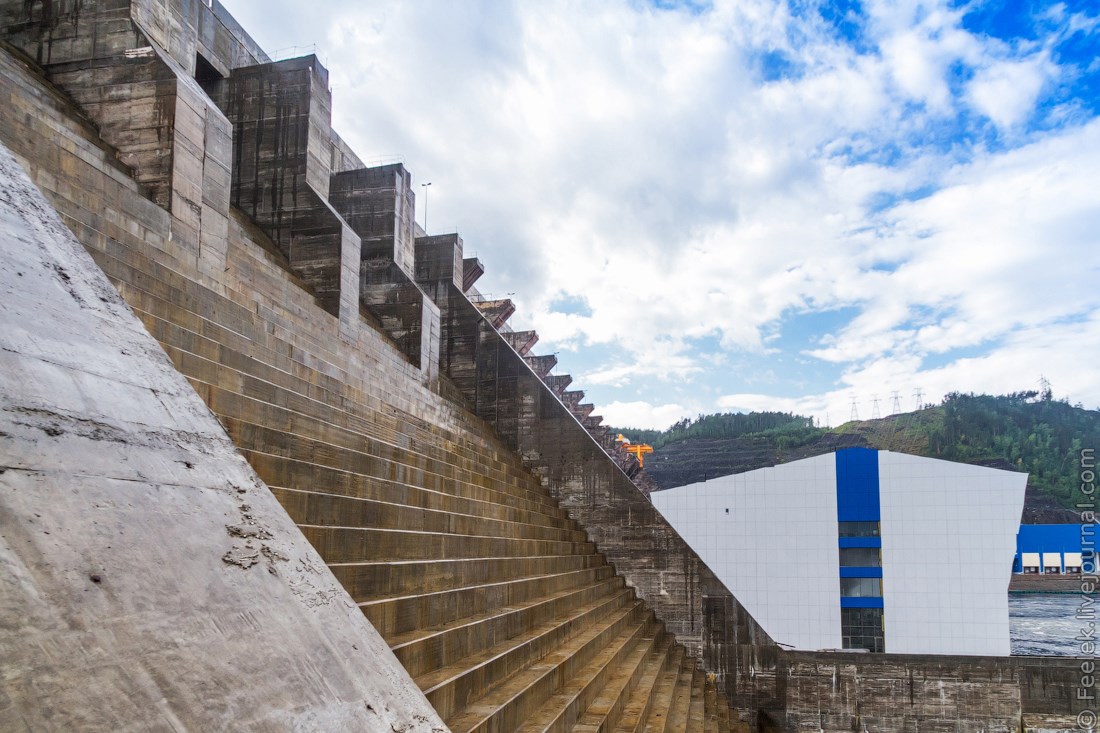 Boguchany Hydroelectric Plant, Russia
The Boguchany hydroelectric scheme (Boguchany HPP), which is situated on the Angara River in Kodinsk, Russia, has a long history of stopping and starting. The scheme was first put forward as an idea before World War II and plans were developed in 1947. Preparatory and survey work for the construction began in 1974 and a design was put forward by Hydroproject in 1976.
Construction of the power station began in 1980 on the Angara River, 367km downstream of the Ust-Ilim hydroelectric station, but was suspended during 1994-1995 due to financing problems (start-up was planned for 1992 with turbine units delivered in 1988).
The project resumed in 2005 when RusHydro owner RAO UES and Russian aluminium producer Rusal agreed to refinance and develop the project together as the joint venture concern OAO Boguchanskaya GES (overall project investment stands at RUR54.9bn).
RusHydro is one of the largest electricity generation companies in Russia in terms of installed capacity (38.6W). Construction began again in 2007 and the first of nine turbines was dispatched by Power Machines in 2008. The last consignment of hydraulic turbine equipment was shipped in August 2011.
The first three units with a total capacity of 999MW were commissioned in November 2012 and the remaining units were launched in phases by December 2014. The power station reached its full generating capacity of 17.6TWh by 2015 (the first nine turbines provided a capacity of approximately 3GW).
The power is largely used for an adjacent aluminium smelting scheme, in order to solve power shortages in certain areas of Siberia and to help develop natural resources in the Evenkiya region that include gold, forestry and other mineral resources.
Boguchany hydroelectric power project make-up
The Boguchany hydroelectric power station consist of a 774m long, 79m wide gravity dam fitted with nine hydro-turbines and nine hydro generators with a capacity of 333MW each (the total length of the power station including the dam is around 2.5km). The turbines have been designed and manufactured by Power Machines (Silovye Machiny), a Russian engineering company based in St Petersburg, specialising in the production of electrical and turbine infrastructure.
http://www.power-technology.com/projects/boguchany-hydro/
http://your-photography.com/blog/boguchany-dam/
http://feelek.livejournal.com/122685.html
http://blog.rushydro.ru/?tag=богучанская-гэс
http://www.rushydro.ru/press/news/91874.html
http://varandej.livejournal.com/742187.html
https://www.flickr.com/photos/pruzhina/albums/72157627806548212