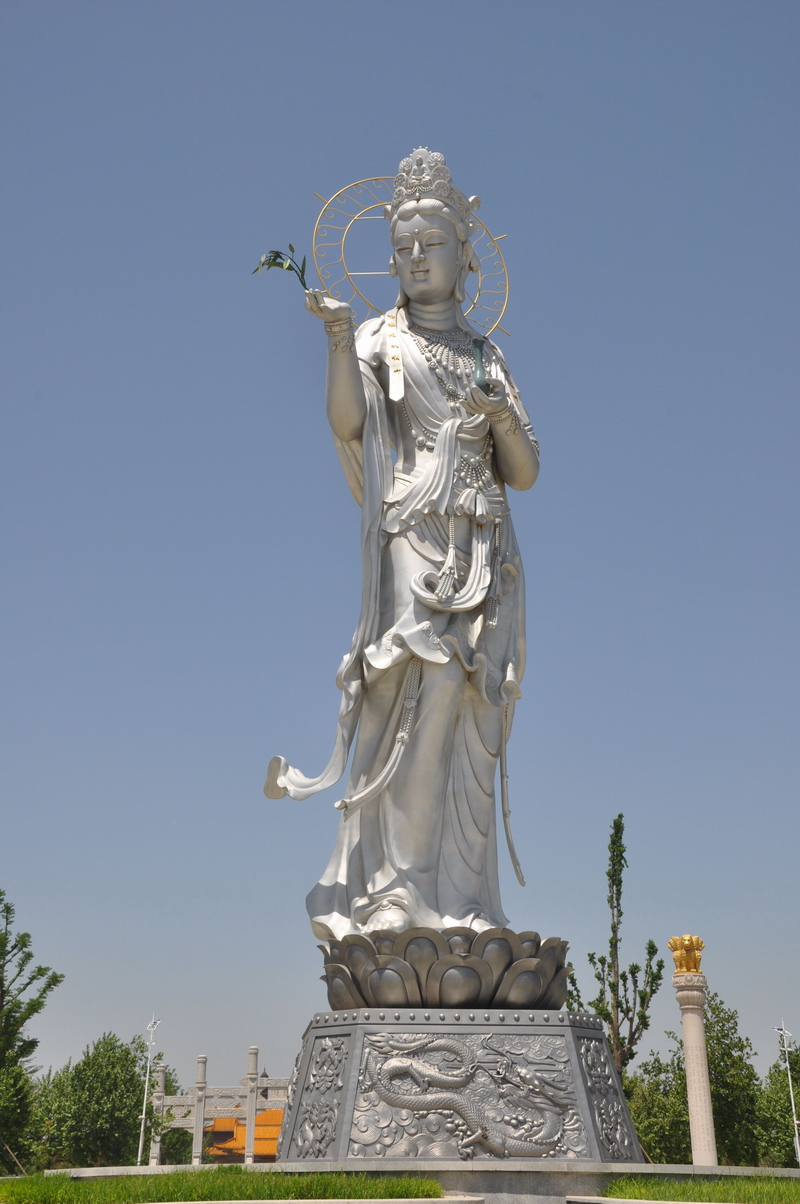 Voto:
Continente: Asia
País: China
Localización: Wenshang County
Año: 2009
Estado: Terminado
Descripción:Wenshang long history and splendid culture, known as "the Millennium Buddha, Confucianism Xiansheng ground" reputation. Is the birthplace of beixin culture, Dawenkou culture is Confucianism, Buddhism culture, canal cultural gathering place. 501 BC, Confucius First official are slaughtered, remarkable achievements. Jiajing to Wanli, there have been four as chancery Wenshang post, "little four small county Book" passed for the elephants. 1994 found that tooth, and other 141 precious relics of Buddhist culture during repair Prince Ling trace tower, a sensation at home and abroad. Wenshang history is an important hub for north-south traffic in the canal, famous South Wang watershed project known as the "Northern Dujiangyan."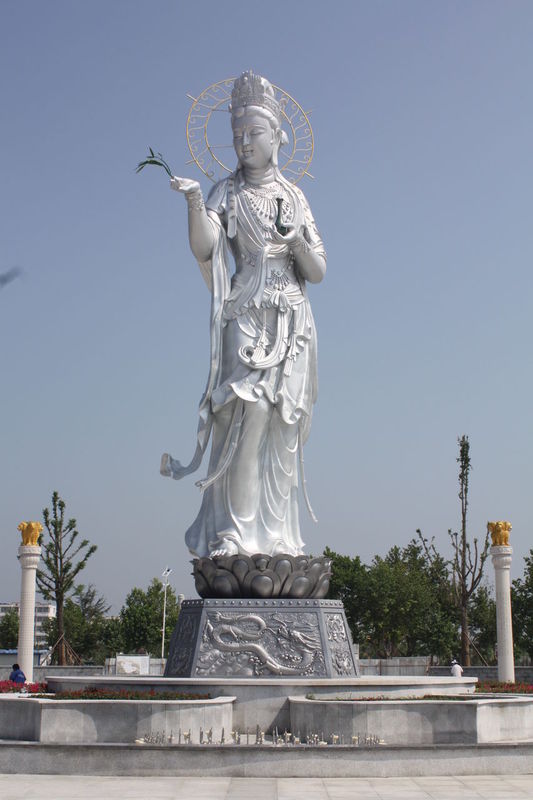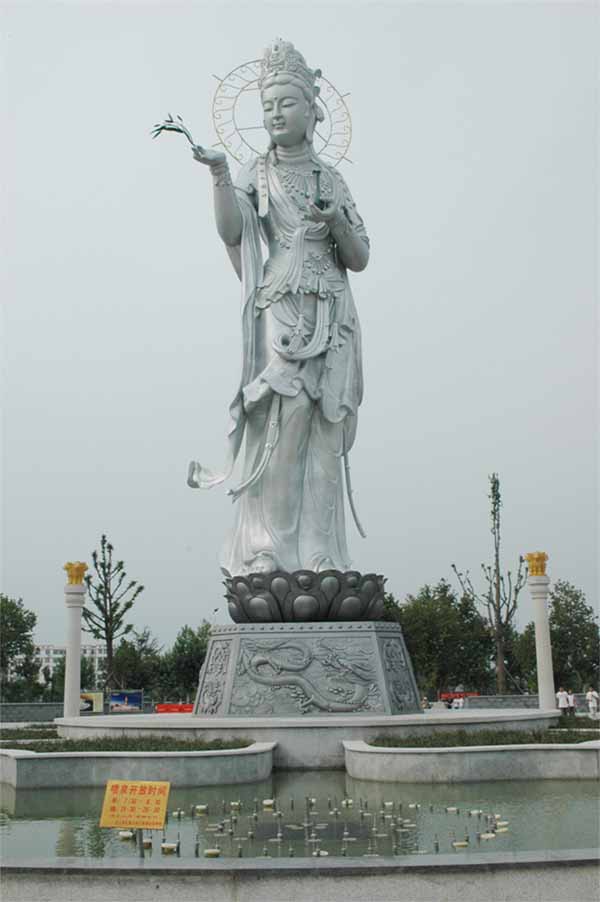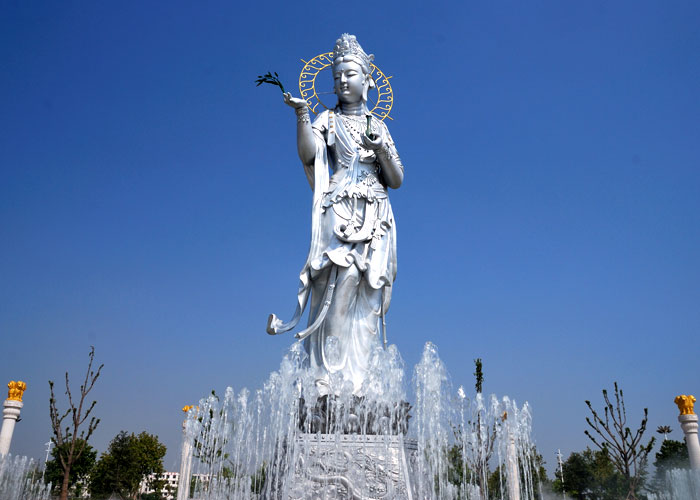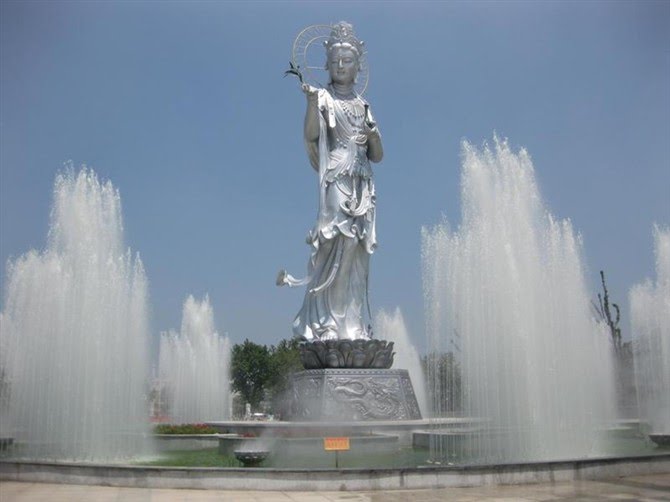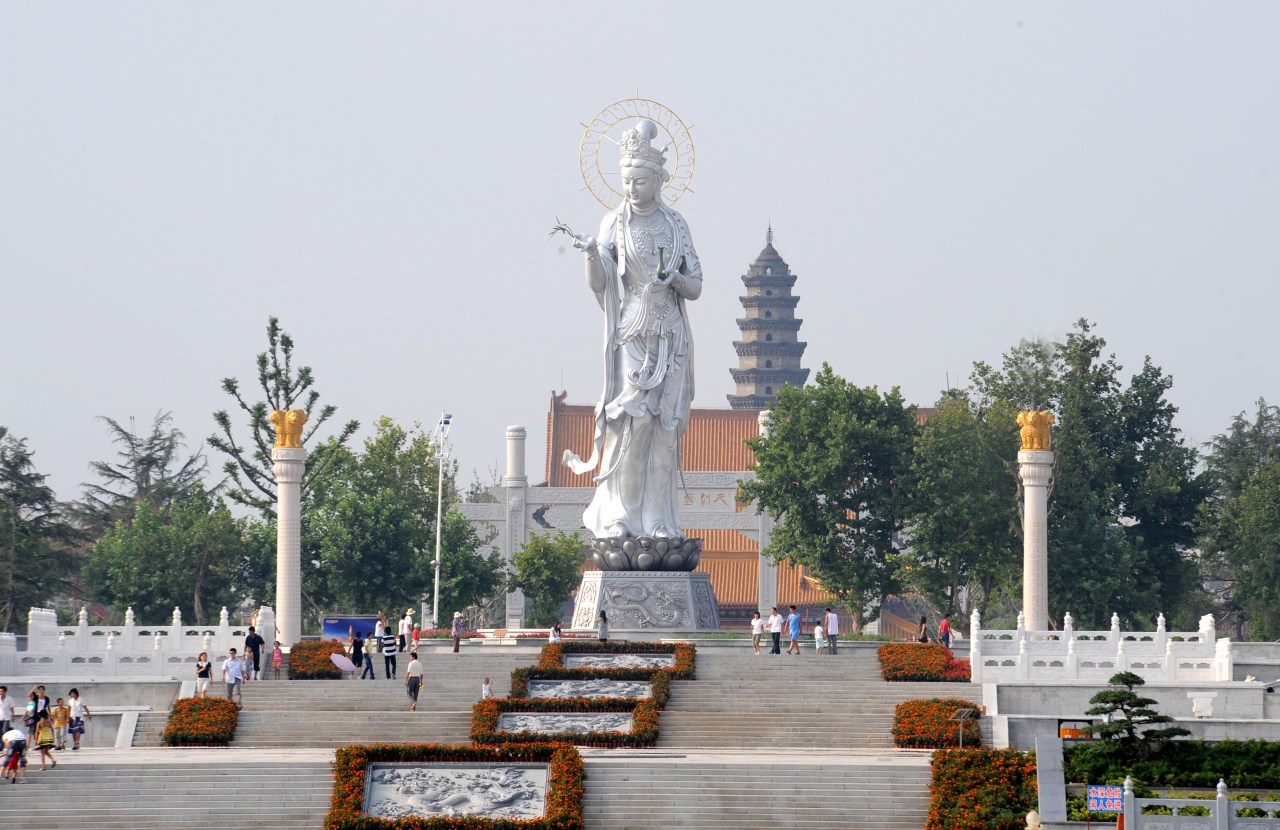 Wenshang transportation network developed, date from the territory of the Netherlands after the highway, 105 State Road, north to south, the county 50 kilometers away from the Jining airport, east of Yanzhou railway station 40 km, 40 km west of Beijing-Kowloon Railway Station Liangshan.
Wenshang rich in natural resources, has proven underground mineral resources are coal, iron, gold, granite, of which three billion tons of coal reserves, recoverable amount of 18 billion tons of iron ore reserves of nearly million tons, granite reserves of 1.3 billion cubic meters Meter.
Wenshang wide range of industrial, coal chemicals, machinery and electronics, textile and clothing, new building materials, agricultural and sideline products processing five industrial system takes shape. Tang Yang coal mine, meaning the bridge coal, Yangcheng coal mine has been put into operation, the official Li set iron ore, iron ore and Paul Chong Chang Yangcheng resource utilization capacity 900,000 kilowatts of power plant under construction. Coal, iron ore completed will achieve more than 12 million tons of coal annually, more than one million tons of iron ore, coal in Shandong Province is an important chemical industry base. The new scenery electronics company is a national high and low voltage inverter product standards development units. Whitehead stone processing zone annual processing capacity of more than 500,000 square meters, is northern China an important production base for exports of high-quality granite.
Most Wenshang plains, a small amount of the northeast hills and mountains, with the development of modern agriculture, unique natural conditions. Rich in wheat, soybeans, corn, cotton and vegetables, has formed leeks, garlic, pepper, burdock and herbs, flower Ben and walnuts, jujube fruit and vegetable production, and a dozen excellent base. Mengniu Group invested 269 million yuan of modern ranch million cows have been built, complete biogas power generation projects, feed processing projects, organic fertilizer production project and dairy processing projects are under construction, with a total investment of 800 million yuan, will build the country's largest collection breeding, processing, power generation, tourism in one of the agro-ecological park.
Wenshang rapid tourism development, planning area of ​​1204 acres are Buddha Garden resort two projects under construction, is expected to more than 100 million passengers annual tourists. "I created a Chinese Buddha" "Buddha temple" brand.
http://www.china-wenshangshufa.com/tbbd/html/?1339.html
http://www.360doc.com/content/12/1016/12/3972368_241784041.shtml
http://www.baike.com/wiki/礼佛大道
http://www.jiningta.com/page/point-1341.jsp