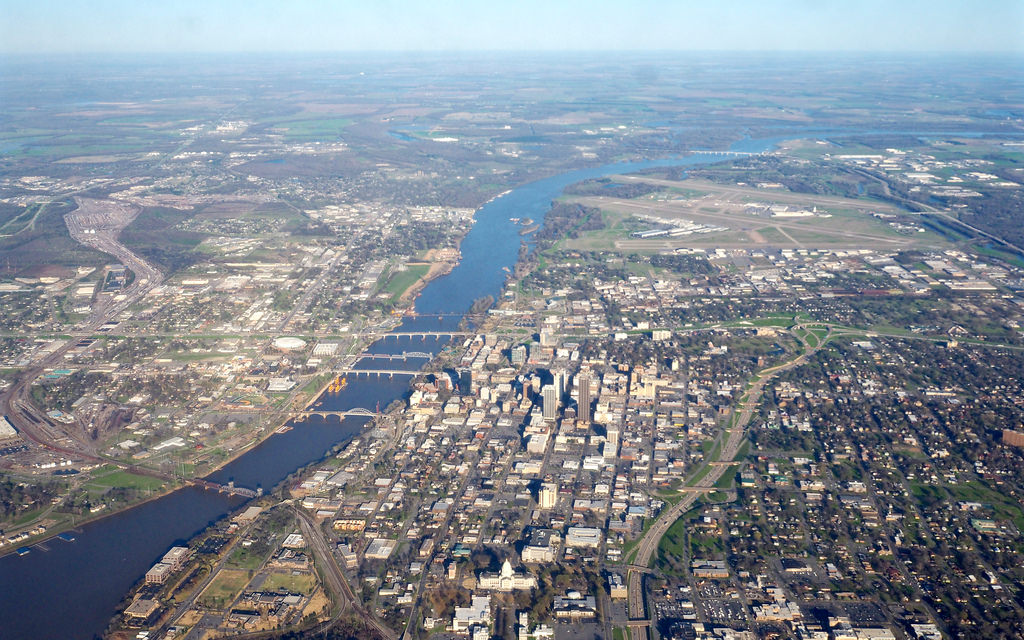 Voto:
Continente: América
País: Estados Unidos
Localización: Condado de Pulaski, Estado de Arkansas
Año: 1821
Estado: Terminado
Descripción:Little Rock Arkansas on the Arkansas River got its name after small rock formations found on its banks. Nonetheless, Little Rock grew to become the capital of Arkansas State as well as its most populous city. As a cultural and economical core of the state, L'Petite Rocher provides picturesque urban gardening, numerous sightseeing posts, and records of historical significance, and is overall an extremely upbeat and fun place to visit. Little Rock Central High School National History Site The 1957 desegregation crisis begun when the governor of Arkansas Orval Faubus used National Guard troops to stop 'The Little Rock Nine' (first African-American students) from entry to the Little Rock Central High School. Because of this, the National Historic Site opted for an approach to the Civil Rights Movement which stresses on school integration. Educational lectures and materials are available across the campus. William J. Clinton Presidential Library and Museum little rock arkansas.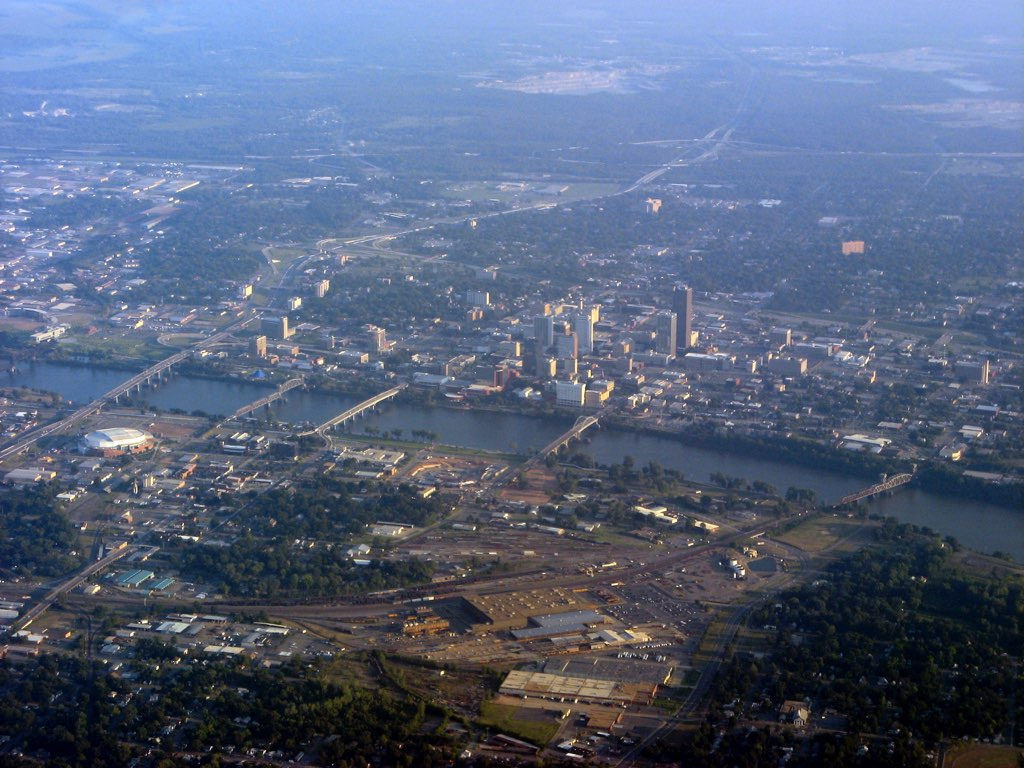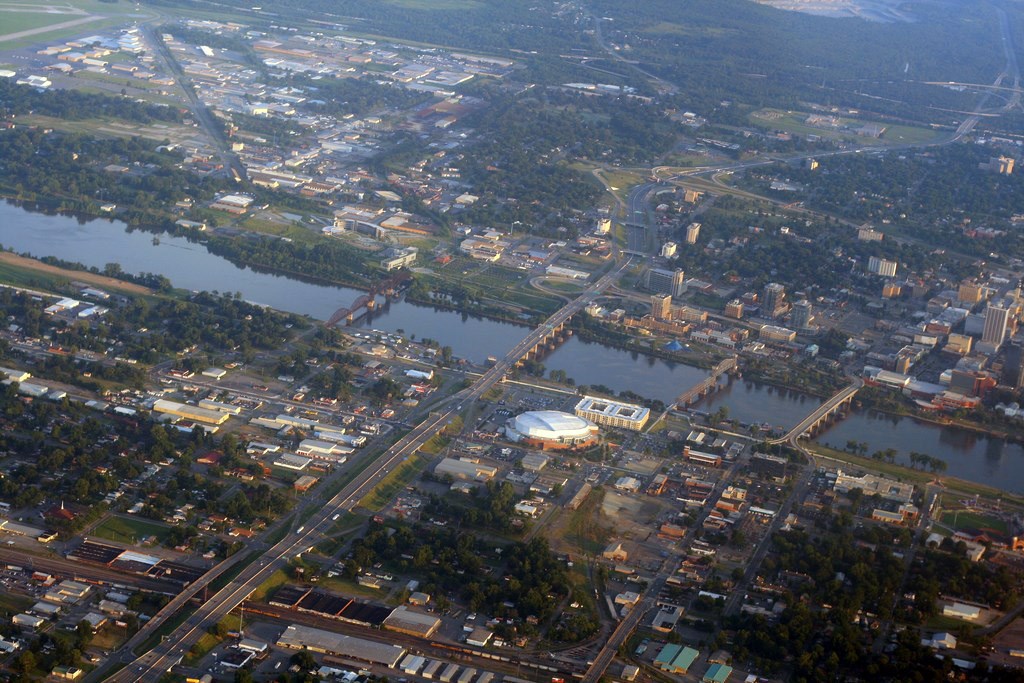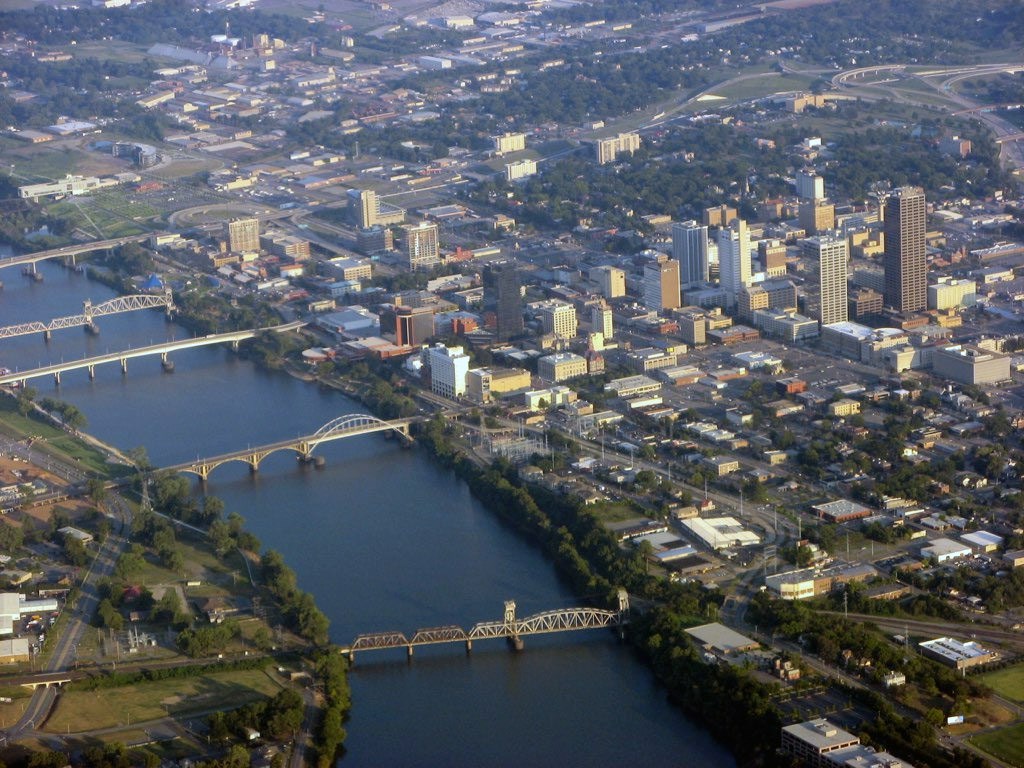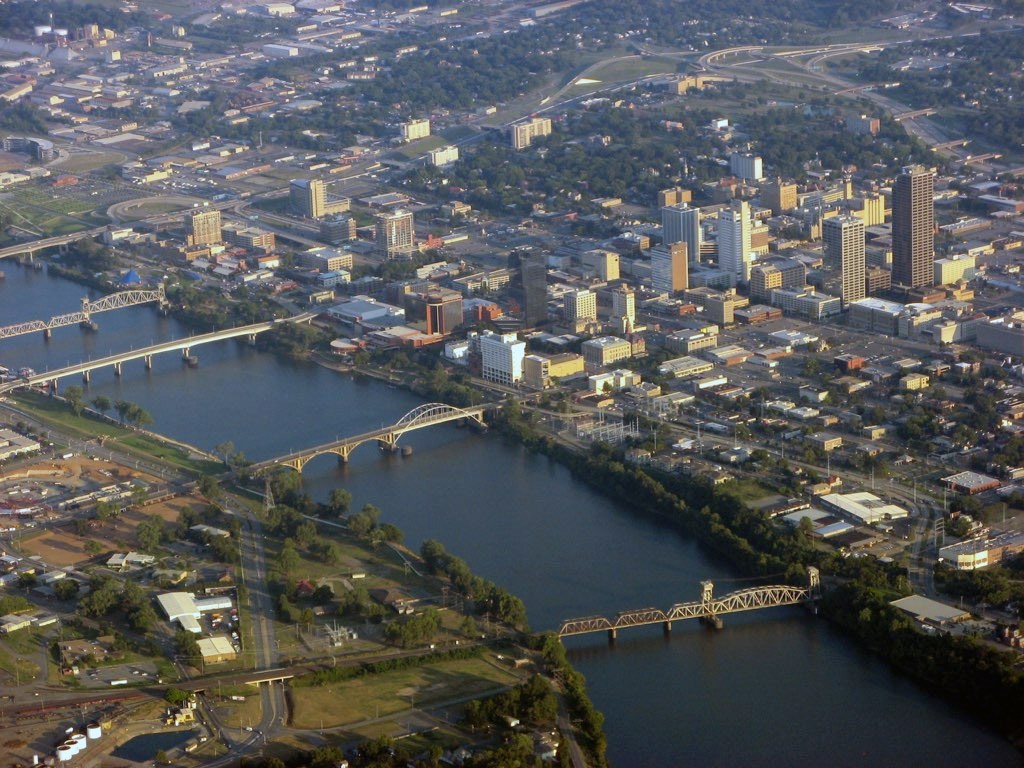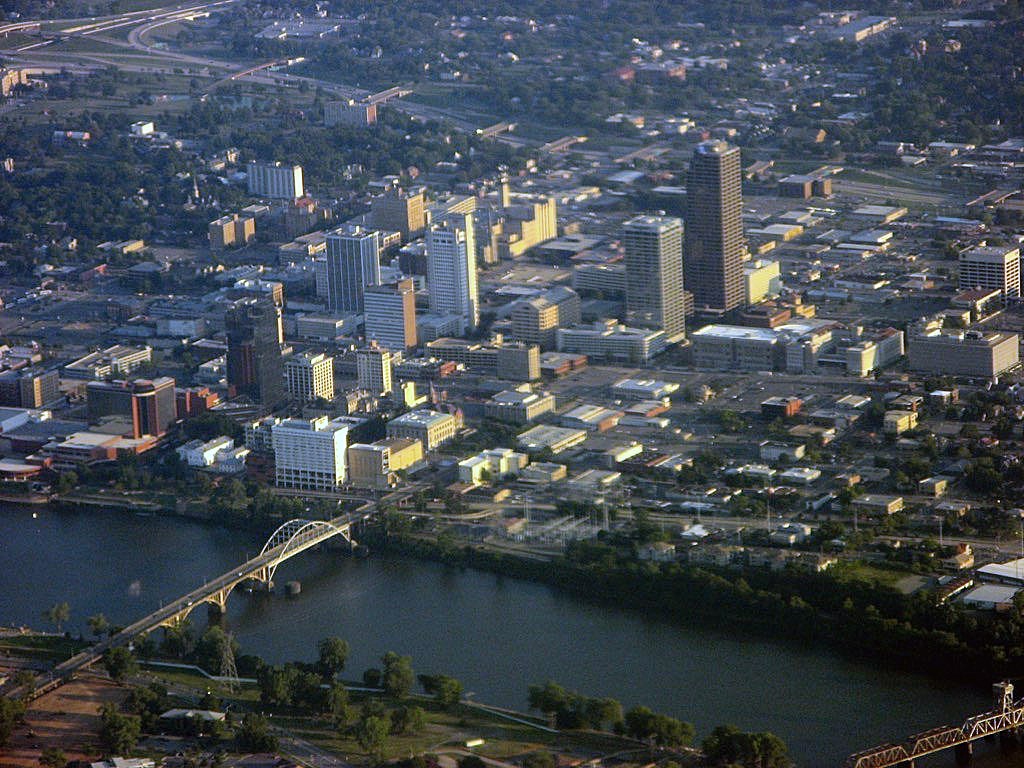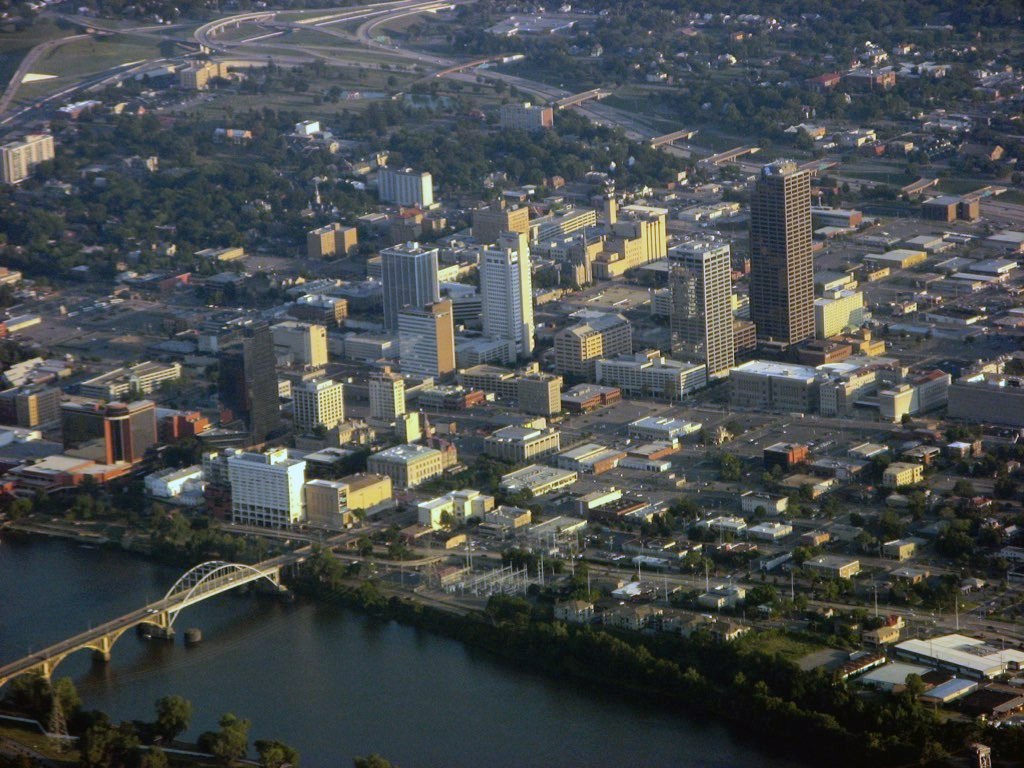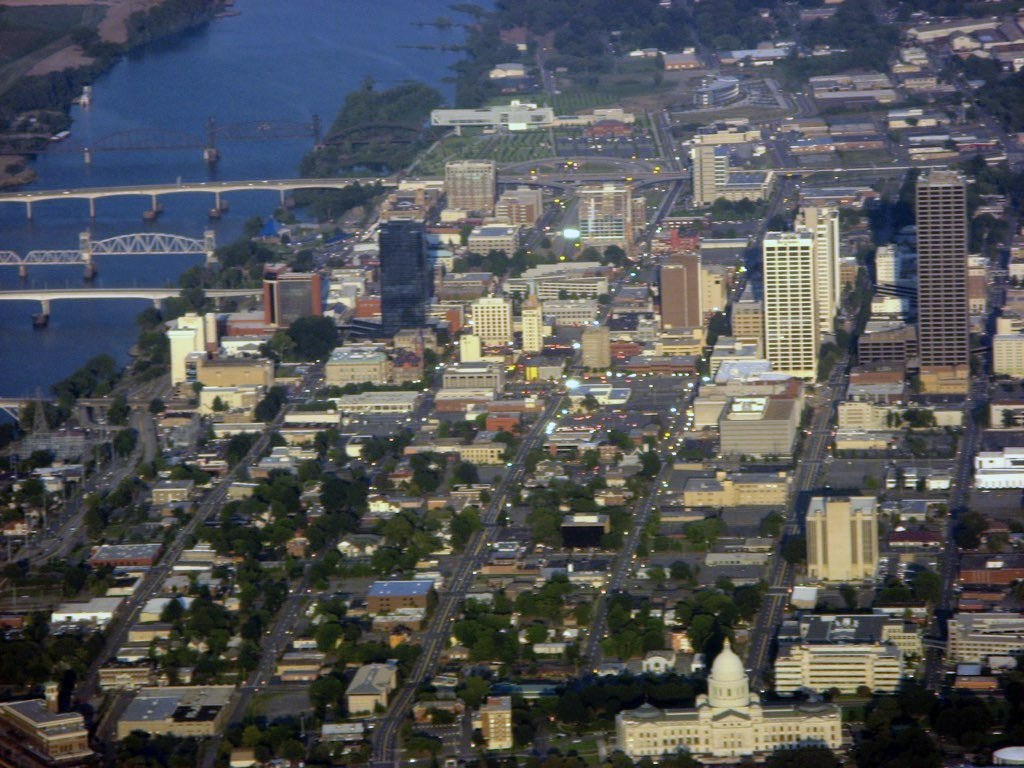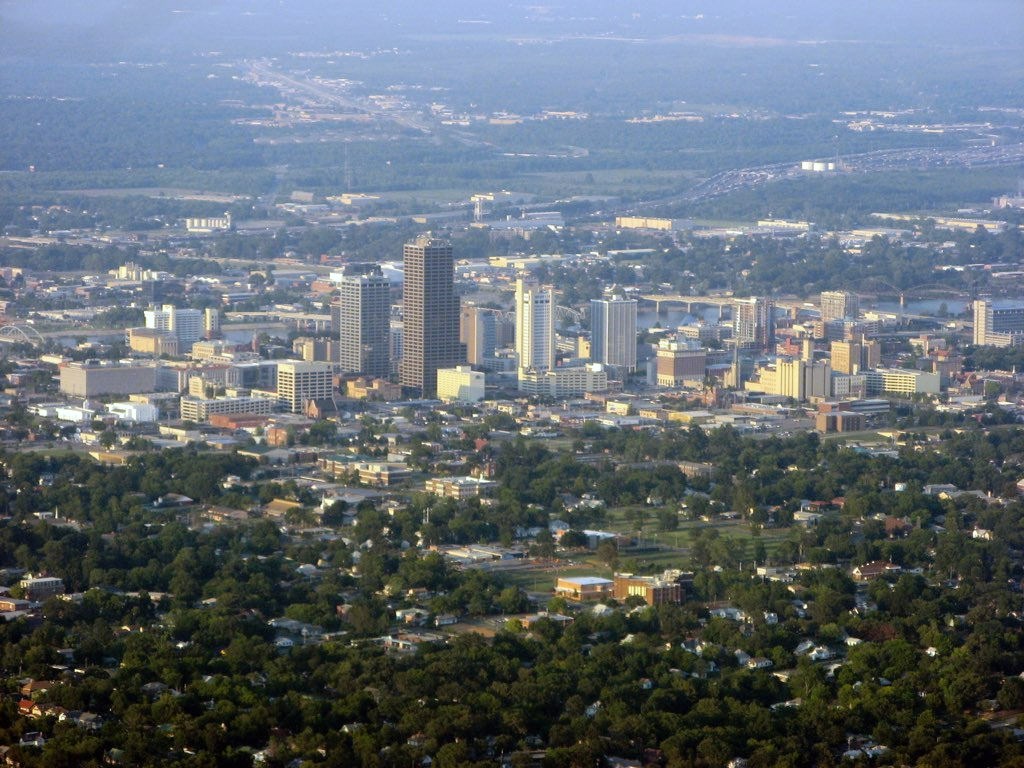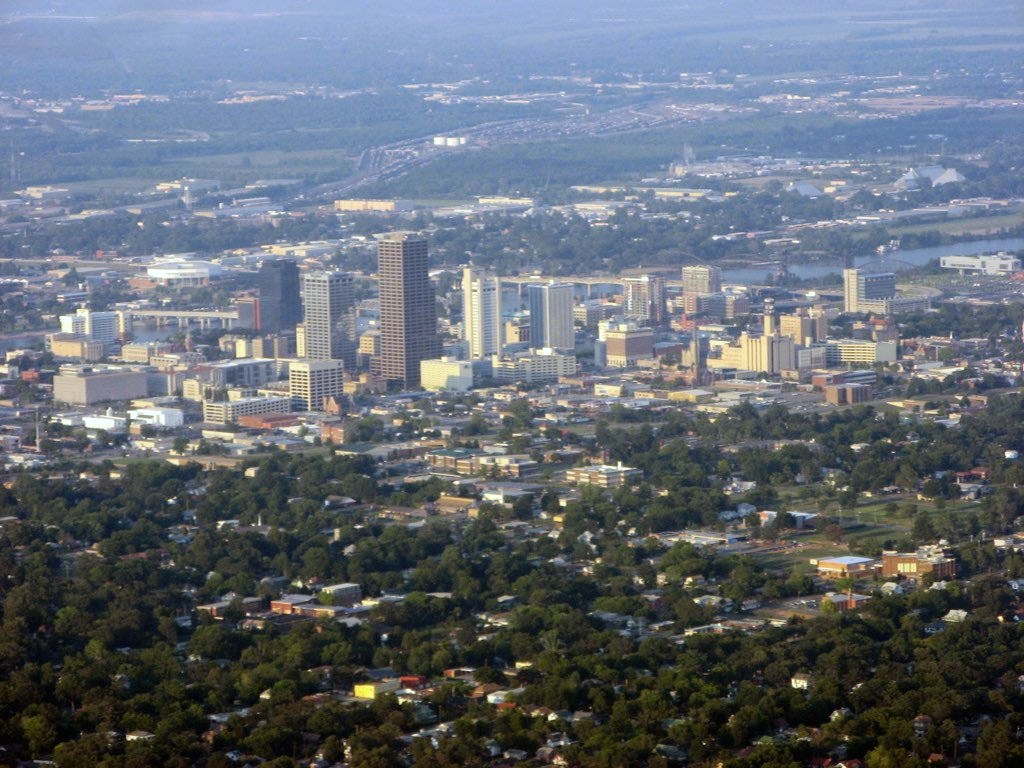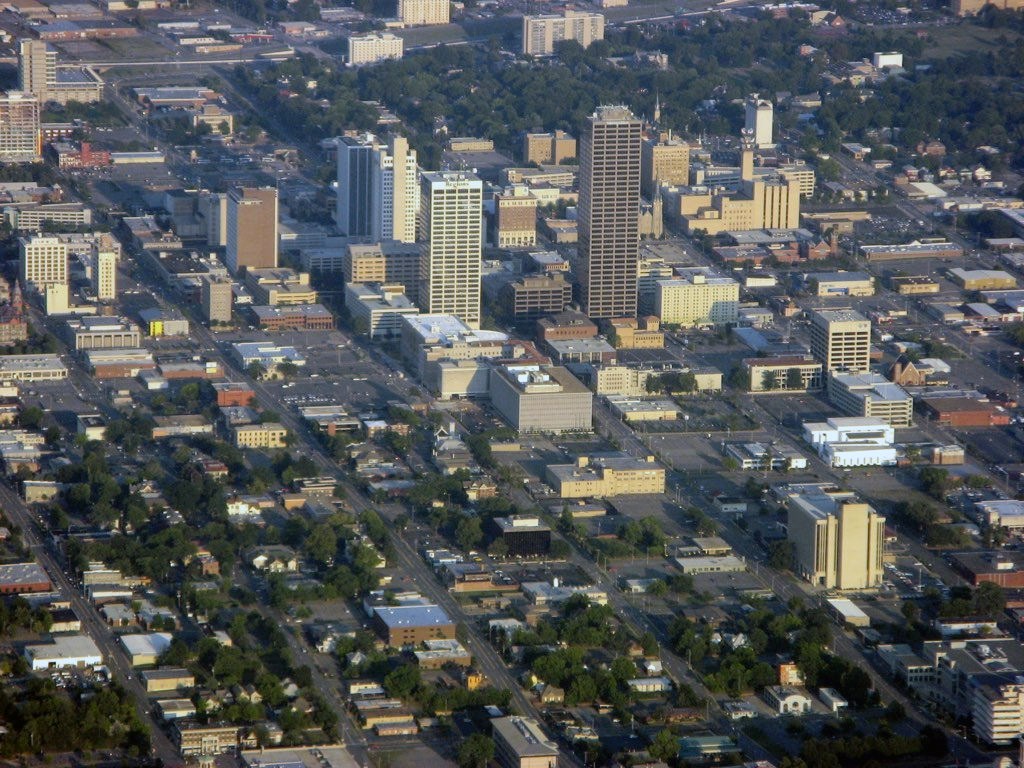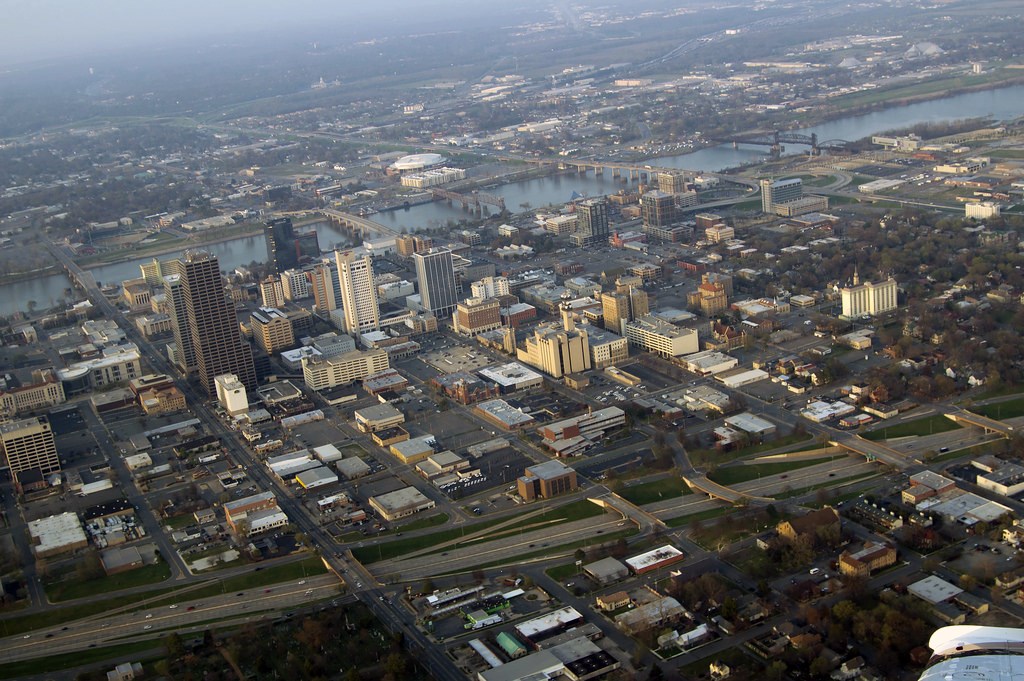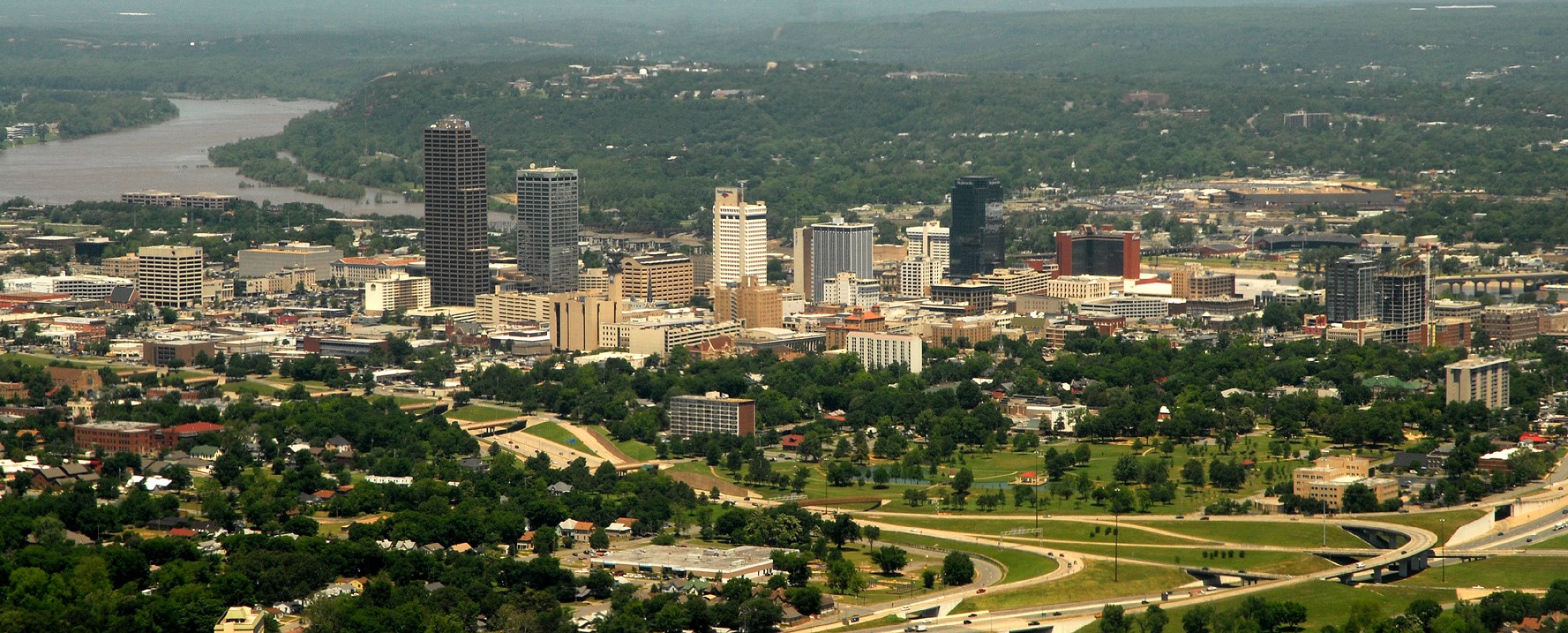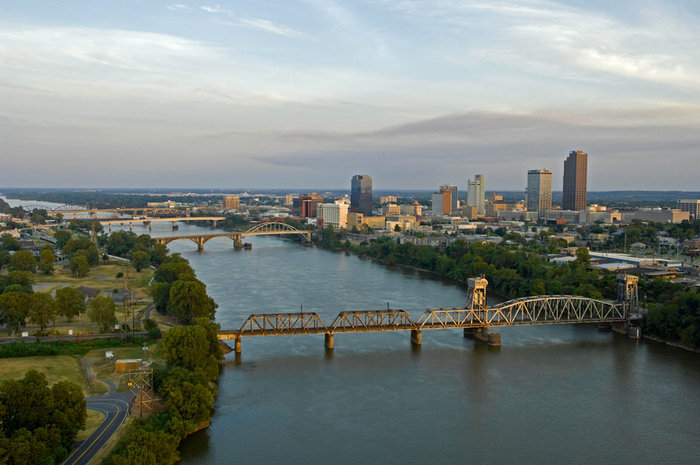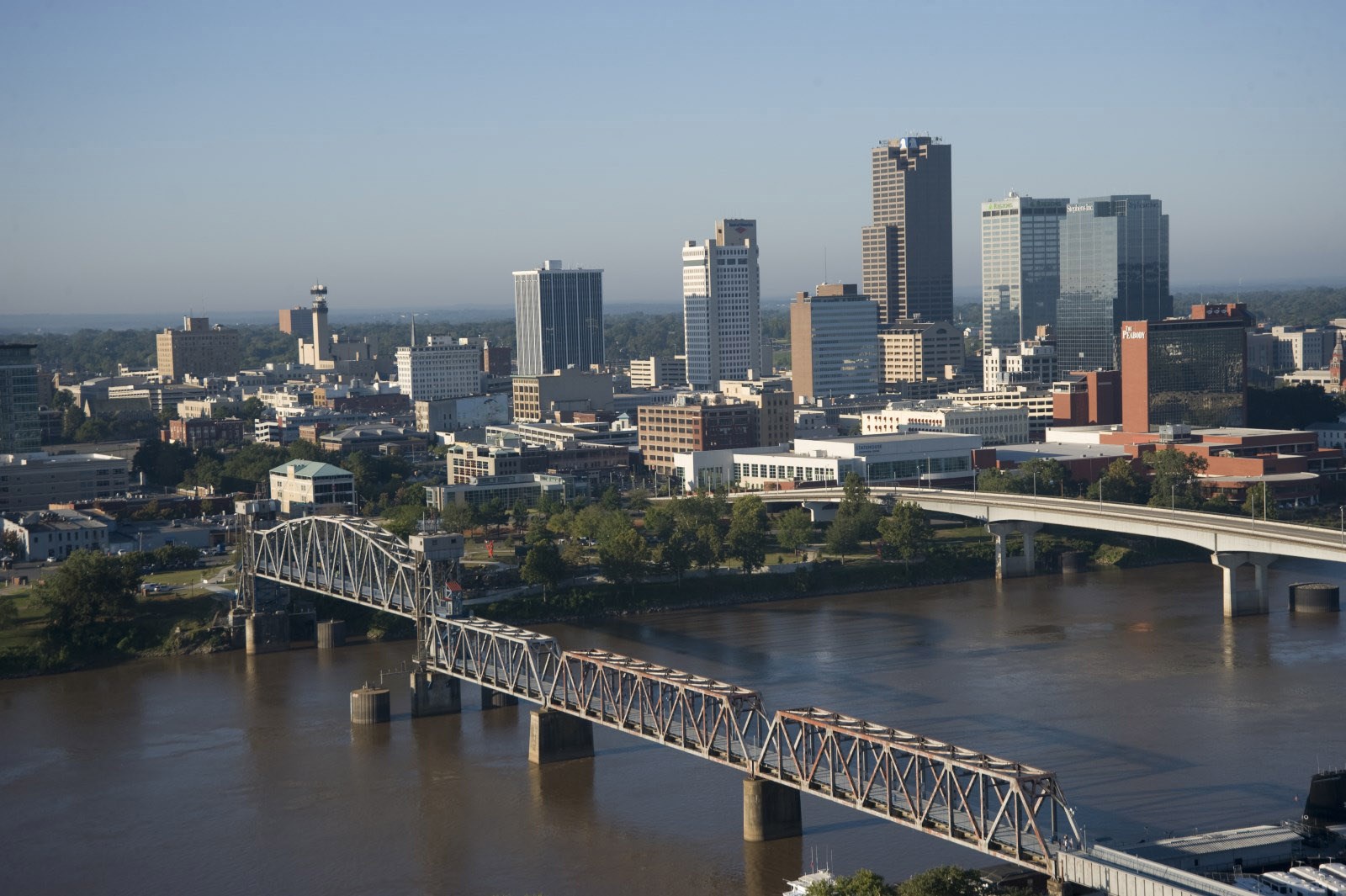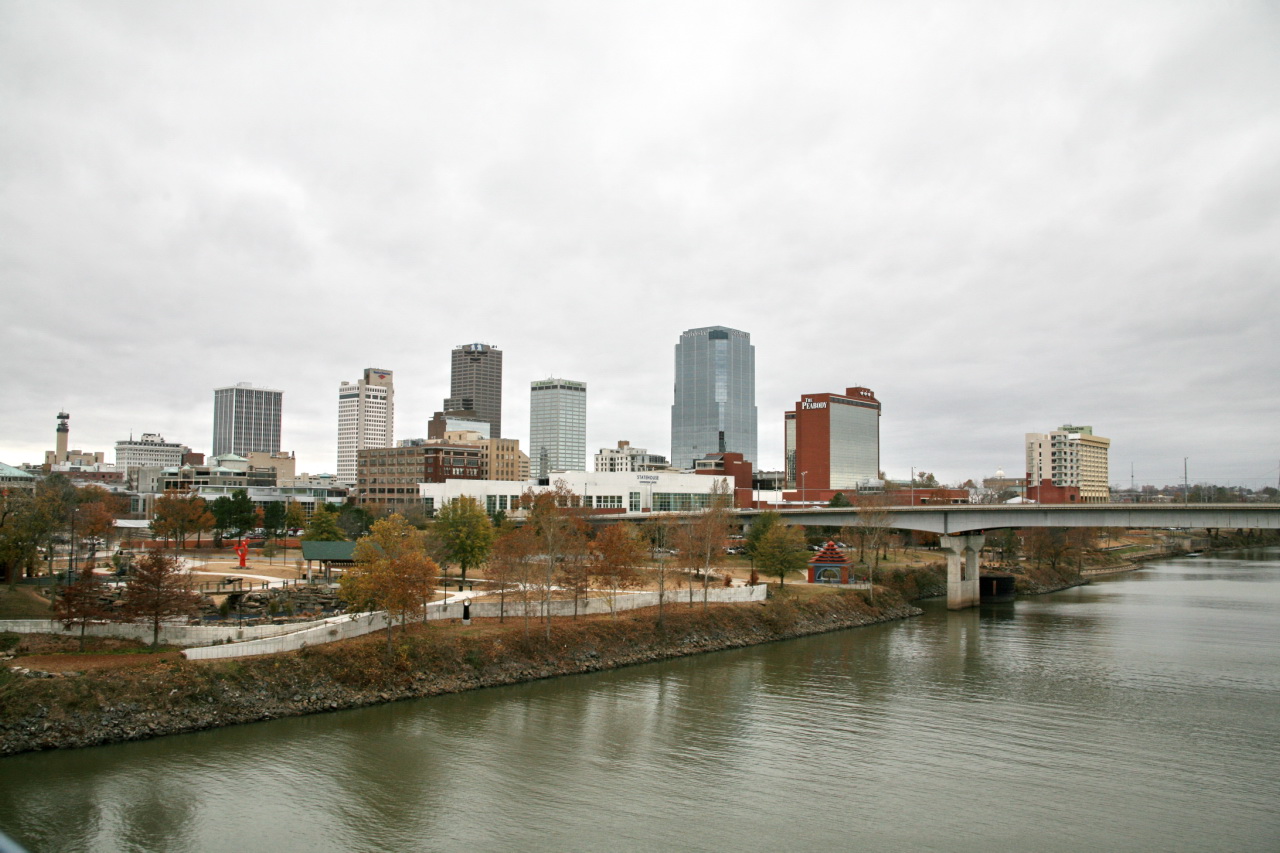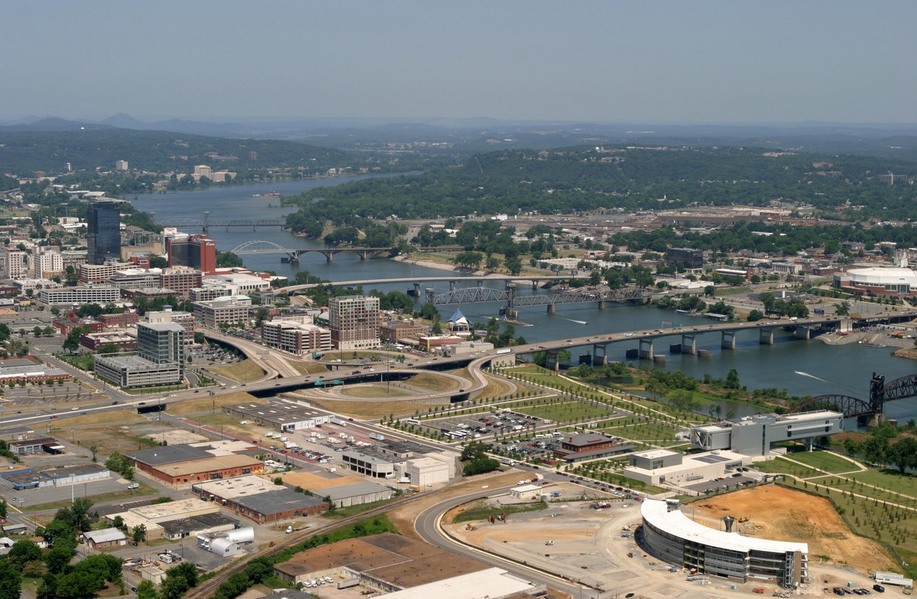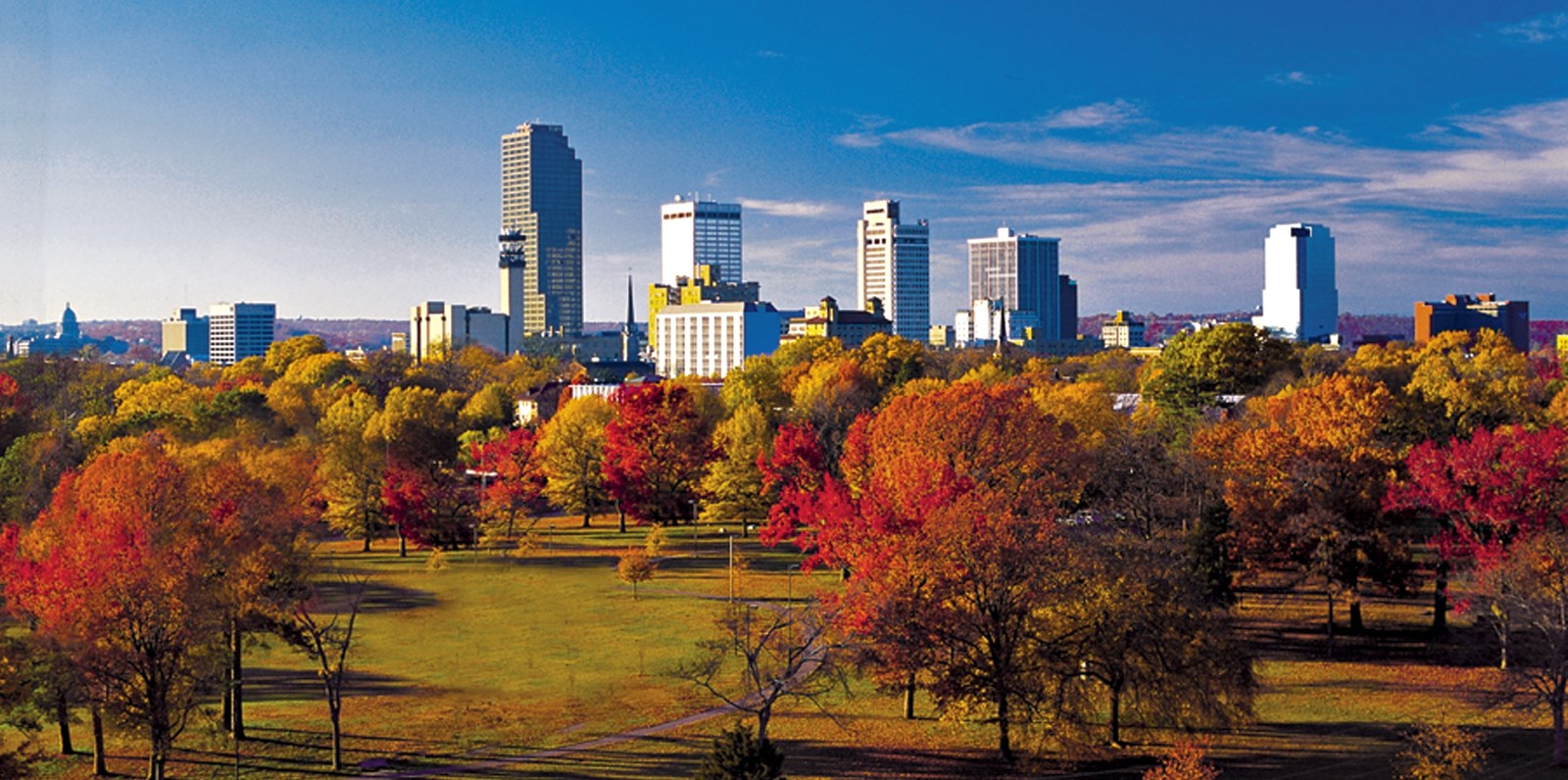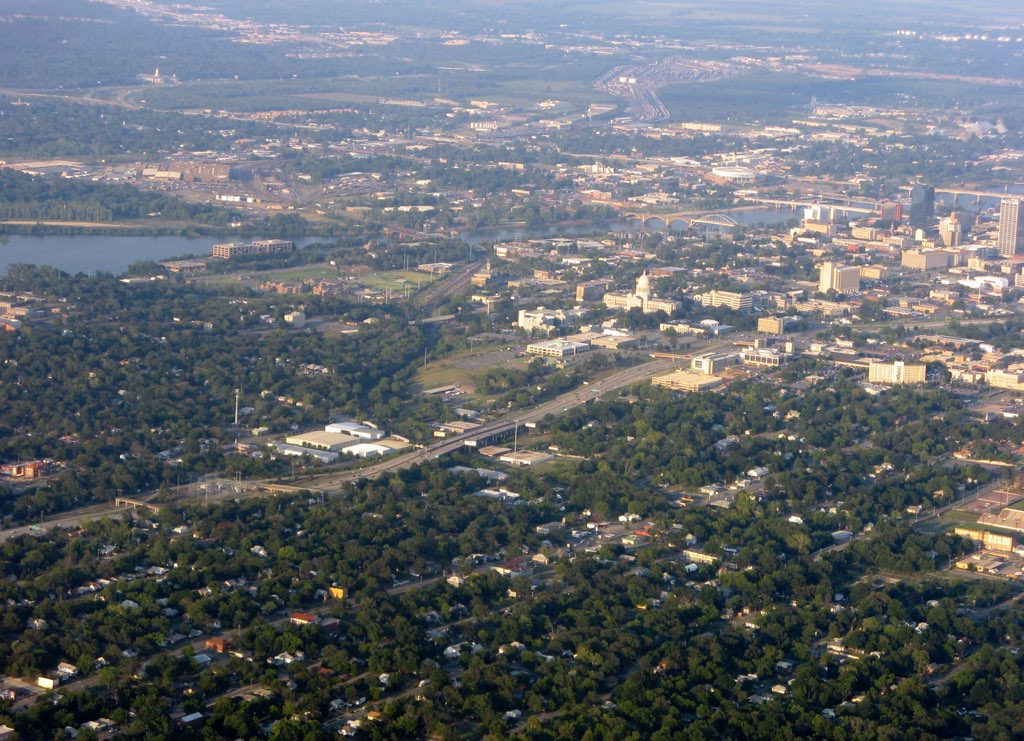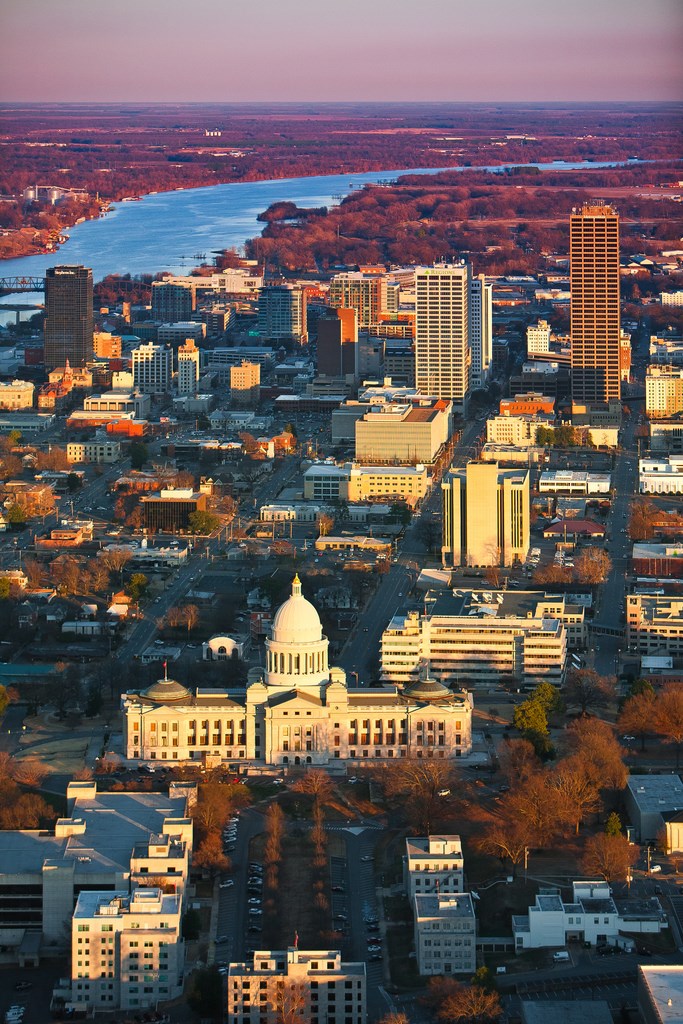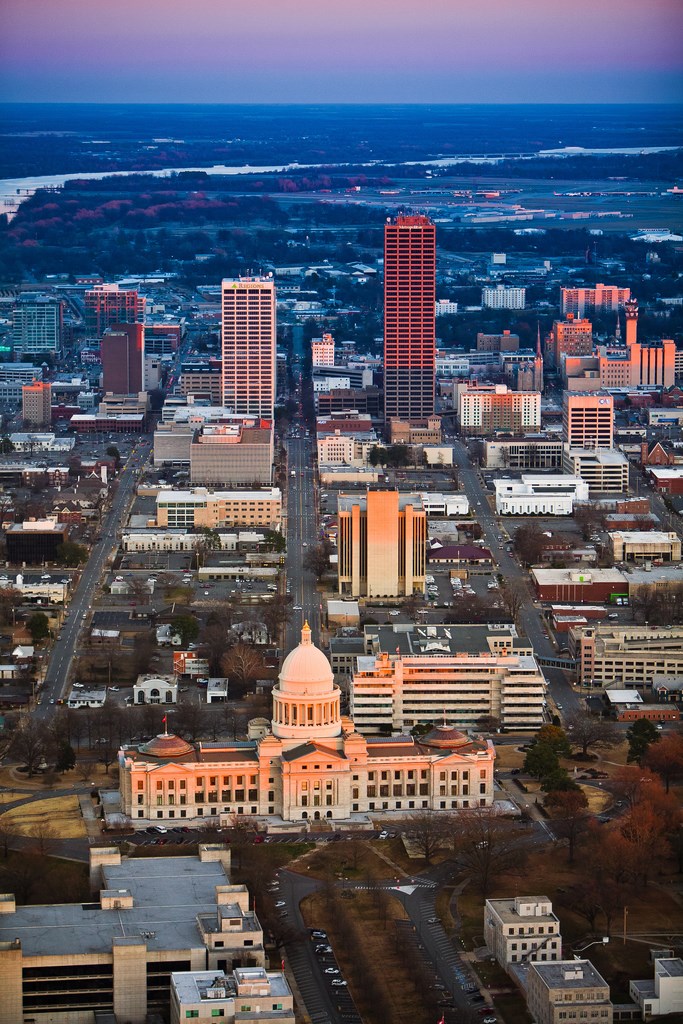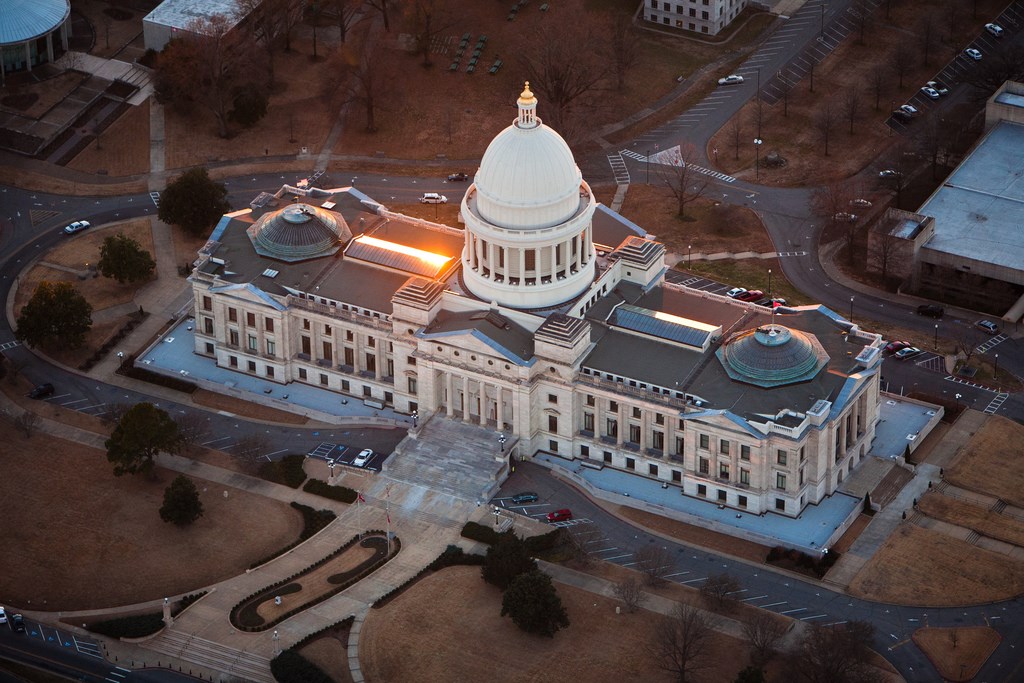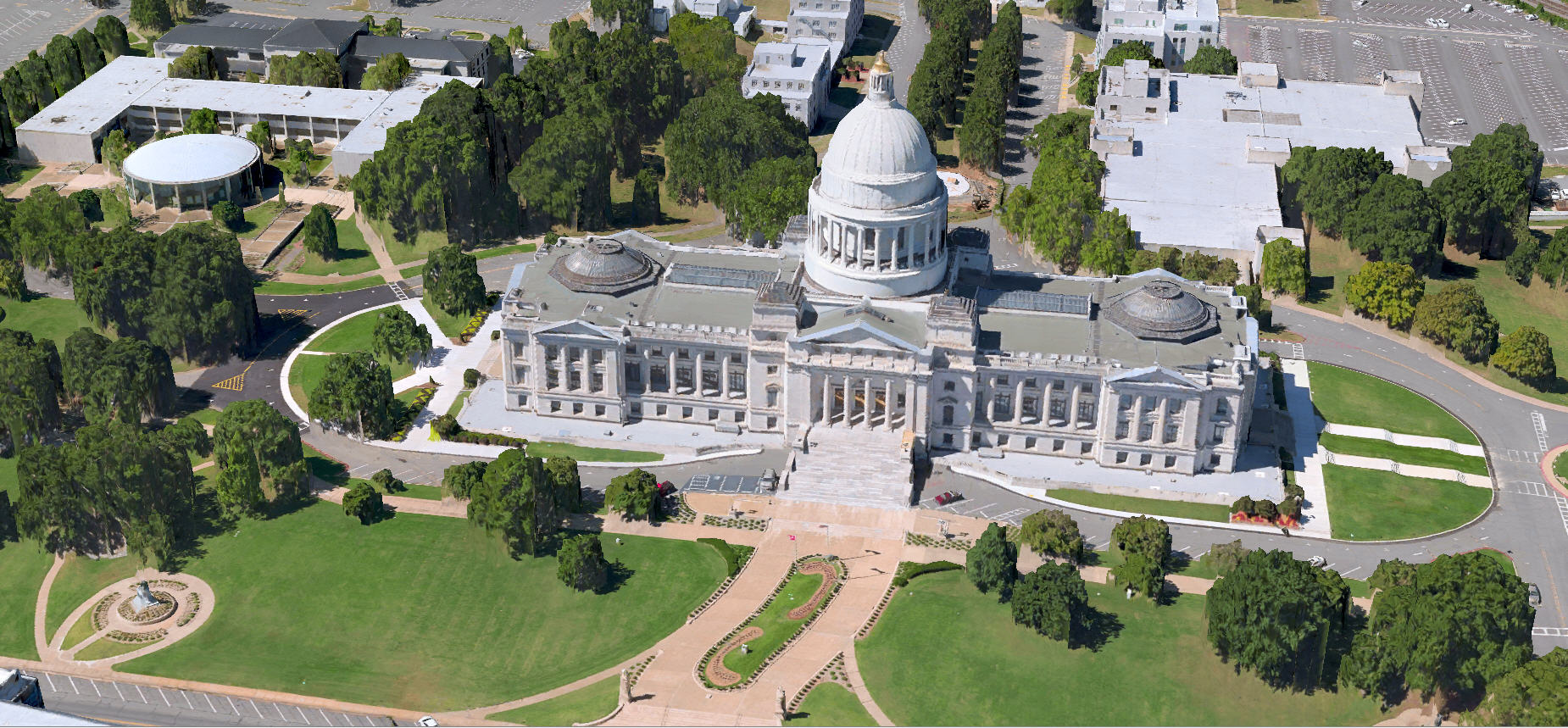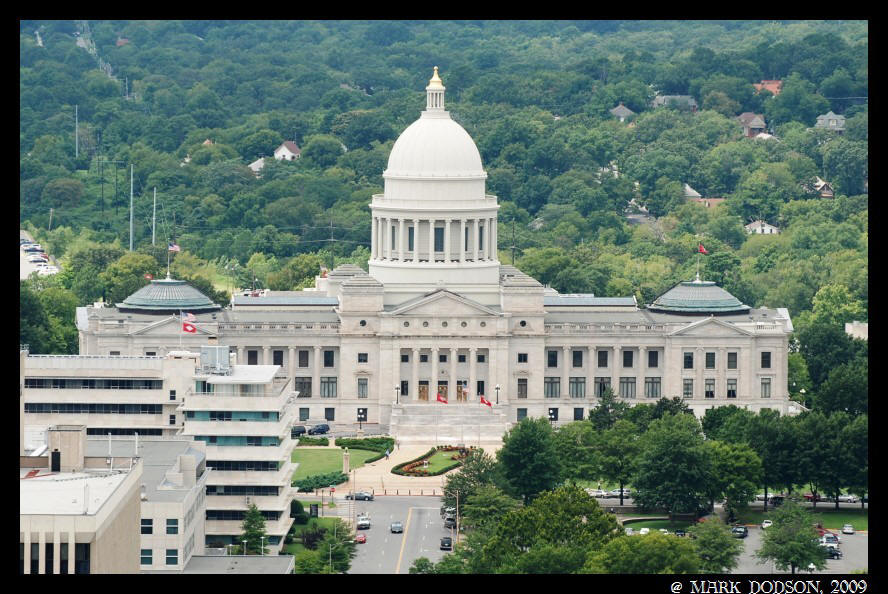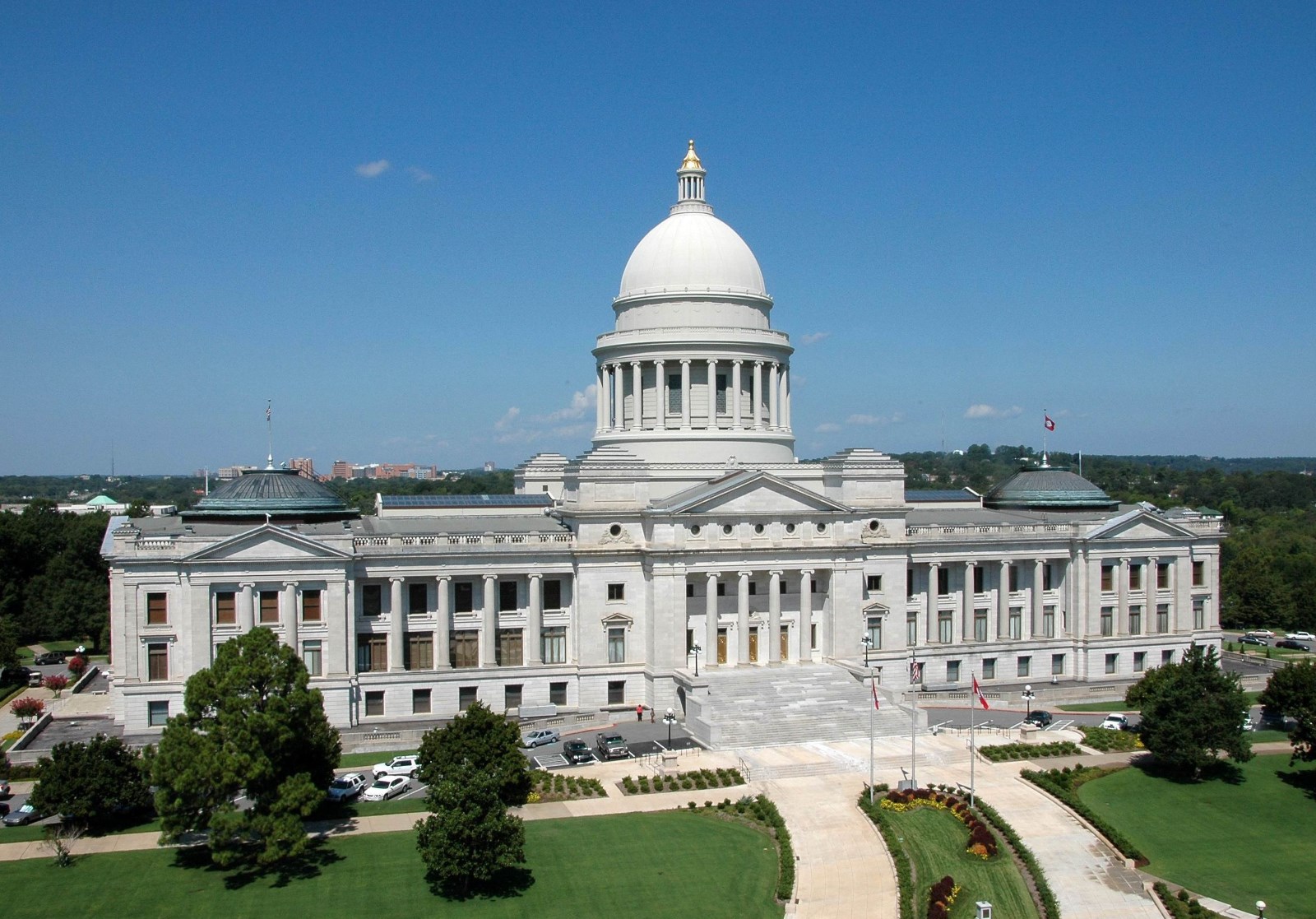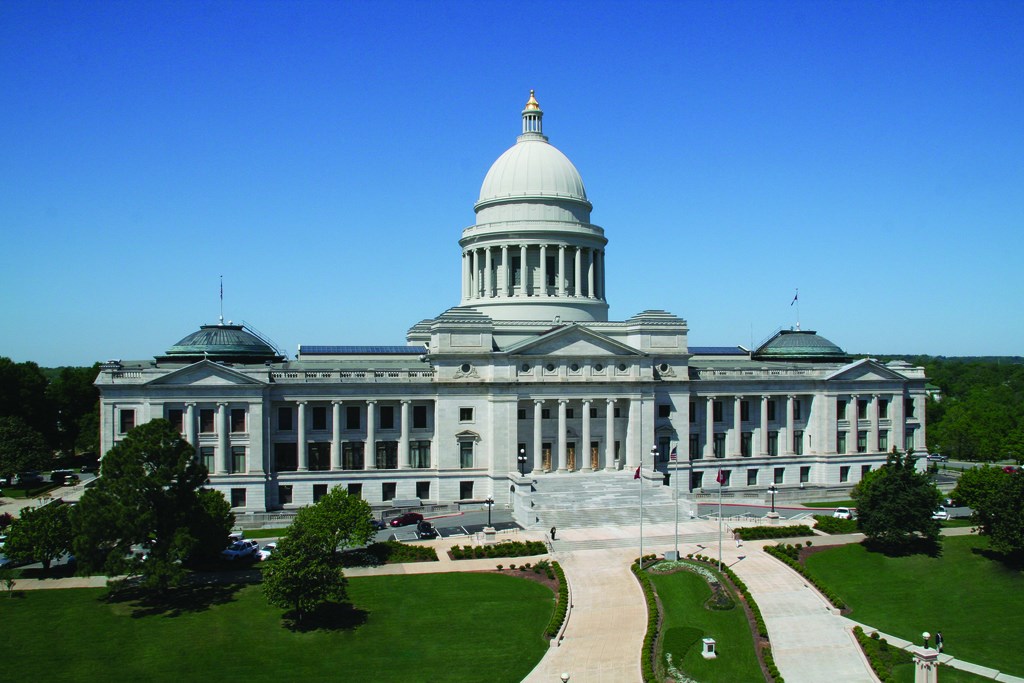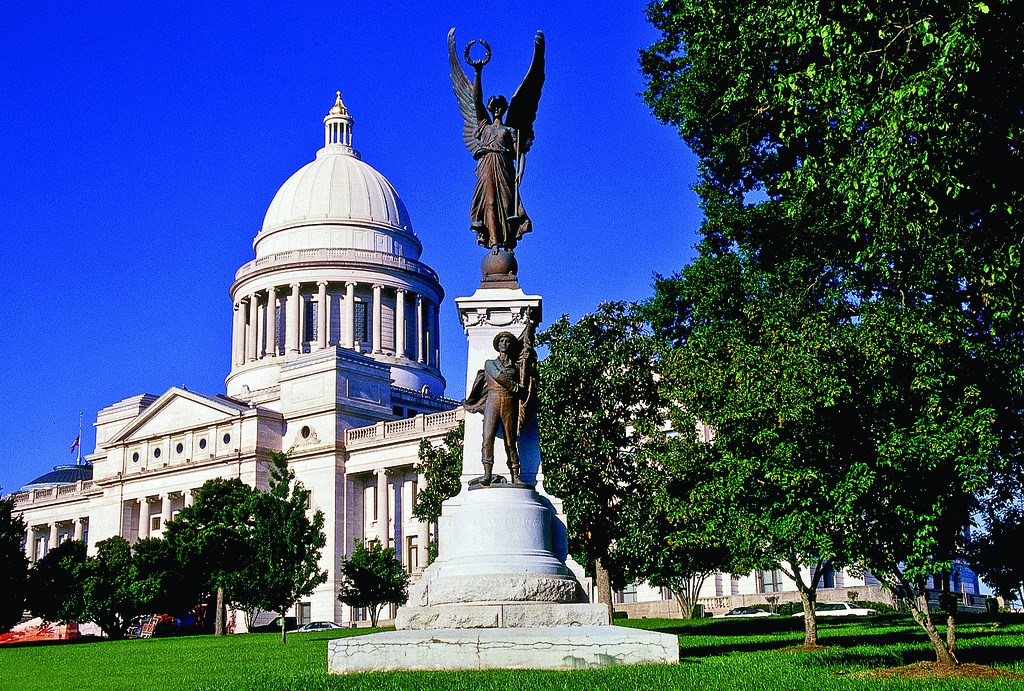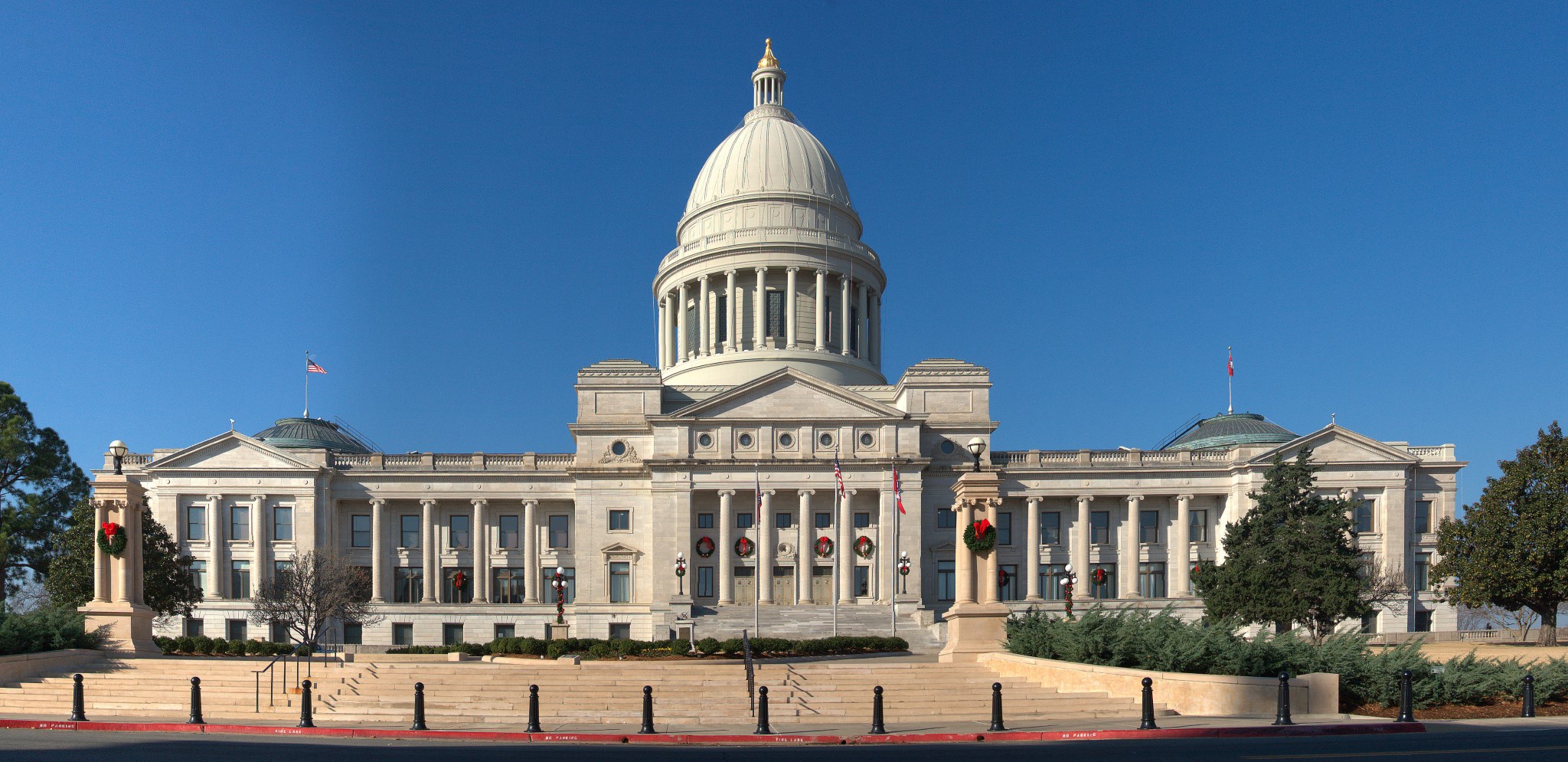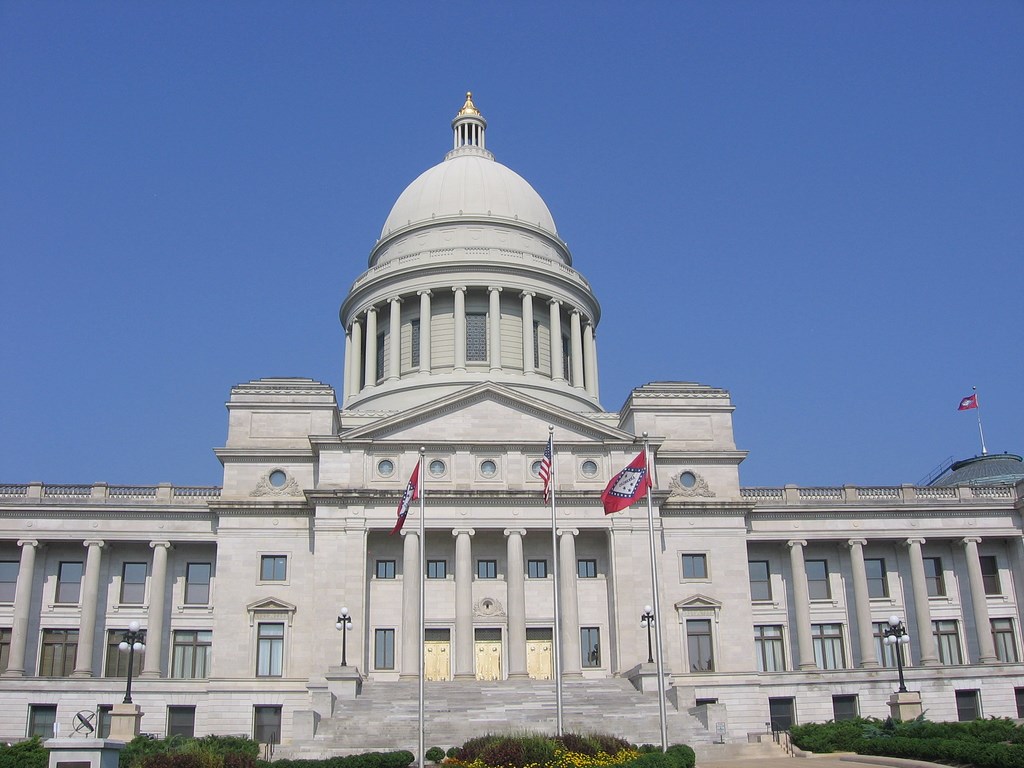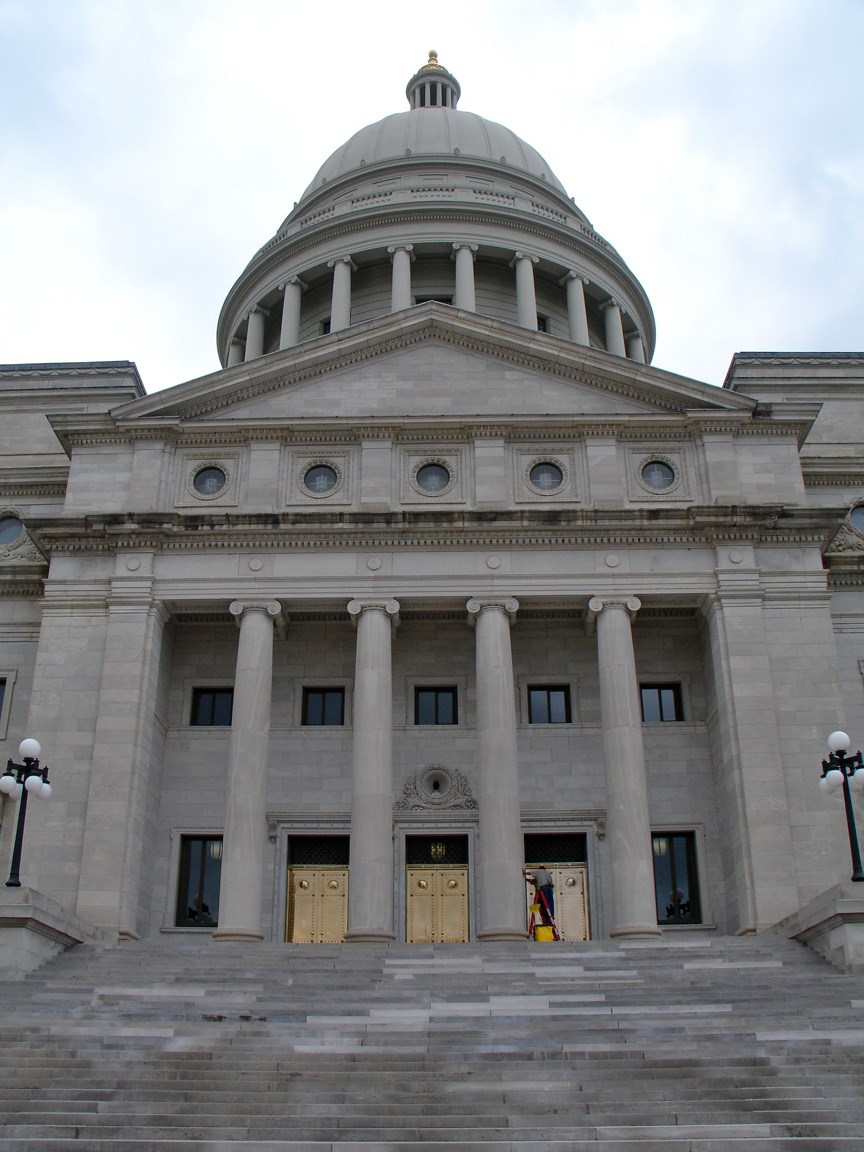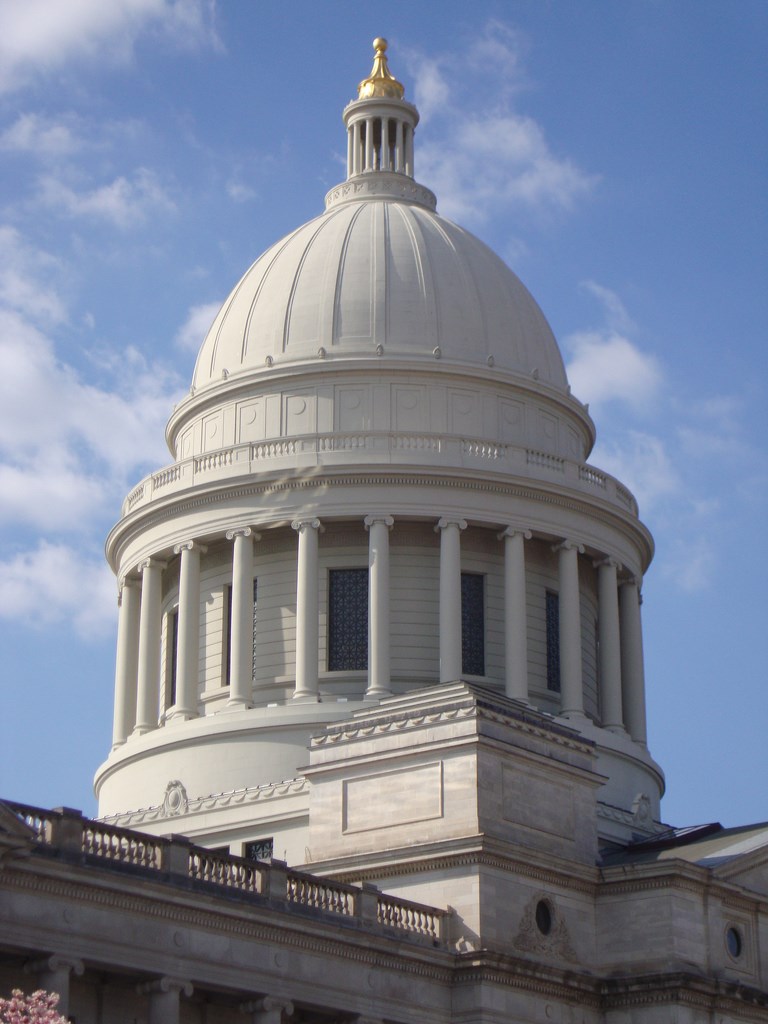 Attracting uncountable visitors year-round, the William J. Clinton Presidential Center and its library and museum feature a replica of the Oval Office and the Cabinet Room as well as alternating exhibitions and a museum store. Museum of Discovery An interactive museum of science, technology and history, the Museum of Discovery homes amazing permanent exhibitions such as Energy!, Imagination Station, Arkansas Indians, Worlds of the Forest and many other. In addition, a changing variety of displays is circulating throughout the year offering new sights ever so often. Big Dam Bridge The monumental Big Dam Bridge (which got its name because of the dam it is built upon) spans over the Arkansas River and is open to pedestrians and cyclists only. Take a walk and absorb Little Rock's skyline.
Two Rivers Park provides a recreational palette which can satisfy any outdoors lover. Possibilities vary from family activities to cycling, hiking and horseback riding on over 1000 acres of backcountry, forests and water areas. You can even have a gardening session in the Garden of Trees. Riverfront Park Urban green wave of the Riverfront Park enables residents and visitors leisure and recreation 'inside the city walls'. Sculptures are scattered over the park grounds giving it a dignifying charm. Join a volleyball or Frisbee match or read a book in the shade. You might want to check out lineups for the Riverfest Amphitheater because a concert under the night sky is always a good idea! River Market District The culinary and entertainment center of Little Rock, River Market District has everything you might need to have a good time in Little Rock. Stroll among the stalls and tables and grab a bite or purchase a unique piece of jewelry or an antique souvenir. If you are in a mood for live music go to the Cajun's Wharf or piano bars Willy D's and Emie Biggs. If you wish to feel the shaking beat under your feet head south to the Electric Cowboy. After a long fun night, head to the trolleys and drive through the city as the dawn approaches. You are on vacation; sleep can be caught up with at any time. However, the sight of an unknown city waking up is not to be missed!
http://www.hotelroomsearch.net/top-destinations/little-rock-arkansas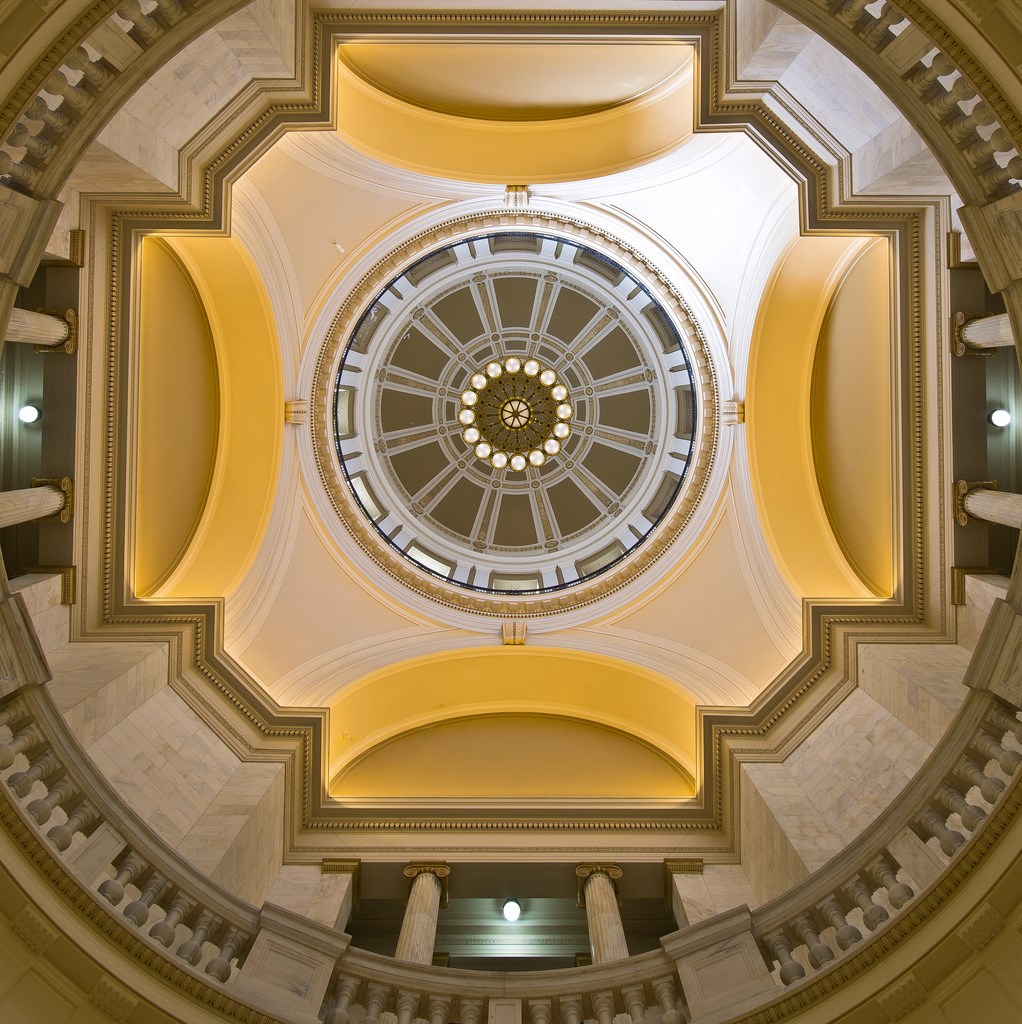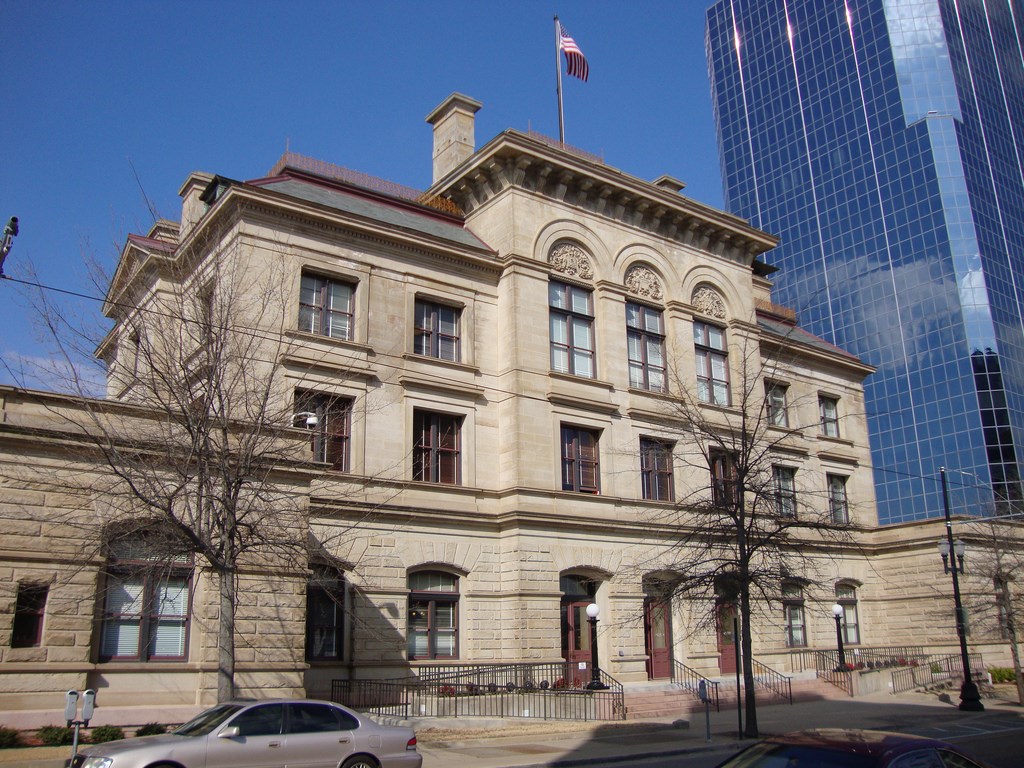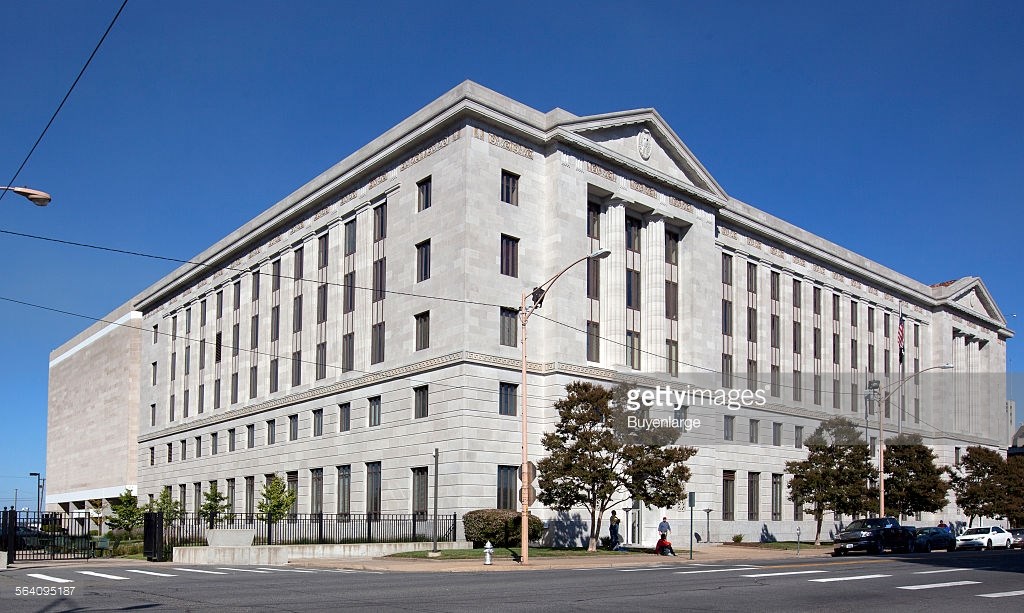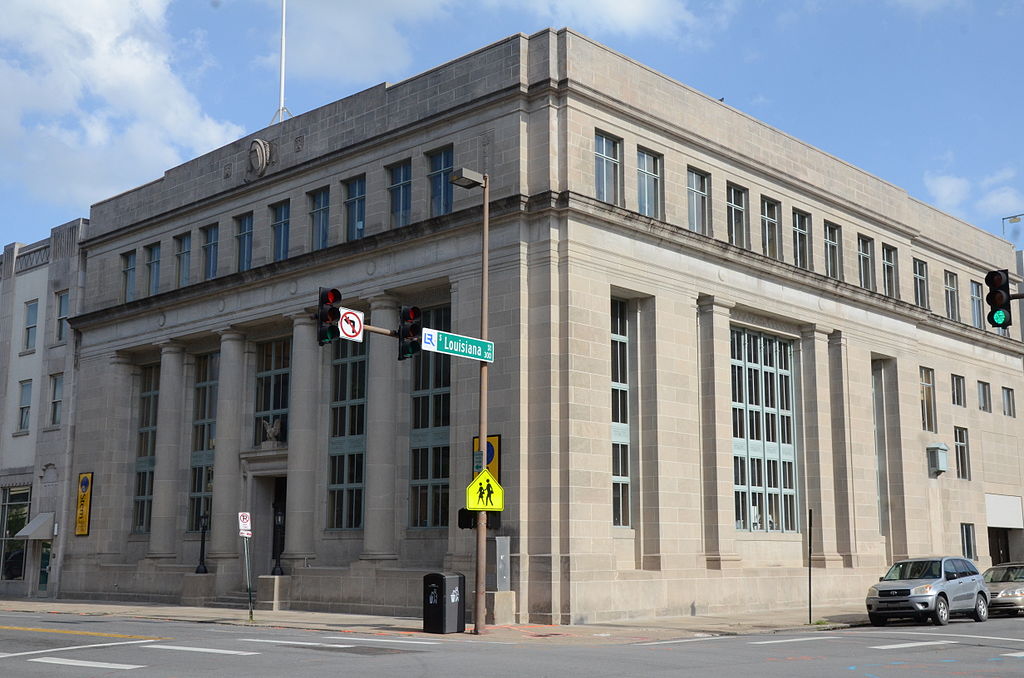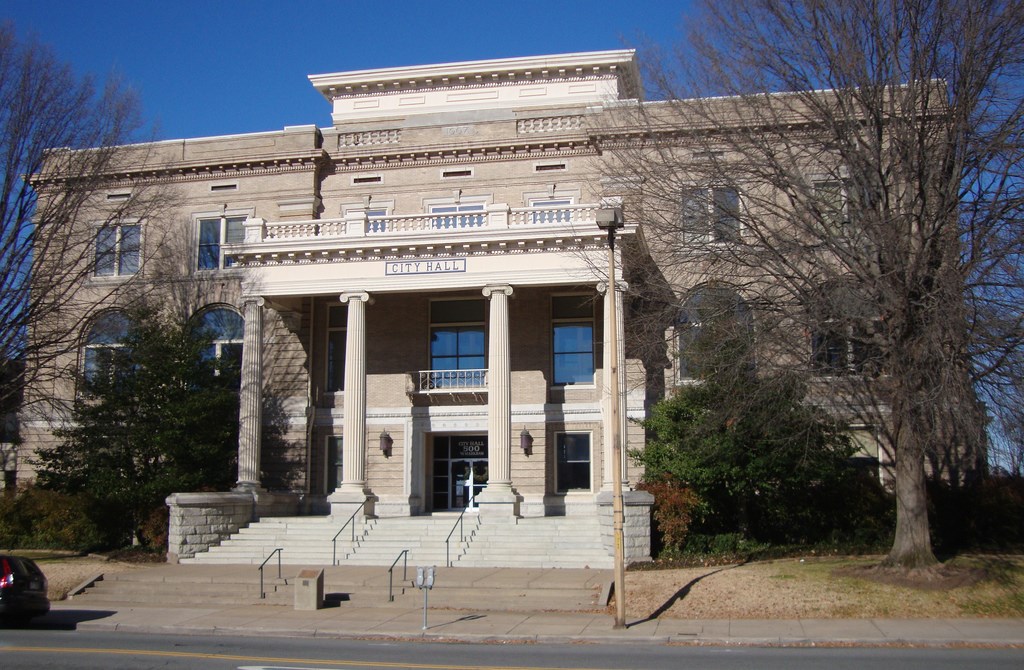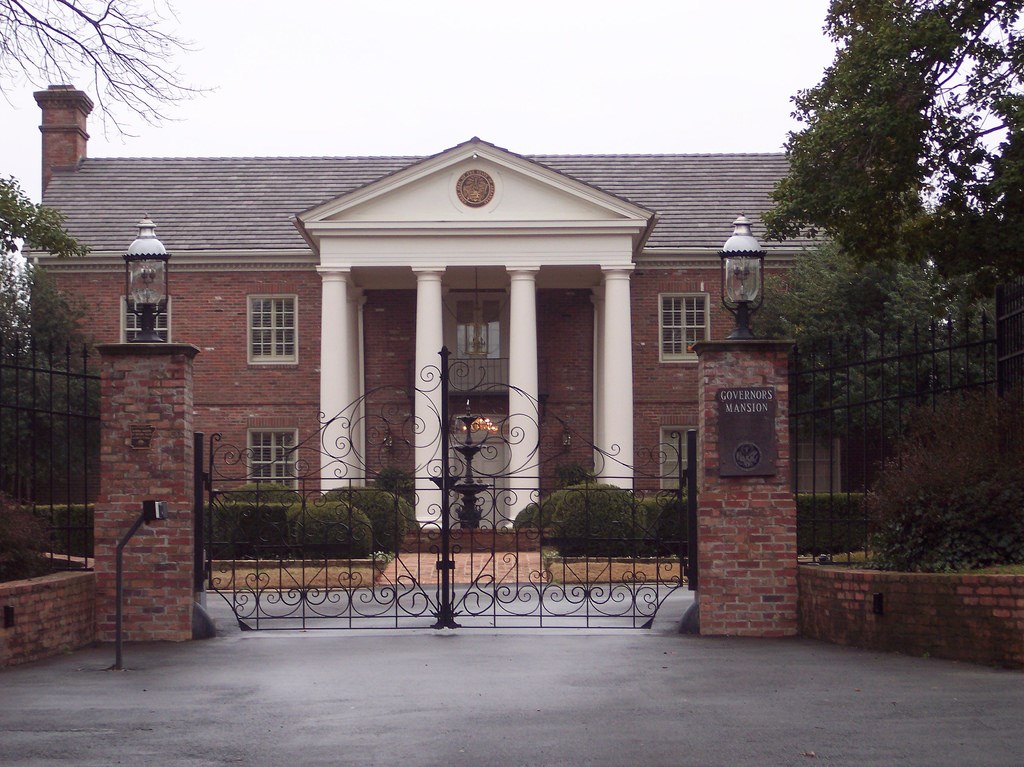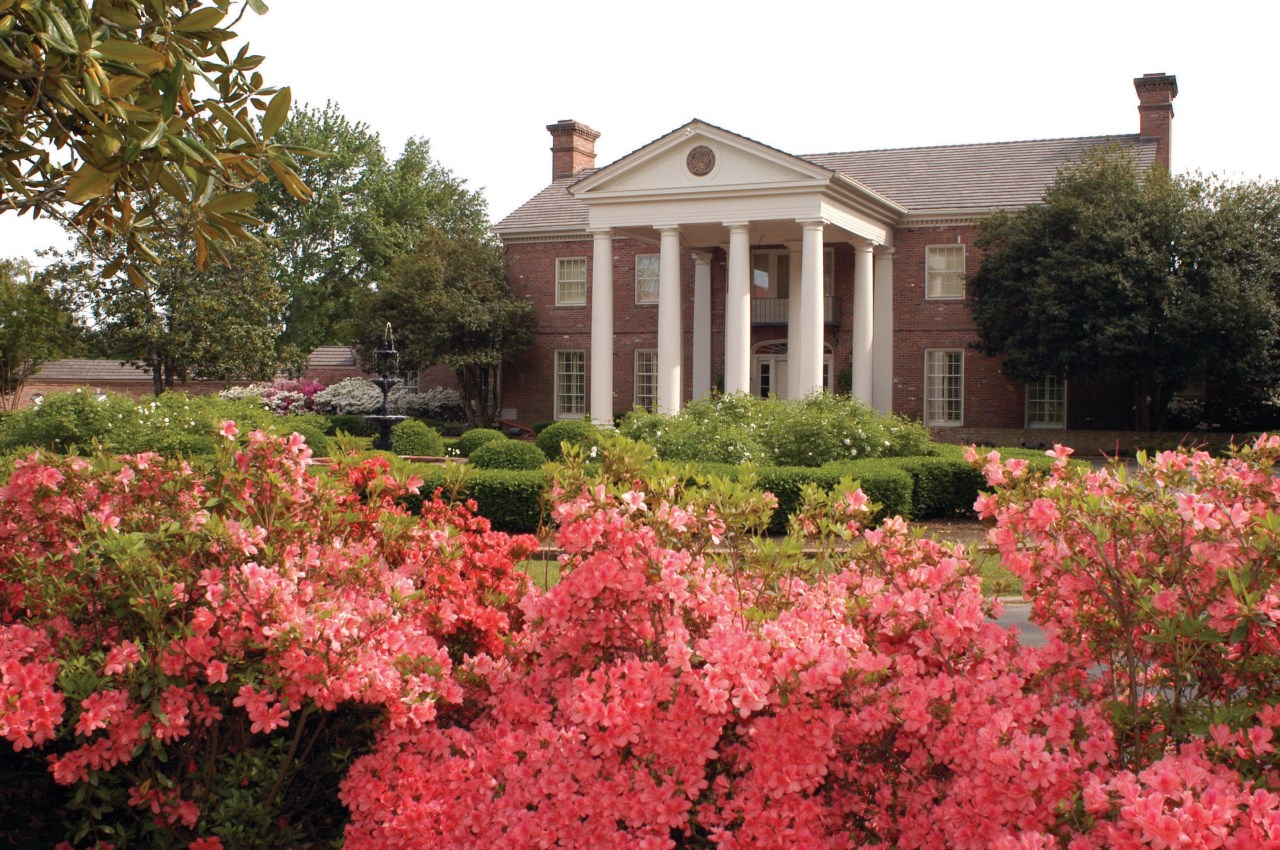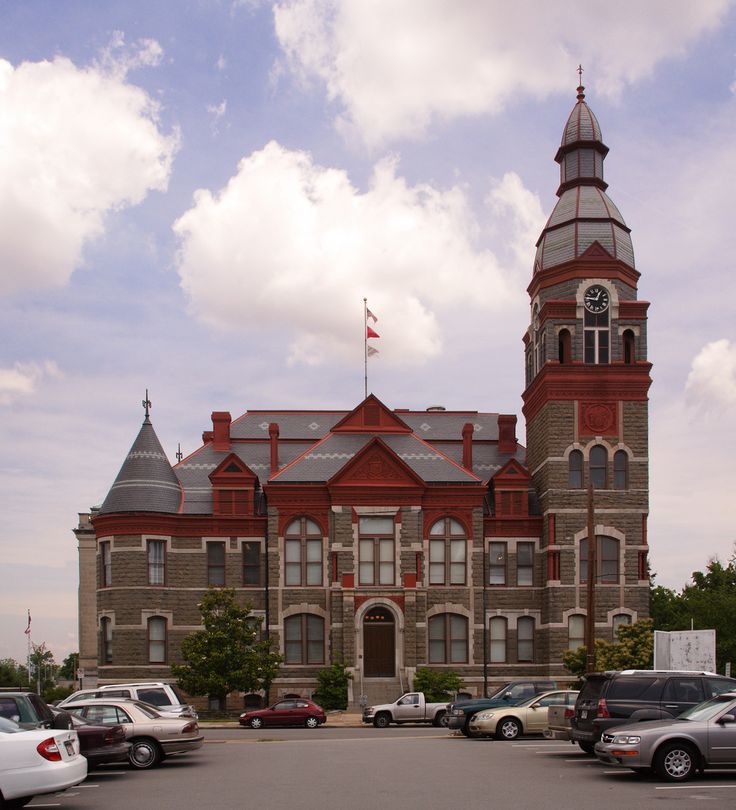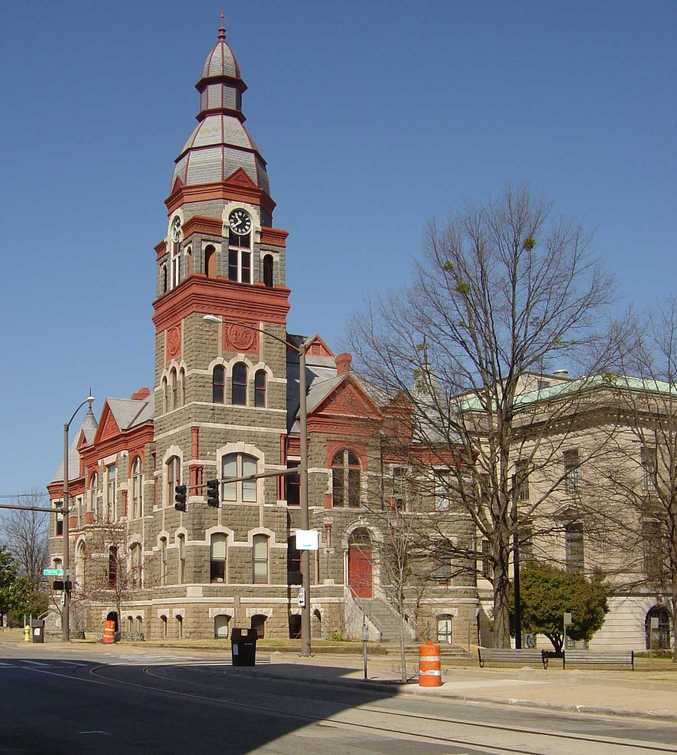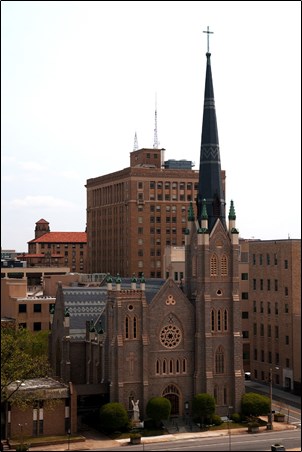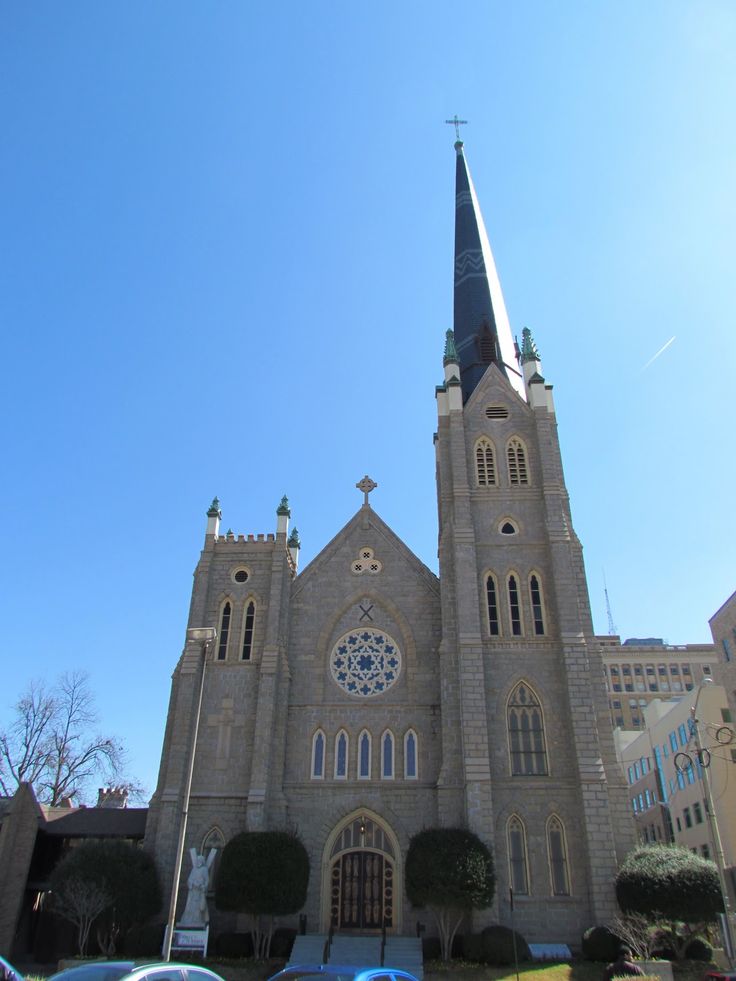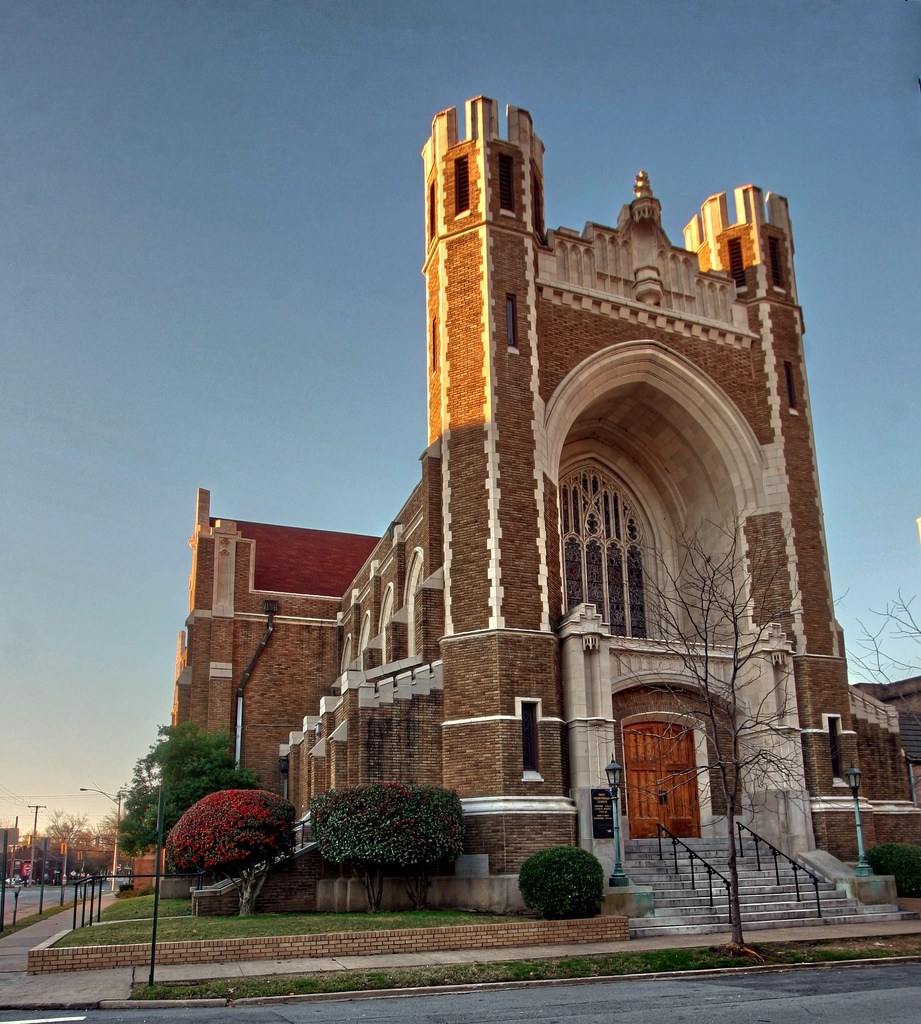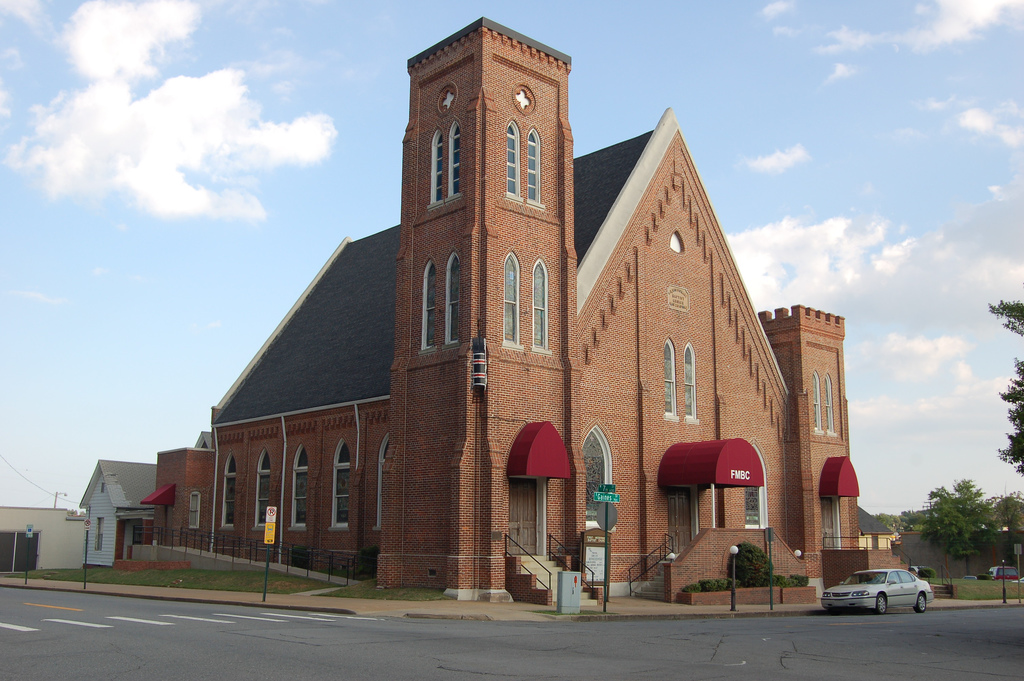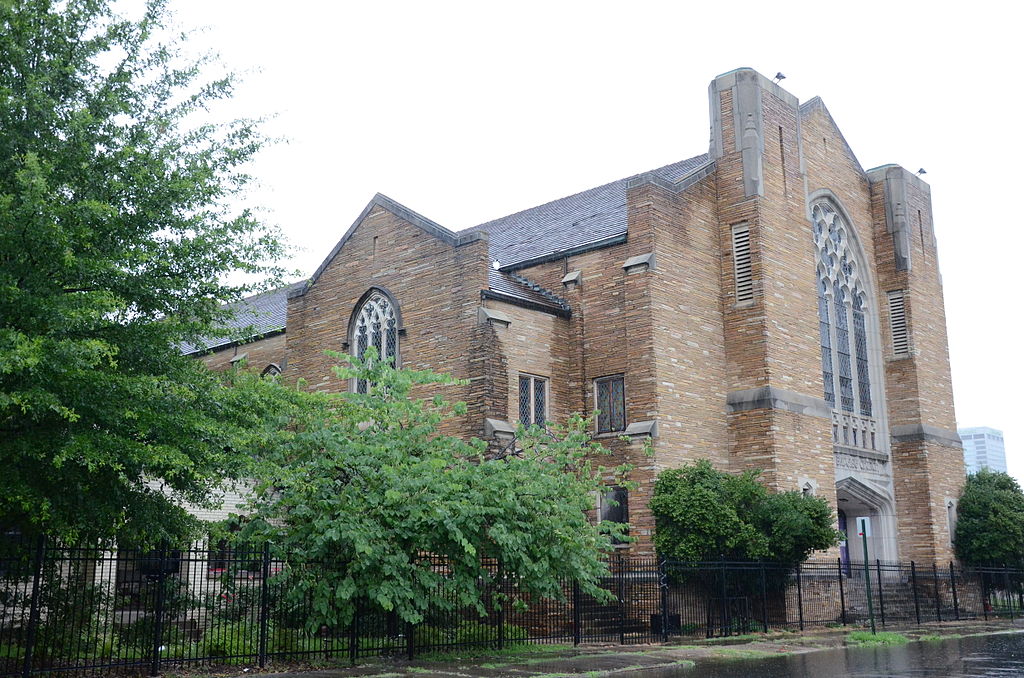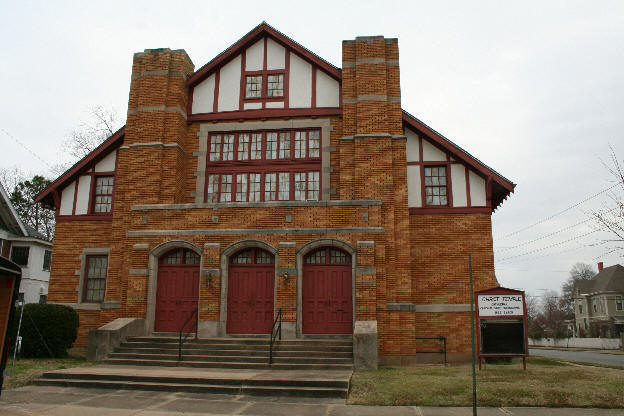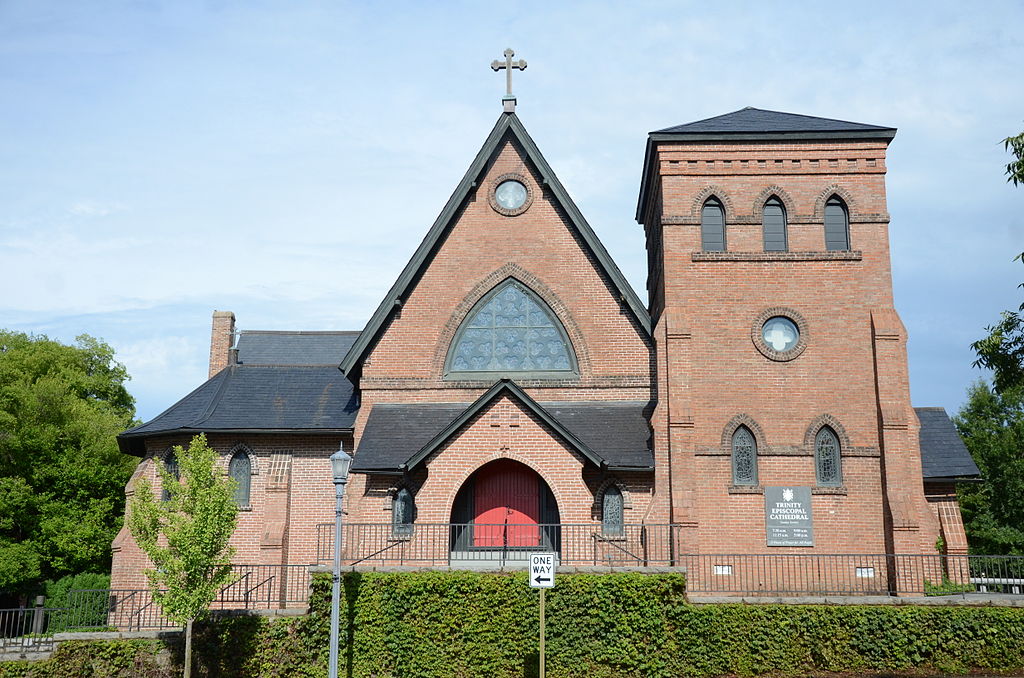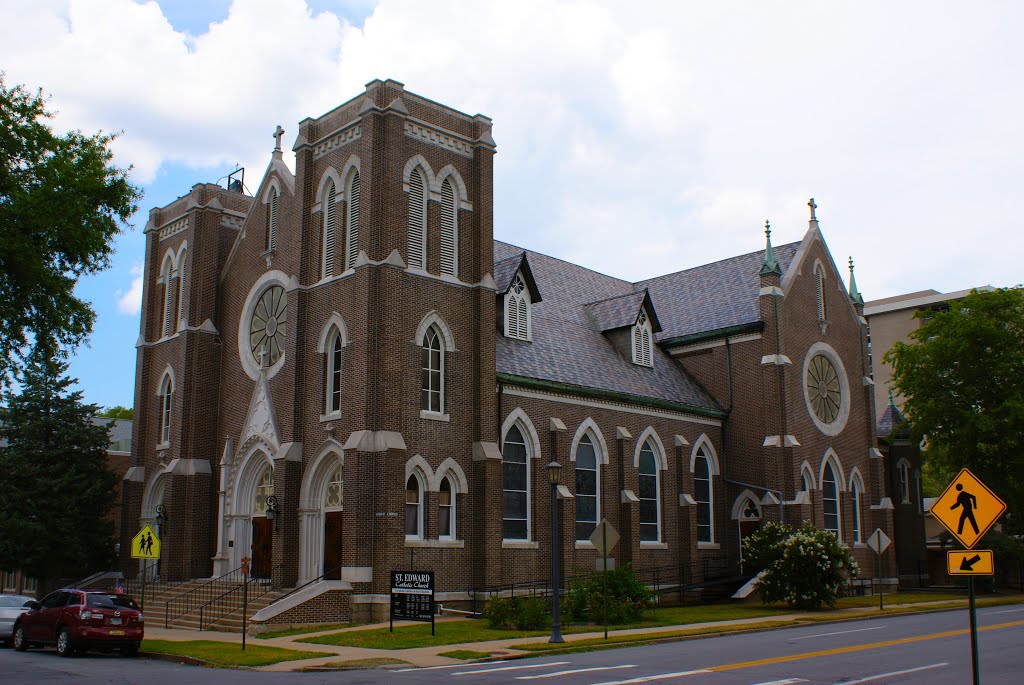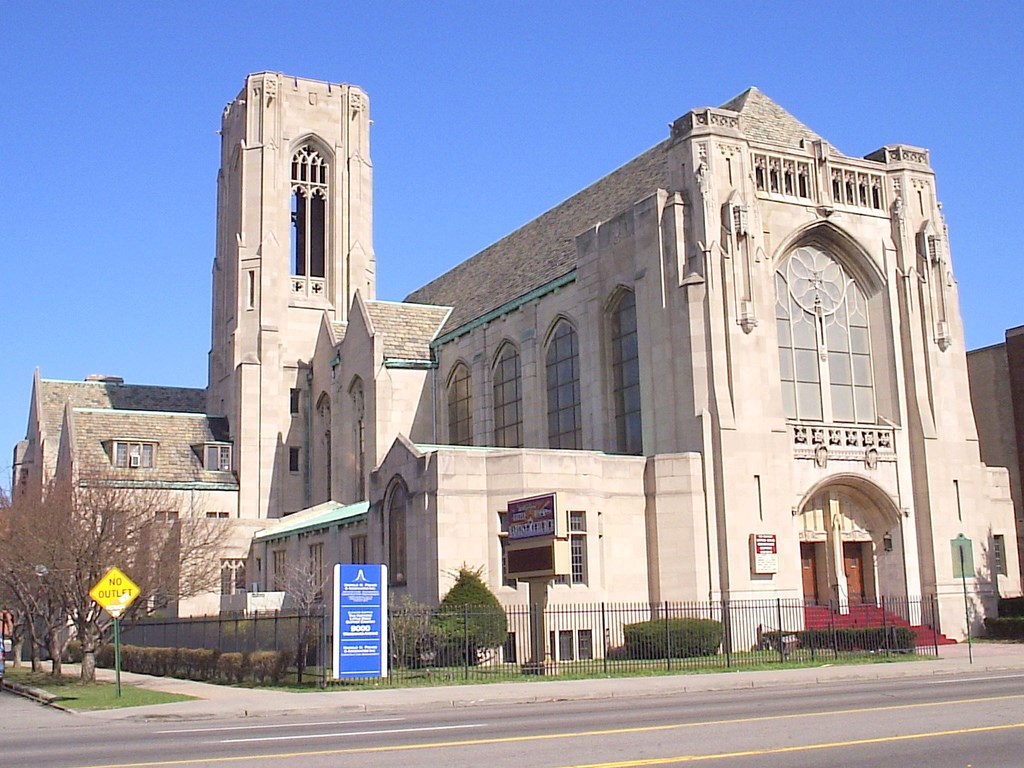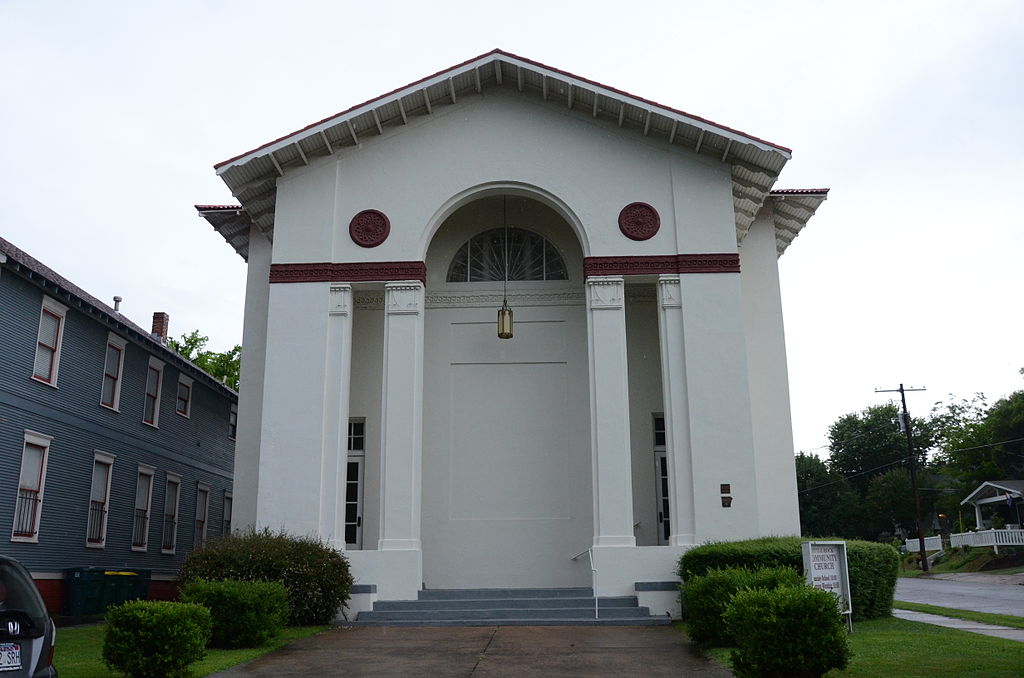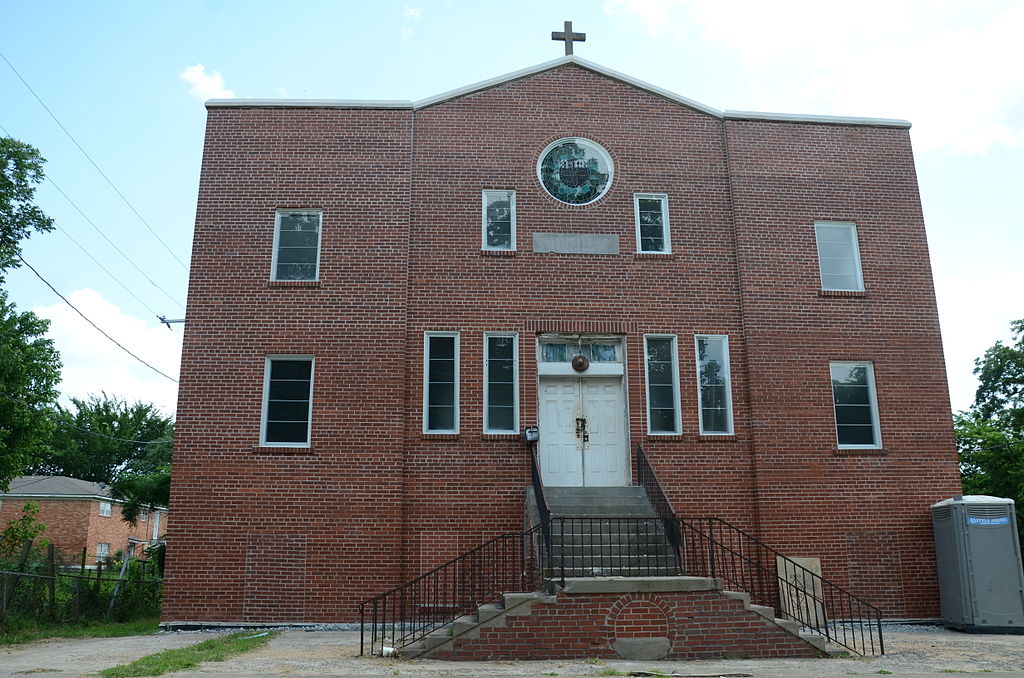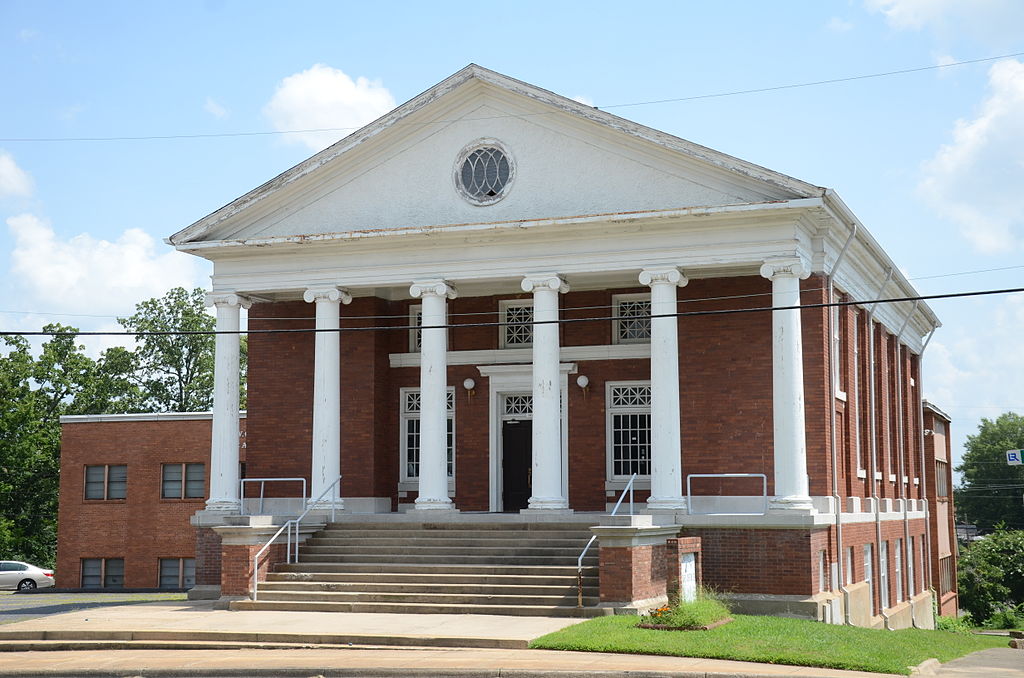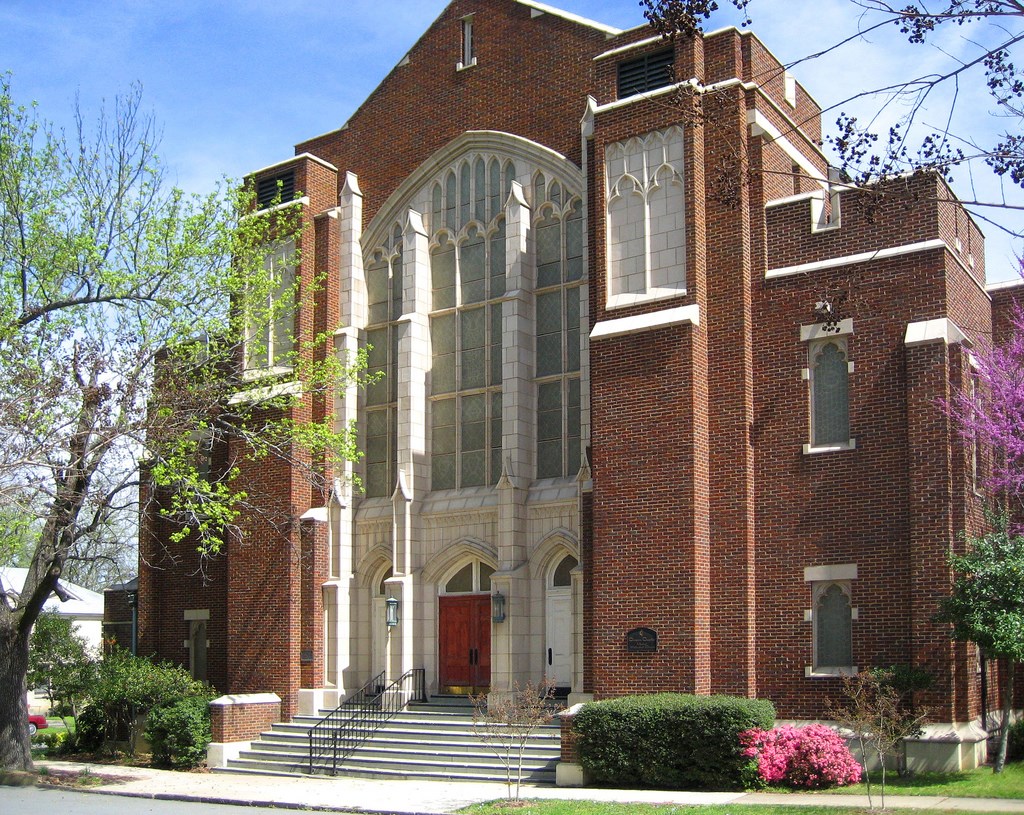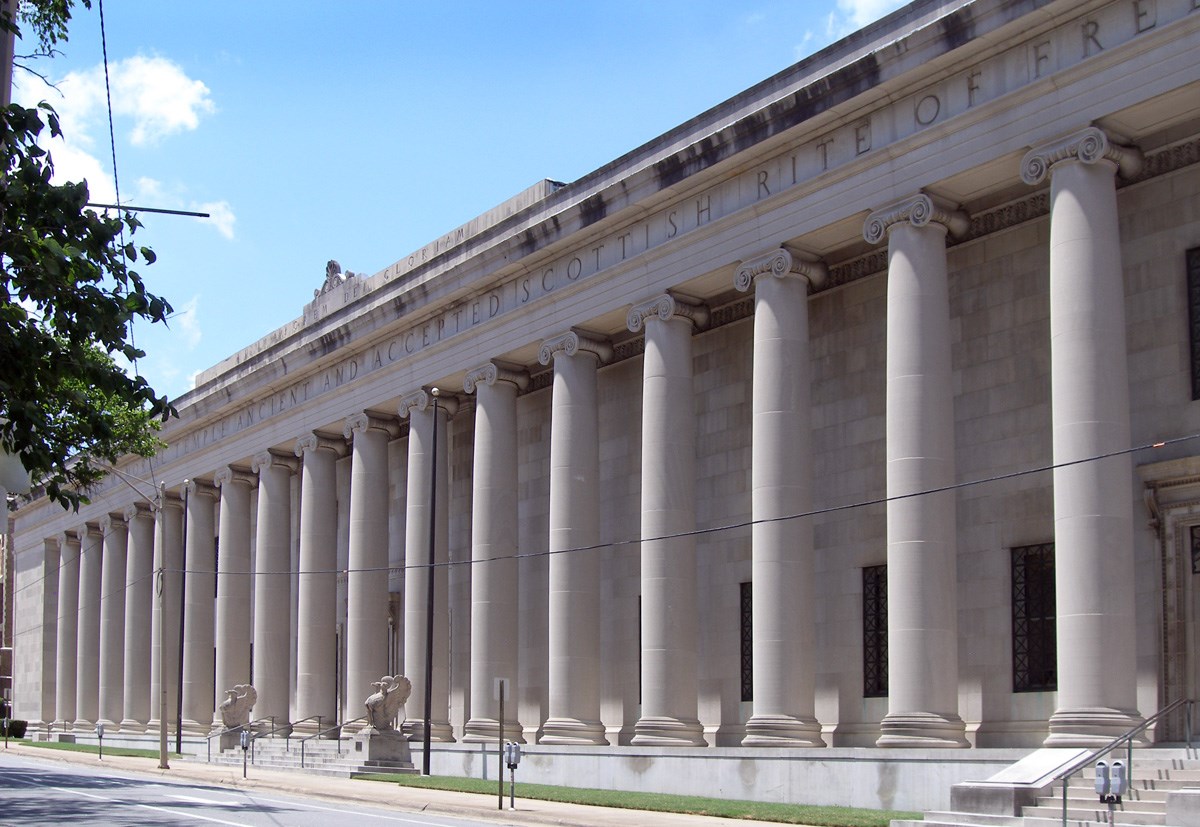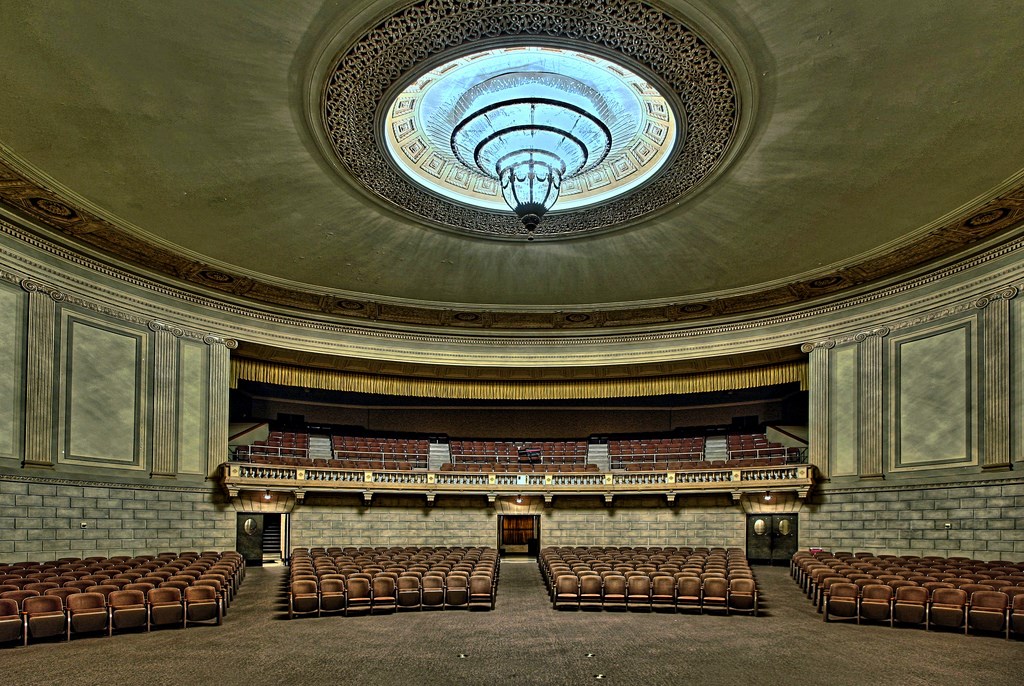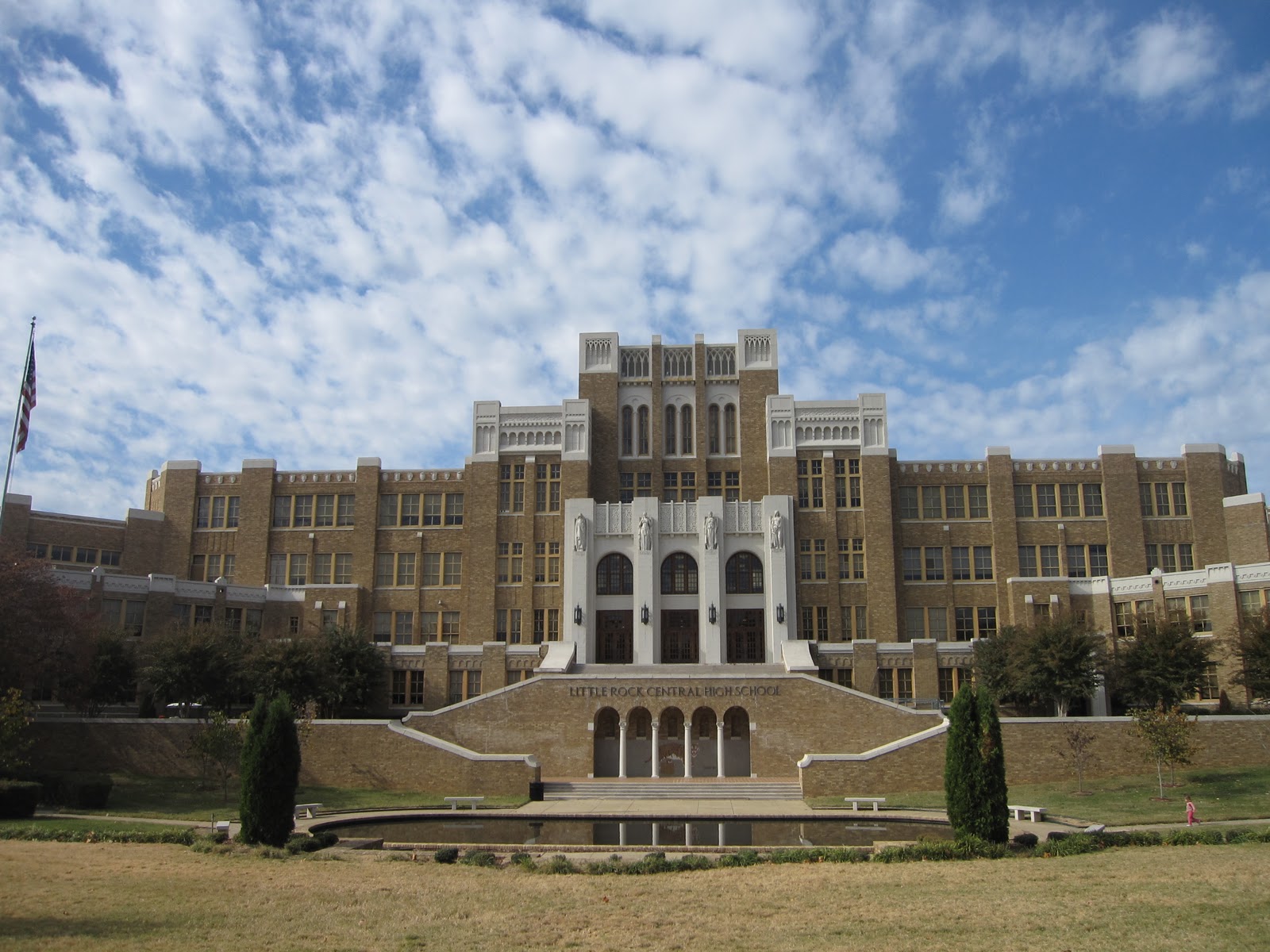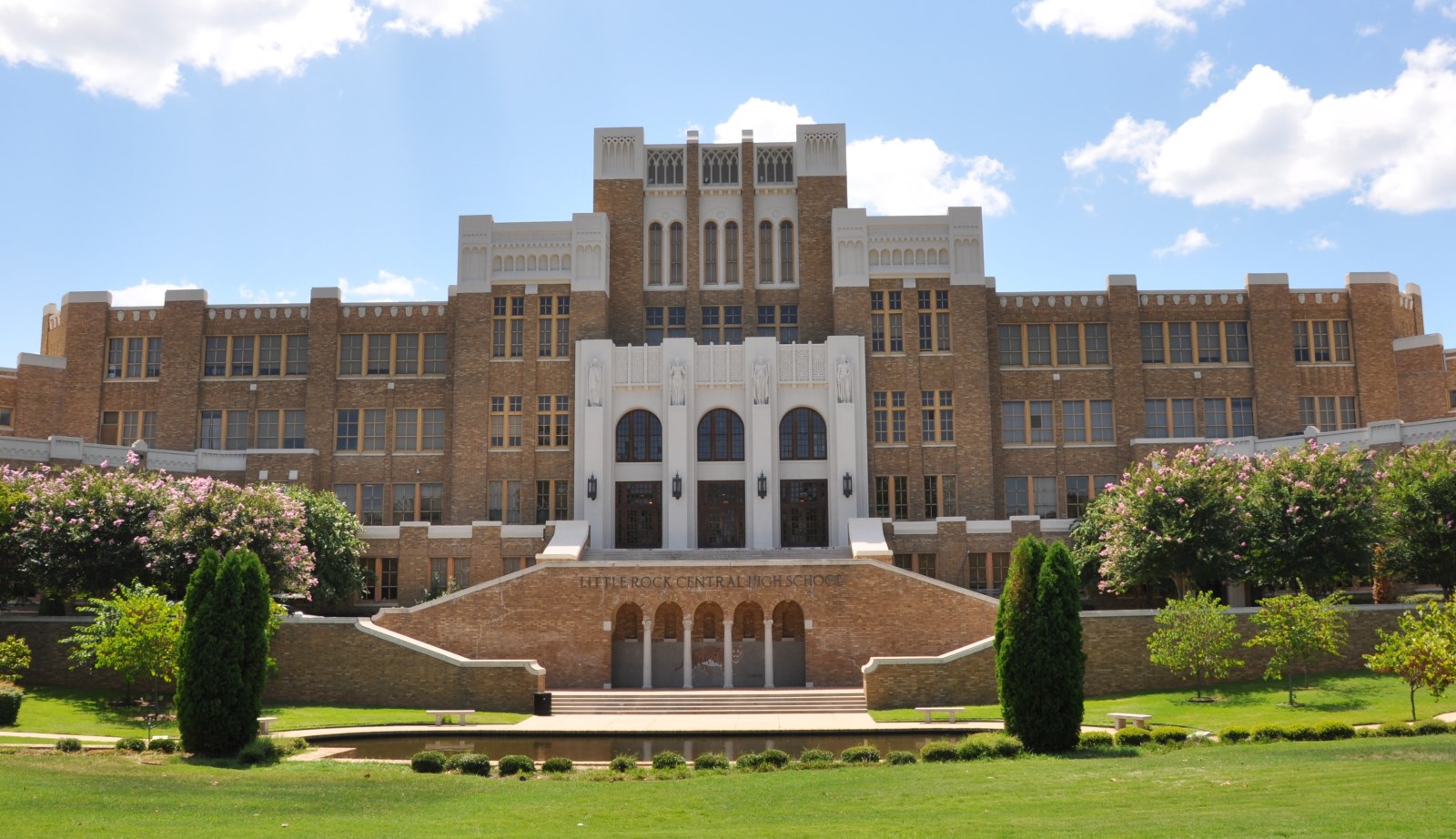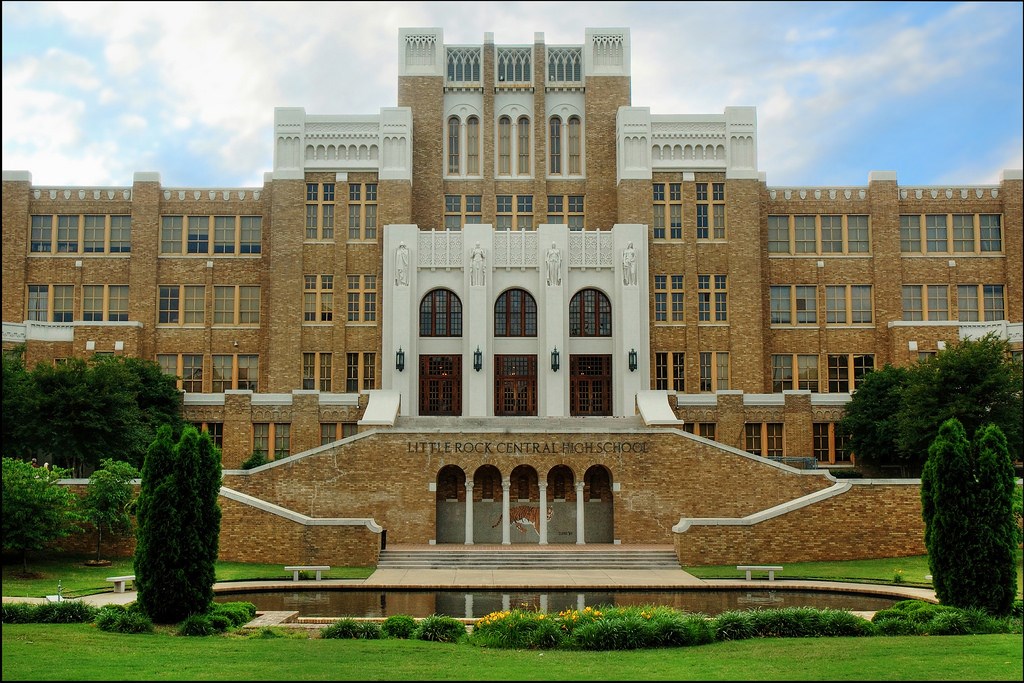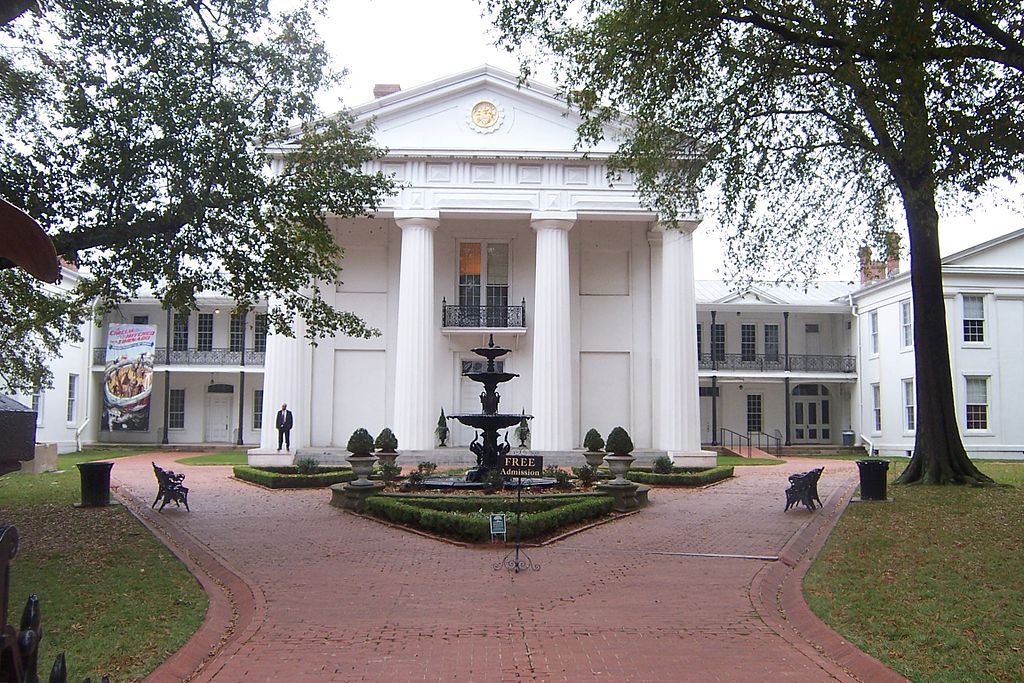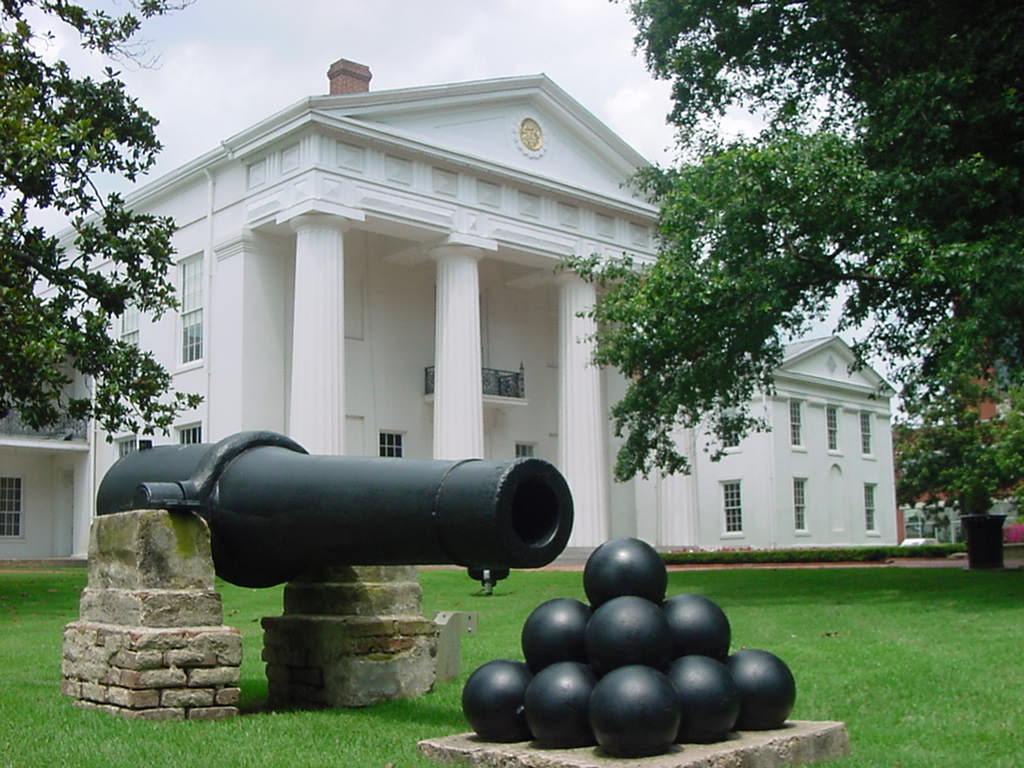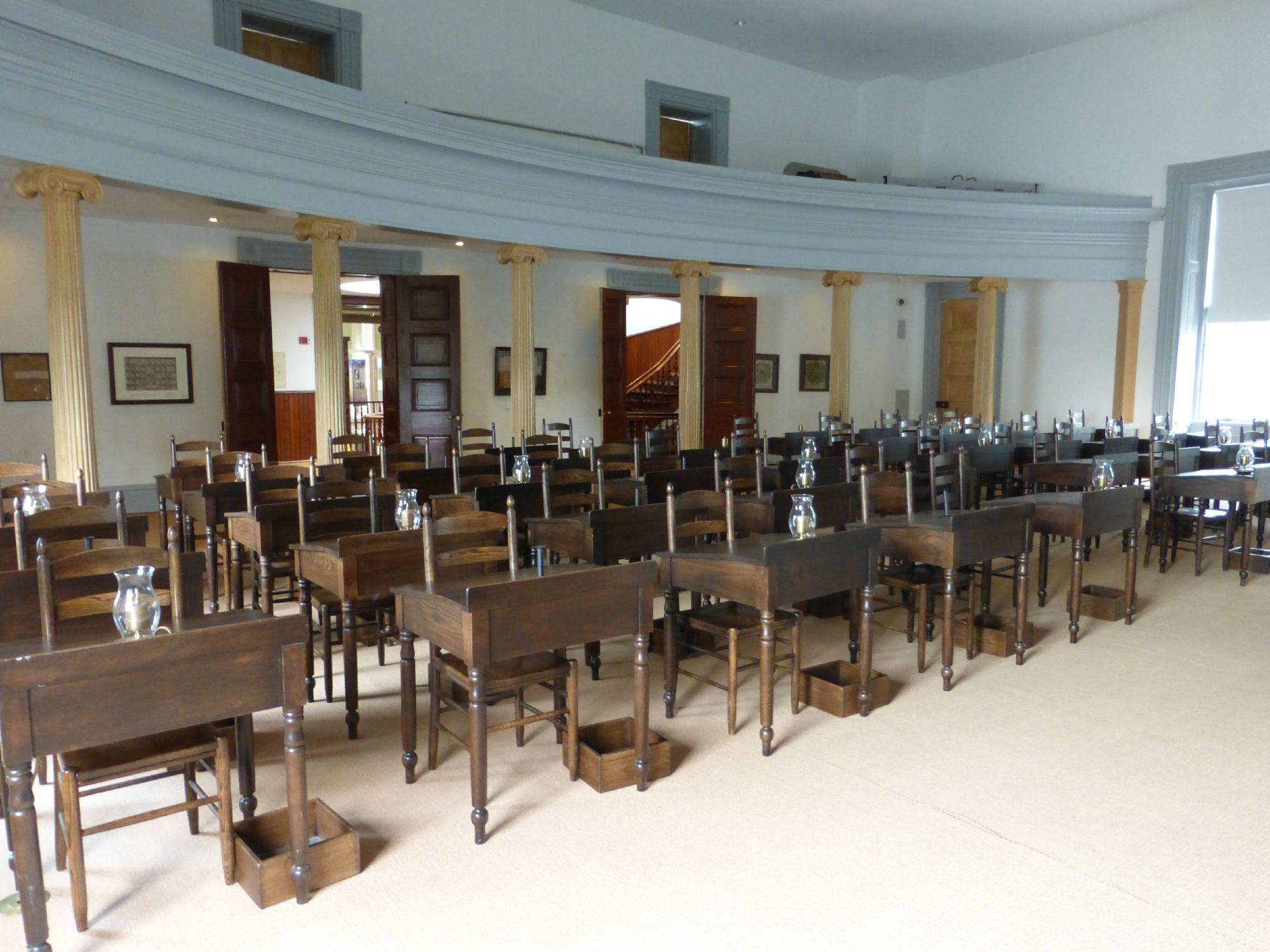 9 Things You Absolutely Must Do While in Little Rock
by Sarah DeClerk
Little Rock, Arkansas
This Little Rock sure has a lot of moss. The capital of the Natural State is rich in outdoor expeditions, history, shopping, and political activity. There are many adventures to be had in Little Rock, but these nine are essential to the Arkansas experience.
Climb Pinnacle Mountain
Pinnacle Mountain is Little Rock's Premier Mountain and favorite outdoor getaway. The summit offers a bird's-eye view of the river valley, Lake Maumelle, and the Ouachita Mountains. Those not inclined to climb can walk the base trail or a paved trail through the Arkansas Arboretum. The state park also has places to canoe and mountain bike, a playground, a visitors' center, and picnic tables.
Visit the William J. Clinton Presidential Center
A trip to Little Rock would be incomplete without a tour of Arkansas-native Bill Clinton's presidential library. Inspired by Little Rock's six bridges, the building's design has won awards for its sustainability. The library houses the presidential archives, exhibits, and the only full-scale replica of the Oval Office. Guests can visit the Forty-Two Restaurant before strolling down the street to the museum store.
Make a Difference at the Heifer VillageHeifer International Village
Next door to the Clinton Center, the Heifer Village headquarters Heifer International, which improves lives in developing nations by donating animals and teaching sustainability. Its building is eco-friendly and made primarily of local materials. Nearby, a restored wetland provides a scenic habitat for native wildlife. The museum features exhibits about global issues, a scavenger hunt, and a fair-trade shop.
Tour the Capitol and Old State House
The Old State House and State Capitol reveal the inner workings of Arkansas politics. The state government's first home, the Old State House, exhibits the state first ladies' gown collection, Victorian period rooms, and the antebellum House of Representatives chamber. Visitors to the Capitol can take in the House and Senate from the public galleries, tour the gold dome and reception rooms, and even use the same salon as the politicians.
Learn at the Historic Arkansas Museum
The Historic Arkansas Museum offers a walk through Arkansas's past with its five antebellum houses on their original block. Actors in period clothing give visitors a glimpse of frontier life in Arkansas, including a recently-restored authentic version of the original home of the Arkansas Gazette, the longest running southern newspaper still in publication. The museum features historic arts and crafts from the state, a Bowie knife exhibit, and contemporary artwork by local artists. It also offers a puppet show and dress-up room for children, a theater, and educational areas such as an authentic reconstruction of a historic blacksmith shop with working bellows and demonstrations.Hinderliter House, Historic Arkansas Museum
Shop at the River Market
The River Market has a bit of everything, including trendy boutiques, lively bars, and every food from cupcakes to gyros. Riverfront Park offers excitement at the Peabody Park adventure playground and romance at the sculpture and rose gardens. The area is also the site of live music and the Little Rock Farmers Market. Junction Bridge, once a railway, allows pedestrians to reach attractions across the river.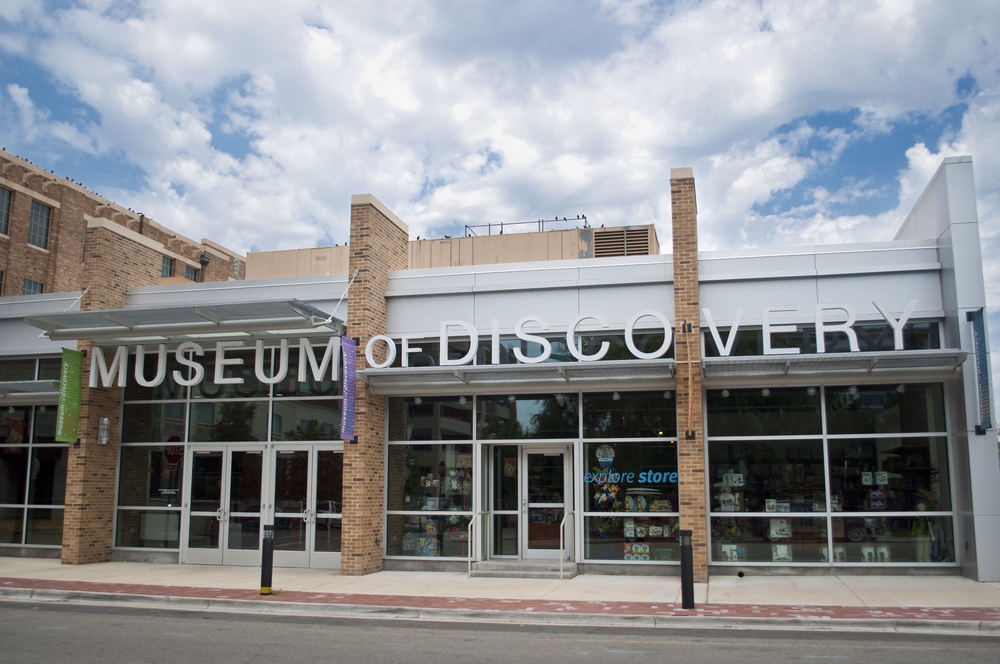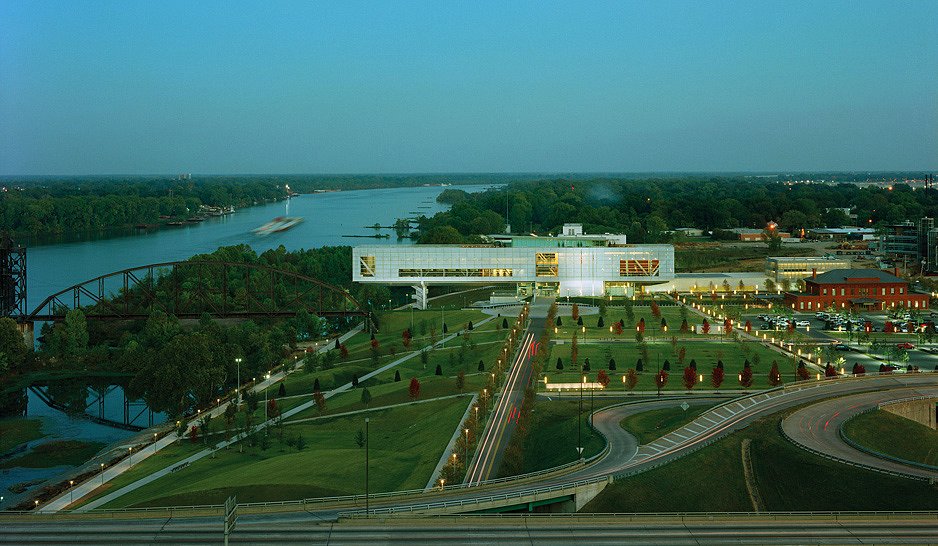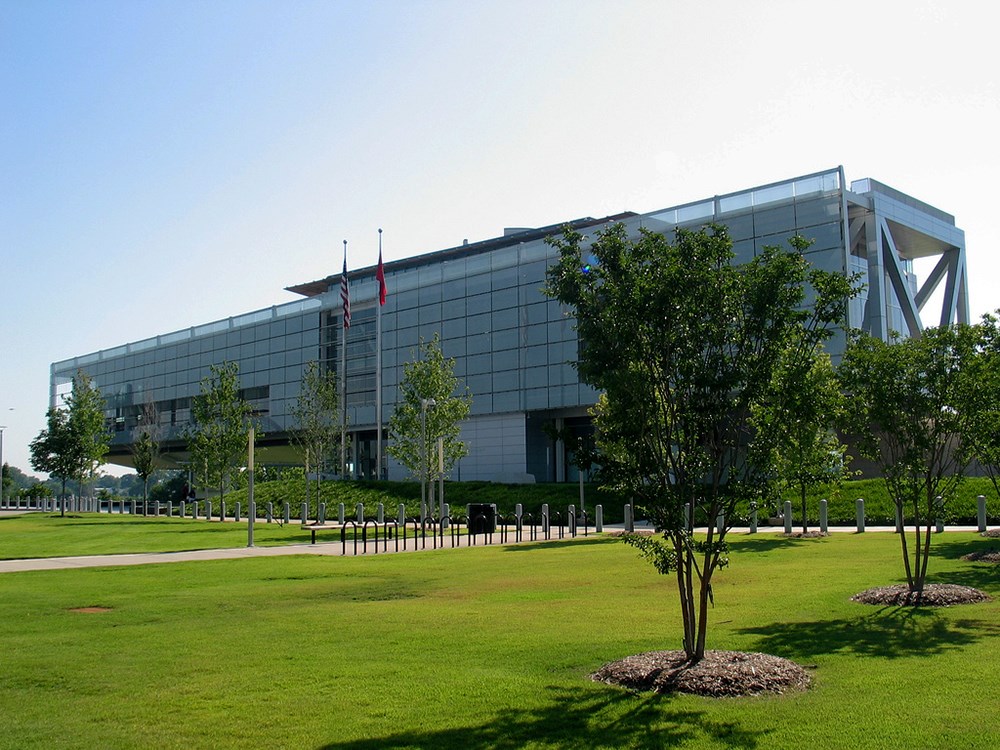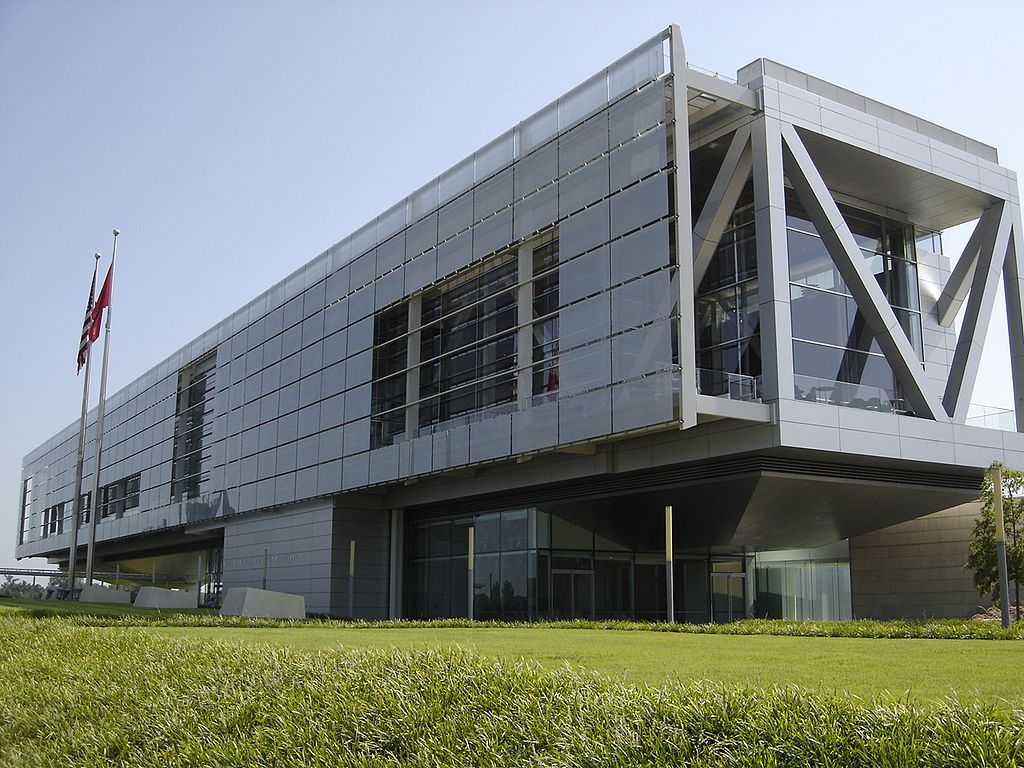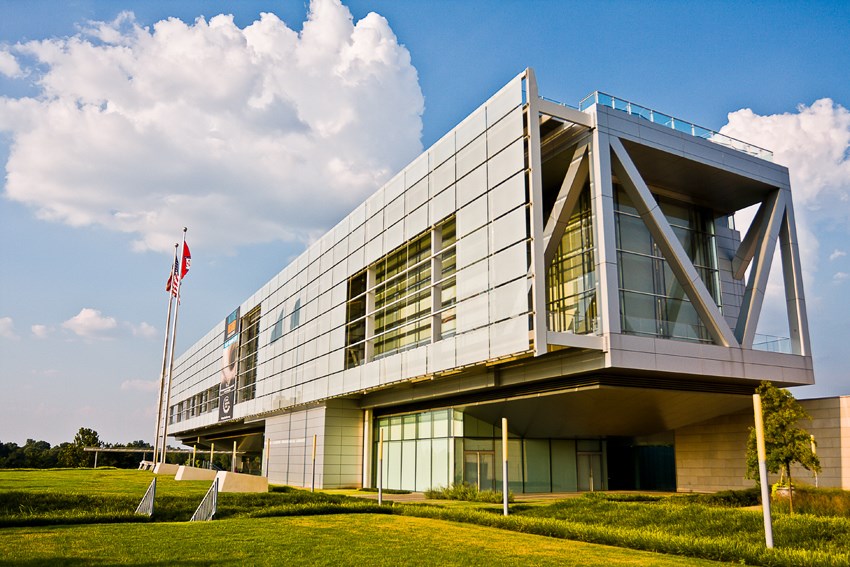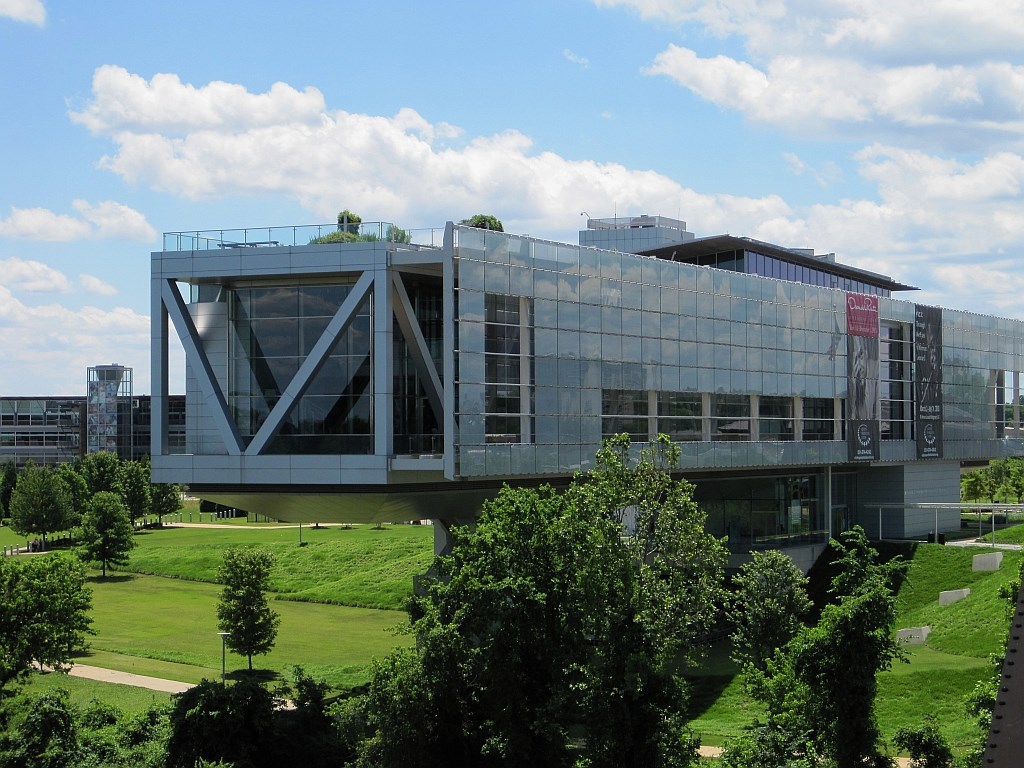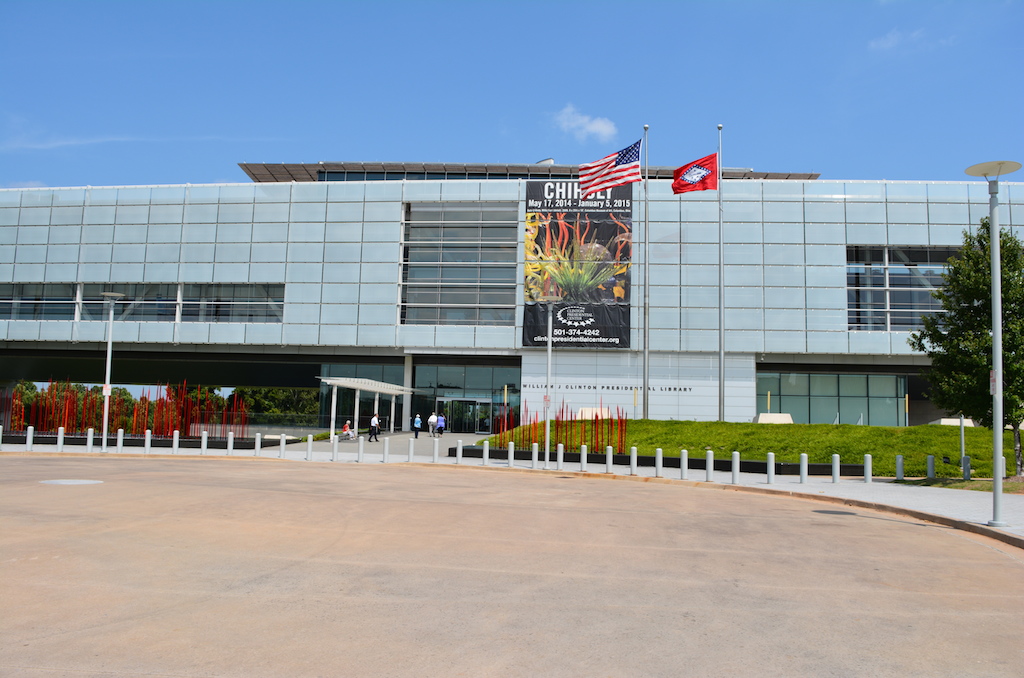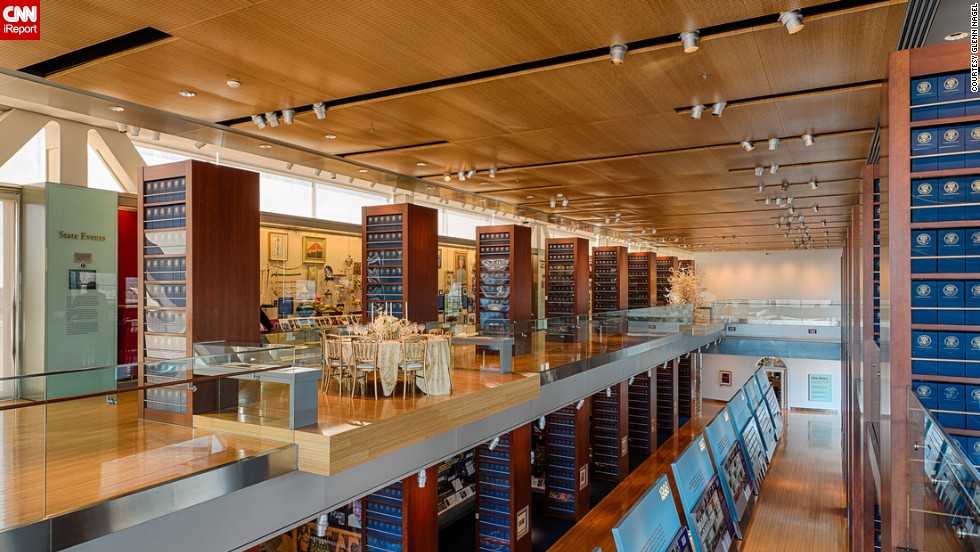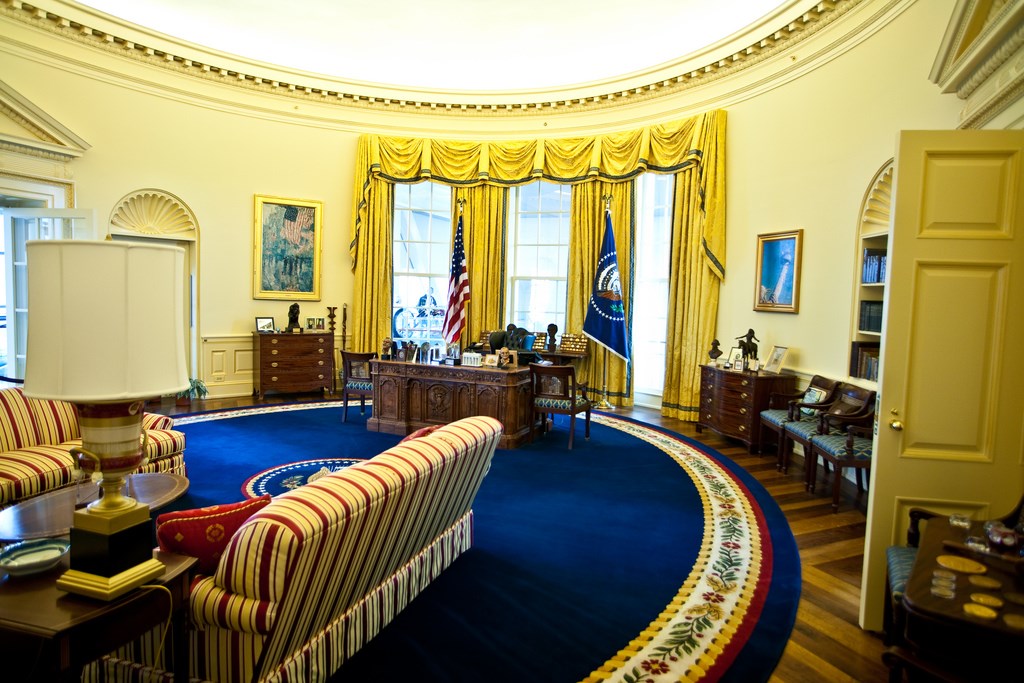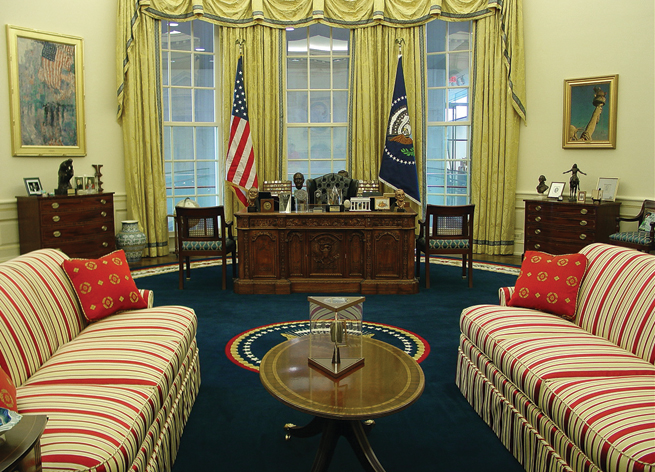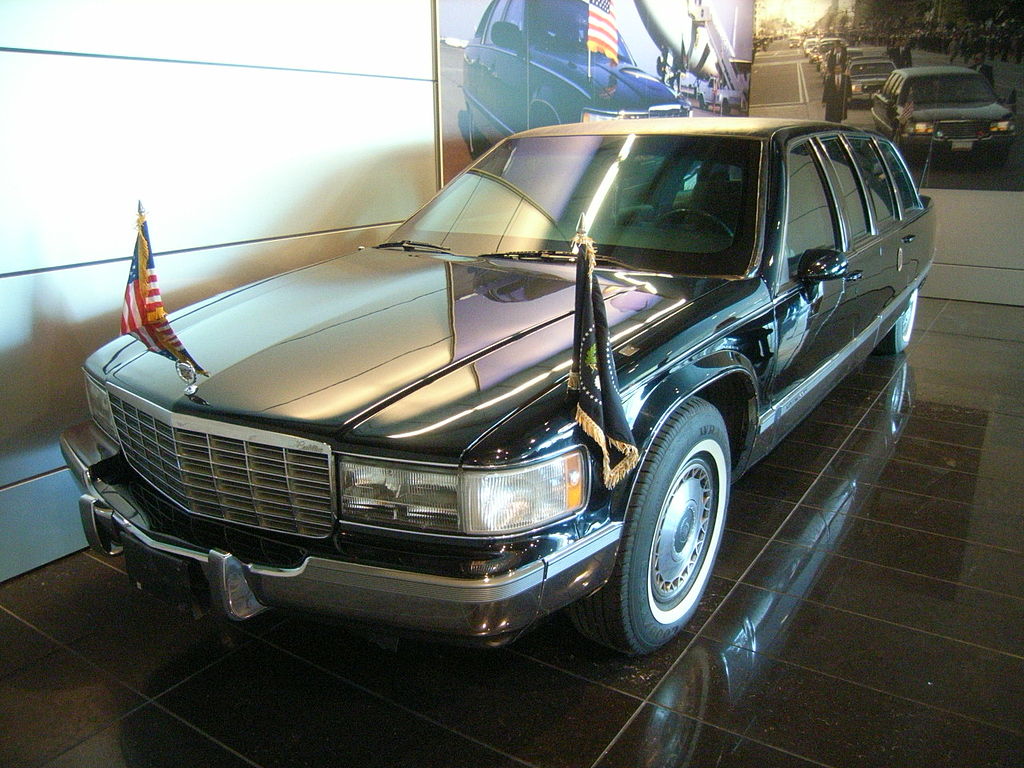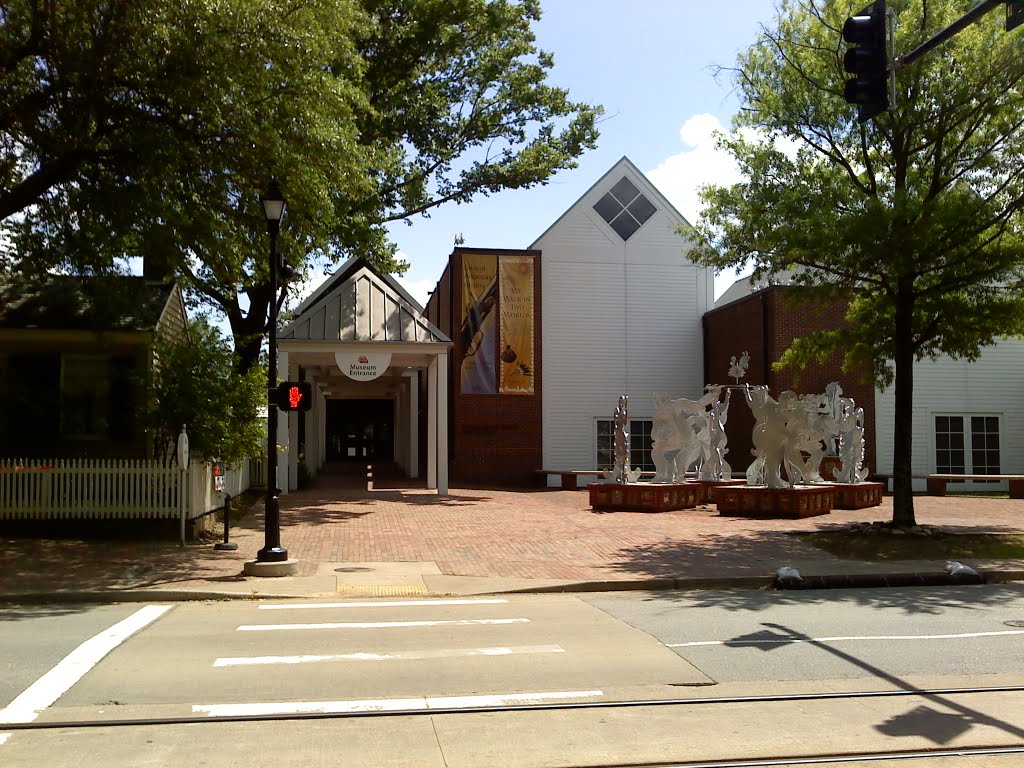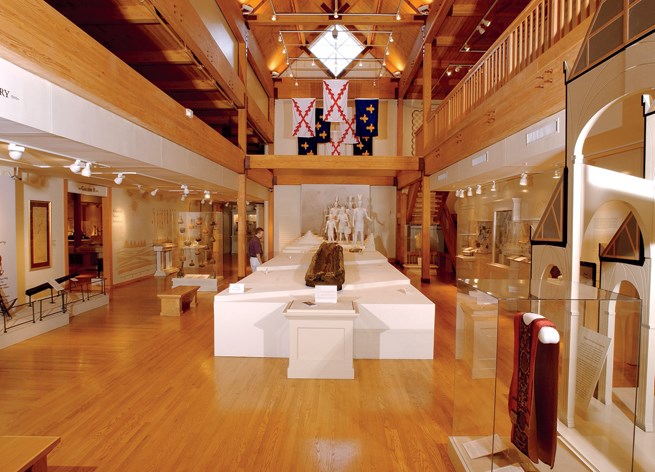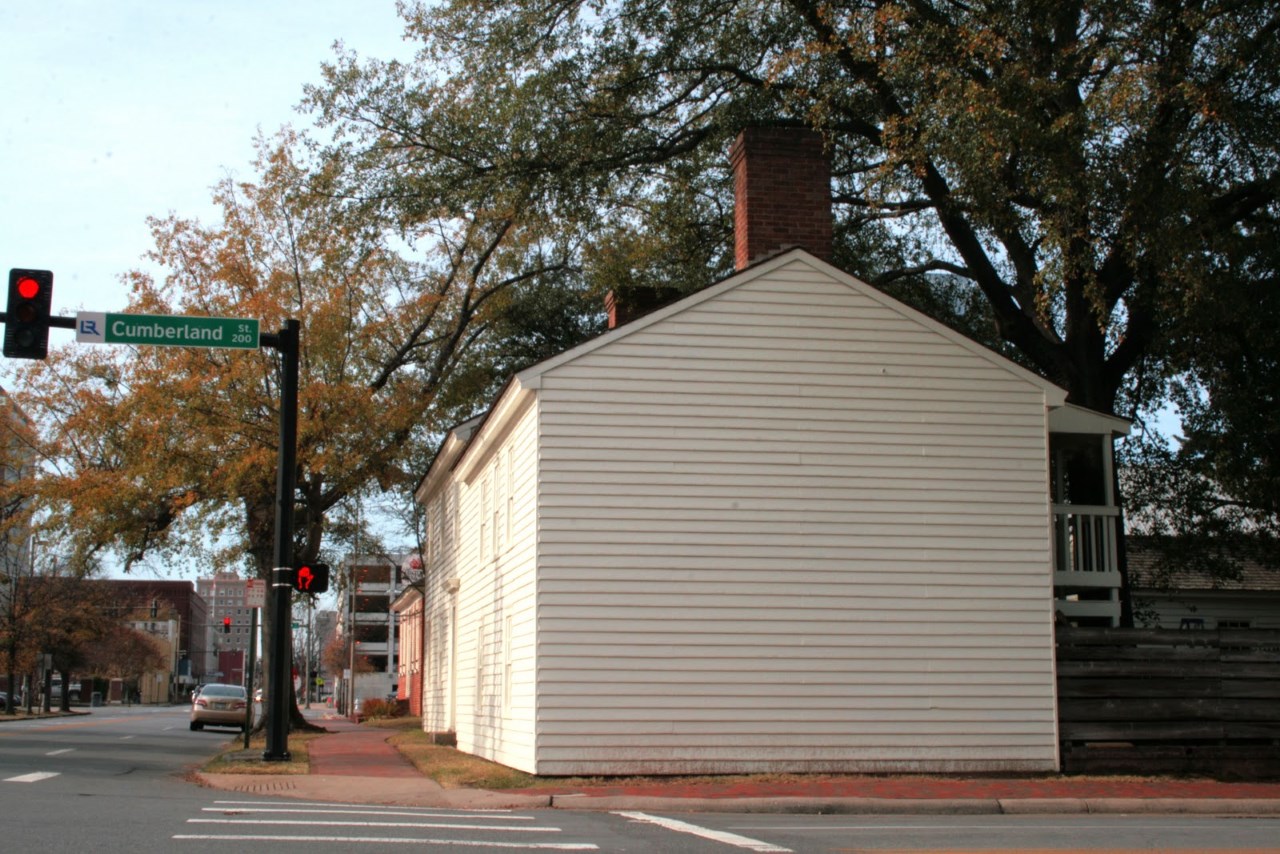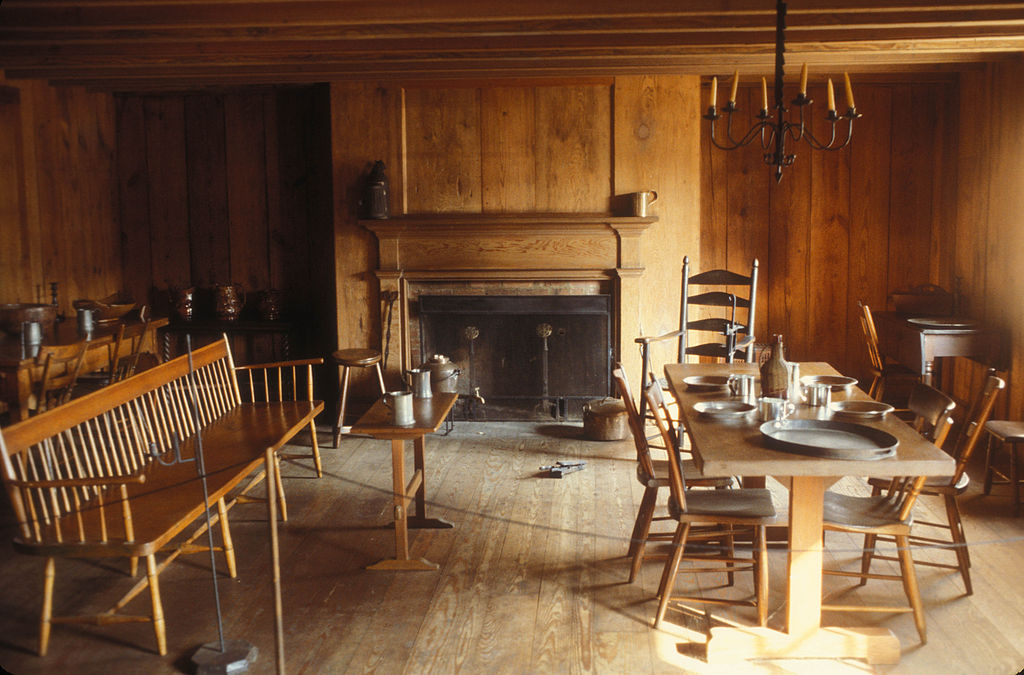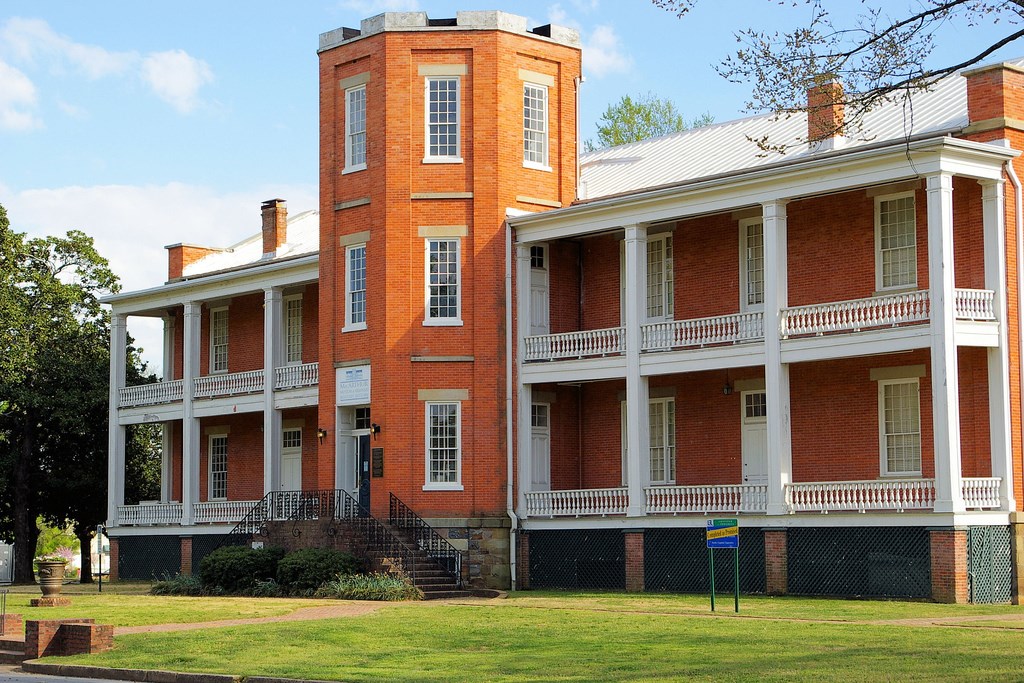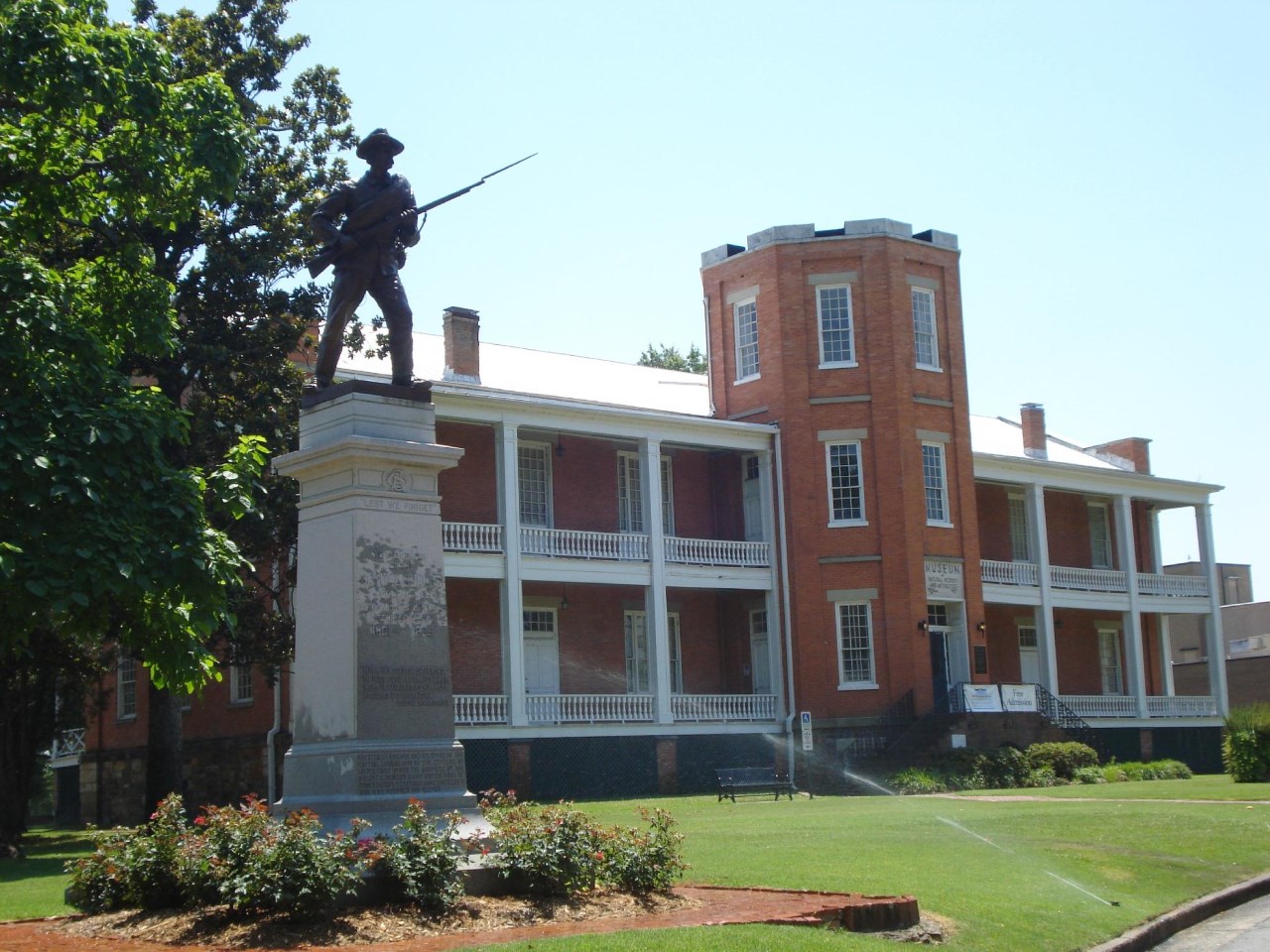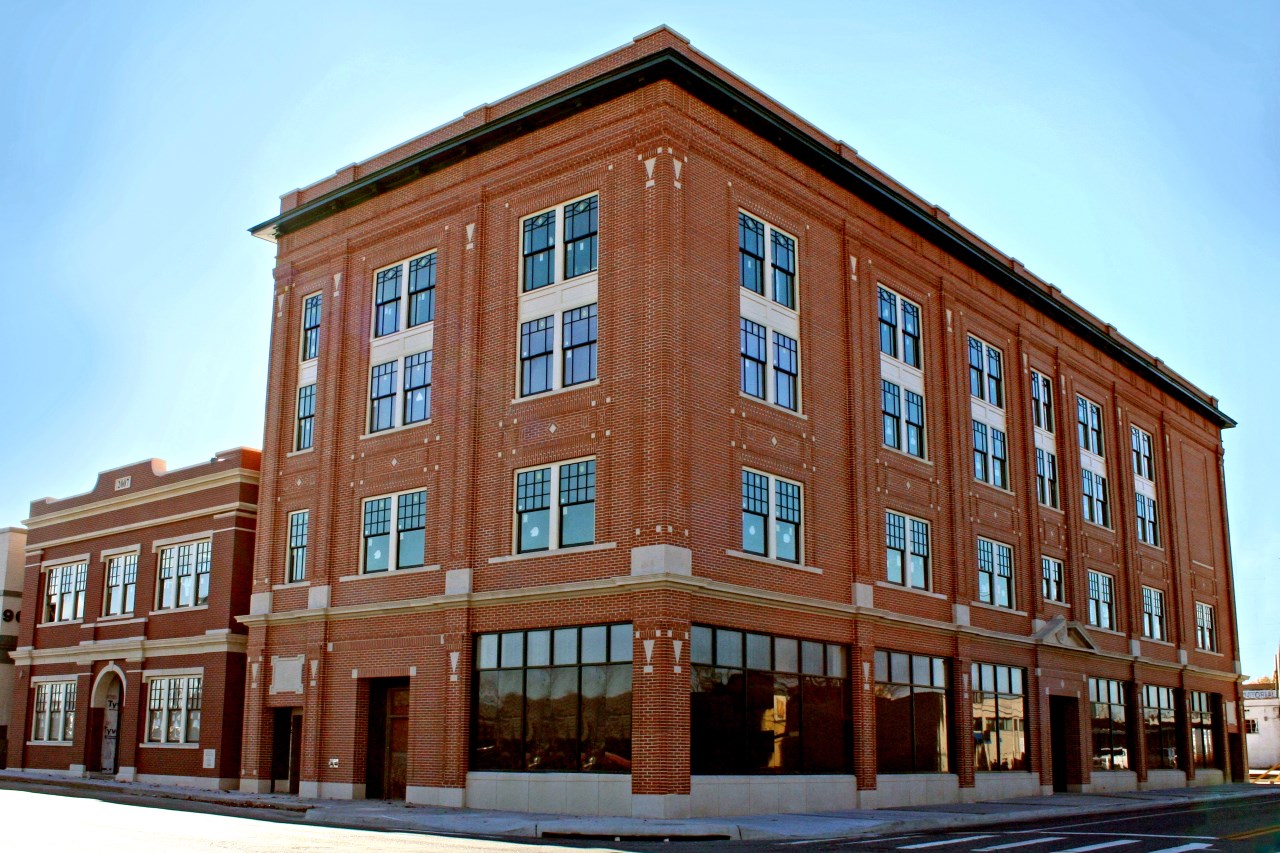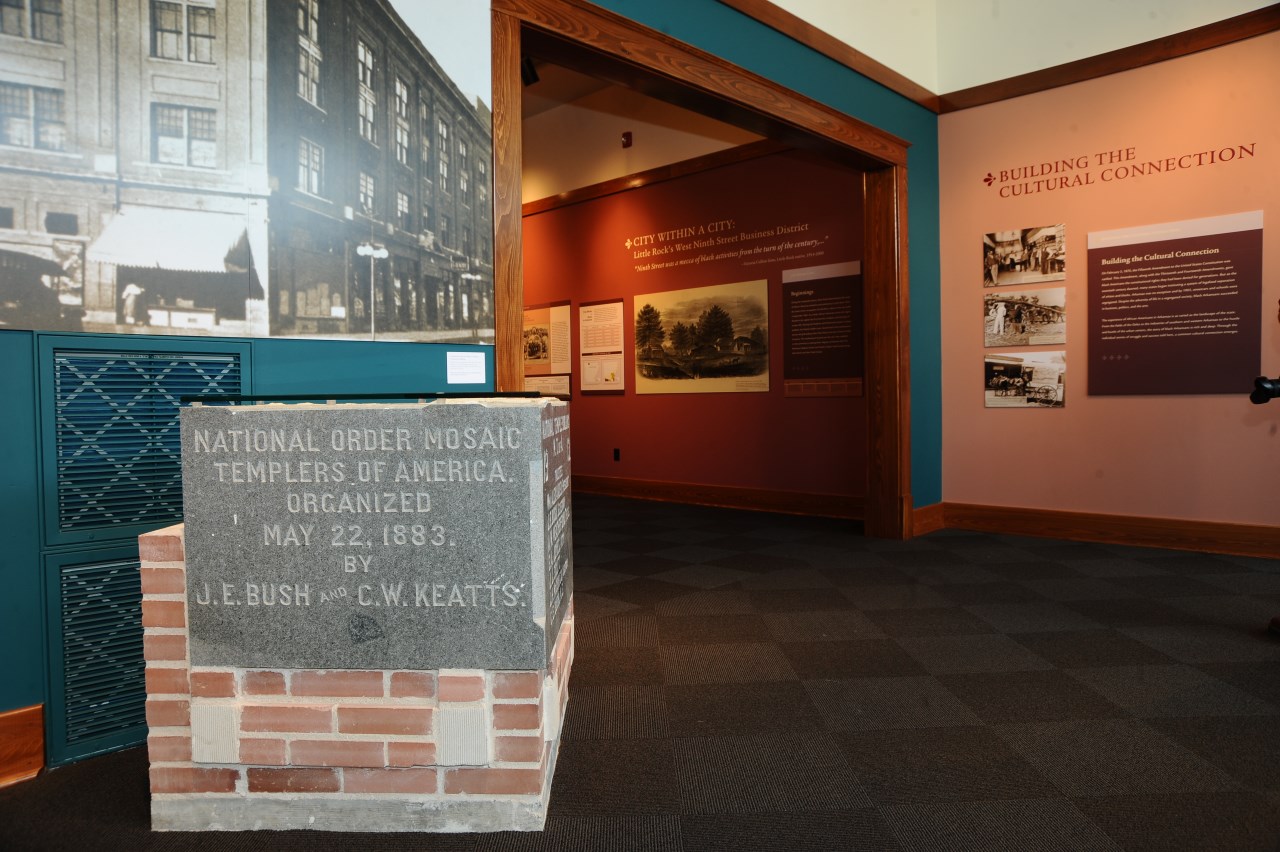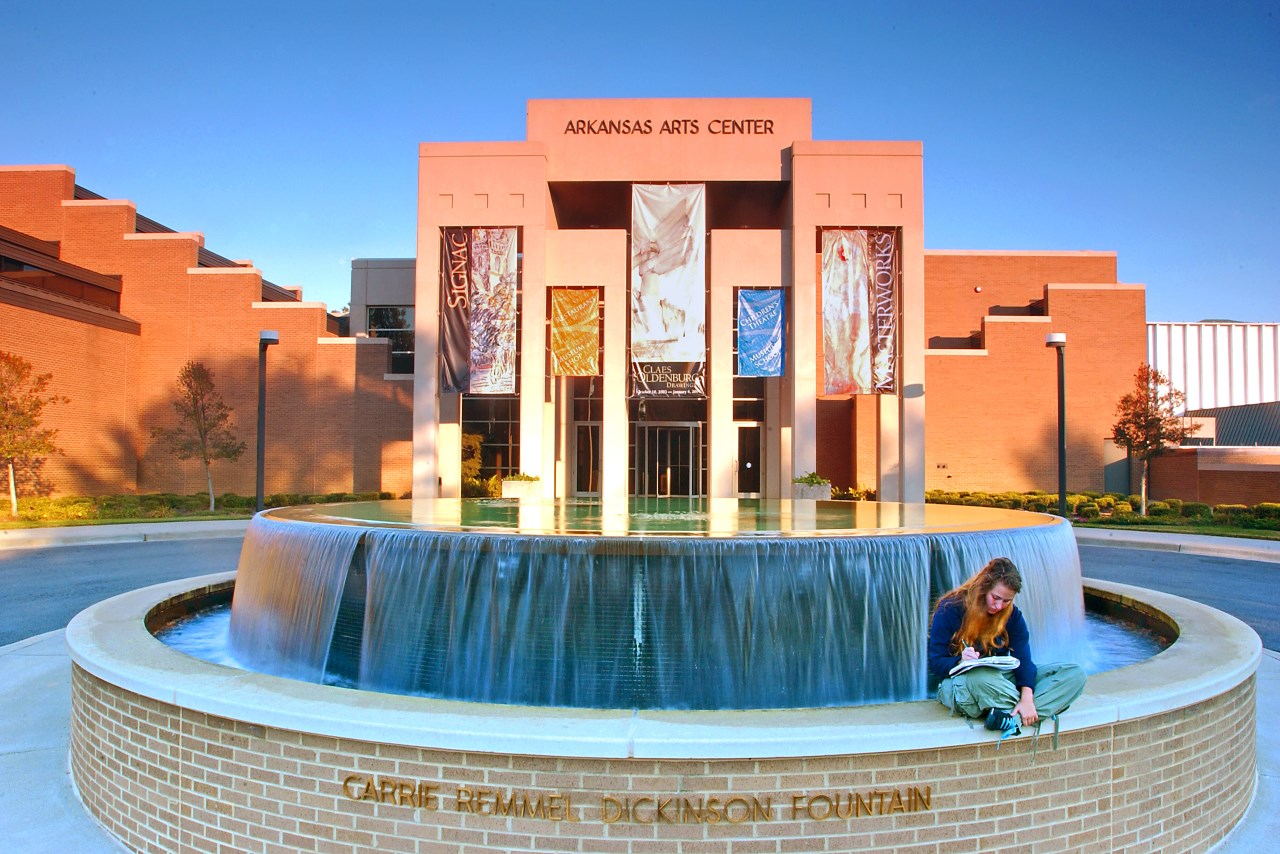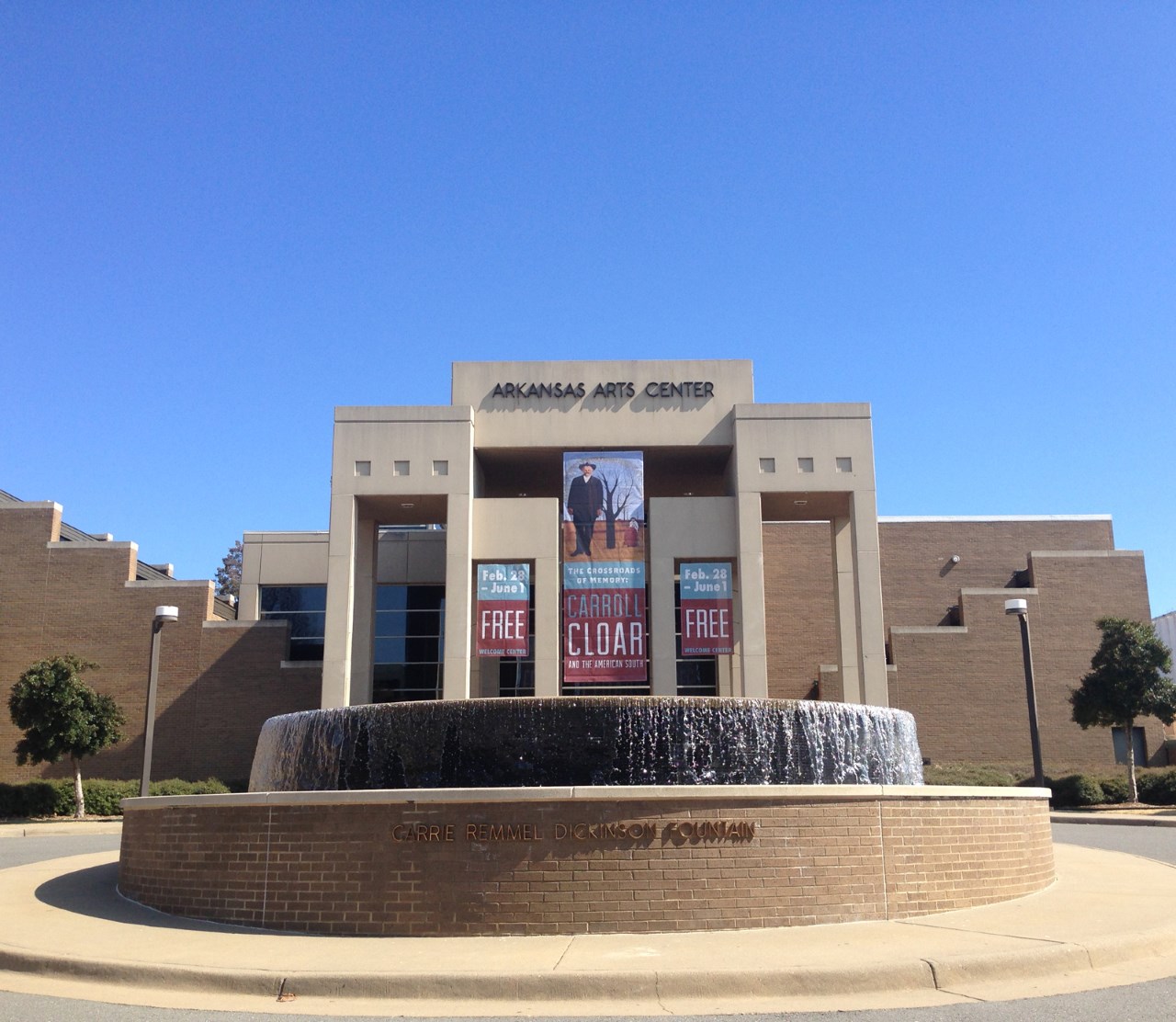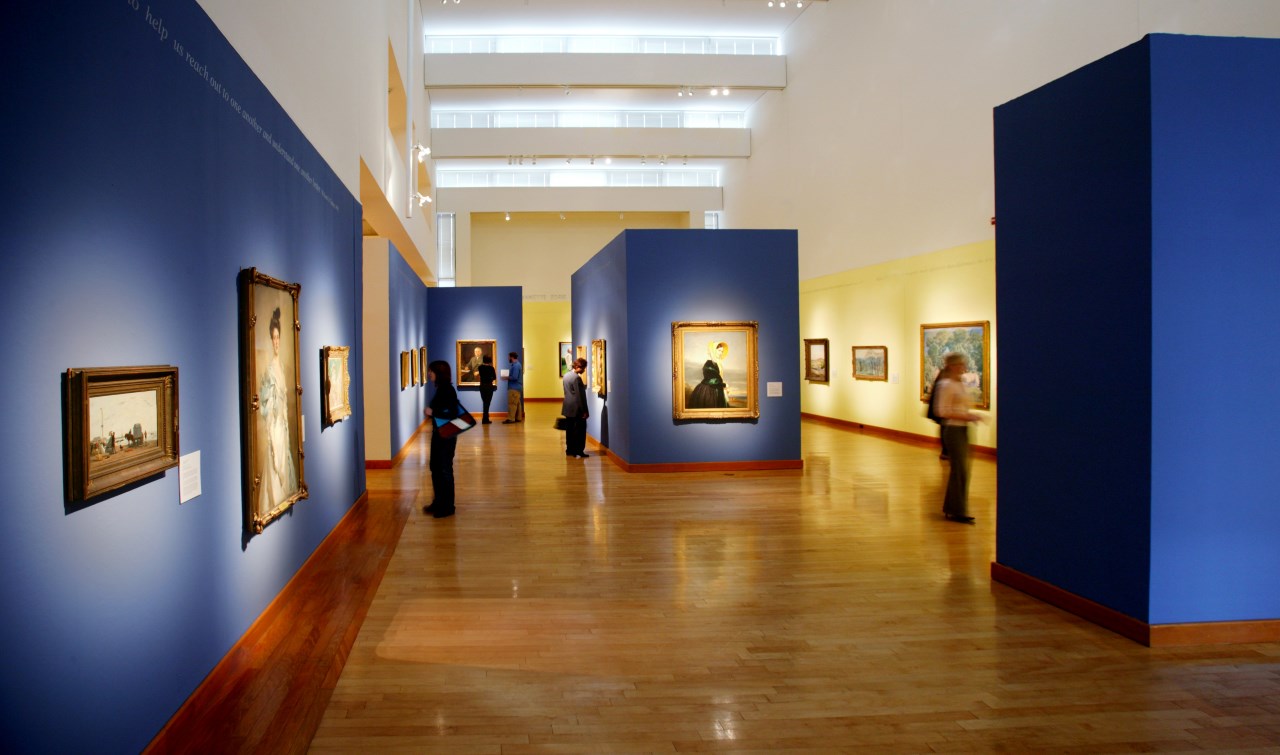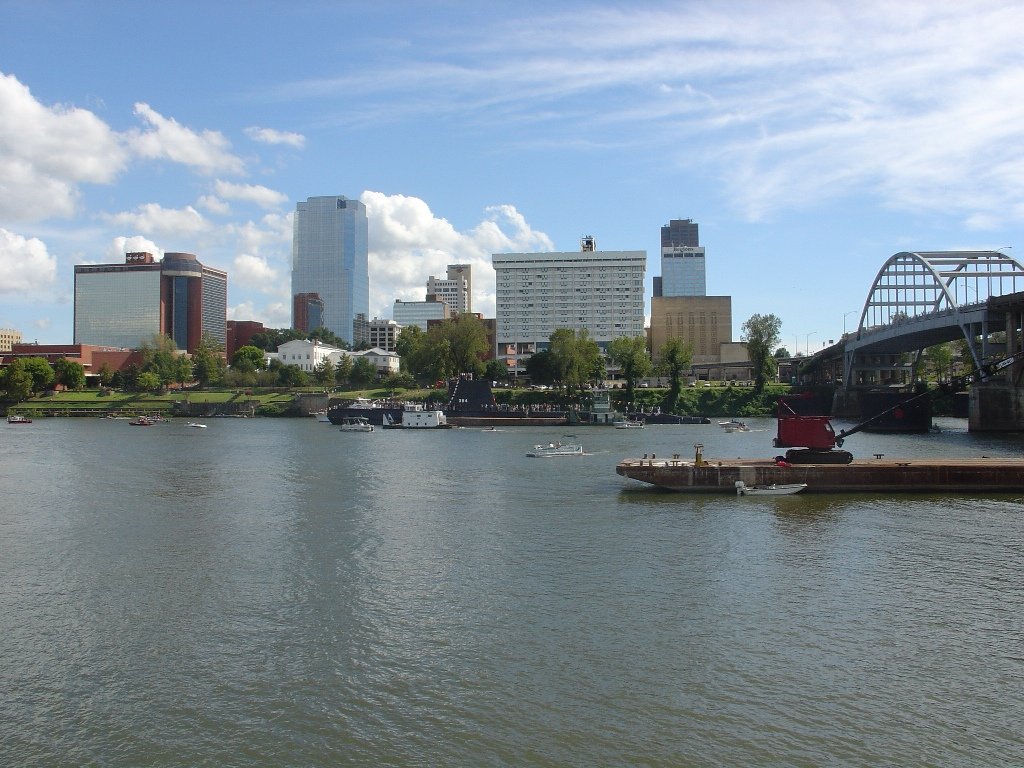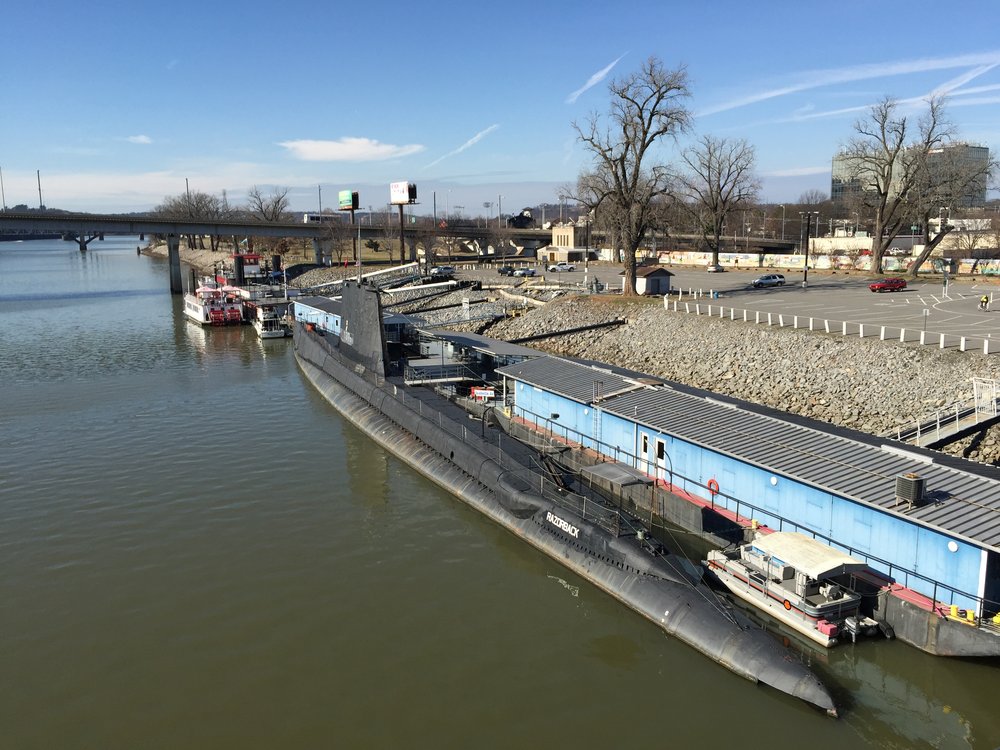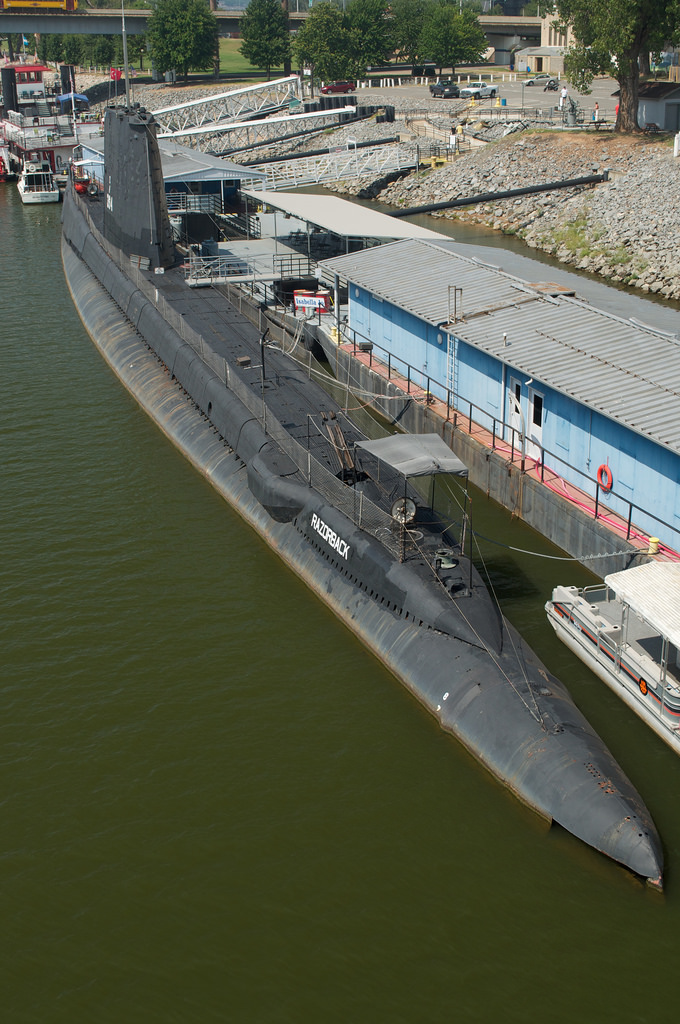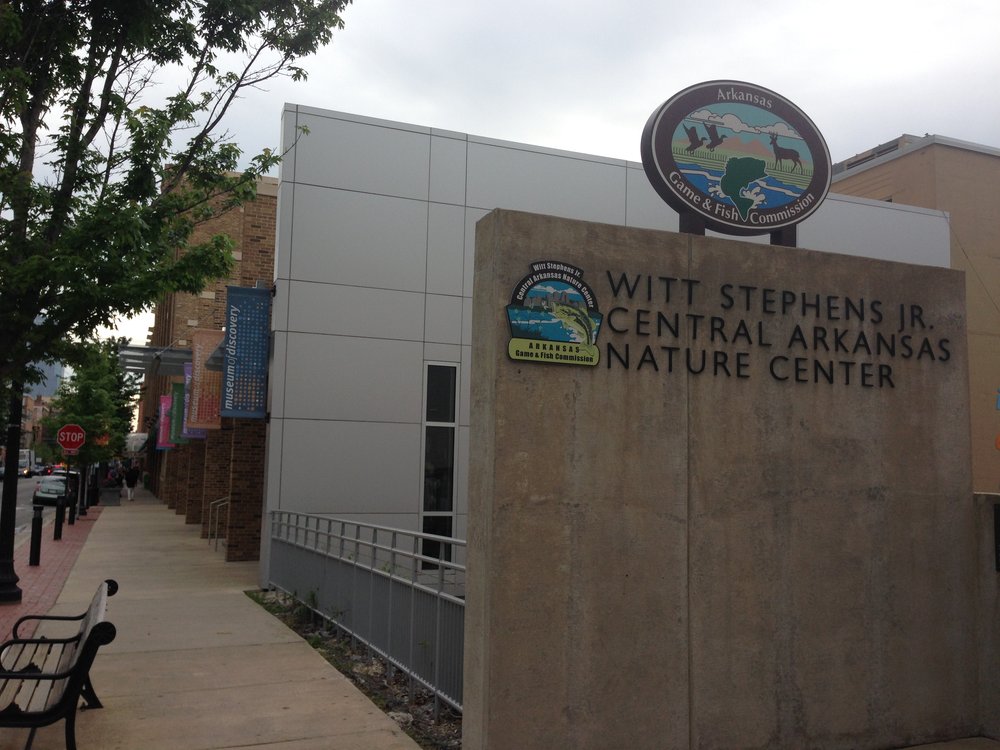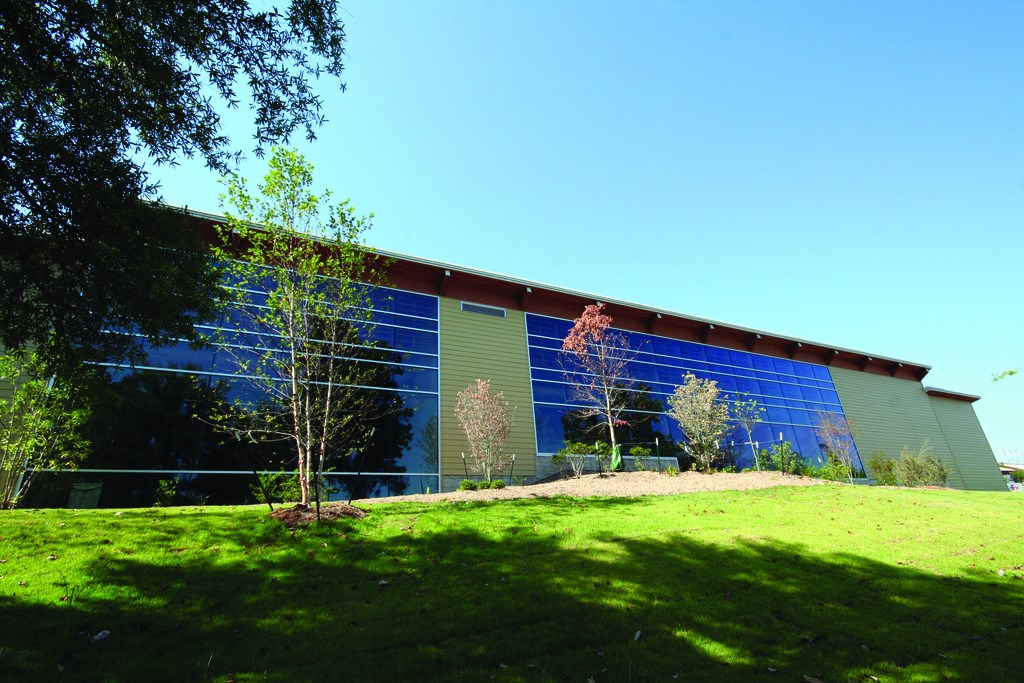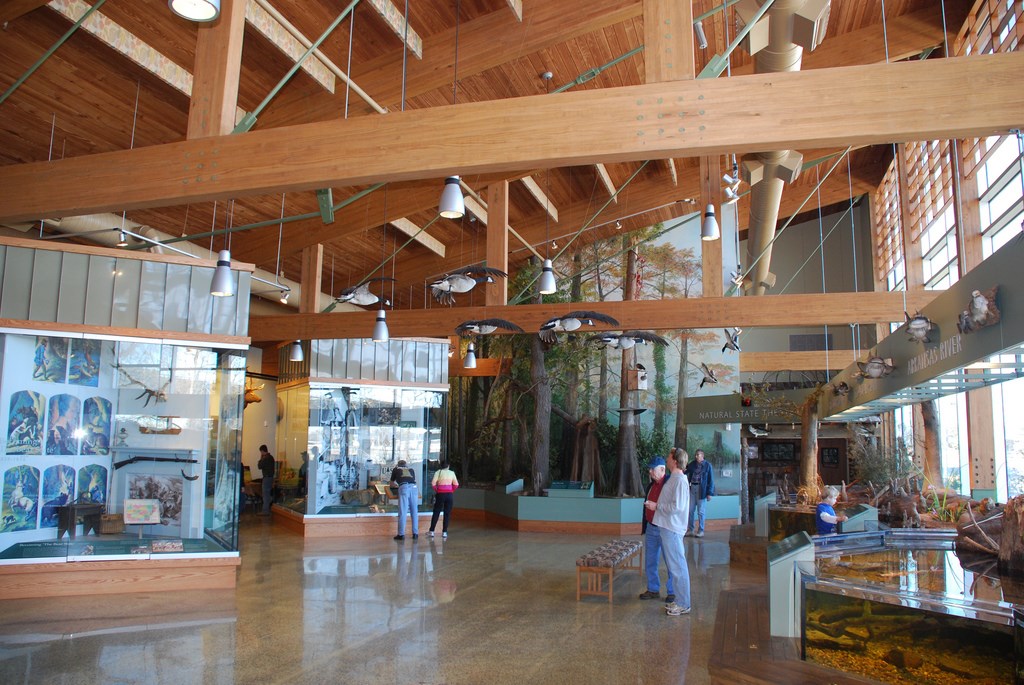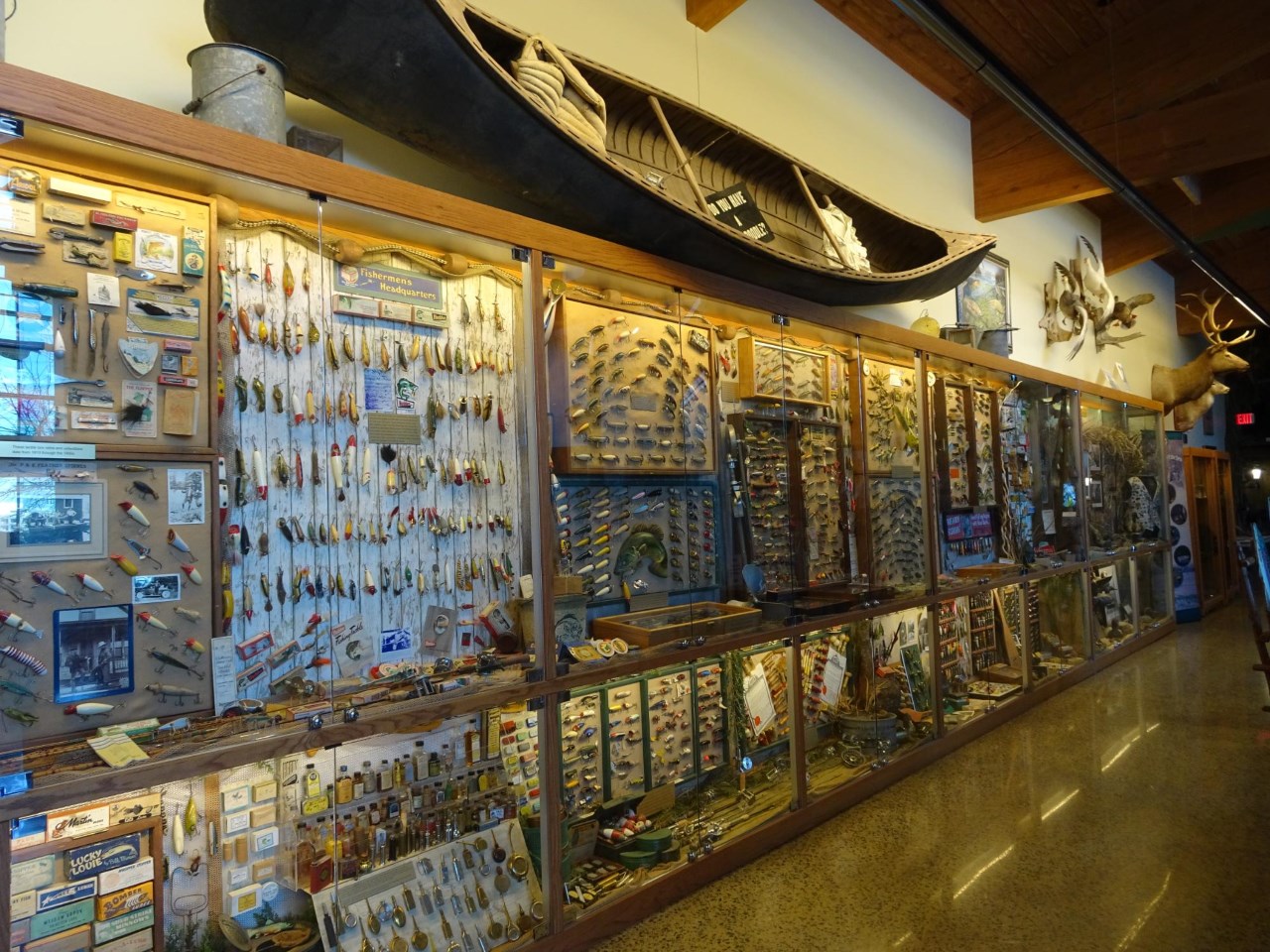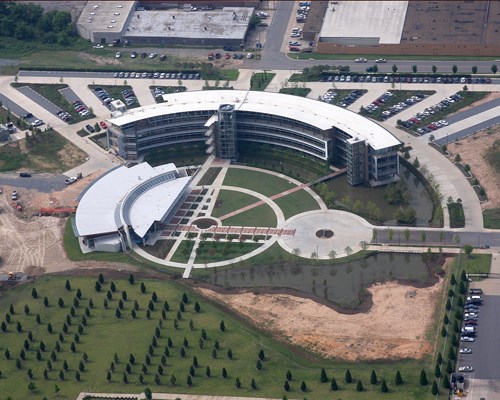 Explore the Old Mill
Some may remember the Old Mill from the opening scenes of David Selznick's Gone with the Wind. The North Little Rock landmark is a 1933 replica of an 1880's water-powered grist mill. It is made of concrete sculpted over metal rods to resemble wood and stone. It is magical to explore the whimsical foot bridges, toad stools, and sculptures created by Dionicio Rodriguez. Families can linger for picnics and pictures or relax by the turtle pond.
Cross the Big Dam Bridge
Little Rock boasts the longest pedestrian and bicycle bridge ever built. The Big Dam Bridge crosses the Arkansas River at Murray Lock and Dam and connects the riverbank trails in Little Rock and North Little Rock. Though it is impressive by day, the bridge is enchanting at night when it is lit up by LED's. People on bicycles and skates, as well as on foot, cross the bridge for fun, for their health, and to experience the river's splendor.
Take a Ride on a River Rail Trolley
Styled after vintage trolleys, the River Rail Trolleys are a fanciful way to see the hotspots in downtown Little Rock and North Little Rock. The trolleys regularly circumnavigate the area and pass highlights like Riverfront Park, the Statehouse Convention Center, and Verizon Arena. As well as being a quirky, inexpensive way to travel, the trolleys can be rented for parties.
Little Rock has much to offer besides these attractions, and Arkansas has much to offer outside of Little Rock. To truly understand Arkansas's culture, however, these nine cannot be missed. These anchors hold this Little Rock in place, allowing for even more growth.
http://porterbriggs.com/9-things-you-absolutely-must-do-while-in-little-rock/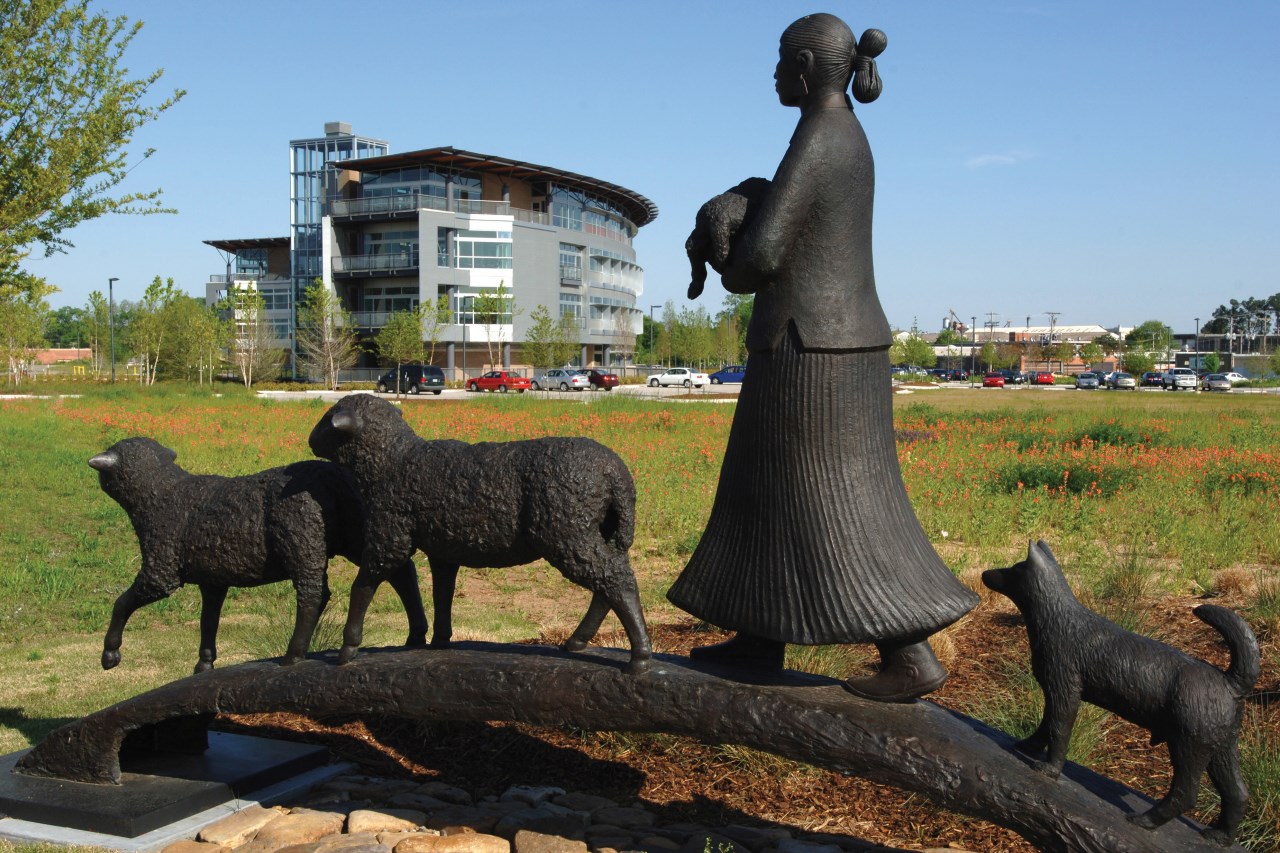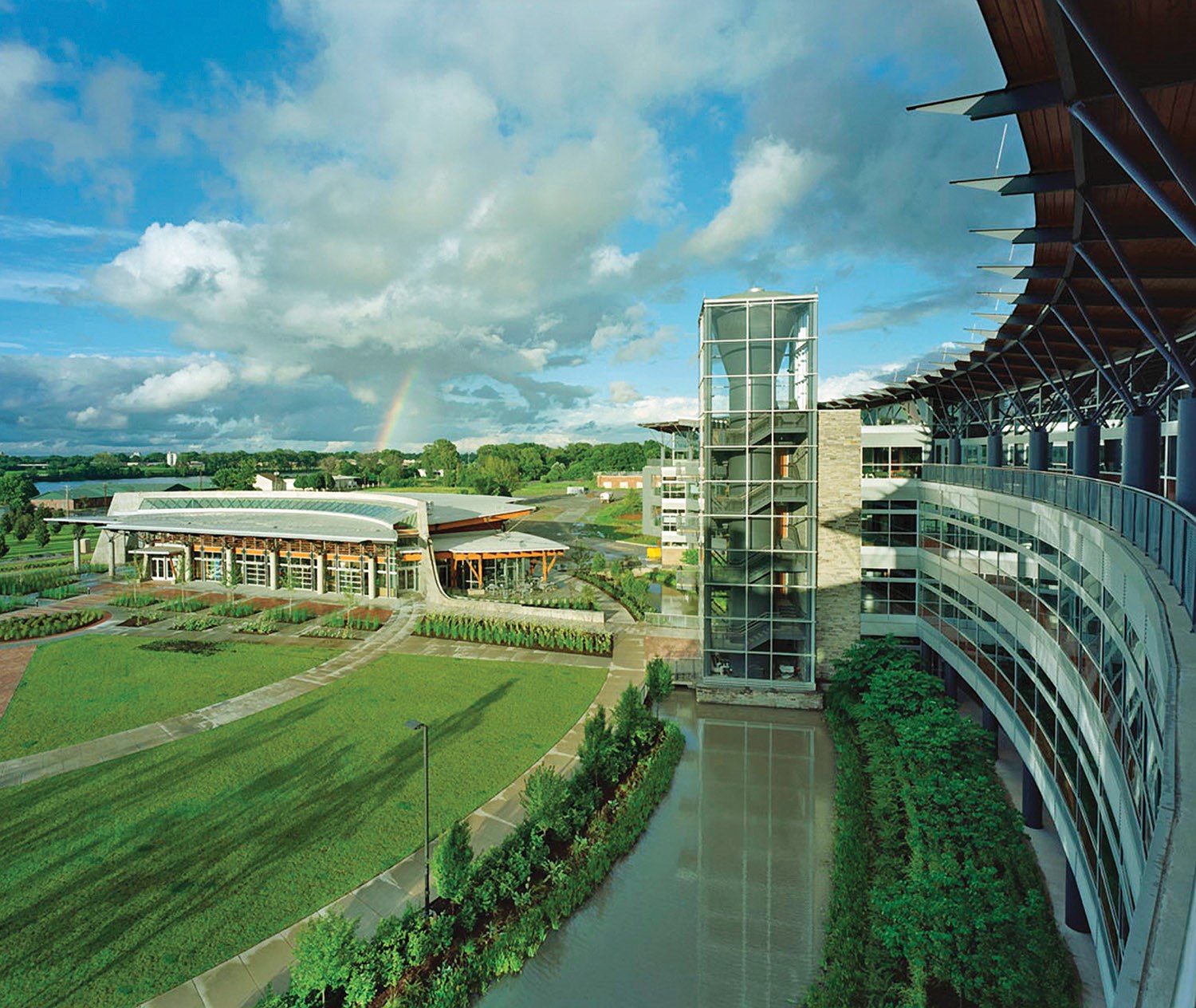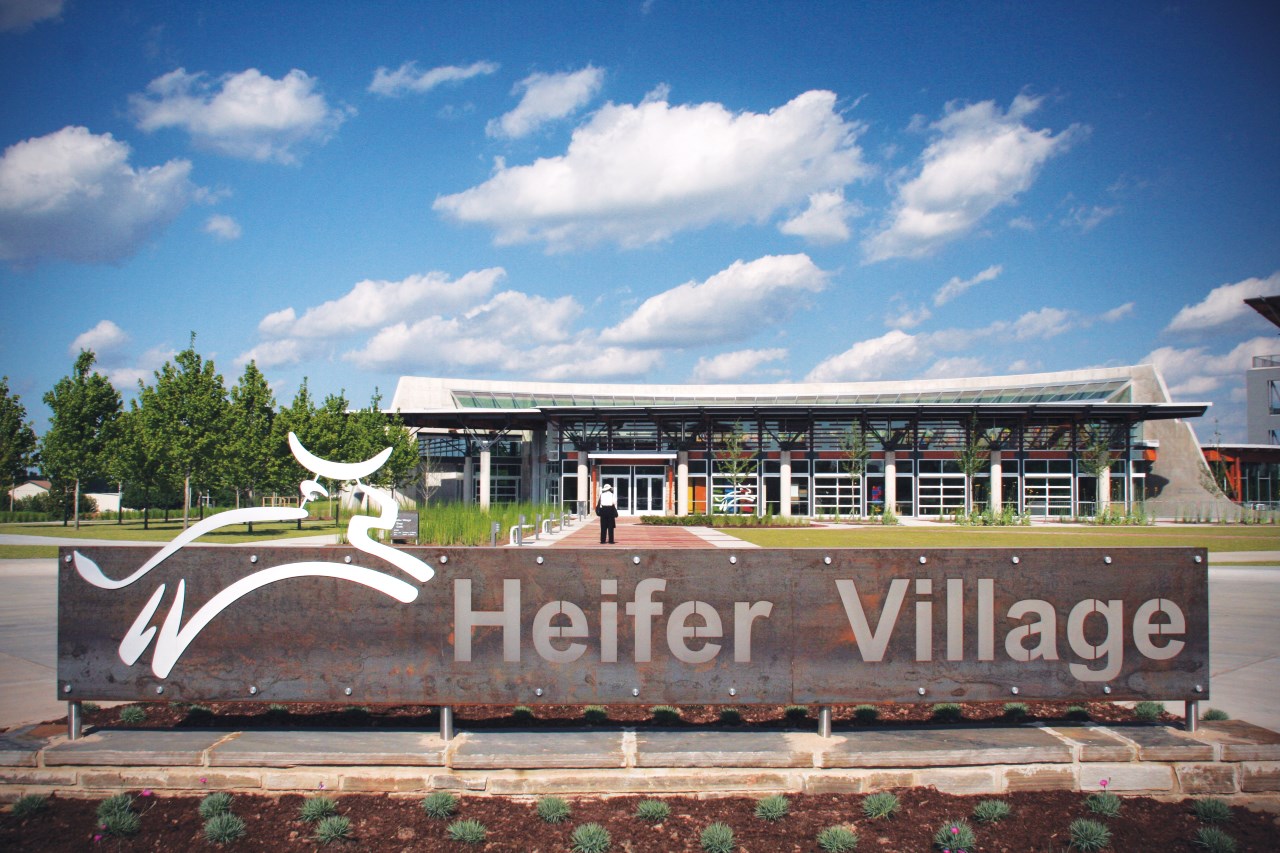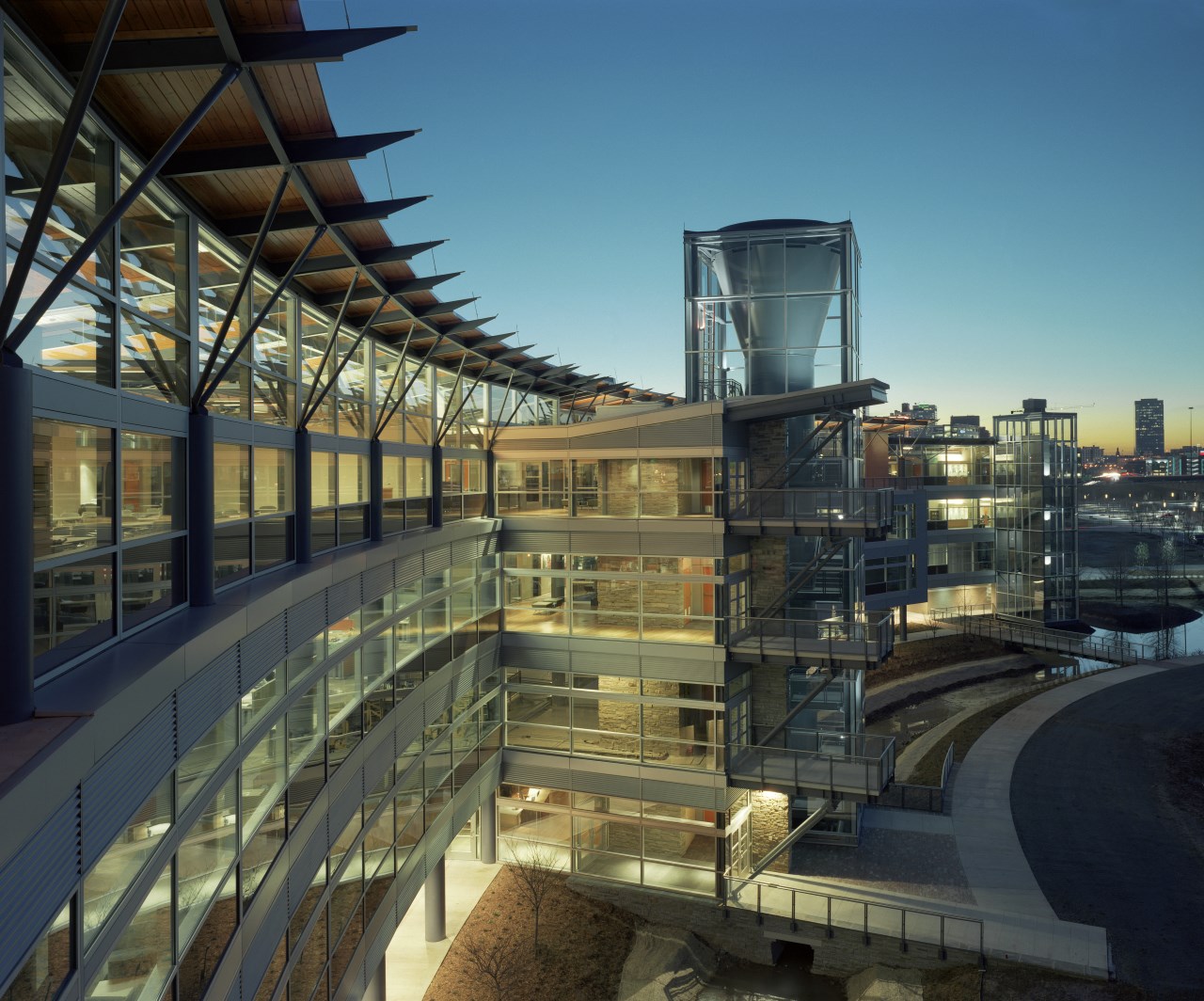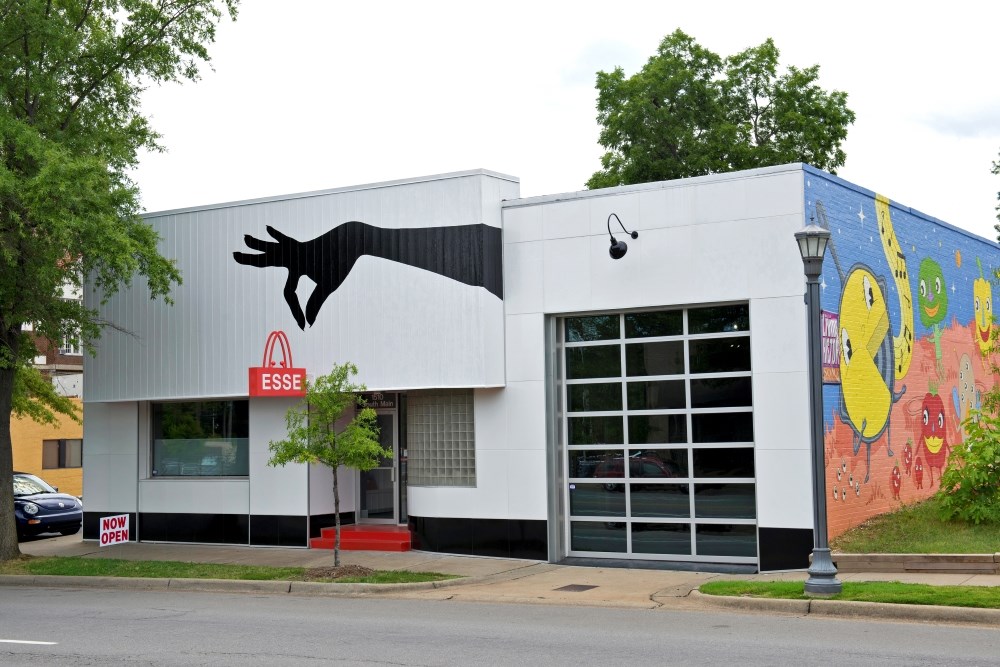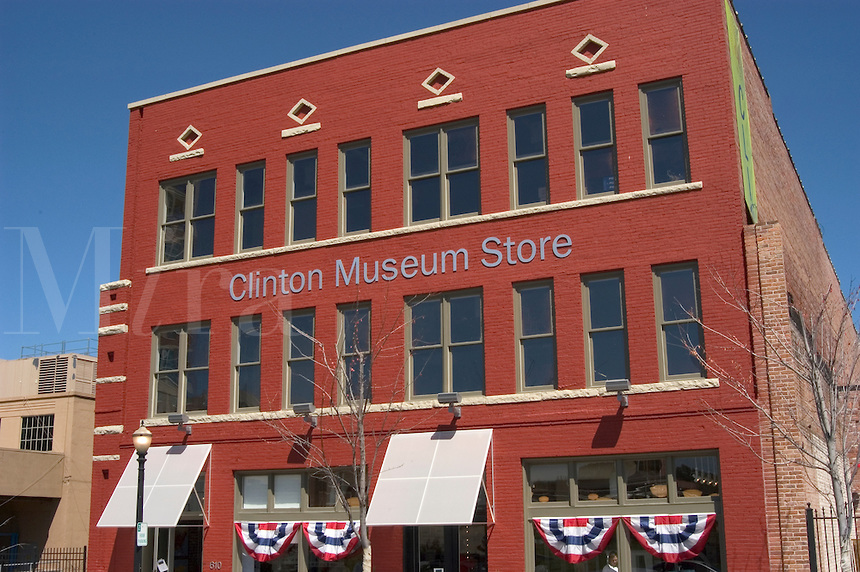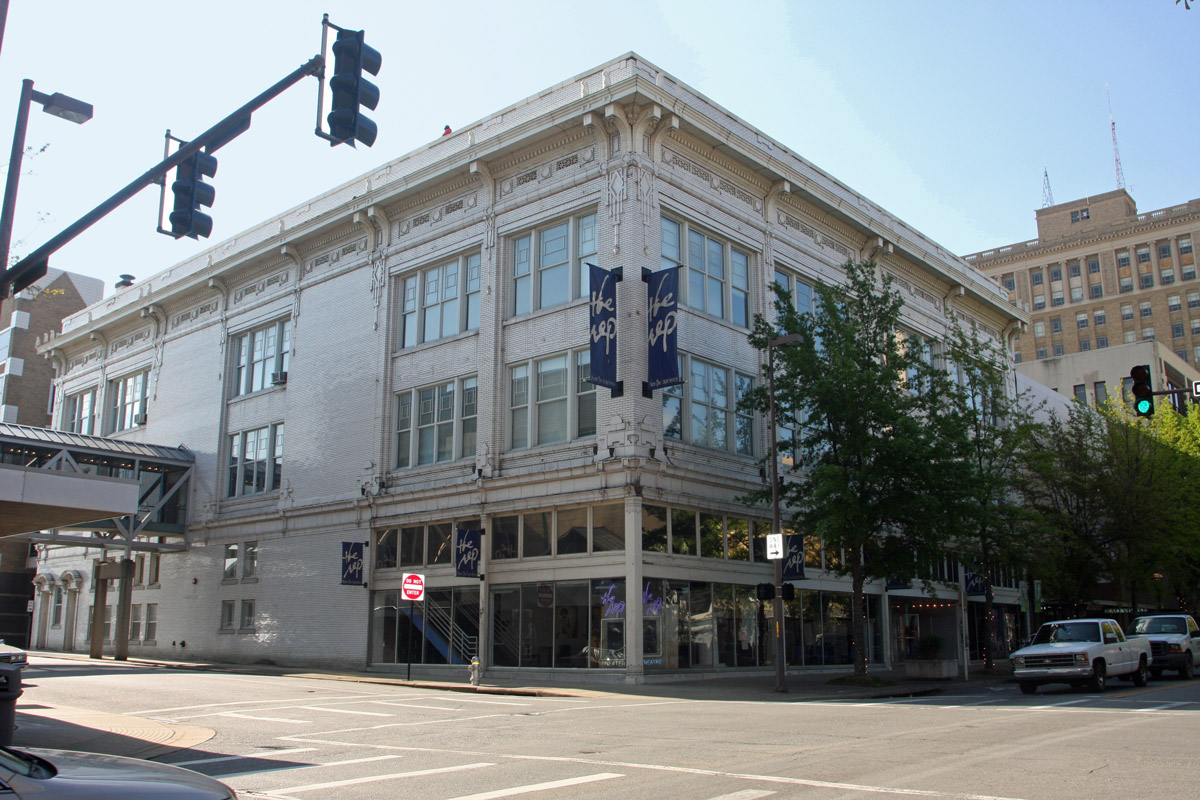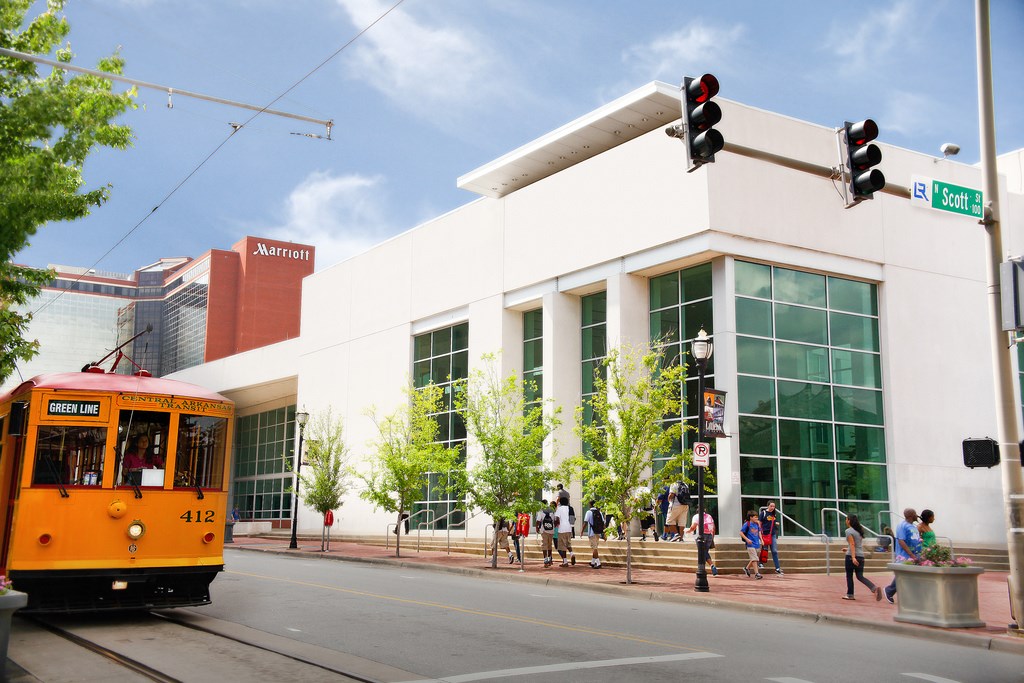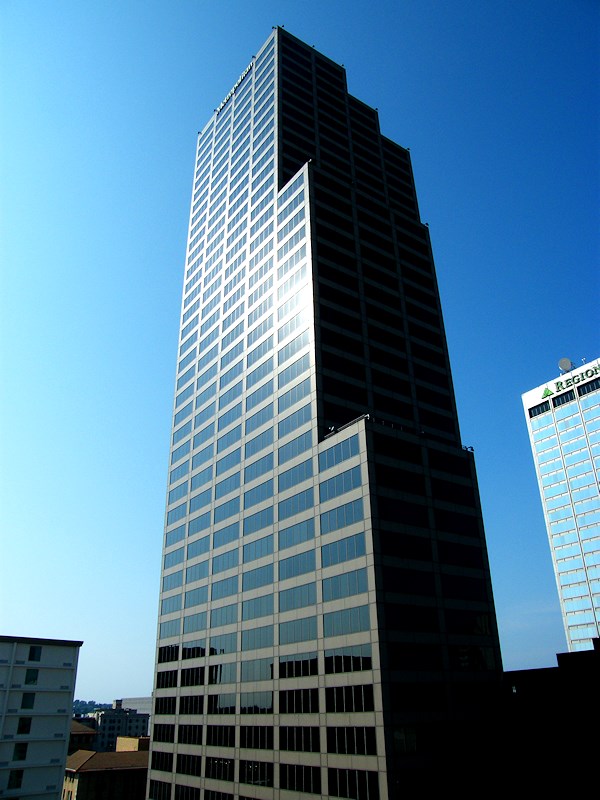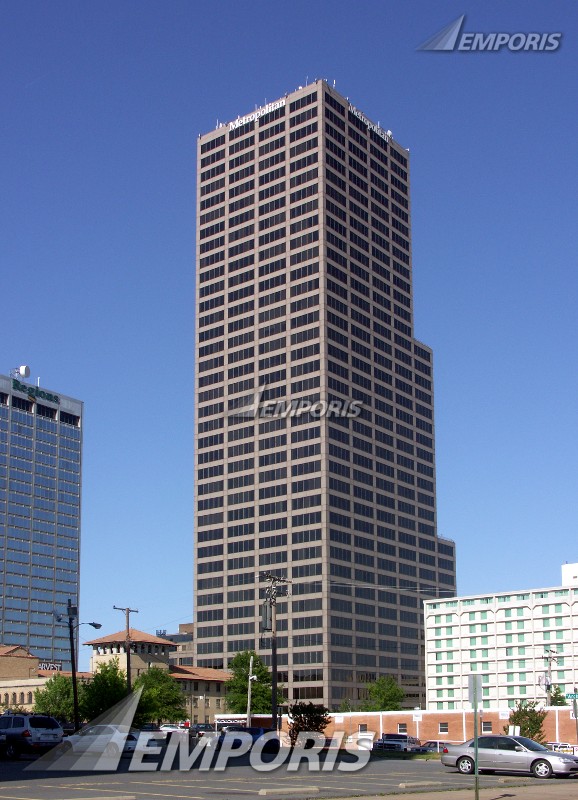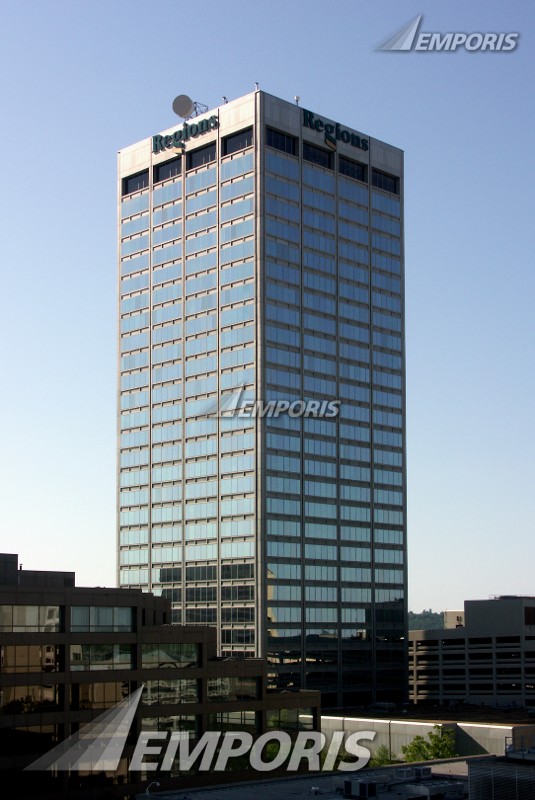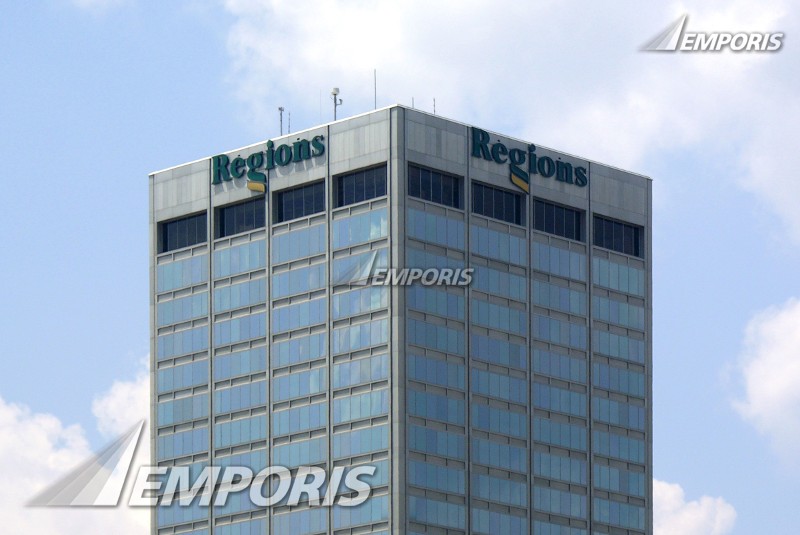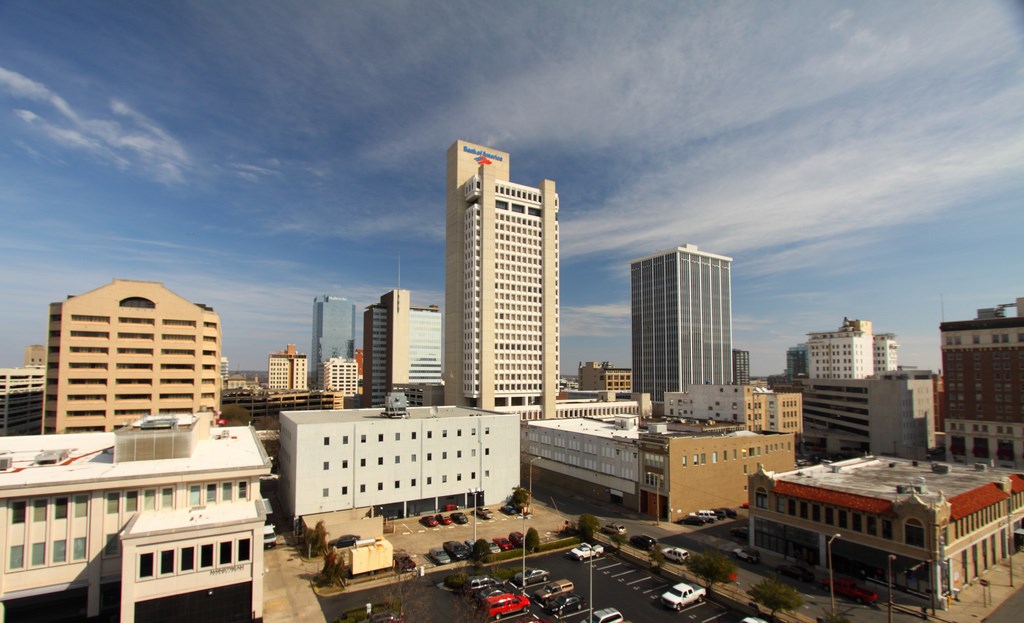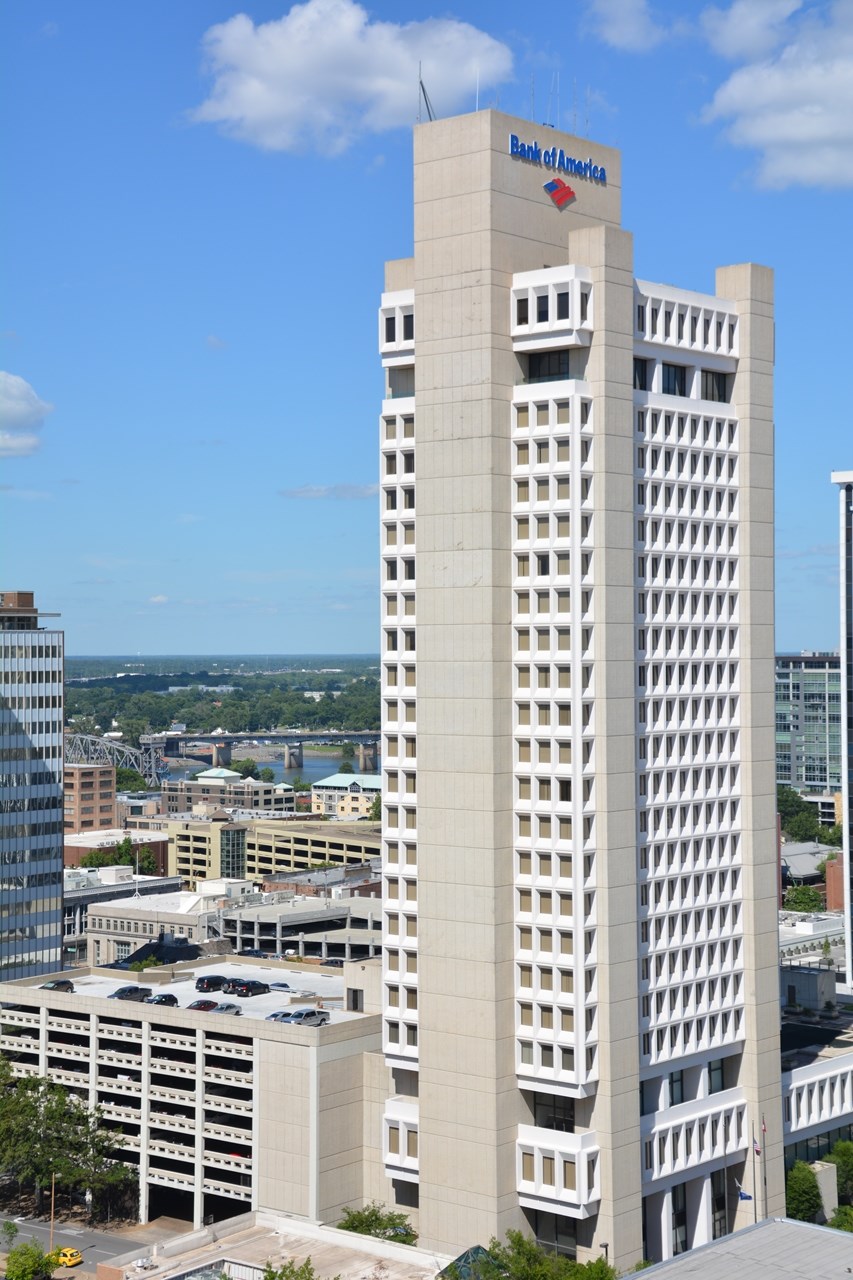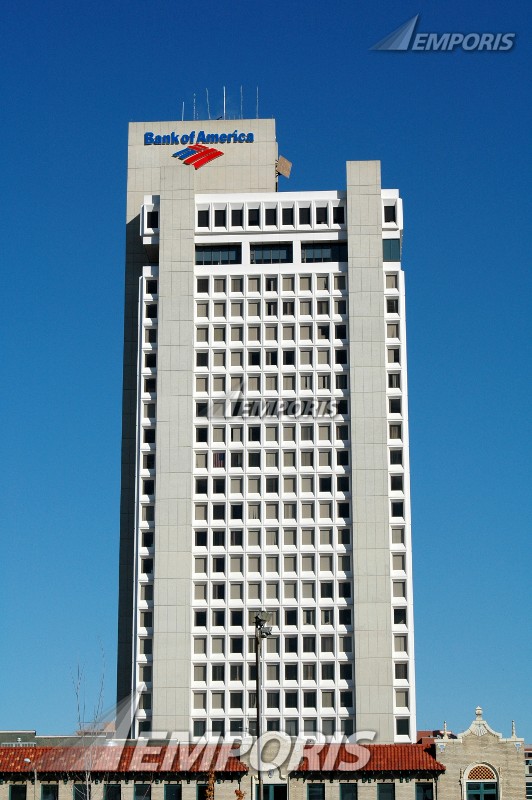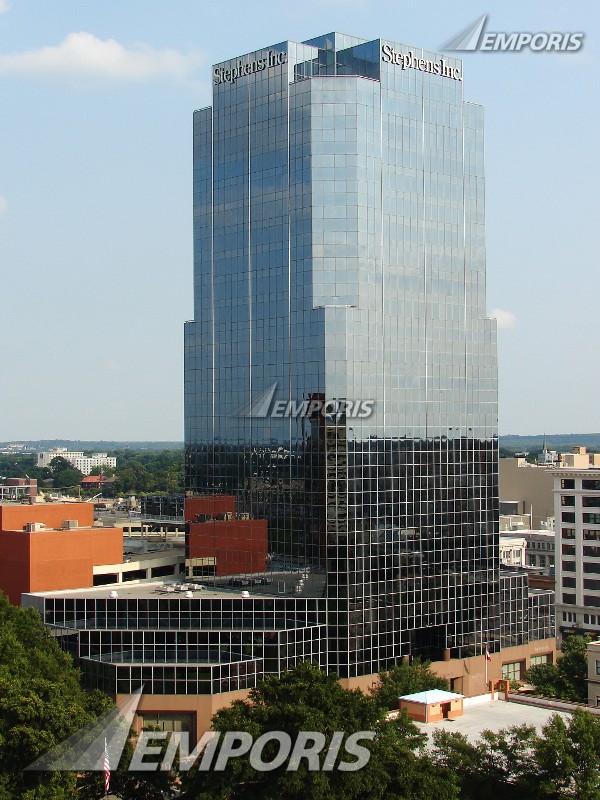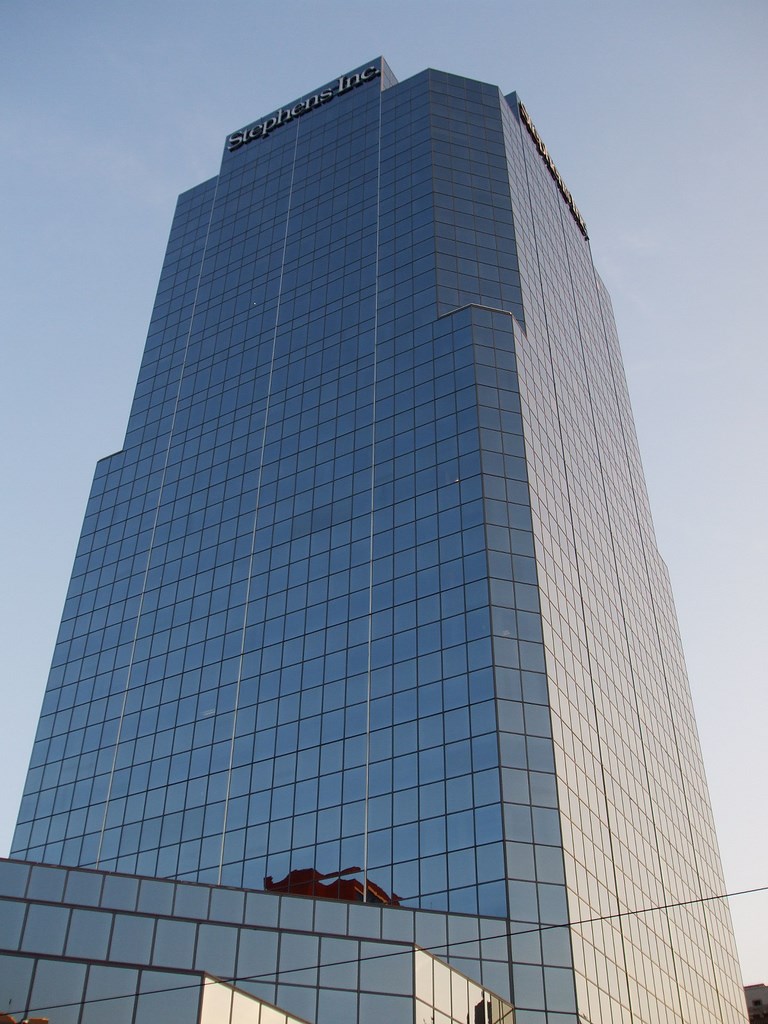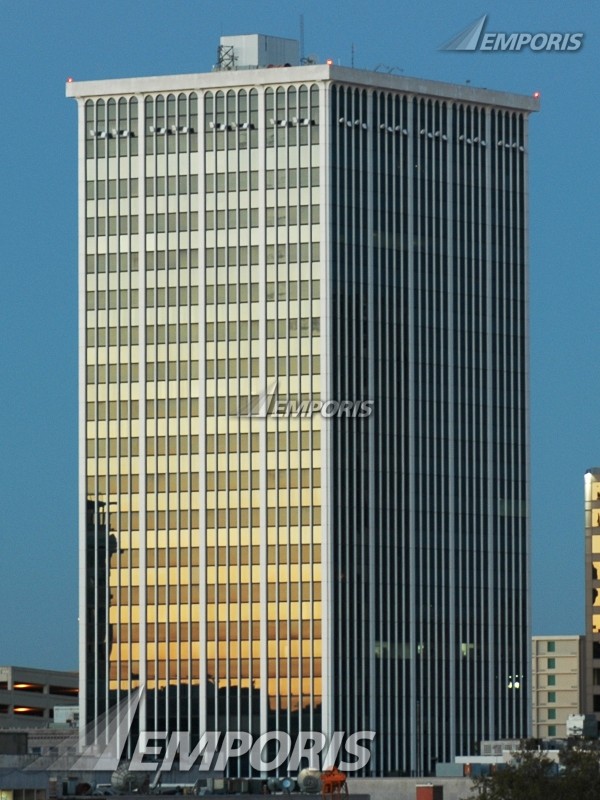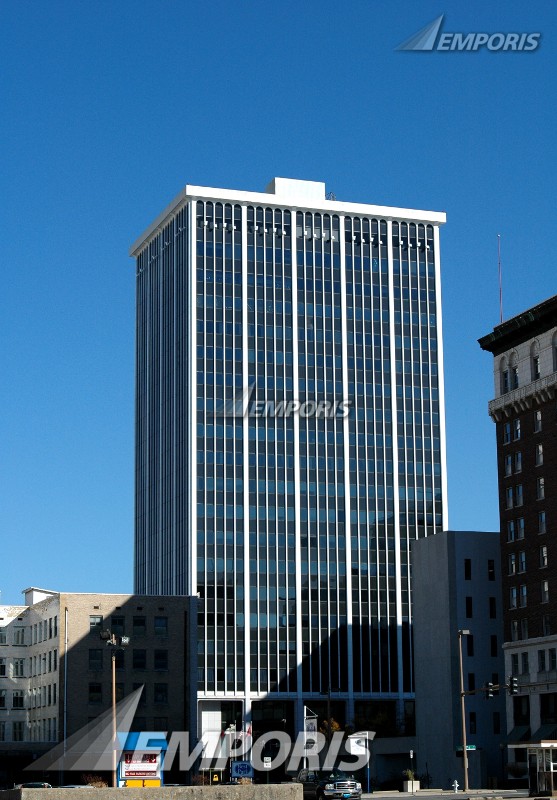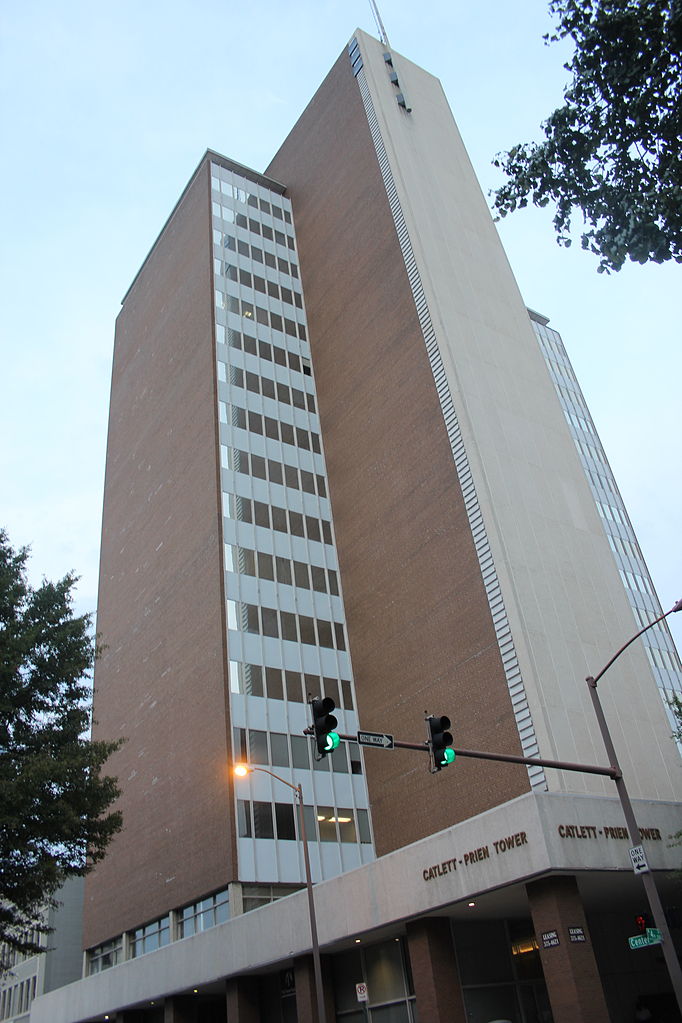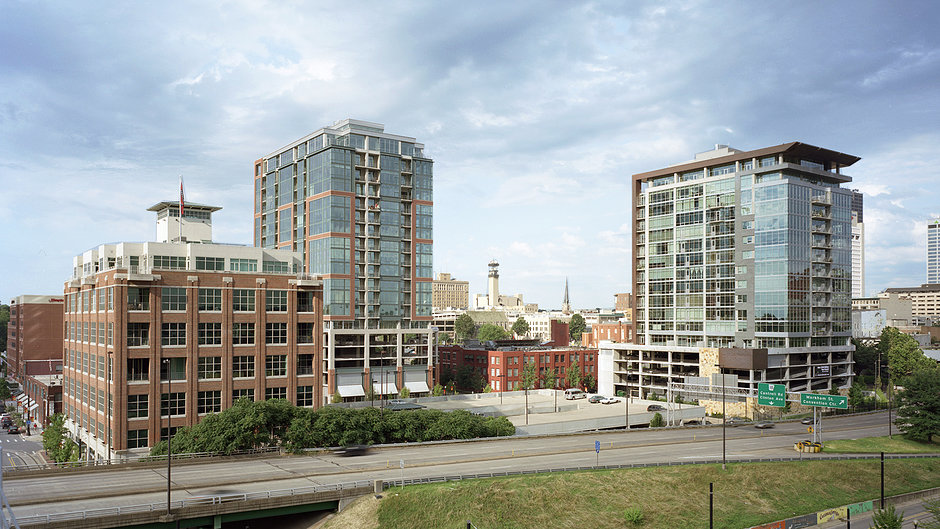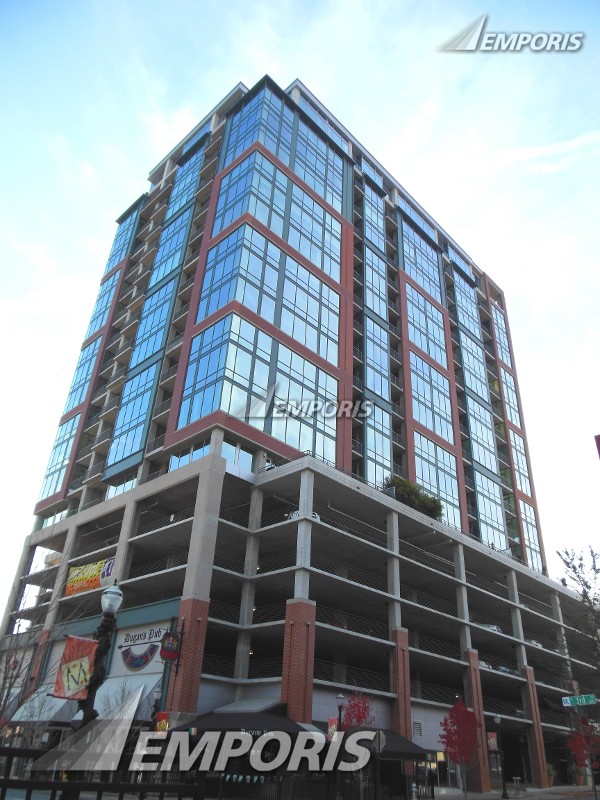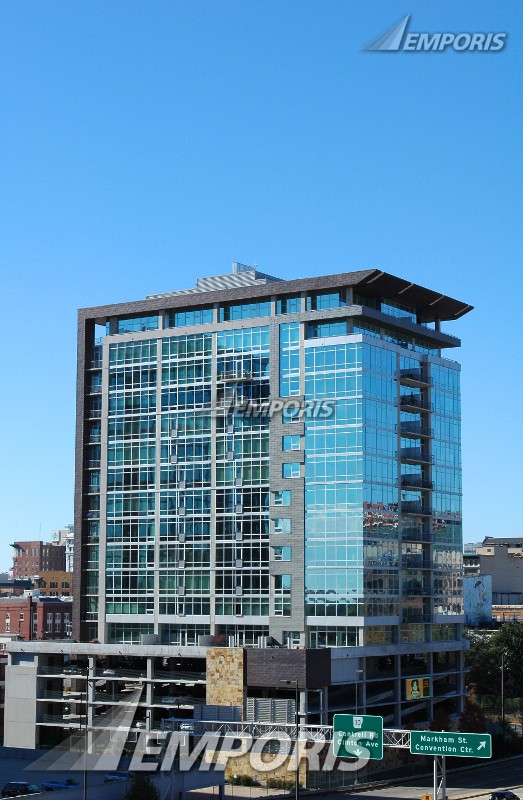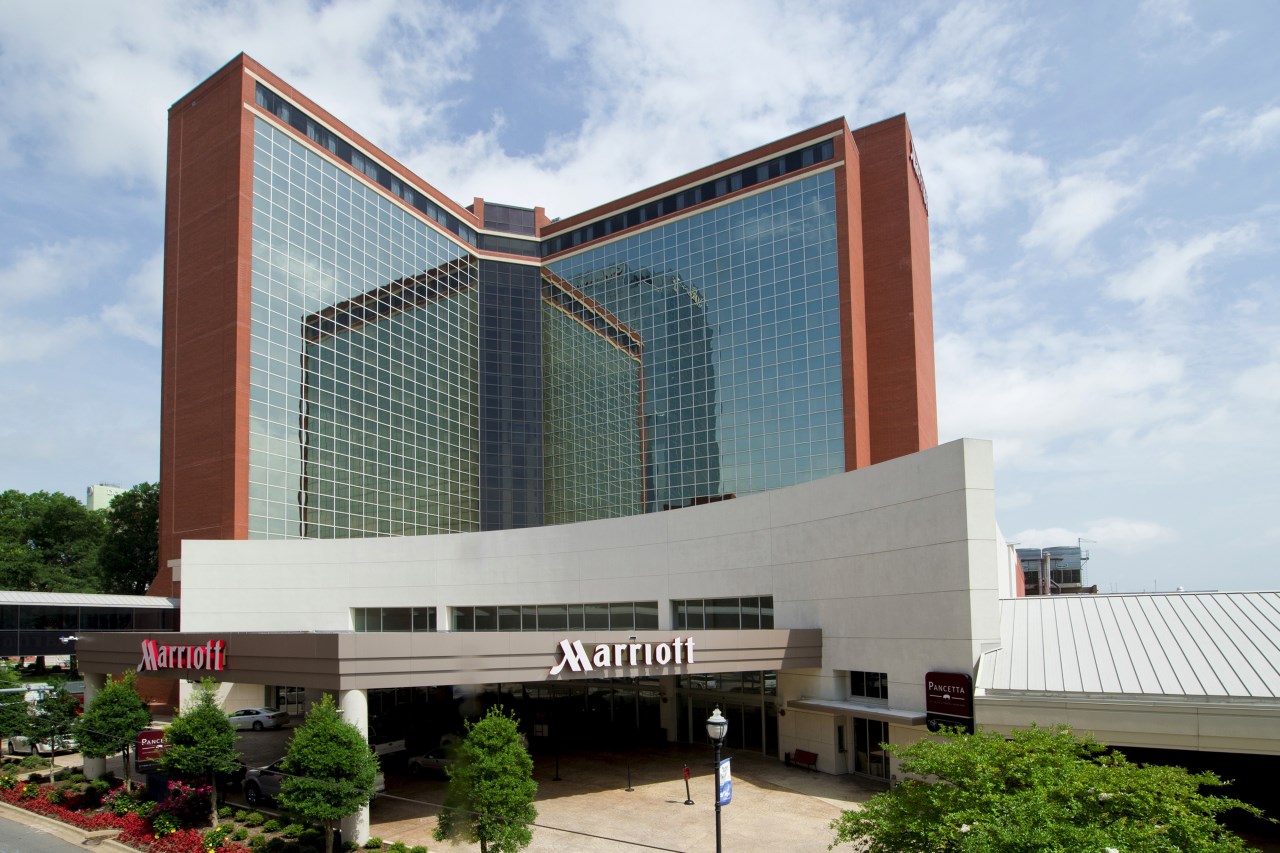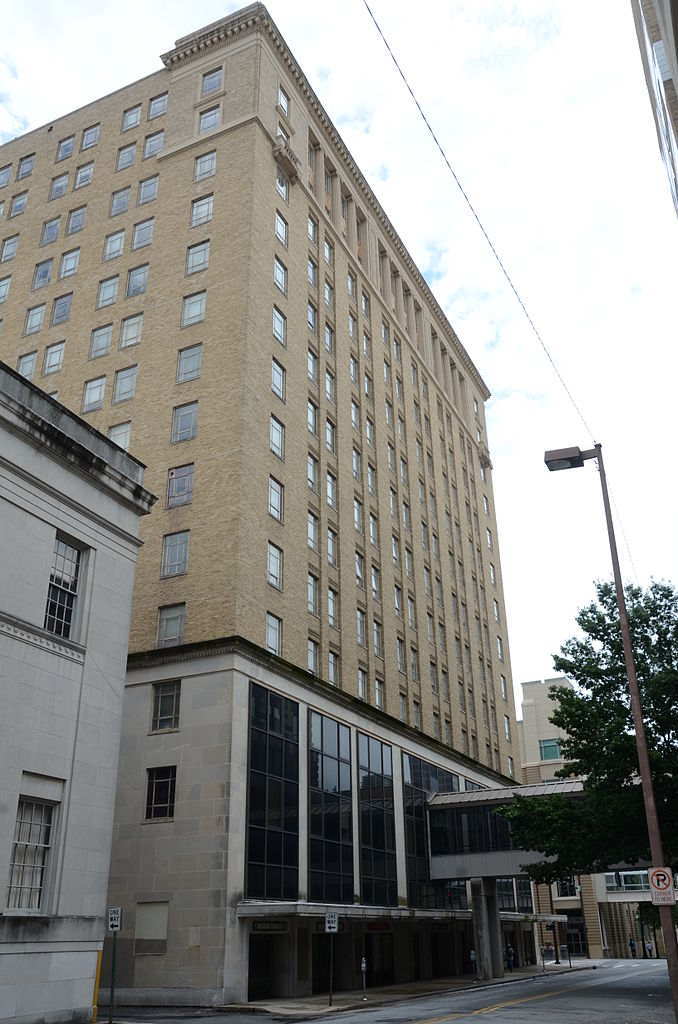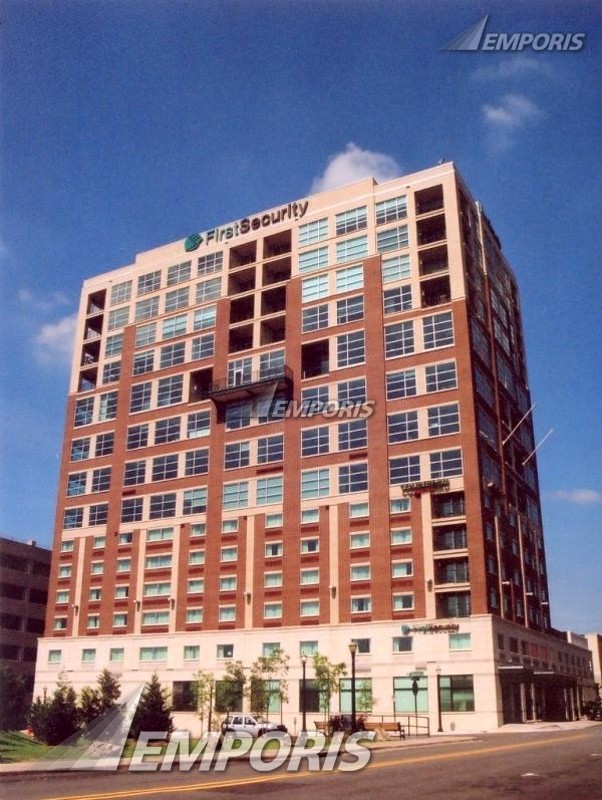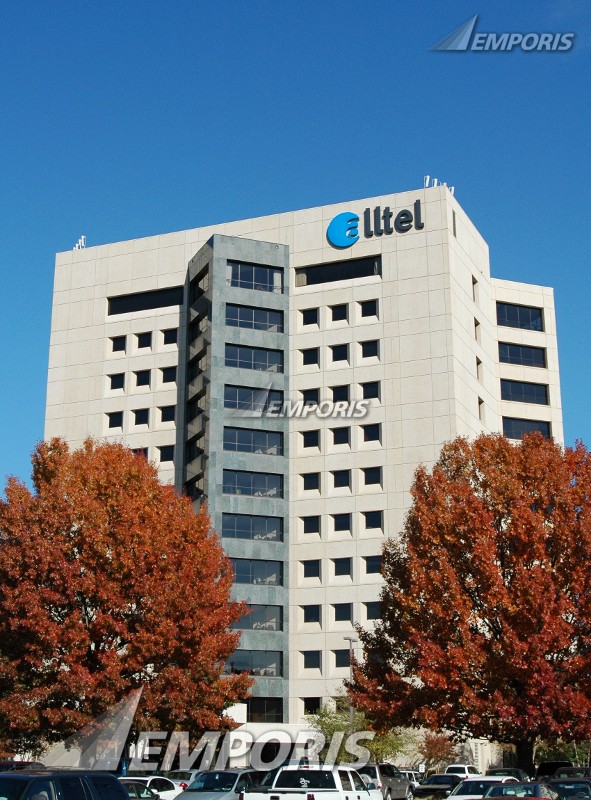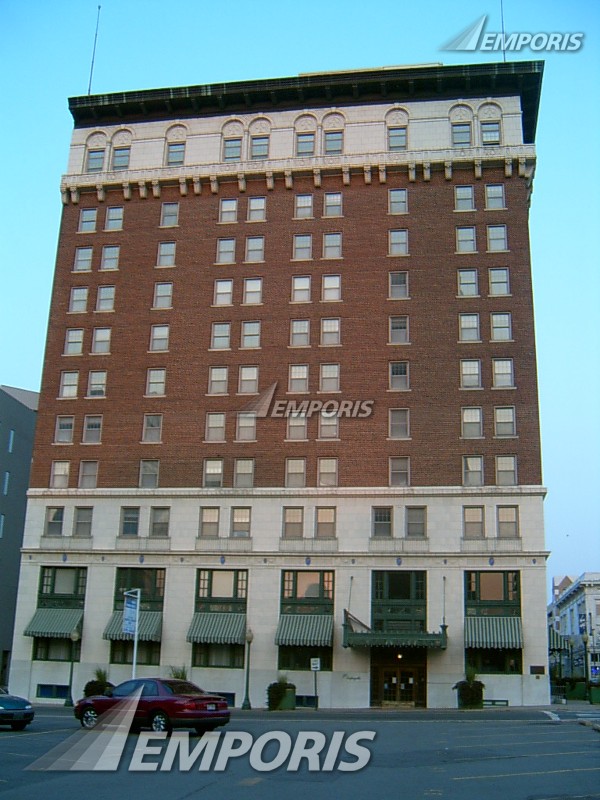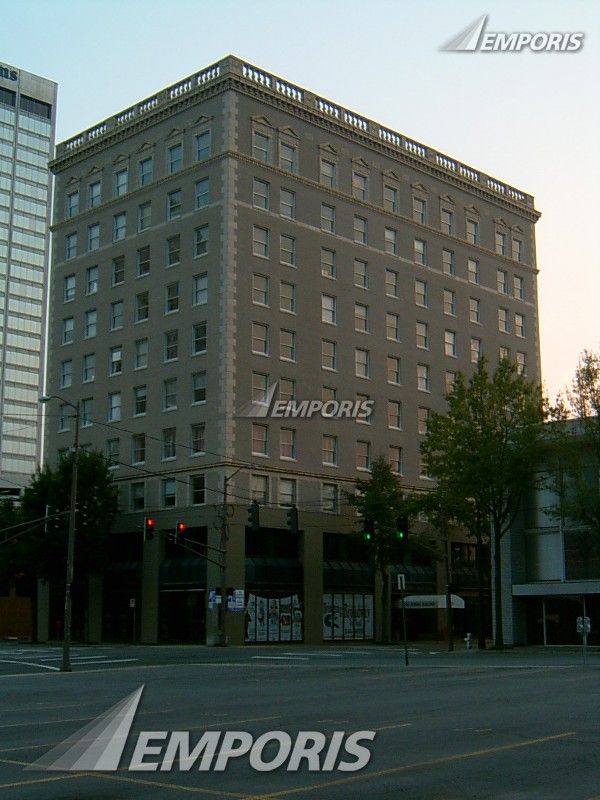 8 Top-Rated Tourist Attractions in Little Rock
Written by Lana Law
Little Rock lies in the heart of the state, separated from its sister city of North Little Rock by the Arkansas River. The town, founded in 1812, took its name from the French "petite roche" and became the capital of the state in 1821. The Quapaw Historic District (named after a local Indian tribe) preserves some handsome remains of old Little Rock, including the classical Old State House and the MacArthur Museum, housed in the only surviving building of Little Rock's Arsenal (1836), in which General Douglas MacArthur was born. Fans of "Gone with the Wind" will want to visit the Old Mill in North Little Rock, where the early scenes of the film were shot.
1 Little Rock Central High School National Historic Site
Little Rock Central High School National Historic Site was the site of struggles over school desegregation in 1957. Nine African-American teenagers were entering their first day of school at a time when desegregation of the schools was just beginning. That day went down in the history of the Civil Rights movement as being a pivotal event. The U.S. Army's 101st Airborne Division was brought to Little Rock to escort the nine students into the school on the next day.
Address: Daisy L Gatson Bates Drive and Park Street
Official site: http://www.nps.gov/chsc/index.htm
2 William J Clinton Presidential Library and Museum
The Clinton Presidential Library has an archival research facility and a museum. Interactive exhibits, over 1 million photos, and gifts that Clinton received as the President are on display.
The Clinton Presidential Library and Museum has full scale replicas of the Cabinet Room and the Oval Office.
Address: 1200 President Clinton Avenue, Little Rock, AR 72201, United States
Official site: http://www.clintonlibrary.gov/
3 Old State House Museum
The Old State House was designed by Gideon Shryock and is one of the best examples of Doric architecture in the southern states. The building was completed in 1842 with some alterations done in 1885. On display in the museum are decorative arts, inaugural gowns of governors' wives, and historical displays relating to the politics of the state.
The Old State House served as the capitol when Arkansas became a state in 1836.
4 State Capitol
Based on the design of the U.S. Capitol in Washington, the Arkansas State Capitol is made of white marble and granite. The front entrance doors for the State Capitol are made of bronze and the cupola is covered in 24 karat gold leaf. Visitors can explore the building and the grounds on a scheduled tour.
Official site: http://www.sos.arkansas.gov/stateCapitolInfo/Pages/default.aspx
5 River Market District
River Market is a year-round, market offering 10,000 square feet of shops, stalls and tables that sell food and unique products. The market hall is an open concept building with food stalls, coffee vendors, grocery and take out options.
Official site: http://www.rivermarket.info/
6 MacArthur Museum of Arkansas Military History
The MacArthur Museum of Arkansas Military History is housed in the historic Tower Building, part of the Little Rock Arsenal. The museum explores the military history of the state through artifacts, photographs, documents, uniforms, weapons, and other military items. The building is one of the oldest in the region and was the birthplace of General Douglas MacArthur.
Address: 503 East Ninth Street, Little Rock, AR 72202, United States
Official site: http://www.littlerock.org/parksrecreation/arkmilitaryheritage/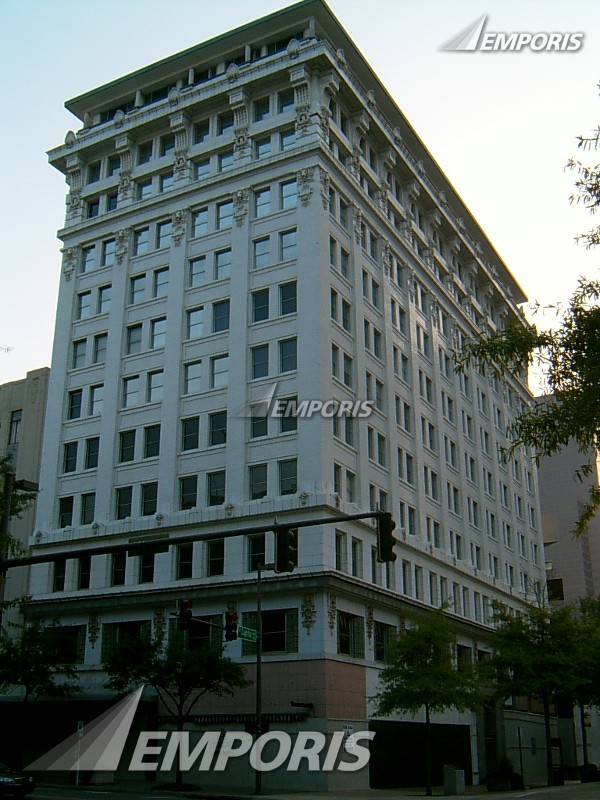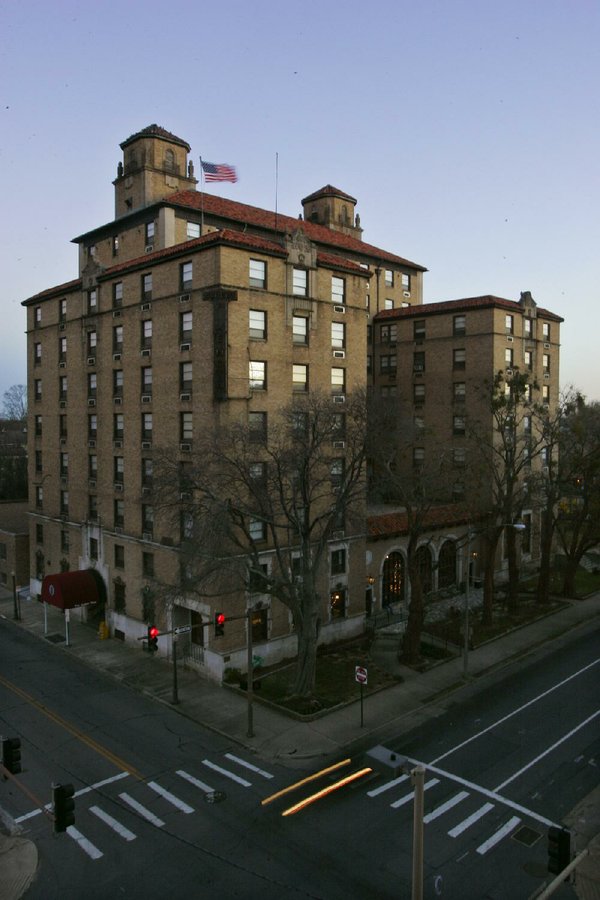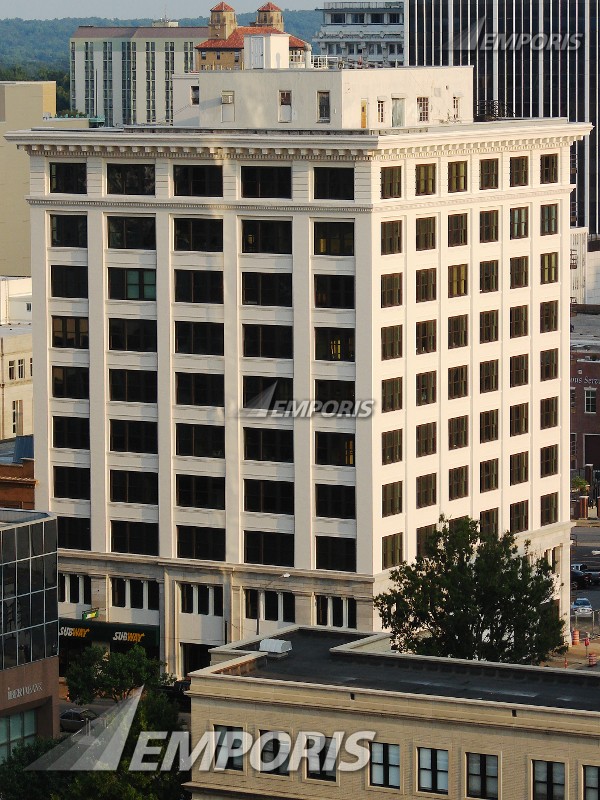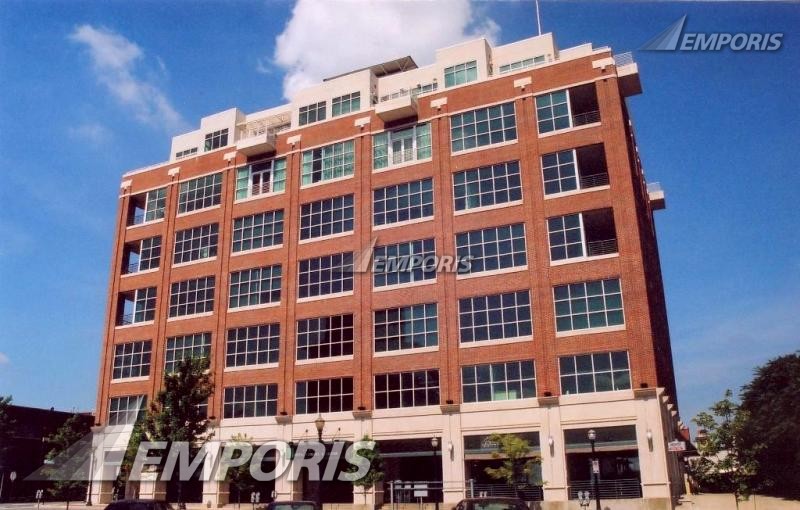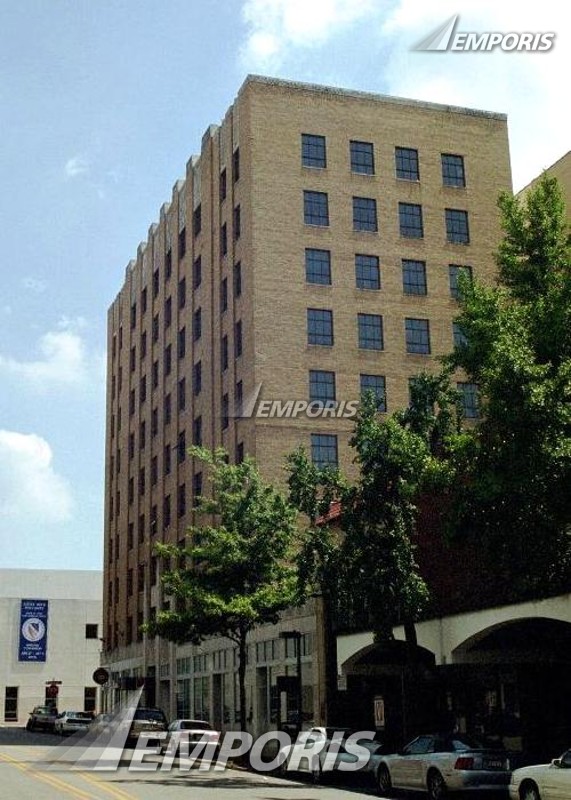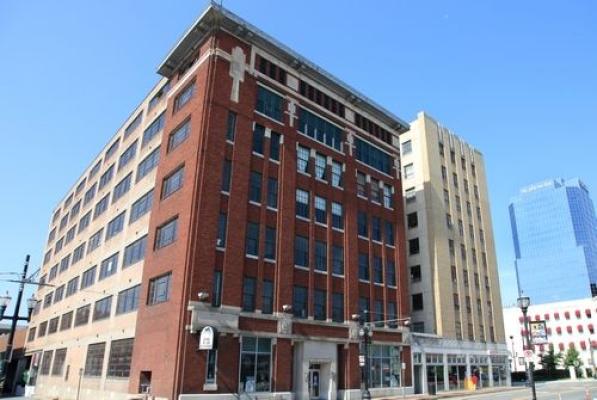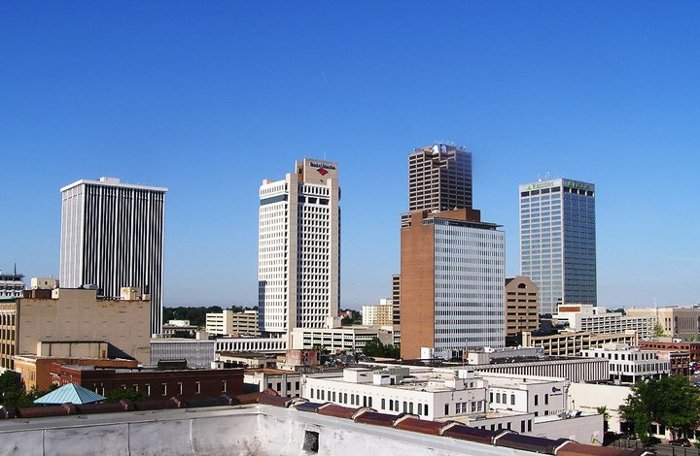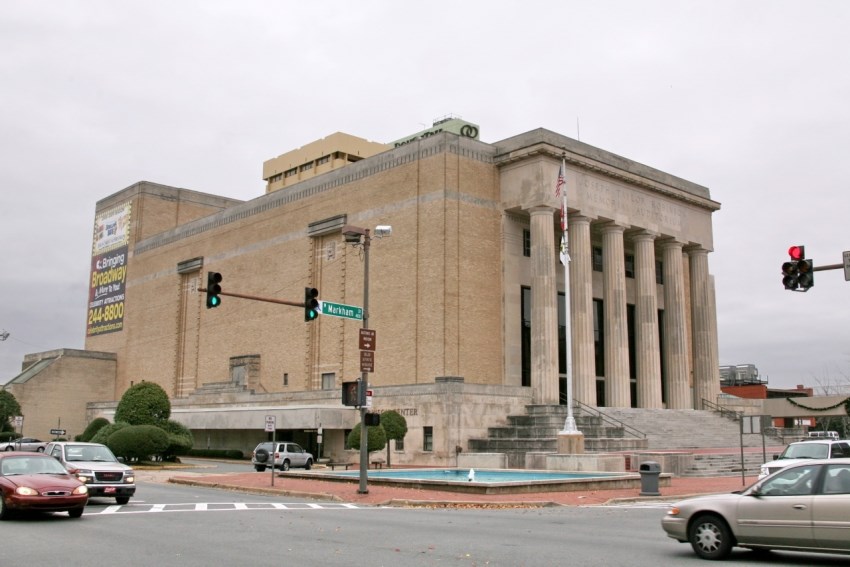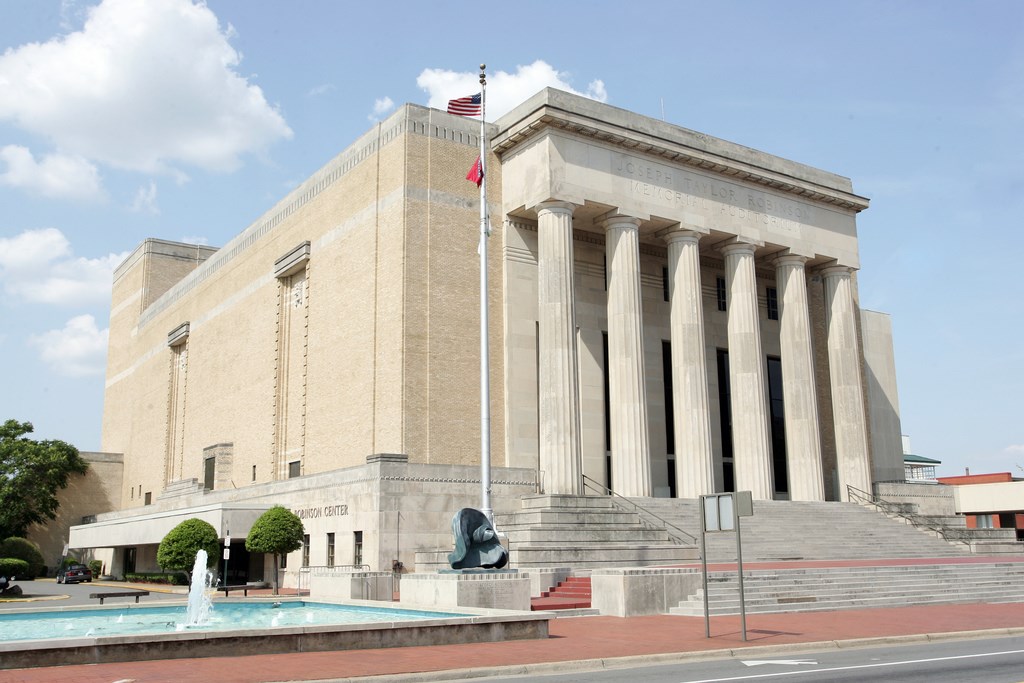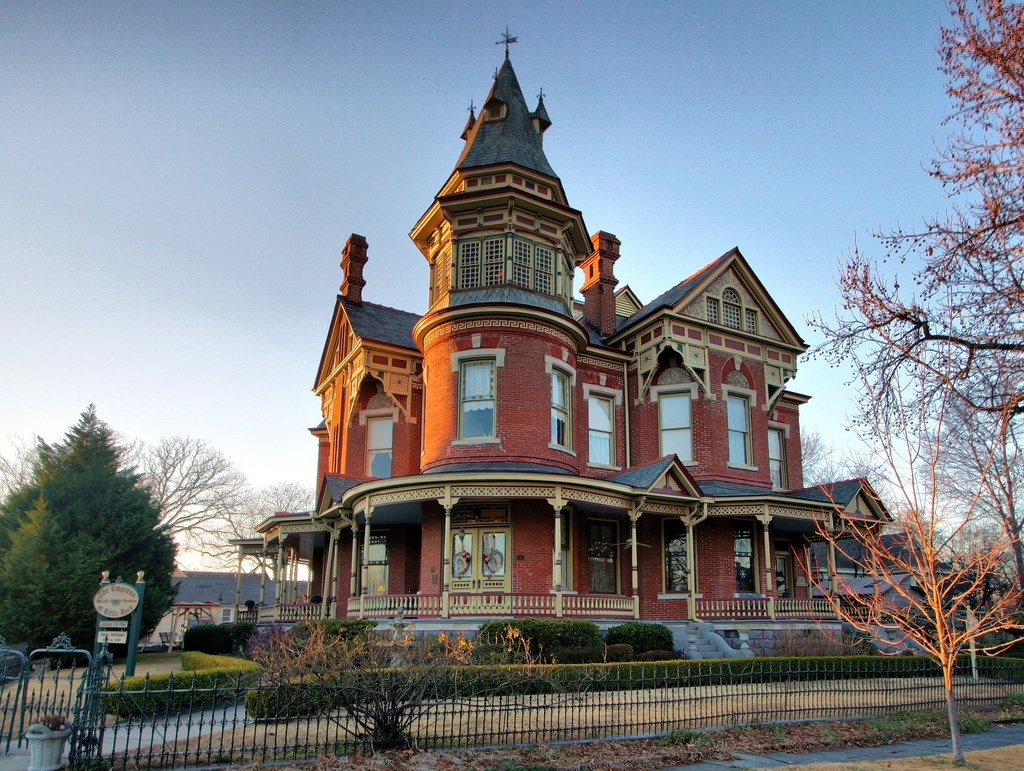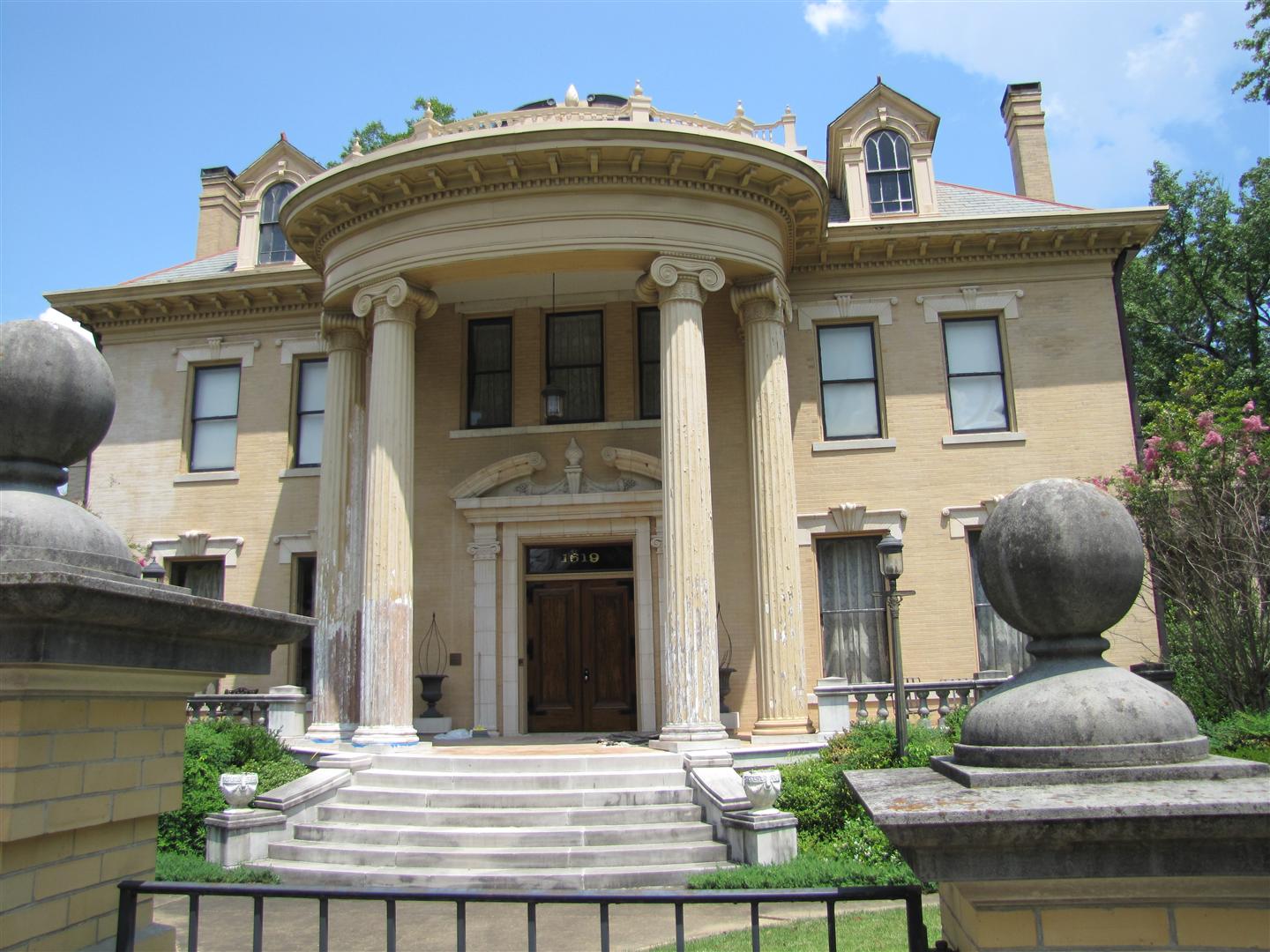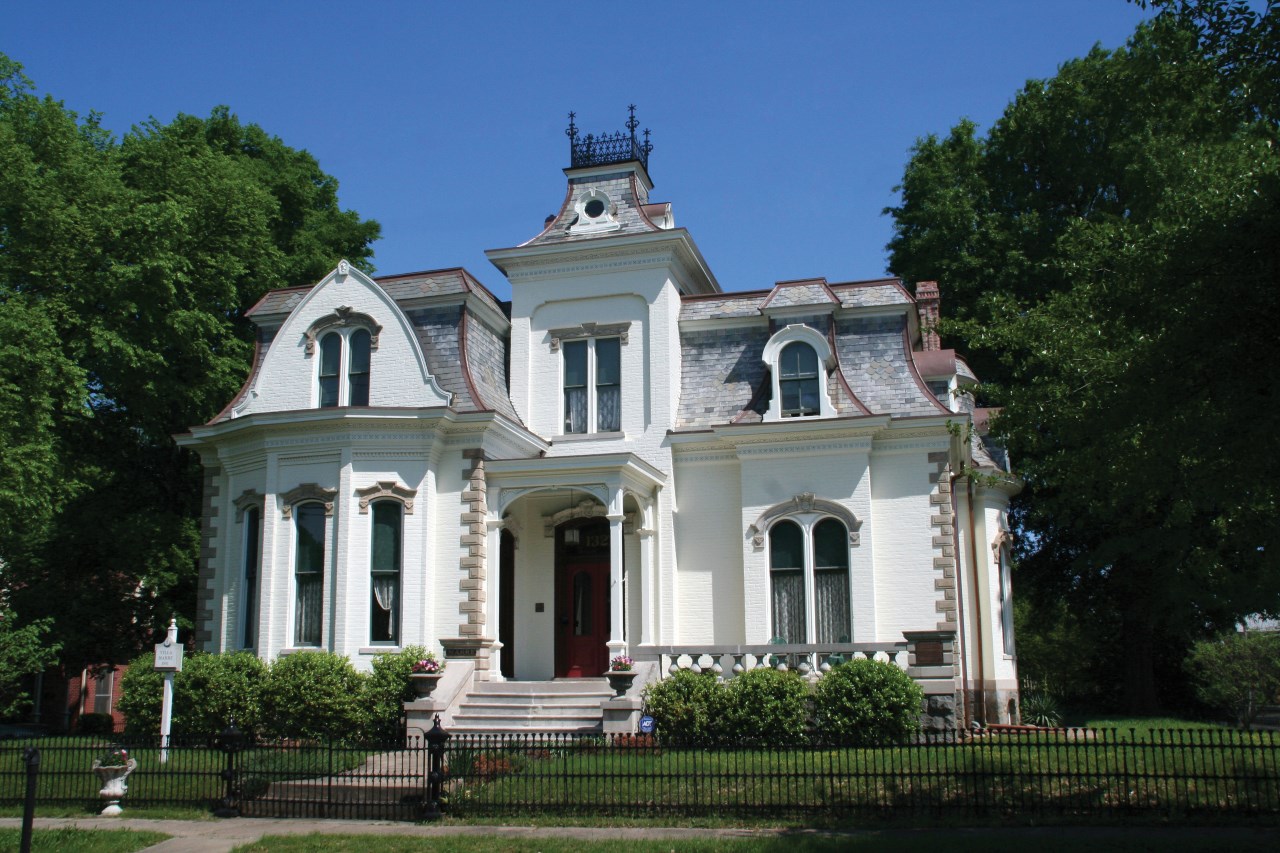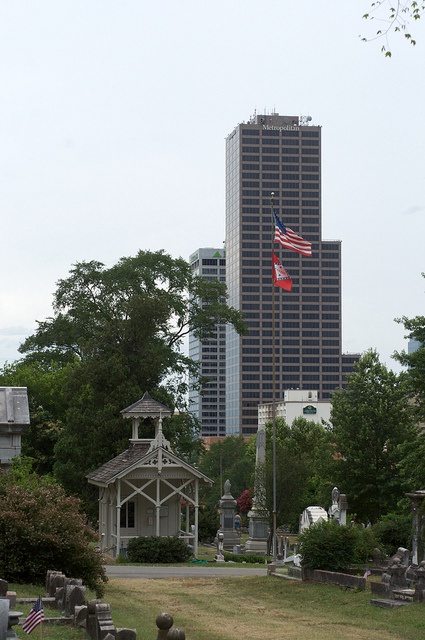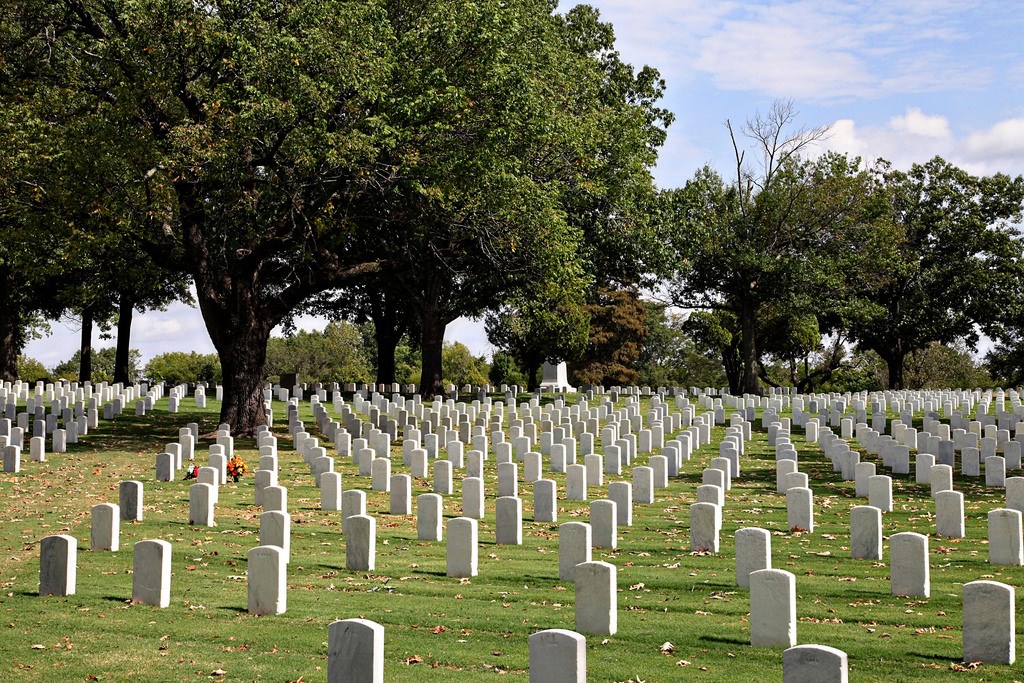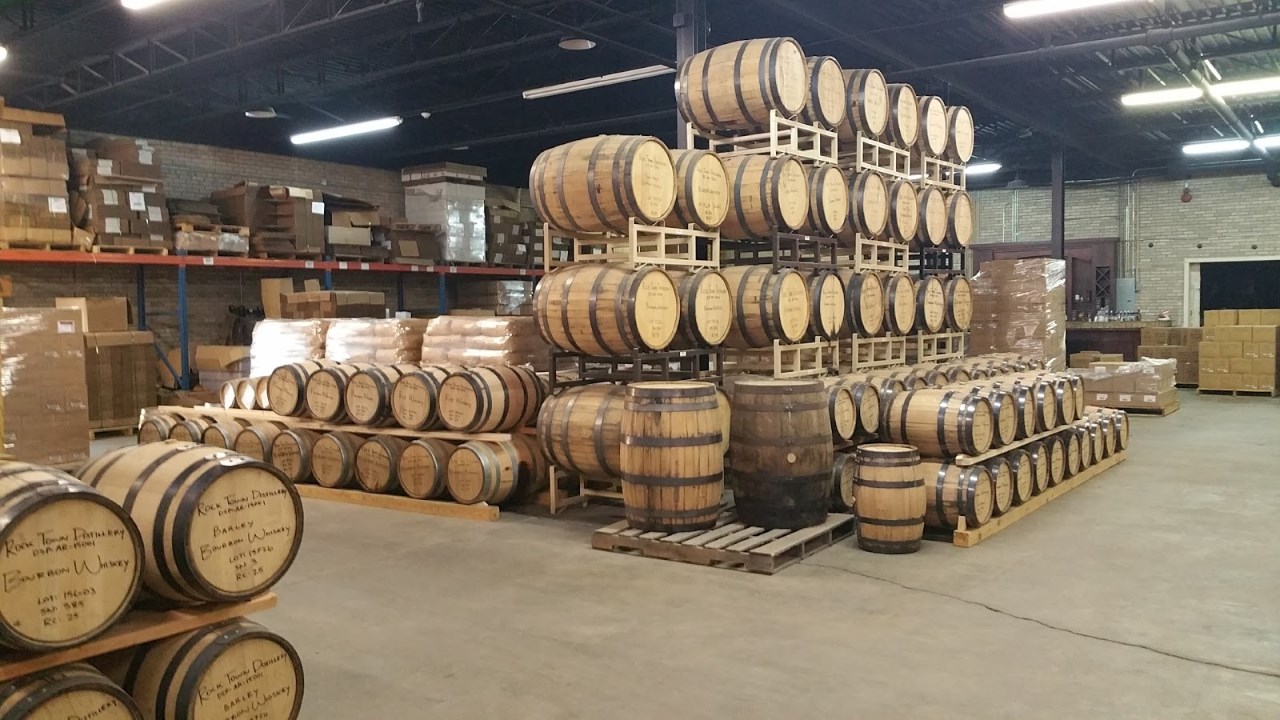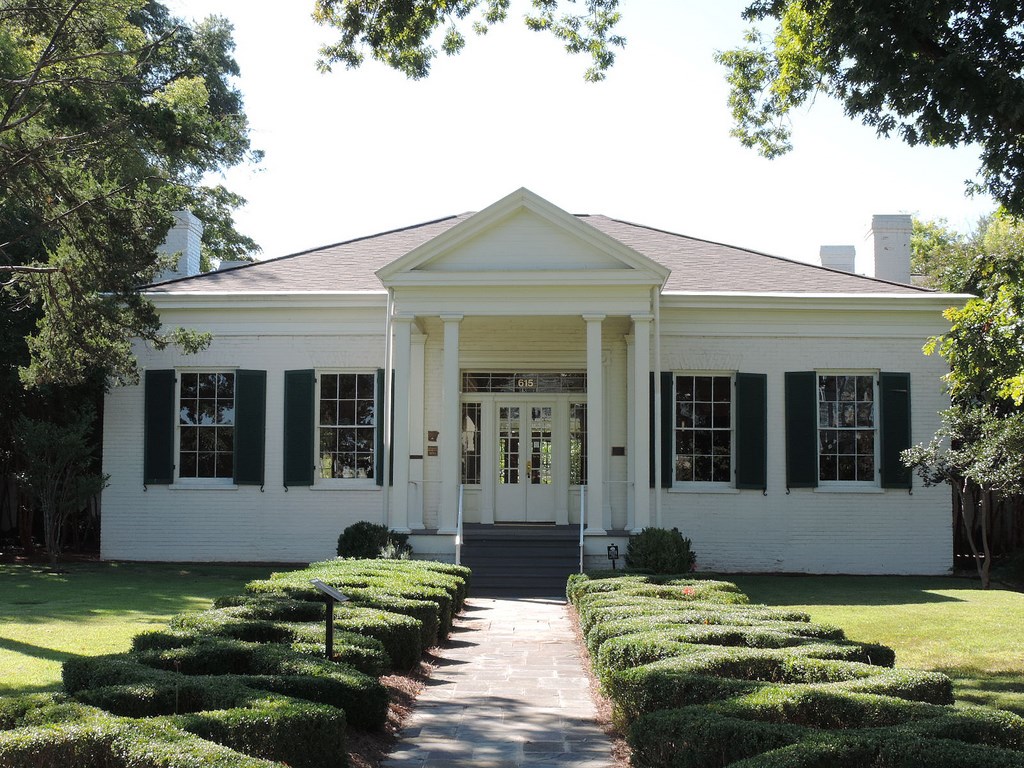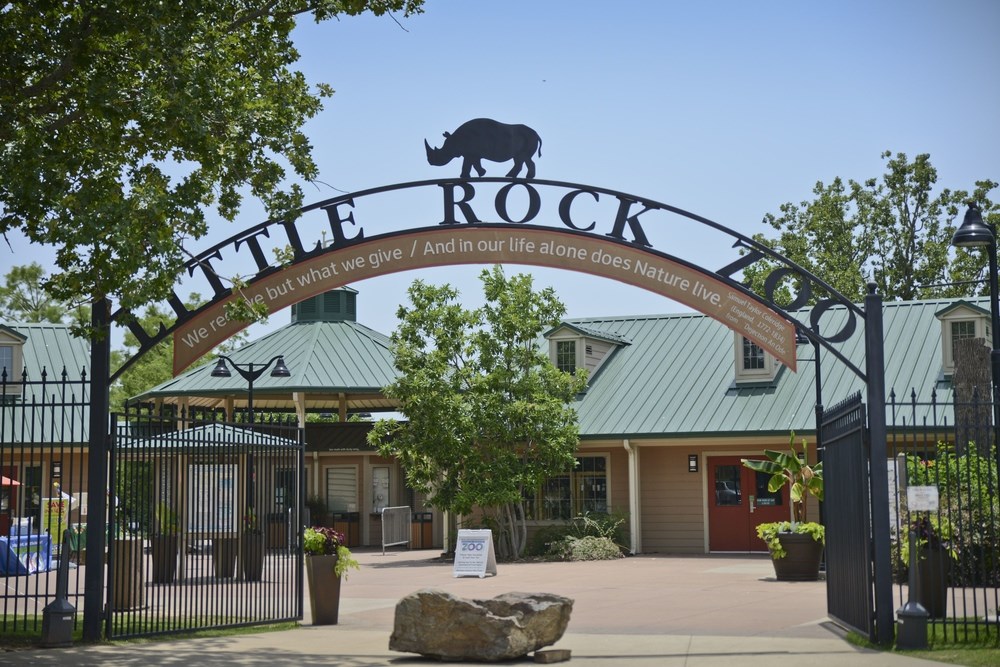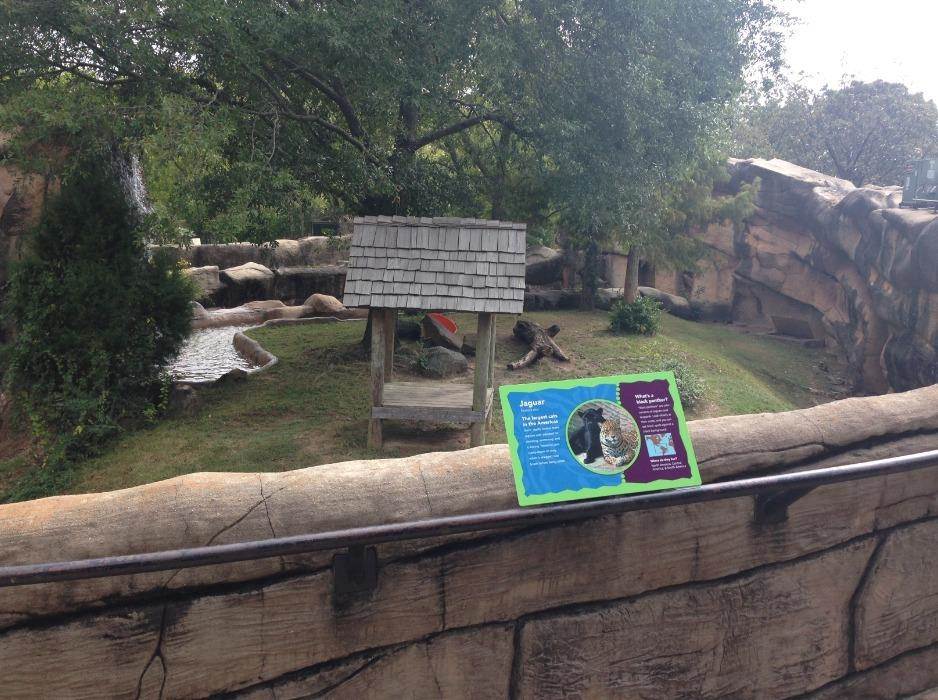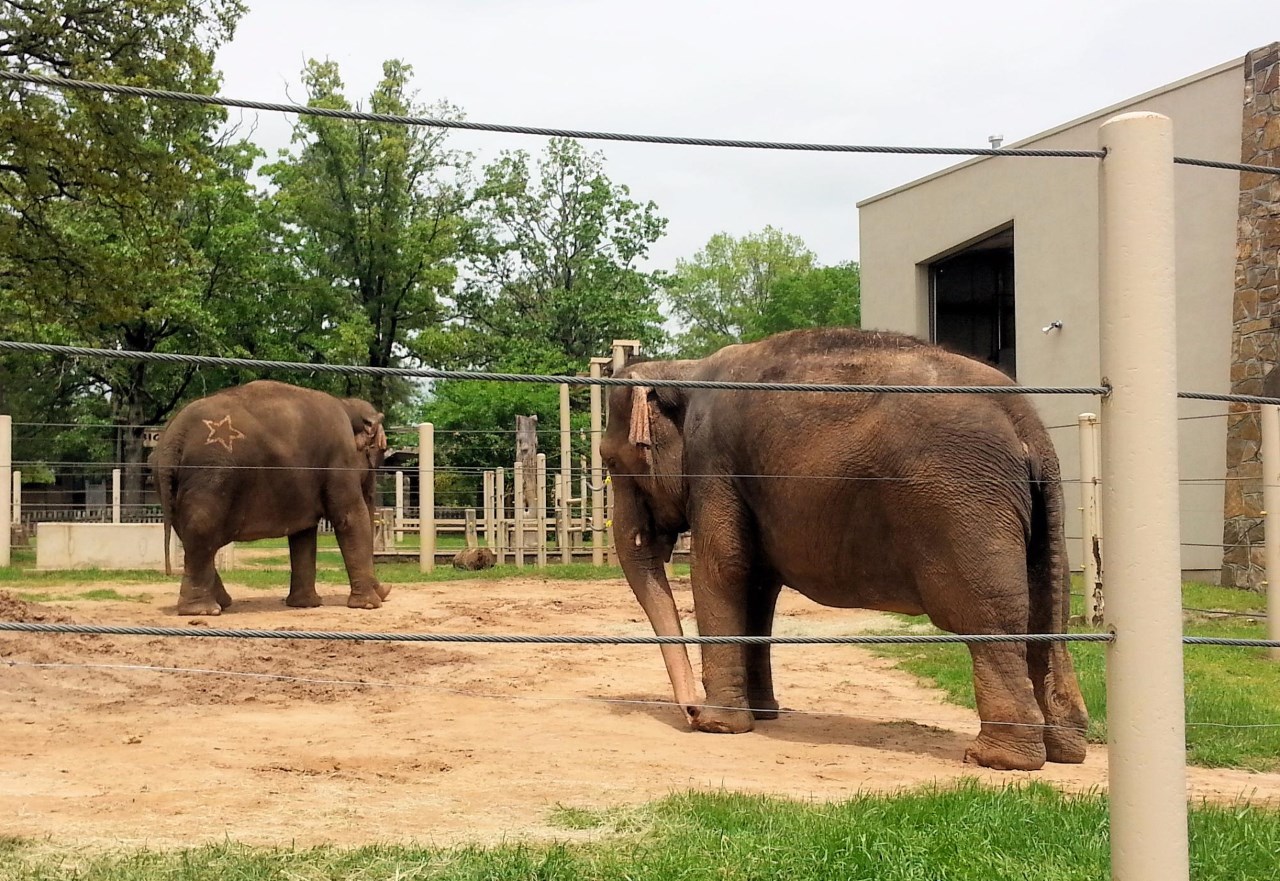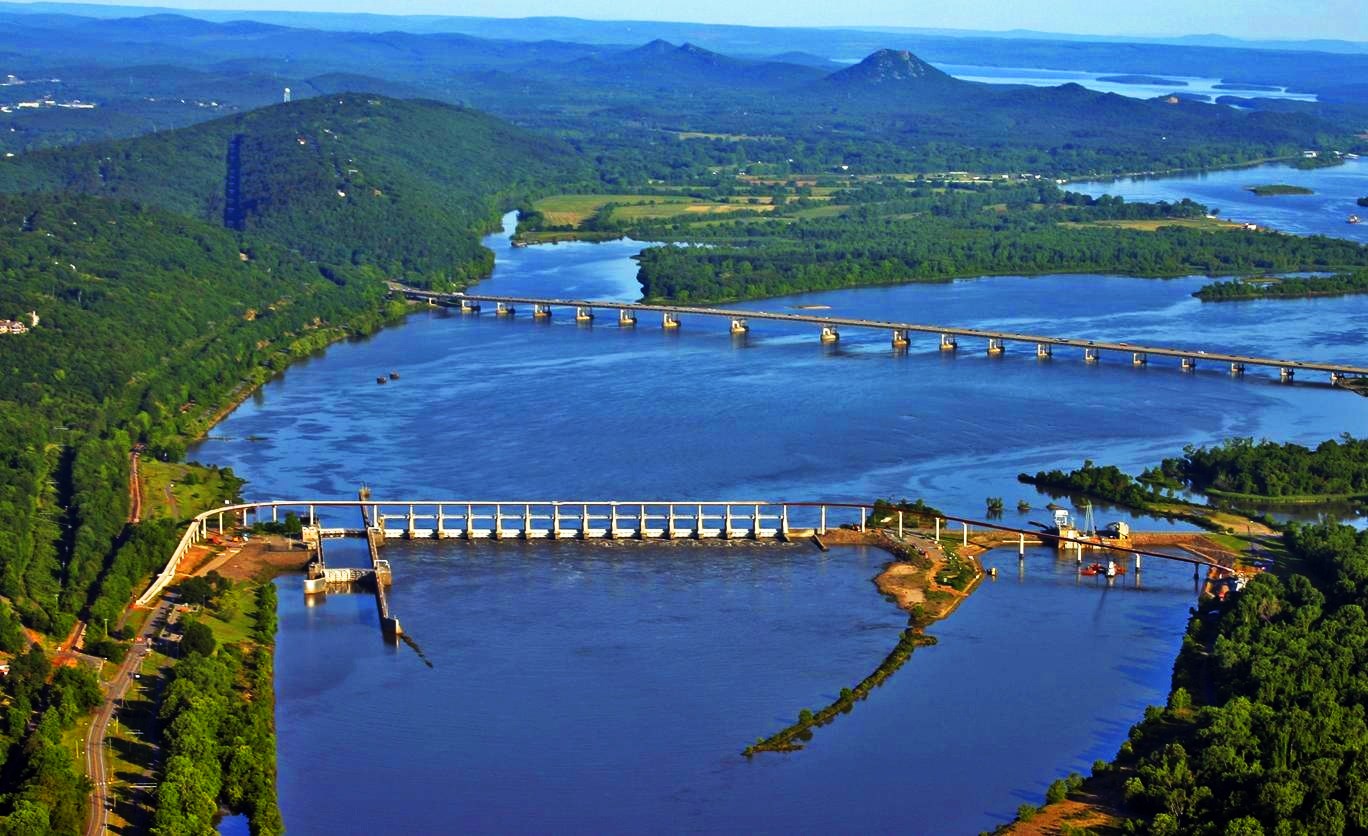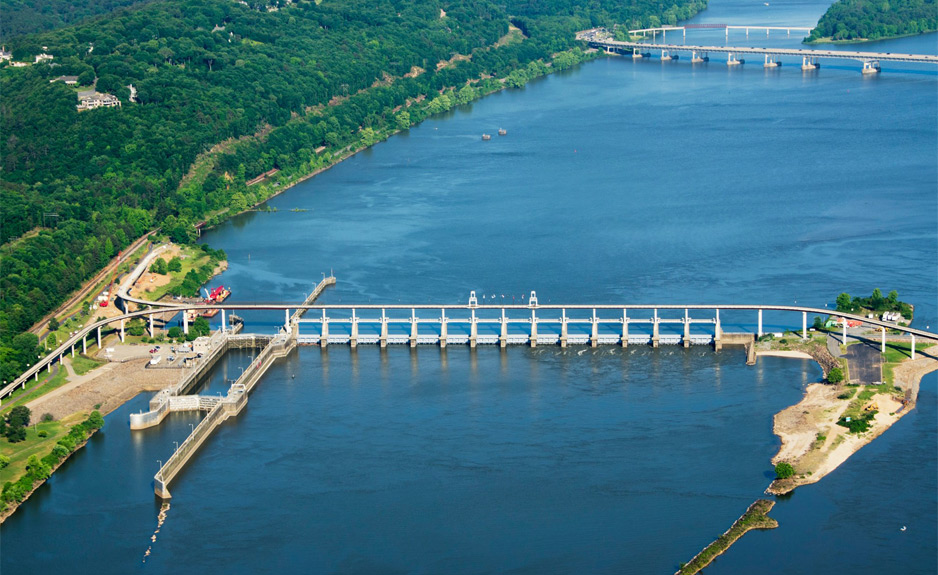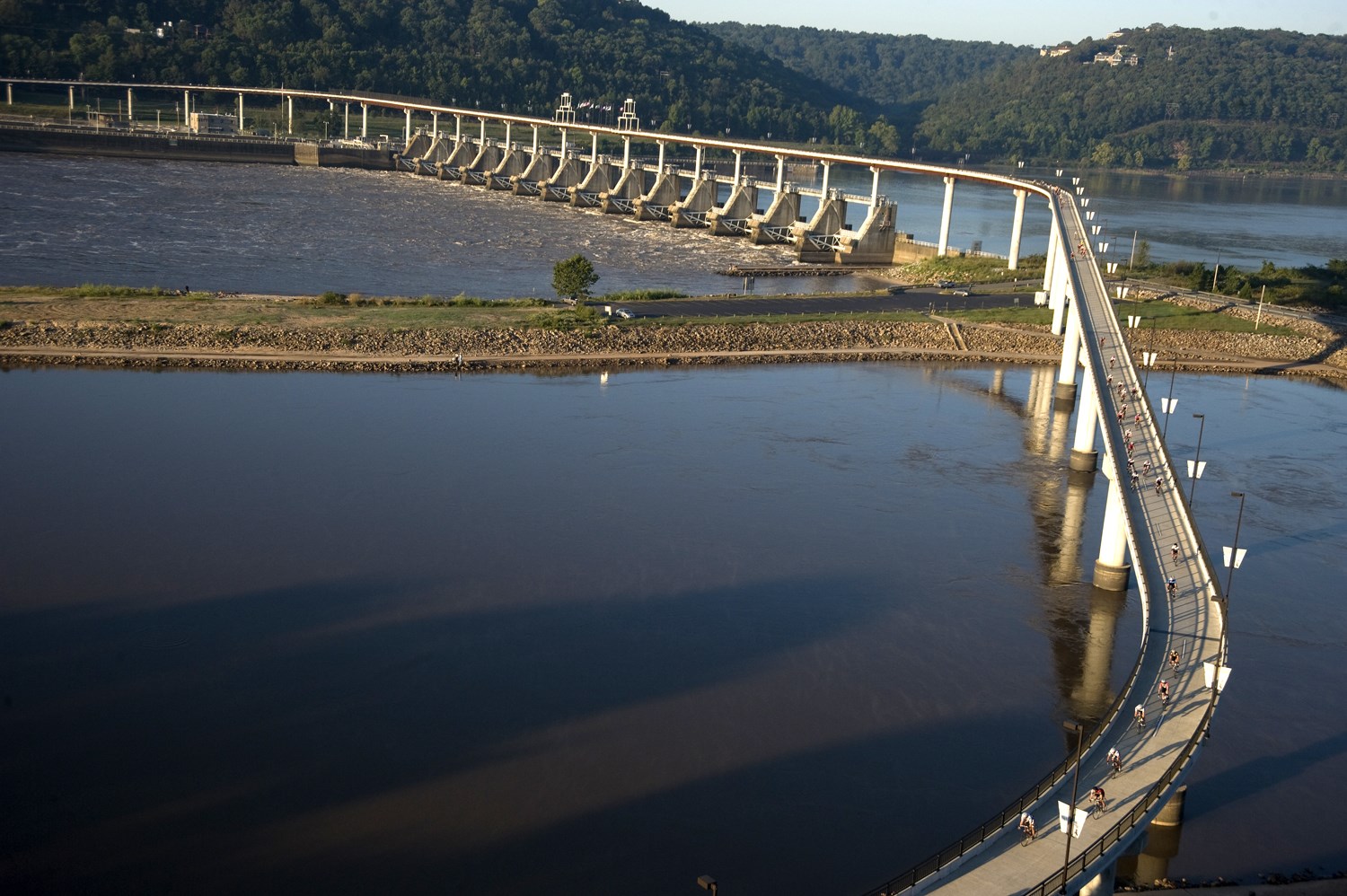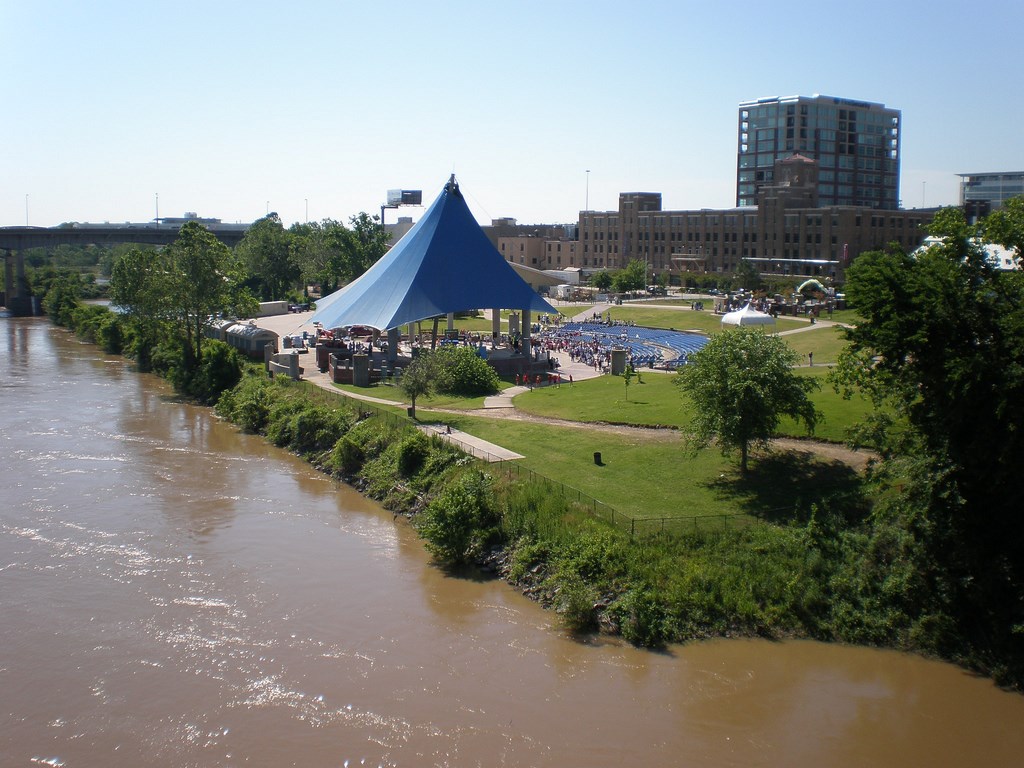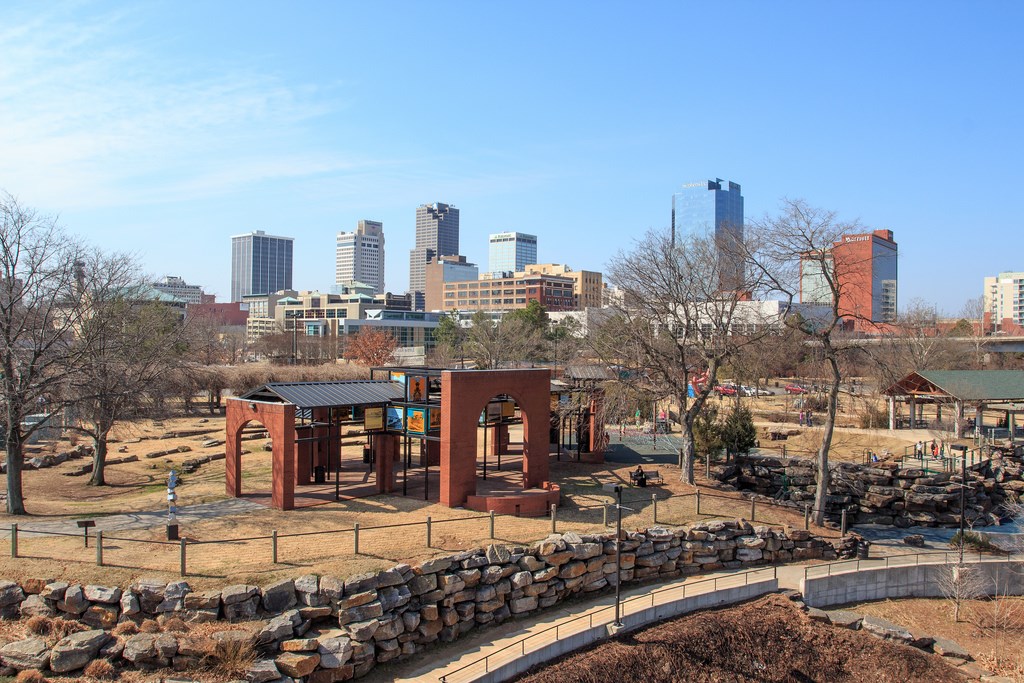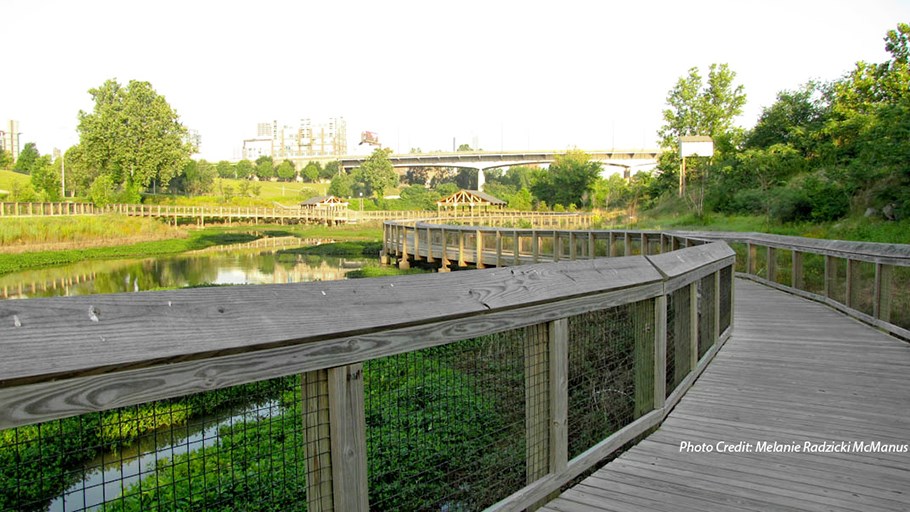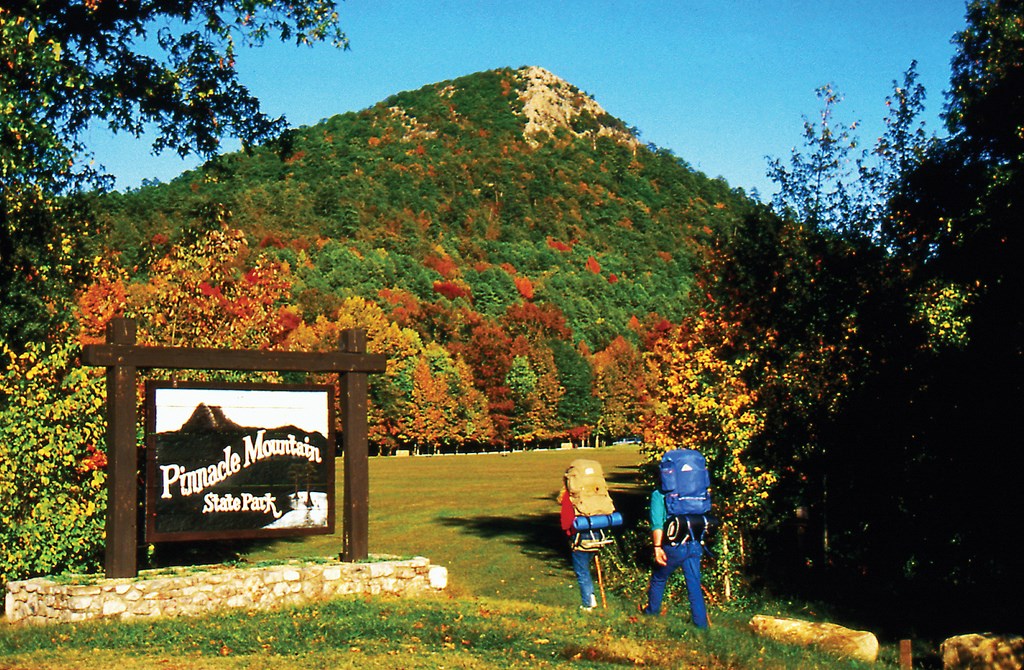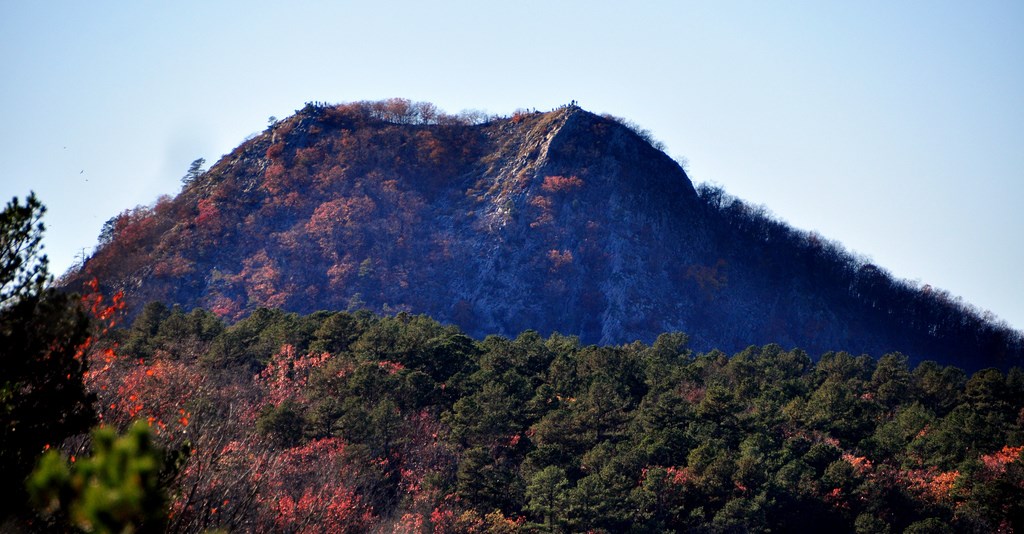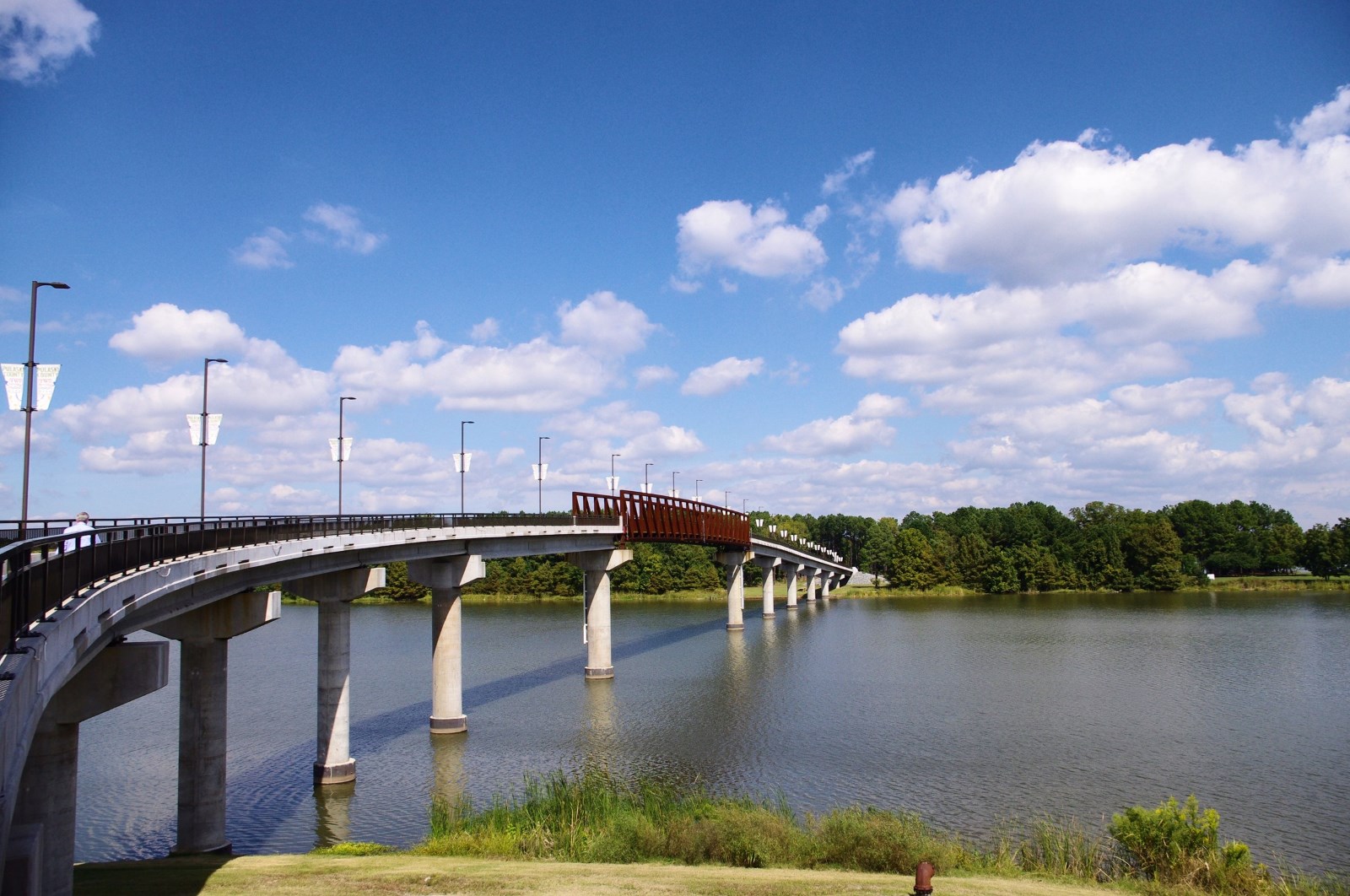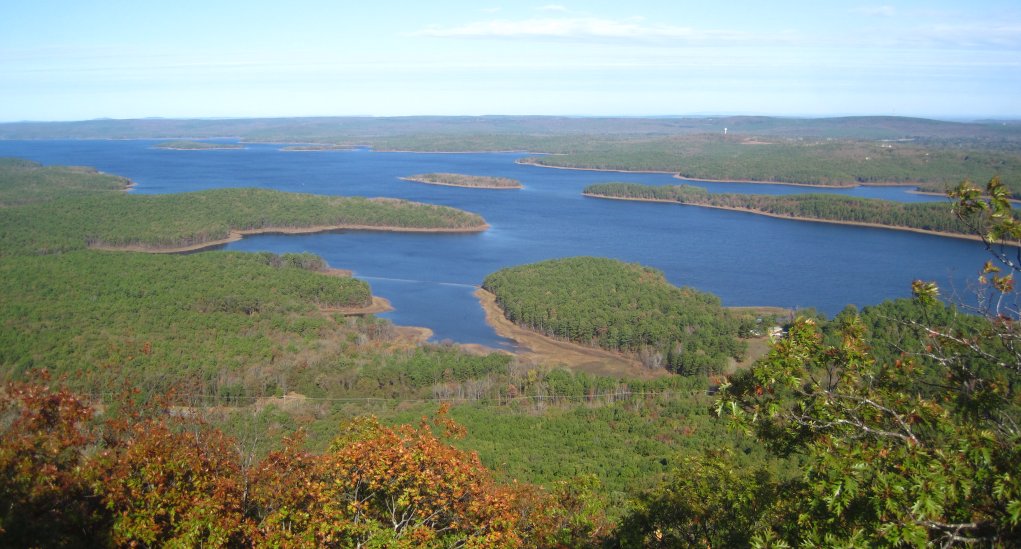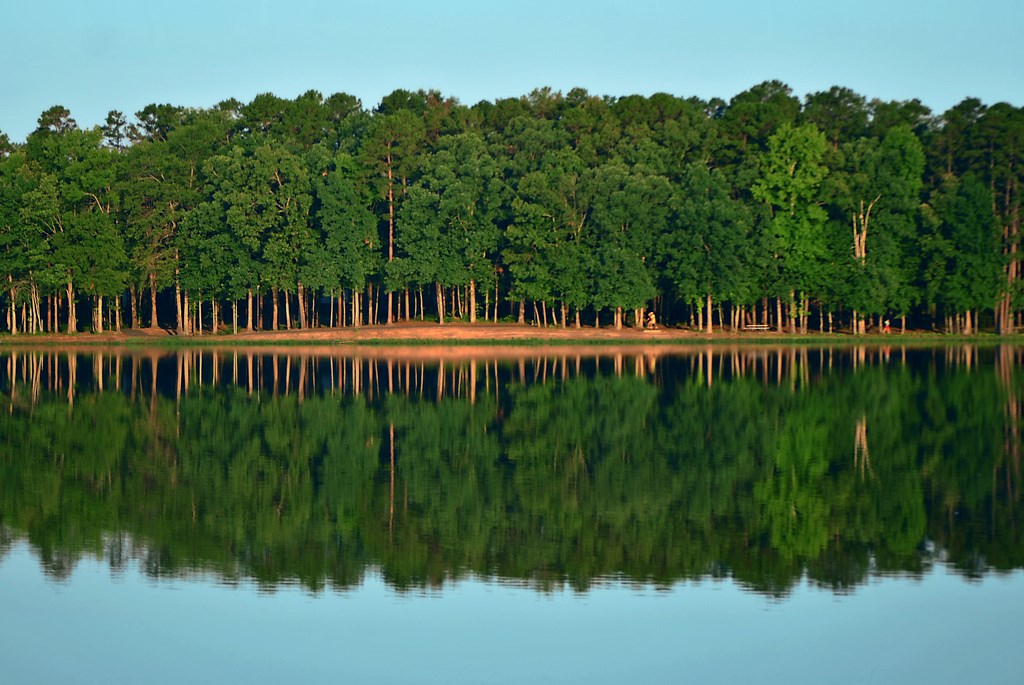 7 Little Rock Zoo
The Little Rock Zoo maintains a medium sized collection of animals, with approximately 200 different species from around the world. While this is not a huge zoo, it does maintain a good collection of large and exotic animals including, elephants,giraffes, big cats, rhinos, and bears, to name just a few.
Address: 1 Zoo Drive
Official site: http://www.littlerockzoo.com/
8 Wildwood Park
Wildwood Park is a park for music and the performing arts, designed for indoor and outdoor performances. With 104 acres, the park also has a number of gardens and smaller facilities.
Within Wildwood Park are The Gertrude Butler Pavilion with drifts of daffodils and native flowering trees; The Butler Arboretum featuring natural woodlands and nature trails; Bruce Gardens is home to native perennials and decorative grasses and the Doris Gay Garden with its Asian influence.
Address: 20919 Denny Road, Little Rock, AR 72211-9279, United States
Official site: http://www.wildwoodpark.org/
http://www.planetware.com/tourist-attractions-/little-rock-us-ar-lr.htm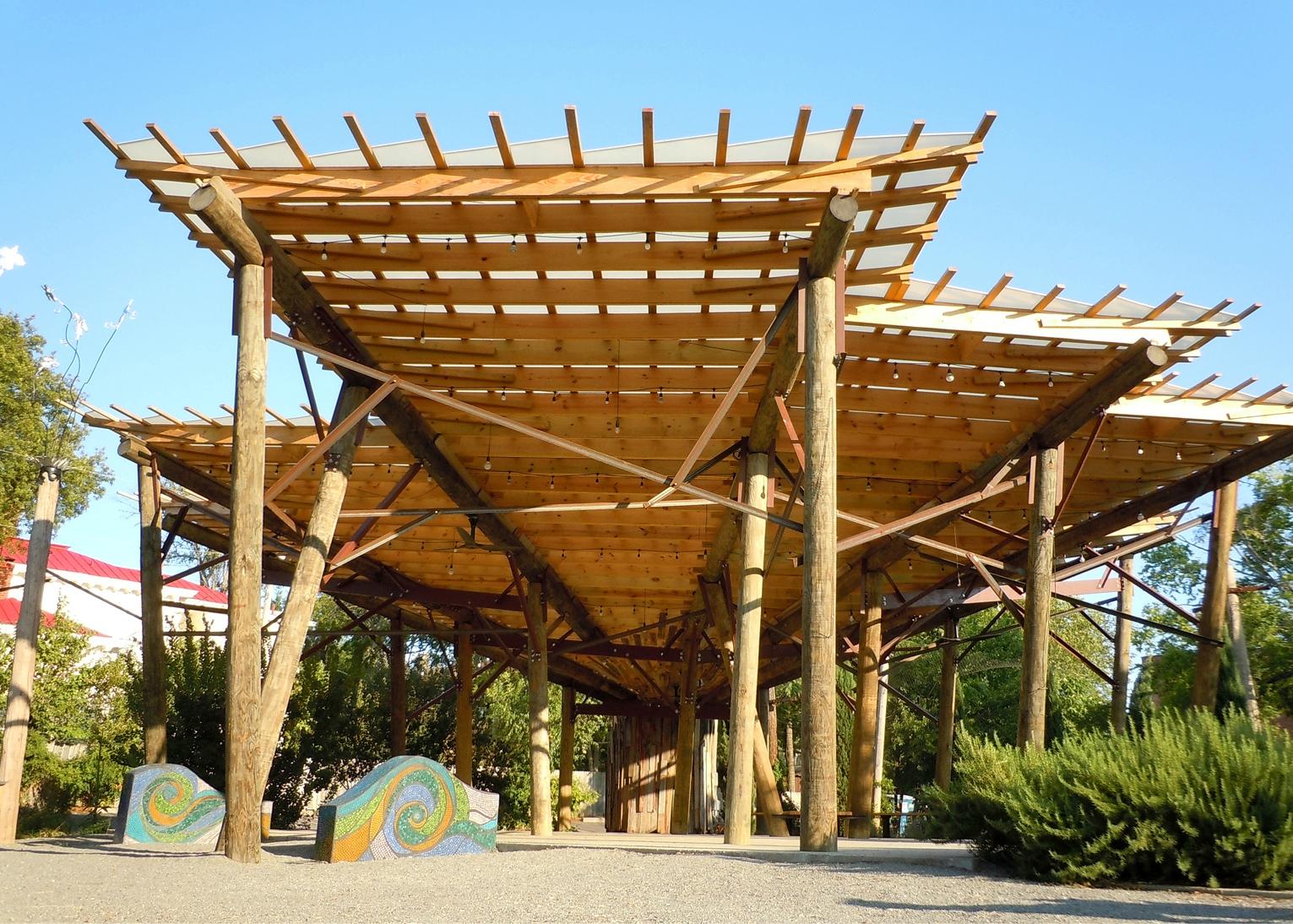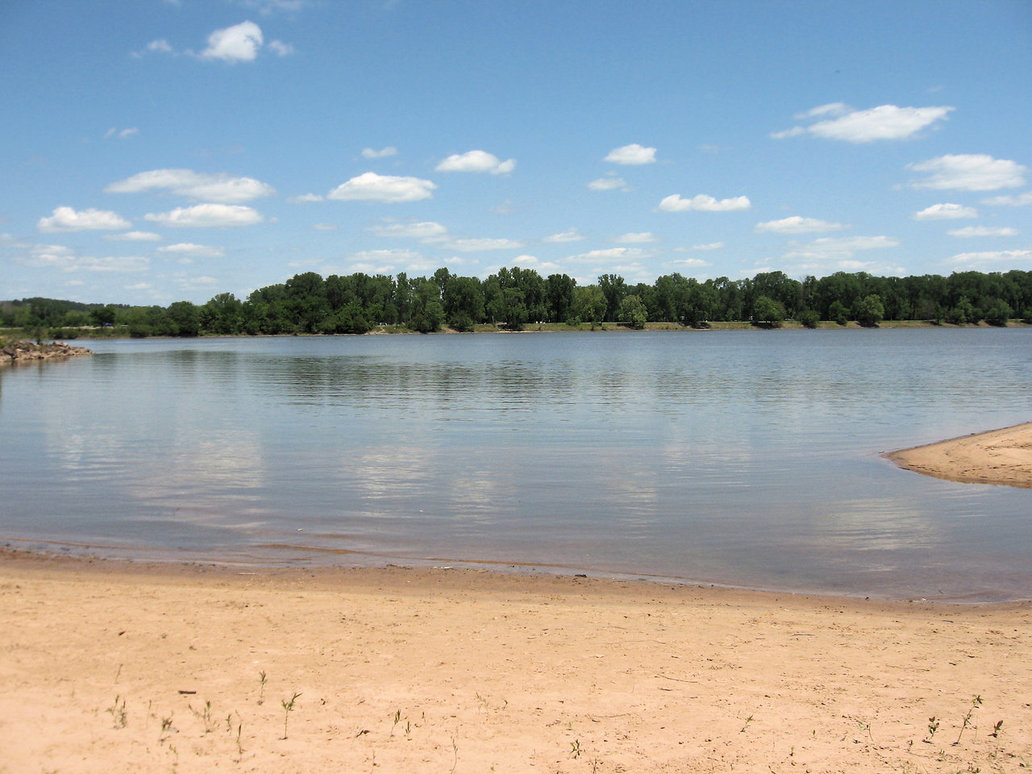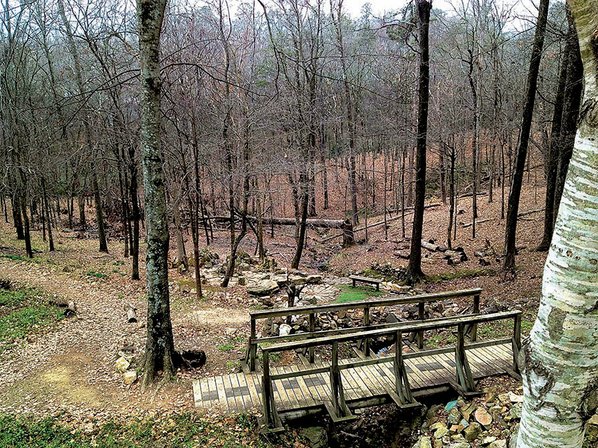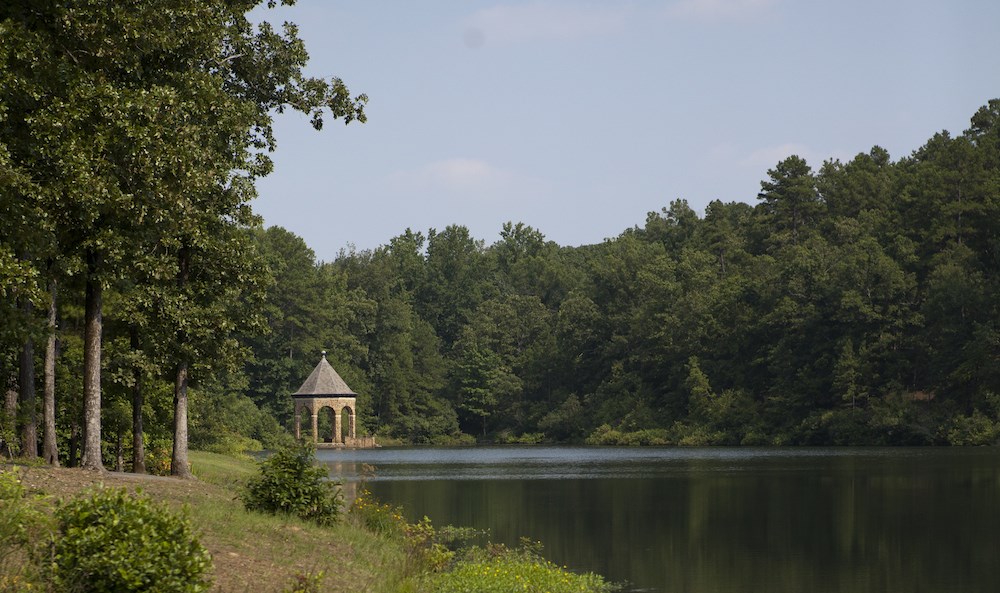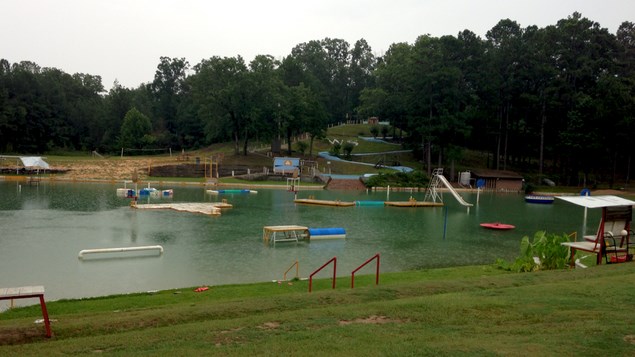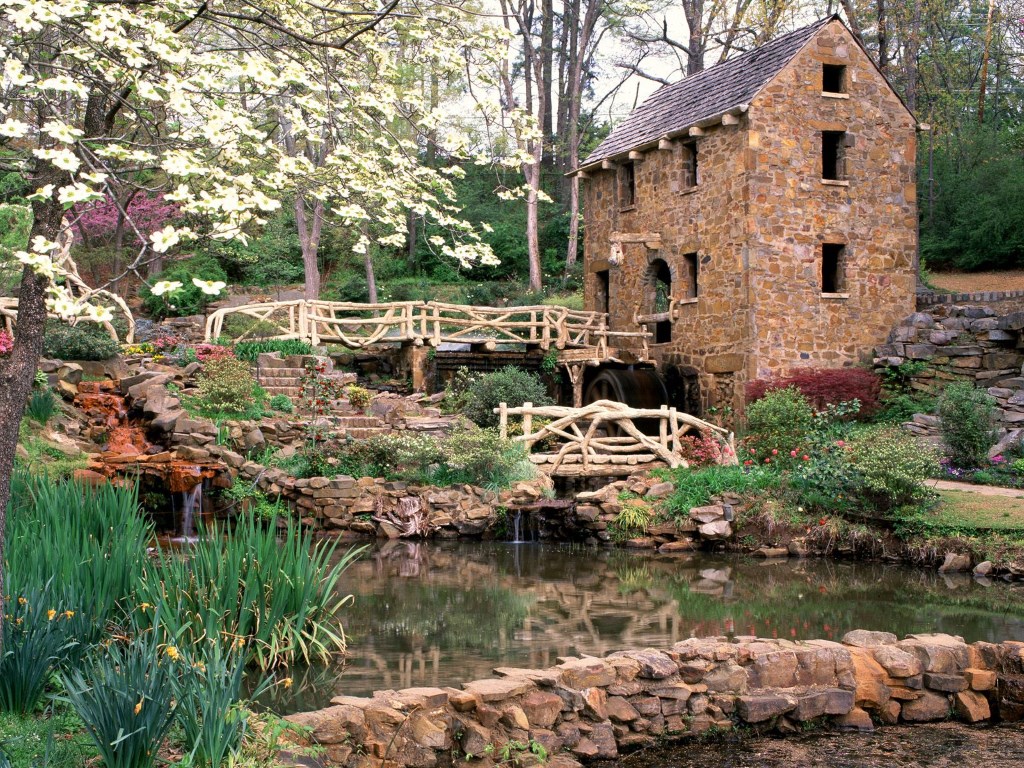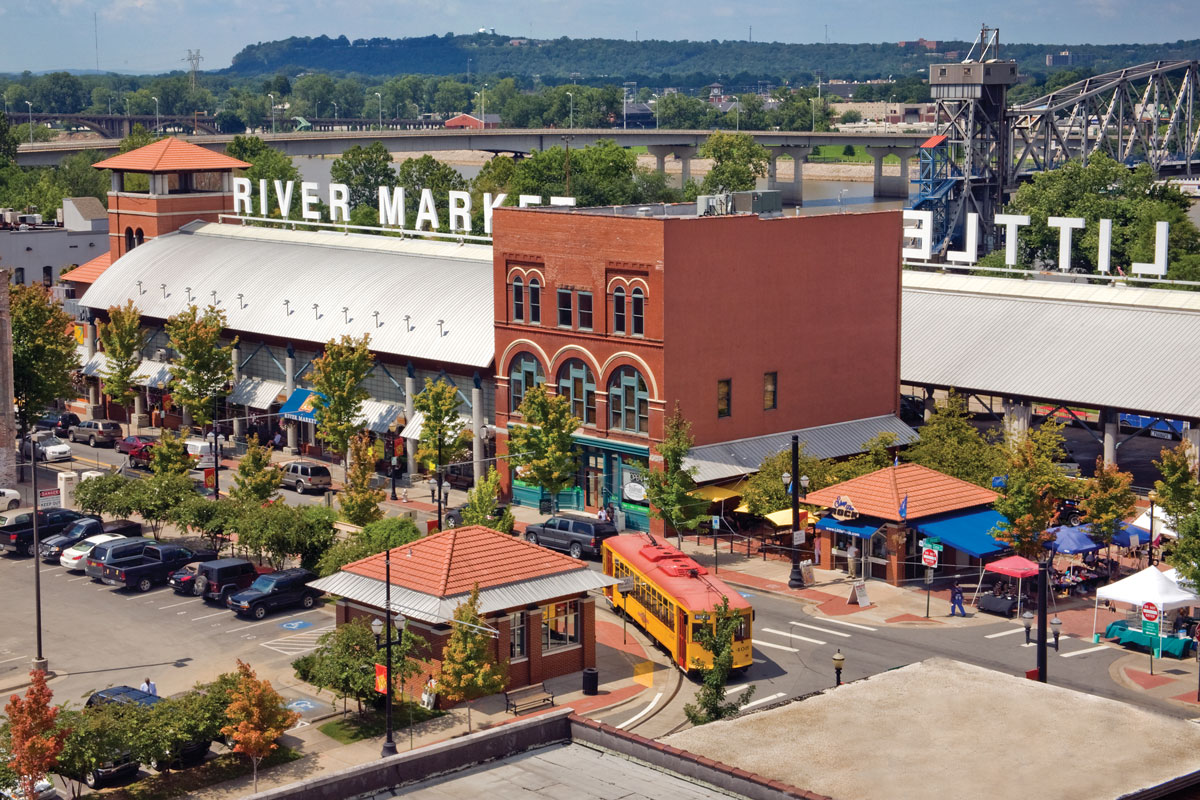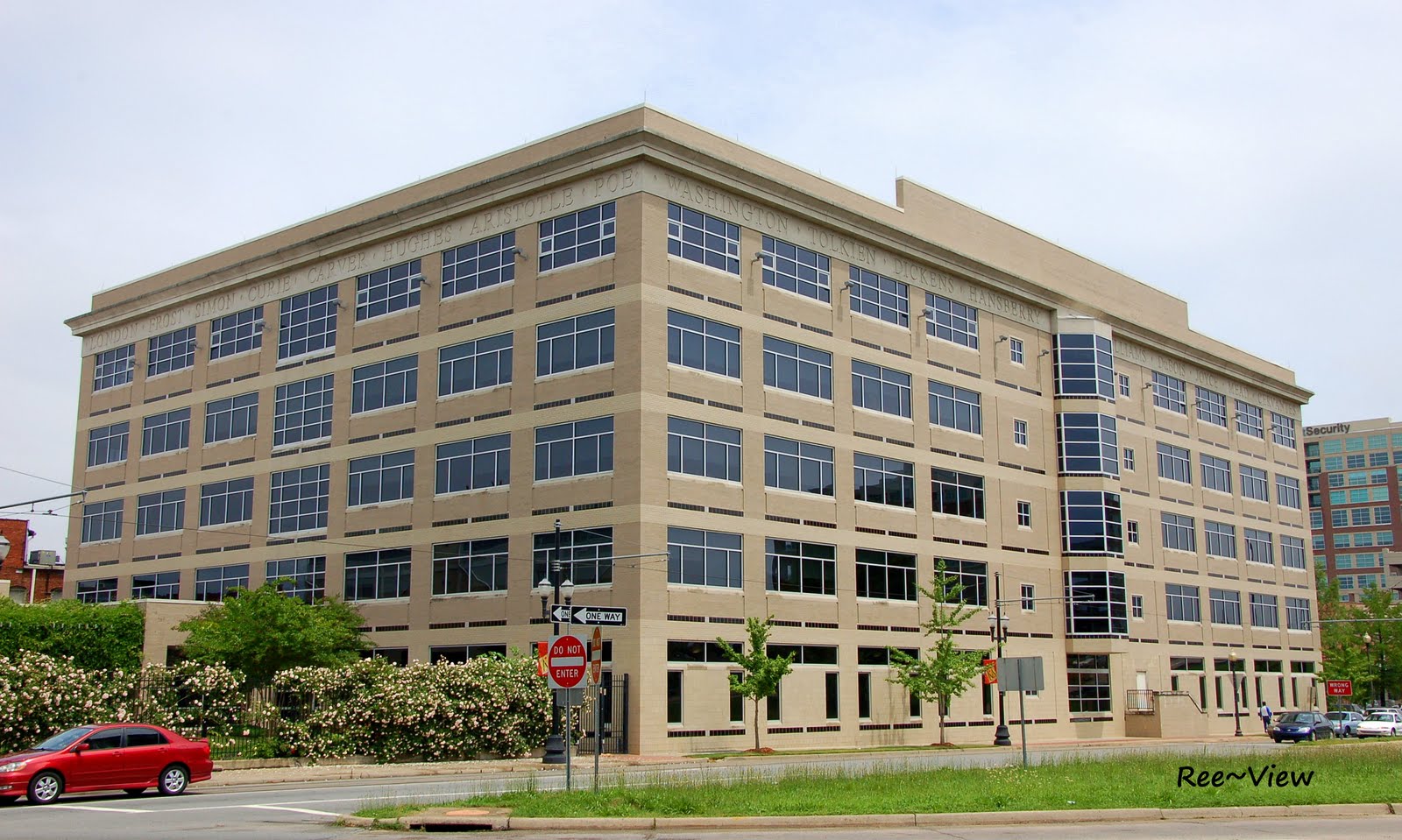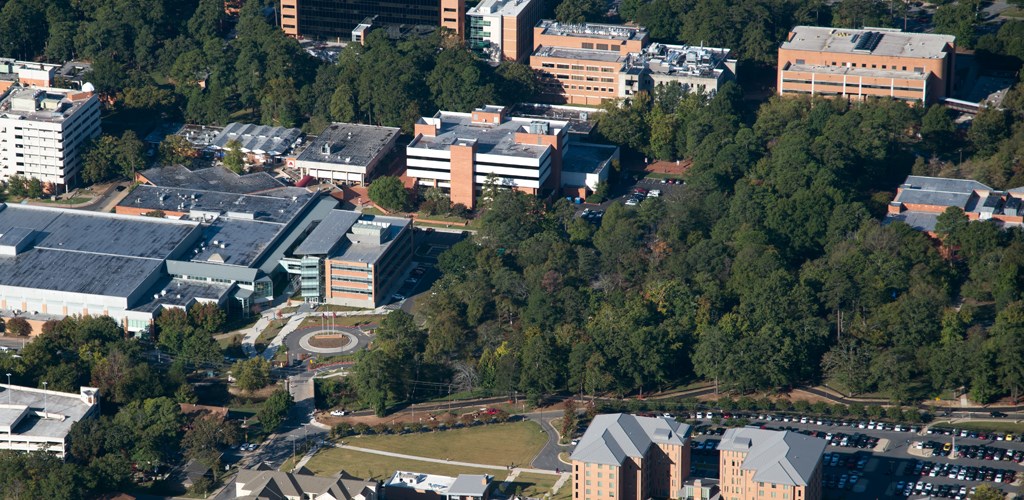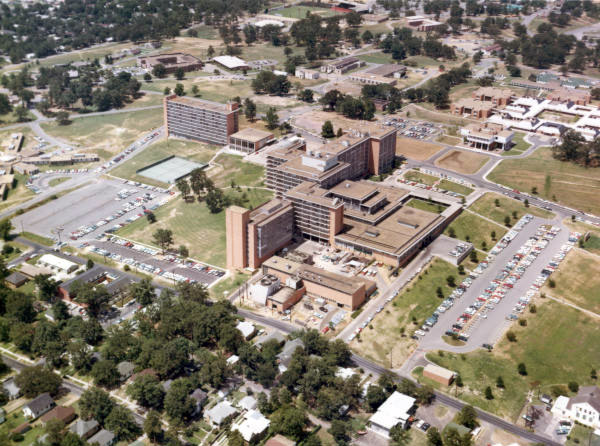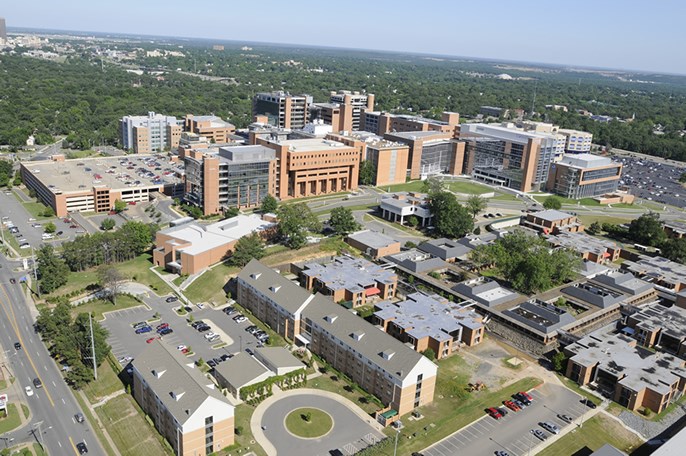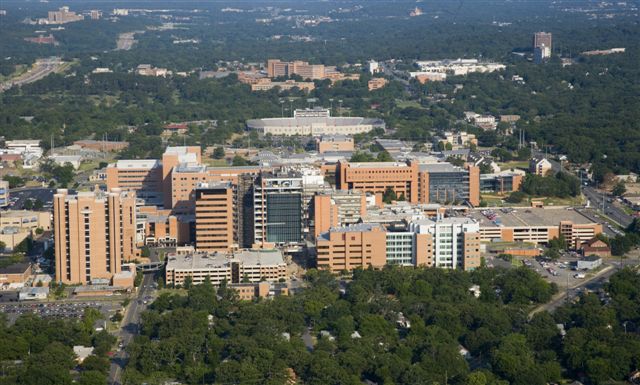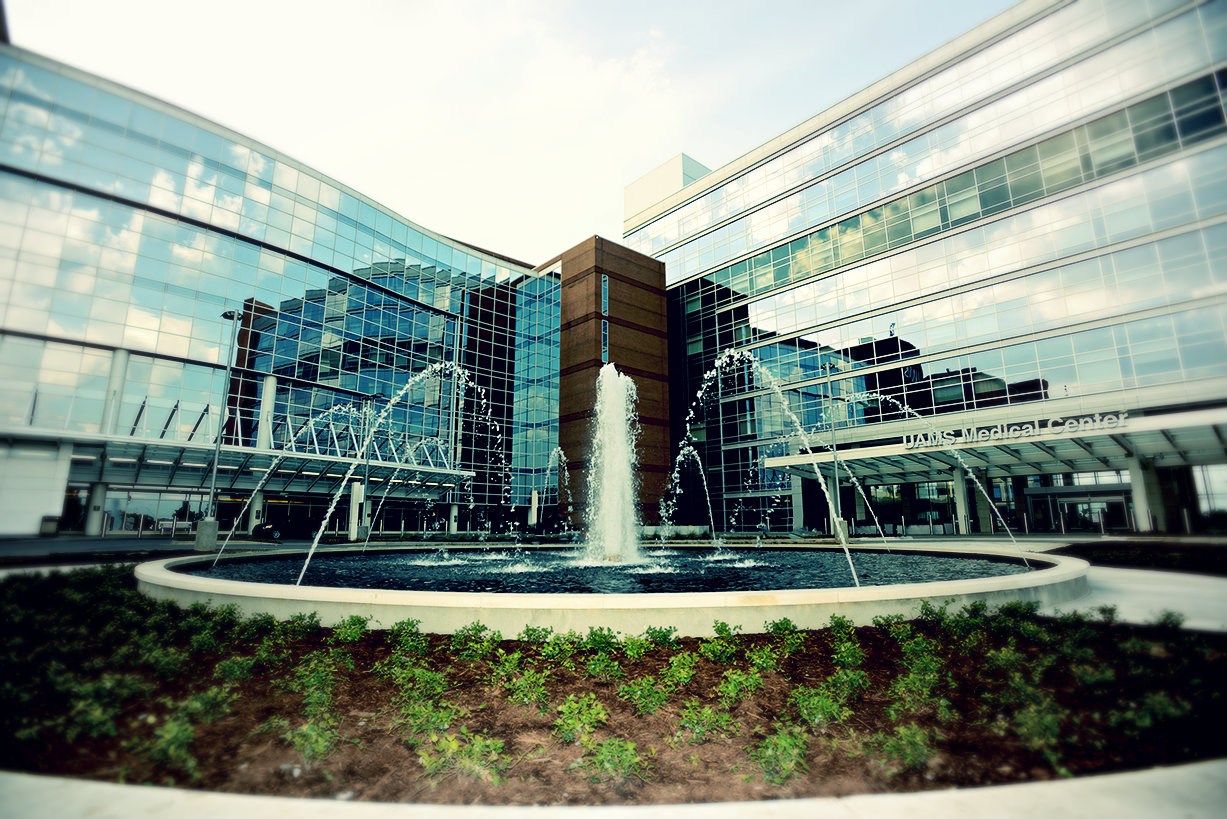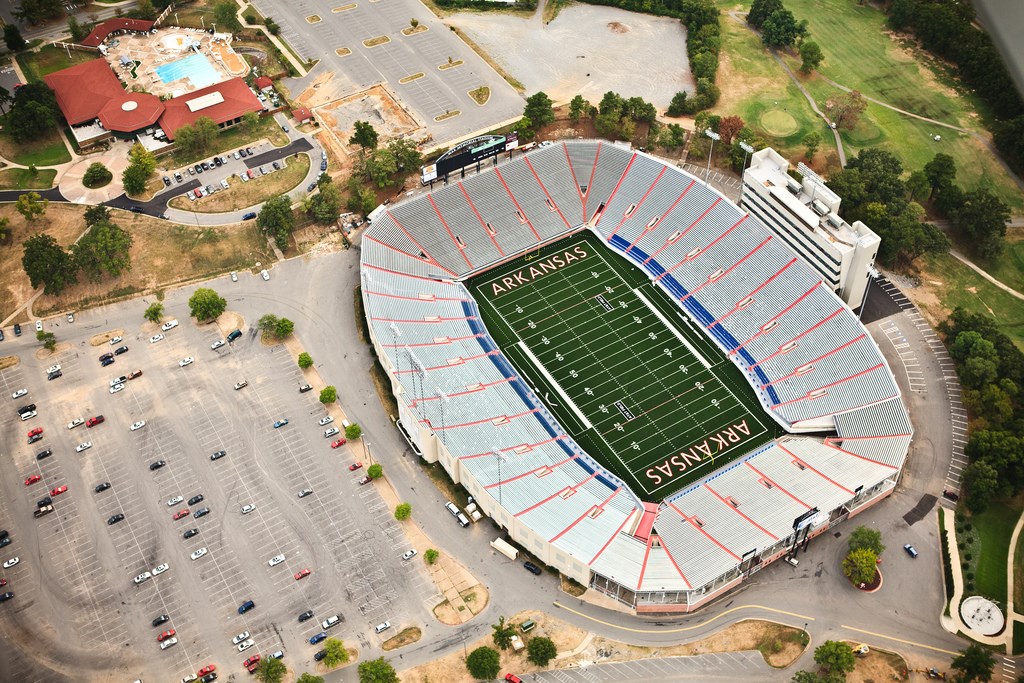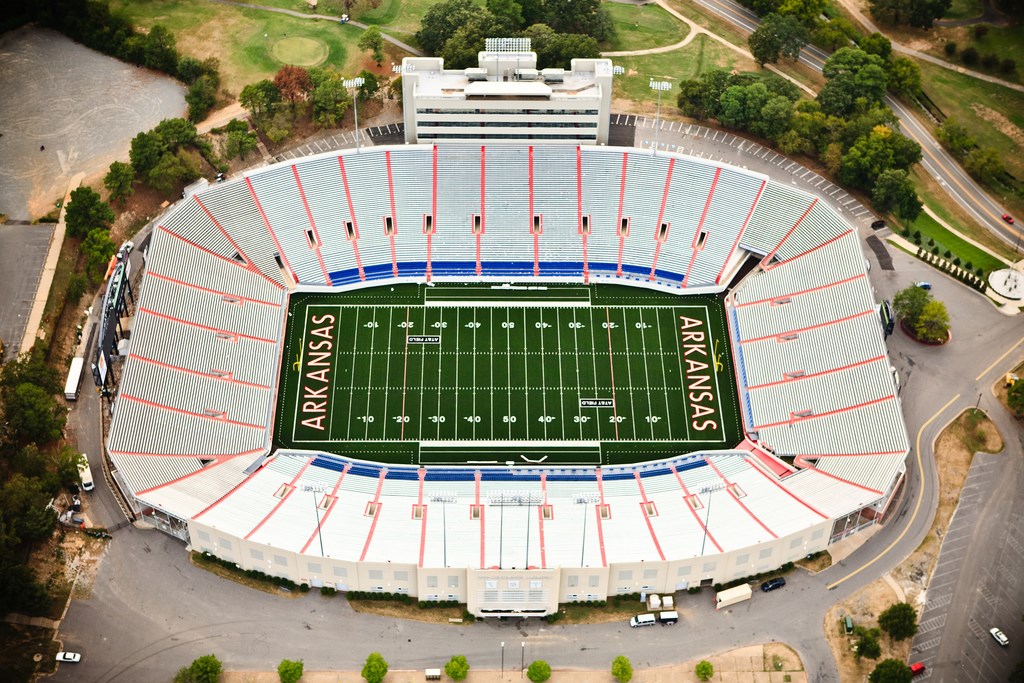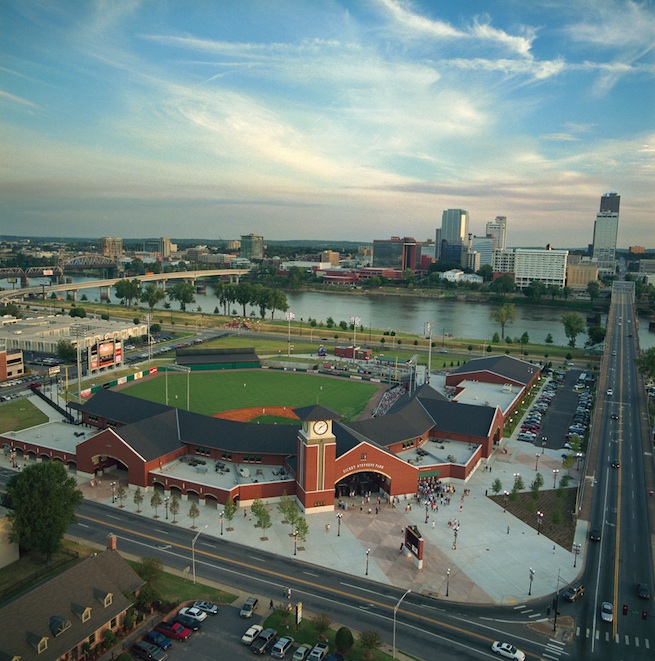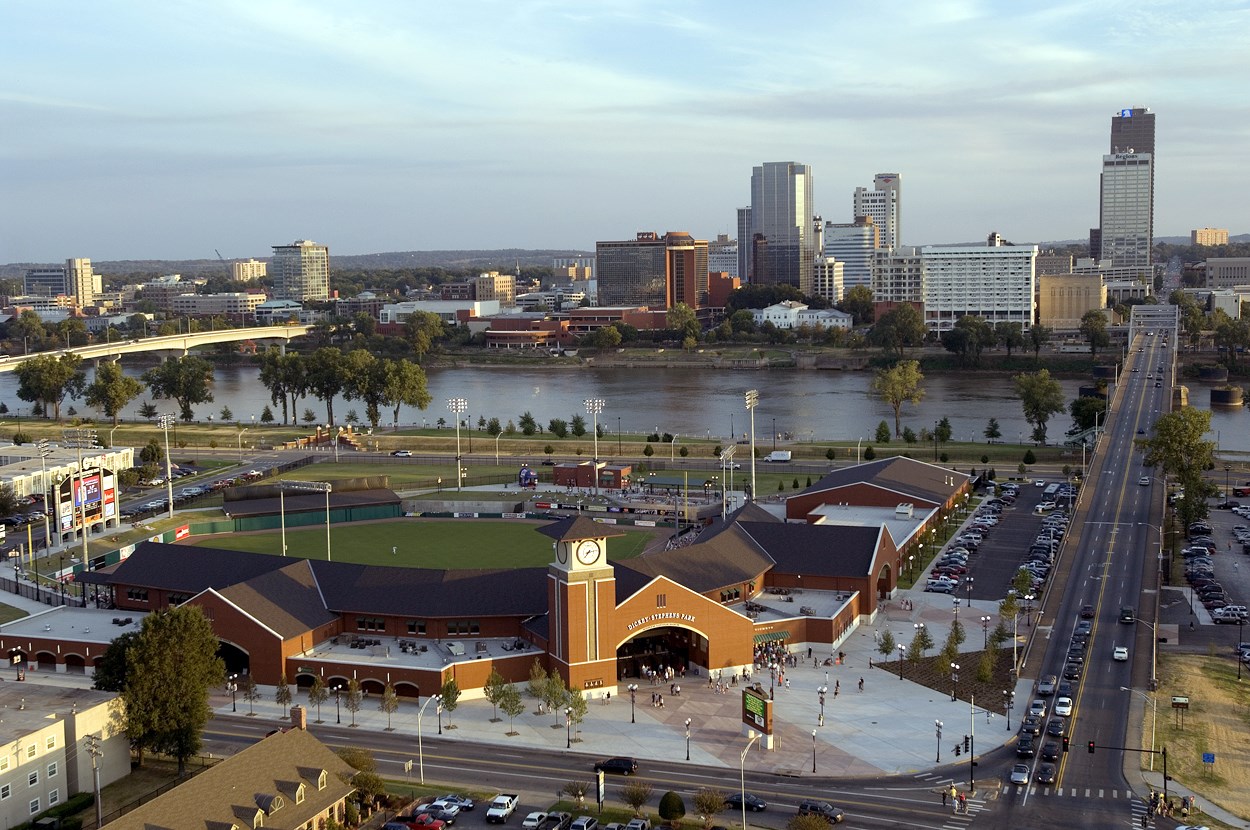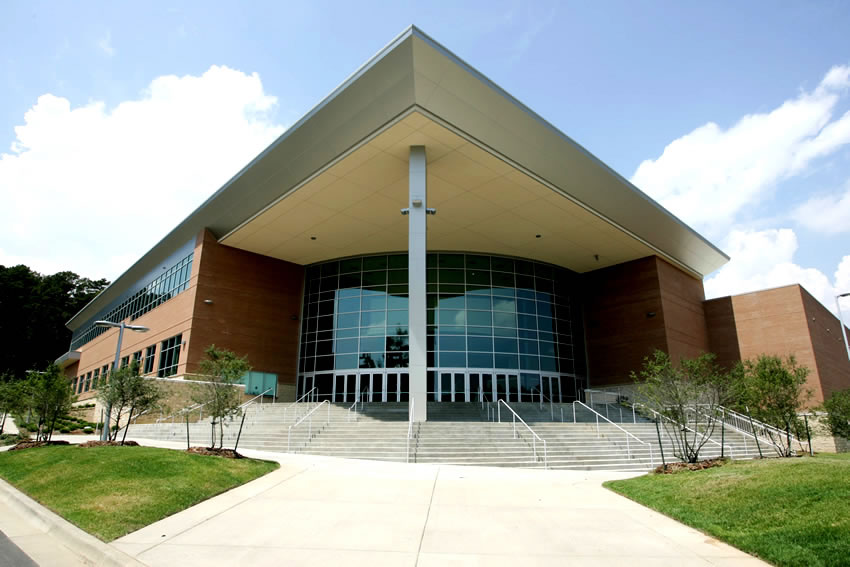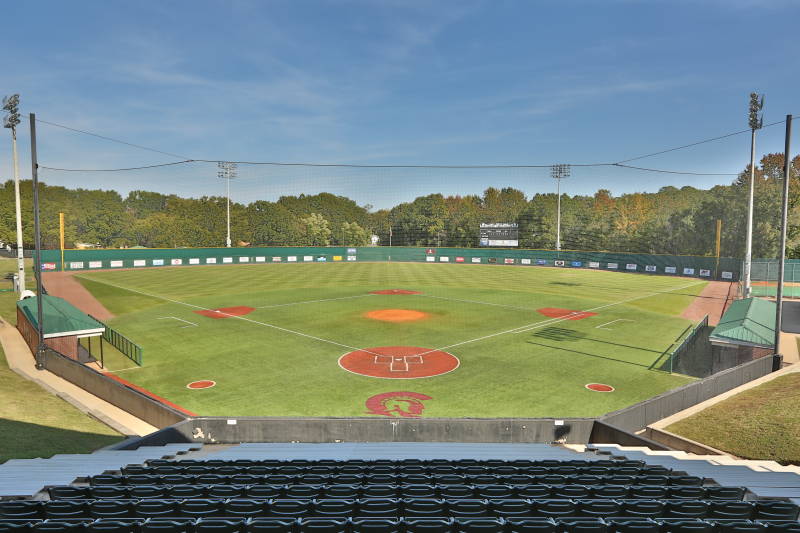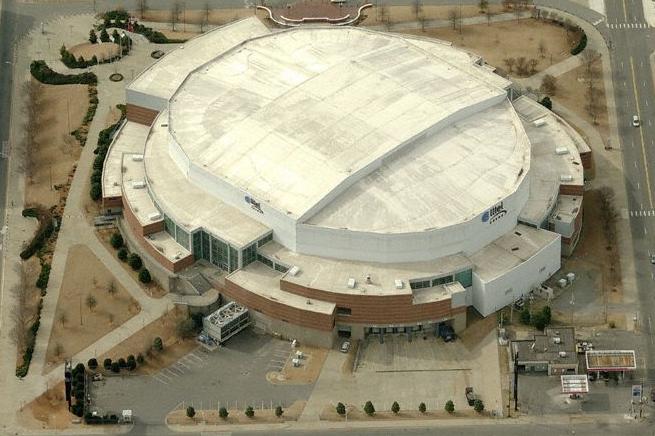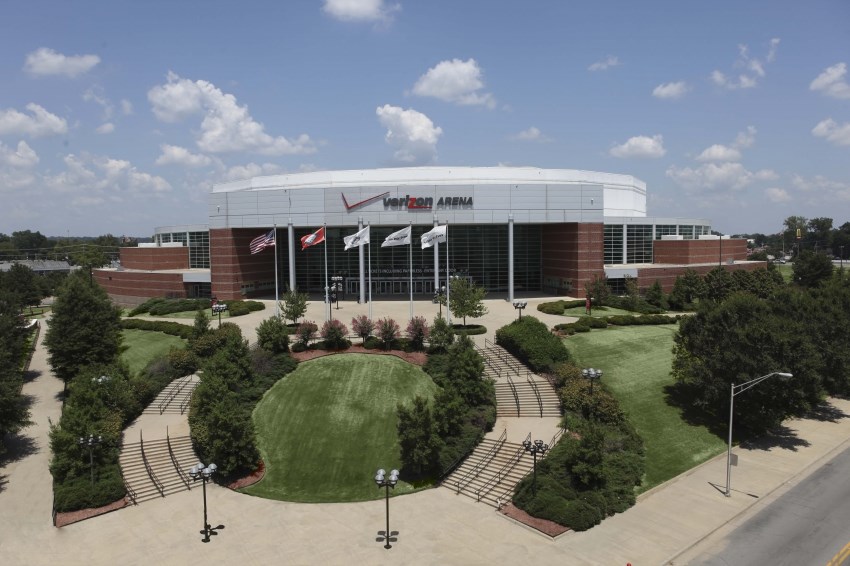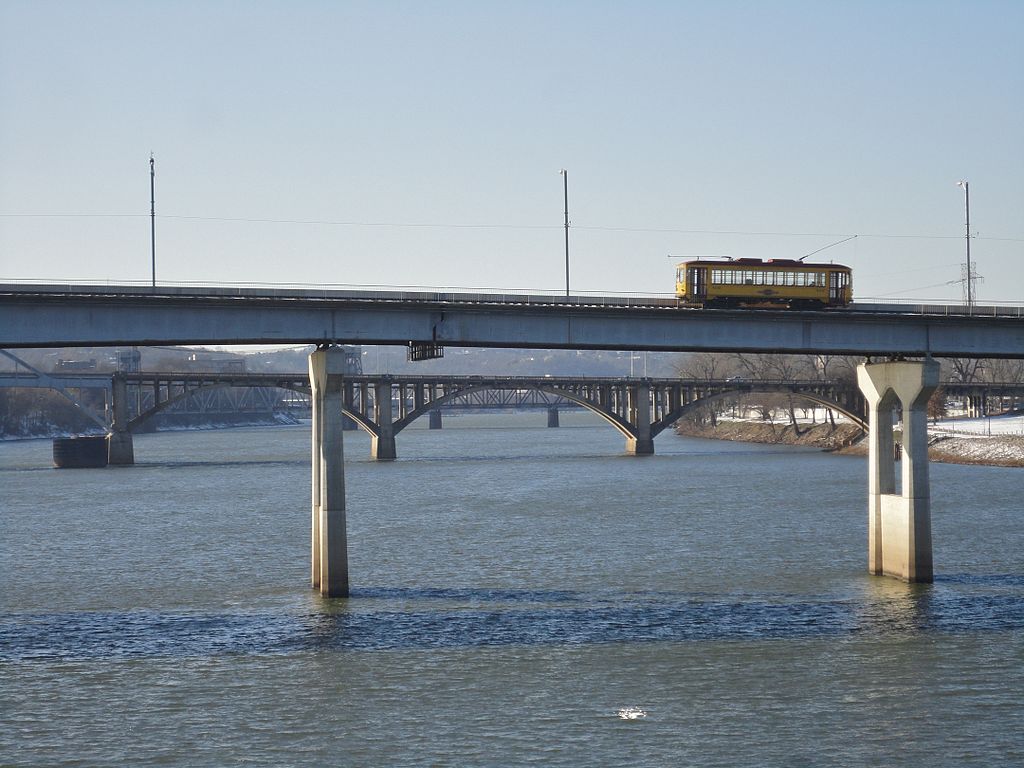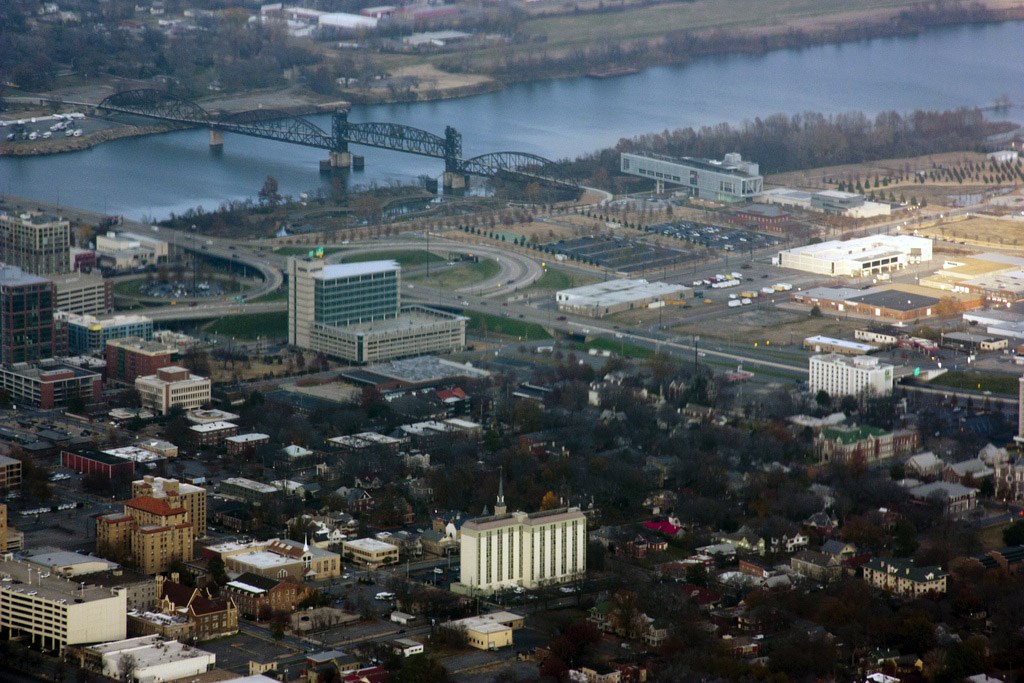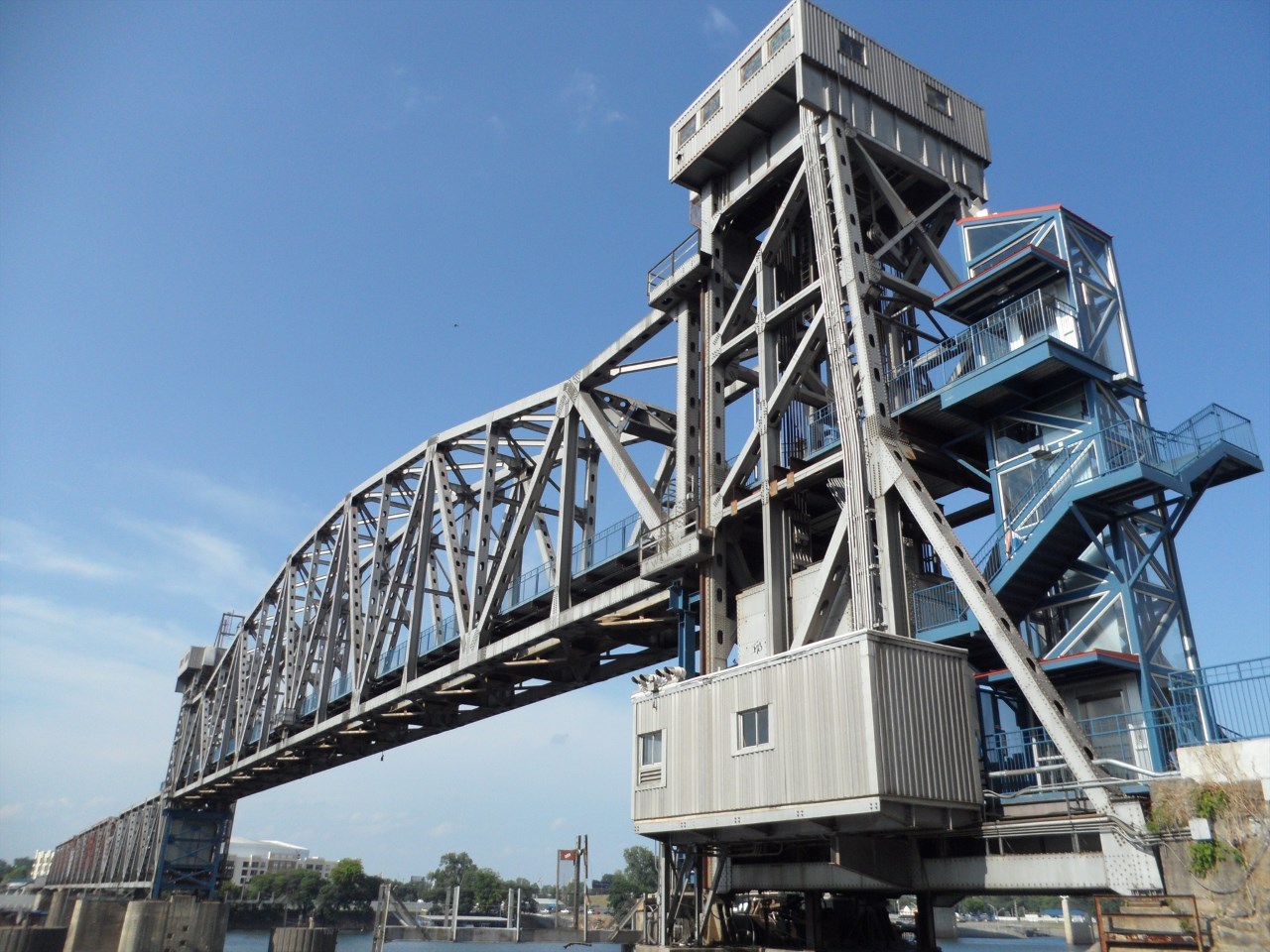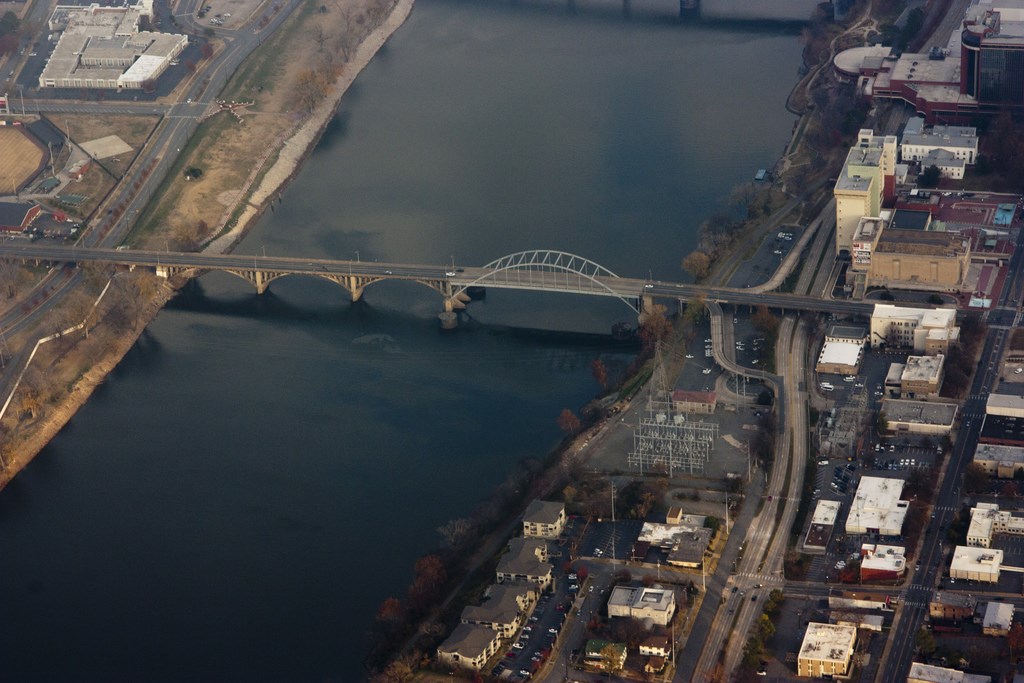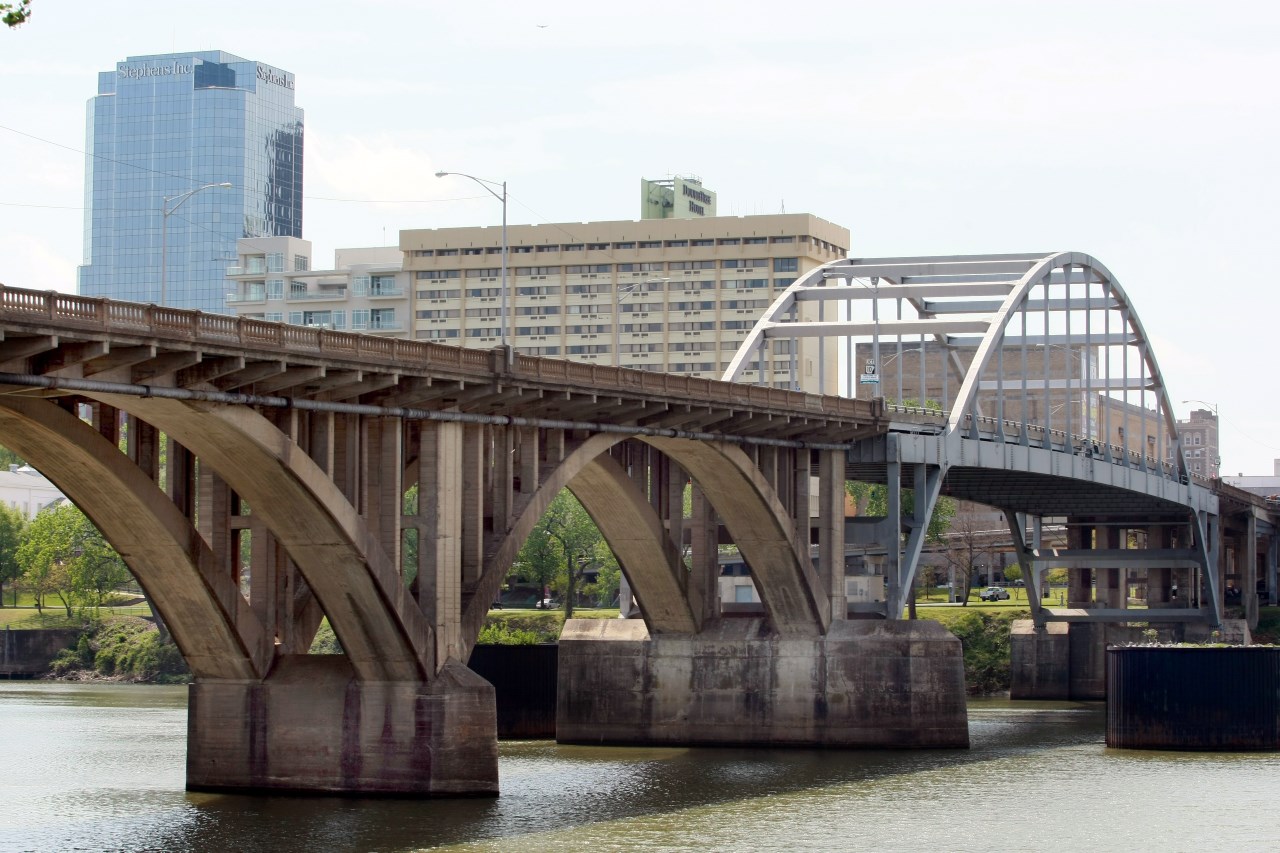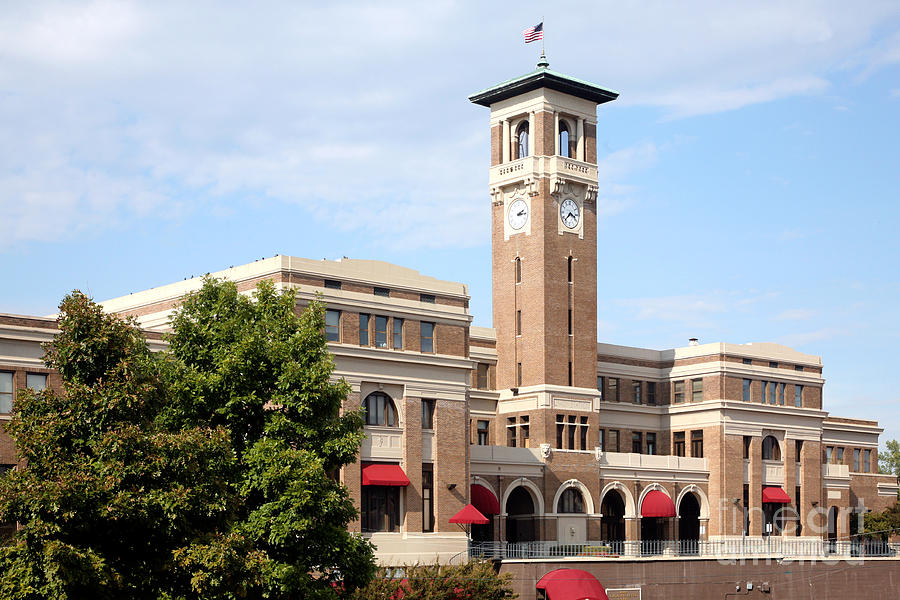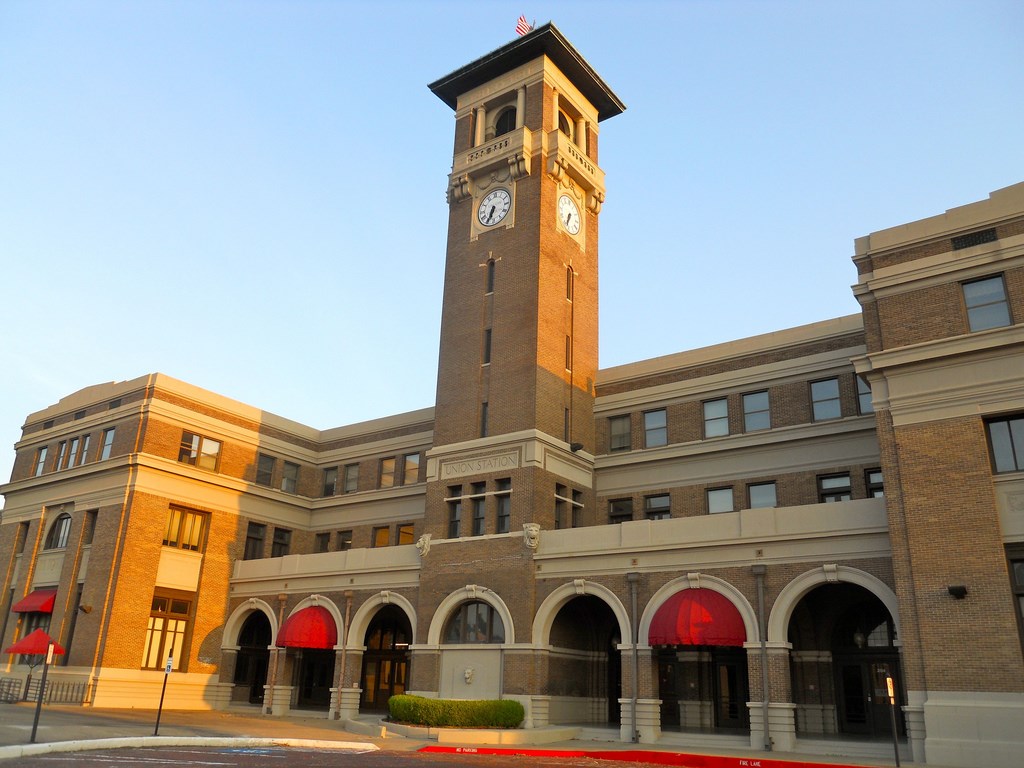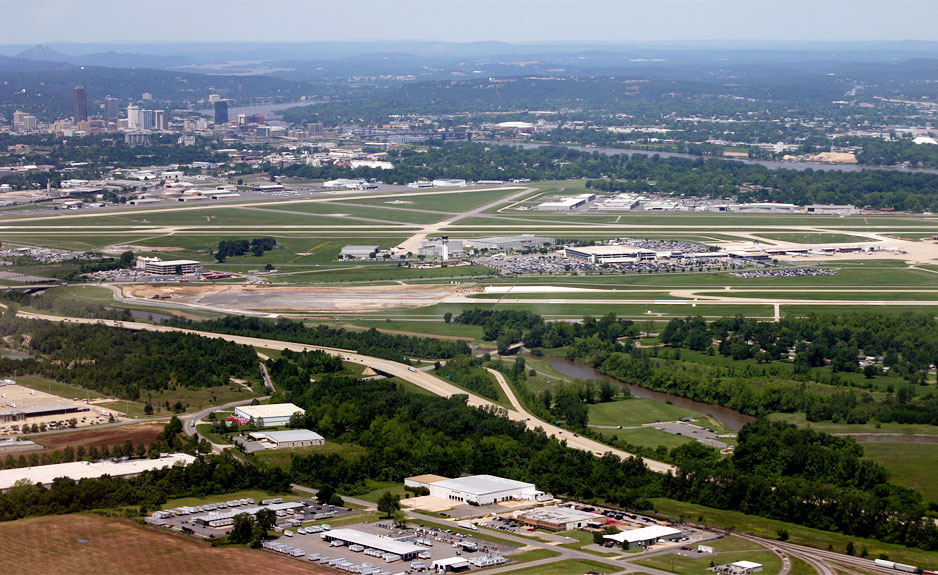 Little Rock es la capital y la ciudad más grande del estado sureño de Arkansas. Está localizada en el centro del estado, en el condado de Pulaski y su nombre deriva de una pequeña roca situada en un extremo del río Arkansas, llamada La Petite Roche. Según el censo de 2000 tenía una población de 183.133 habitantes, y en 2005 contaba con 184.564 habitantes.
Geografía
Little Rock está localizada en la parte sur del río Arkansas, en el centro de Arkansas. La parte occidental de la ciudad está localizada en las faldas de las montañas Ouachita. En el norte, el lago Maumelle proporciona agua potable a la ciudad.
Su huso horario es el Central (UCT-6).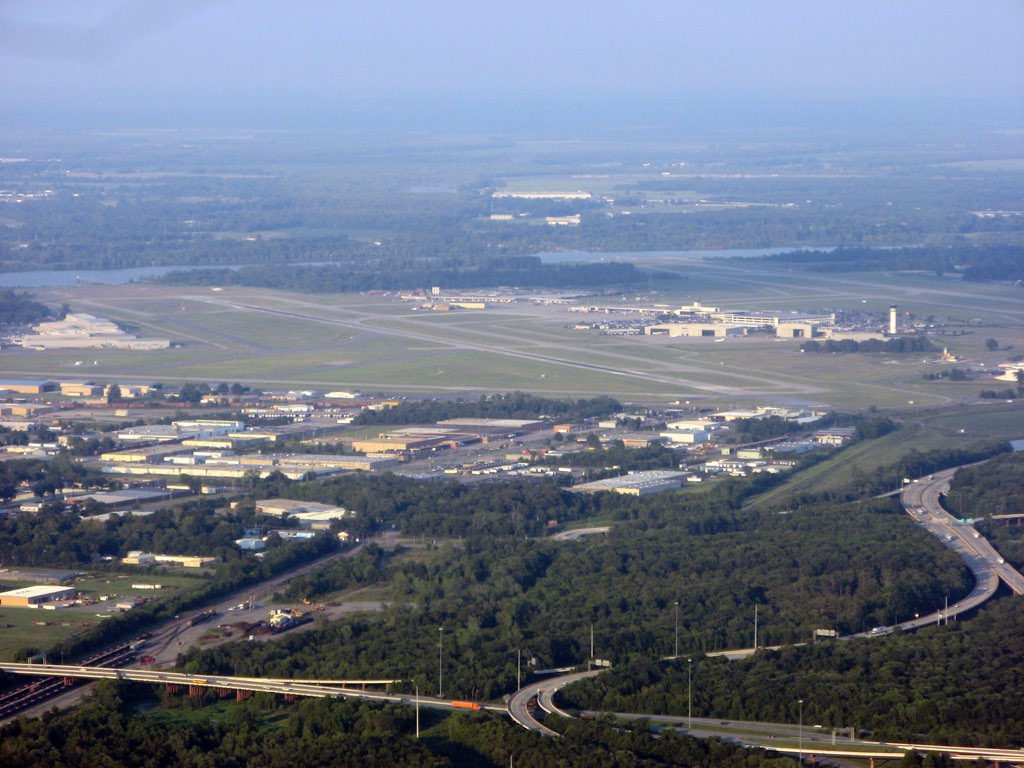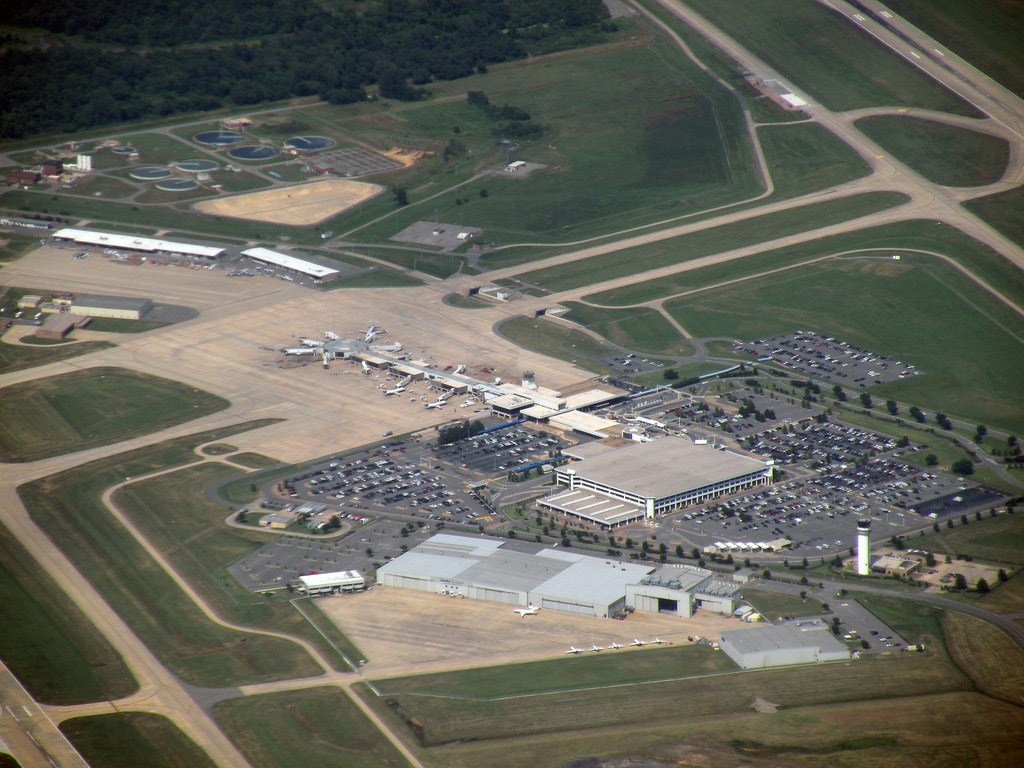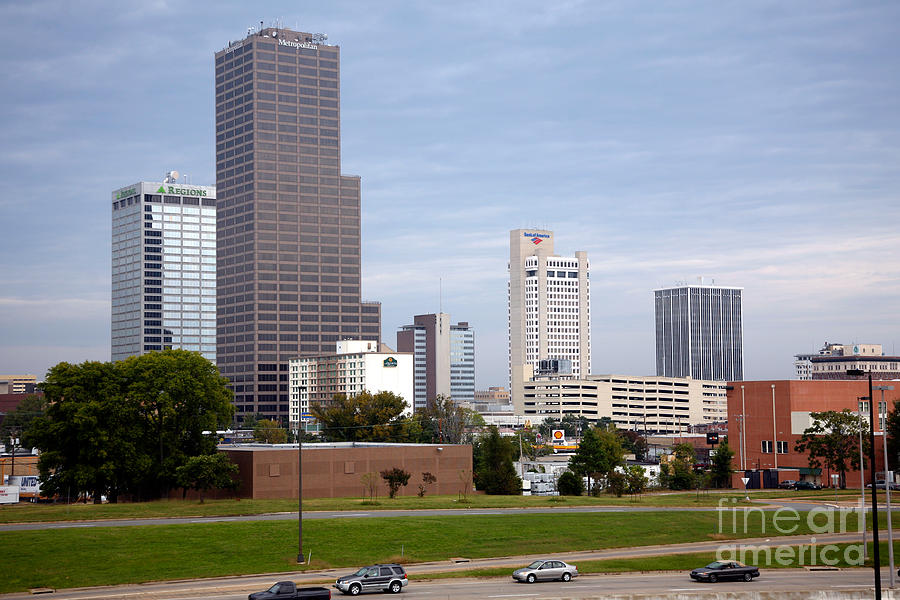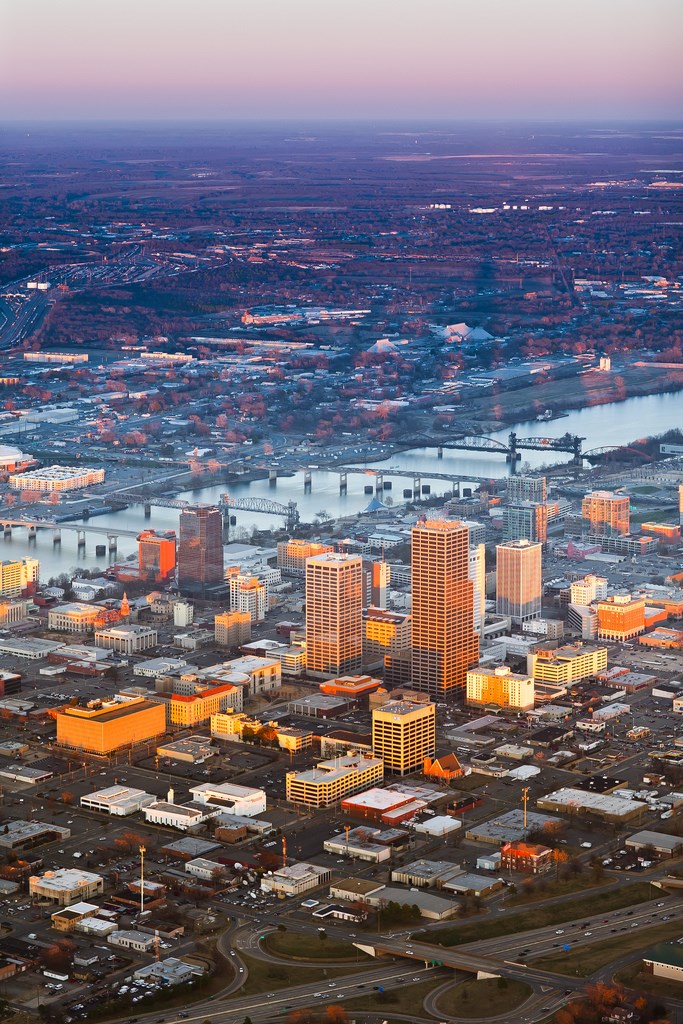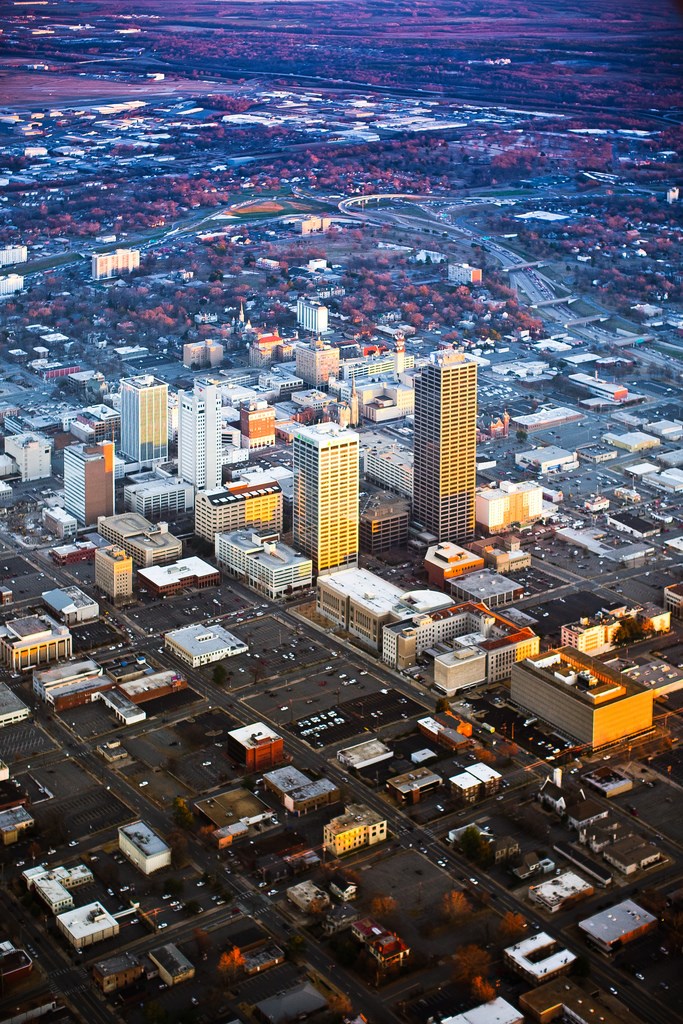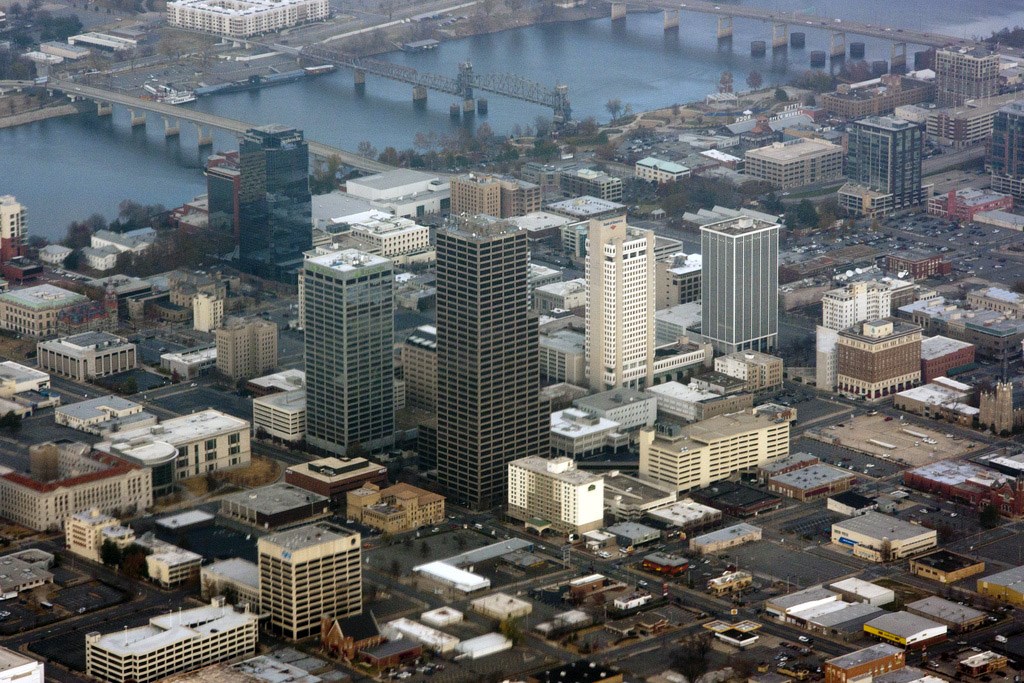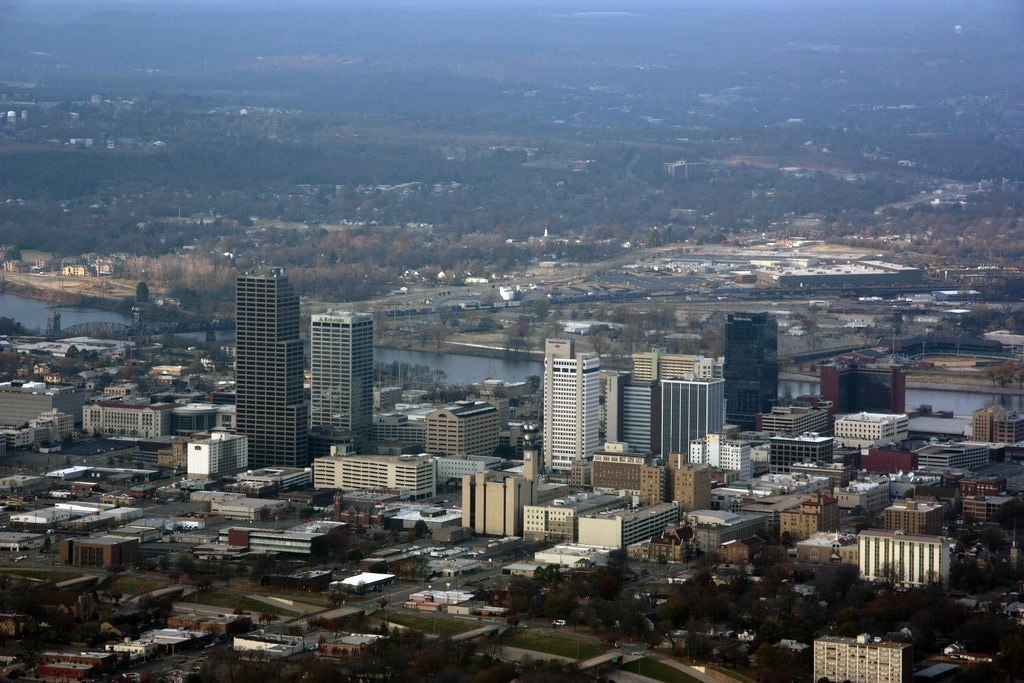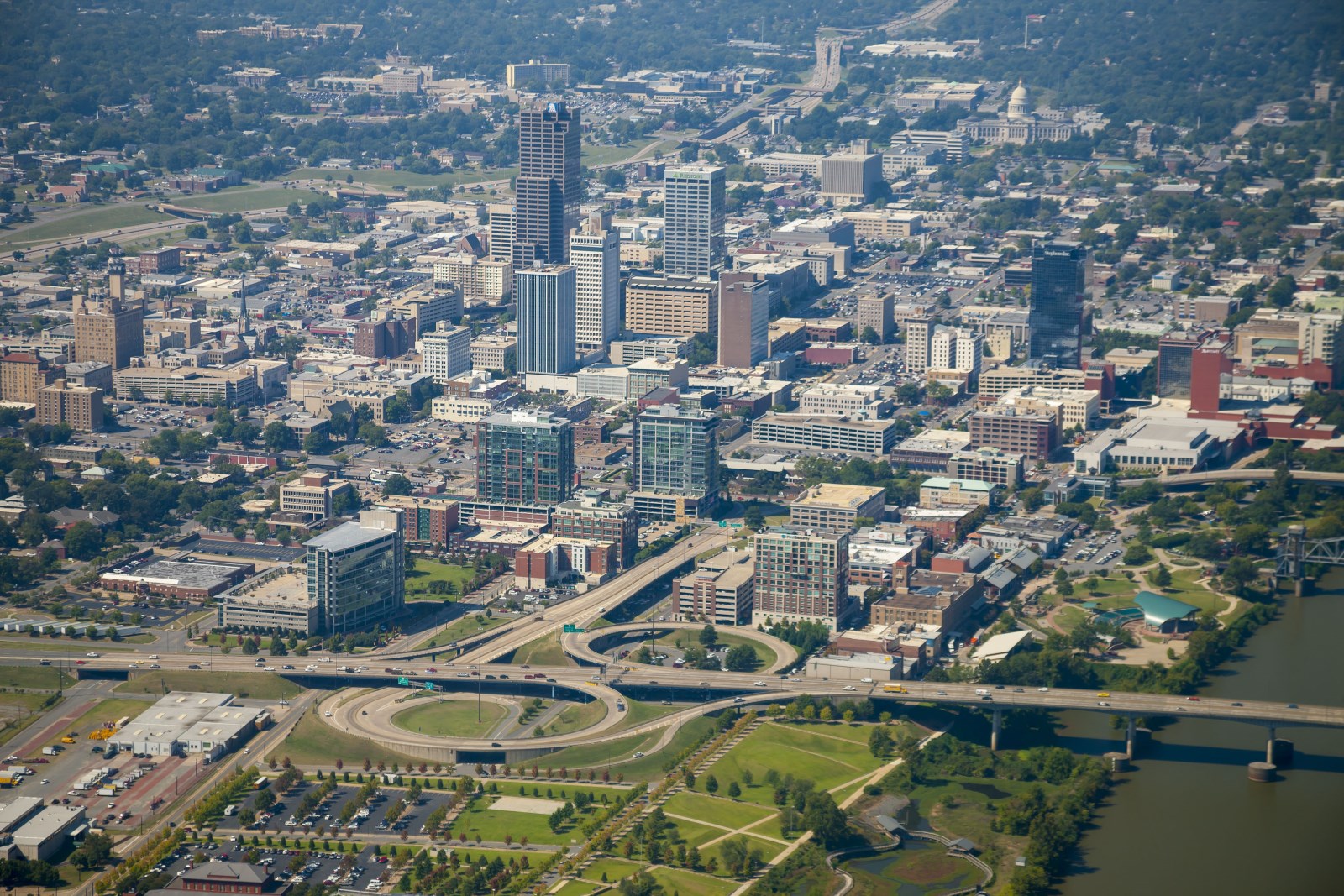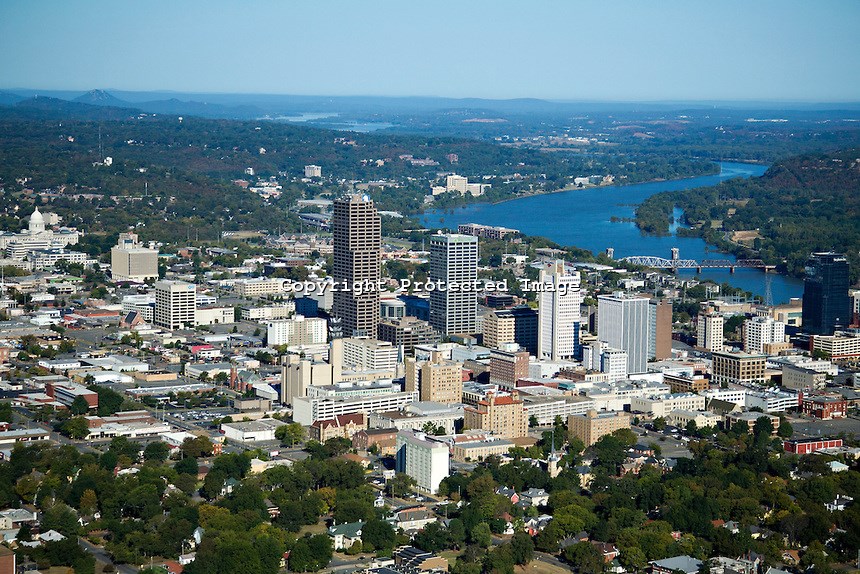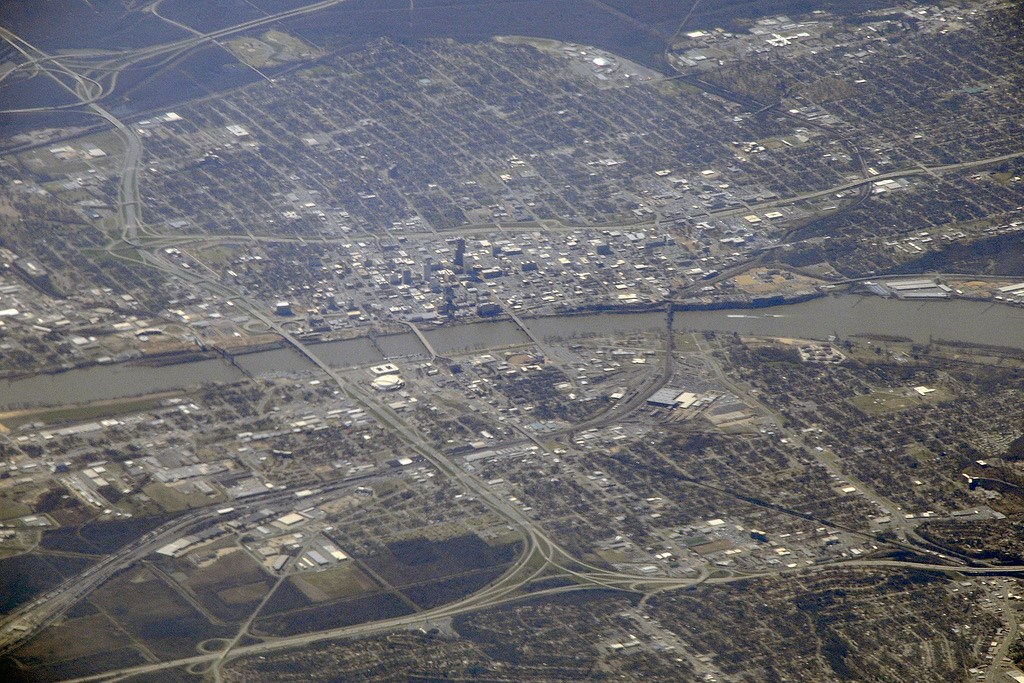 Historia
En 1722, un explorador francés llamado Bernard de la Harpe encontró una pequeña roca a un lado de la ribera del río Arkansas, a la que llamó La Petite Roche ("La Pequeña Roca", en francés), y cerca de la cual construyó un puesto comercial.
En 1819 se funda Little Rock, la cual se convierte en la capital del estado de Arkansas en 1821. En 1836, Arkansas se convierte en el 25º estado de EE.UU, siendo Little Rock su capital. En el período de la Guerra de Secesión, Little Rock se unió al bando confederado.
En 1911 se construyó el Capitolio del Estado de Arkansas. Se convirtió en el tercer edificio estatal de la ciudad.
En 1957 se produjeron graves disturbios raciales cuando un grupo de estudiantes afroamericanos intentaron acudir a un instituto de Little Rock. La magnitud de los hechos fue tal, que el ejército tuvo que intervenir para disolver las revueltas.
En 1992 el Gobernador de Arkansas Bill Clinton se convirtió en la primera persona de este estado en convertirse en Presidente de los Estados Unidos.
Jeremy Davis, el bajista de la banda de rock alternativo Paramore, nació en esta ciudad.
La banda de Rock Evanescence proviene de esta ciudad.
La finalista de Project Runway, Korto Momolu, reside en esta ciudad.
https://es.wikipedia.org/wiki/Little_Rock_(Arkansas)
https://en.wikipedia.org/wiki/Little_Rock,_Arkansas
http://www.skylinescenes.com/little-rock-arkansas/little-rock-arkansas_a201p1.html
https://www.flickr.com/photos/skylinescenes/albums/72157627932470800
http://fineartamerica.com/profiles/bill-cobb.html?tab=artworkgalleries&artworkgalleryid=285168
https://www.flickr.com/search/?user_id=52857556@N08&view_all=1&text=Little Rock
https://www.flickr.com/search/?user_id=86497351@N00&view_all=1&text=Little Rock aerial
https://www.flickr.com/photos/sgotterbarn/albums/72157632264907208
https://en.wikipedia.org/wiki/List_of_tallest_buildings_in_Little_Rock
http://www.emporis.com/statistics/tallest-buildings/city/101325/little-rock-ar-usa
https://www.flickr.com/search/?user_id=26004180@N00&view_all=1&text=Little Rock
http://coloradoguy.com/pinnacle-mountain-arkansas/hike.htm