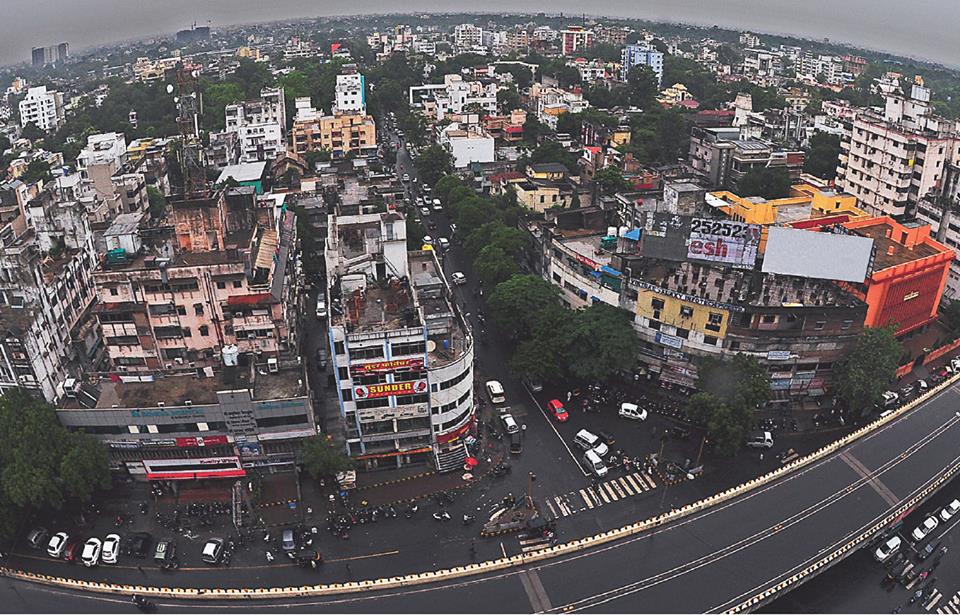 Voto:
Continente: Asia
País: India
Localización: Estado de Maharashtra
Año: 1702
Estado: Terminado
Descripción:Nagpur, el kilómetro cero de la India
Pablo Rovai febrero 18, 2016
Si nos fijamos en lo que suelen ser las ciudades asiáticas, Nagpur podría ser catalogada como una pequeña ciudad. Situada justo en el centro de la India, y que tiene el privilegio, por pocos conocido, de contar con el kilómetro cero del país asiático. Sin embargo, y como no podía ser de otra forma dentro del caos organizado que se respira en Asia, la columna que conmemora este kilómetro está escondido tras una gasolinera, un banco, y un colegio abandonado.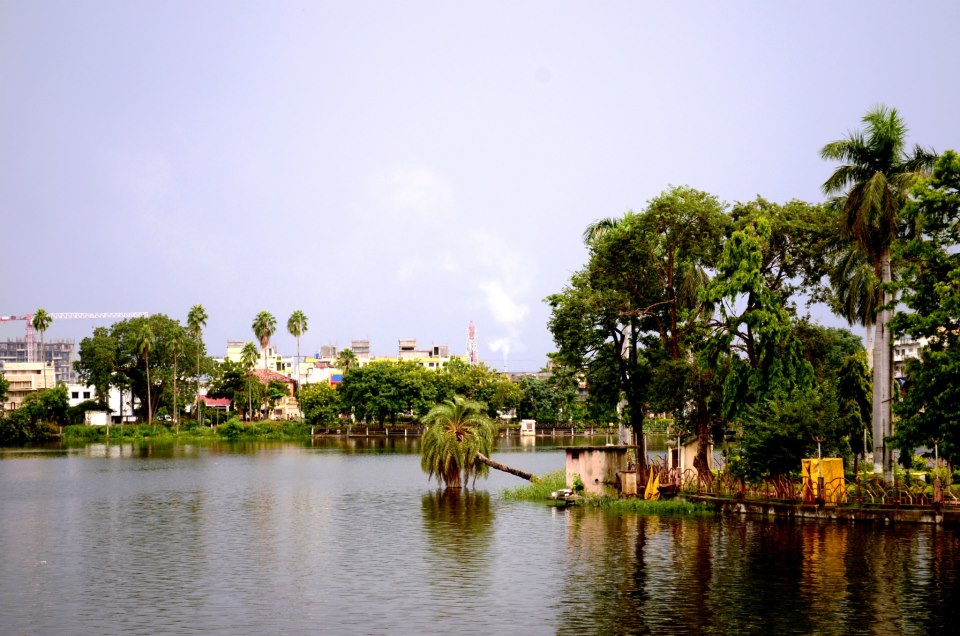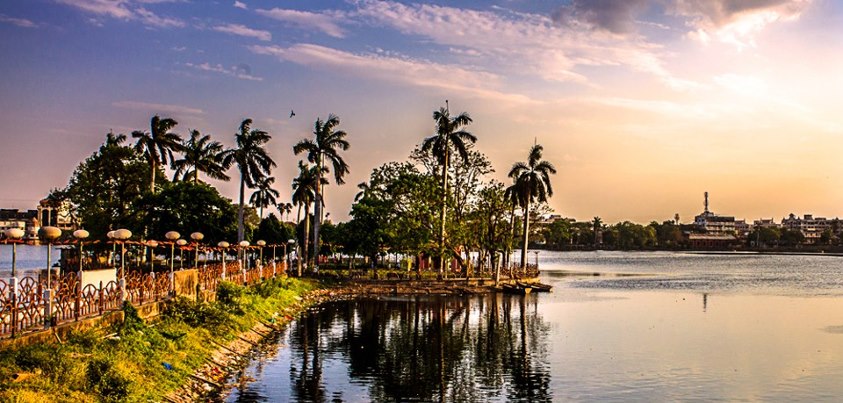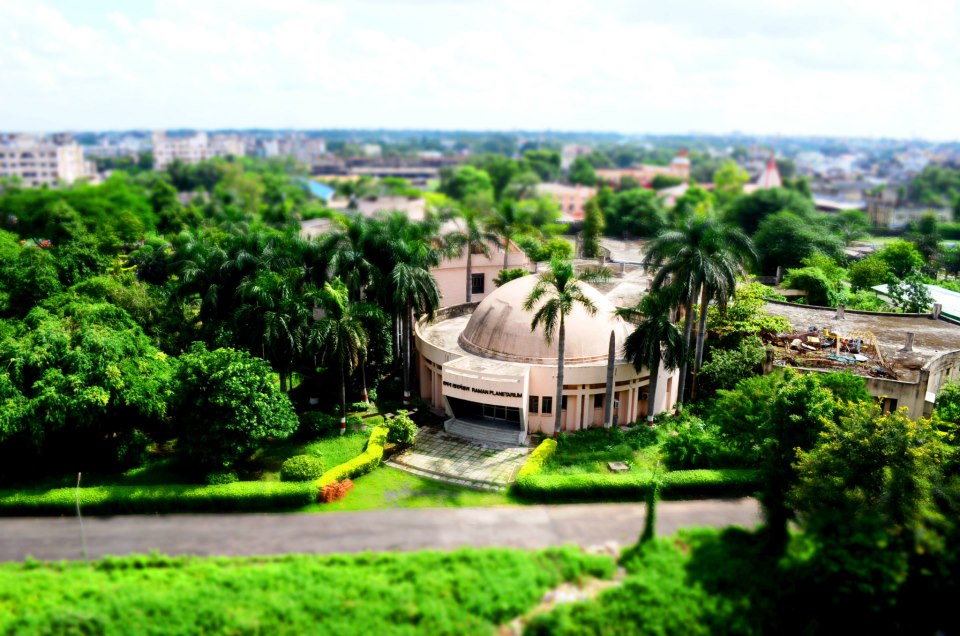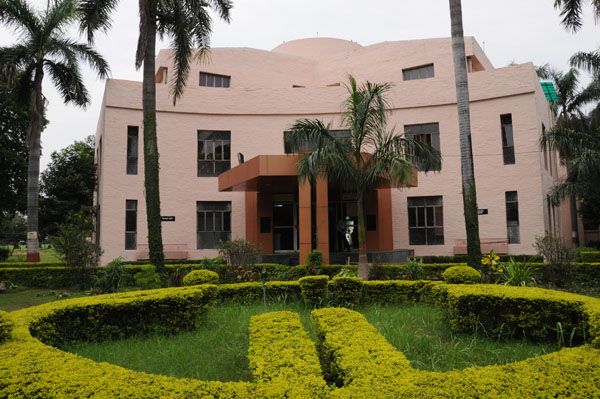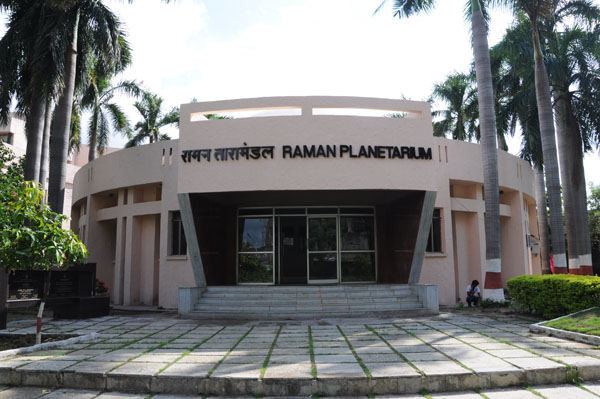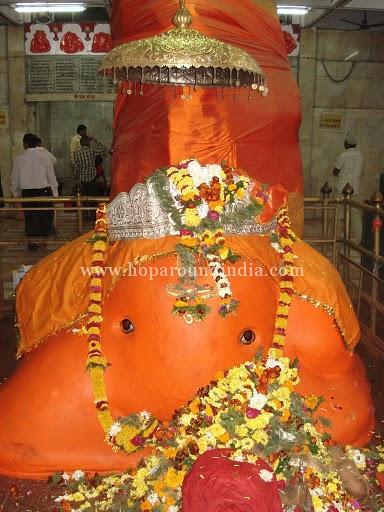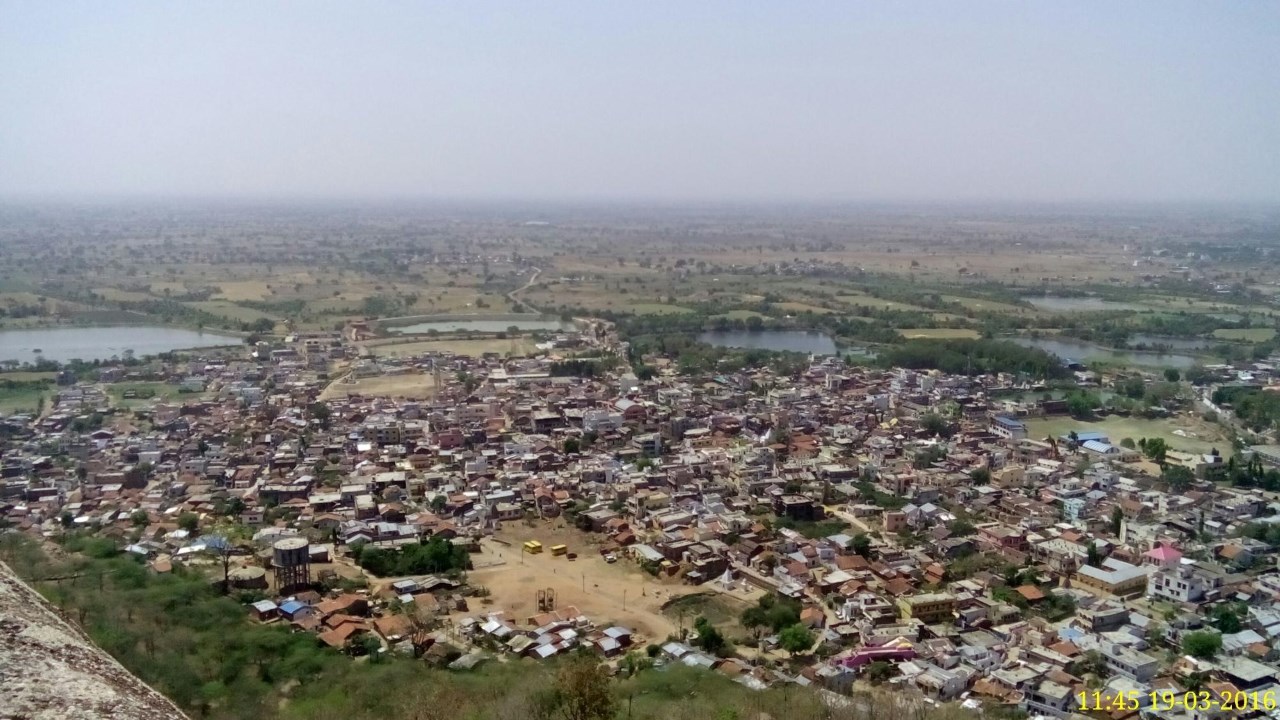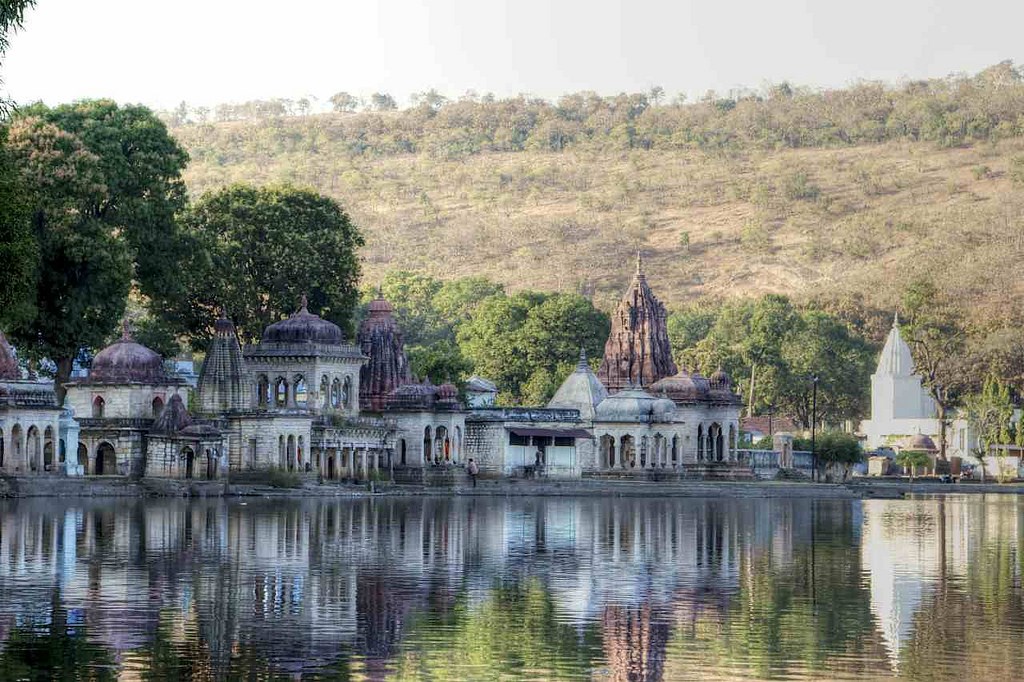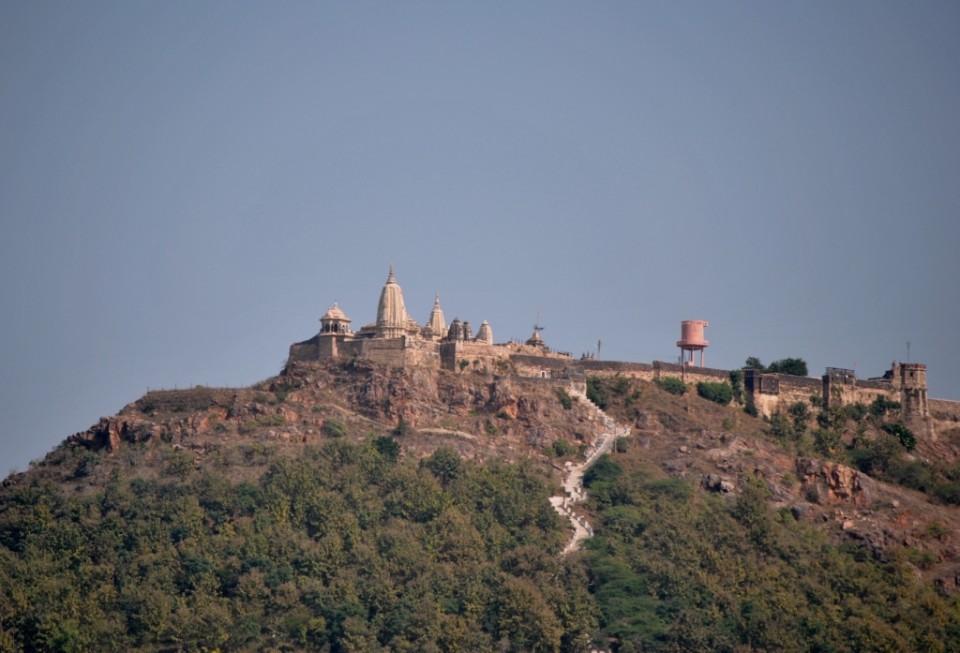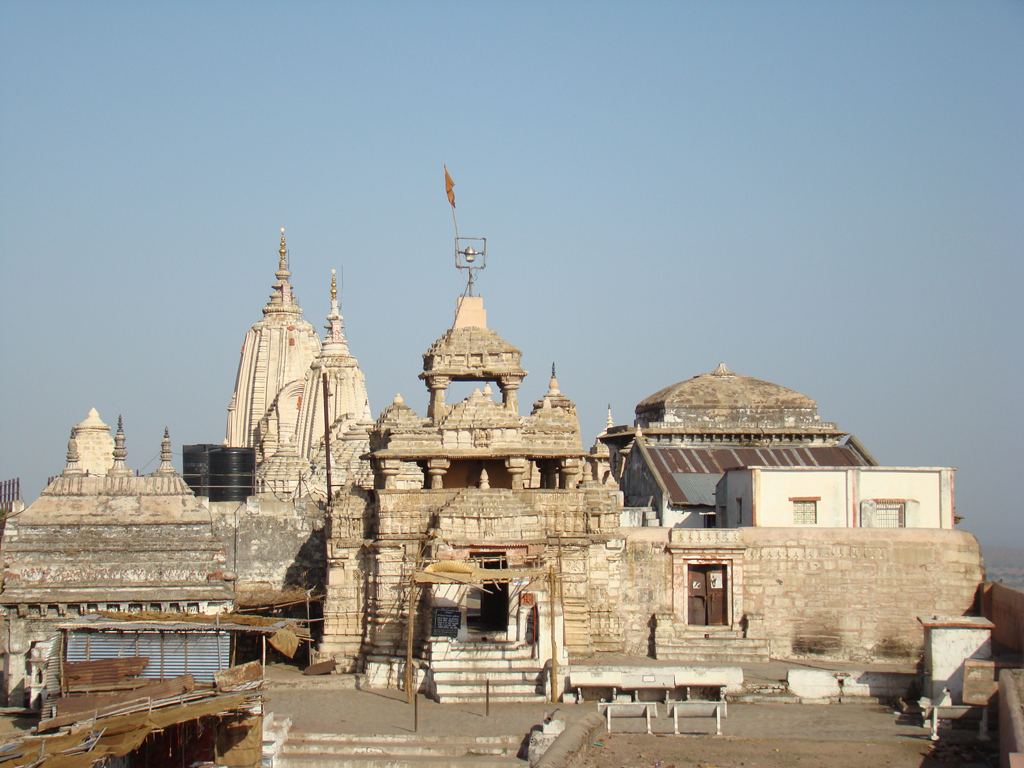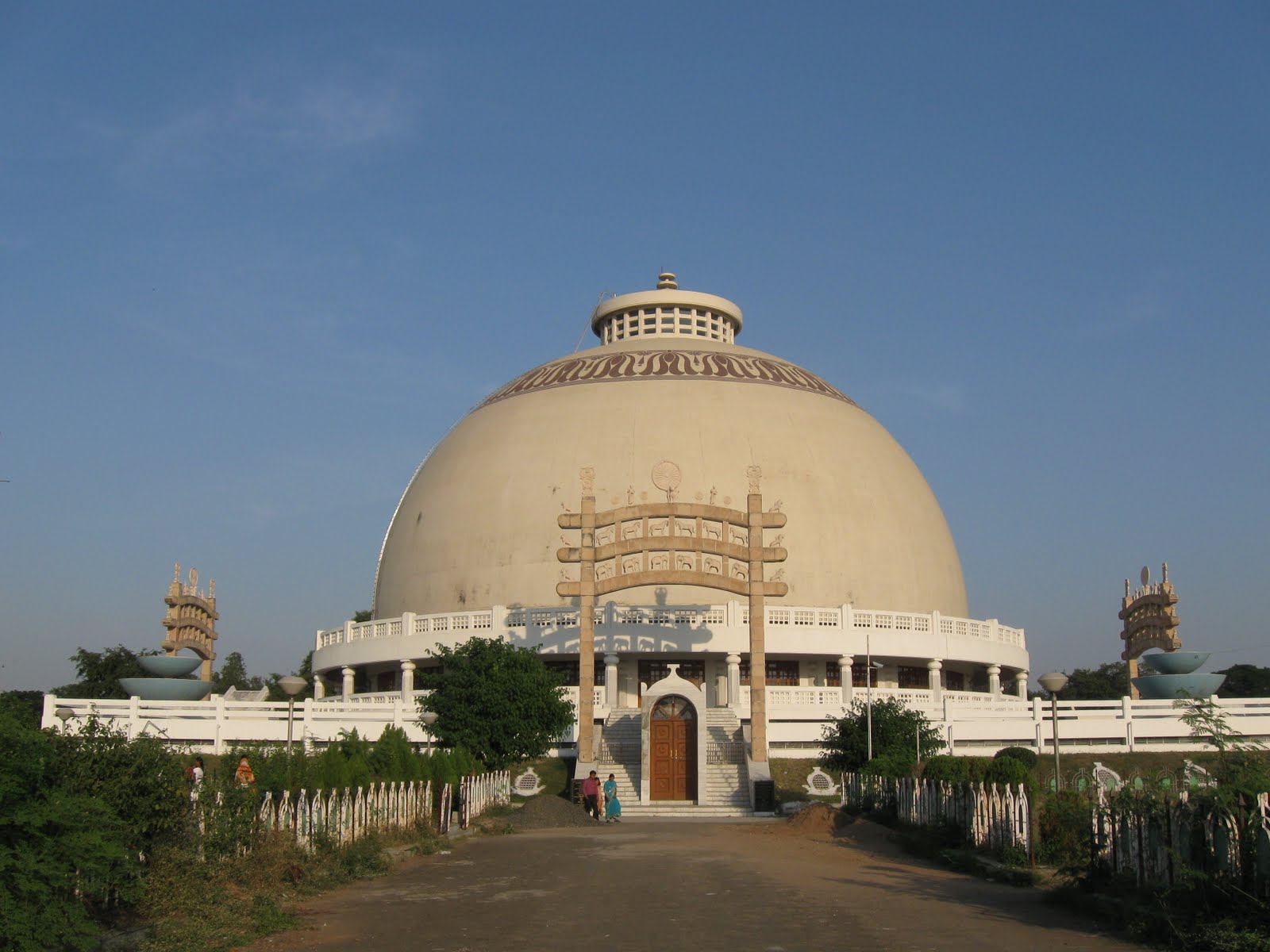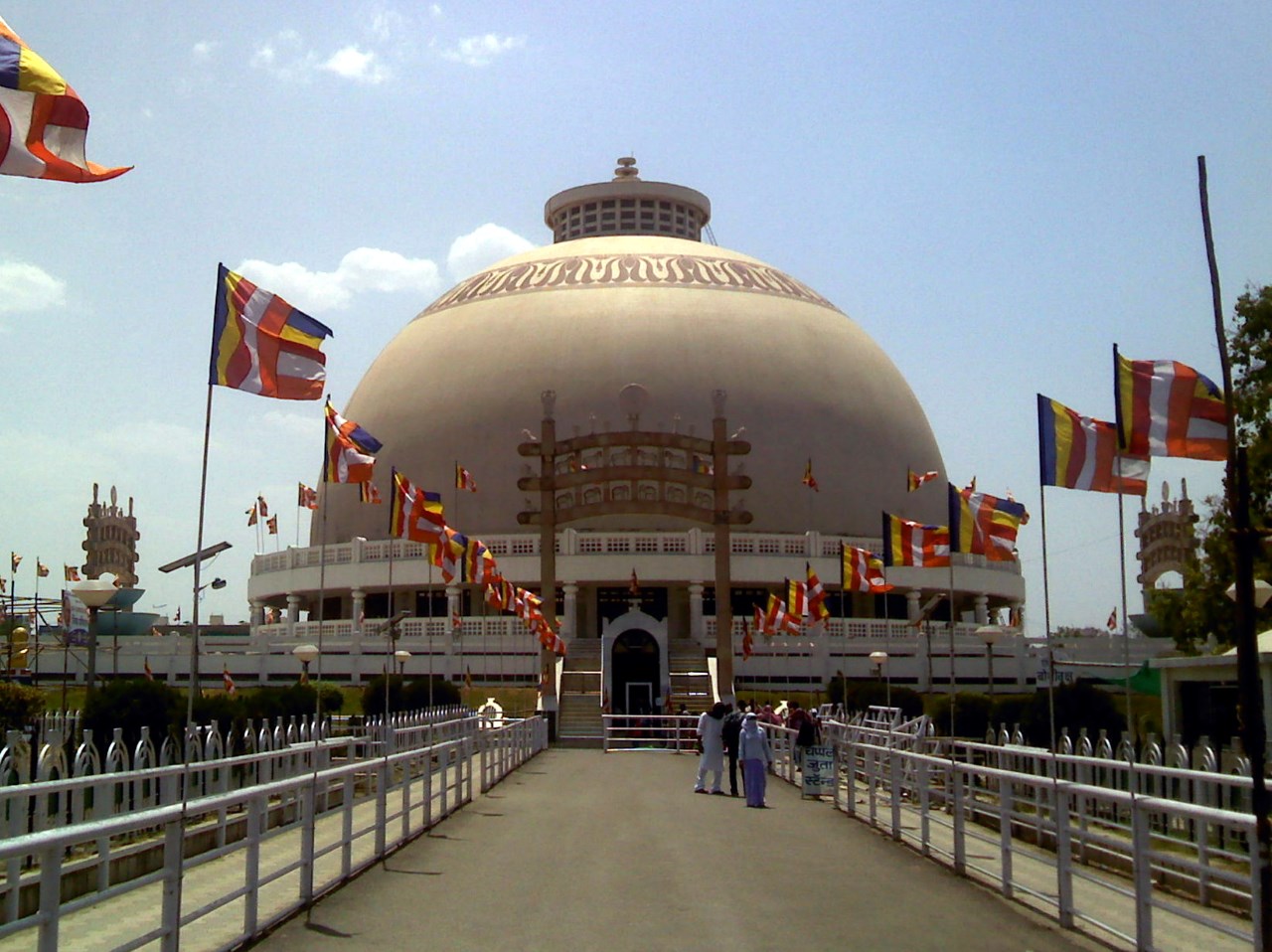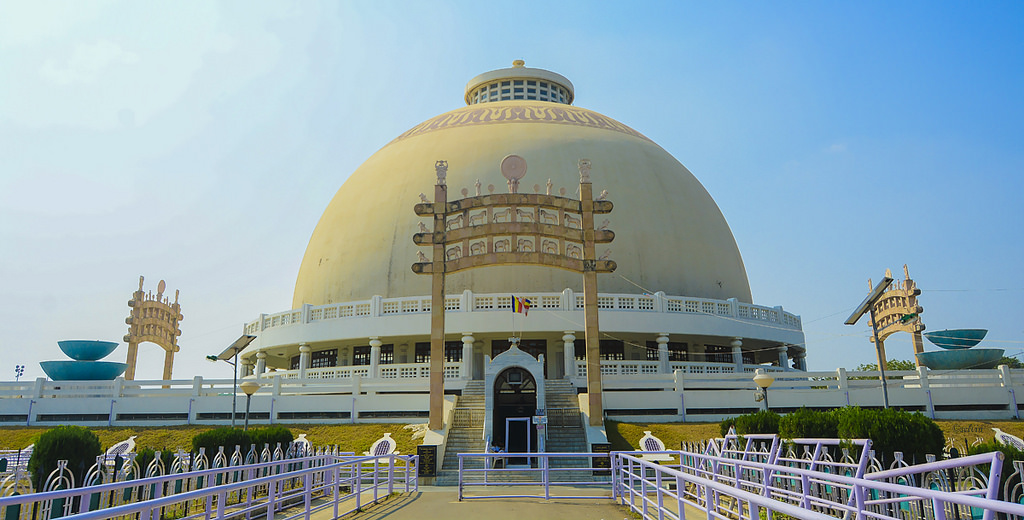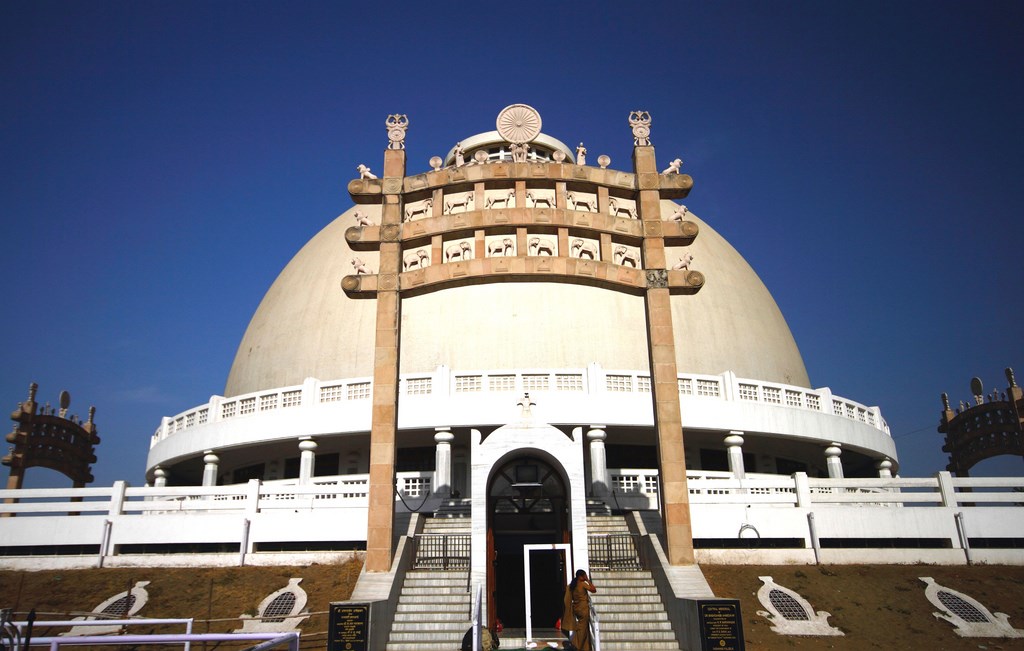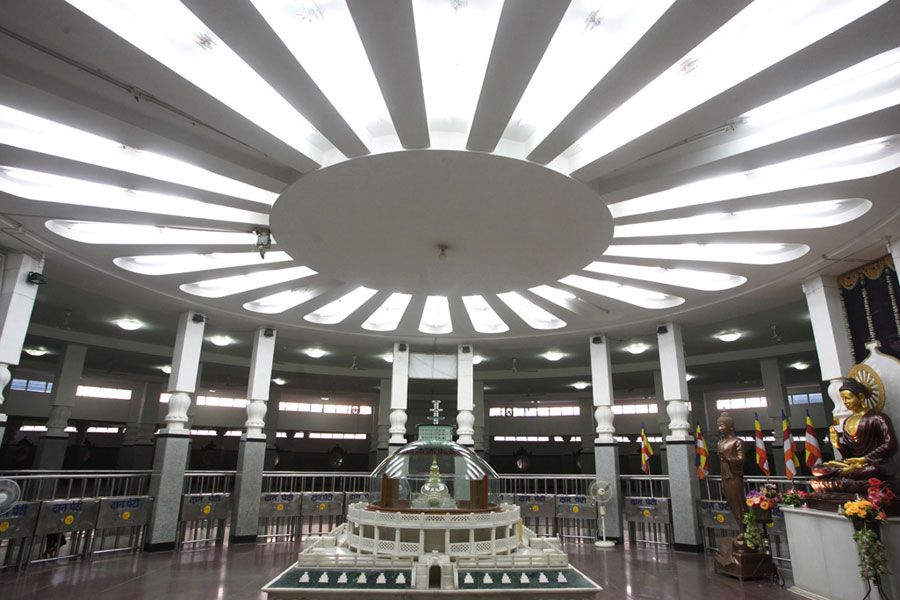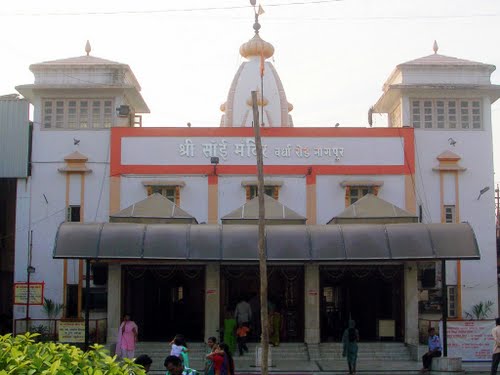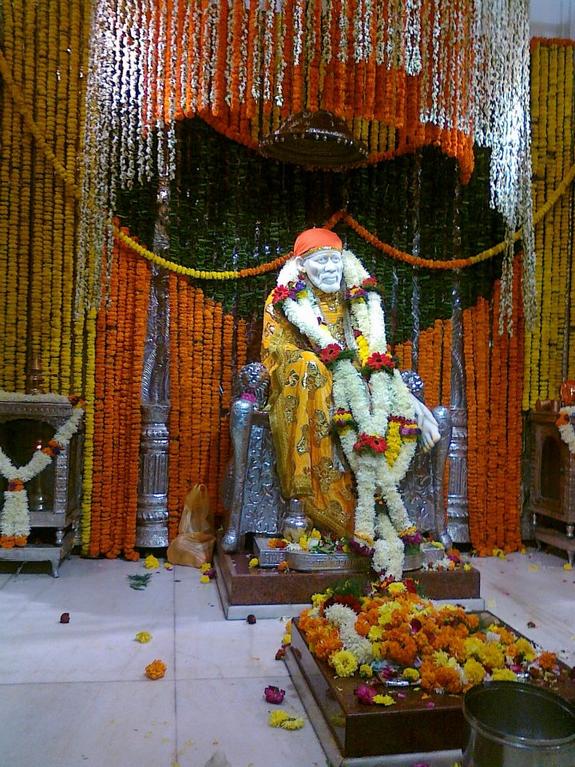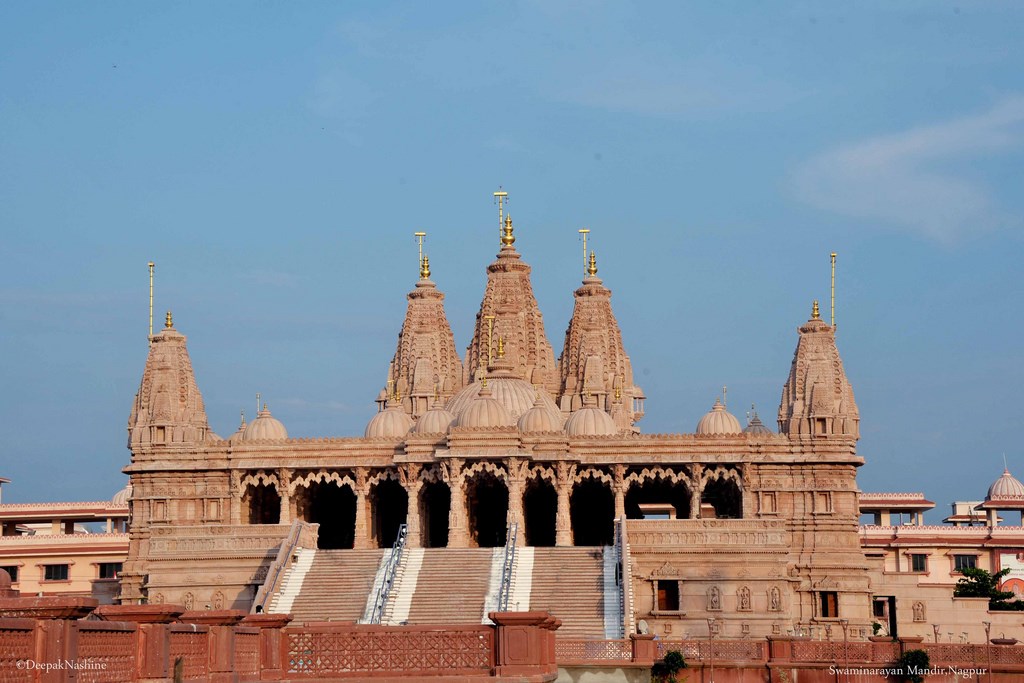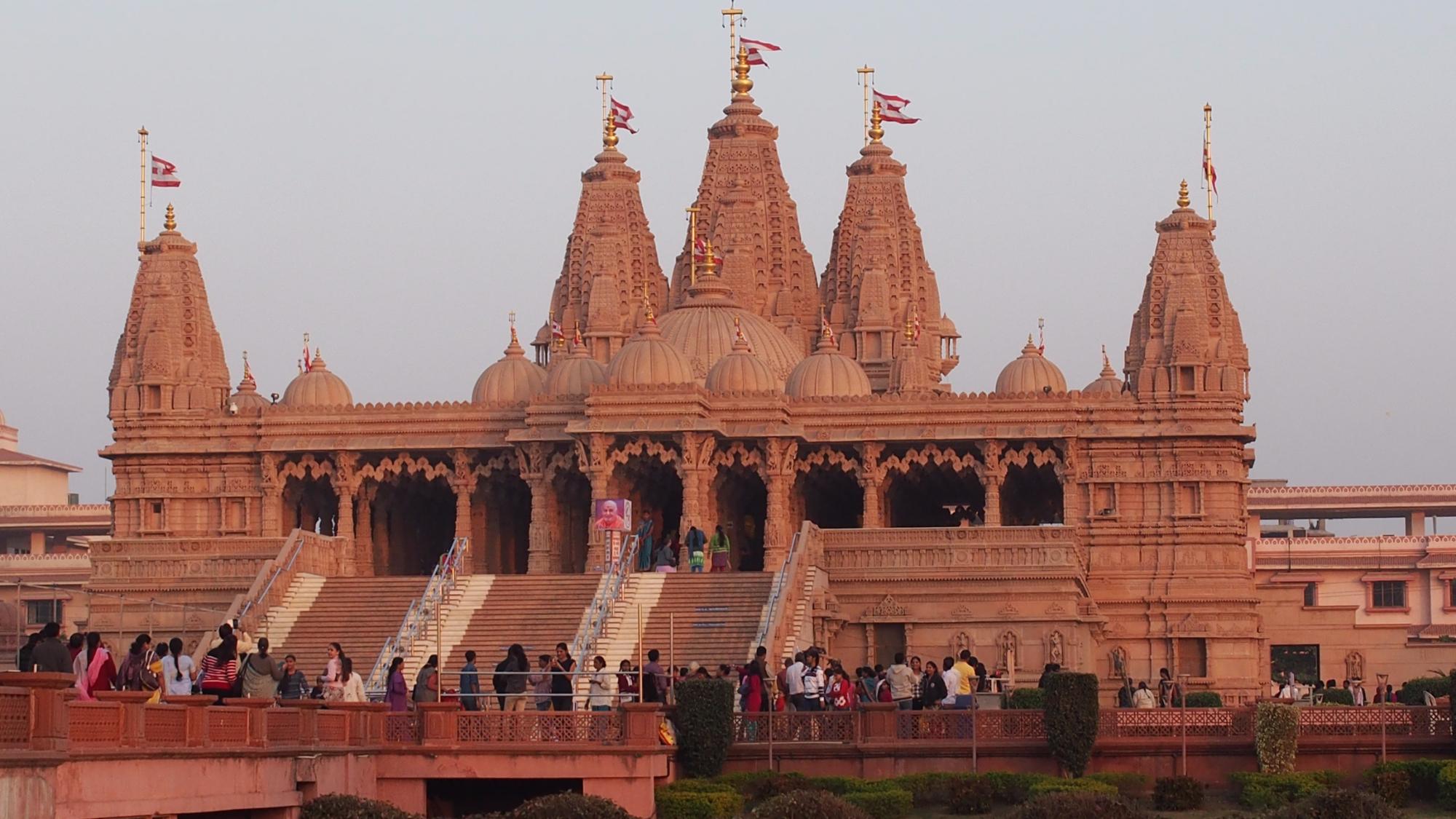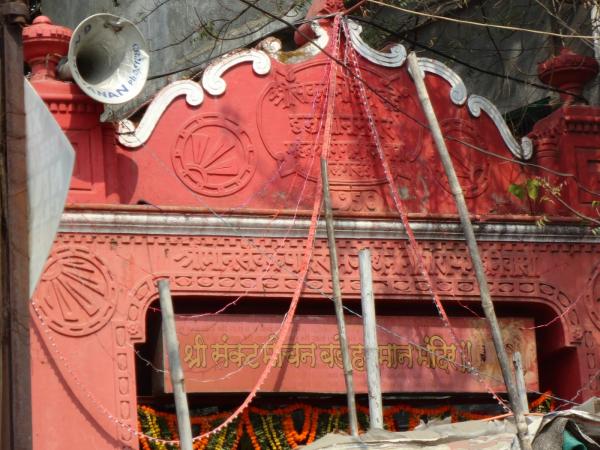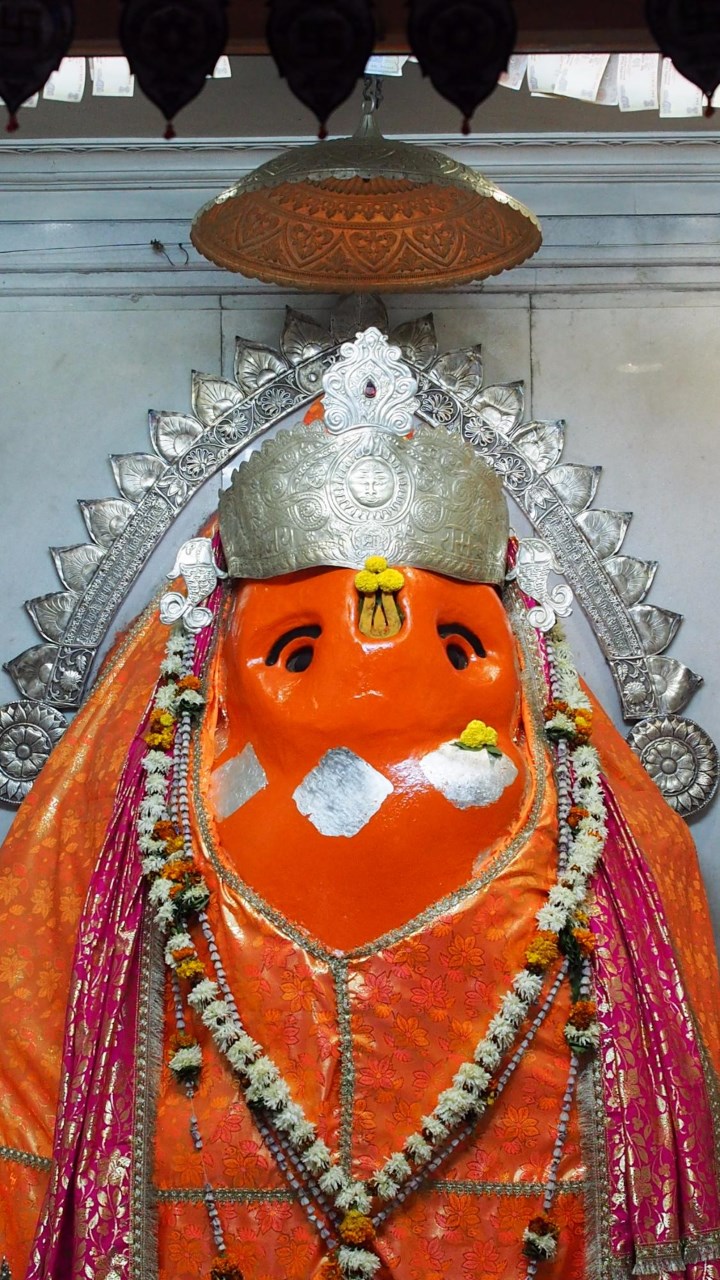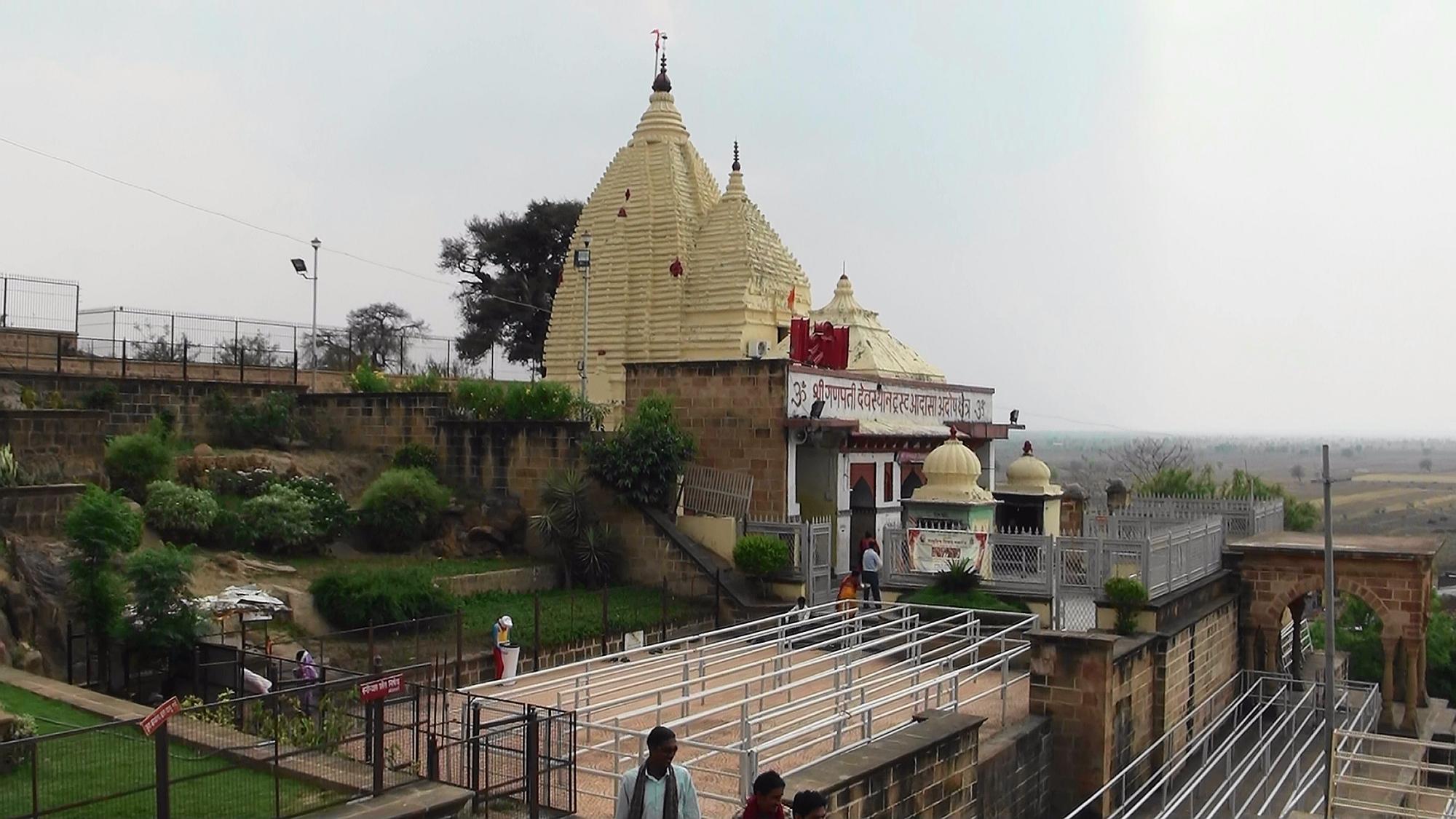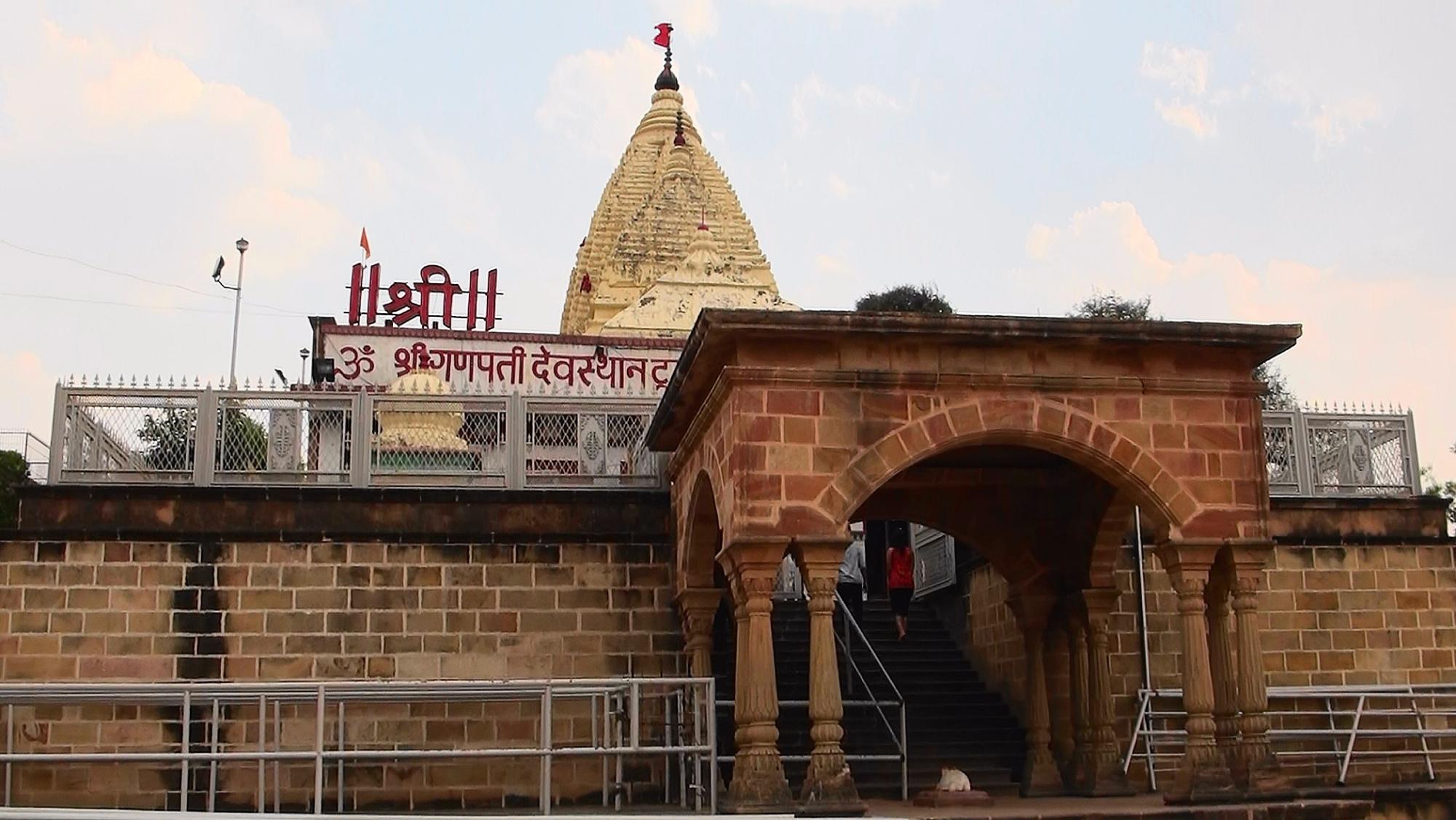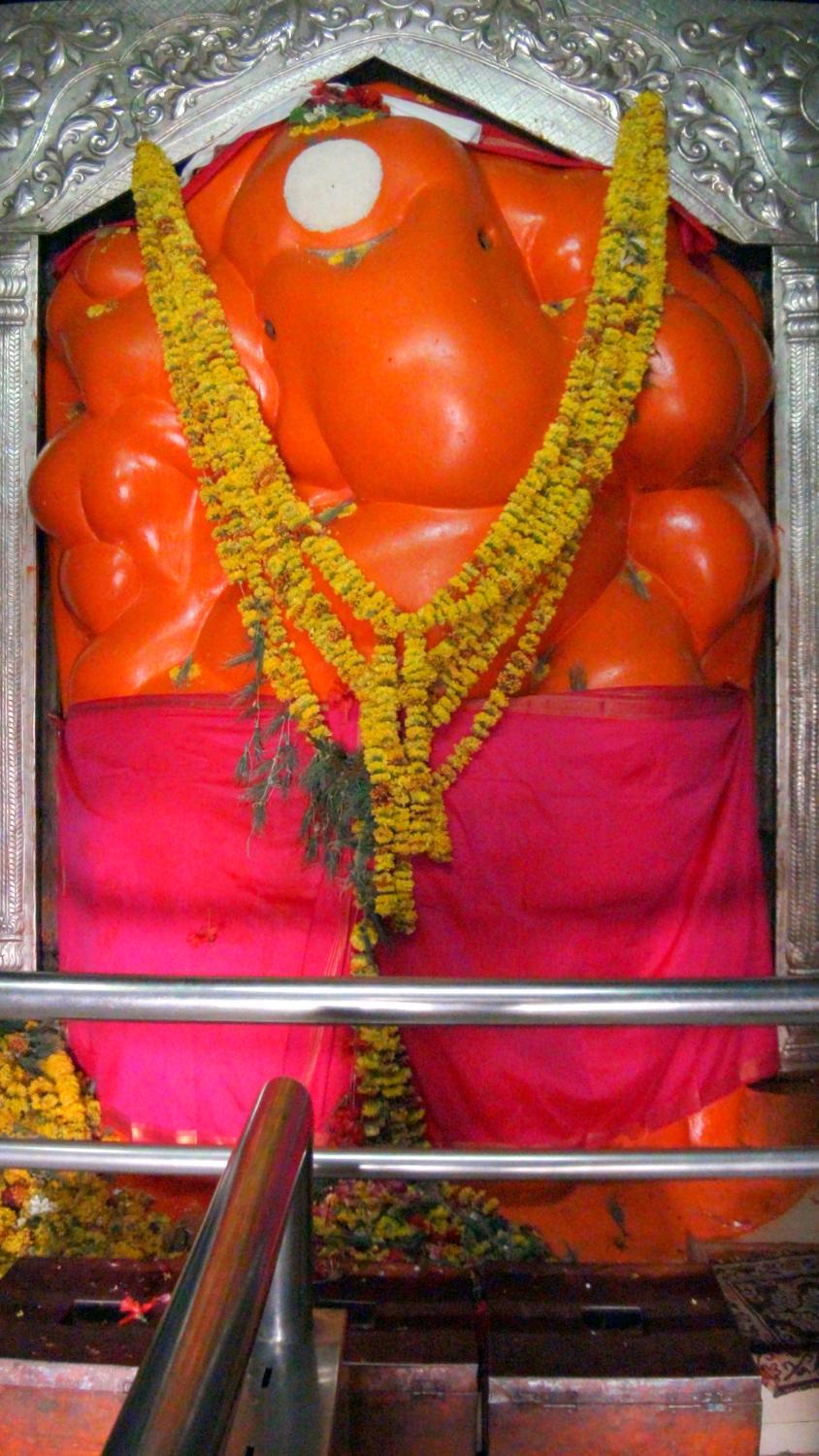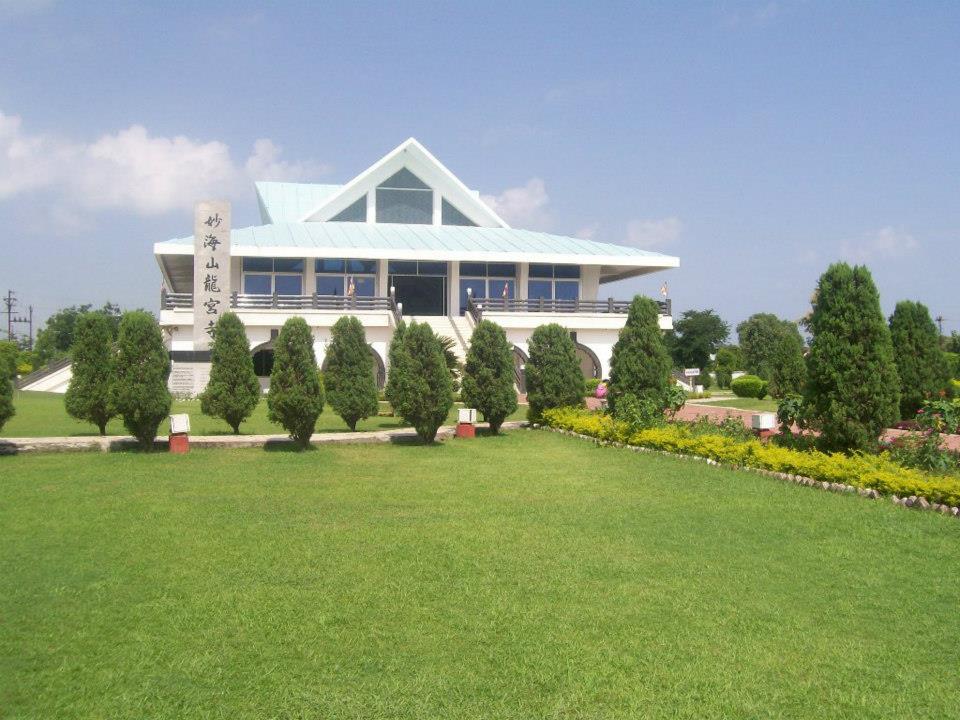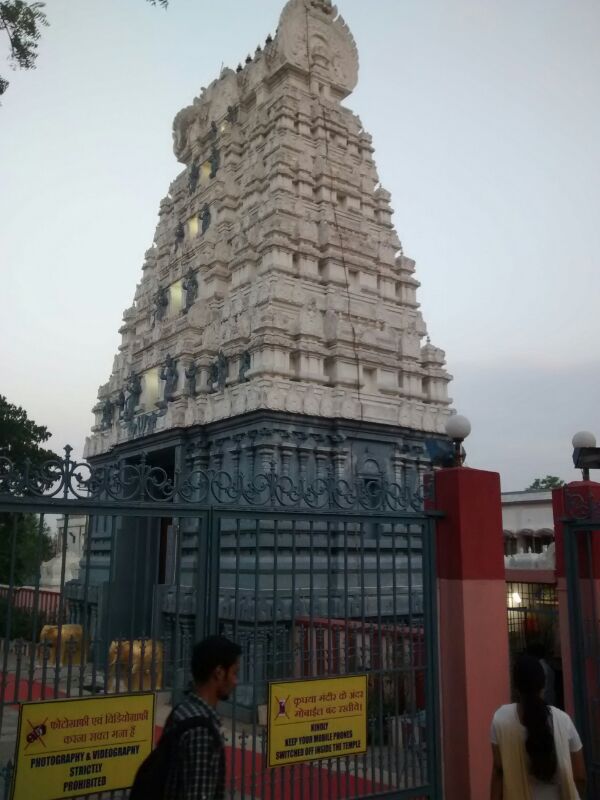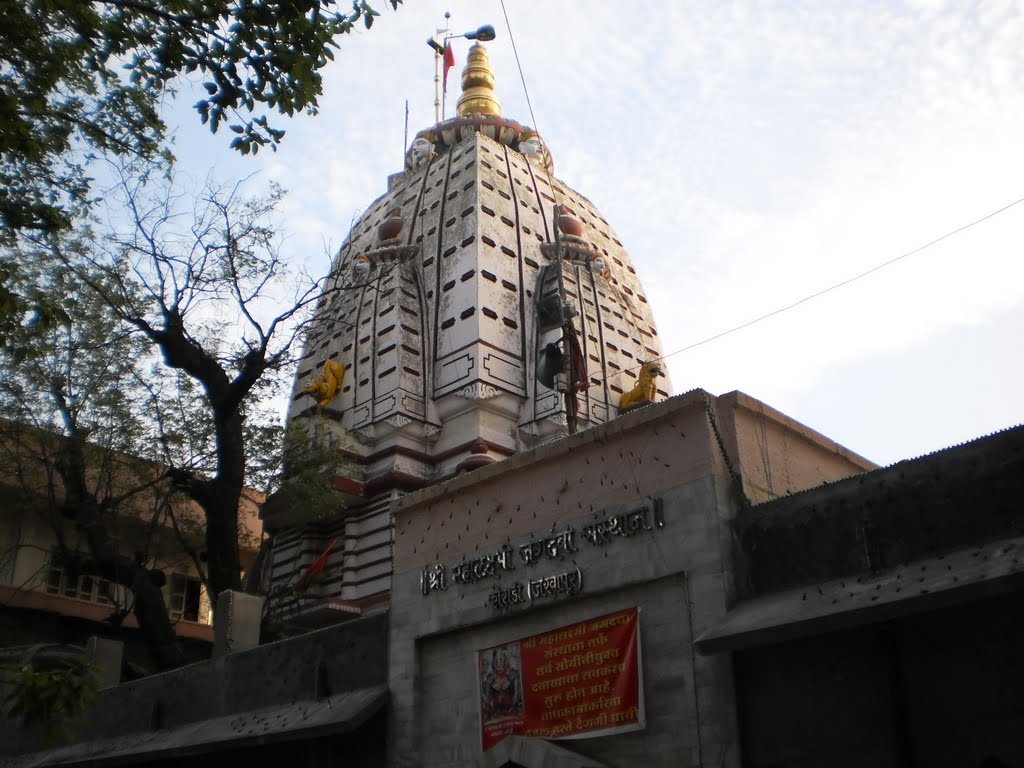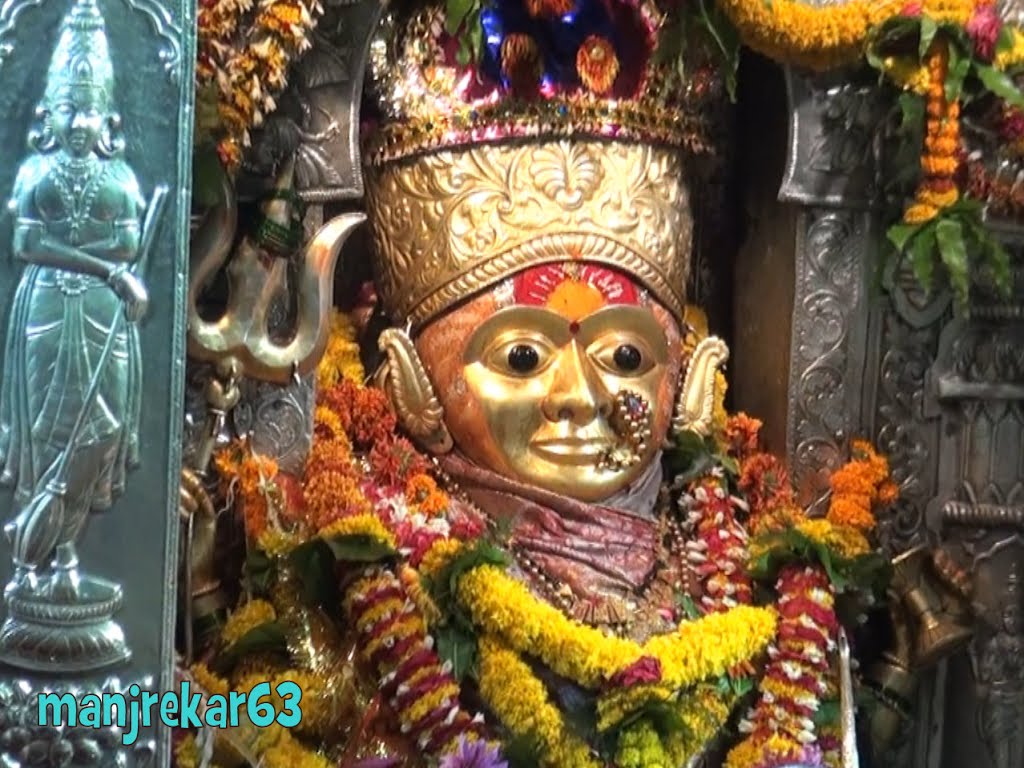 Por Nagpur no se puede pasear a pie, el tráfico, el bullicio, y el polvo lo hacen imposible. Pero sí tiene lugares en los que un paseo es el mejor elixir contra el aburrimiento. No te puedes perder, por ejemplo, el mercado central. Allí verás animales, ahora vivos, ahora ya no, qe son vendidos al peso y ofrecidos sin ningún pudor. Lo realmente sorprendente es la zona del pescado.
El centro de la ciudad es un compendio entre la modernidad que llega, la tradición que se va, y la pobreza que persiste. Coches antiguos, 'rickshaws', motocicletas y bicicletas se entremezclan con la gente en una armonía perfecta. Nunca verás un accidente de tráfico en Nagpur, aunque te preguntarás permanentemente la razón de que no existan.
Lo ideal es que vayas durante los meses de diciembre y enero. En primer lugar, porque el clima es más benigno (no se te ocurra ir en mayo o junio, demasiado calor, ni en julio o agosto, época de las lluvias monzónicas), y, en segundo lugar, porque es el período de bodas, con lo que verás la mayoría de los edificios engalanados para la situación.
Para comer, lo ideal sería hacerlo en plena calle. Probar la 'samosa', la 'dossa' o la 'onion bahija' son placeres indescriptibles para el paladar. Sin embargo, si es tu primera visita y aprecias tu salud, no lo hagas. Acude a restaurantes donde estarás seguro de que la comida ha sido tratada de manera adecuada.
http://sitiosparaviajar.com/nagpur-el-kilometro-cero-de-la-india/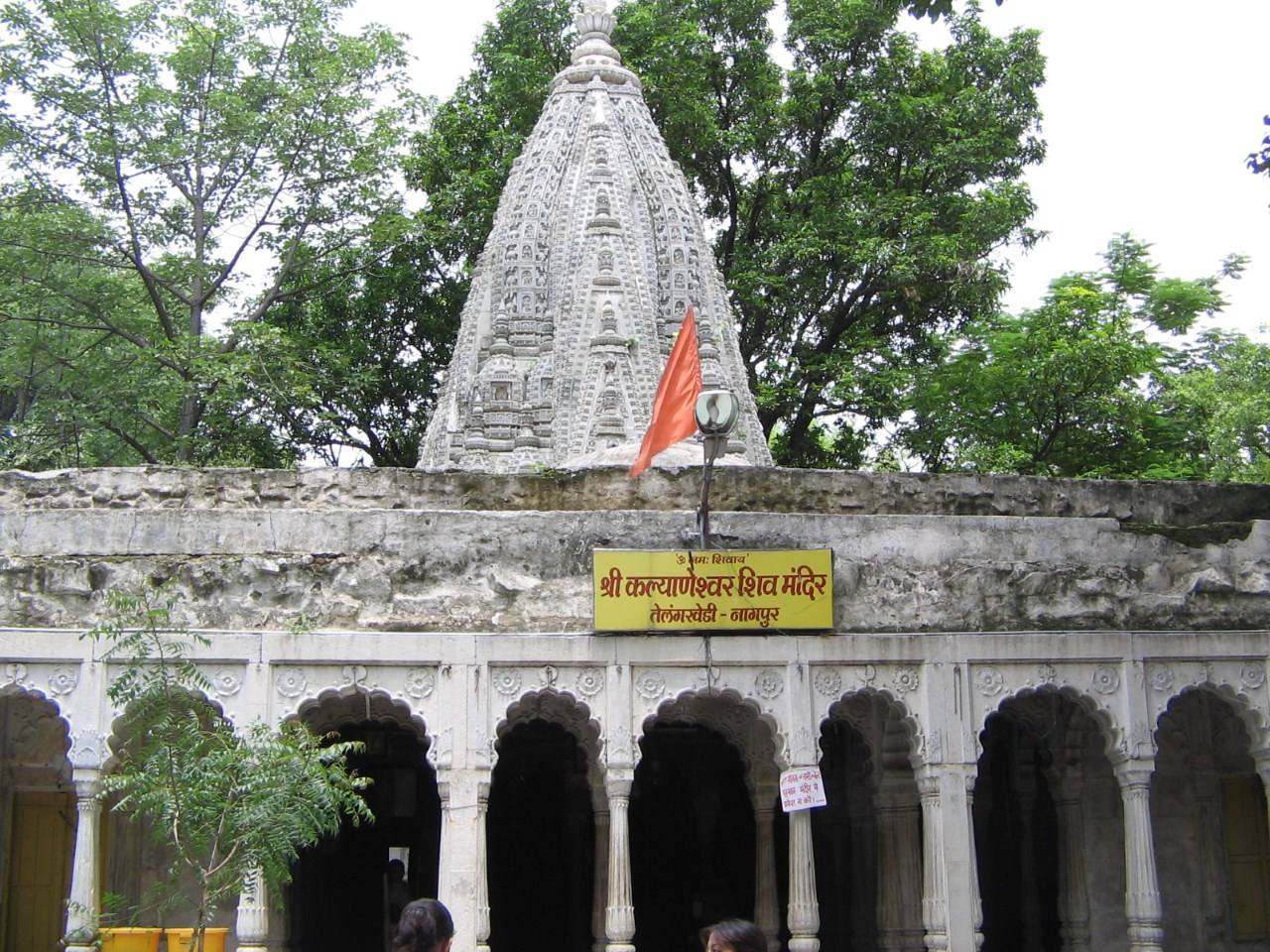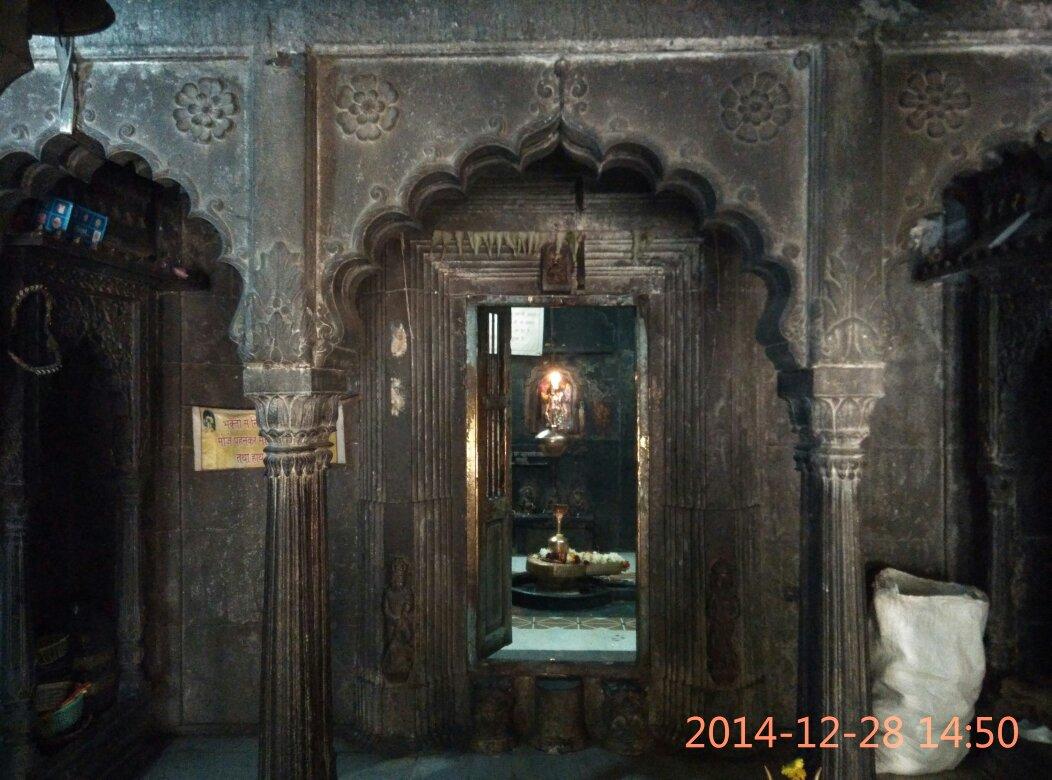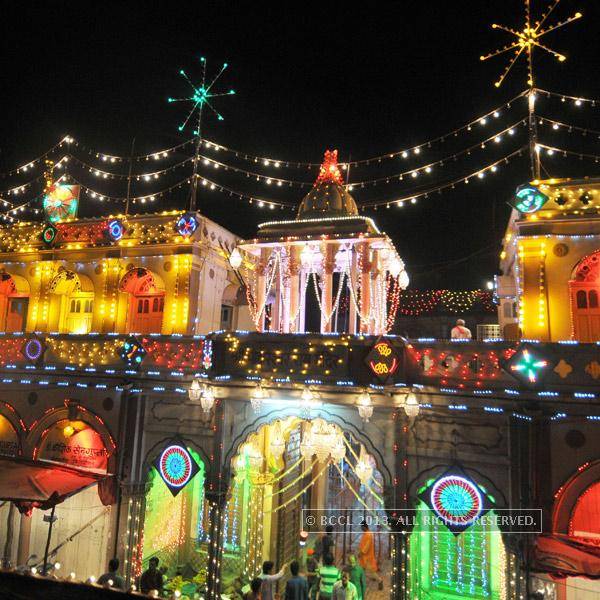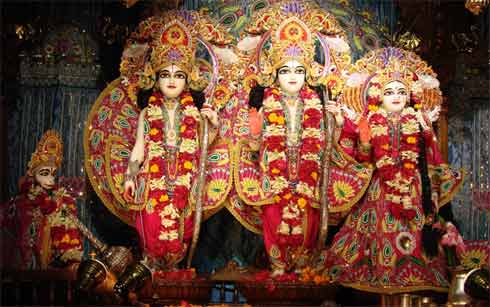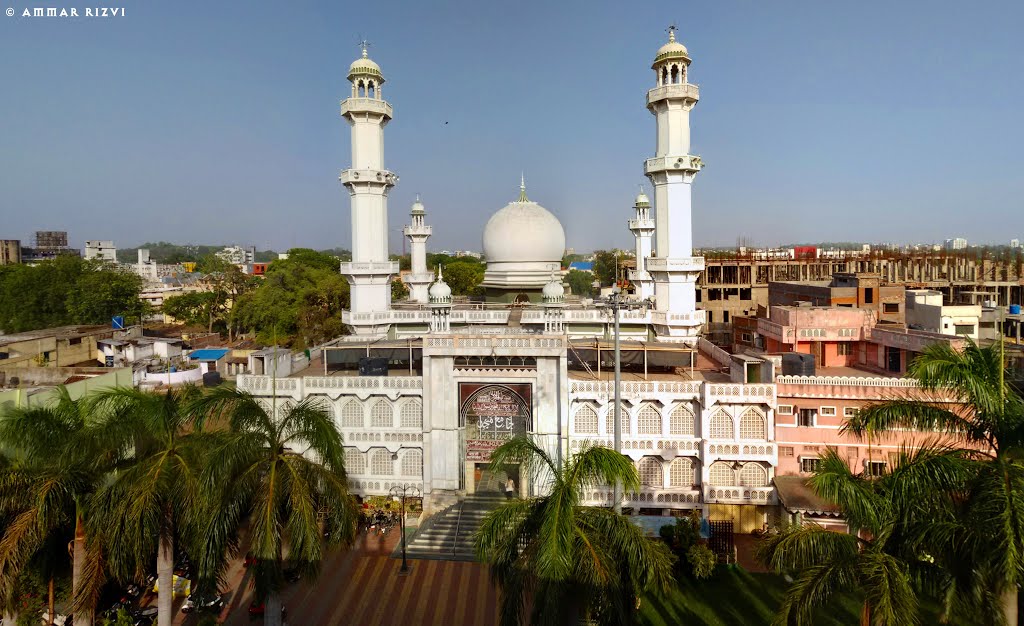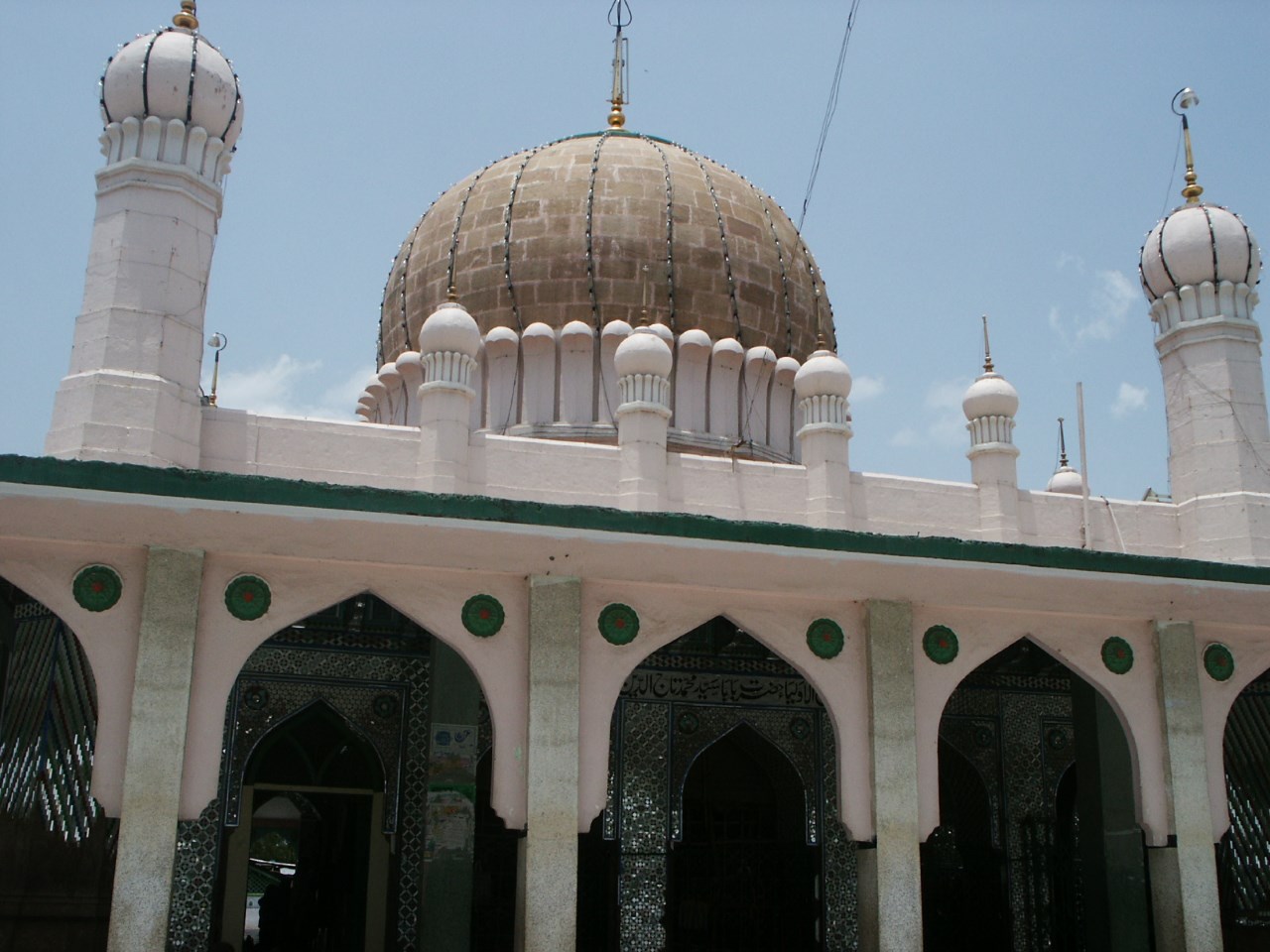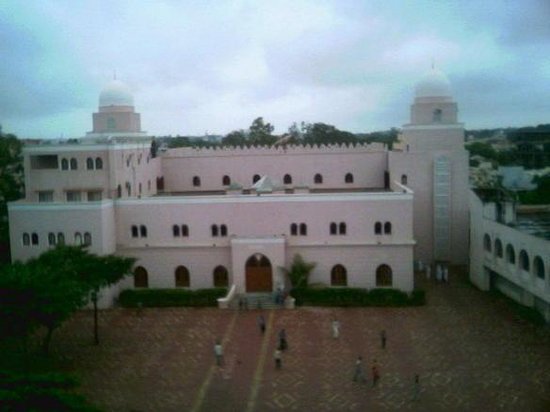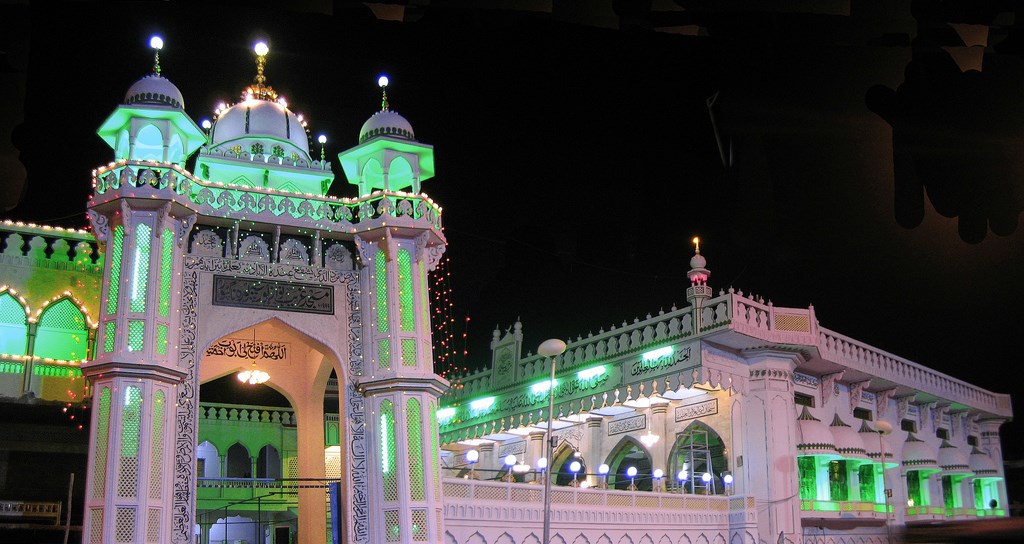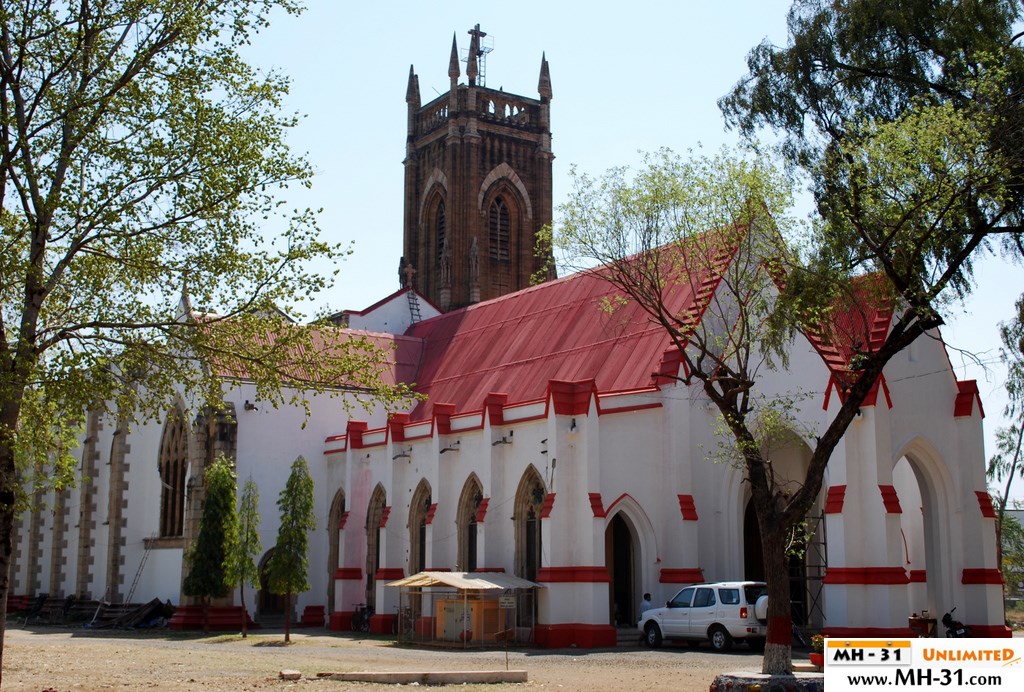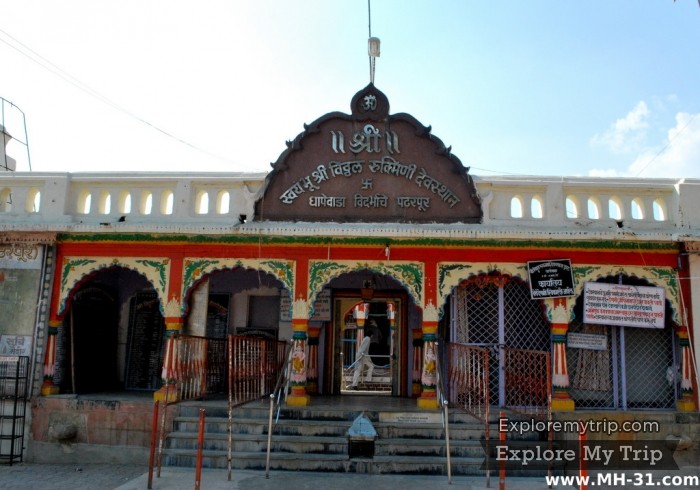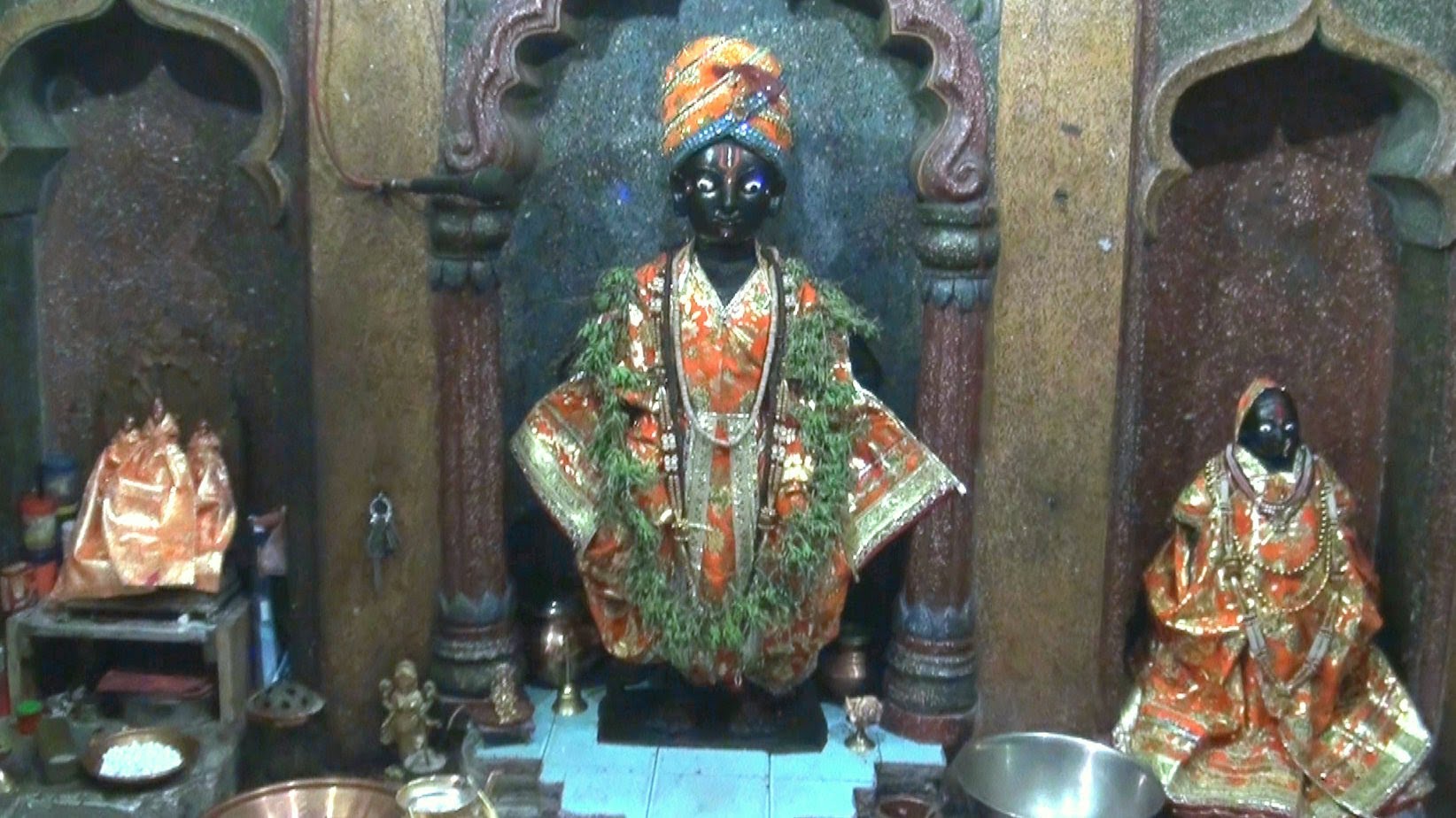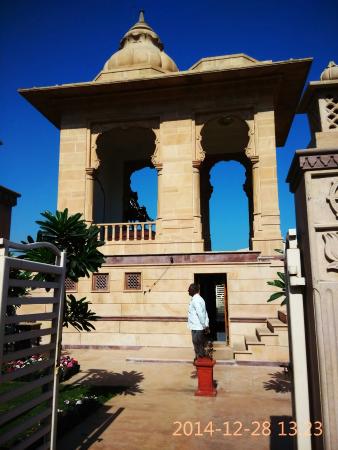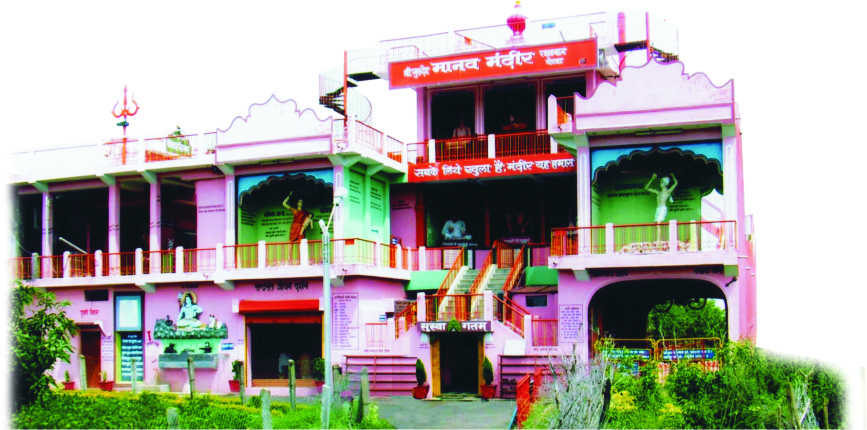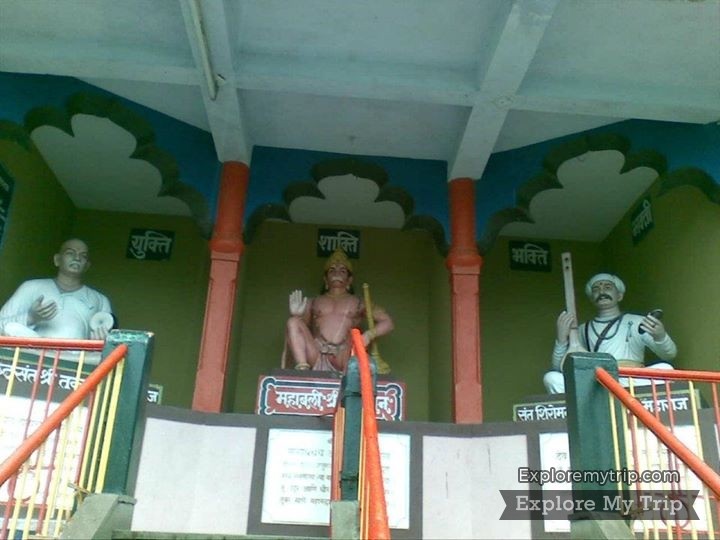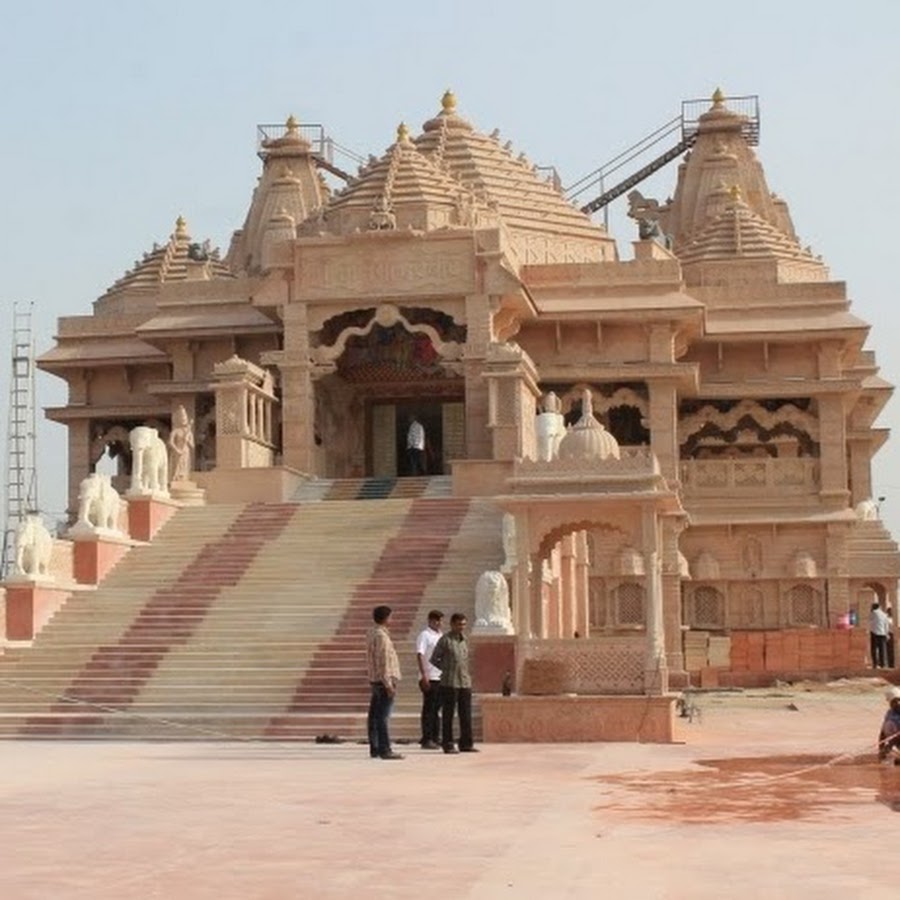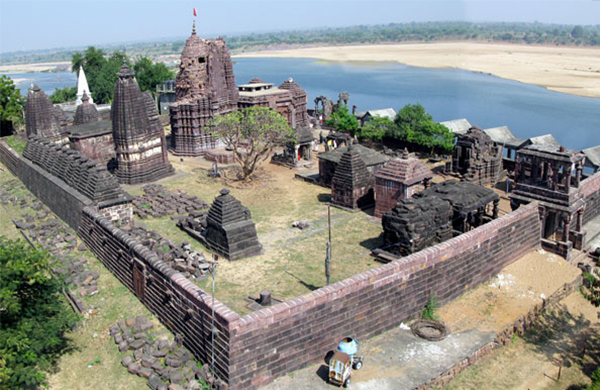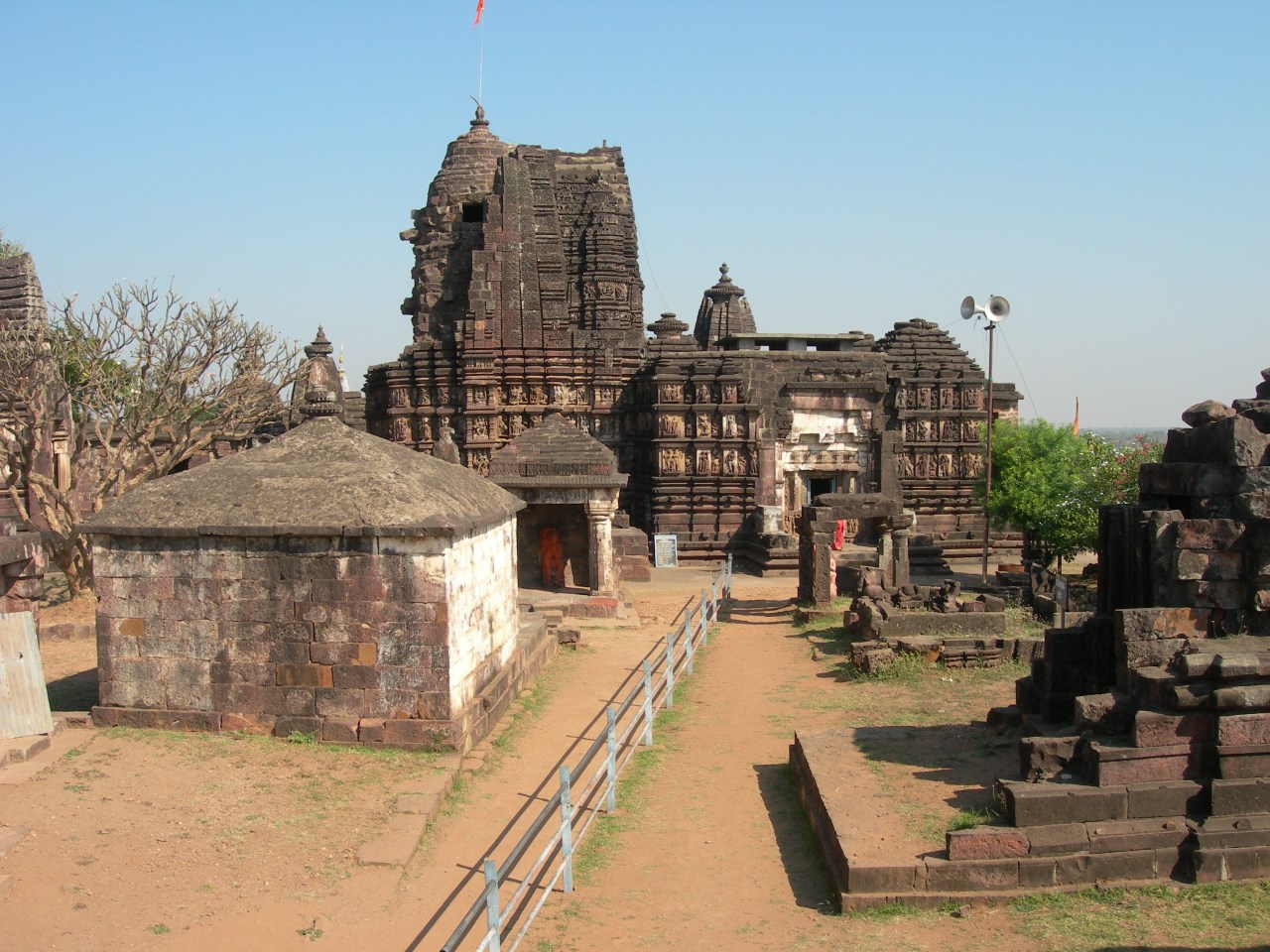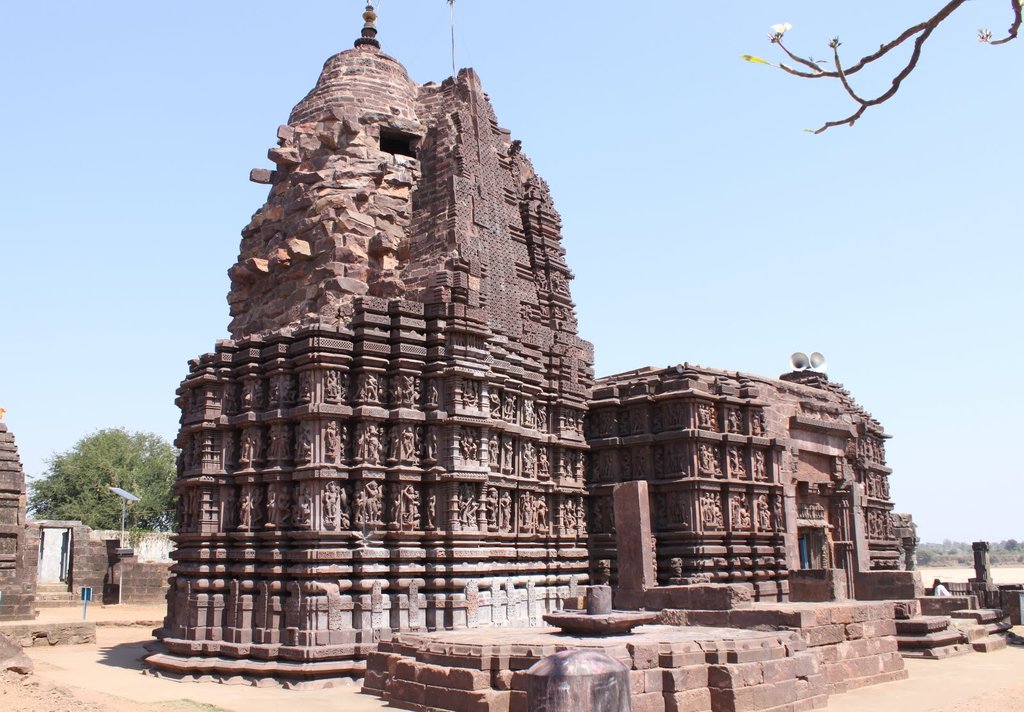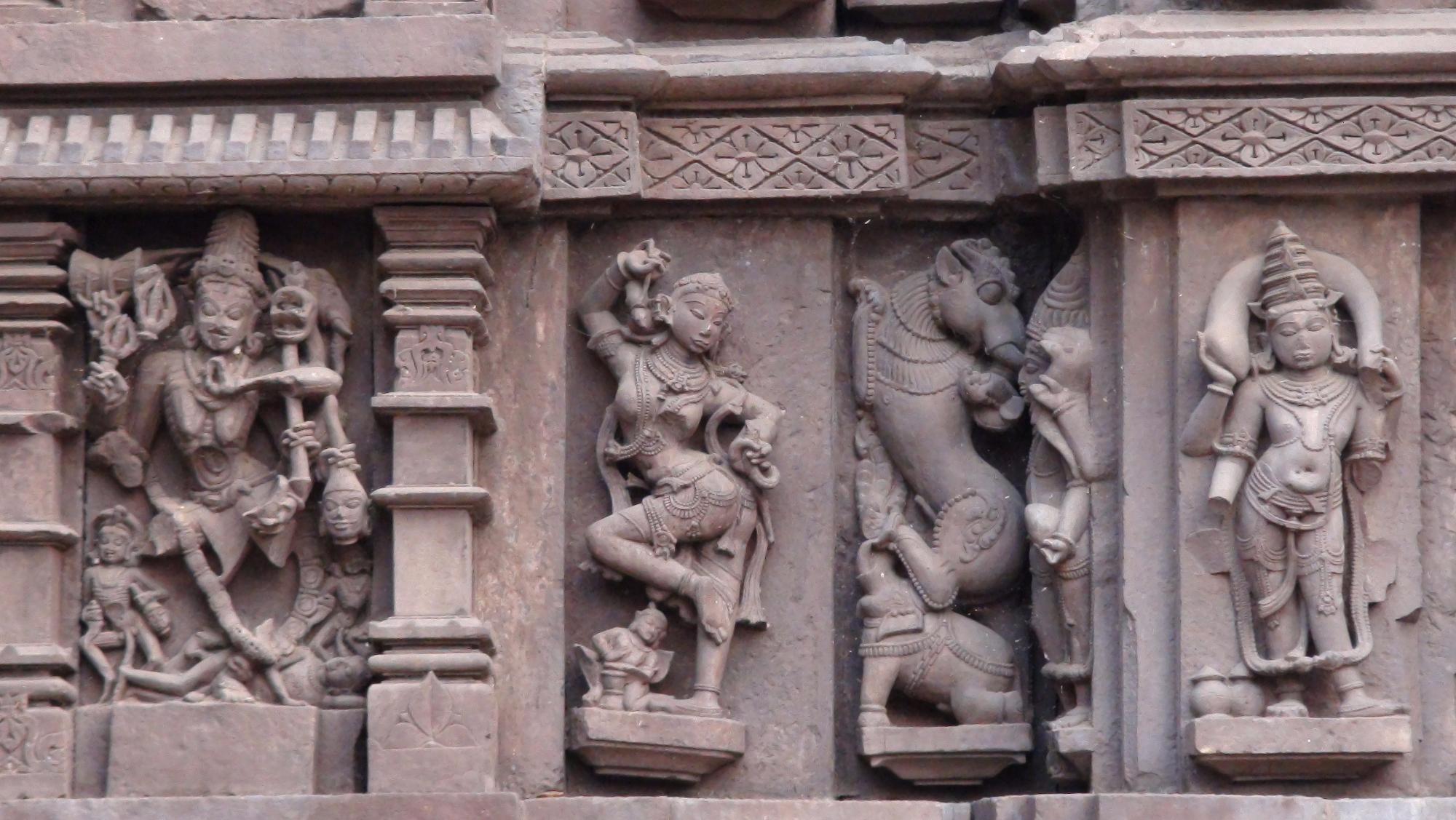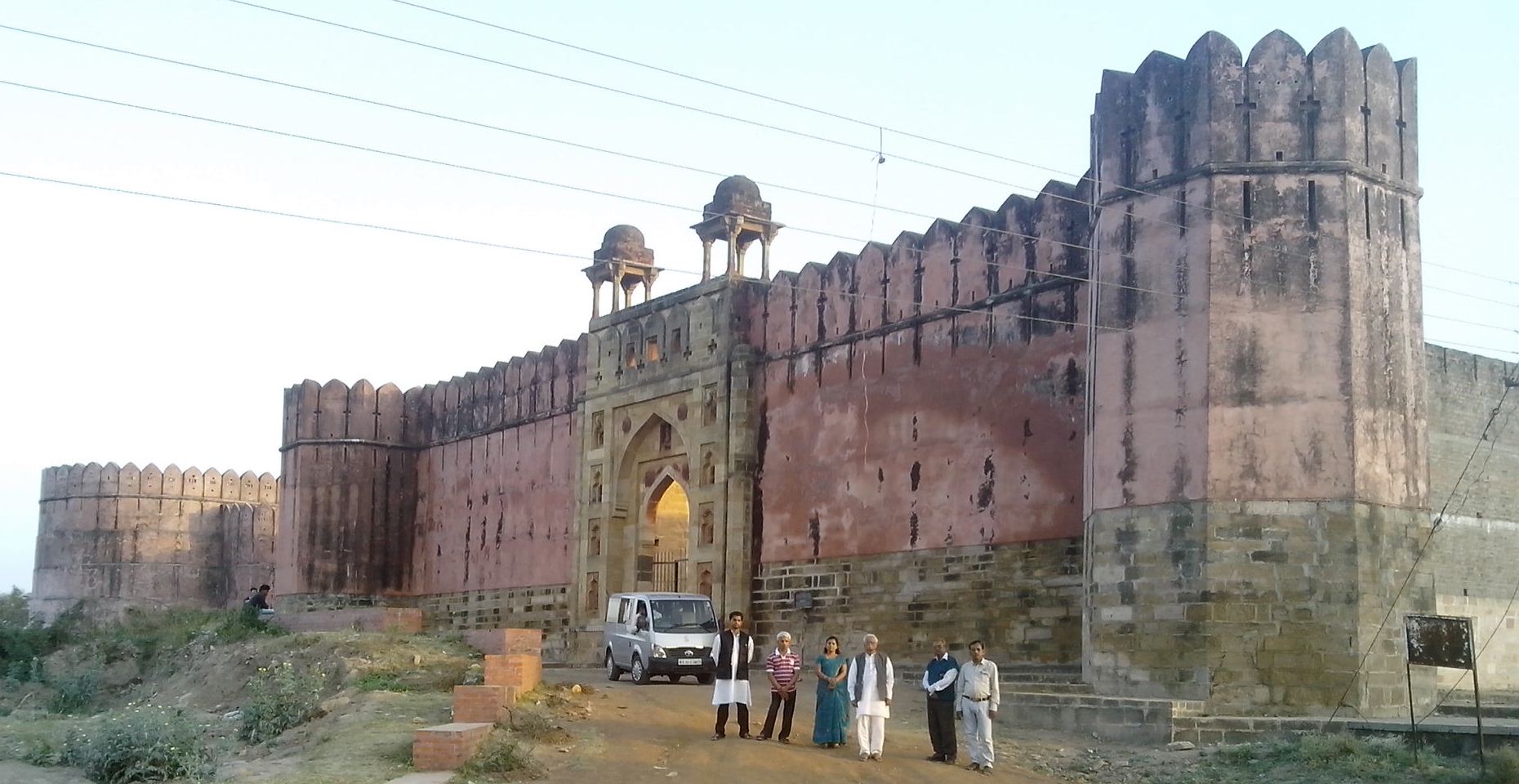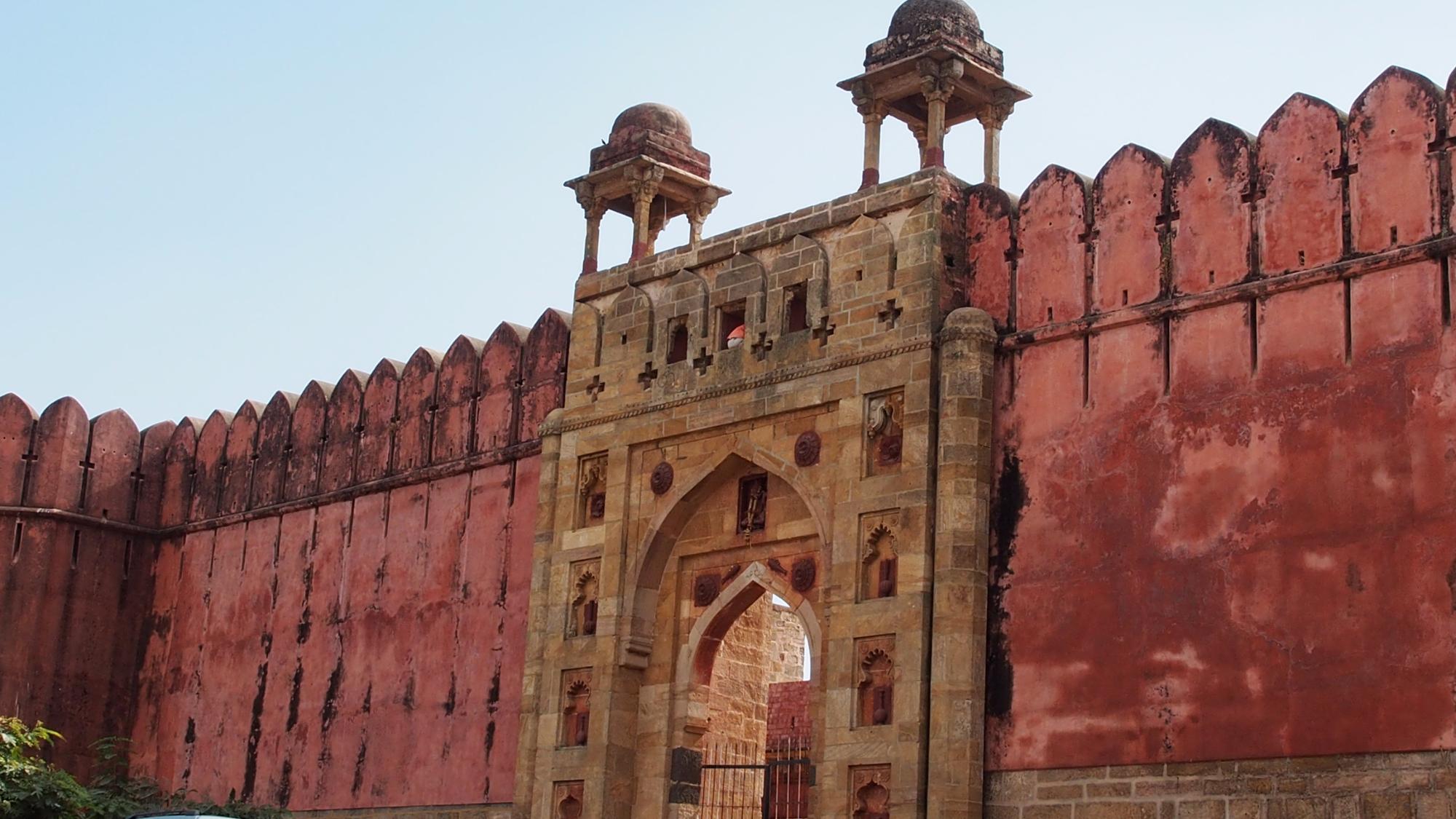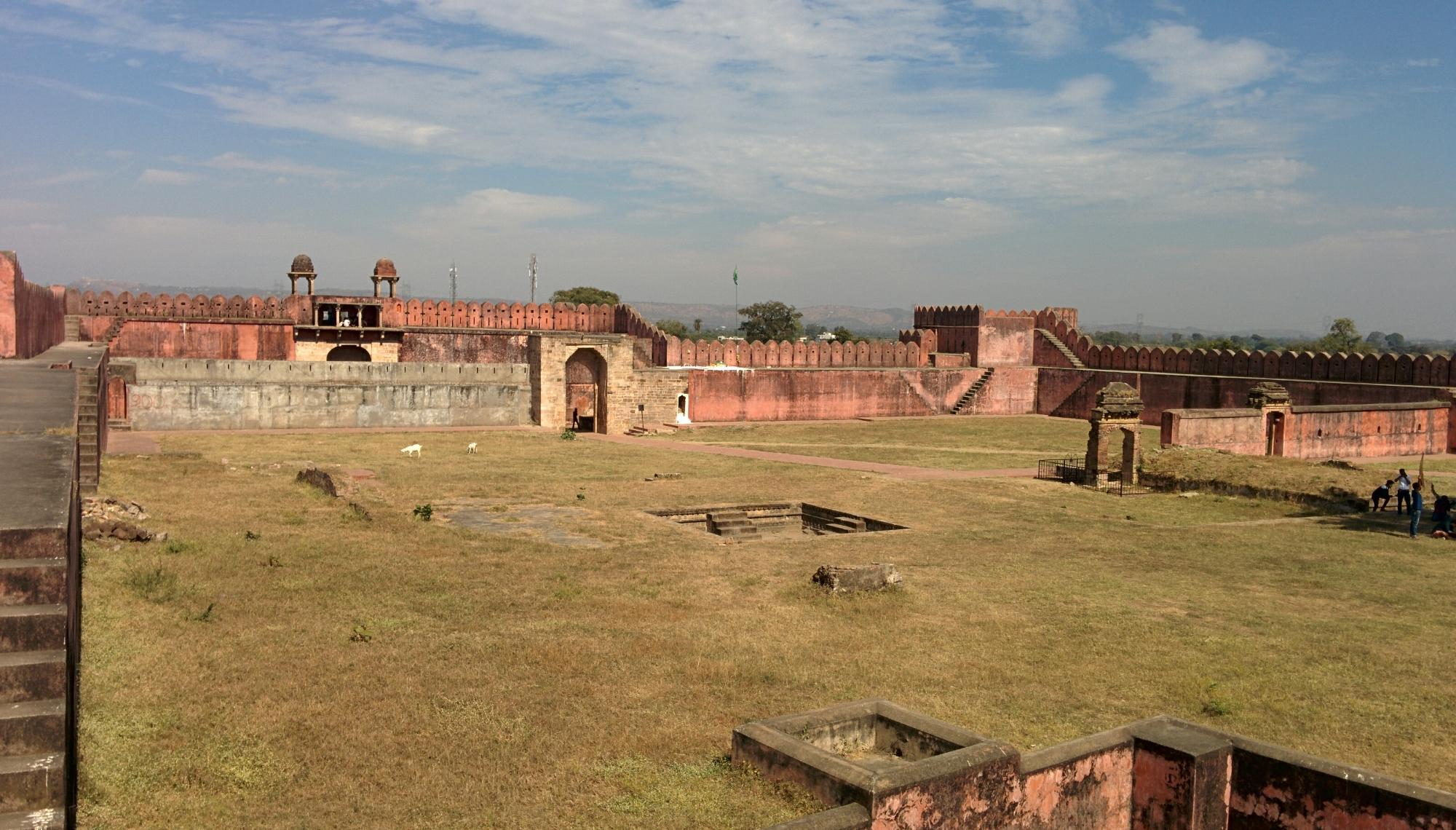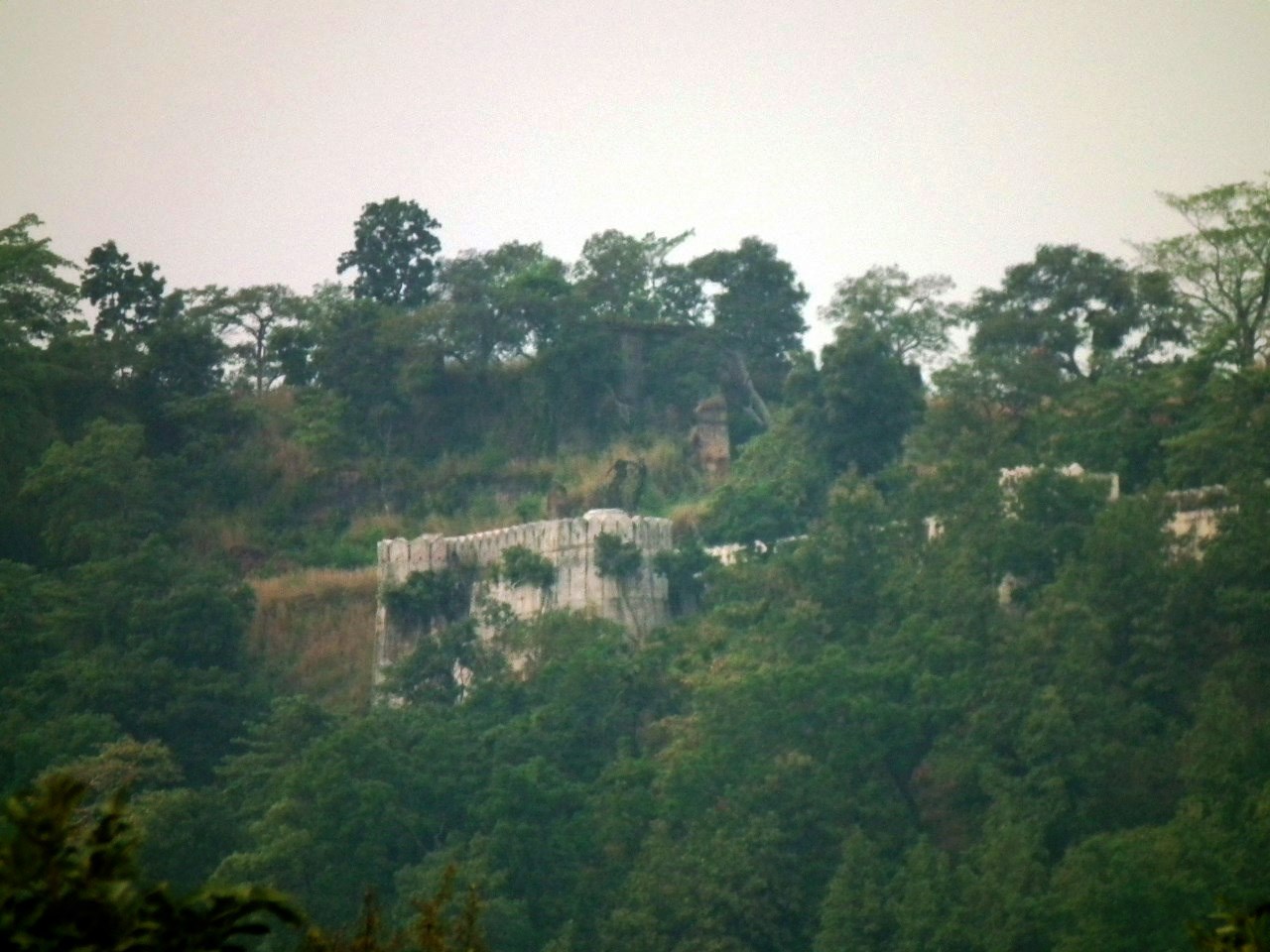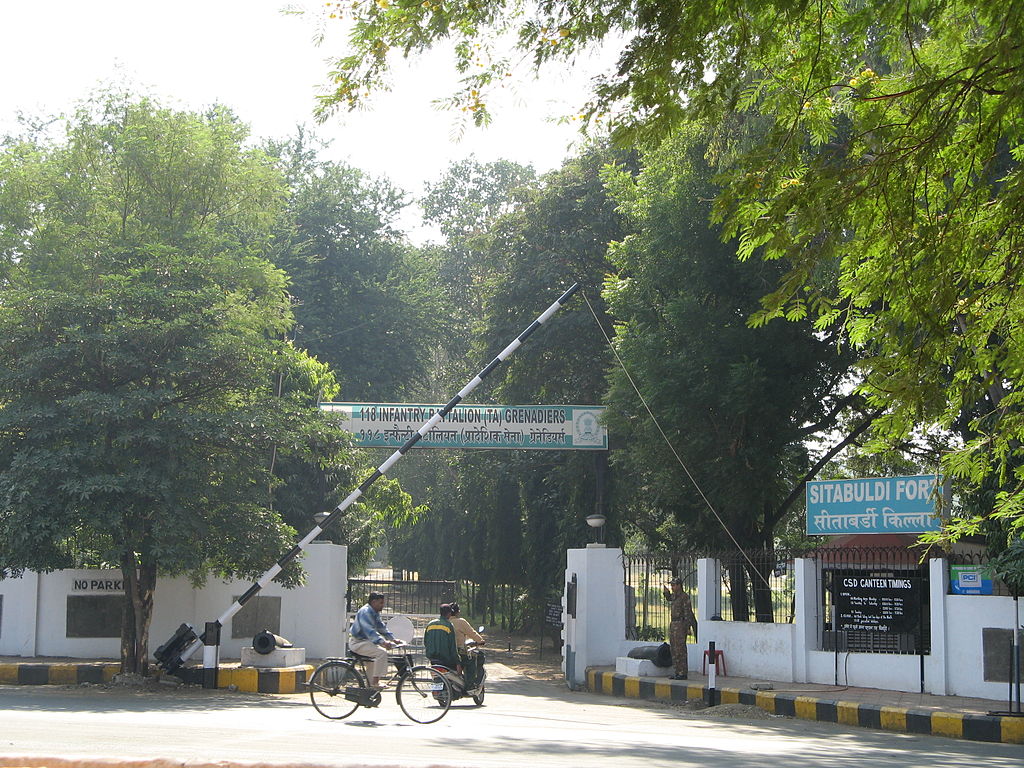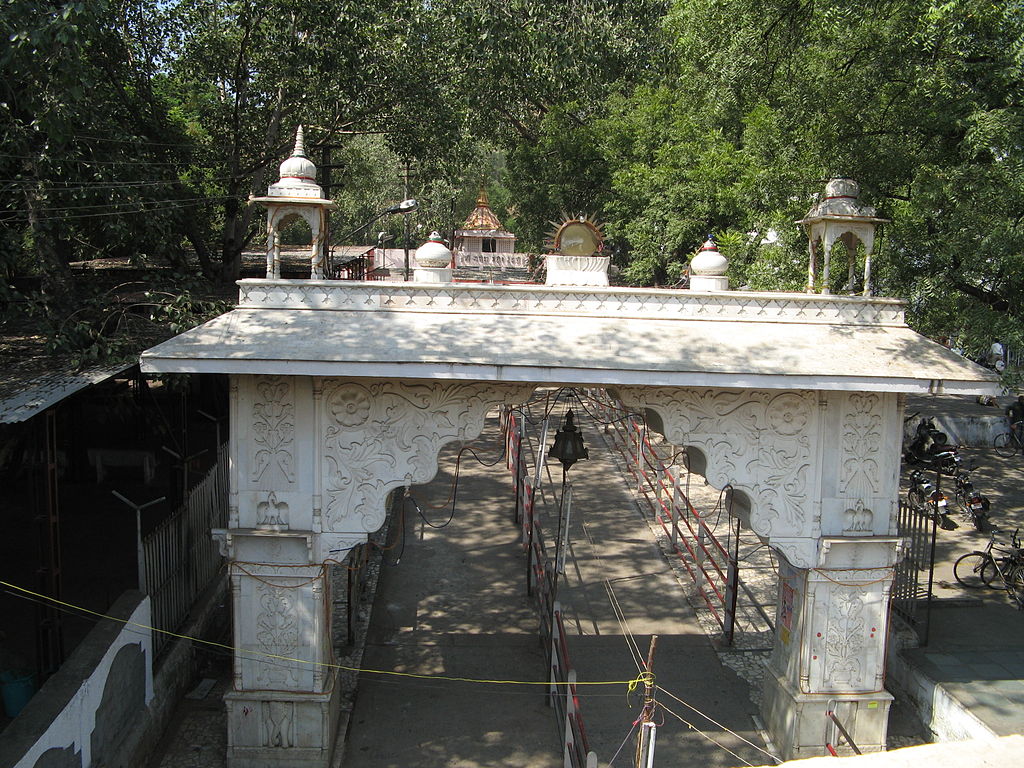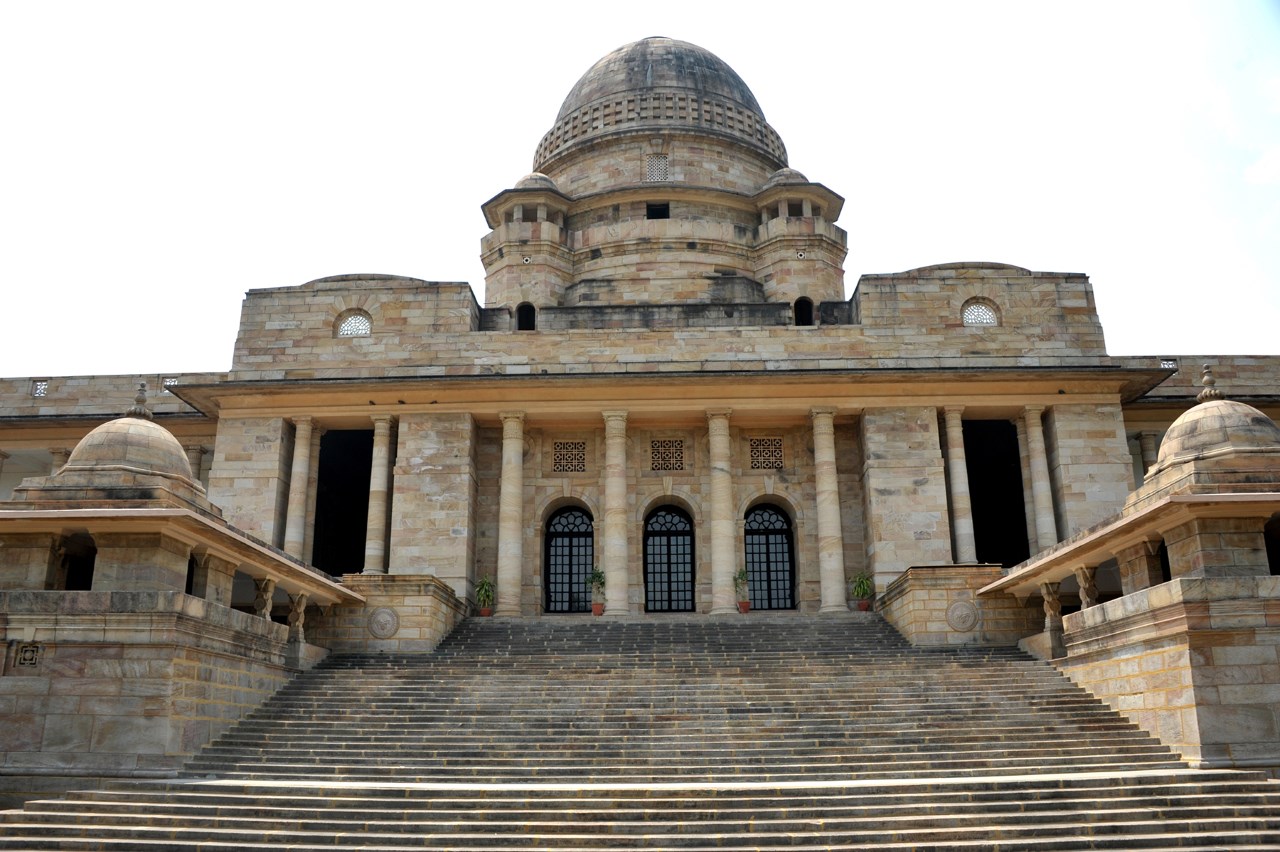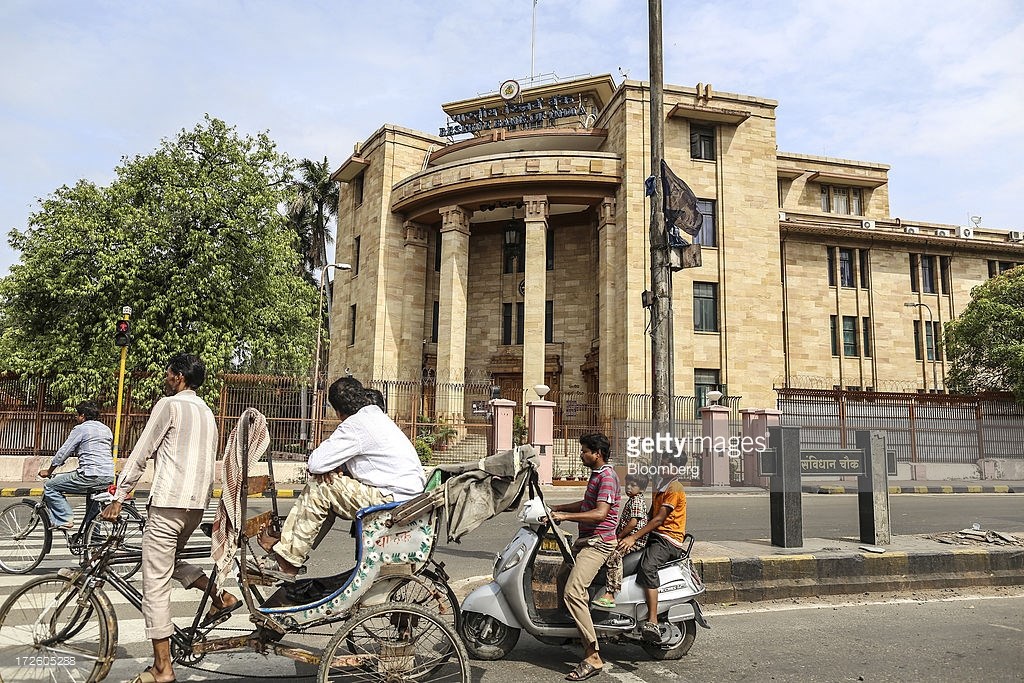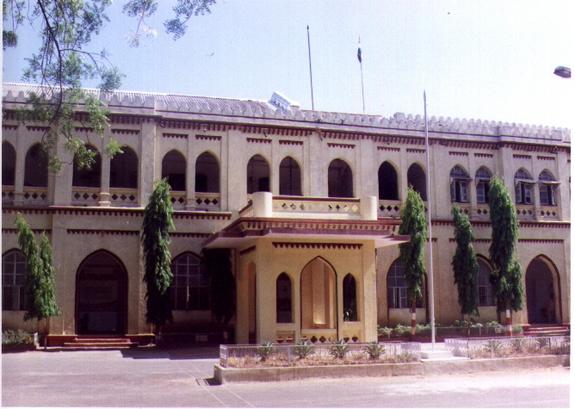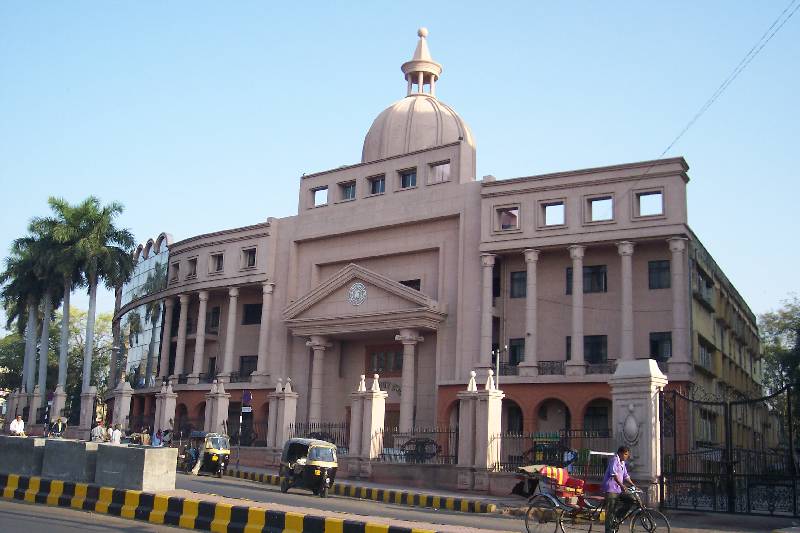 Nagpur , Maharashtra
The largest city in central India, the third largest in Maharashtra and the winter capital of the state, Nagpur is one very important city indeed. With the Vidhan Sabha held here, the headquarters of the RSS political party located here and the centre of the Dalit Buddhist movement right here, no one can deny this is one very progressive and significant part of Maharashtra. Yet the one reason that Nagpur will always be so loved by the whole country is because of its oranges. Nagpur is the Orange city and no one can forget the taste of the oranges that you have in Nagpur. Voted as the greenest and the second cleanest city in India, this is definitely one city to look out for. Nagpur offers a great standard of living for all its citizens and is an extremely socially conscious city. it is always a delight to be in Nagpur. One of the reasons being that it is connected to many Tiger reserves in this area. Thus is fondly known as the Tiger capital of India too. The Nag River, a tributary of the Kanhan River, flows in here a serpentine path and is therefore the city derived its names from the river. This is a city that is 3000 years old and has carried all those years of fame and struggle. This is a place that has been conquered and ruled by many dynasties and it has always featured as an important city in all the years of its existence. Today it is thriving as one of the industrial centres in India and a city that does the state of Maharashtra proud. Deekshabhoomi, the largest hollow stupa or the largest dome shape monument and an important place of Dalit Buddhist movement, is located in Nagpur. The most famous Temple in Nagpur is Tekdi Ganesh Mandir- an impressive structure and it is the place where the Hitavada, one of the oldest English dailies, originated. This is a truly fascinating city and one of those which will make you proud to be an Indian.
http://www.oddroad.com/places/129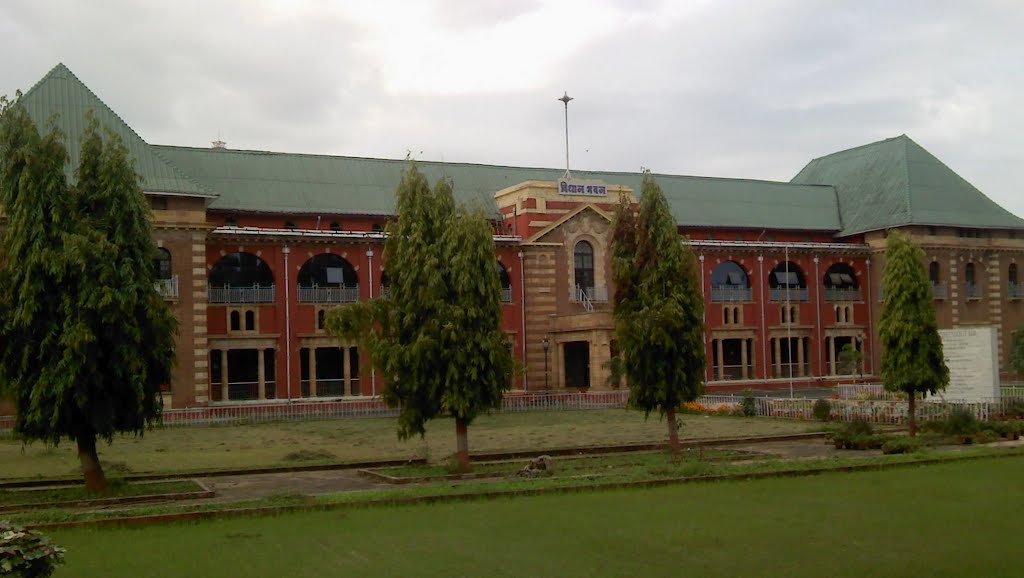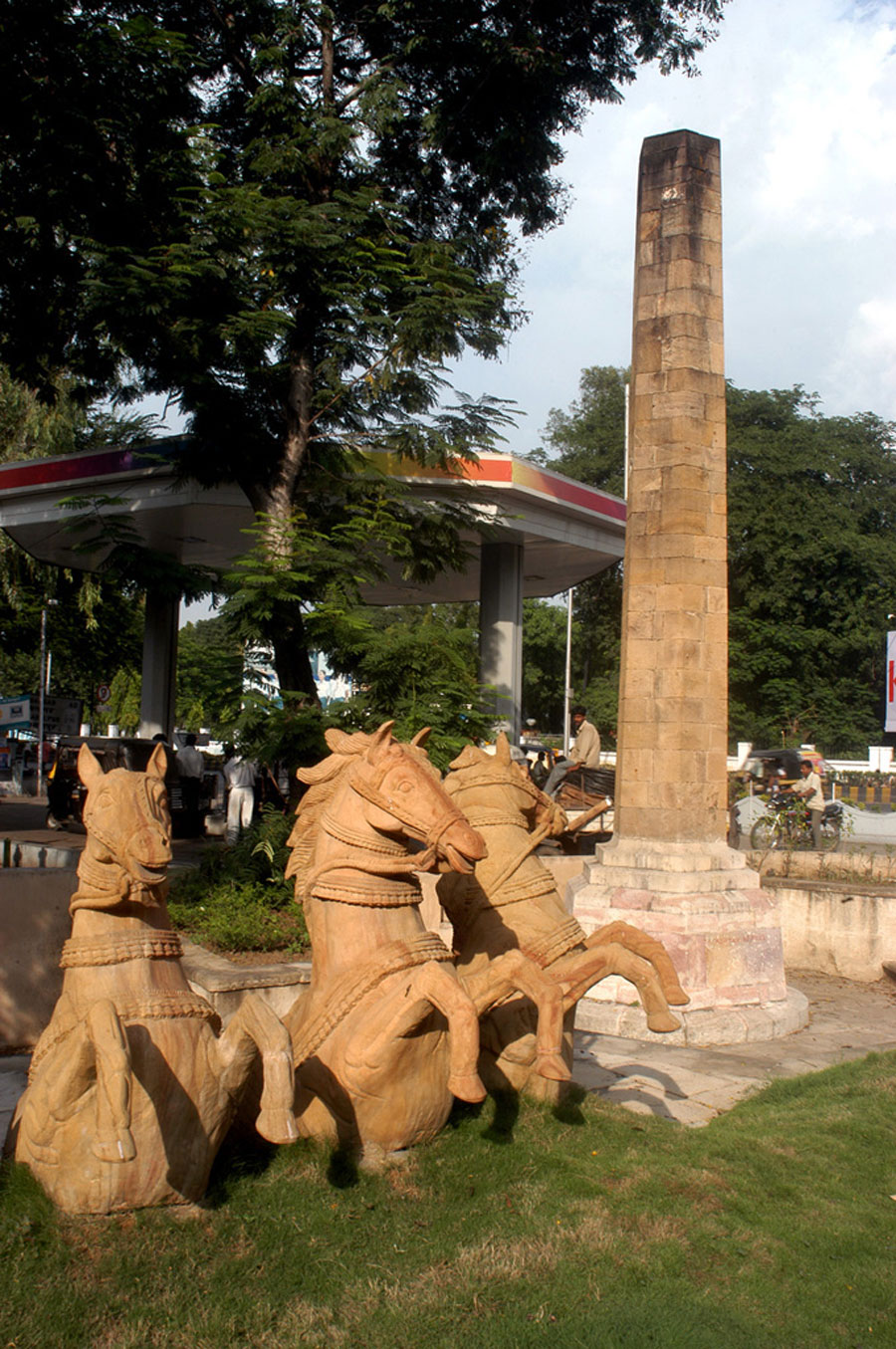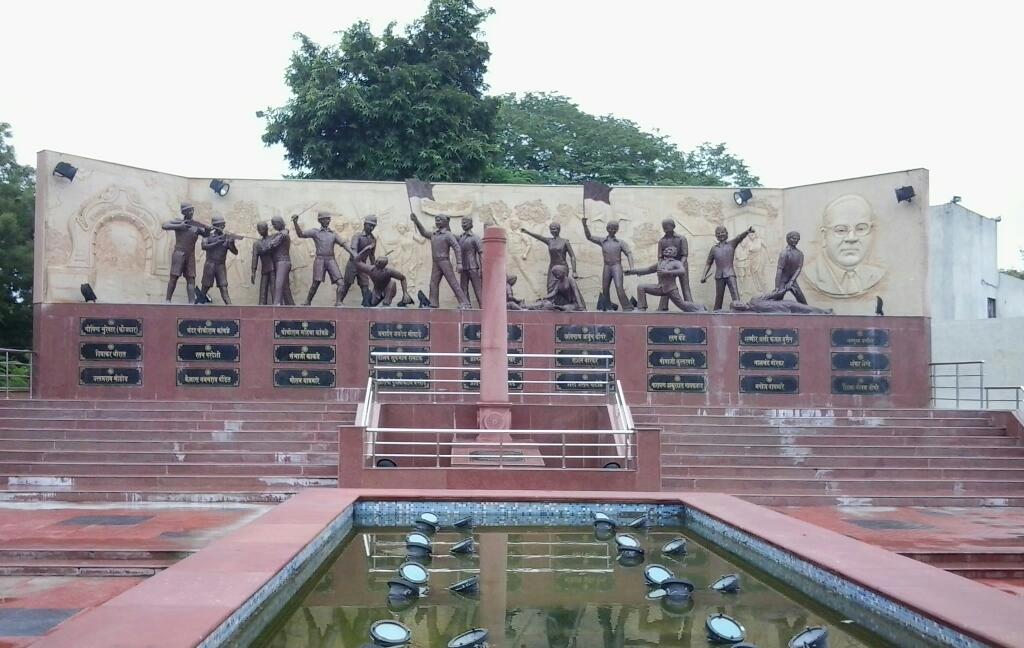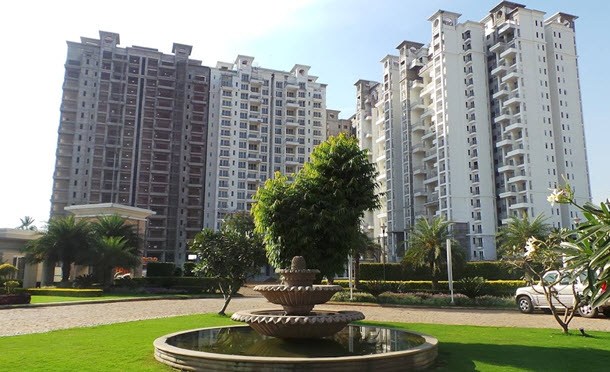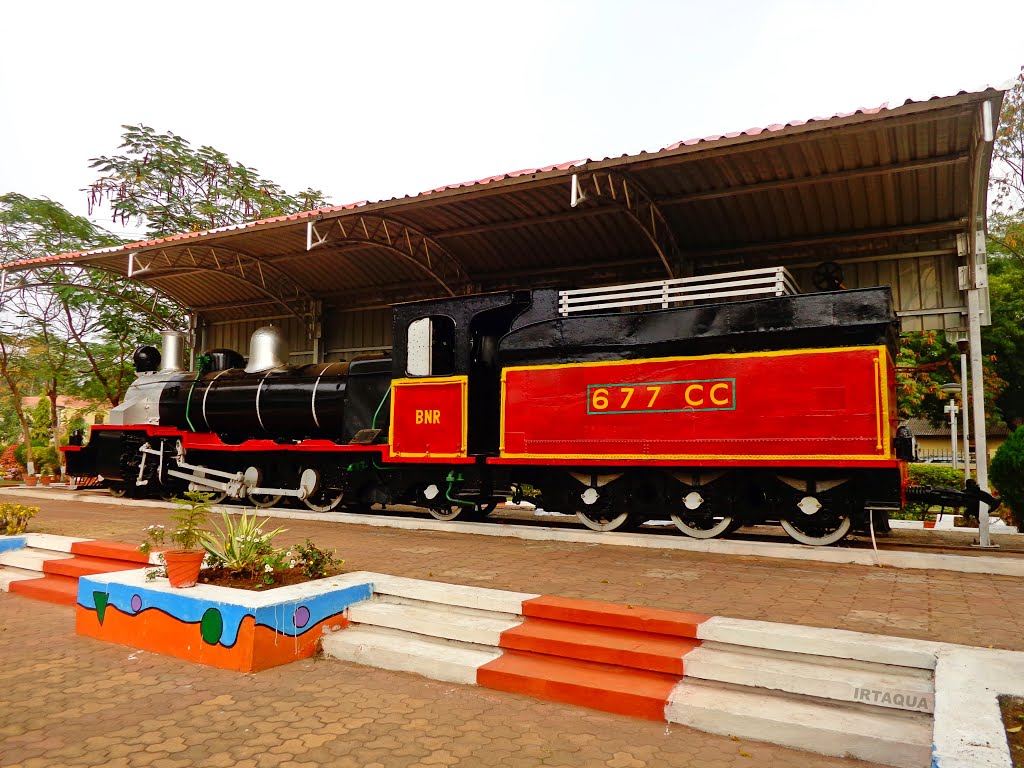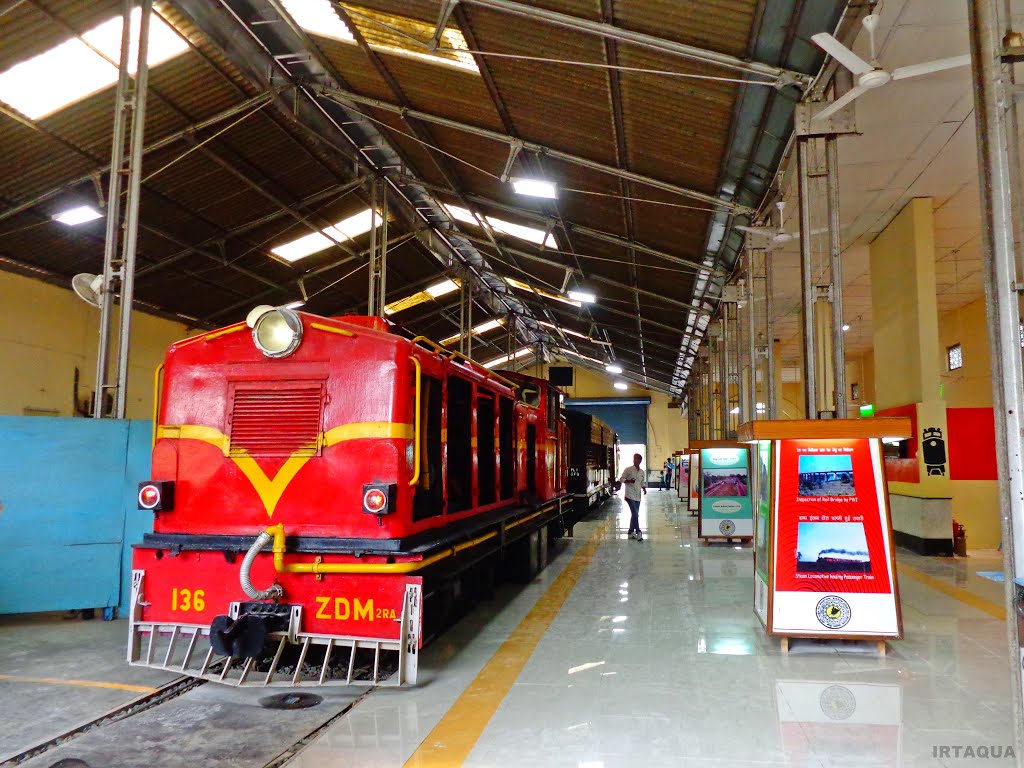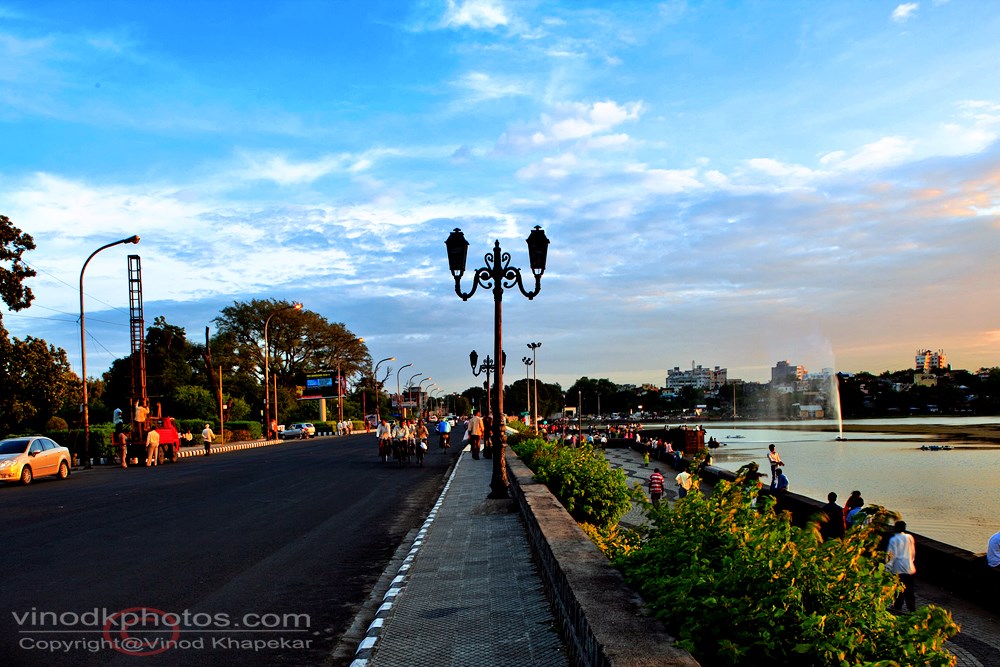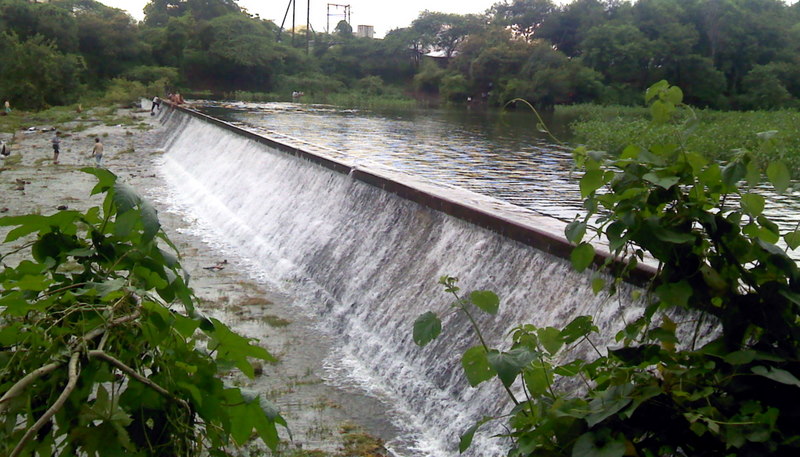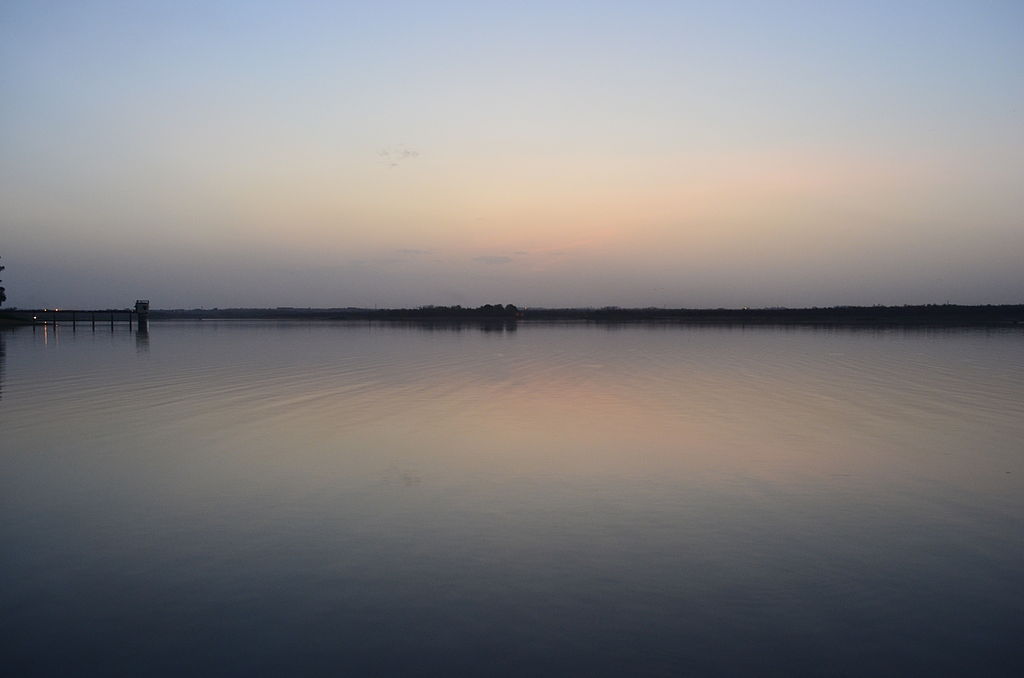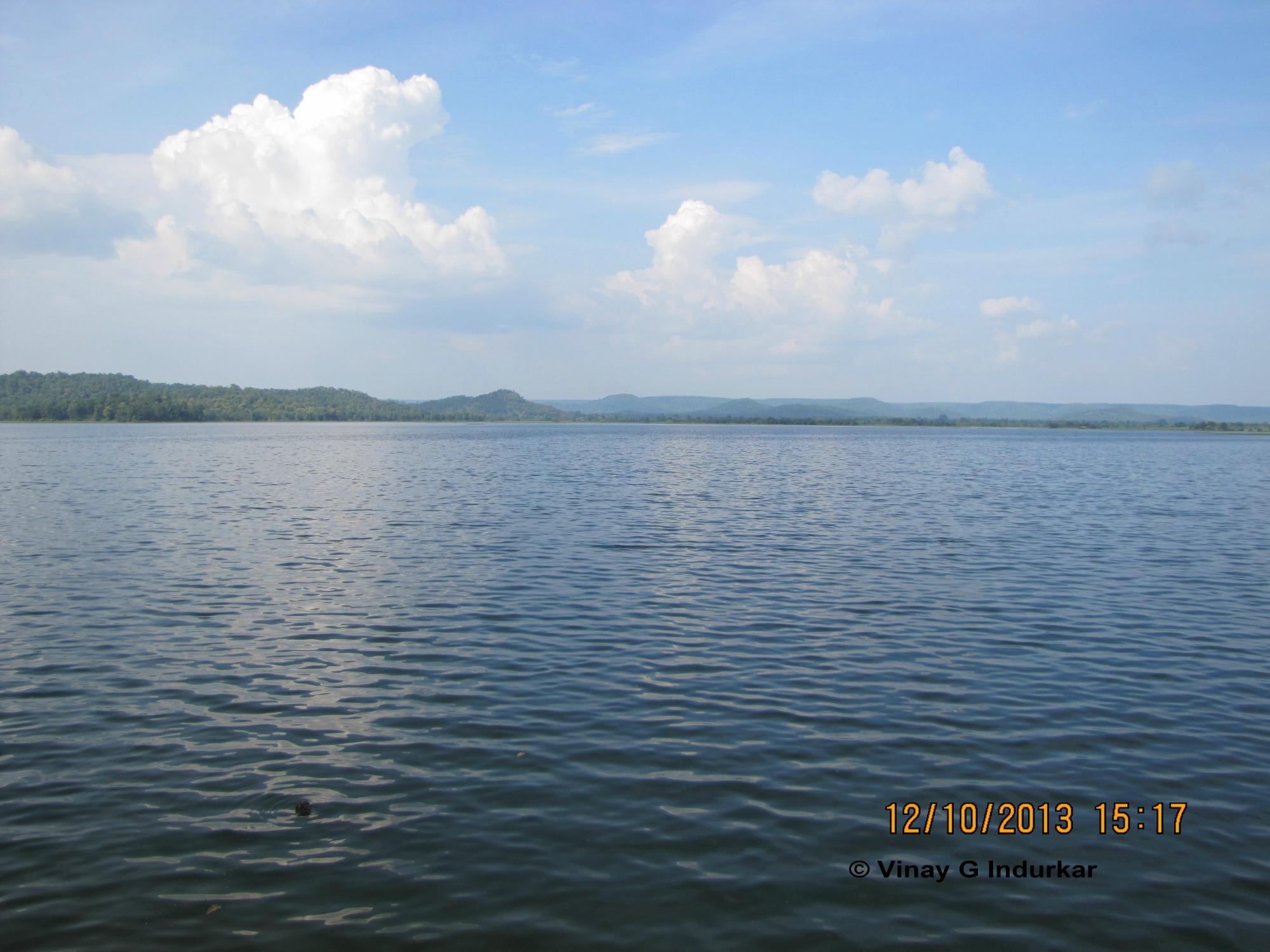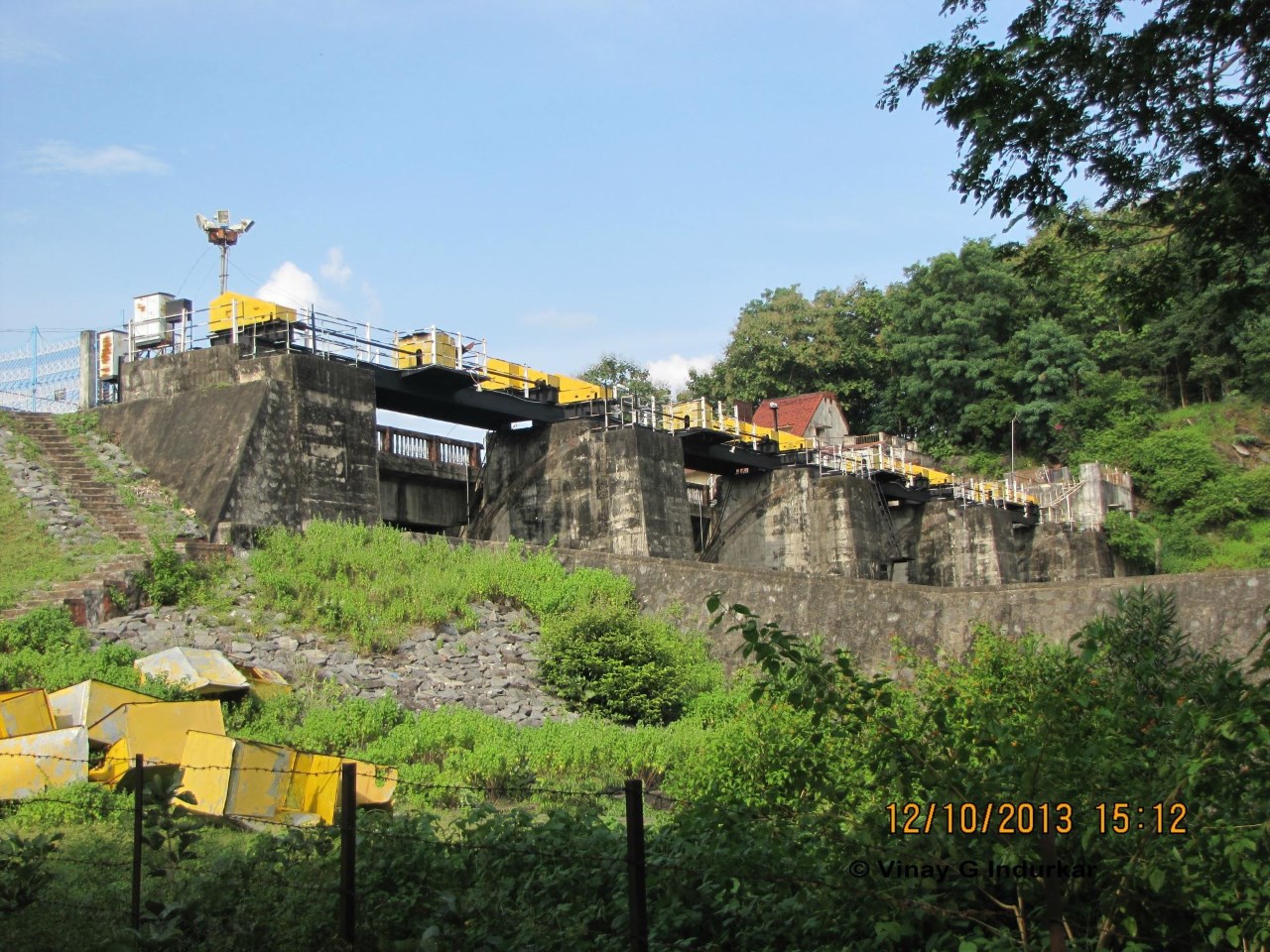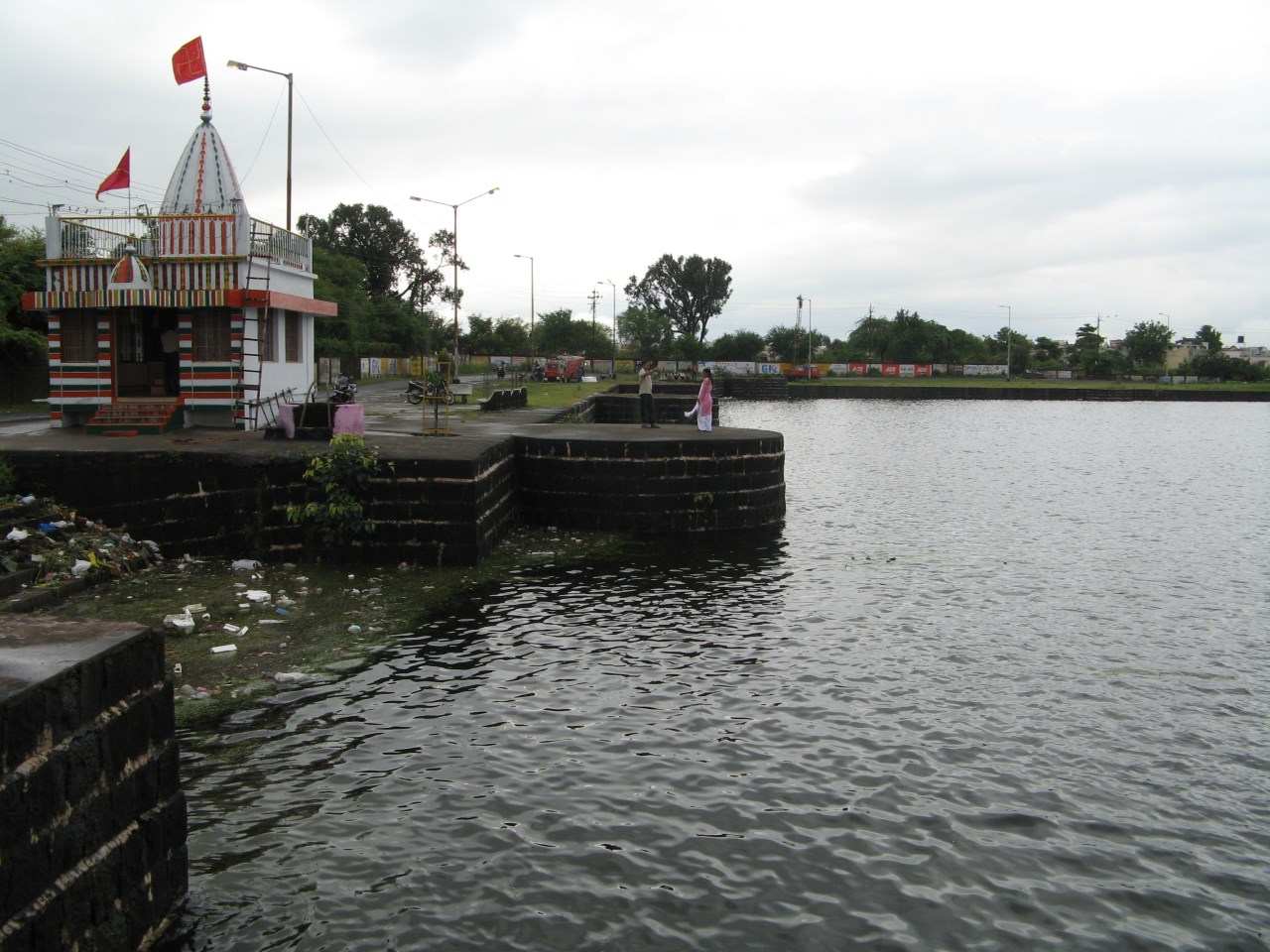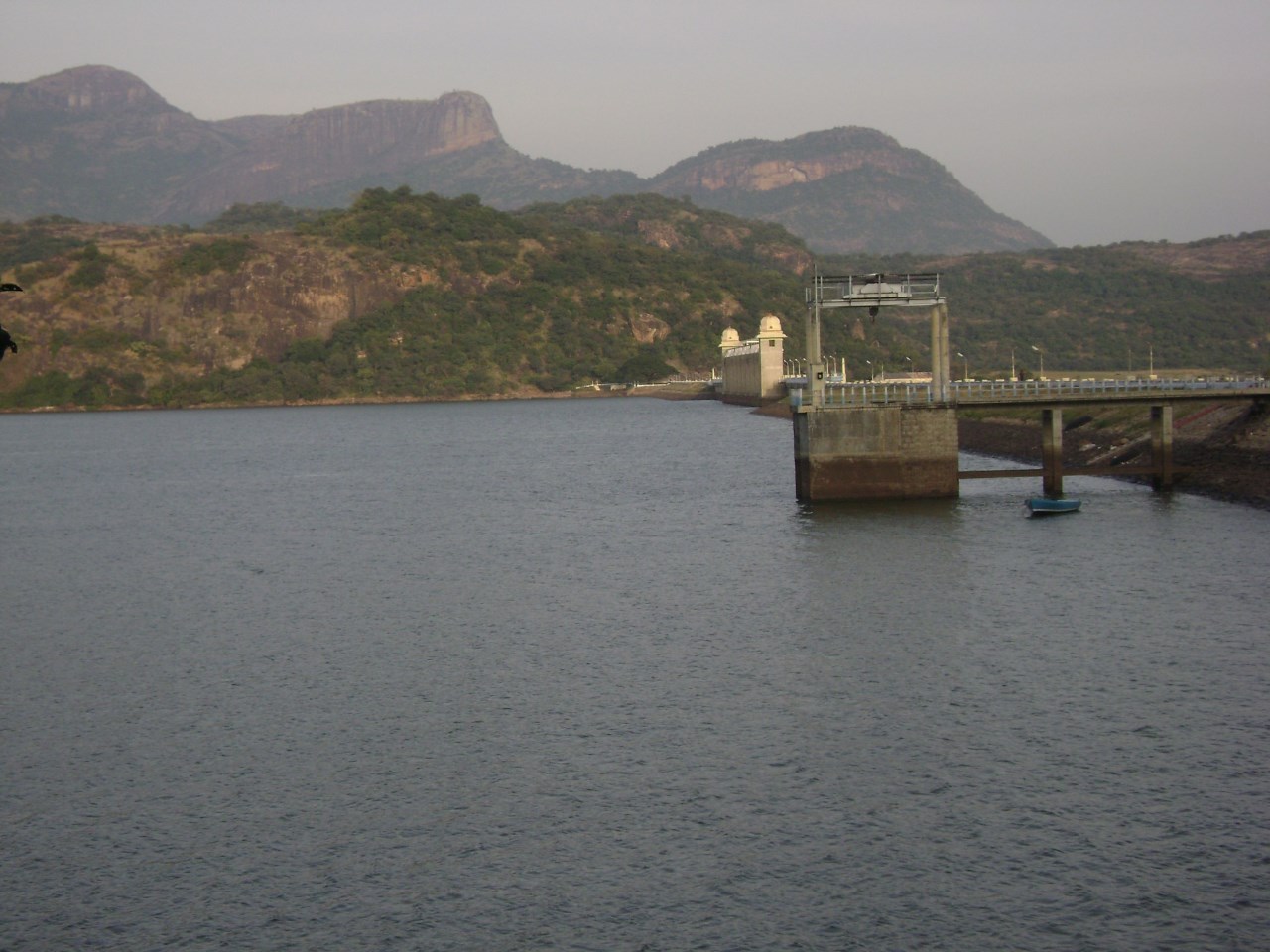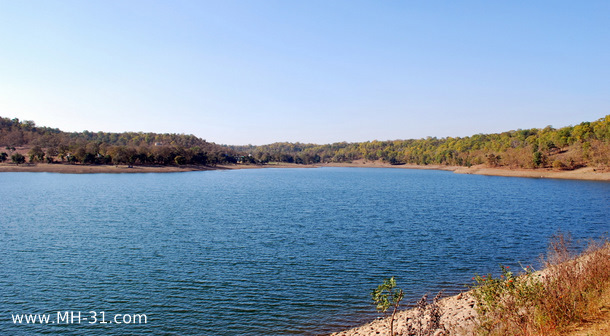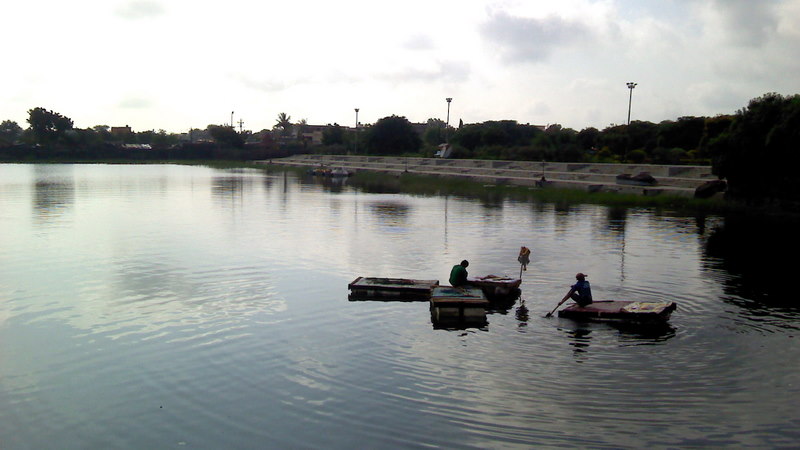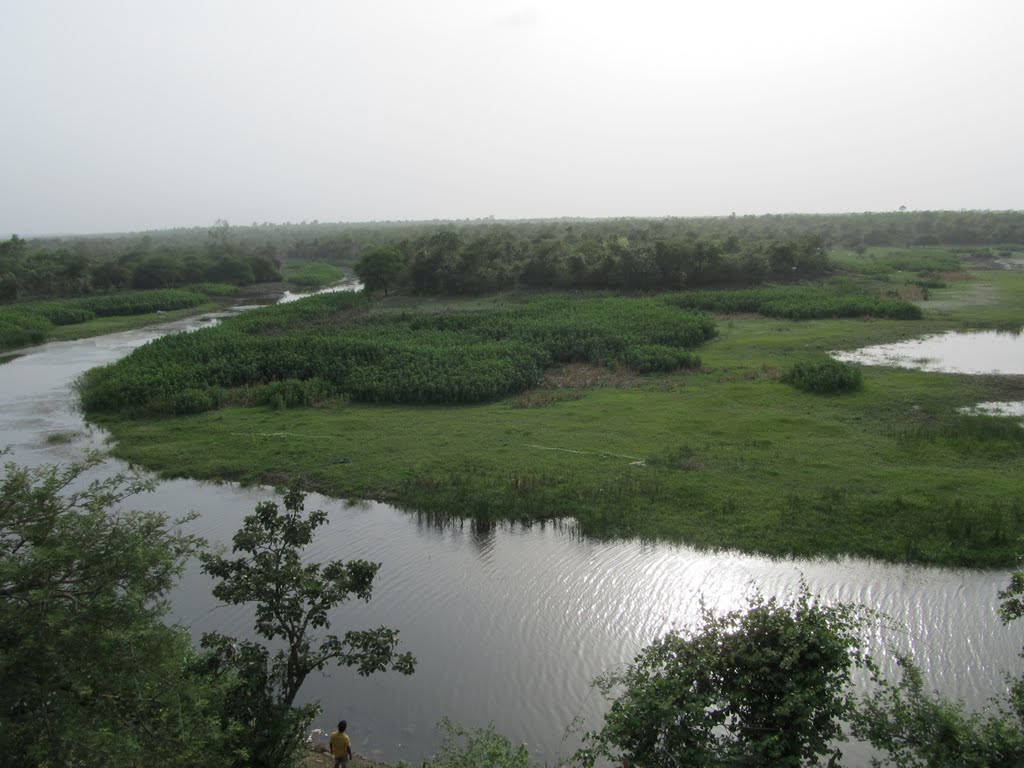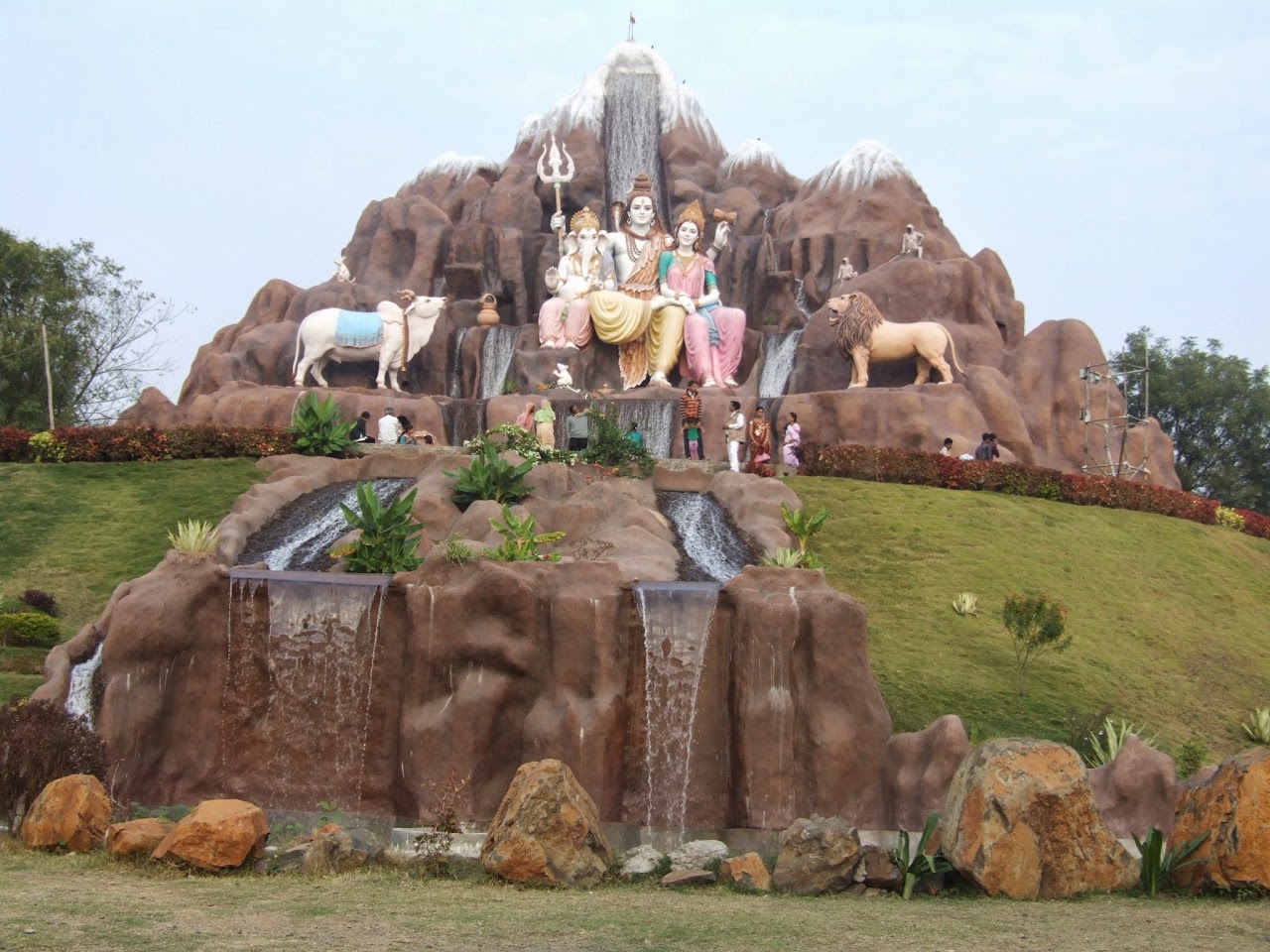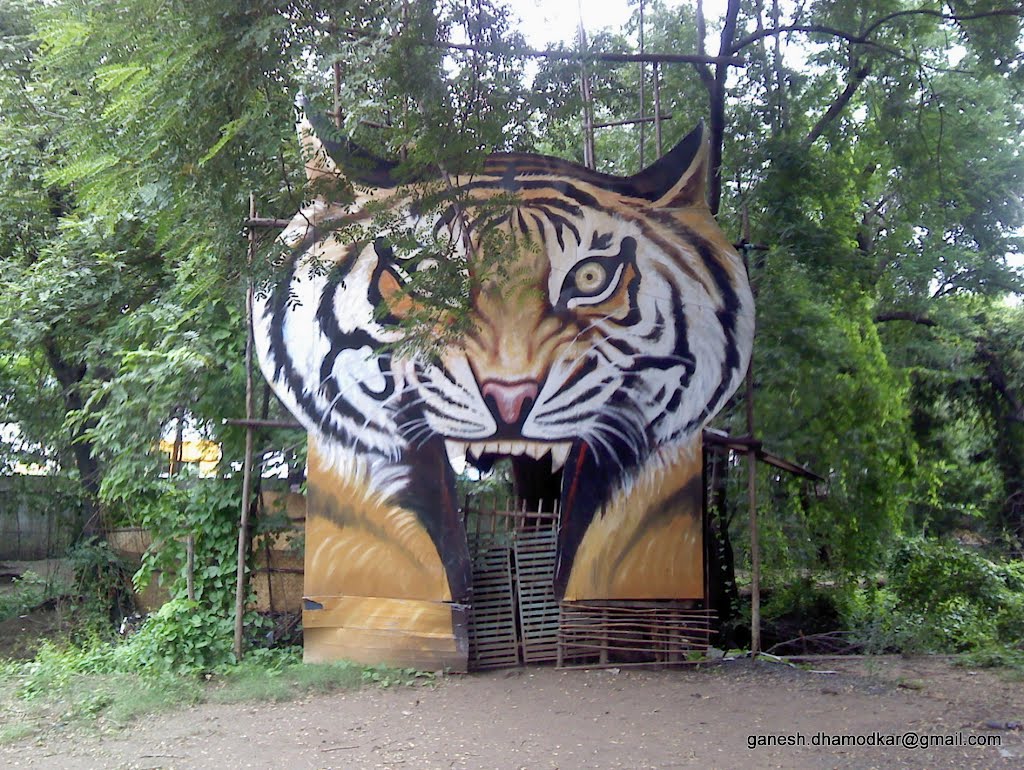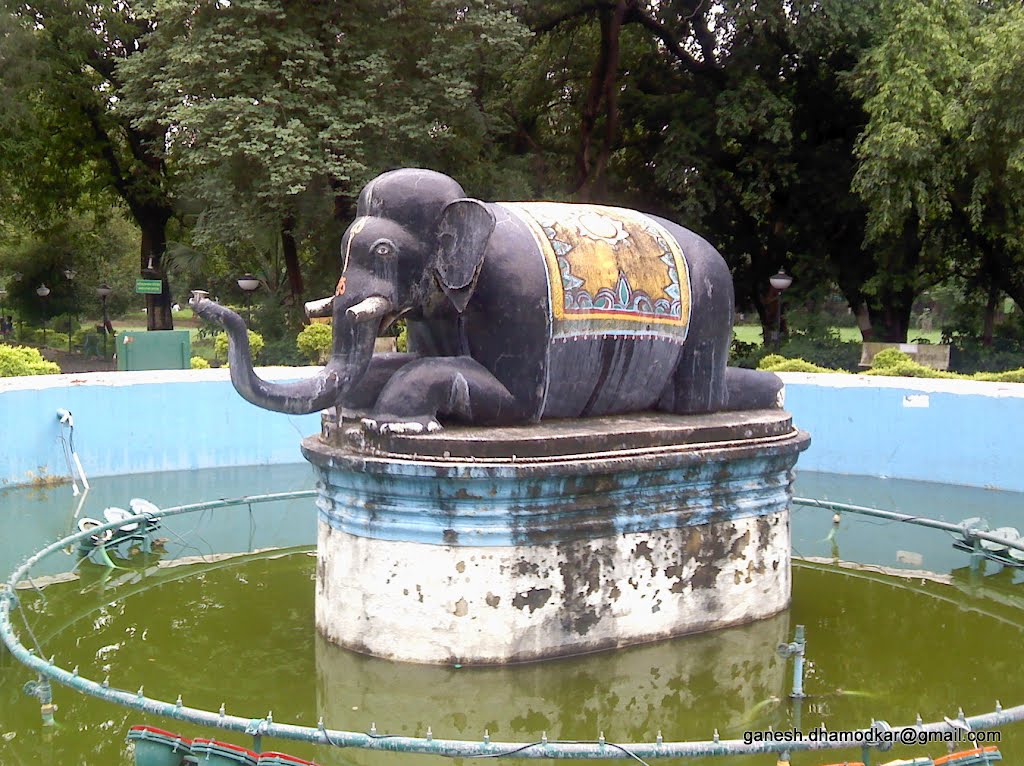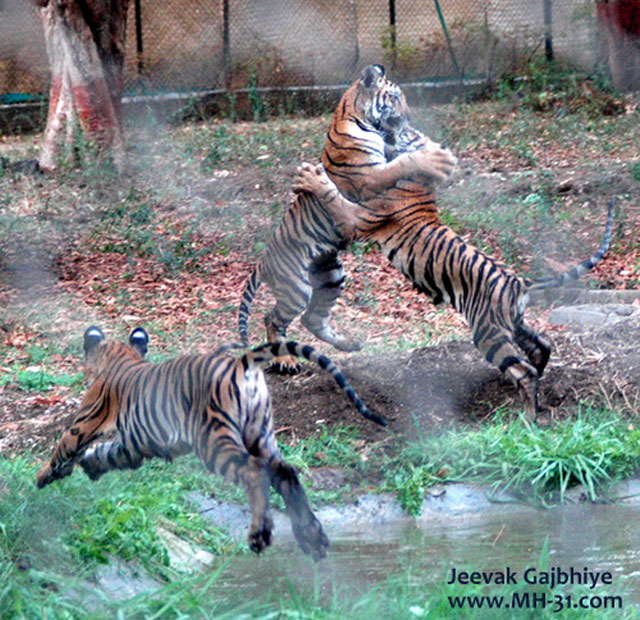 Ramtek (Marathi: रामटेक) is a City and municipal council in Nagpur district of the Maharashtra, India.
History
Ramtek has got Historic temple of lord Rama. It is believed that Ramtek was the place where Rama, the Hindu god, rested while he was in exile. Legend has it that the aashram of great Hindu sage Agastya was situated close to Ramtek. While the sages performed religious rites, the demons used to disrupt their activities and slayed a great number of holy men. Lord Rama was distressed to hear about this, and took a vow to relieve the world from the demons. 'Tek' means vow in local language, hence the word Ramtek comes from 'Vow of Ram'. Thus it is believed locally that whoever takes a vow at Ramtek is blessed by the gods for its fulfillment. The 'padukas' of Lord Ram are believed to have been worshipped here for centuries.
The present temple is believed to have been built by the King of Nagpur Raghuji Bhonsale,after his victory over fort of Deogarh in Chindwara.Present temple is 400 years old.
The Ram Temple at Ramtek.
This place is also famous for its relation with Great poet Kalidasa. Kalidasa has written Meghdootum in hills of Ramtek. Late Indian Prime Minister Mr. Narsimha Rao contested his election from Ramtek Constituency.
Ramtek is also known for ancient Jain temple with various ancient statues of Jain Tirthankara. It became more popular when one of the top Digambar Jain Acharyas, Acharya Vidyasagar visited and stayed with his sangh in Ramtek in 1993, 94 and 2008 and 2013 for the four months of chaturmas during the rainy season. With his inspiration, a big Jain temple has been constructed. Jain disciples report many miracles attributed to the ancient Jain statue and so the place is more popularly called as Atishayakshetra Ramtek ji by them.
The place was ruled by Gond rulers before being captured by the Bhonsle rulers of Nagpur in the eighteenth century.
Ramtek also has an engineering college KITS which comes under Rashtrasant Tukadoji Maharaj Nagpur University, Nagpur.
https://en.wikipedia.org/wiki/Ramtek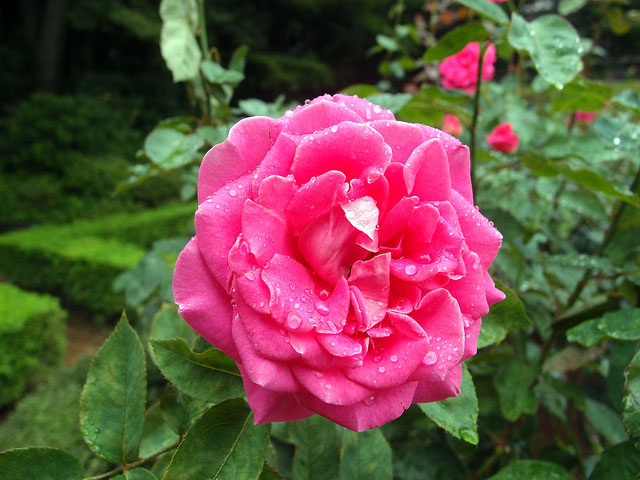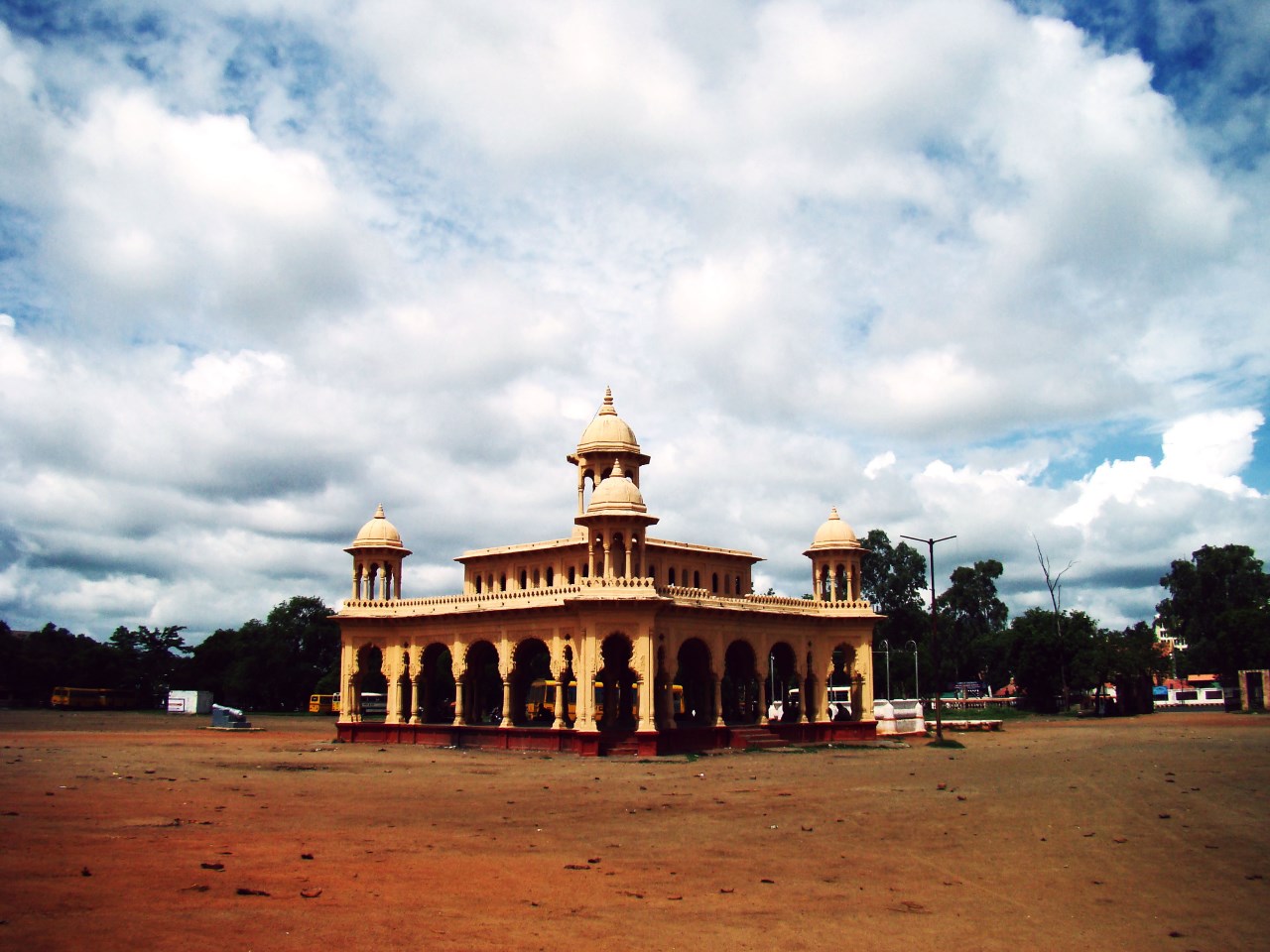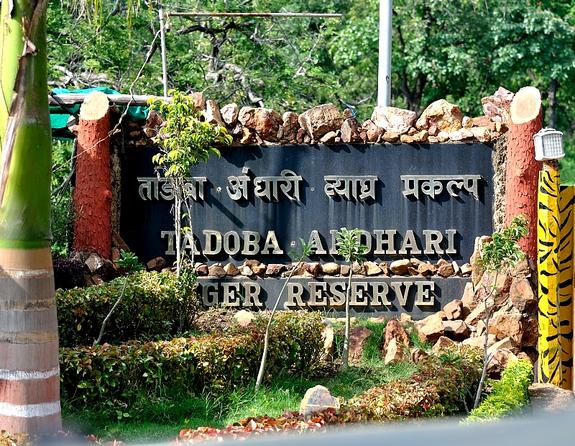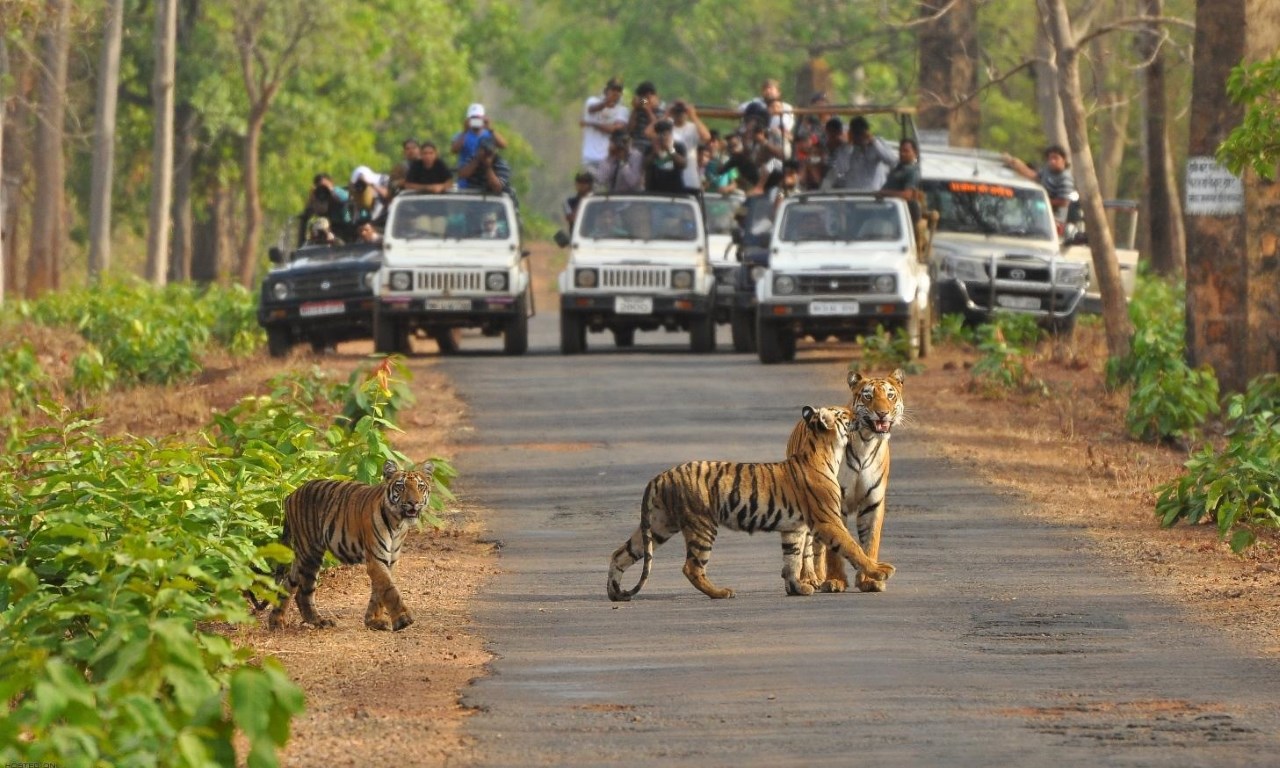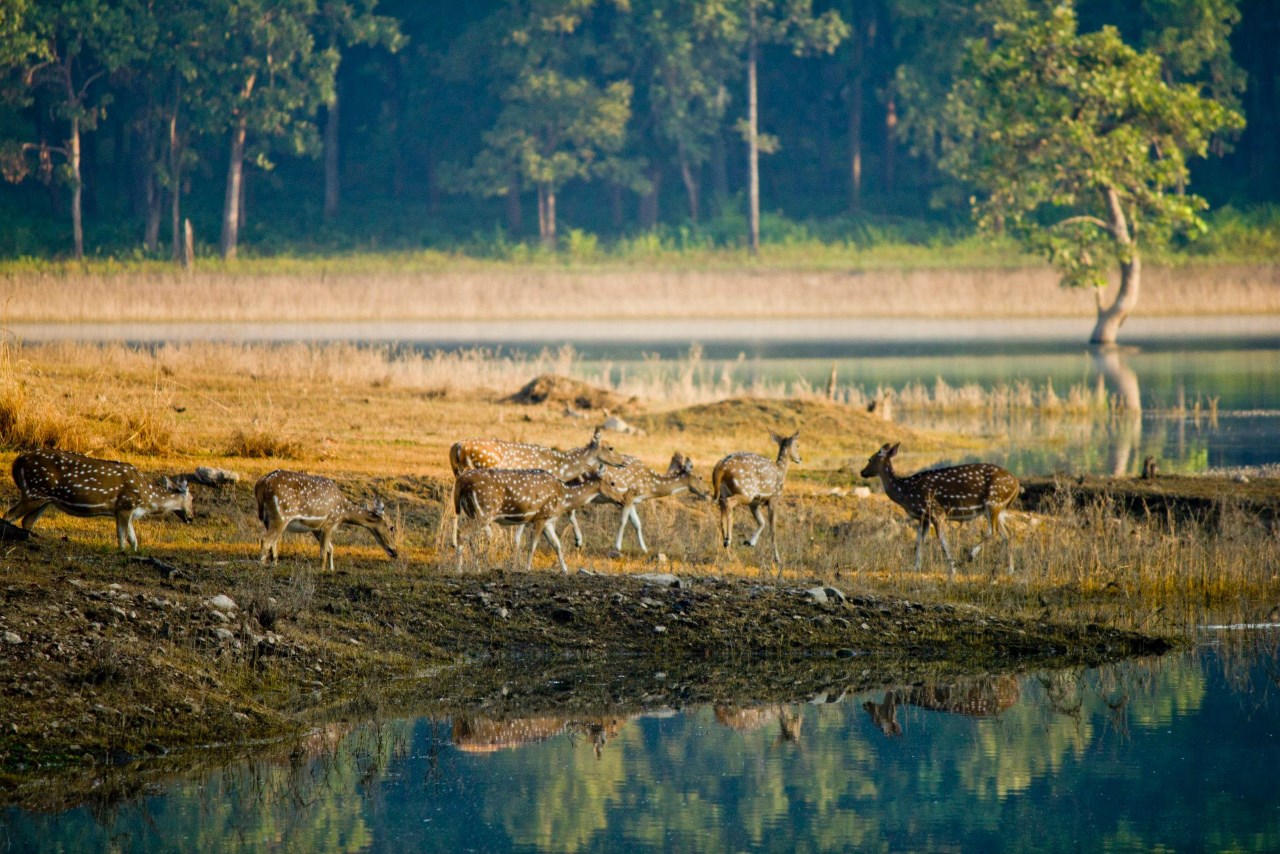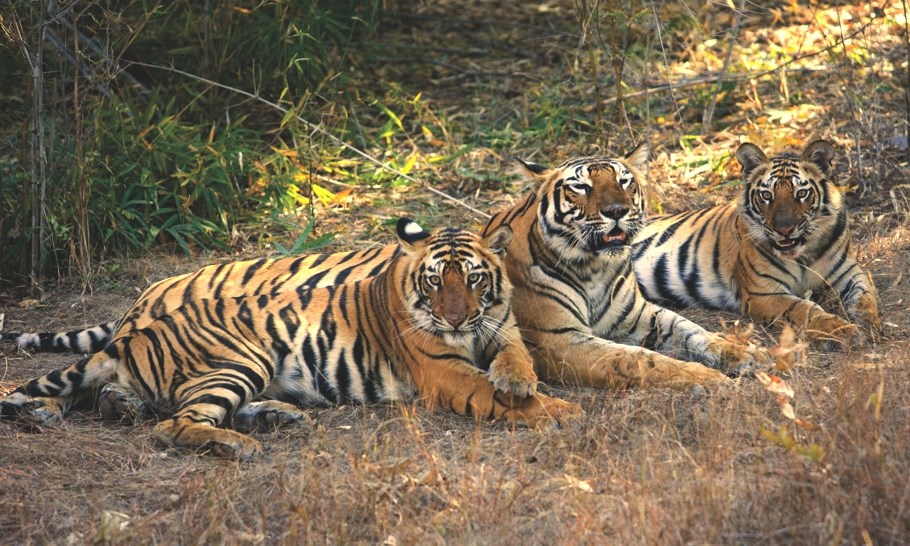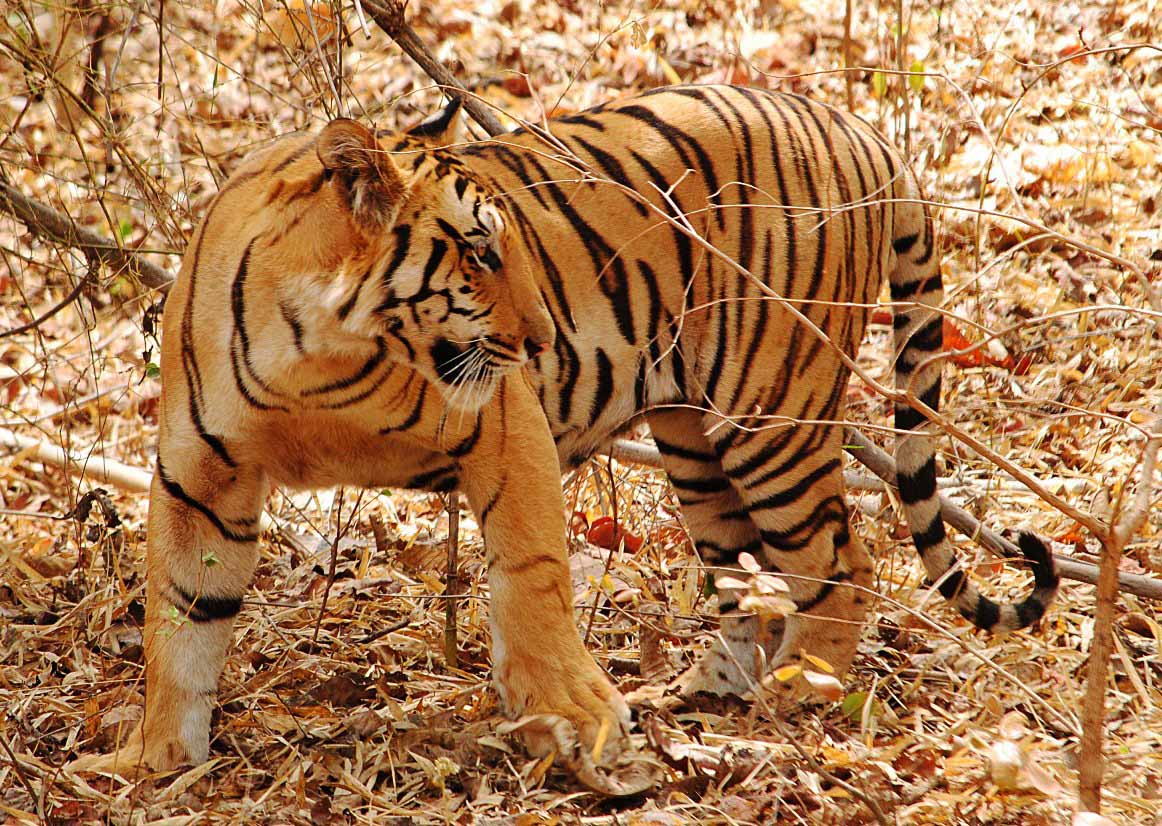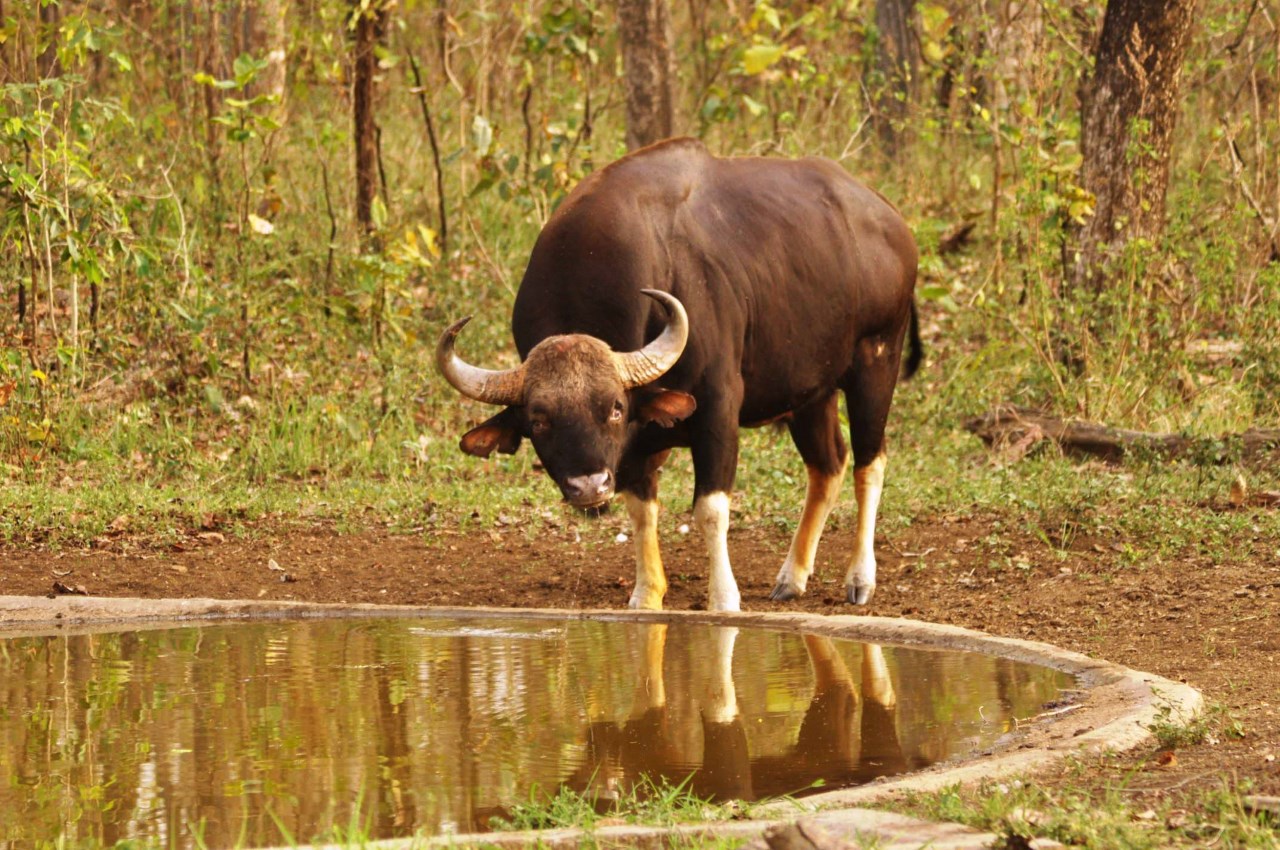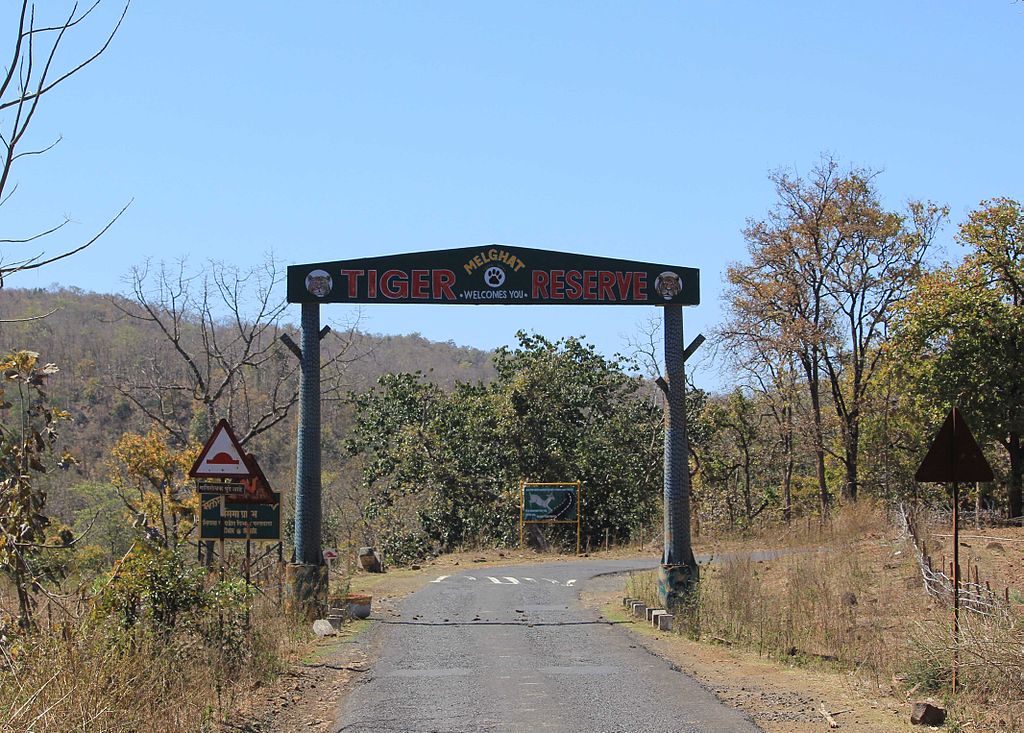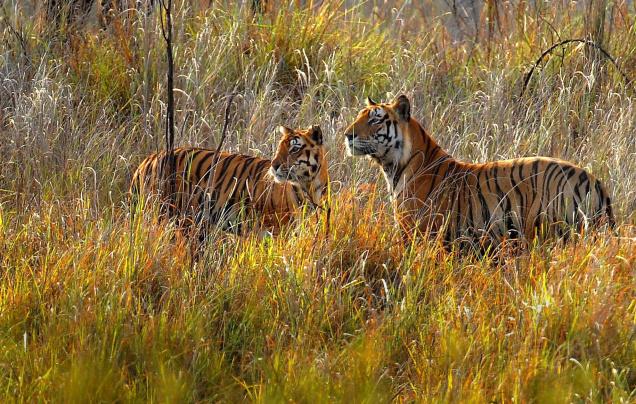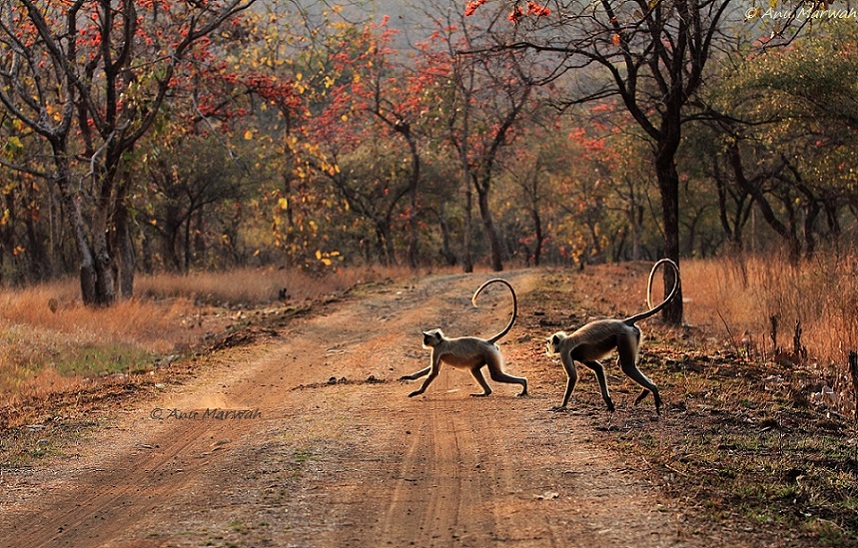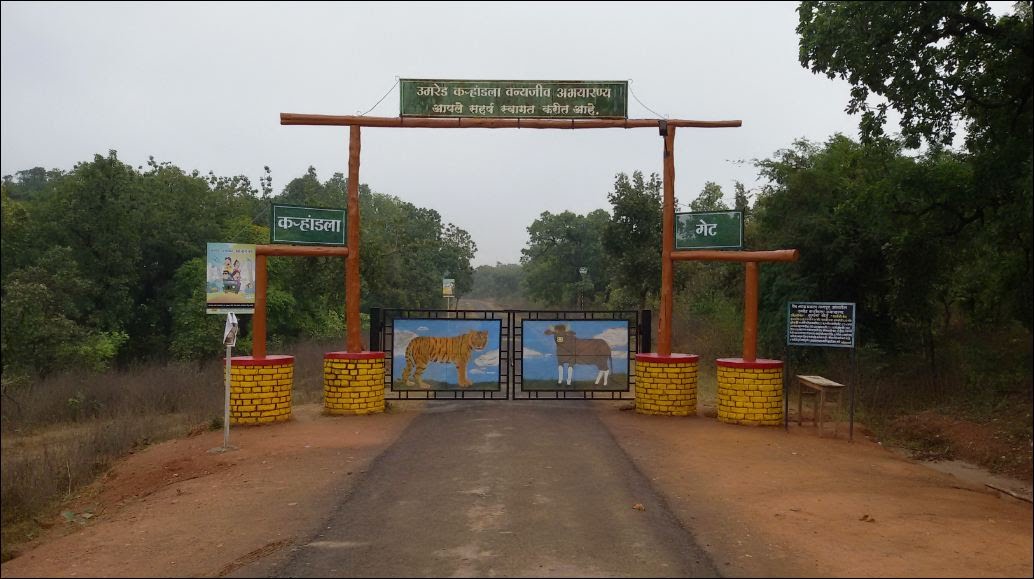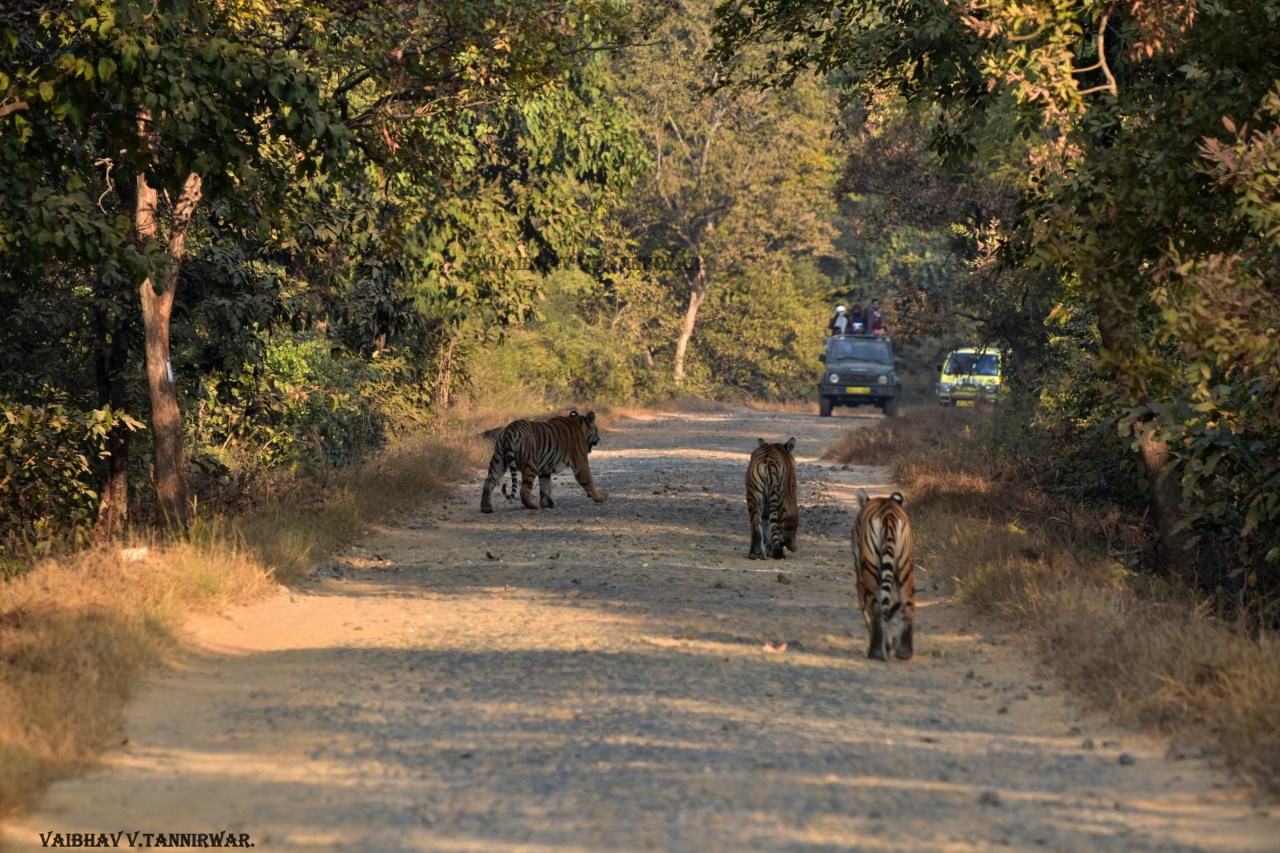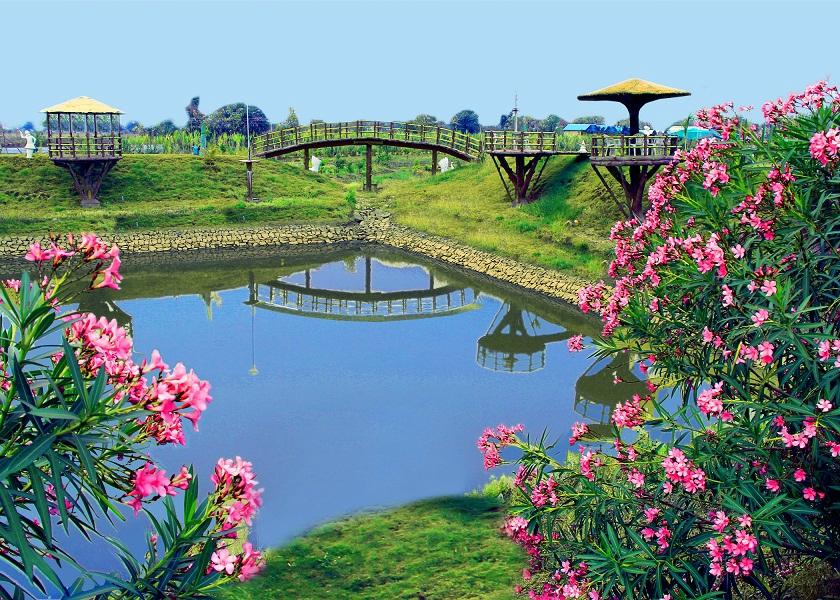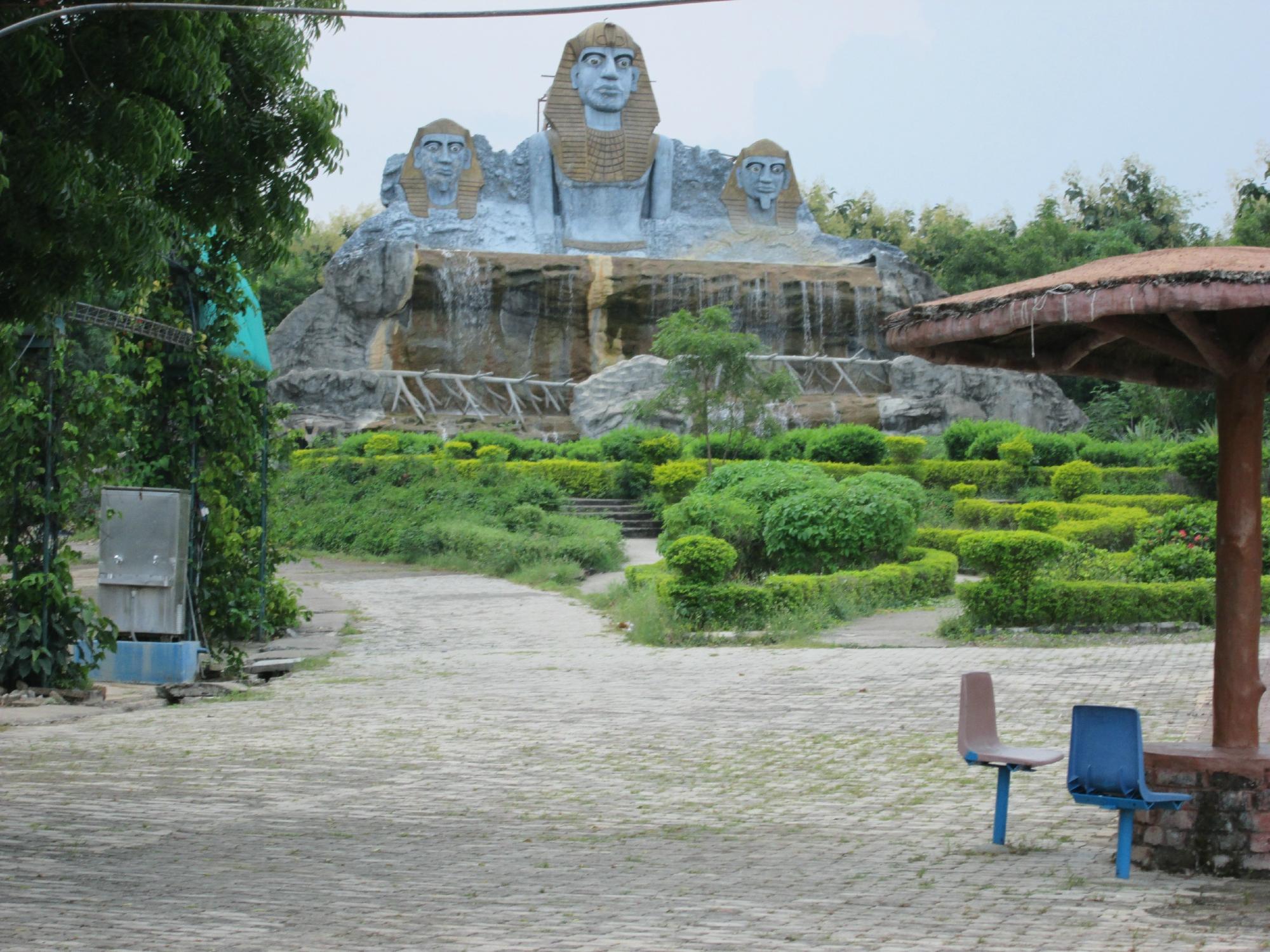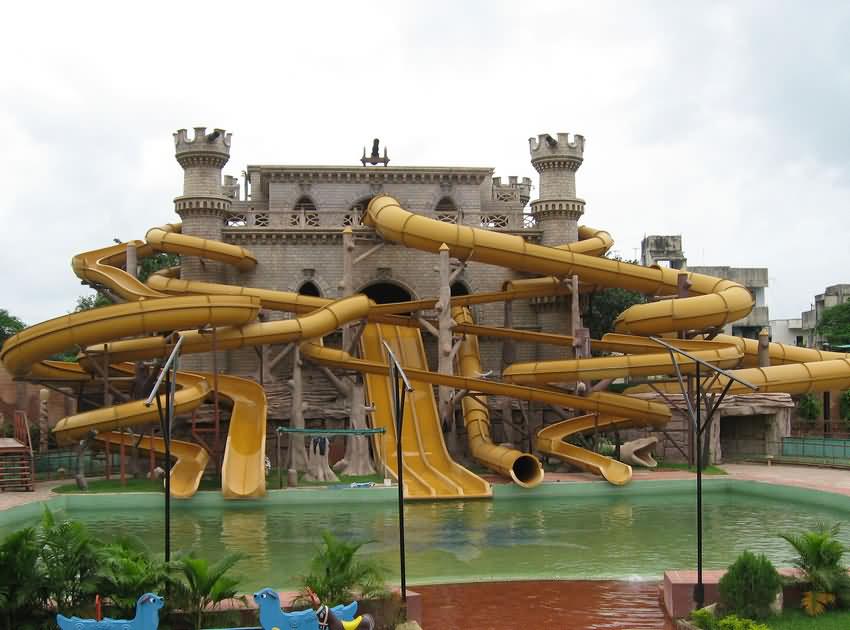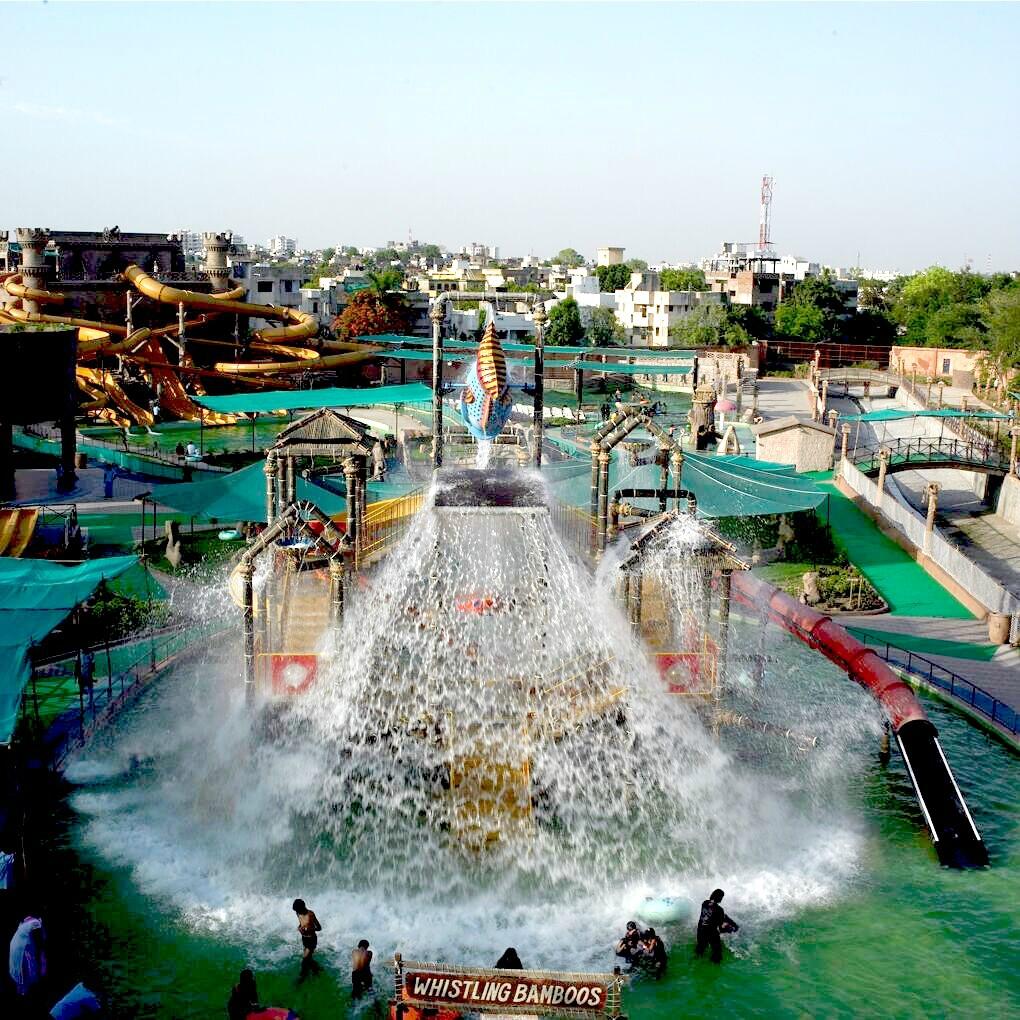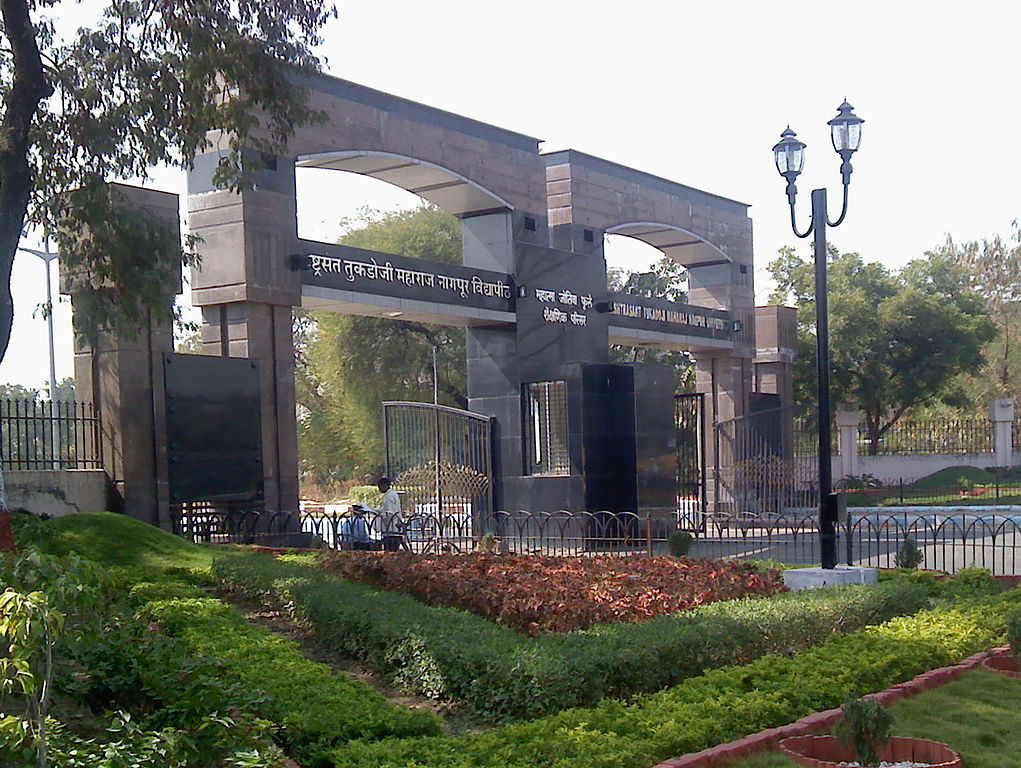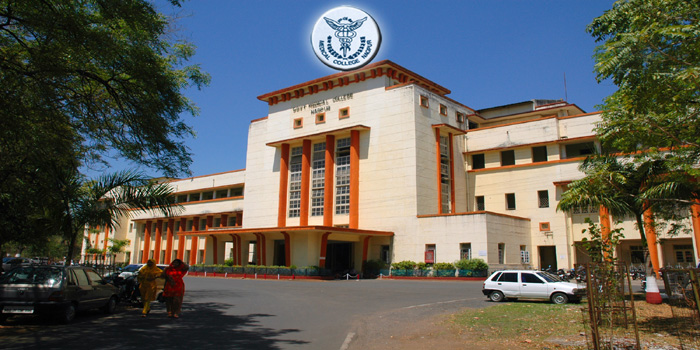 Places of interest near Nagpur City alina Sep 30, 2015
Nagpur, famous as the "Orange City of India" is the second capital of Maharashtra and the third largest city in the state after Mumbai and Pune. It is the headquarter of RSS, and thus has gained political importance too. Its location, exactly, is right in the centre of India.
The city lies along the Nag River. It also is famous for its educational institutes. If you have plans of visiting Nagpur, the following places around the city are worth a visit.
1. Adasa: At a distance of about 50 kms from Nagpur is Adasa. It is a small village which is lined with a number of ancient, magnificent temples. The major attraction here is a famous Ganpati Temple which is absolutely worth visiting a pay. The idol of the God is nothing but a single piece of stone which is set up to enable an easy worship for pilgrims. The village is easily accessible if you are in Nagpur. Many buses to and from Adasa to Nagpur play daily.
2. Khekranala: This town is located at an approximate distance of 45 km from Nagpur. The attraction of this place is a beautiful damn the location of which is too full of greenery and tranquility. This it because it lies in the forest range of Khapra. The water reservoir is covered by dense foliage.
3. Markanda: Markanda town is like a big temple which houses many small temples. It has 24 temples, which are all built in the Khajuraho architecture. Markanda is situated on the left bank of River Vainganga, which too is popular as a religious site. The town obtains its name from Markandeya Sage
4. Dhapewada: About 10 kms from the district of Ramtek and a 50 km drive from Nagpur, you will find Dhapewada Lake. This place inhabits a small temple dedicated to Vithoba. It lies on the banks of the River Chandrabhaga. Also, the place has a variety of water sports for the adventurous person. The Khindsey Lake lies amidst the picturesque Ramtek Hill and makes for a perfect picnic spot with family.
5. Nagardhan: This place has a fort to offer, which according to popular belief was made by Bhonsles. The place is a hotspot of wildlife. It has a wildlife sanctuary nesting in nature's domain, which is a harmonious amalgamation of water bodies and lush greens. Sambar, Gaur and Deers can be spotted in abundance.
6. Nawegaon Dam: If you ask about the most famous forest resort in the Vidarbha district, the answer is Nawegaon Dam. The resort, which was built by Kolu Patel during the 18th century, offers a variety of adventure sports as well. There is also a beautiful lake amidst the hills. To catch the wildlife when in action, they have watchtowers. Near the dam is a deer park known as the Salim Ali Bird Sanctuary, which is famous among nature lovers.
Nagpur is well-connected by railway. Food delivery in train at Nagpur is an added benefit for those traveling for long hours.
https://www.saddahaq.com/places-of-interest-near-nagpur-city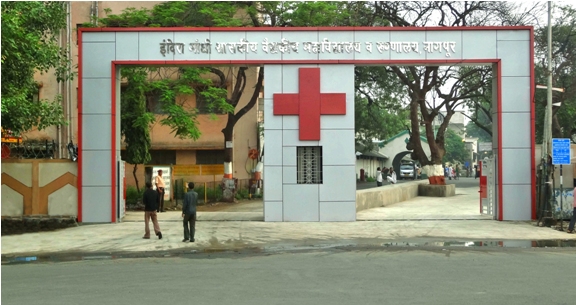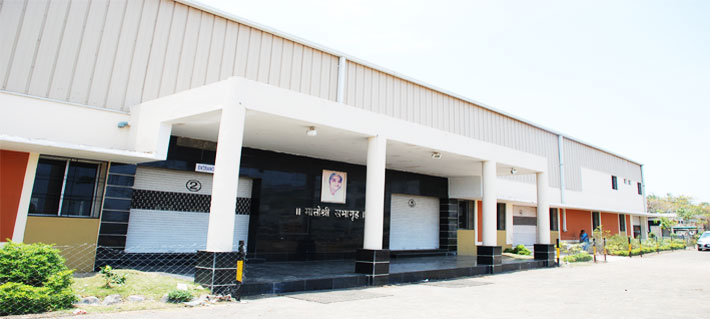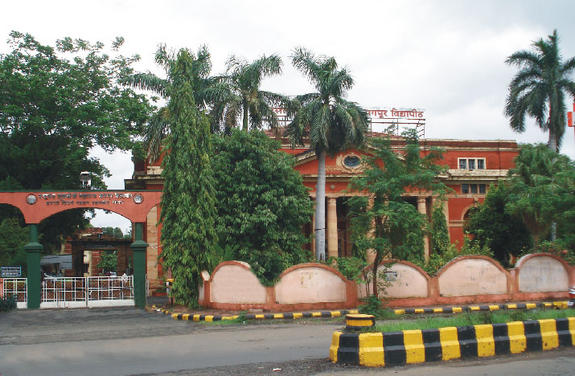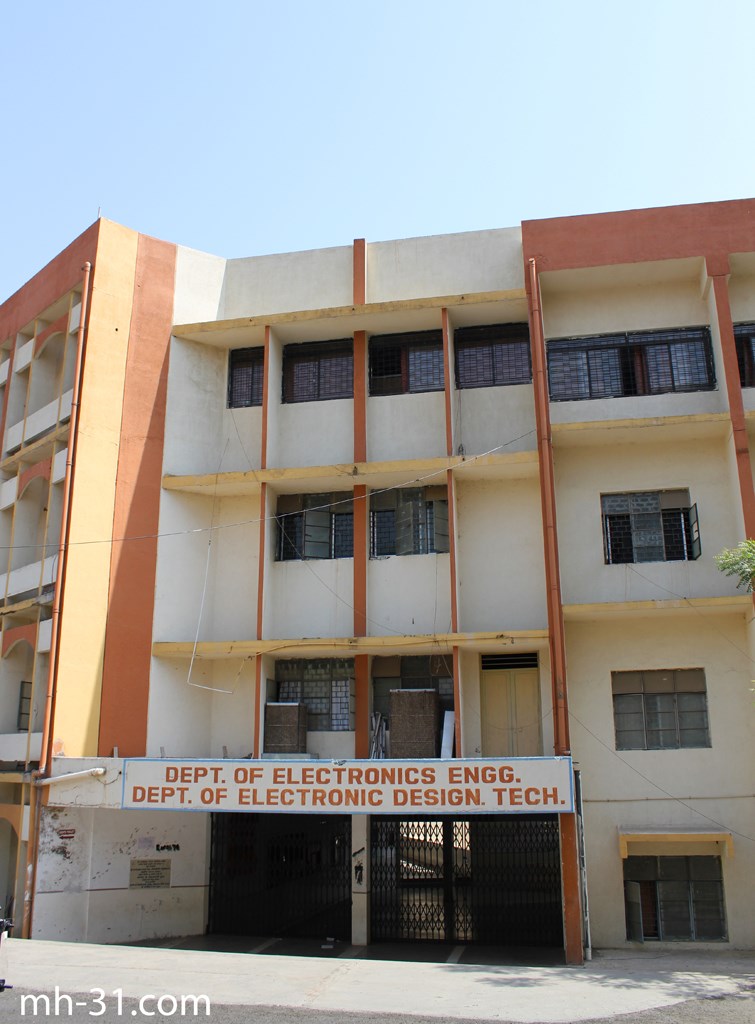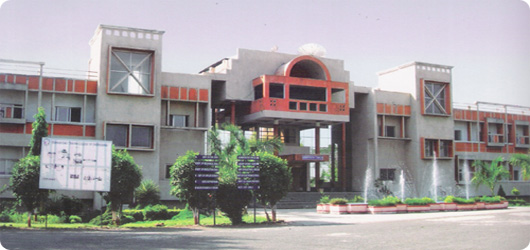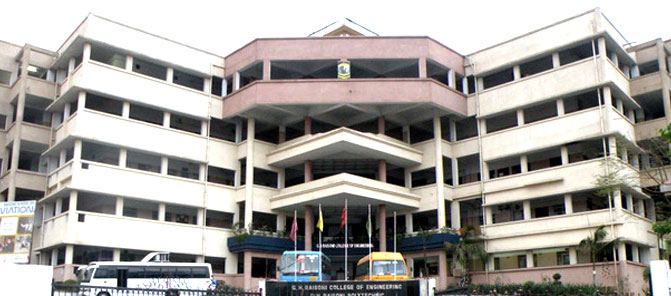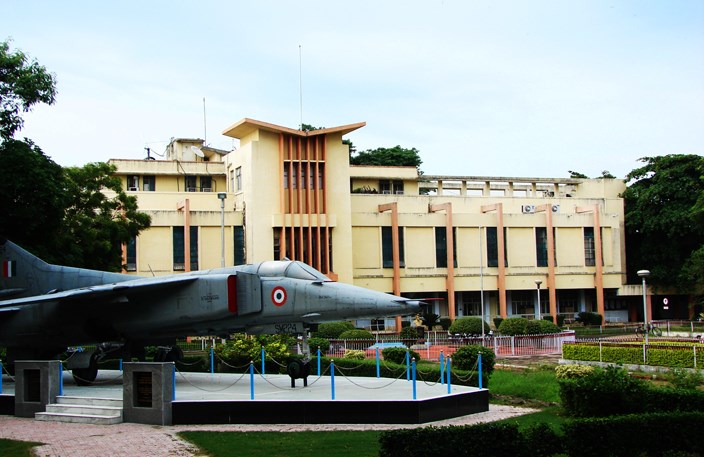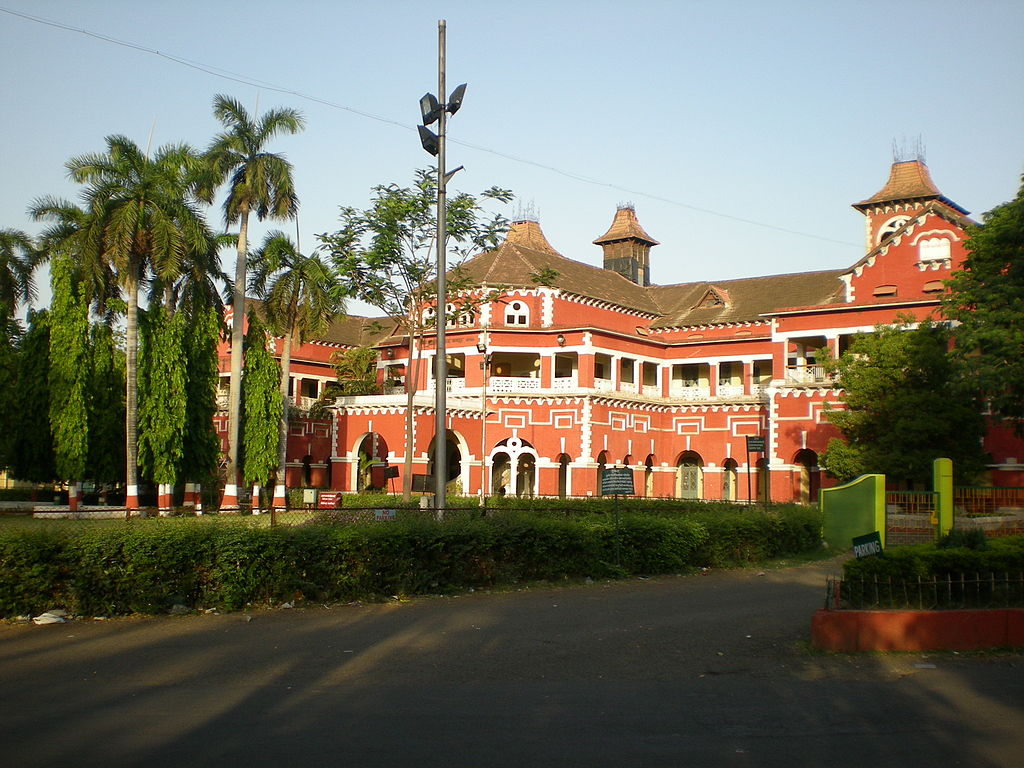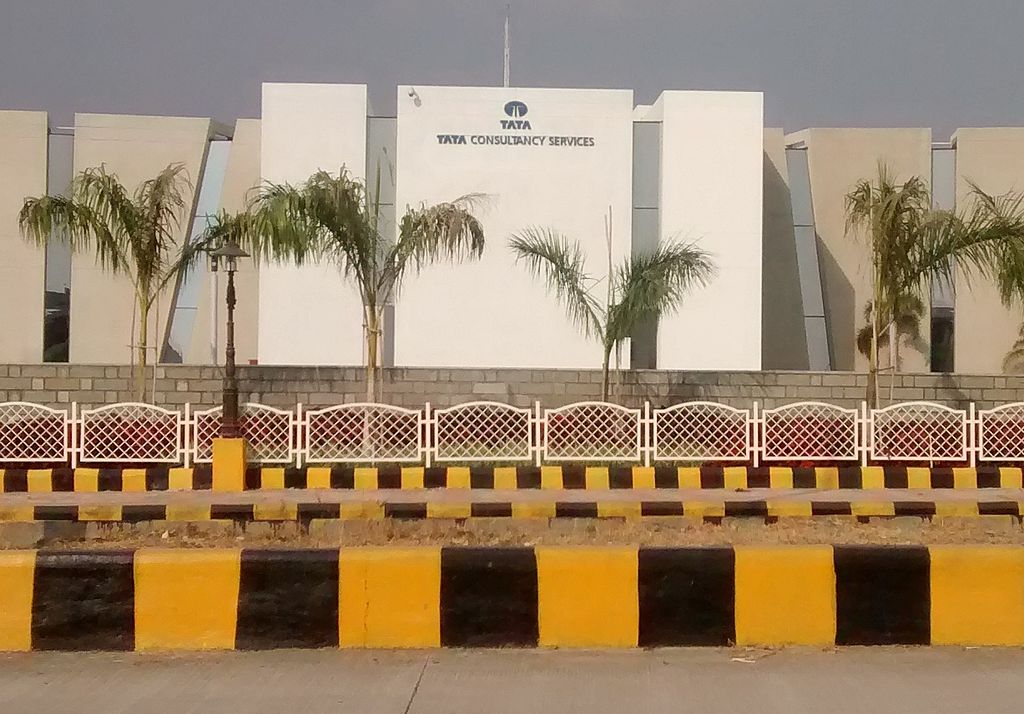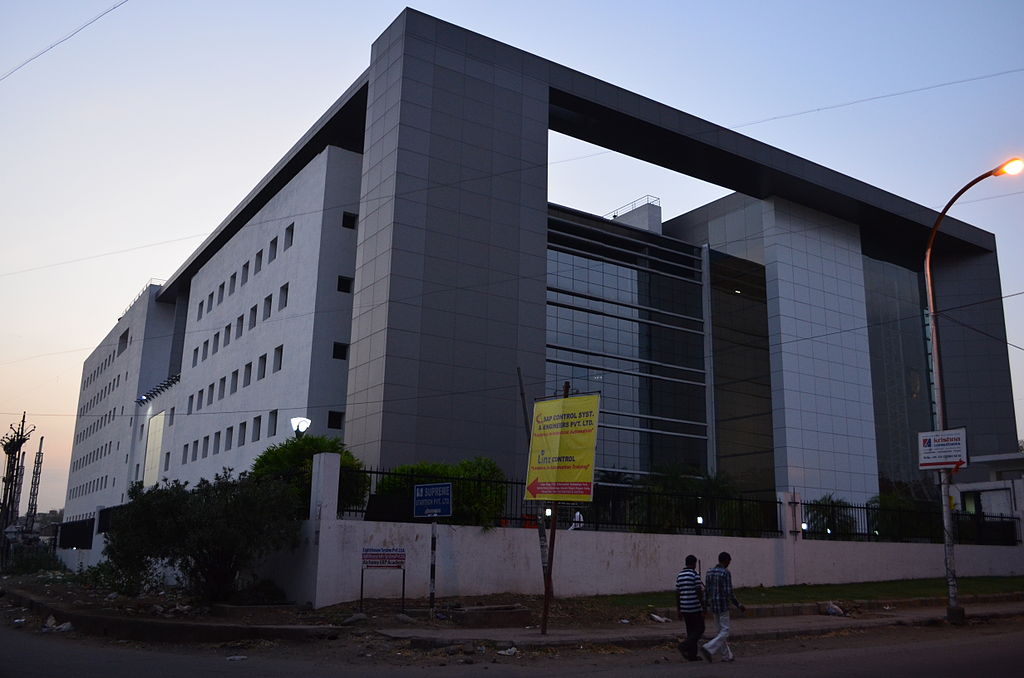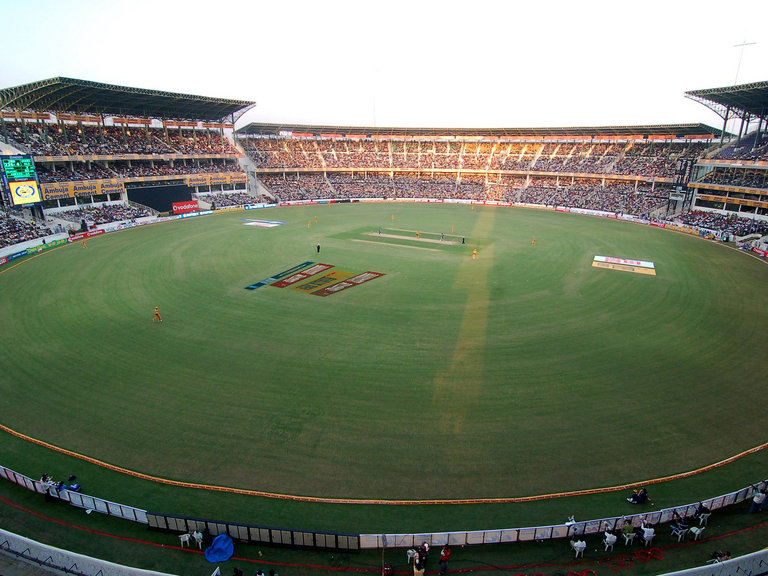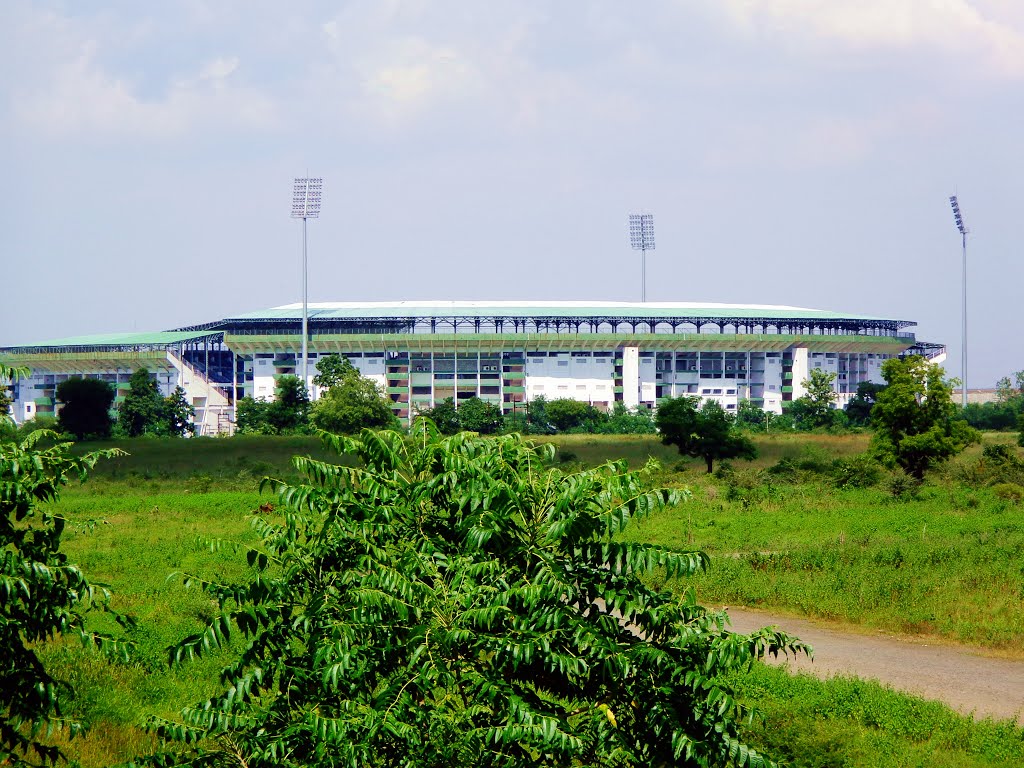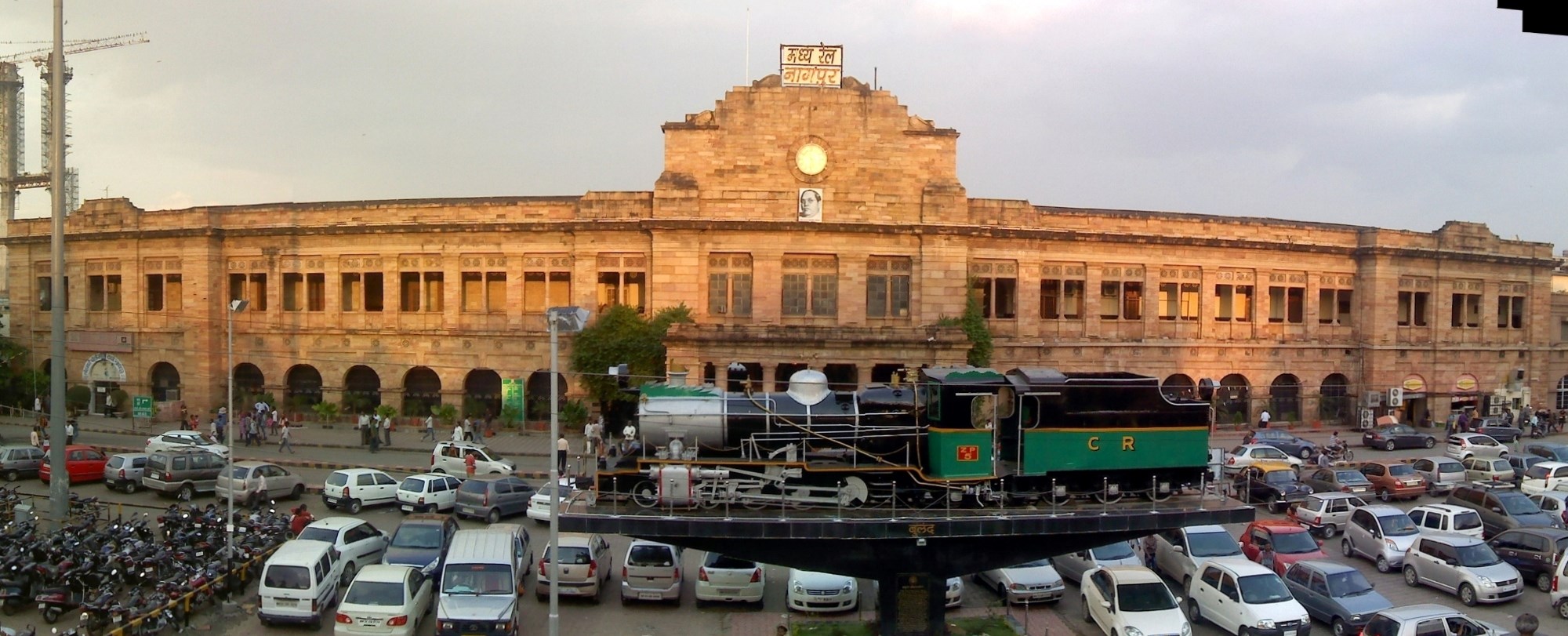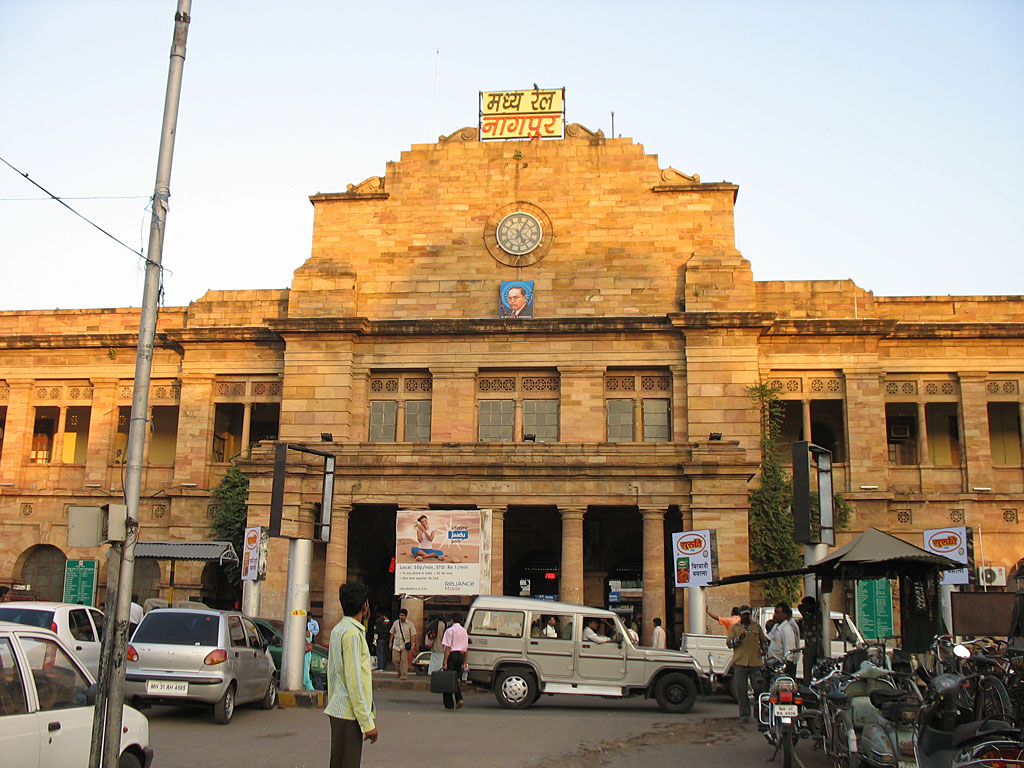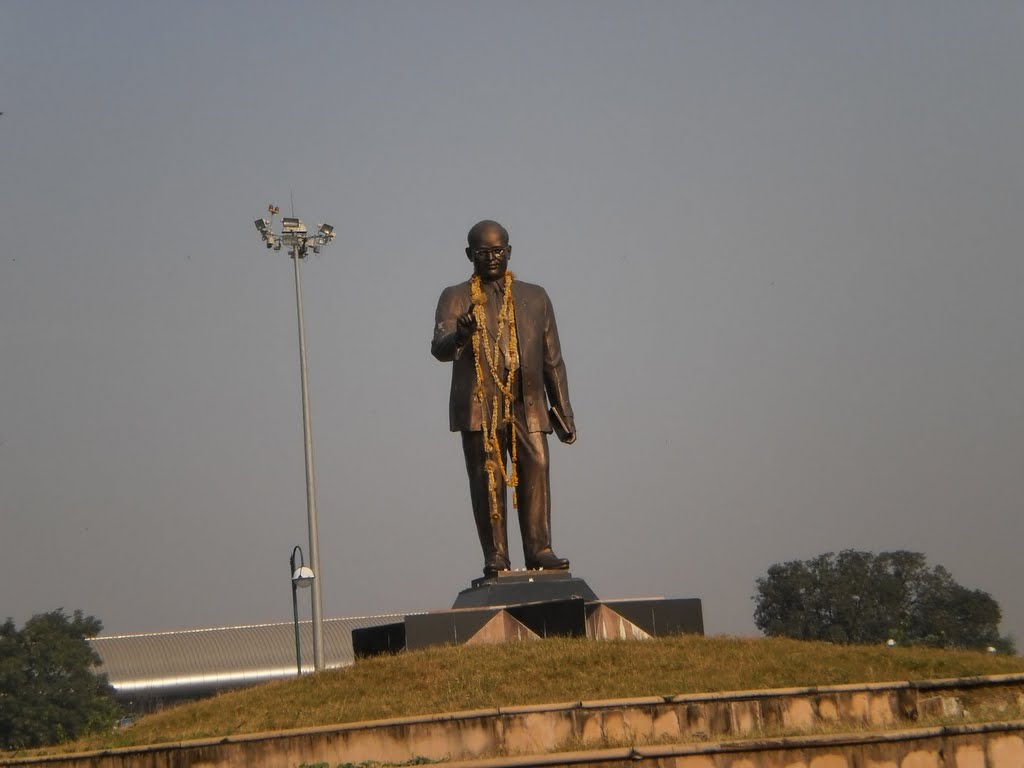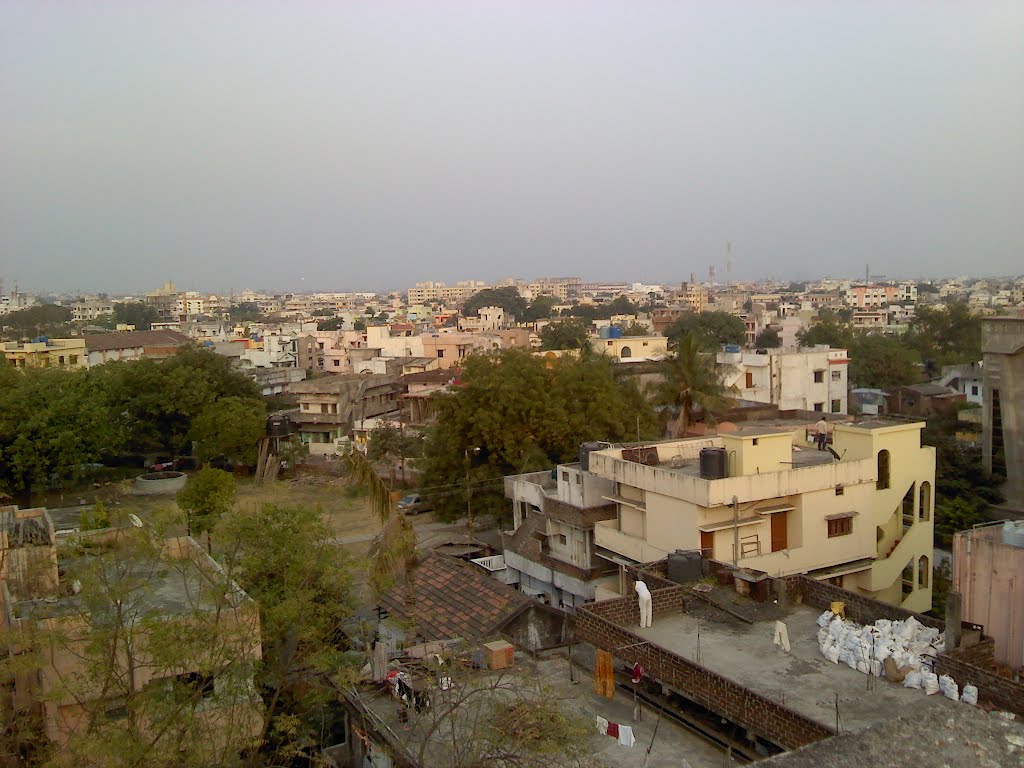 Nagpur (en hindi y maratí: नागपुर) es una ciudad localizada al noreste del estado de Maharashtra en la India, que cuenta con una población de 2.420.000 habitantes,1 lo que la convierte en la tercera población más grande del estado.
https://es.wikipedia.org/wiki/Nagpur
https://en.wikipedia.org/wiki/Nagpur
https://hi.wikipedia.org/wiki/नागपुर
http://www.thewildlifeofindia.com/blog/bor-wildlife-sanctuary-to-become-countrys-47th-tiger-reserve.html