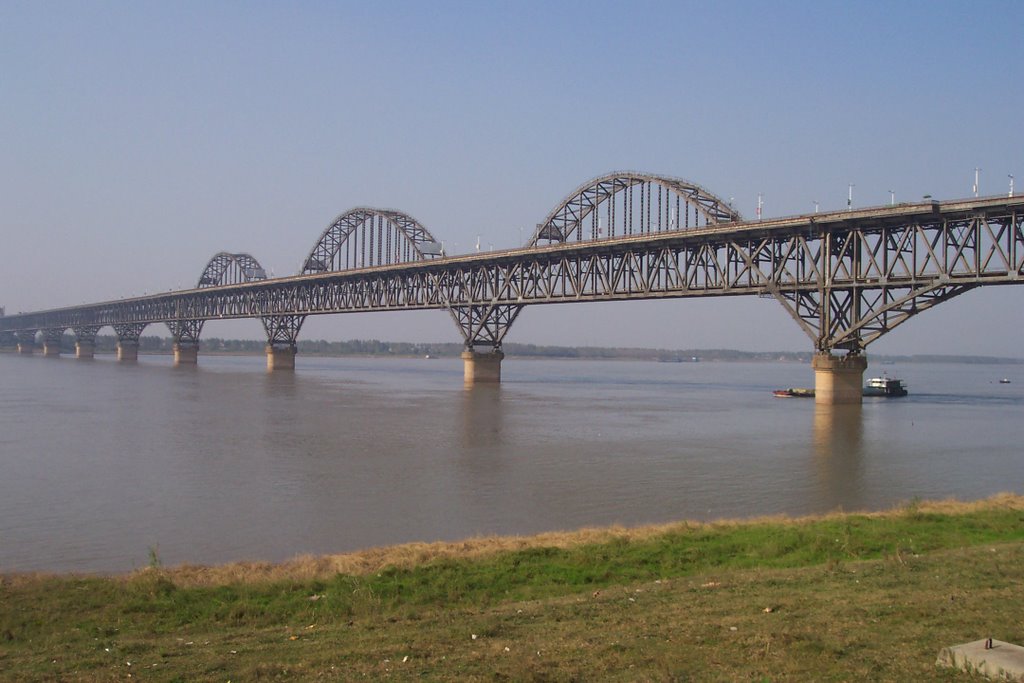 Voto:
Continente: Asia
País: China
Localización: Jiujiang
Año: 1973
Estado: Terminado
Descripción:Jiujiang Yangtze Bridge
The Jiujiang Yangtze River Bridge was constructed in 1973 by the Ministry of Rail. It is the eighth bridge that standing across the Yangtze River and remains the longest and most expensive bridge making project in China's history.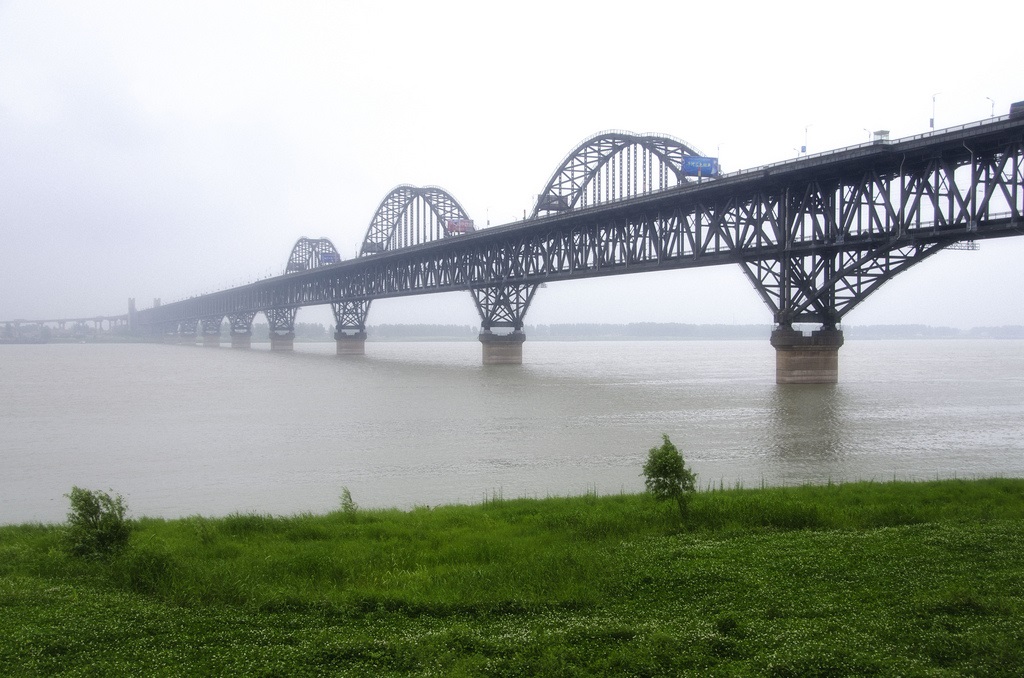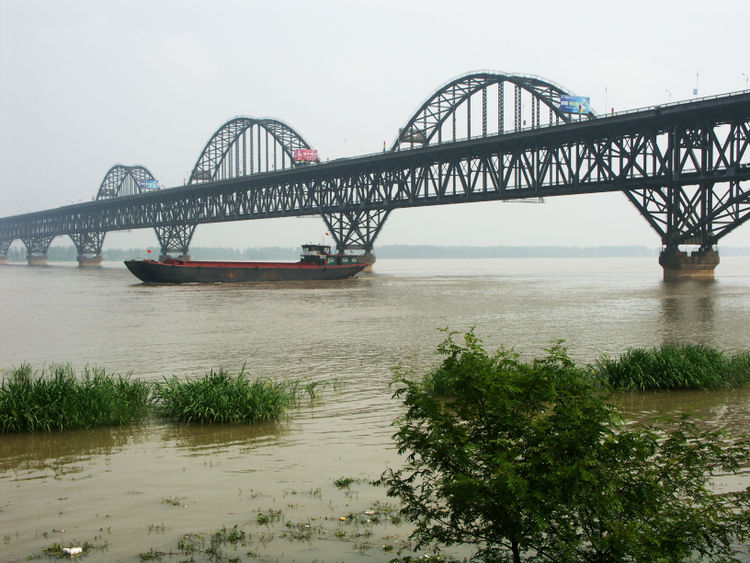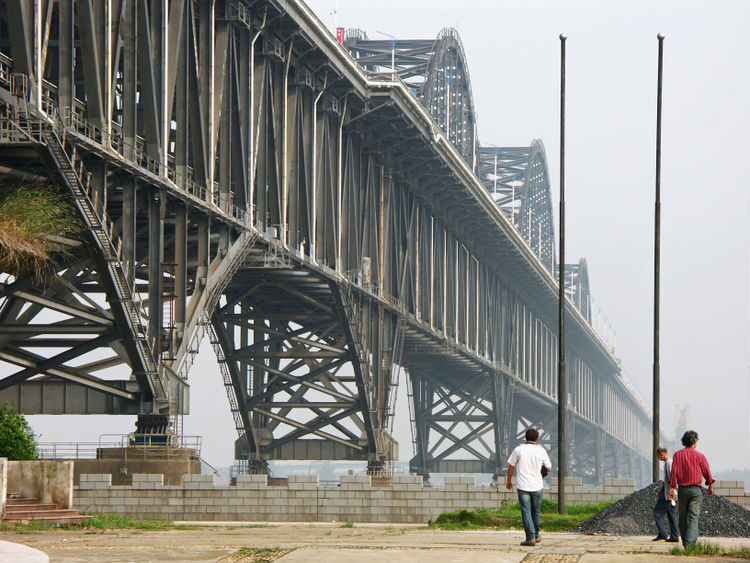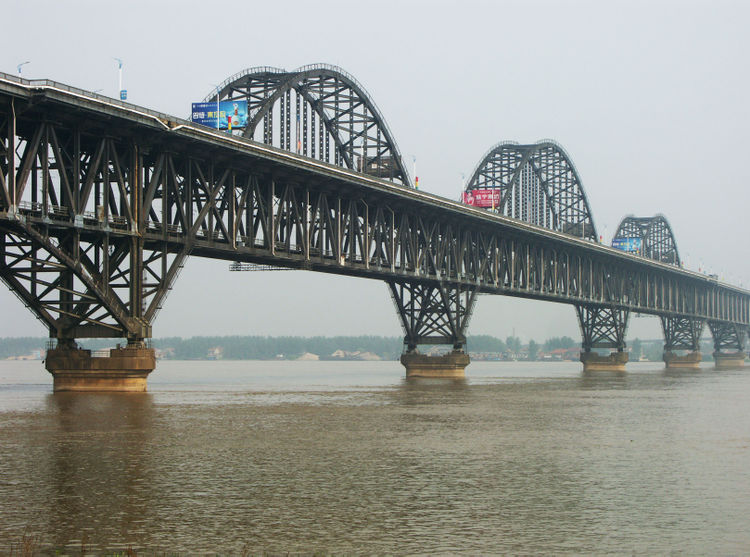 The Jiujiang Yangtze River Bridge stretches an amazing 7,675 meters across the river with the engineers utilizing all the most modern technology to make the bridge as technologically sturdy and atheistically pleasing as possible.
The bridge was first used by cars in 1992 and later by the railway in 1995 and was viewed as an important milestone in the continued development of Chinese transportation, for both road and rail and a masterstroke and policy planning. The bridge was constructed to include a dedicated viewing platform for visiting tourists. The Pipa Pavilion stands not far away the bridge.
http://www.visitourchina.com/guide/jiujiang_yangtze_bridge.htm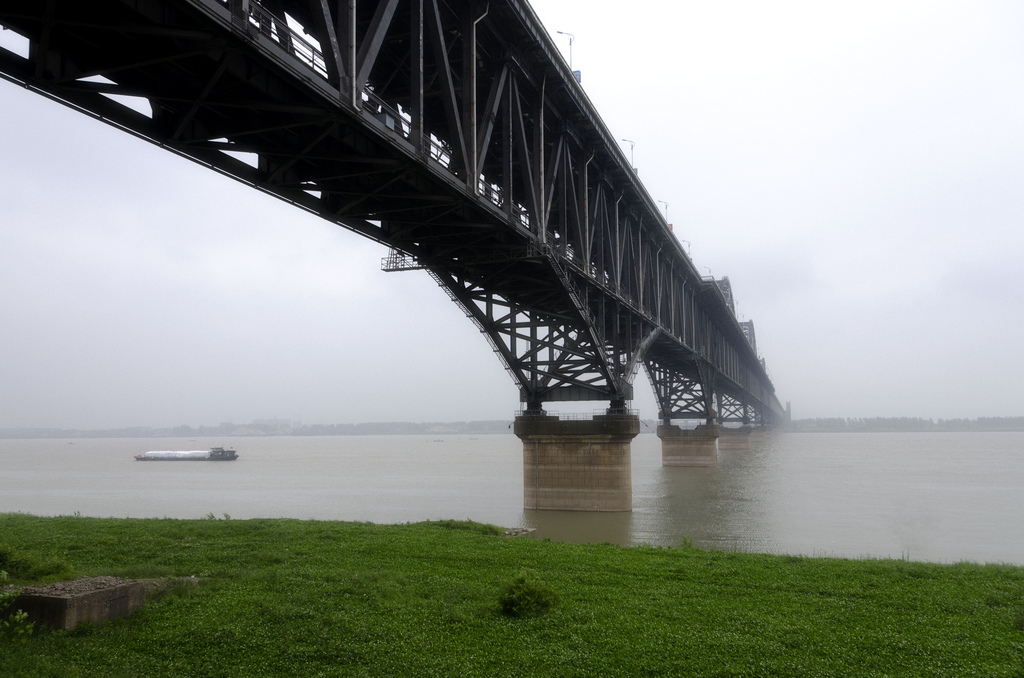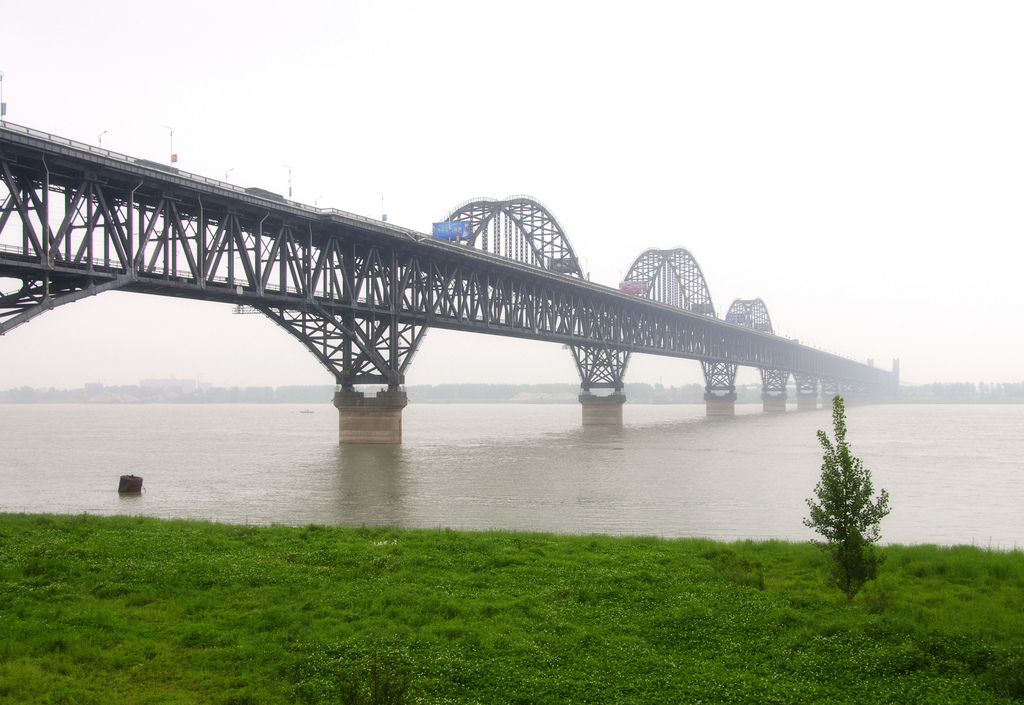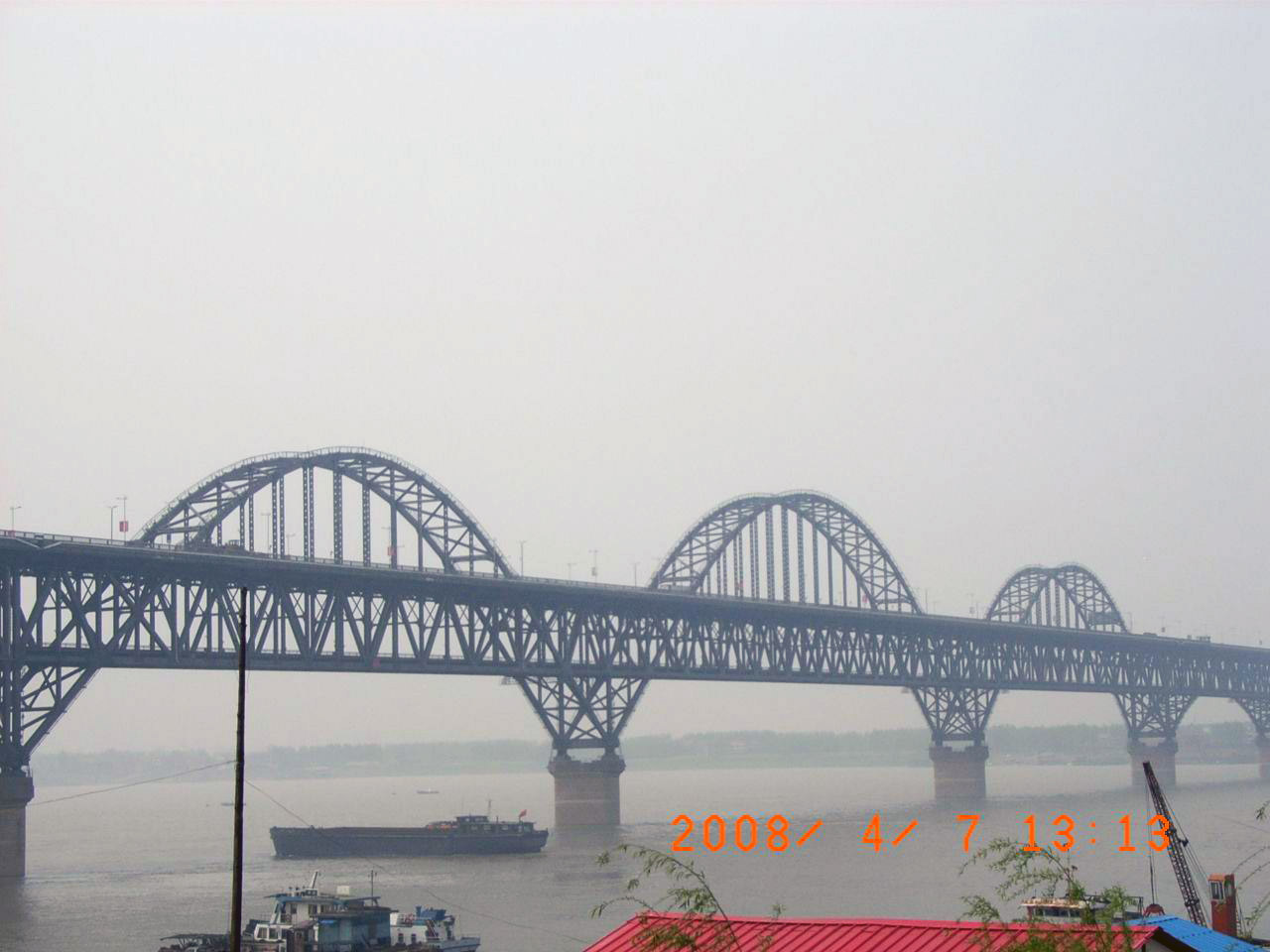 The Jiujiang Bridge is a combined road and rail bridge which over the Yangtze River near the city of Jiujiang. It links Xunyang District of Jiujiang, Jiangxi Province south of the river with Xiaochi Town (Huangmei County, Hubei Province) to the north. The central section of the bridge uses the combined action of arch and truss bridges and has a main span of 216 meters (709 ft) and two side spans of 180 meters (590 ft). The double deck bridge carries four vehicular lanes and two sidewalks on the top deck and two railway tracks on the bottom deck.
Cracks have appeared in the bridge and traffic weighting more than 20 tonnes was prohibited from using the bridge.[1]
A new cable-stayed bridge, the Jiujiang Fuyin Expressway Bridge is being constructed 10 km up stream from the Jiujiang Bridge and is due to open in 2013.
http://en.wikipedia.org/wiki/Jiujiang_Bridge
http://highestbridges.com/wiki/index.php?title=2012_High_Bridge_Trip_Photo_Album/Week_3