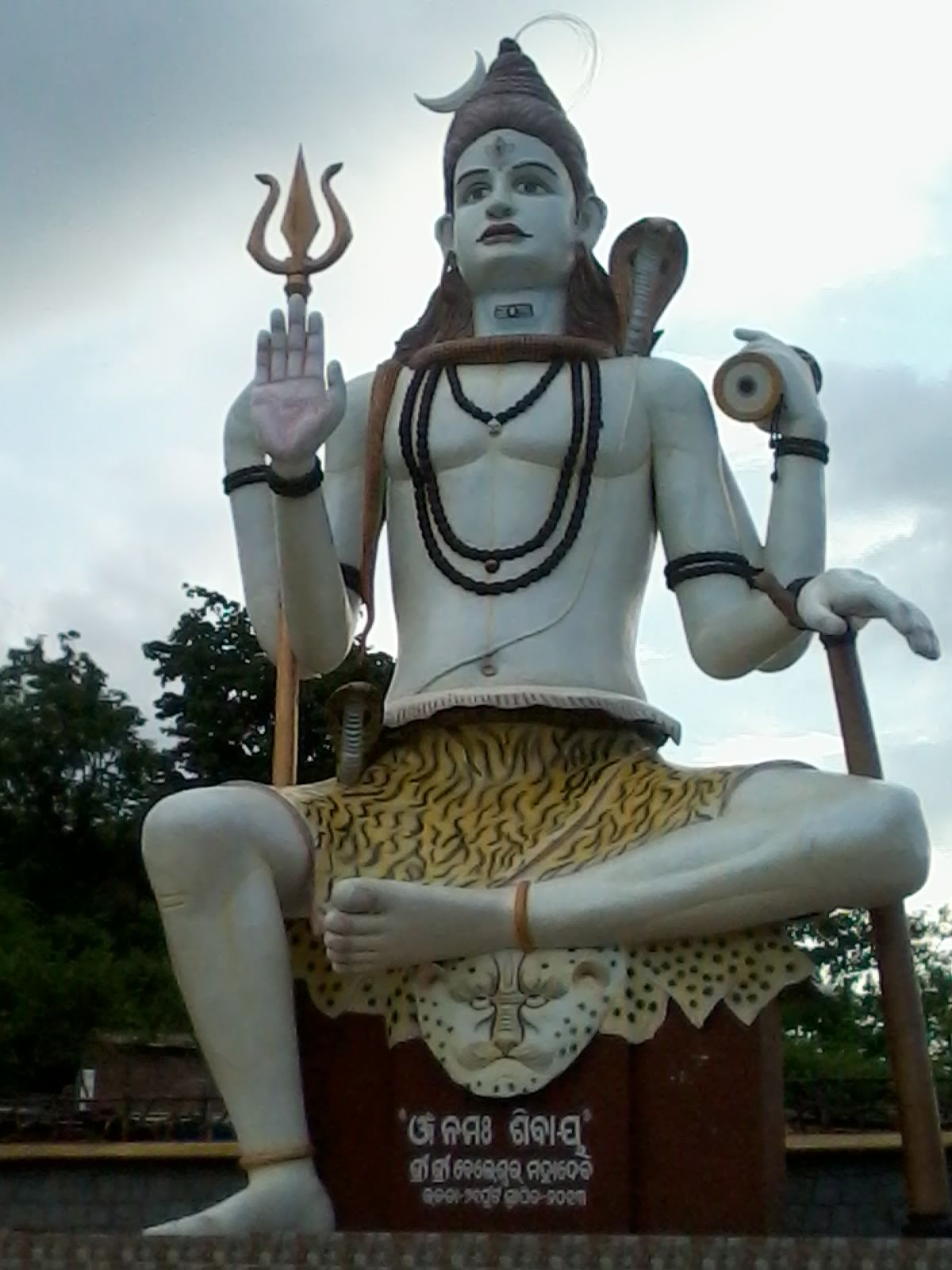 Voto:
Continente: Asia
País: India
Localización: Bhanjanagar, Odisha
Año: 2013
Estado: Terminado
Descripción:Shiva en el Embalse de Bhanjanagar
Bhanjanagar está situado entre Berhampur y Phulabani y es conocido por el antiguo depósito que sirve tanto para uso doméstico, así como de riego de las comunidades que viven en y alrededor de las áreas de Bhanjanagar, Berhampur y zonas adyacentes.
***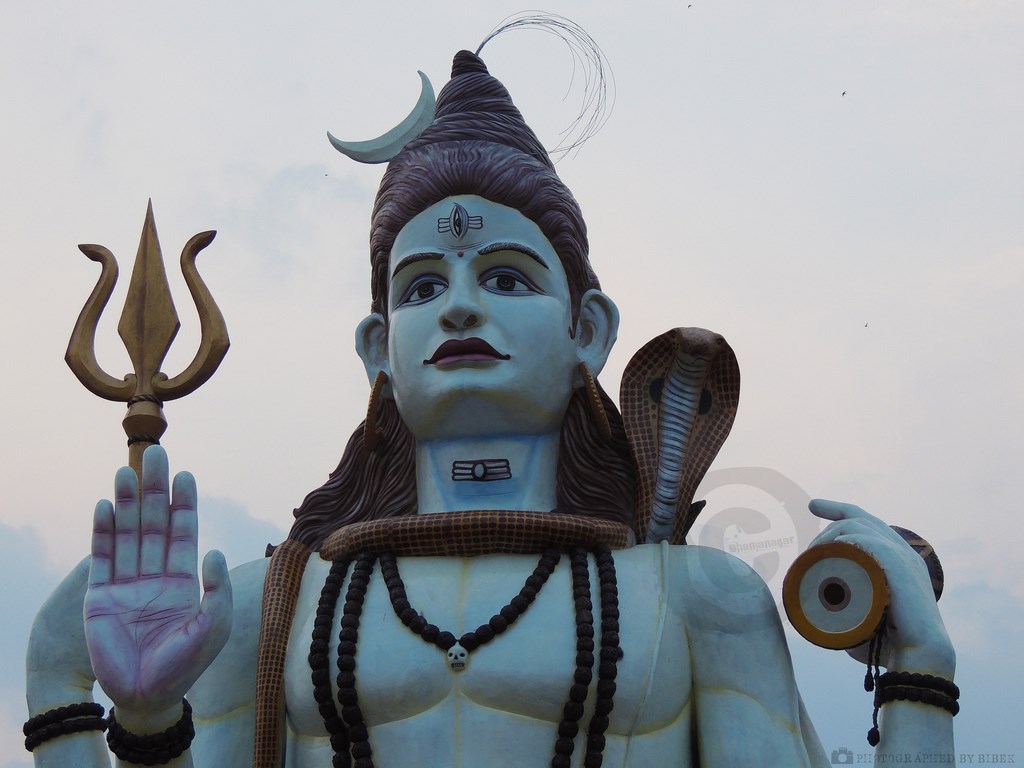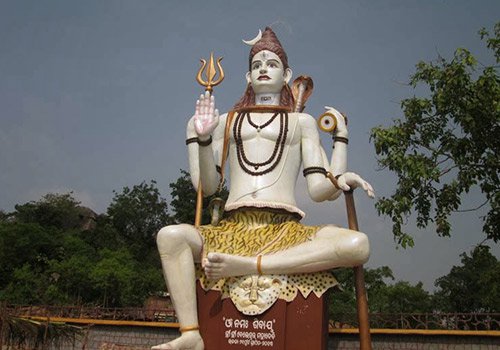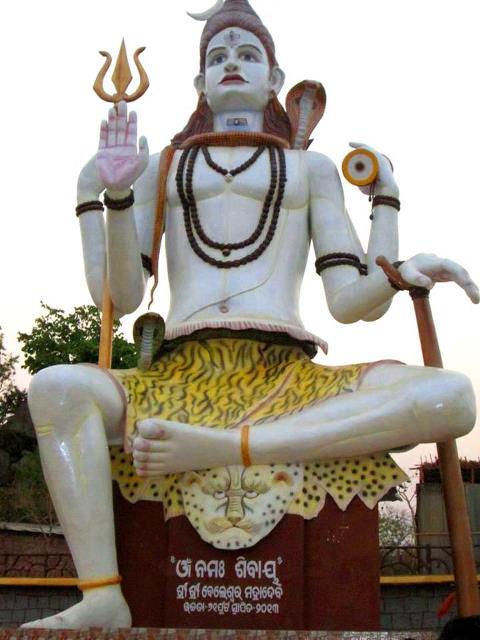 Shiva At Bhanjanagar Reservoir
Bhanjanagar is located between Berhampur and Phulabani and is known for the old reservoir that serves both domestic as well as irrigation purposes of the communities living in and around the areas of Bhanjanagar, Berhampur and adjoining areas.
Origin
Right from 2006, employees of the Bhanjanagar Irrigation Division started to put away their one day salary voluntarily in a bid to build a statue of Shiva on the Baleshwar Hill. After three years of their hard work, the work was completed and work on the surrounding area was started. Finally, the 61 feet tall statue of Lord Shiva sitting majestically on the tiger skin was opened up to the tourists in 2013 on the auspicious day of Maha Shivaratri. Before opening up the statue to the pilgrims, there were very staunch rituals that were conducted for a continuous five days.
Major Attractions
Statue of Lord Shiva
The statue of Lord Shiva is 61 feet in height and stands proudly on the Baleshwar hill. This statue has the credit of being the tallest Shiva statue in Odisha, the sixth in the entire country and the eighth in the world. The other important point to be noted is that the statue has been built and maintained by the board members of BIDECA - which is Bhanjanagar Irrigation Division Employees cultural Association. This has been solely built by the employees and they have set away one day's salary every month to get this constructed. The mighty statue seems to be overseeing all the life many feet below and showering his abundant blessings on them.
The 61 feet Shiva statue is also flanked by a Nandi, the vehicle of Lord Shiva that is 15 feet tall. On top of the hill one can also see a temple dedicated to Lord Chandra Sekara Mahadeva. These serve as major attractions for tourists who come to visit the statue of Lord Shiva.
http://www.indiamapped.com/statues-in-india/shiva-at-bhanjanagar-reservoir/