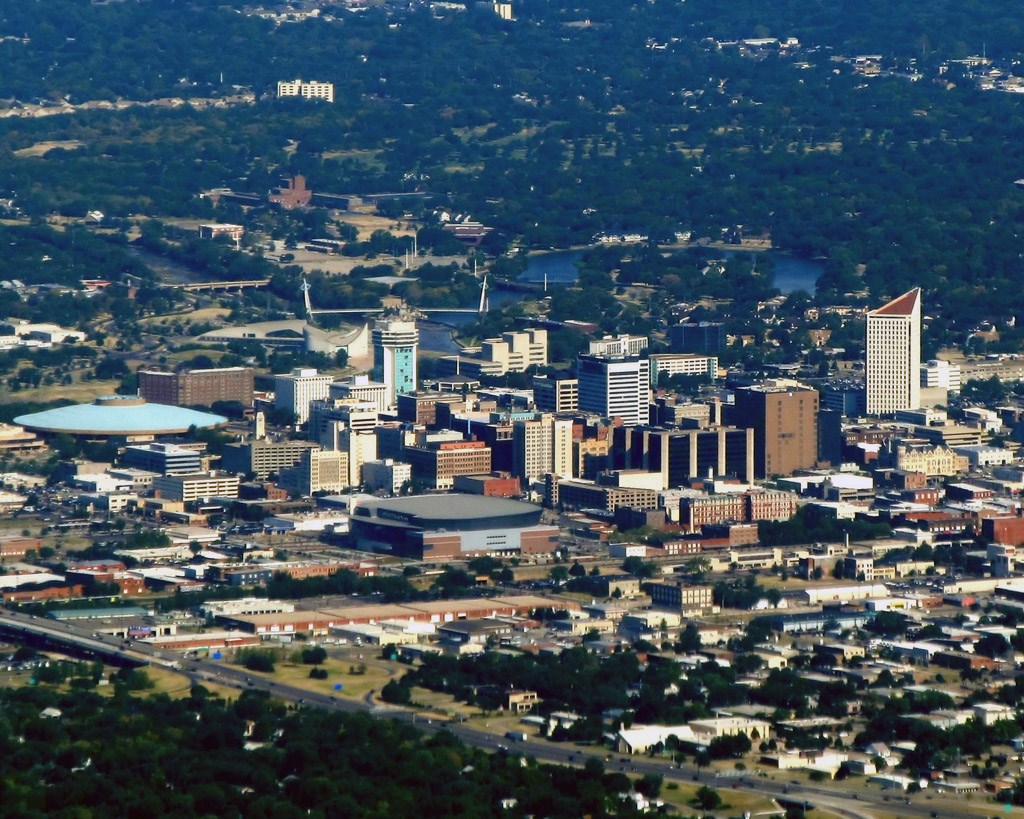 Voto:
Continente: América
País: Estados Unidos
Localización: Condado de Sedgwick, Estado de Kansas
Año: 1868
Estado: Terminado
Descripción:Four FREE Things to Do in Wichita, KS
by Amanda Topinka, Spontaneous TravelingMom
It may come as a shock to you to learn that Wichita is Kansas' largest city. It is filled with sizeable aviation manufacturers and western heritage, arts and culture, entrepreneurs, festivals, and places to dine, shop, and play. The city has also been recognized for its breathtaking sunsets, beautiful weather, friendly residents, remarkable affordability, and ease of getting around. But what many may not realize is, is the abundance of free things there are to do in the Wichita area.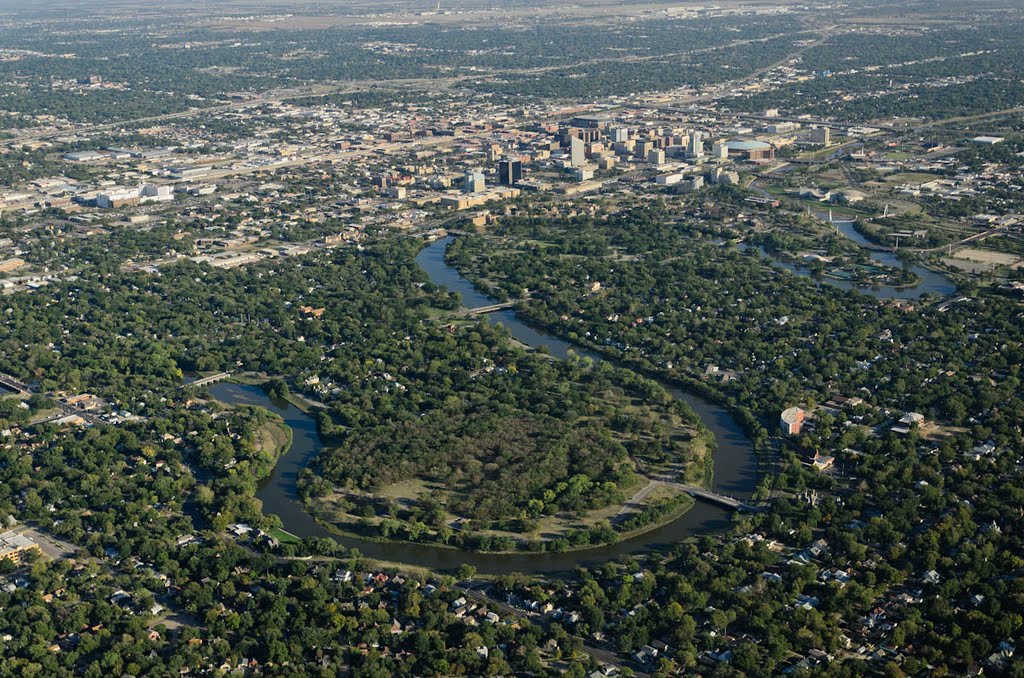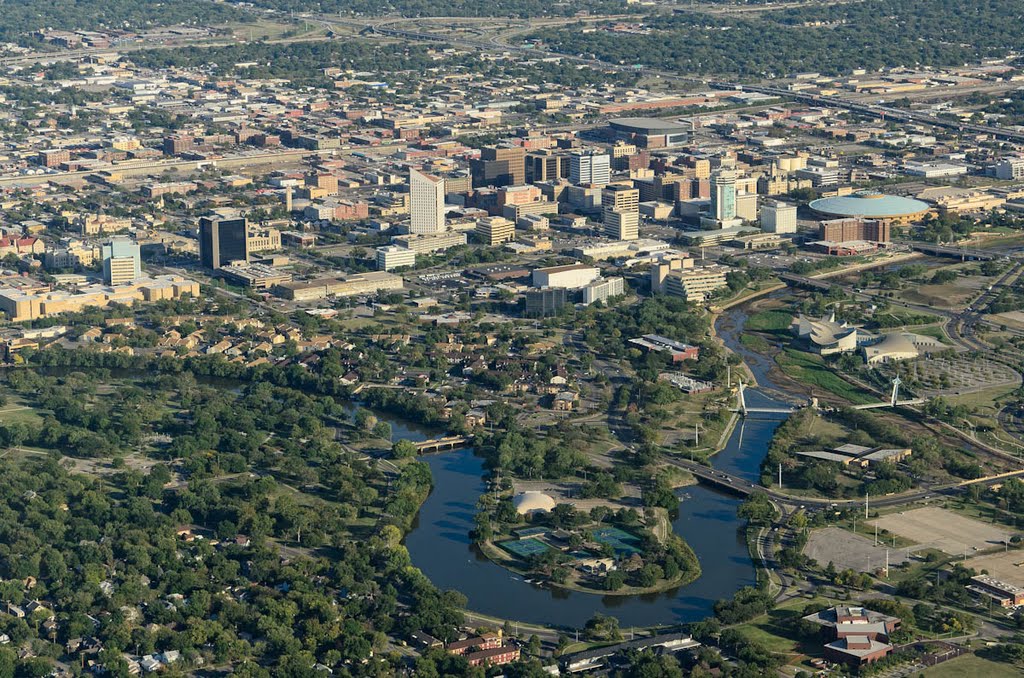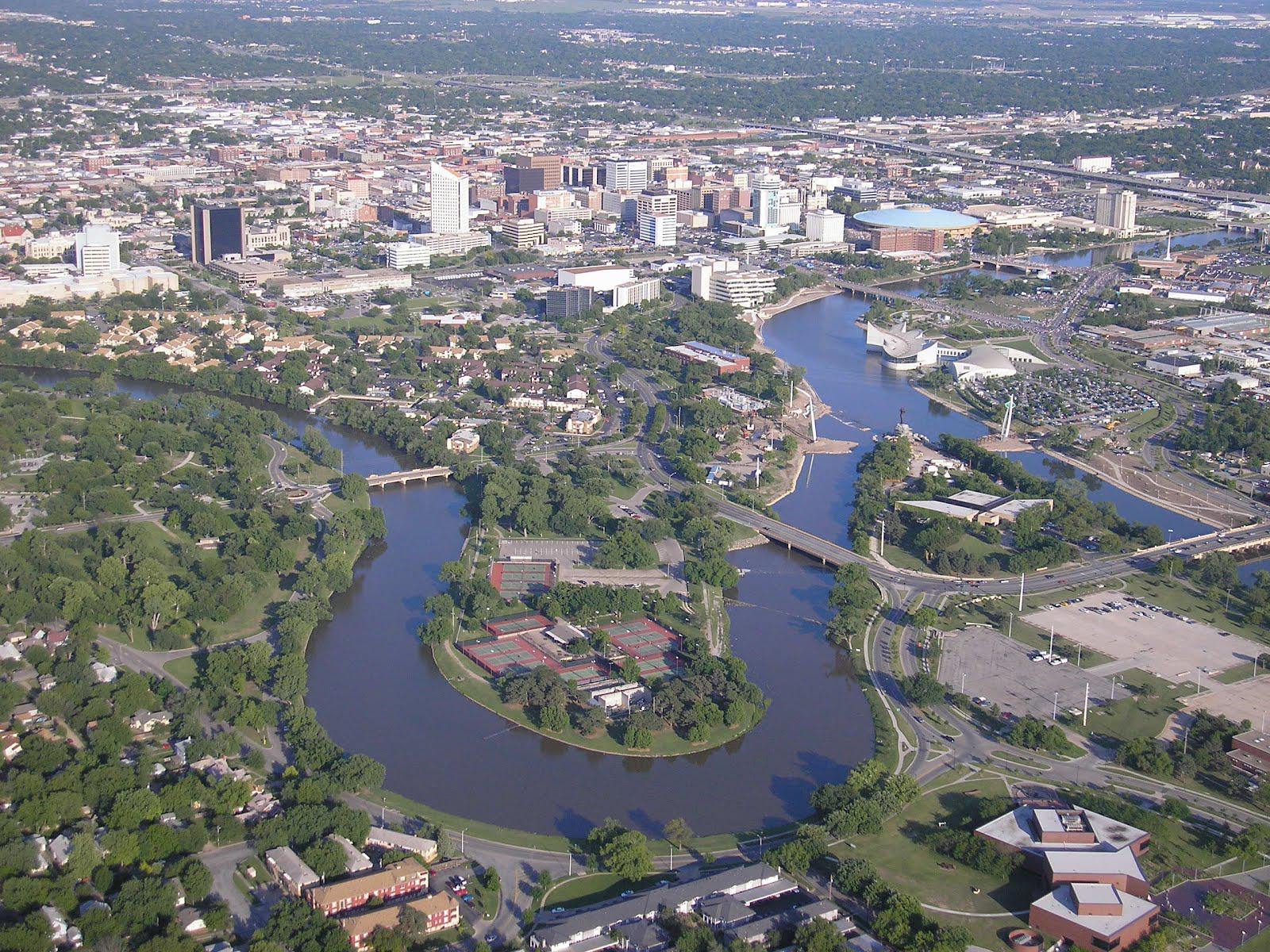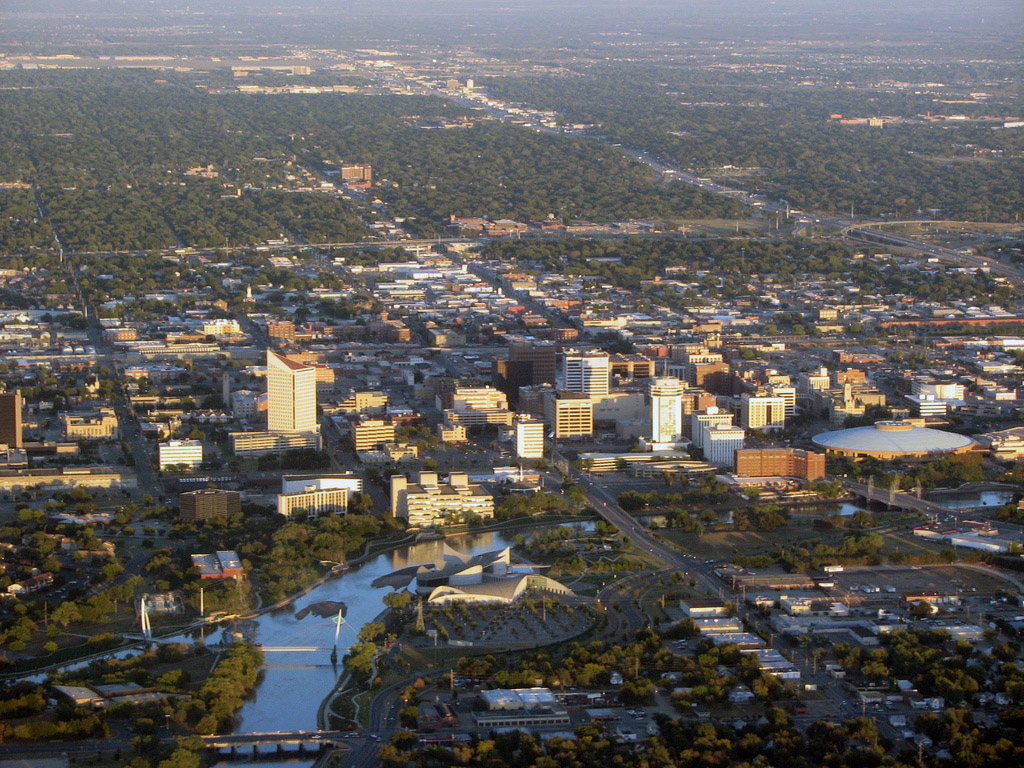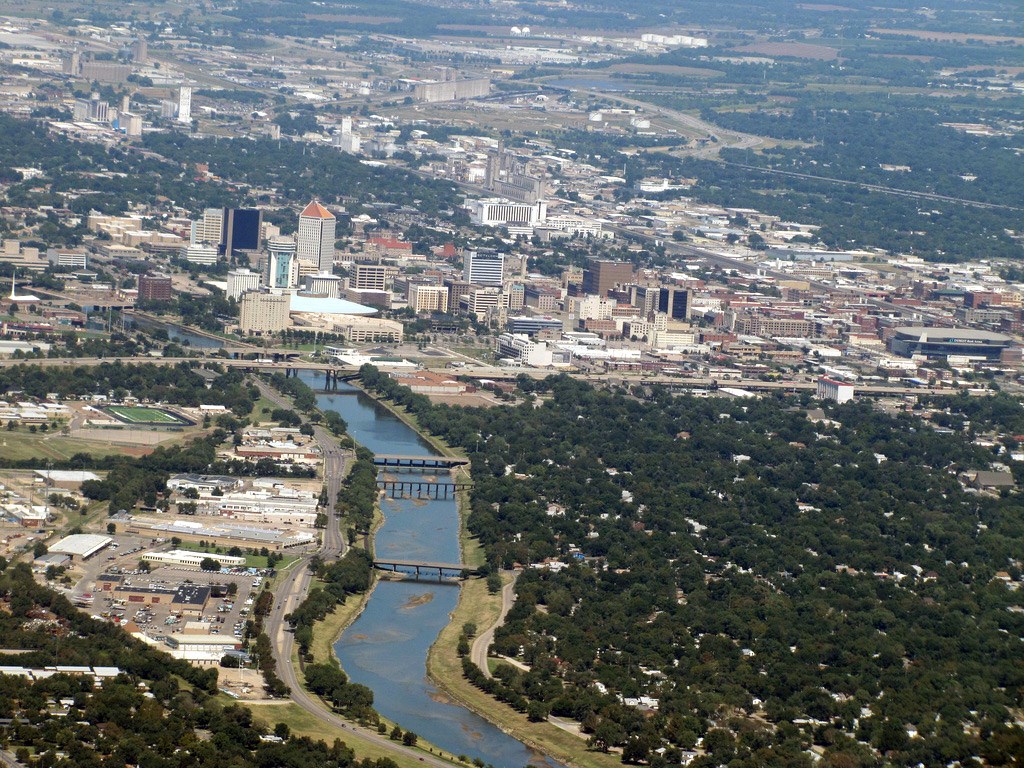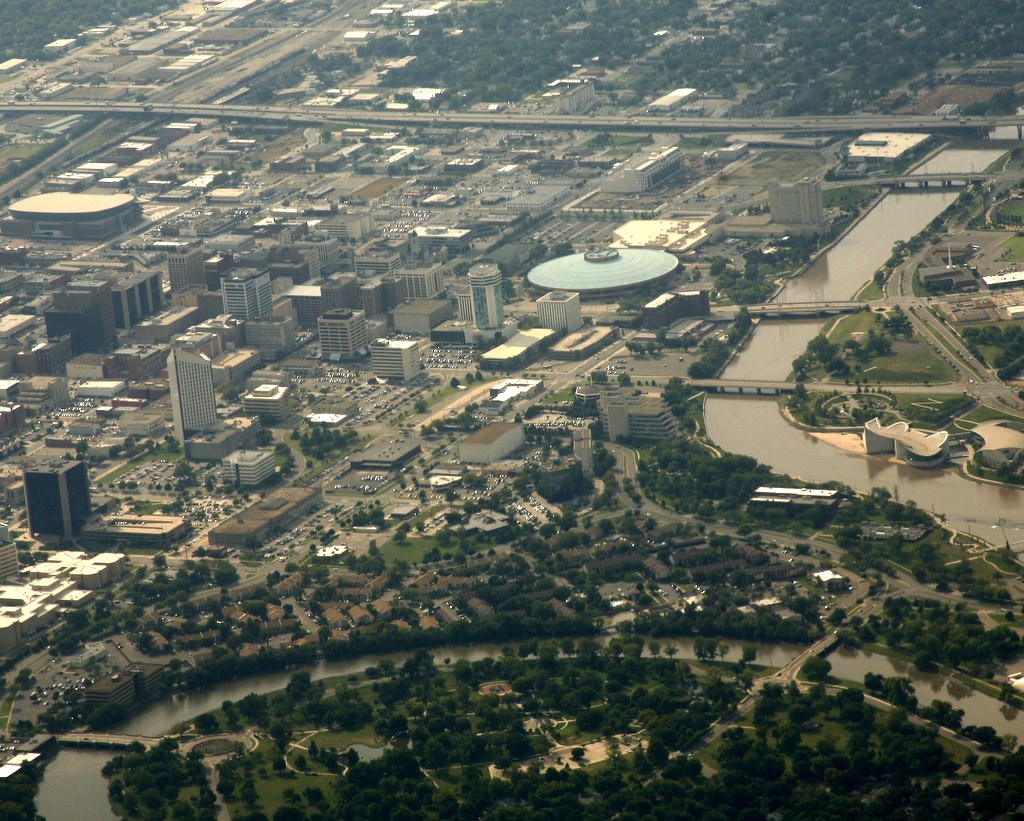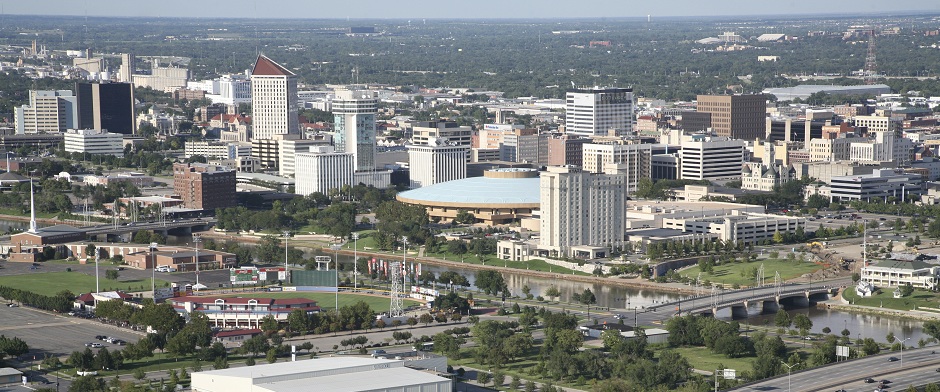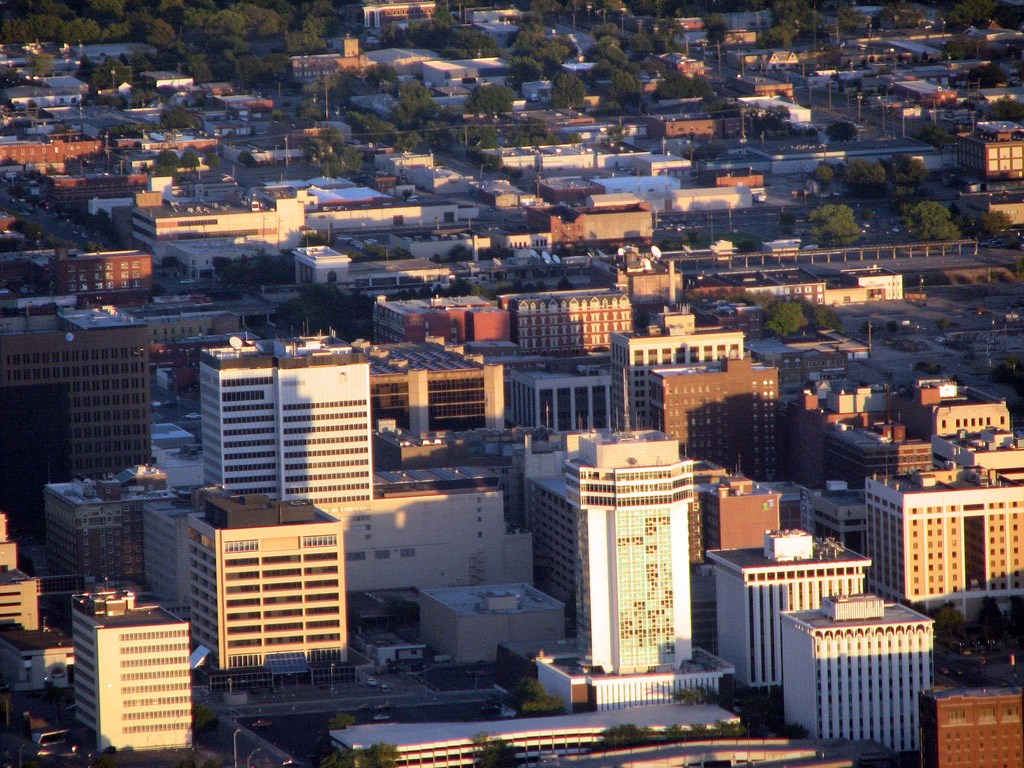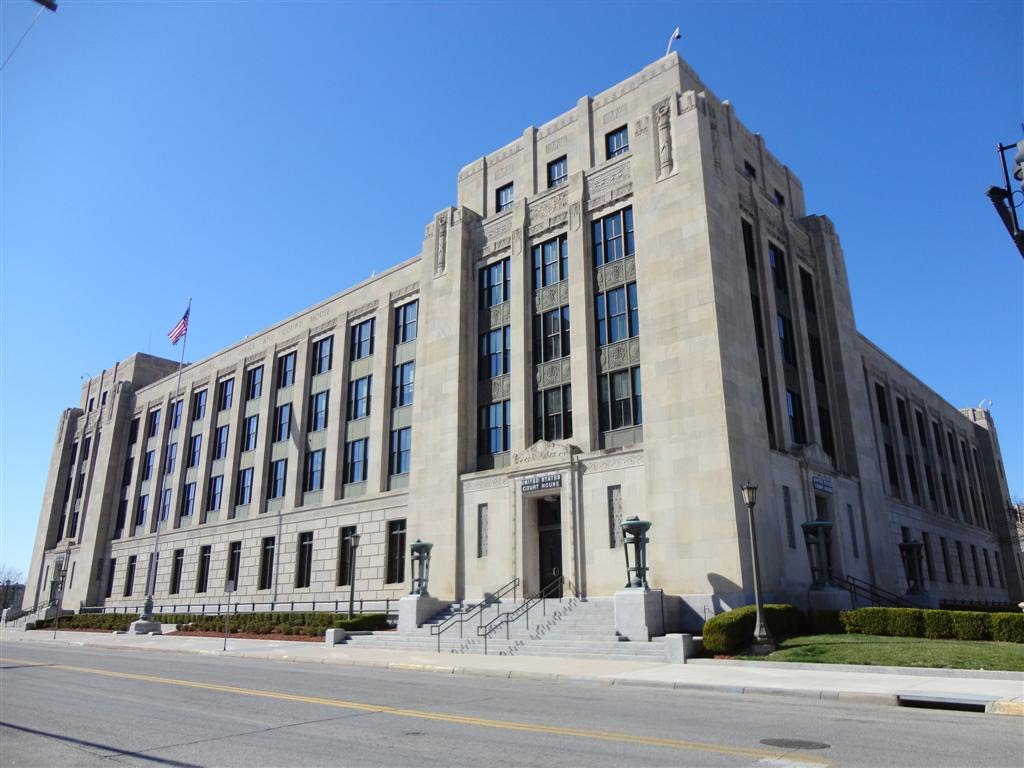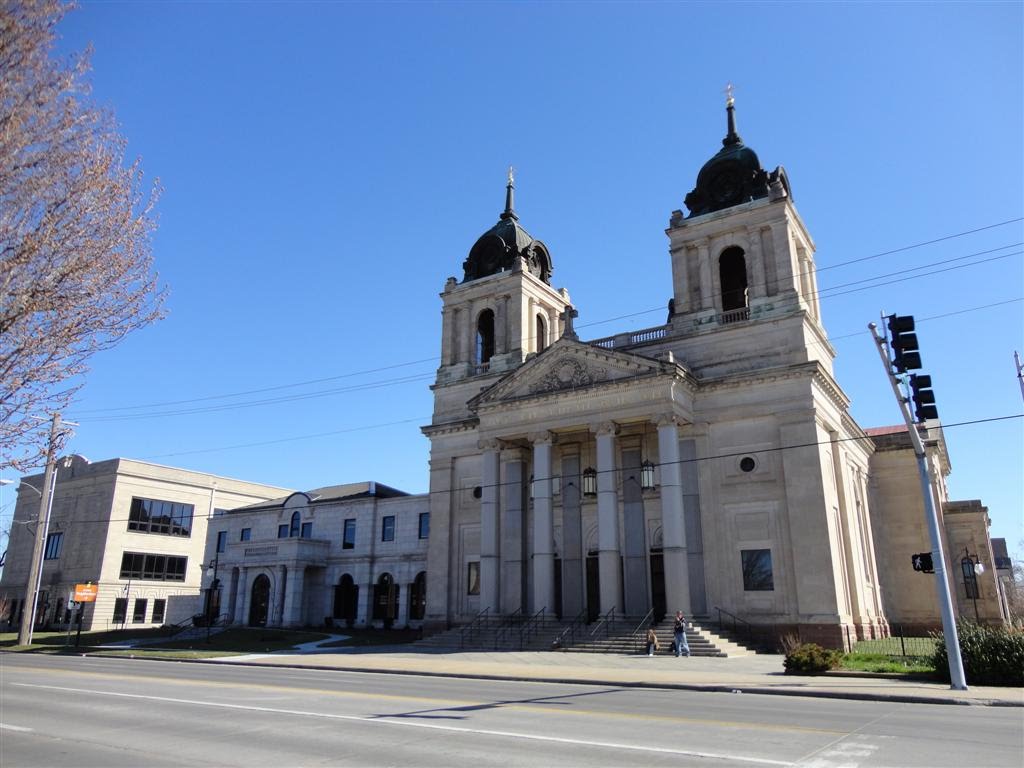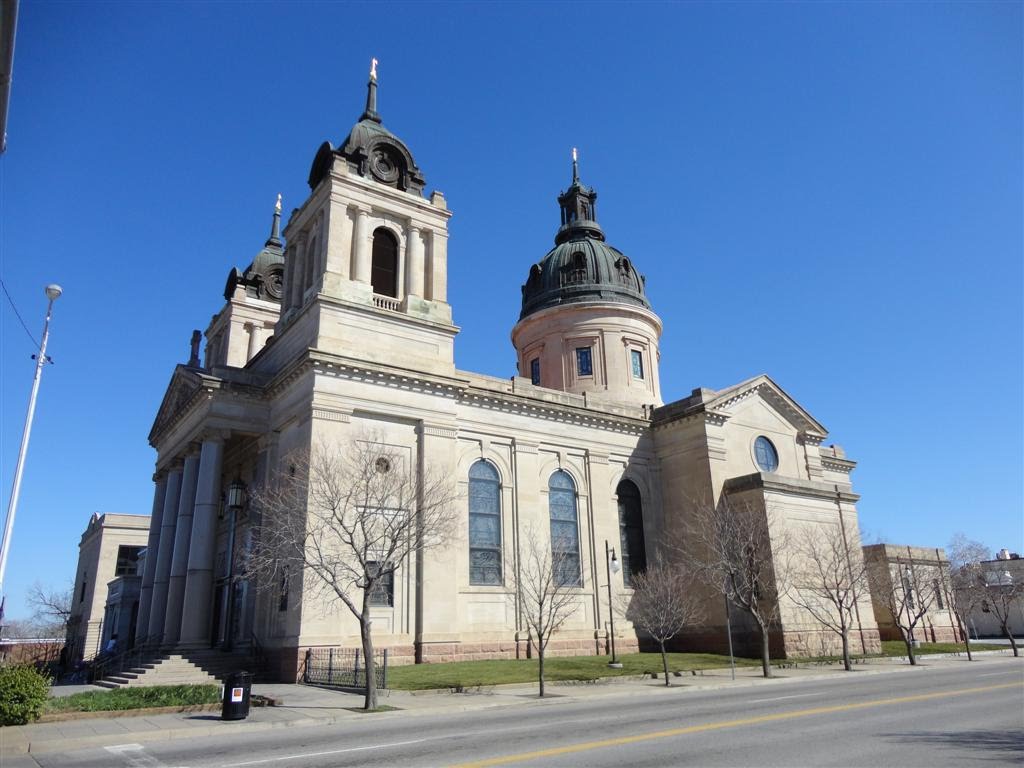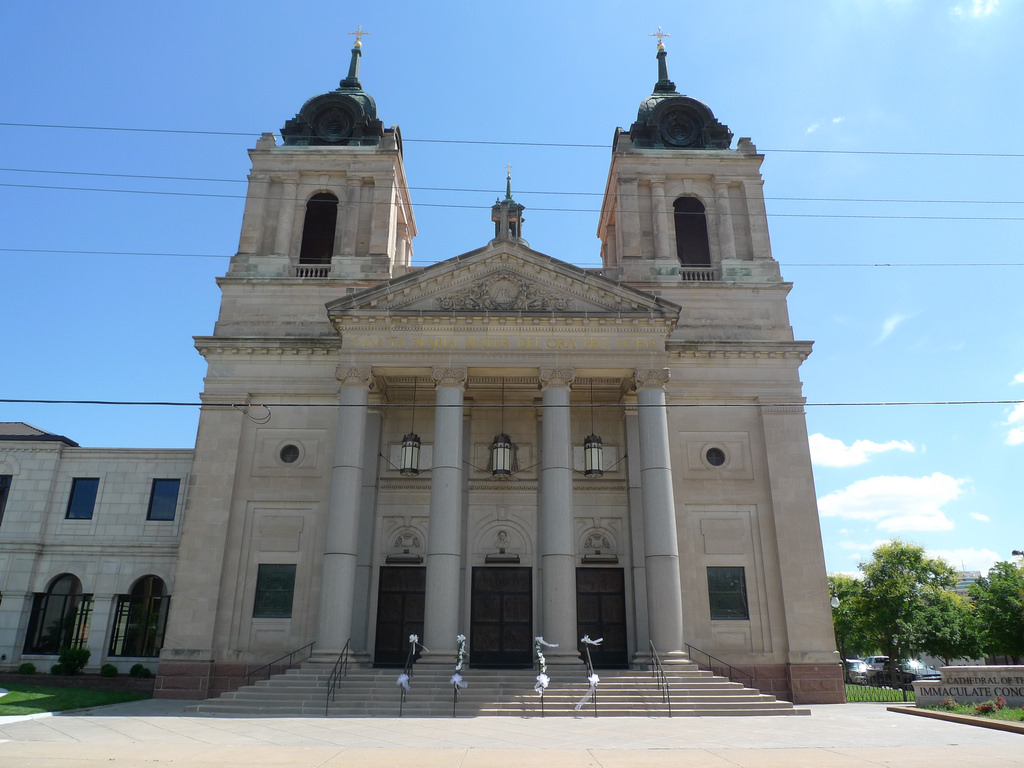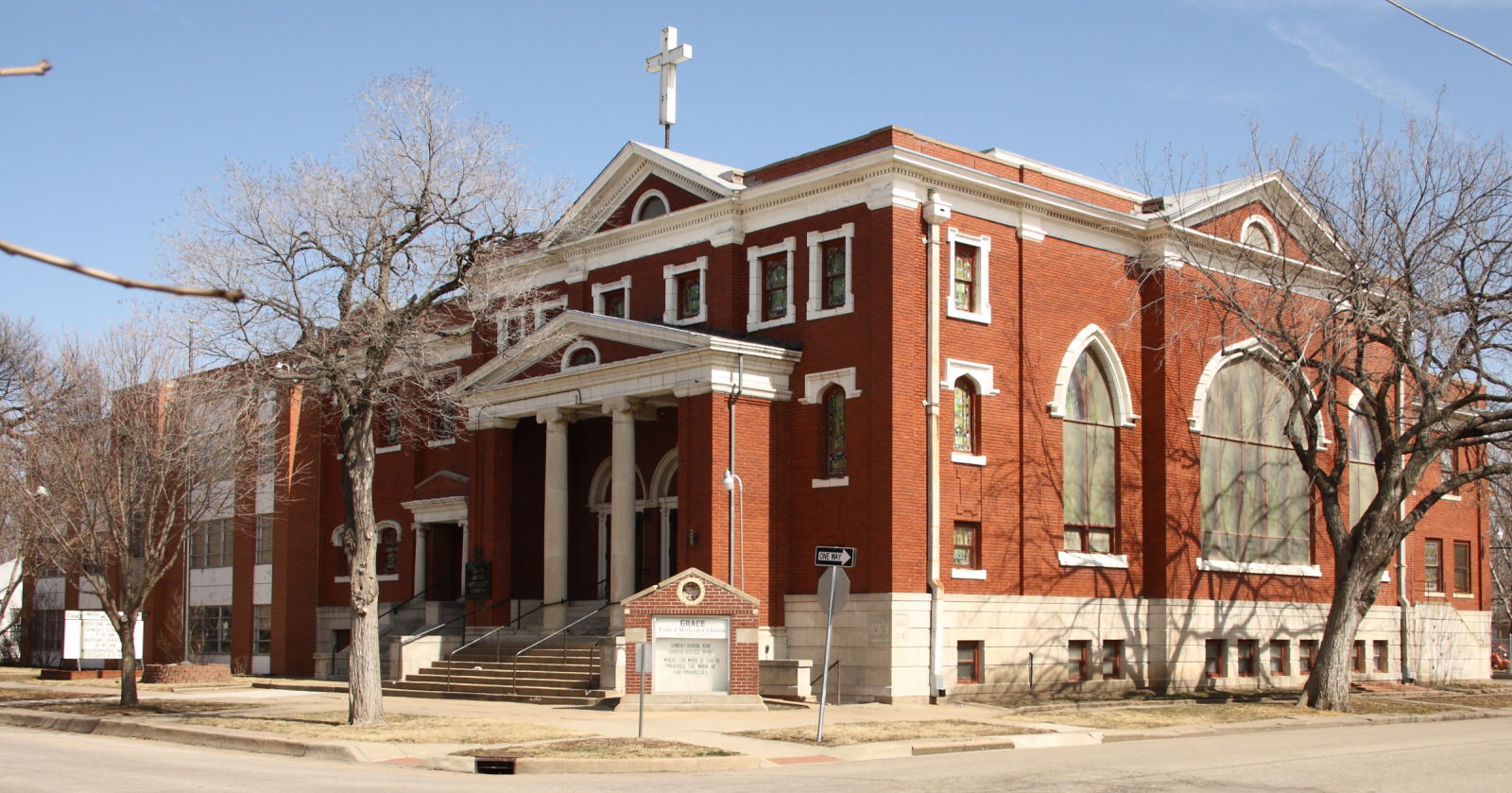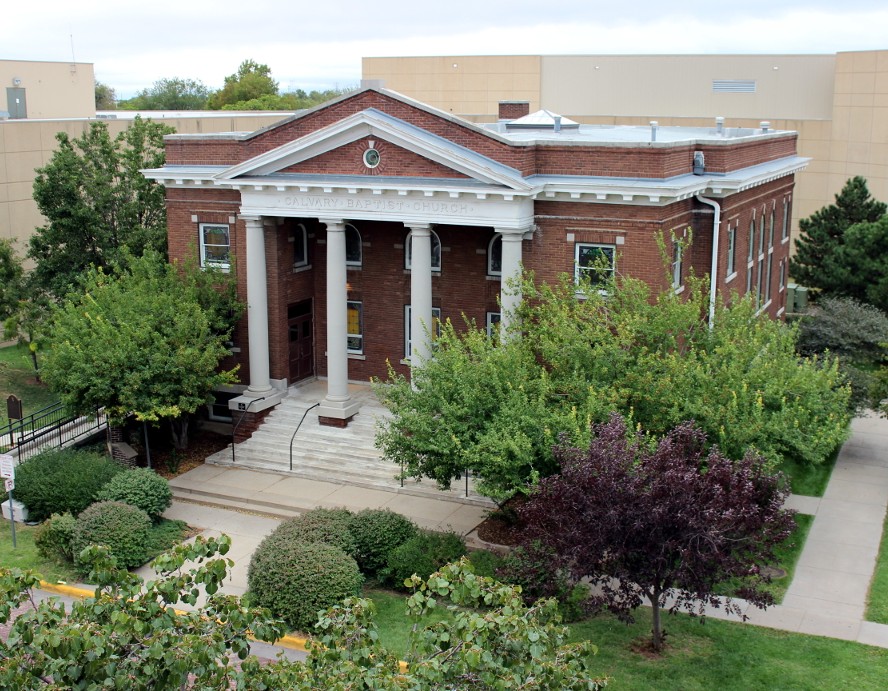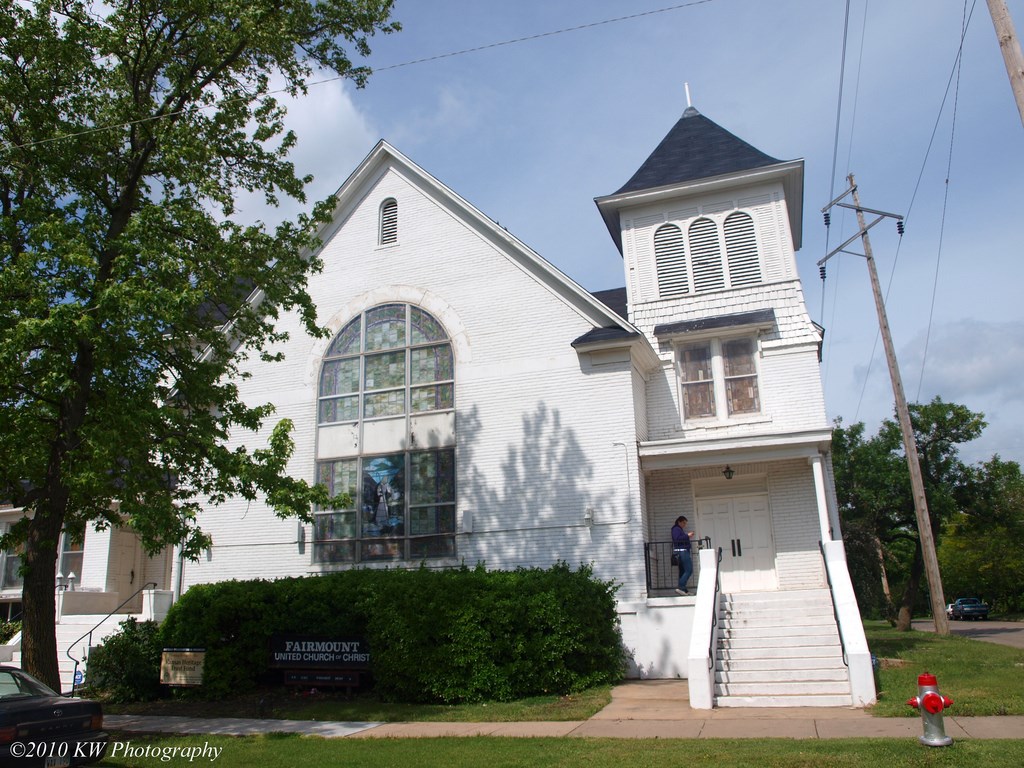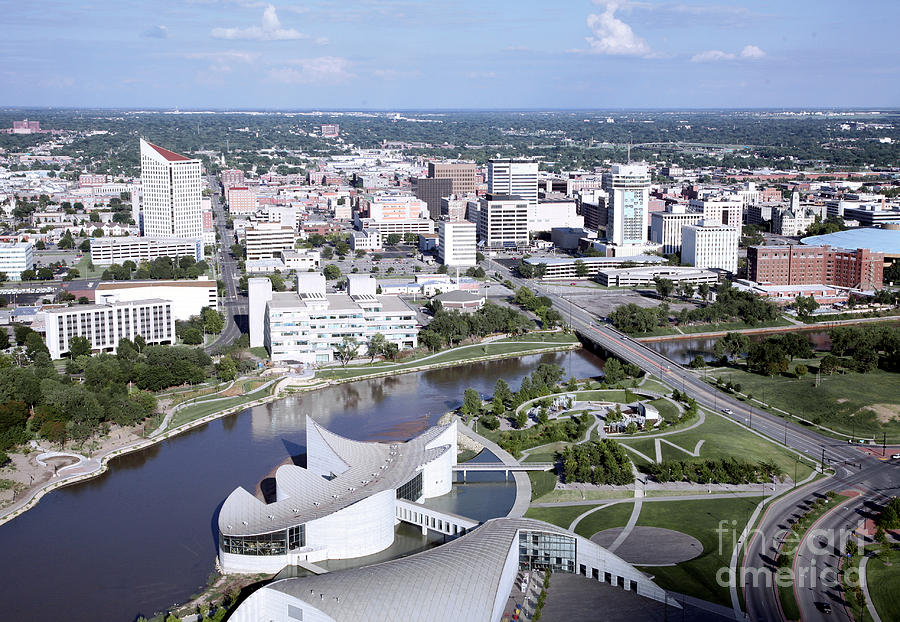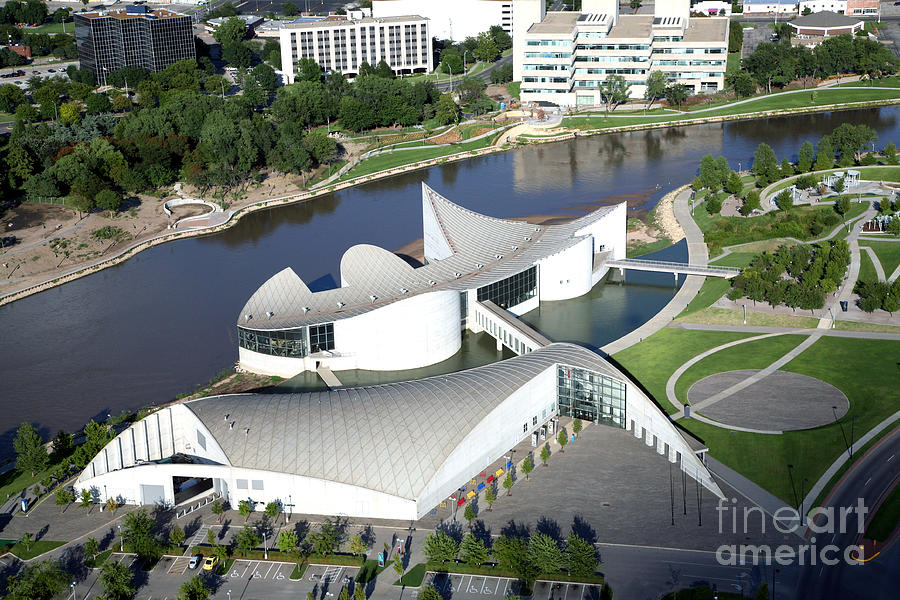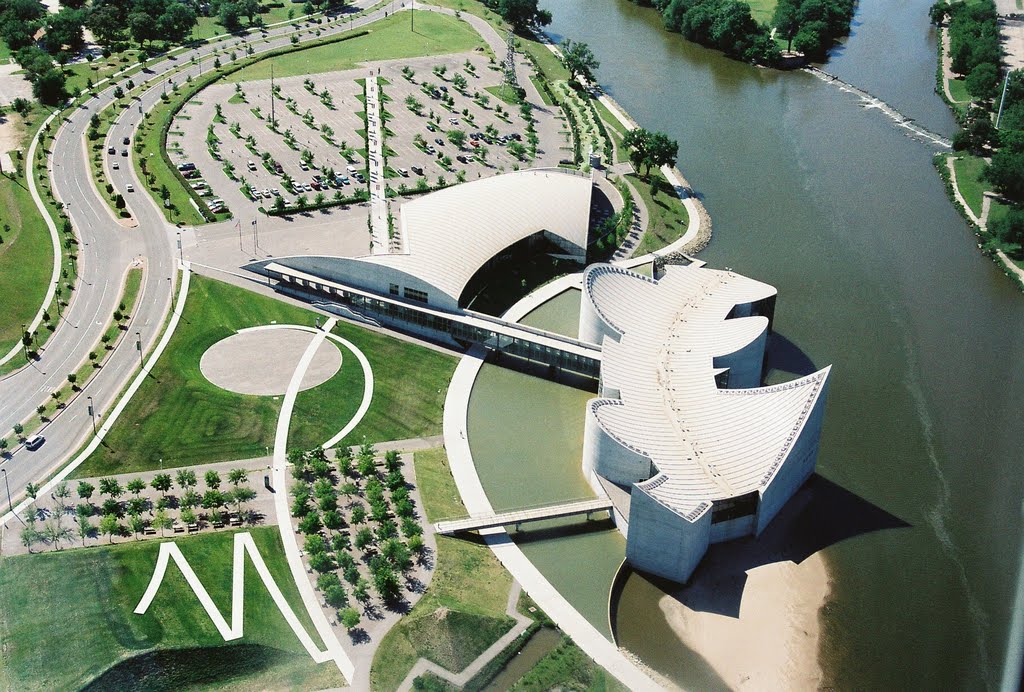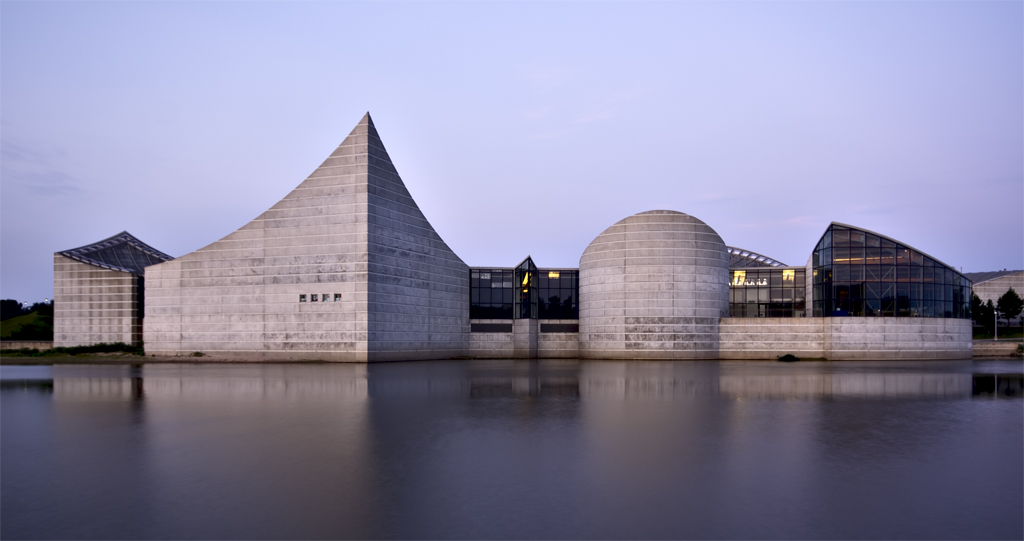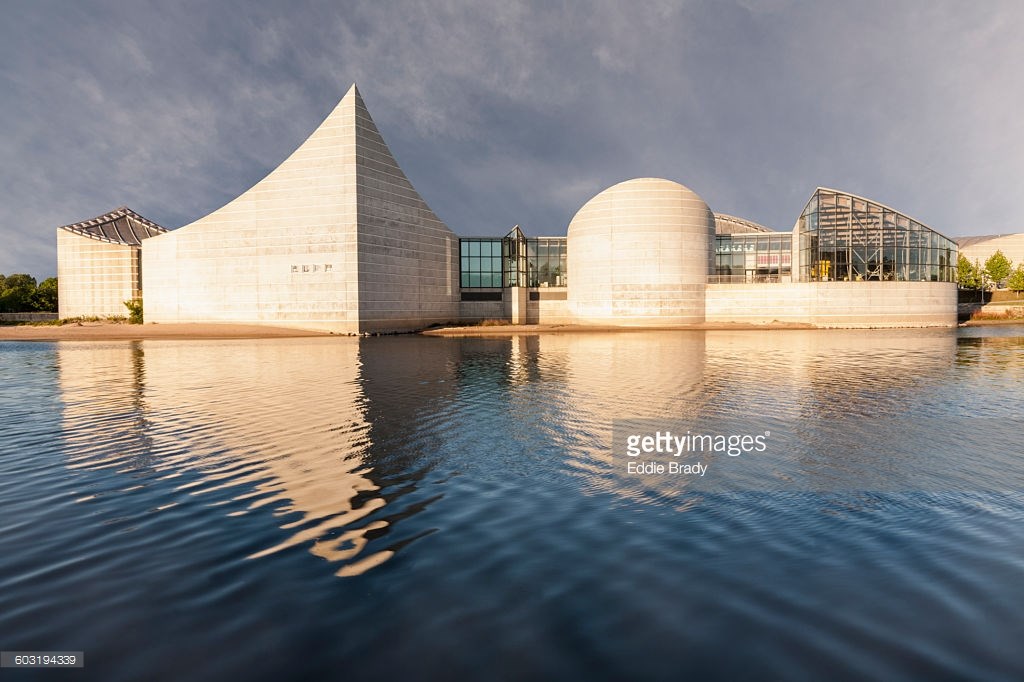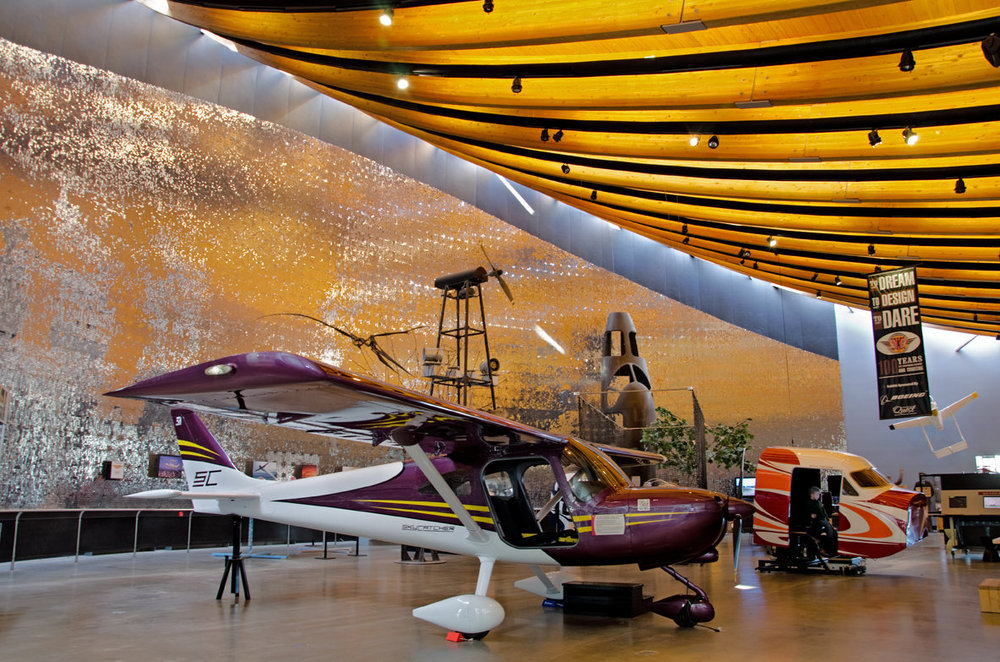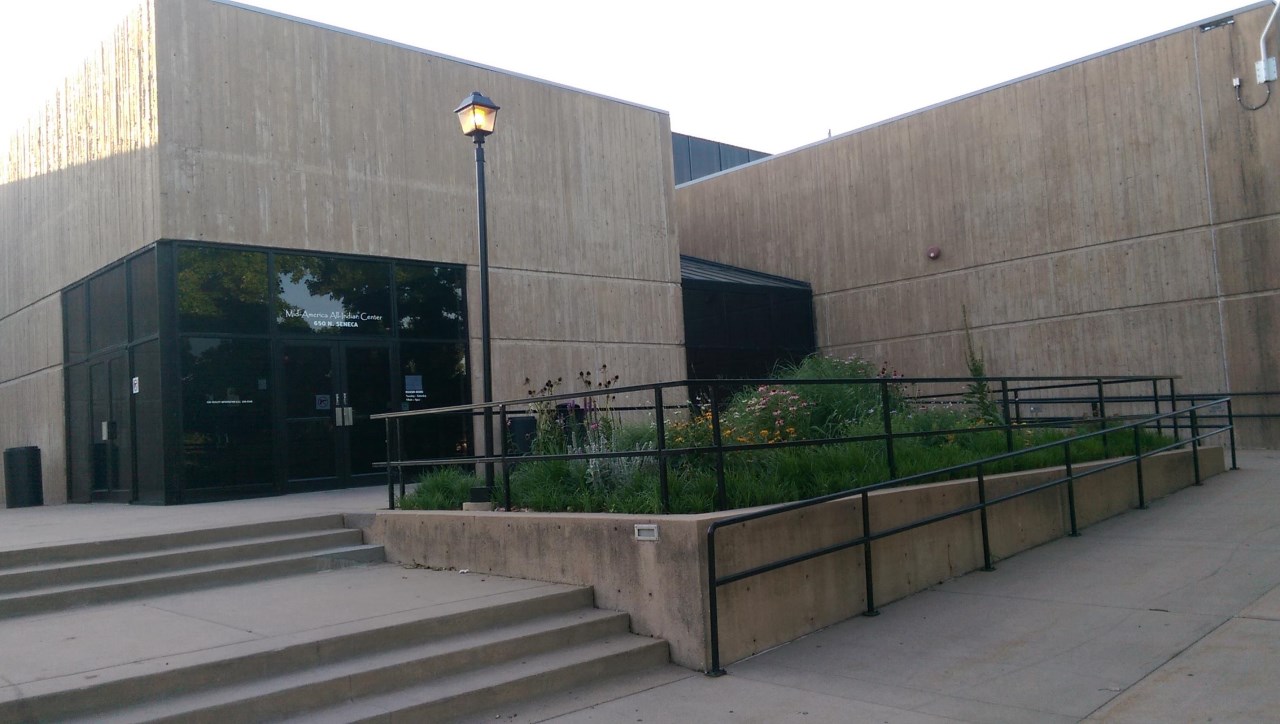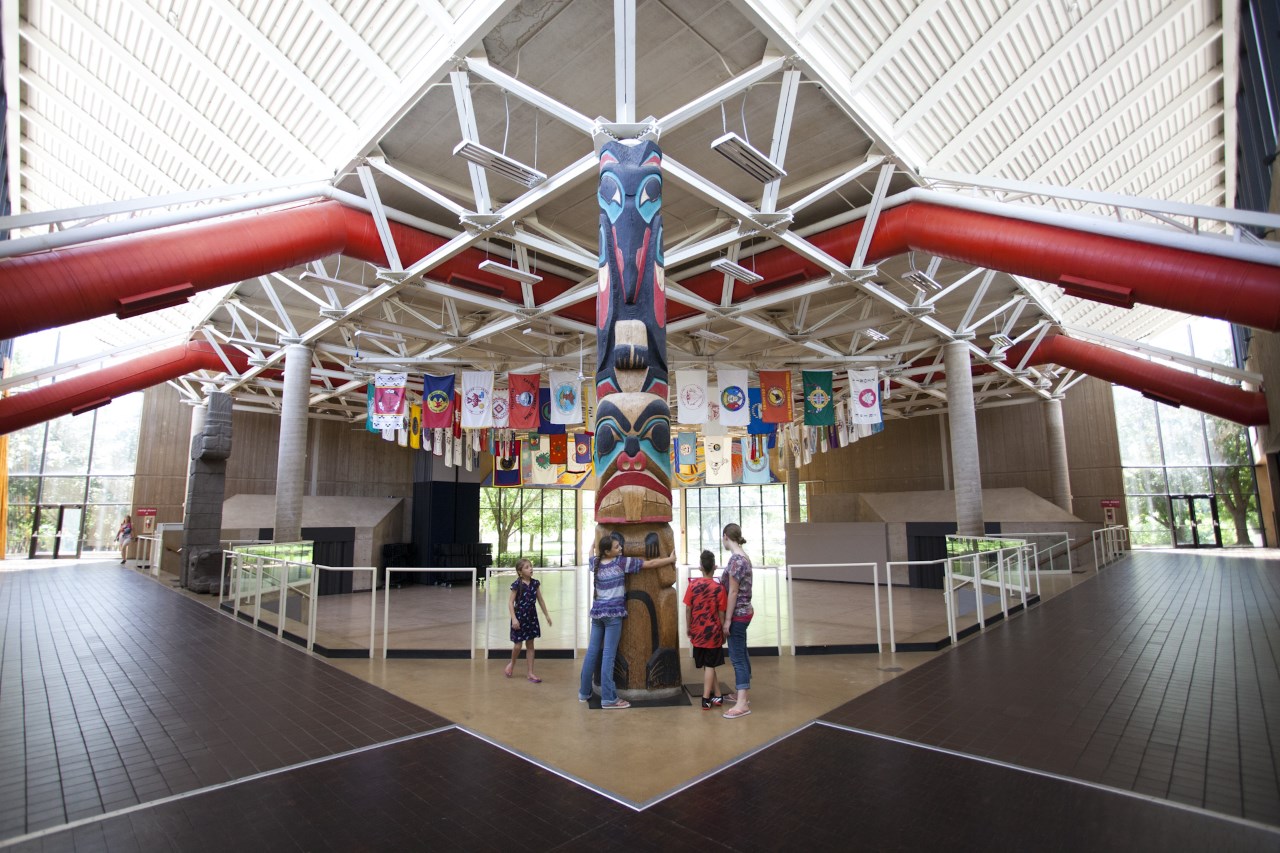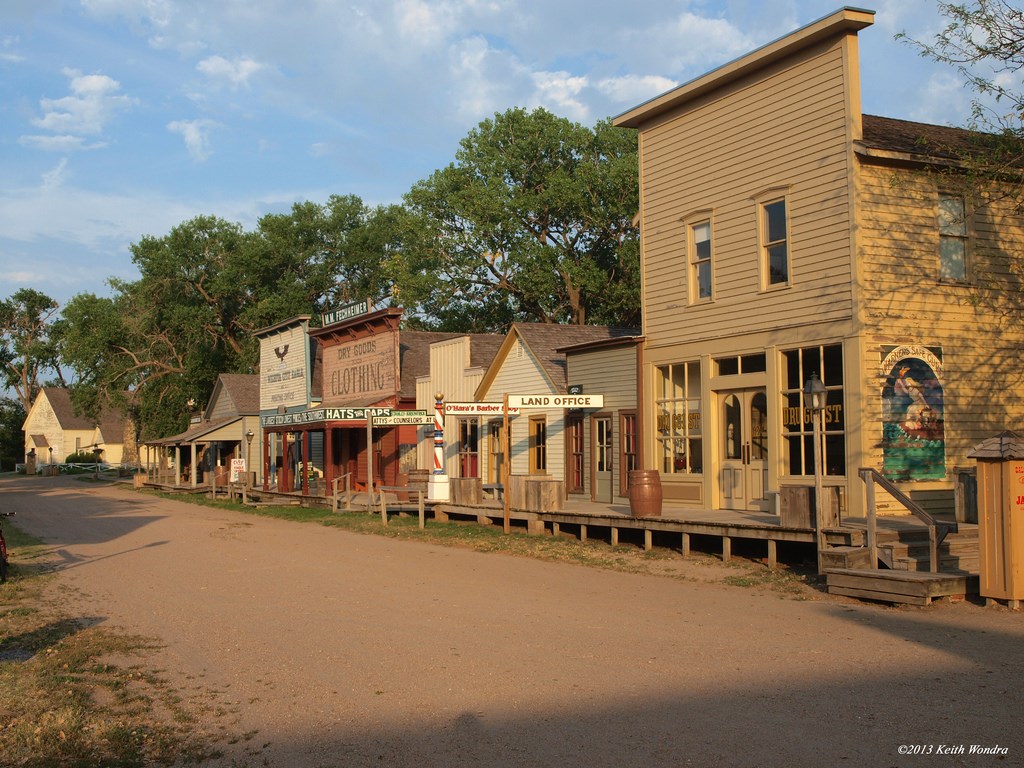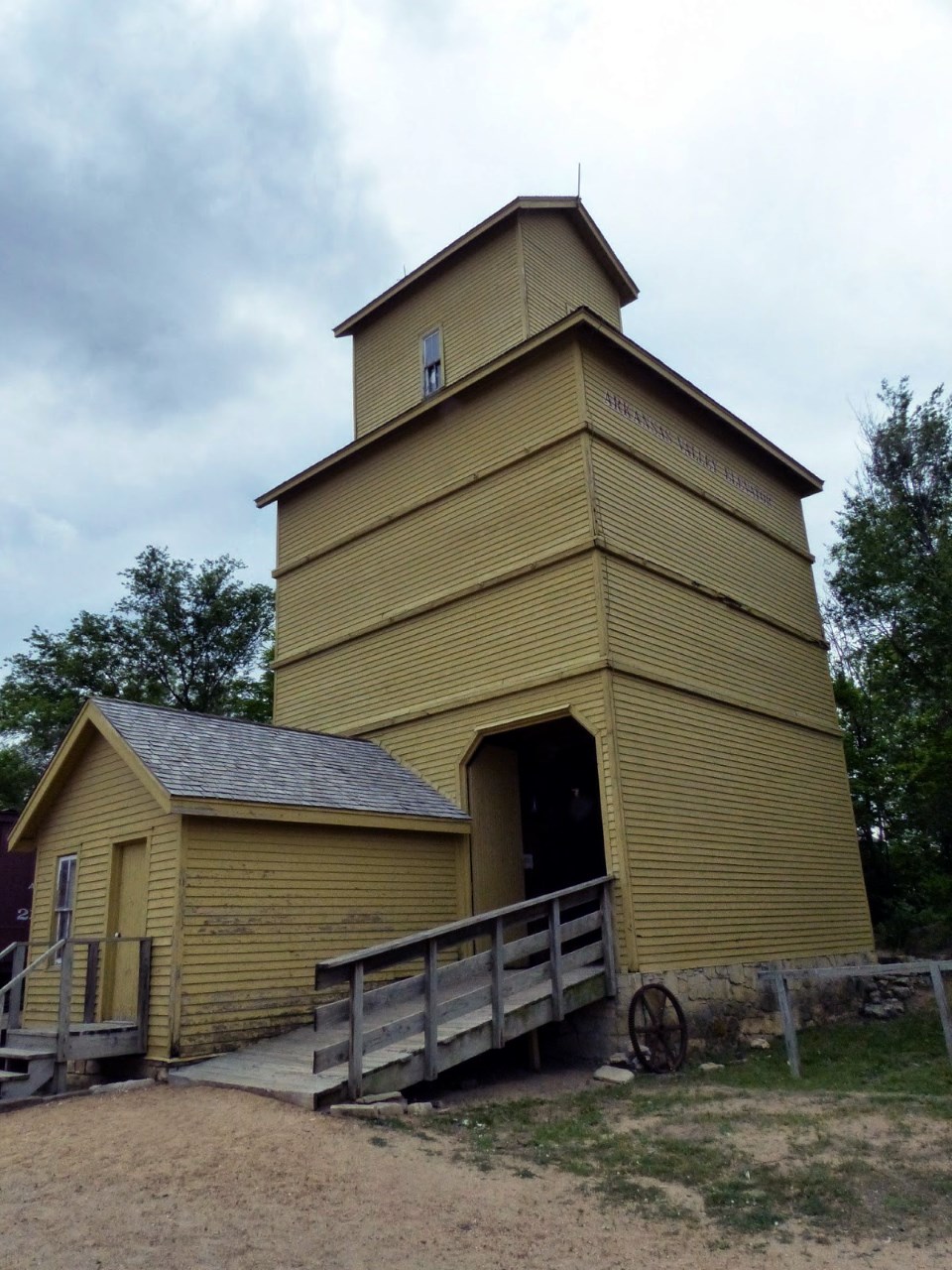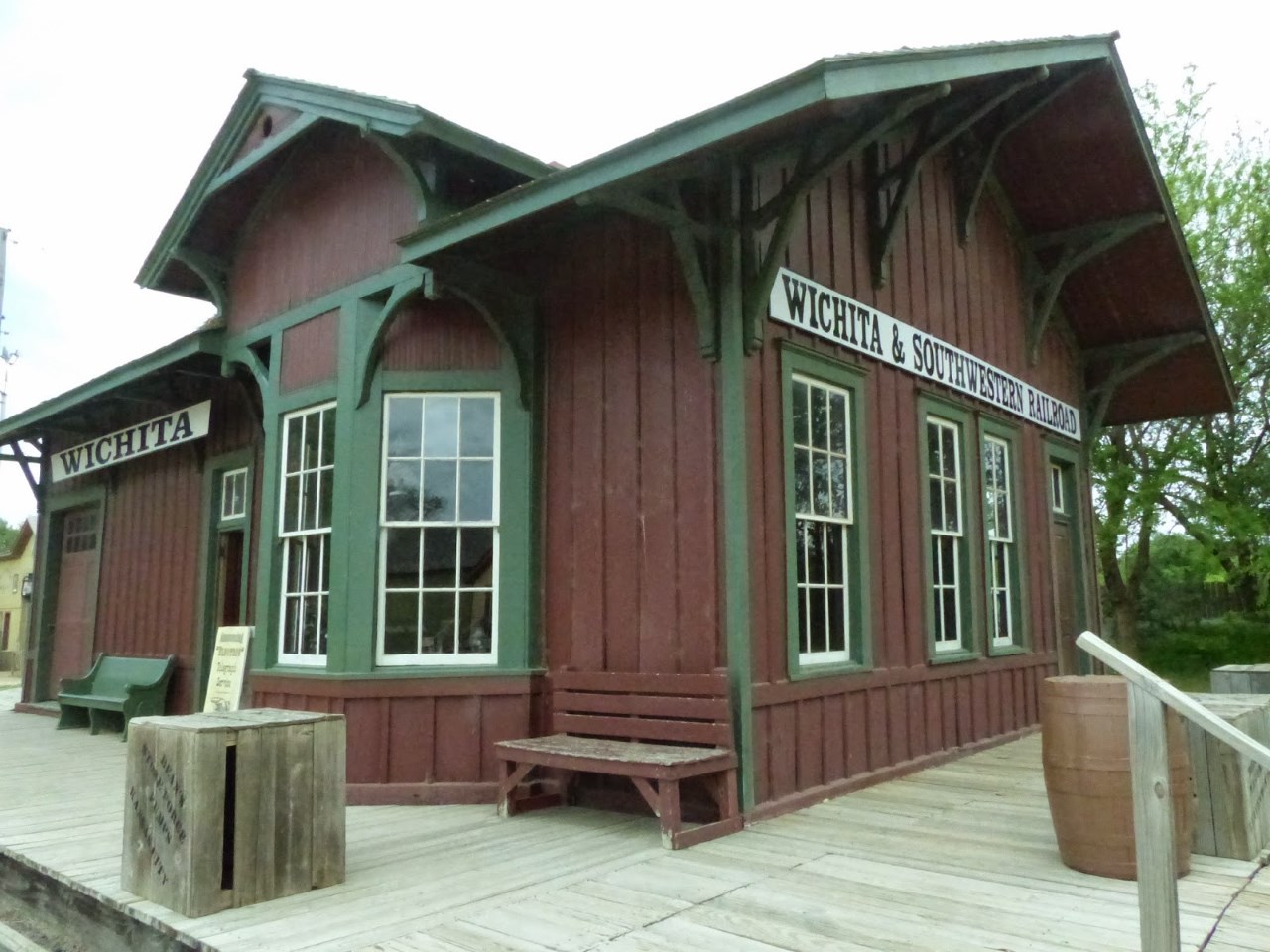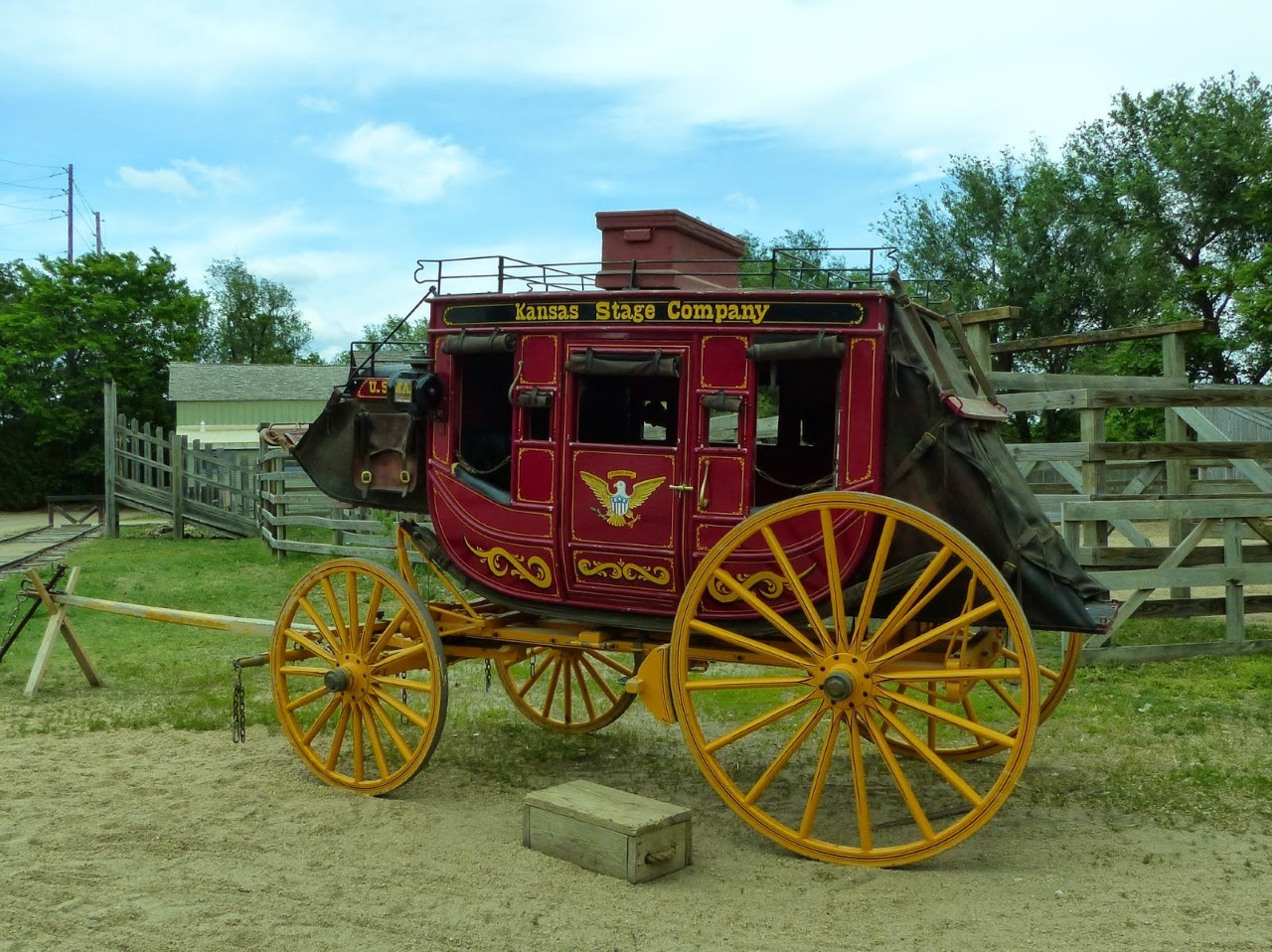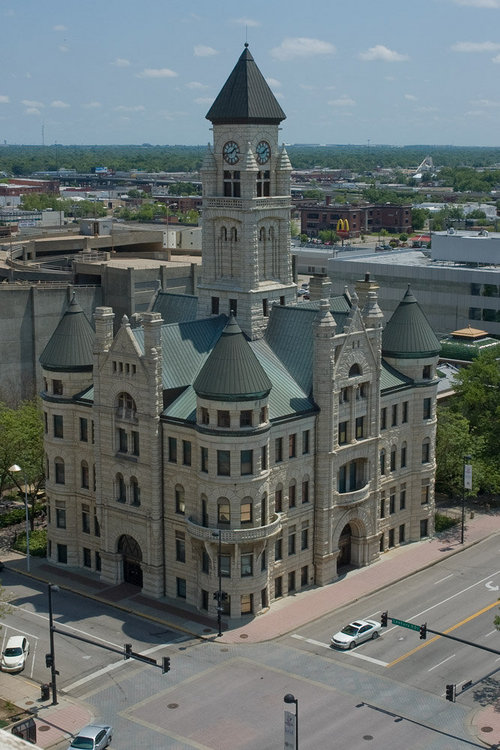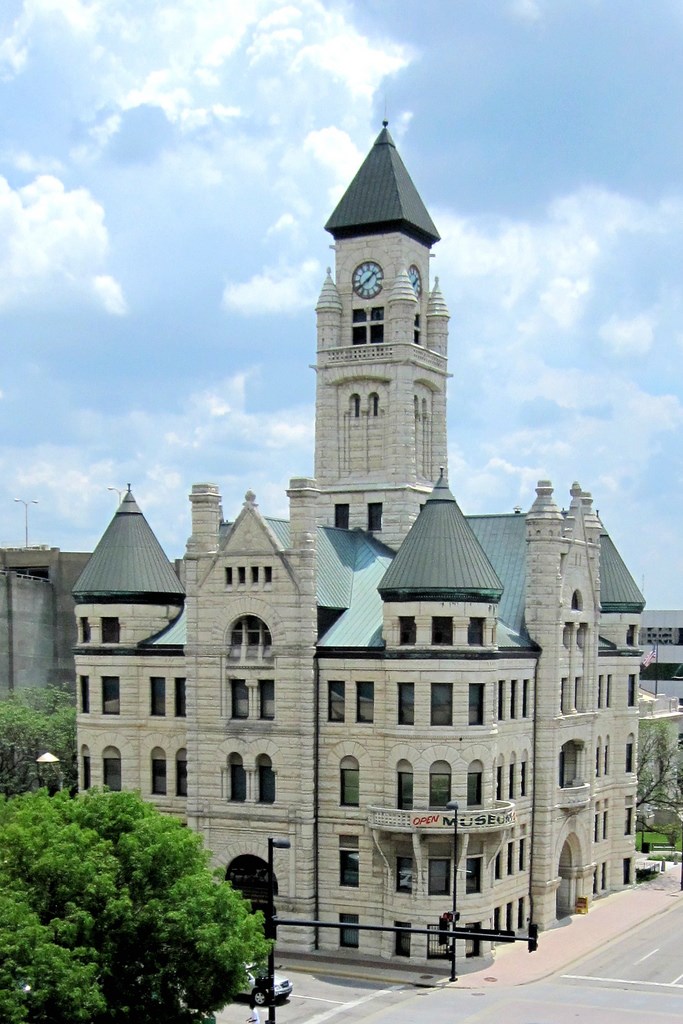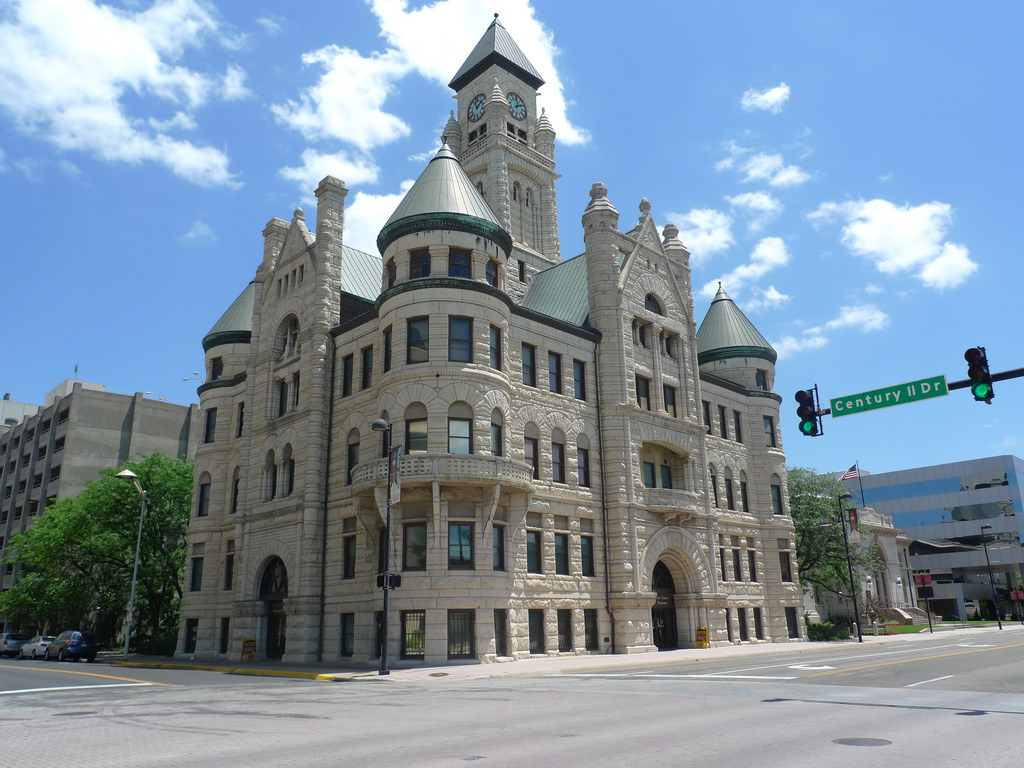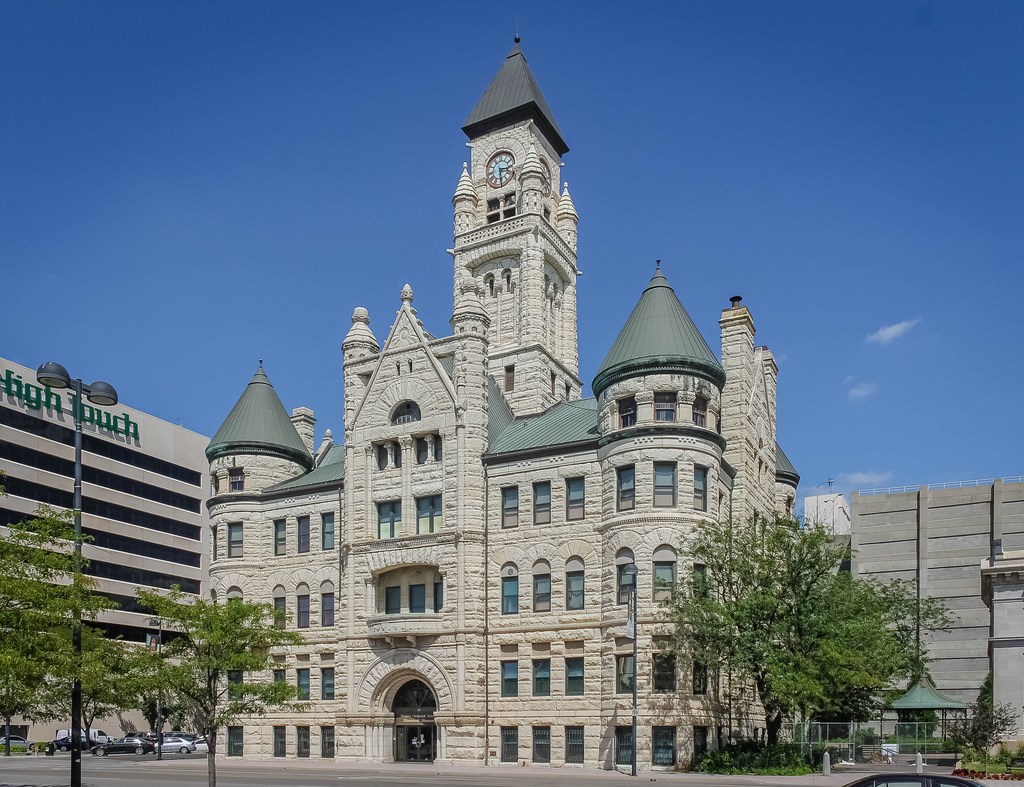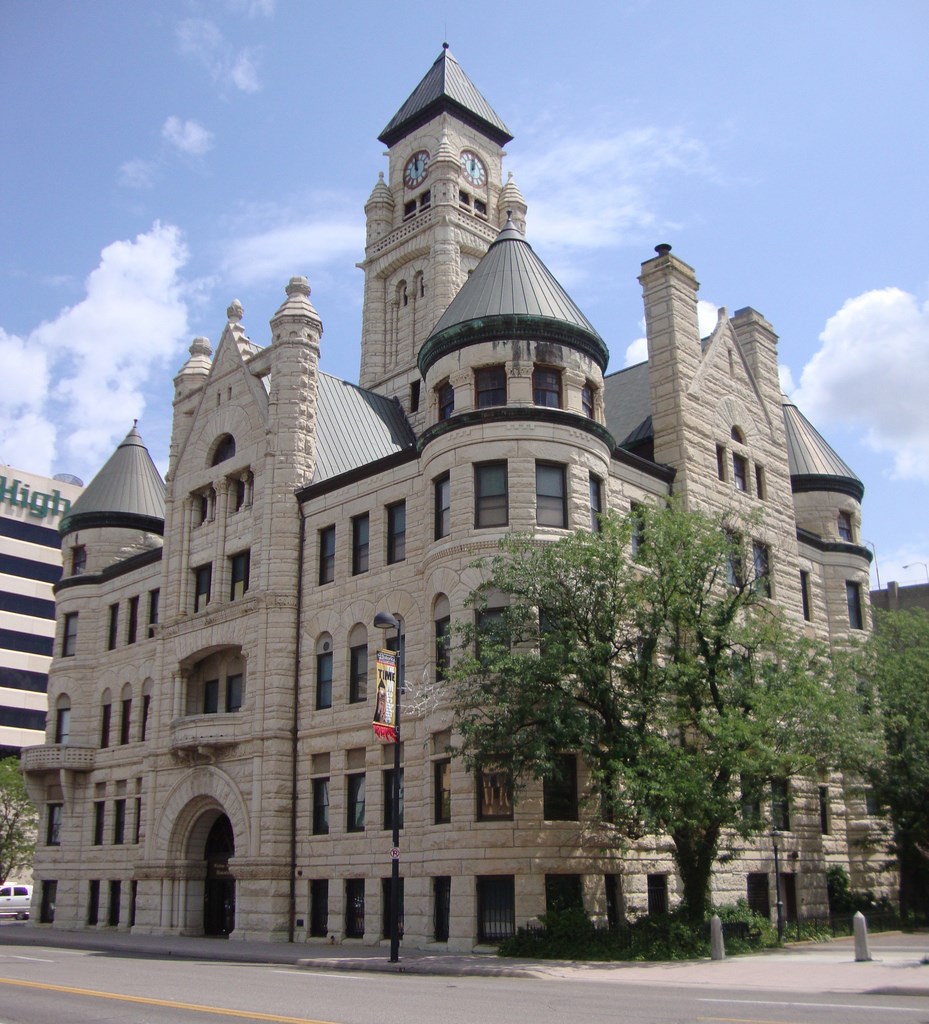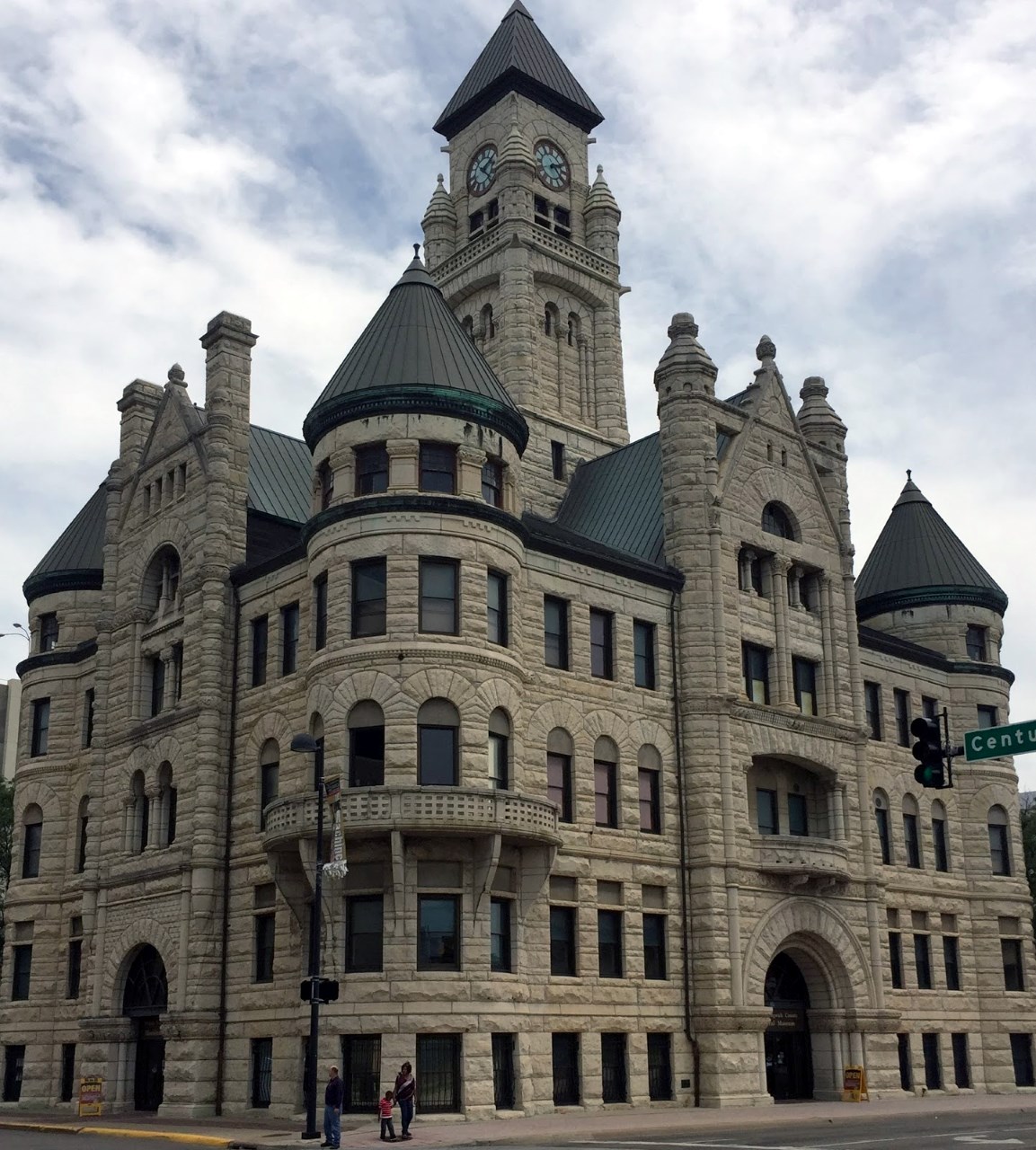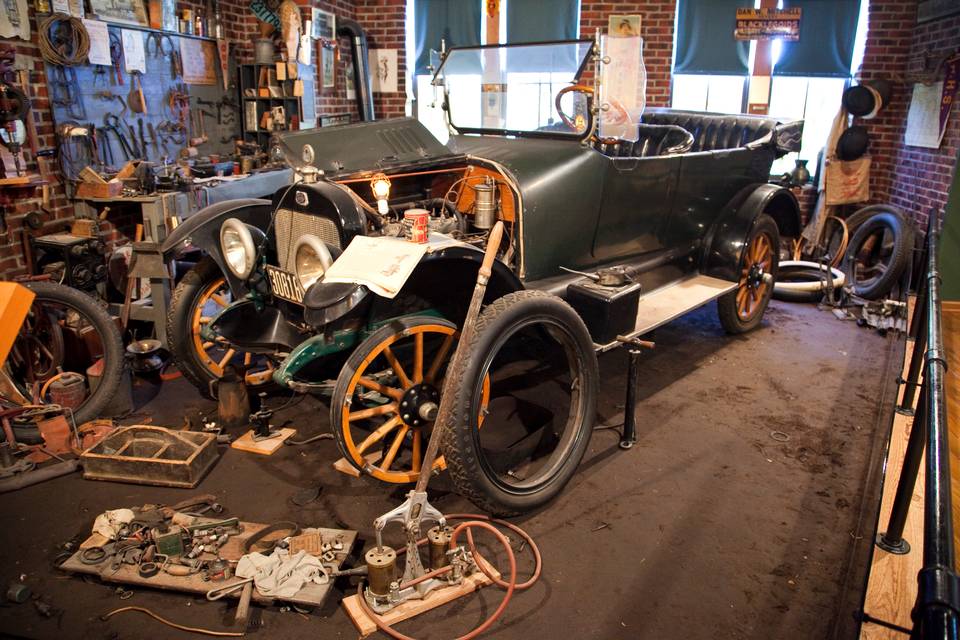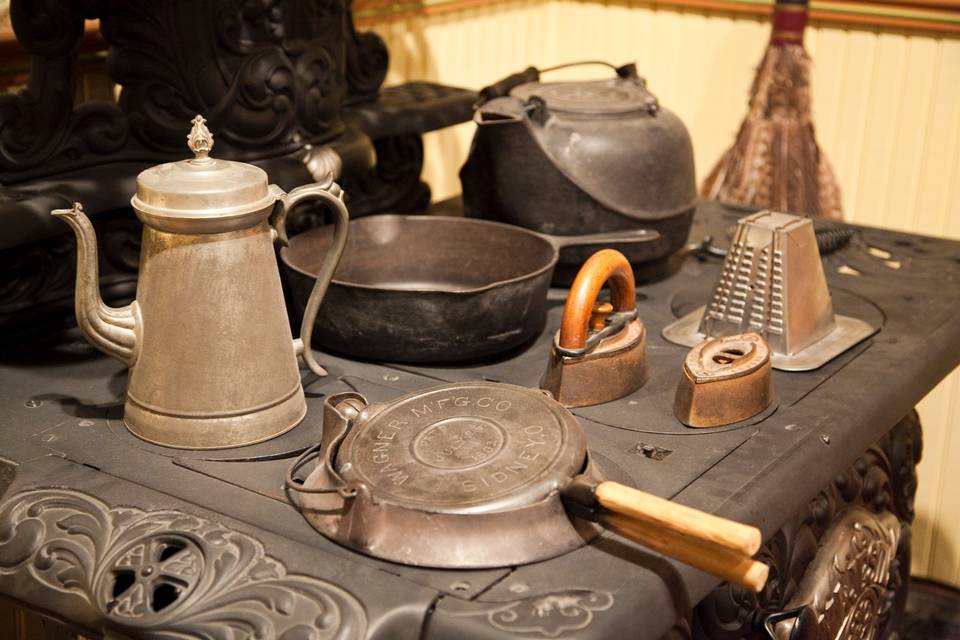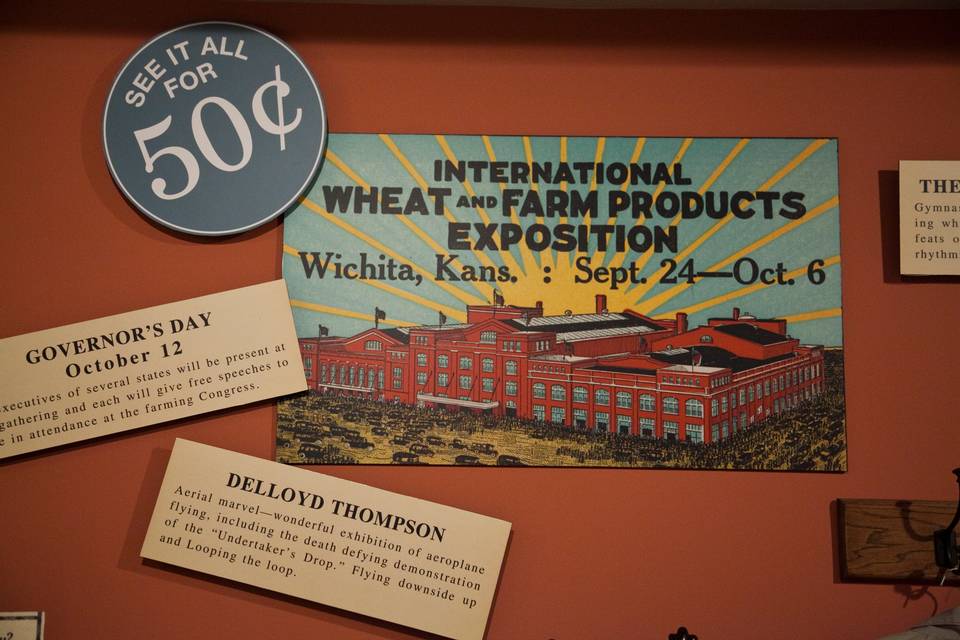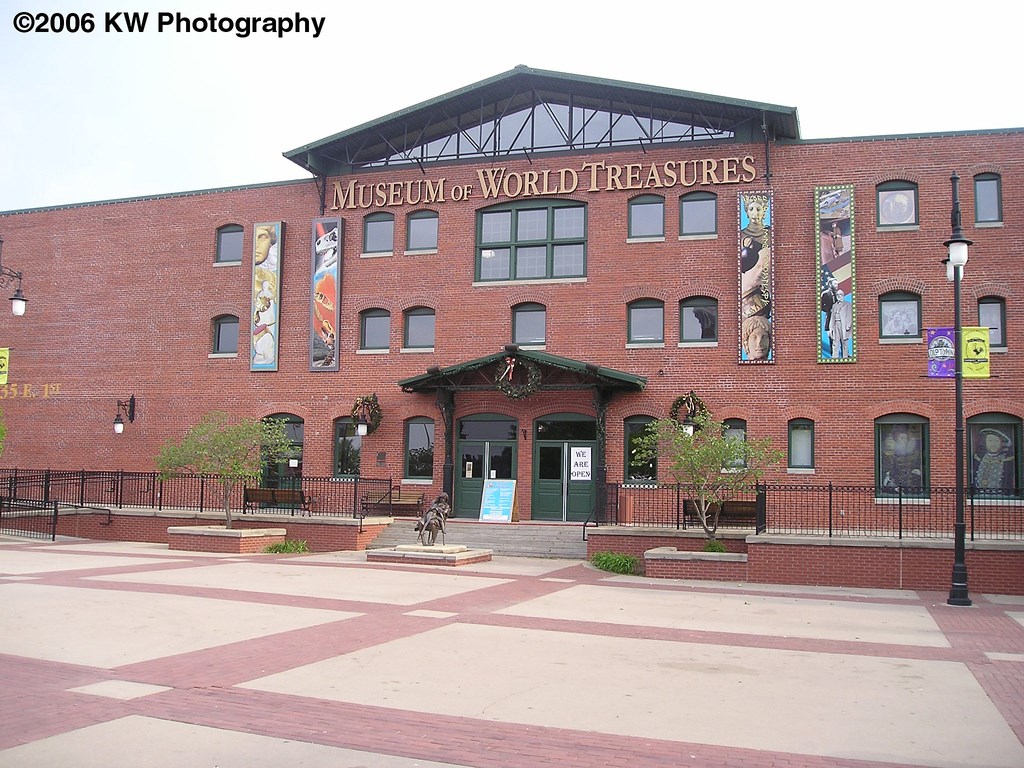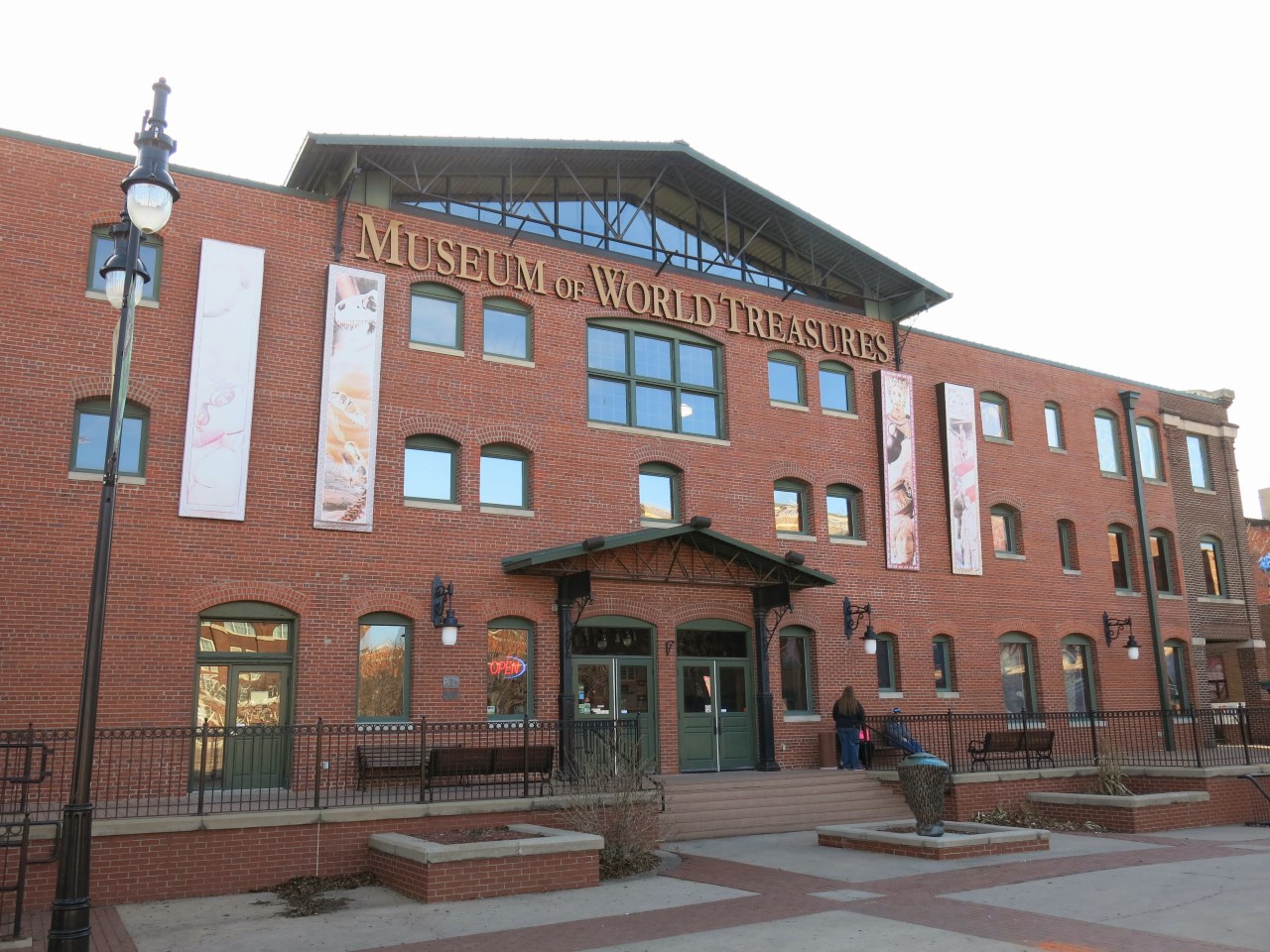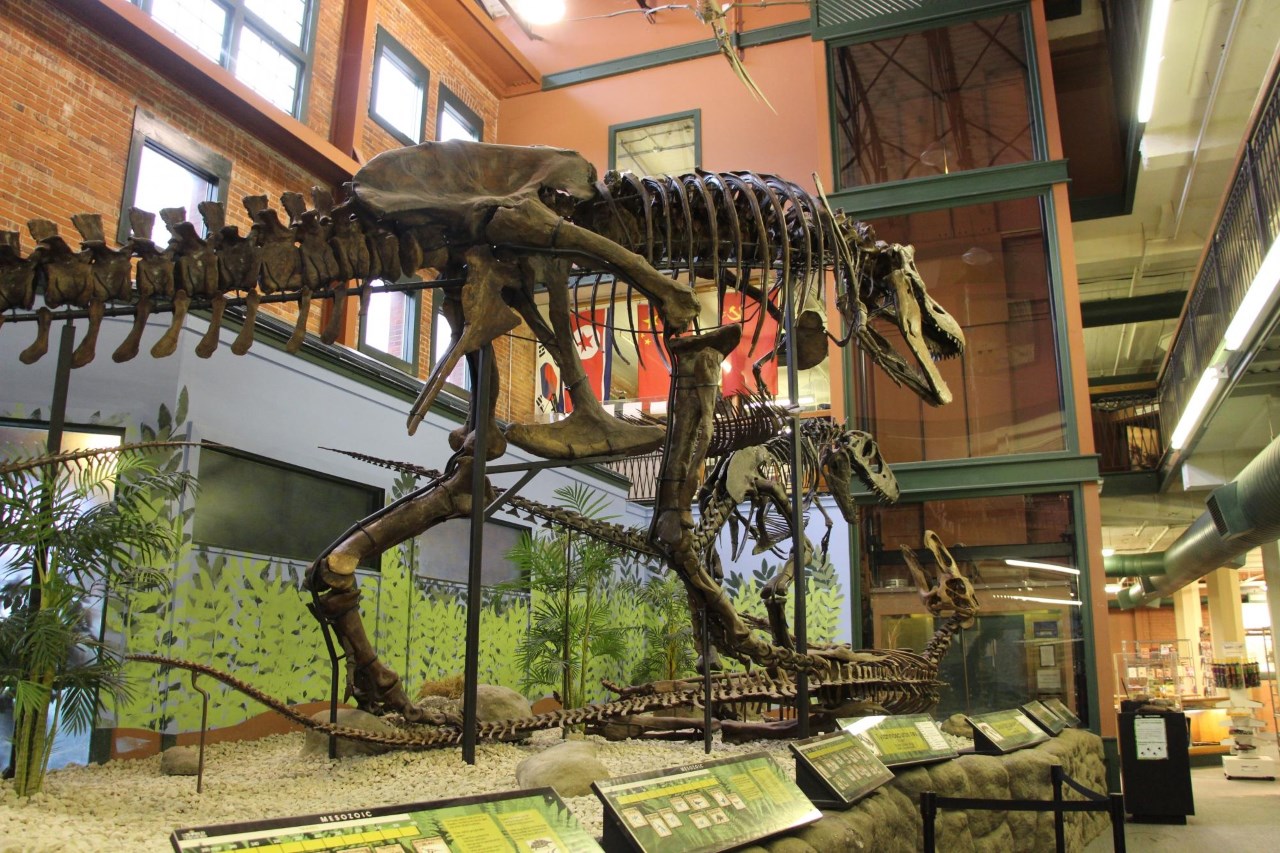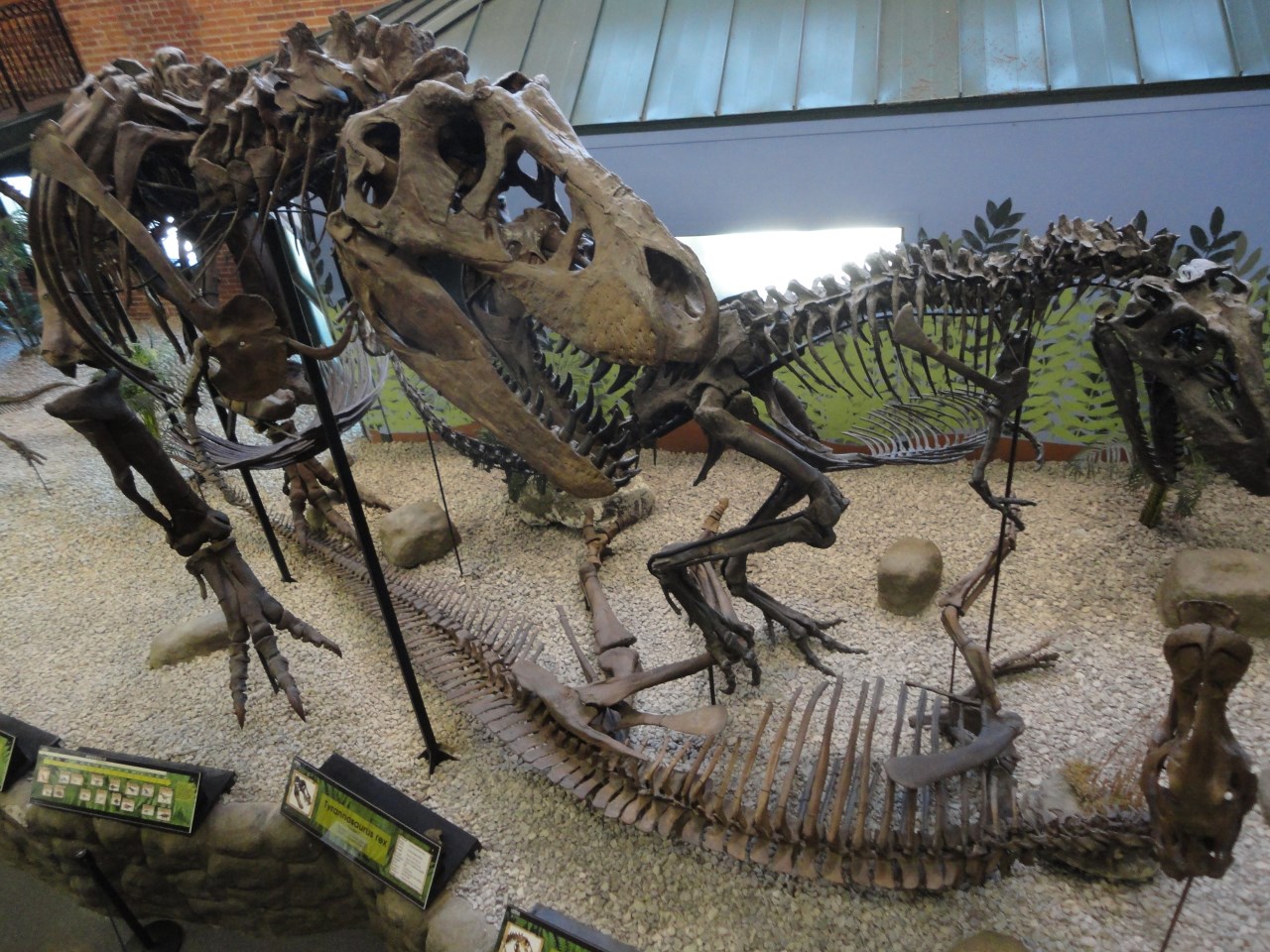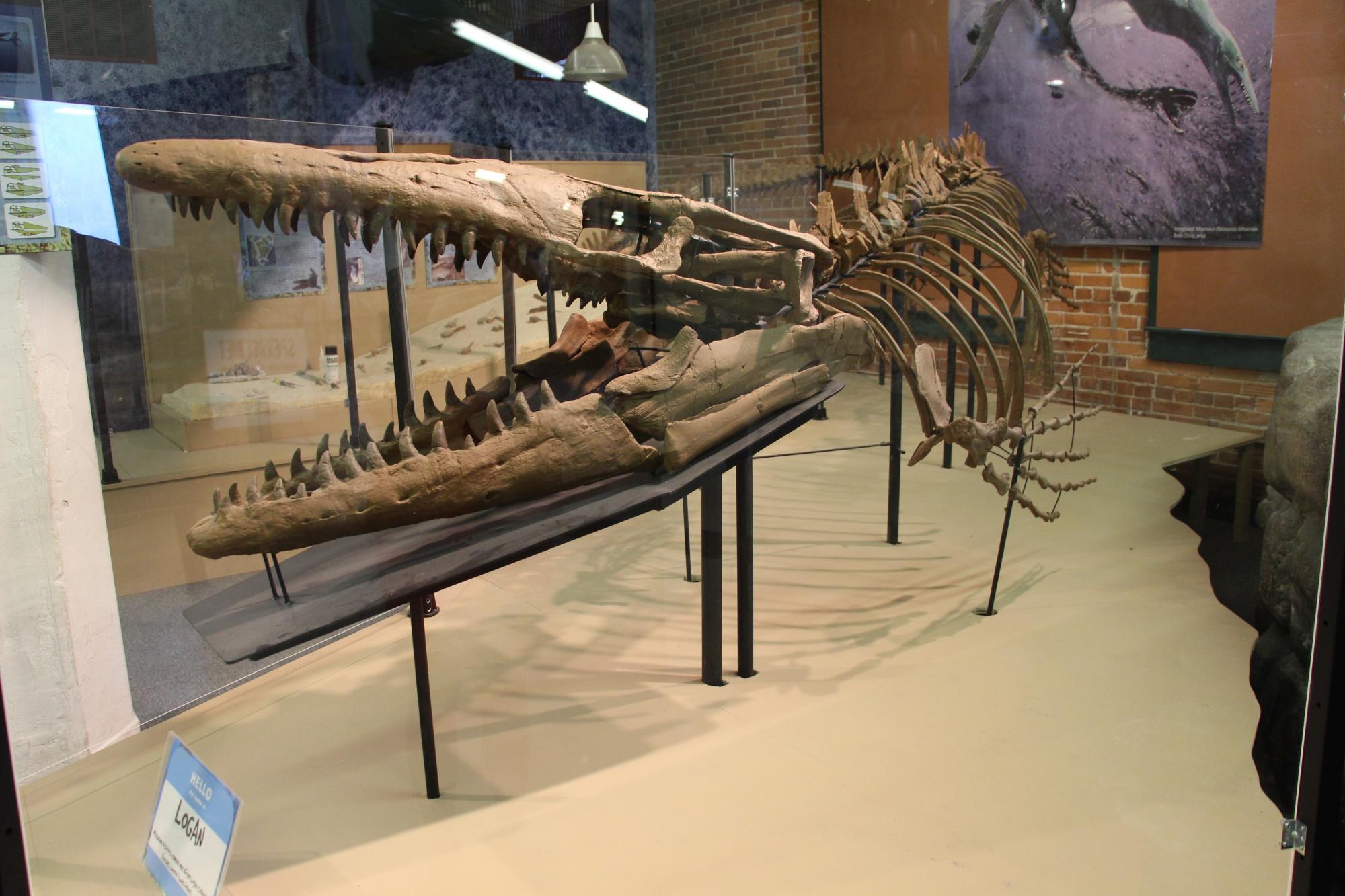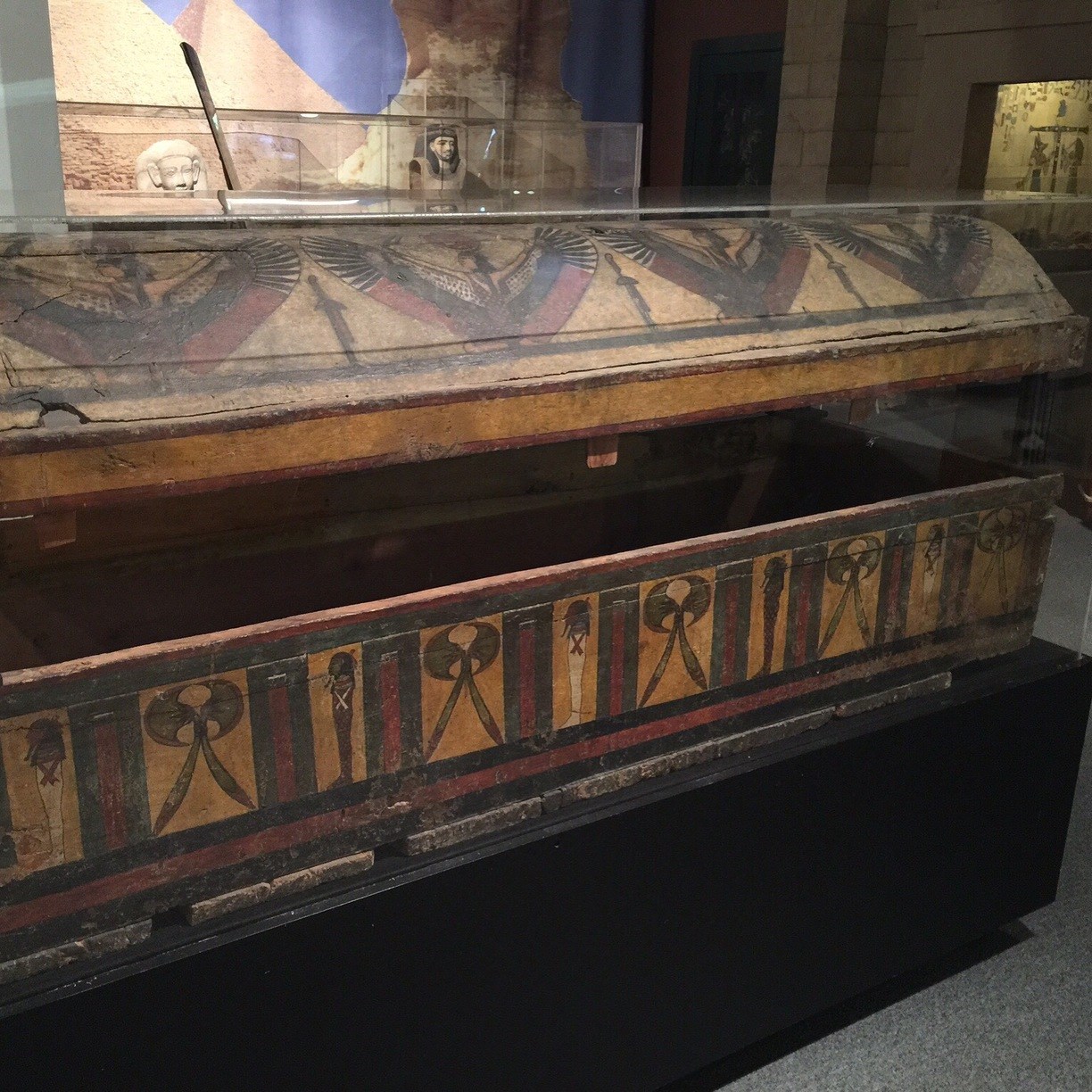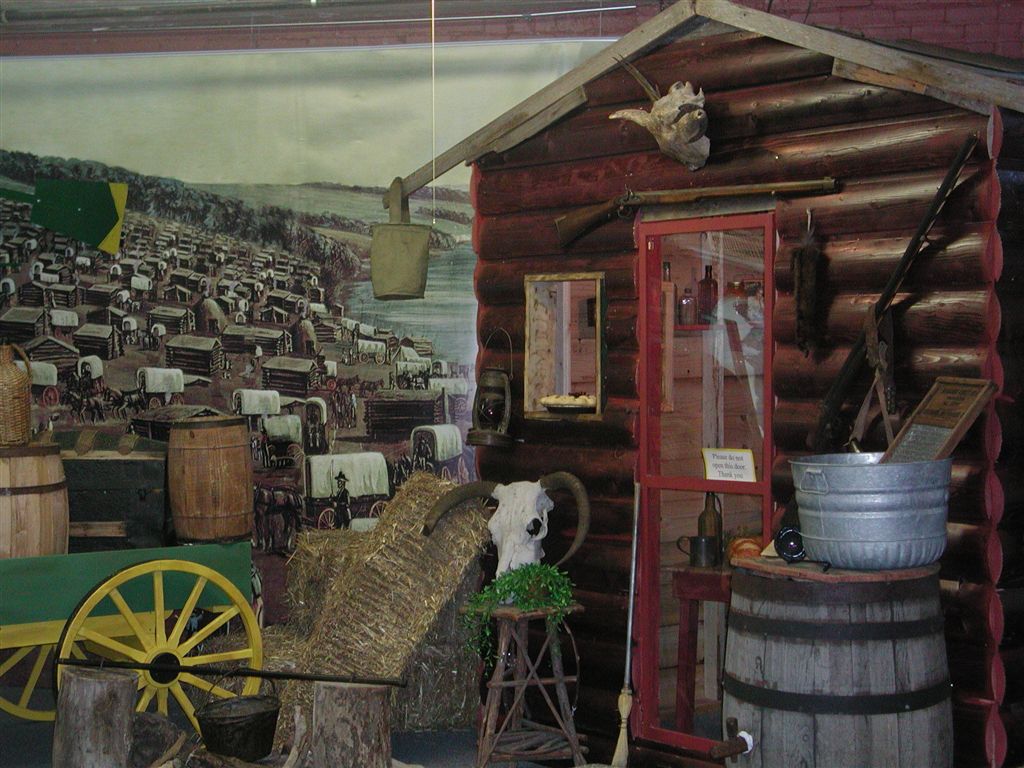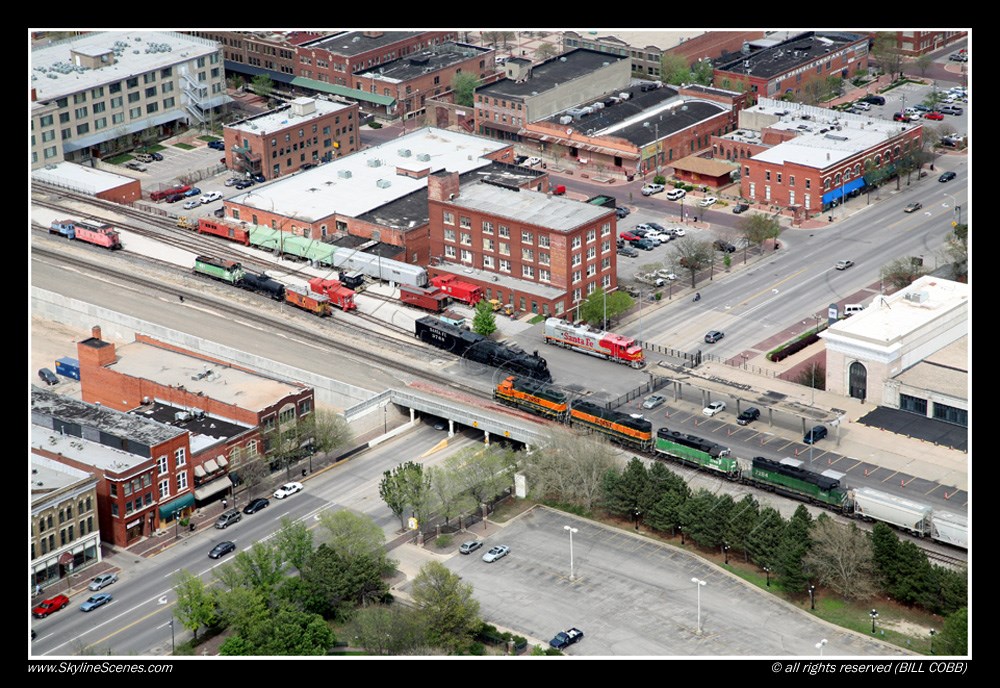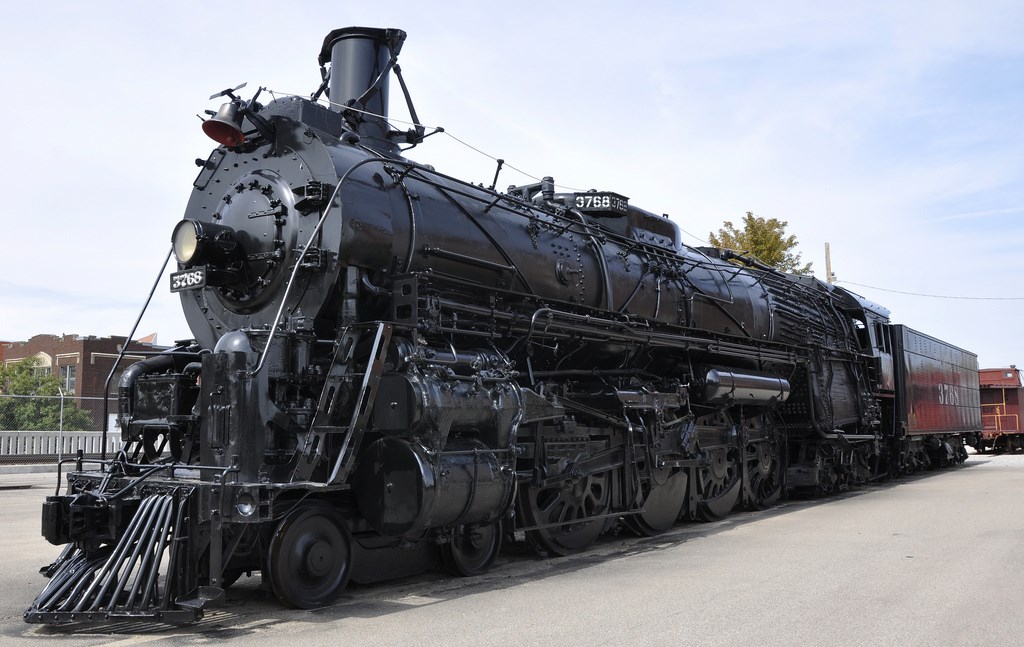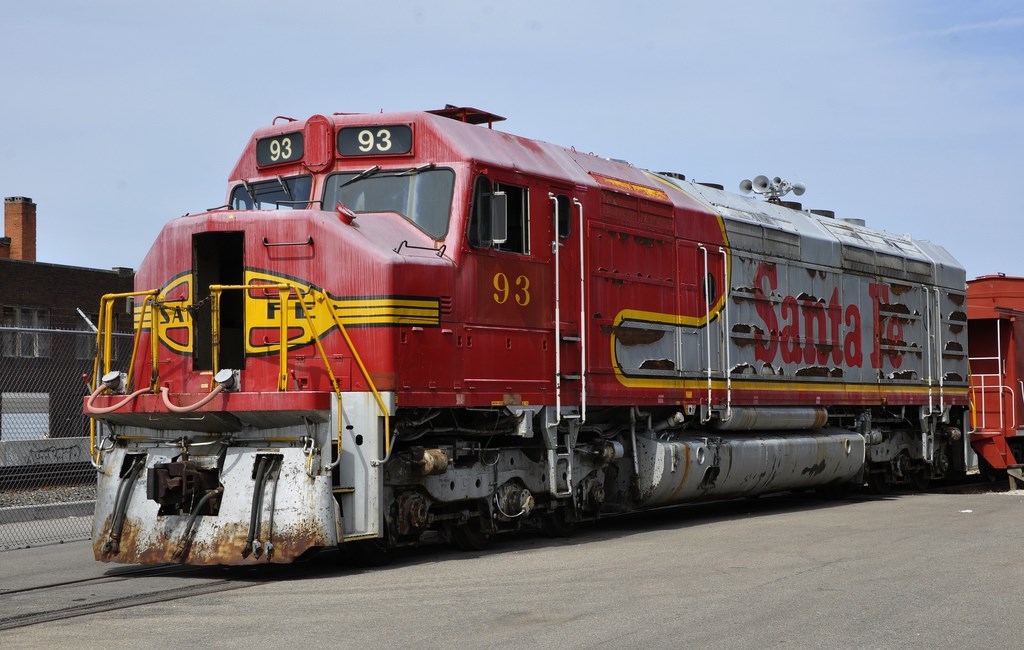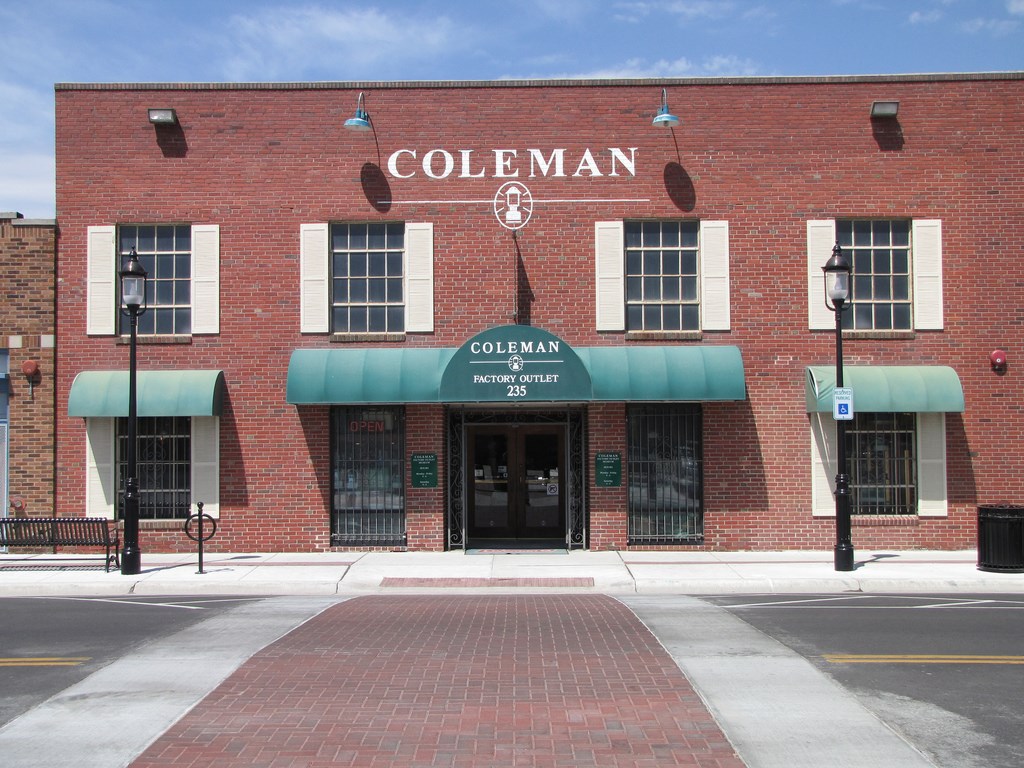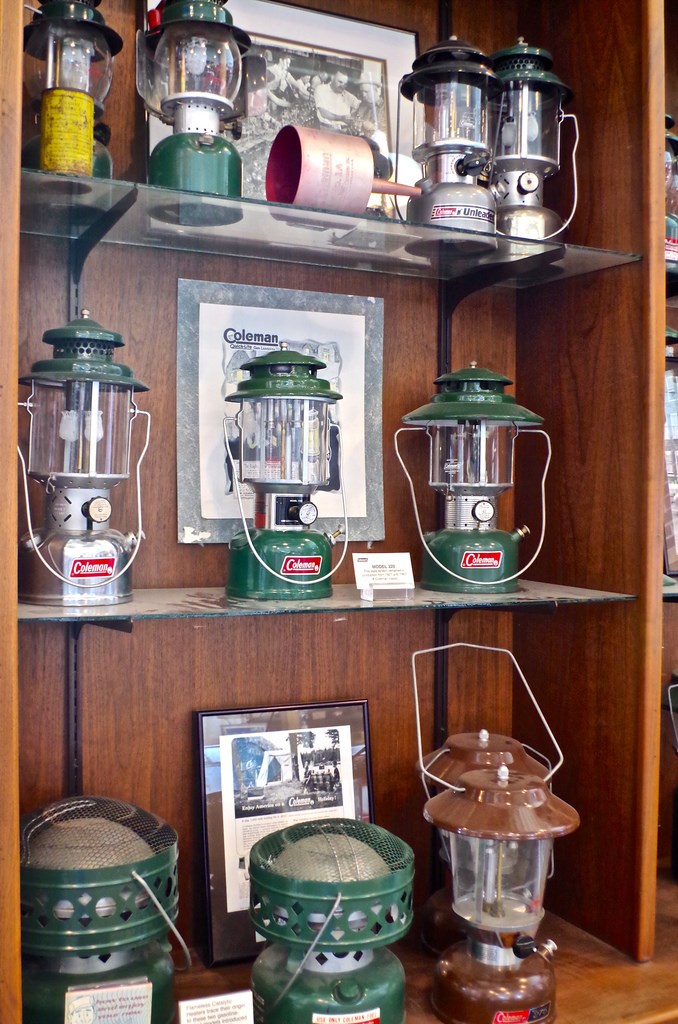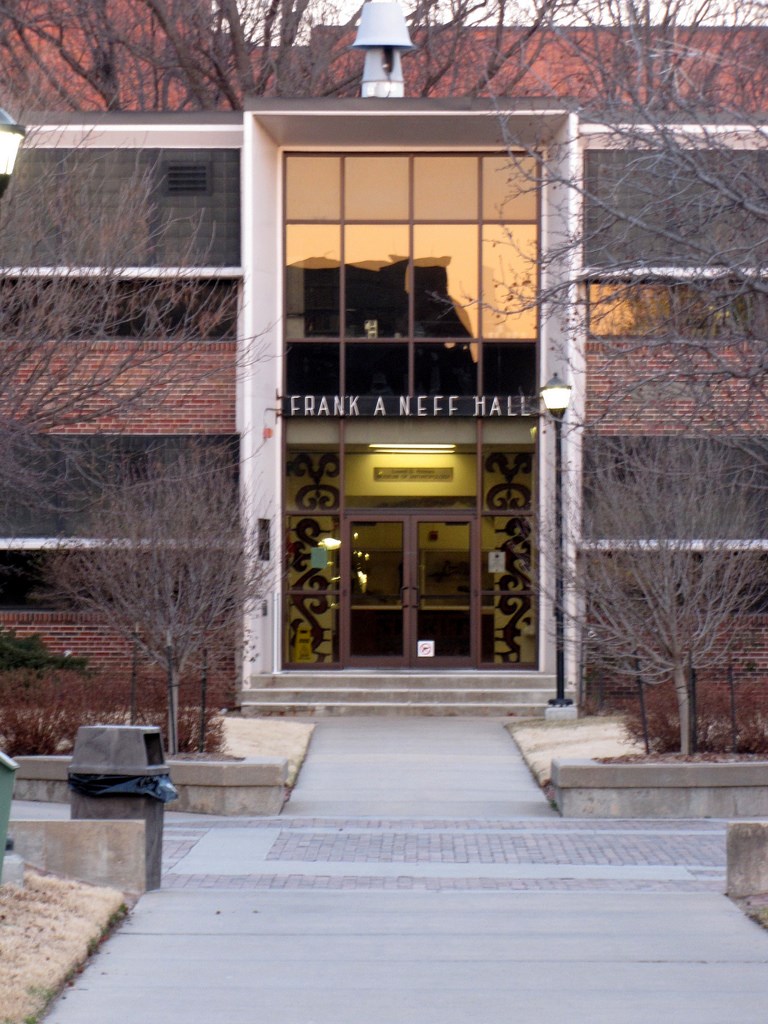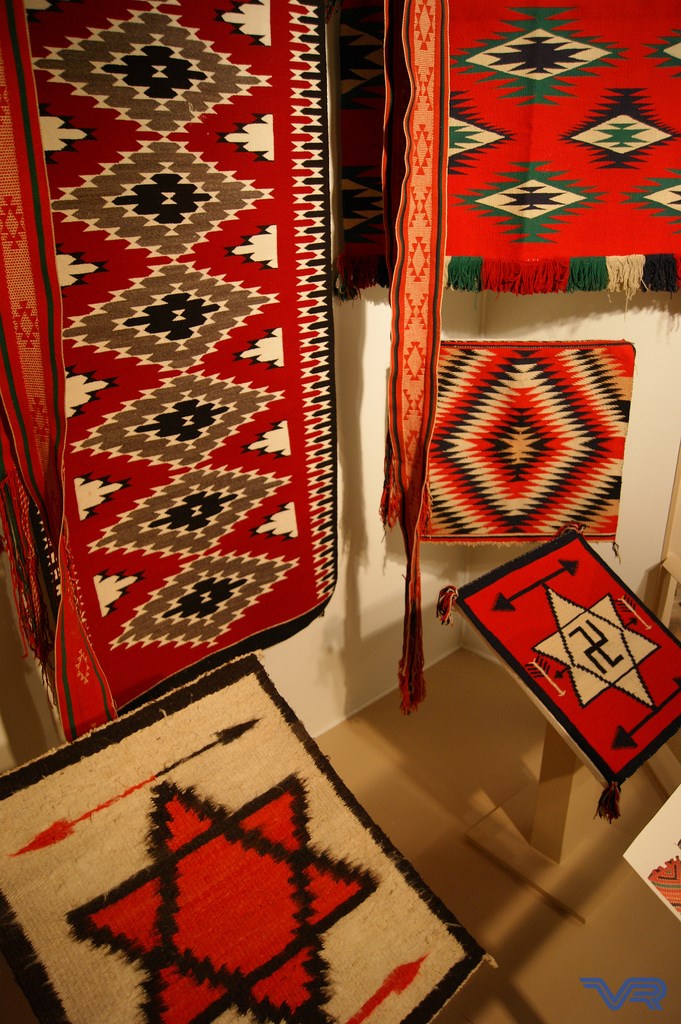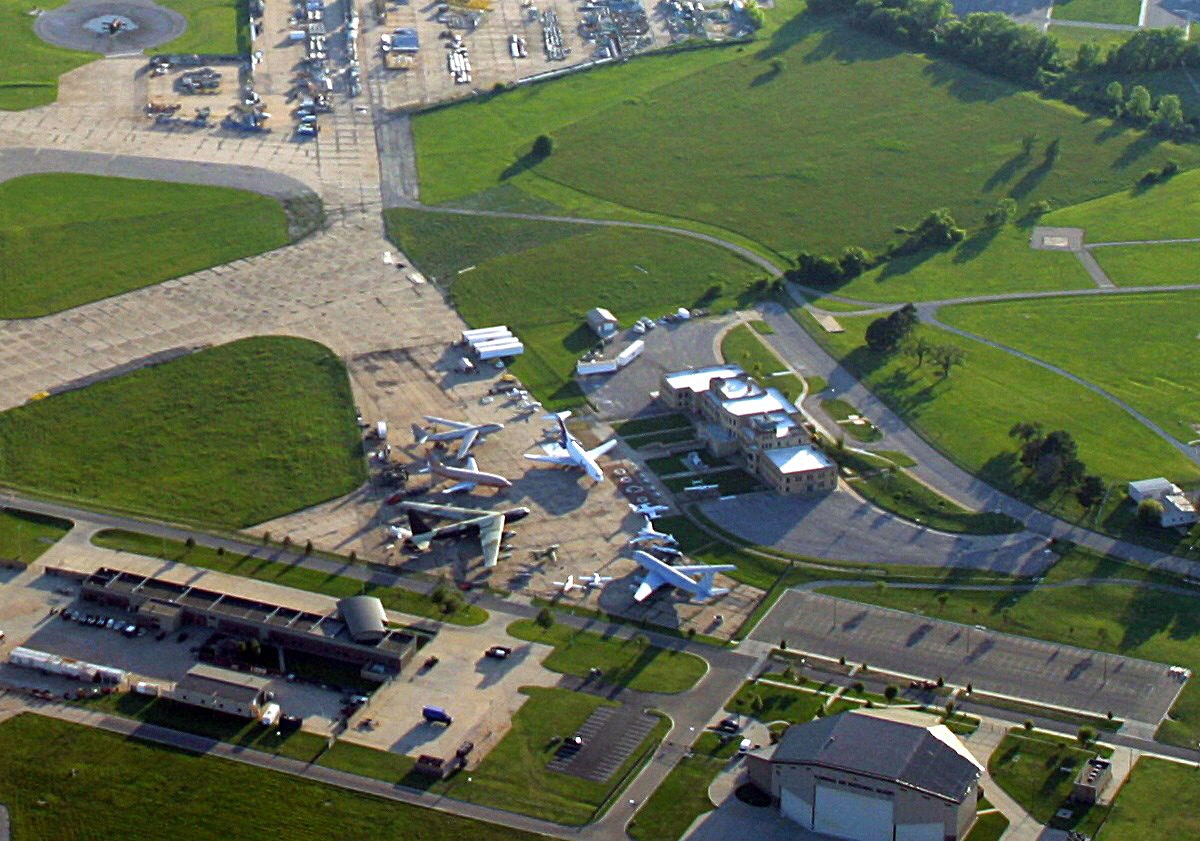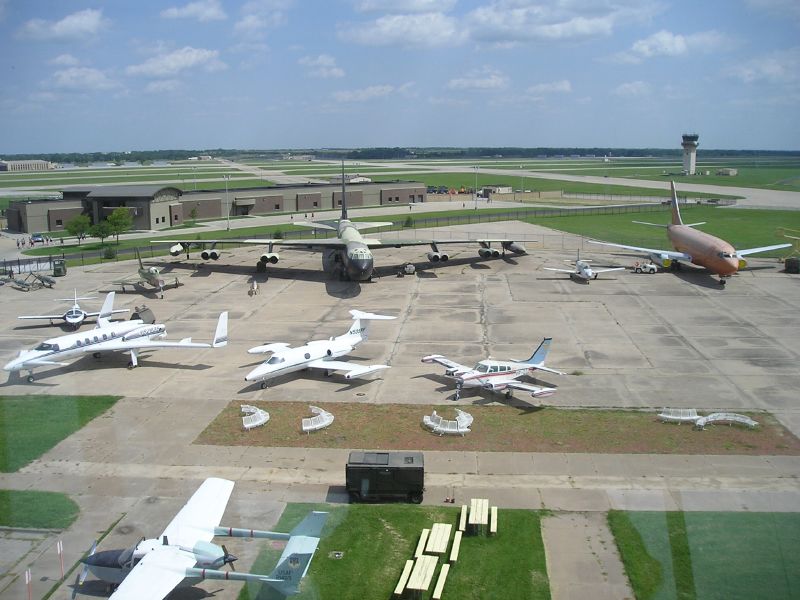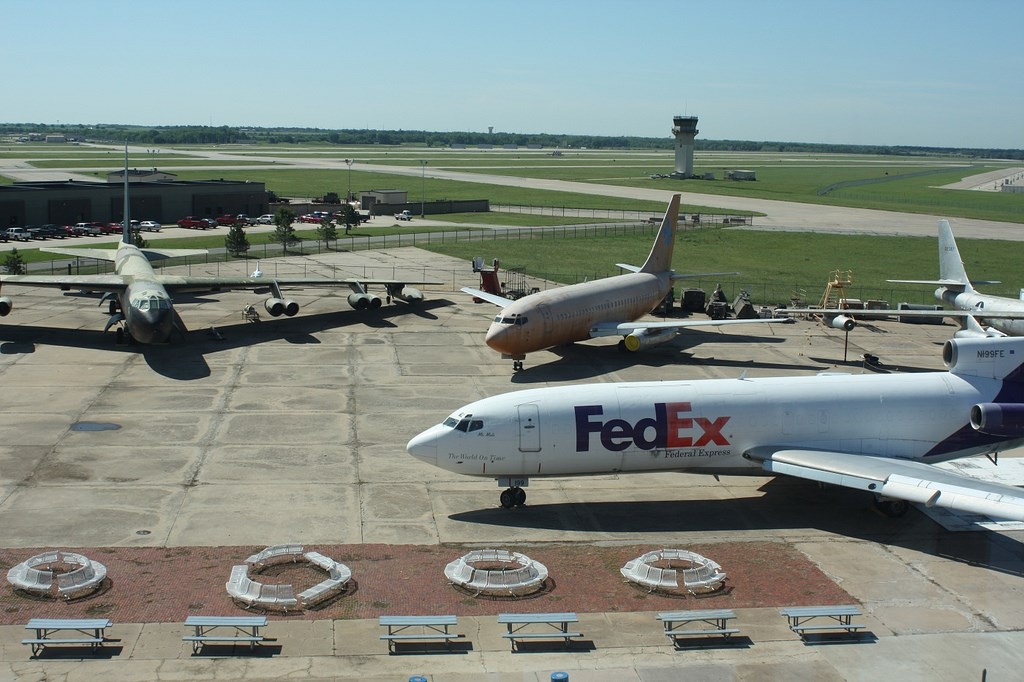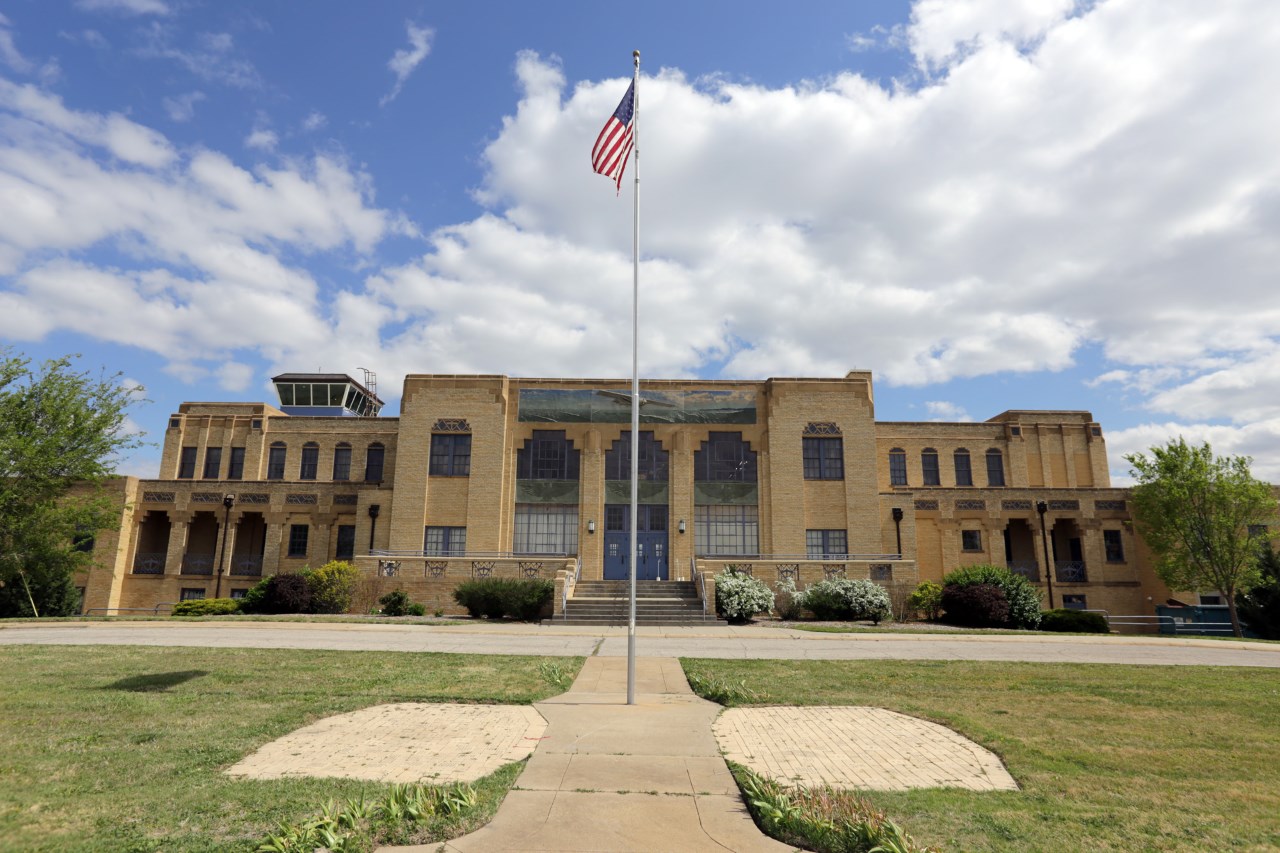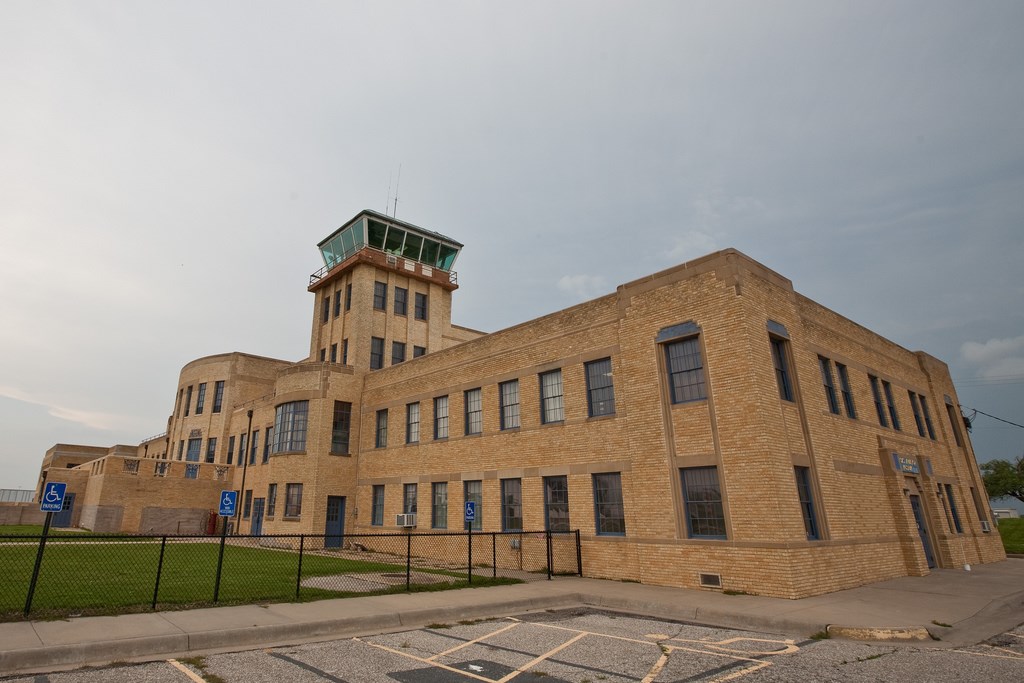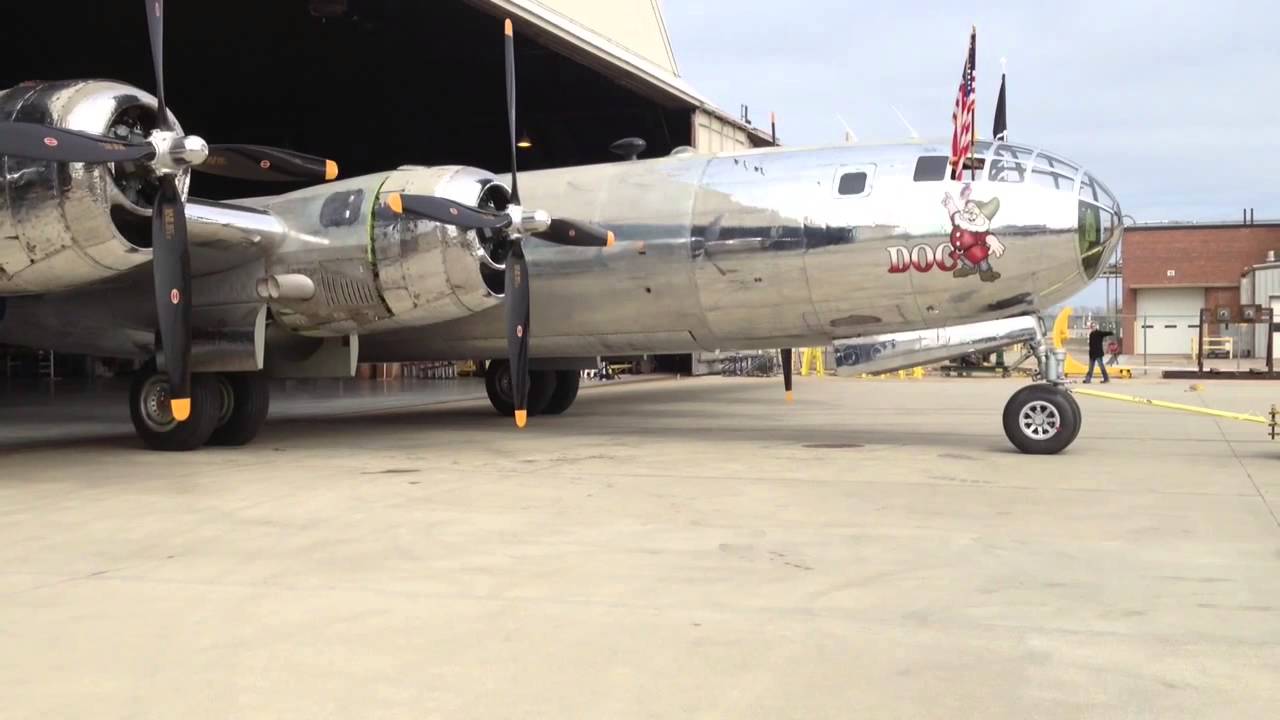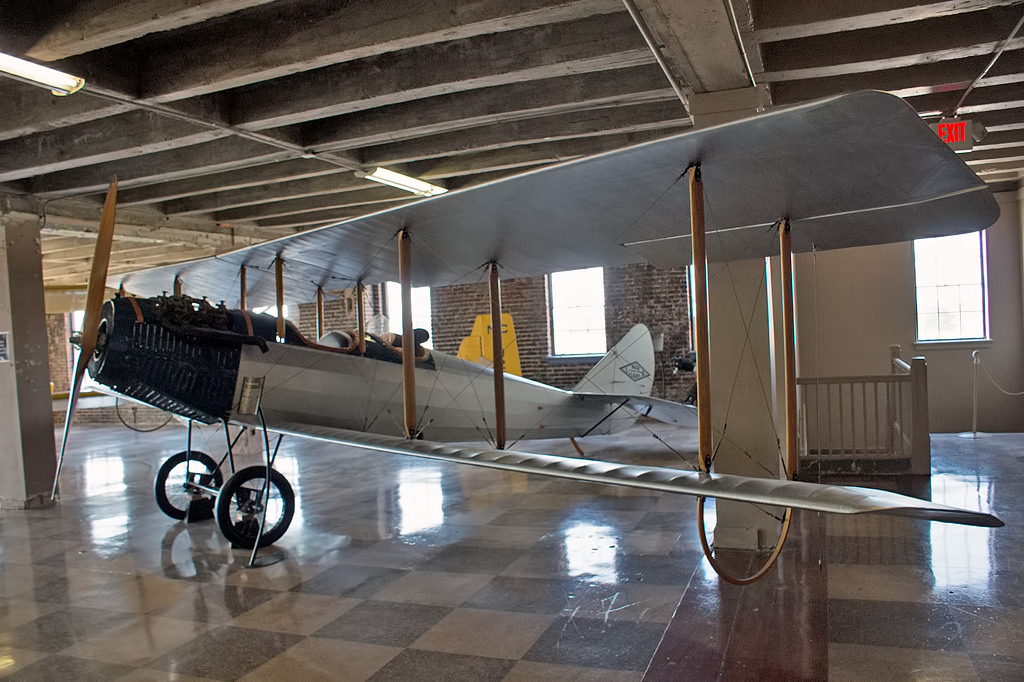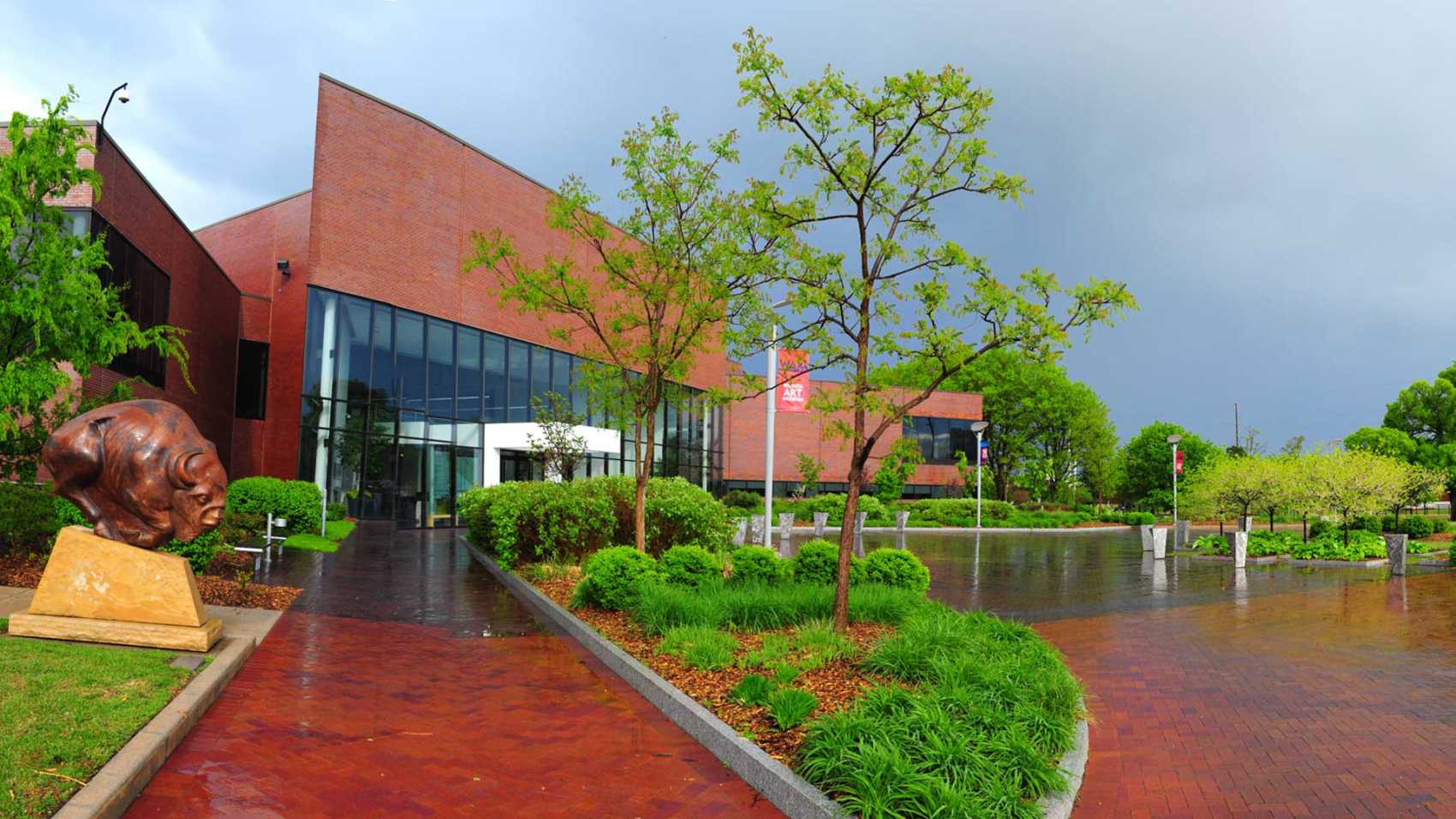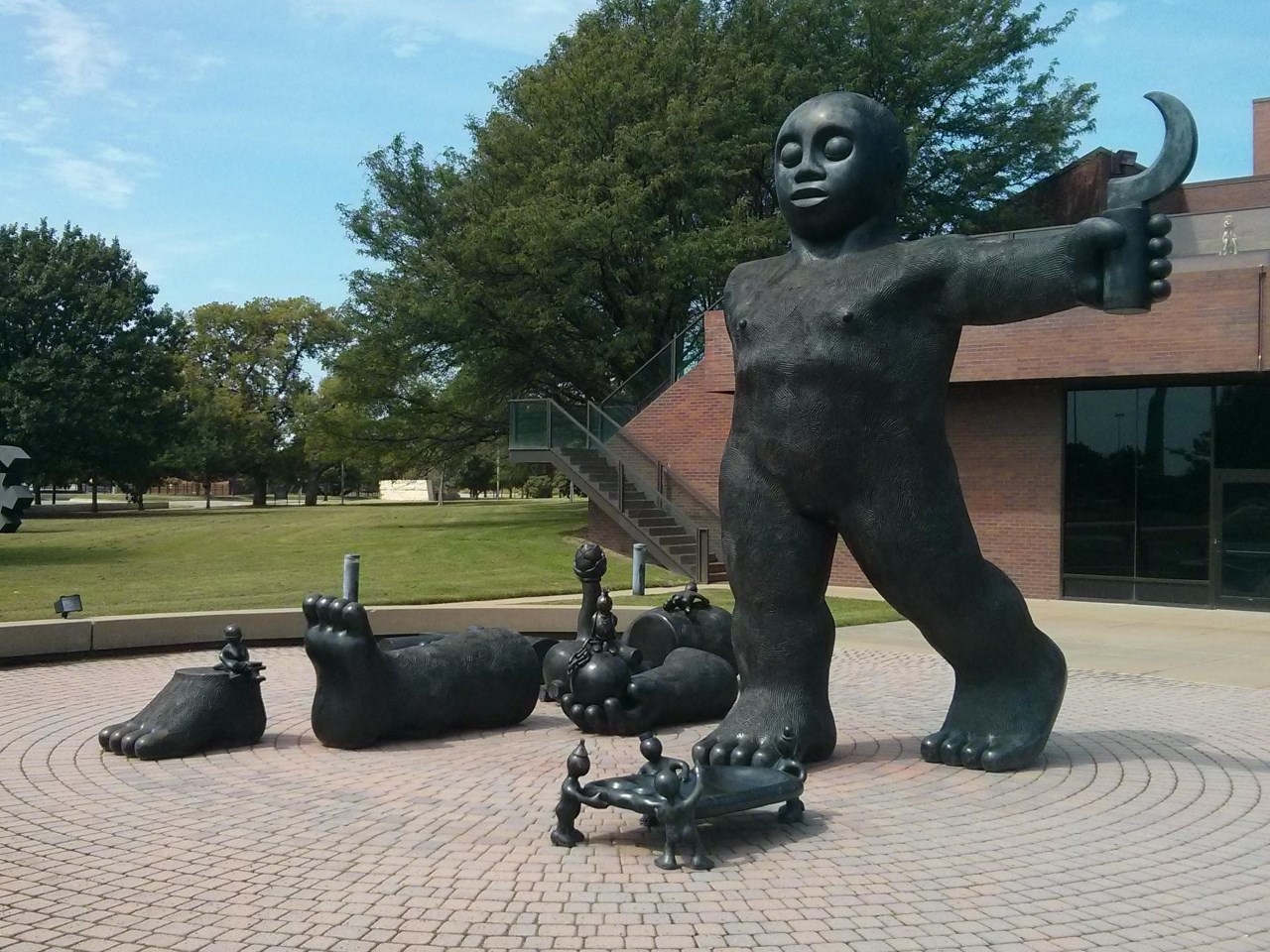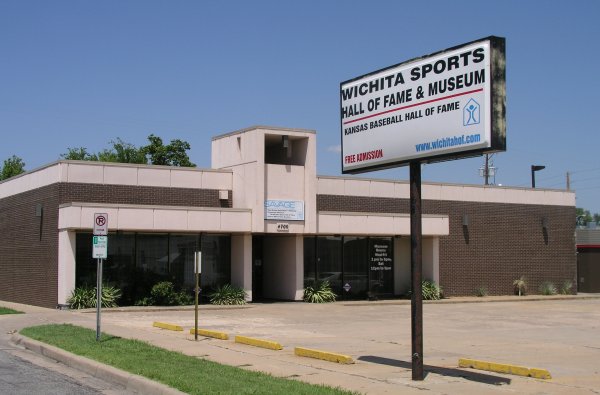 When was the last time you heard someone say, "We're going to Wichita, Kansas" in total excitement? Probably never. Why on earth would anyone want to go to a place known mostly for its cattle-flecked prairies and acres of wheat in the middle of nowhere? It may not be a top vacation pick for most, but I'm here to say that it's so much more than what people think.
Not only is it Kansas's largest city, but Wichita is also the AirCapital of the World. It's home to the Wichita State Shockers. It's where Kirstie Alley calls home and where Emma Stone states she's from in the movie Zombieland. If you're into rock & roll, you may remember The White Stripes went to Wichita to "work the straw" in their Grammy award winning song, "Seven Nation Army". Then there's Glen Campbell's popular song, "Wichita Lineman". That's just a drip in the bucket of some of Wichita's shoutouts.
In the Wichita metro area, there are 36 museums, more than 24 attractions, 20 live theatres, 35 art galleries, and 32 golf courses. Most which come with a "Midwestern price". But if you're looking for some quick free fun with the family, I've come up with a list of a few must-see FREE things to do while you're in Wichita:
1. Great Plains Nature Center
The GPNC offers opportunities for children (of all ages) and adults to learn more about natural resources, especially the wildlife and plant species, of the Great Plains Region. The nature center is surrounded by the 282 acre Chisholm Creek Park. Two and a half miles of paved trails cross native and restored prairies, wetlands, ponds, and woodlands.
Special features of the Great Plains Nature Center include the Koch Habitat Hall, the Coleman Auditorium, a 2,200 gallon aquarium with native Kansas fish, a wildlife observatory, the Owl's Nest Gift Shop, and a classroom.
All of the trails are handicapped accessible.
2. Old Town Wichita
Located in the heart of Wichita is Old Town Wichita where you'll find brick-lined streets, historic lampposts, and converted brick warehouses dating back to the mid-1800's. The Old Town redbrick warehouse district undergoes a daily metamorphosis. The area full of day jobs and retail shops transforms into the centerpiece of the city's nightlife. Old Town features more than 100 businesses including restaurants, shops, clubs, galleries, theatres, and museums.
Among some of the free things to do in Old Town Wichita is the Coleman Factory Outlet and Museum. The museum fills about two hundred square feet in the front corner of the Coleman Factory Outlet store. While it's not large enough to make a "special" trip to Wichita, it's definitely not a miss while you're here.
3. The Keeper of the Plains
The Keeper of the Plains is a 74-foot tall steel sculpture standing at the point where the Big and Little Arkansas rivers join together in downtown Wichita. This land between the two rivers is considered sacred ground to the Native American people and is also home to the All-American Indian Center (admission fee). The icon of Wichita was erected in 1974 to celebrate the United States Bicentennial and has kept a watchful eye on the city ever since. Surrounding the base of the statue are multiple displays which describe the local tribes that used to inhabit this area, as well as several fire pits which sometimes light up to illuminate the statue at night. The fire pits, which are known as the Rings of Fire, are lit manually for public safety and run in 15-minute increments. They are generally lit 2-3 times a night.
BONUS: Find the Troll! South of the Keeper of the Plains, under a grate on the east side of the Arkansas River, sits a whimsical troll sculpture created by artist Constance Ernatt. Some legends believe that trolls come alive at night, turning to stone in the daytime. This particular troll is shackled to the walls beneath the grate, with green lights illuminating him by night.
4. Ulrich Museum of Art at Wichita State University
The Ulrich Museum of Art at Wichita State University offers direct encounters with modern and contemporary art. The best part of the Ulrich Museum of Art's collection is outside which features the Martin H. Bush Outdoor Sculpture Collection. More than 70 statues spread across Wichita State University's campus.
Pictured: Centaur and Lapith by Dimitri Hadzi is one of five sculptures that can only be seen by visiting the museum. They are on the Kouri Sculpture Terrace.
Even Leonardo DiCaprio supports Wichita and their Shockers. He is shown here with Tobey Maguire sporting a WSU hat. If that's not a reason to visit … I don't know what is!
So now you know there's more to Wichita than just cows, tractors, and tornadoes. Wichita is home to countless family fun activities and many exciting attractions year-round for every age, whim, and passion.
https://www.travelingmom.com/four-free-things-to-do-in-wichita-ks/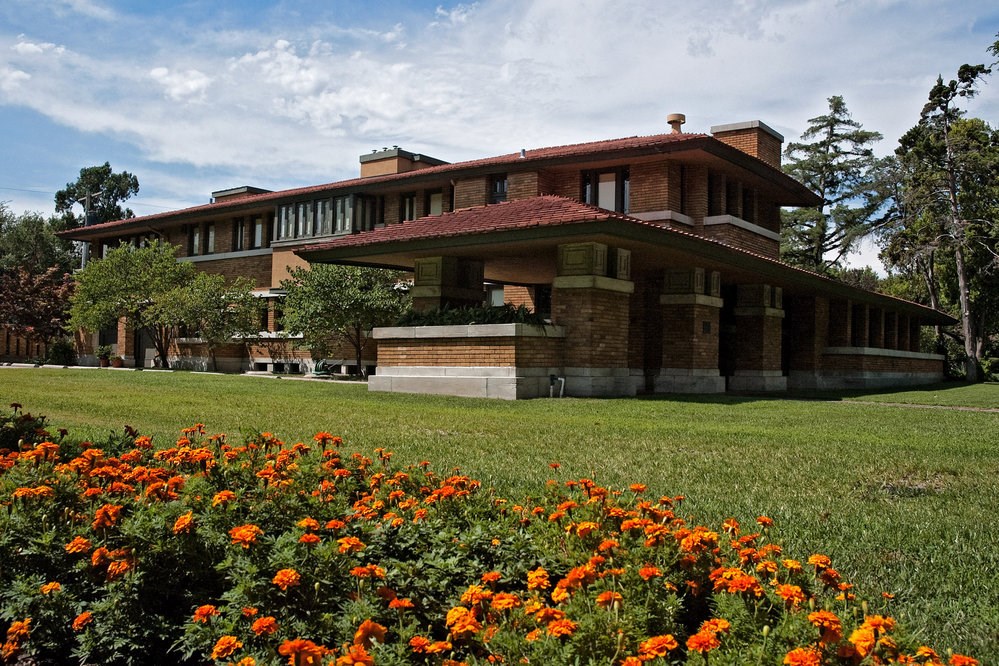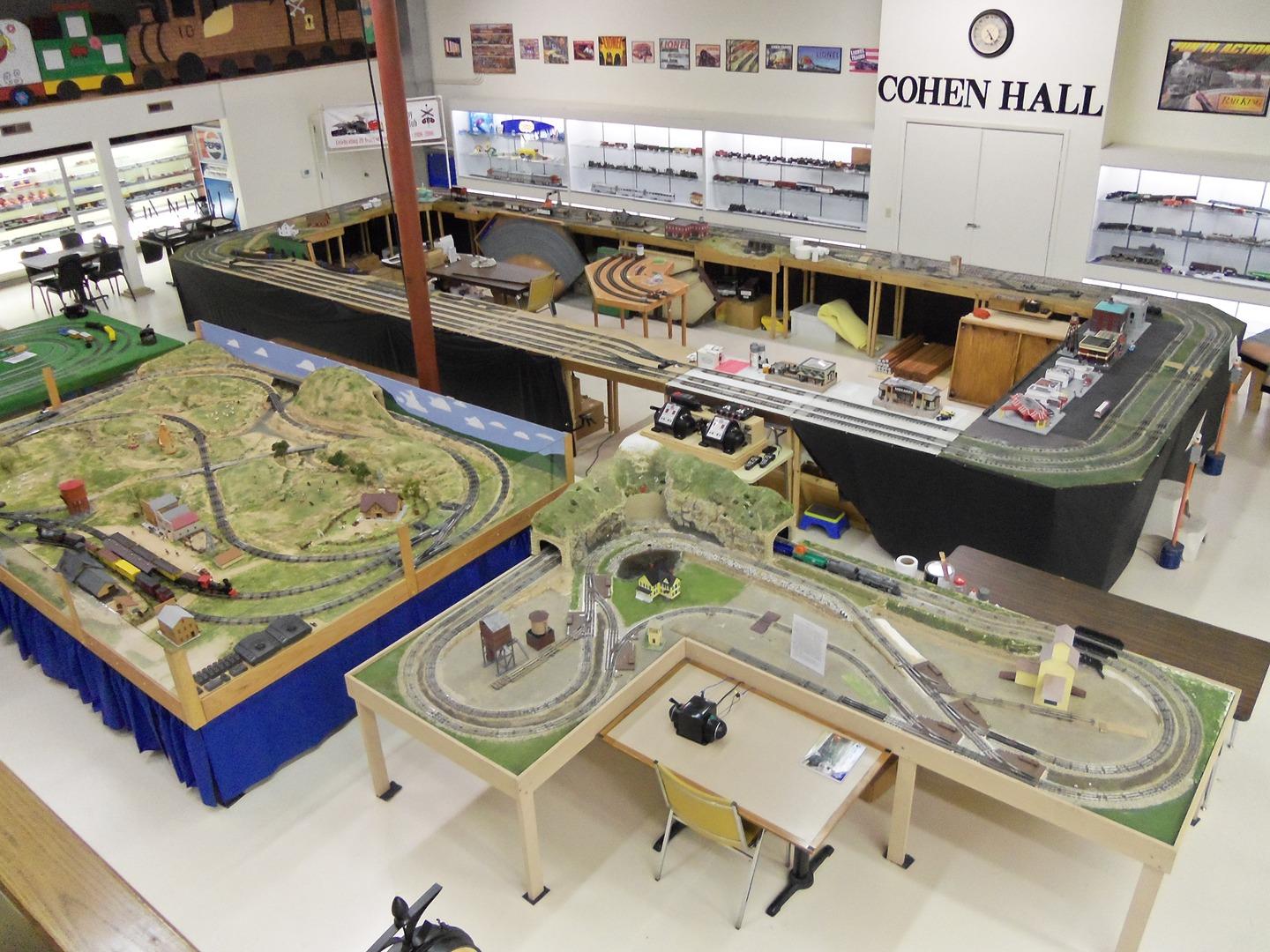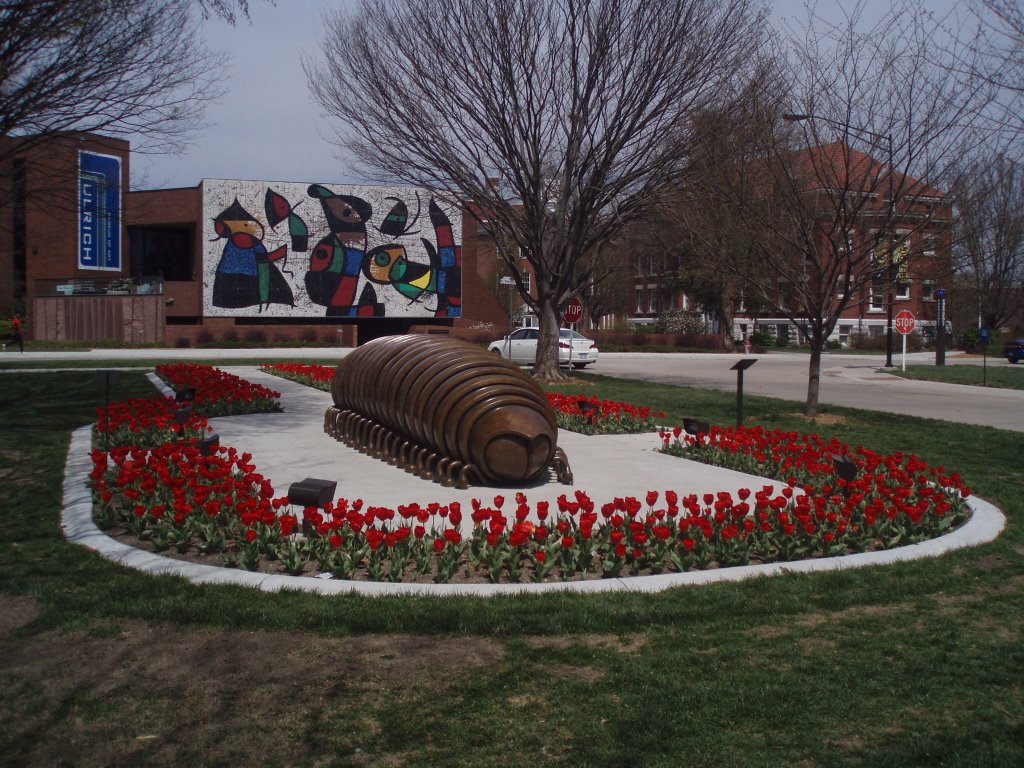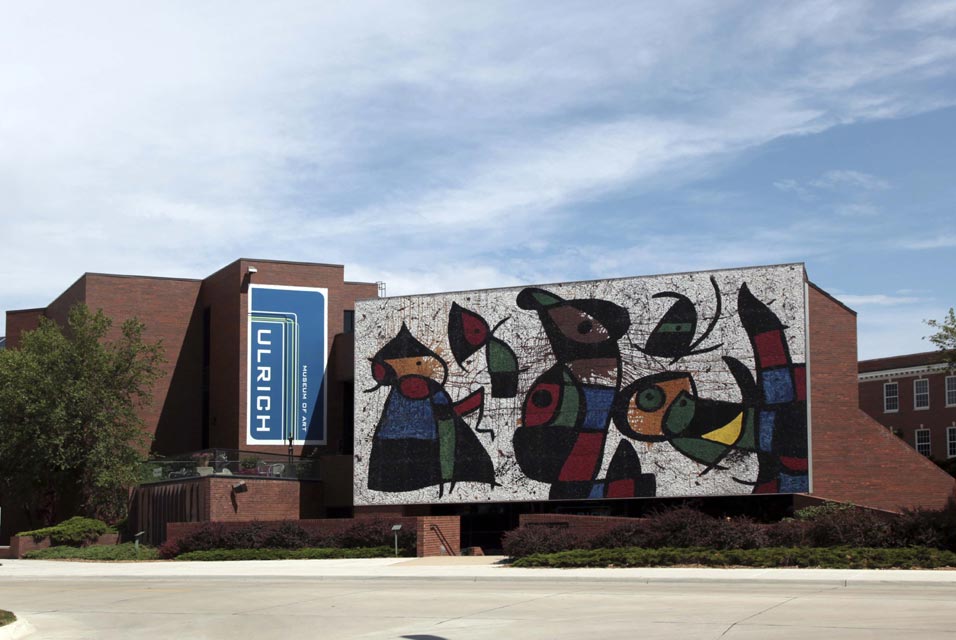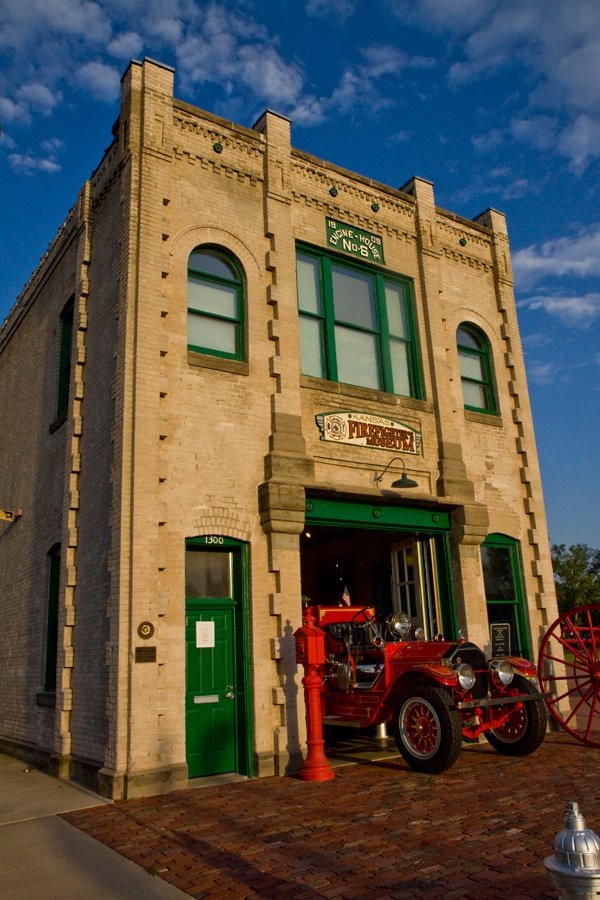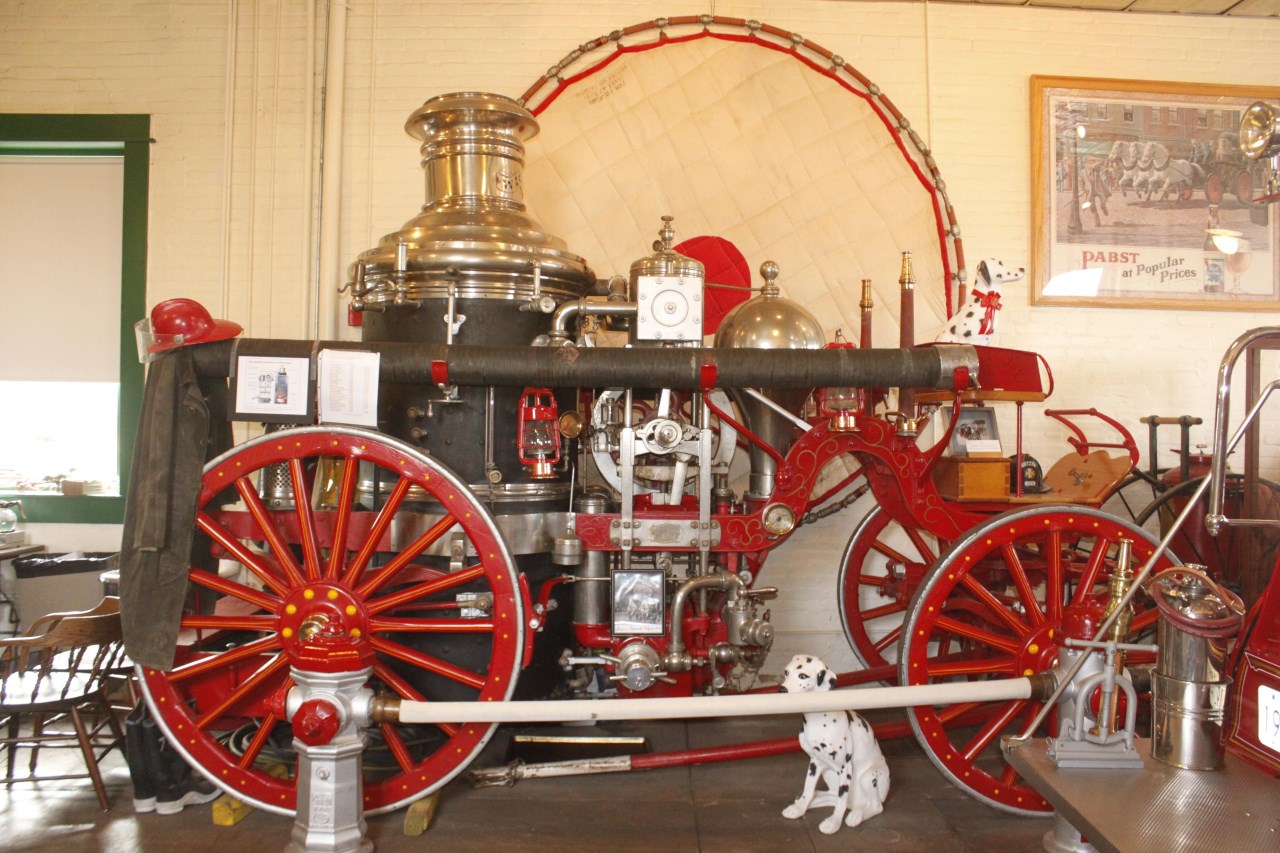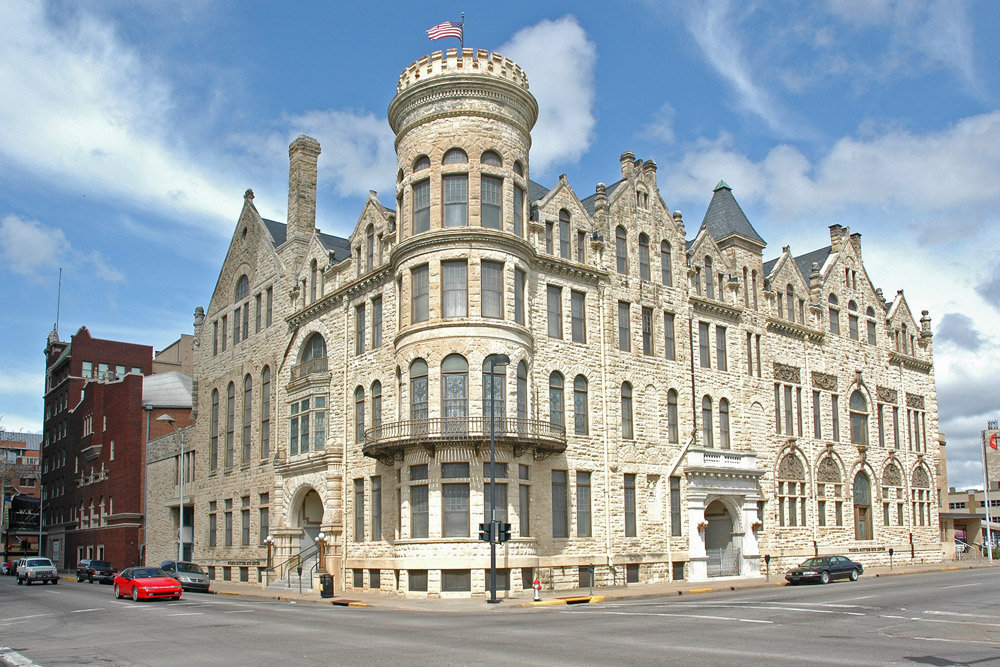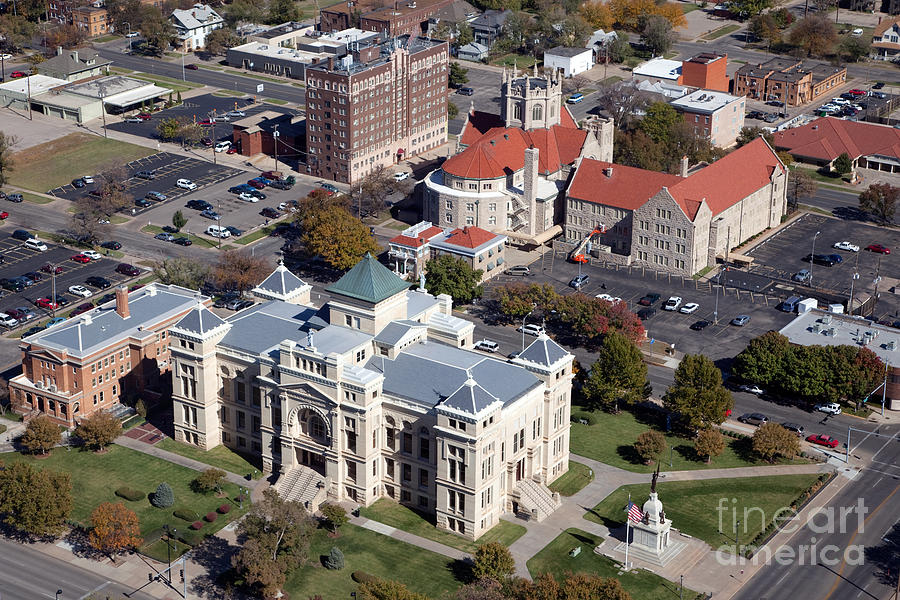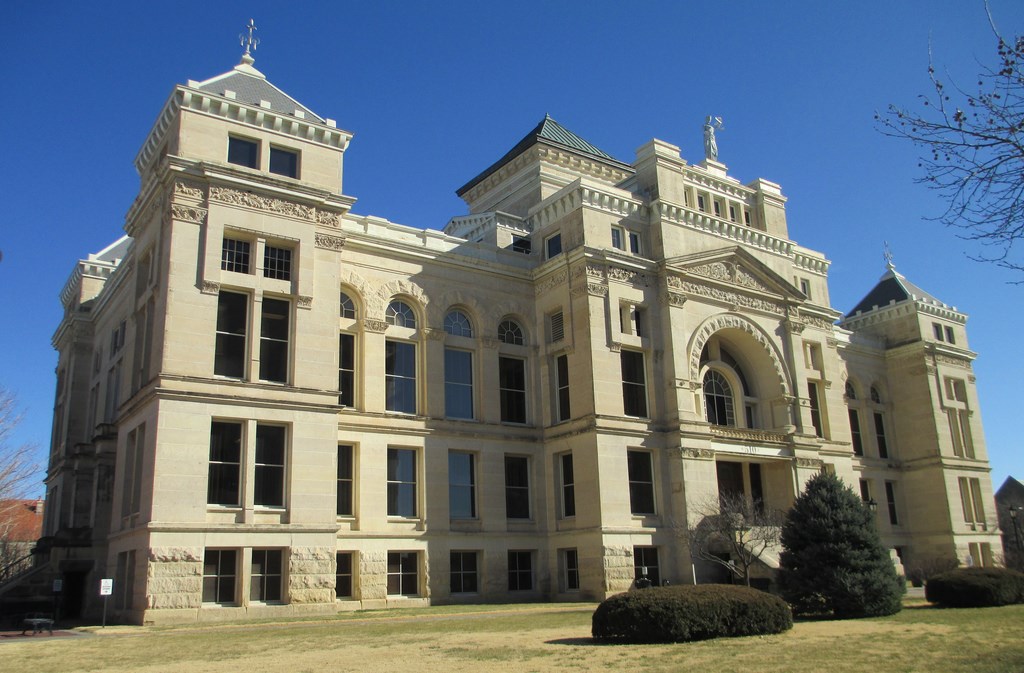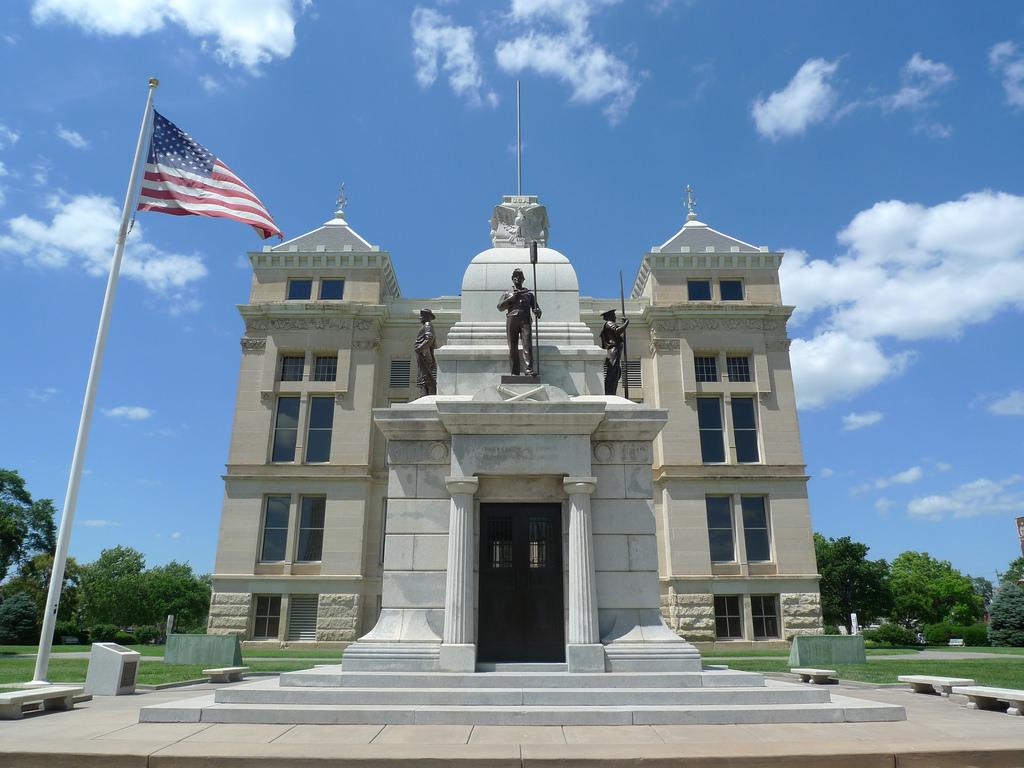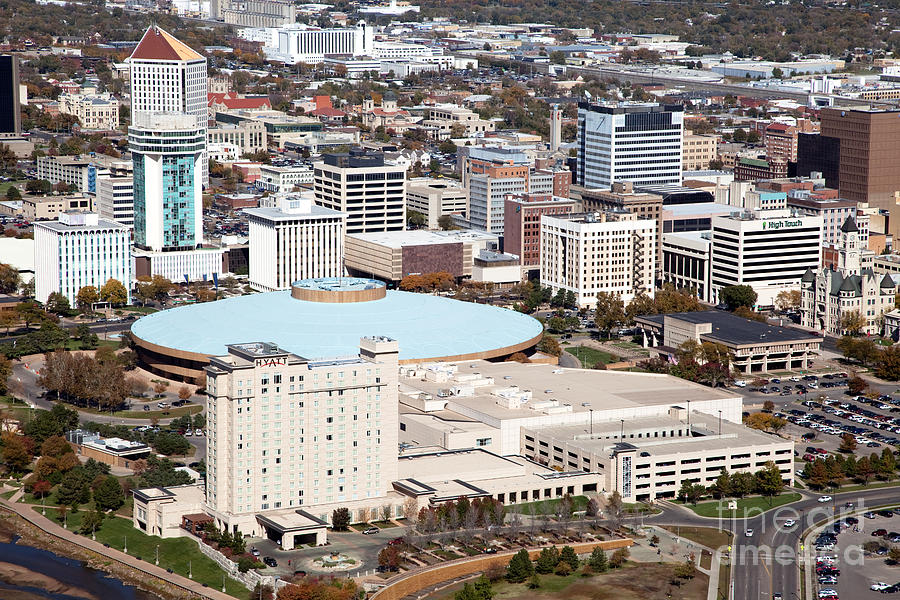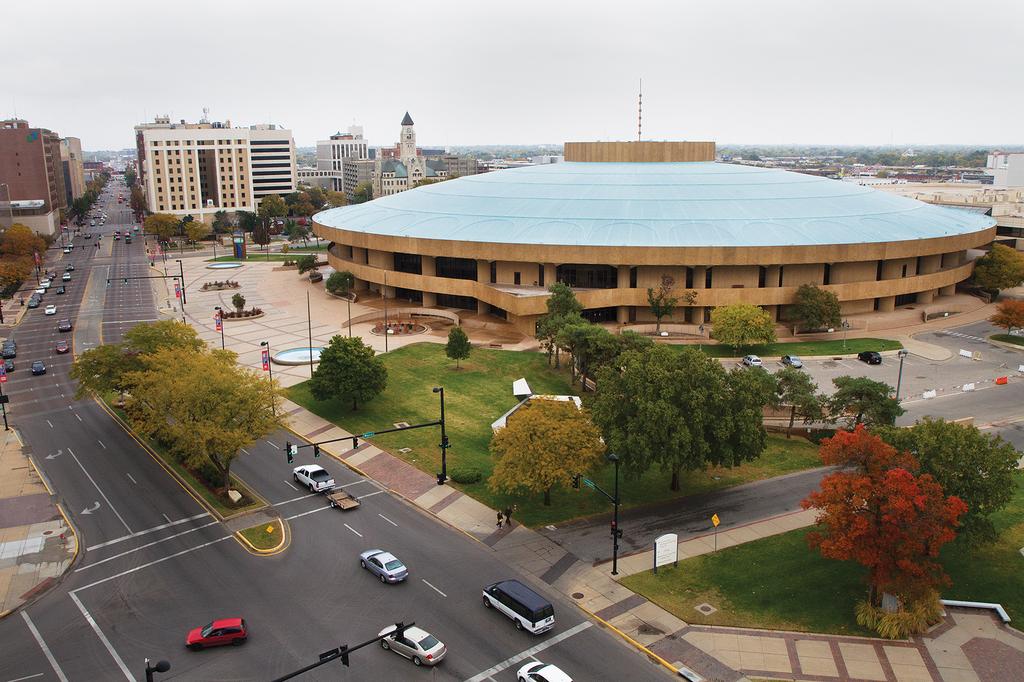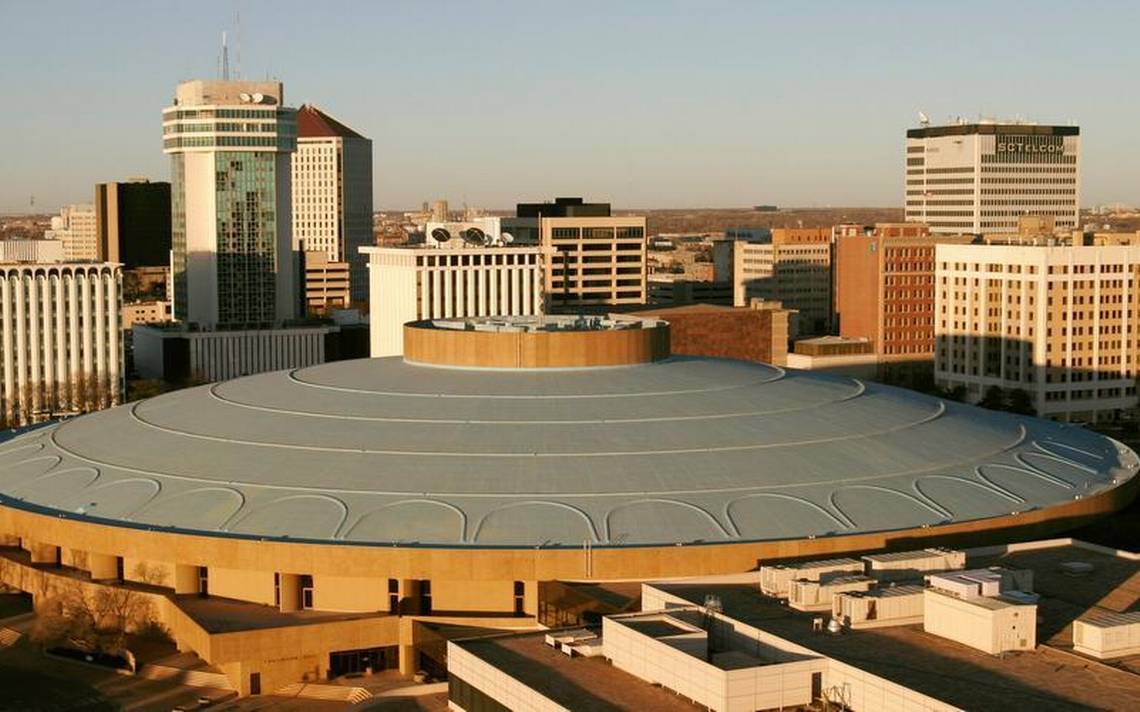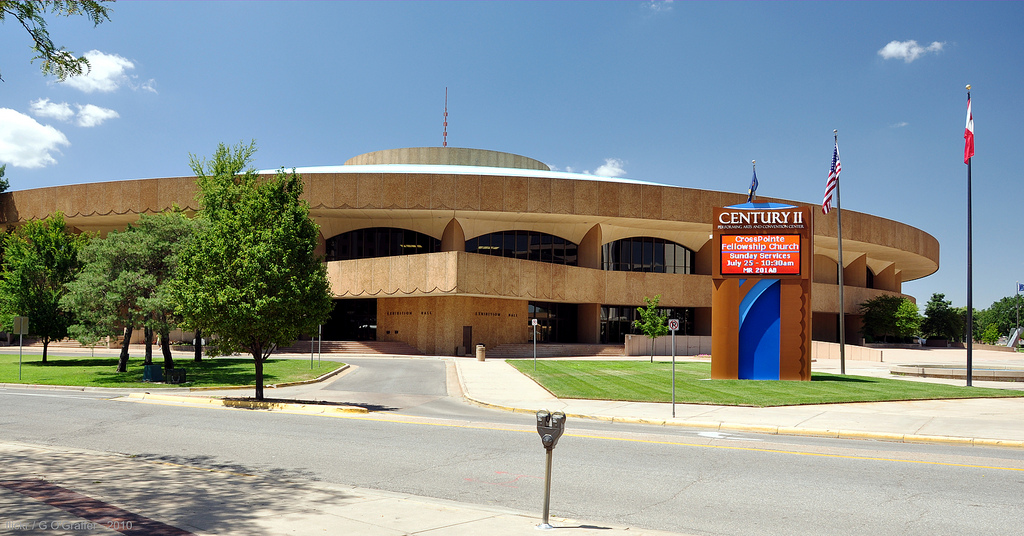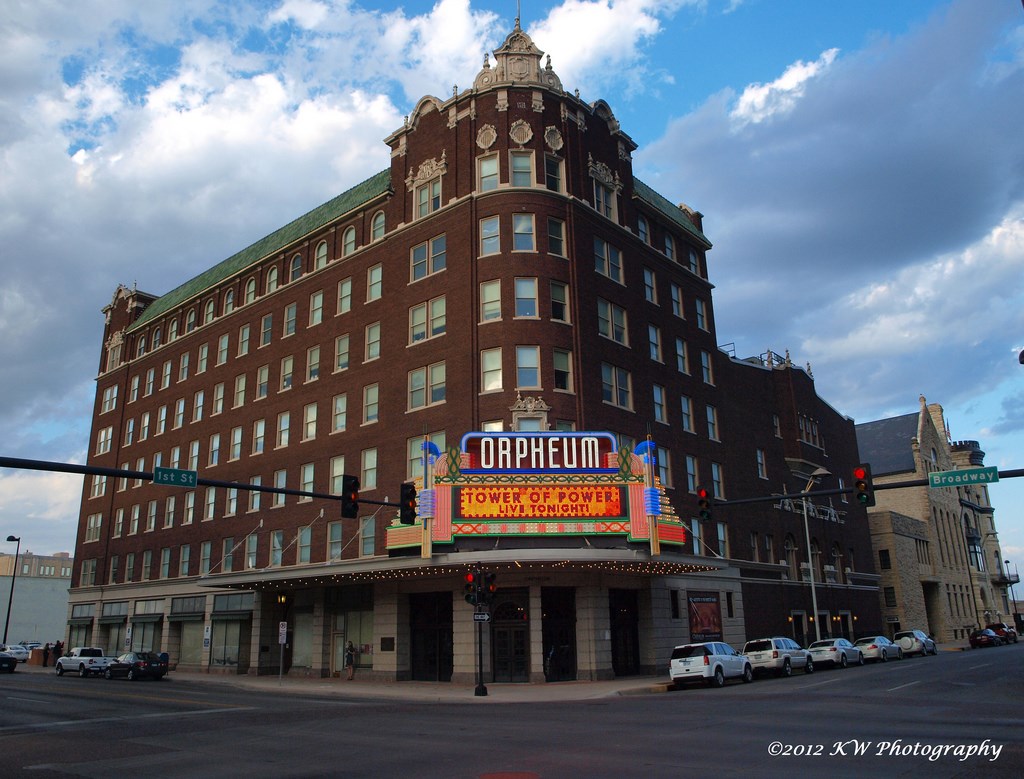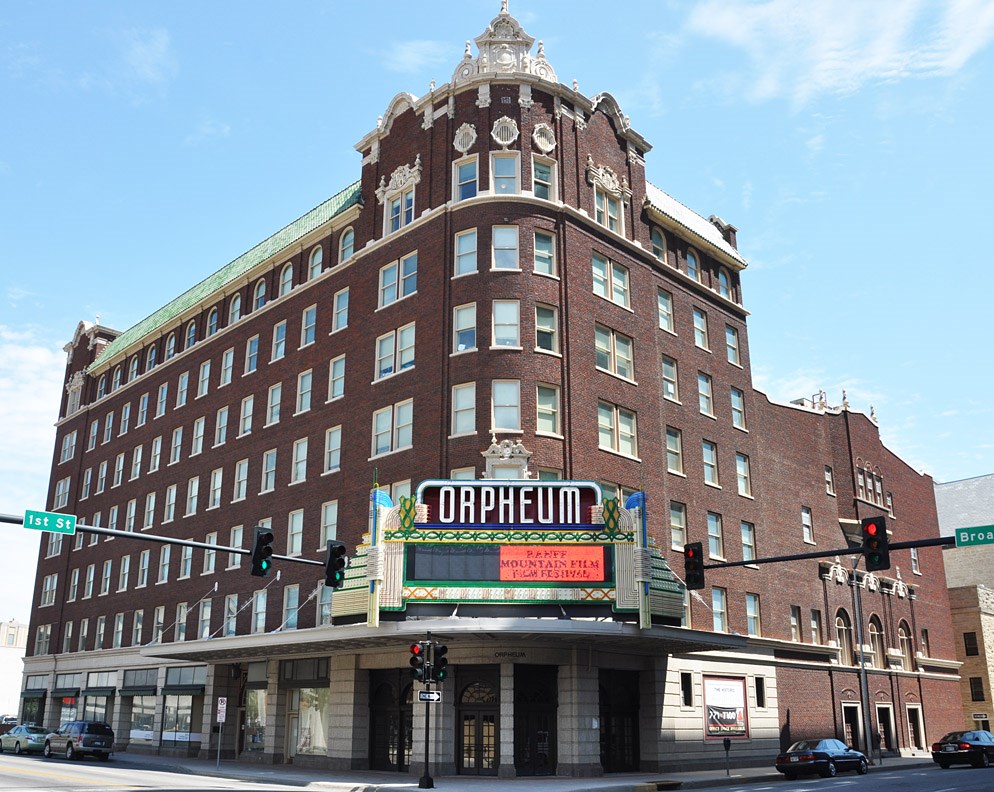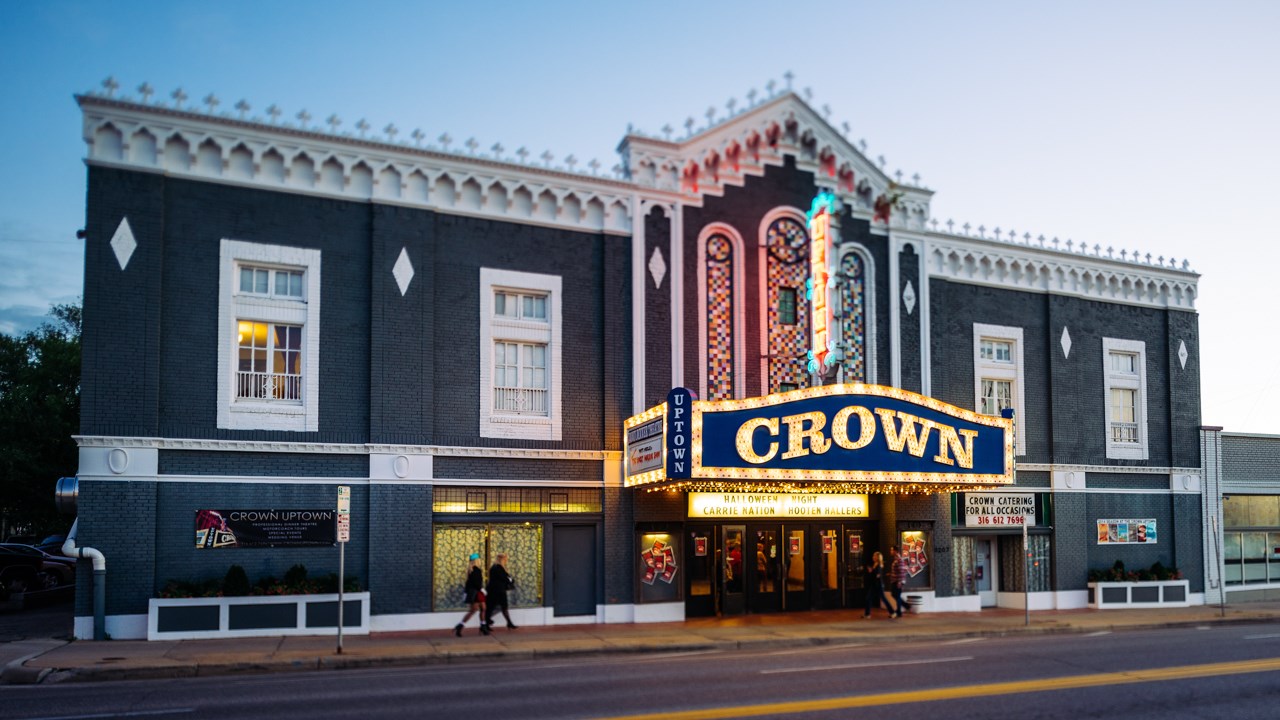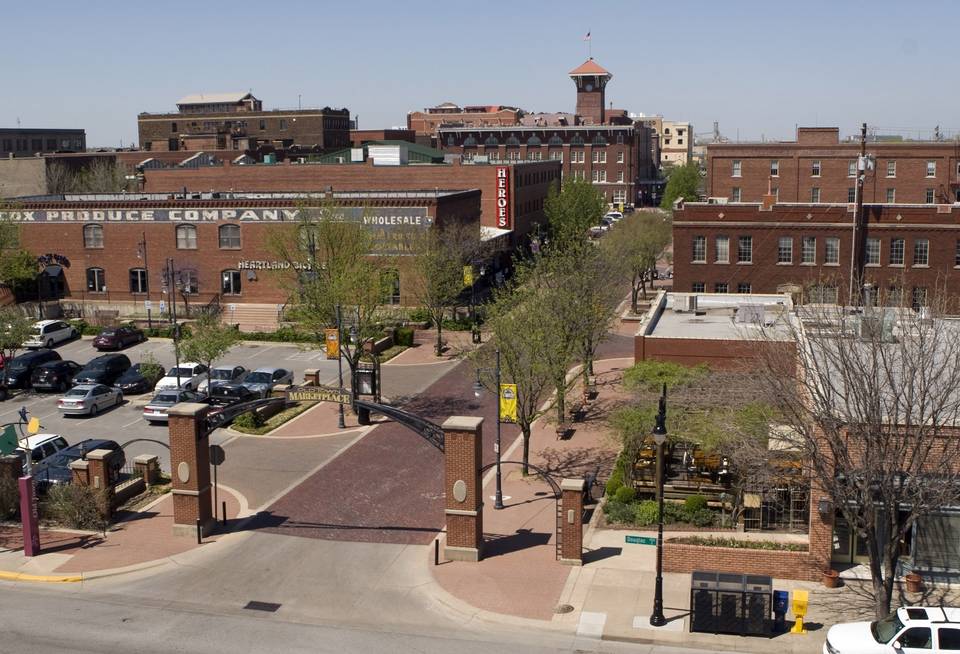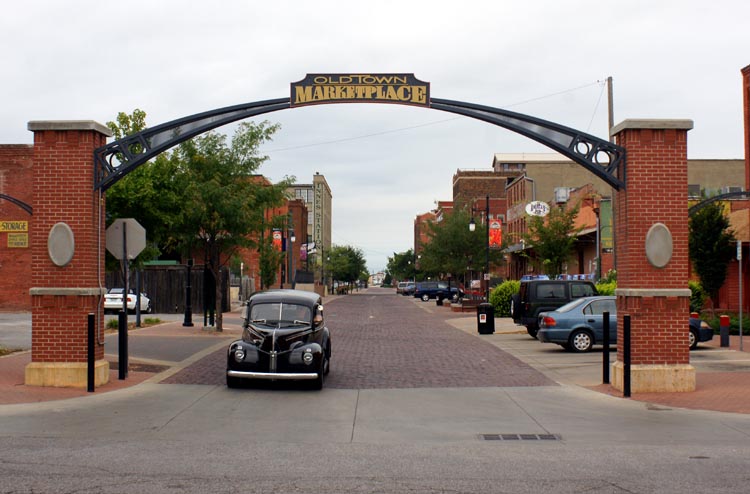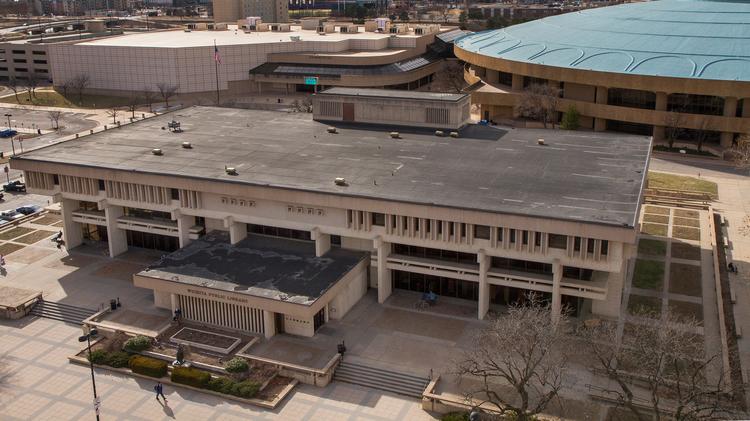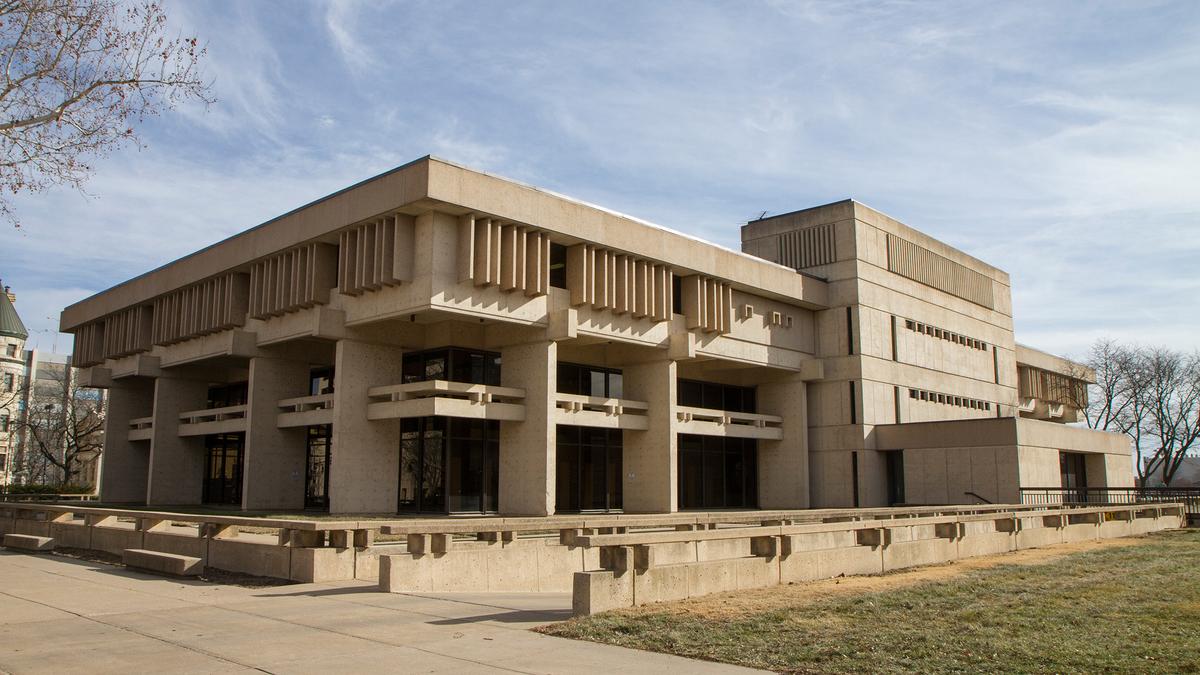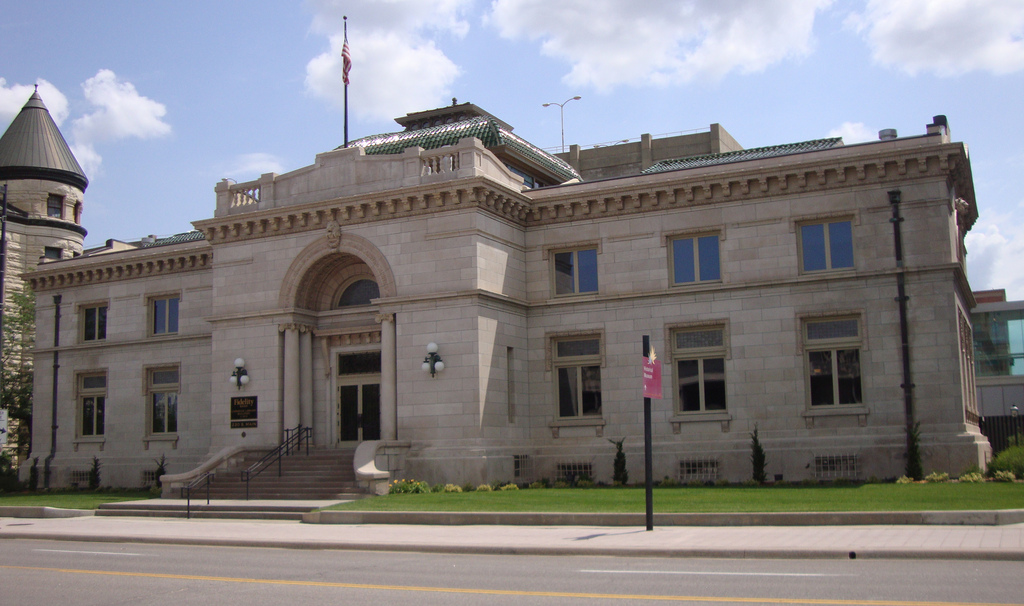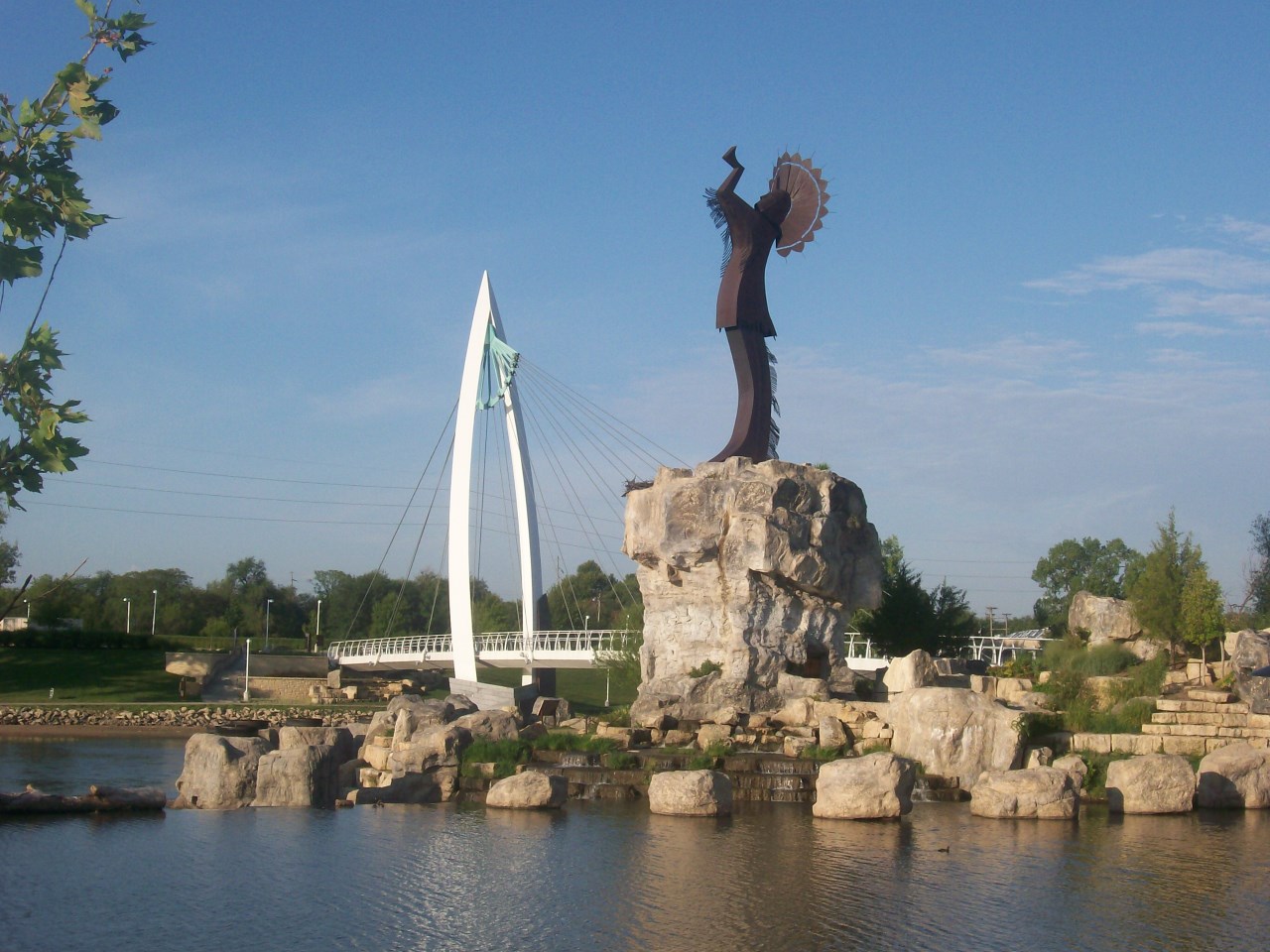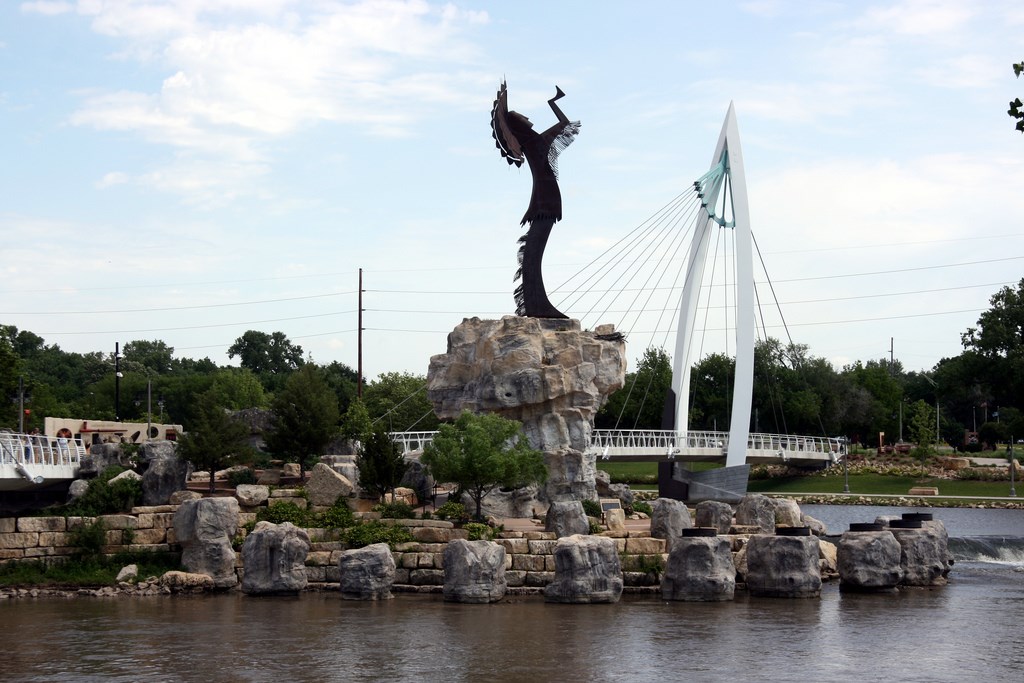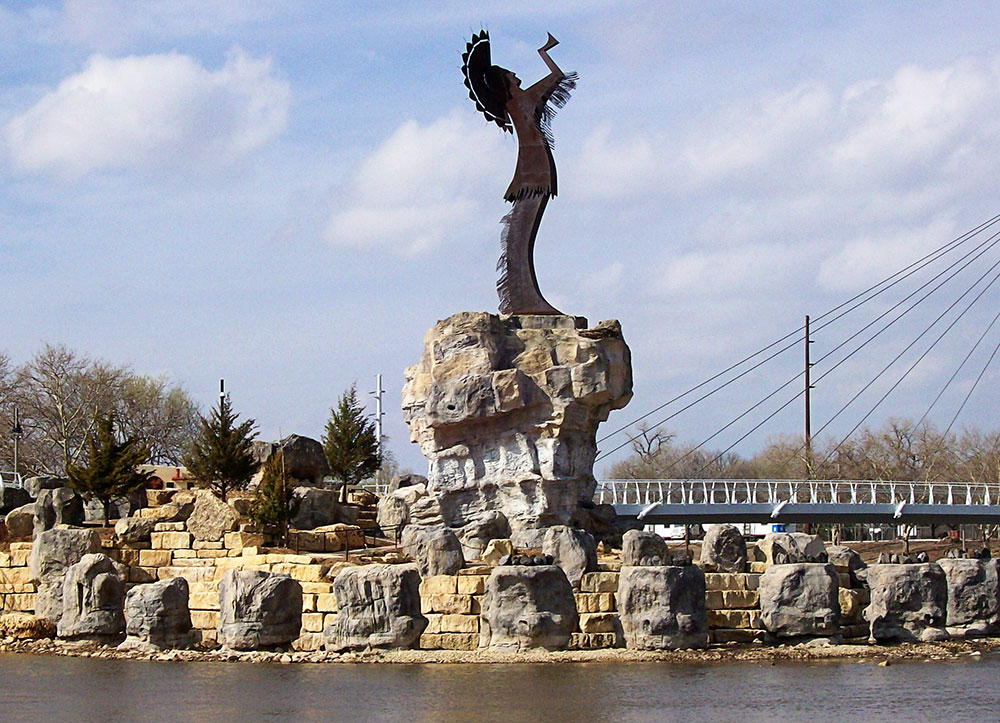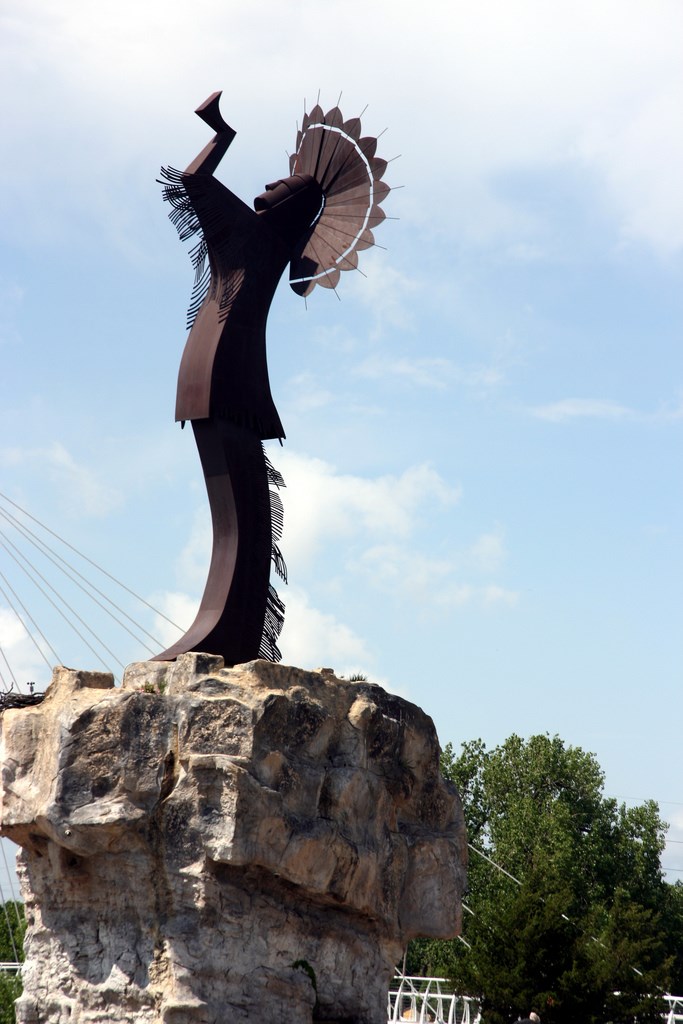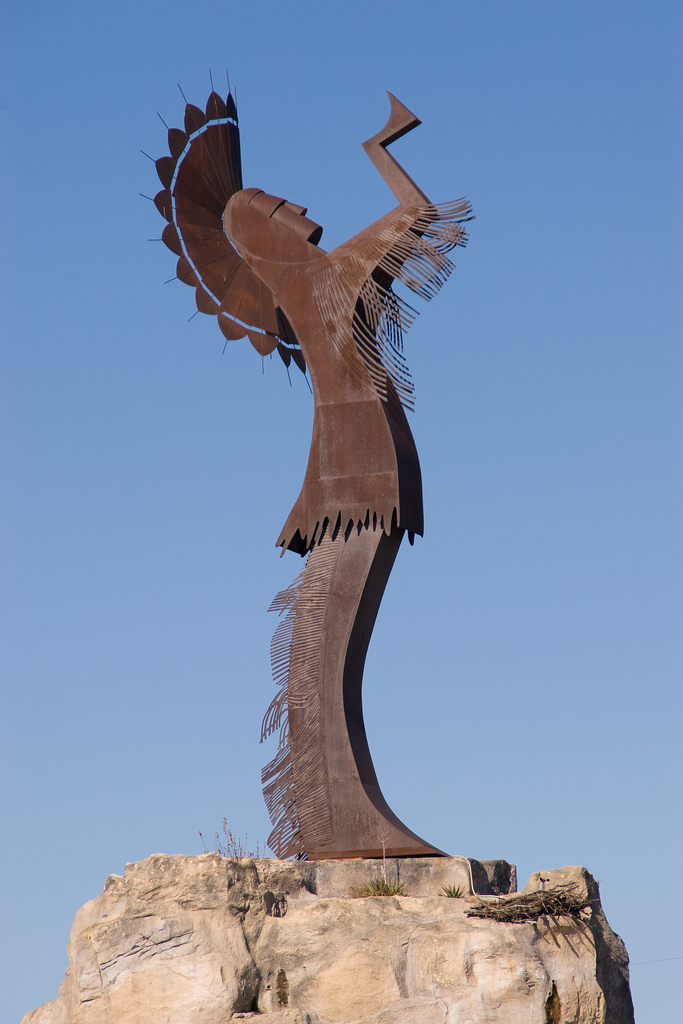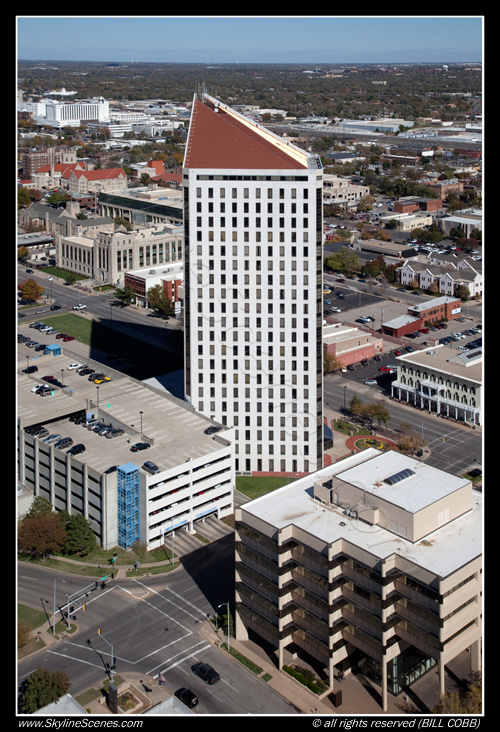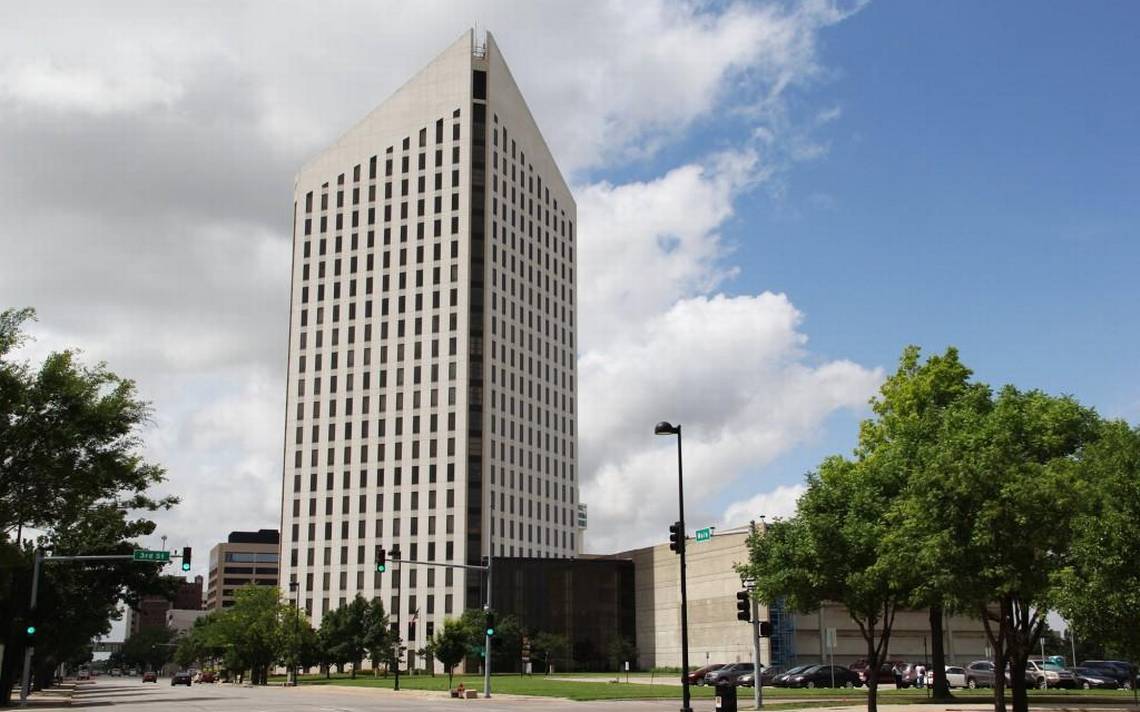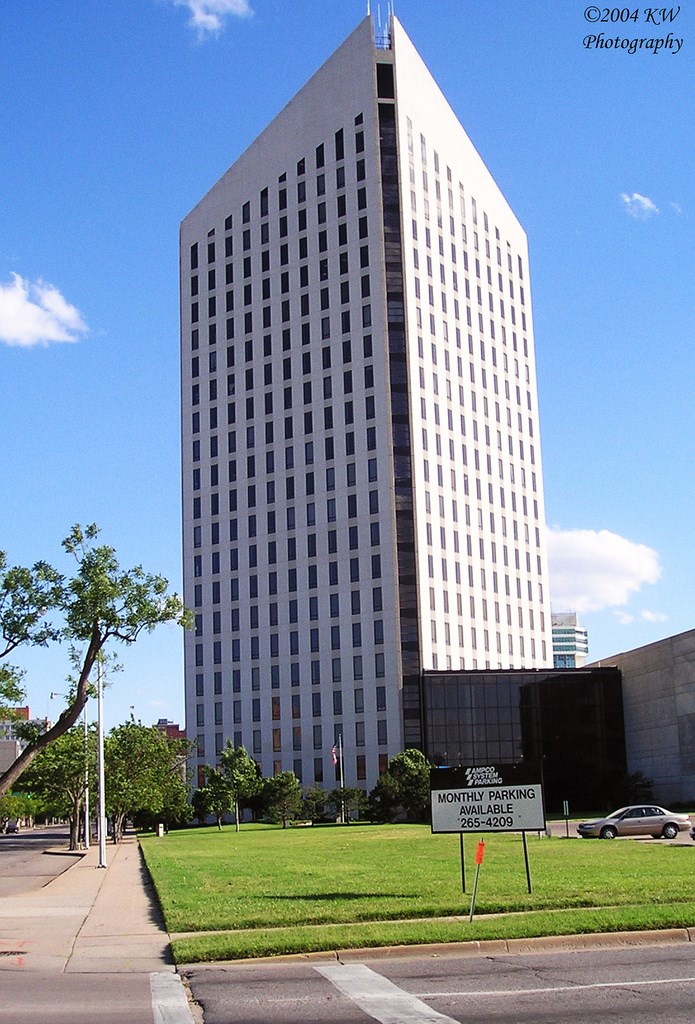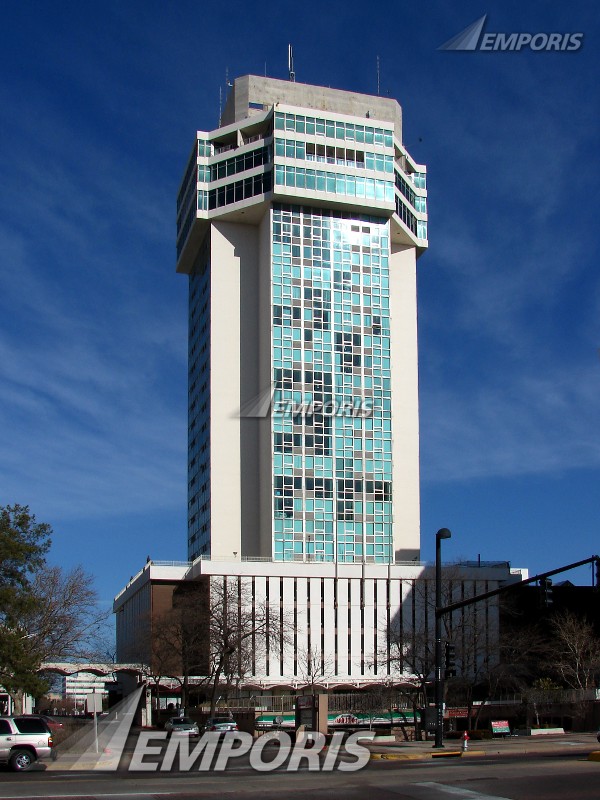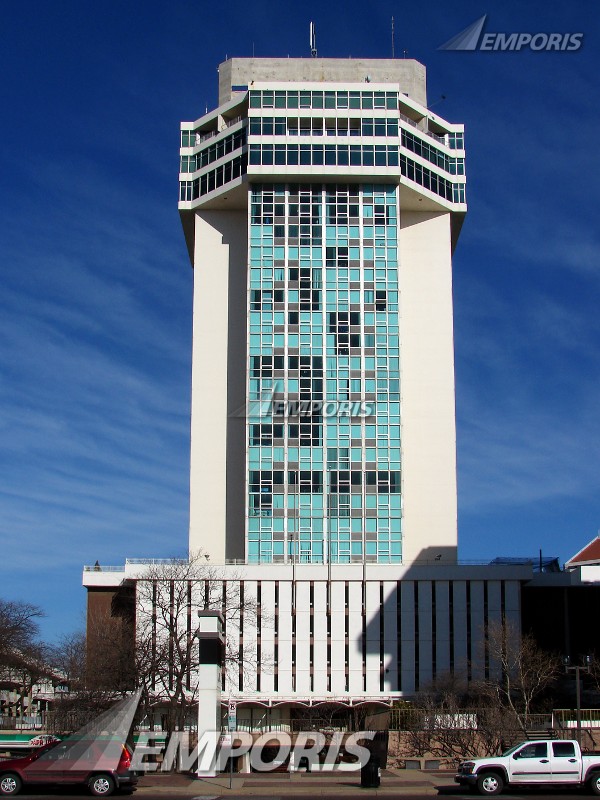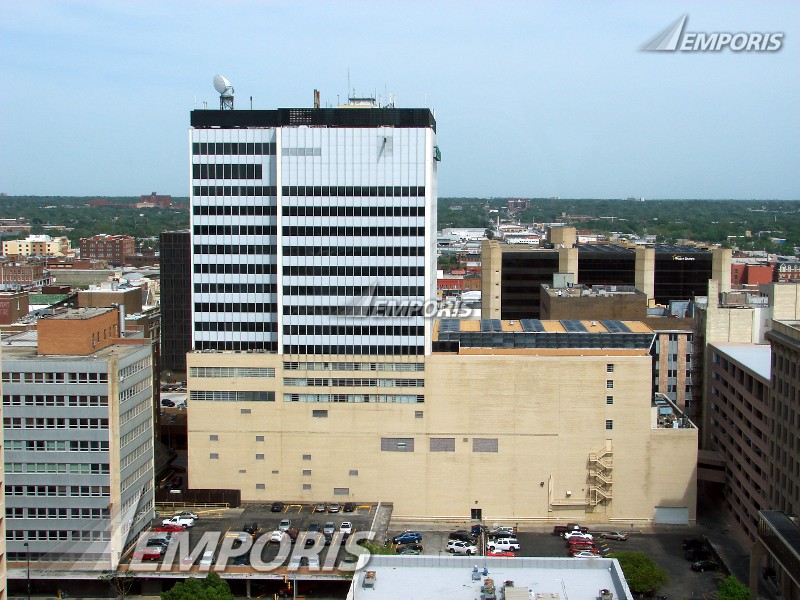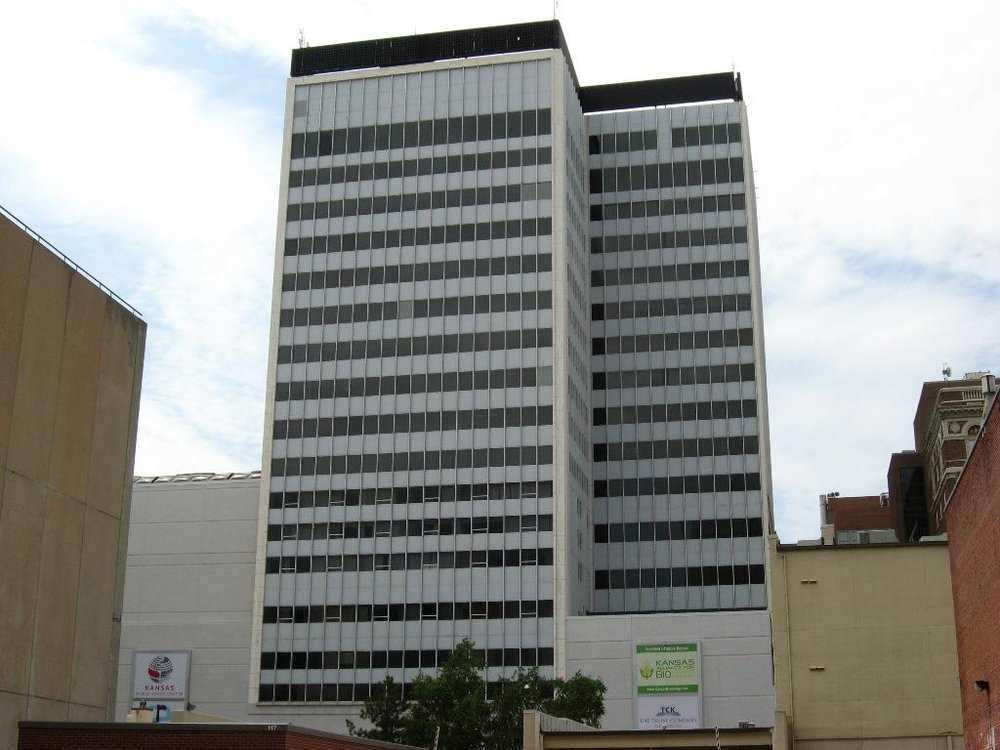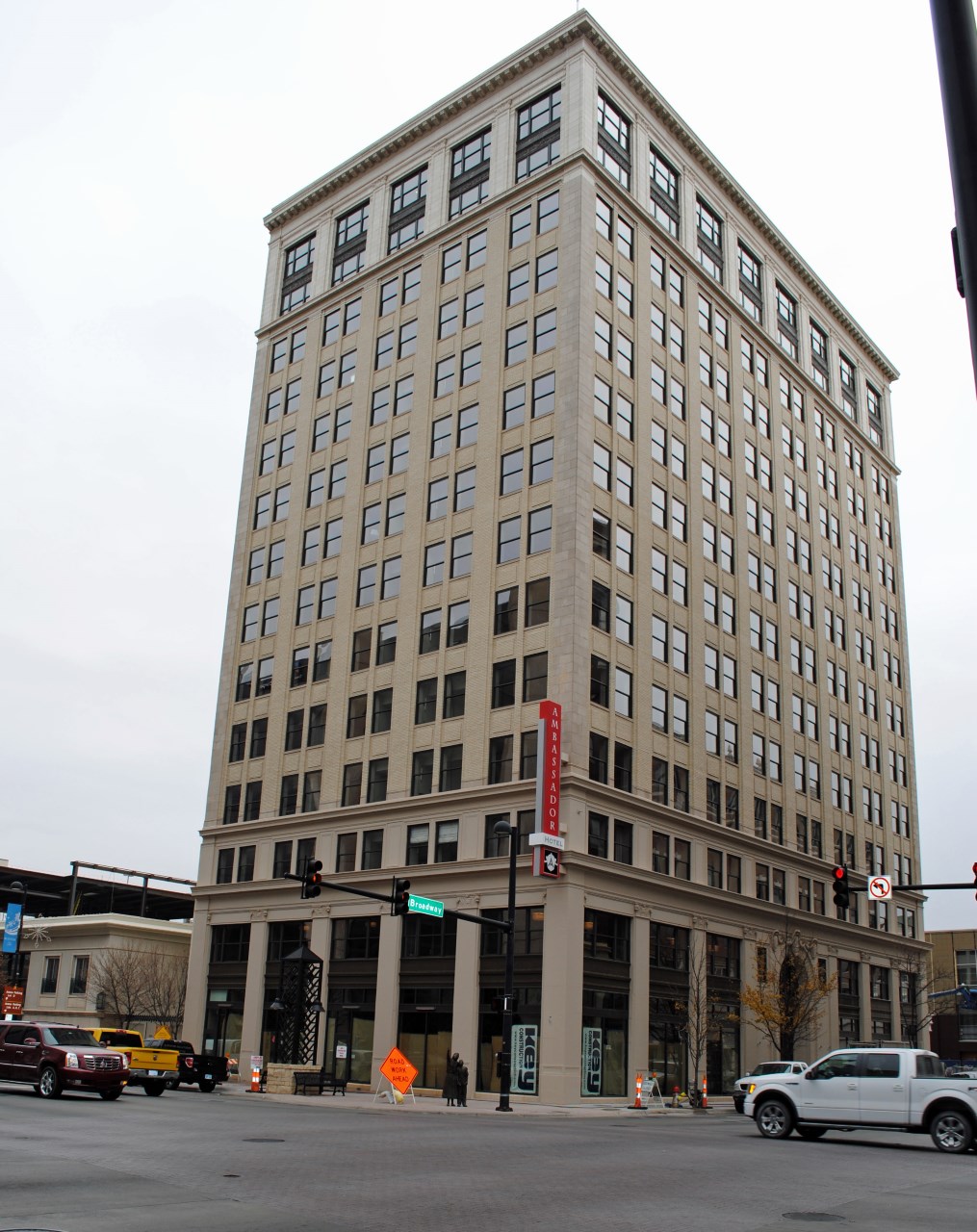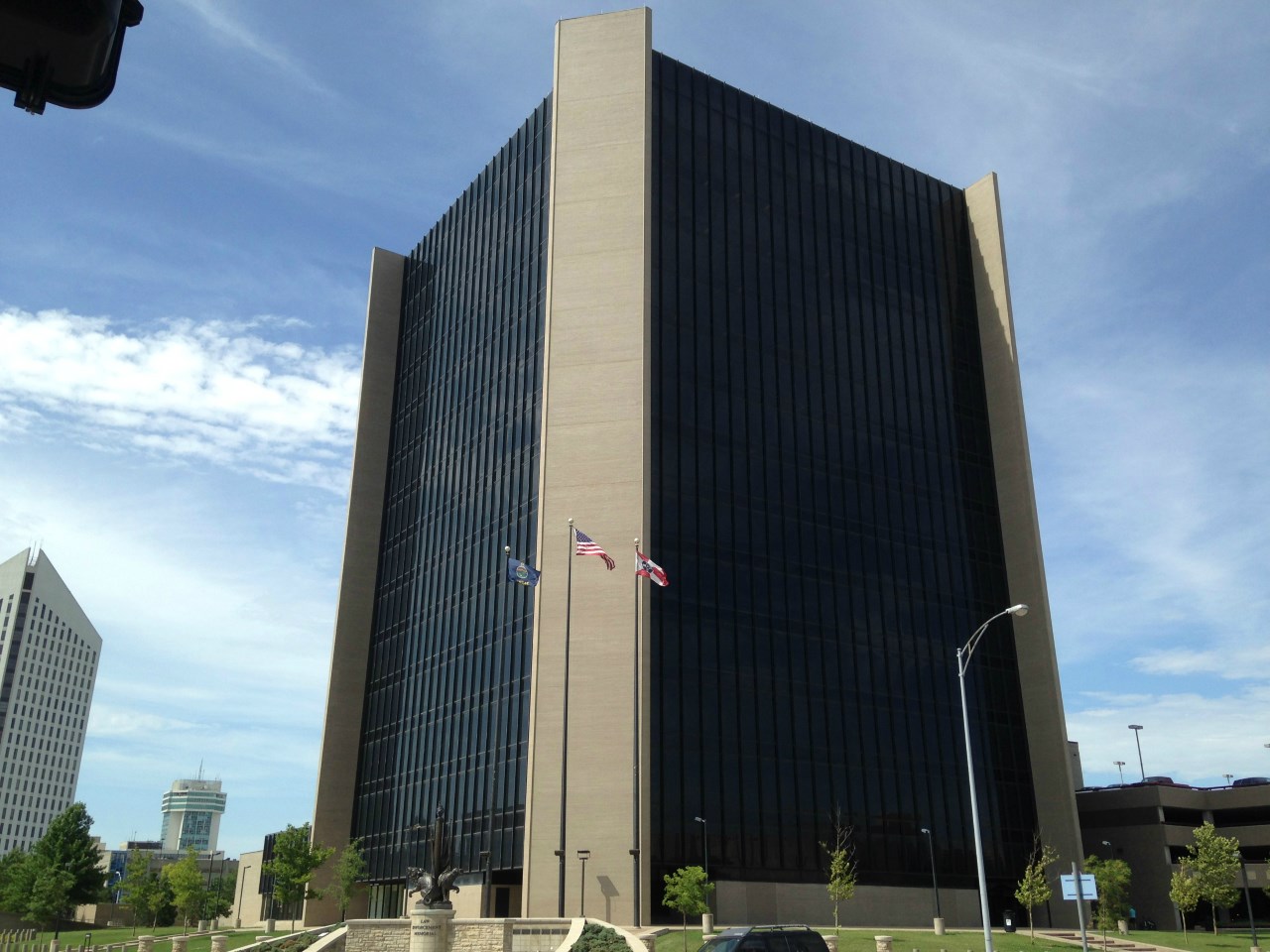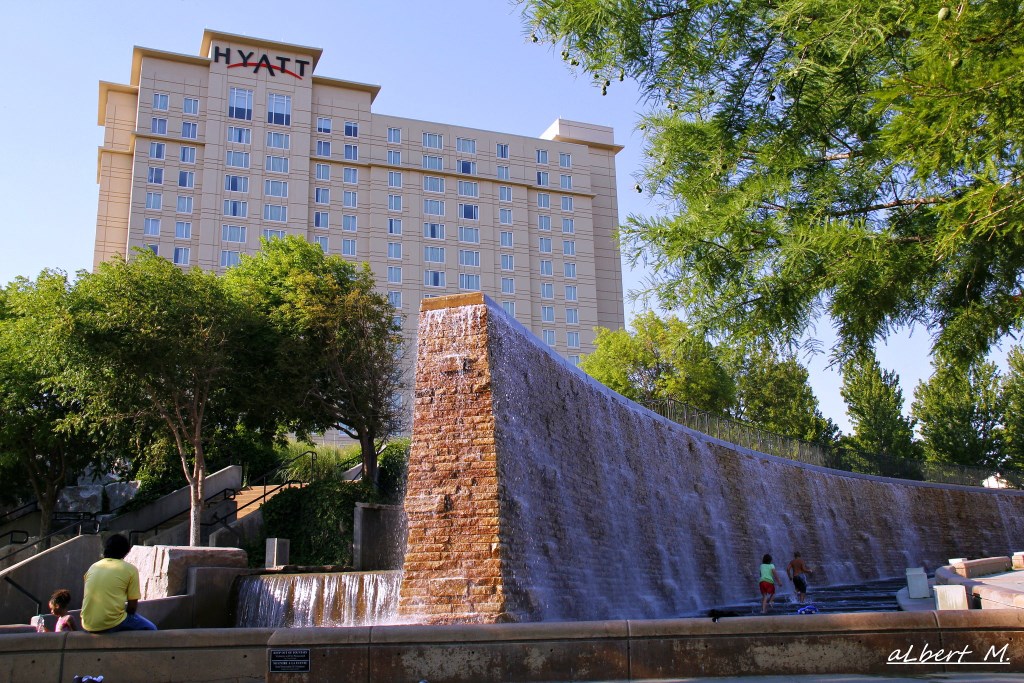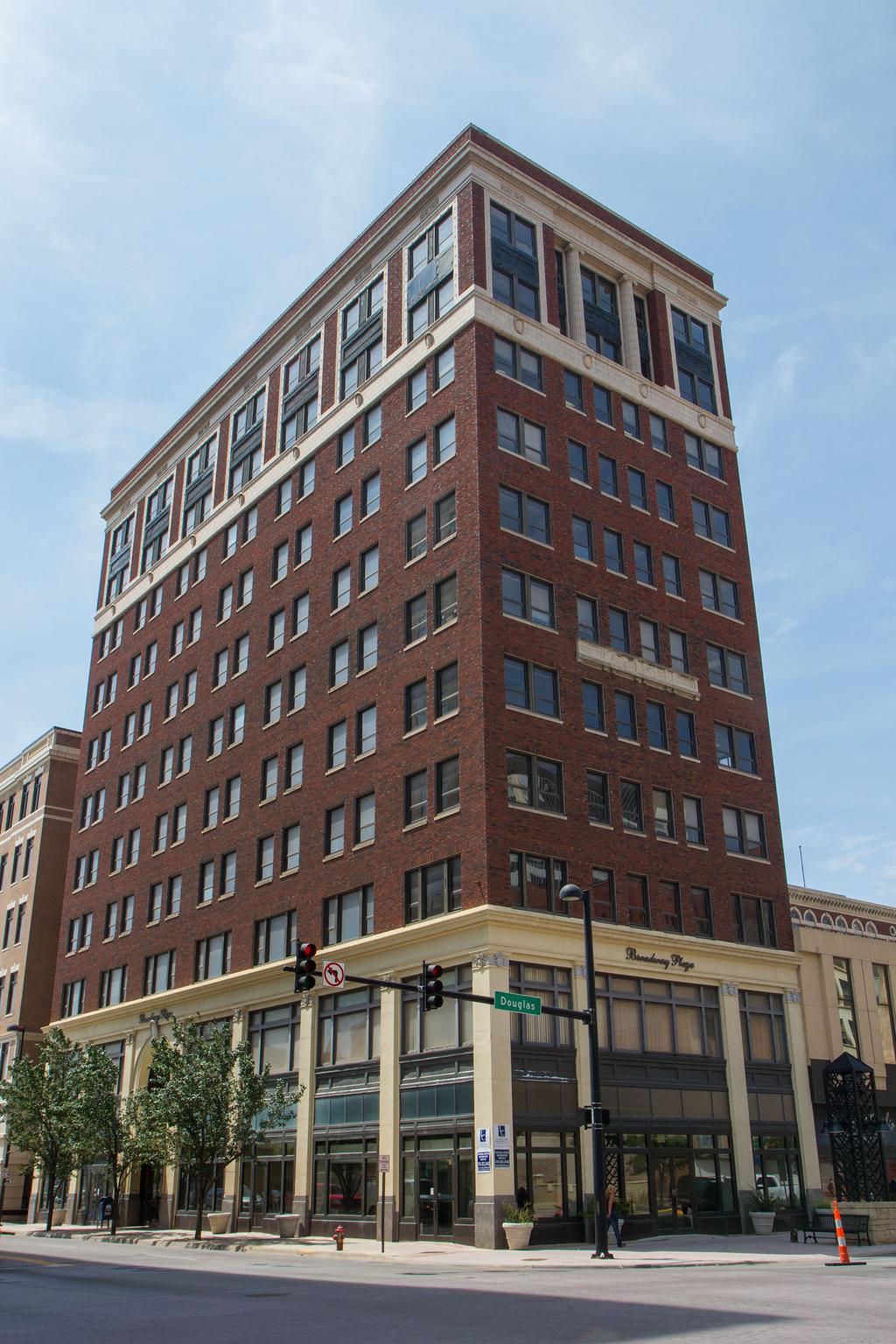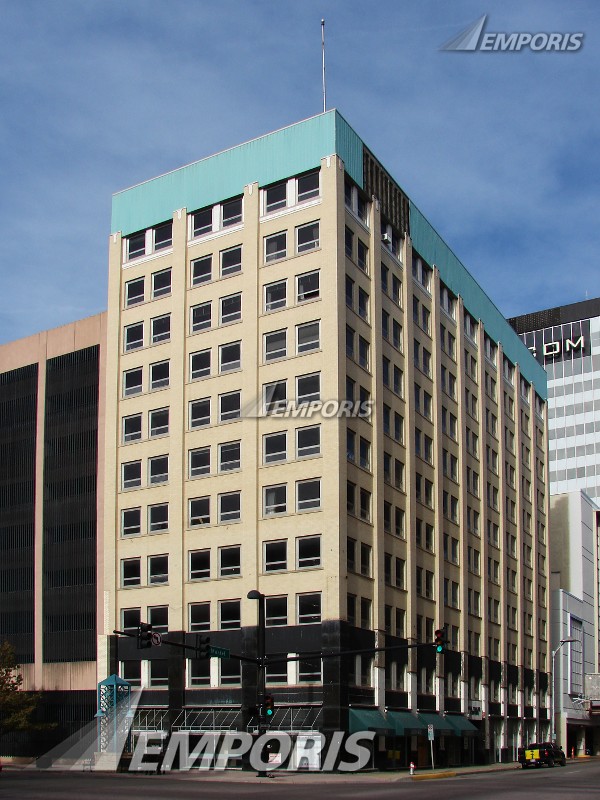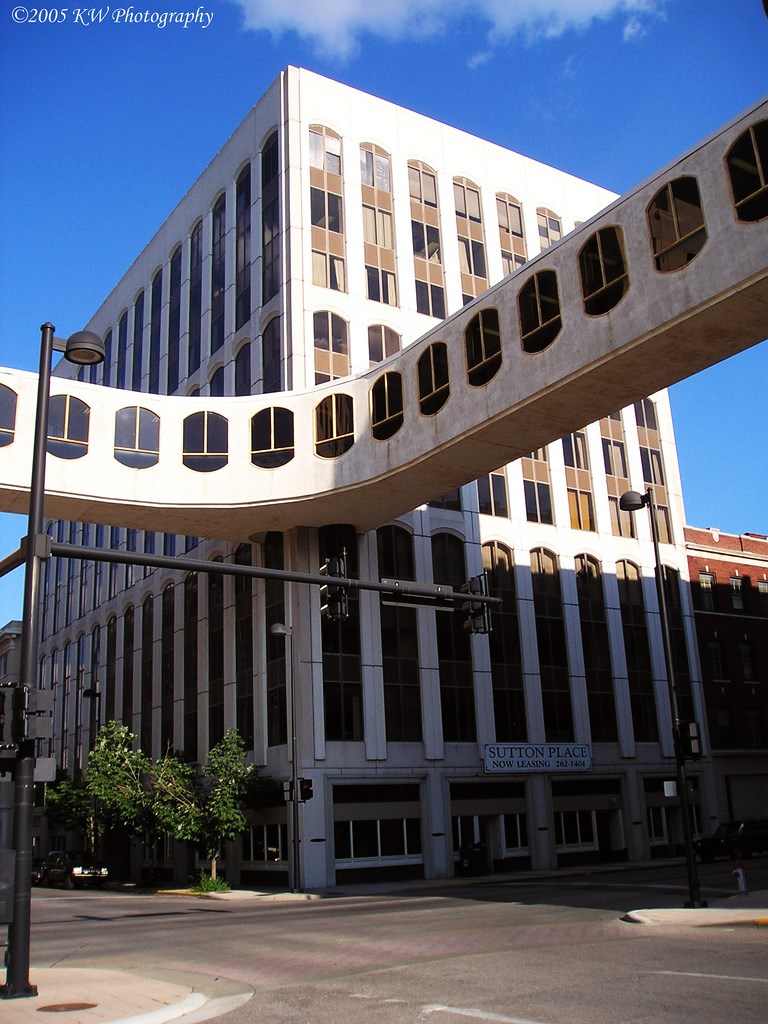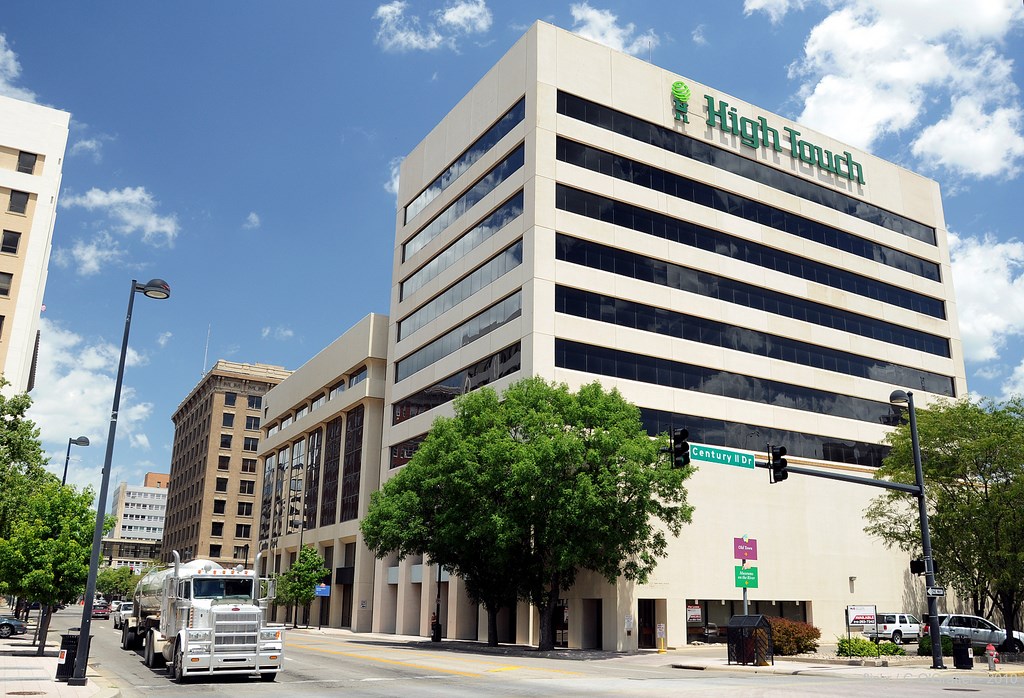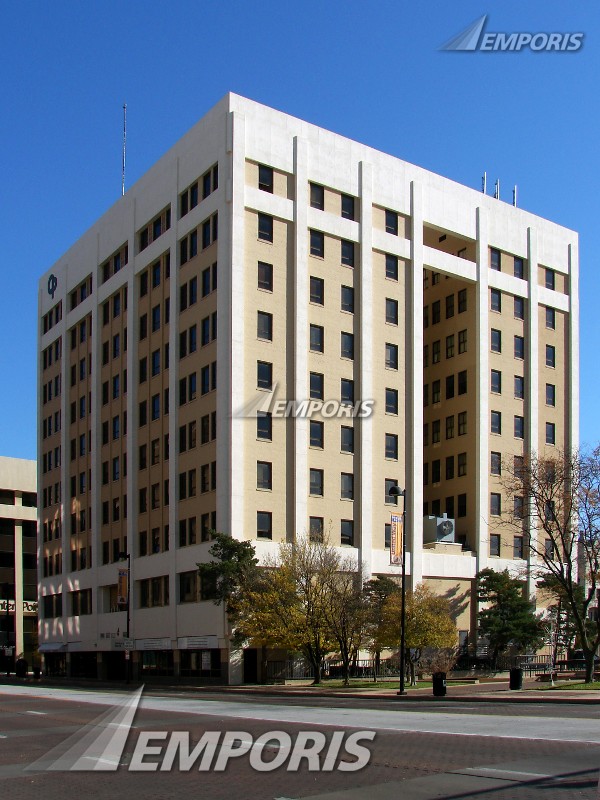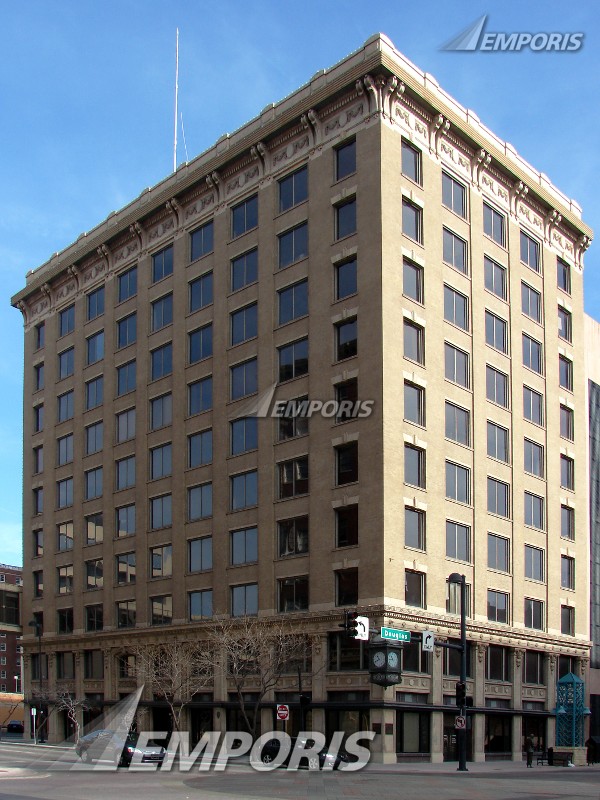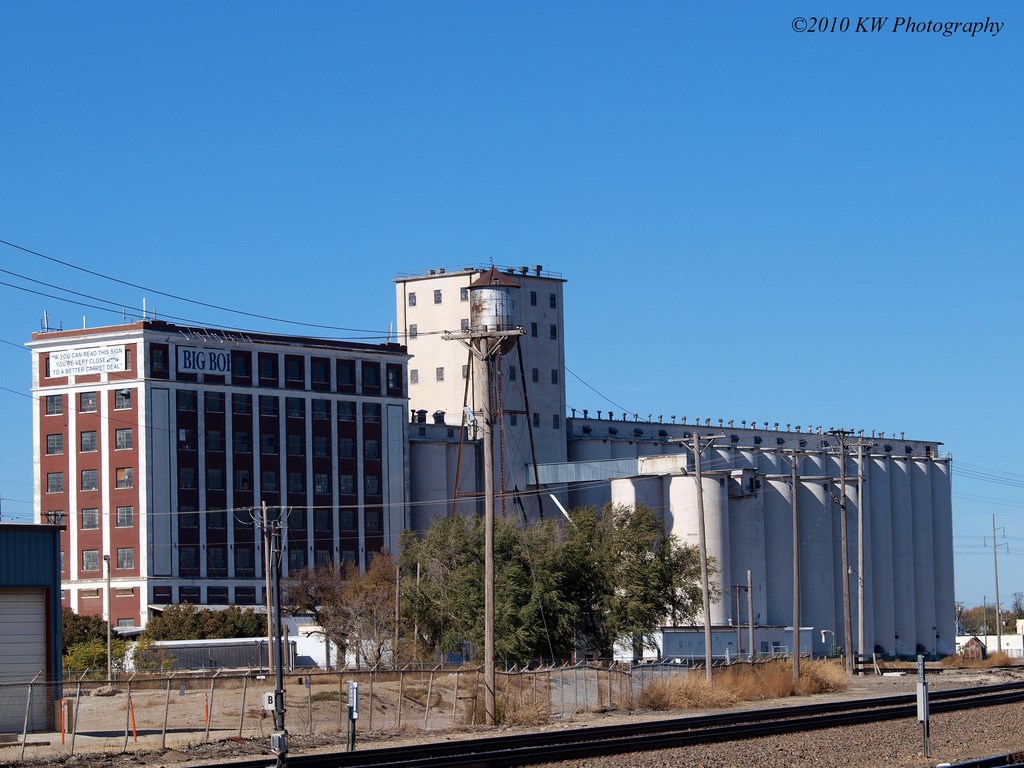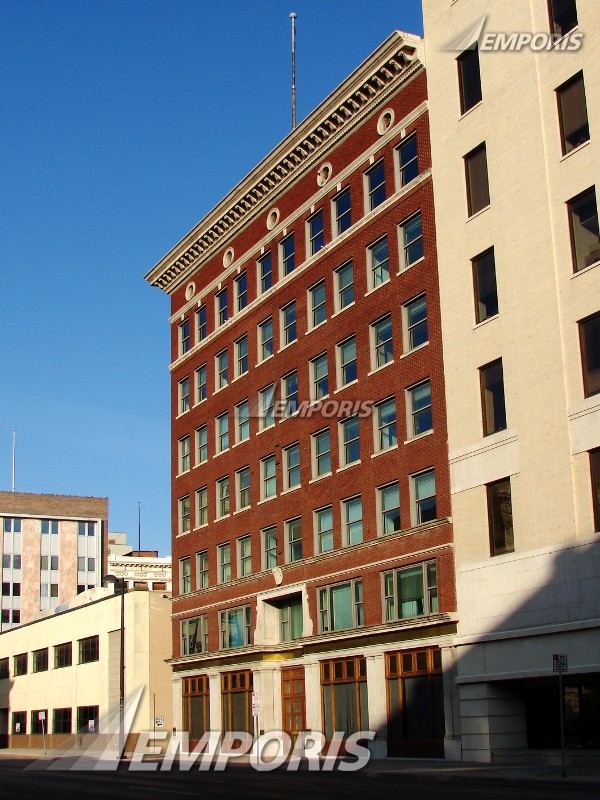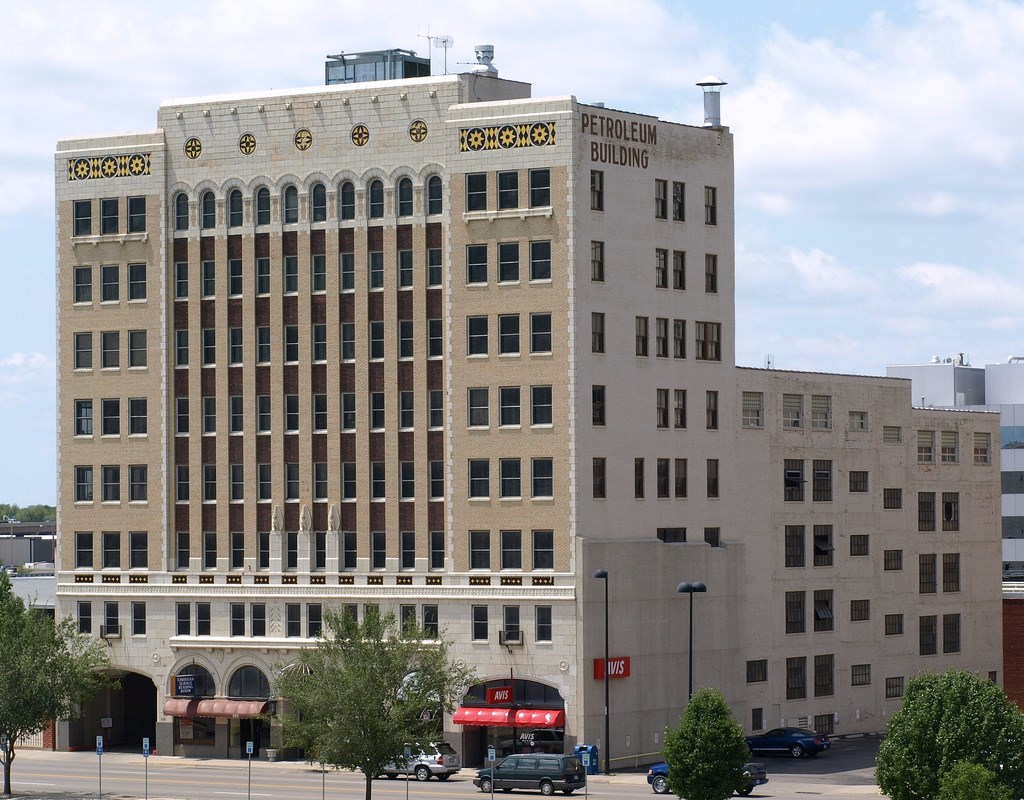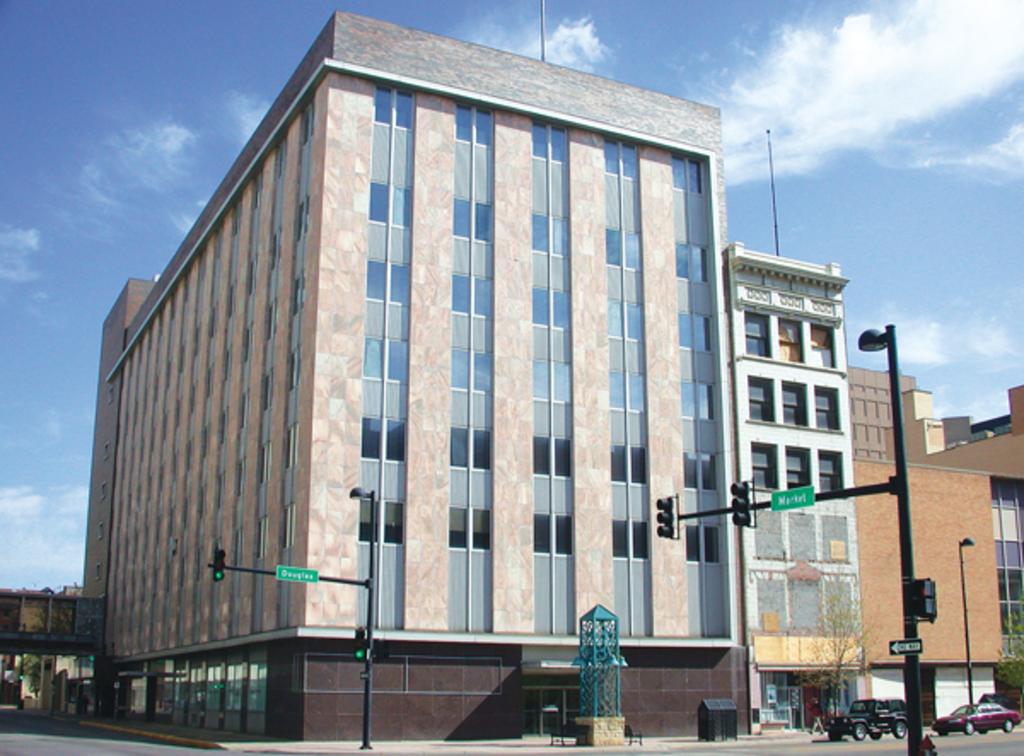 Kansas
El estado de Kansas (KS) pertenece a la región Medio Oeste, división Central Noroeste; al tradicionalmente llamado"Wild West" (el "Indómito Oeste") y a la Zona de las Grandes Planicies, con terrenos muy ricos para la agricultura.
Se le denomina el "Estado del Girasol" ("Sunflower State"), en reconocimiento a la flor silvestre de las praderas de estas tierras. En la clasificación por área, se ubica en el decimoquinto lugar, debido a su superficie de 213.110 kilómetros cuadrados.
Su capital es Topeka, y se mencionan Wichita, Kansas City, Overland Park y Lawrence entre sus principales ciudades.
Dos millones 853 mil habitantes constituyen su población, de la cual 10,8% procede de países hispanos o latinos. Este territorio también alberga a algunas tribus indígenas, entre ellas la kickapoo, la potawatomi, la sac y fox, la crik y la chippewa.
Generalmente se afirma que su clima es templado, pero continental; con temperaturas extremas entre el invierno y el verano. Por estar en el centro de la región continental, sufre variaciones climáticas ocasionadas por las masas de aire que se mueven por todo el estado. Gran parte del clima severo que lo caracteriza obedece a patrones que ponen en contacto el aire seco frío con el húmedo cálido. A pesar de esa reputación, a esas condiciones se deben, en parte, sus suelos fértiles y su industria agrícola de renombre mundial.
Se dedica al cultivo de trigo, sorgo, maíz y girasoles, así como a la ganadería y cría de cerdos. Realiza, asimismo, actividades industriales en las áreas de equipos de transporte, computación, procesamiento de alimentos, editoriales e imprentas, productos químicos, maquinaria, vestimenta, petróleo y minería.
En el sector turístico se destacan sus museos, jardines, sitios y centros históricos y refugios de fauna salvaje. Por ejemplo, el Museo de Arte Spencer, en Lawrence, se considera uno de los mejores de arte universitario en el país; y "Exploration Place", un lugar para descubrir lo extraordinario y parte de la tecnología de punta del mundo.
http://www.mequieroir.com/paises/eeuu/emigrar/descripcion/division/kansas/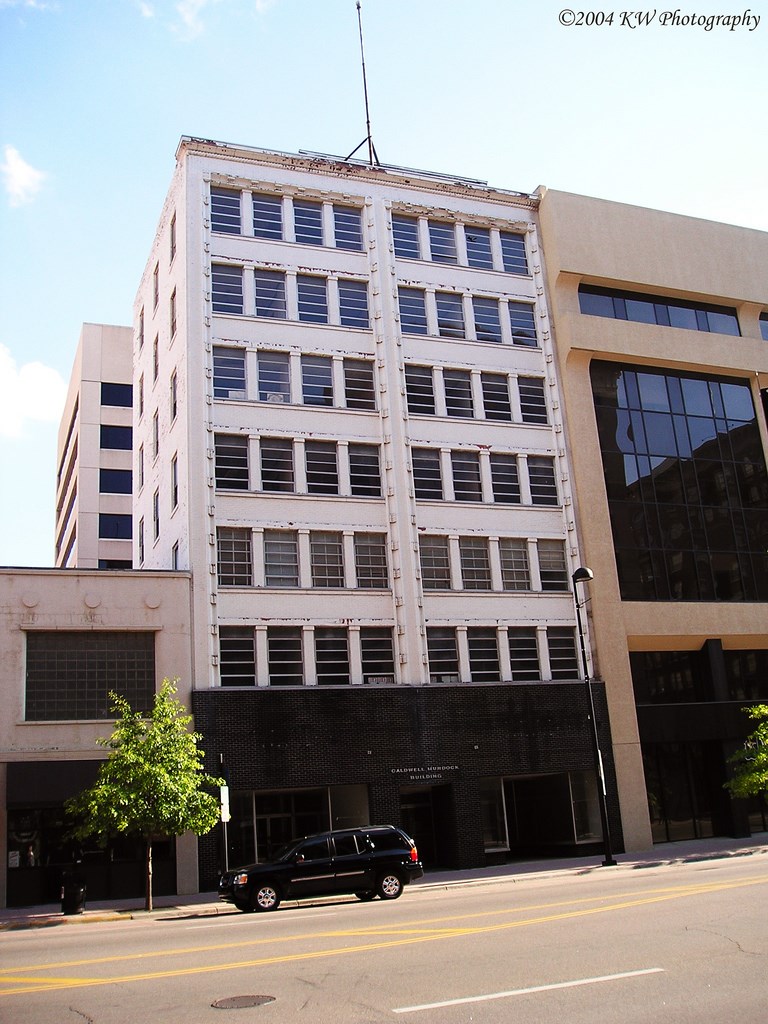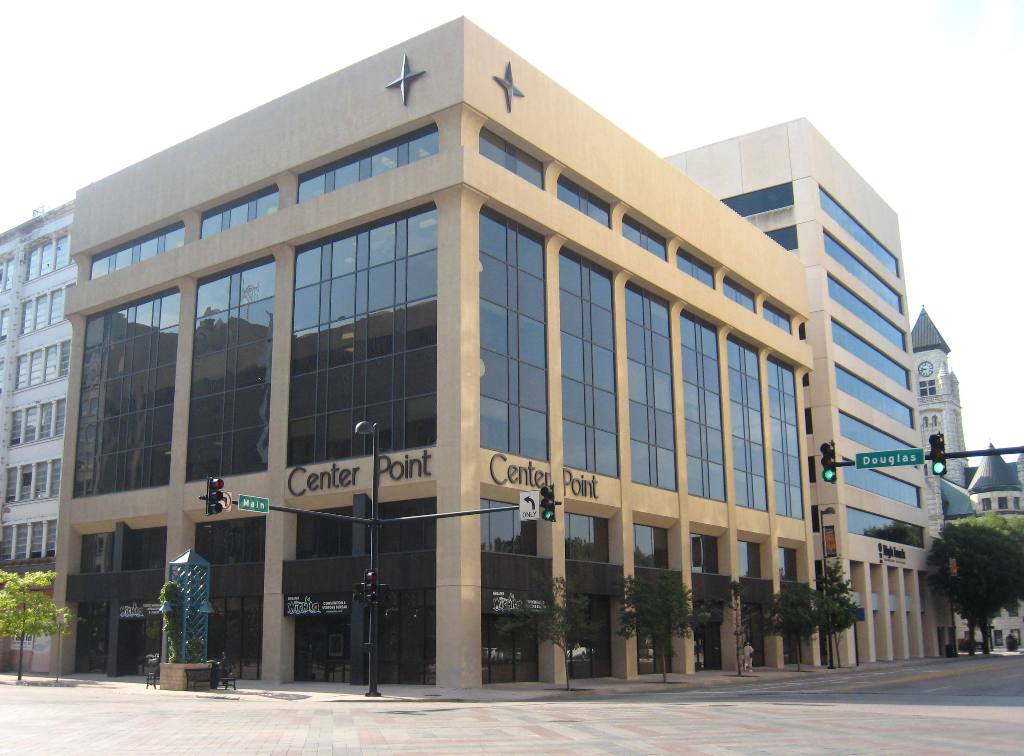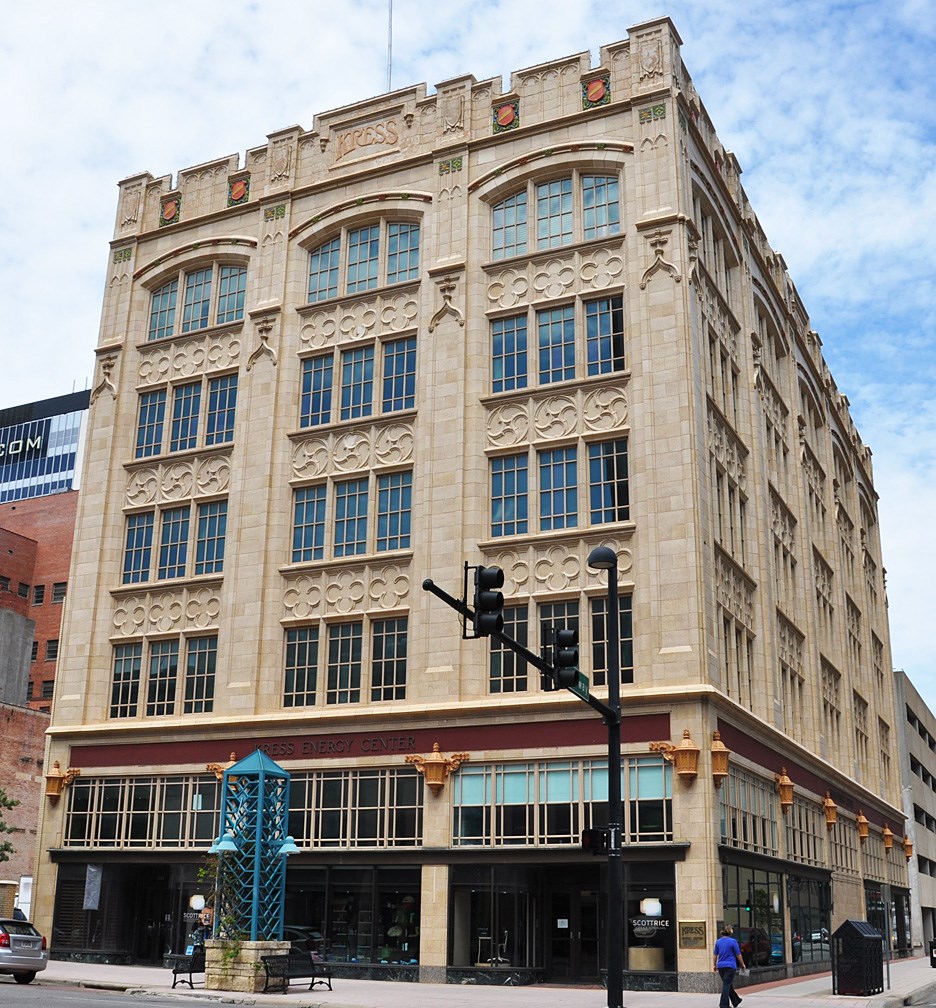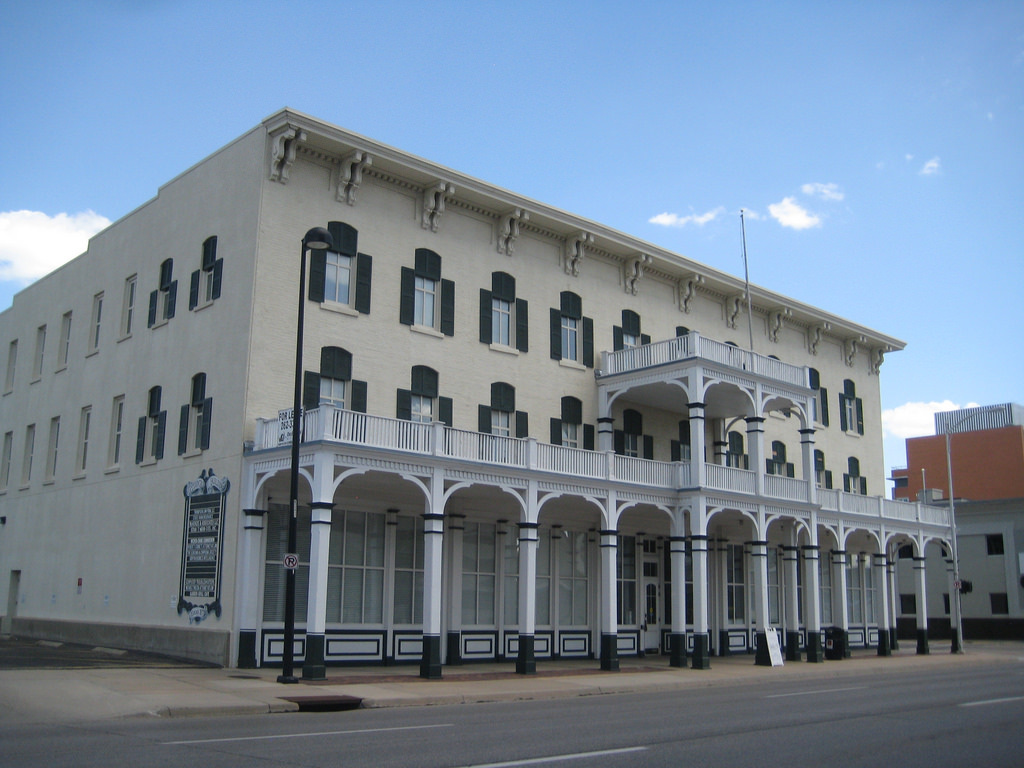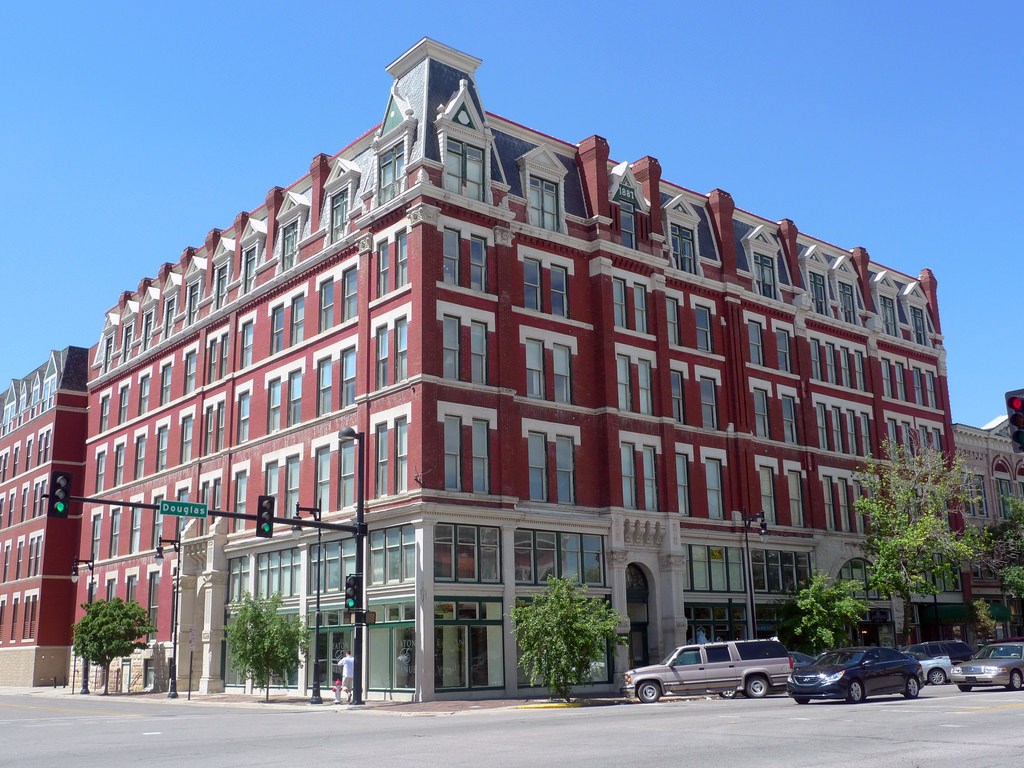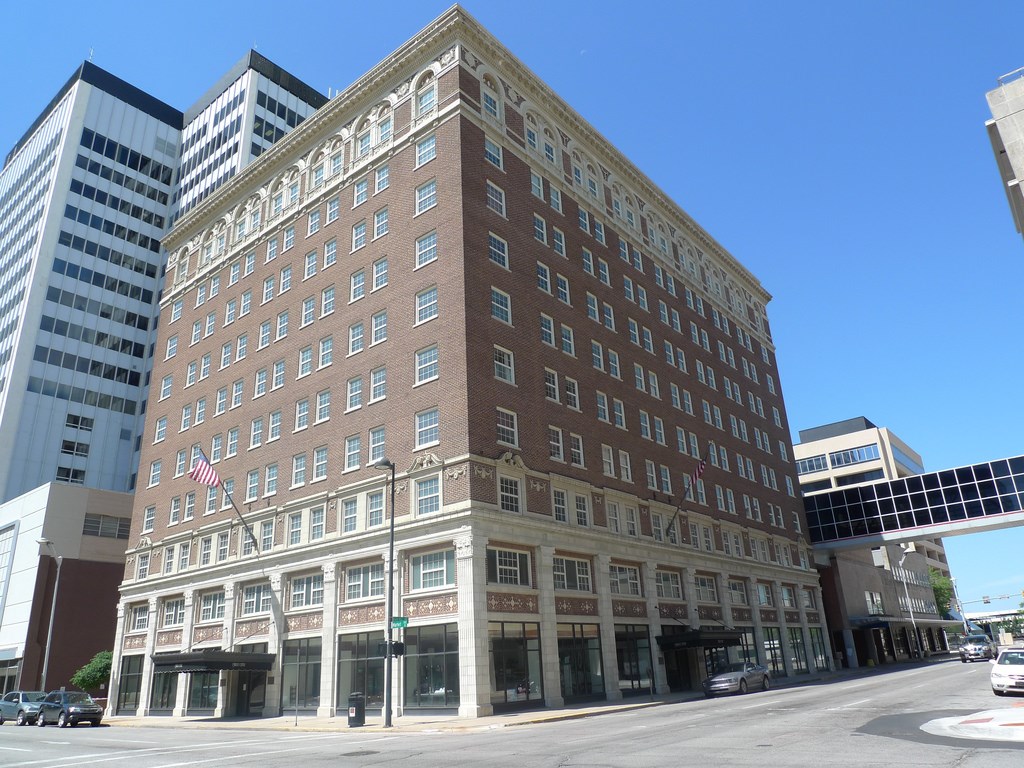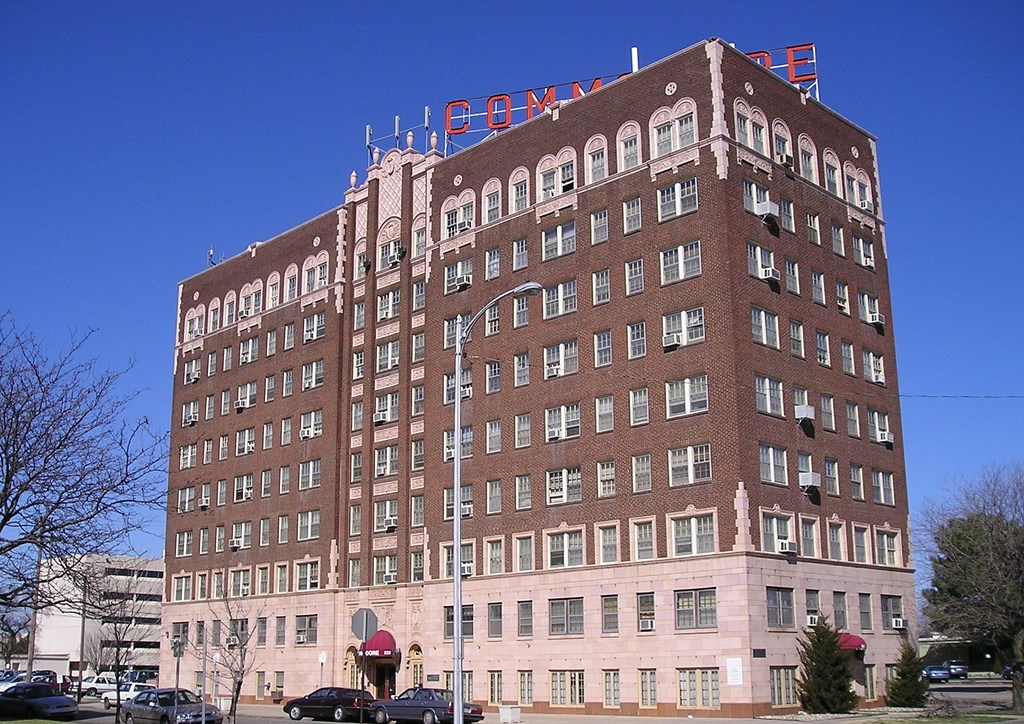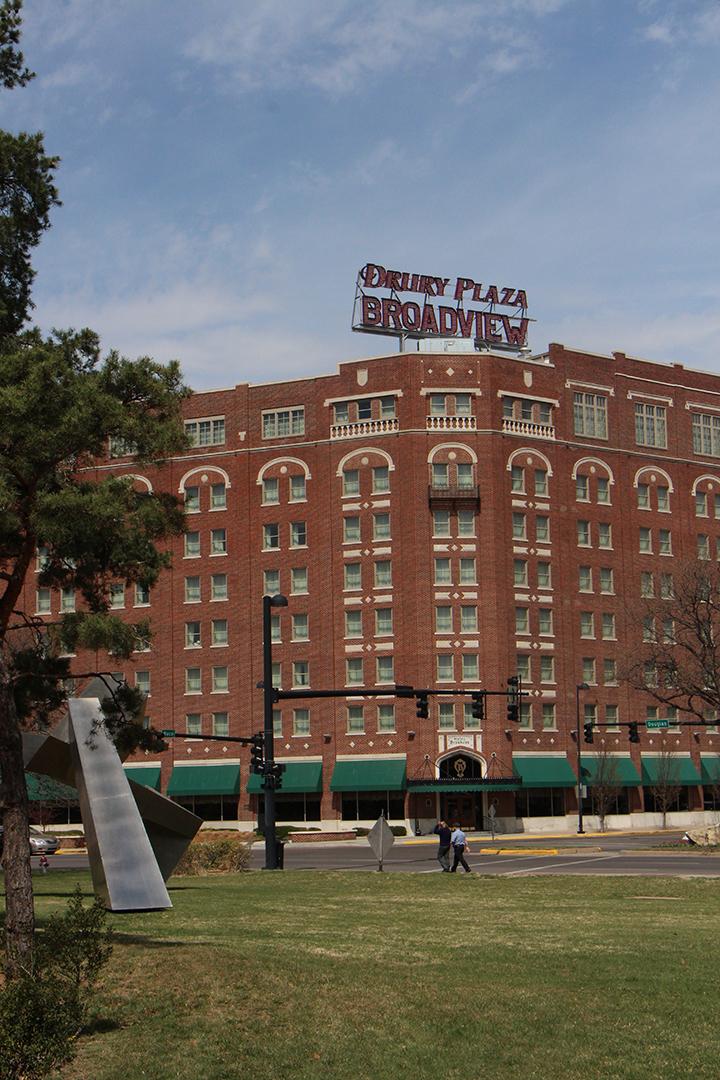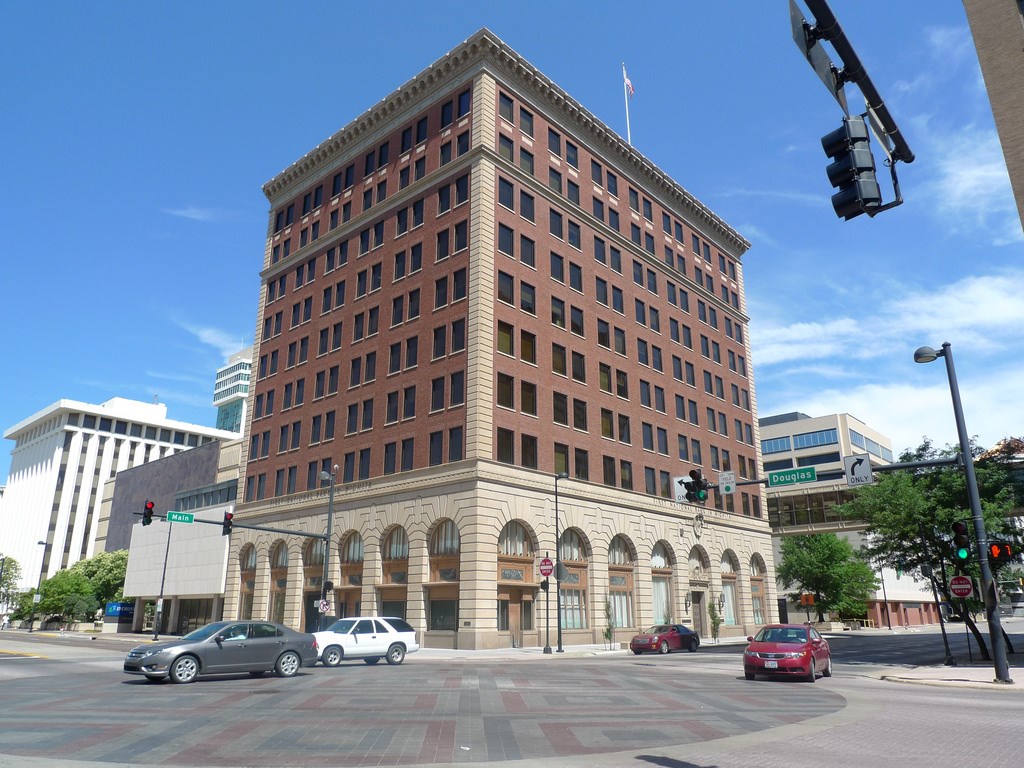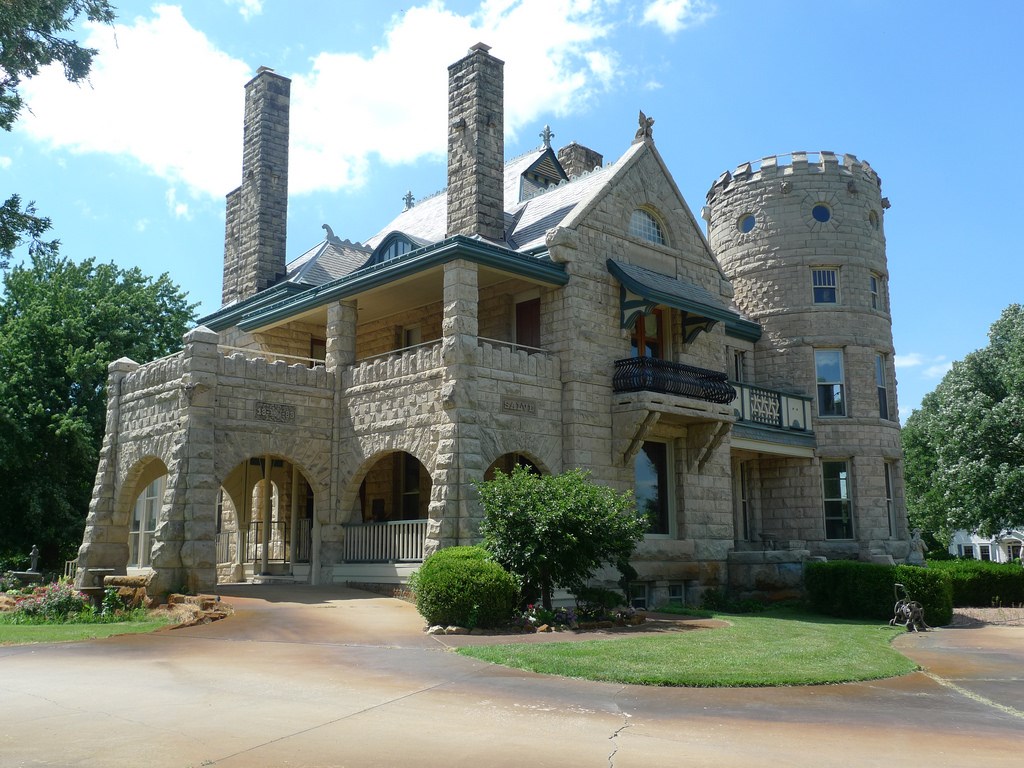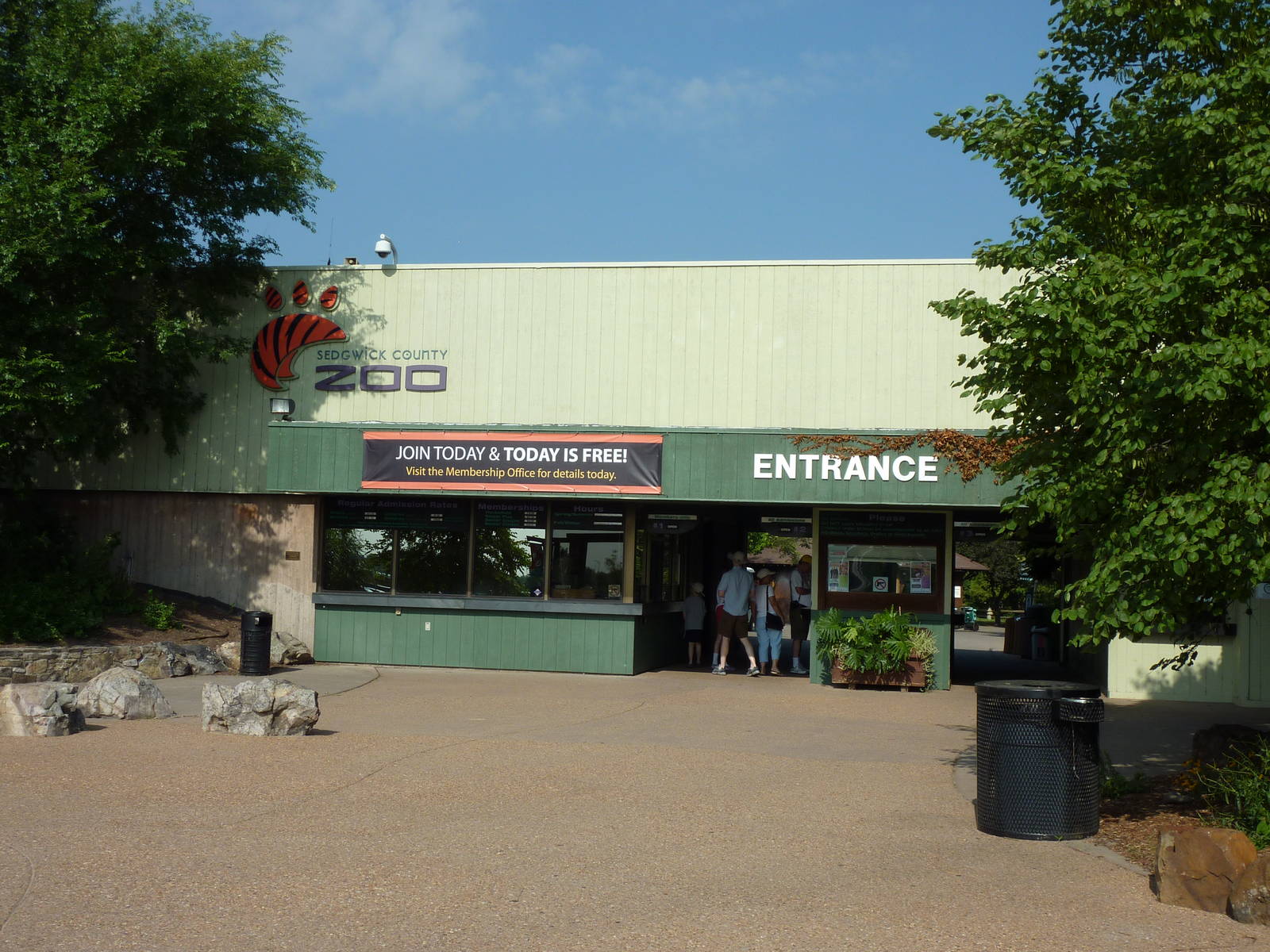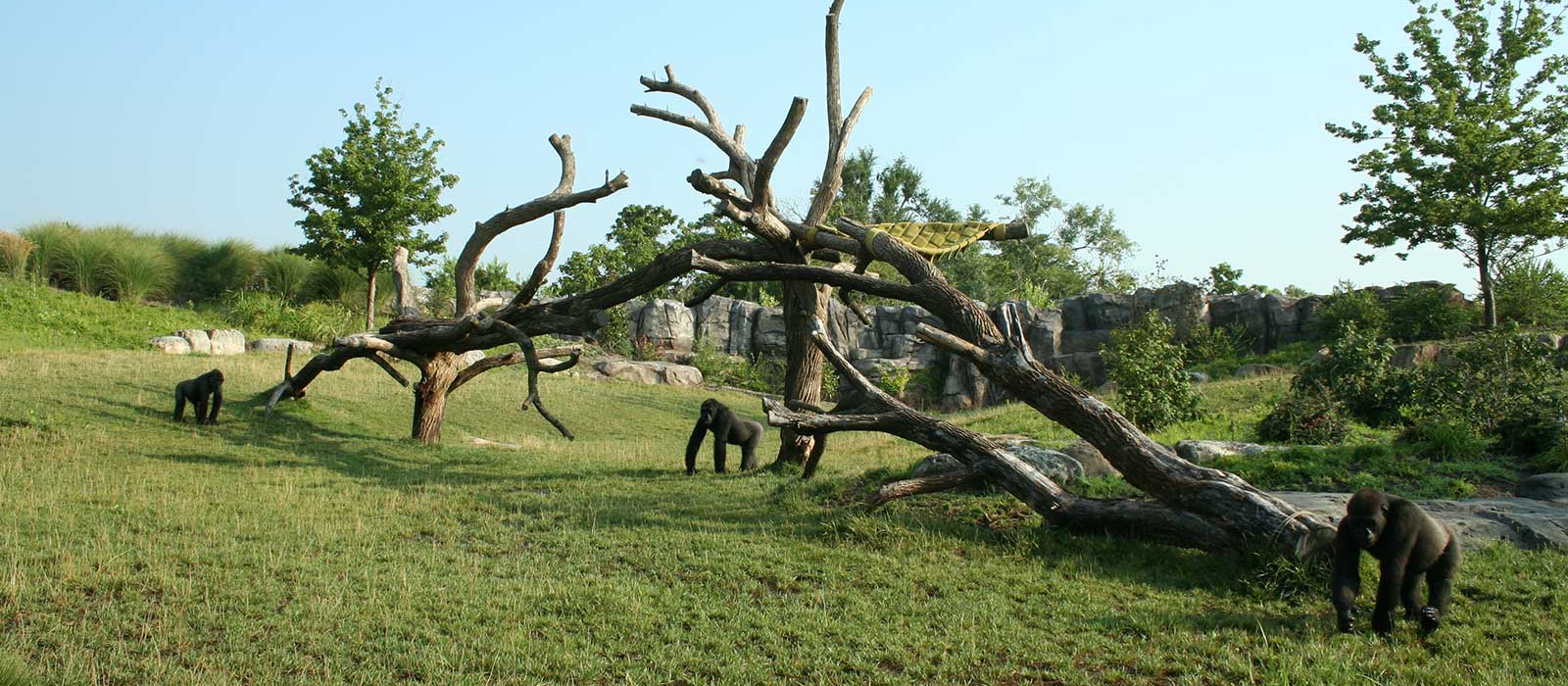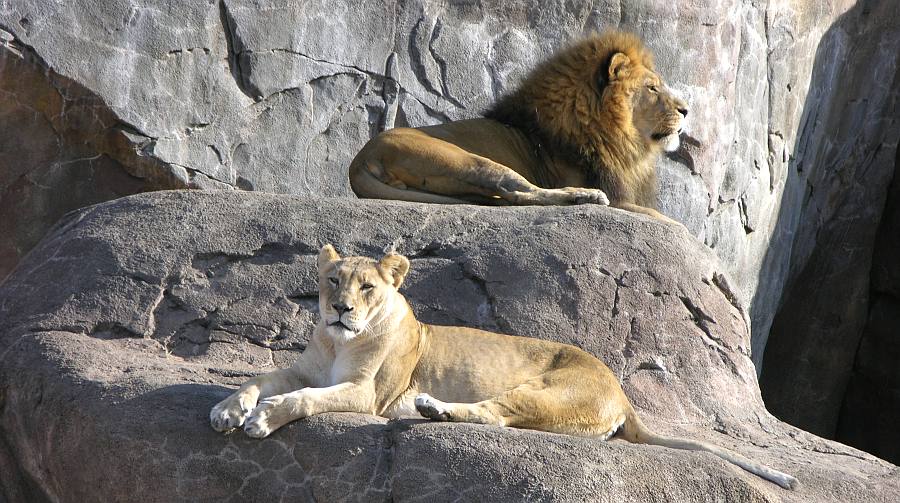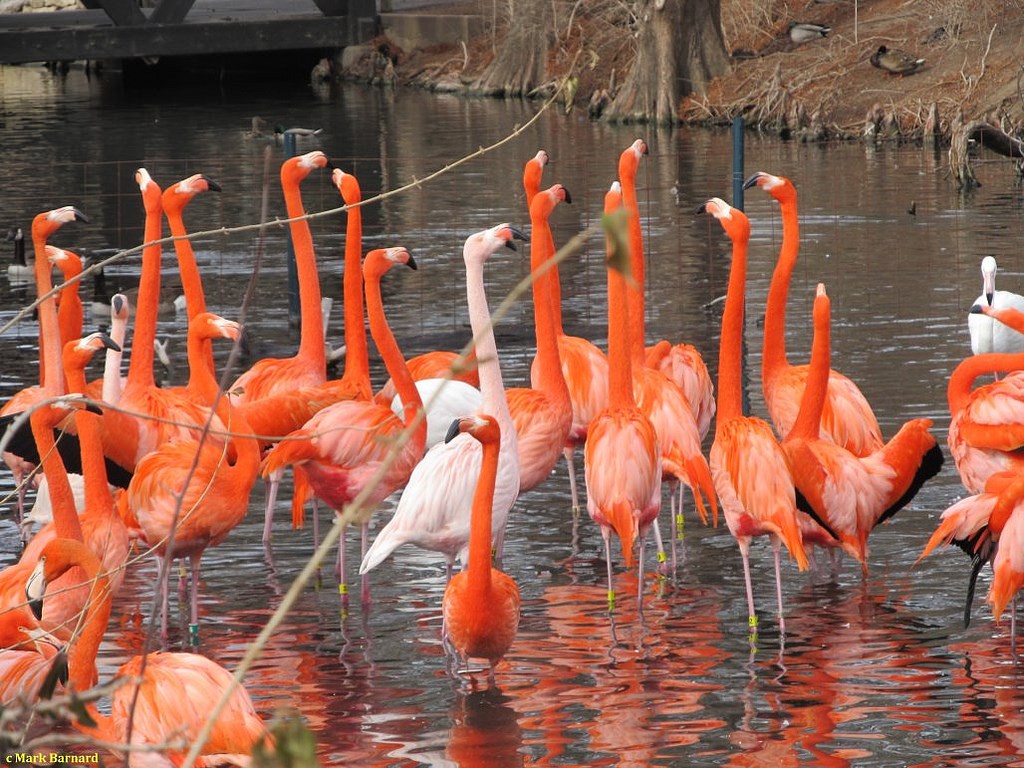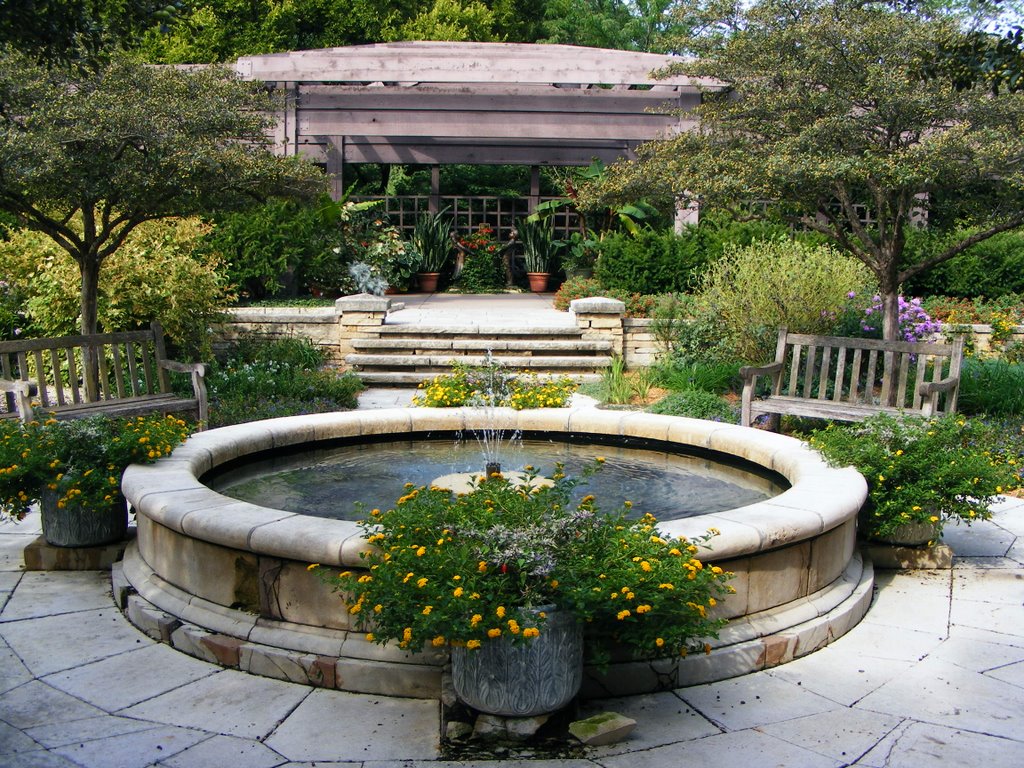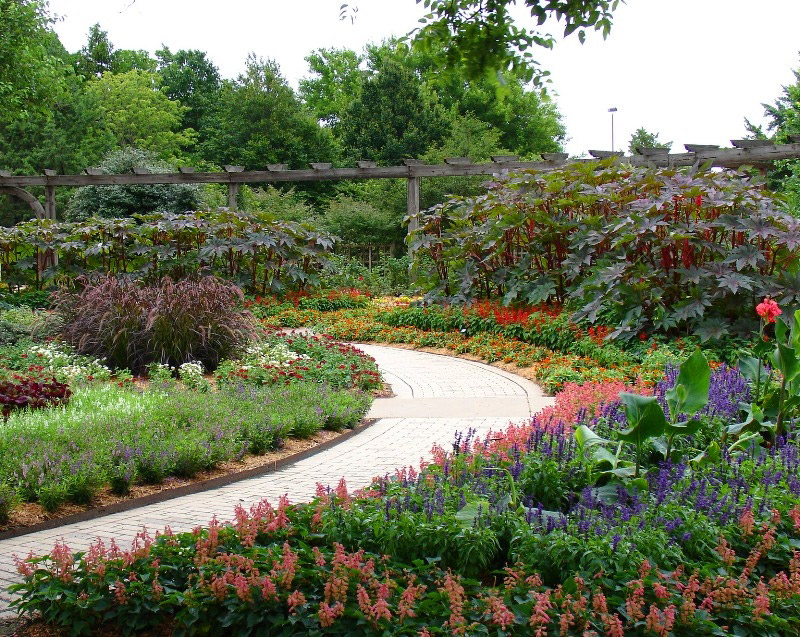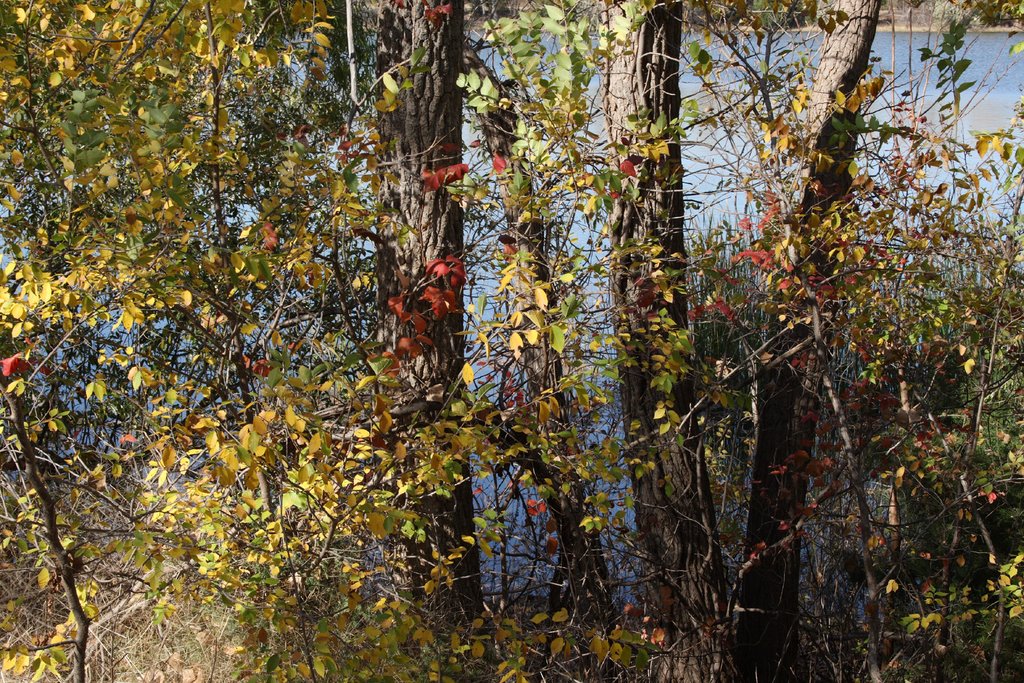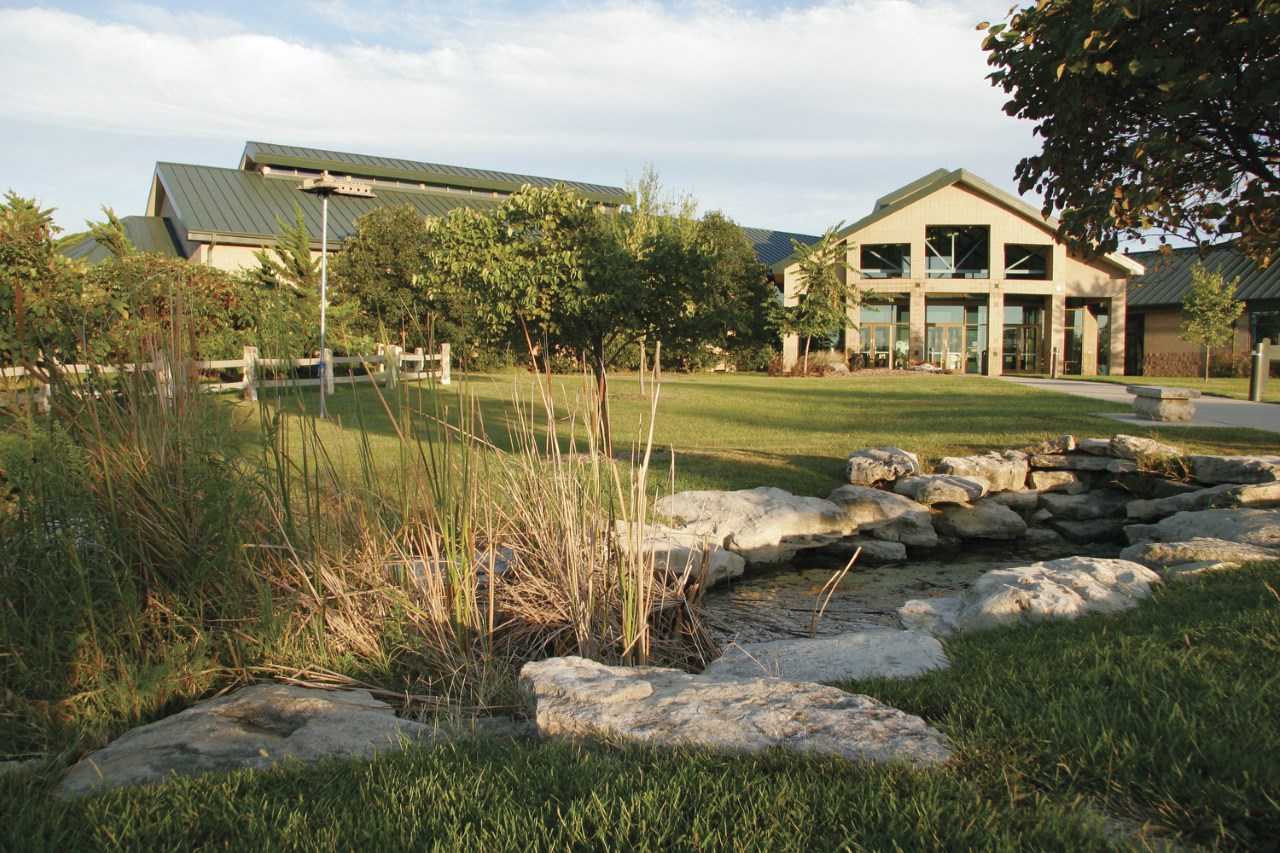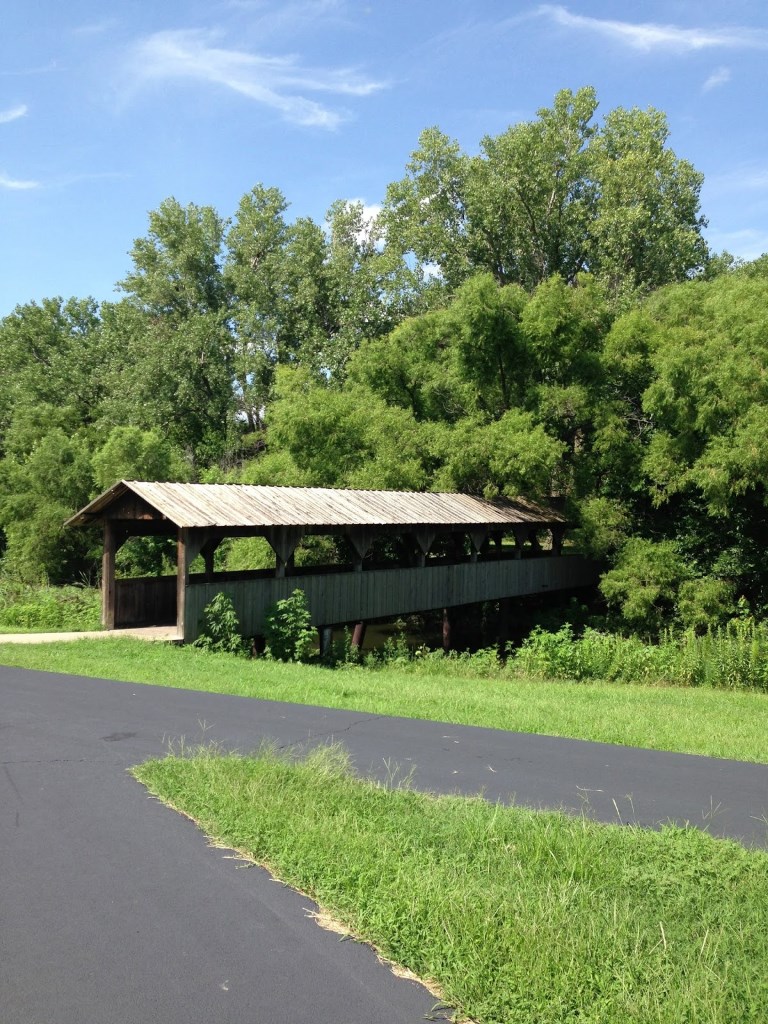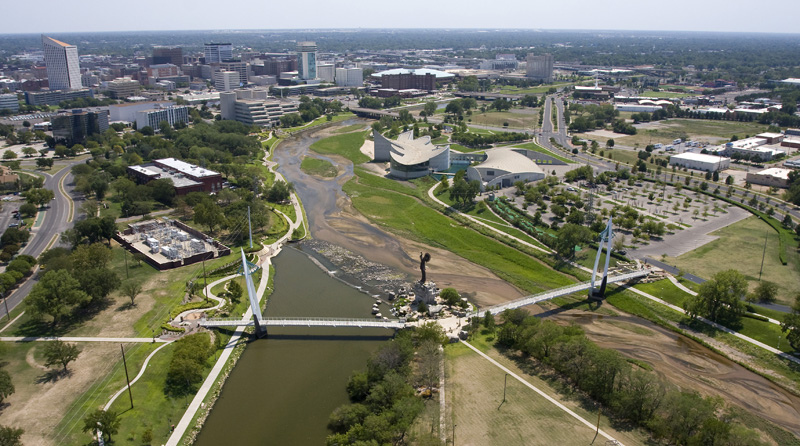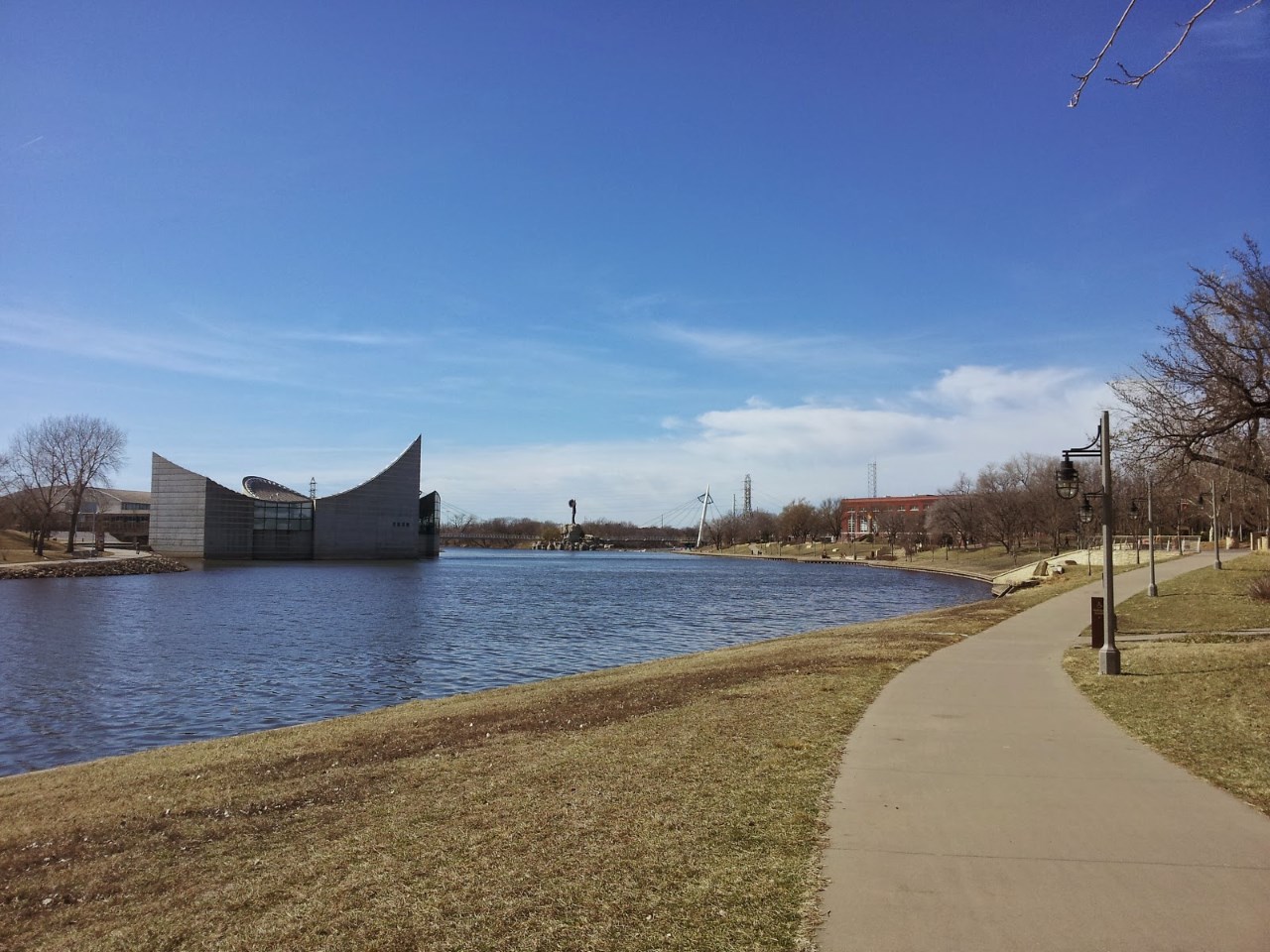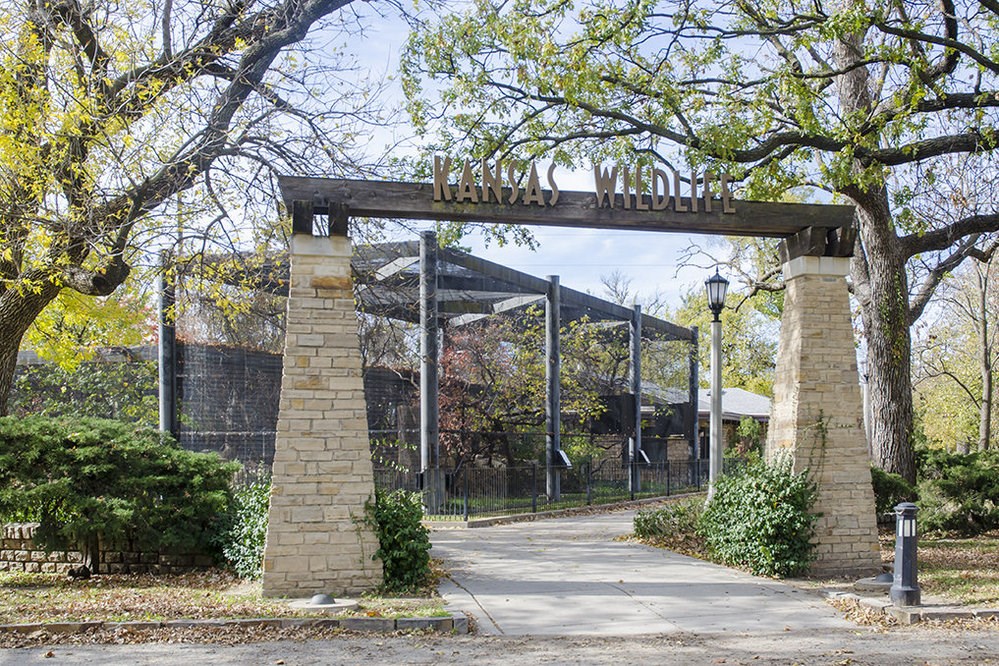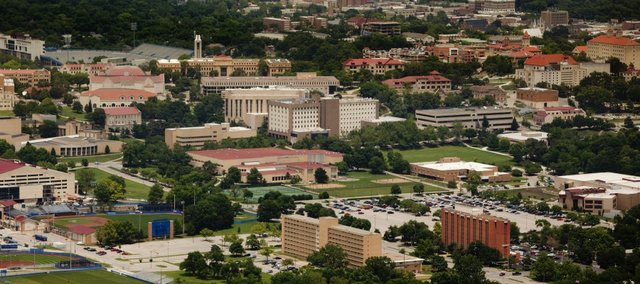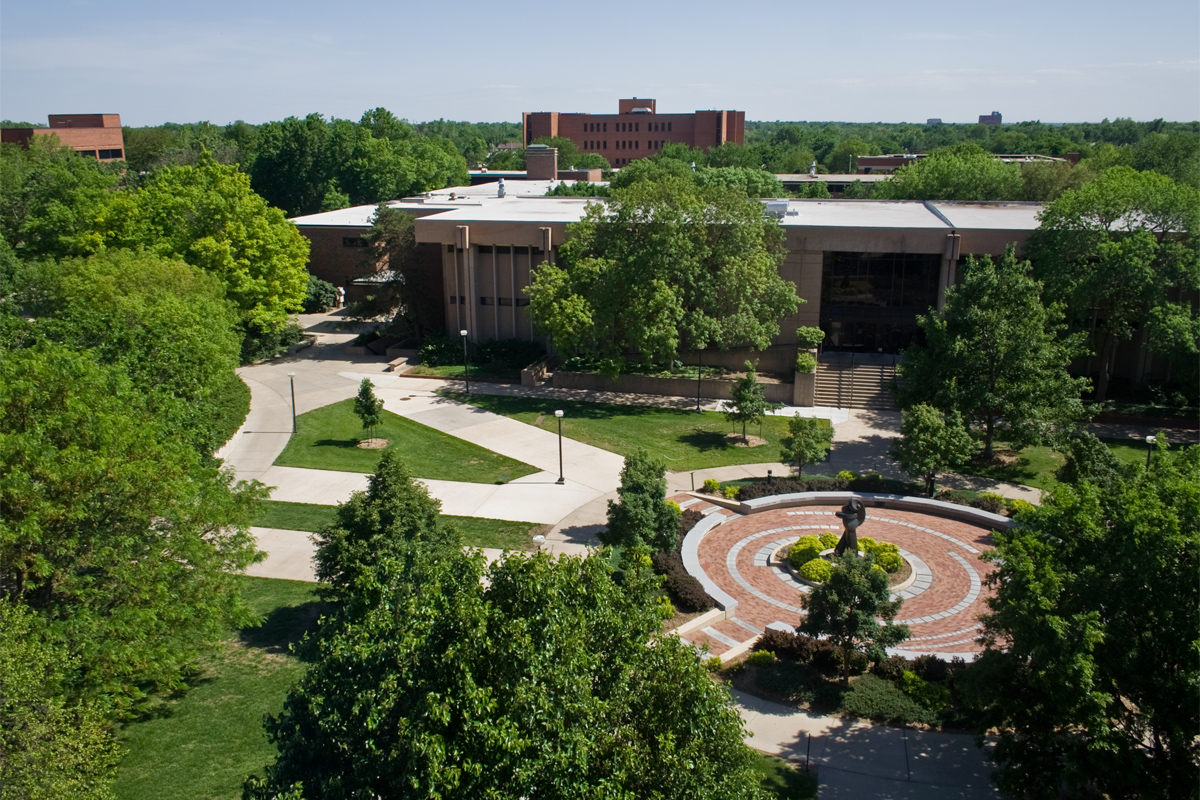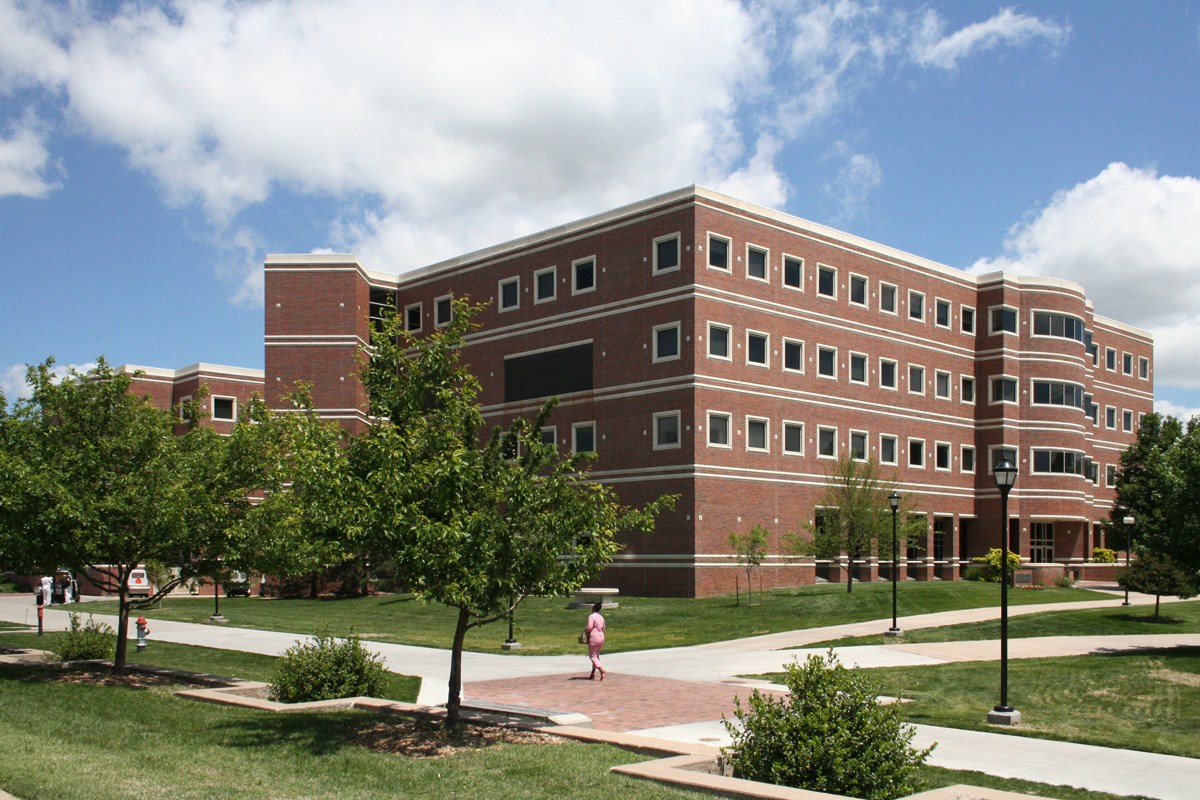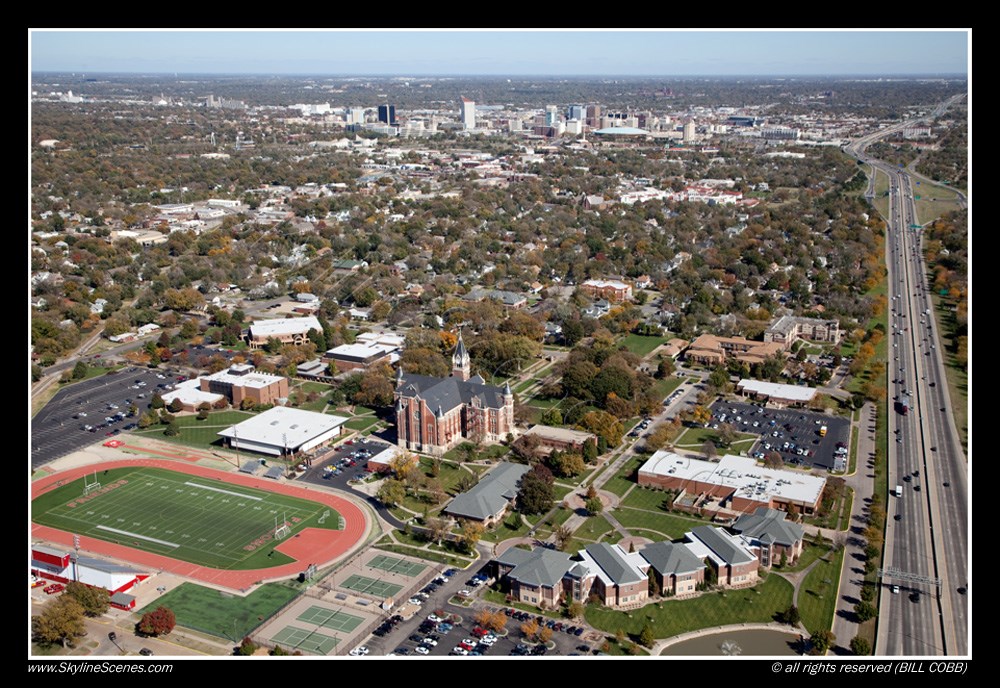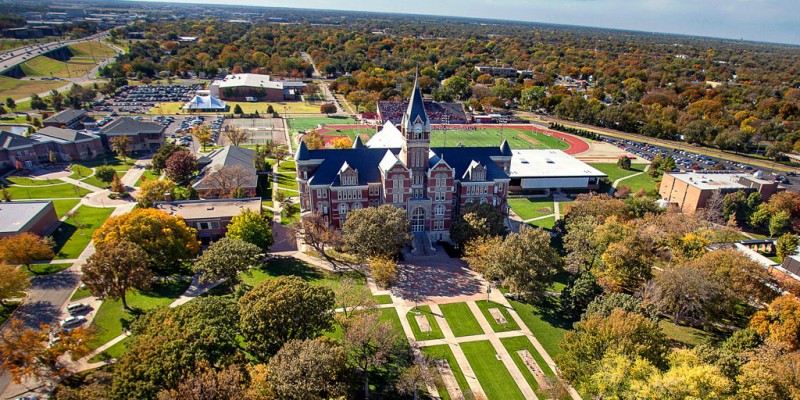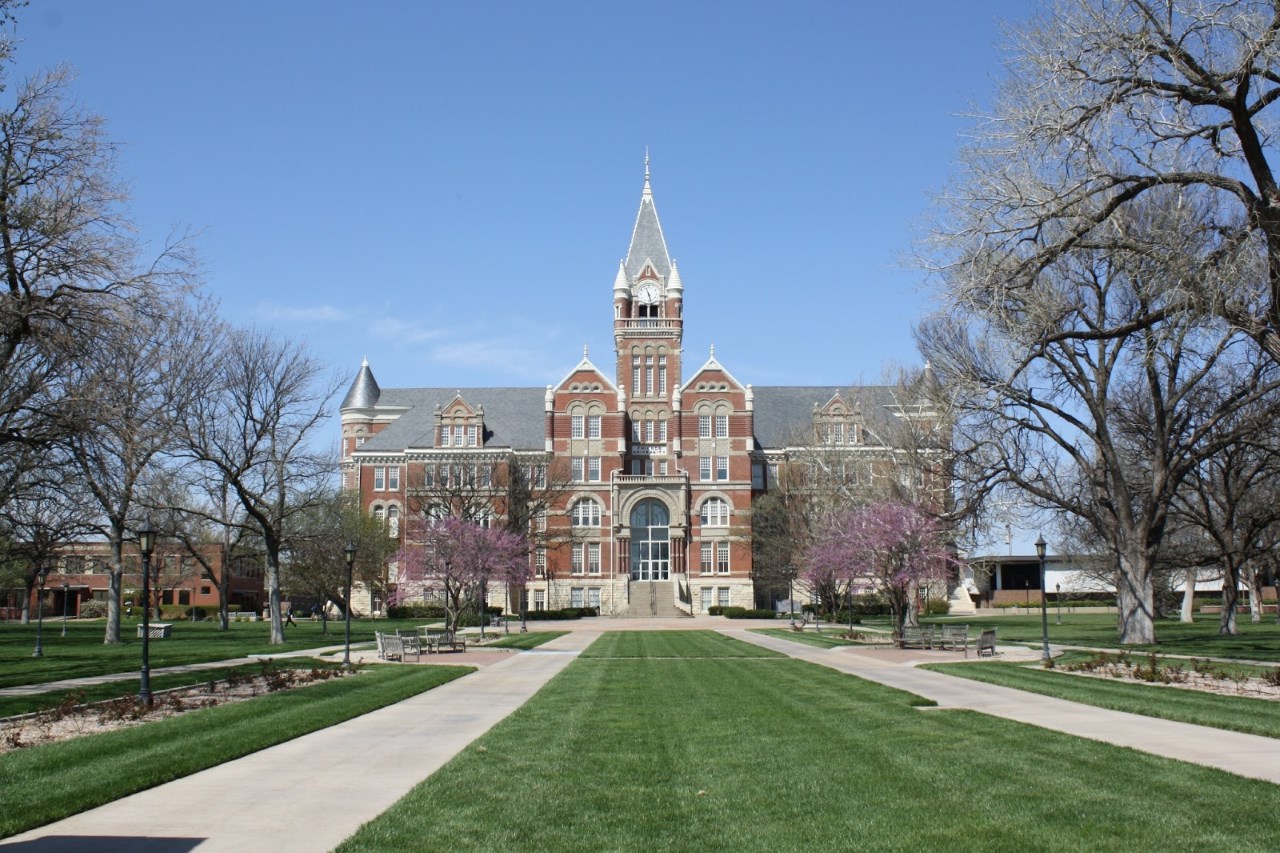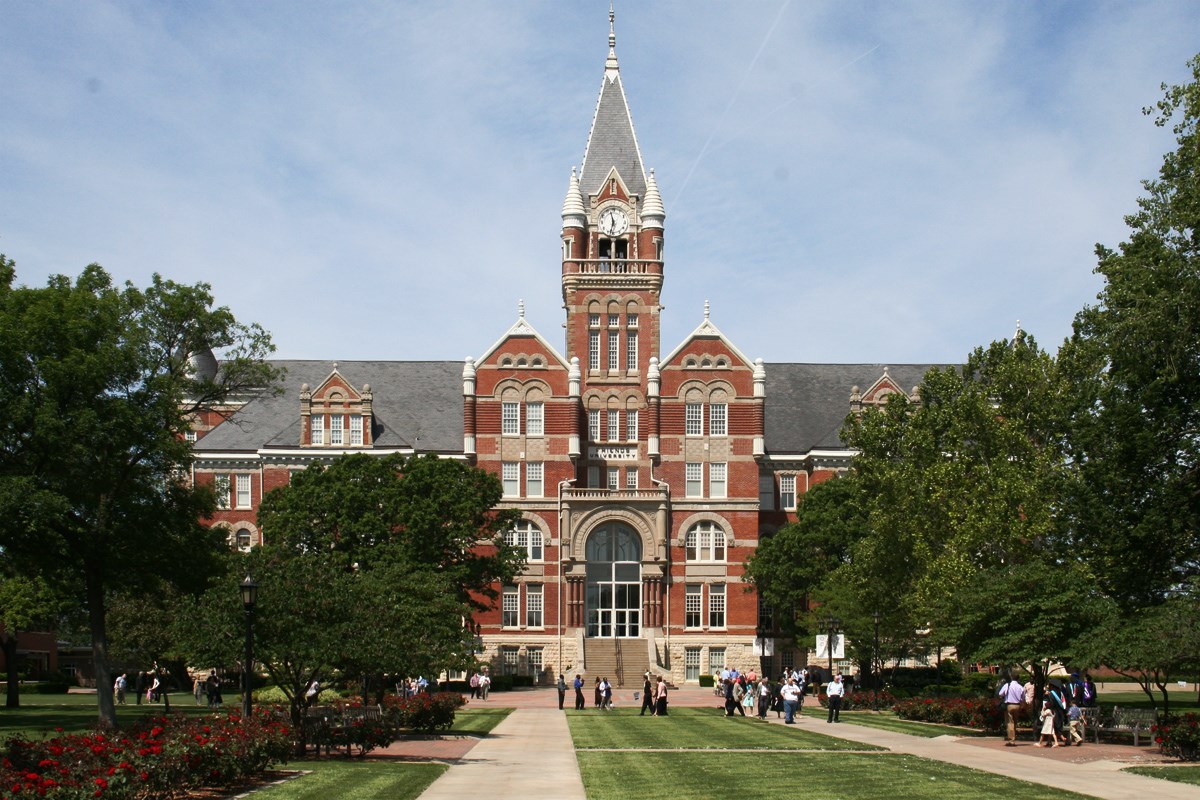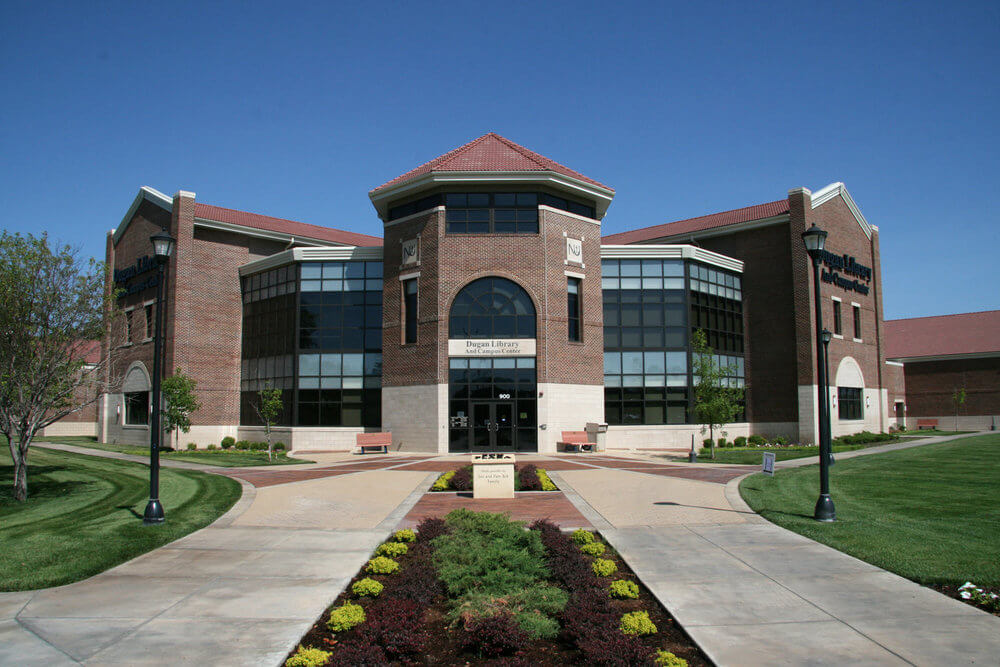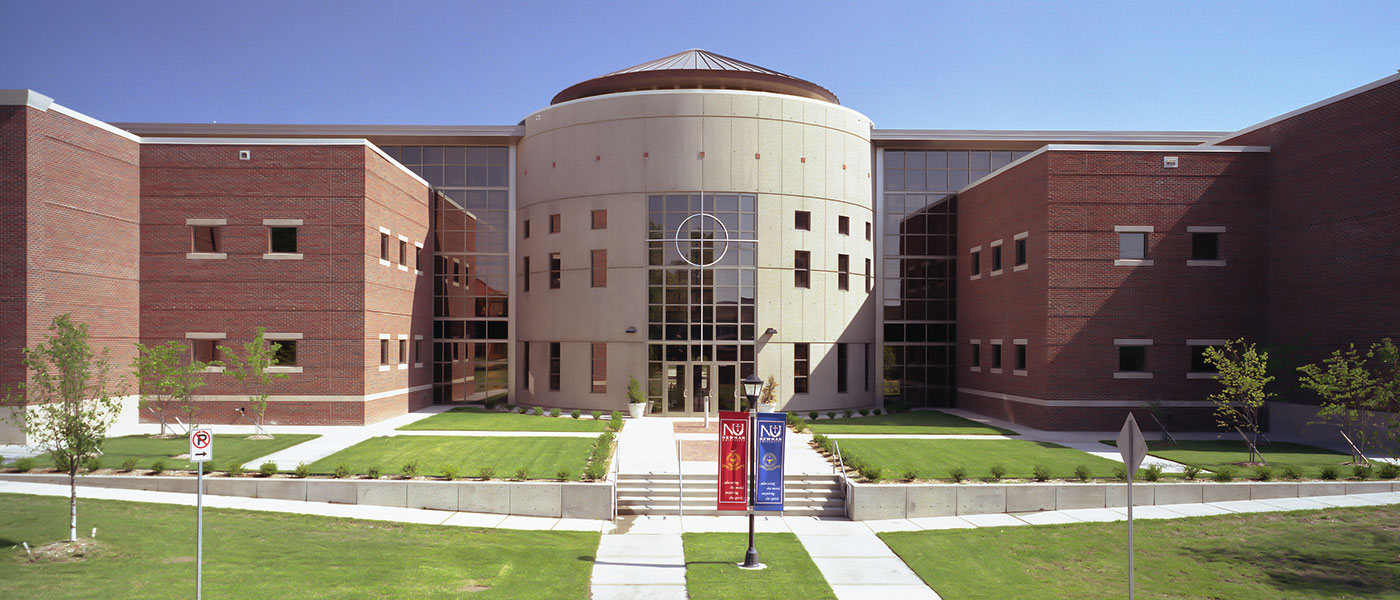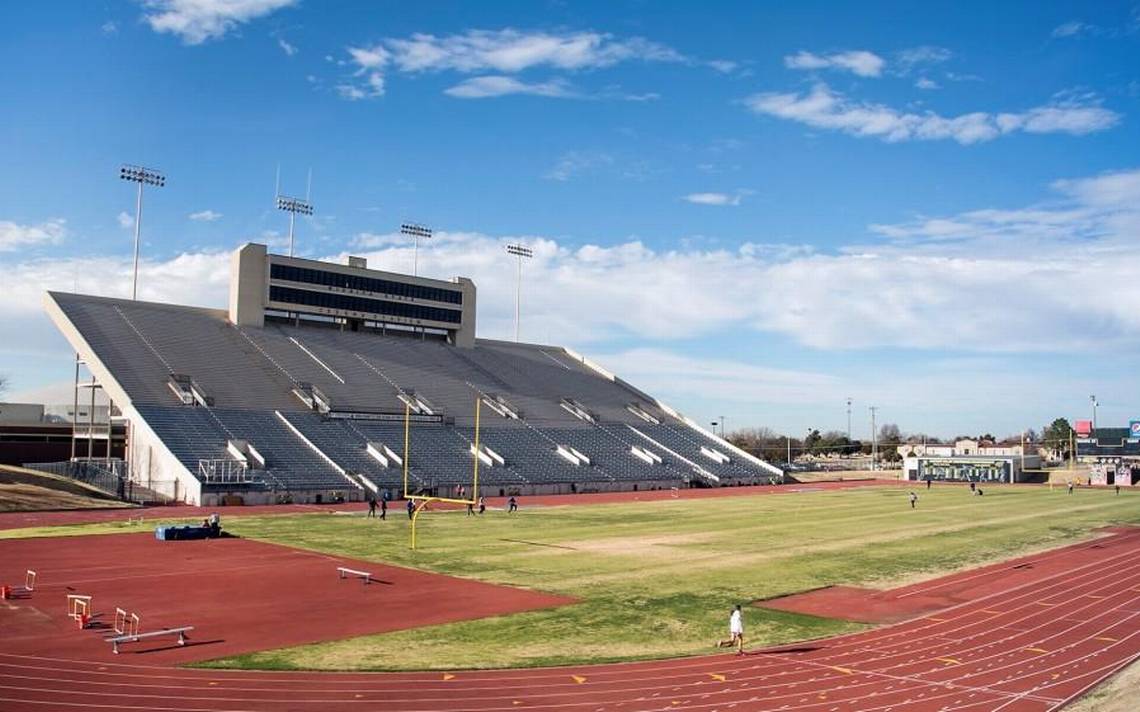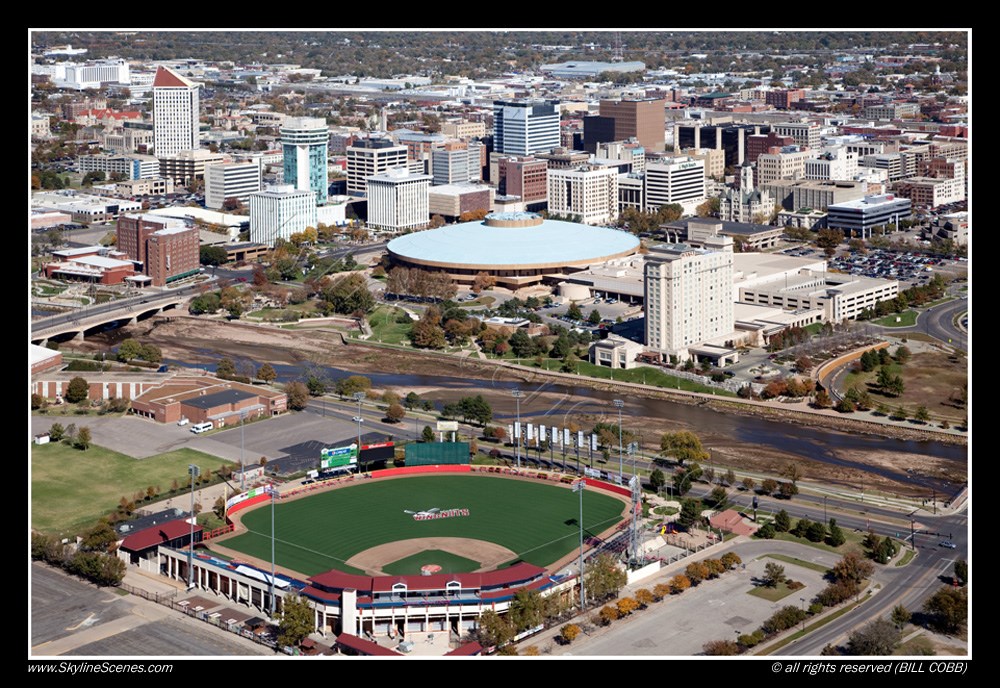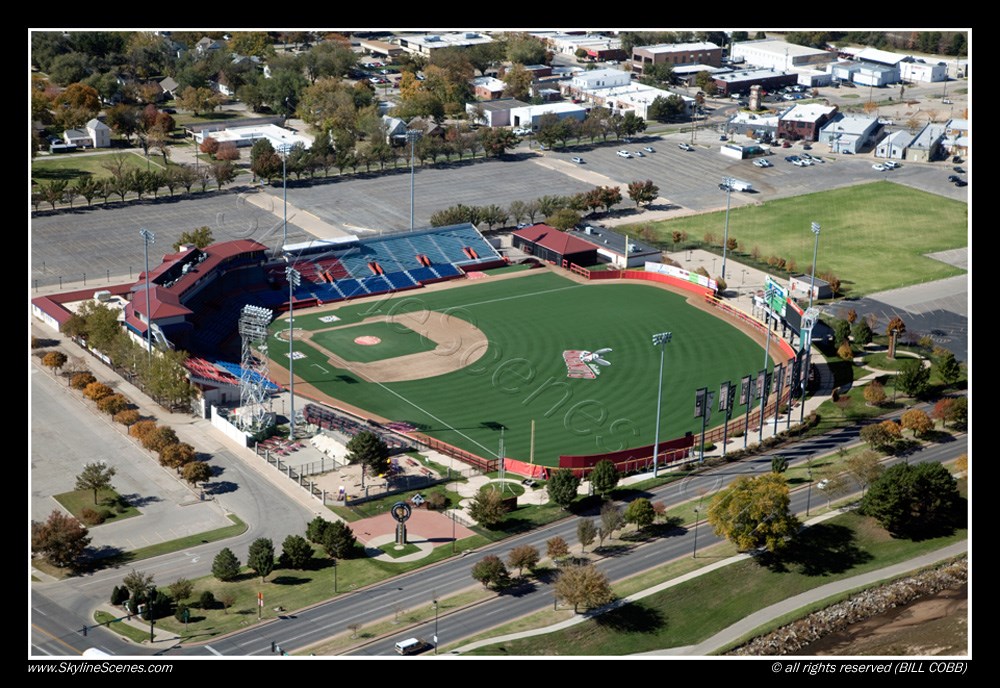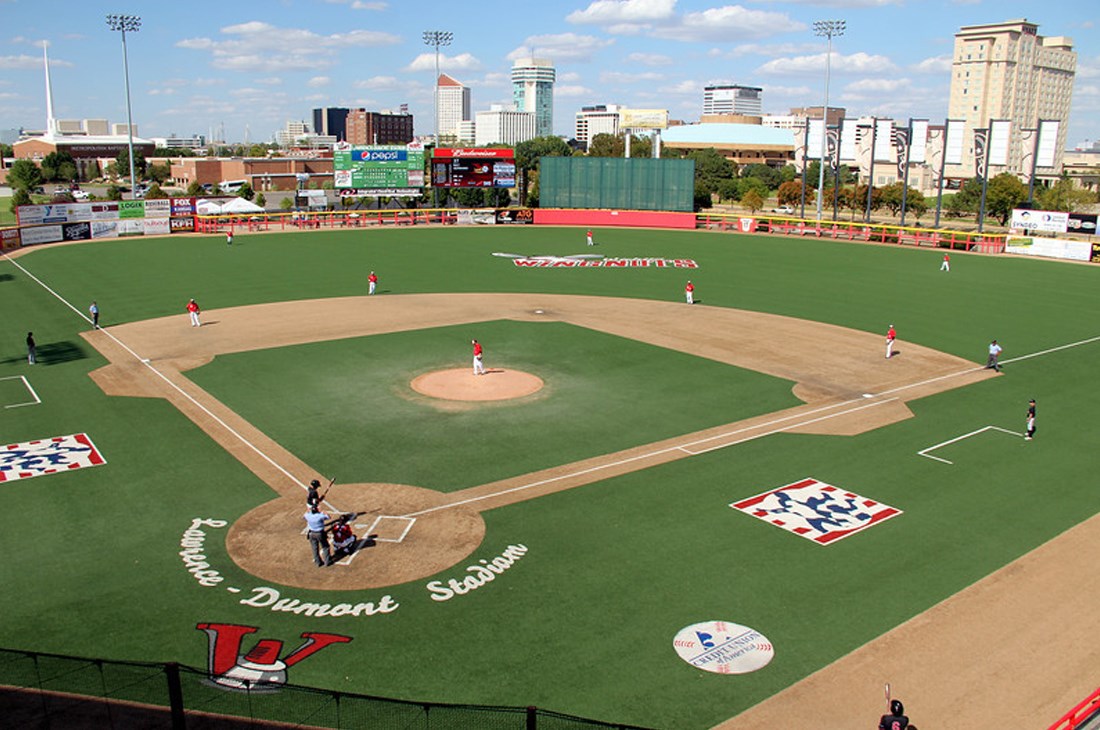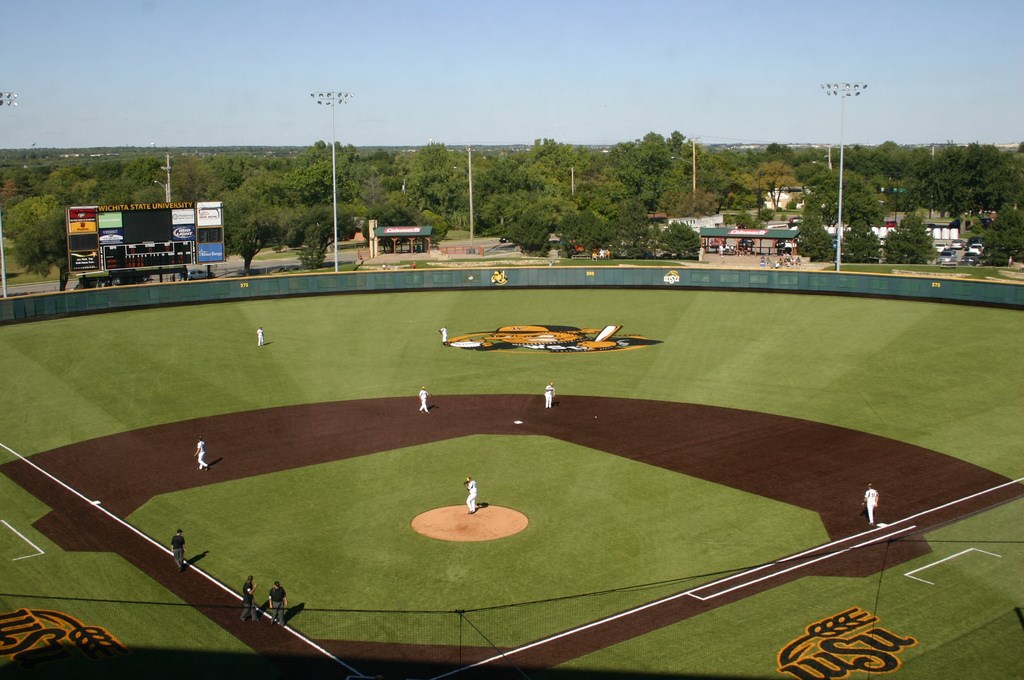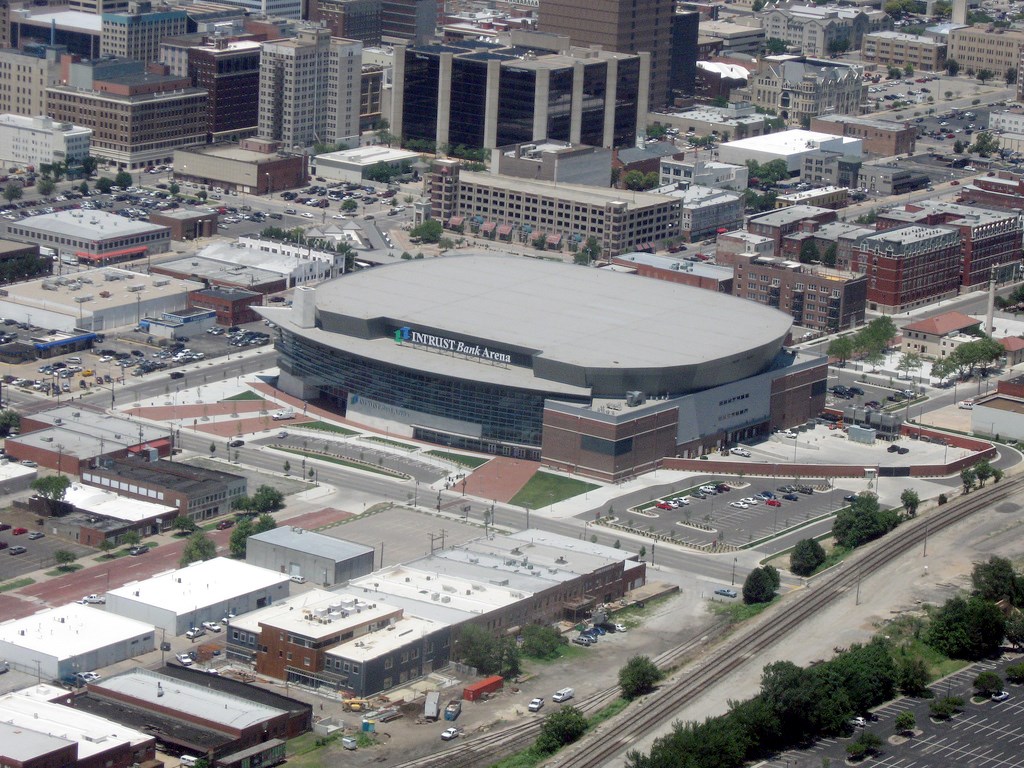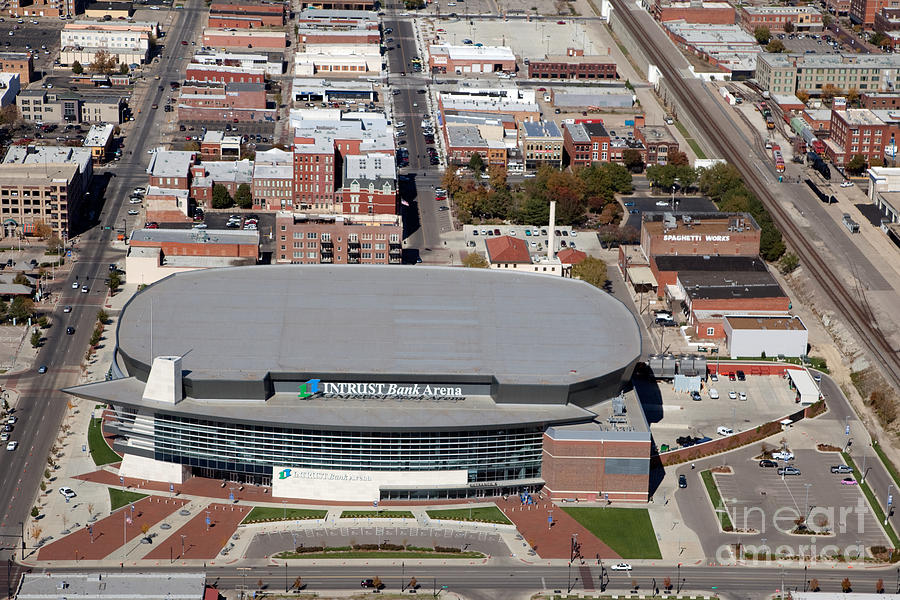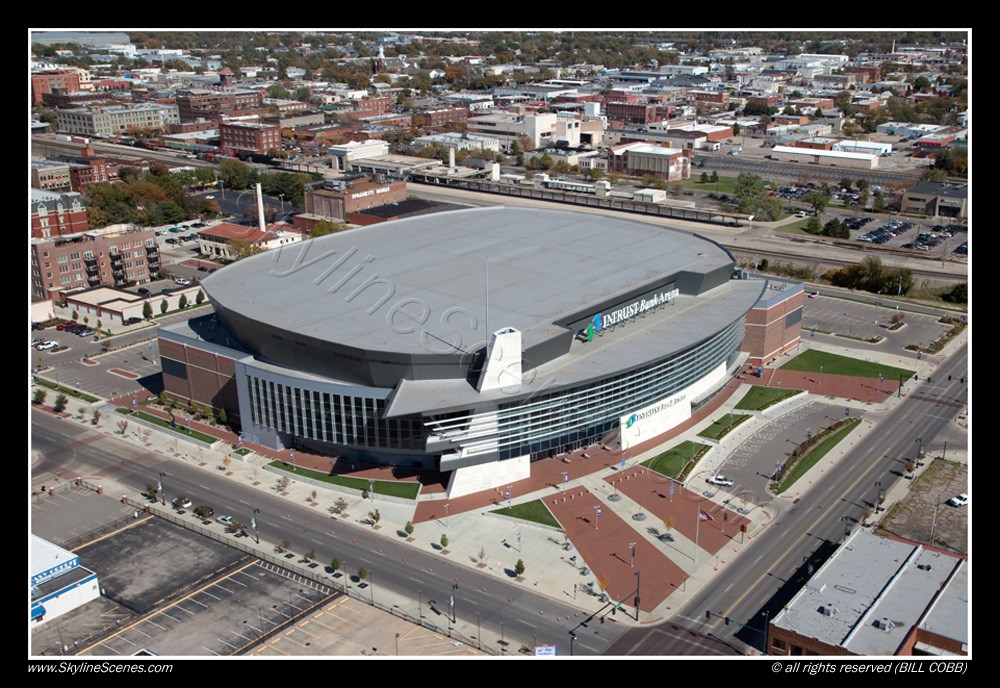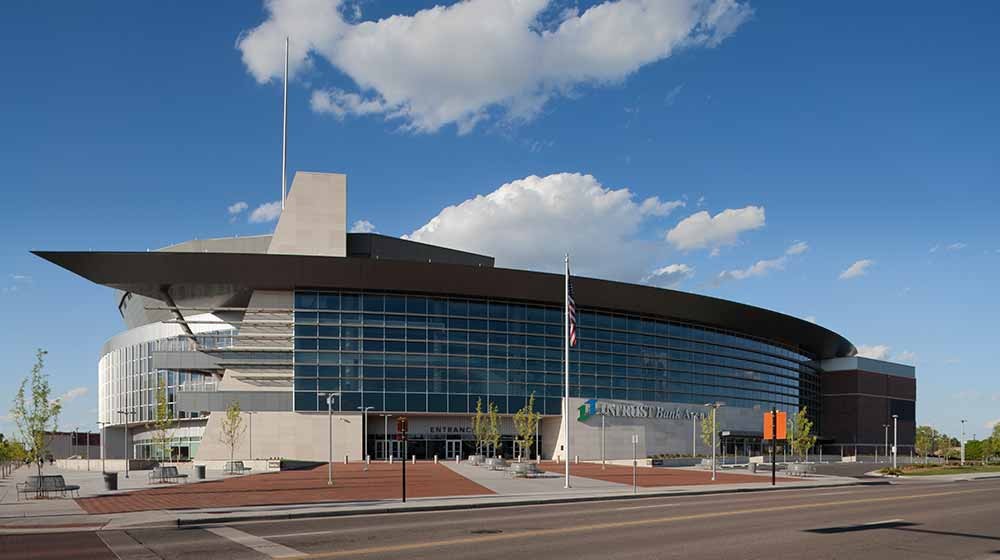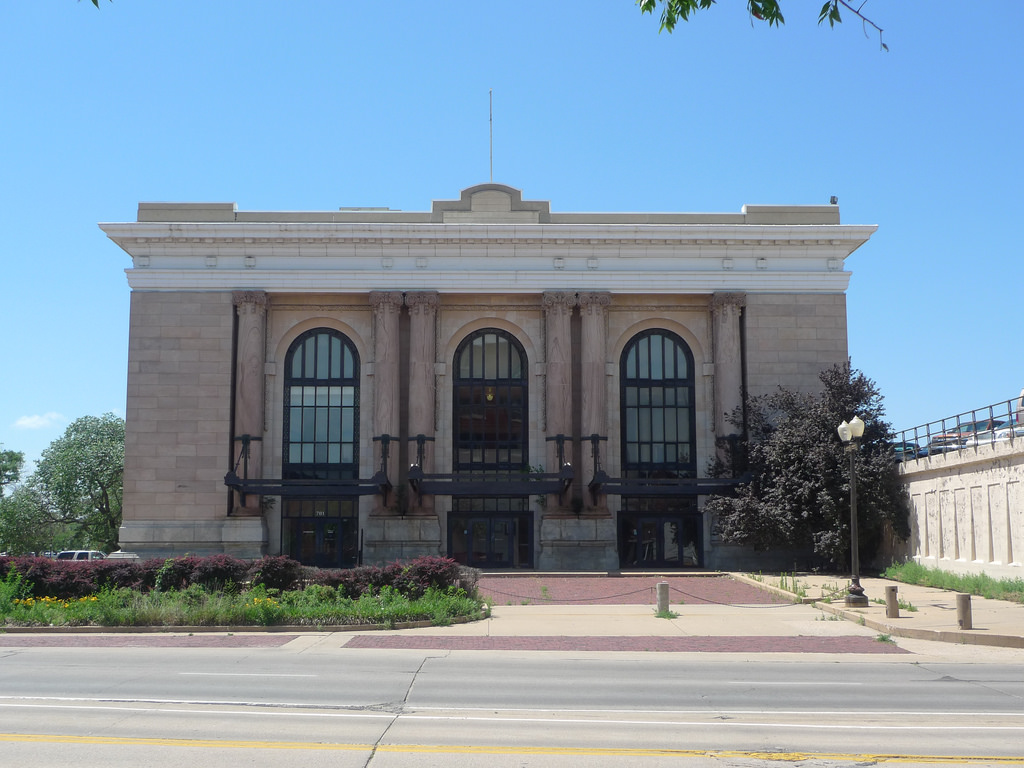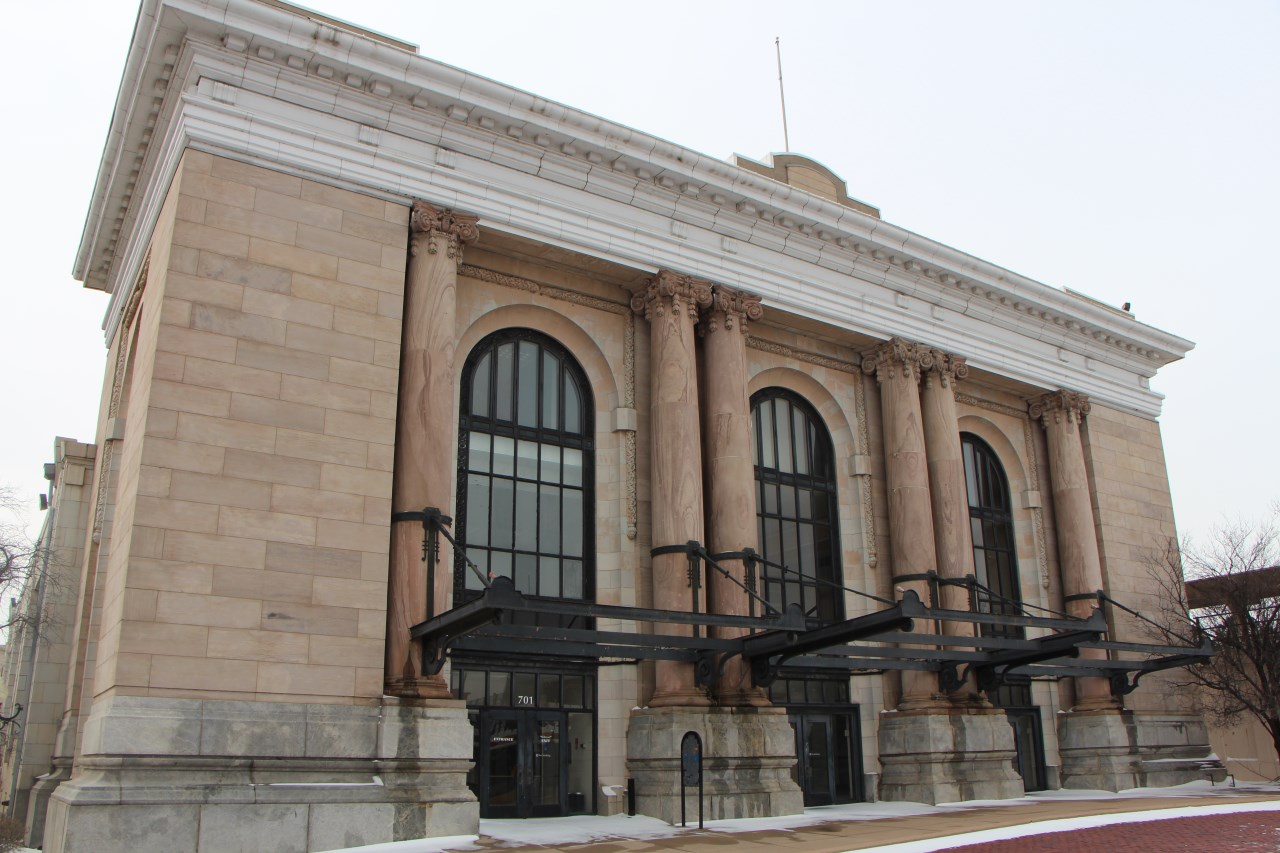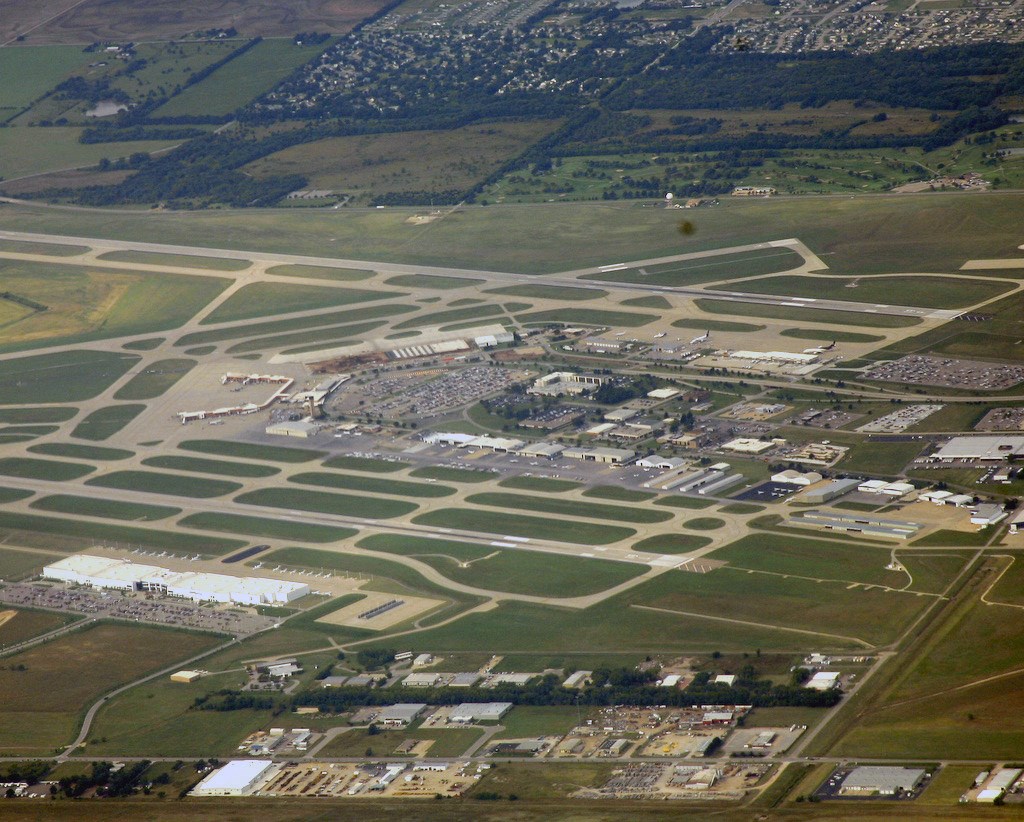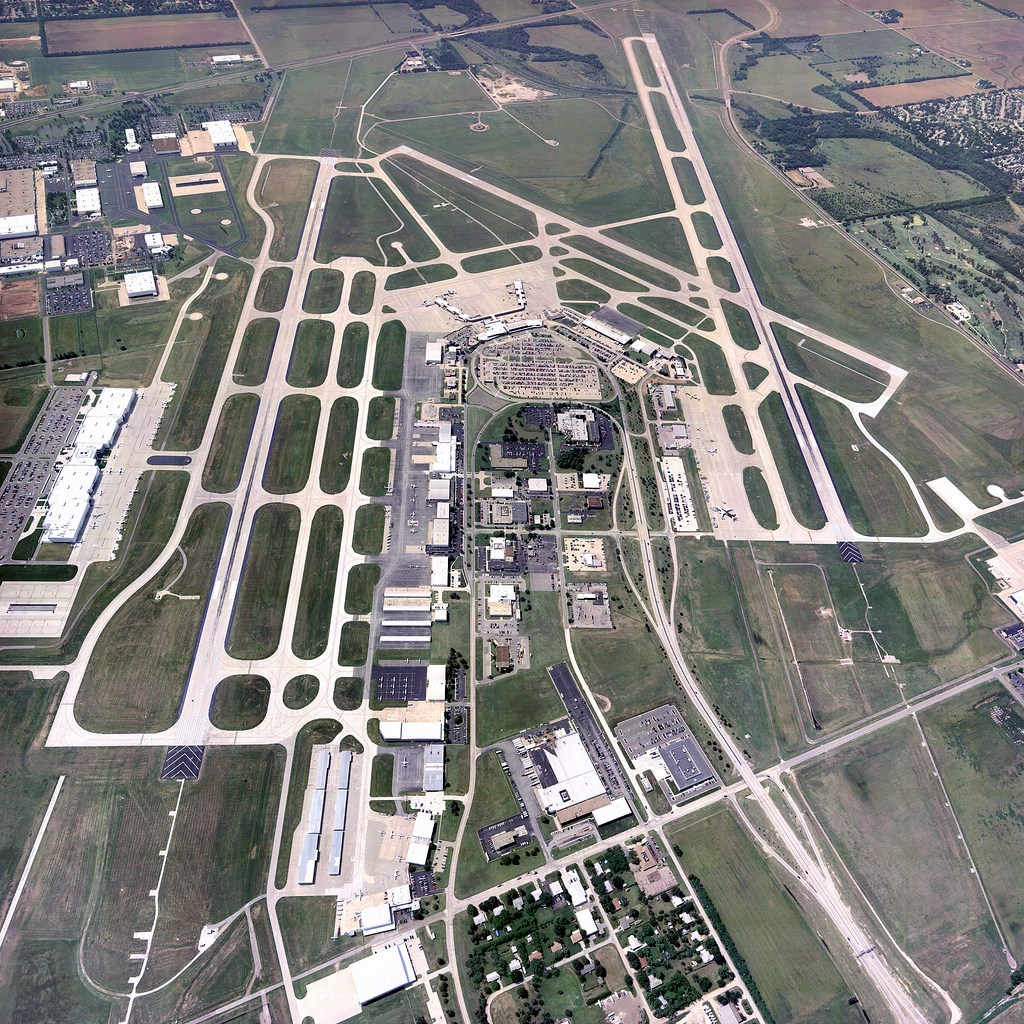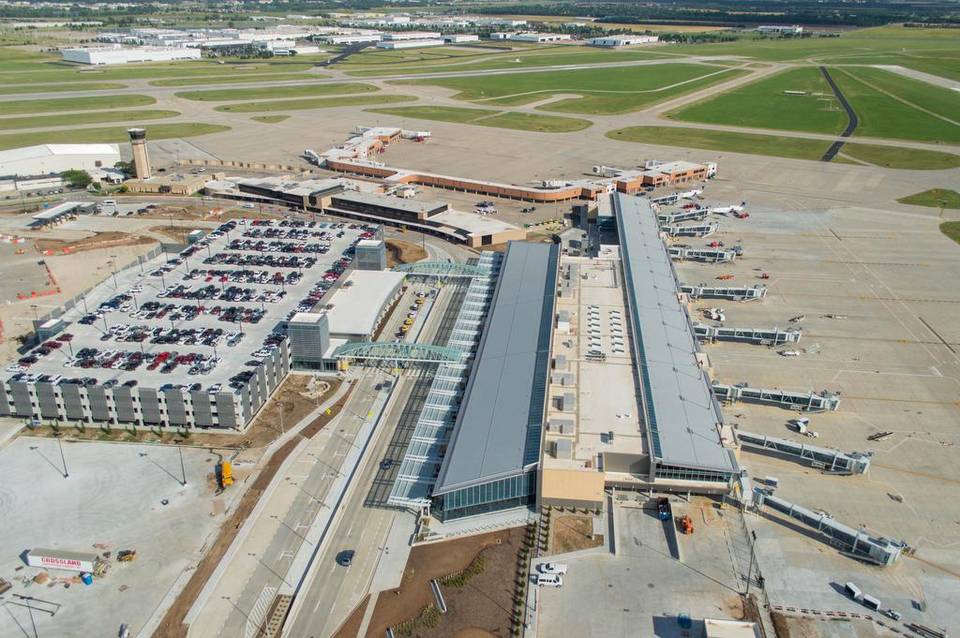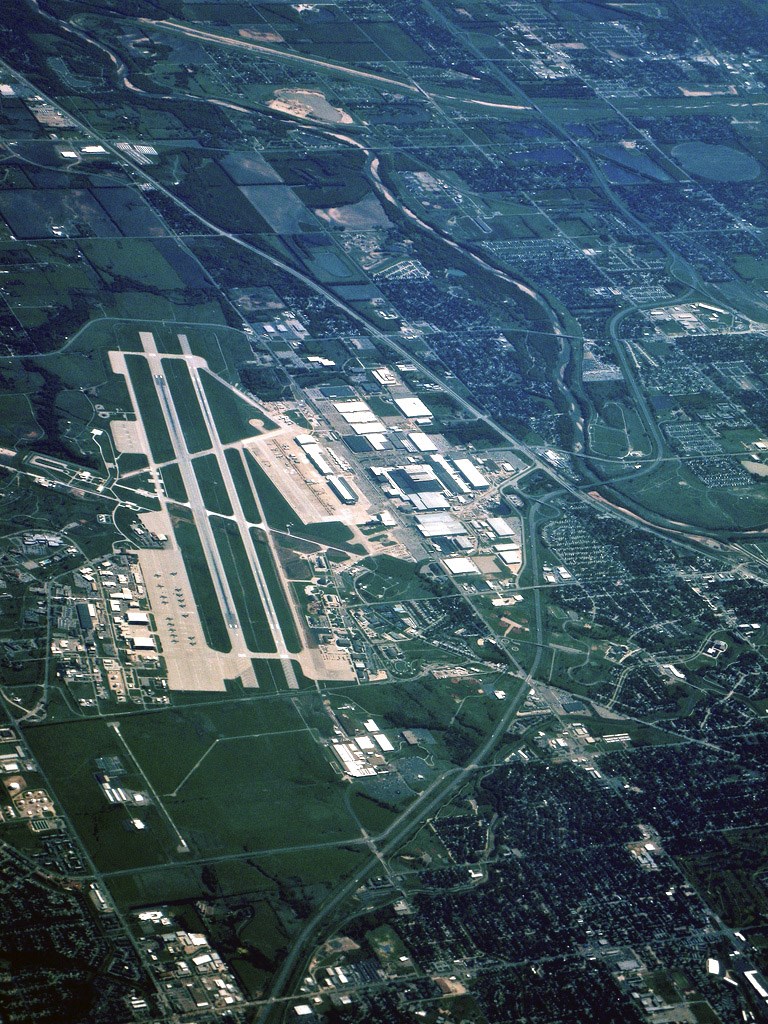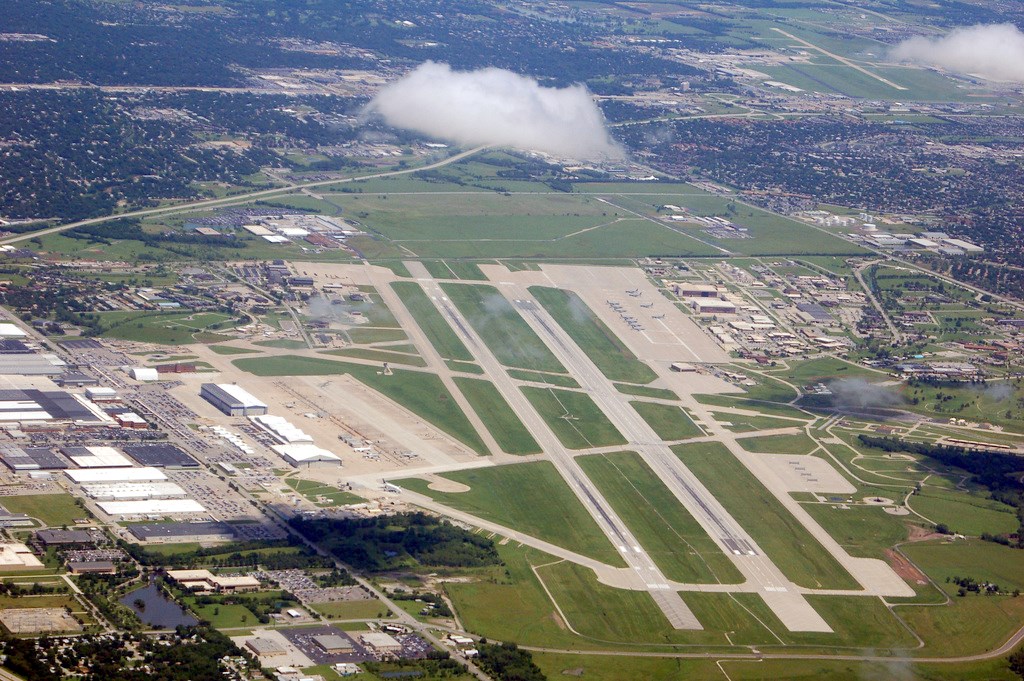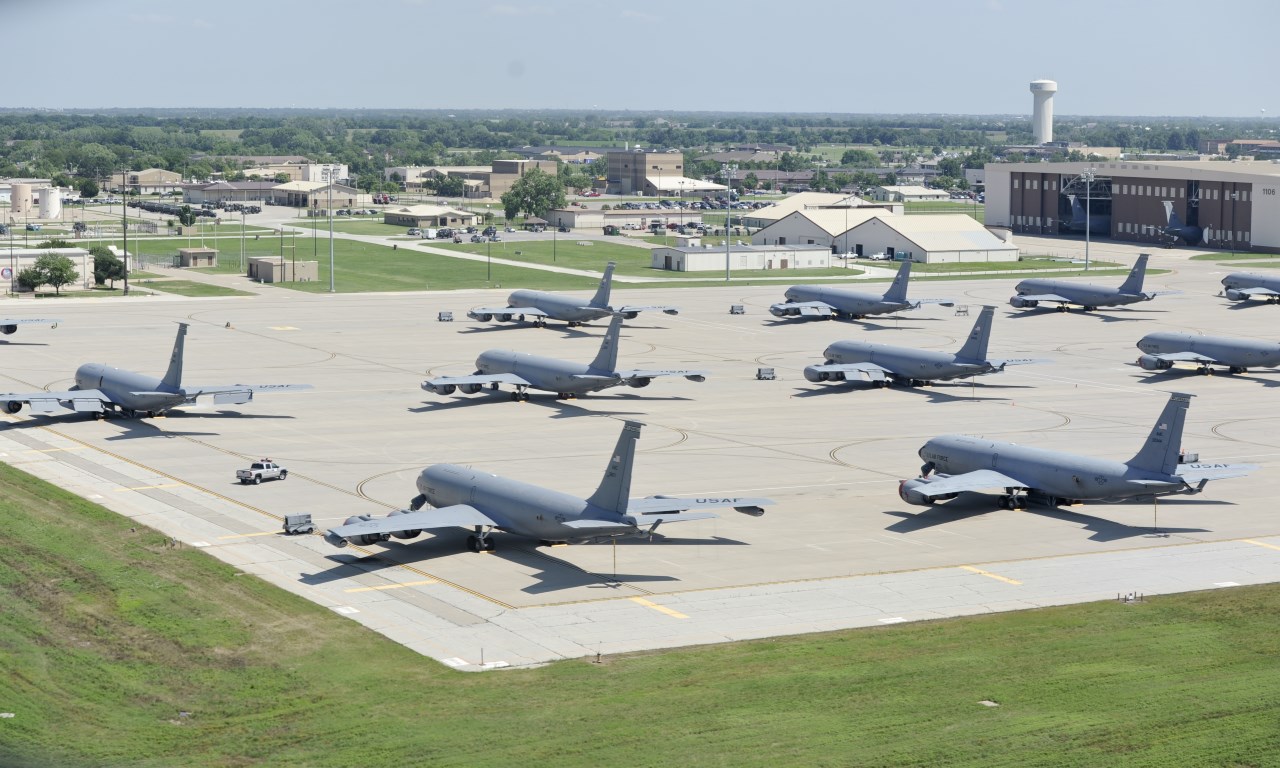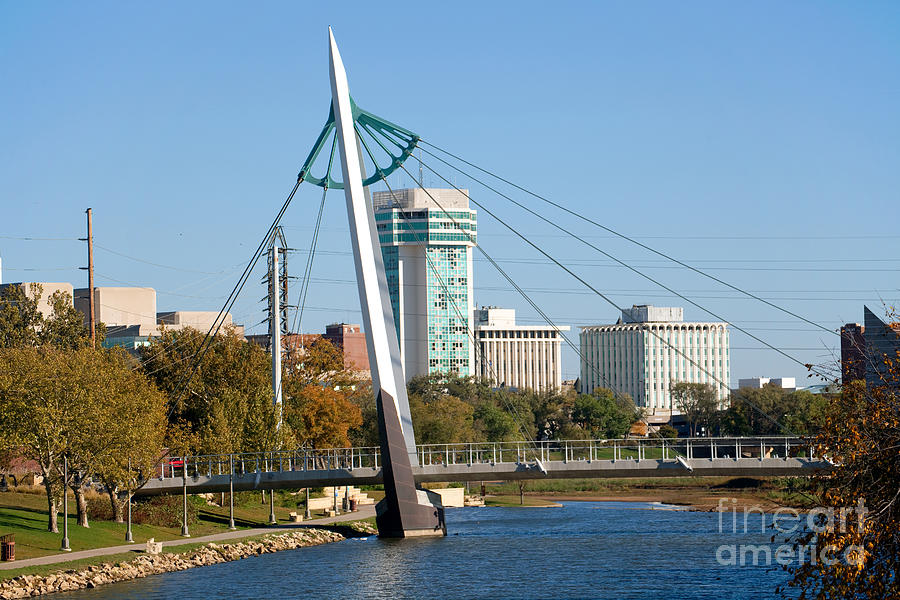 Wichita (pron. /ˈwɪtʃɨtɔː/), también conocida como Air Capital (la capital del aire), es la mayor ciudad del estado de Kansas y capital del condado de Sedgwick.
Es el mayor centro cultural e industrial de la región, destacando por su especialización en el sector aeronáutico. Según el censo de 2003, la ciudad tiene una población total de 360.715 habitantes mientras que su área metropolitana, que incluye los condados de Sedgwick, Butler, Harvey y Sumner, alcanza los 582.781.
Es sede de la Diócesis de Wichita y toda Norteamérica Central (Patriarcado ortodoxo de Antioquía).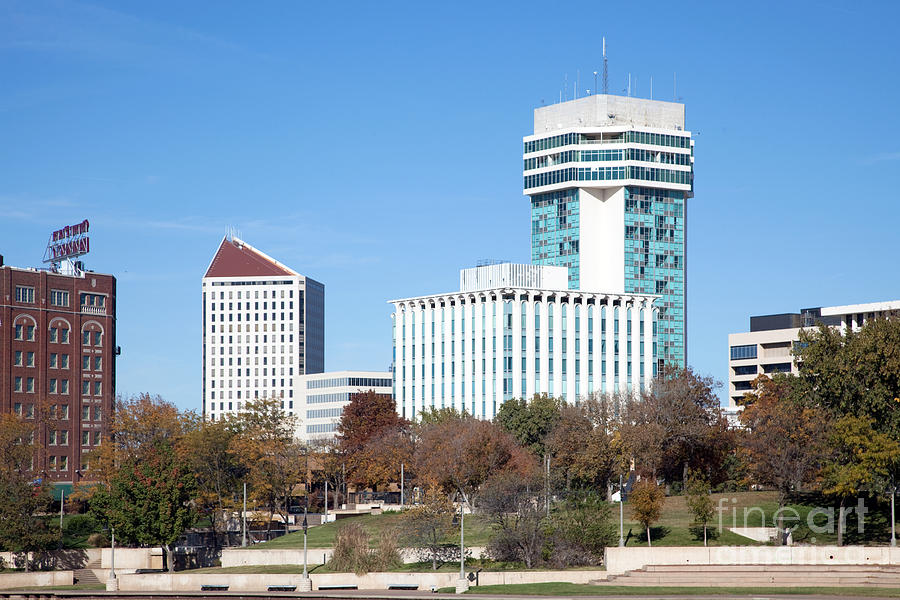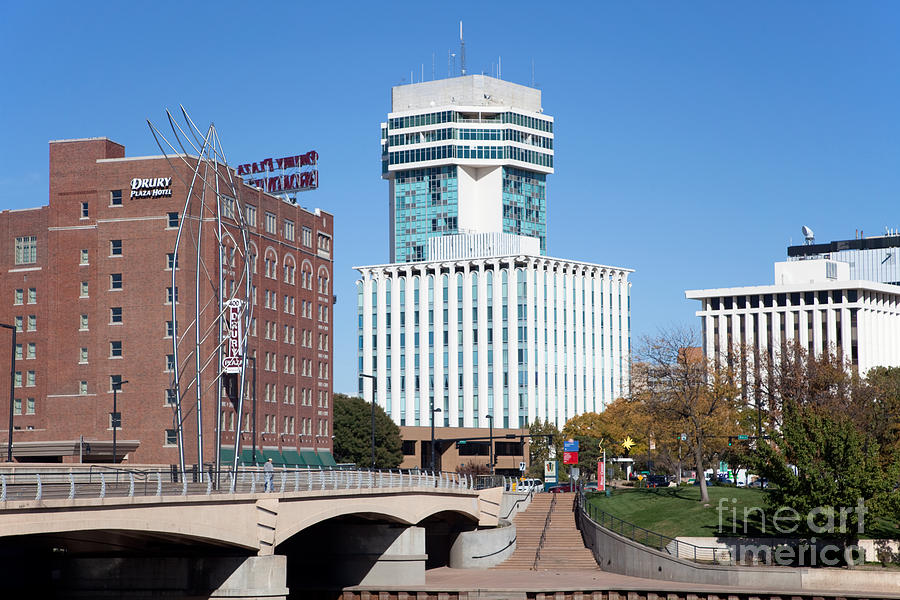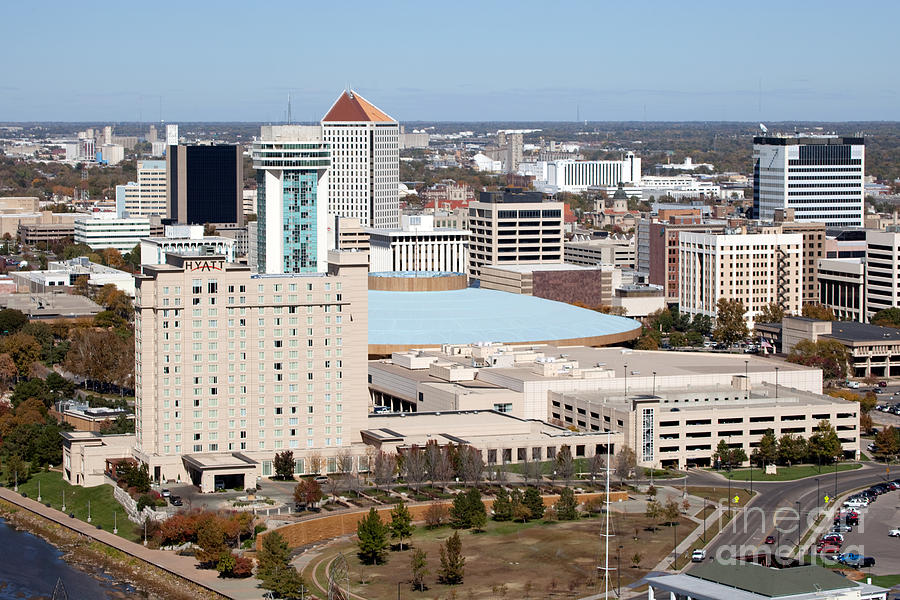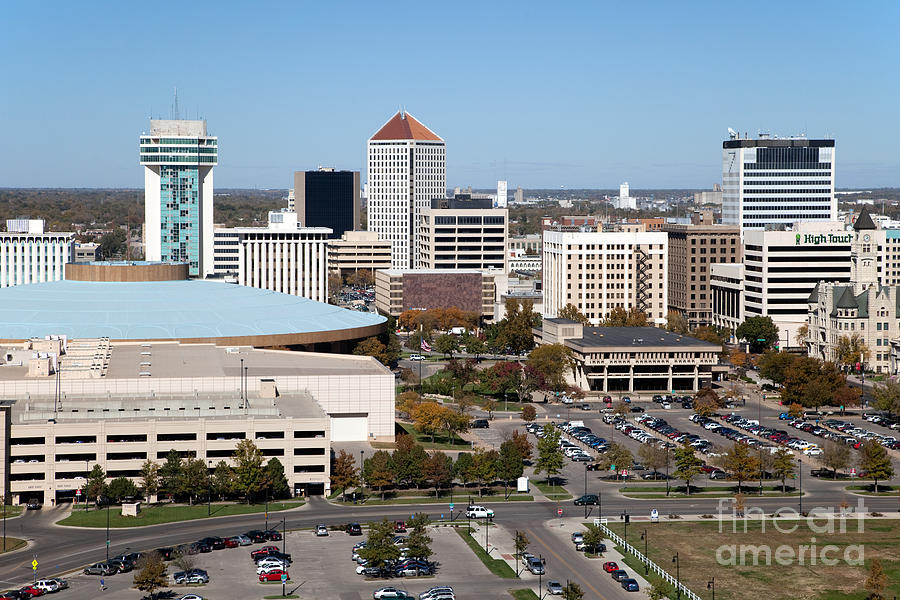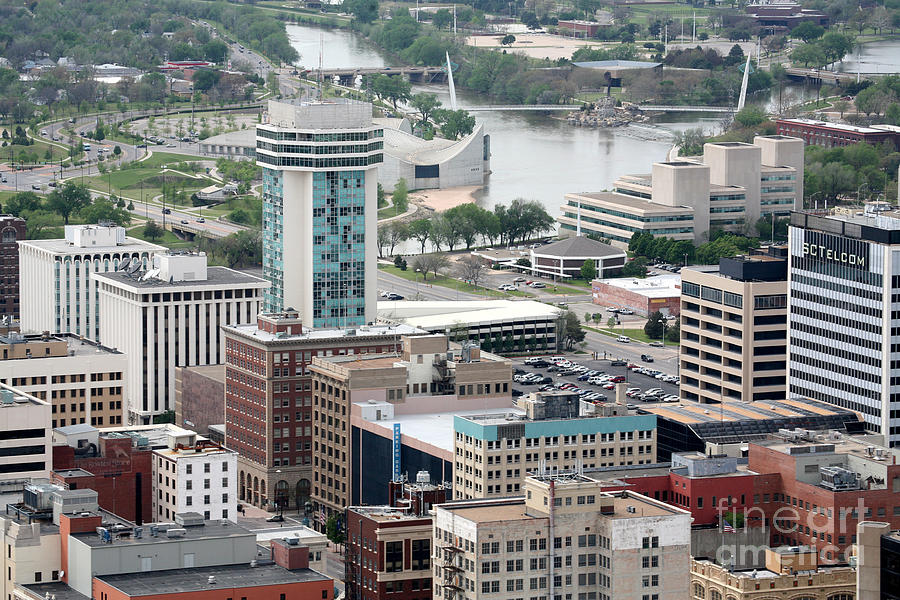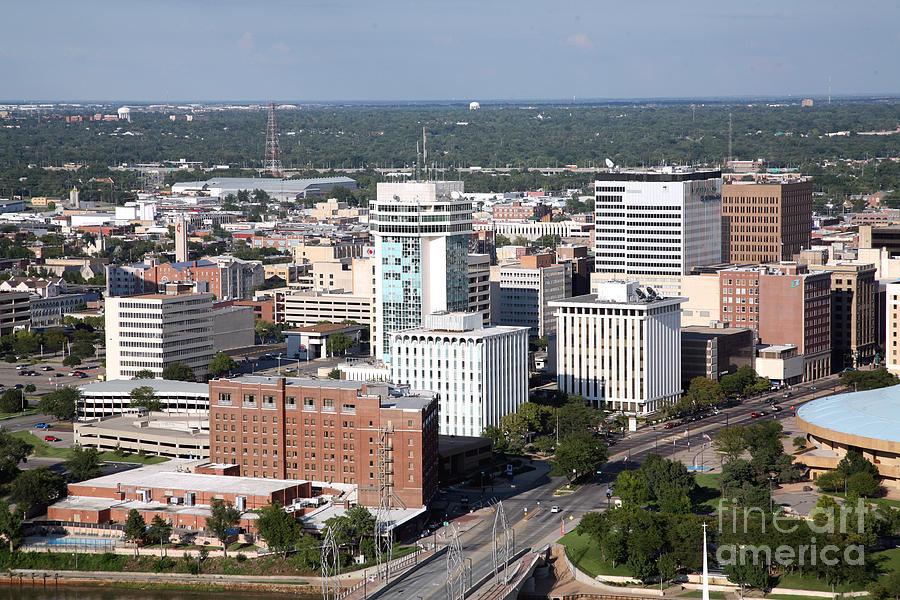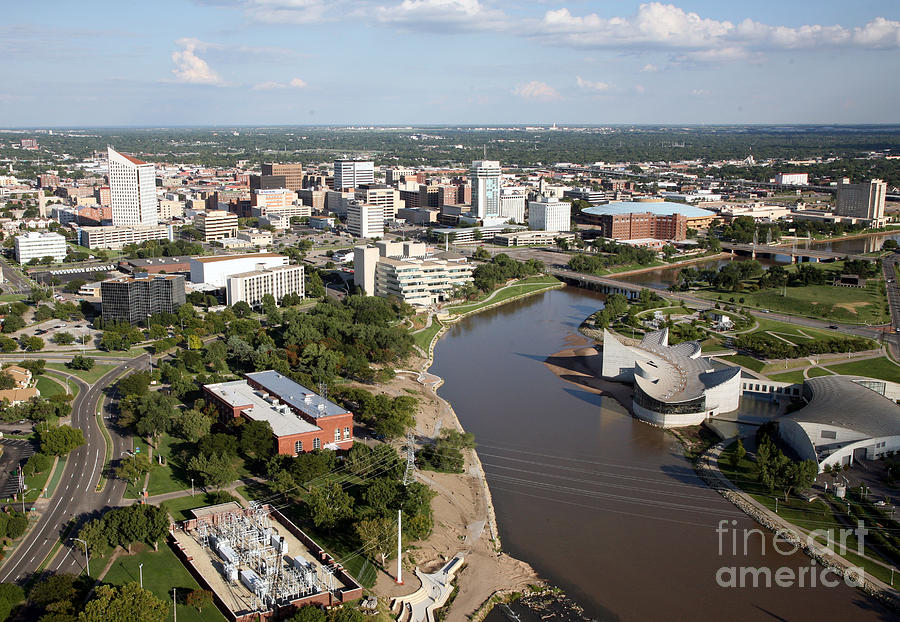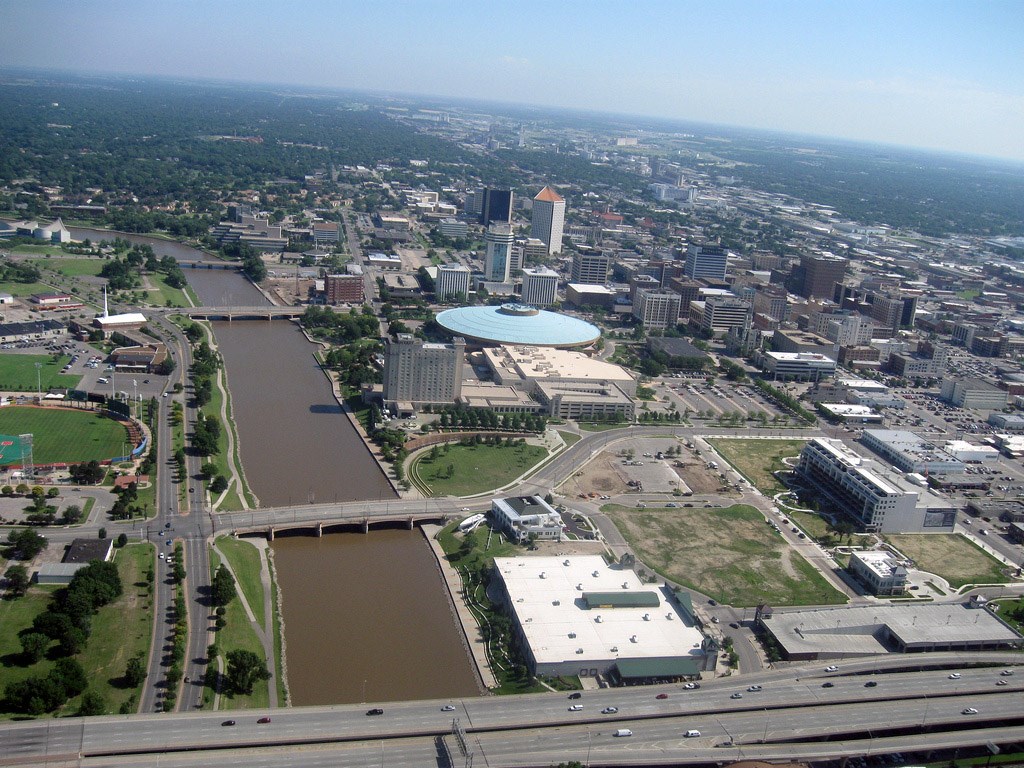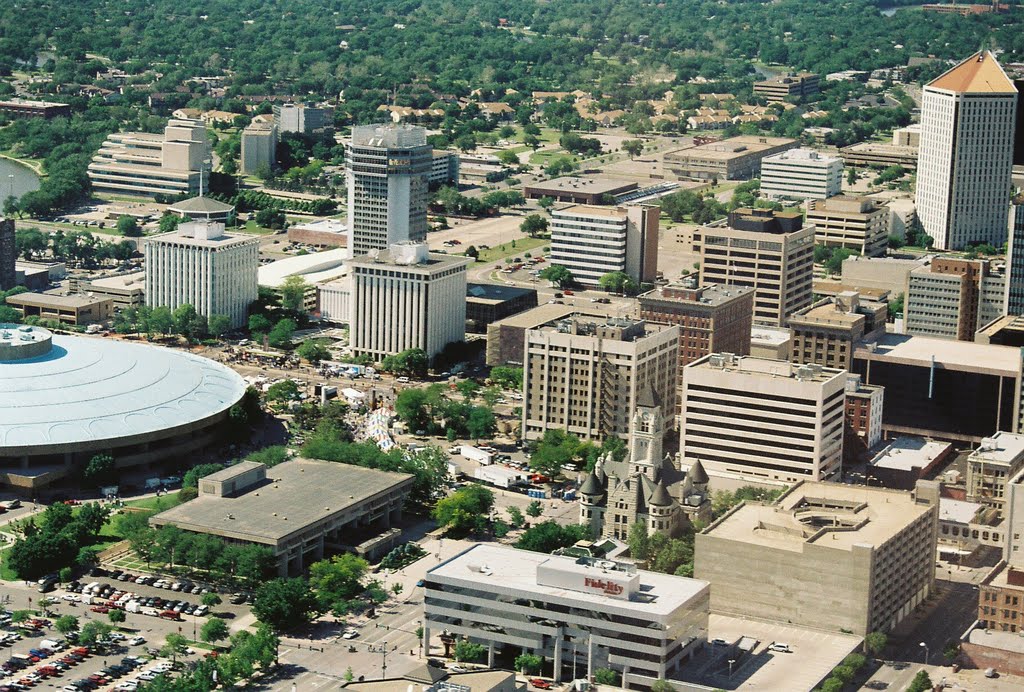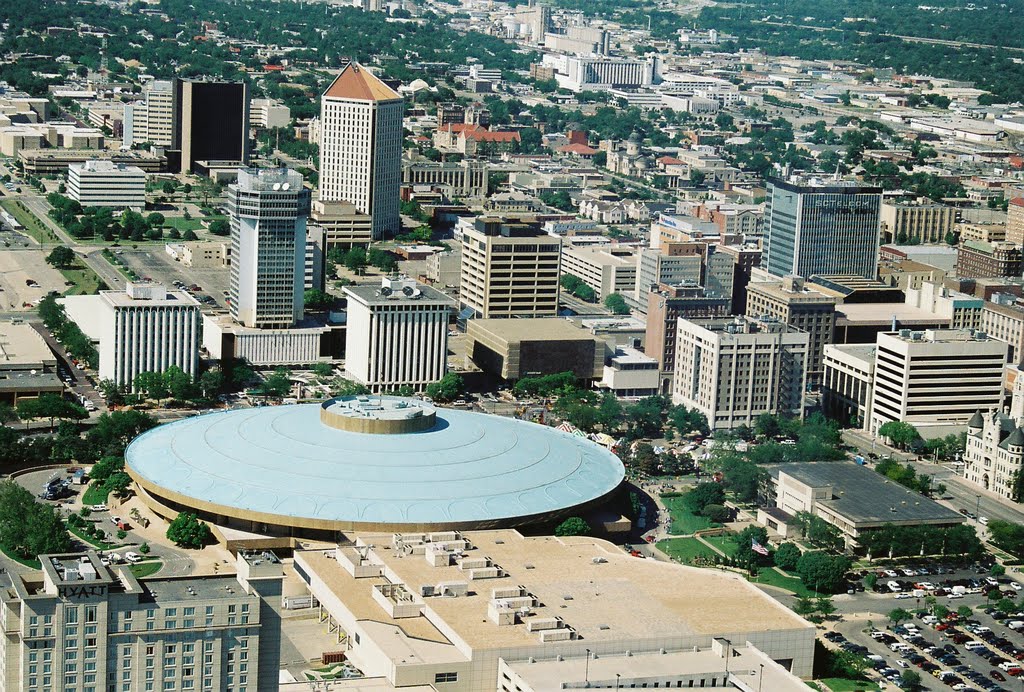 Historia
Es considerado padre fundador de la ciudad William Greiffenstein, también conocido como Dutch Bill. De origen alemán, Dutch Bill vendió parcelas para la construcción de edificios a partir del año de 1870, creando lo que sería el centro histórico de la ciudad.
En los años 2006 y 2007 tres películas independientes se rodaron en Wichita por una compañía de producción de películas formada por varios universitarios de Wichita, Kansas y del estado de Oklahoma.
Educación
Wichita Public Schools (Escuelas Públicas de Wichita) gestiona las escuelas públicas de la ciudad.
https://es.wikipedia.org/wiki/Wichita_(Kansas)
https://en.wikipedia.org/wiki/Wichita,_Kansas
http://www.skylinescenes.com/wichita-kansas/wichita-kansas_a86p1.html
http://fineartamerica.com/profiles/bill-cobb.html?tab=artworkgalleries&artworkgalleryid=284934
https://www.flickr.com/photos/skylinescenes/albums/72157631876419384
http://www.panoramio.com/photo/61720855
https://www.flickr.com/photos/91721137@N07/albums/72157644951656590
http://www.panoramio.com/user/442368/tags/wichita
http://www.360wichita.com/Attractions/Museums
http://2dodges2go.blogspot.com.es/2015/05/5515-old-cowtown-museum.html
http://www.kansas.com/news/article988010.html
http://dinotoyblog.com/forum/index.php?topic=629.0
https://en.wikipedia.org/wiki/List_of_tallest_buildings_in_Wichita
http://www.emporis.com/statistics/tallest-buildings/city/101994/wichita-ks-usa
http://www.panoramio.com/user/5387628