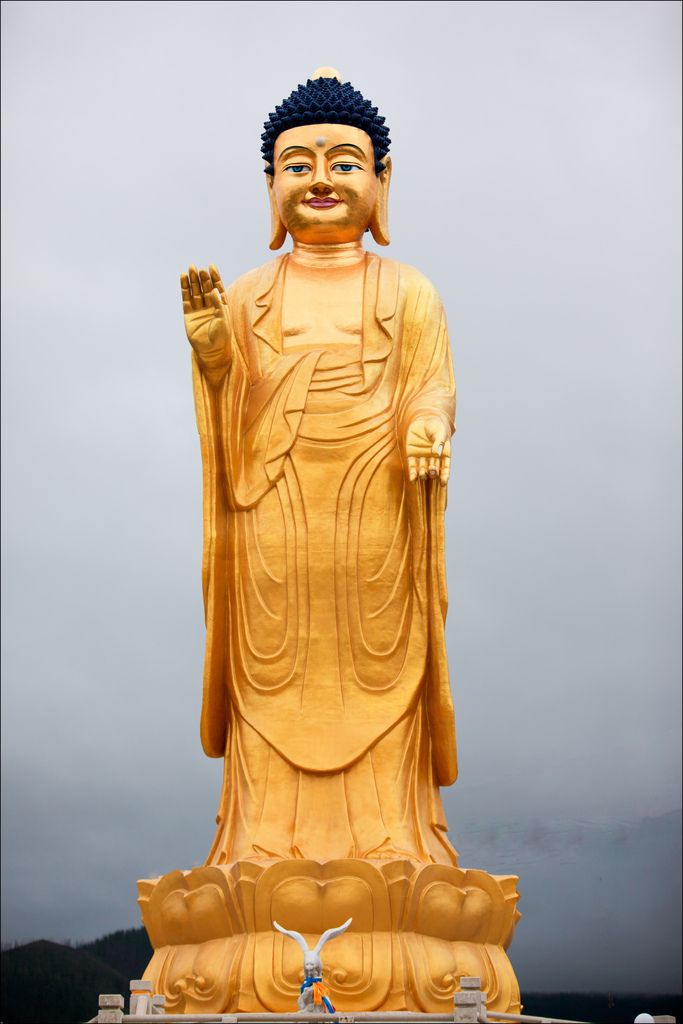 Voto:
Continente: Asia
País: Mongolia
Localización: Ulán Bator
Año: 2005
Estado: Terminado
Descripción:Buddha Park
This peaceful park features an 18m-tall standing Sakyamuni image. When it was erected in 2007, five tons of juniper were placed inside. Below the statue is a small room containing thangkas , Sutras and images of the Buddha and his disciples. You can combine a visit with the Zaisan memorial, right next door. To get there, catch bus 7 to the memorial. This bus departs from the Bayangol Hotel or Baga Toiruu near Ard Kino.
http://www.lonelyplanet.com/mongolia/ulaanbaatar/sights/parks-gardens/buddha-park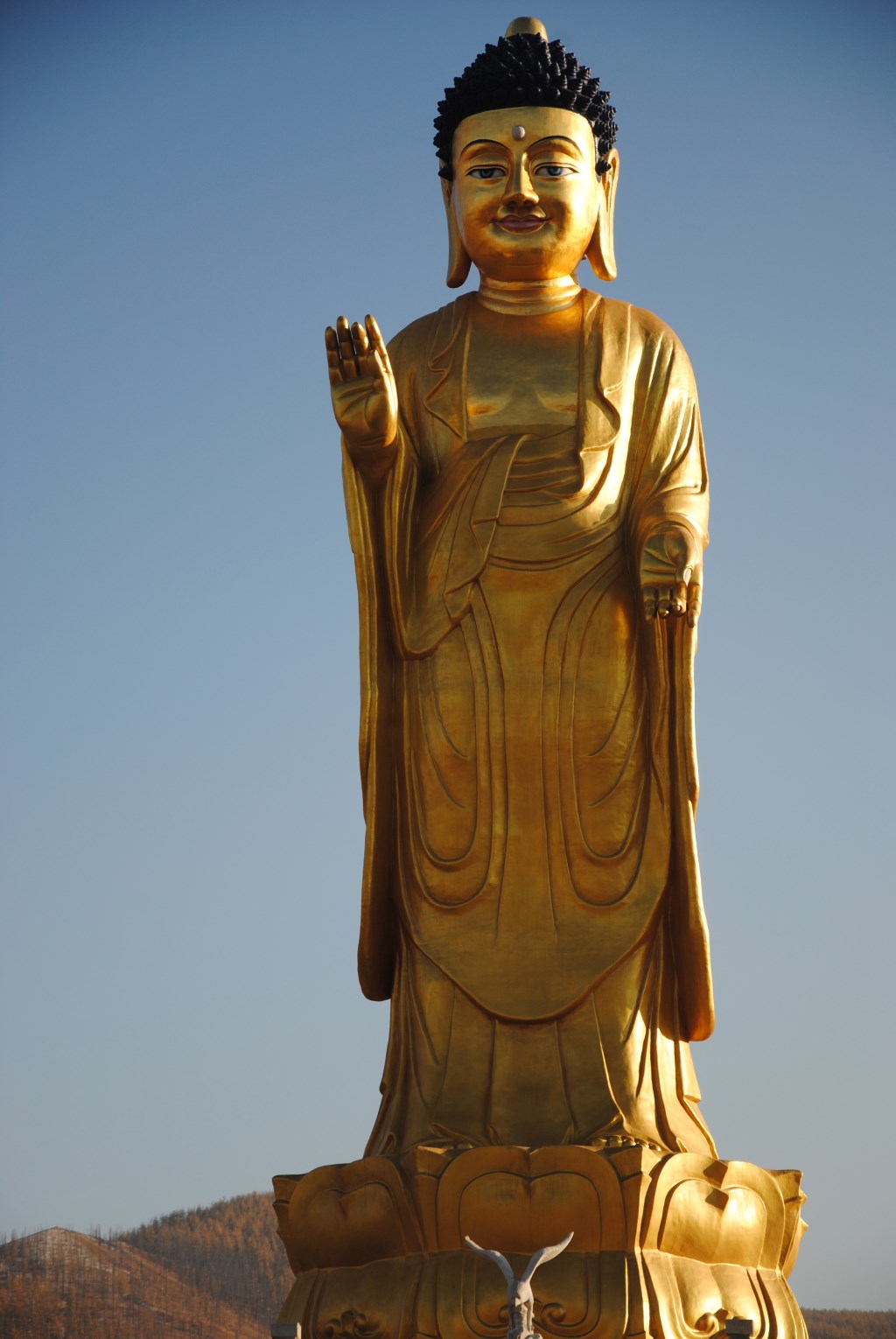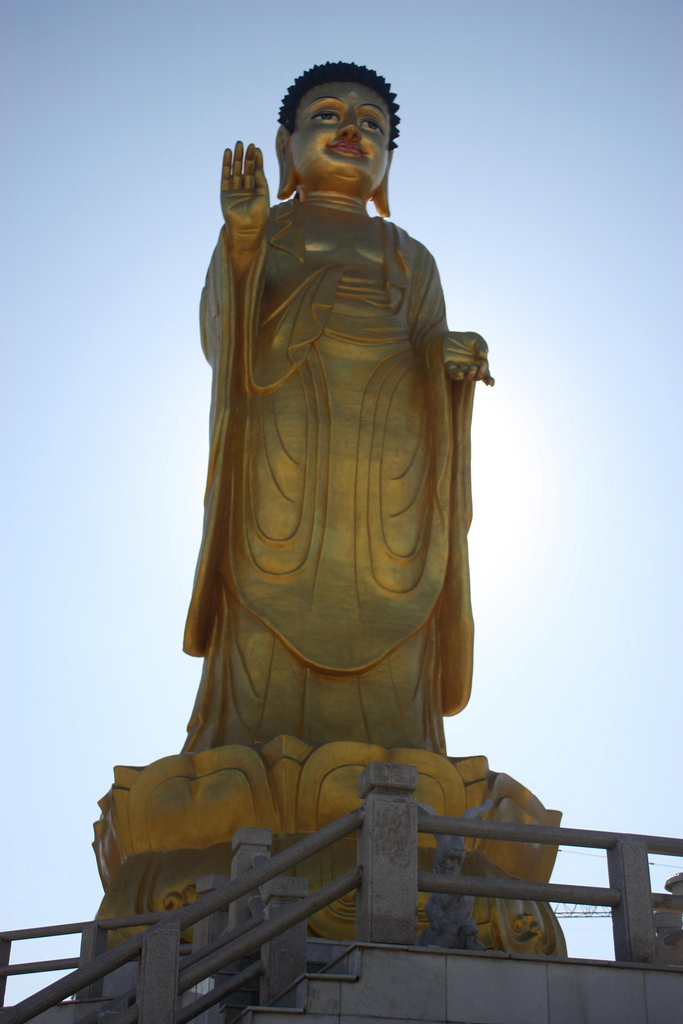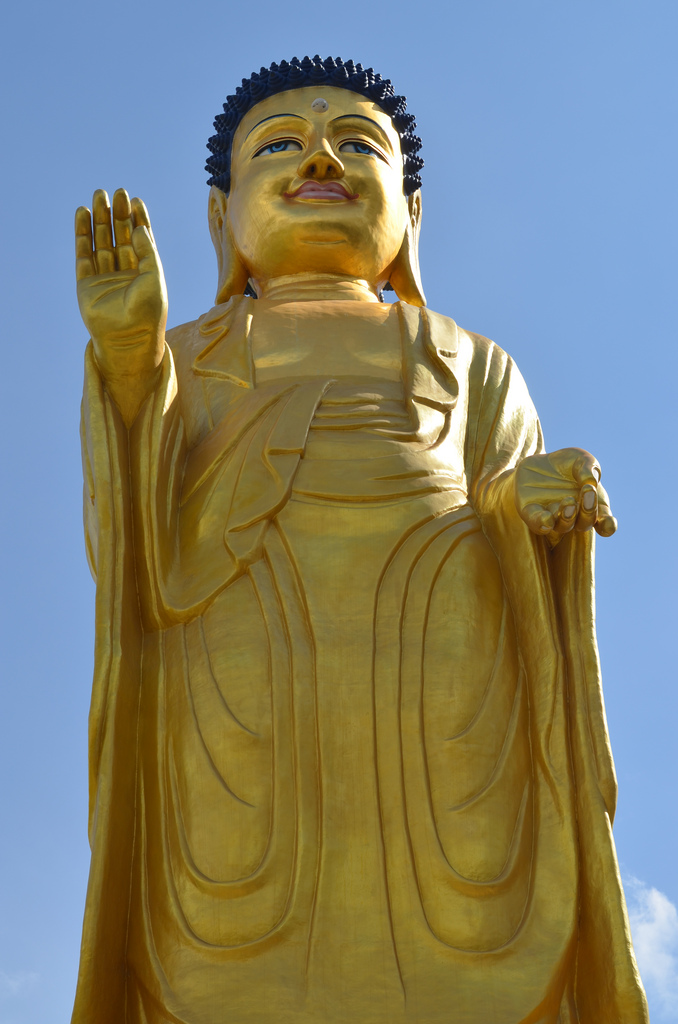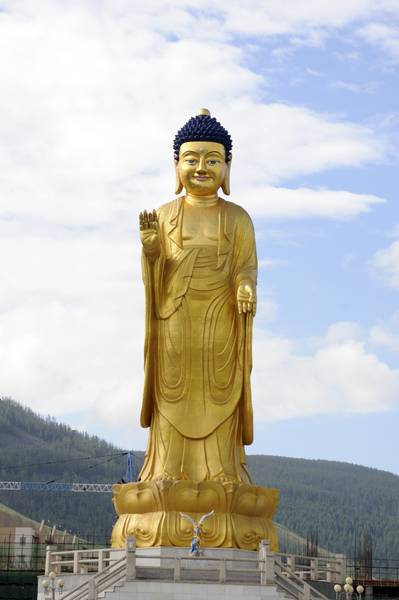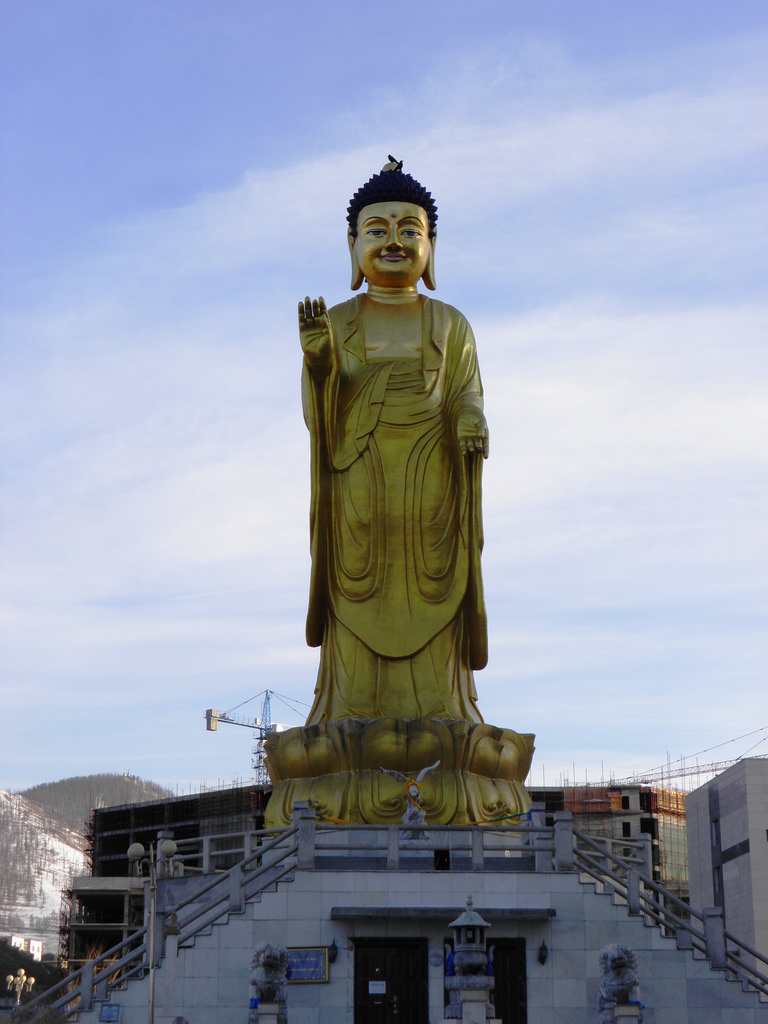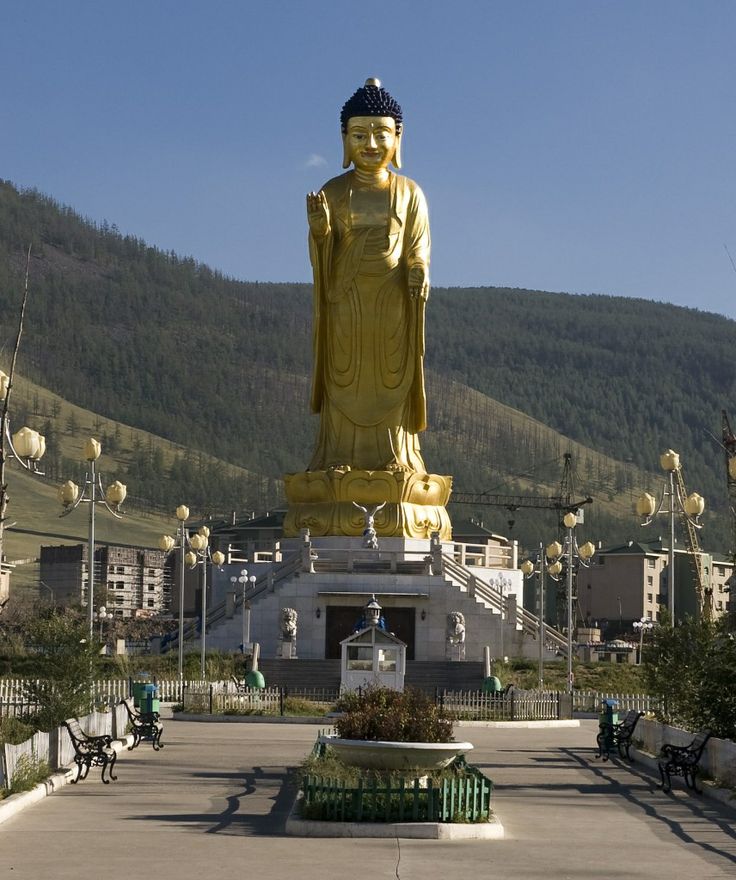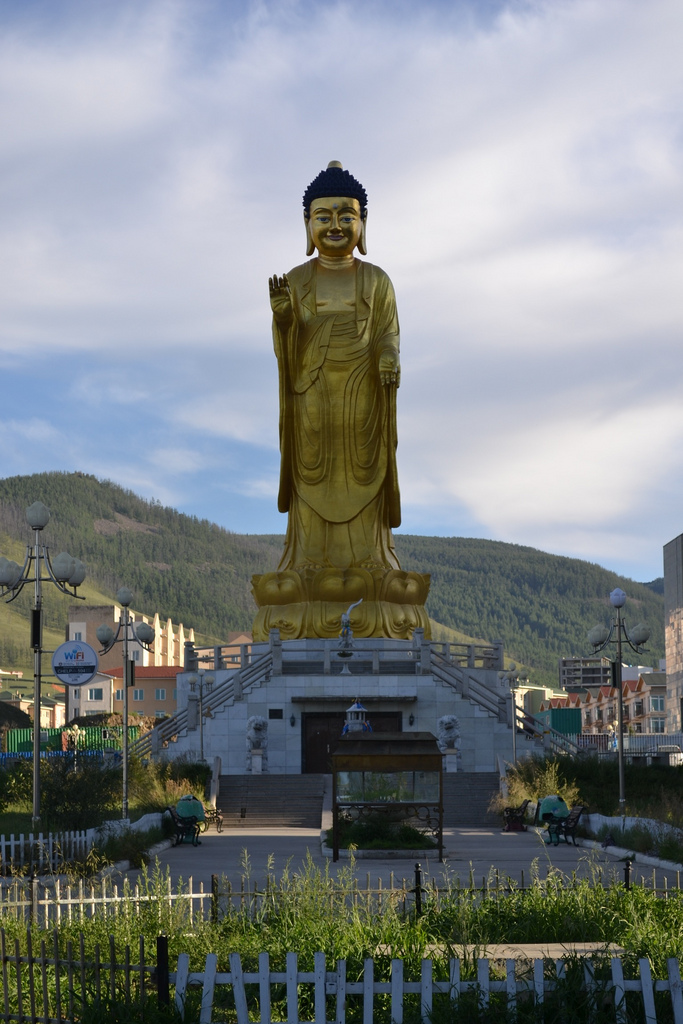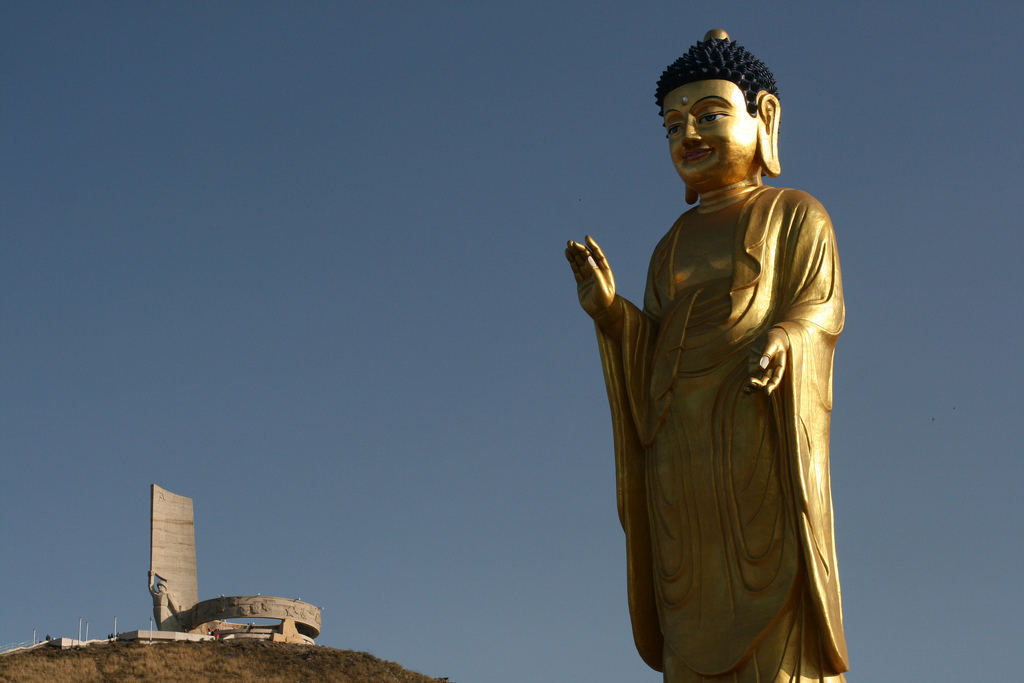 International Buddha Park
The park is found easily on the way to Zaisan Hill because of an image of a huge Buddha statue. The peaceful temple-like environment and clean fresh air are the best reasons for visiting this park. Buddha Park offers a tranquil place to relax the mind and body and deserves a visit whenever you are in the south end of the city – whether to sip some coffee or to catch some good karma vibes.
http://www.ulaanbaatar.mn/en/content/show/28
http://www.gingernomads.com/2011/12/13/a-favourite-photo-buddha-park-in-ulaanbaatar/