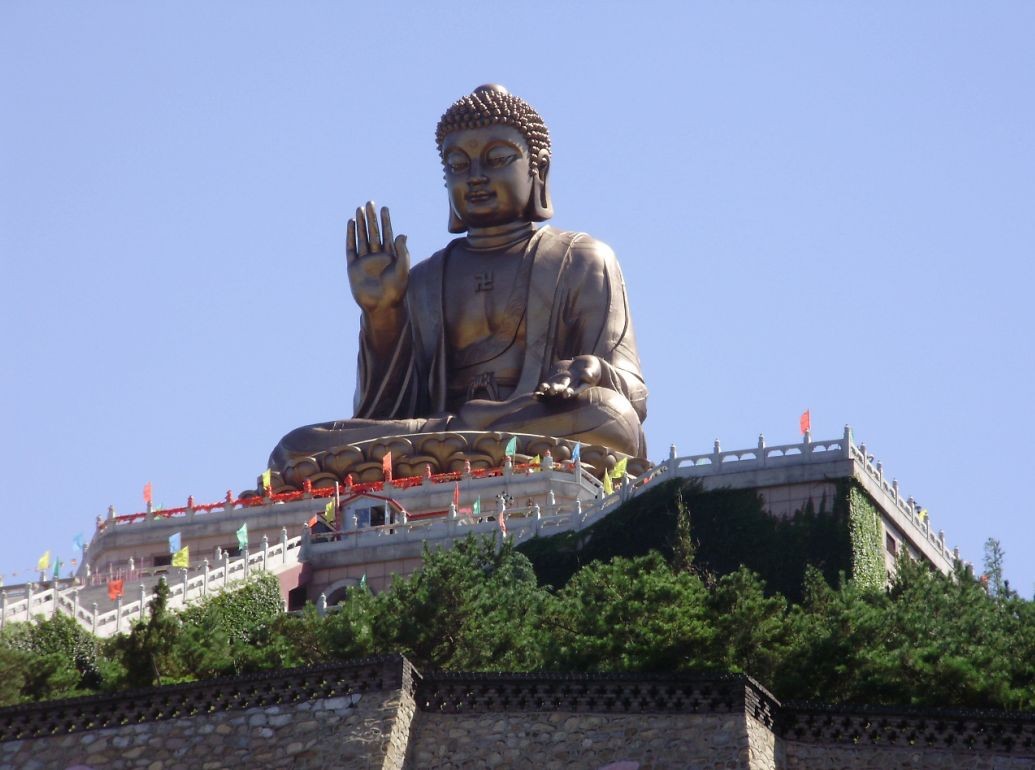 Voto:
Continente: Asia
País: China
Localización: Longkou, Yantai, Shandong
Año: 2004
Estado: Terminado
Descripción:Yantai Nanshan Buddha is located in Yantai, Longkou City in Shandong Province, Lu scenic mountains, Nanshan Buddha, 38.66 meters high and weighs 380 tons, this world a rare large bronze seated Buddha Sakyamuni, rated the world's first Copper Buddha. Yantai Nanshan Buddha halls to display the Ten Thousand Buddhas 99.99 million modeling realistic, lifelike statues, and large seated Buddha statues together constitute the 10000 ambitious lineup.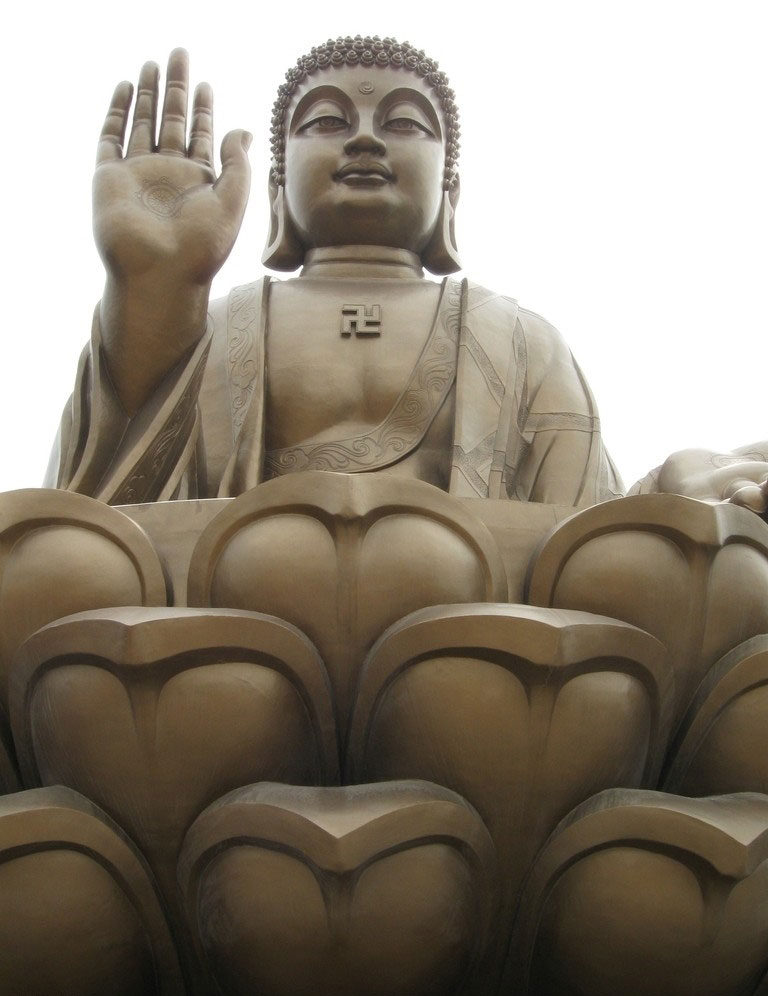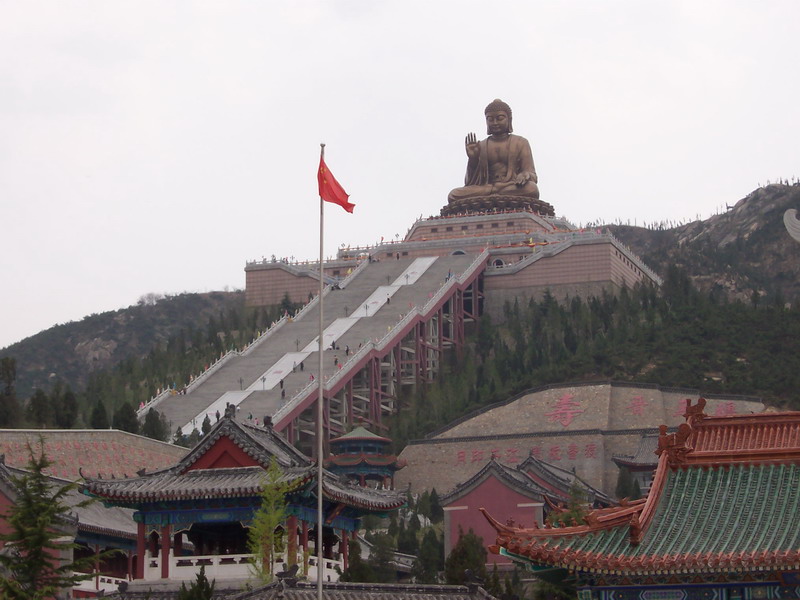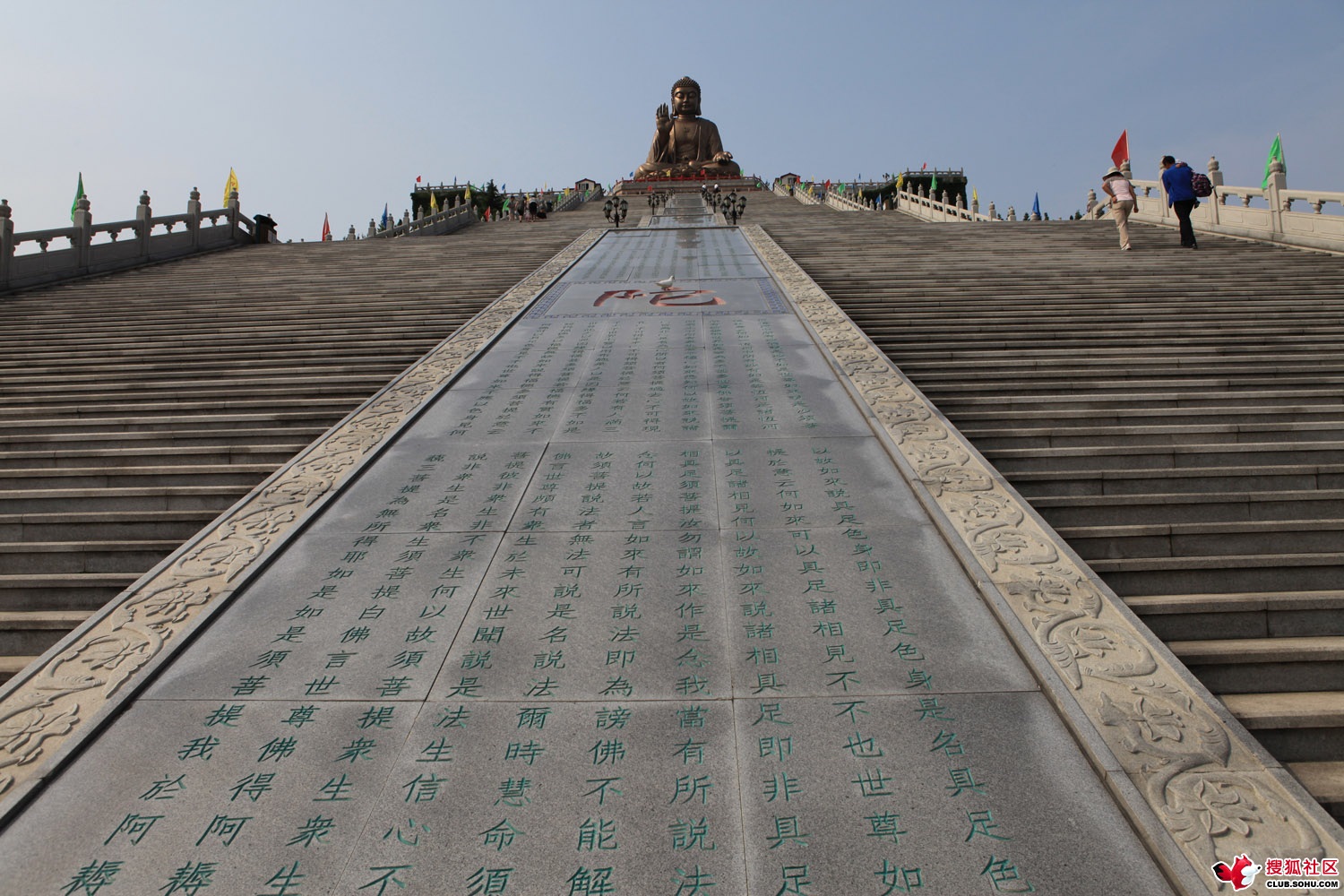 http://www.china-pics.net/Article/cities/632.html
Nanshan Mountain Scenic Area
Located on Lushan Mountain of Longkou town, this area has engaged natural landscapes and stylish, grand human styles.
Features of Nanshan Mountain Scenic Area
Being the primary national Four-A Tourist space, it consists of a spiritual Culture Park and a Chinese Culture and History Park. The main attractions within the non secular Culture Park are Nanshan nice Buddha, Nanshan Taoist Hut, Nanshan Temple, Lingyuan Hut, Xiangshui Hut, and a number of other others. Nanshan Buddha, the sitting figure of Buddha Sakyamuni, is formed of 642 blocks of copper and tin composites, standing 38.66 meters tall and weighing 380 tons. Gongde Hall (a hall for displaying deserves and virtues), Wanfo Palace and Buddhist Culture Museum are all engineered below the lotus flower- throne of the good Buddha. There are 9999 tiny copper figures of Buddha worshiped in Wanfo Palace. Nanshan Buddha is the center of the main ritual known as Kaiguang, during which statues of the Buddha are deified by monks and nuns.
Chinese Culture and History Park may be a large-scale theme park with a neighborhood of half dozen sq. kilometers. It is a fusion of Chinese history, folk-custom and cuisine and displays a general history of Chinese civilization.
Nanshan Mountain Scenic Area Notes
1. The opening time is from 7:30 to 18:00 in summer and autumn, and from 07:30 to 17:30 in winter and spring.
2. Special bus line No.105 and No.5 can take you there.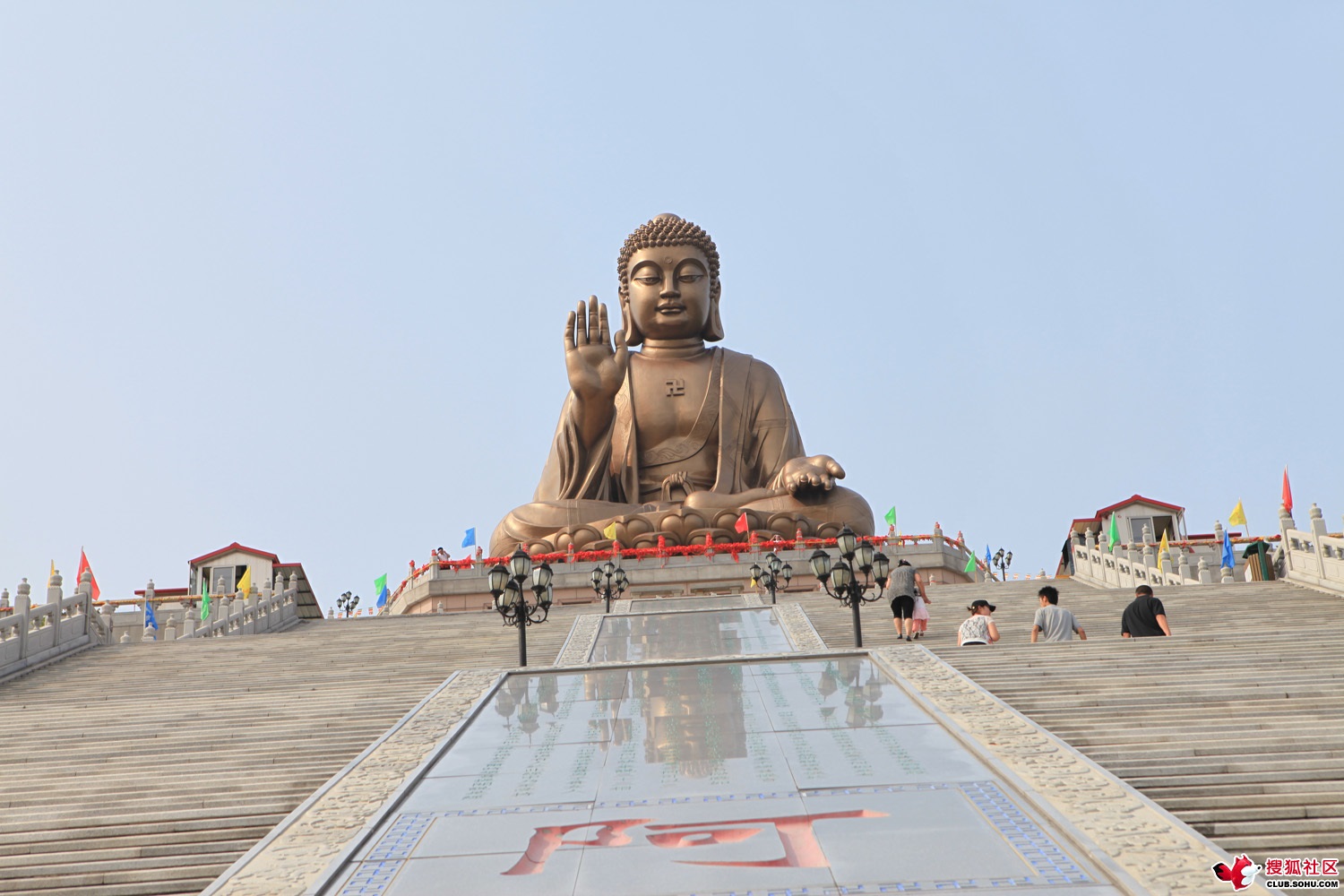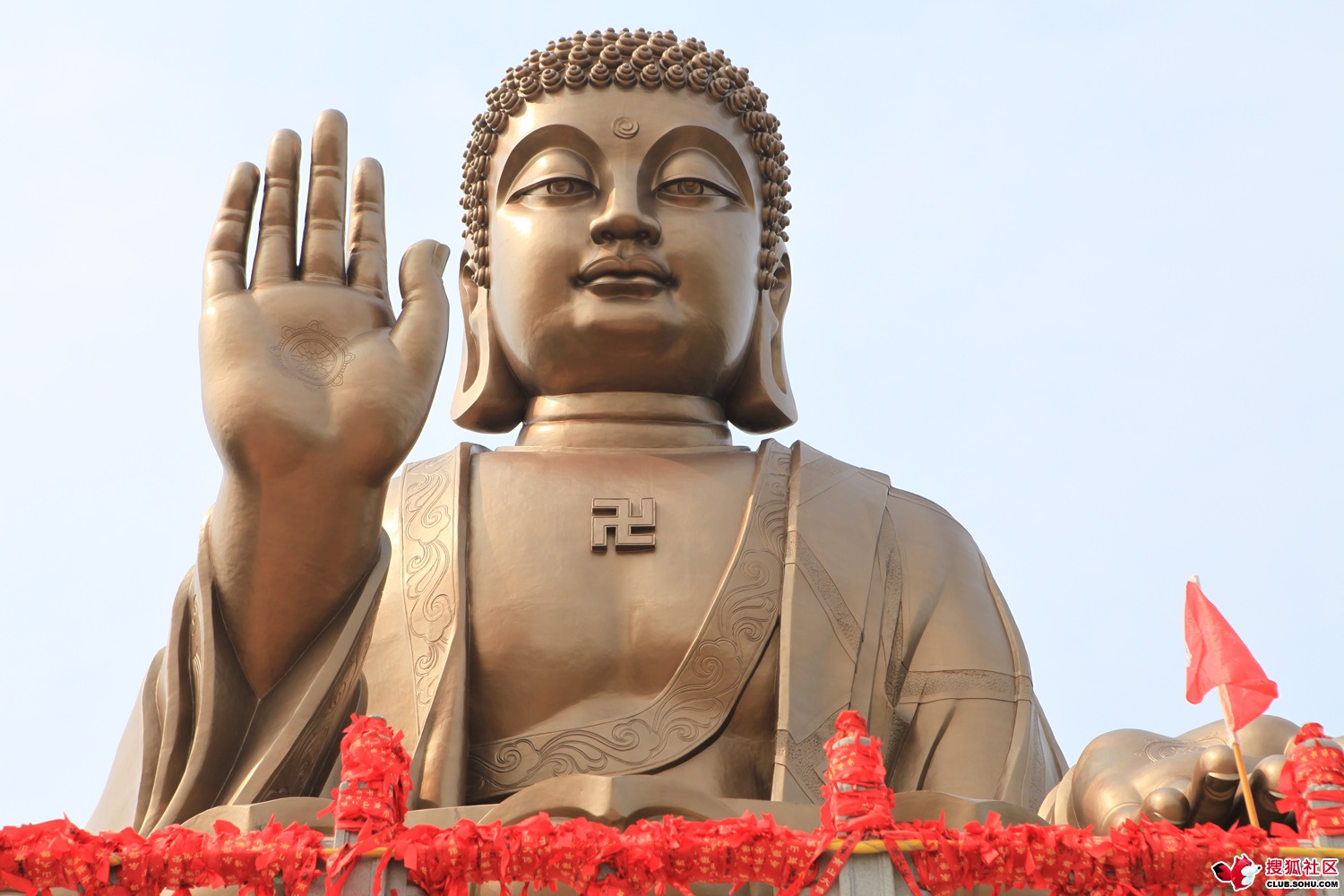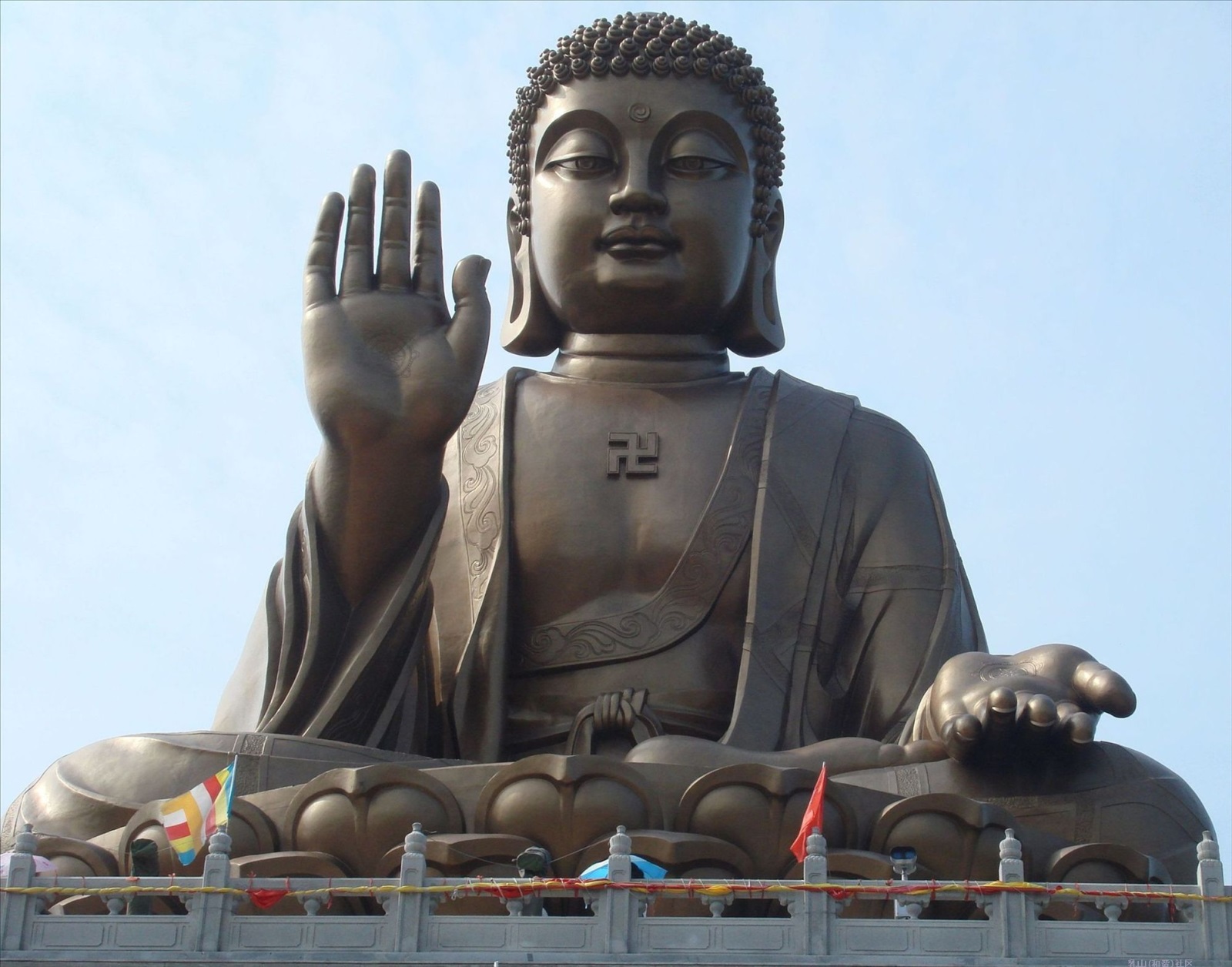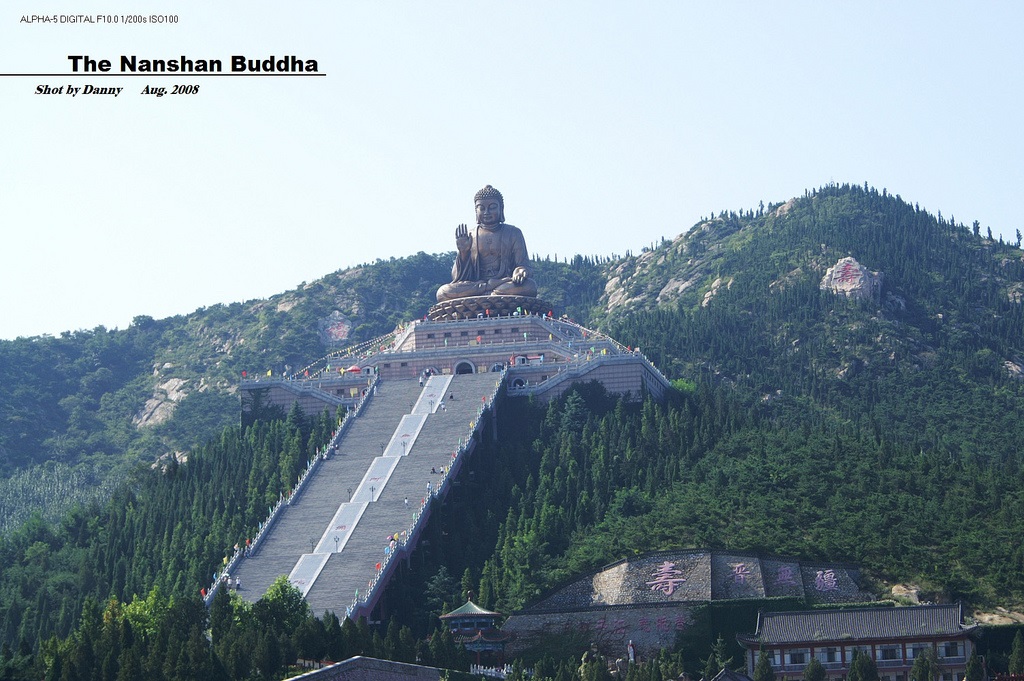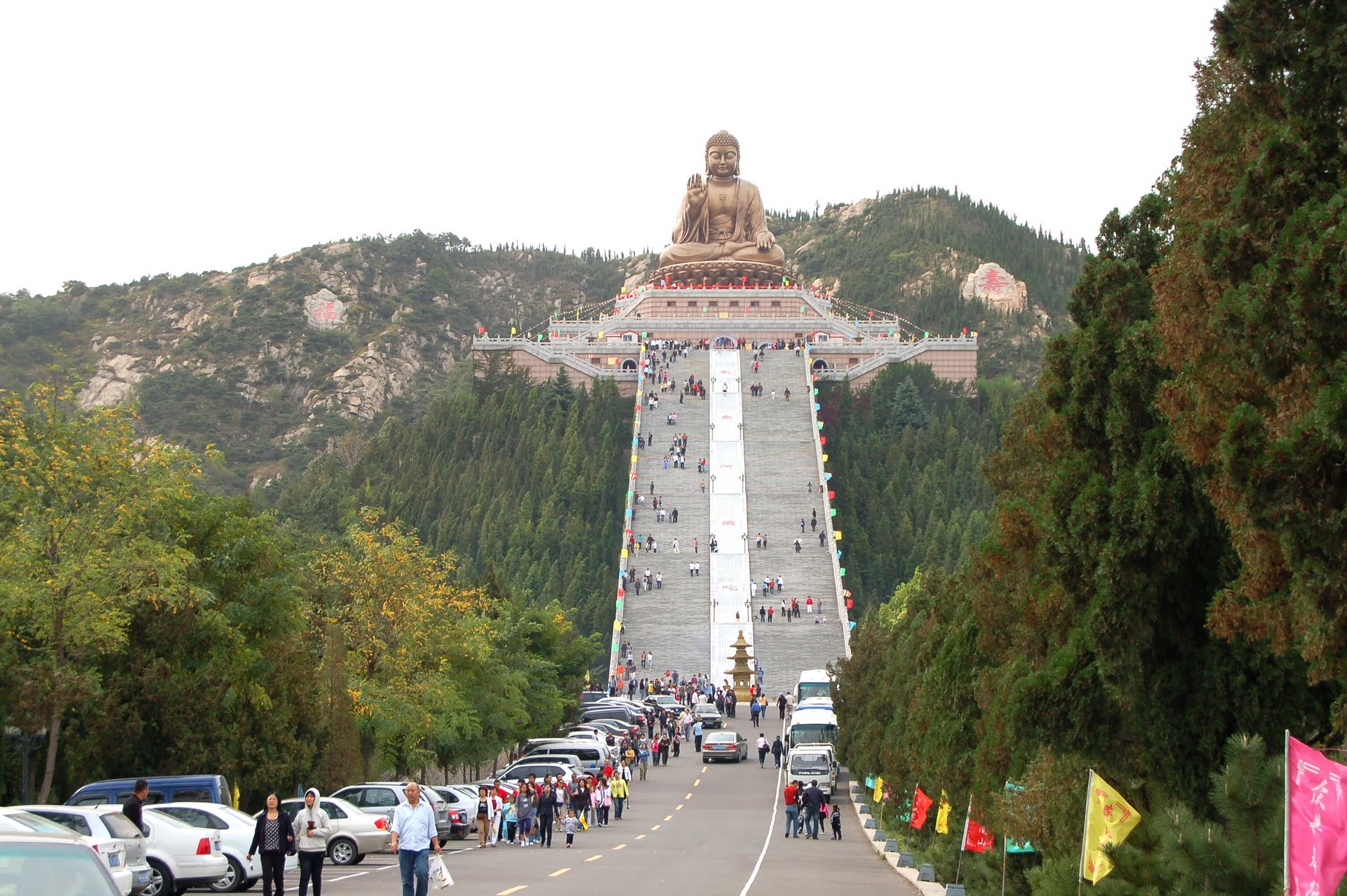 http://www.onlinechinatours.com/yantai/attraction/nanshan-mountain-scenic-area.html
http://bbs.travel.sohu.com/20100818/n274291565.shtml
http://yt.focus.cn/ztdir/djzymlns/index.php
http://www.xinkaiyeyou.com/ps/?q=烟台南山大佛
http://www.panoramio.com/photo/14865906
http://www.flickr.com/photos/fox_sam_wang/sets/72157619705789293/with/3629514681/