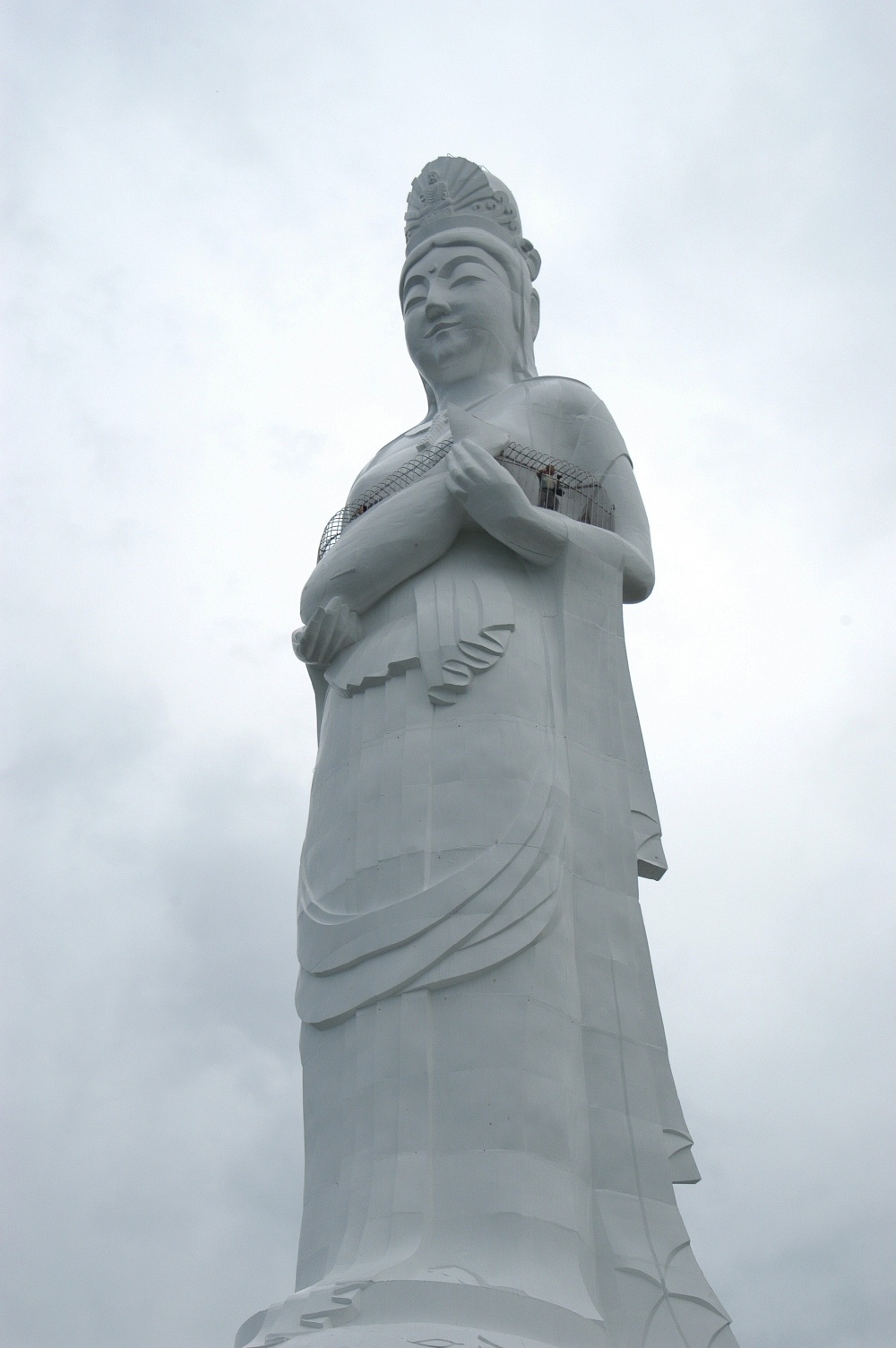 Voto:
Continente: Asia
País: Japón
Localización: Kamaishi, Iwate
Año: 1970
Estado: Terminado
Descripción:Big Kannon of Kamaishi City (Iwate Pref.). Known as the Kamaishi Daikannon 釜石大観音, this 48.5 meter statue was built in 1970. The statue is a modern version of the Gyoran Kannon (Bodhisattva of mariners and fishing), and befittingly holds a large fish in its hands. Visitors can climb inside the 13-story statue (with 204 stairs) and enjoy various galleries of Buddhist art and scenic vistas of the surrounding bay area. Kamaishi City was Japan's first municipality to pursue manufacturing with iron blast furnaces -- the town's name, Kamaishi 釜石, literally means "Iron Town."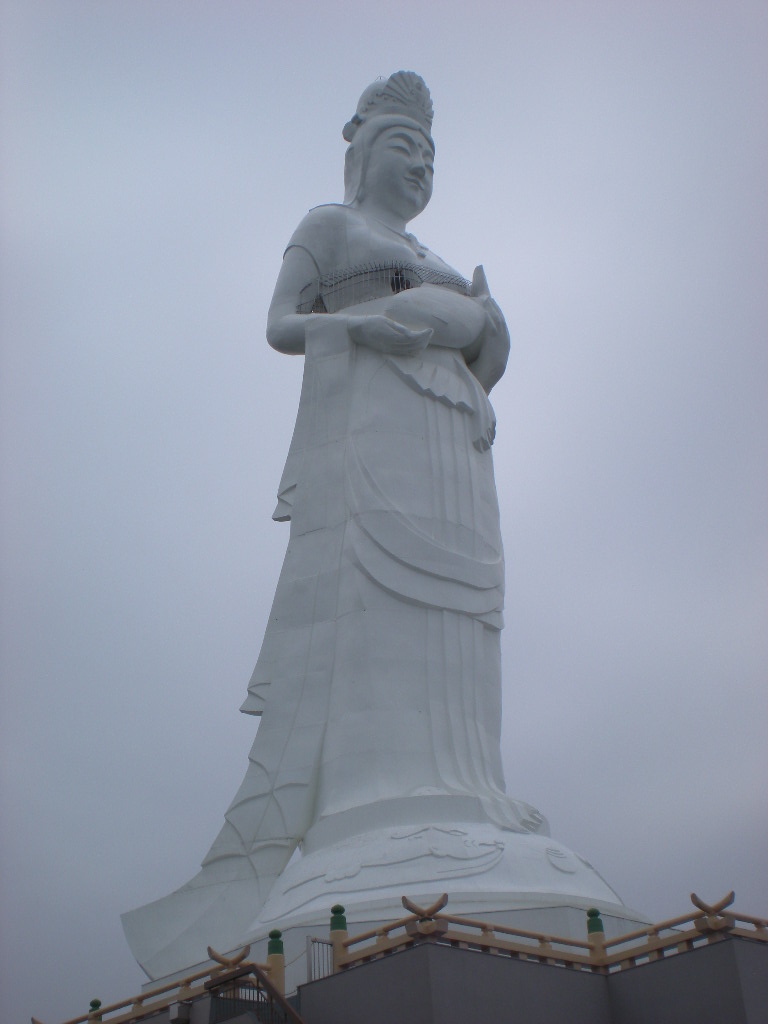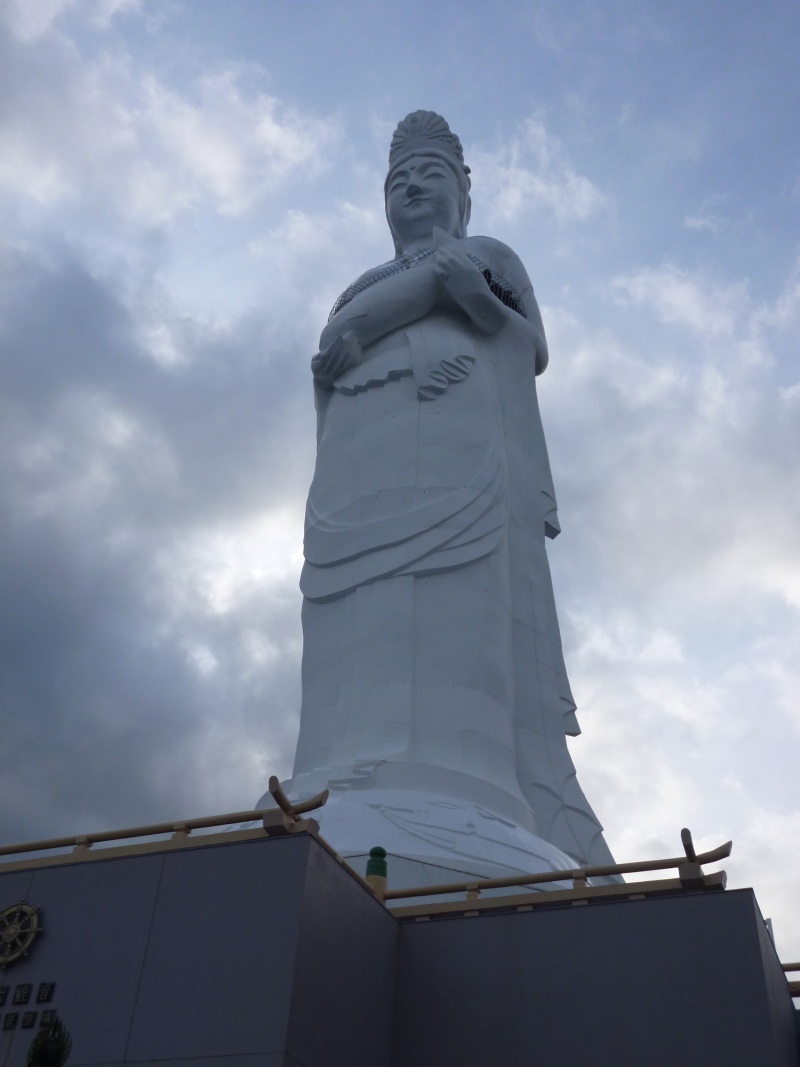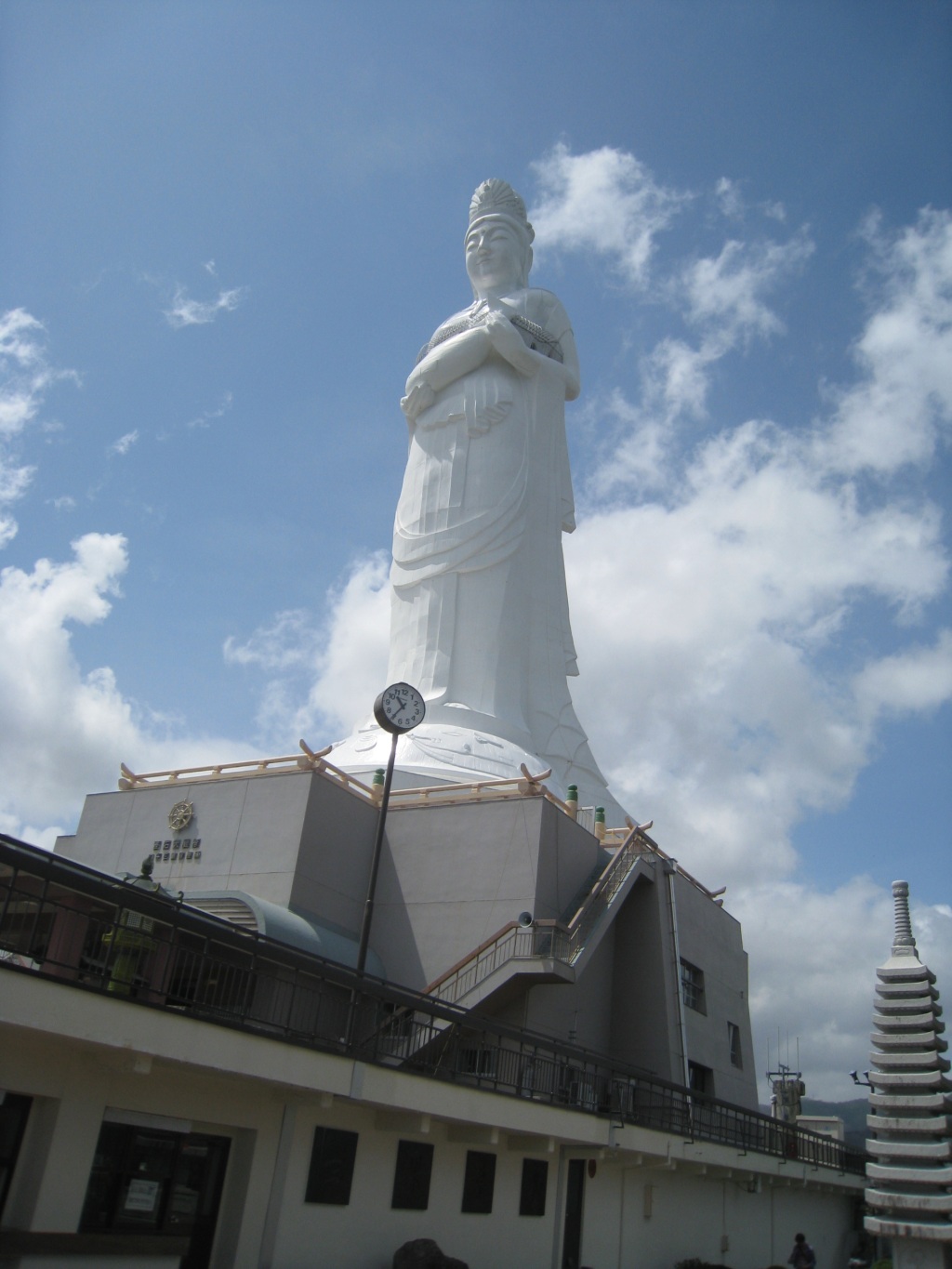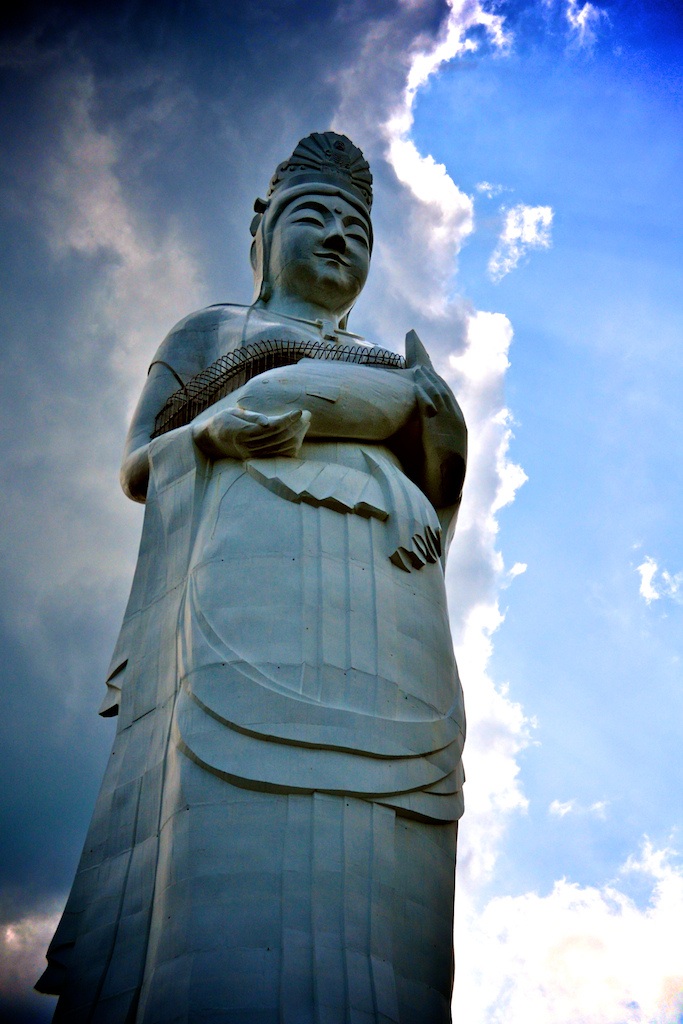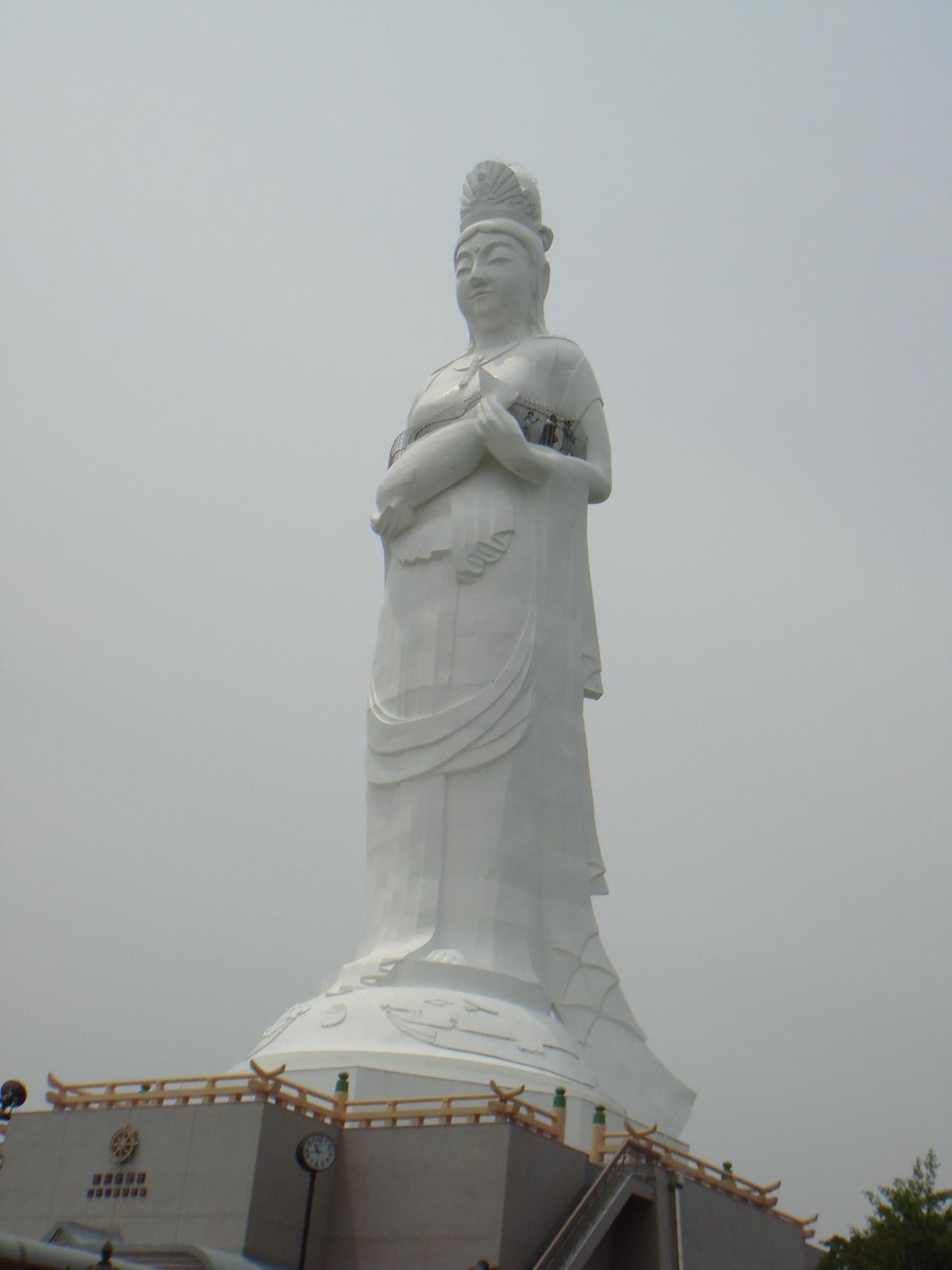 As a symbol of Kamaishi, the Daikannon stands upon Kamazaki Point, overlooking Kamaishi Bay.
http://www.onmarkproductions.com/html/kannon.shtml
It is 48.5 metres tall, and is divided into 13 stories. Inside the statue, there is much to see, including the [Honzon Gyoran Kannon], the 33 Kannons and the Grand Gallery. At the exact point at which the Kannon is holding the fish, (from the 10th to the 12th floor levels) there is an observation platform located 38 metres above the statue's base. From the platform there are spectacular views of such sights as the Ozaki Peninsula and Mada Misaki.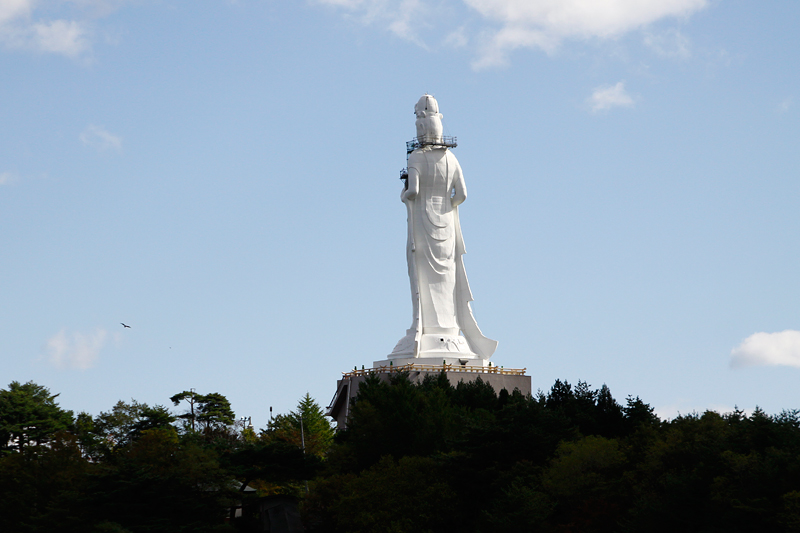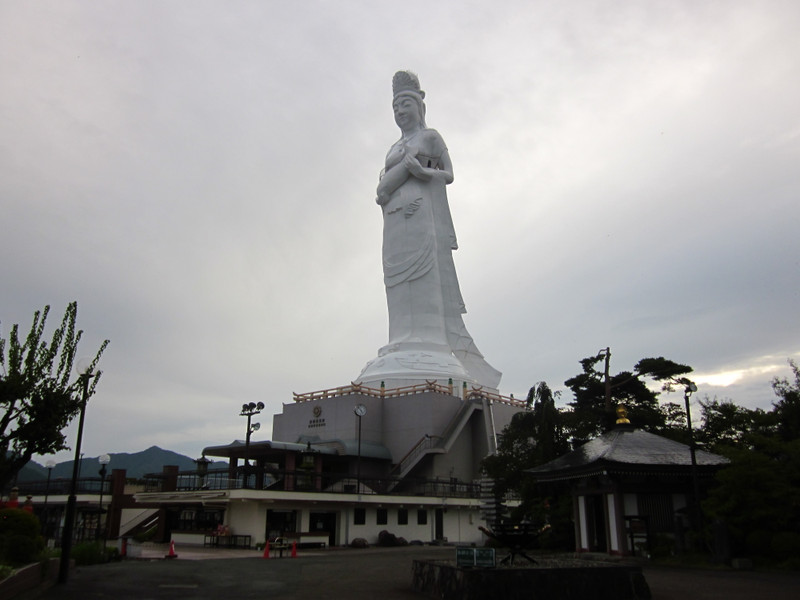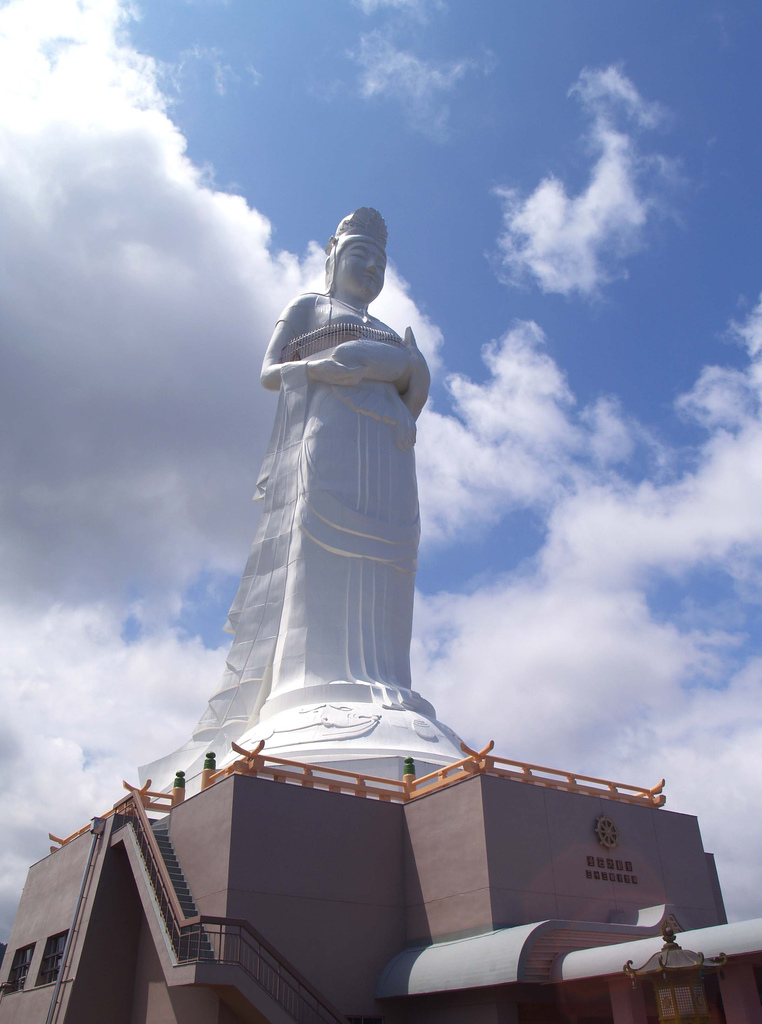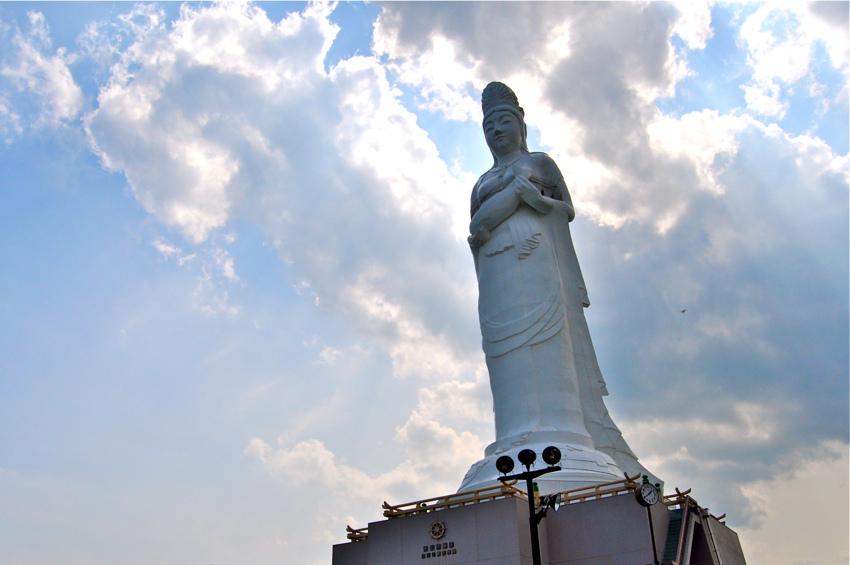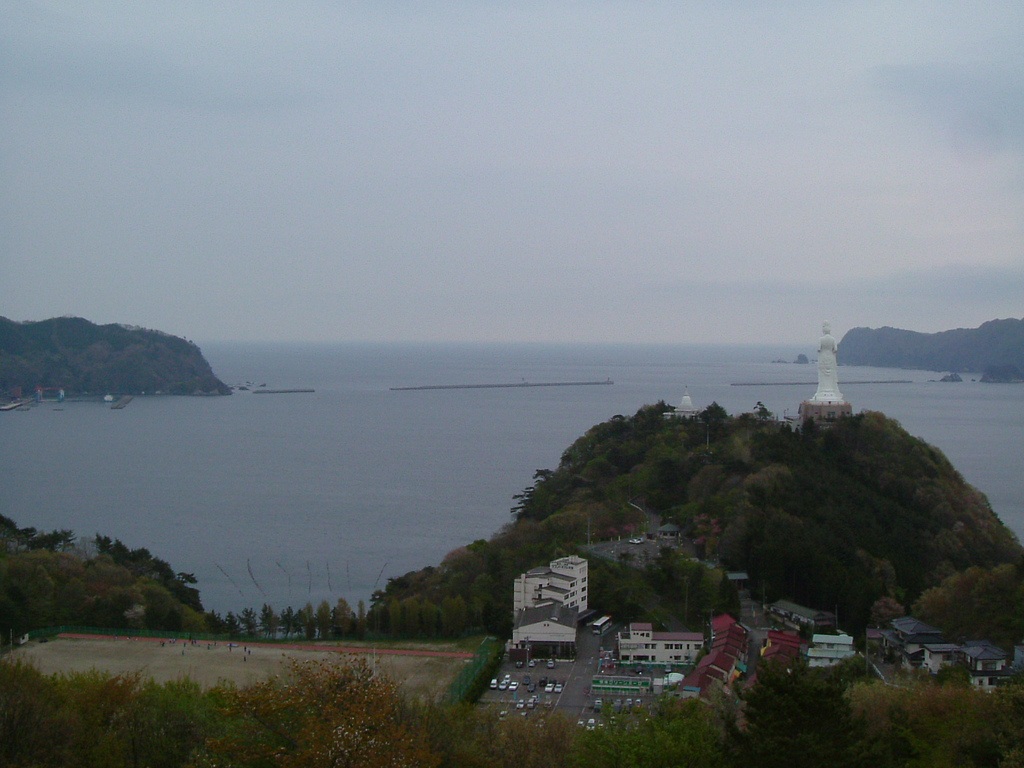 http://darumamuseumgallery.blogspot.com.es/2007/08/kannon-with-fish-basket.html
http://kesennumaoshima.blog62.fc2.com/blog-entry-127.html
http://cherrycotton.at.webry.info/200806/article_7.html
http://www45.tok2.com/home/todo94/driving-miyagiiwate.htm
http://ameblo.jp/kamaishi-fujiyu/entry-11123749012.html
http://alanmockridge.com/2011/10/08/day-four-kamaishi-port/
http://da-24.at.webry.info/201205/article_3.html