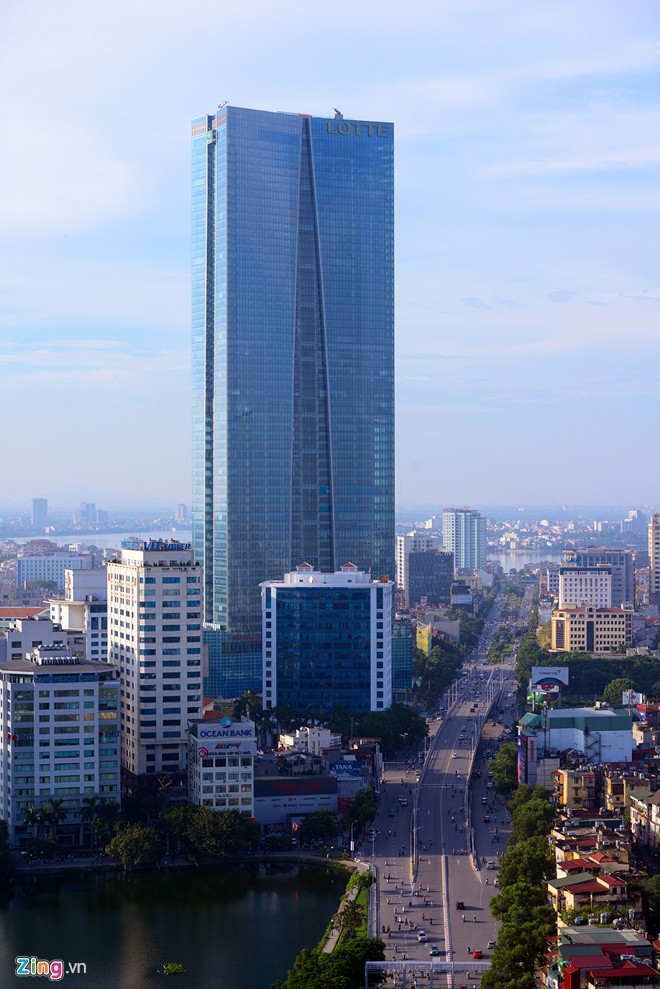 Voto:
Continente: Asia
País: Vietnam
Localización: Hanói
Año: 2014
Estado: Terminado
Descripción:Vietnam stands 65 floors building line Lotte Center Hanoi'completed
Lotte Engineering & Construction is a very large-scale building of 65 floors of the Lotte Center Hanoi Hanno was completed in 2 days (local time) in Vietnam also.
Lotte Center Hanoi has been since it began construction in 2009 only 18 million hours with zero accidents on-site accidents also suggest that in five years for completion.
5 underground floors with 65 floors and was built center in Lotte Mart (B1), Lotte (1-6 ground floor) is deuleoseomyeo, upper floors in office (8-31 layers) with 258 rooms in 4000 over 10,000 ㎡ site scale Serviced Residences, Lotte Hotel 318 also opens the door scales. The top floor of the 65 floor Observation Deck and Sky Walk took place, Hanoi's tallest outdoor restaurant "Top of Hanoi.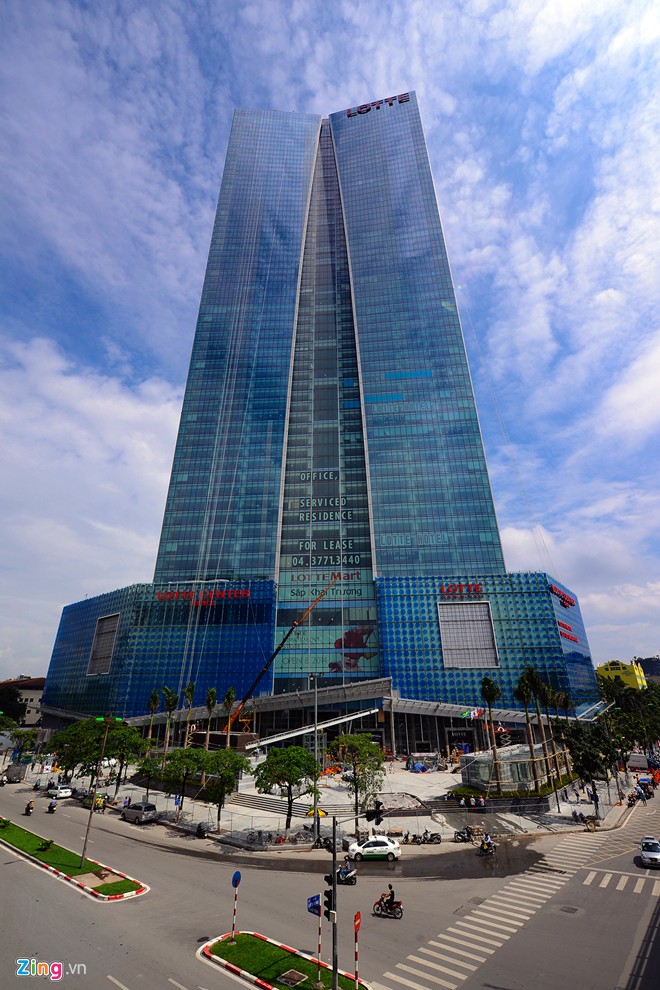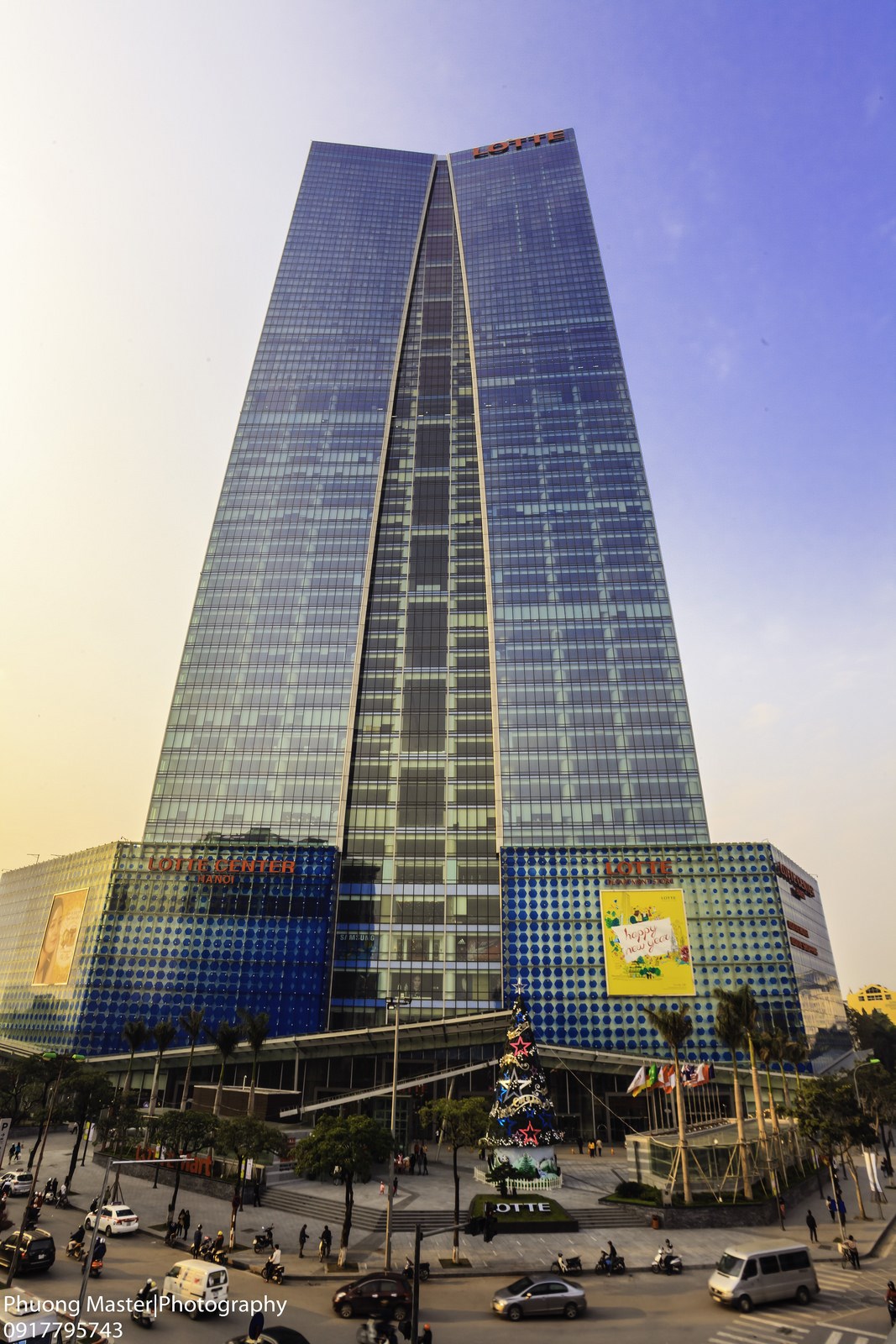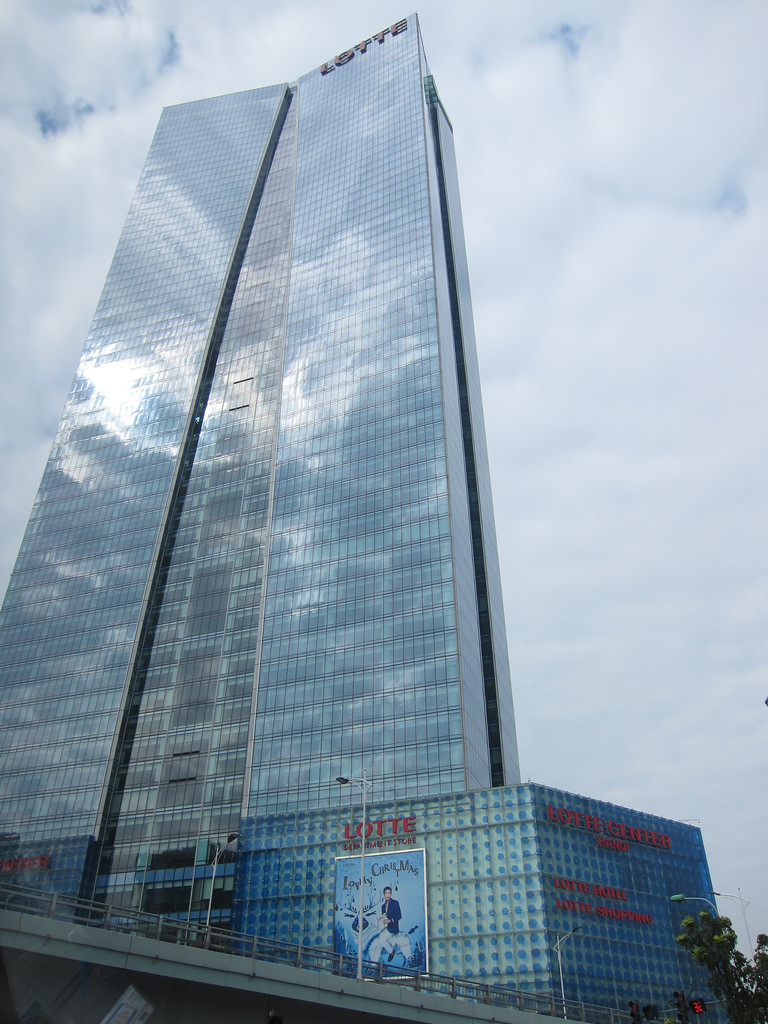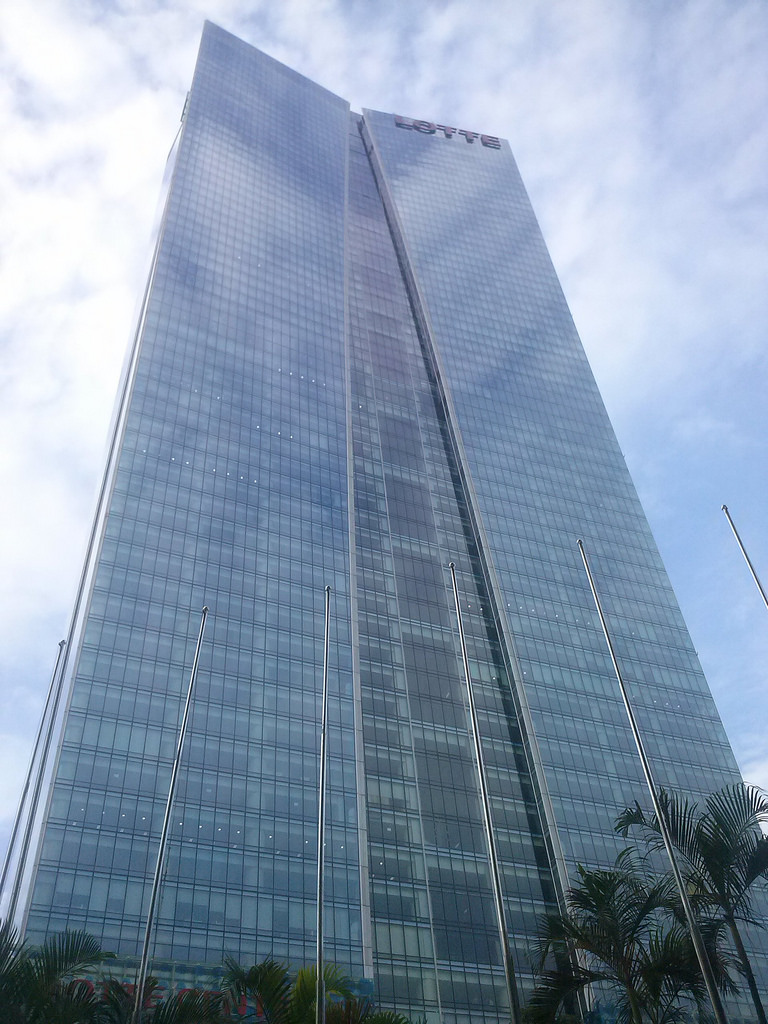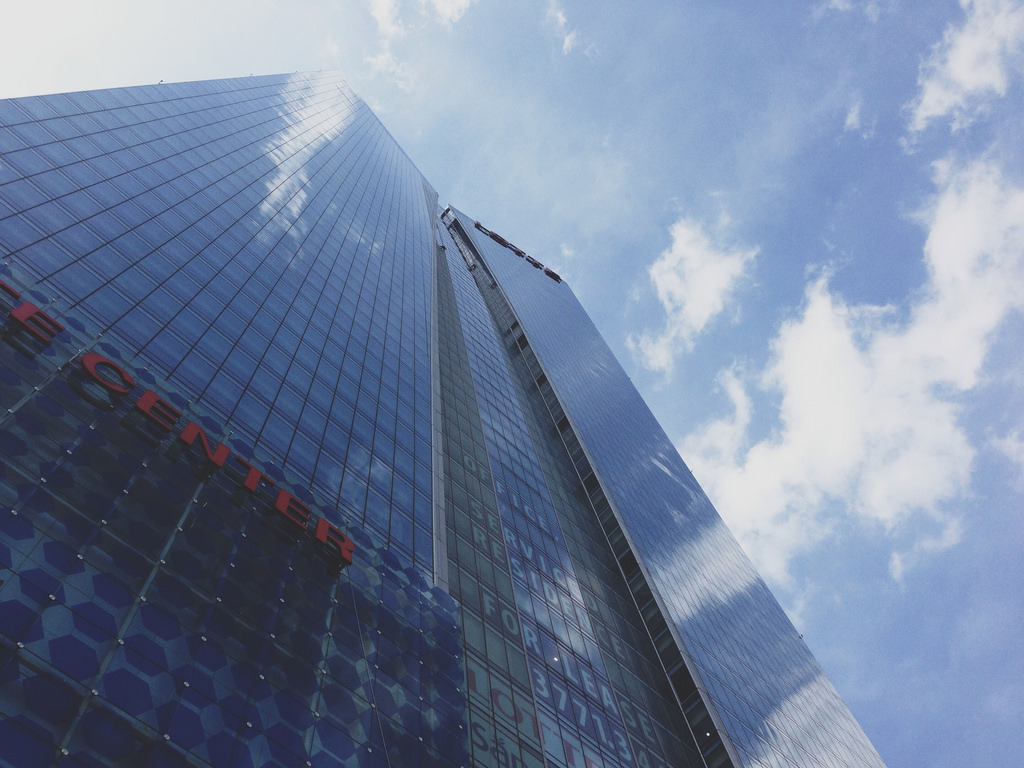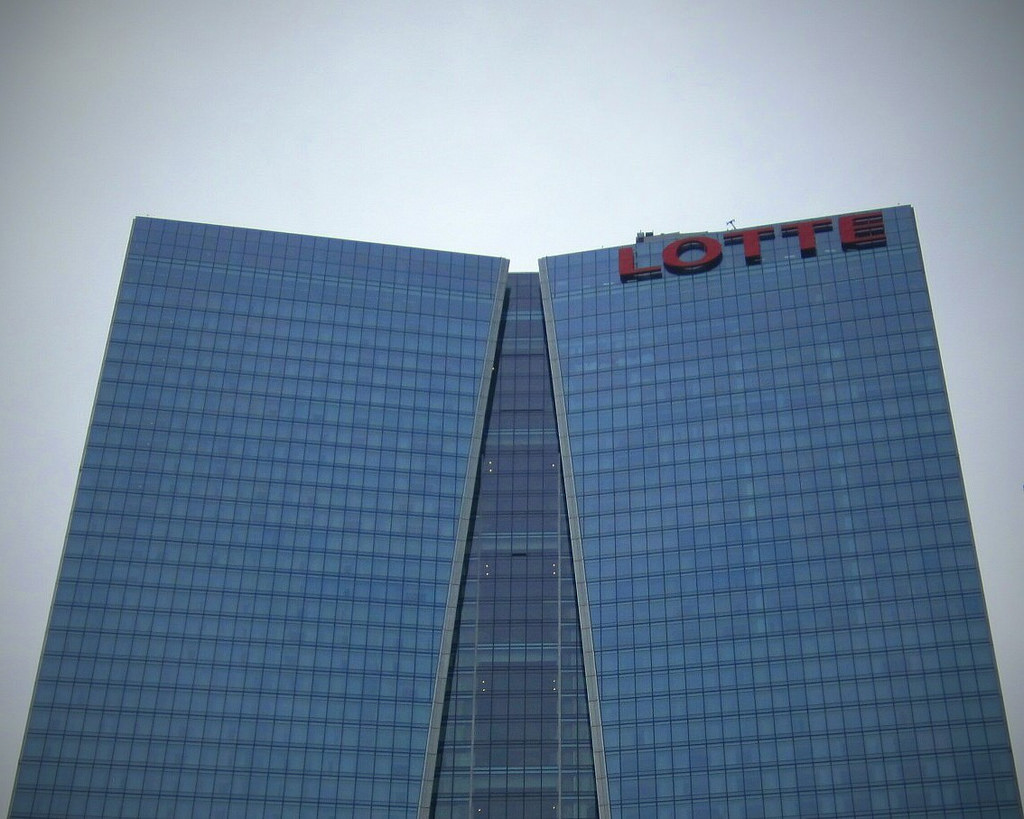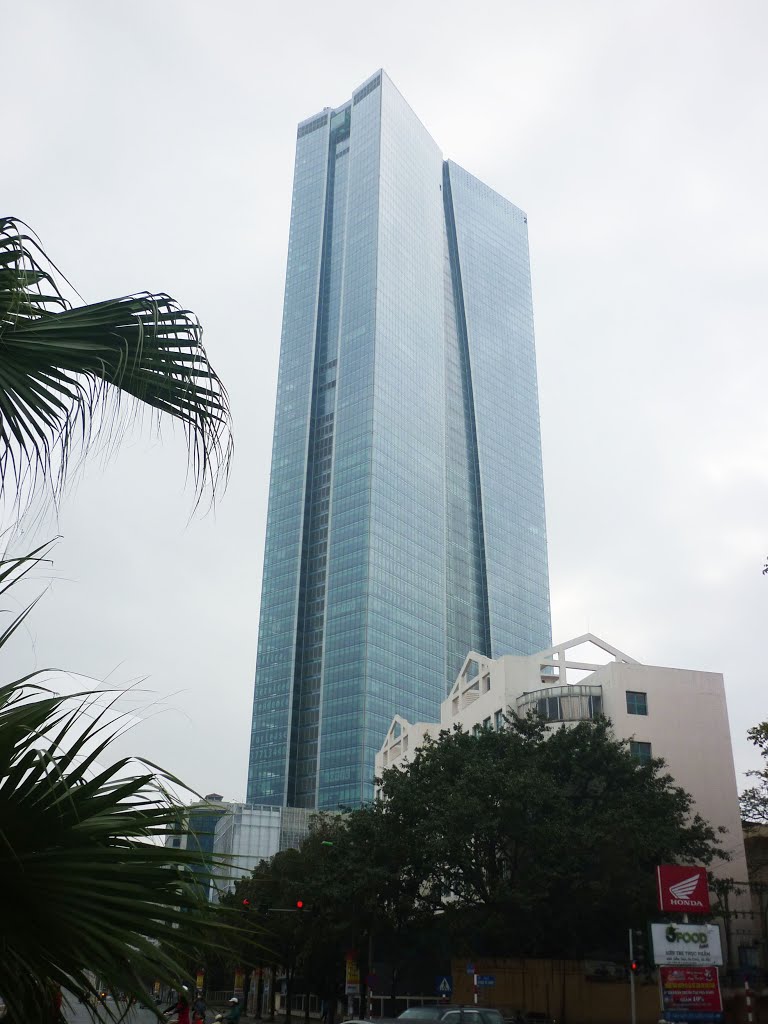 The design features a stylish look pulled like wearing traditional costume Ao Dai Vietnam is a building facade to look different depending on the viewing angle and install landscape lighting in buildings lower.
Lotte Engineering & Construction said, "The technology of intensive planning and precise height of Lotte Construction site" said "completed successfully by Lotte Center Hanoi skyscraper inroads in overseas markets will," he said.
The party was attended by more than 300 delegations including group companies, the Lotte Group Chairman Shin, Dong - Bin and gimchihyeon Lotte Construction ungwen tea Joan Vietnam, including Vice President, Korea Ambassador Vietnam jeondaeju week day events held there.
http://www.wikitree.us/story/4745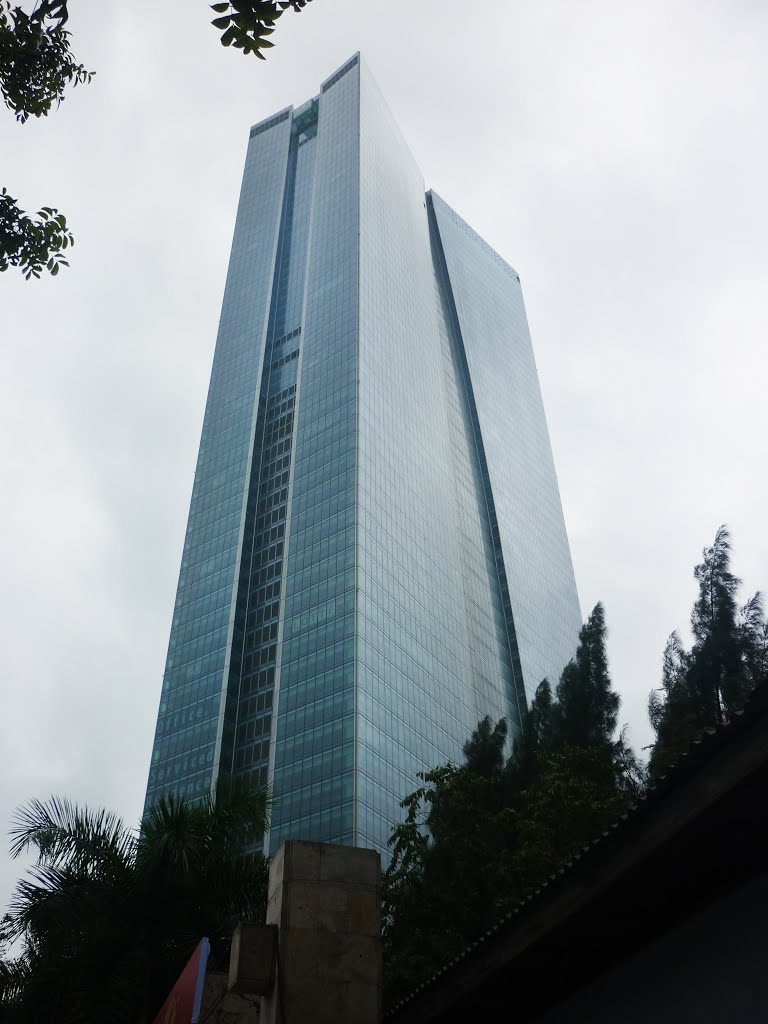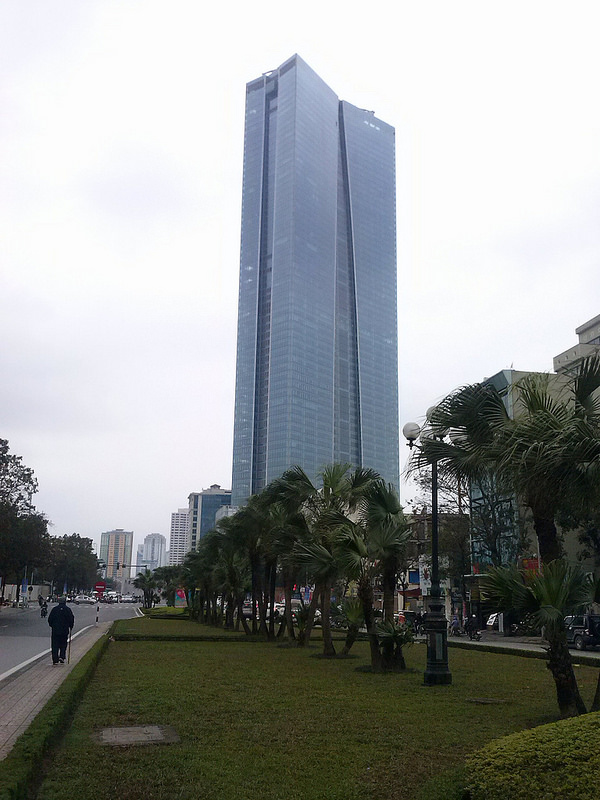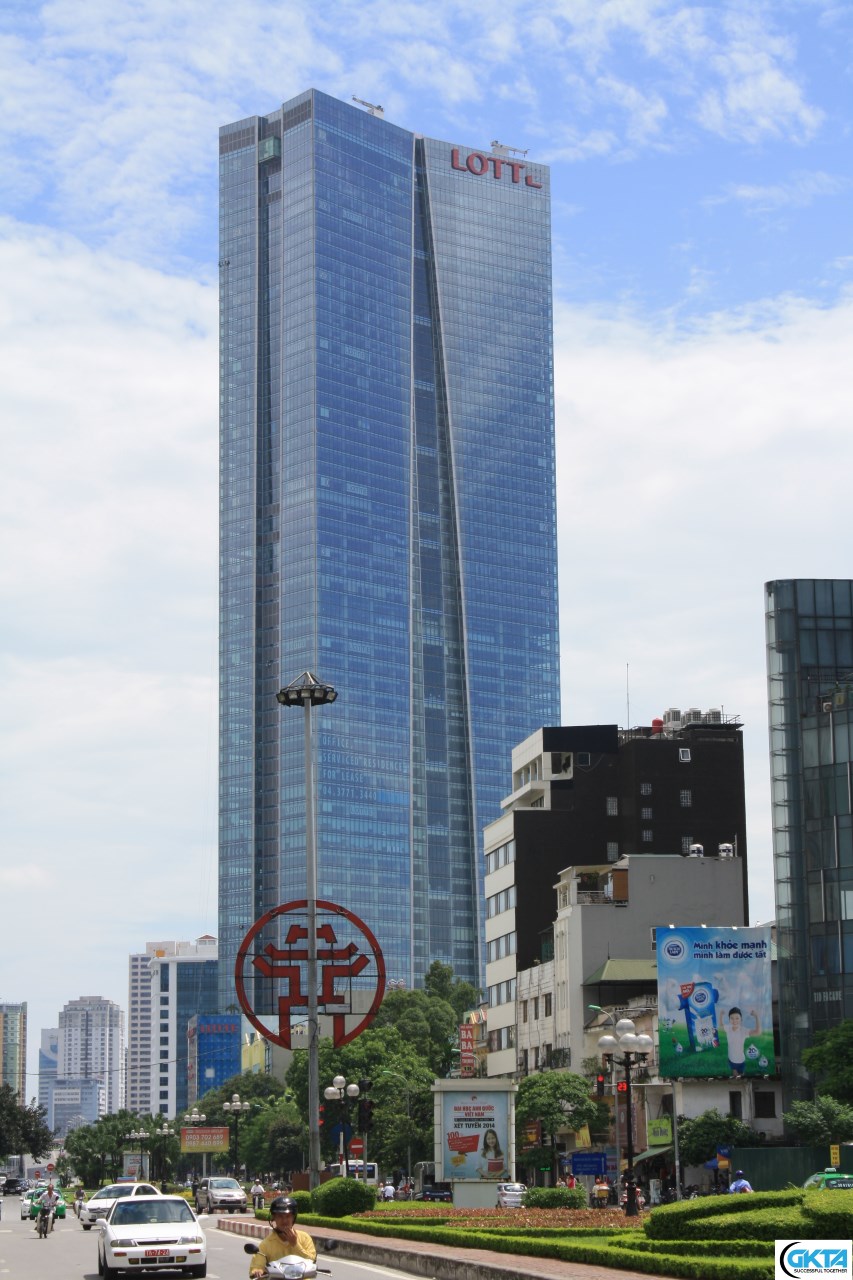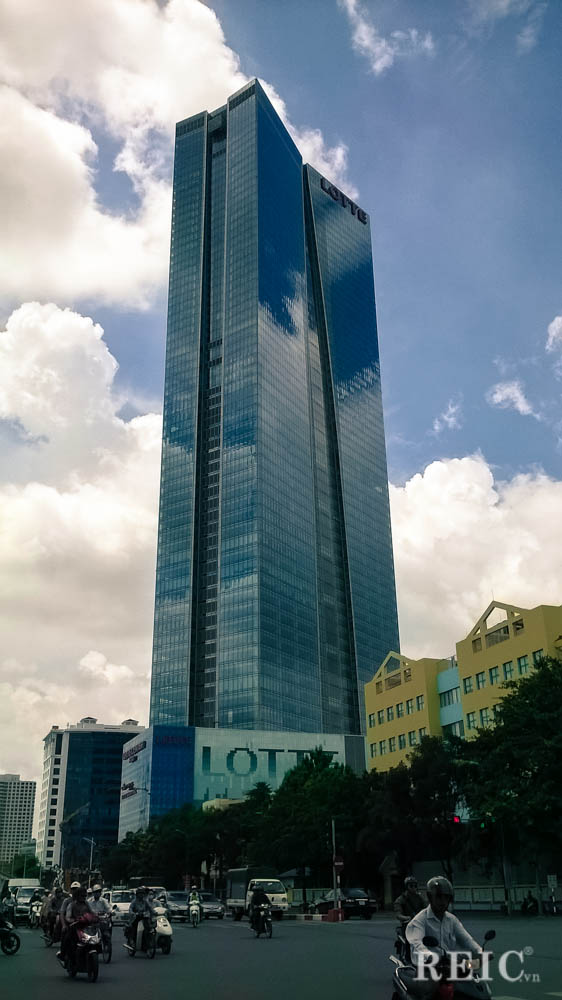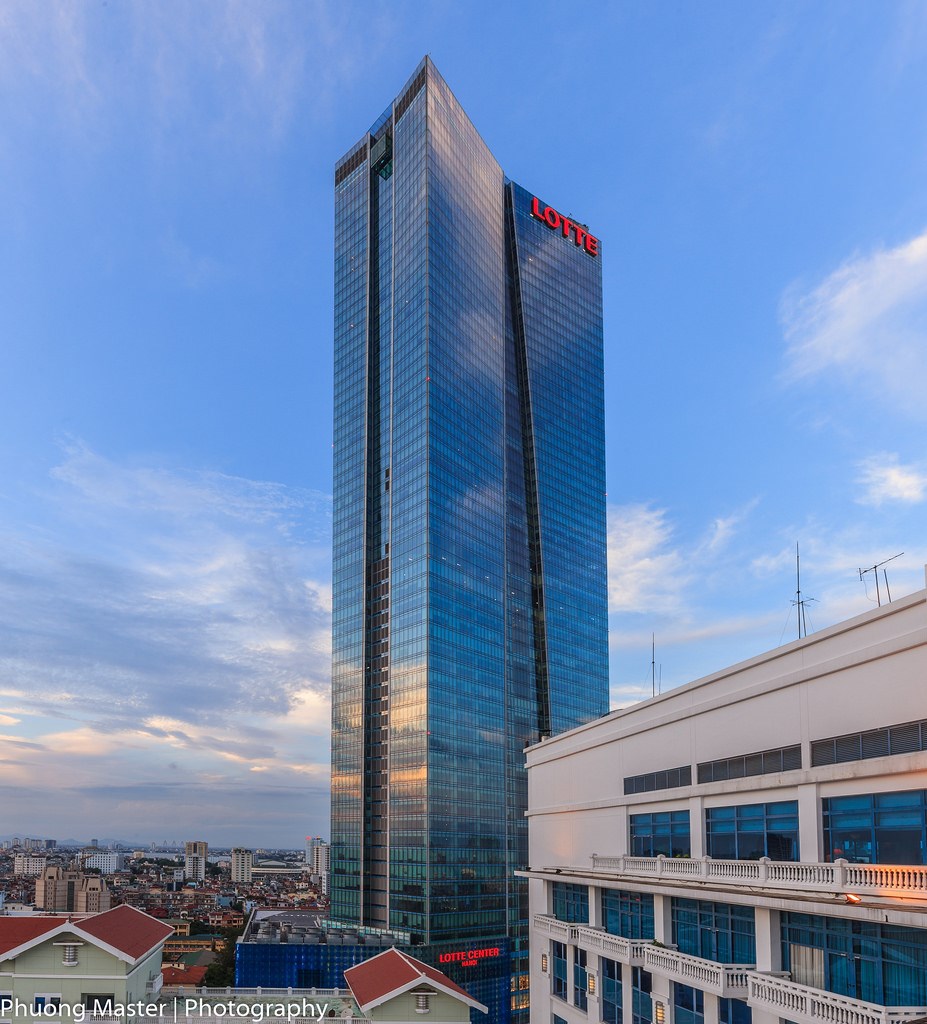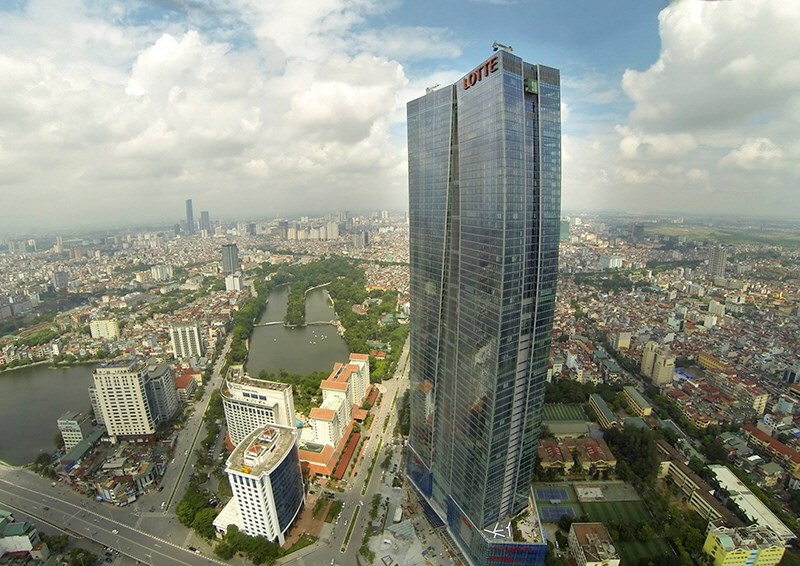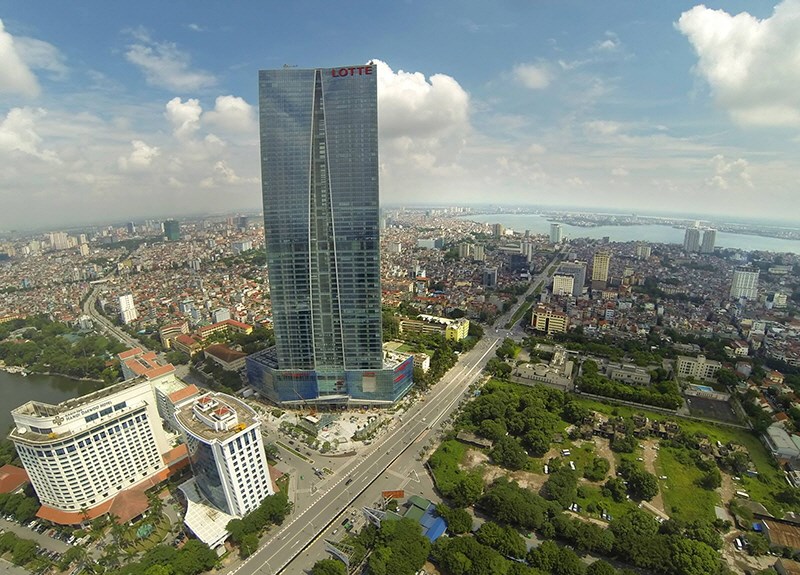 Lotte Center Hanoi is a skyscraper in Hanoi, Vietnam. Completed on 2 September, 2014,[2] this tower has 65 floors and features a modern architectural style. The architect of the tower is Callison, an American company. Upon completion, this tower will be one of the tallest buildings in Vietnam. As of November 2010, the tallest building in Vietnam is Keangnam Hanoi Landmark Tower in Hanoi with 72 stories. Lotte Center Hanoi will include offices, a 5 star hotel, a 6th floor Lotte department store, serviced residences, the Evian Spa, the Lotte Mart, restaurants and an observation deck.
https://en.wikipedia.org/wiki/Lotte_Center_Hanoi
http://www.skyscrapercity.com/showthread.php?t=985146
http://www.skyscrapercity.com/showthread.php?t=299362