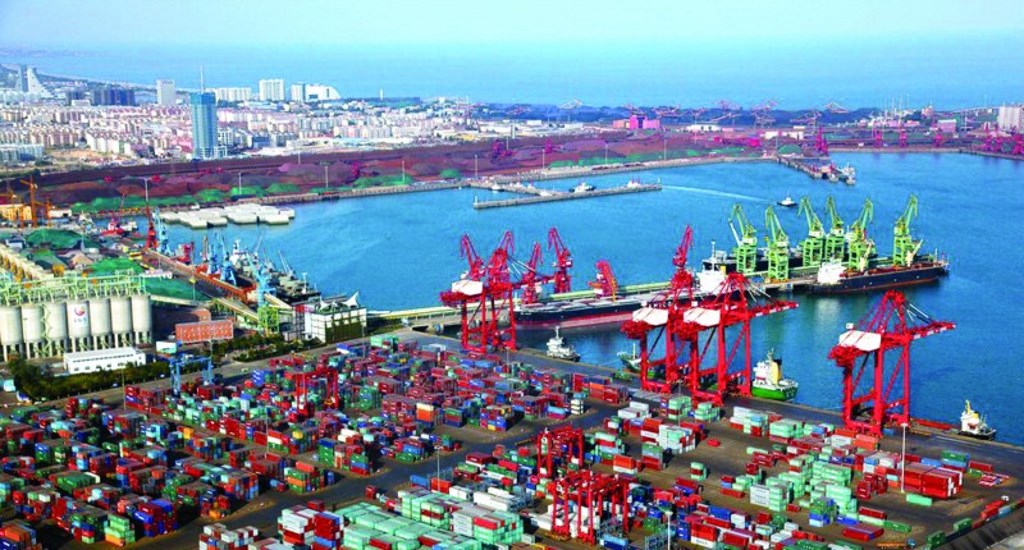 Voto:
Continente: Asia
País: China
Localización: Rizhao, Provincia de Shandong
Año:
Estado: Terminado
Descripción:El puerto de Rizhao es un puerto natural de aguas profundas en la costa de la ciudad de Rizhao, provincia de Shandong, República Popular de China, ubicado en la costa sur de la península de Shandong, hacia el Mar Amarillo. Cuenta con 46 muelles de gran calado en dos zonas portuarias principales (Área del puerto Lanzhao y área del puerto Shijiu). En 2012 se alcanzó una producción de 284 millones de toneladas métricas, por lo que es el décimo puerto más activo en china.
https://en.wikipedia.org/wiki/Port_of_Rizhao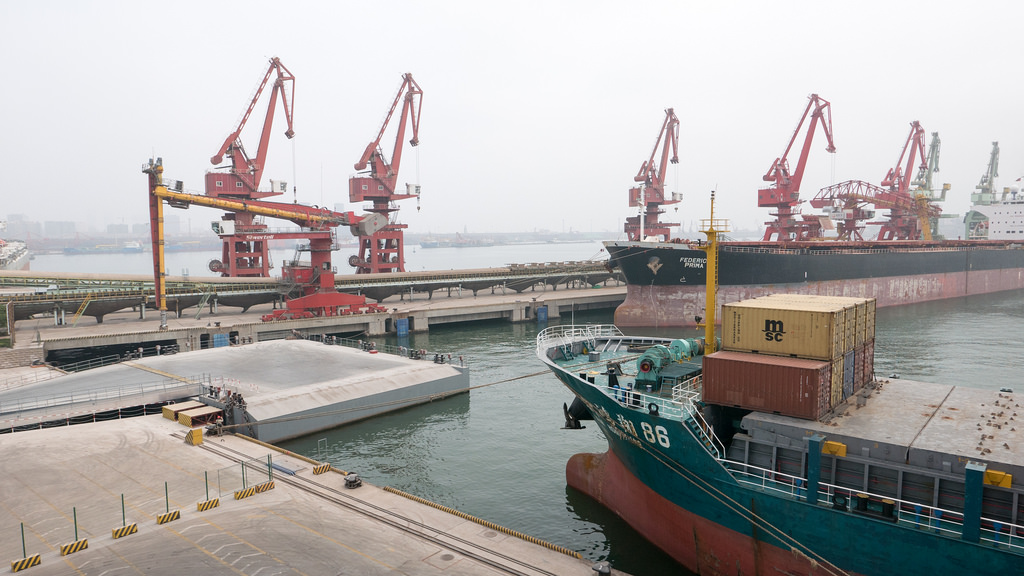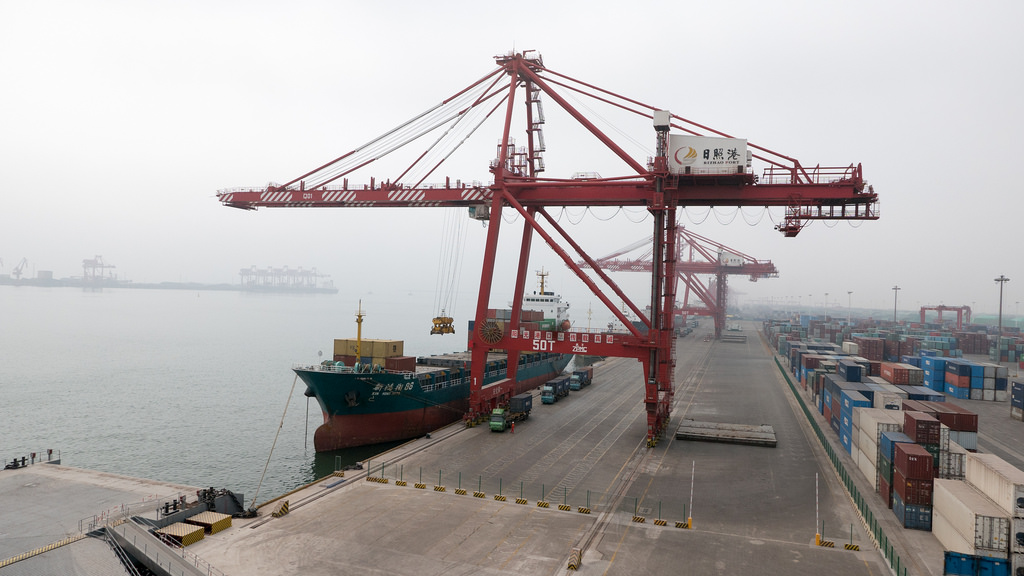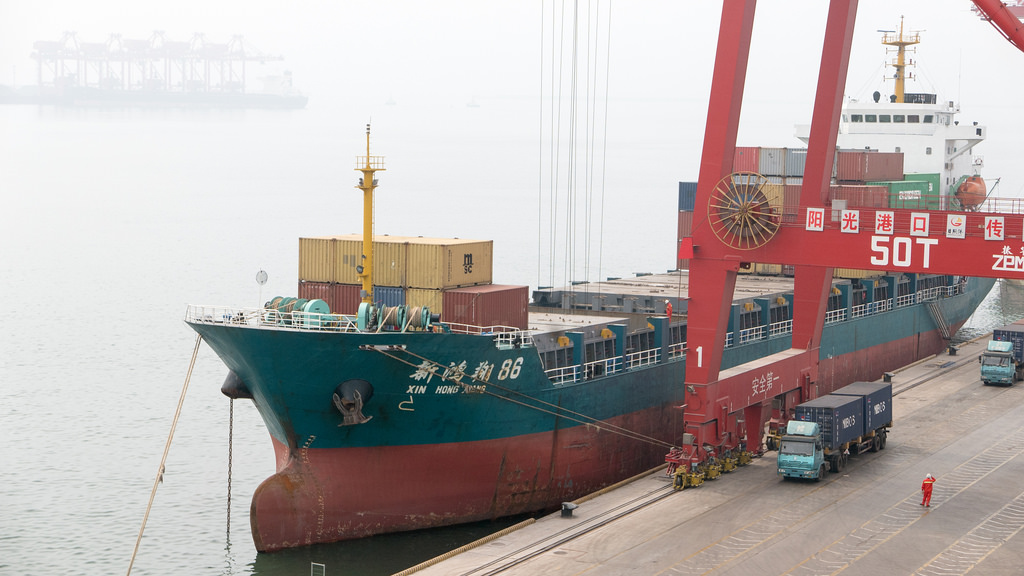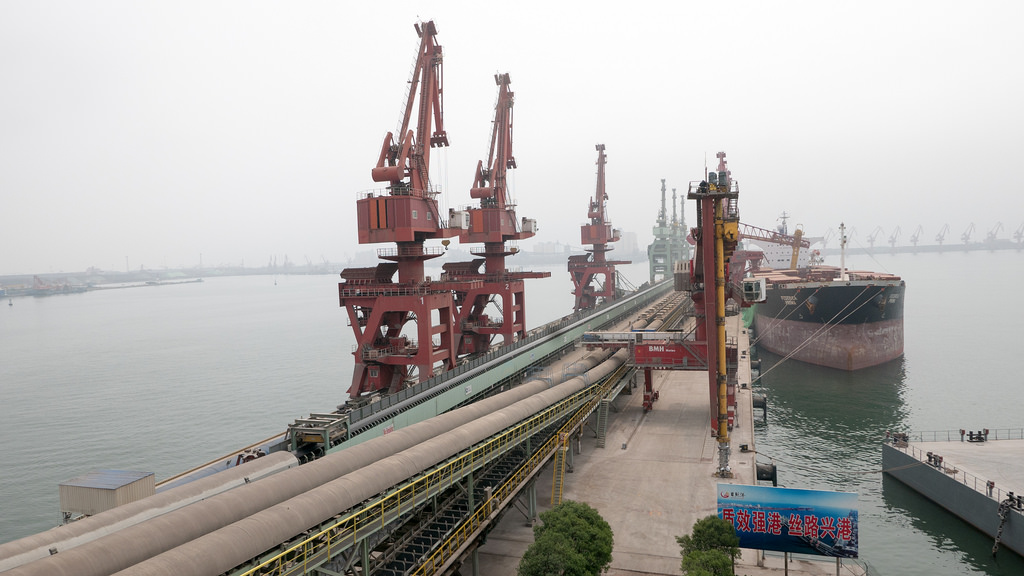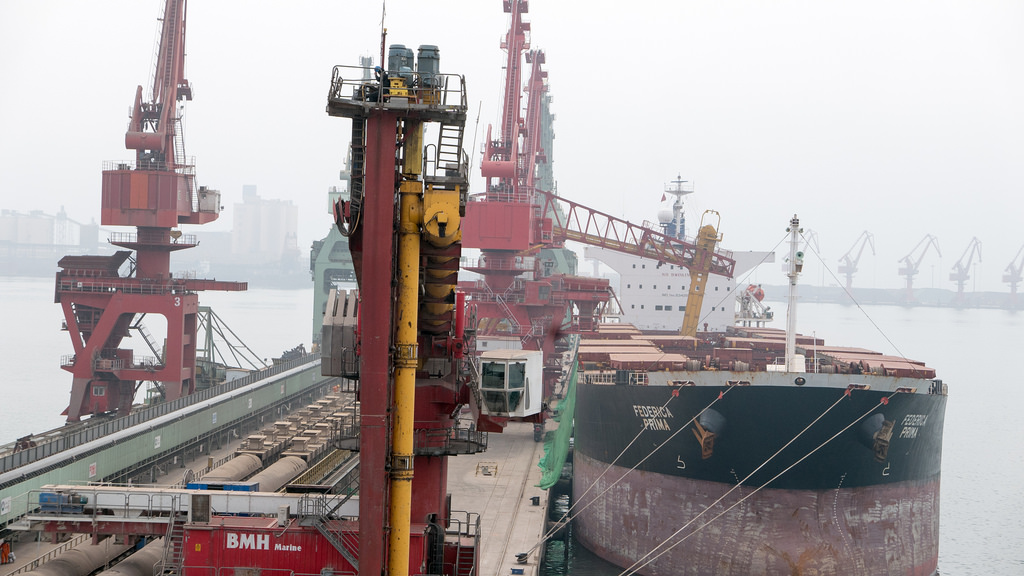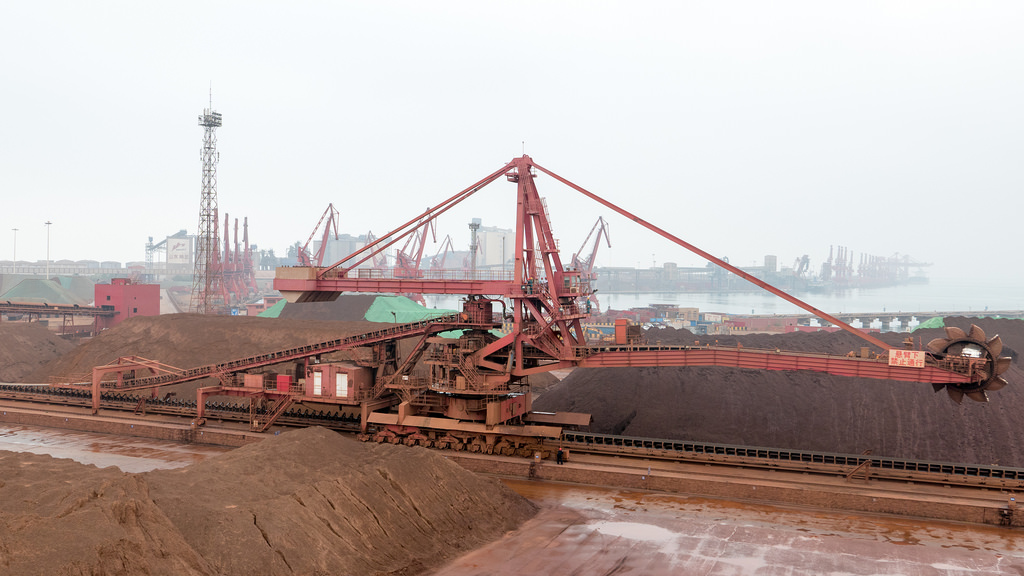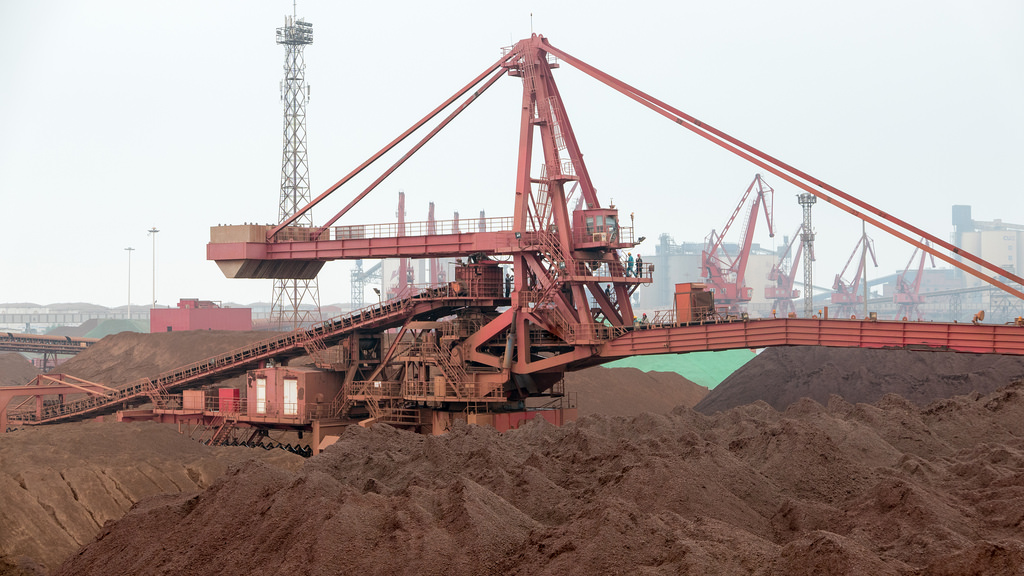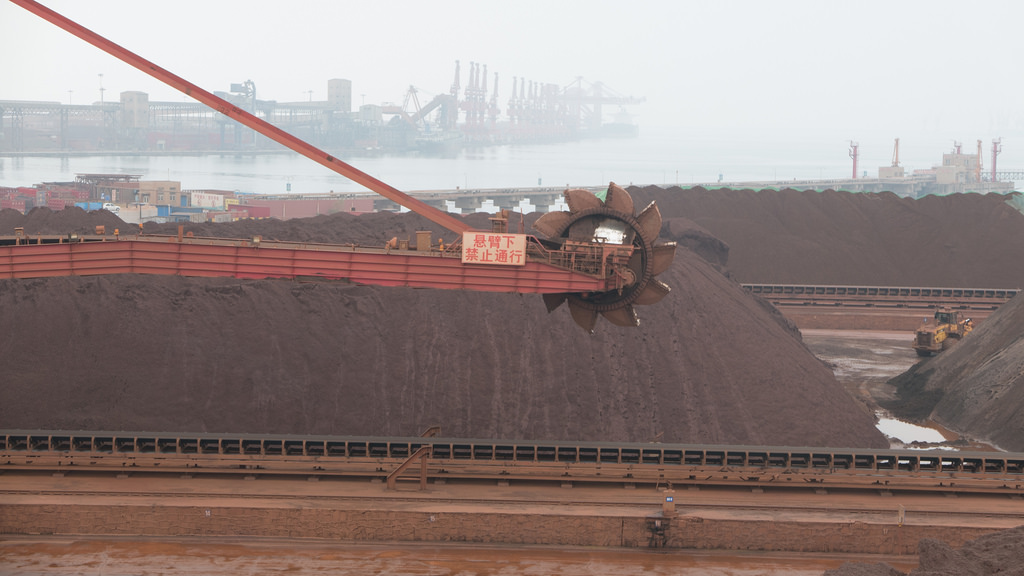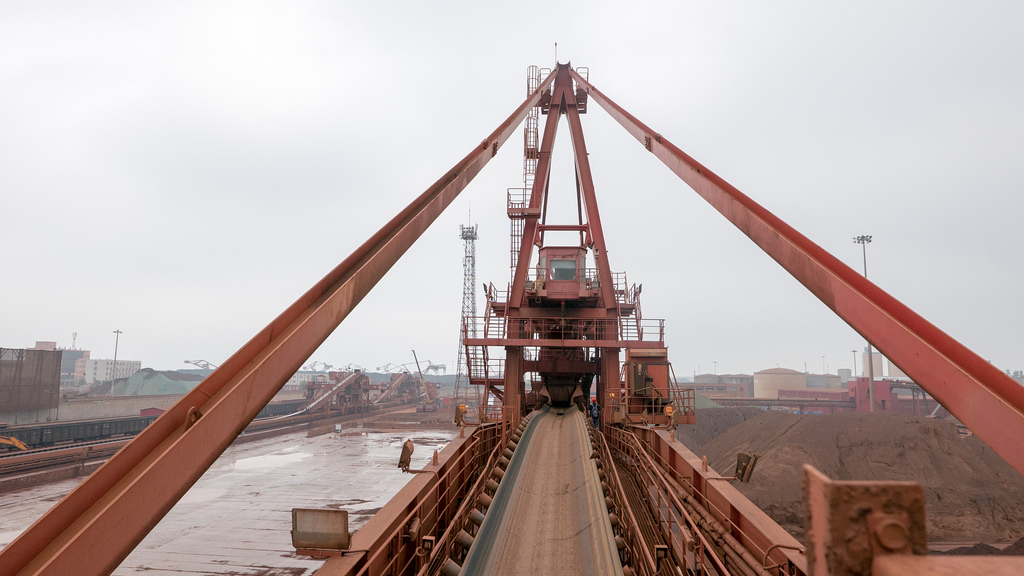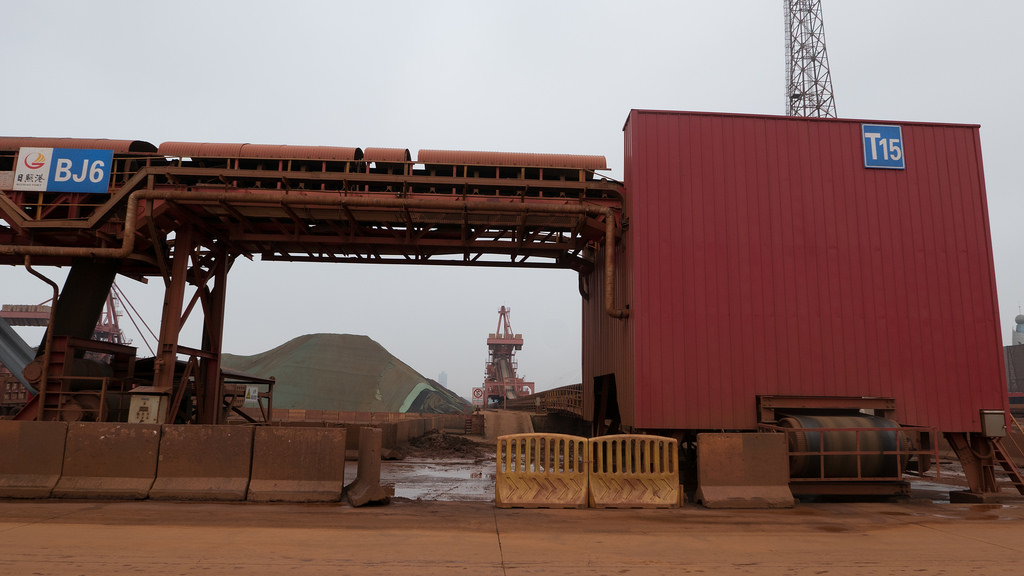 Port of Rizhao
2016/1/5 19:16:39
Development History
As a main coastal hub port under national key development, Rizhao Port was constructed in 1982 and put into operation in 1986. At 20th anniversary in 2006, the throughput of Rizhao Port broke through 100 million tons, making Rizhao Port the youngest 100-million-ton harbor in China. Only after four years from that time, Rizhao Port became a 200-million-ton harbor in 2010. With the throughput of 335 million tons in 2013, Rizhao Port ranked the 8th among China's coastal ports and 11th in the world. At present, Rizhao Port has Shijiu Port and Lanshan Port two port areas with 53 productive berths, and the annual approved handling capacity is 170 million tons.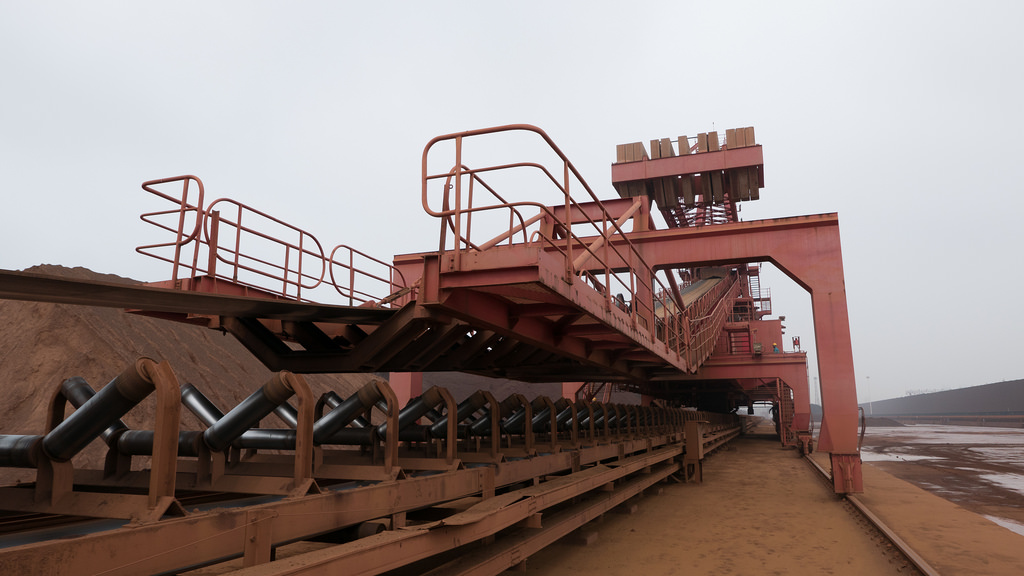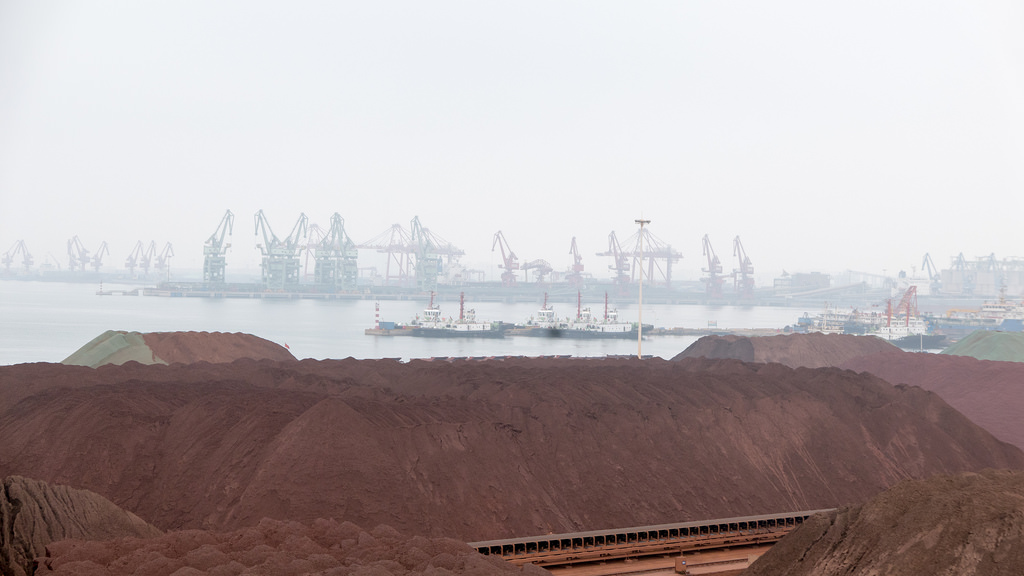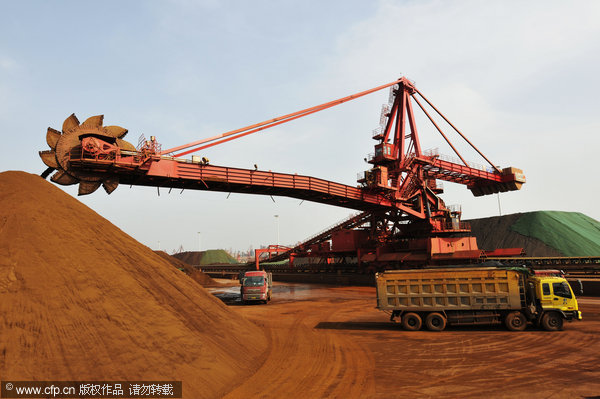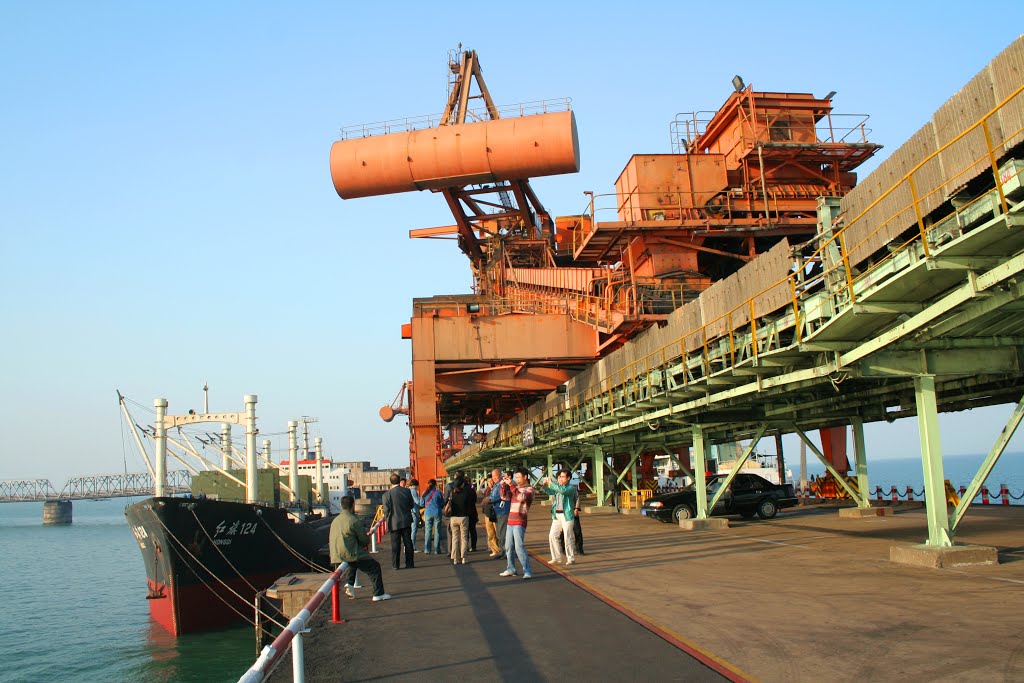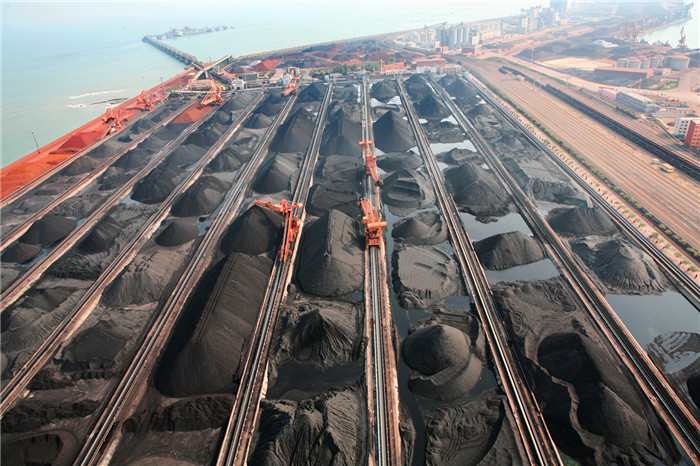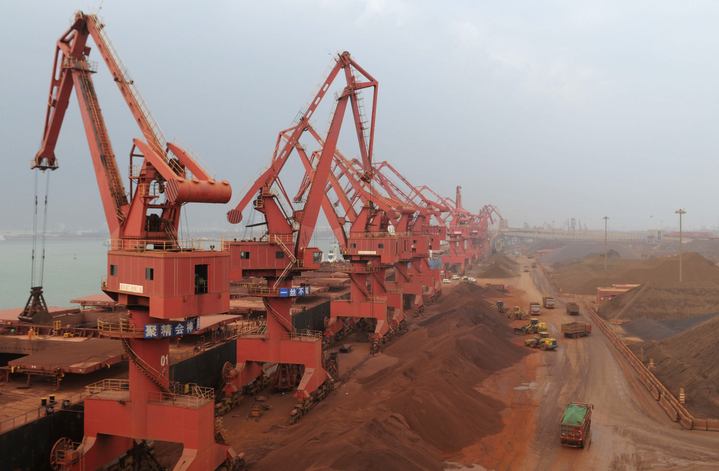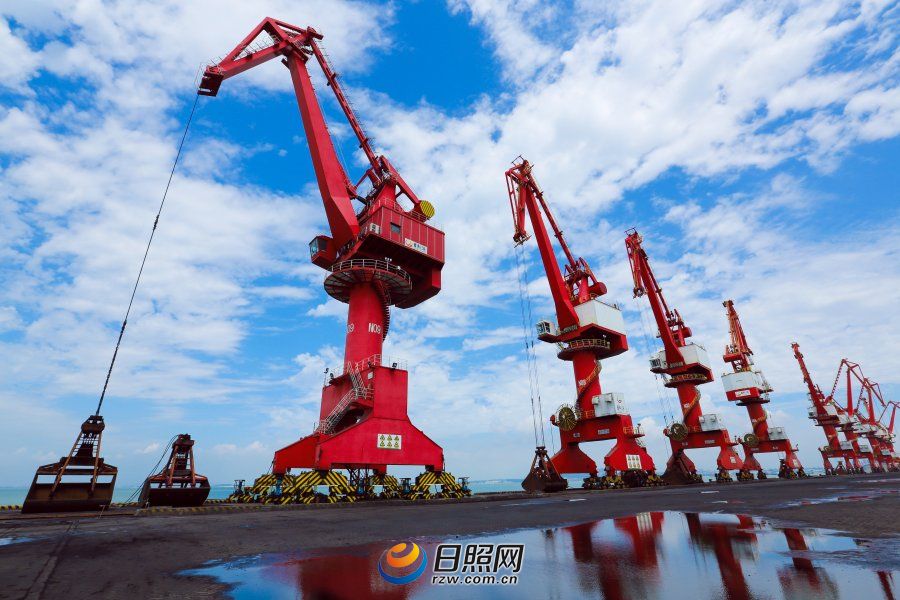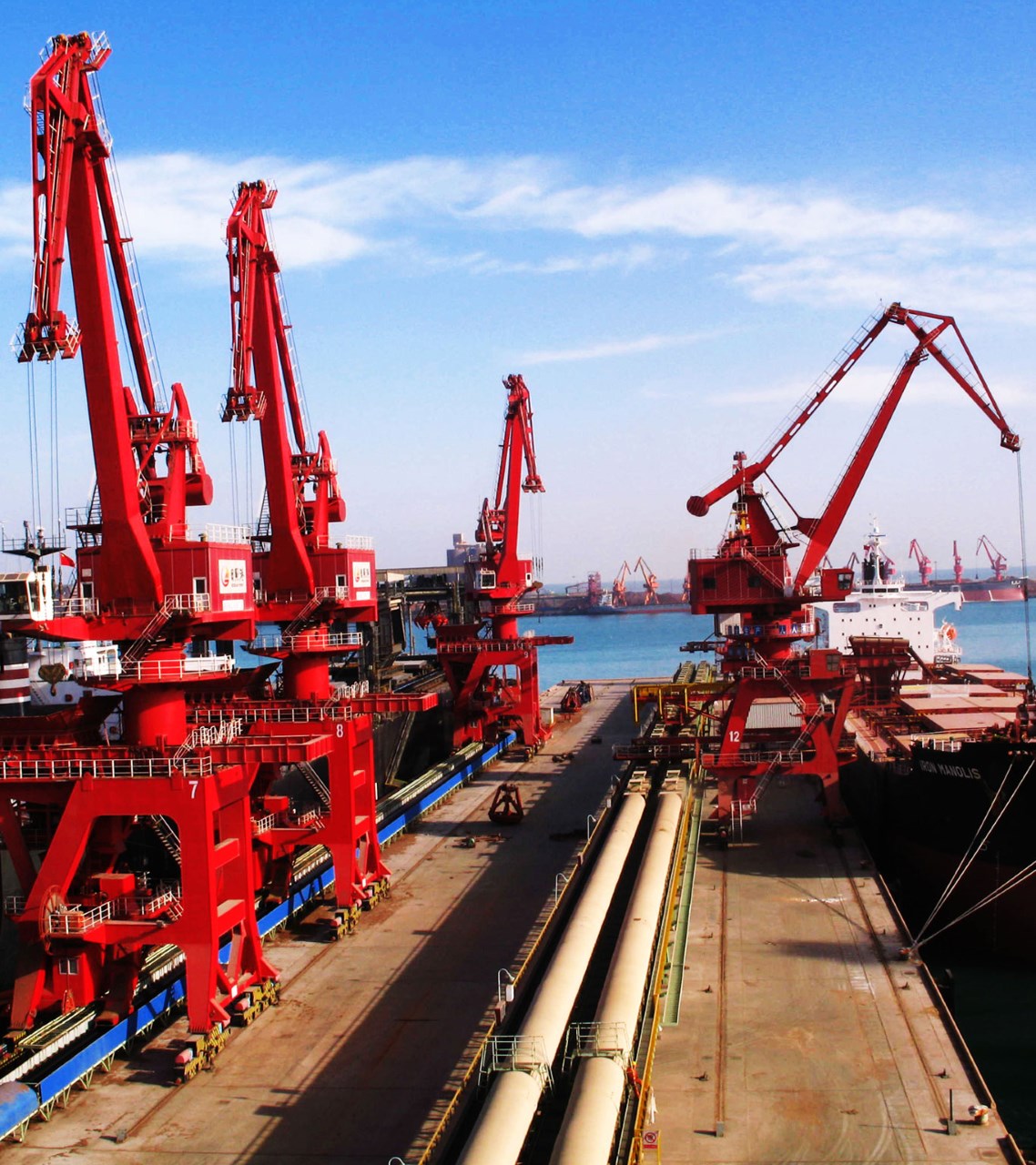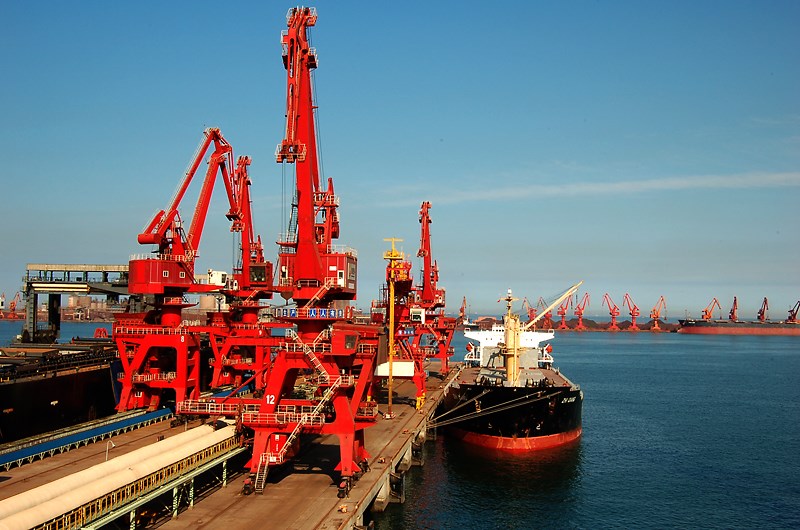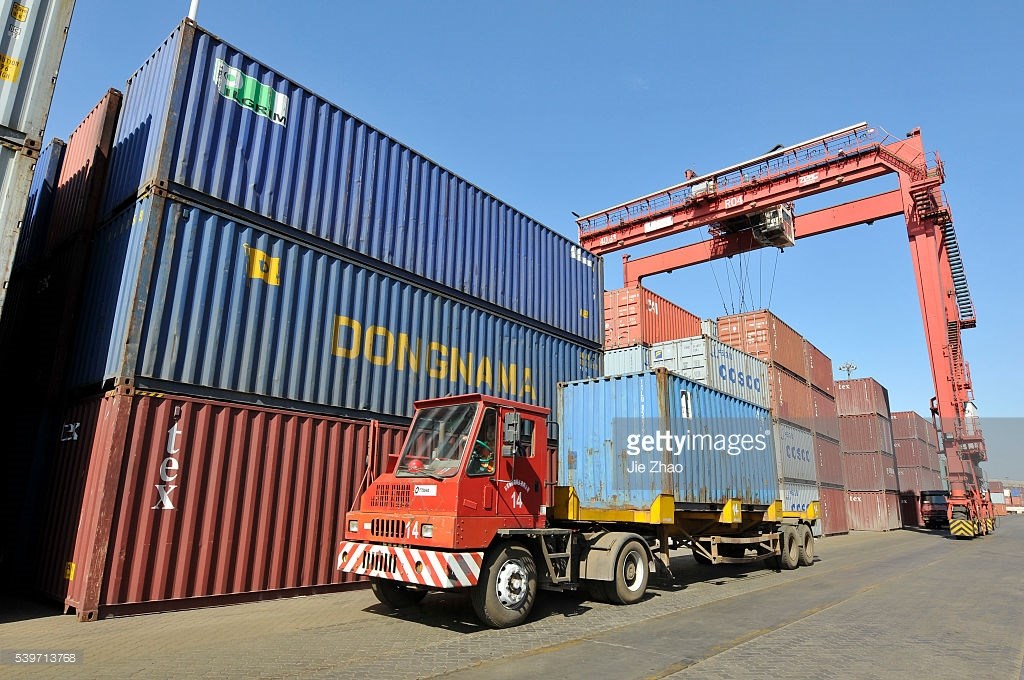 Rizhao Port Group Co., Ltd. was established in May 2003. Currently, there are over 8,800 regular employees. The Group has 47 branches and subsidiaries. With the total asset of RMB 46 billions, the business scope of Rizhao Port covers four major business segments of "port operation, logistics & trade, construction & manufacture and integrated financial service". Rizhao Port was listed on Shanghai Stock Exchange in October 2006, making Rizhao Port the first port company to be listed in Shandong Province. Eight financing operations was completed in nine consecutively years. Totally 8.58 billion Yuan fund was raised and the "Two Wheel Drive" of production and capital operation for the port development was achieved. Adhering to the idea of "Cooperation coheres the power, join hands creates value", Rizhao Port cooperated with more than 70 enterprises at home and abroad, such as Sinopec, Petro China, China Communications Construction, JURONG PORT PTE LTD of Singapore, Asia Symbol, Shandong Iron & Steel Group etc.
http://english.chinaports.org/potr_introduceinfo_306.html
https://www.flickr.com/photos/99425225@N00/sets/72157664651302662