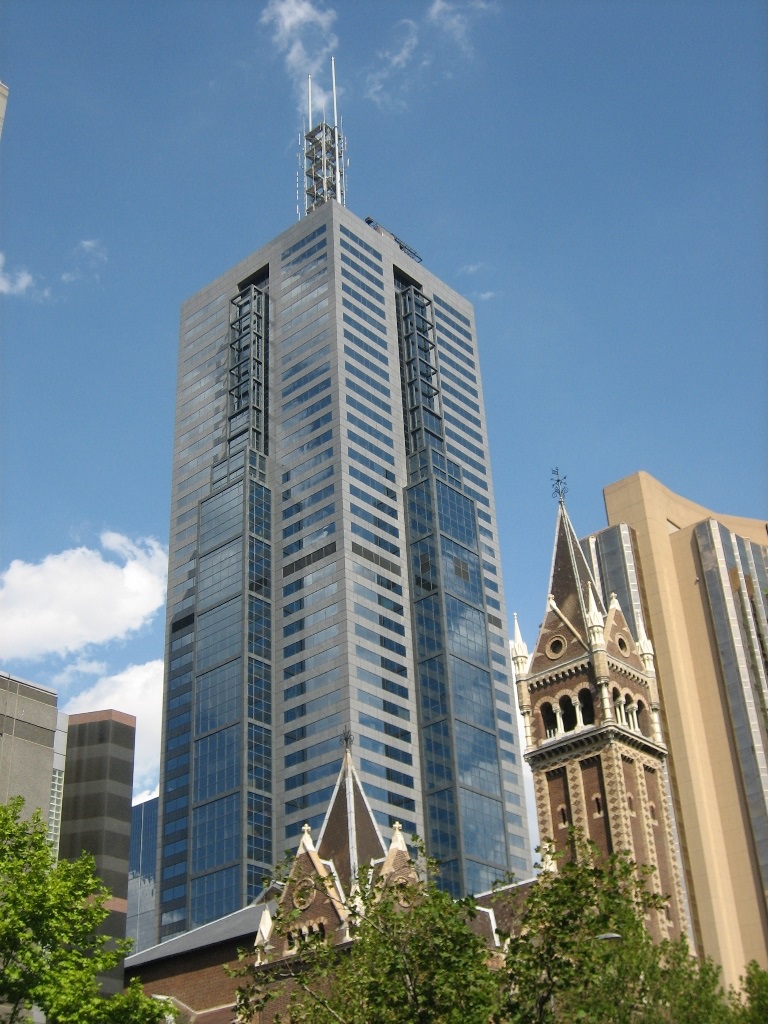 Voto:
Continente: Oceanía
País: Australia
Localización: Melbourne
Año: 1991
Estado: Terminado
Descripción:A Melbourne landmark, 101 Collins Street majestically surveys the city from its superb location within the "Paris" end of Collins Street and is Melbourne's most influential business address.
It is home to some of the city's most prestigious and high-profile tenants. By merging the executive corporate world with the timeless elegance of classic architecture and art, 101 Collins Street is the place for the exchange of intellectual and creative ideas within the cultural heart of Melbourne's business district.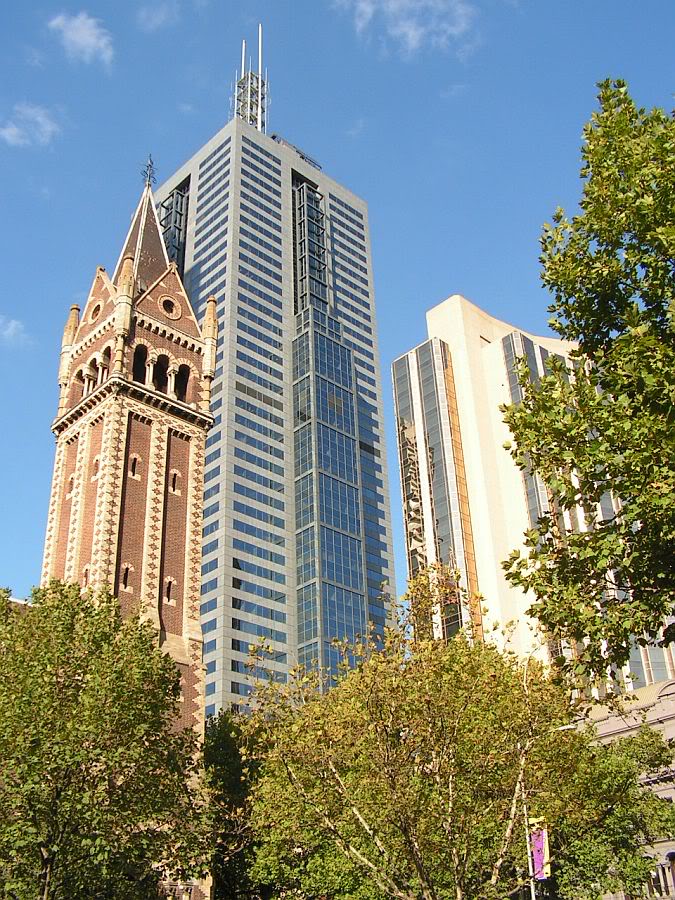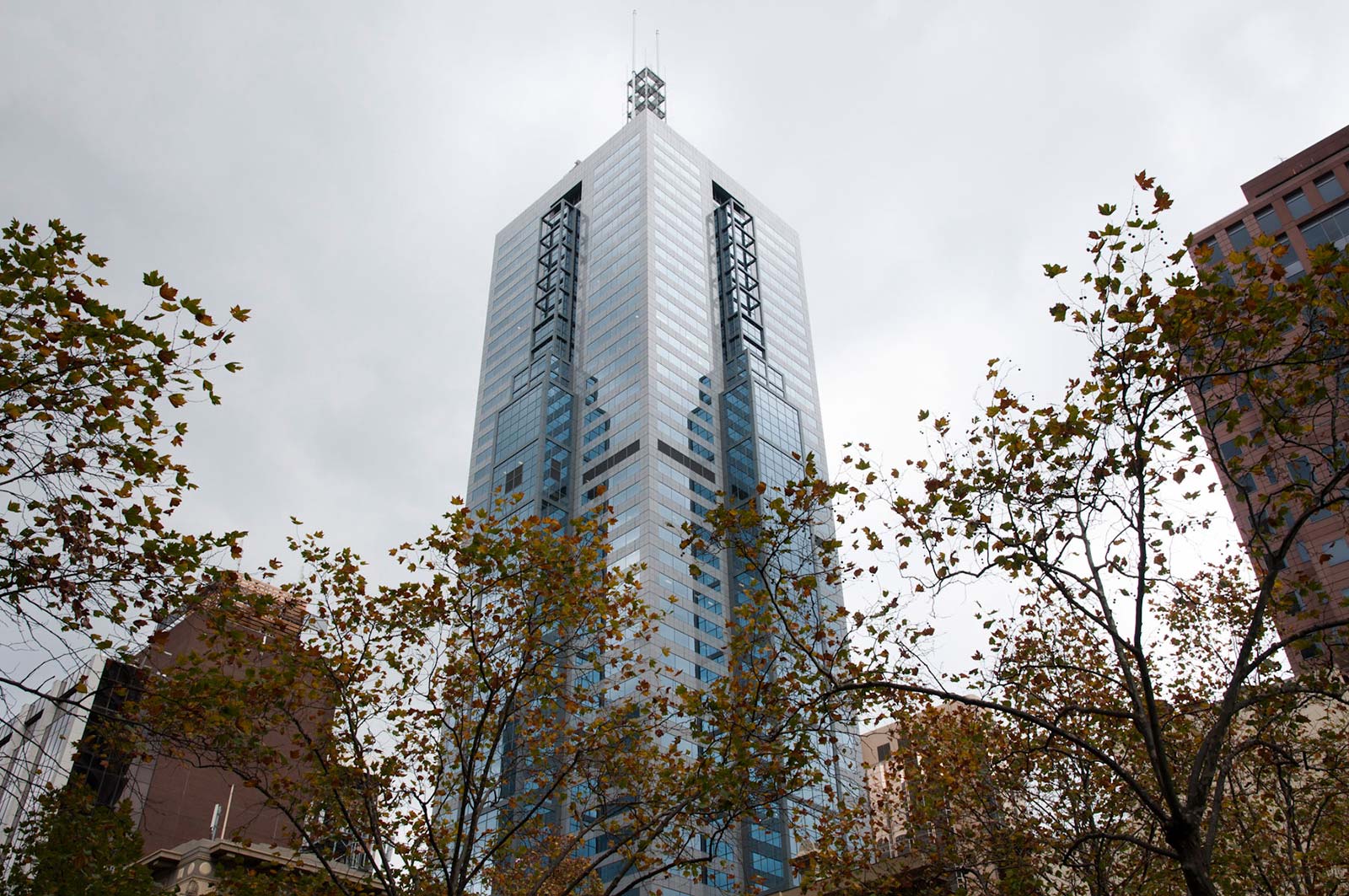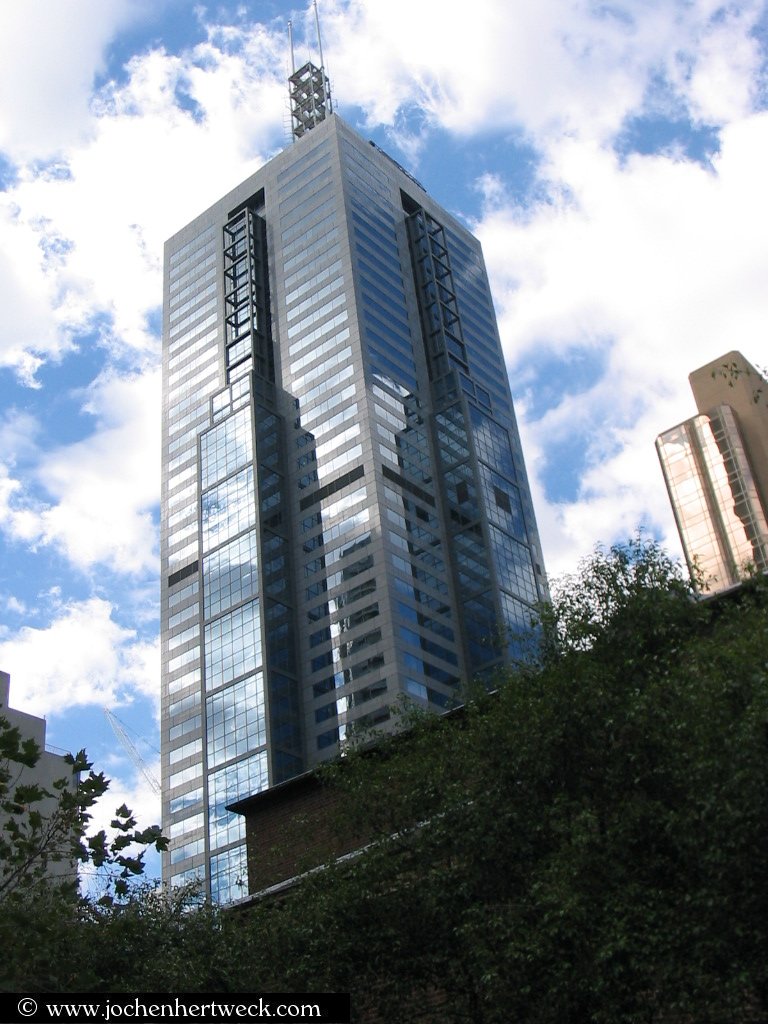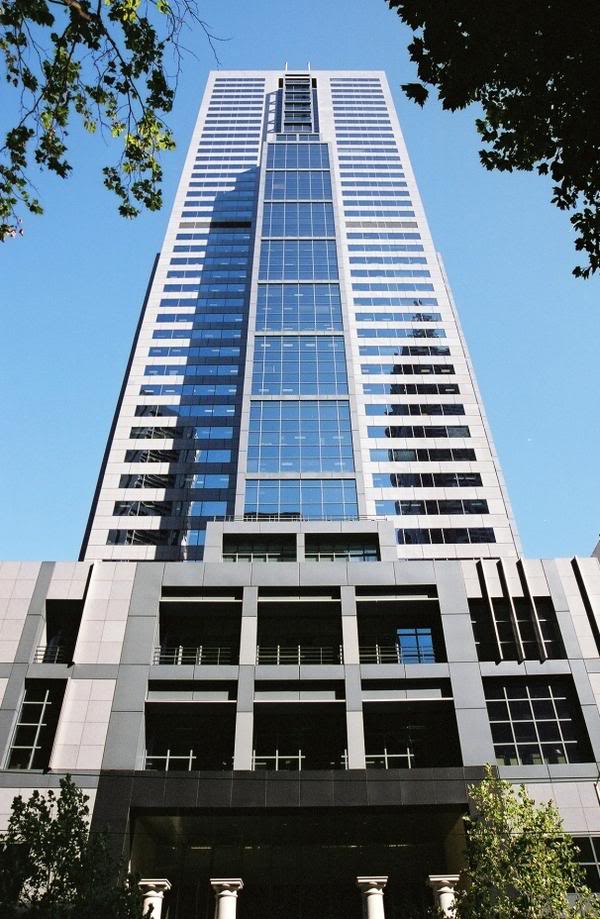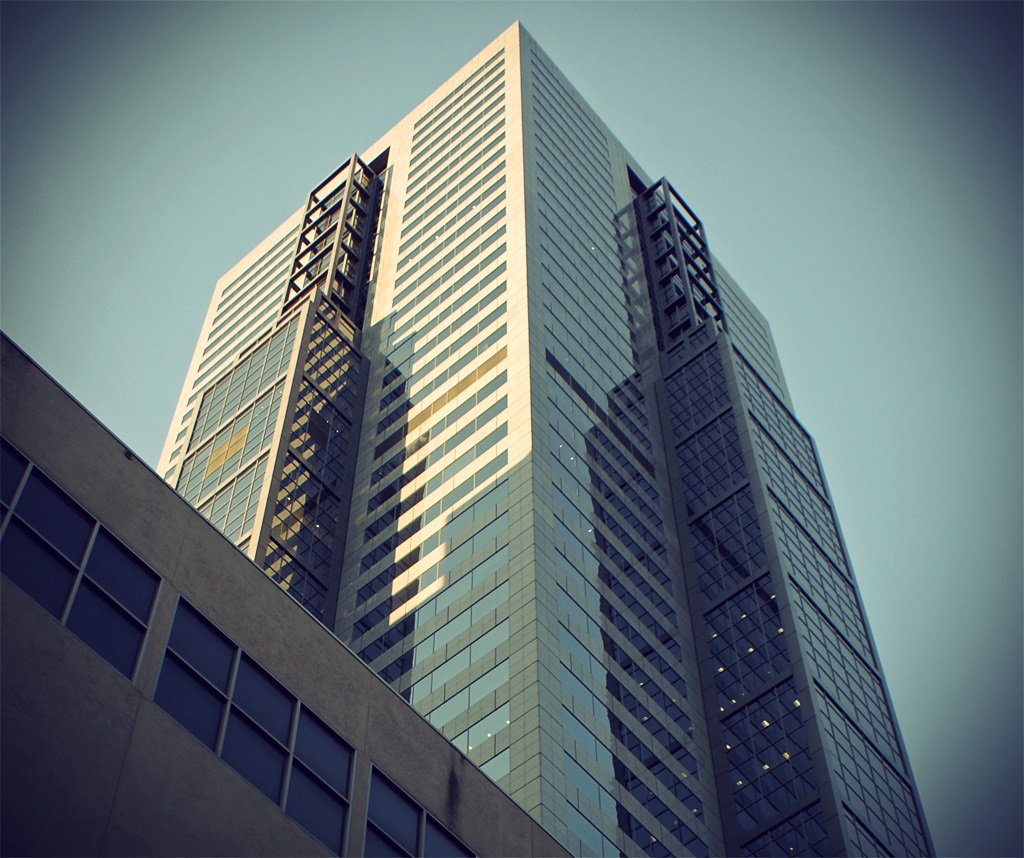 Seamlessly blending the executive corporate world with the city's metropolitan atmosphere, 101 Collins Street boasts a spectacular entry foyer, elegant artwork and classic architecture, making it one of Melbourne's most impressive buildings.
101 Collins Street has been a landmark on the Melbourne skyline for over 20 years. Since its completion in 1991, Building Management has maintained the highest standards and strives to provide tenants with exceptional service.
Today 101 Collins Street is Melbourne's most formidable executive business address. It features 44 floors of graceful and functional office space, supported by high-end retailers and eateries.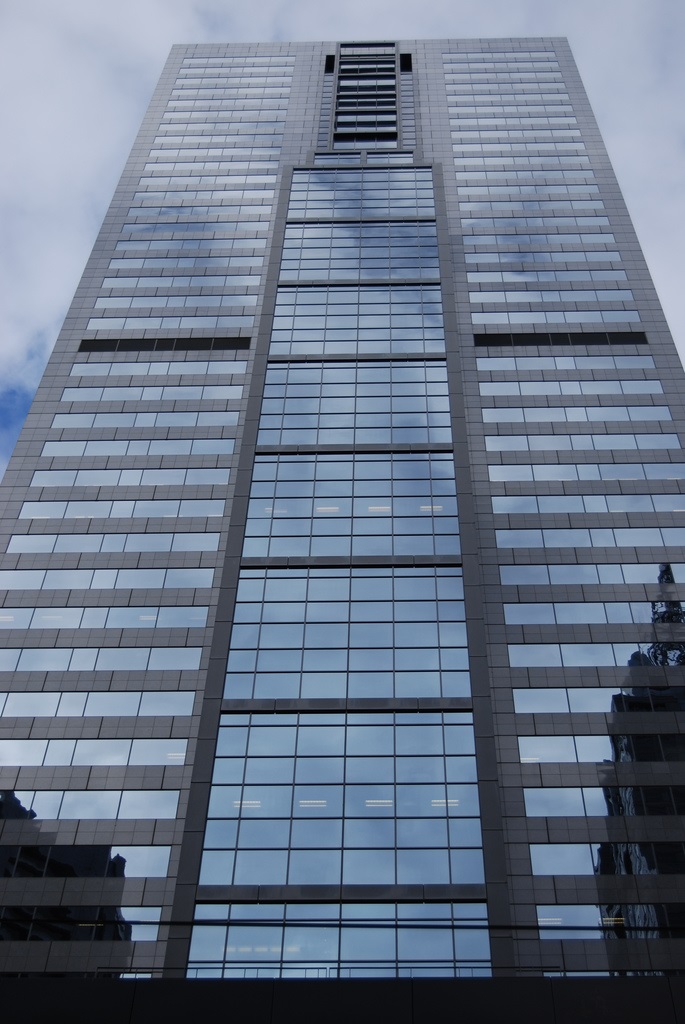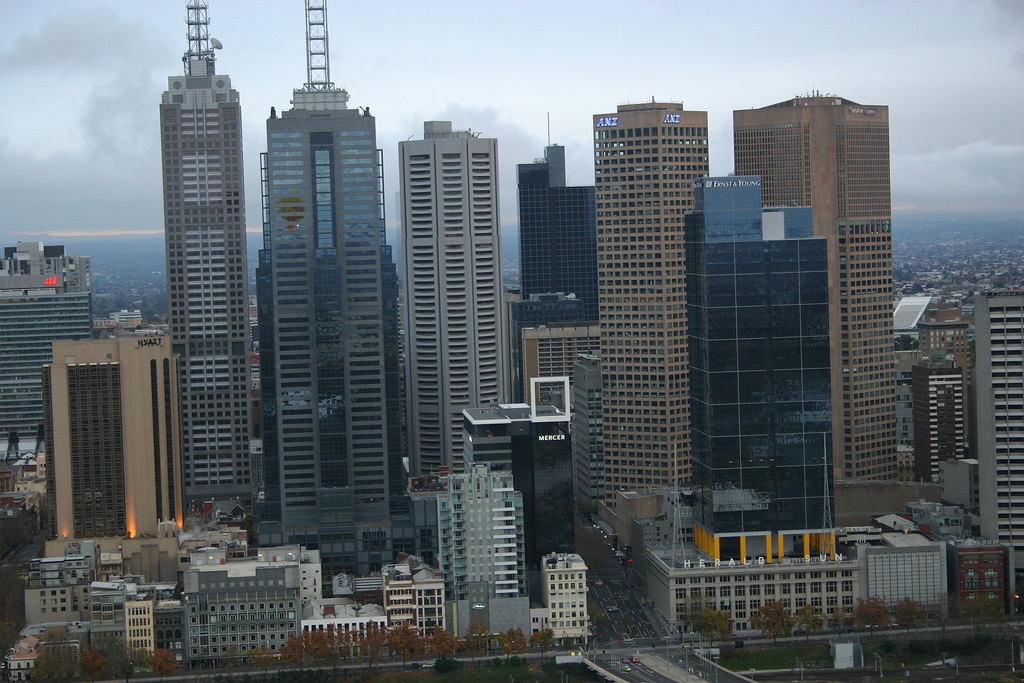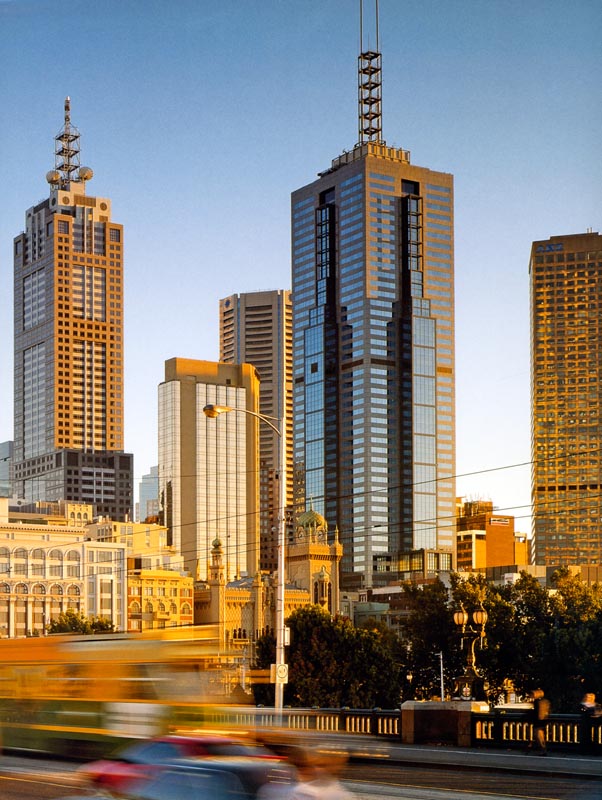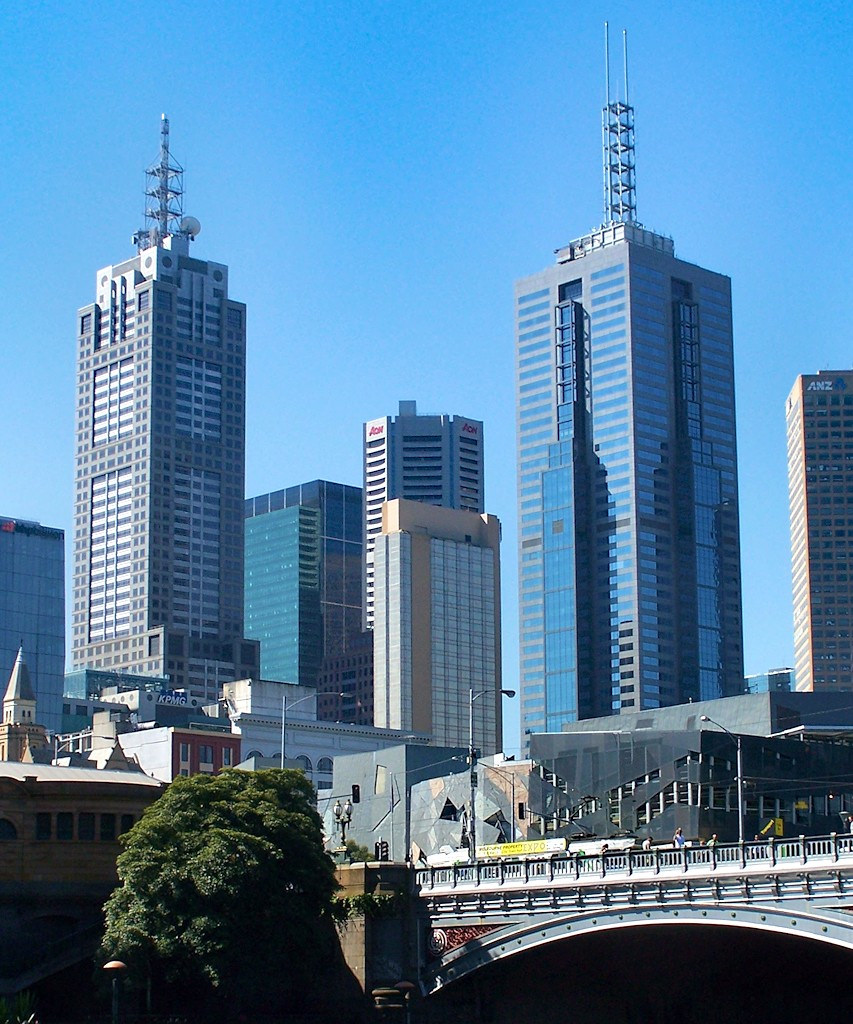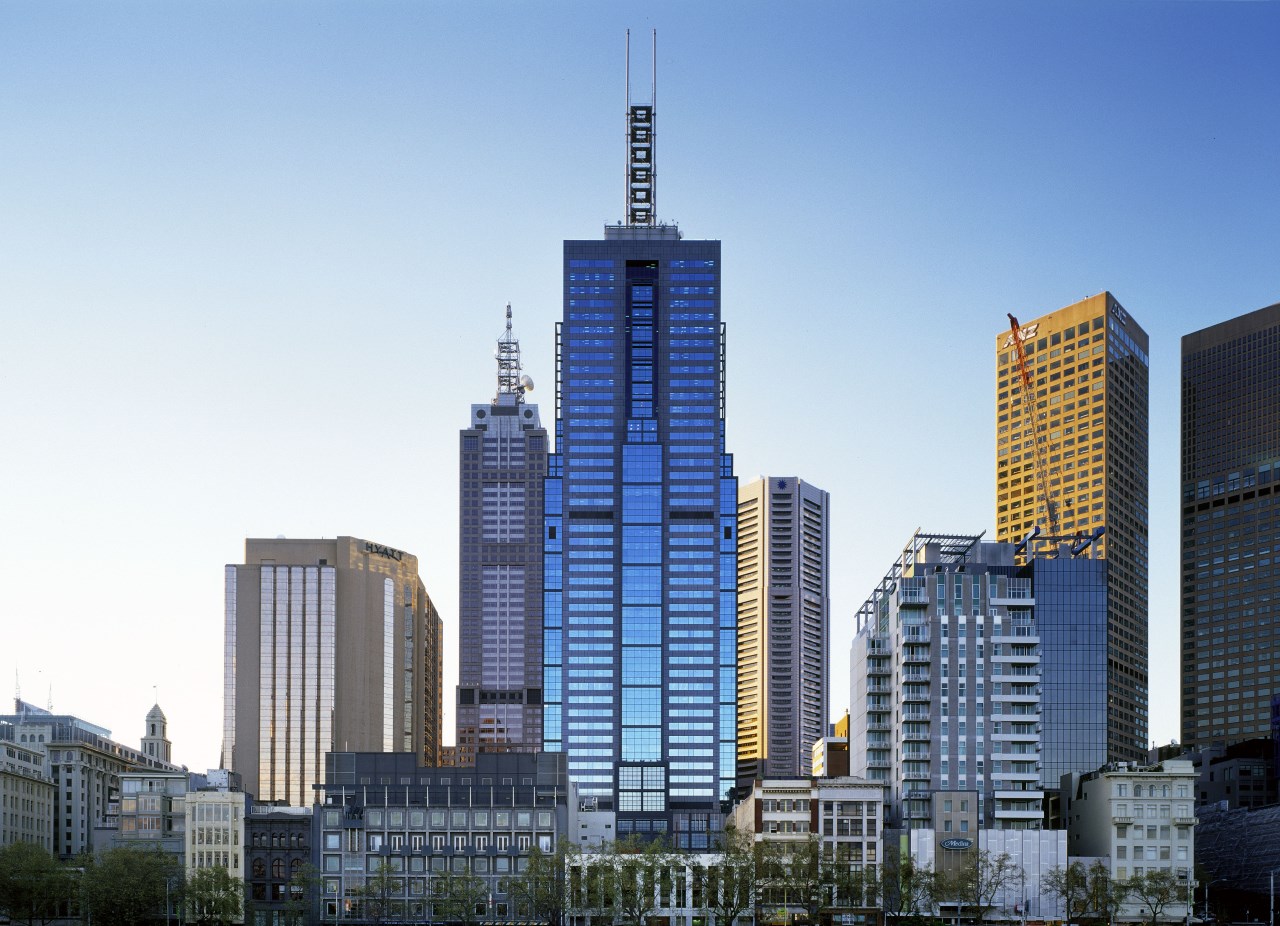 101 Collins Street es un rascacielos de 260 metros (853 pies) de altura situado en Melbourne, Australia. El edificio, de 57 plantas, fue completado en 1991 bajo el diseño de Denton Corker Marshall Pty Ltd. Cerca de la finalización del proyecto, con un cambio del promotor, Johnson Burgee diseñó el vestíbulo.
La torre es actualmente el cuarto edificio más alto de Australia y el 125º edificio más alto del mundo midiendo la altura de detalle arquitectónico, es decir, la aguja de 60 metros de altura.
http://es.wikipedia.org/wiki/101_Collins_Street
http://en.wikipedia.org/wiki/101_Collins_Street
http://www.skyscrapercity.com/showthread.php?t=50236