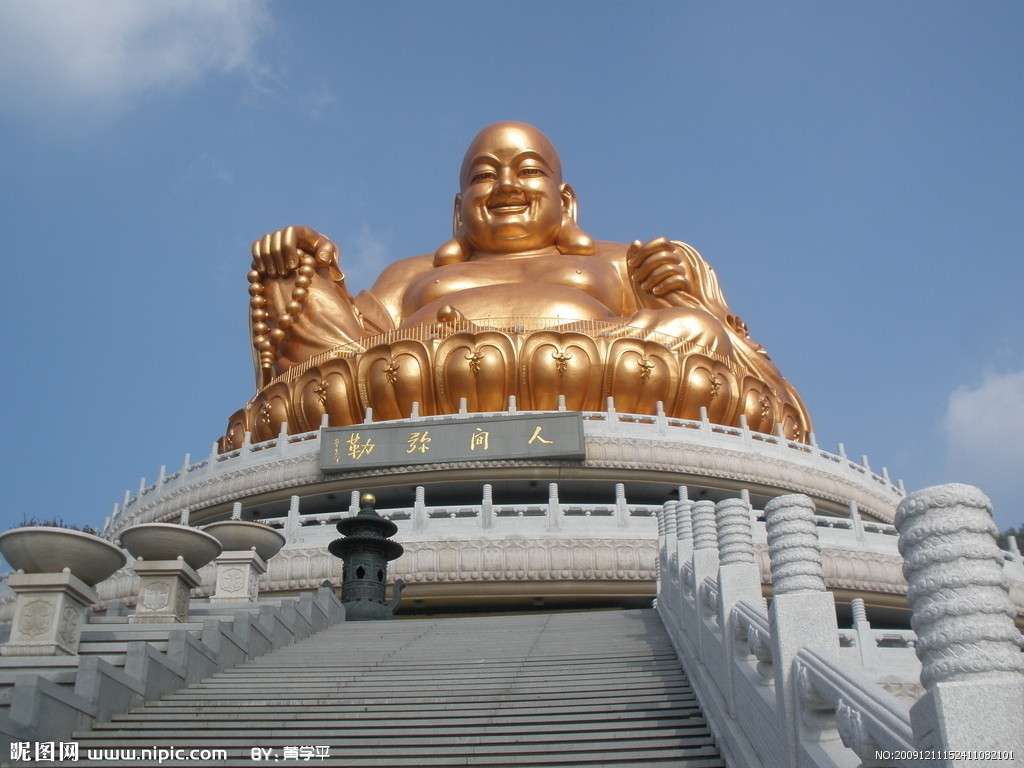 Voto:
Continente: Asia
País: China
Localización: Fenghua
Año: 2008
Estado: Terminado
Descripción:Xuedou Si, the full name "xuedou owned holy temple", is a famous Zen temple, ranked "Zen ten brake," and also "bag monk" Maitreya temple, located in Fenghua, Ningbo, Zhejiang Province, China. Xuedou Mountain, located in northwest Zhejiang Fenghua Xikou for four mountain ridge of the peak, elevation 800 meters. There are "four bright mountain" of reputation. Mountain tits, tits sinus, water from the sinus out the color white as milk, the springs were Ruquan, Dou said xuedou, hence the name mountain, scenic areas including Xikou, xuedou, Lower Lake Pavilion three parts. There Qianzhangyan, three hidden Lake Falls, Myoko units Shanglianggang, woodlands and other landscapes.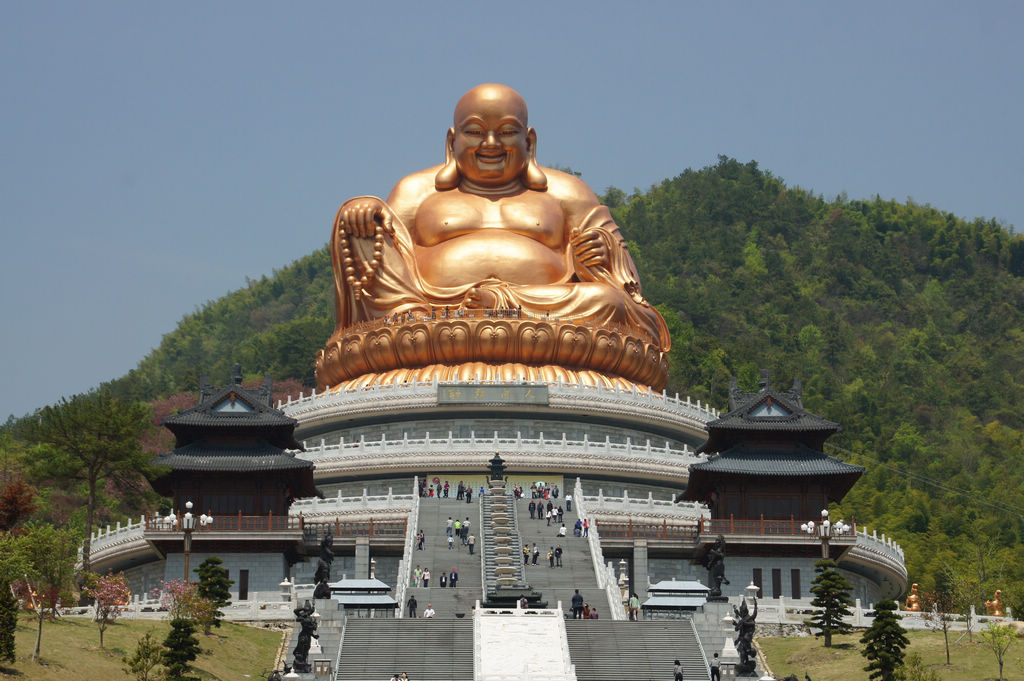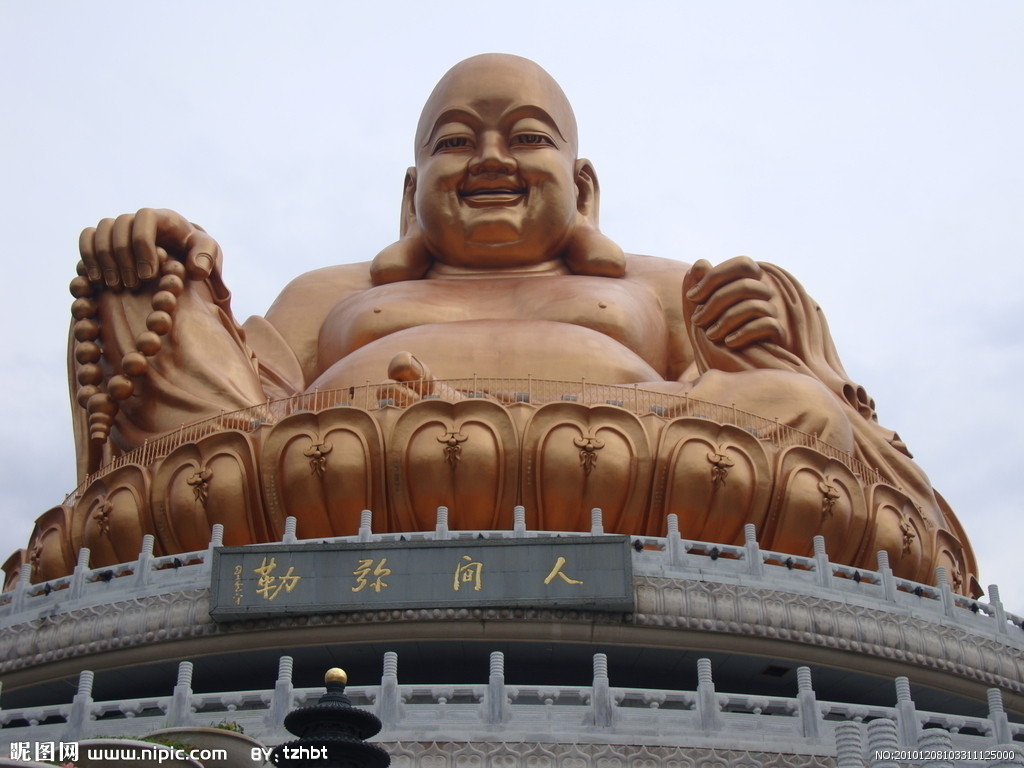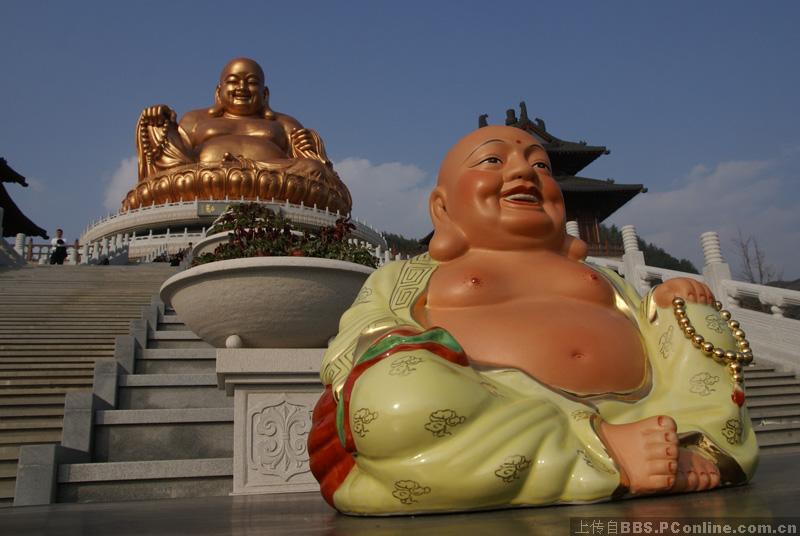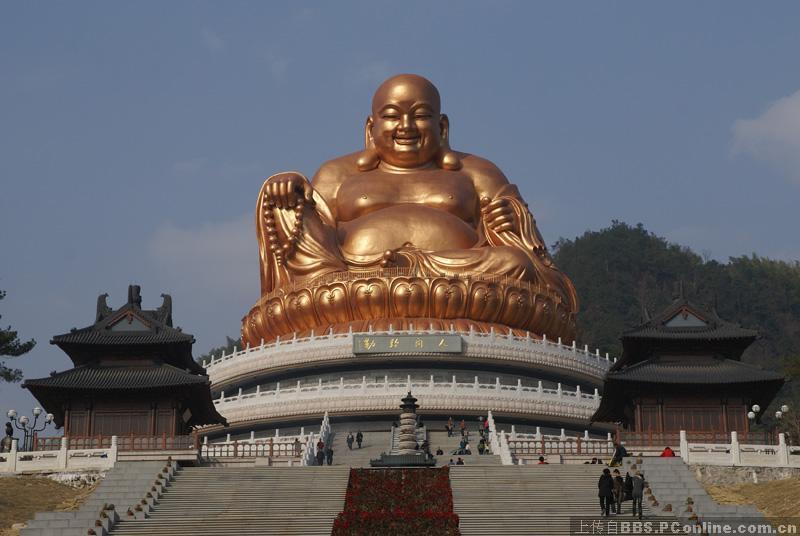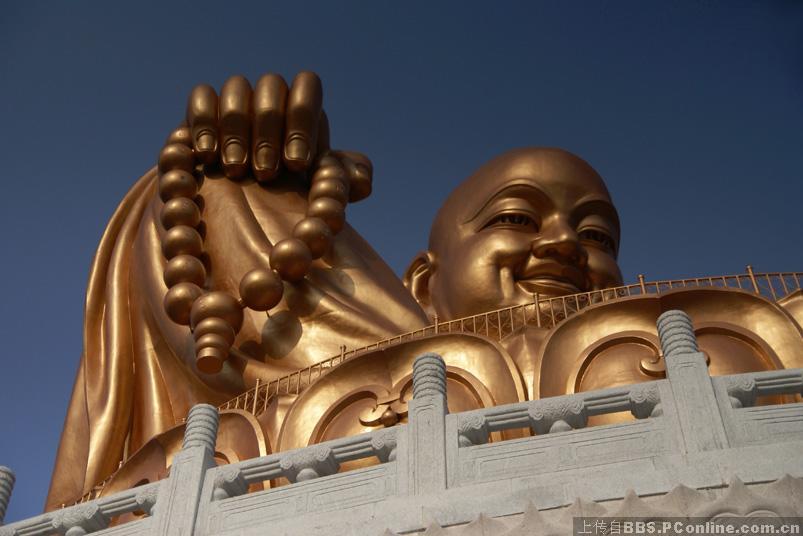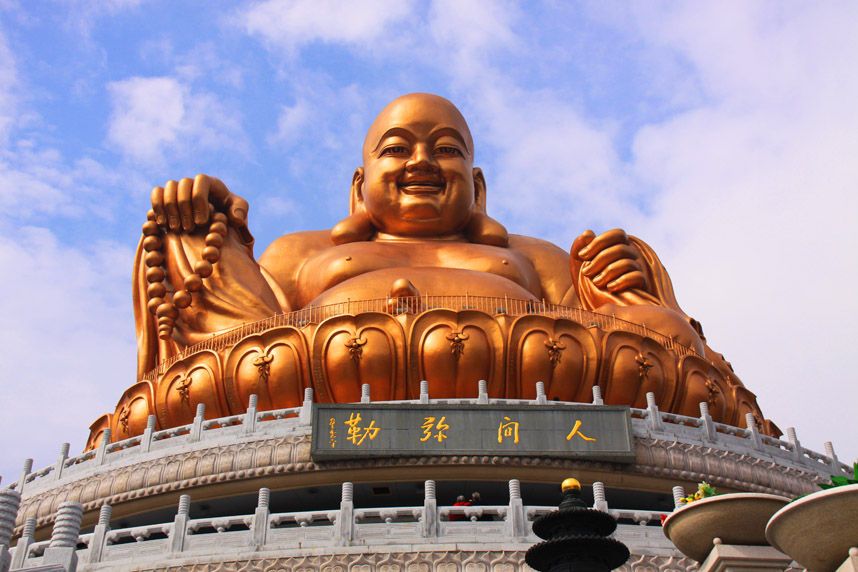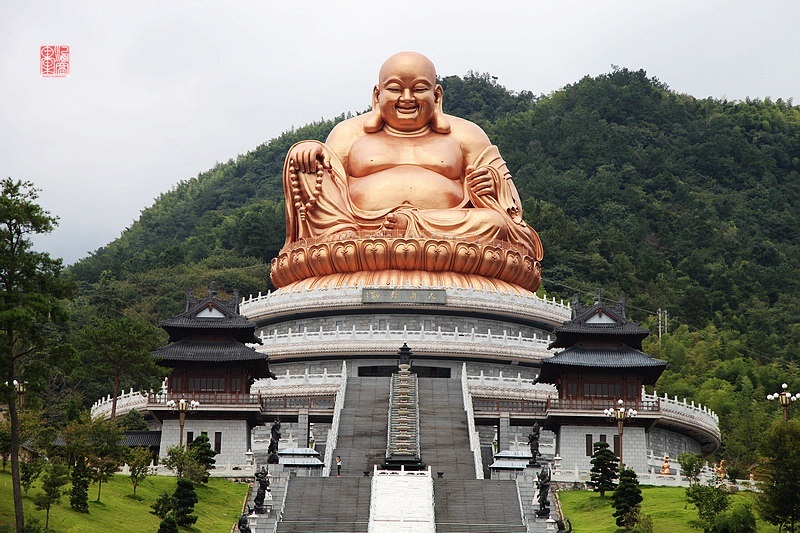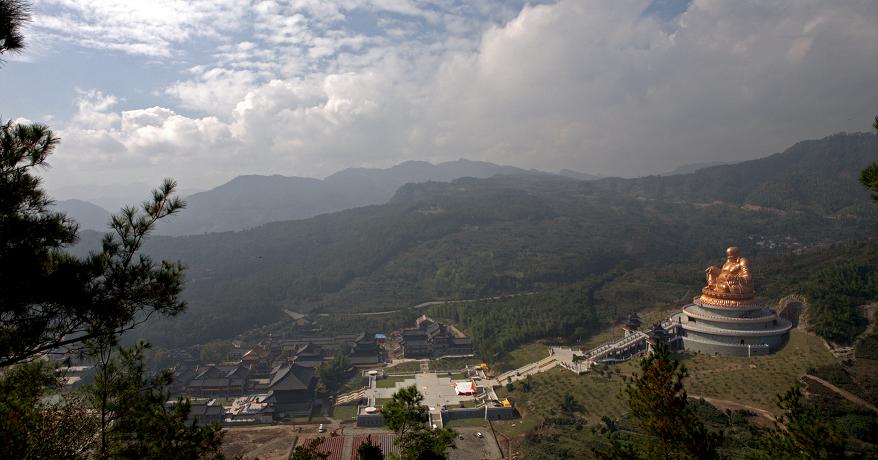 Xuedou History
Xuedou Si vicissitudes experienced the rise and fall, history repeated repeatedly destroyed building. Xuedou Si Jin began, according to the Qing Dynasty "Xuedou Si" records: "Jin when Niger Dust Peak, the beginning Falls hospital." Tang Huichang first year (841 years) has moved address masterpiece "waterfall Guanyin." Tangchao Jing Fu first year (892 years) expanded to become a large monastery, and Terada more 90 hectares. Song Xianping years (999 years), the then Emperor Song Zhao Heng Banzhao Ciming "xuedou owned holy temple." After sleepwalking into xuedou CLASSICS, hence the name "should dream dojo." Song Song Ningzong develop Temple hierarchy, Xuedou Si ranked as the "five mountains ten brake" on ten brake. Methodism Zhao Yun Song Song title the book "should dream mountains" words.
Xuedou Si was built in the Tang Dynasty, thousands of years, incense, monks men, in our Buddhist community it with Hangzhou Zhongtian Zhutian Ning Yongzuo Wanshou Temple, Nanjing, Jiang Shan Temple Taiping Xingguo Temple 9 said " World Zen ten brake ", a high status, according to" Temple "records: In the Tang and Song dynasties, Xuedou Si has affected generations of the emperor's 41 imperial decree, since the temple surviving" Chin Chee Long possession " The book 5760, jade seal, robes, dragon bowl, Buddha and so on. Song were given "xuedou owned San Temple," the amount of plaque, Methodism chase book "should dream mountains." Hing Temple repeatedly repeated waste, the last time was destroyed in 1968, the existing Shunzhi years built wing 7.
Myoko Taiwan that year, or the full moon good place, and spread the famous scholar Su Dongpo was in this moon anecdotes. In addition, the rumored "Liang Hongyu Jinshan war drums," the story took place here. AD 1130 Song will star Hanshizhong with four thousand sailors trapped in the tens of thousands of invading Kinbyo Jinshan near Ms. Liang boarded Myoko Taiwan pro-beating drums, drum gas to help out, broken Wushu gold Tribes. This story was onto the theatrical stage history, English style golden, immortal.
Xuedou bag monk origin
After the introduction of Buddhism from India, after the long-term convergence with the Chinese culture, the trend in China, and its important sign that Maitreya statues of the Five Dynasties and Ten States replaced by Chinese monks monk bag. Historical records, bag monk, name Lease this, since the number changting son, Tang Five Dynasties Fenghua monk. His body fat, frowning big belly, ranking as impermanence, silent, impermanence, to show people the good and bad, and can know the weather rain or shine. Because he often battle charge a bag, so called bag monk. Liang Zhen Ming three years (917) March third, bag monk sitting in Fenghua, Yue Lin Monastery on the rock Shuoji Eastlink said: "True Maitreya Maitreya, spare hundreds of billions. Always show when people do not know when people since. "Verse Bi Enron Zuohua, flesh buried north of the city seal off pagoda pavilion. Bag monk passed away, everyone thought he was the reincarnation of Maitreya, Buddha is regarded as belly. Northern Song Chongning three years, Tan Zhen Yue Lin Monastery abbot first plastic bag monk in the temple like as Maitreya Buddha worship. Since then, the Han Buddhist Maitreya is also regarded as the crown of India days of the bag to China Maitreya Buddha. More than a thousand years, Fenghua called Maitreya should trace Holy Land.
http://loloto.pixnet.net/blog/post/31581895-【中國名山】浙江奉化---雪竇山.彌勒菩薩道
https://zh.wikipedia.org/wiki/雪窦寺
http://www.pusa123.com/pusa/news/fo/201227625.html
http://itbbs.pconline.com.cn/dc/9636721.html
http://dcbbs.zol.com.cn/5/19_43927.html
http://www.pvppve.com/ps/?q=浙江雪窦山