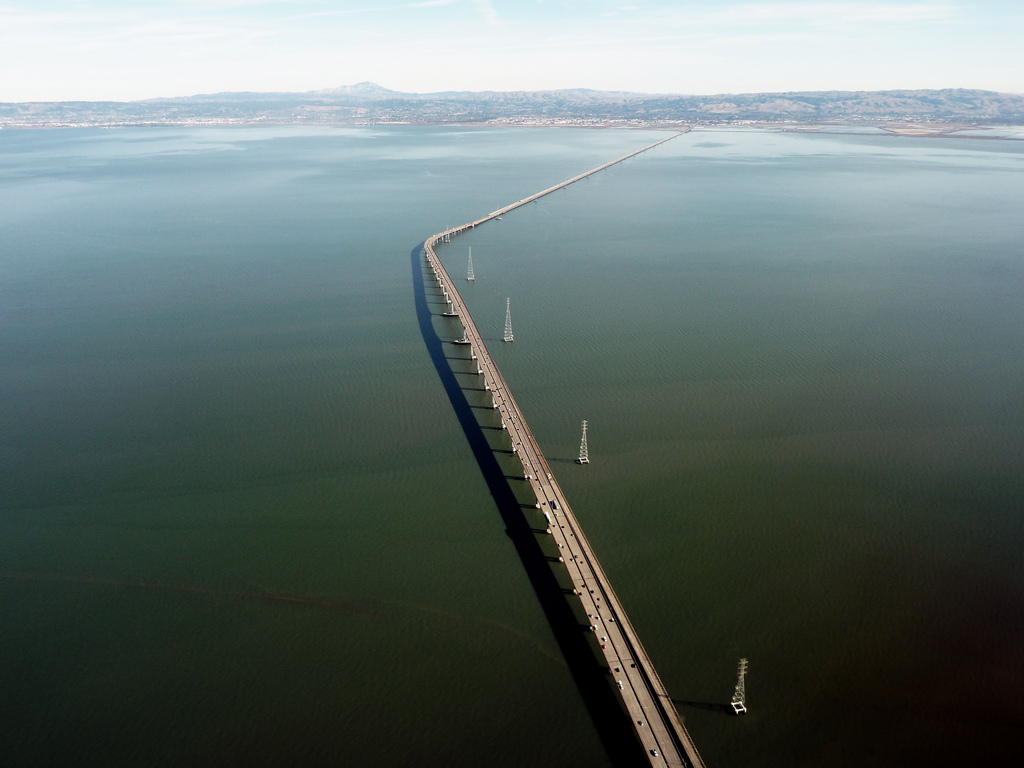 Voto:
Continente: América
País: Estados Unidos
Localización: Foster City y Hayward
Año: 1967
Estado: Terminado
Descripción:San Mateo - Hayward Bridge, une las ciudades de San Mateo con Hayward, Foster City, y la zona de San Leandro, es decir el sur de S.F. con las ciudades del Este, formando parte de la carretera US 92.
Construido en el año 1.967, es él de mayor longitud (12 kms.) de la bahía (practicamente la cruza por la parte más ancha , no obstante , no es el que más circulación soporta, aprox. 100.000 vehículos/día.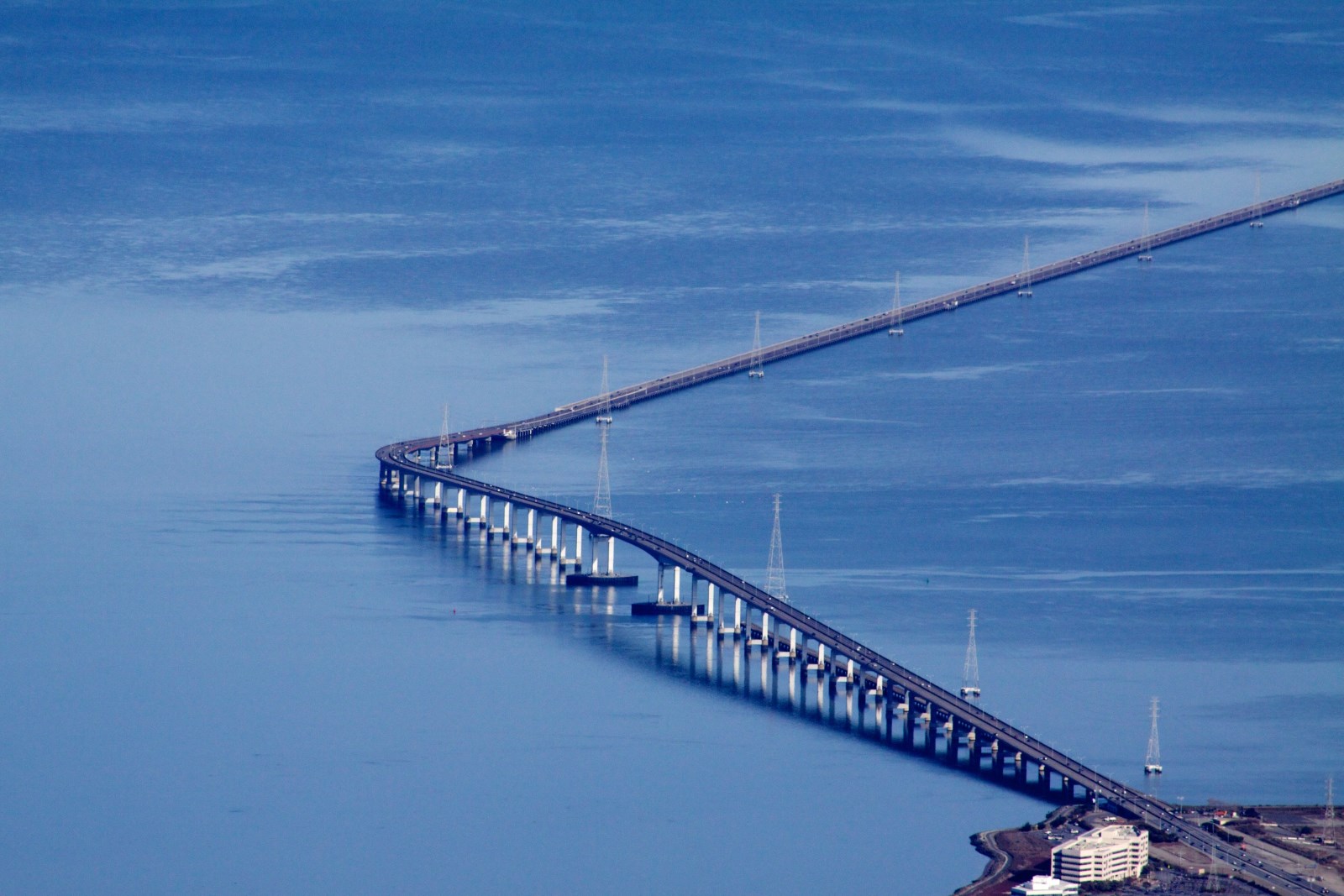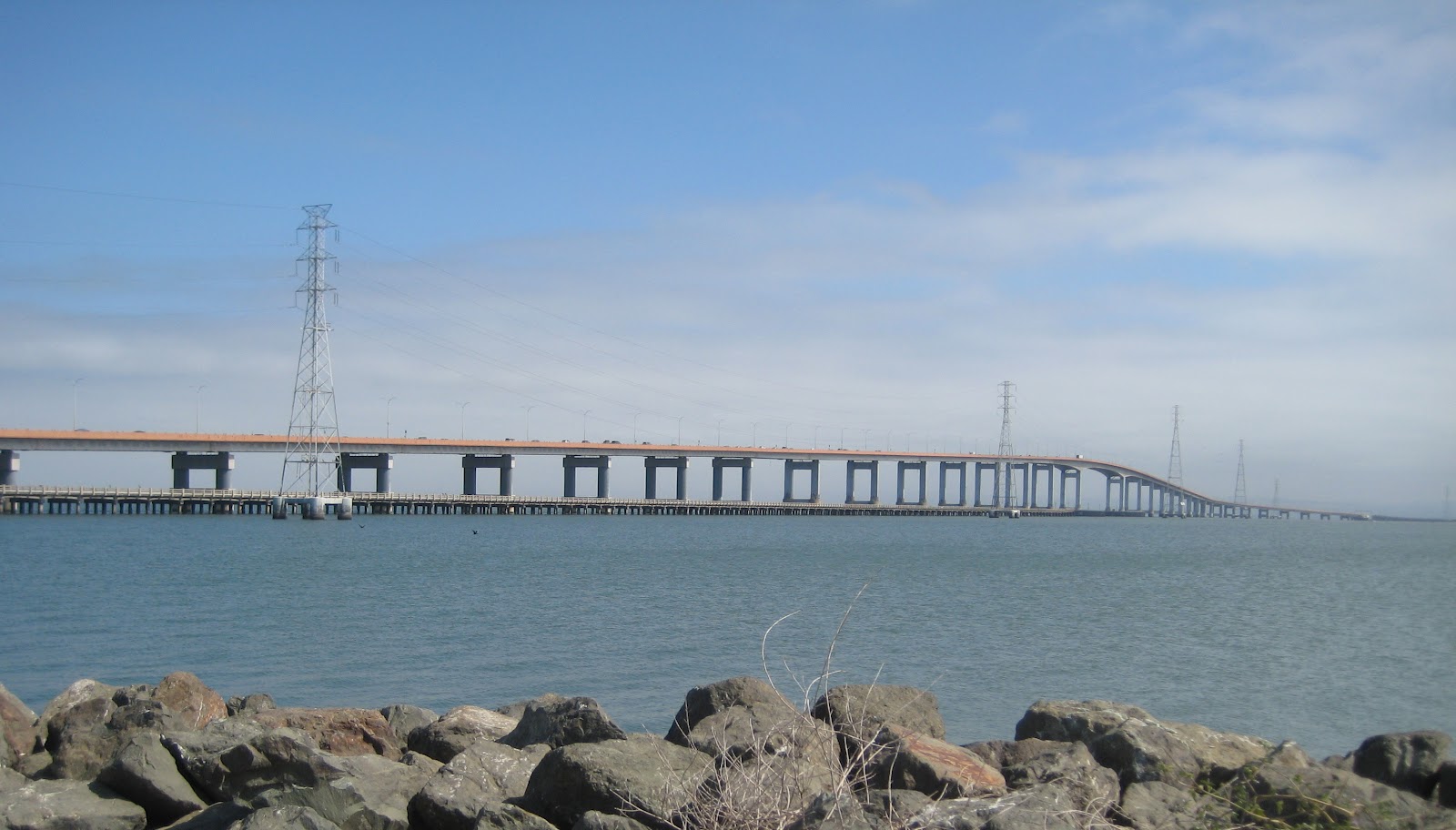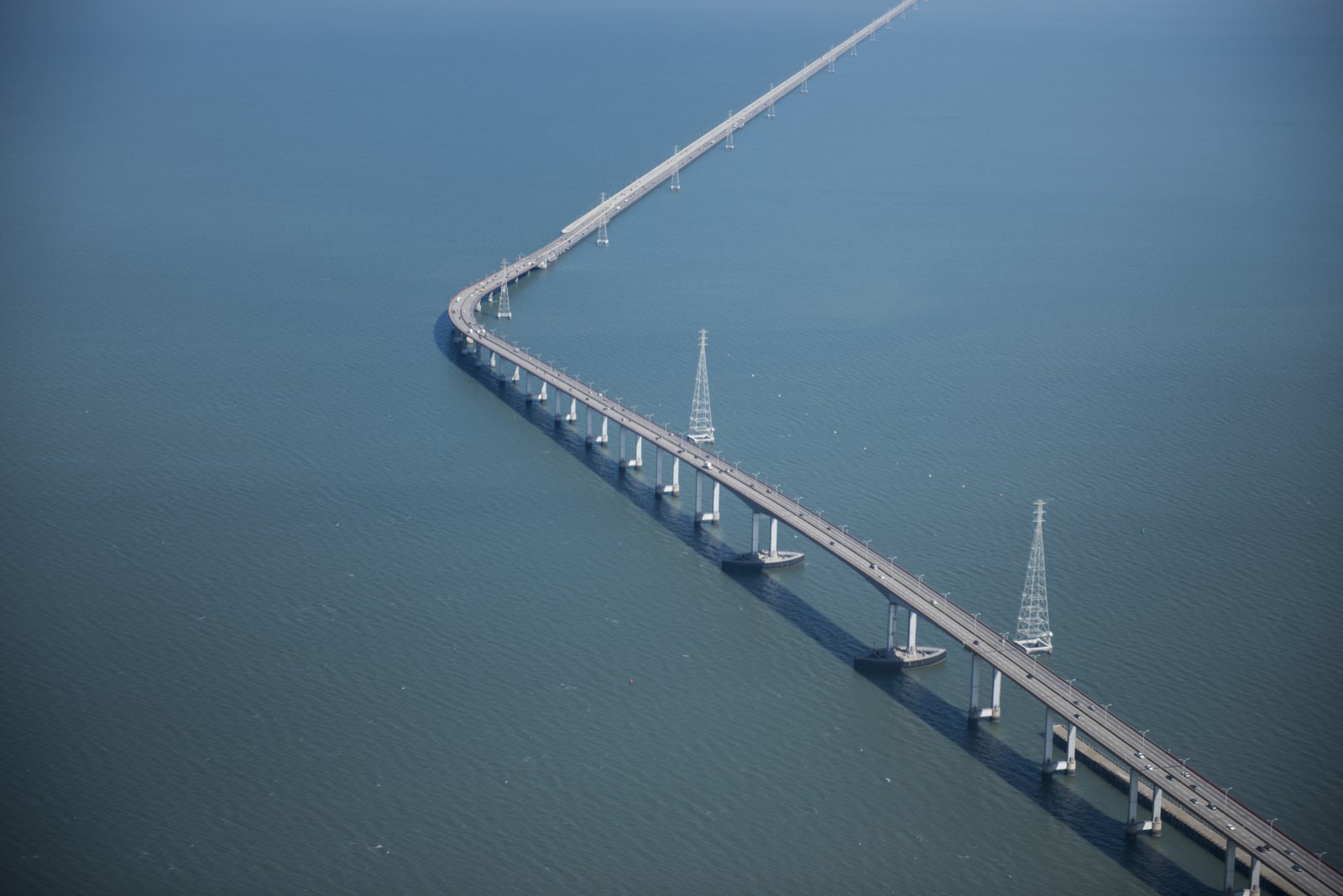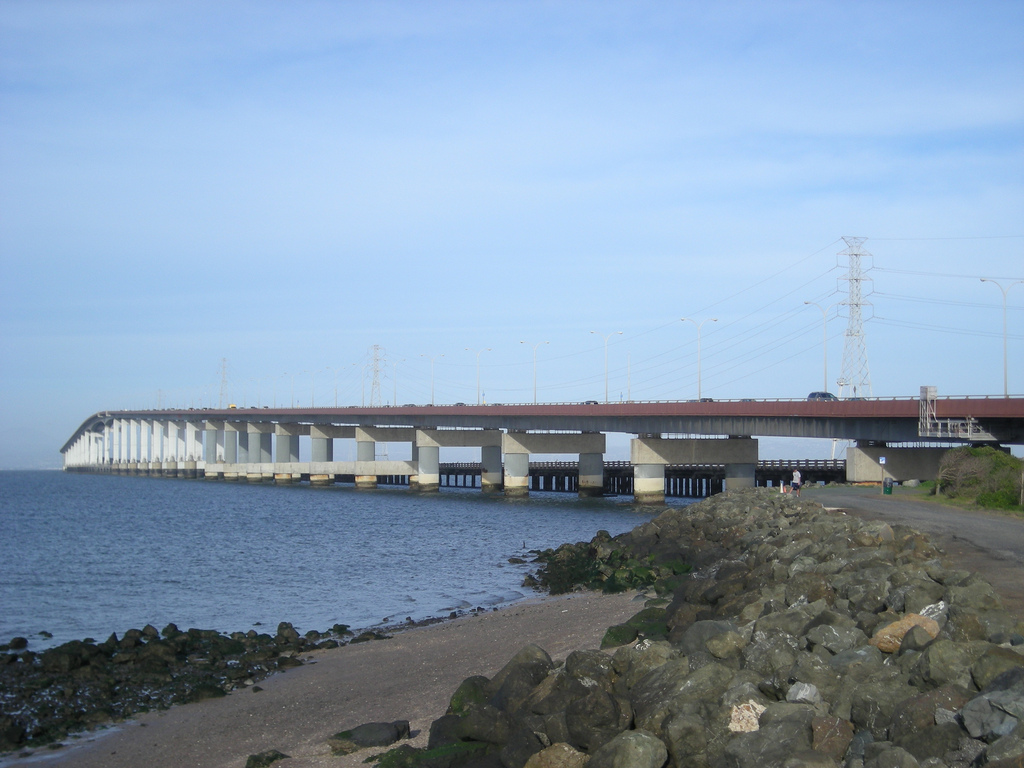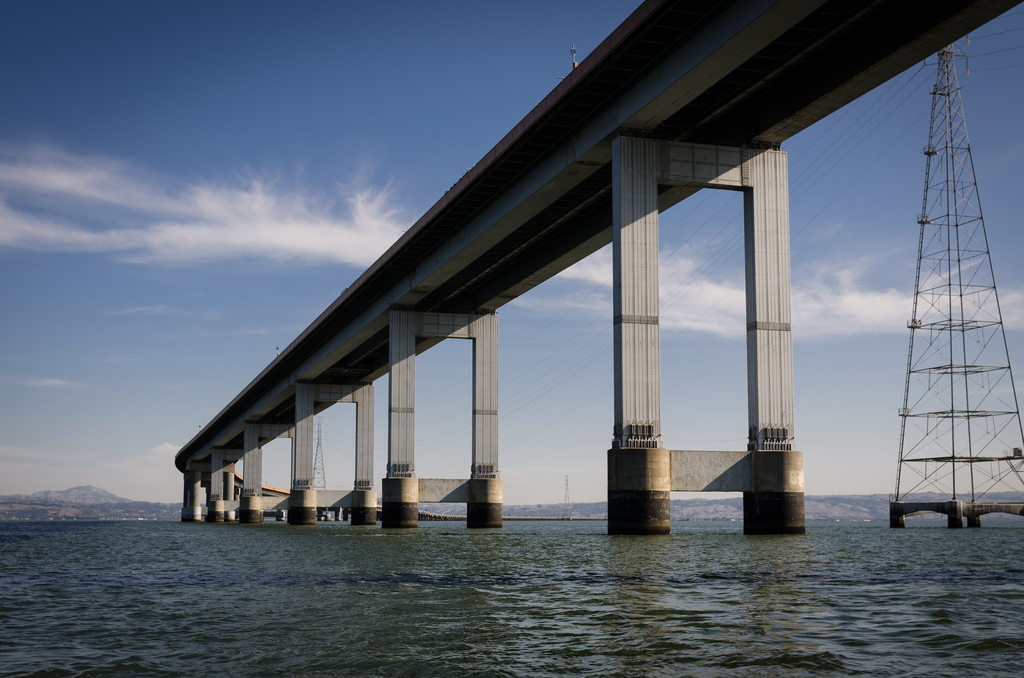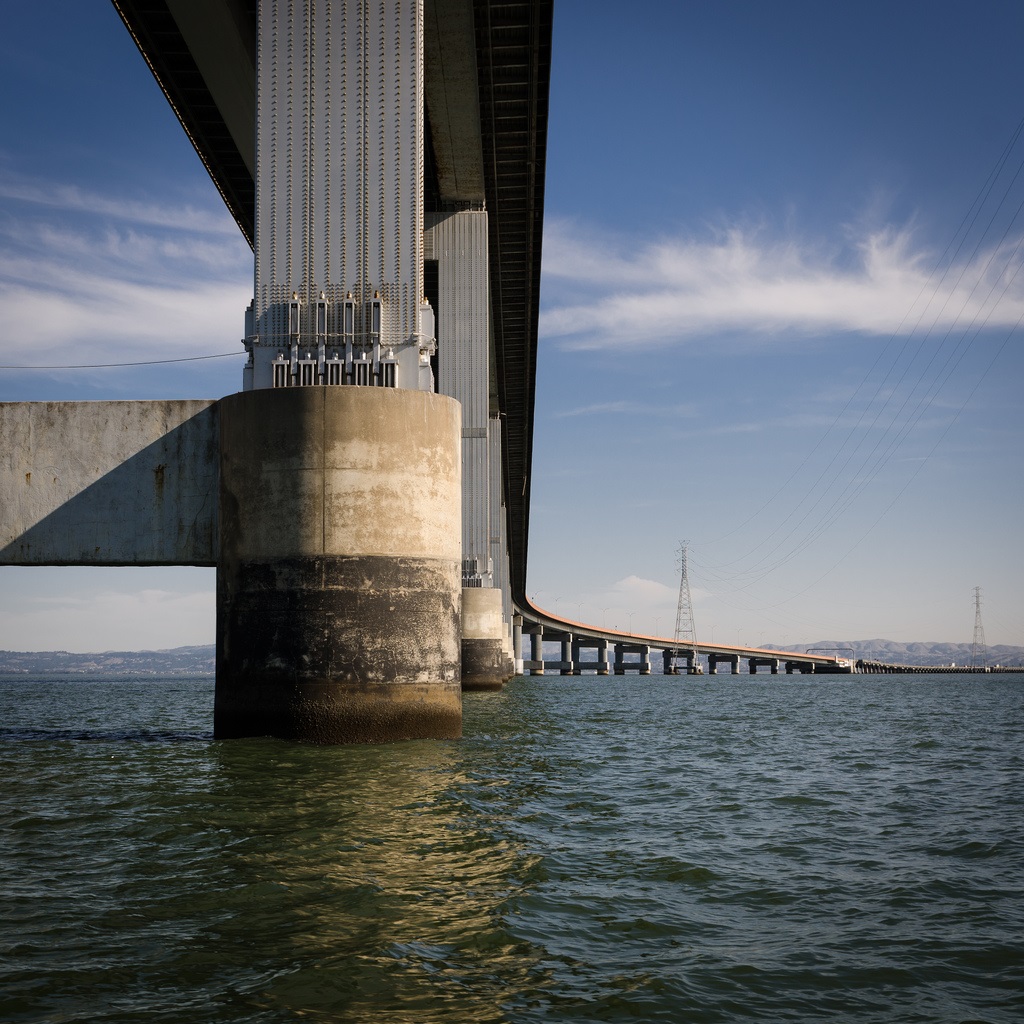 http://miguelangelotin.blogspot.com.es/2013/03/puentes-en-la-bahia-de-san-francisco-ca.html
El noveno puesto es para el Puente San Mateo-Hayward, comunmente conocido como Puente San Mateo, que mide 11.265 metros. Fue inaugurado en 1967, y atraviesa la bahia de San Francisco, uniendo esta peninsula con la Bahia Este, en el estado de California.
http://noticiasinteresantes.blogcindario.com/2008/03/01055-los-diez-puentes-mas-largos-del-mundo.html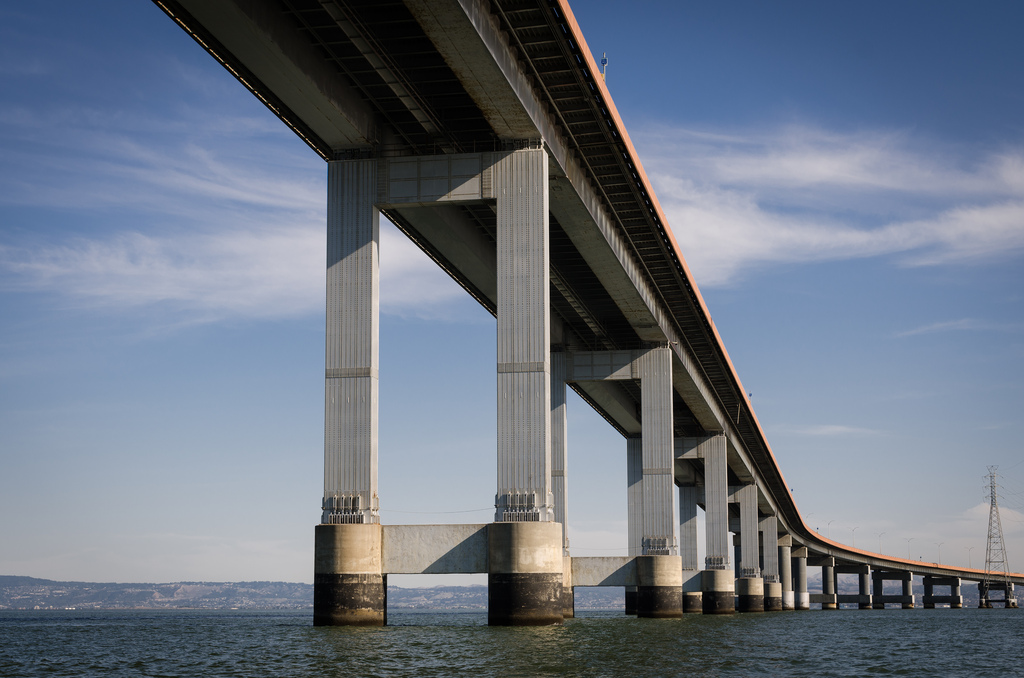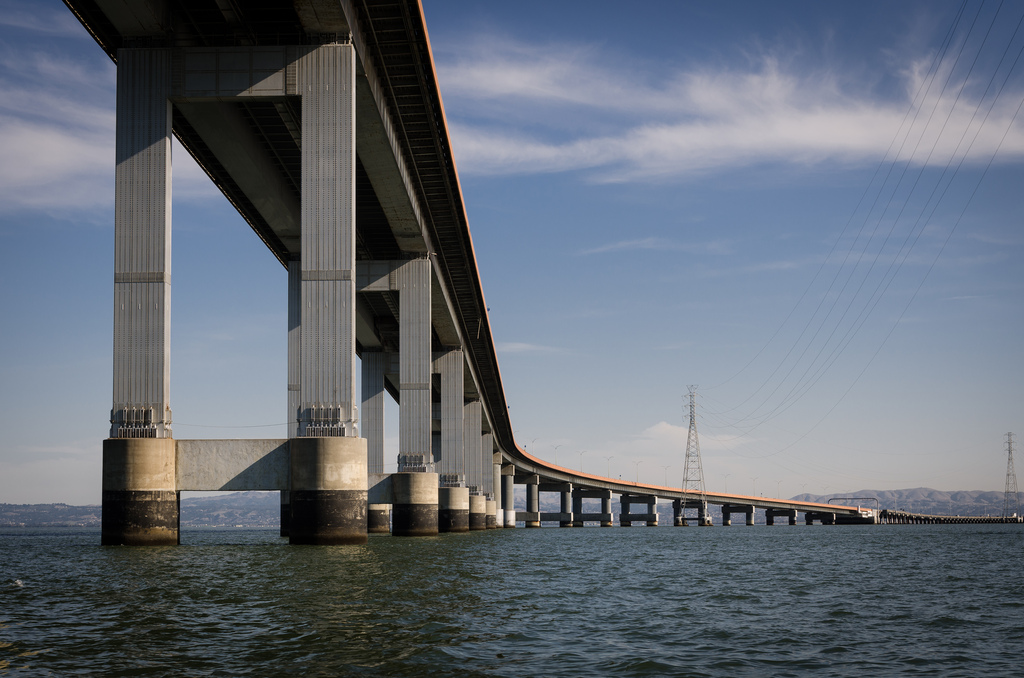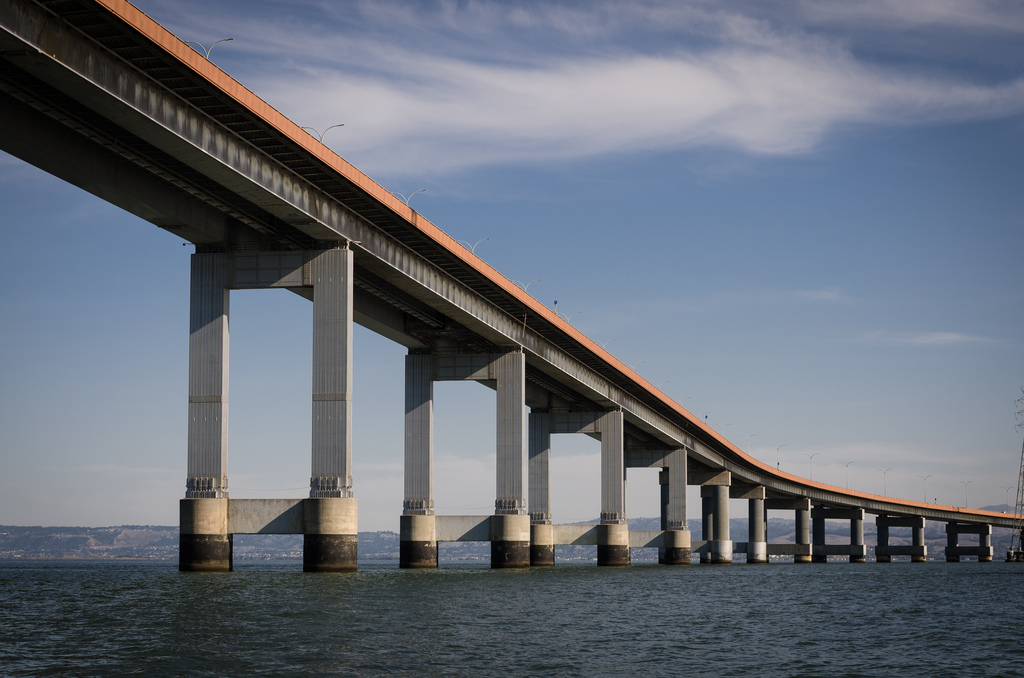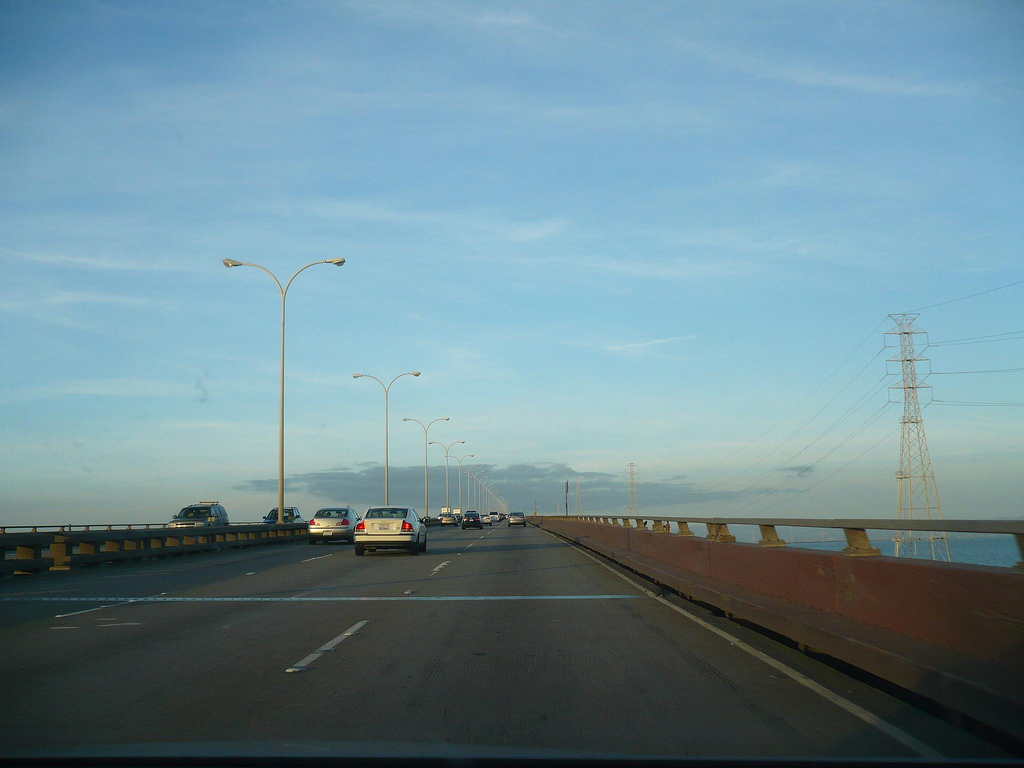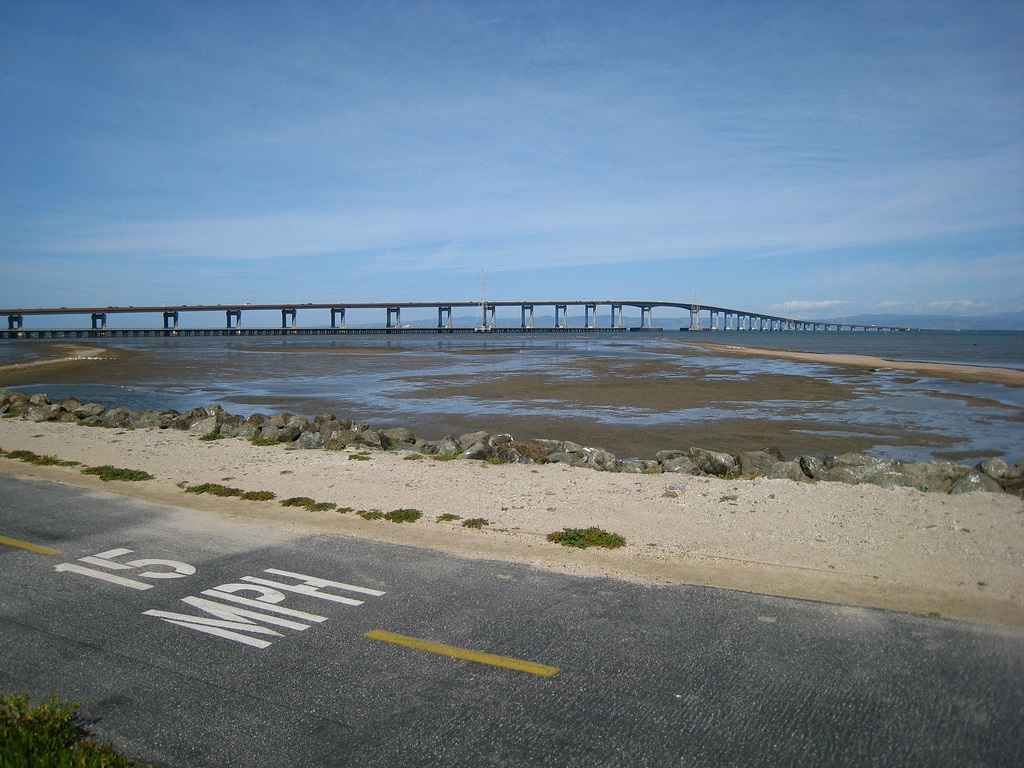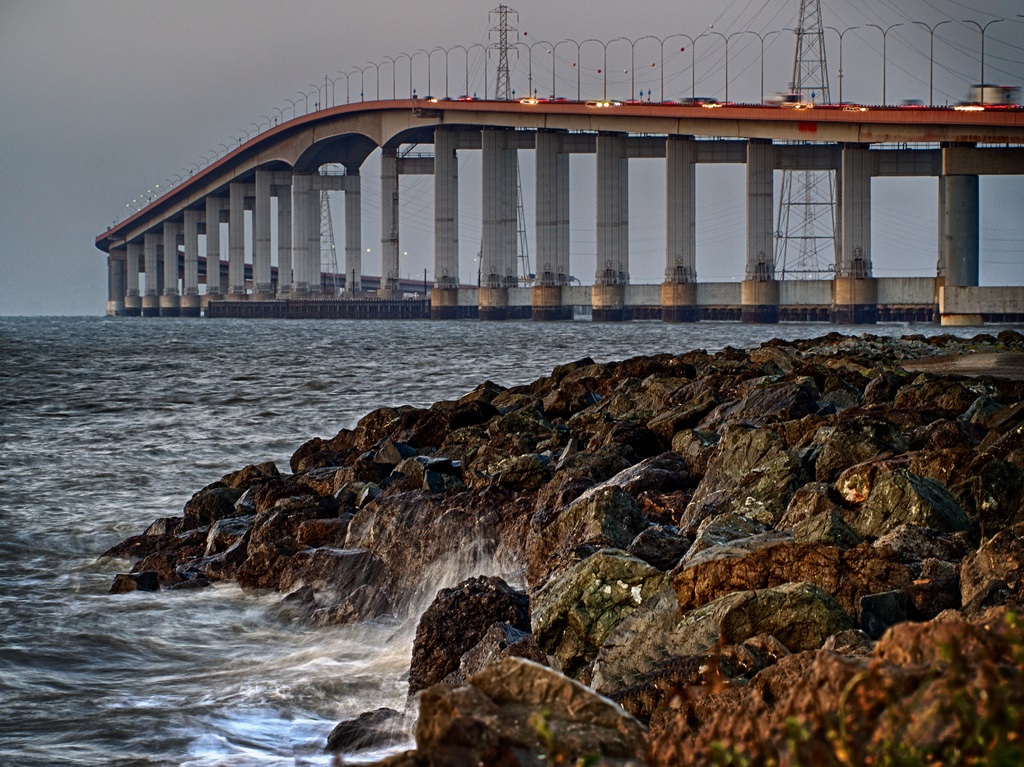 The San Mateo–Hayward Bridge (commonly called the San Mateo Bridge) is a bridge crossing the U.S. state of California's San Francisco Bay, linking the San Francisco Peninsula with the East Bay. The bridge's west end is in Foster City, a suburb on the eastern edge of San Mateo. The east end of the bridge is in Hayward. It is the longest bridge in the San Francisco Bay Area and the 25th longest in the world by length. The bridge is owned by the state of California, and is maintained by Caltrans, the state highway agency. Further oversight is provided by the Bay Area Toll Authority.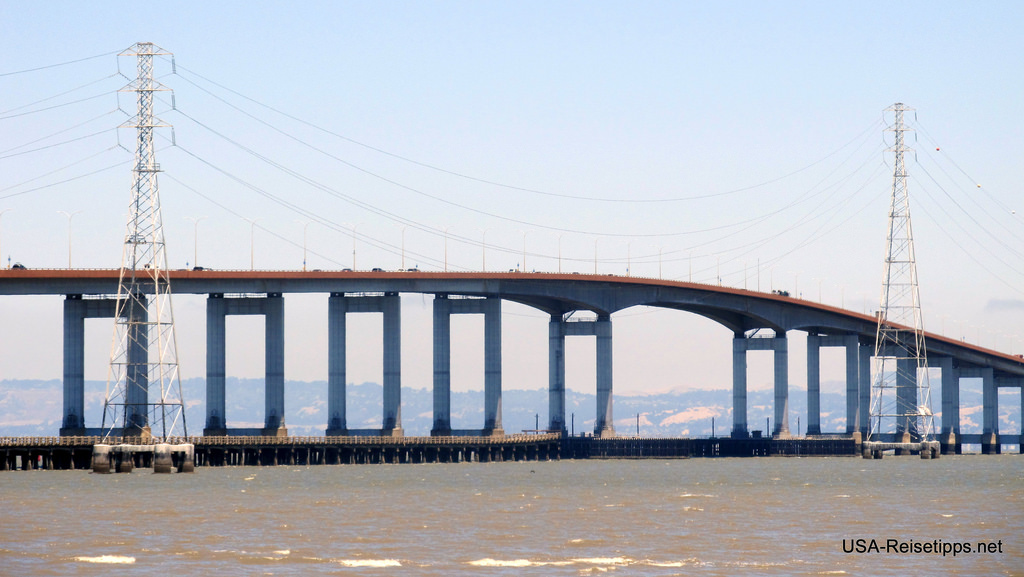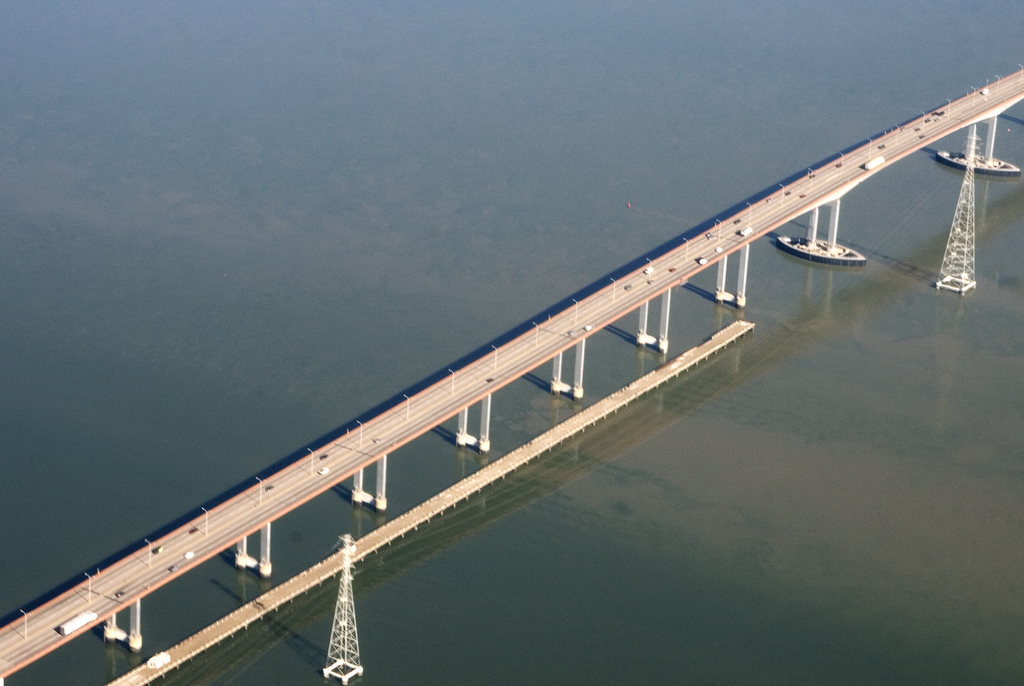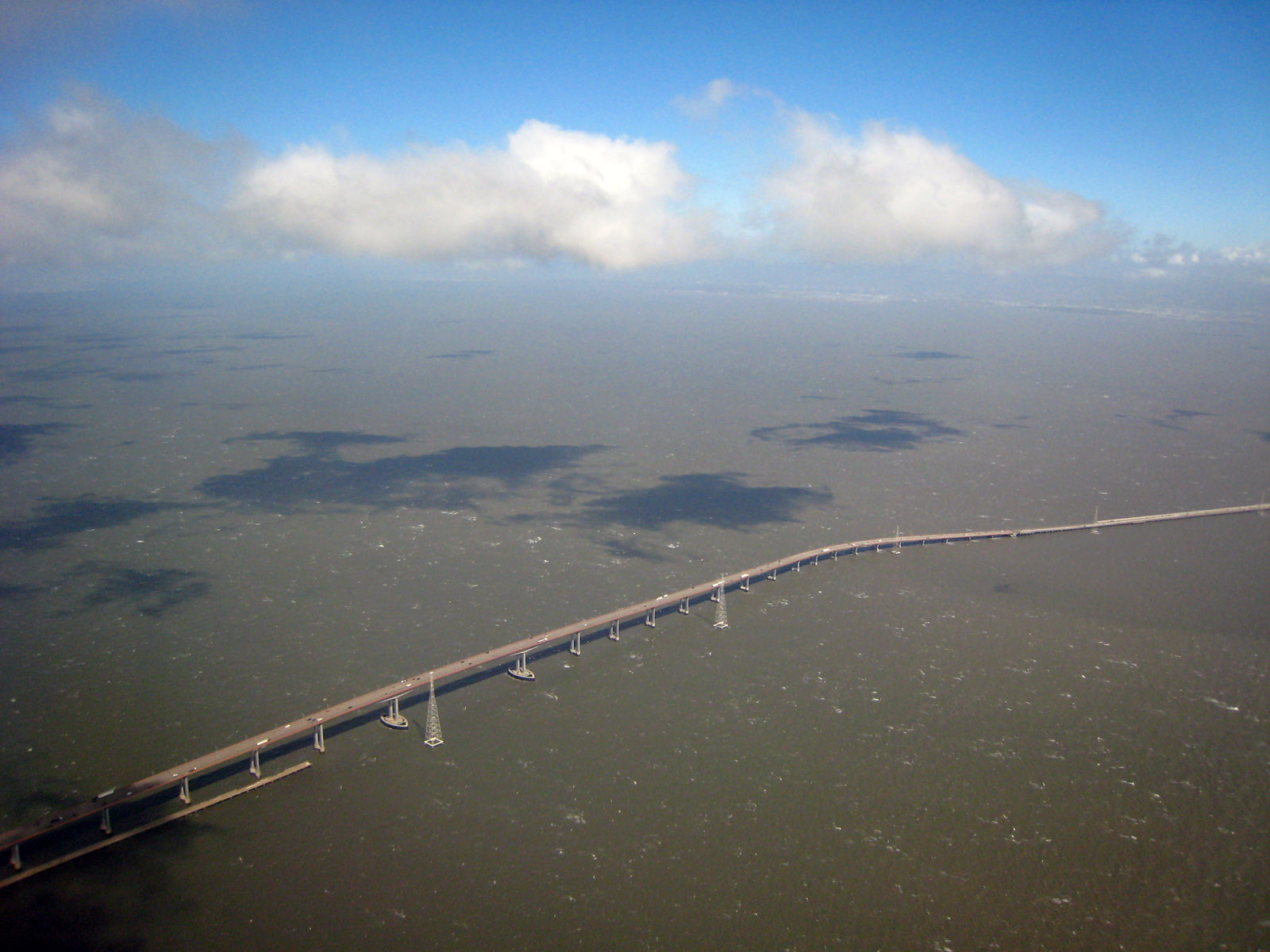 The bridge is part of State Route 92, whose western terminus is at the town of Half Moon Bay on the Pacific coast. It links Interstate 880 in the East Bay with U.S. Route 101 on the Peninsula. It is roughly parallel to and lies between the San Francisco–Oakland Bay Bridge and the Dumbarton Bridge, and is sometimes used by commuters to avoid traffic delays due to emergencies on those bridges.
http://en.wikipedia.org/wiki/San_Mateo–Hayward_Bridge
https://www.flickr.com/search/?w=81237759@N00&q=San Mateo Bridge