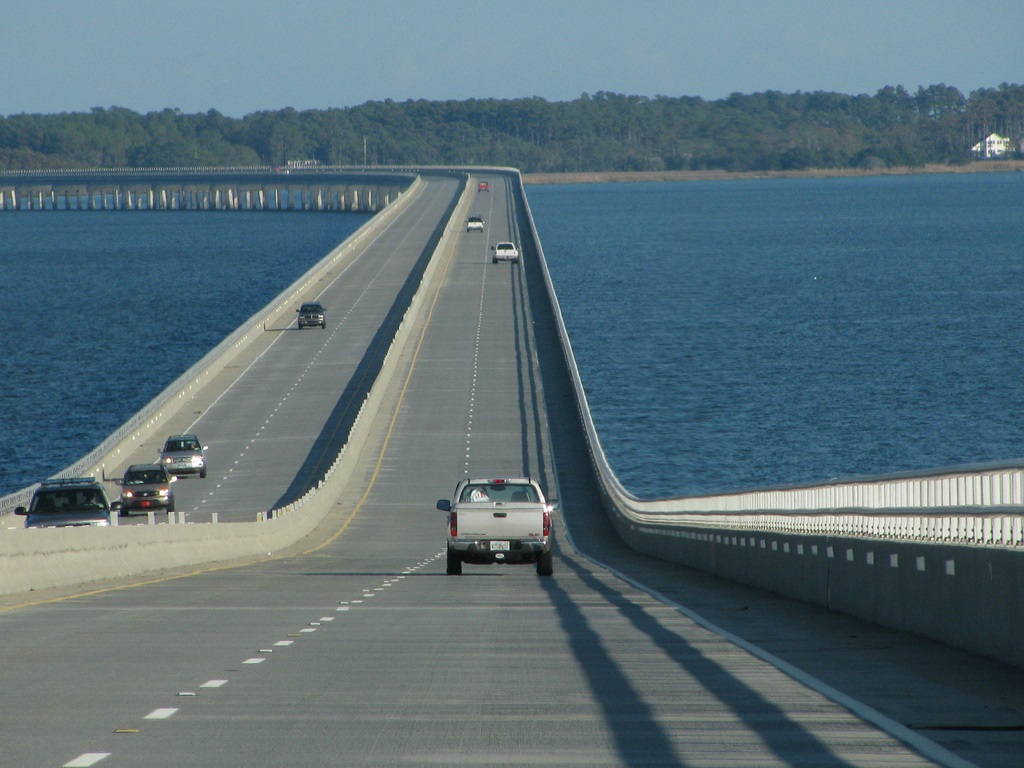 Voto:
Continente: América
País: Estados Unidos
Localización: Manteo, Carolina del Norte
Año: 2002
Estado: Terminado
Descripción:The Virginia Dare Memorial Bridge is the newest, longest, and widest bridge over the Croatan Sound. It was built in 2002.[1] The four-lane bridge carries U.S. Highway 64 Bypass from Manns Harbor to Roanoke Island in the U.S. state of North Carolina. This bridge along with the Washington Baum Bridge and Melvin R Daniels Bridge provide express access from the North Carolina mainland to the Outer Banks communities. The Virgina Dare Memorial Bridge was named after Virginia Dare, the first child born in the Americas to English parents, who resided on the Roanoke Island colony. At a length of 5.2 miles, the Dare Bridge is the longest in the state. It was constructed with nearly 44,000 tons of deck concrete, 72 concrete columns, and 2,368 piles.[2]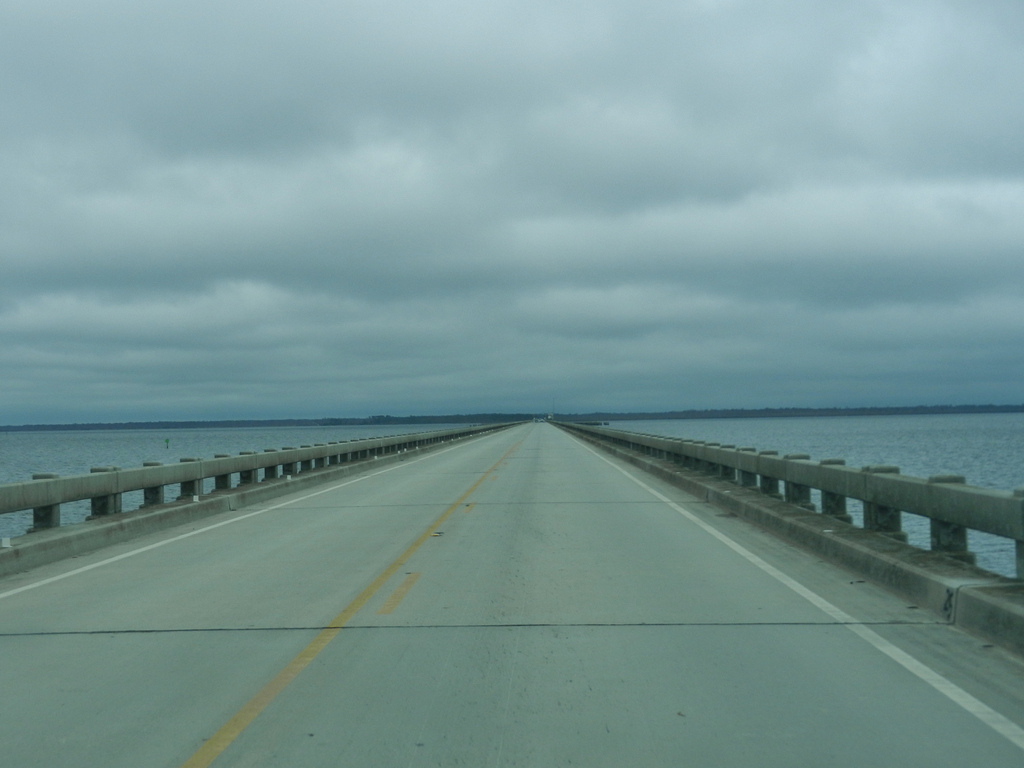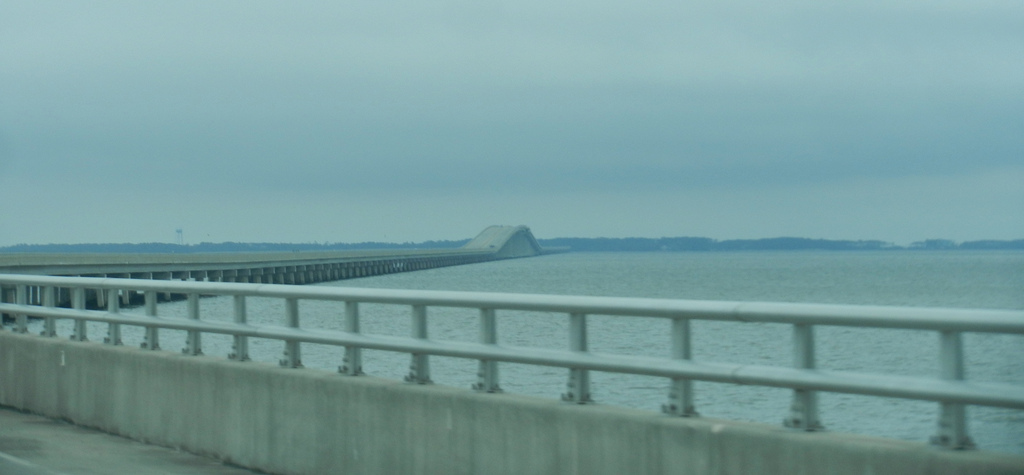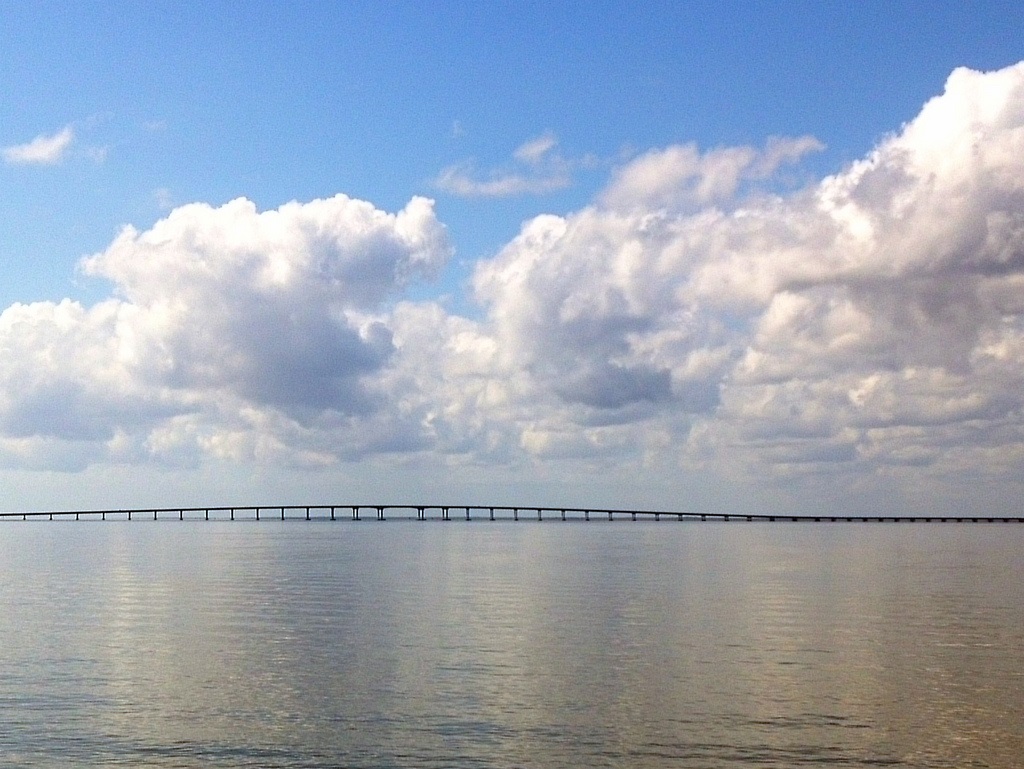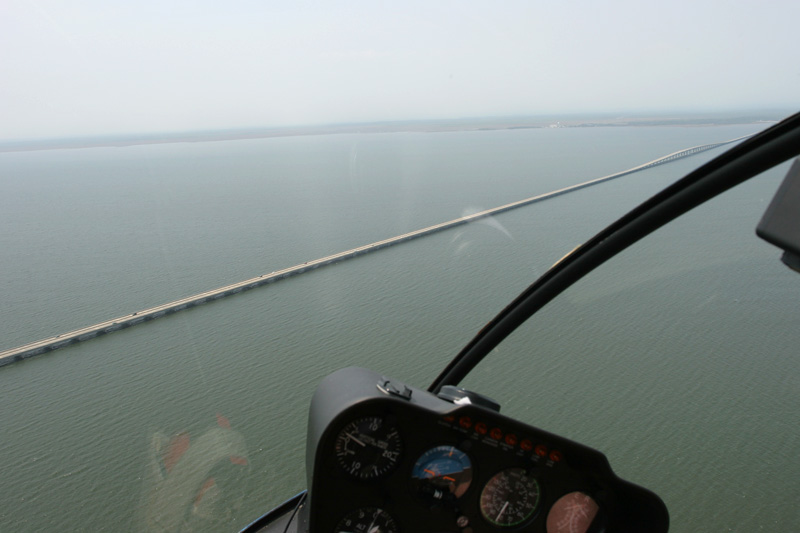 The Dare Bridge succeeded the old William B. Umstead Bridge, which was previously the only crossing over the Croatan Sound. The Umstead Bridge continues to serve as a segment of U.S. Highway 64, which goes through the town of Manteo; the Dare Bridge bypasses this town on U.S. Highway 64 Bypass.
The second crossing over the sound was constructed to alleviate traffic congestion along the old Umstead Bridge and through Manteo, as well as to provide a safer and more efficient hurricane evacuation route for Outer Banks residents and visitors.
http://en.wikipedia.org/wiki/Virginia_Dare_Memorial_Bridge
http://www.flickr.com/photos/baggis/8223838972/sizes/l/in/photolist-dwHjP7/
http://art-of-facts.blogspot.com.es/2009/11/part-5-manns-harbor-and-croatan-sound.html