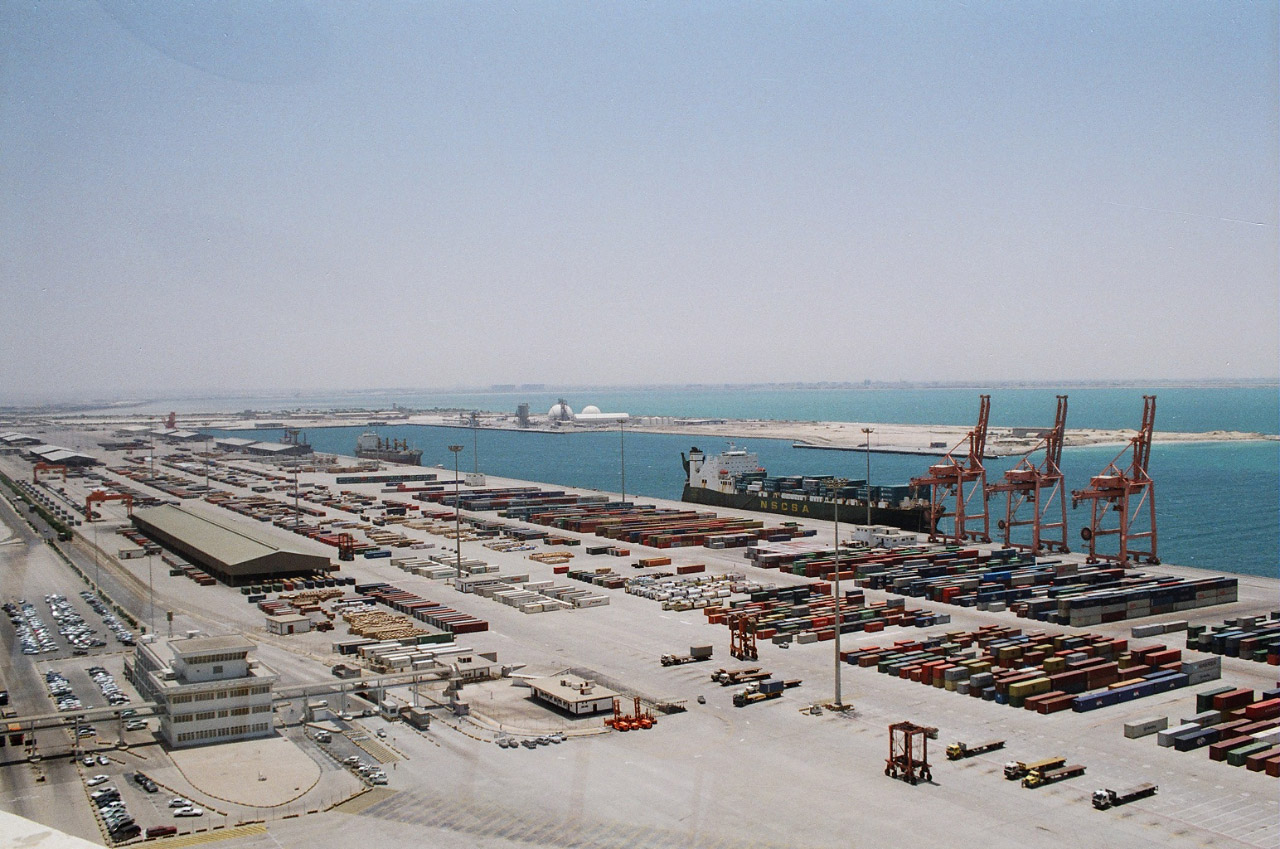 Voto:
Continente: Asia
País: Arabia Saudí
Localización: Damman
Año: 1940
Estado: Terminado
Descripción:King Abdul Aziz Port is the main gateway through which cargo from all over the world enters the Eastern and Central Provinces of the Kingdom. It is strategically placed to service the requirements of the oil industry, the continuous development of Riyadh, the capital, and the major provincial cities in the Eastern and Central Provinces.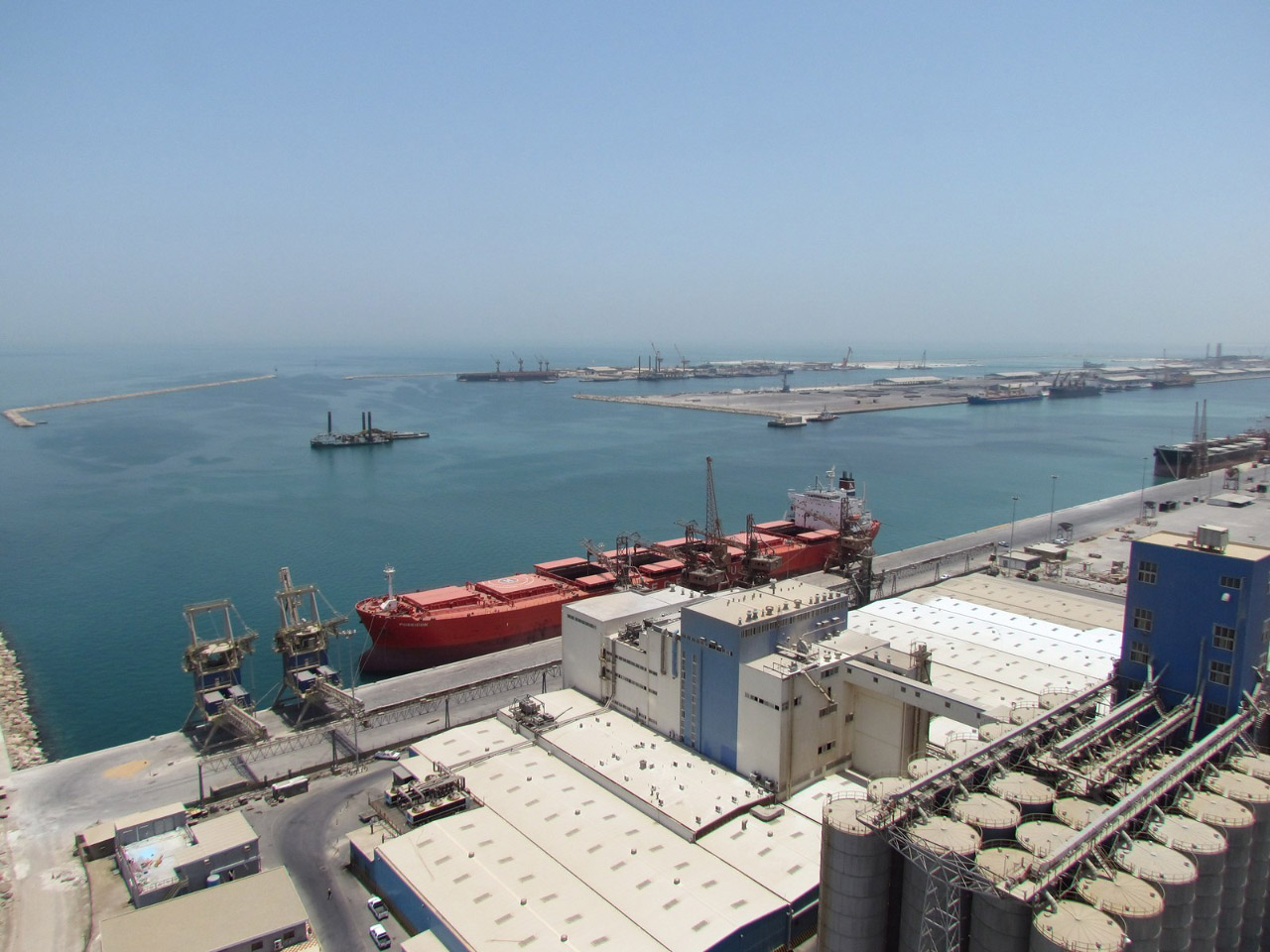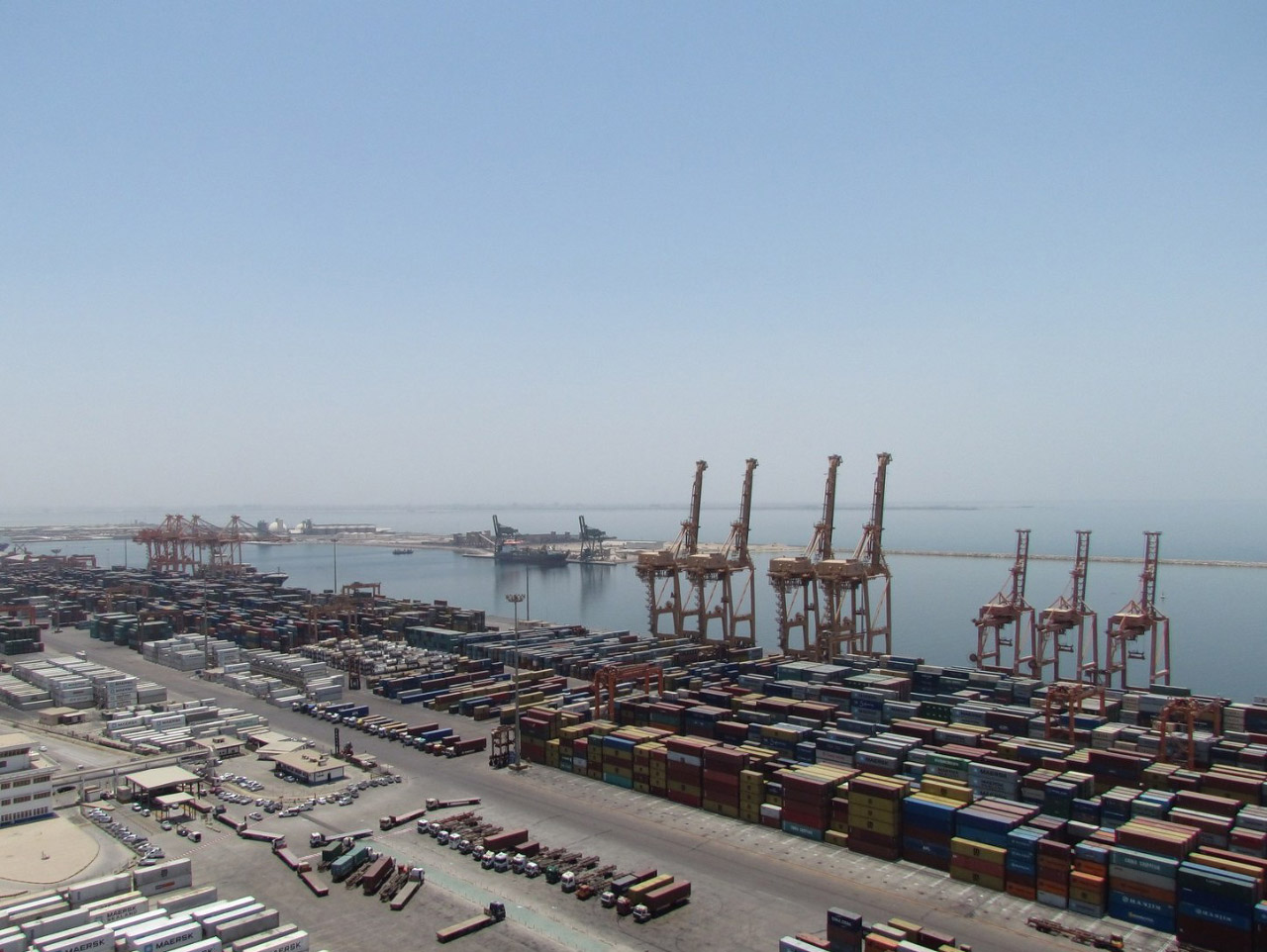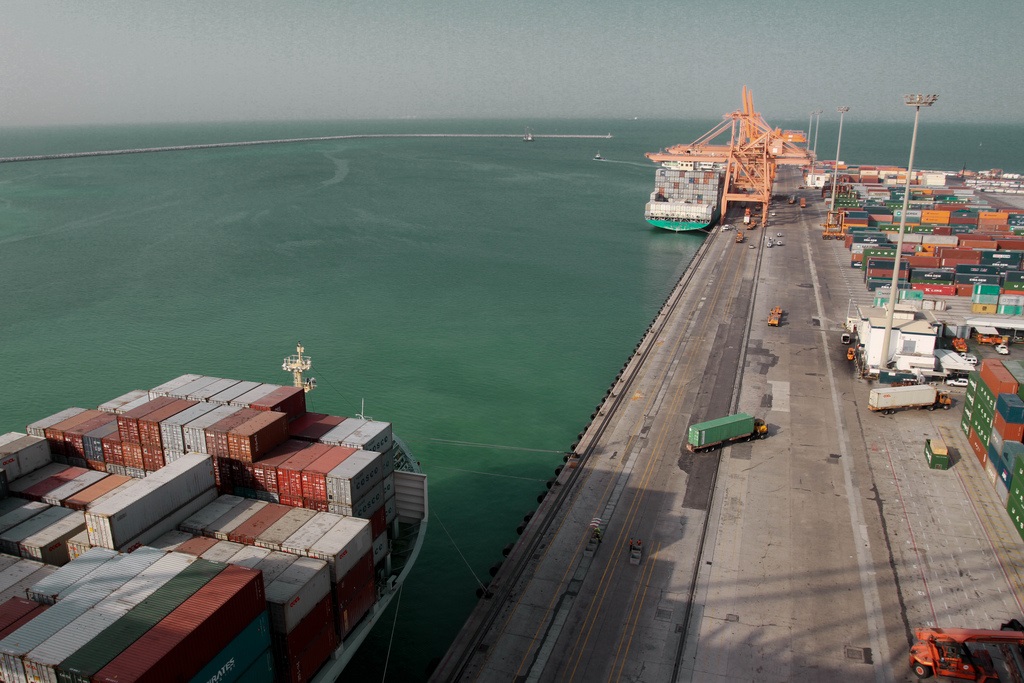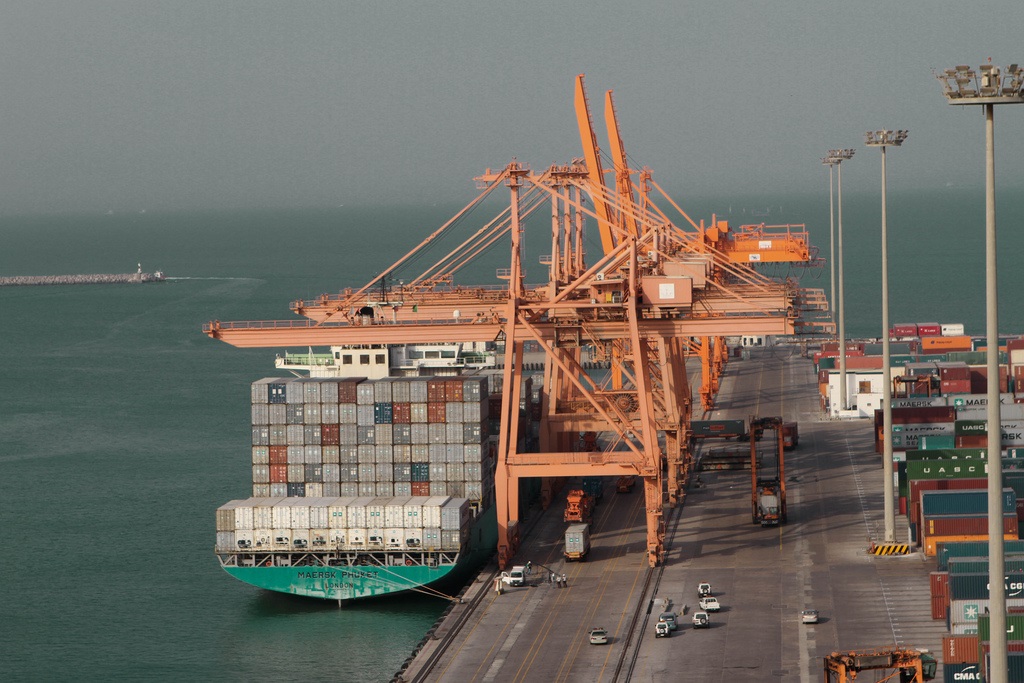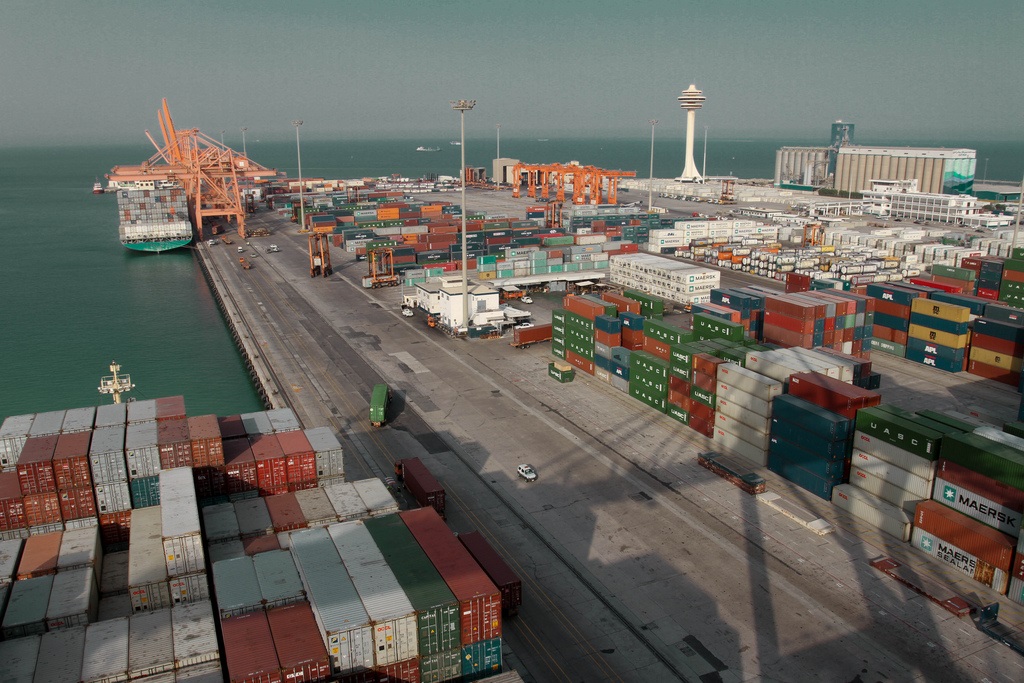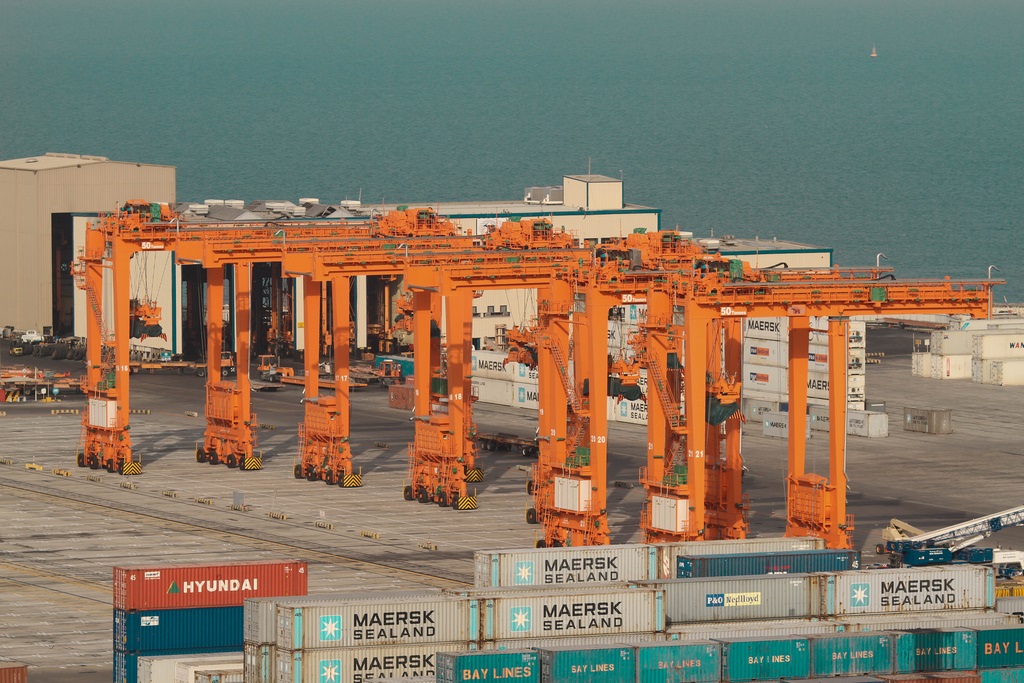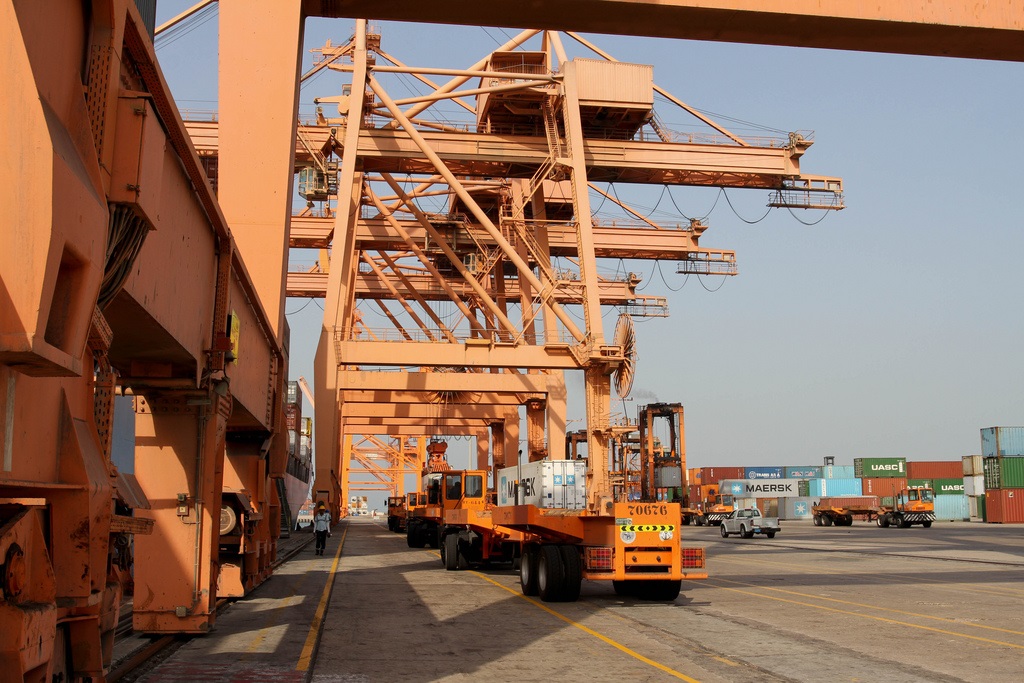 The Port is fully self-sufficient with its own administration offices, mechanical and marine workshops, electrical, telephone and marine communications networks and water refinery. It has its own clinic, fire department and a large housing complex for port employees, with mosques and a supermarket.
There is also a busy railway to Riyadh Dry Port and a highway system connecting Dammam Port with the rest of the Kingdom and adjacent Gulf States.
Total tonnage in 2009: 19,270,315 (compared to 23,596,054 in 2008)
http://www.arabiansupplychain.com/article-3913-top-8-shipping-ports-in-saudi-arabia/5/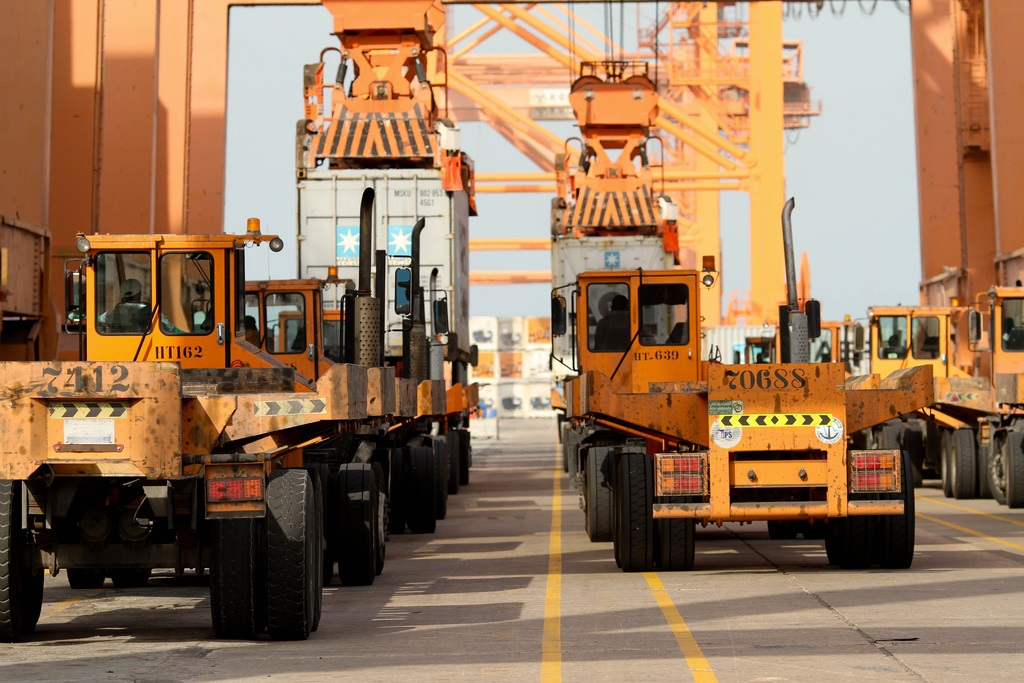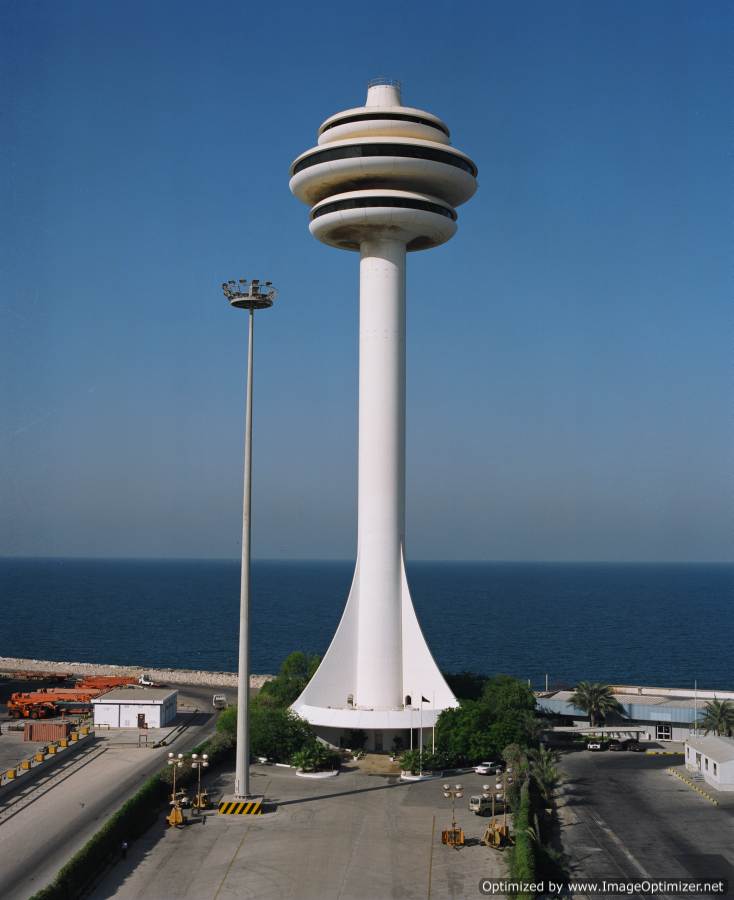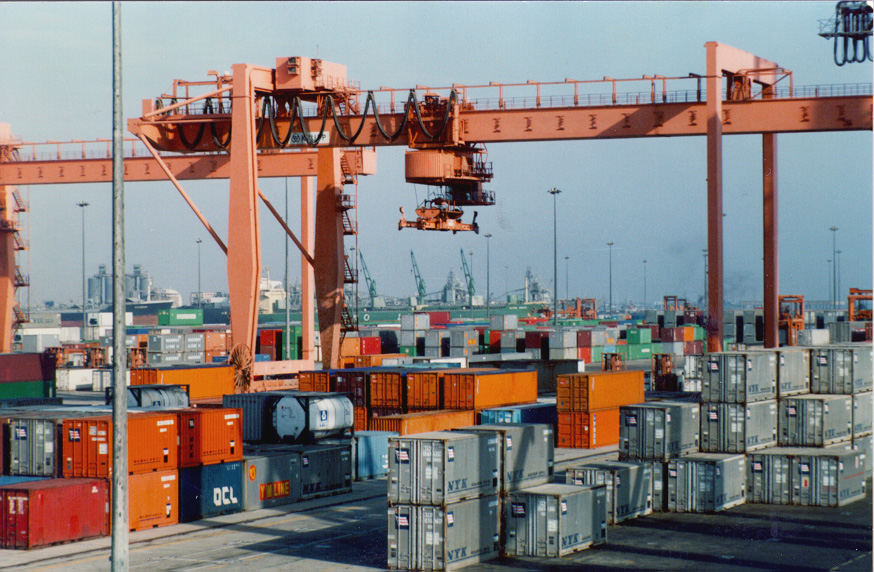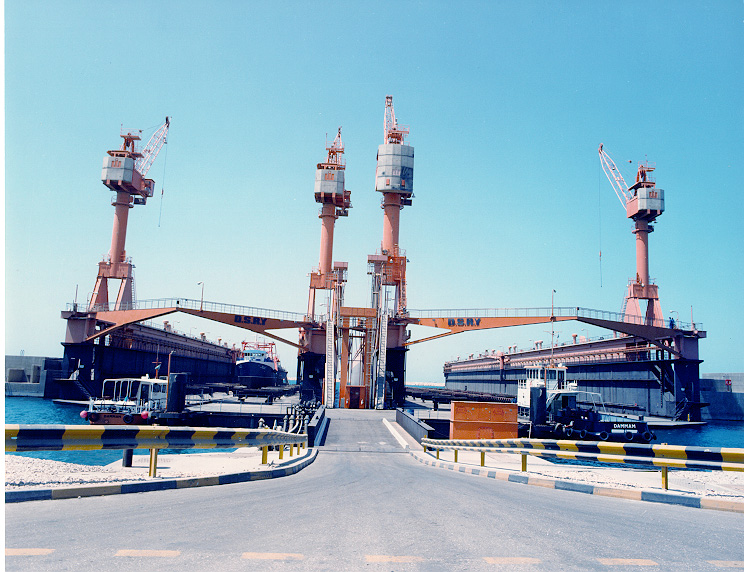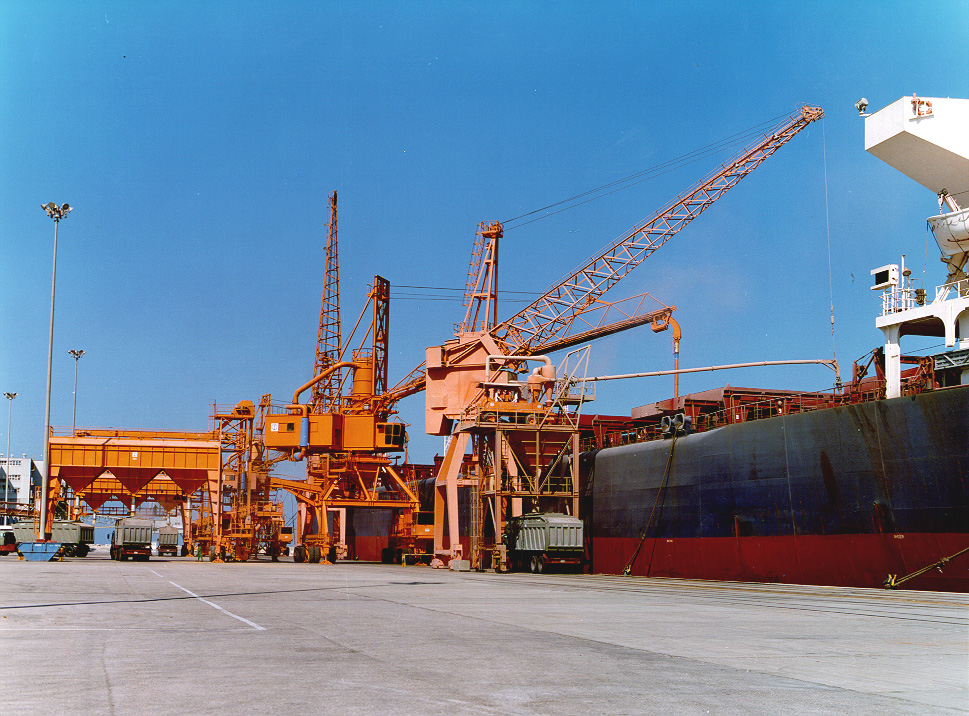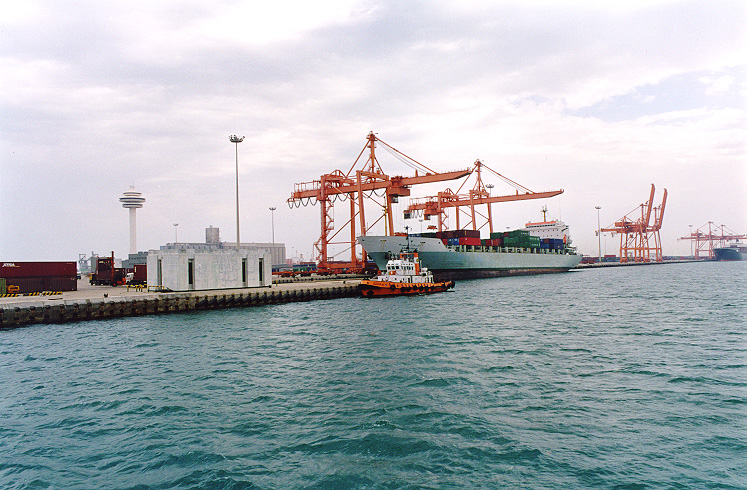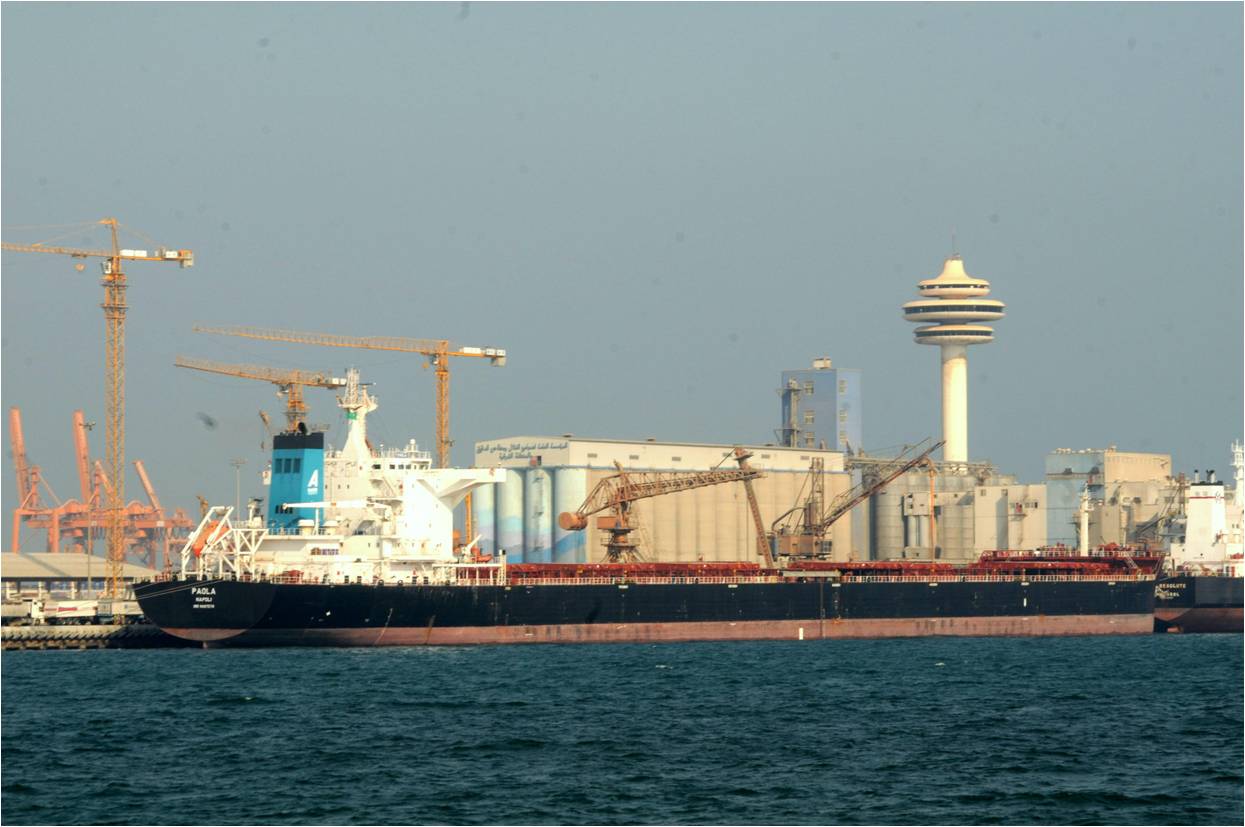 Dammam's King Abdulaziz Sea Port, located on the coast of the Persian Gulf, is the second largest port of Saudi Arabia. It was founded in the late 1940s. It has large equipment that allows it to receive various types of vessels. The most important equipments are 56 multi-purpose hoist, 8 container cranes, and 524 tanker containers. There are a number of berths for ships and fishing, as well as ship repair yard.
http://en.wikipedia.org/wiki/Dammam
https://www.flickr.com/photos/ashr4f/tags/dammam/
http://www.panoramio.com/user/203646?with_photo_id=89461564