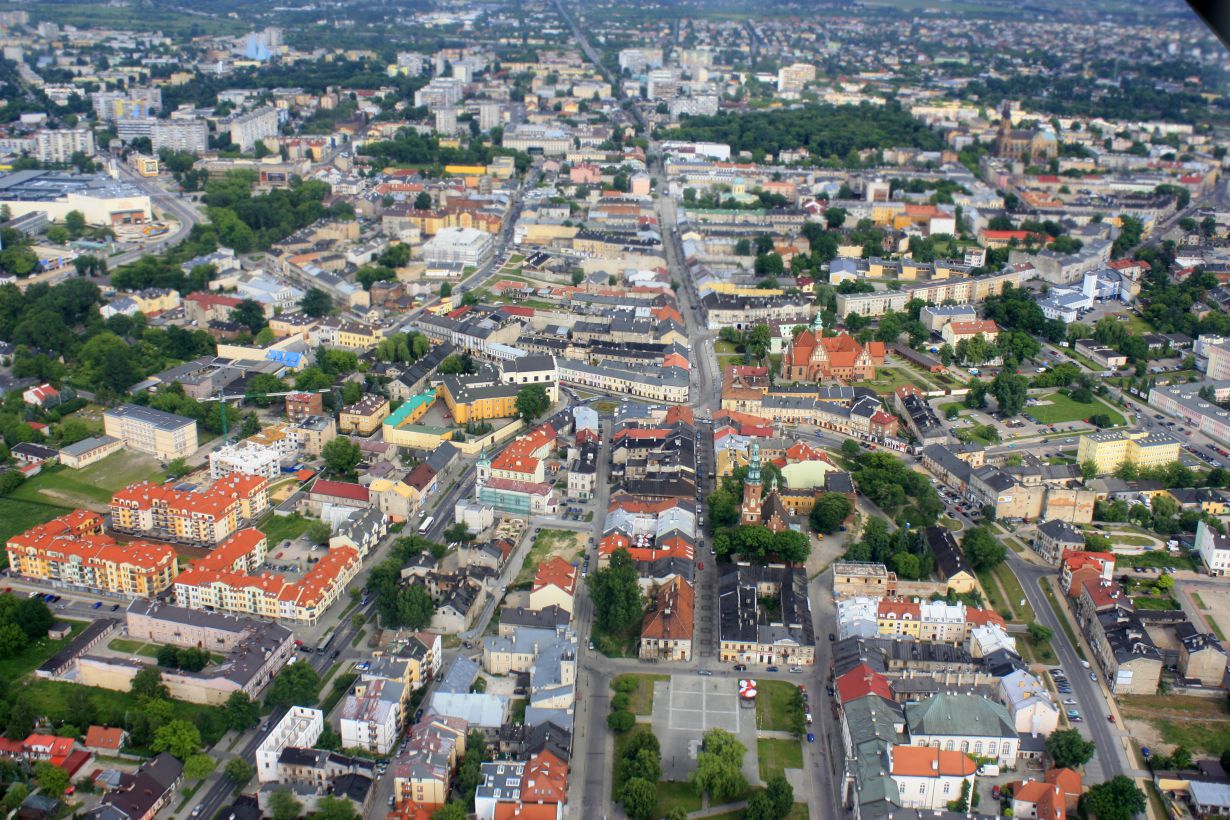 Voto:
Continente: Europa
País: Polonia
Localización: Voivodato de Mazovia
Año: s. XIII
Estado: Terminado
Descripción:Cultura y arquitectura religiosa en Radom
por Maritza Cárdenas
Radom es una ciudad que está en el centro de Polonia, que aunque no es muy grande si es uno de los lugares que algunos turistas prefieren visitar cuando están en Varsovia, debido a que está a sólo cien kilómetros de distancia. En un recorrido por la parte histórica de esta ciudad se tiene la oportunidad de ver algunas joyas arquitectónicas y disfrutar de un ambiente muy local, lo que también puede llegar a ser atractivo.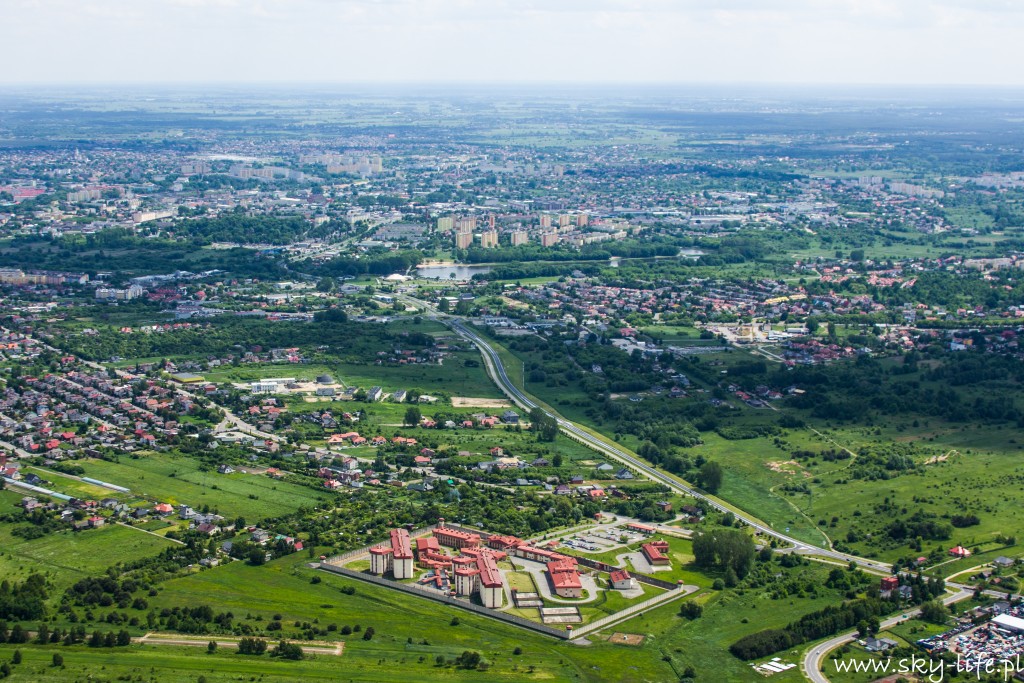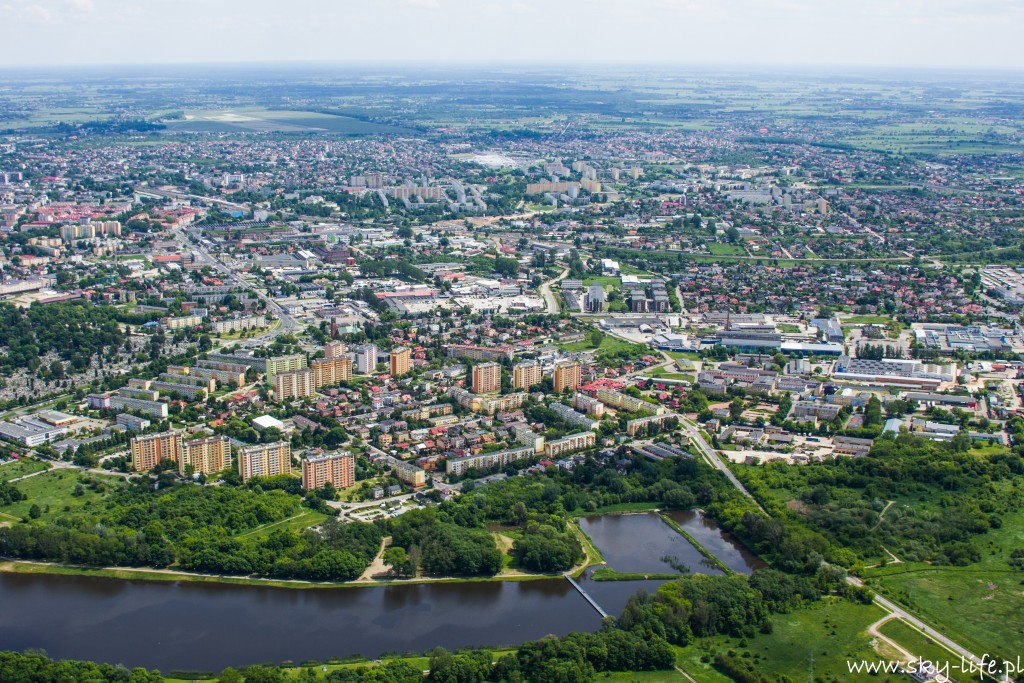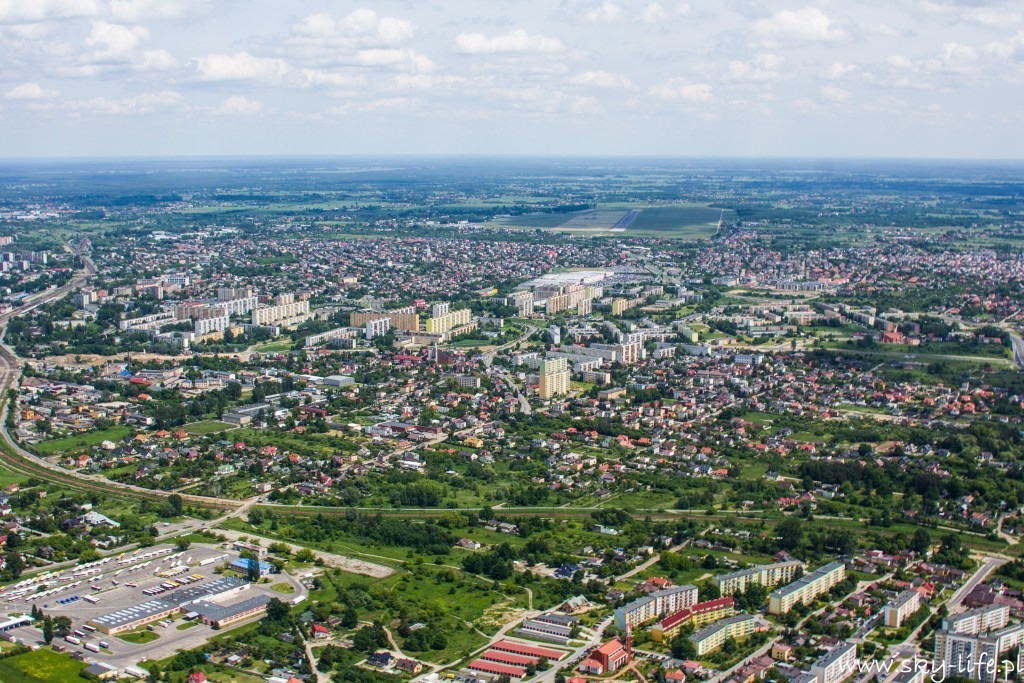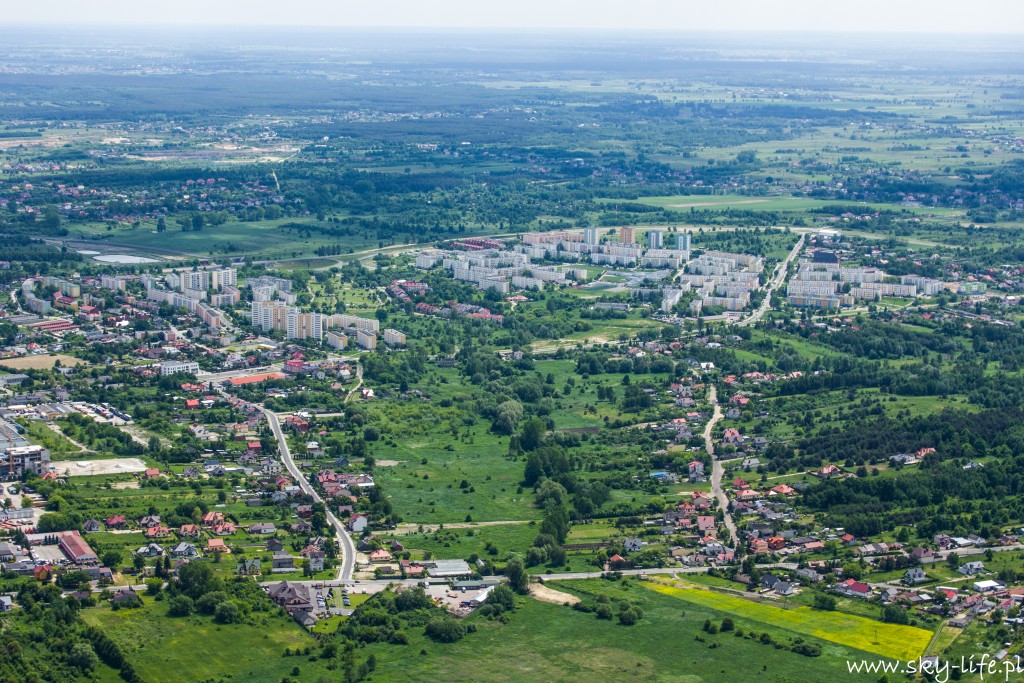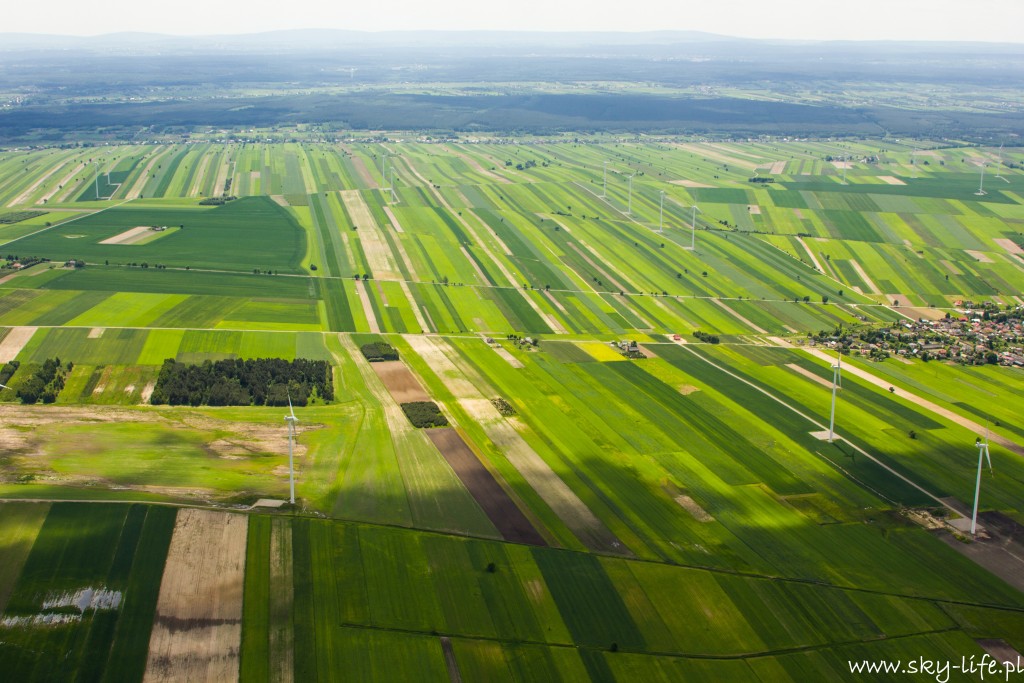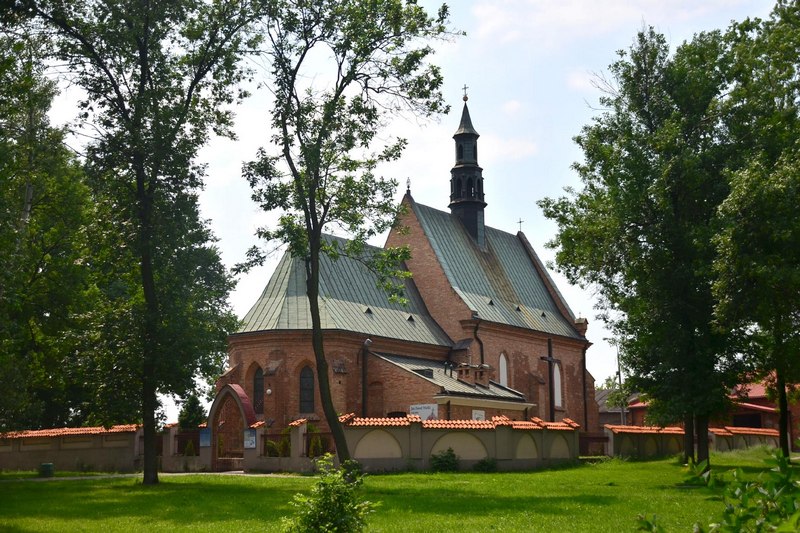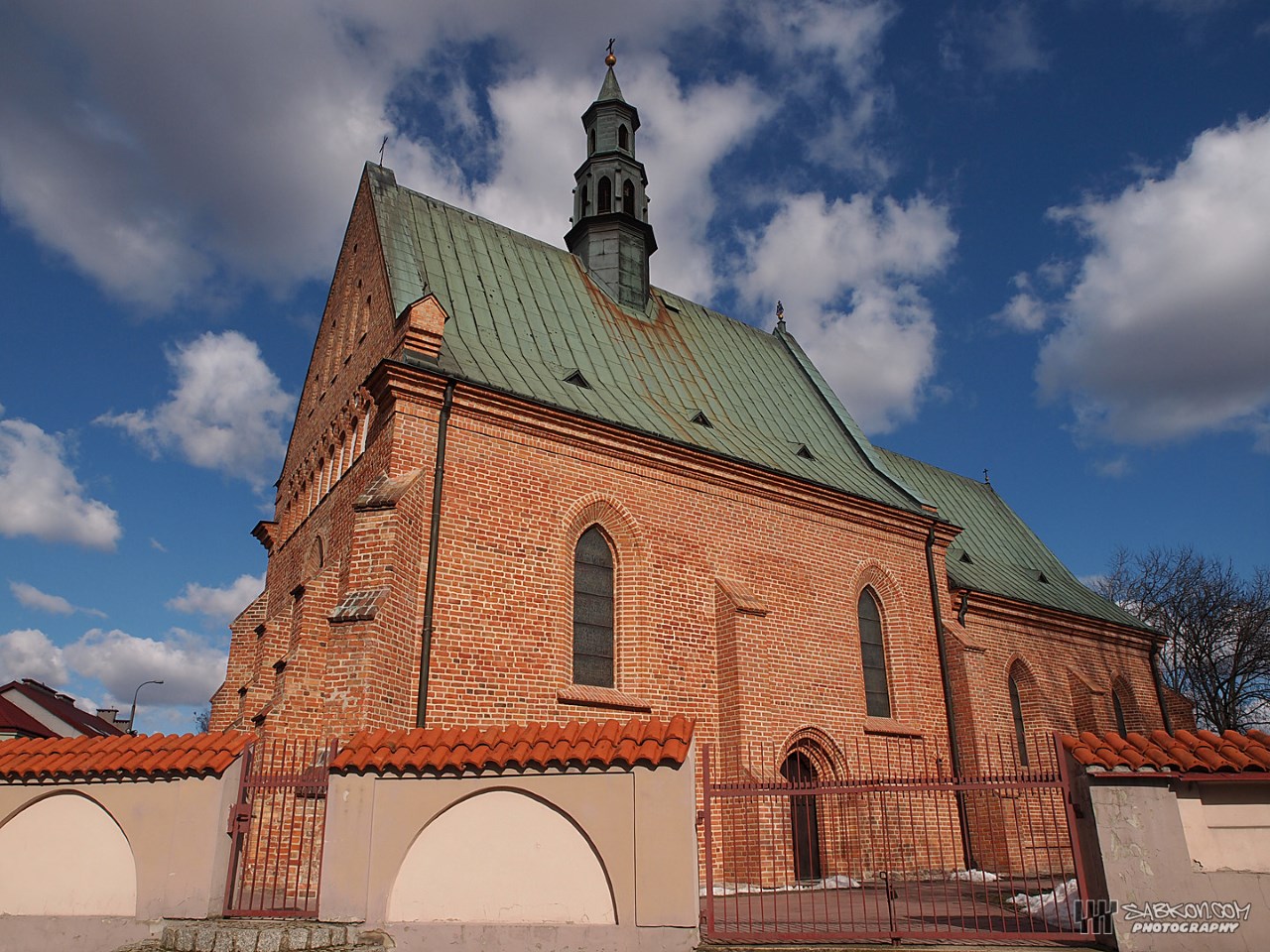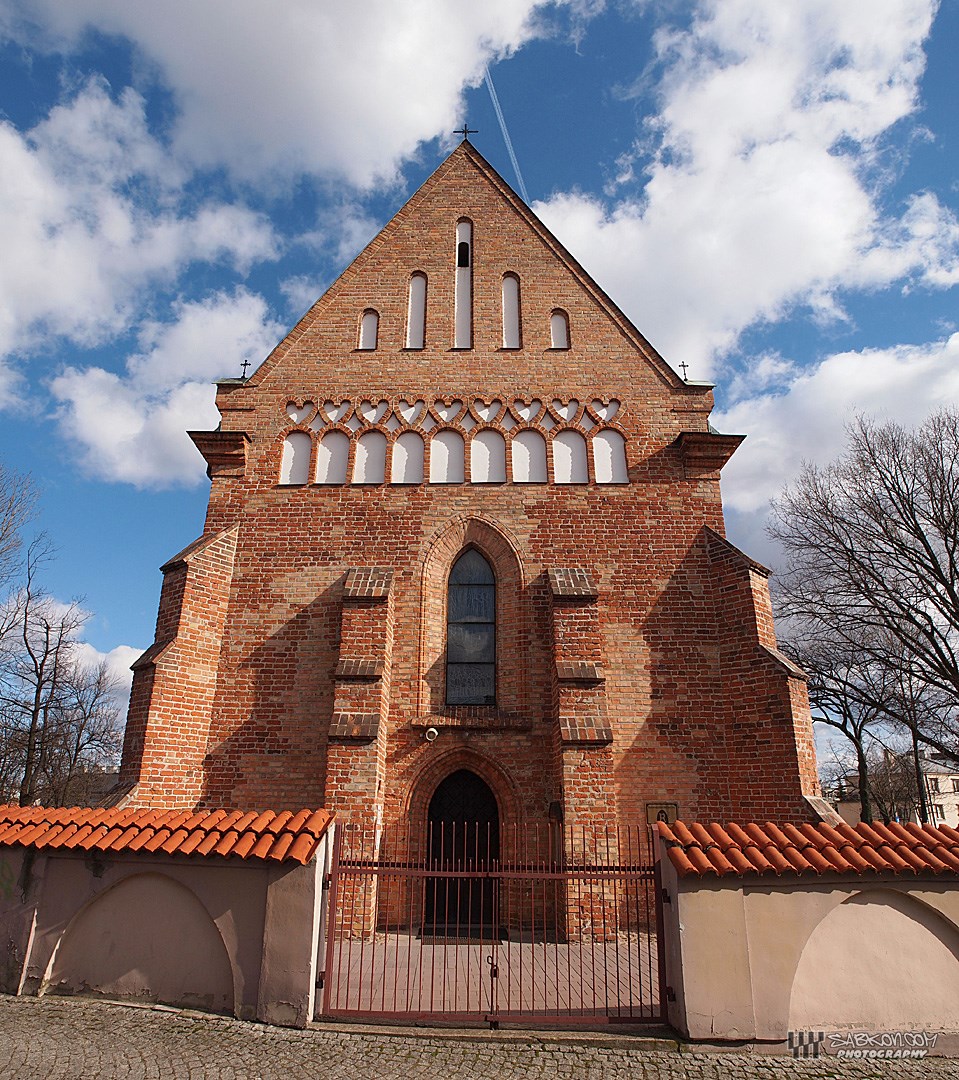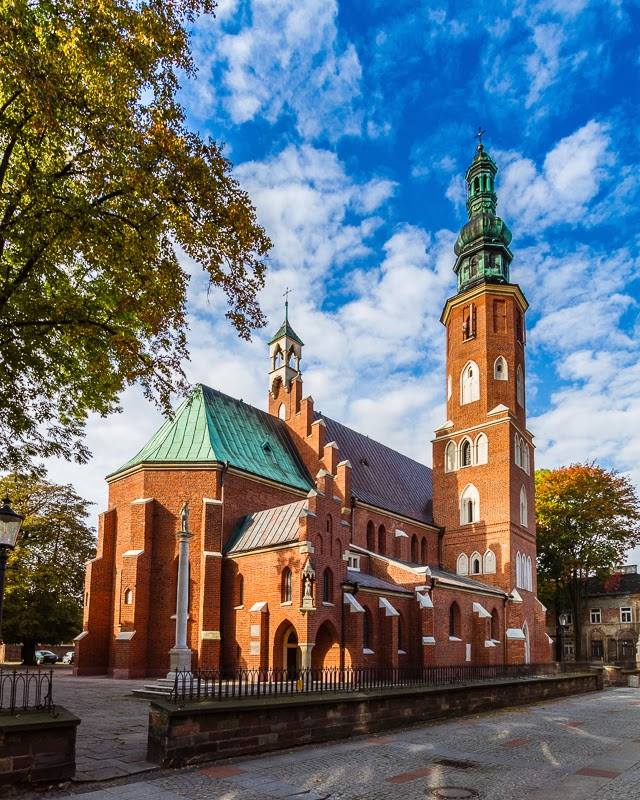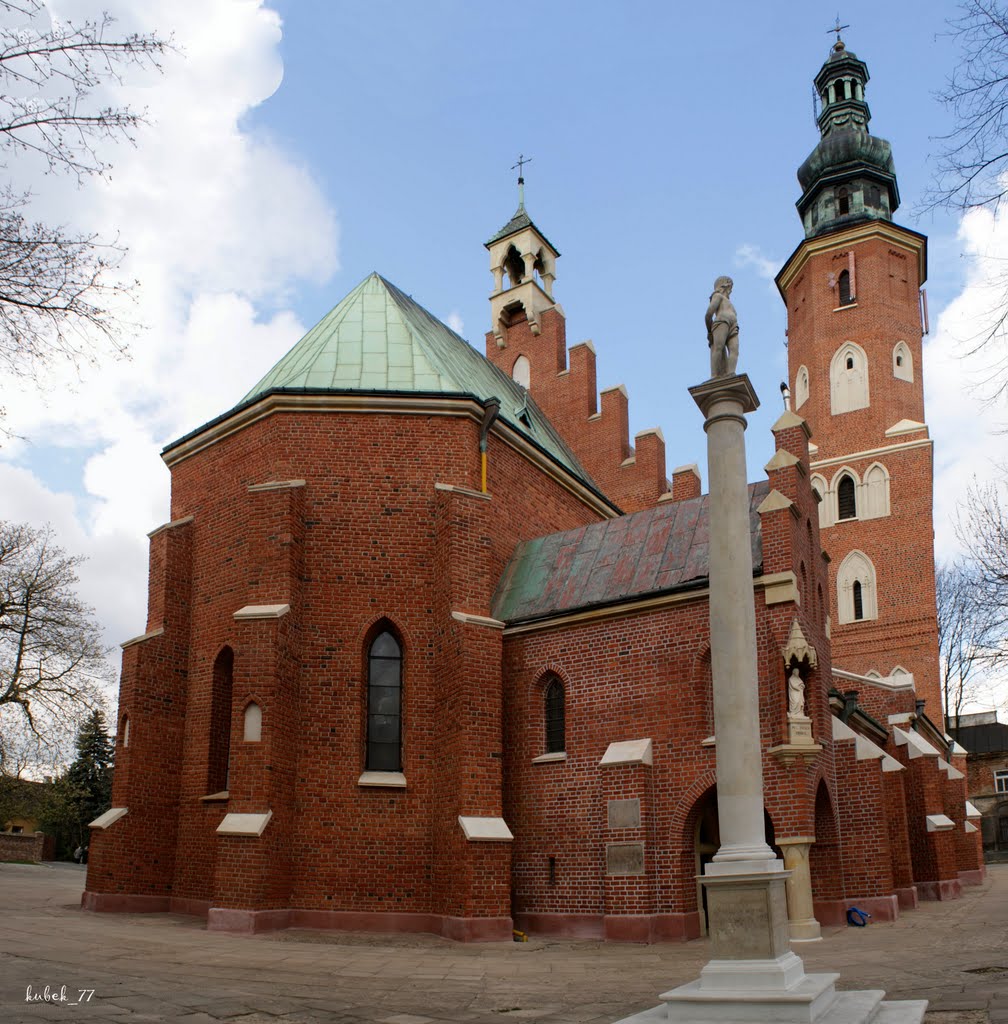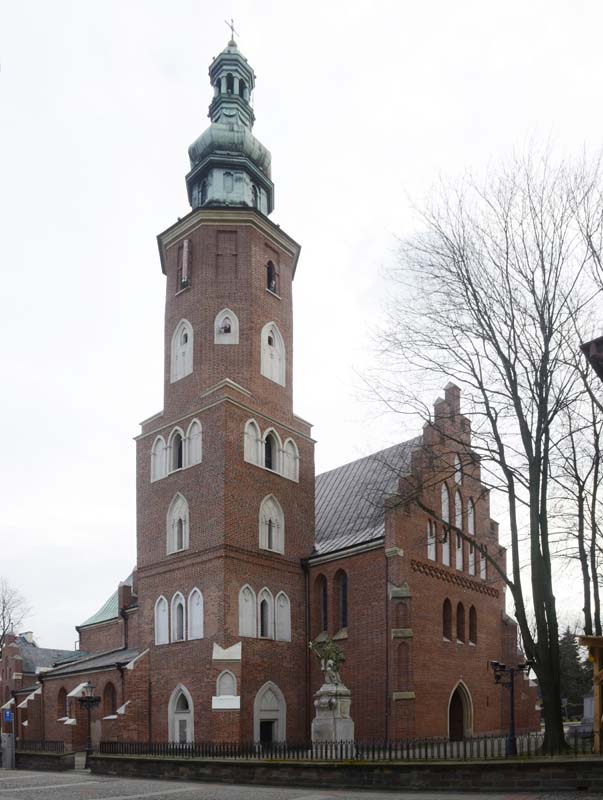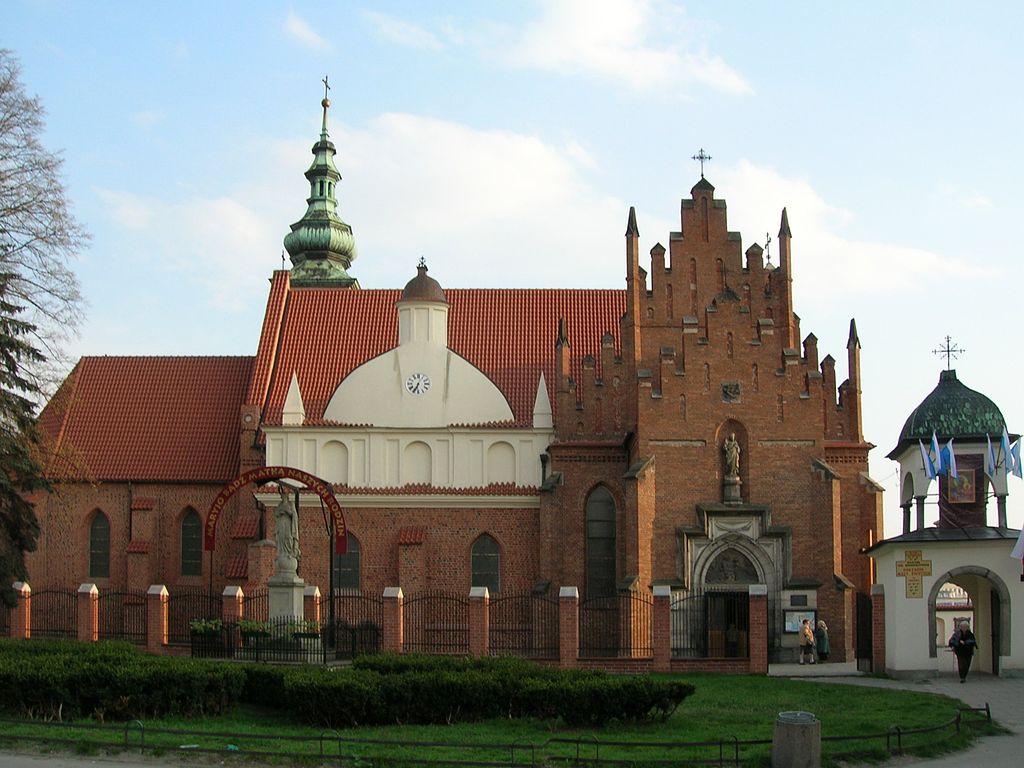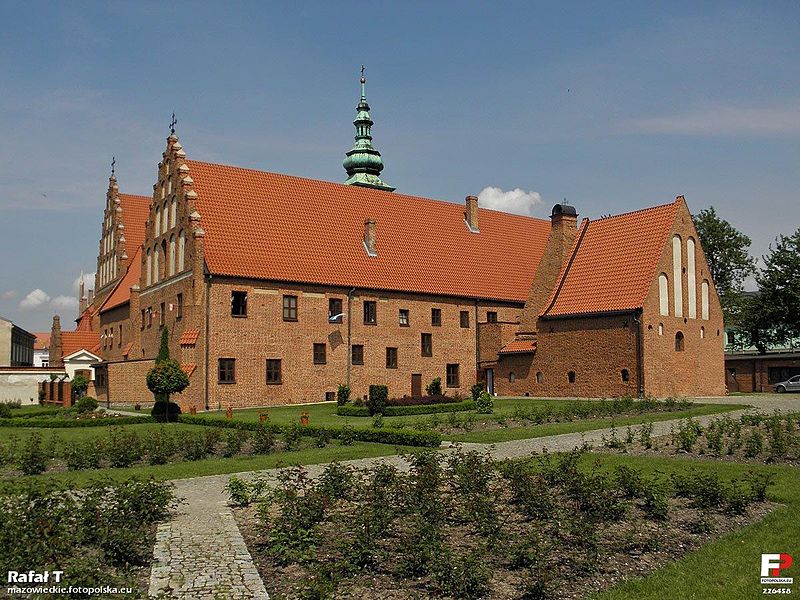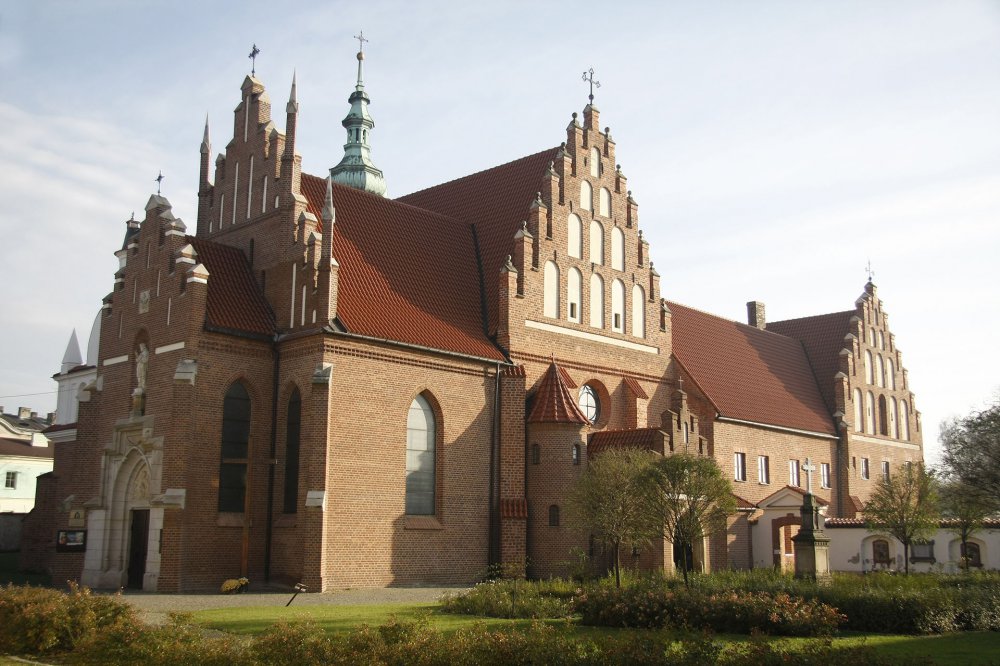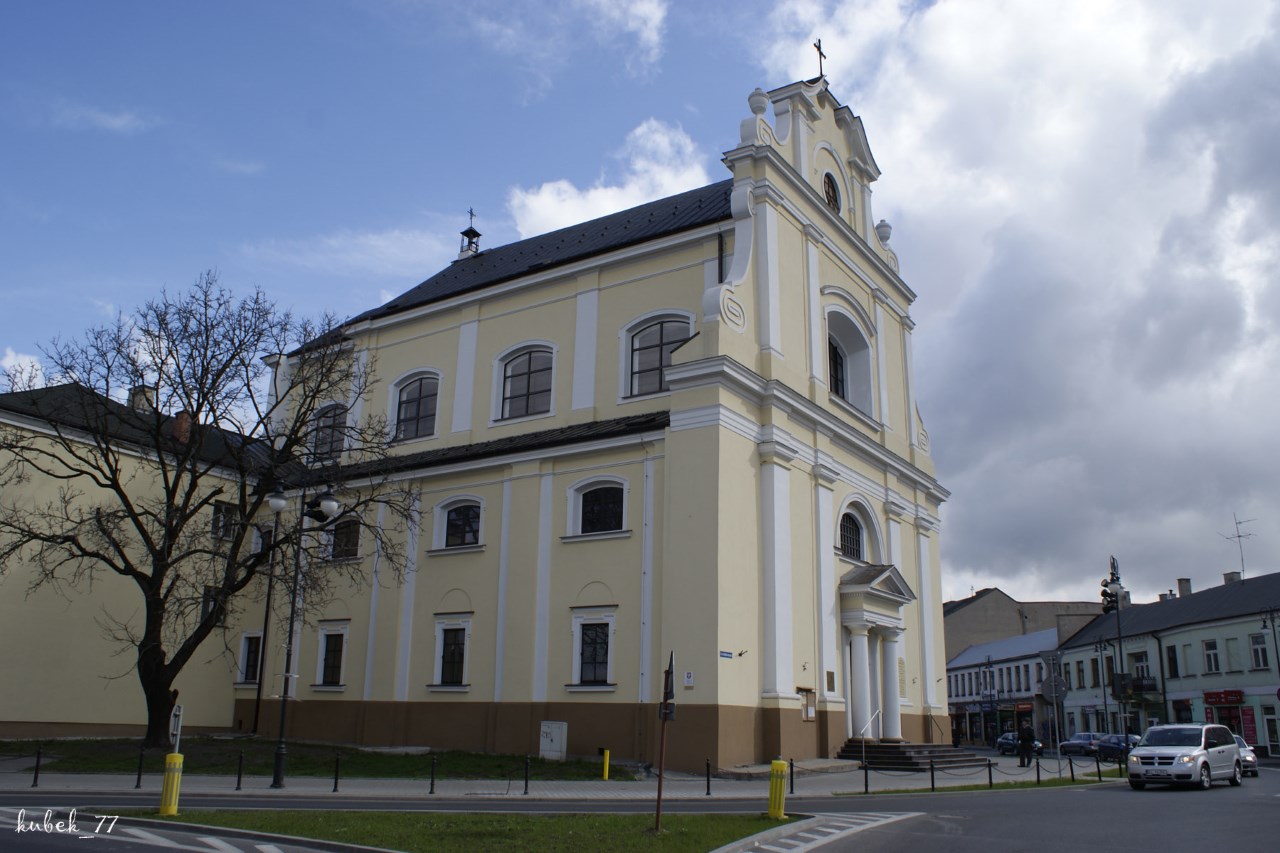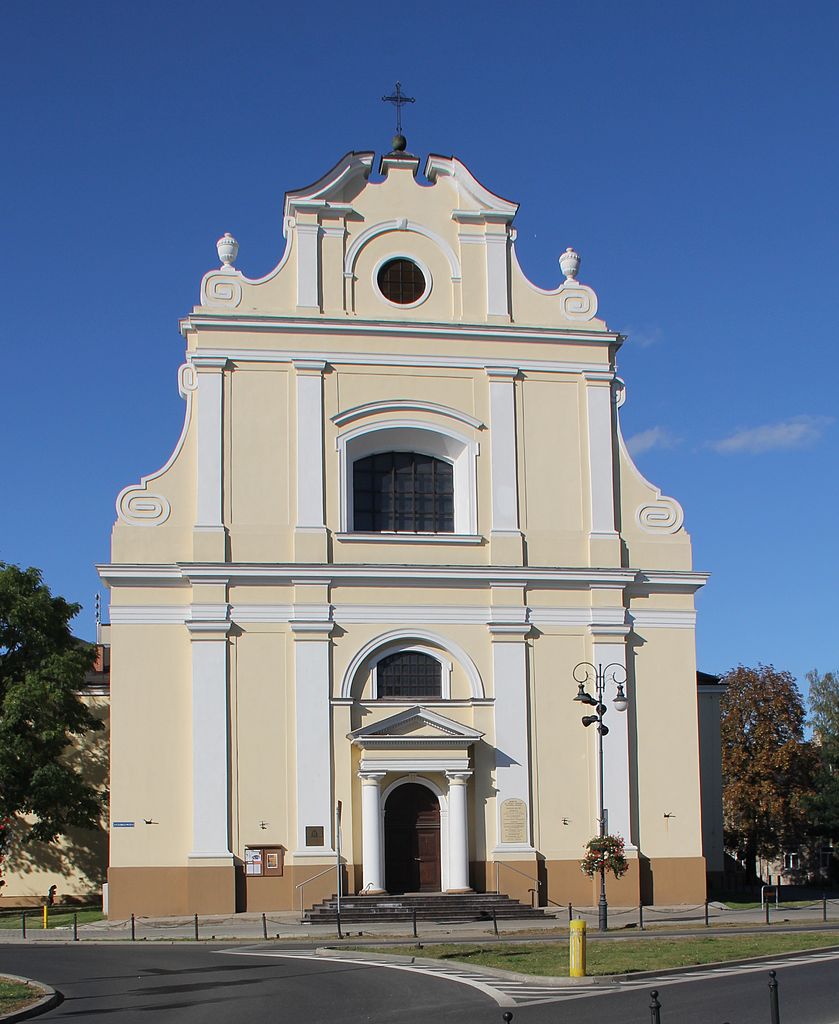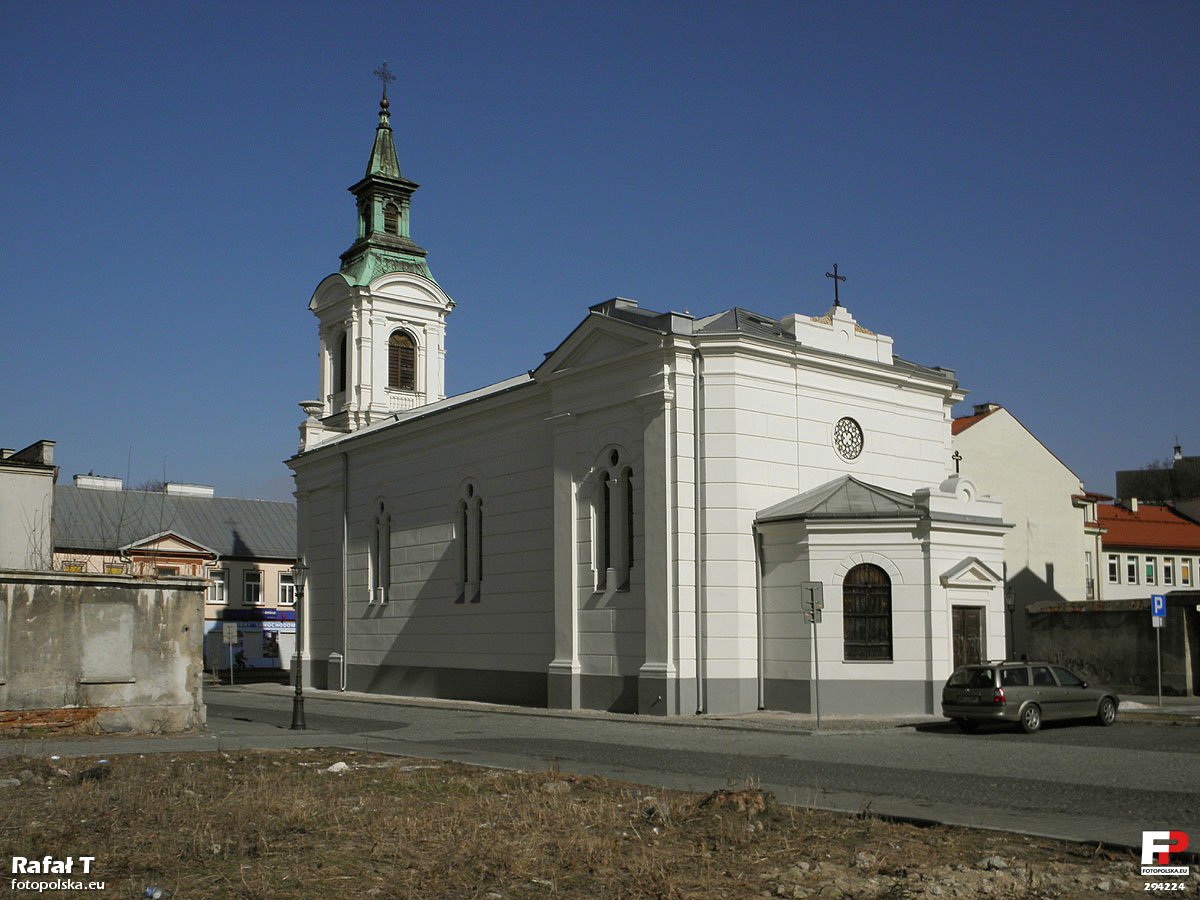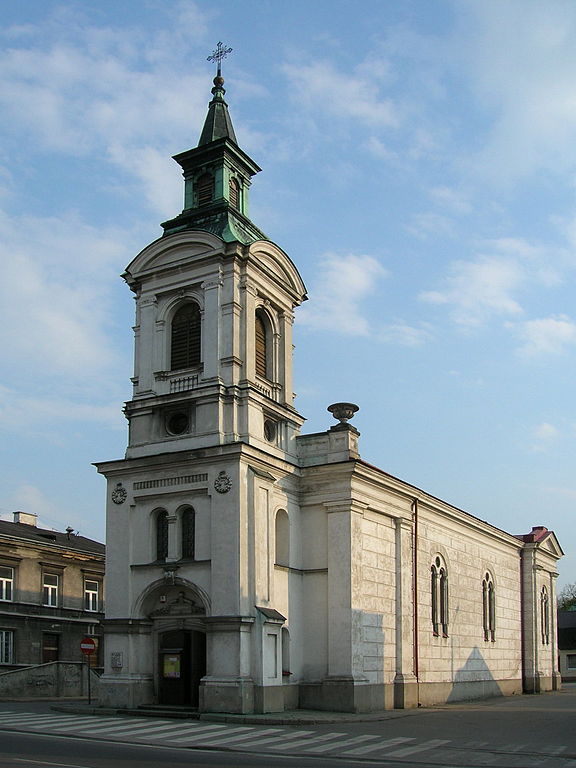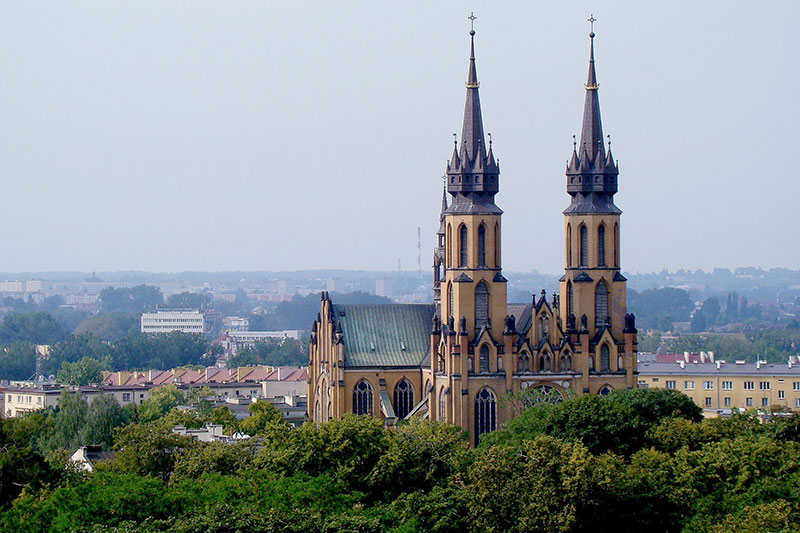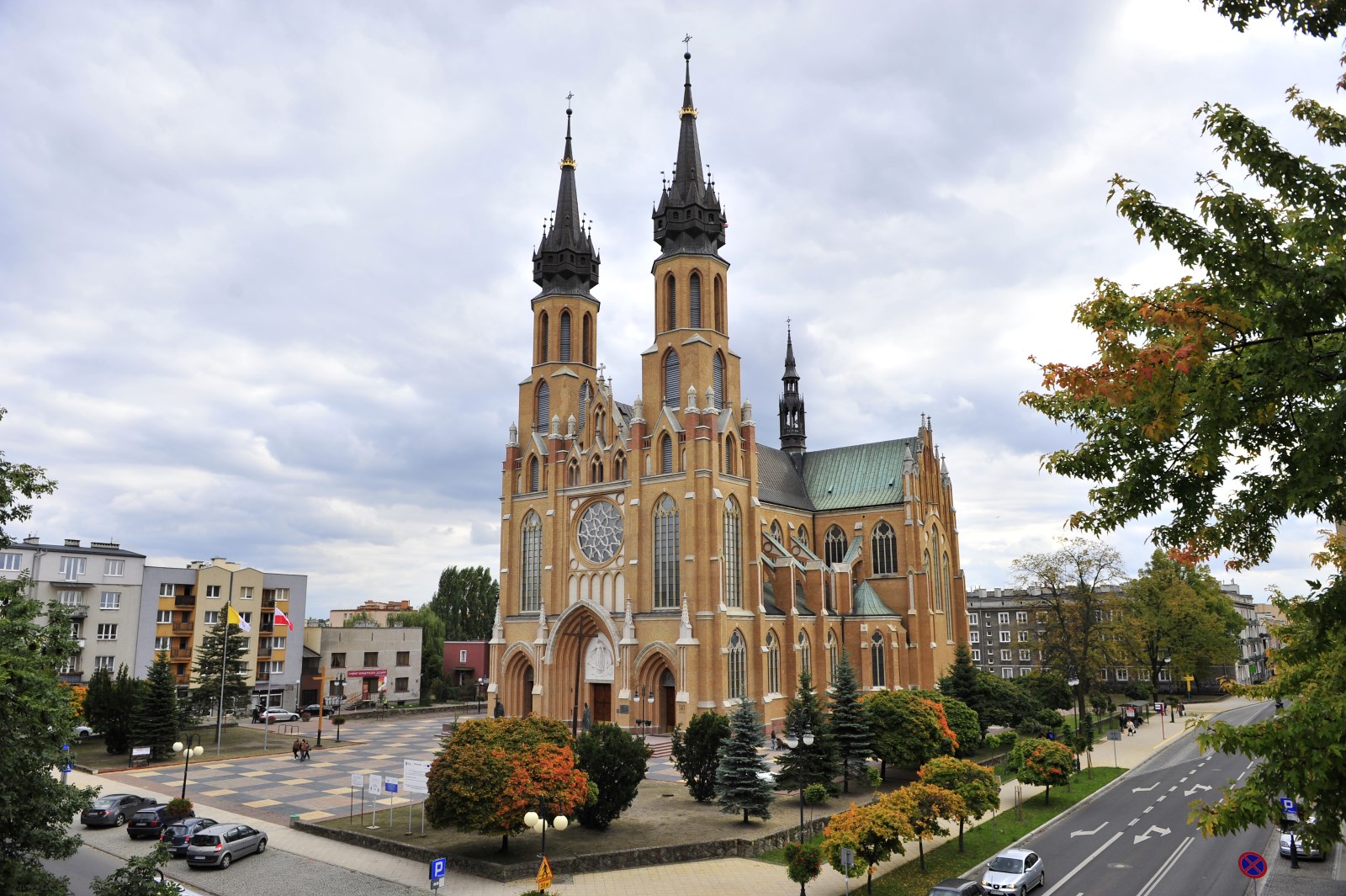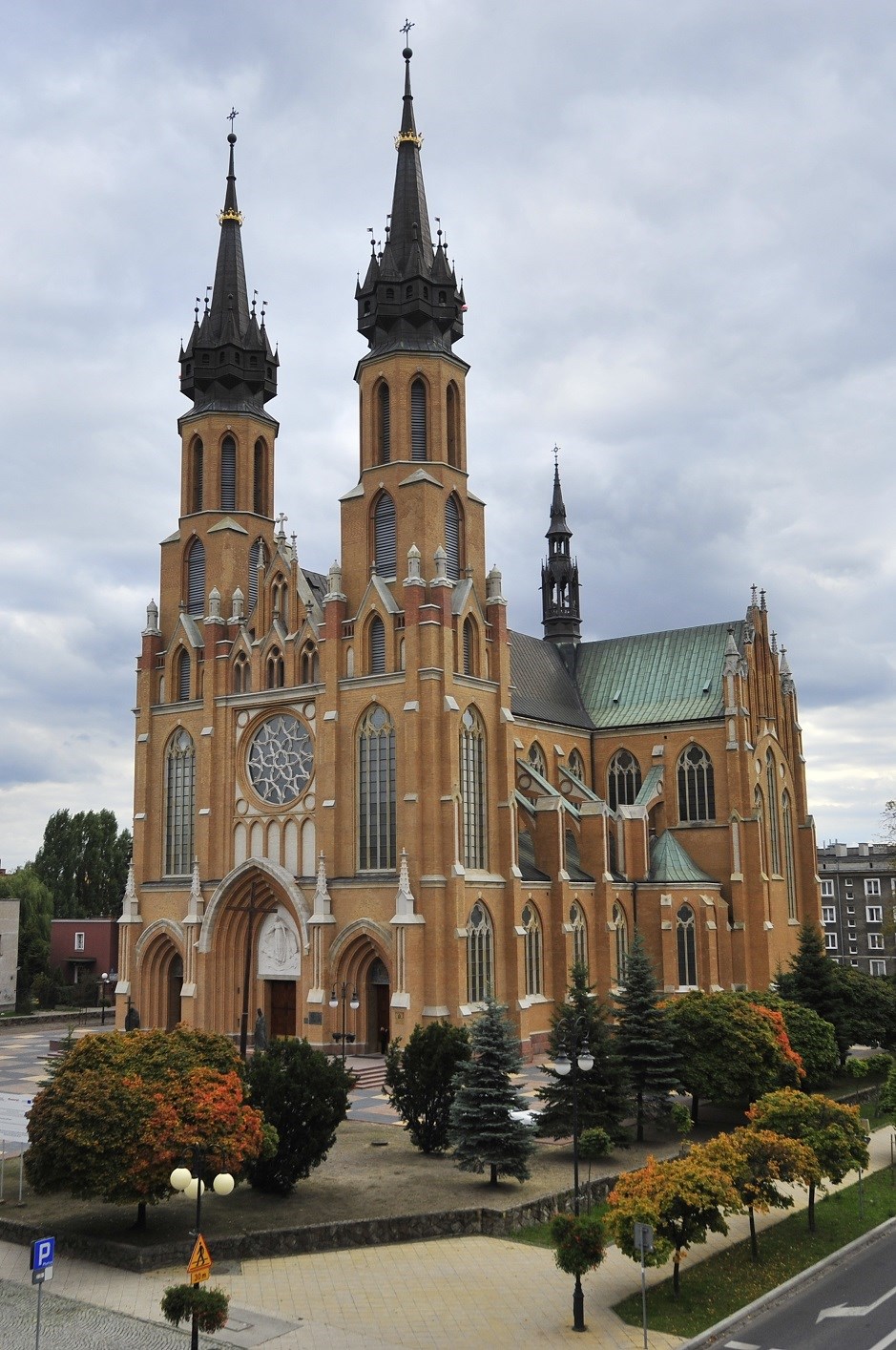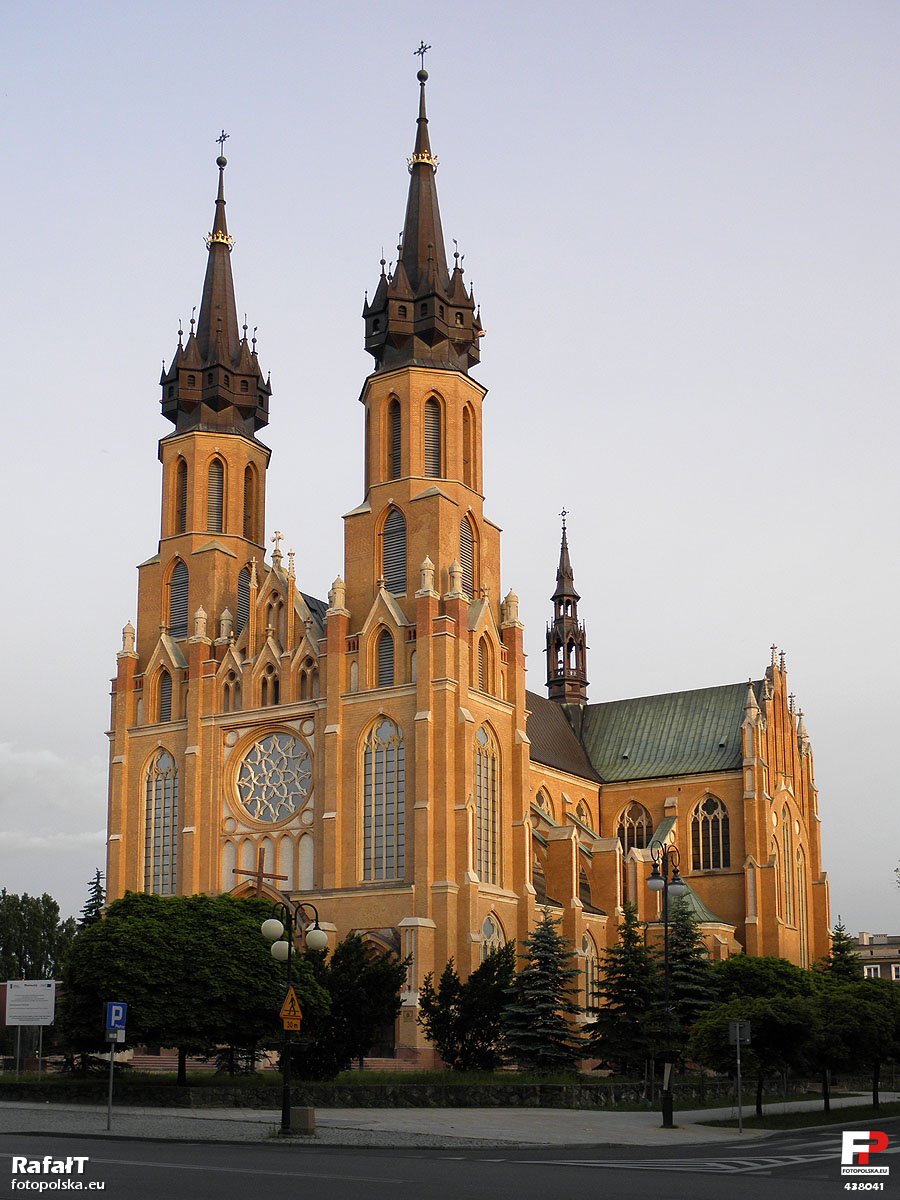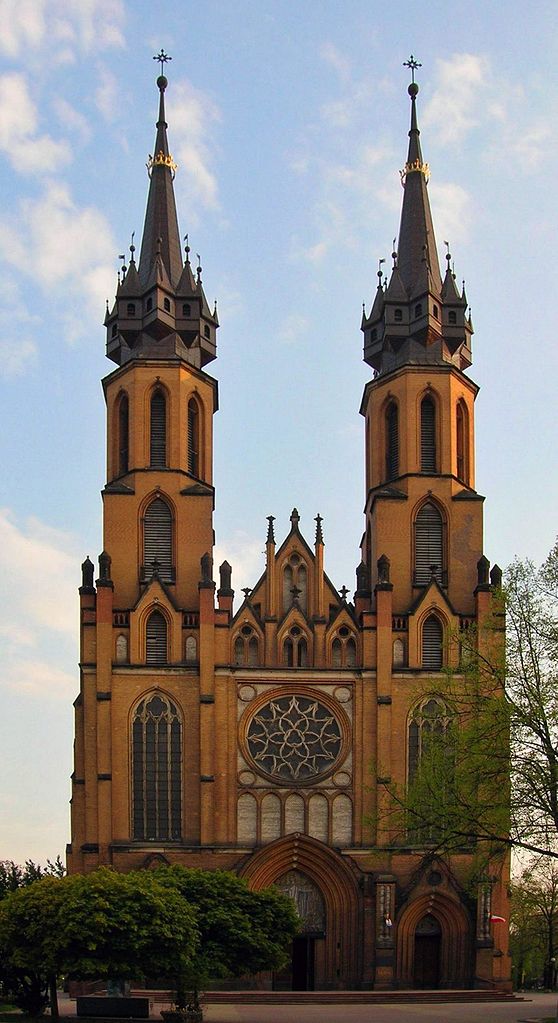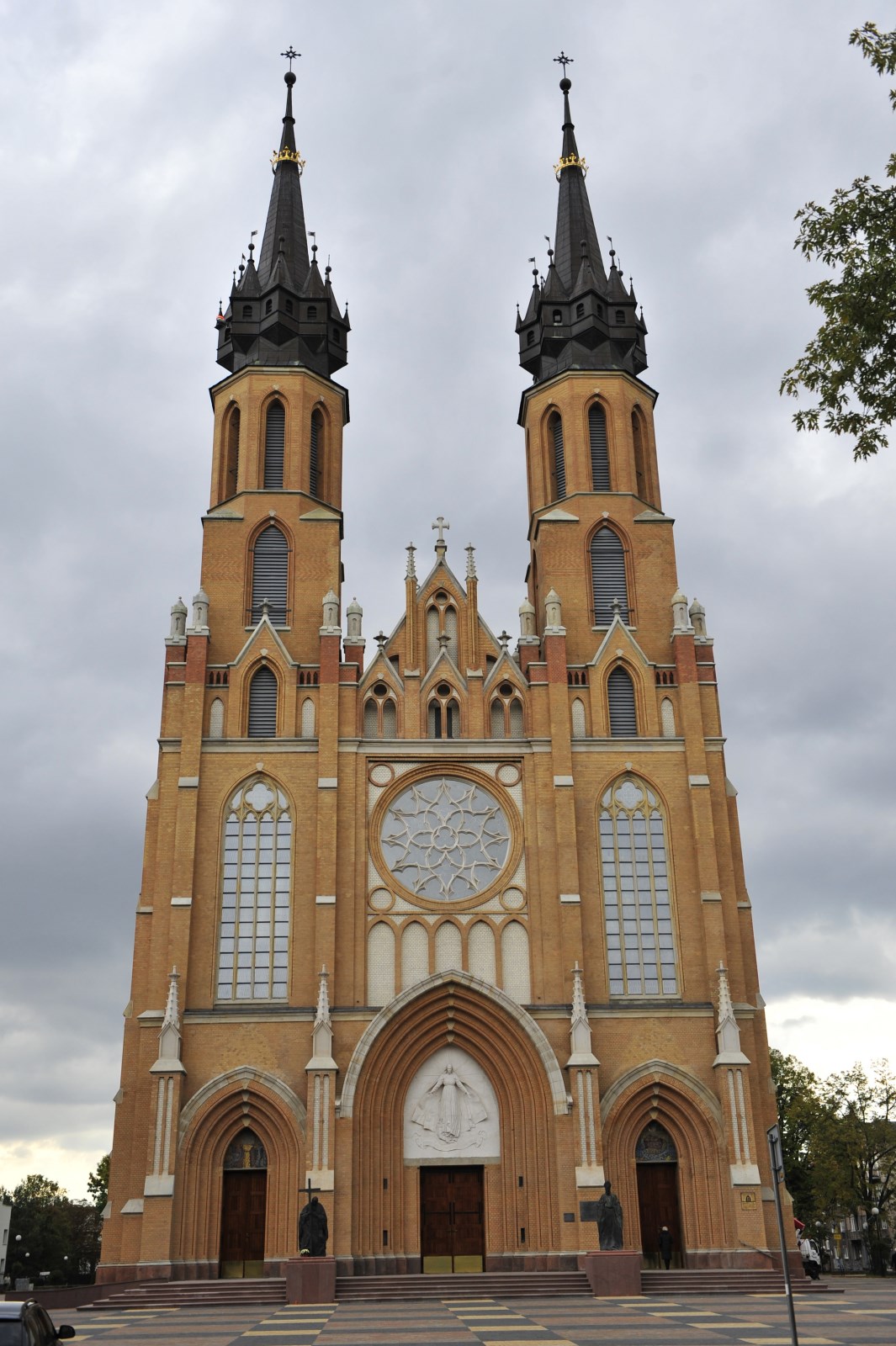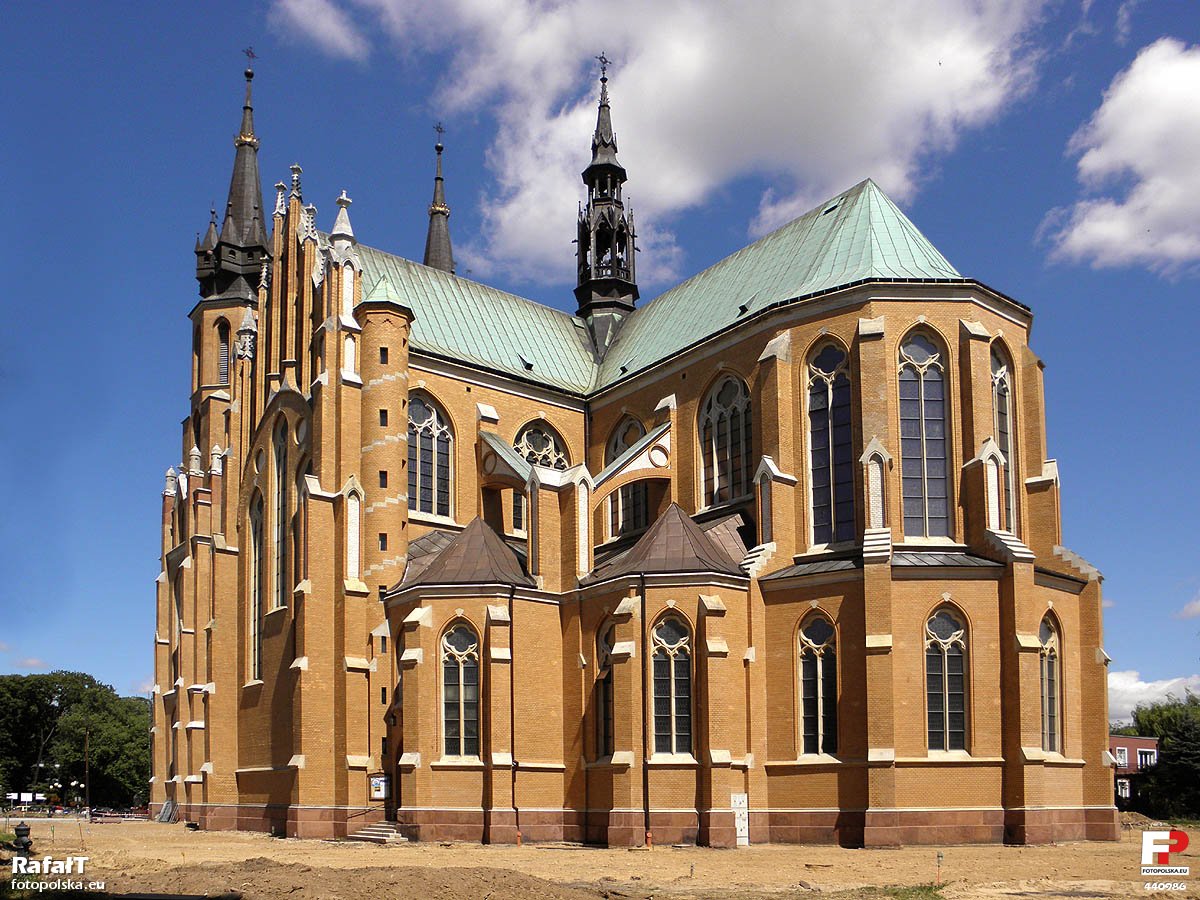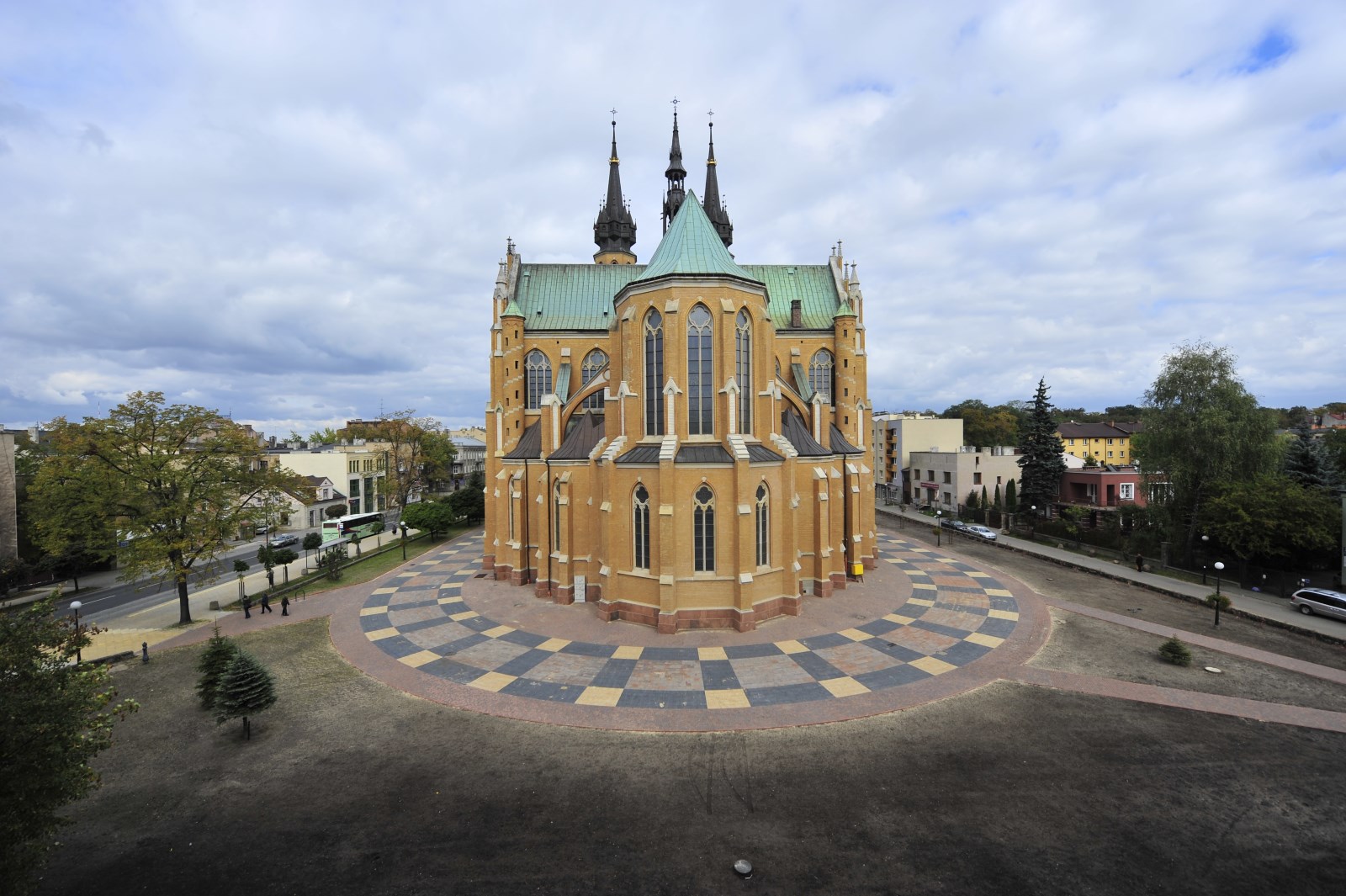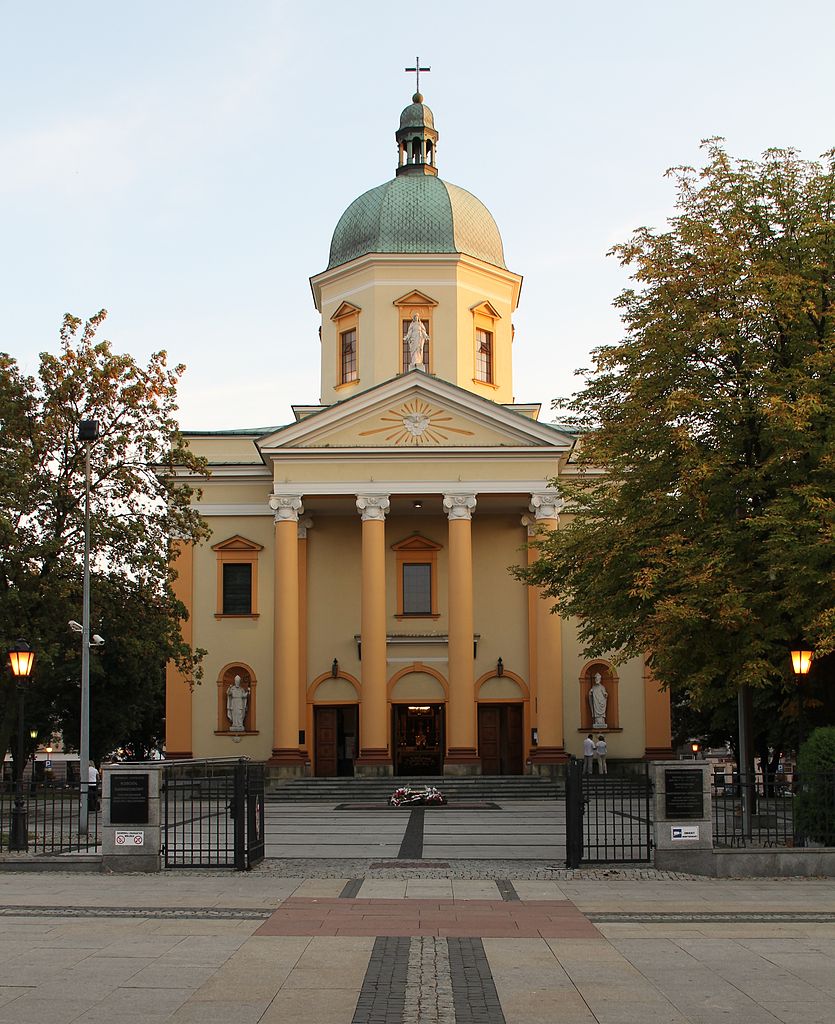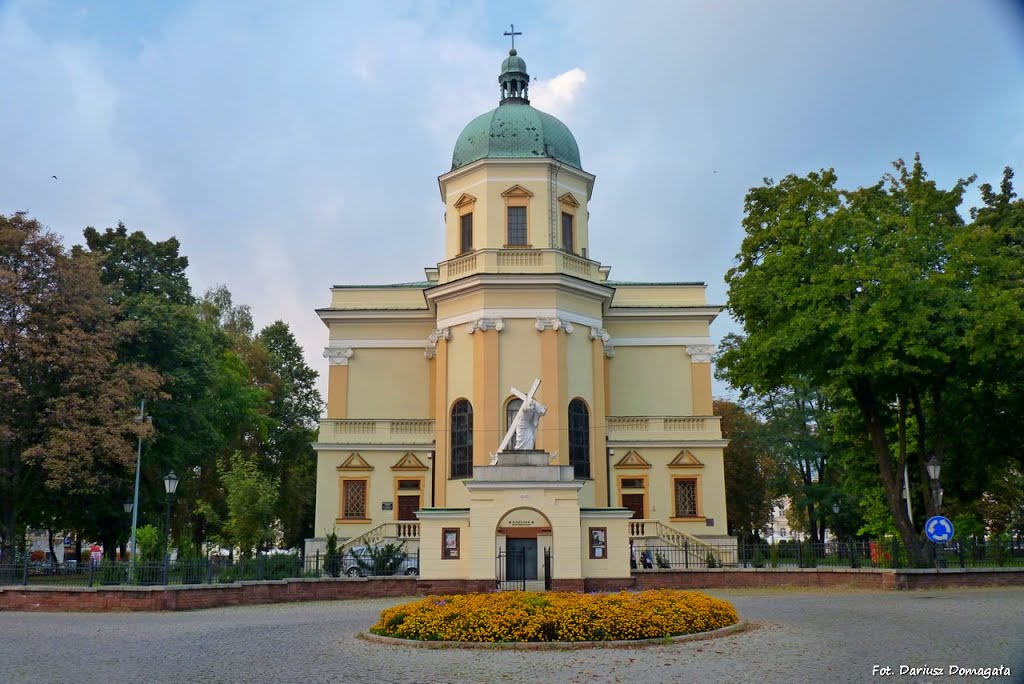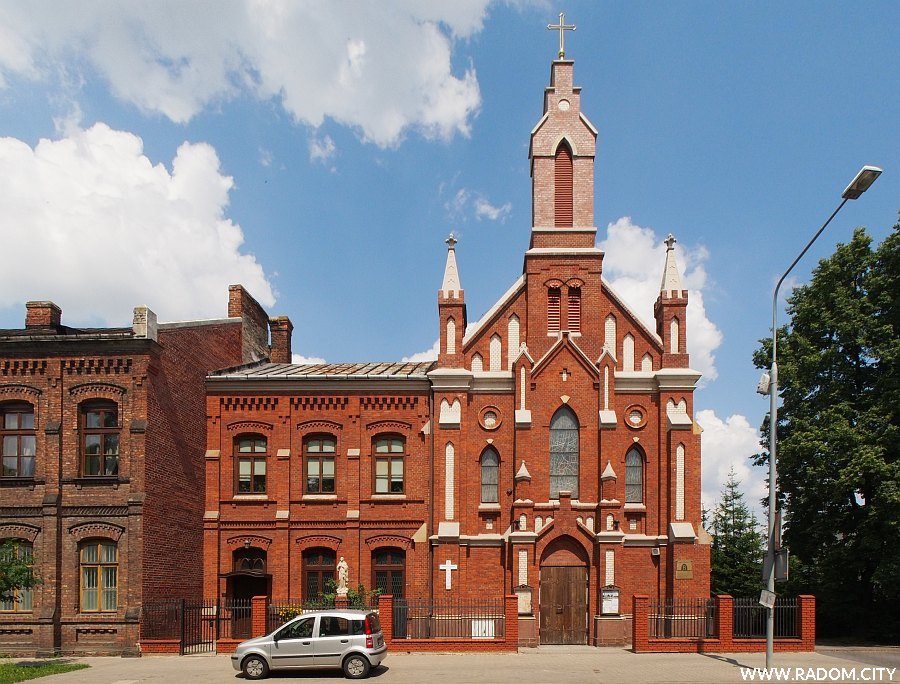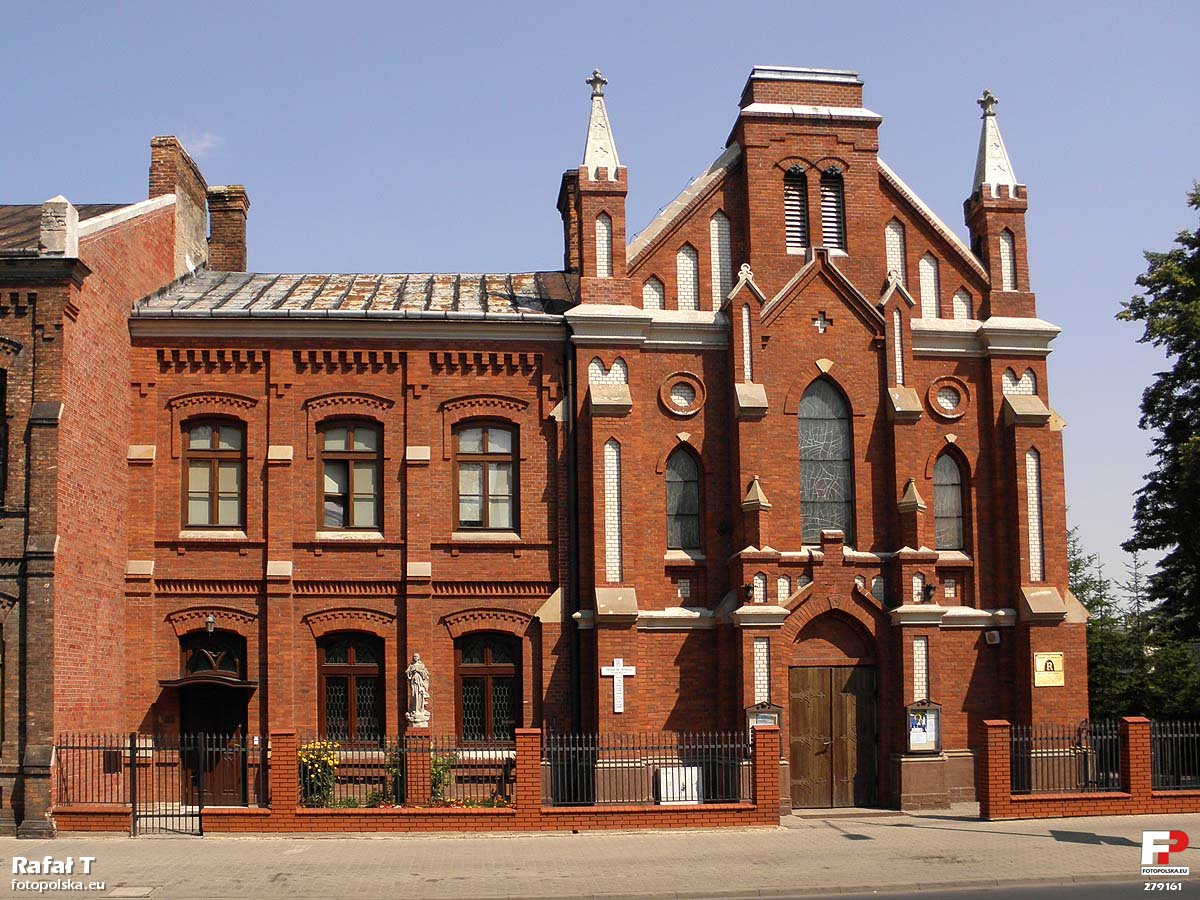 Aunque esta ciudad tiene dos aeropuertos, a ninguno de los dos llegan vuelos comerciales porque son militares, así que la mejor opción es llegar hasta el Aeropuerto Internacional Frederic Chopin de Varsovia, hasta donde se puede llegar en automóvil hasta Radom, en un viaje que toma alrededor de una hora. También es posible llegar en tren en conexiones con otras ciudades de Polonia.
Para los visitantes que quieren ver un poco de cultura en su viaje por Radom, allí hay una buena selección de galerías y museos entre los que se destaca el Mazowieckie Centrum Sztuki Współczesnej o Elektrownia, que es un centro dedicado al arte contemporáneo; el Museo Jacek Malczewski que está dedicado a uno de los pintores más famosos del simbolismo polaco; y el museo Sztuki Współczesnej, que es uno de los primeros del país que está dedicado a las artes contemporáneas.
Y otros de los atractivos que se pueden visitar en esta población son los edificios religiosos que tienen mucha historia como son el Monasterio Bernardino, que fue fundado en el siglo decimoquinto y es uno de los más antiguos de esta orden en todo el mundo; la Iglesia de la Sagrada Familia que es de estilo neogótico y que fue construida en 1905, y la Catedral de la Virgen María que fue edificadas entre los años 1898 y 1918. Además se tiene que aprovechar la oportunidad de visitar varias joyas arquitectónicas únicas que están en diferentes de sus calles.
http://serturista.com/polonia/cultura-y-arquitectura-religiosa-en-radom/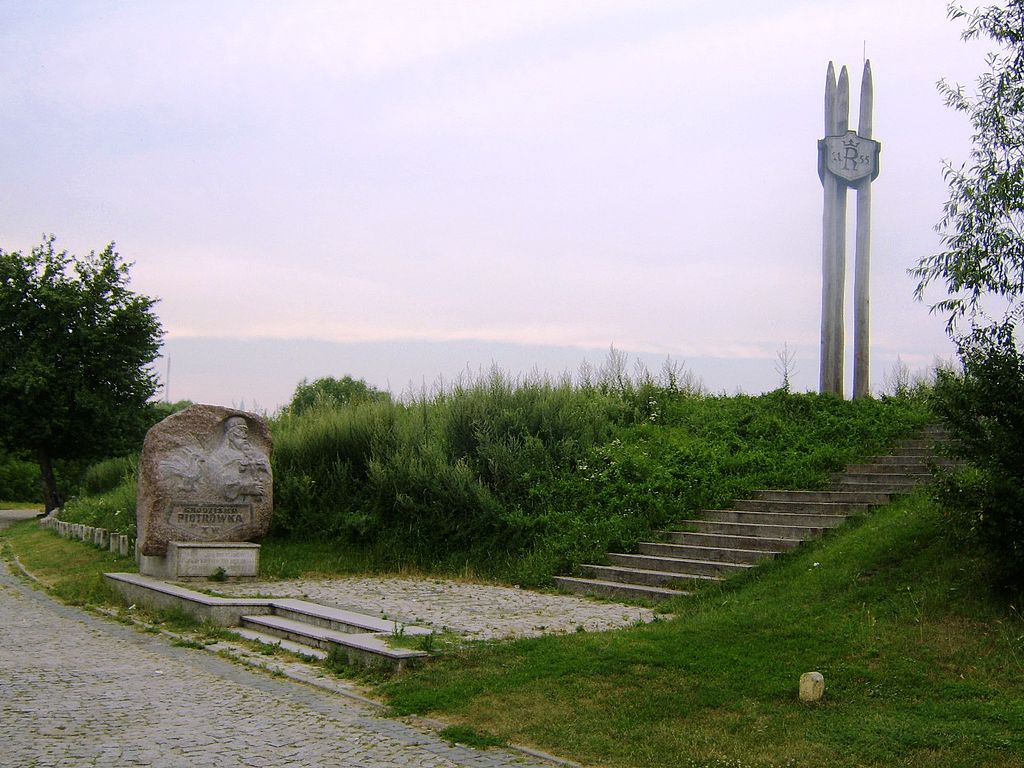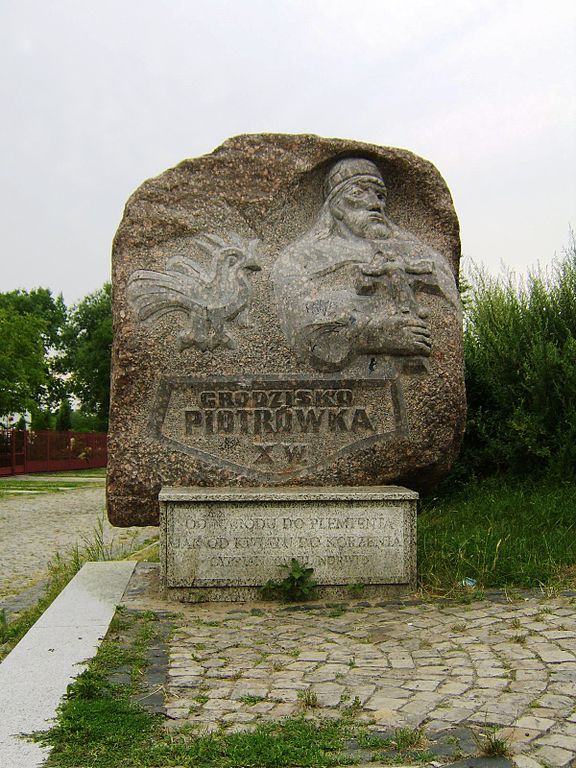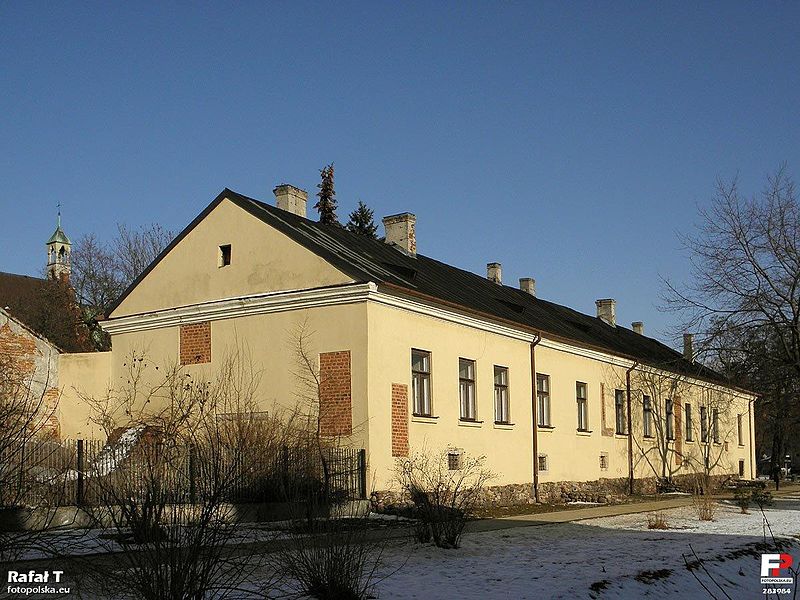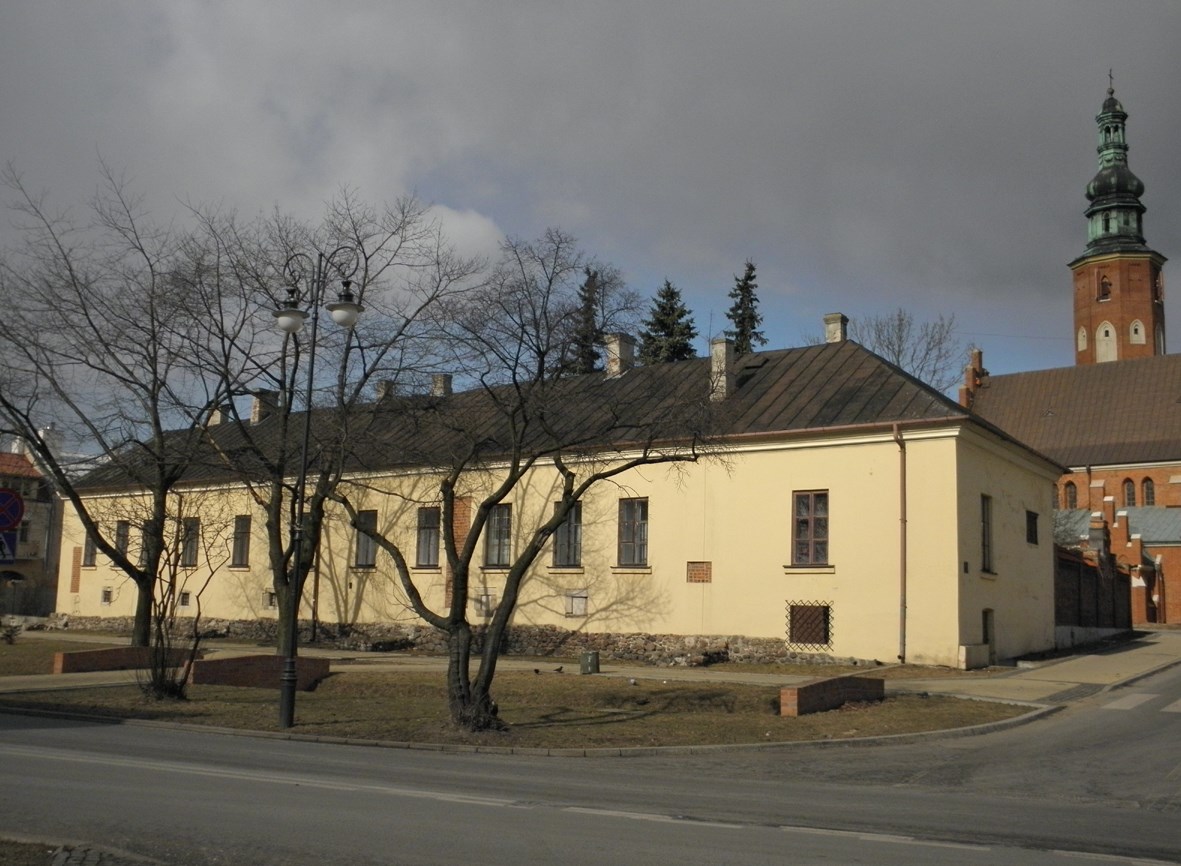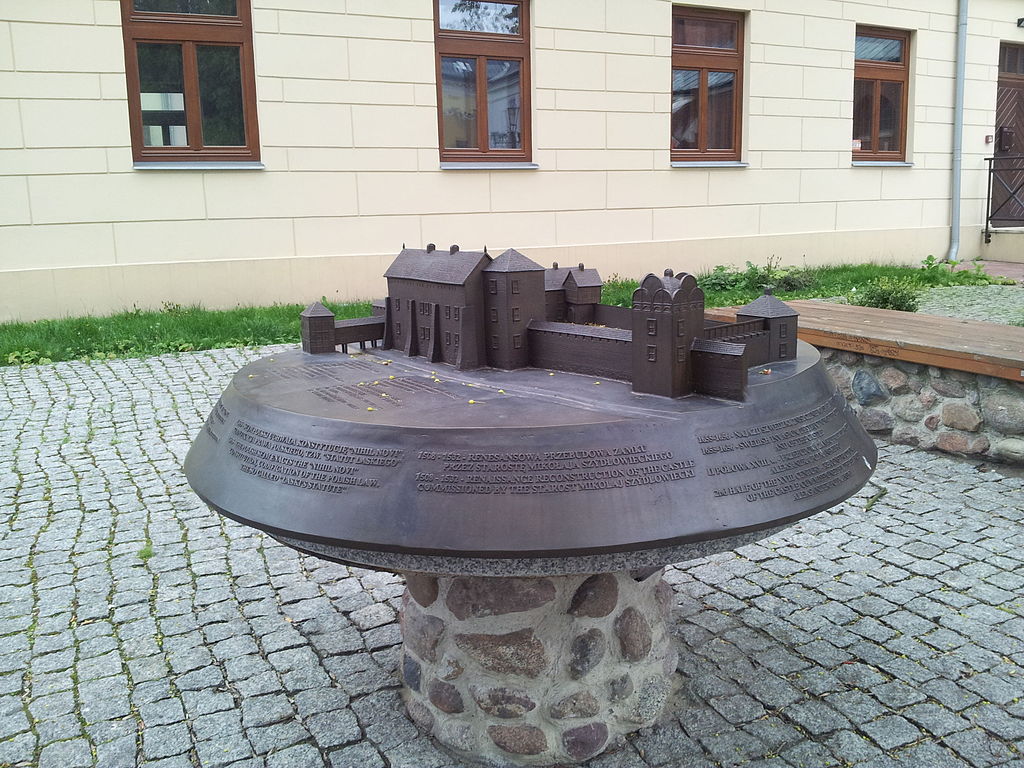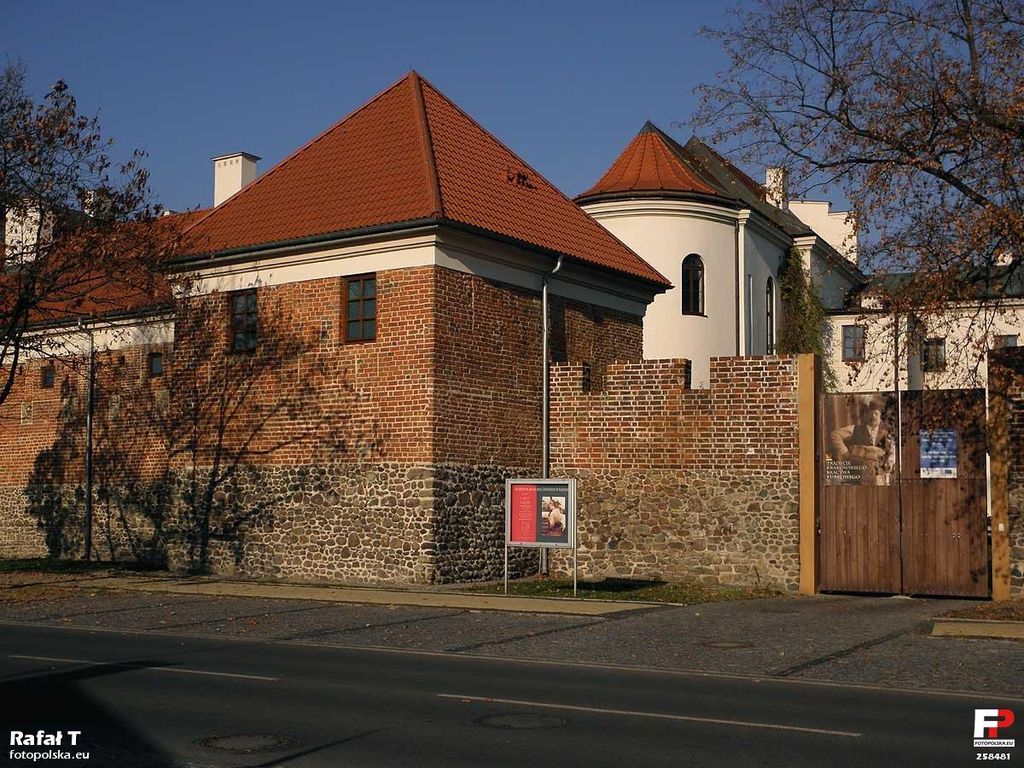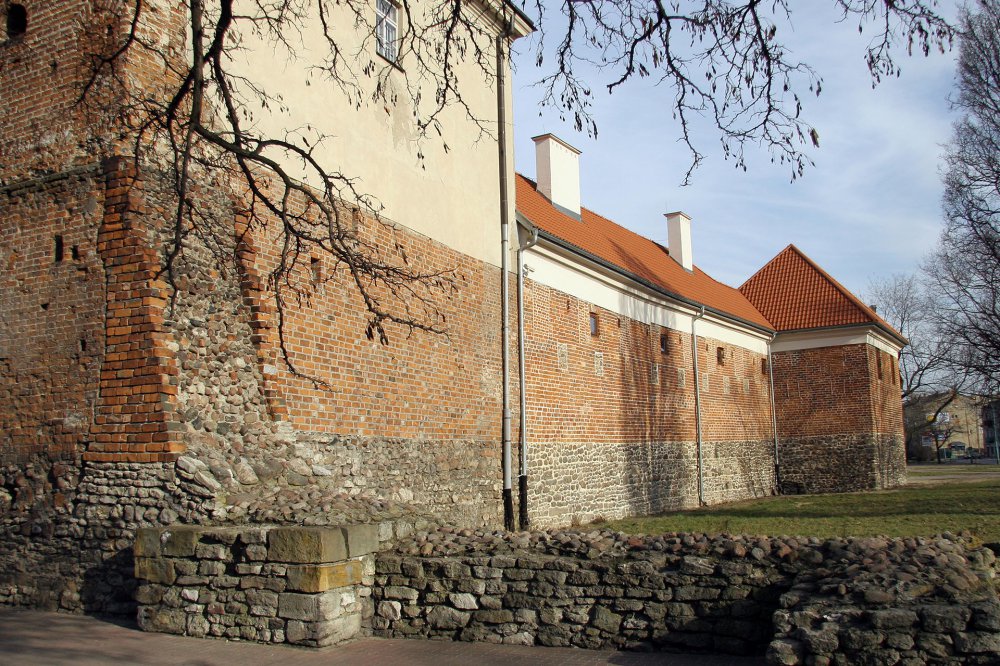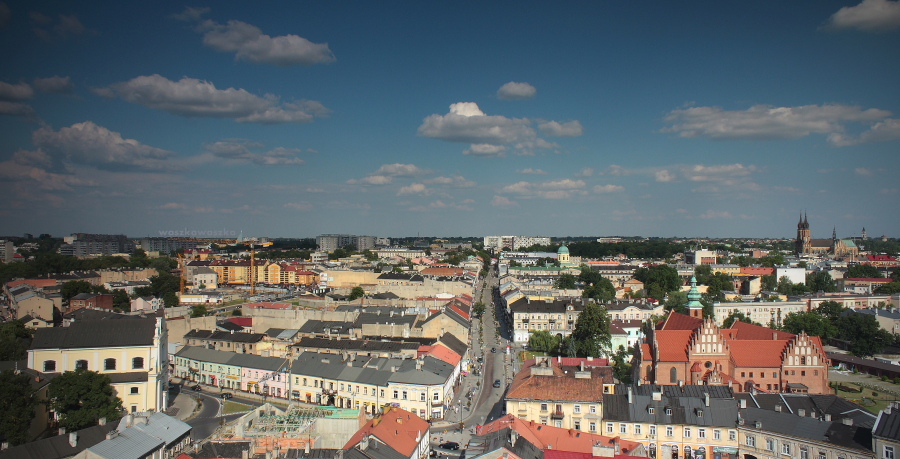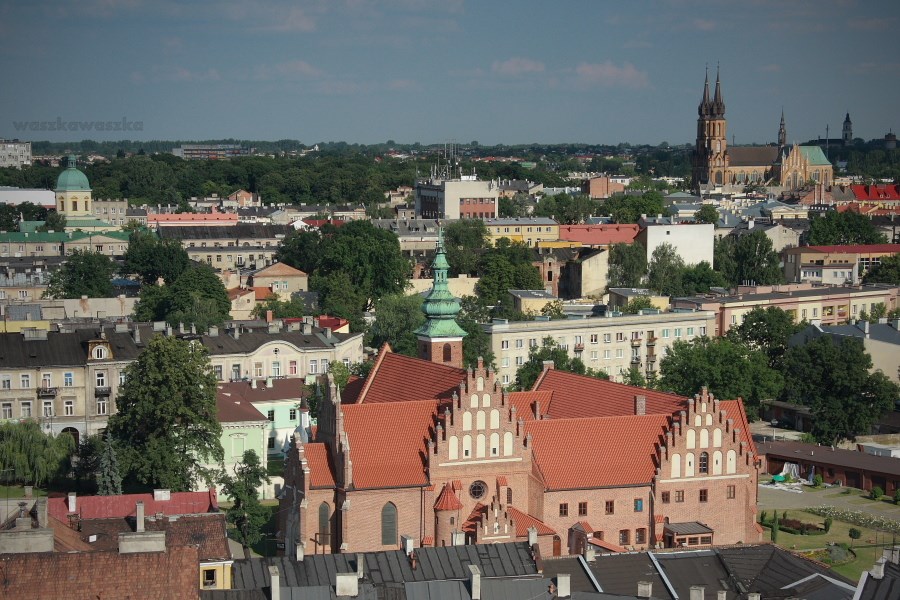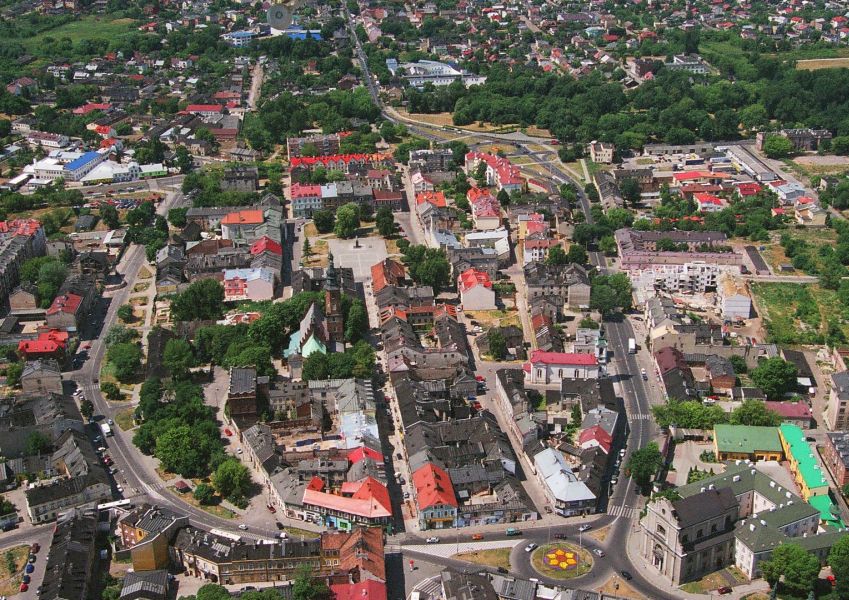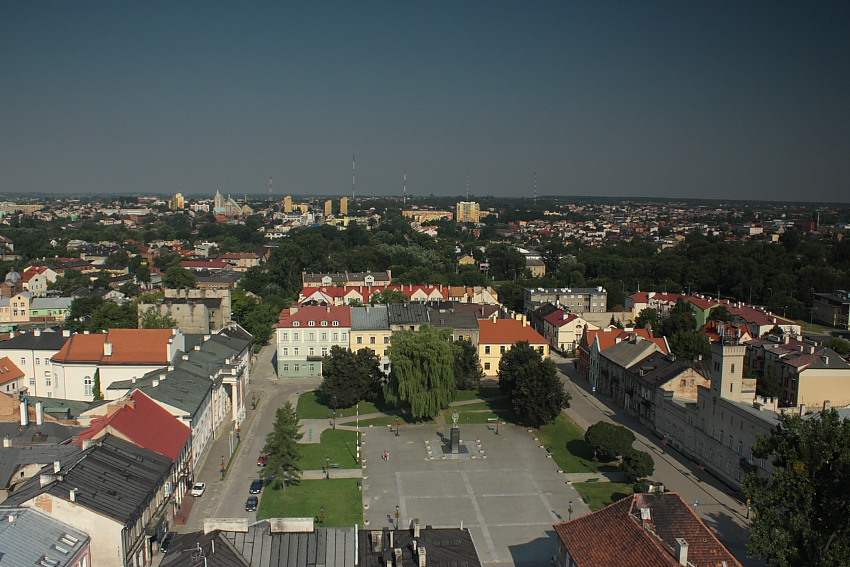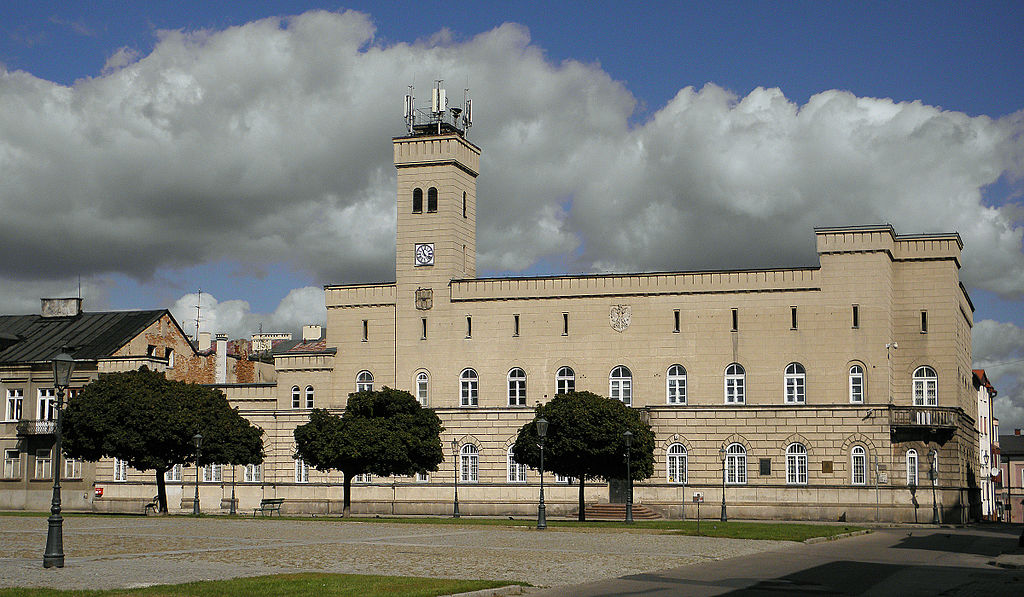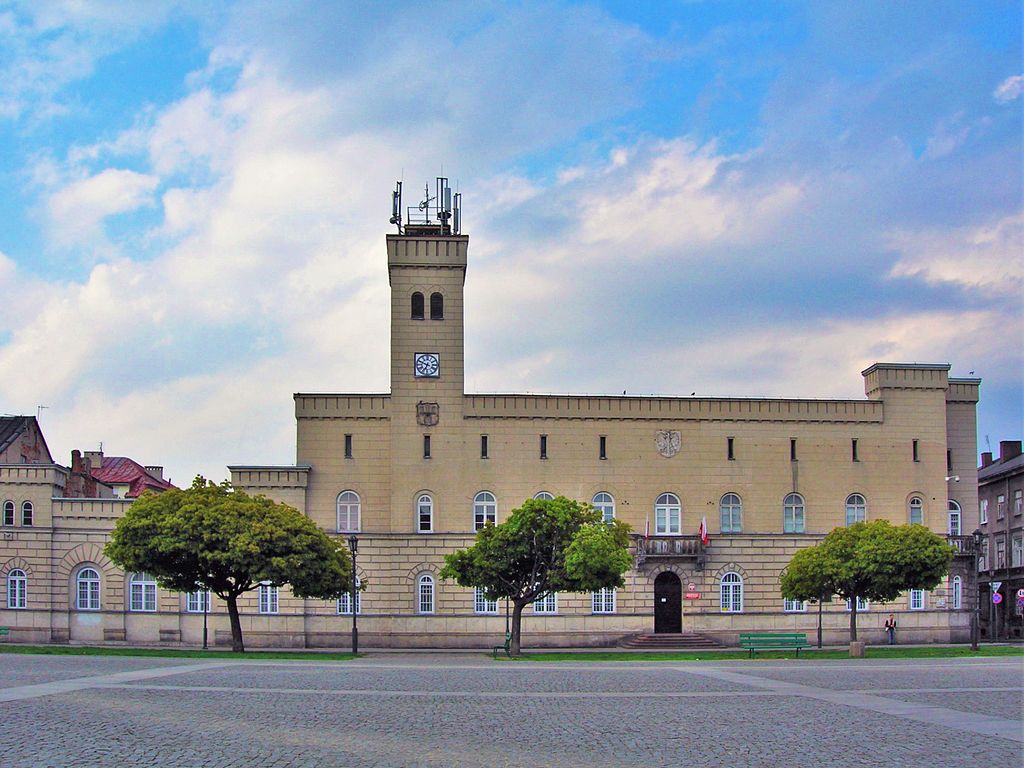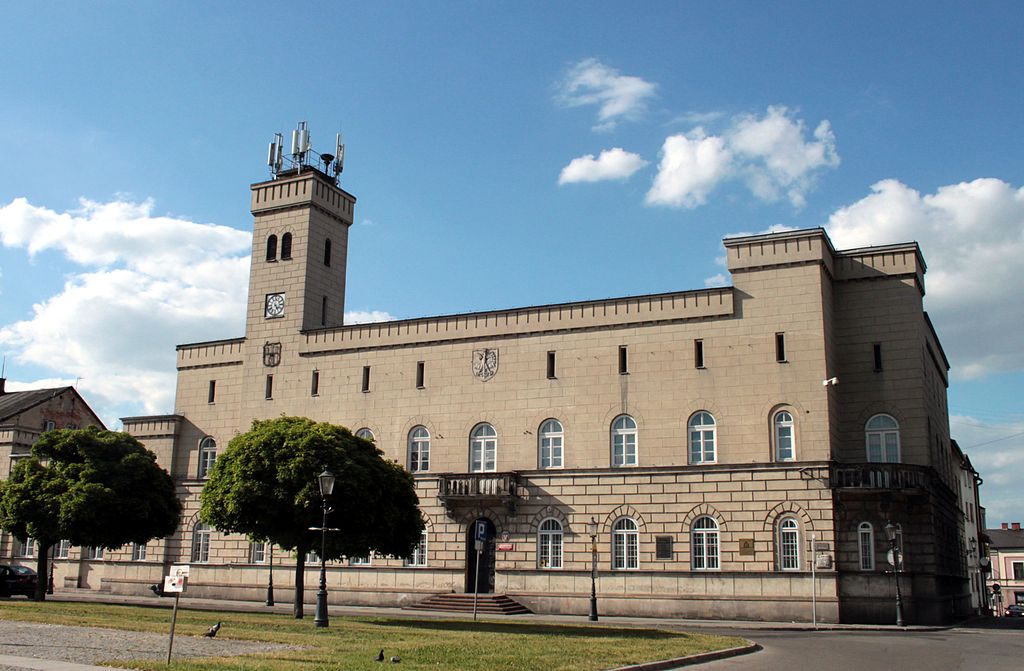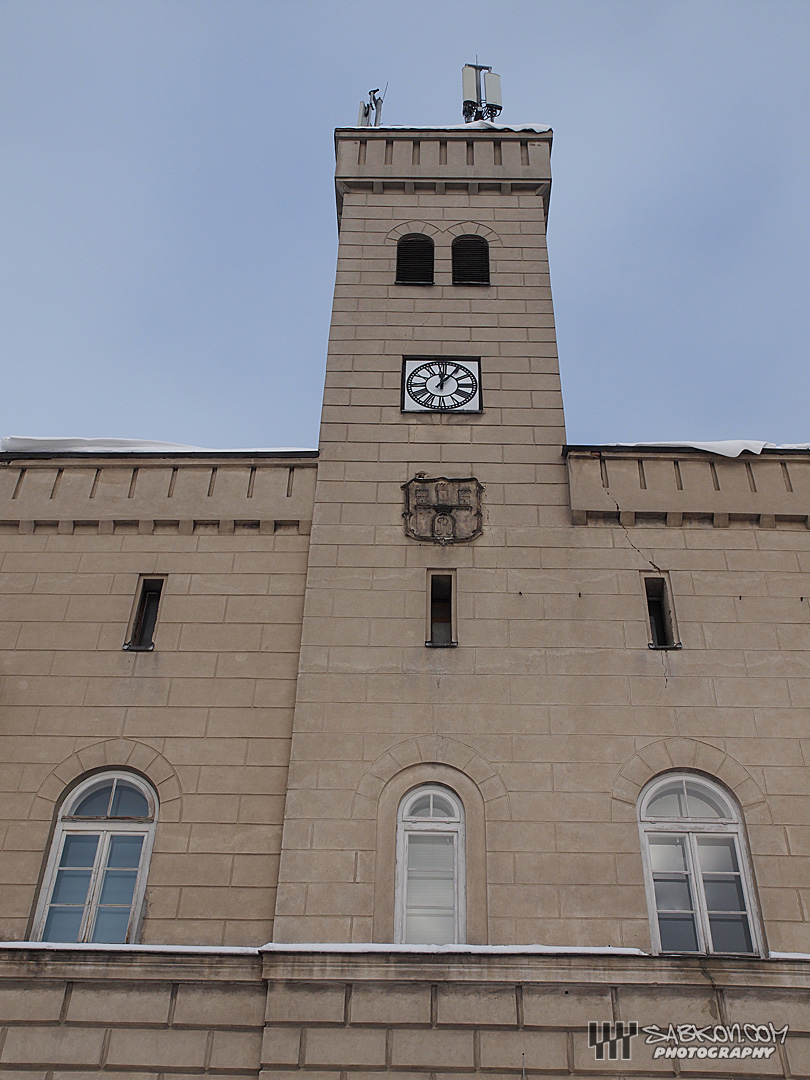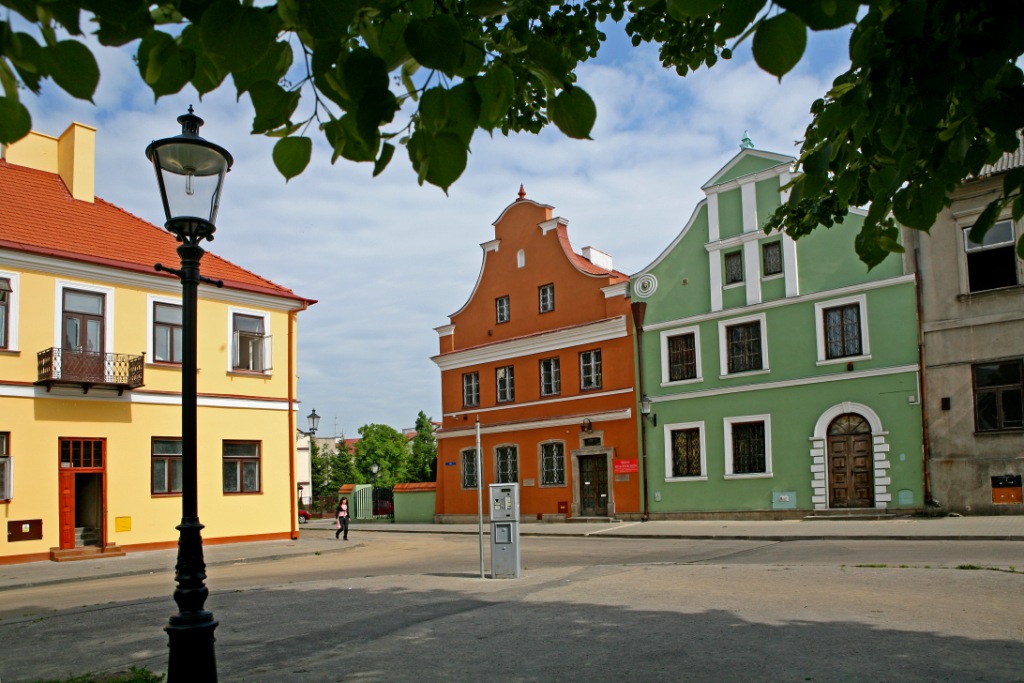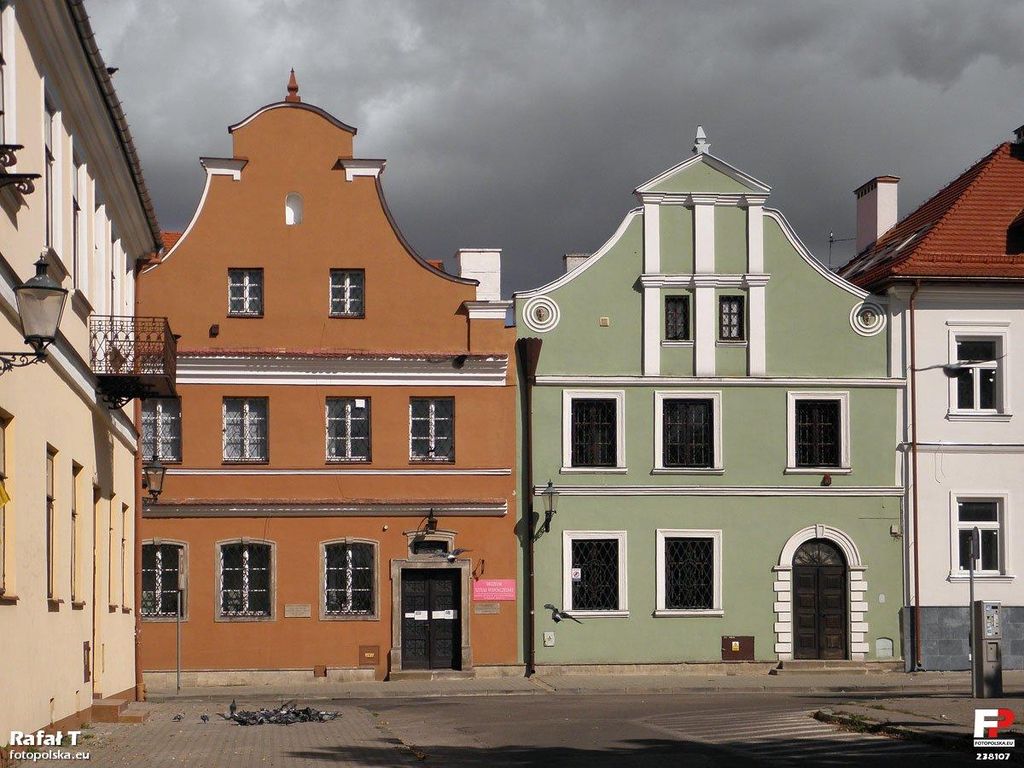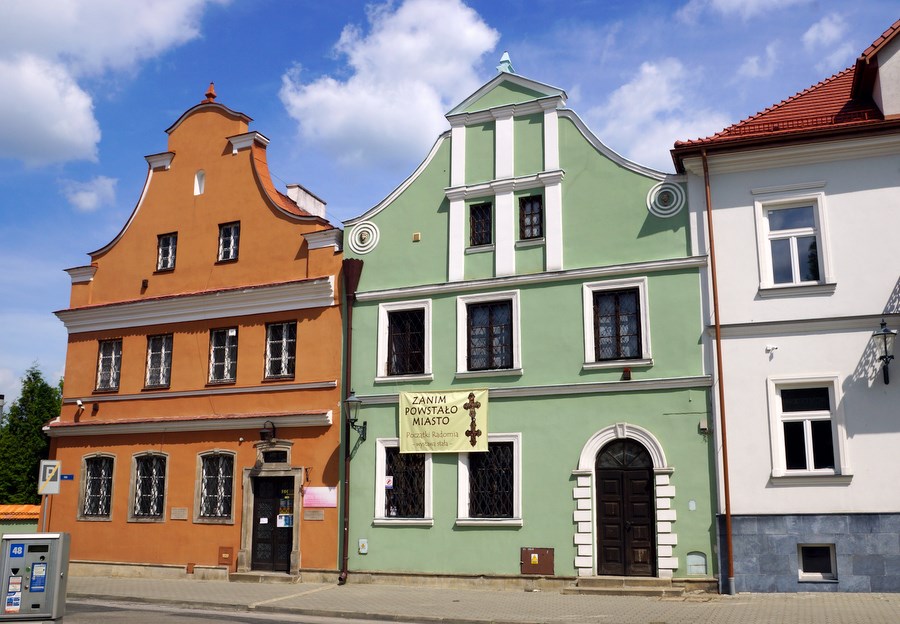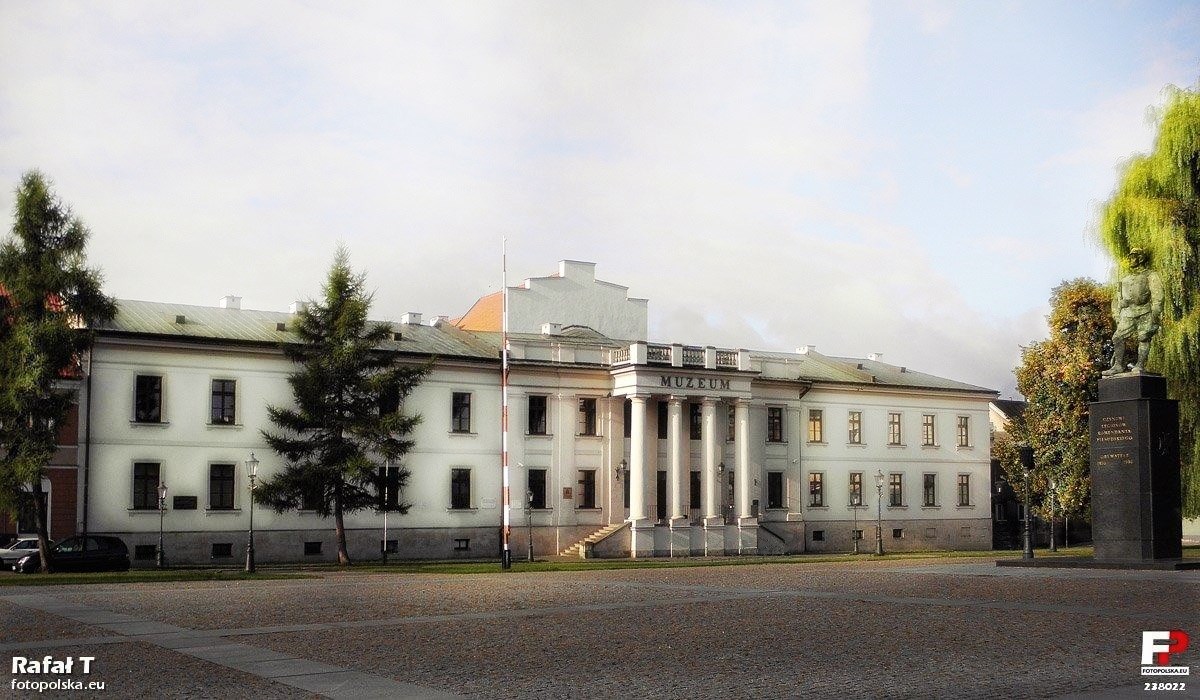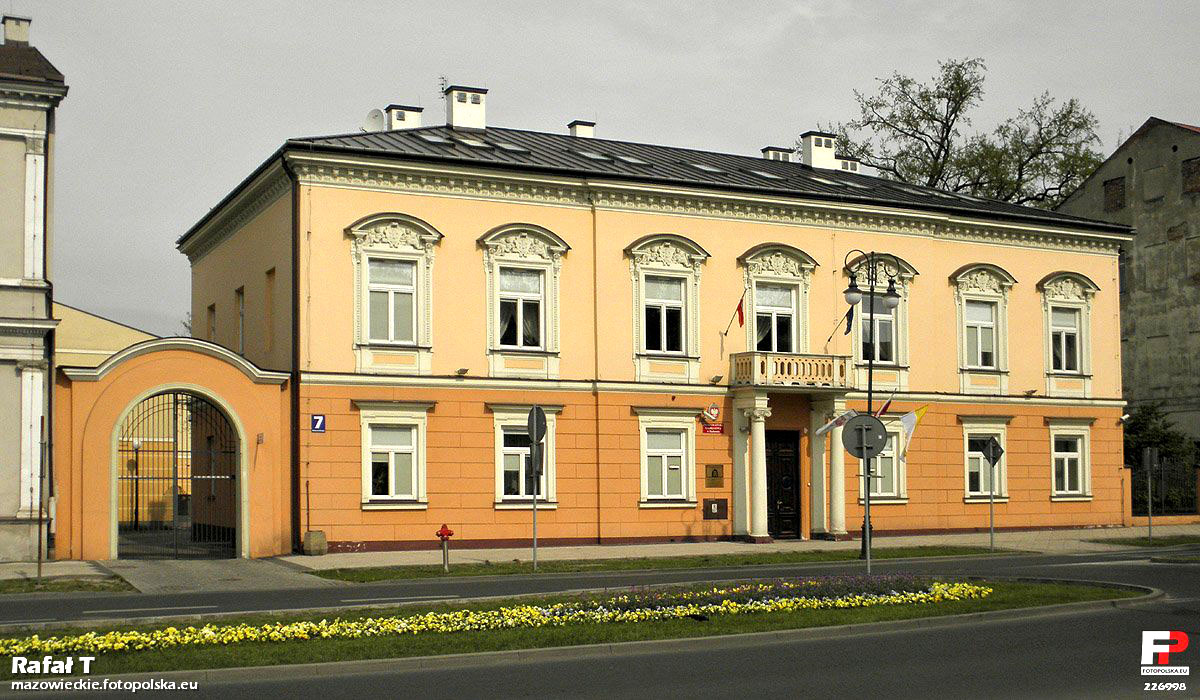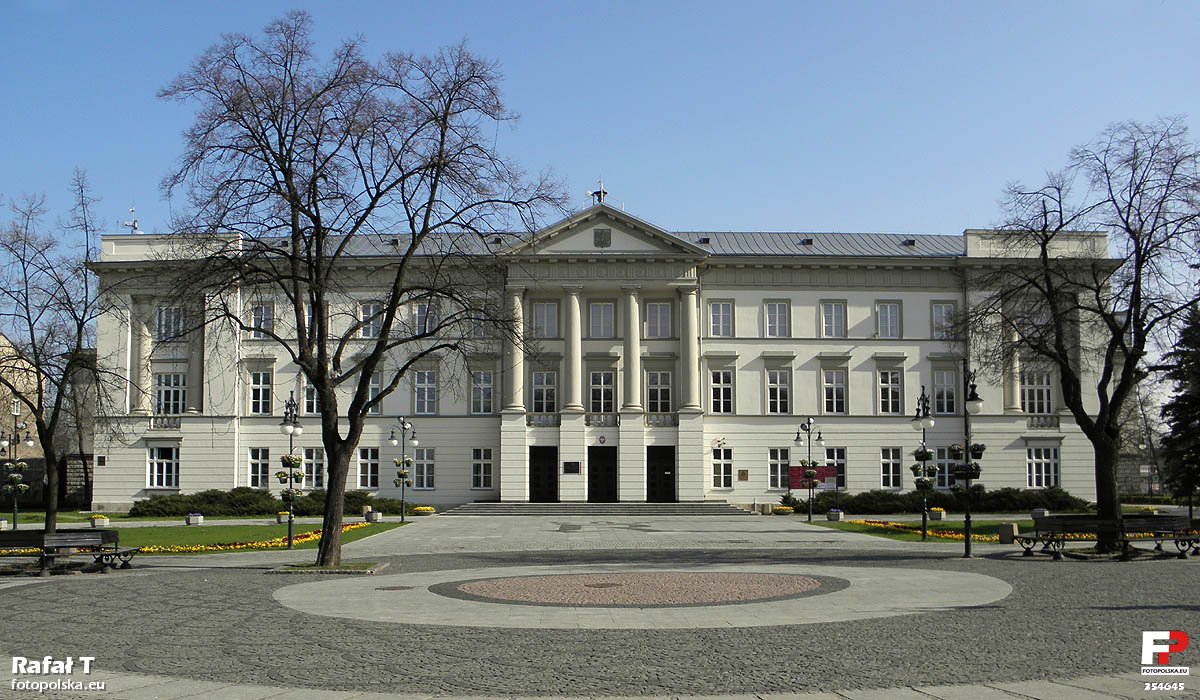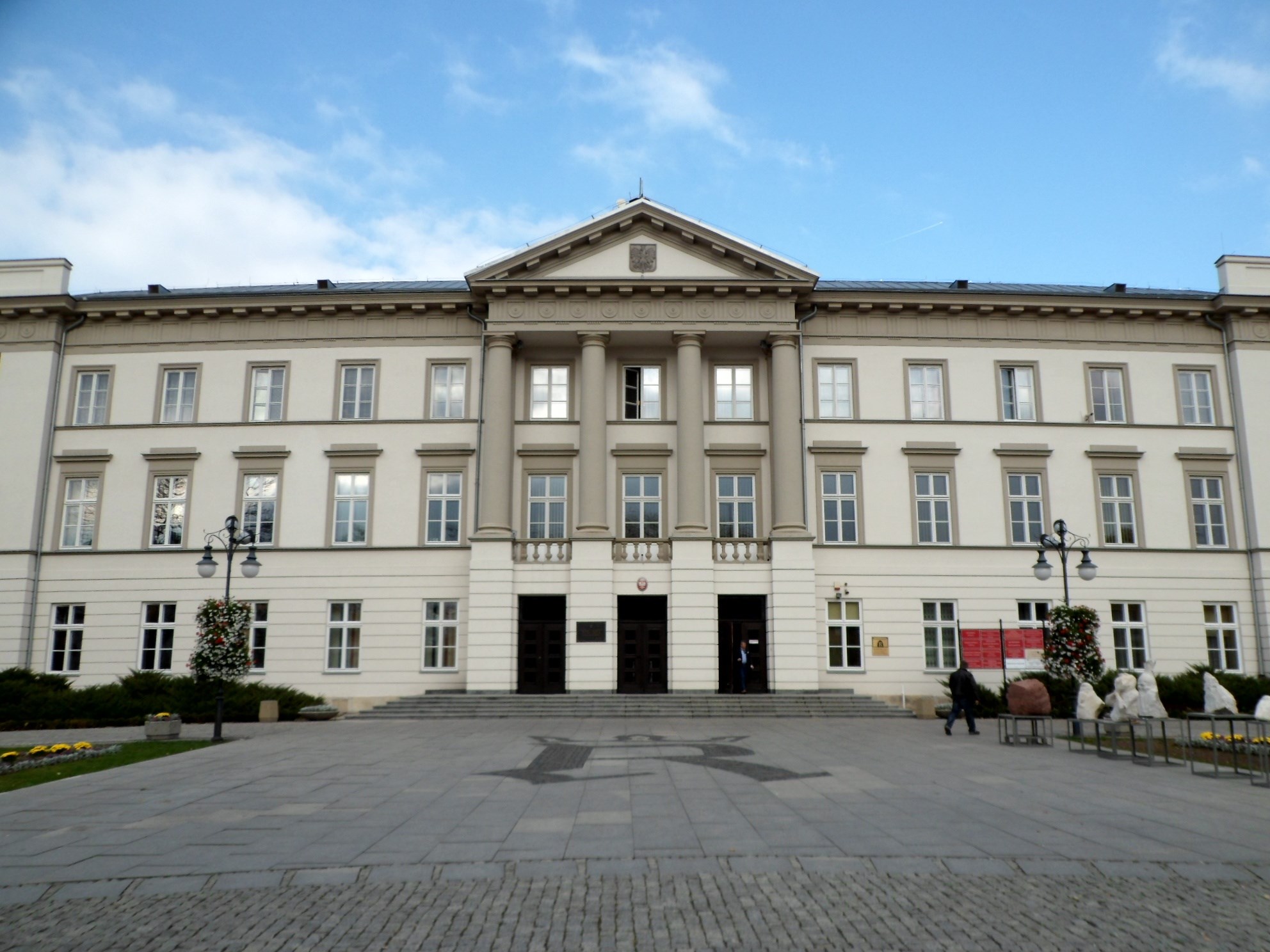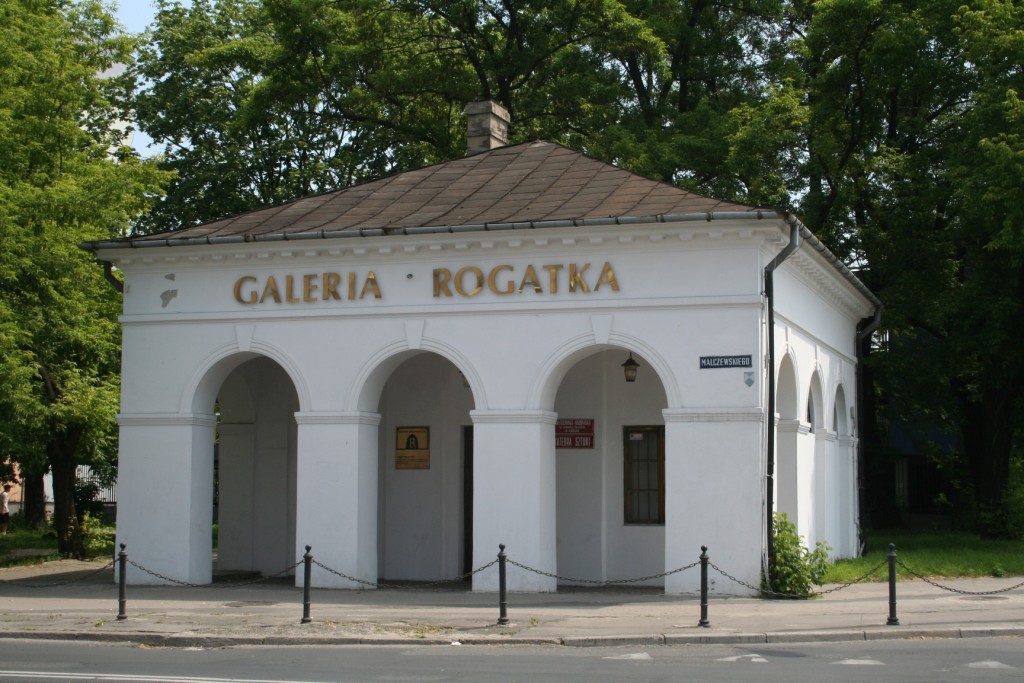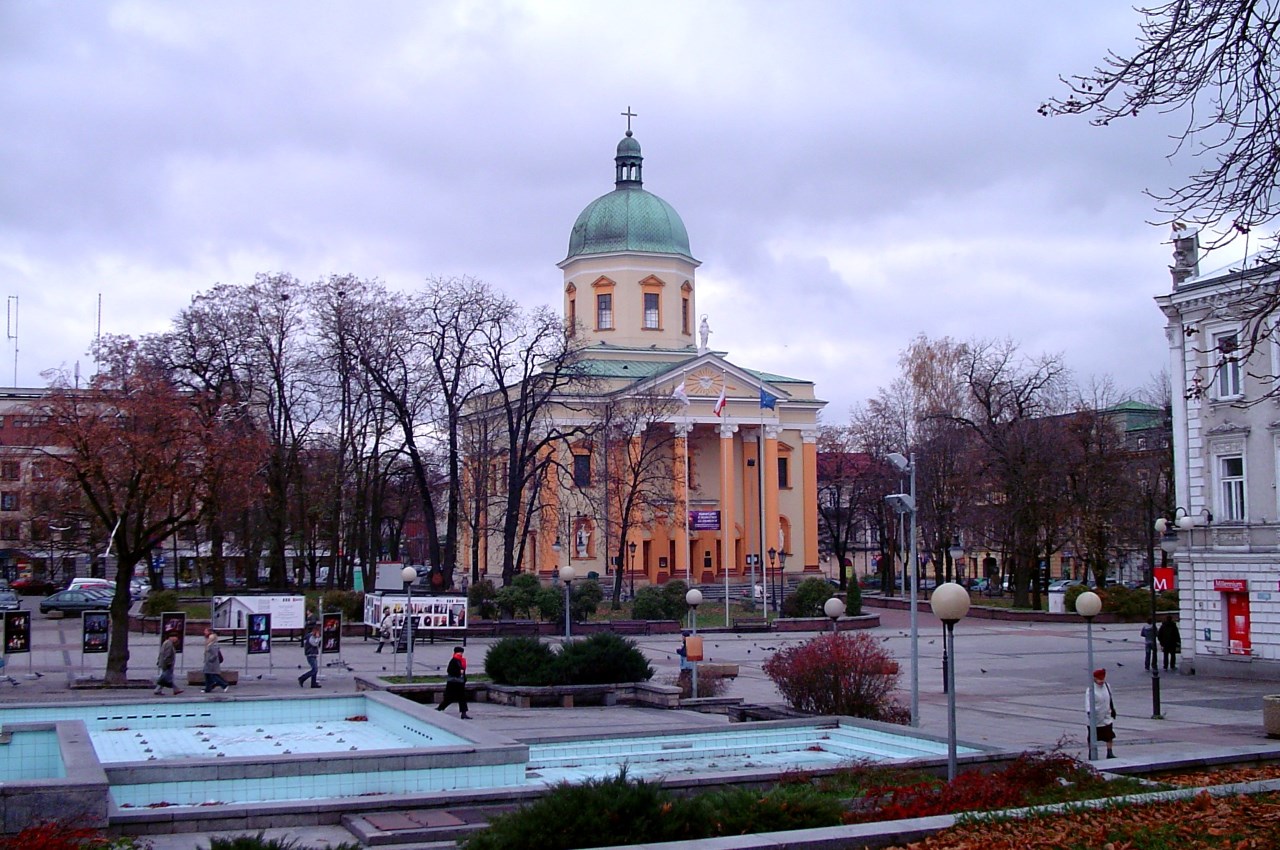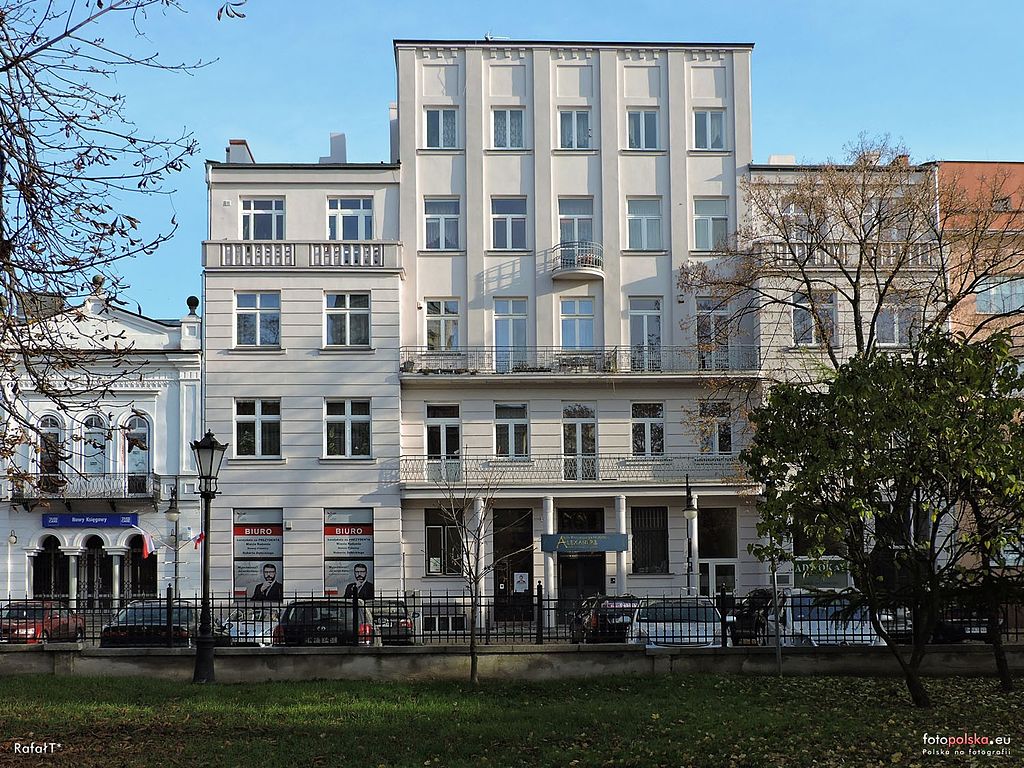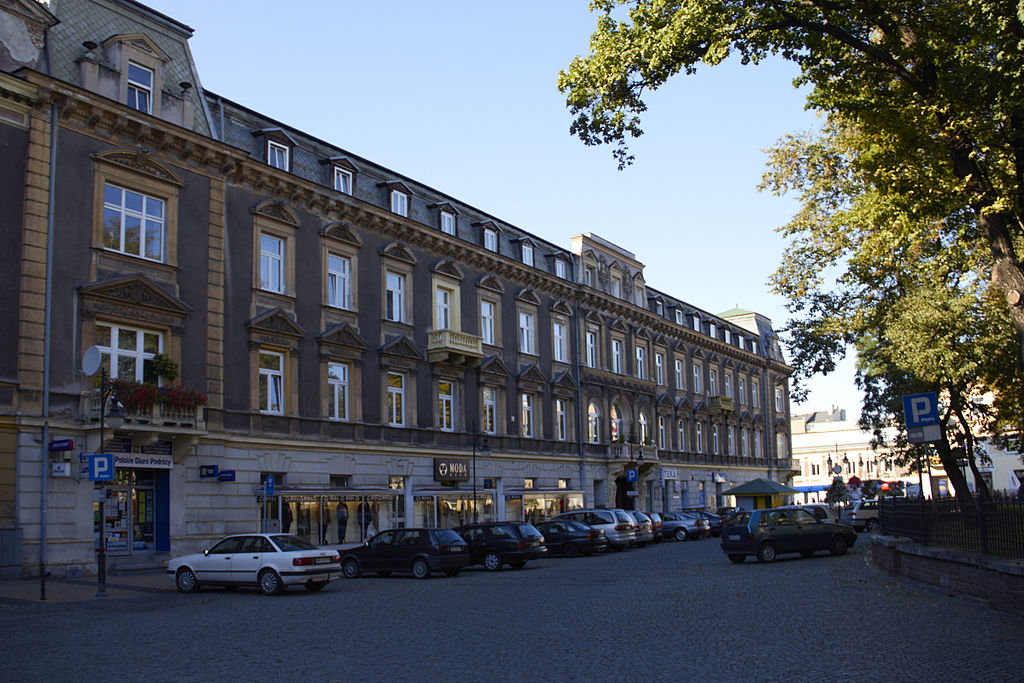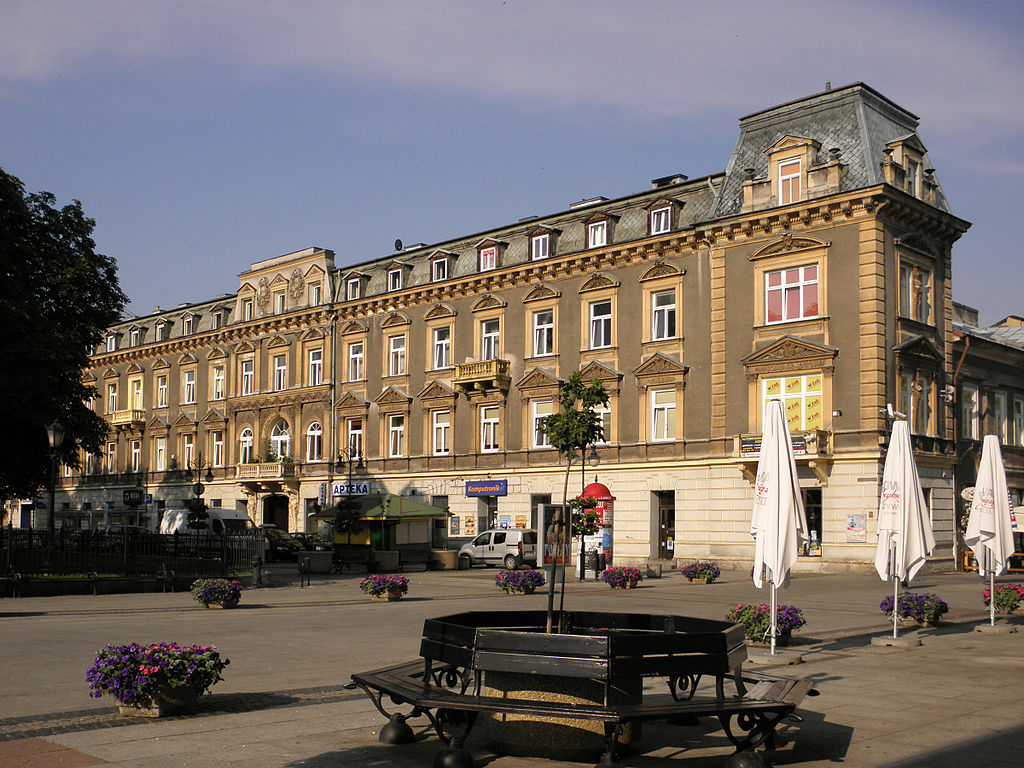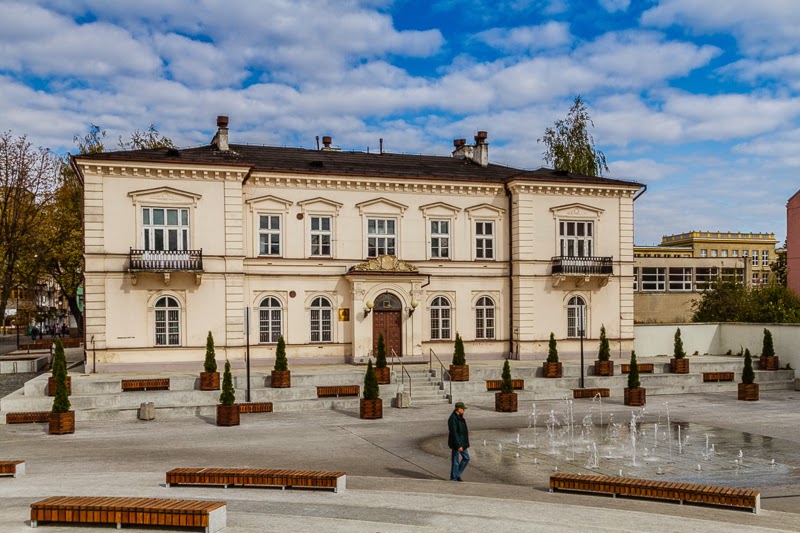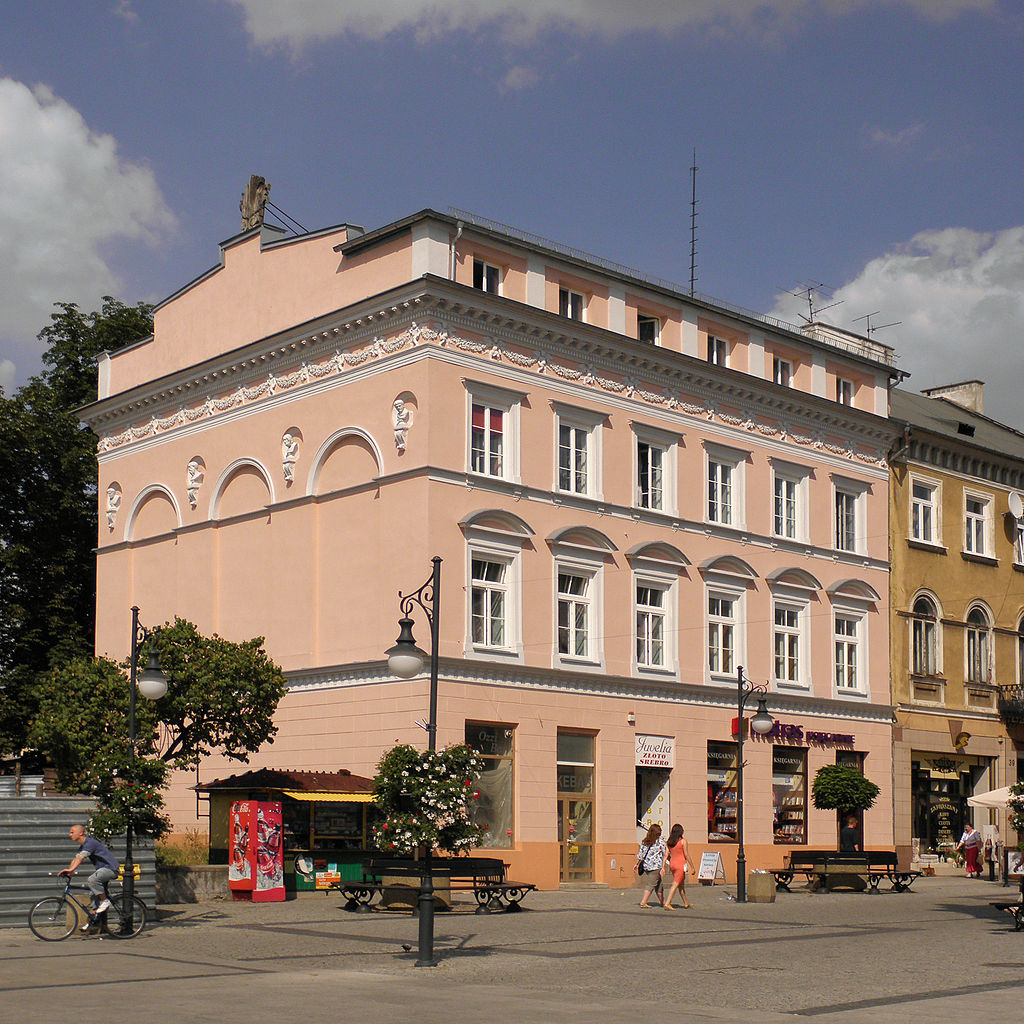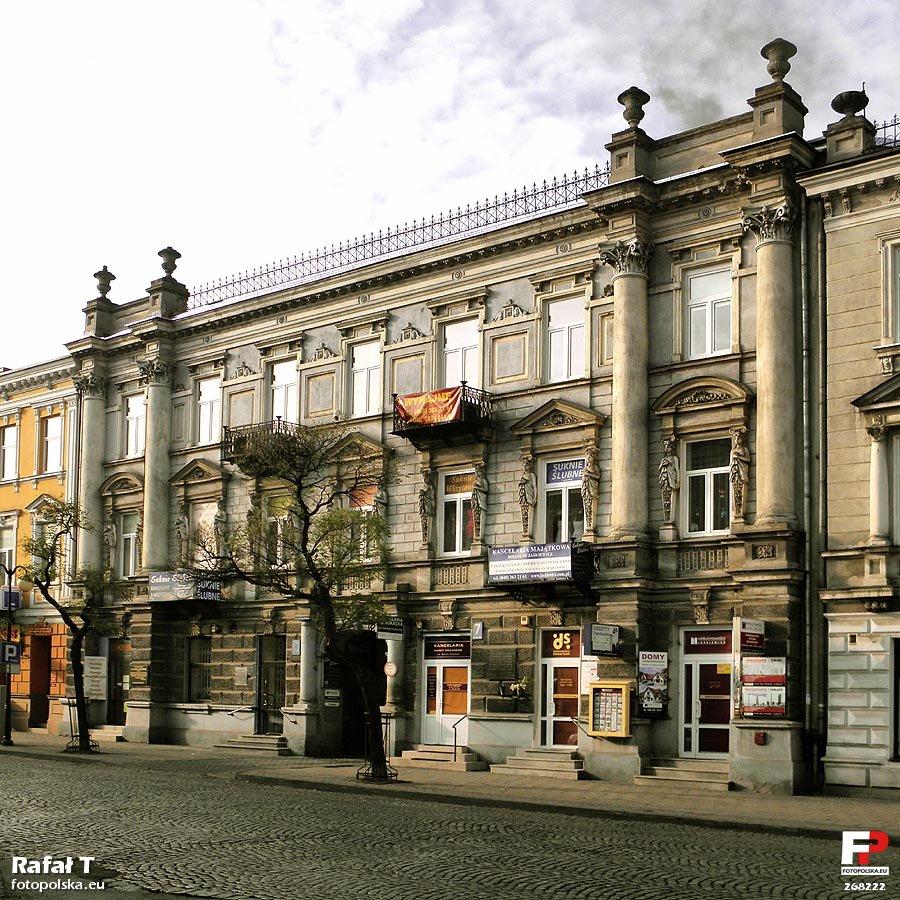 Radom
Though Radom is rather more industrial than a natural tourist destination, it is still worth visiting because of its historical buildings and local traditions that reflect the city's long history. Radom witnessed many historical and political changes, including the strikes in 1976 that led to establishing KOR (the most important opposition group of Polish workers).
Radom TOURISM
After the difficult times of transformation, Radom is nowadays a place where history meets modernity. Historical tenement houses, churches, and other old buildings sit comfortably among newly built business and shopping centres, together creating an unusual climate for the city. The city has various leisure and sports events, with the modernised sports hall also hosting numerous feasting and dancing events.
Radom is a local cultural centre, boasting one of the most impressive collections of the works of Jacek Malczewski, a very famous Polish painter and best remembered citizen of Radom (1854-1929). One should not miss the opportunity to visit the open-air Village Museum (skansen), set in a scenic location on the southwestern edge of the city, and which has precious examples of folk architecture and artefacts from the 18th and 19th centuries.
In Radom's Old Town you can find many reminders of the rich city's history. Among the most interesting are the church of St. John the Baptist, founded by King Casimir the Great, and the Town Hall and the former burgher's houses in the market square dating from the 16th and 17th centuries. The very beautiful Gosling House and Esther`s House, now housing a museum of contemporary art, are worth at least a little of anyone's time. One of the most precious historical sights of Radom is Gothic Monastery of Bernardines. Some of the buildings in the city are designed by famous architects, including Enrico Marconi, Antonio Corazzi and Stefan Szyller.
GEOGRAPHY
Radom is the second largest city in the Masovian Voivodship, after Warsaw, and is situated about 100 km south of the capital, on the Mleczna River. There are three international links to the city, from the border crossings at Chyzne, Barwinek and Dorohusk.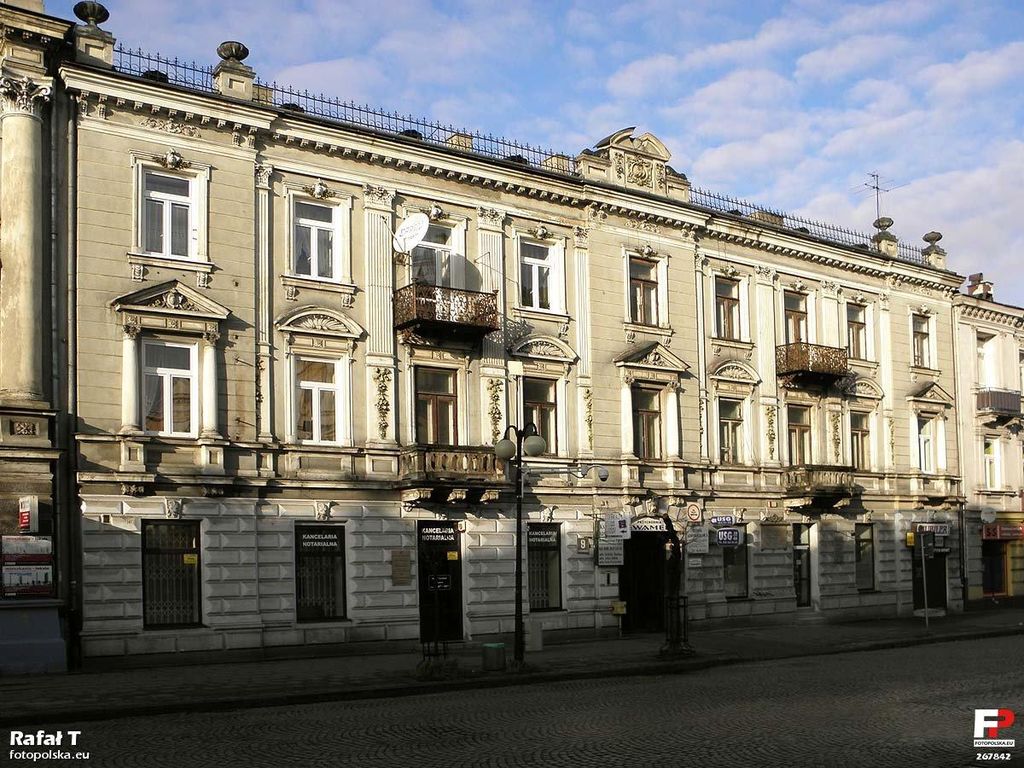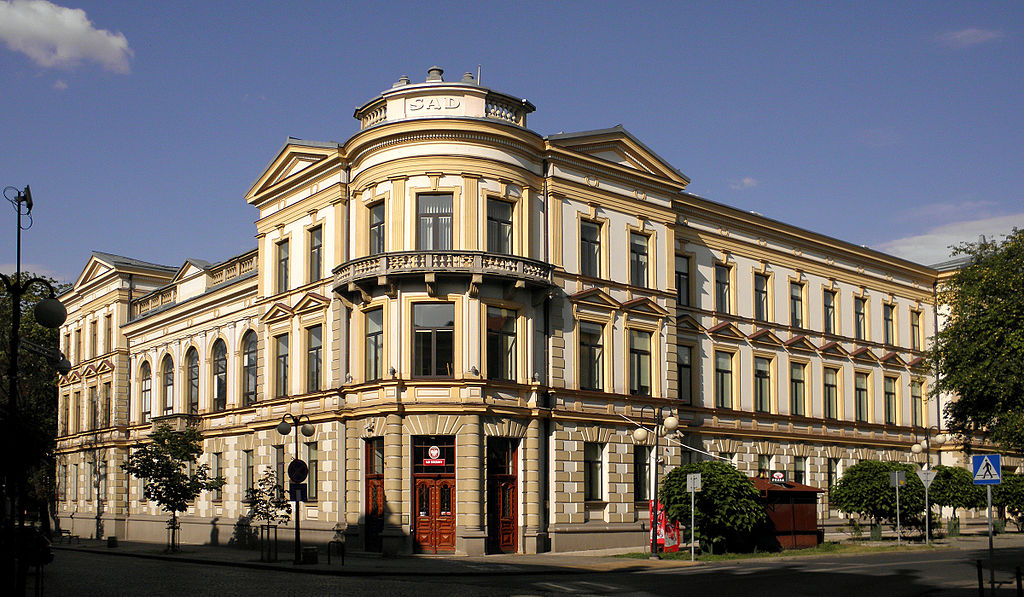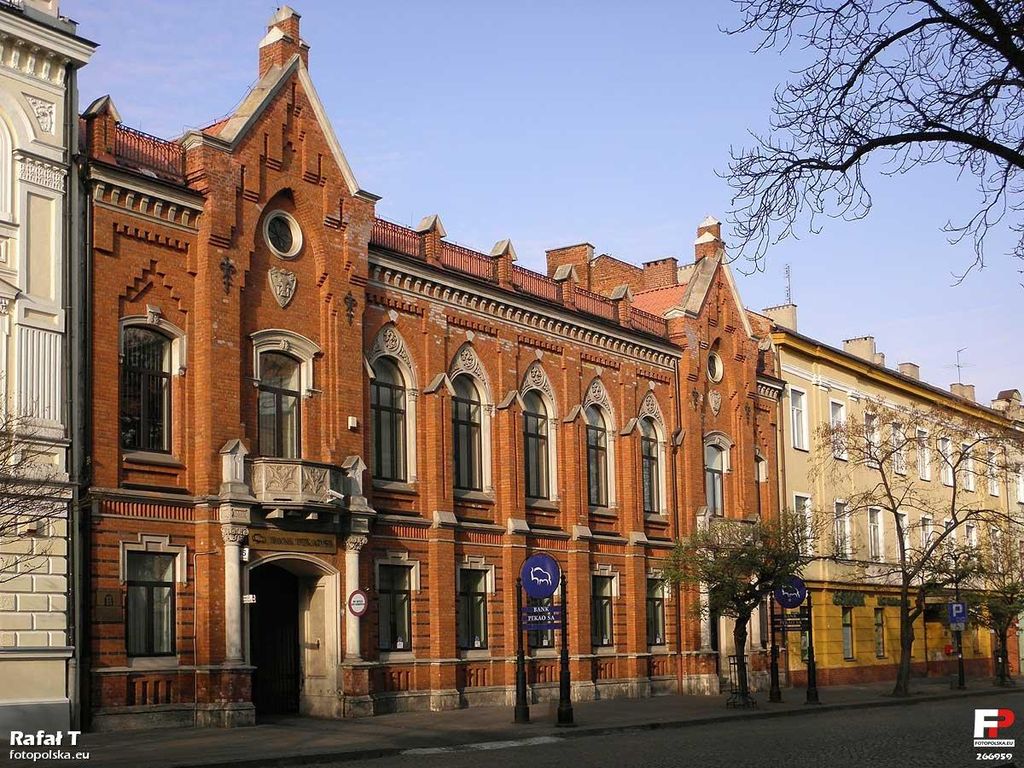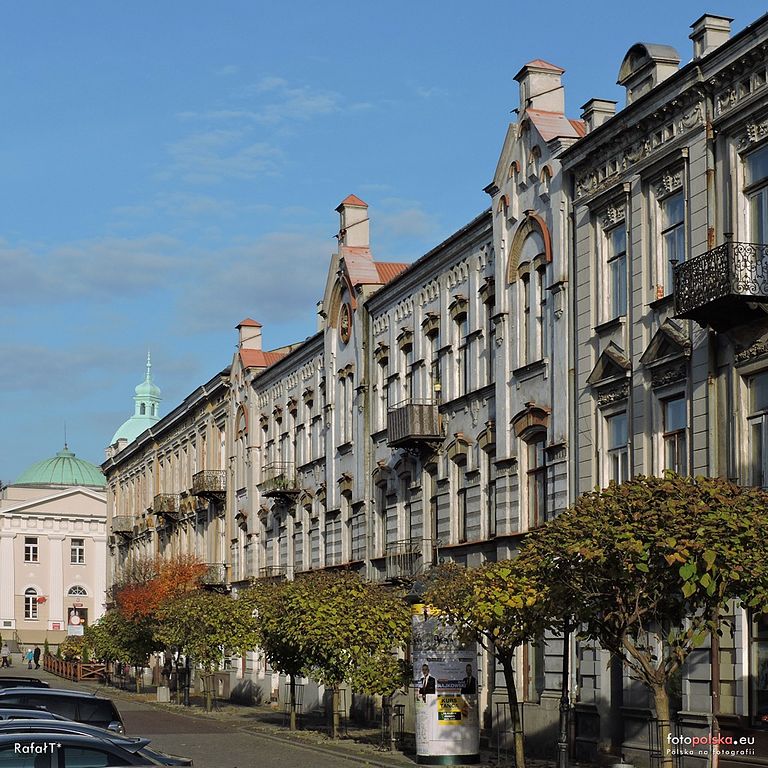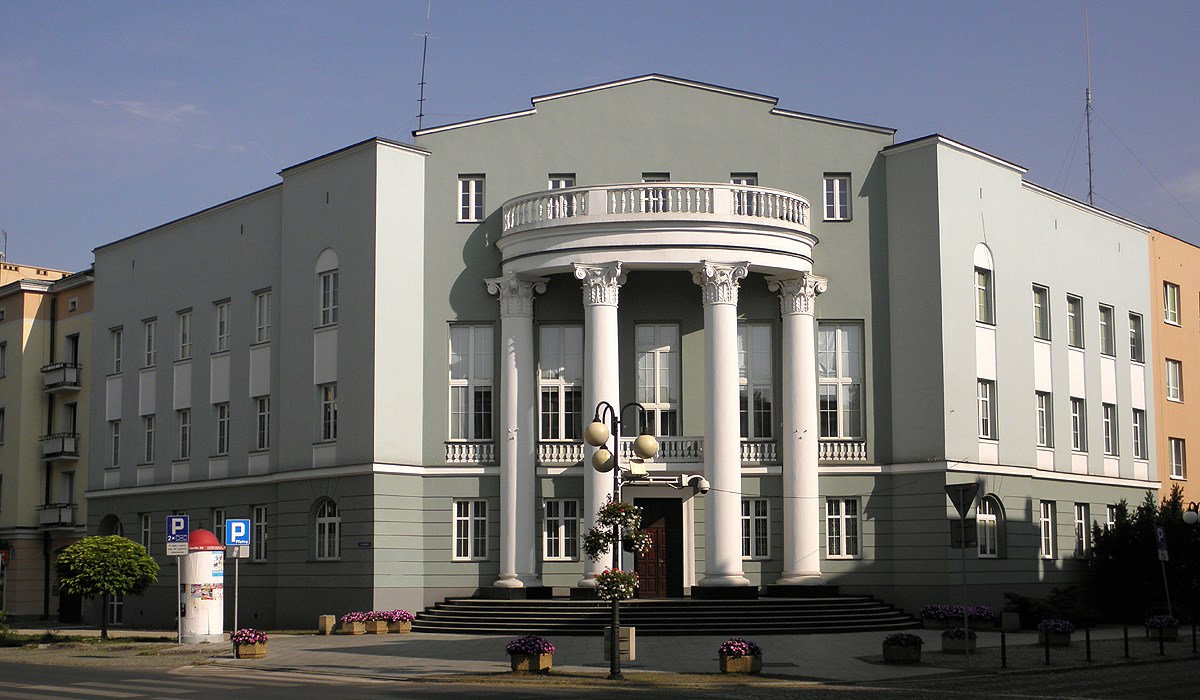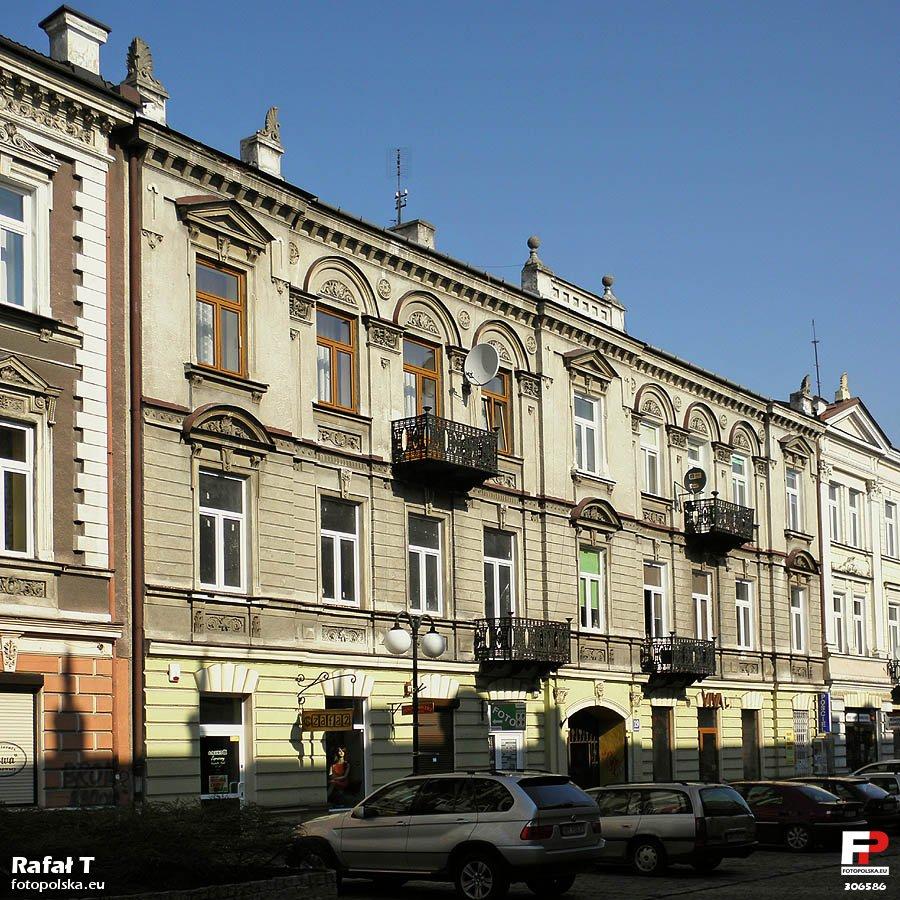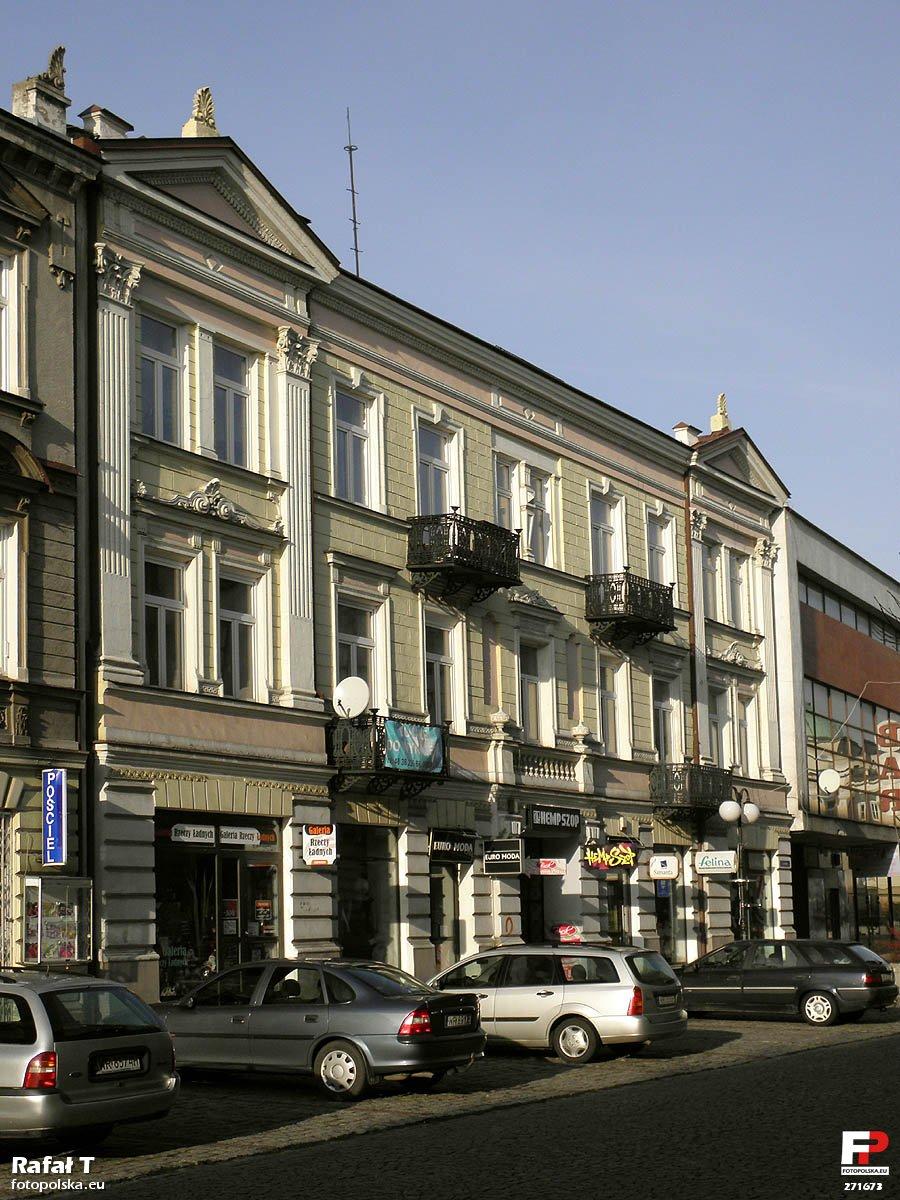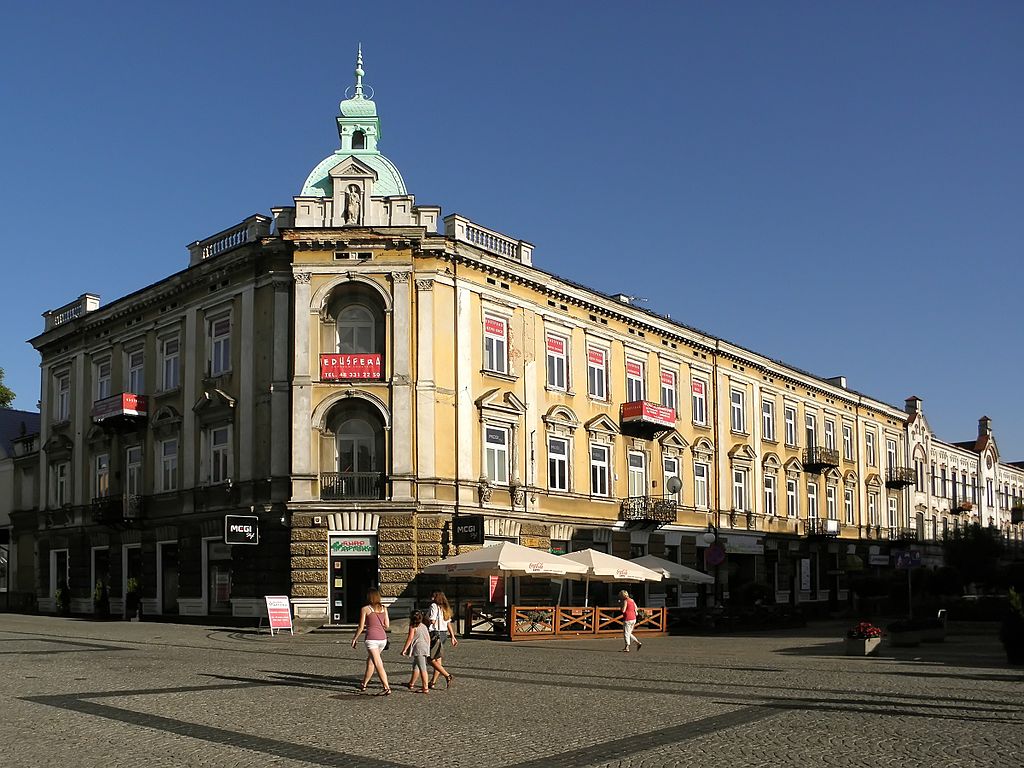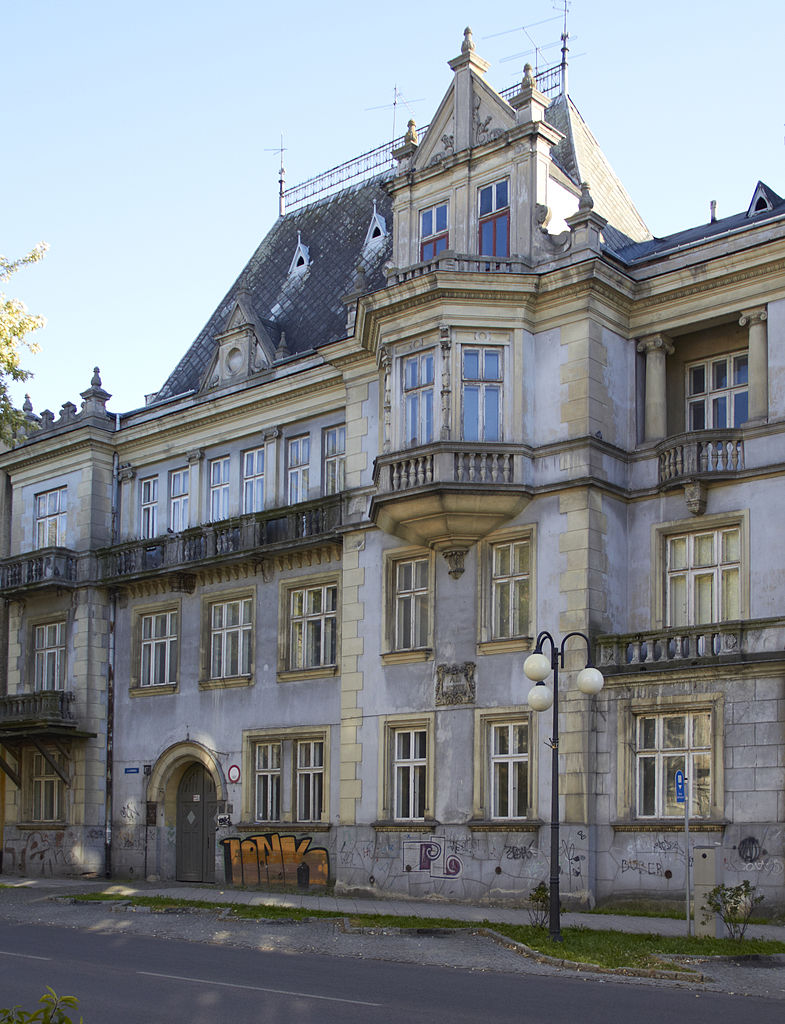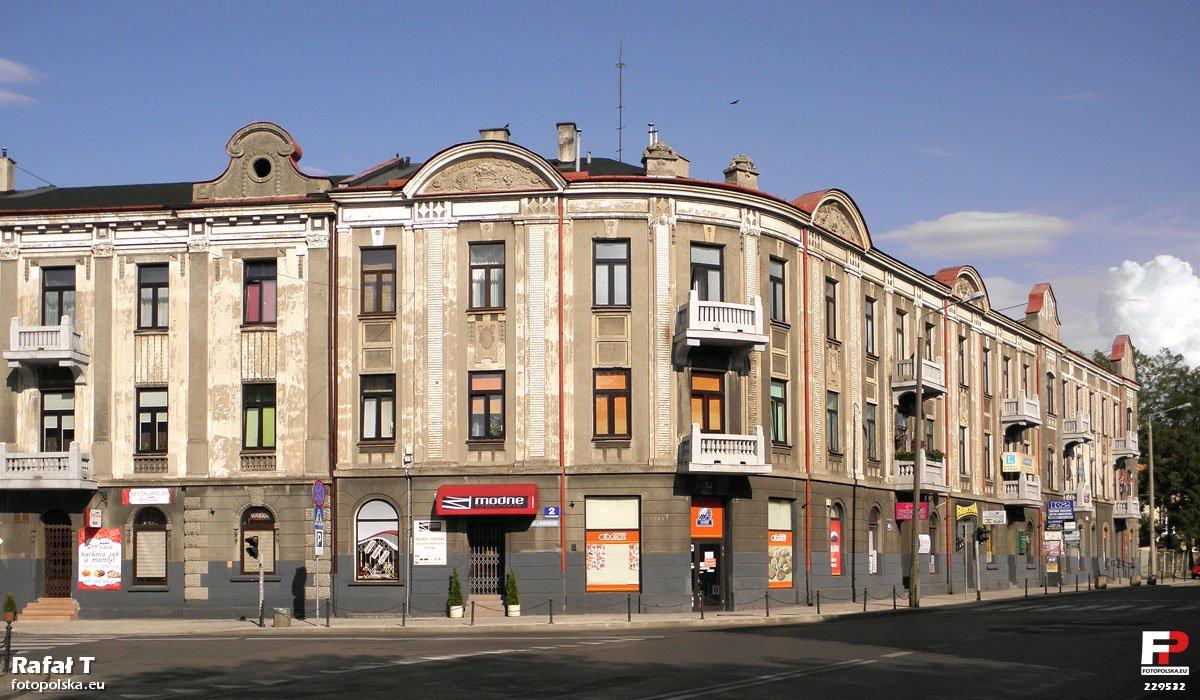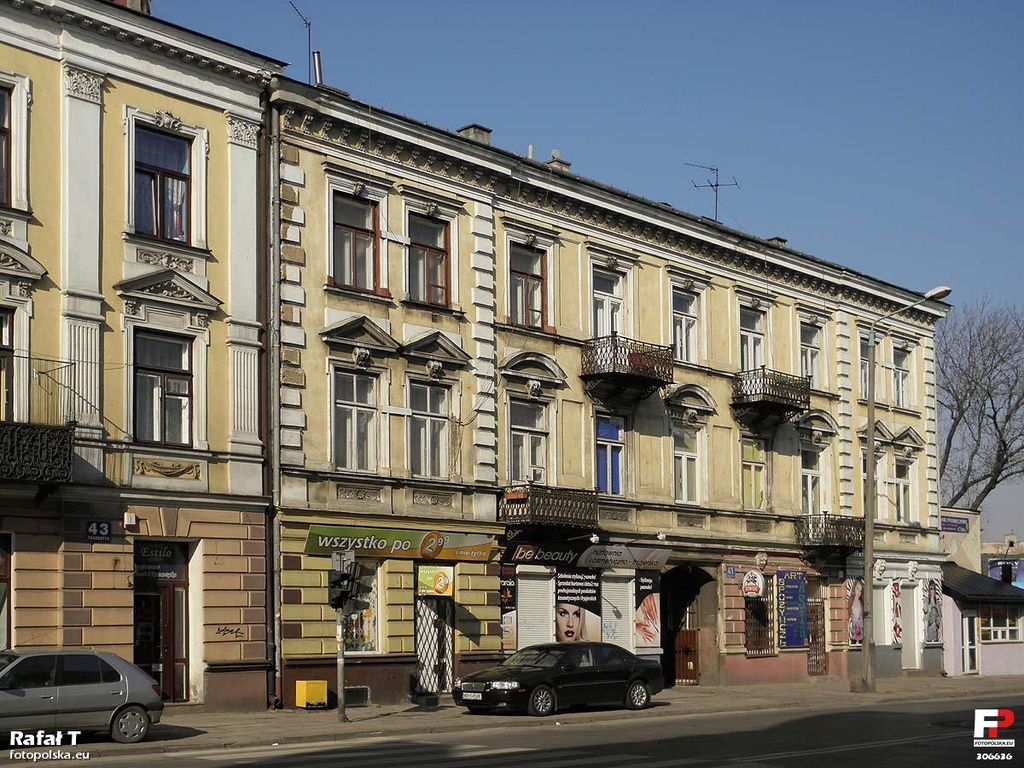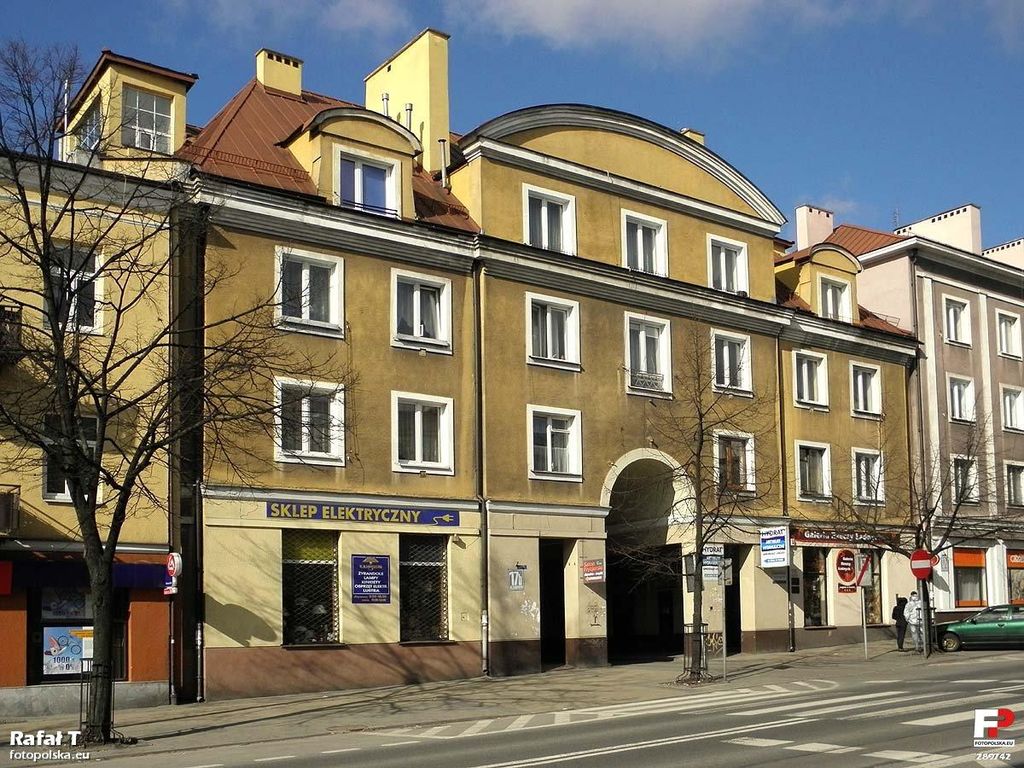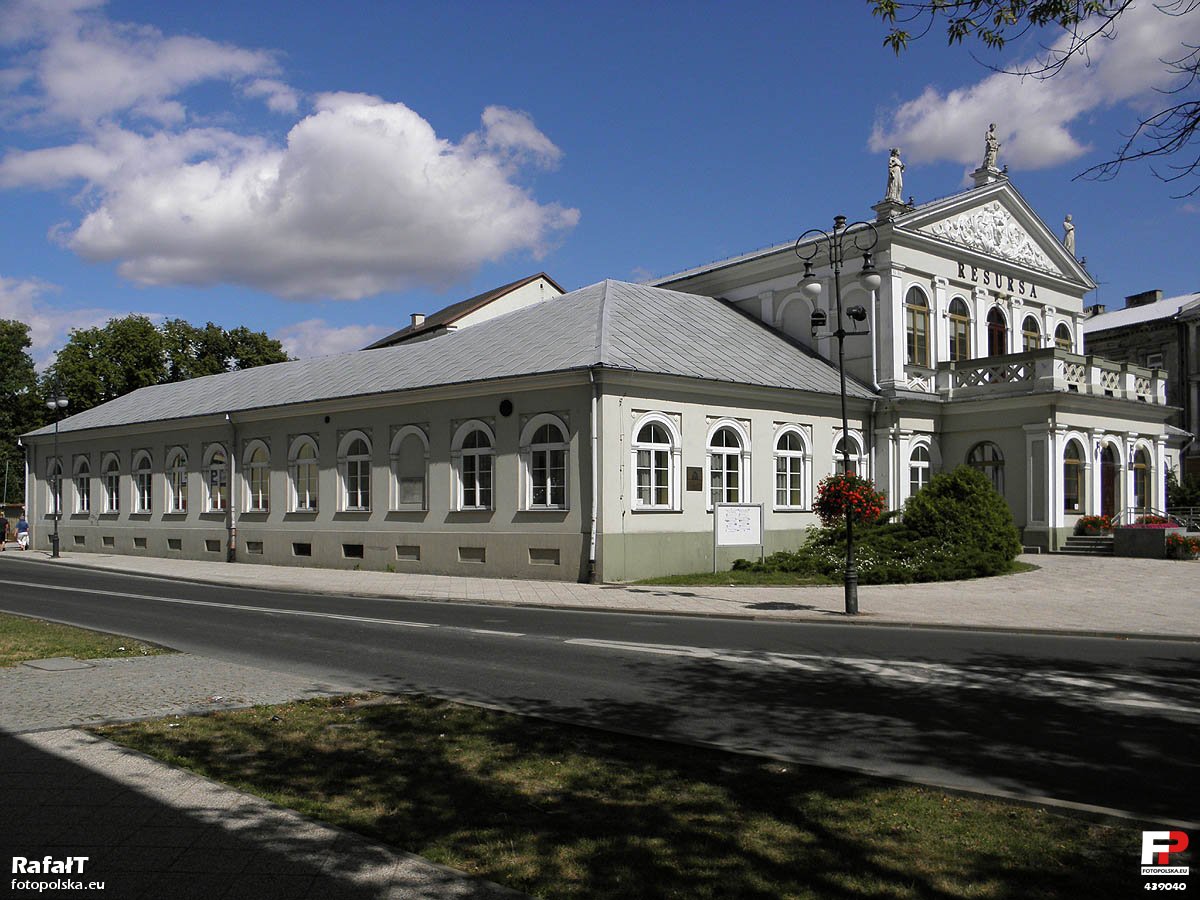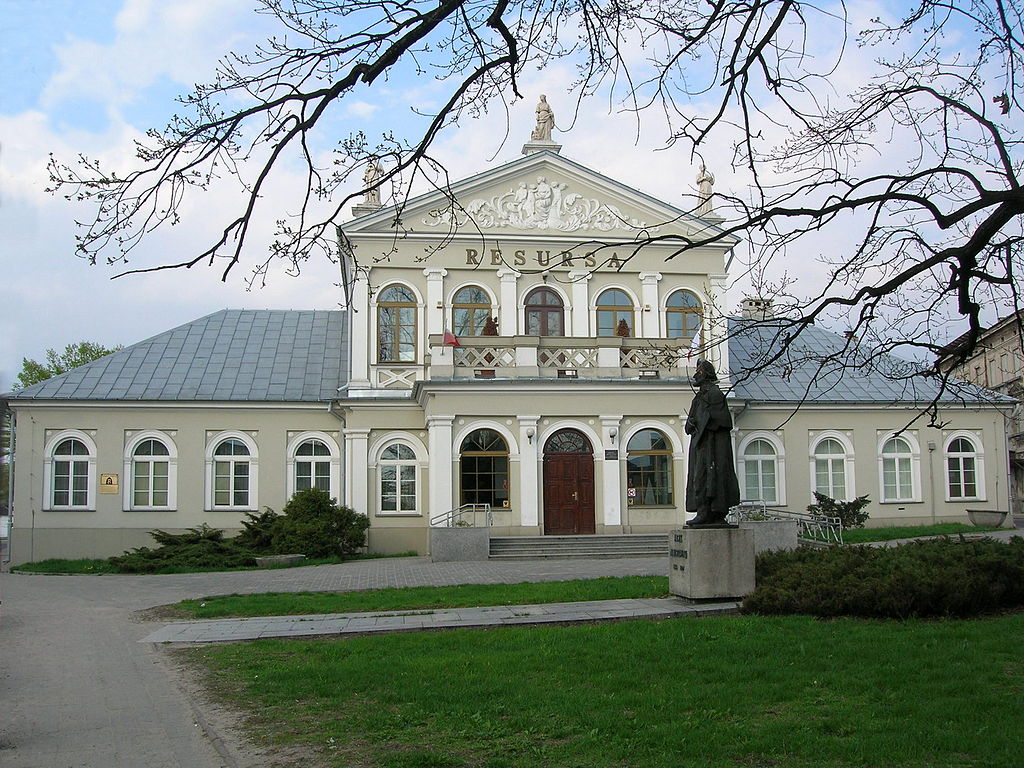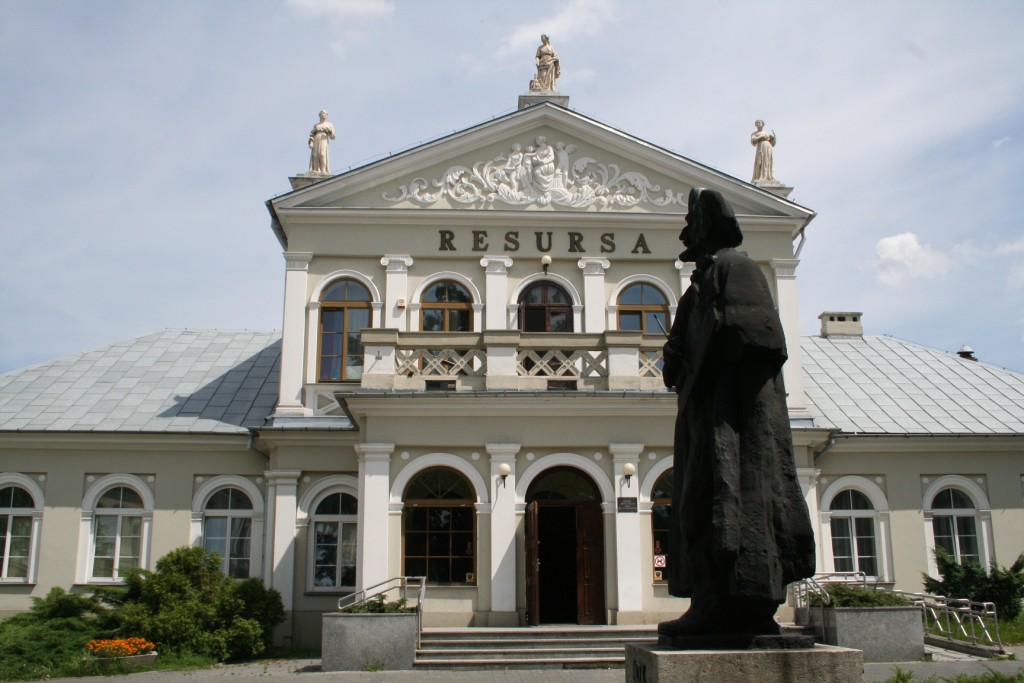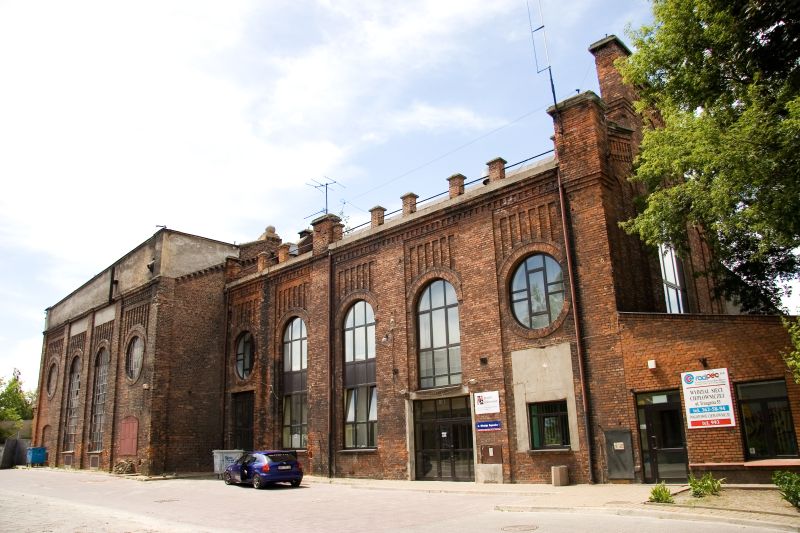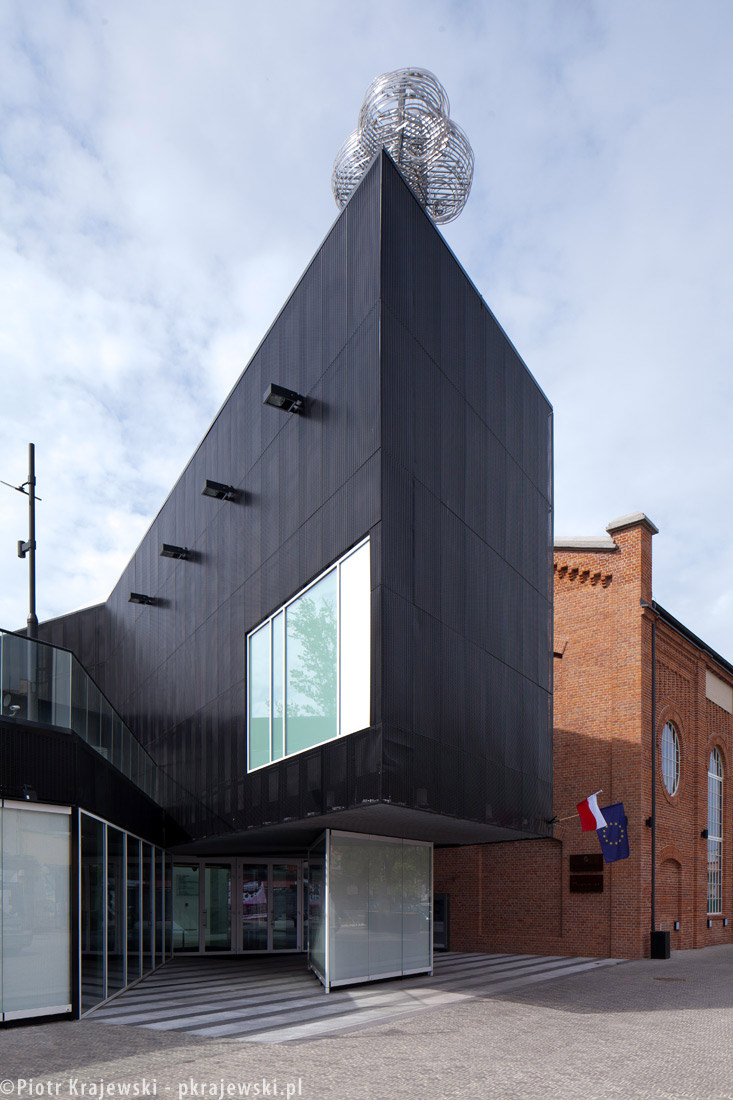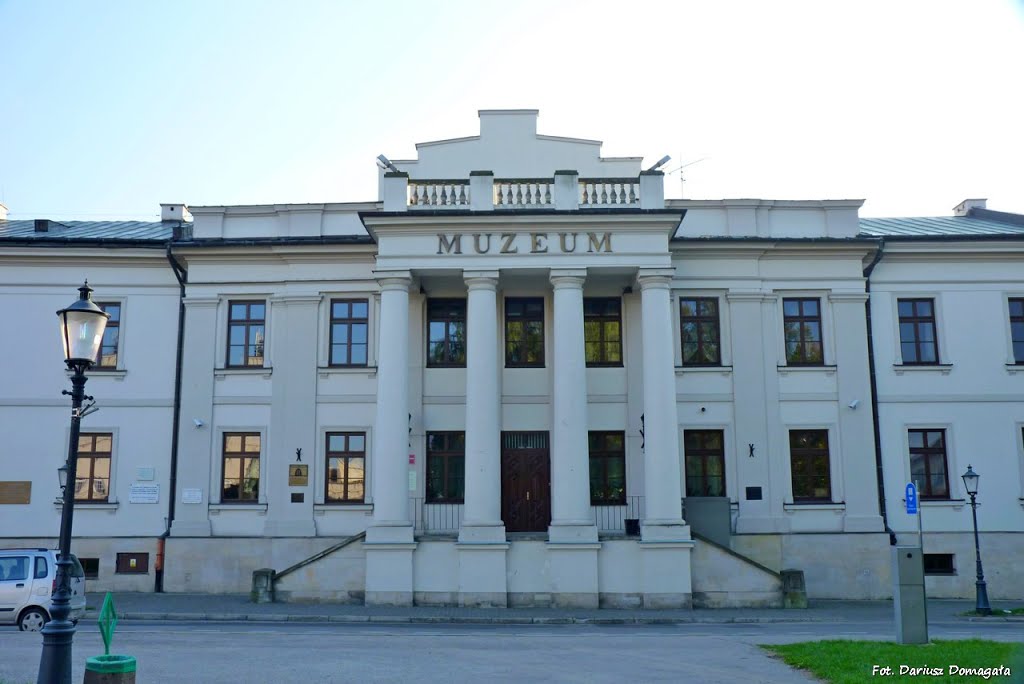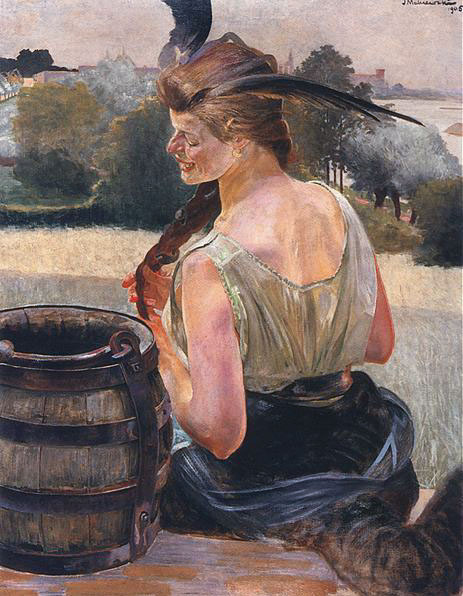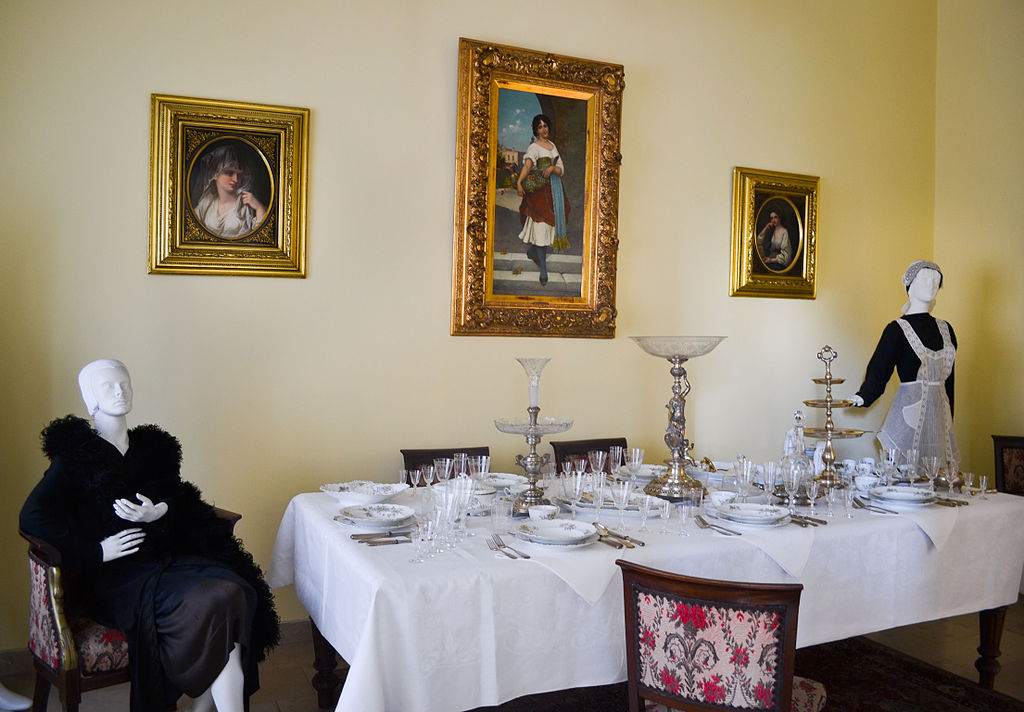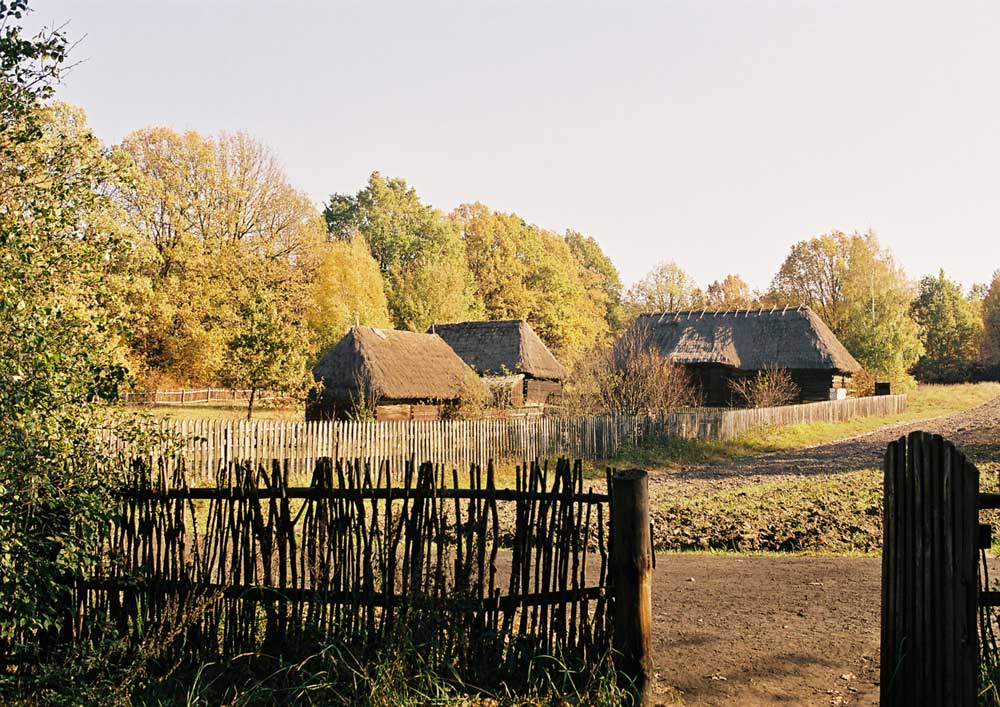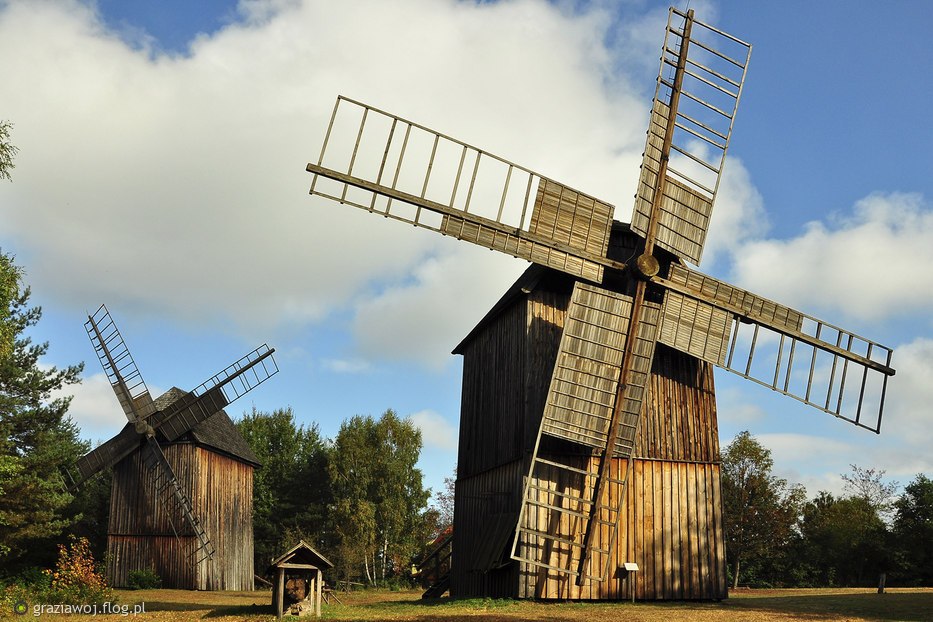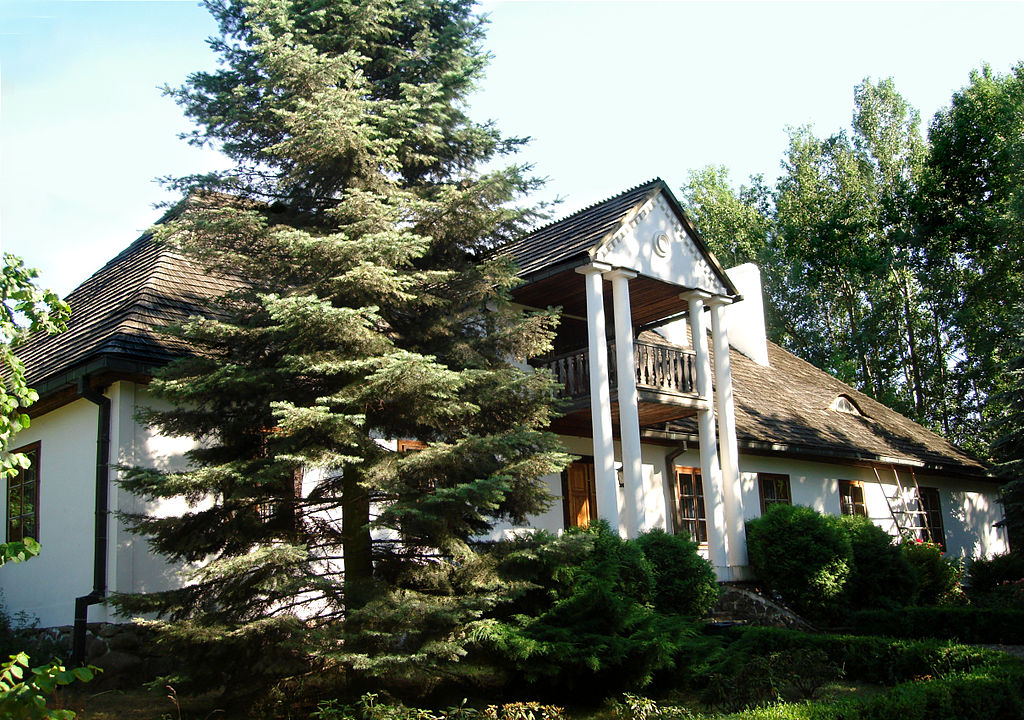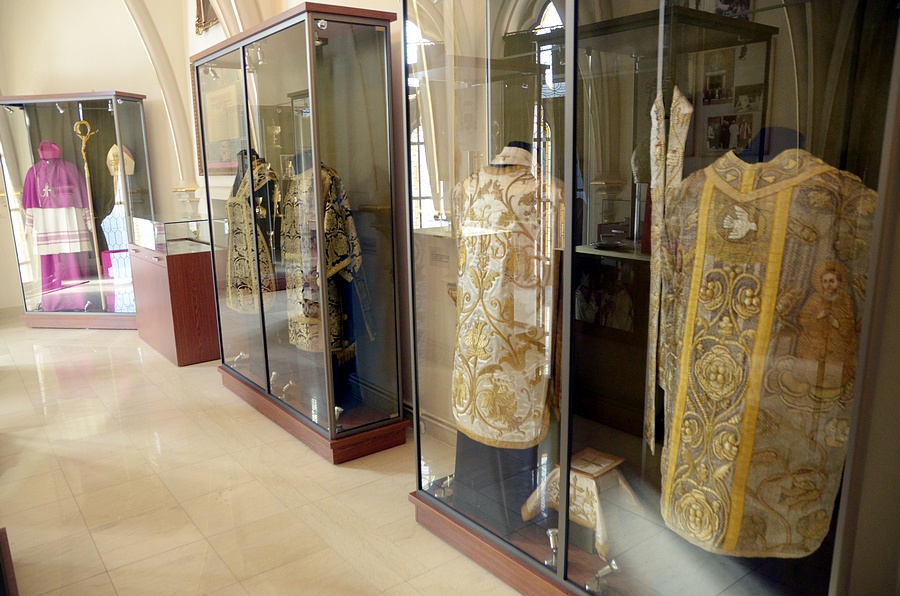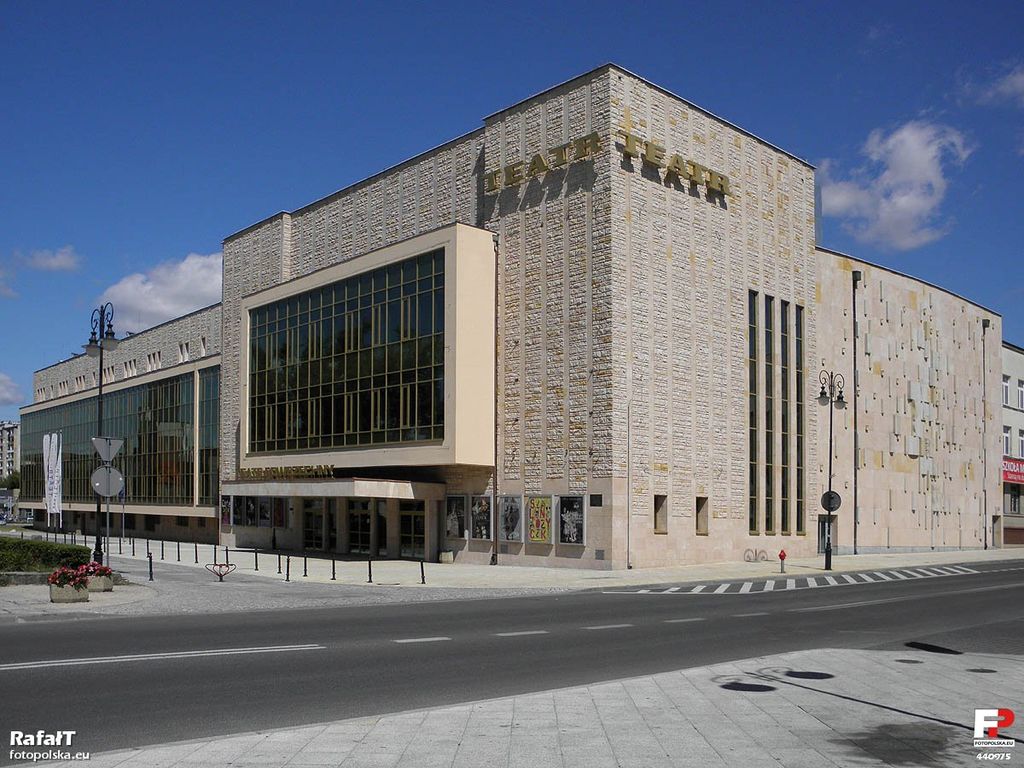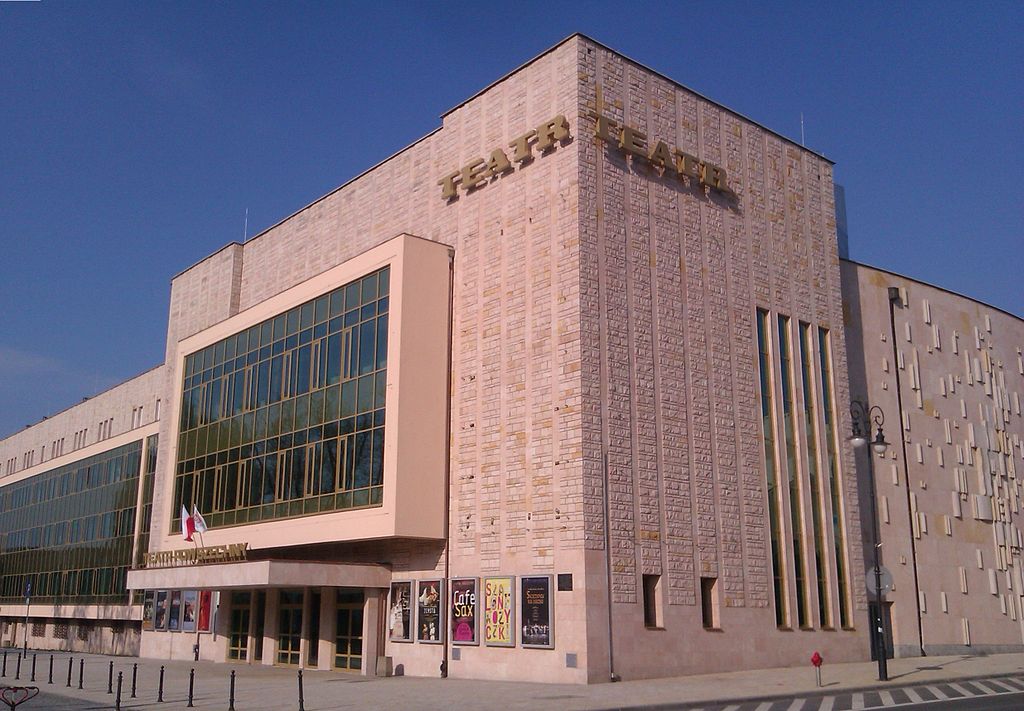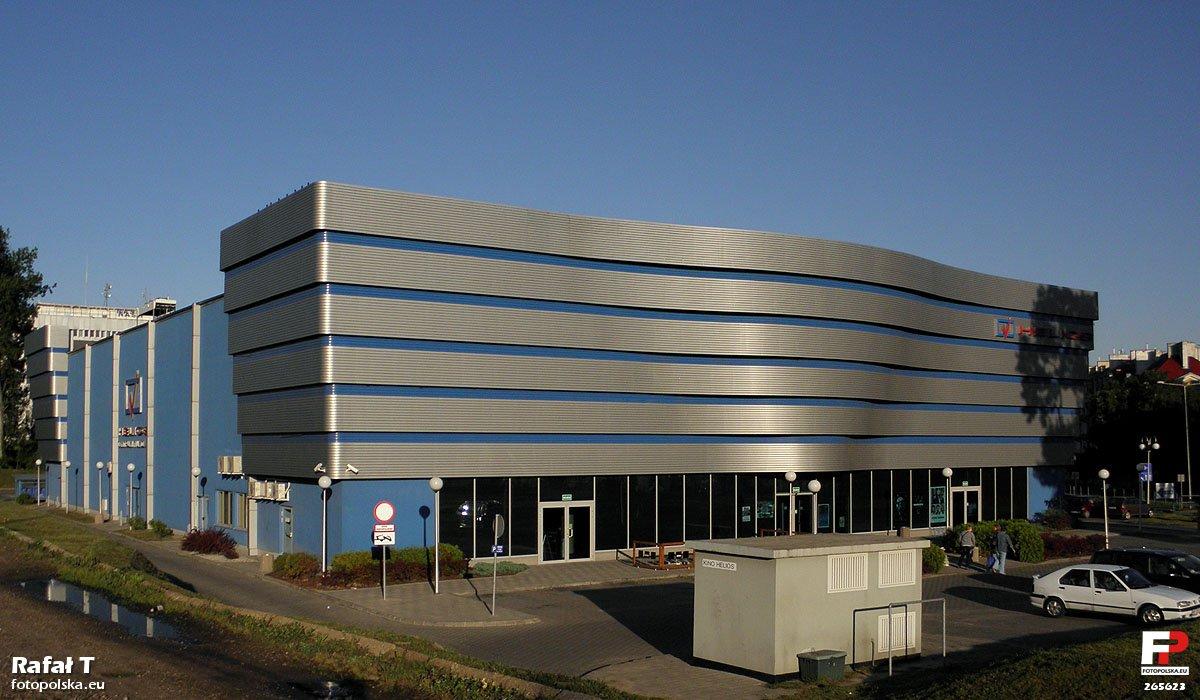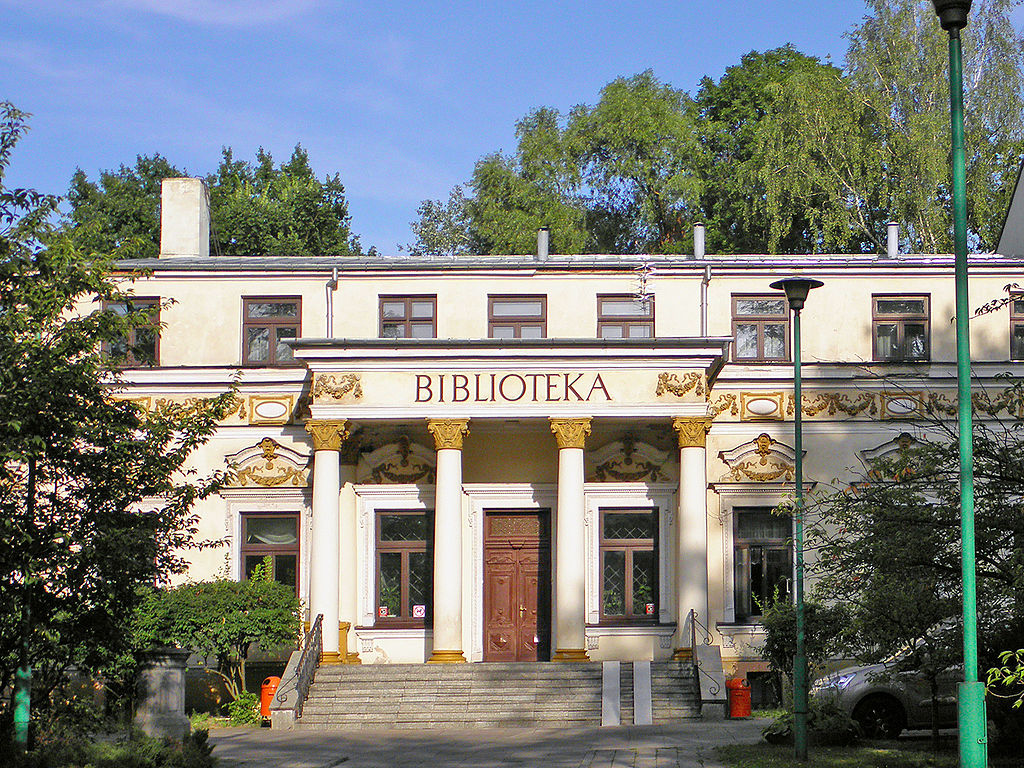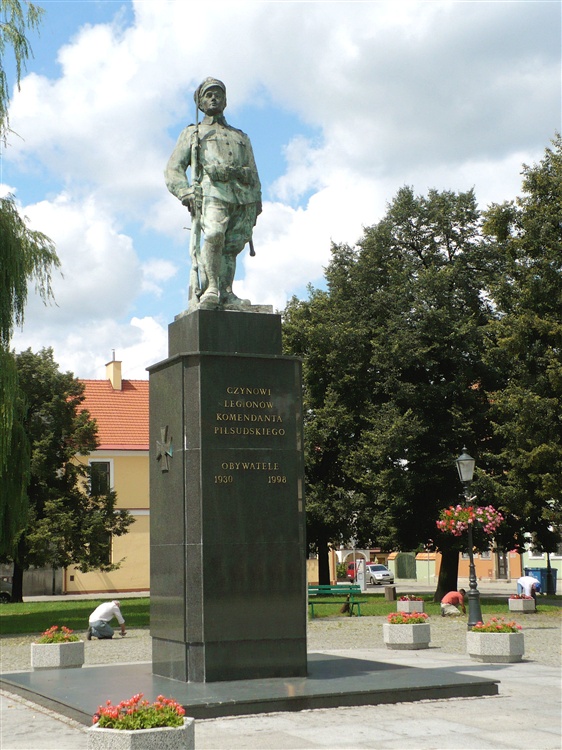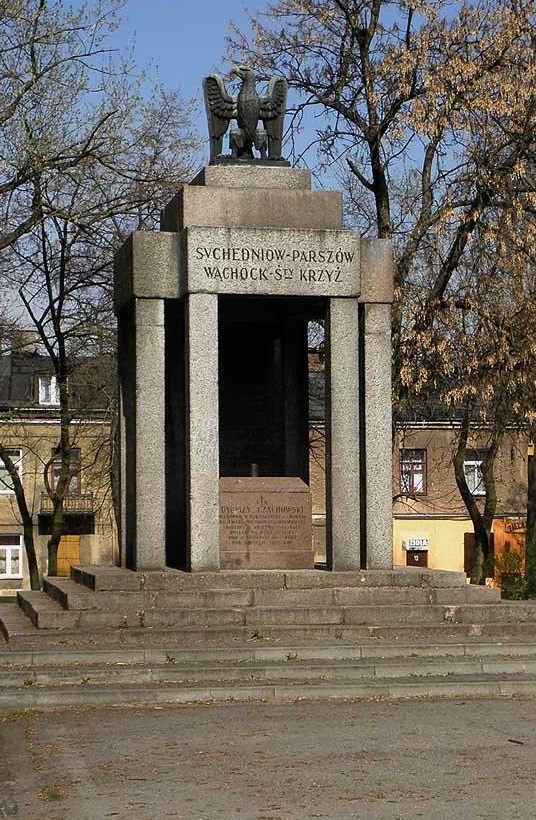 HISTORY
Radom appears in history for the first time in the early Middle Ages, but the first note on Radom comes from an edict of Pope Hadrian IV from the 12th century. It is generally assumed that the city took its name from Radomir, or the tribe of Radomirans. Here, in the valley of the Mleczna River, a castle surrounded by a double rampart and a moat was built in the second half of the 10th century.
New Radom was established in the 14th century when King Casimir the Great decided to strengthen the role of towns of Poland. The town received its civic rights in 1364, based on the frequently copied model of Magdeburg law. The city flourished during the reign of the Jagiellonian dynasty, and the city's location at the crossroads of important routes enabled Radom to develop trade and services. The kings often visited Radom, and it served as the location for sessions of the Sejm and other state events. During the Swedish Deluge in 17th century the city and the castle were burned down, leaving only 37 houses and 375 inhabitants. During the time of the partitions in the 19th century, Radom was held successively by Austria and Russia. As an important administrative centre the town gradually developed its industries of leather, metallurgy and food. A direct road to Warsaw was marked out and railroad lines to Deblin and Dabrowa Gornicza were built.
When Poland regained independence in 1918, following World War I, Radom was returned to Poland and the development of the town speeded up. The city became part of the Central Industrial District, the most modern in Poland, with the building of the State Arms Factory as well as other important investments. During World War II, Radom fell into German hands, and these years of war were the worst time for the region – with the extermination of Polish and Jewish inhabitants, deportations to concentration camps, and inhuman cruelty becoming an everyday reality.
The liberation of the city came in 1945, and the city started growing rapidly. The former suburbs were urbanised thanks to new housing developments, and the number of residents grew. Cultural life in Radom also flourished, especially the theatre, museums, and local libraries. In the years 1975-1998, Radom was the capital of voivodship but in 1999 it was included into the Masovian Voivodship.
http://www.staypoland.com/cityHistory.aspx?TownId=34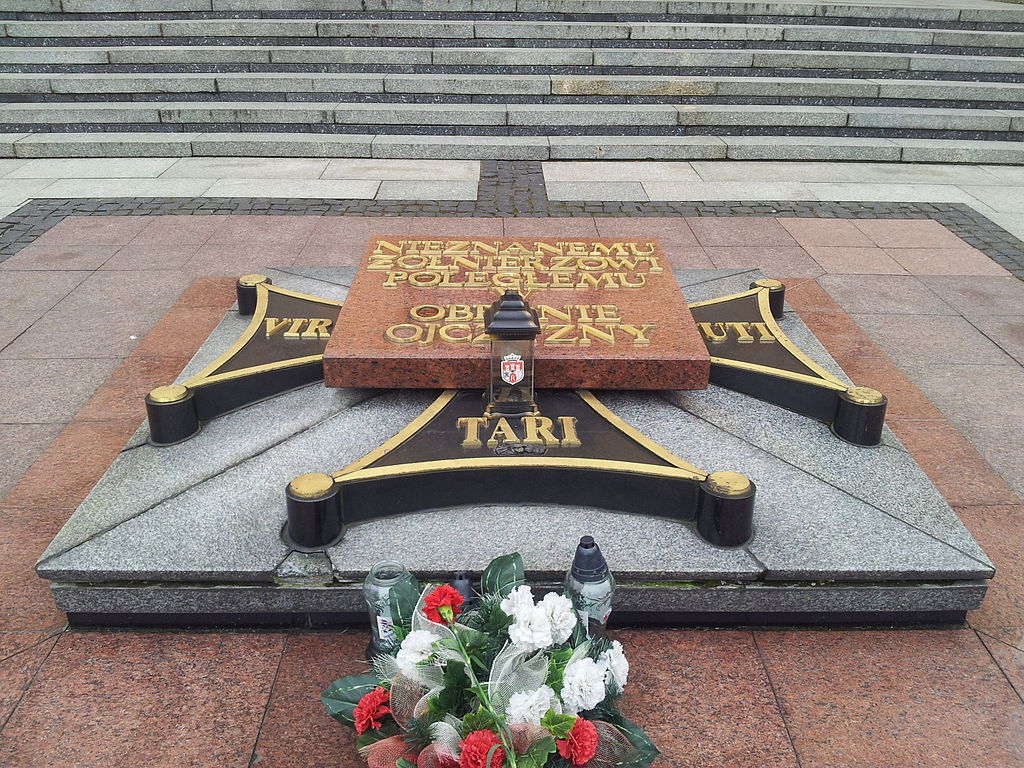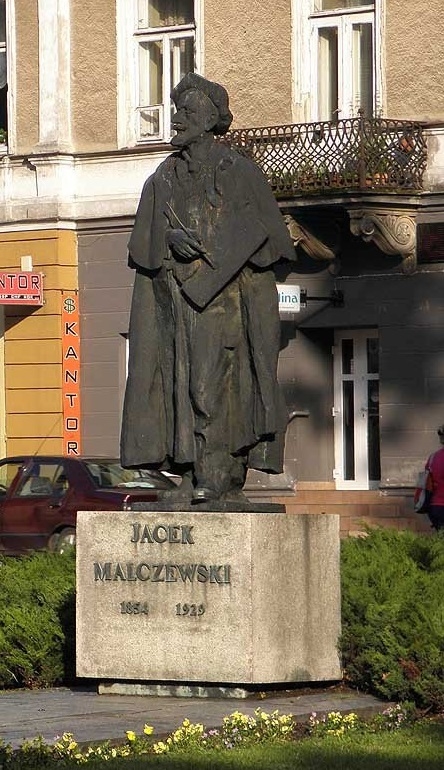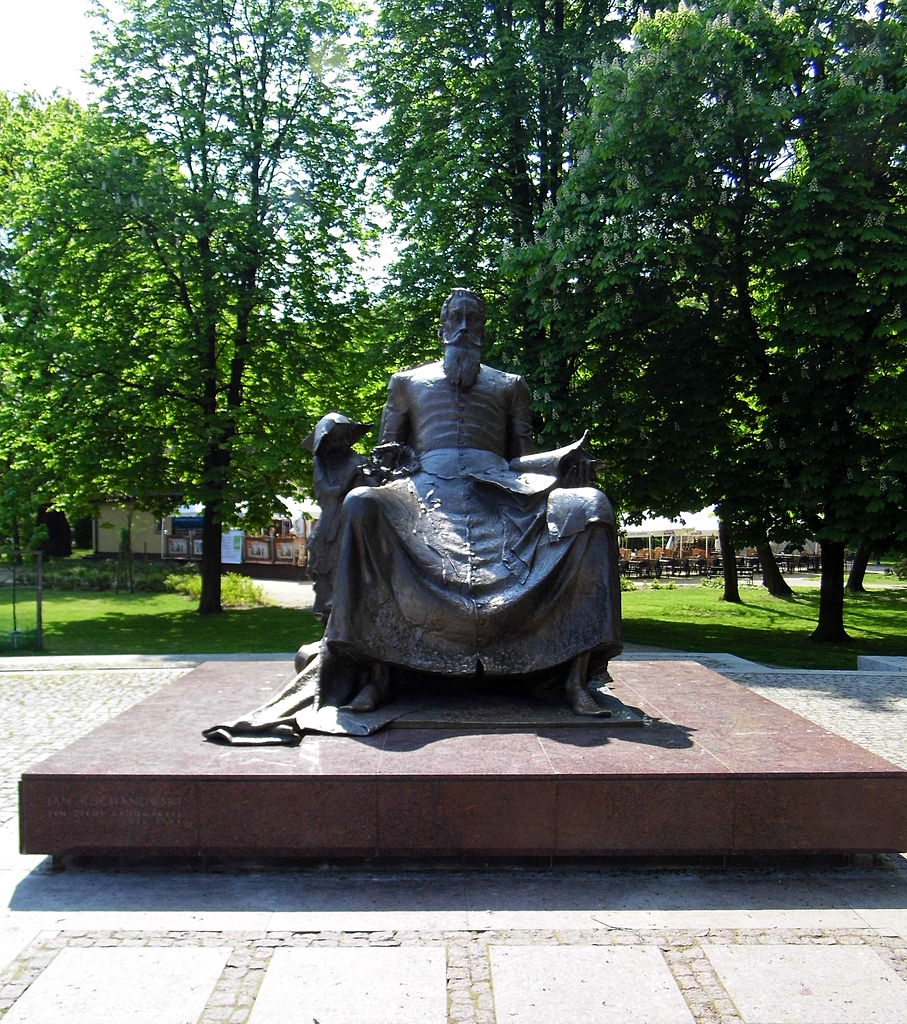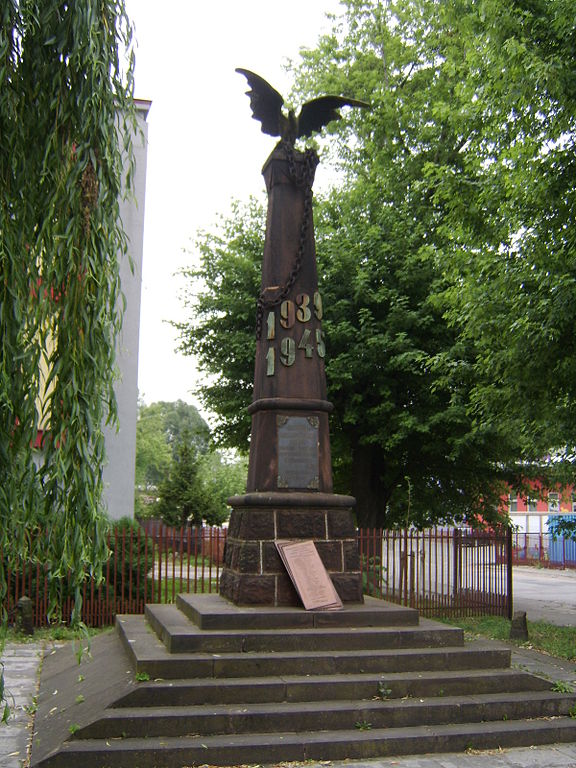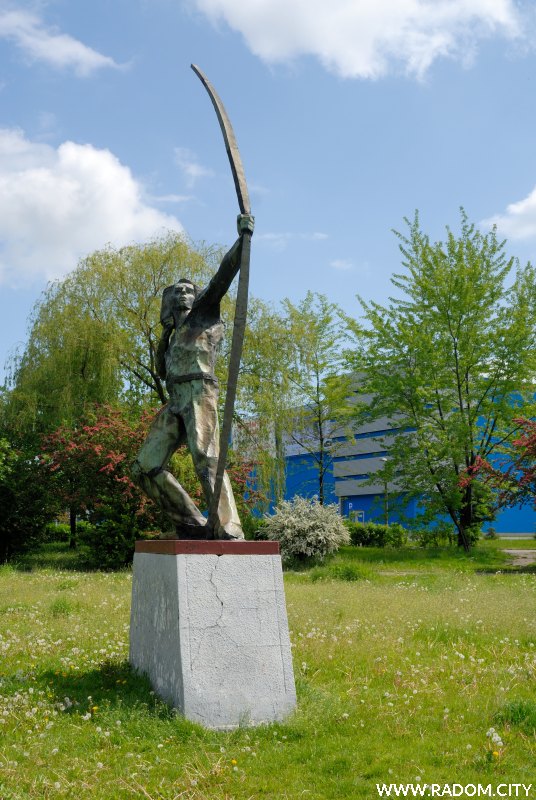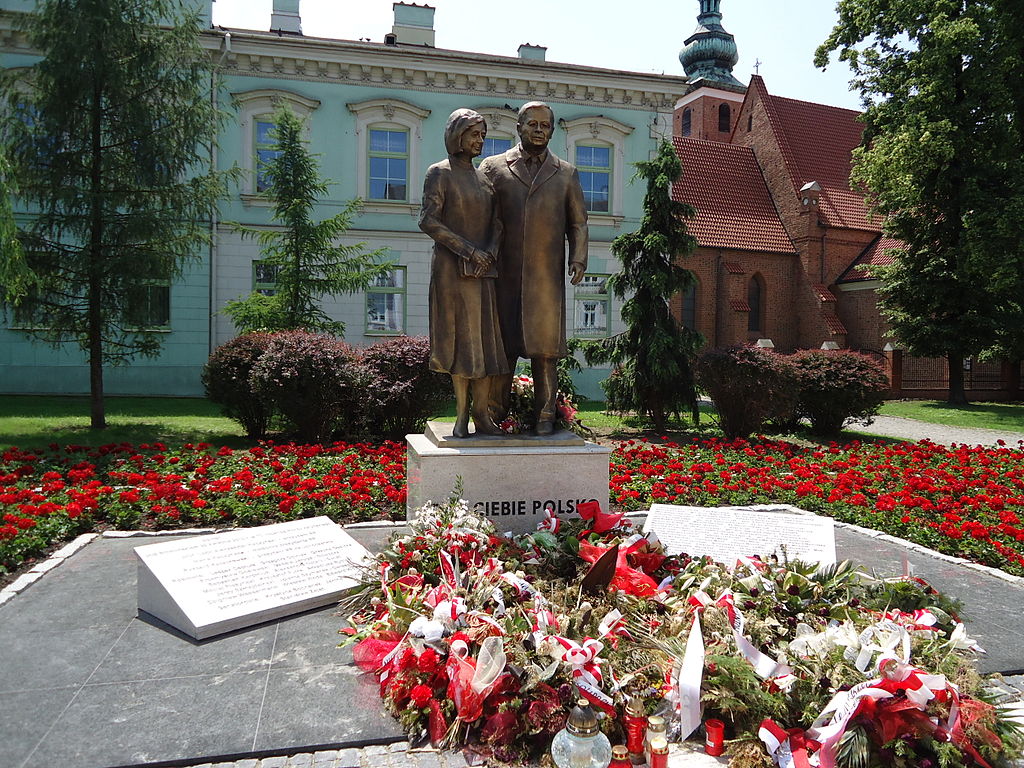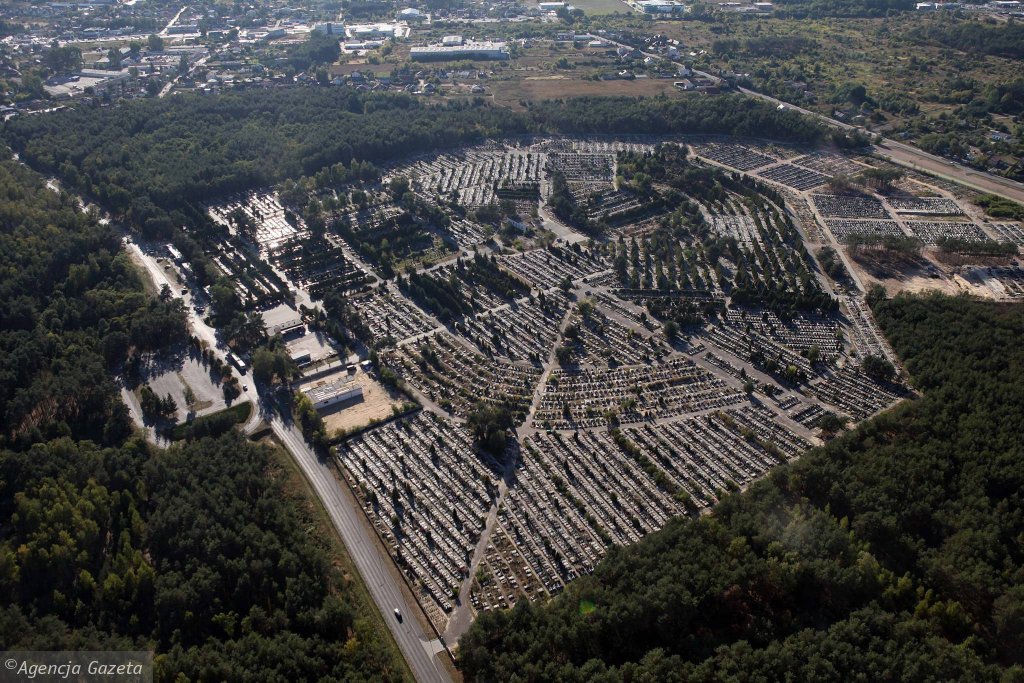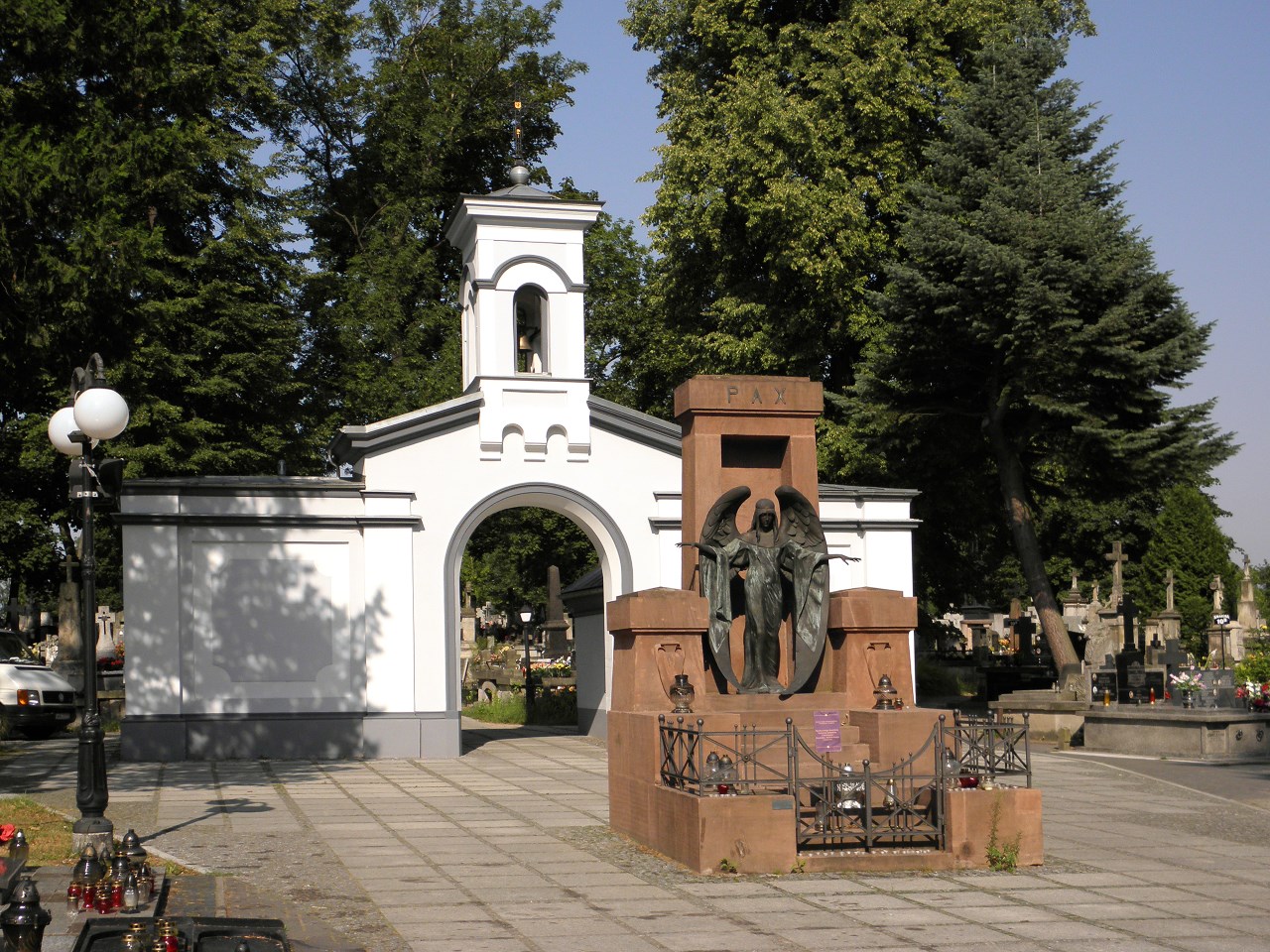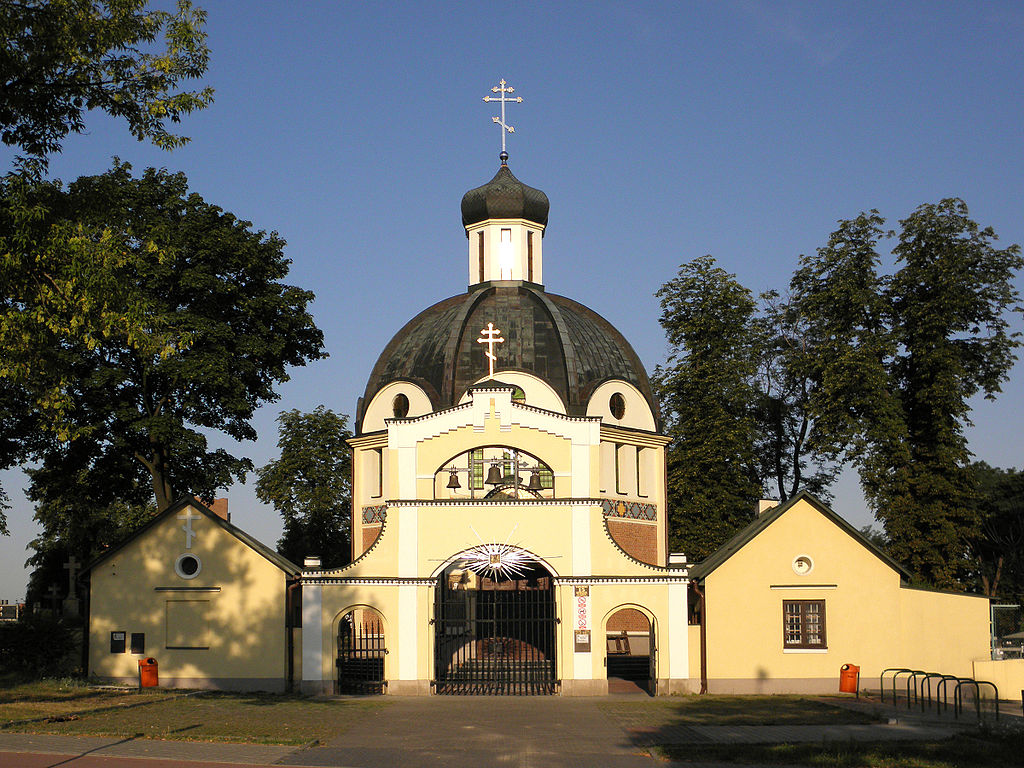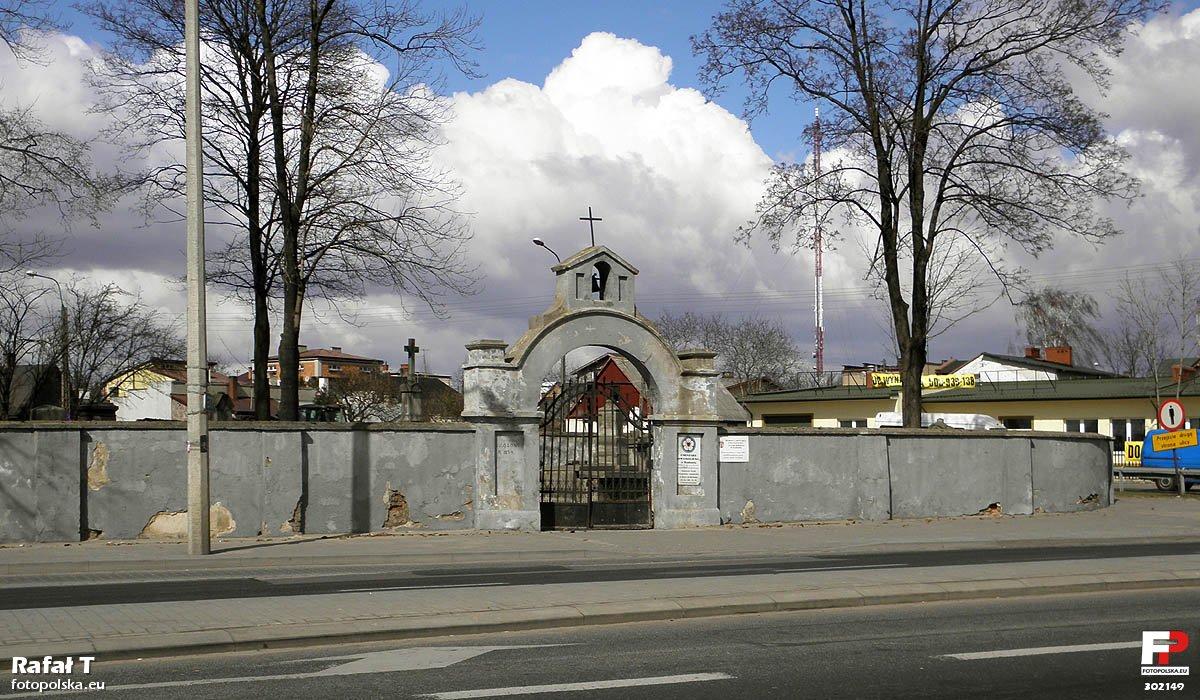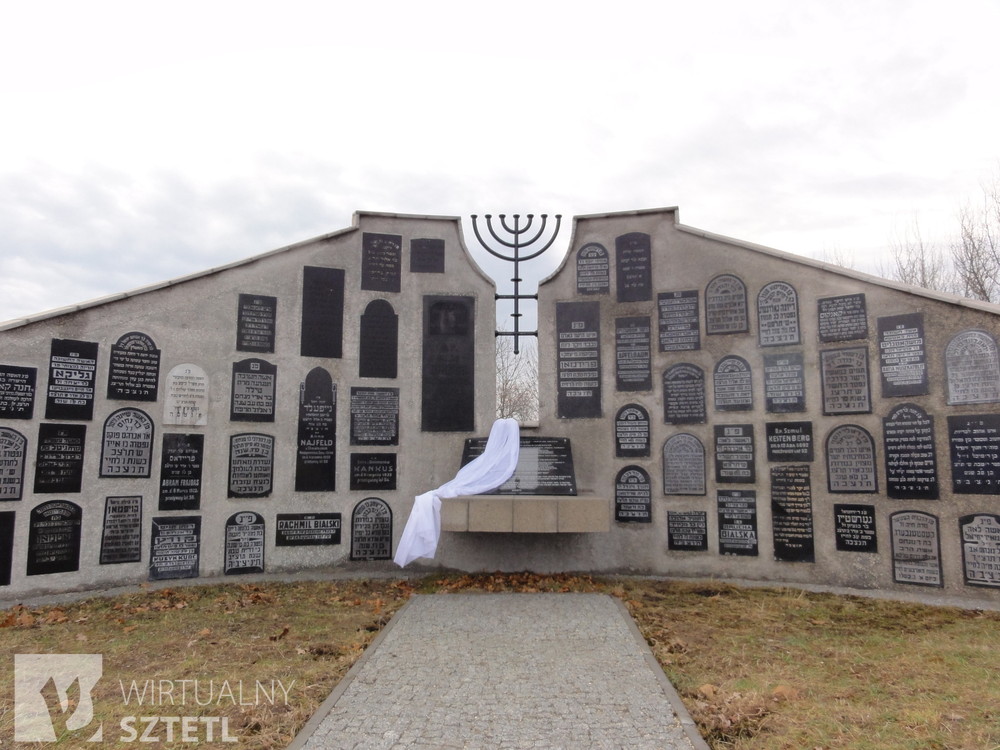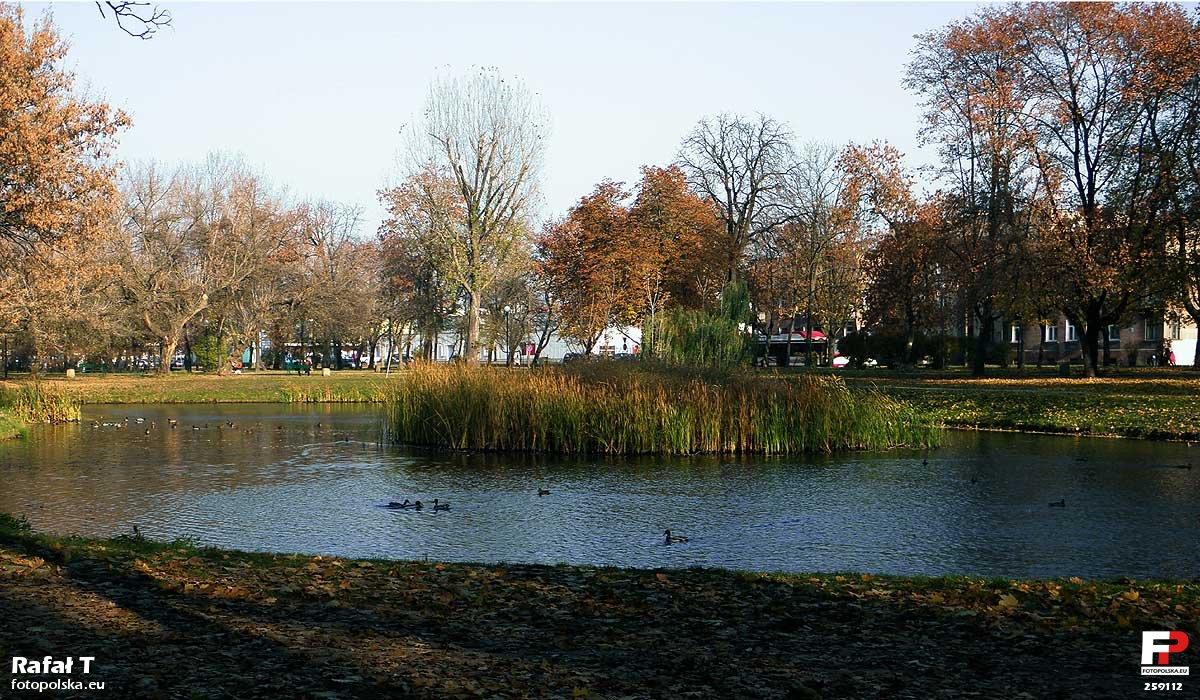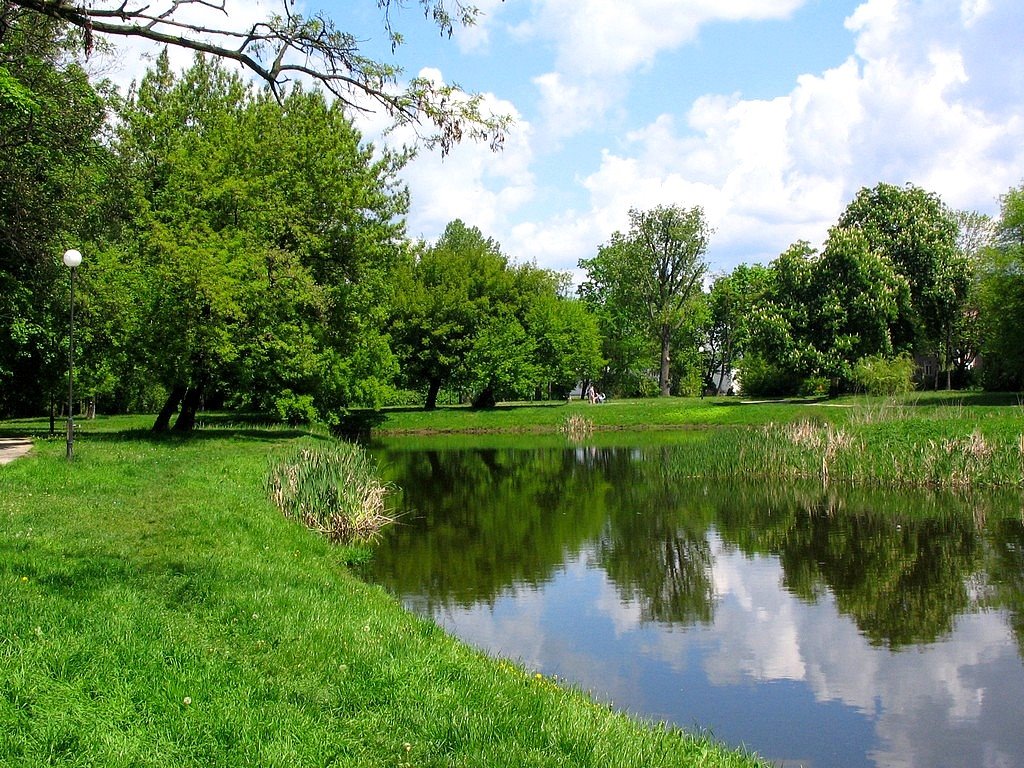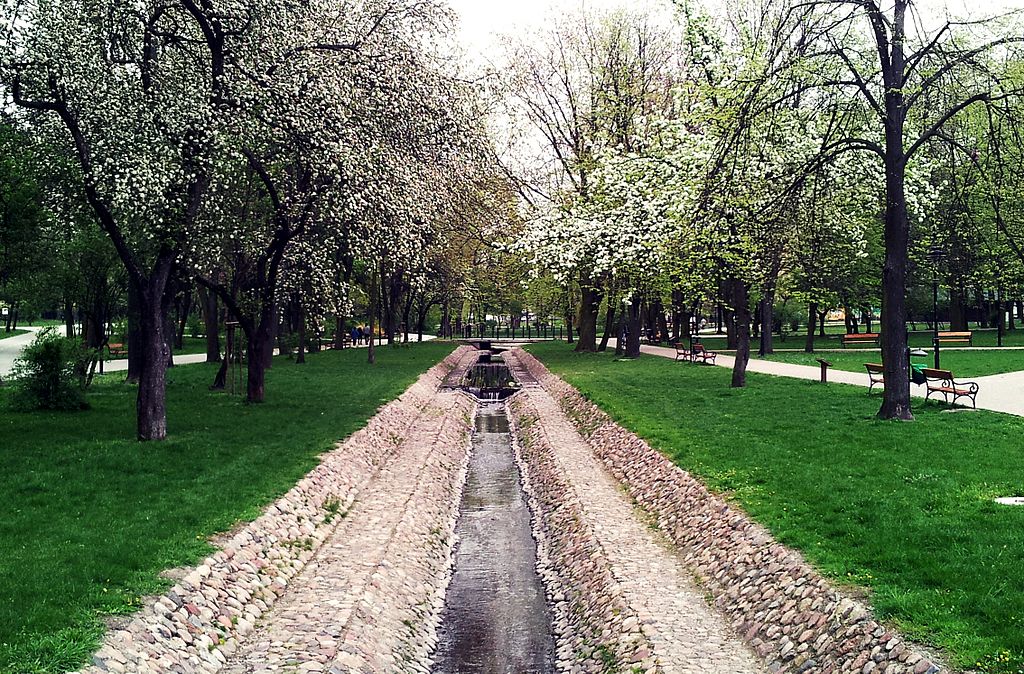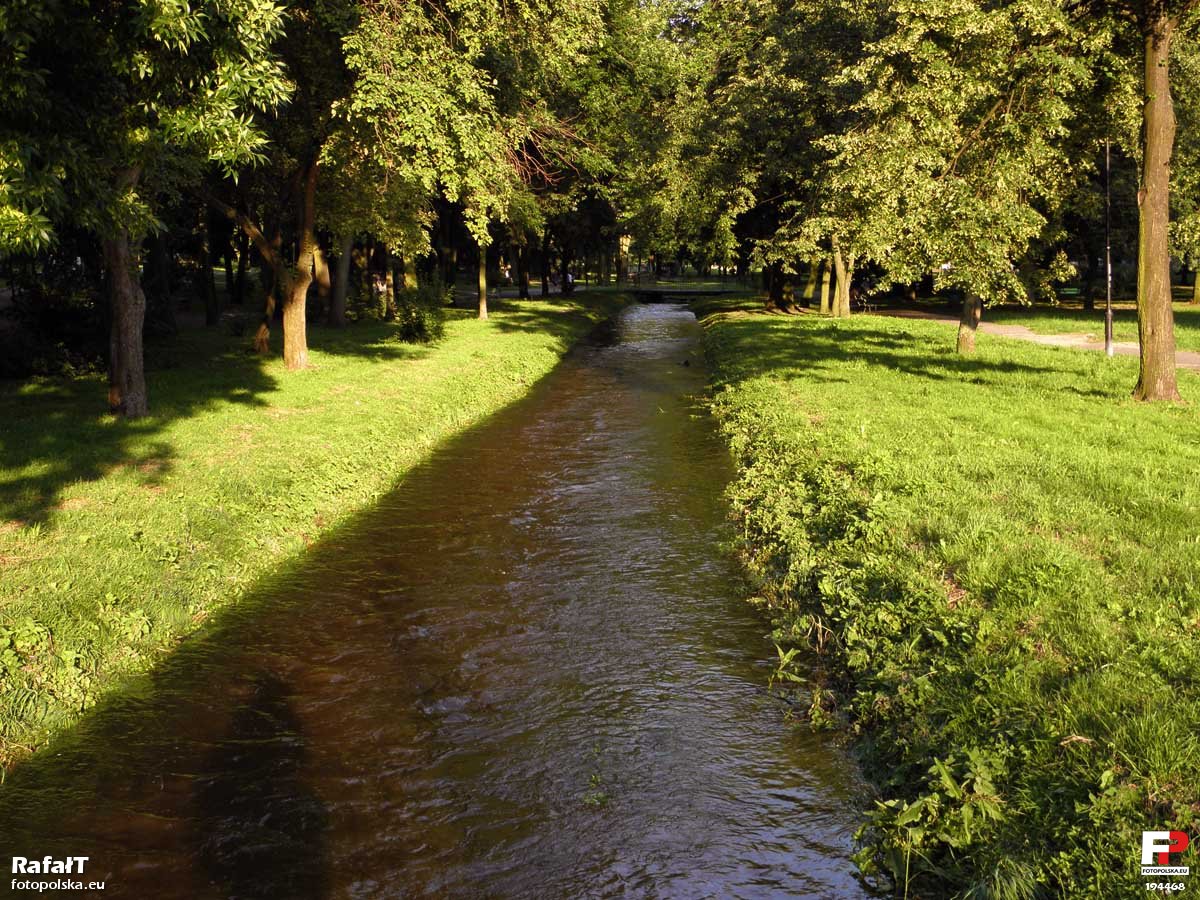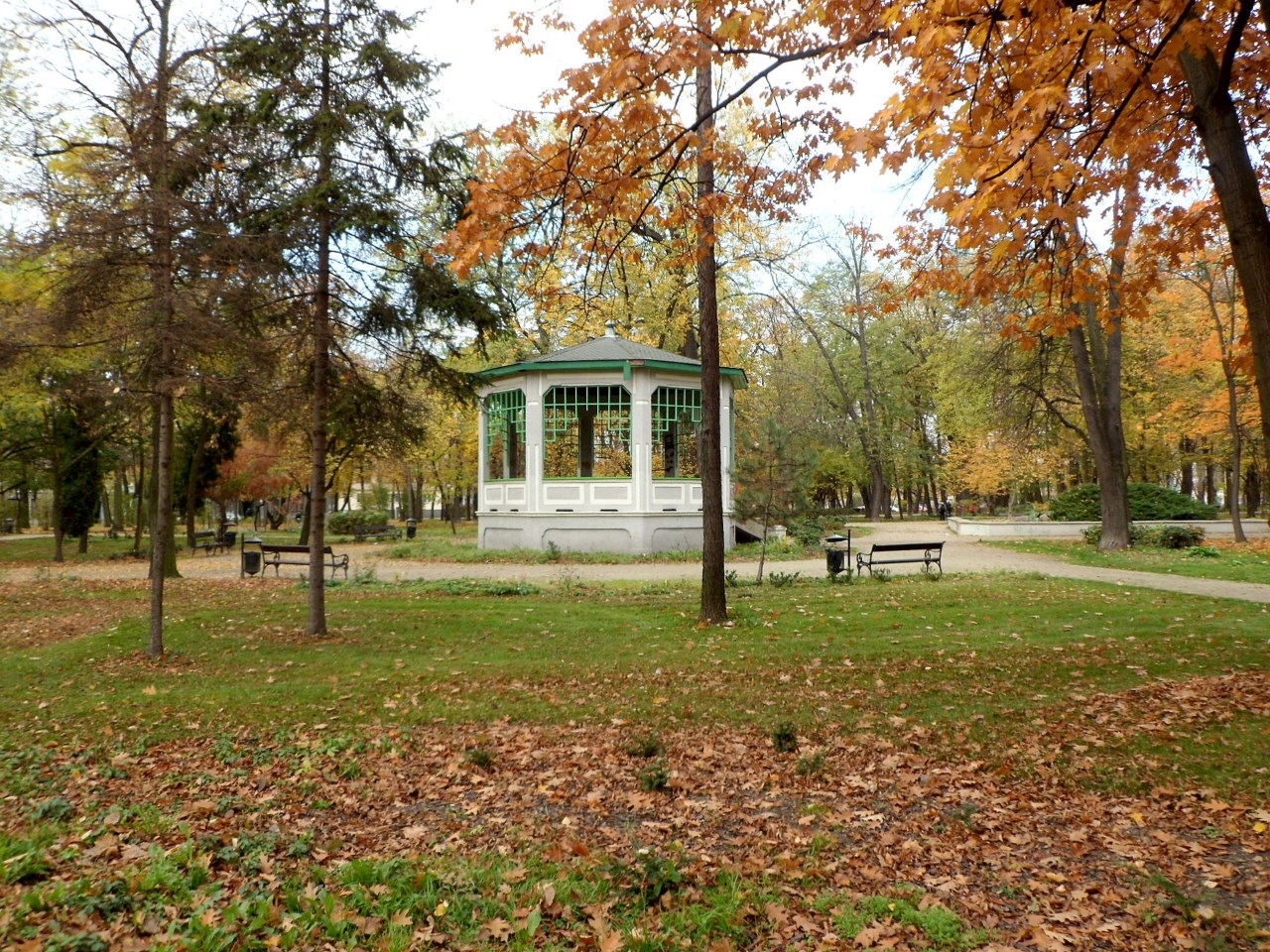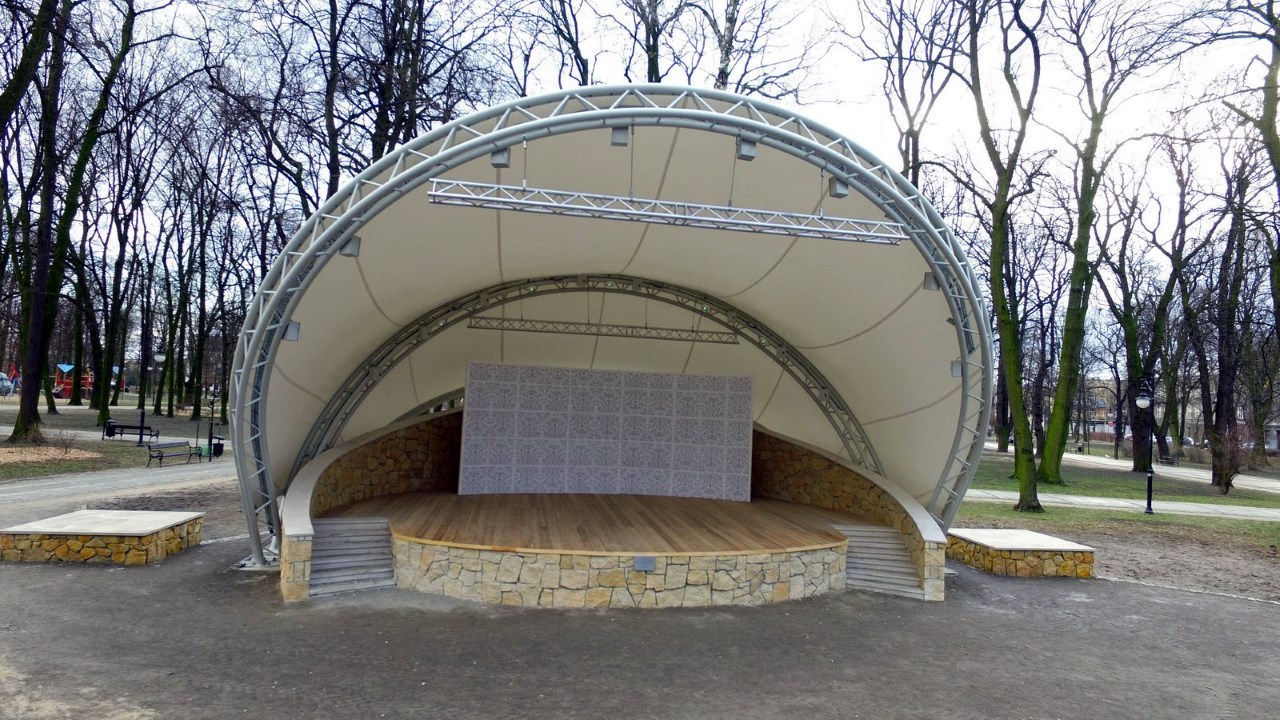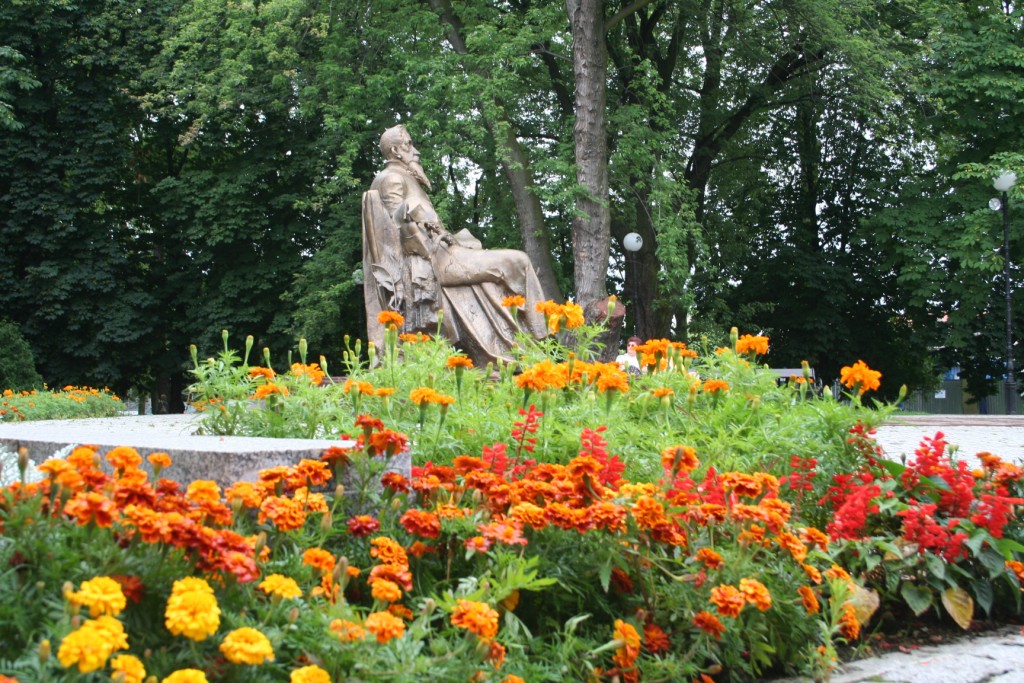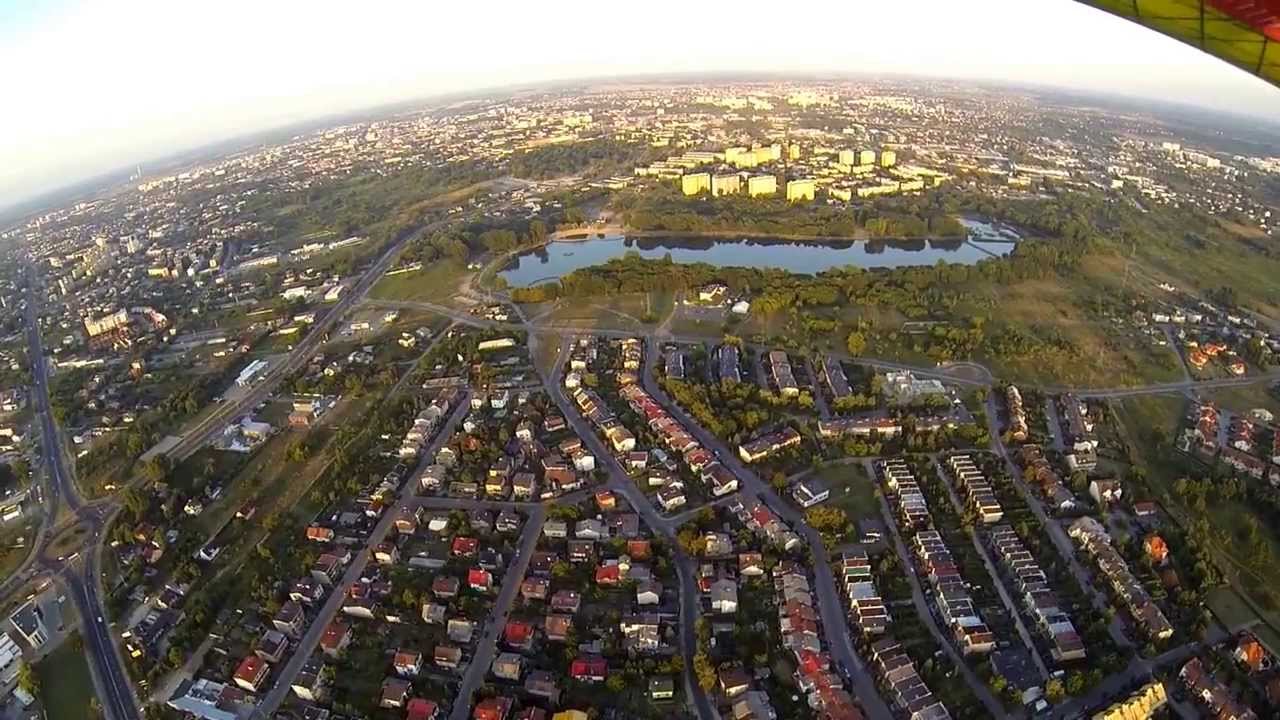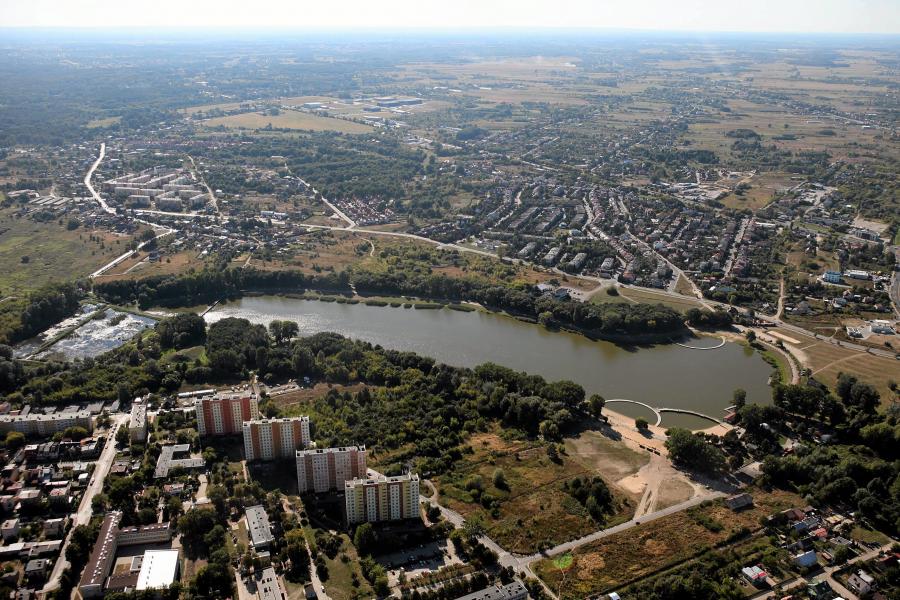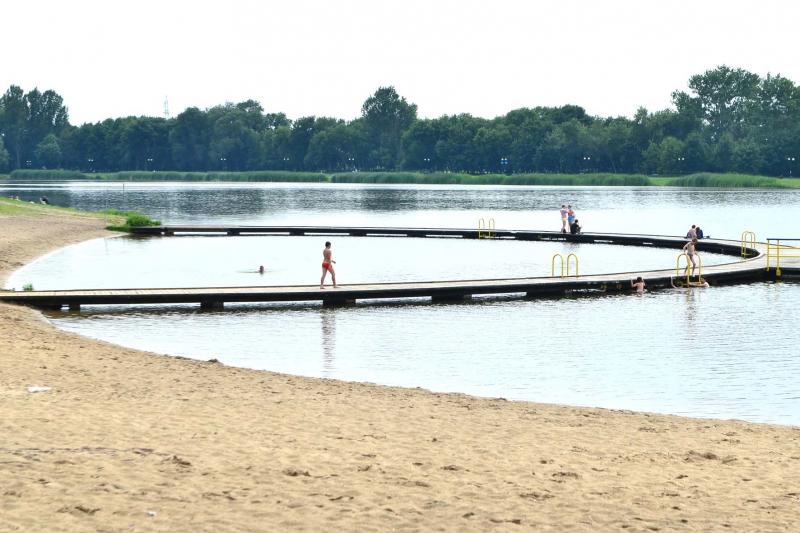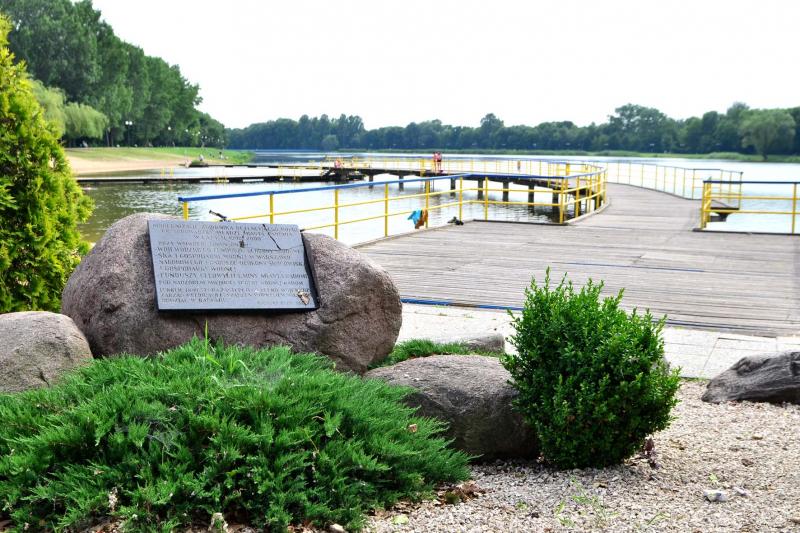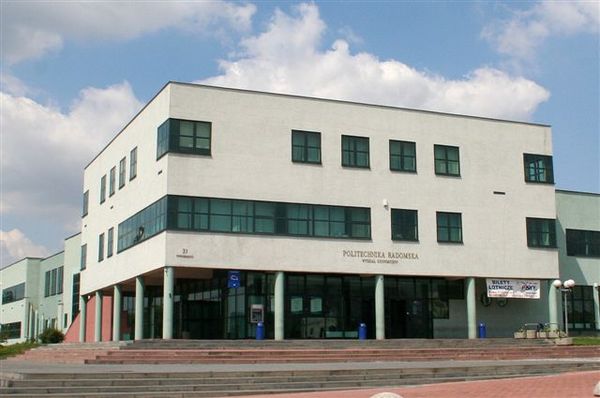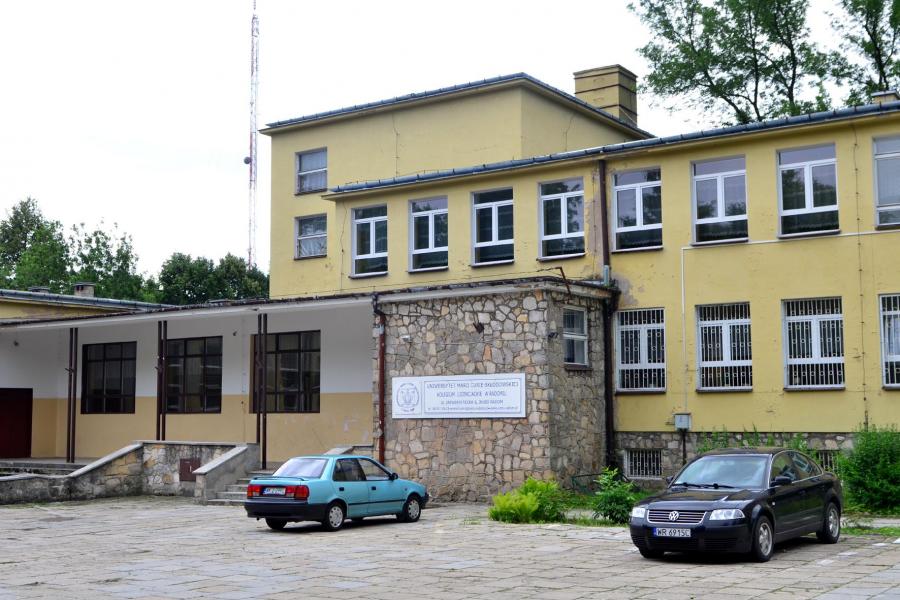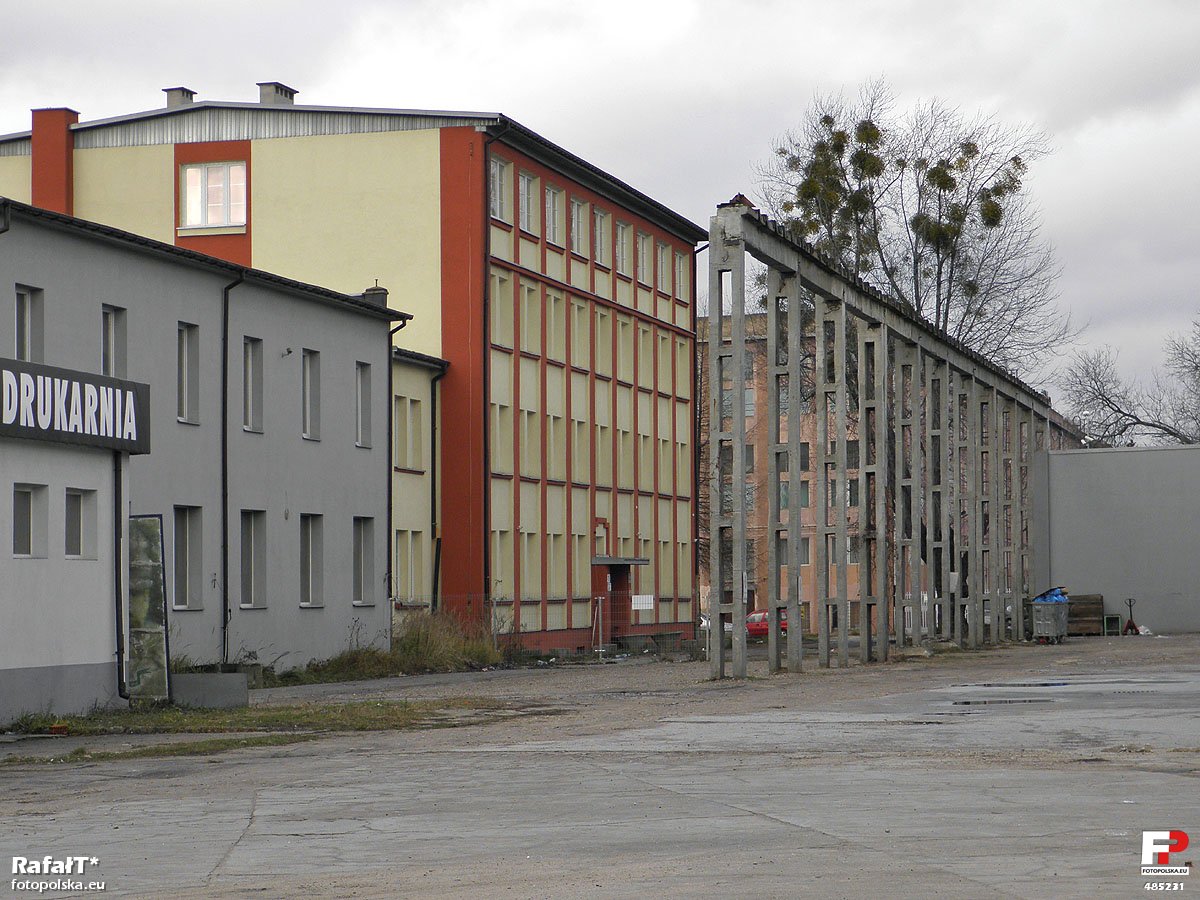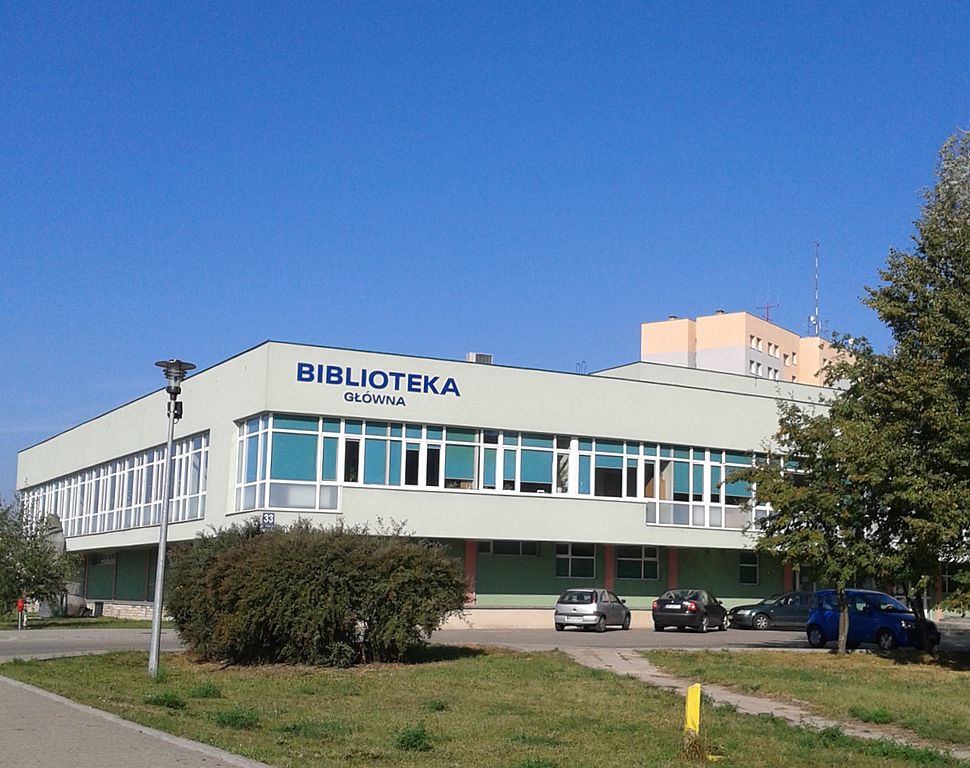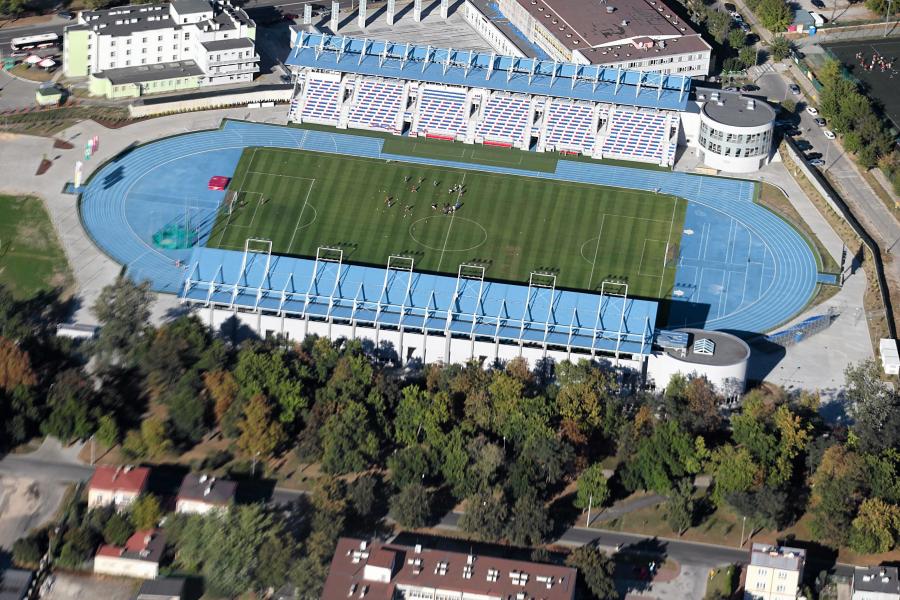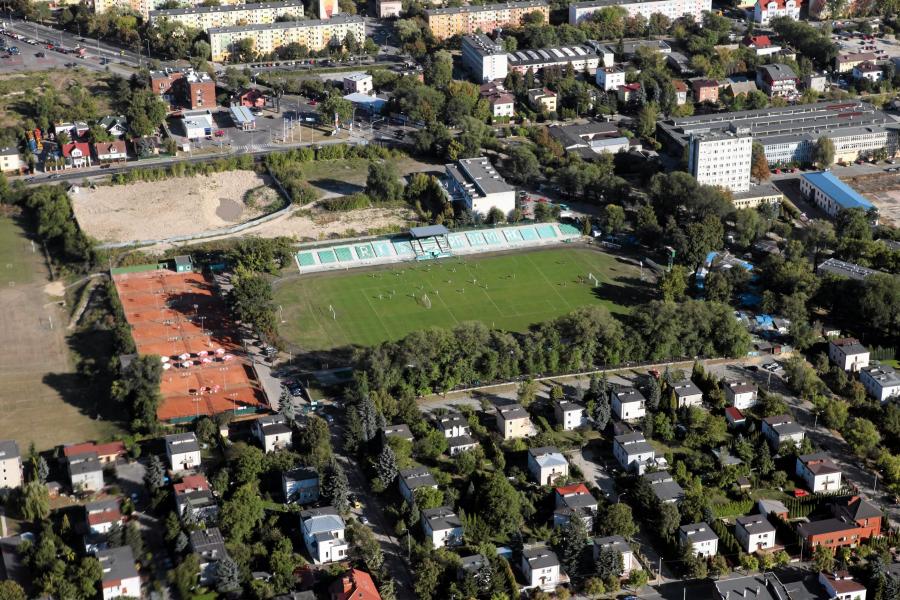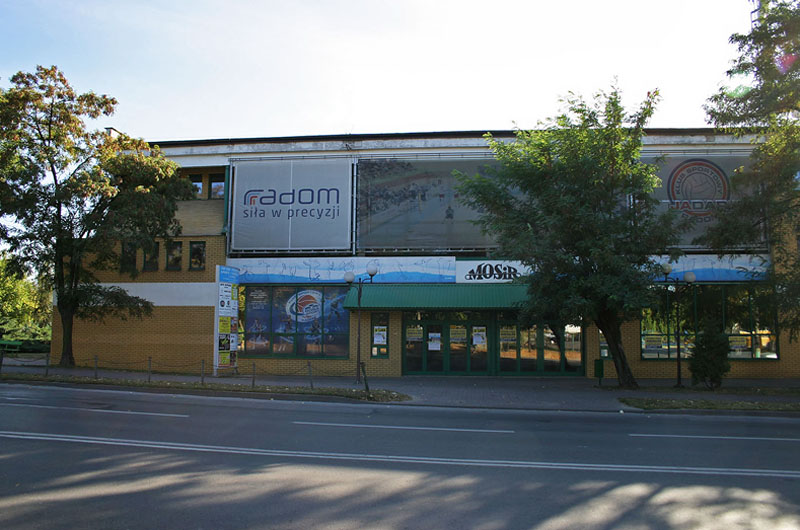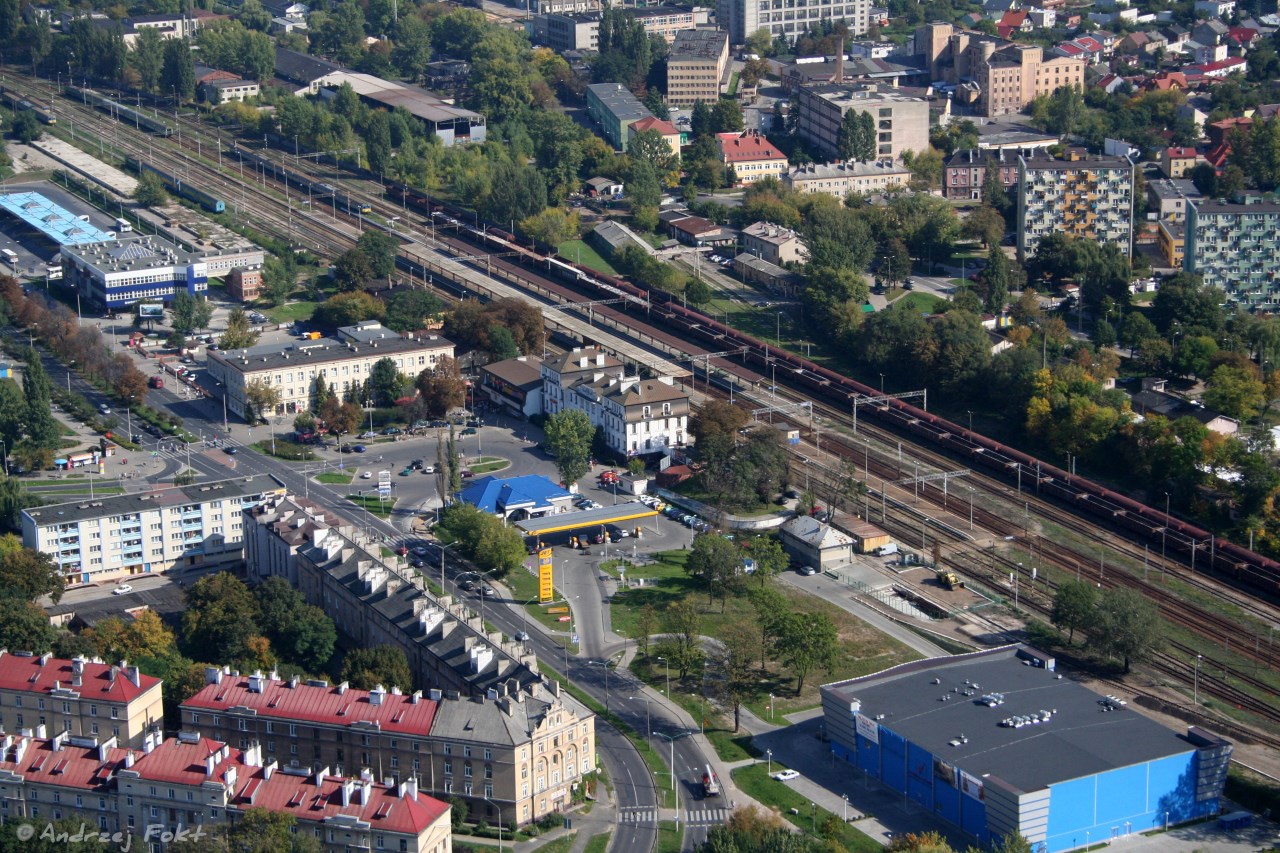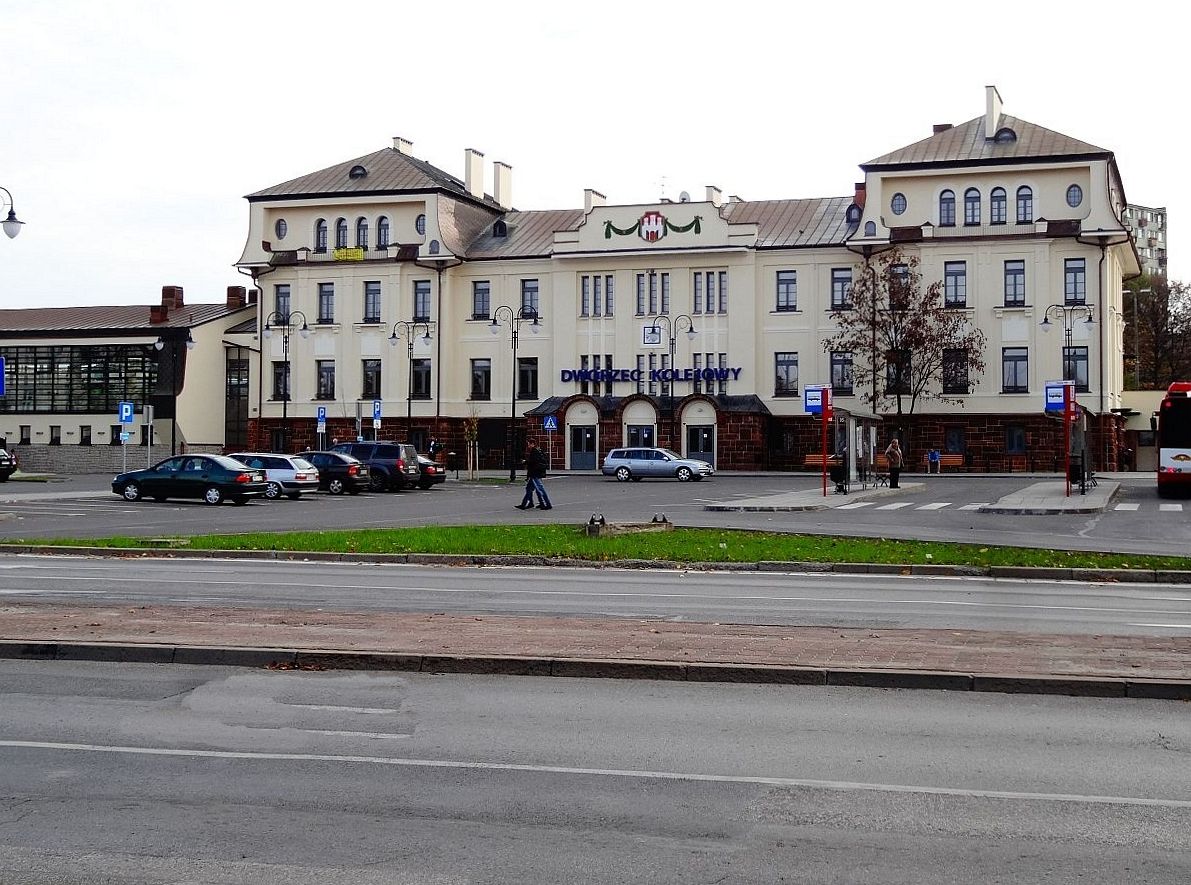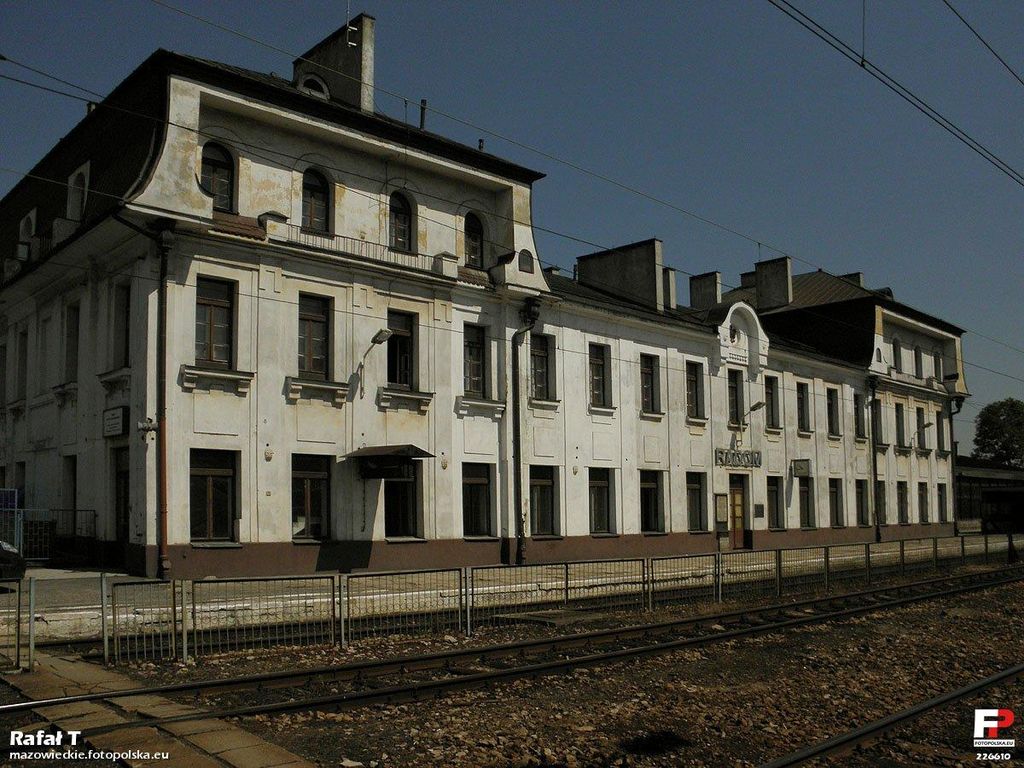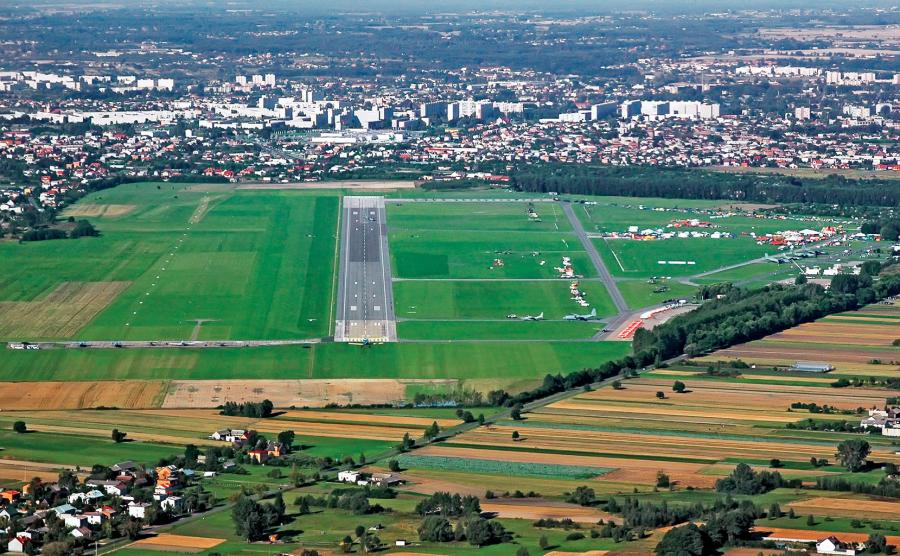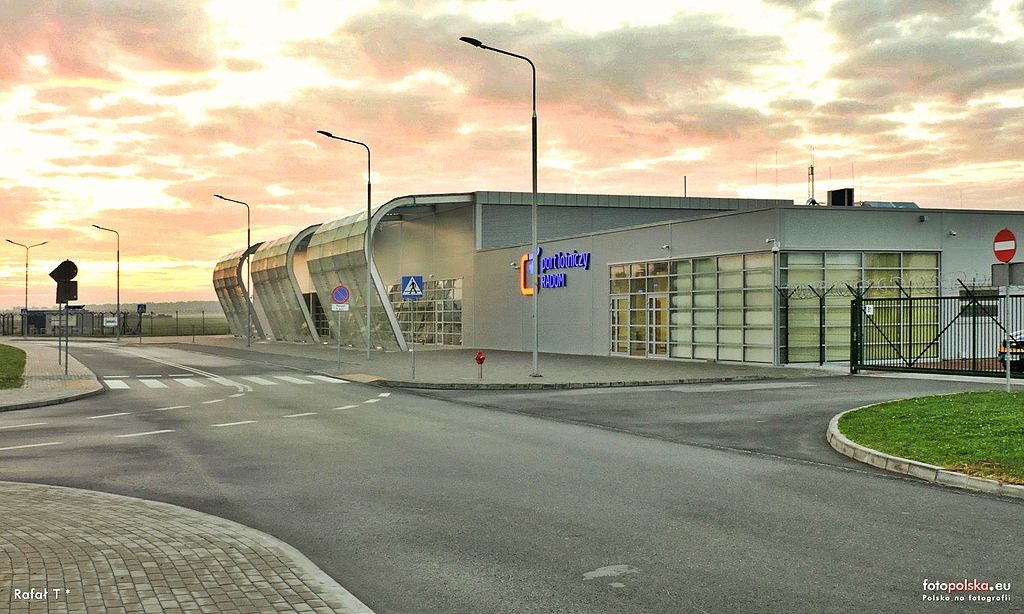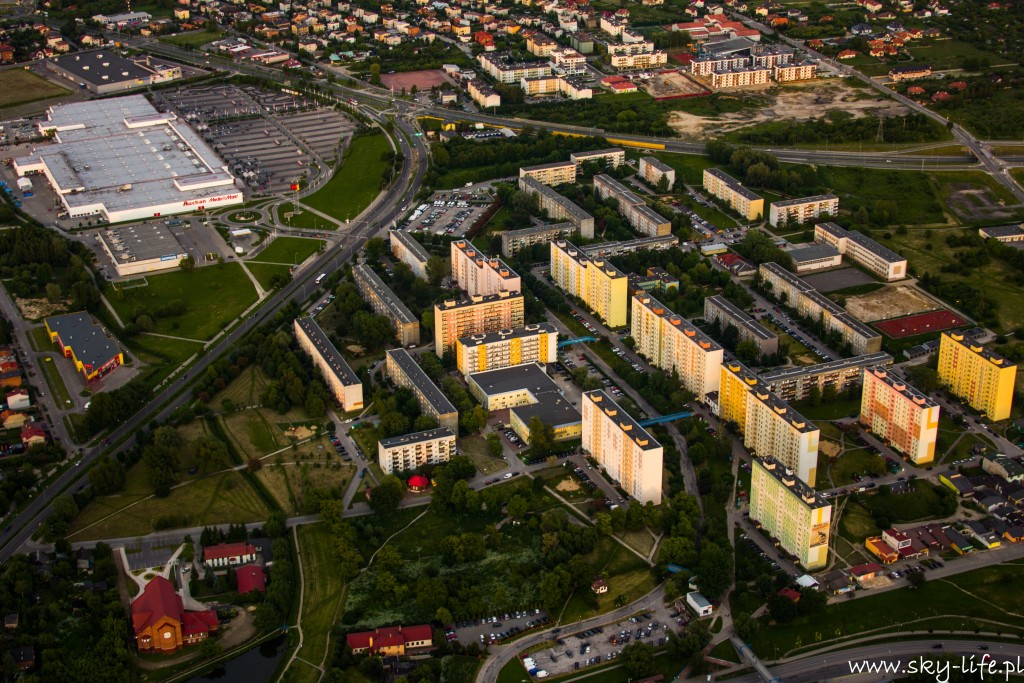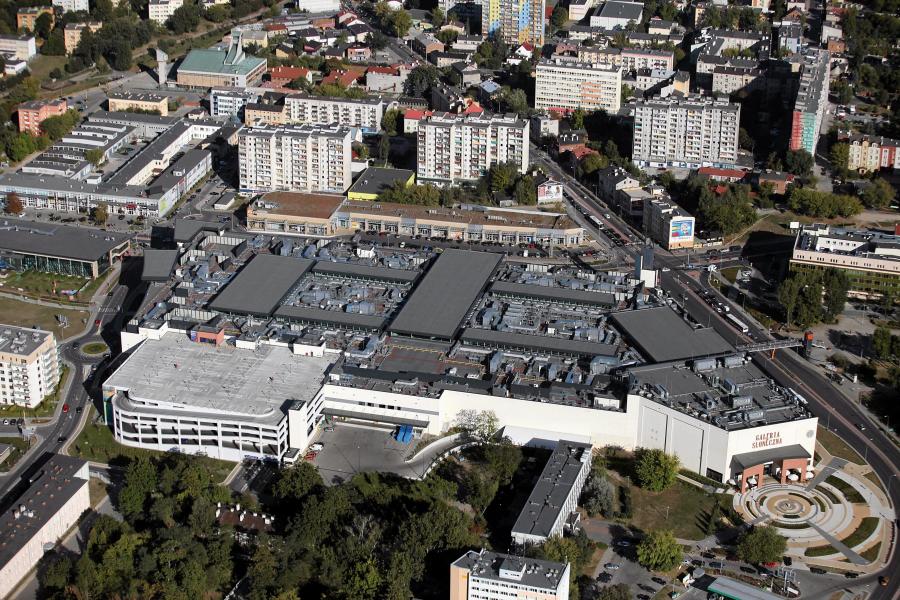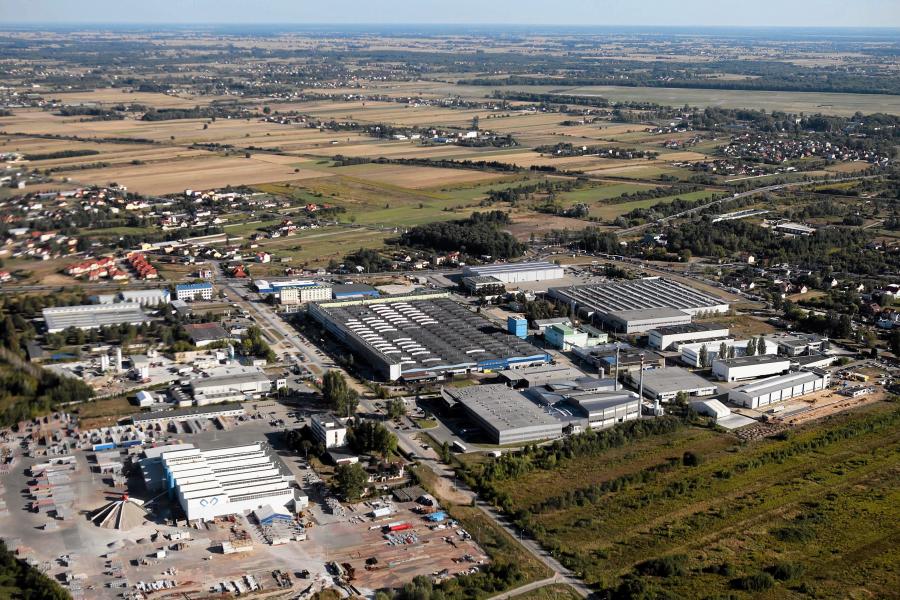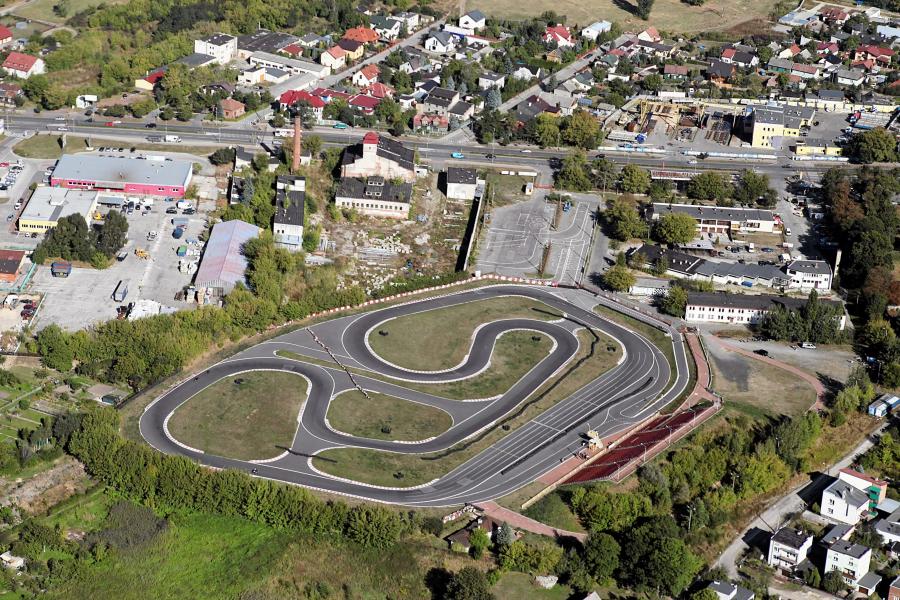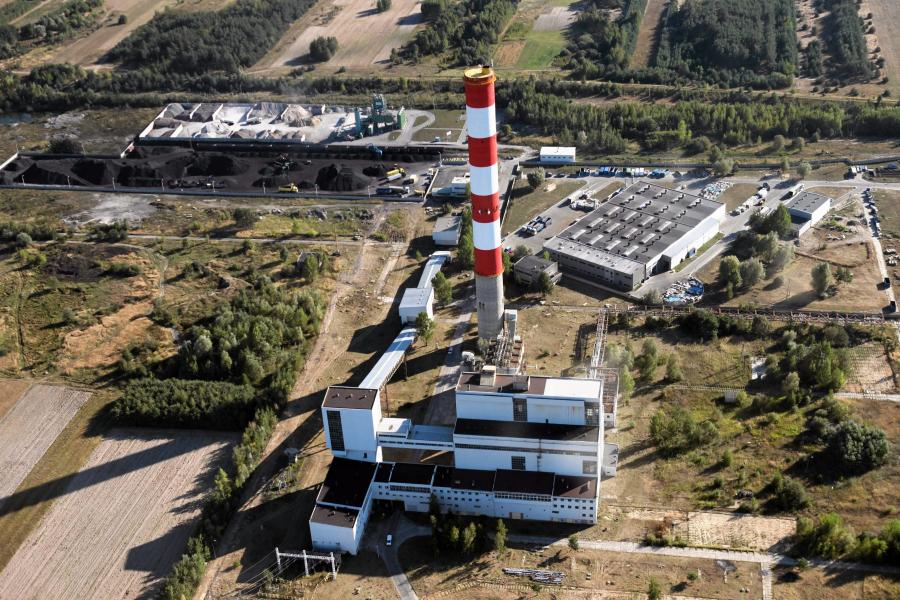 Radom es una ciudad postindustrial de 227.309 habitantes situada a las orillas del río Mleczna en el centro de Polonia, 100 km al sur de Varsovia. Pertenece al voivodato de Mazovia desde 1999 y anteriormente había sido la capital del voivodato de Radom desde 1975 hasta 1998.
https://es.wikipedia.org/wiki/Radom
https://pl.wikipedia.org/wiki/Radom
https://en.wikipedia.org/wiki/Radom
http://www.mojradom.pl/tak-wyglada-radom-z-lotu-ptaka-paralotni/
http://forsal.pl/galerie/736134,lista-zdjec,1,radom-z-lotu-ptaka-zdjecia.html
http://www.skyscrapercity.com/showthread.php?t=349162
http://www.skyscrapercity.com/showthread.php?t=309448