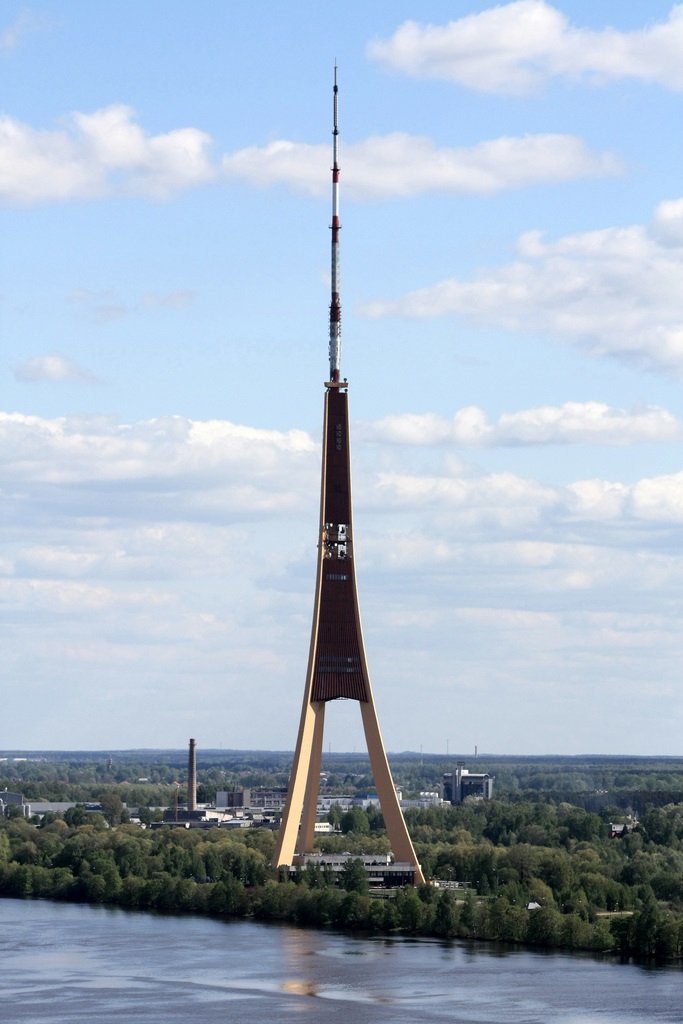 Voto:
Continente: Europa
País: Letonia
Localización: Riga
Año: 1986
Estado: Terminado
Descripción:Riga TV Tower
TV tower in RigaTelevision Tower of Riga is the highest building in the region and third highest TV tower in Europe. Built in 1980s, it is 368,00 m (1,207.33 ft) above the sea level. This is 3 m higher than the famous Berlin TV tower or 47 m higher than the Eiffel tower in Paris. At the heights of 93 m there used to be "Veja Roze" (Rose of Wind) restaurant. Unfortunatelly, it was closed due to crisis.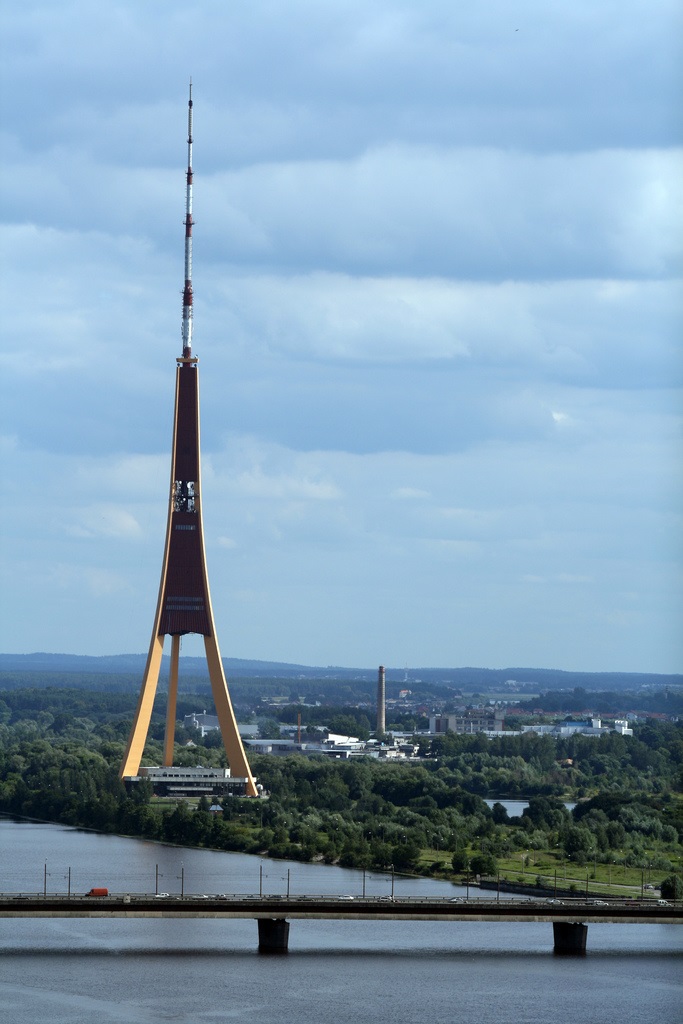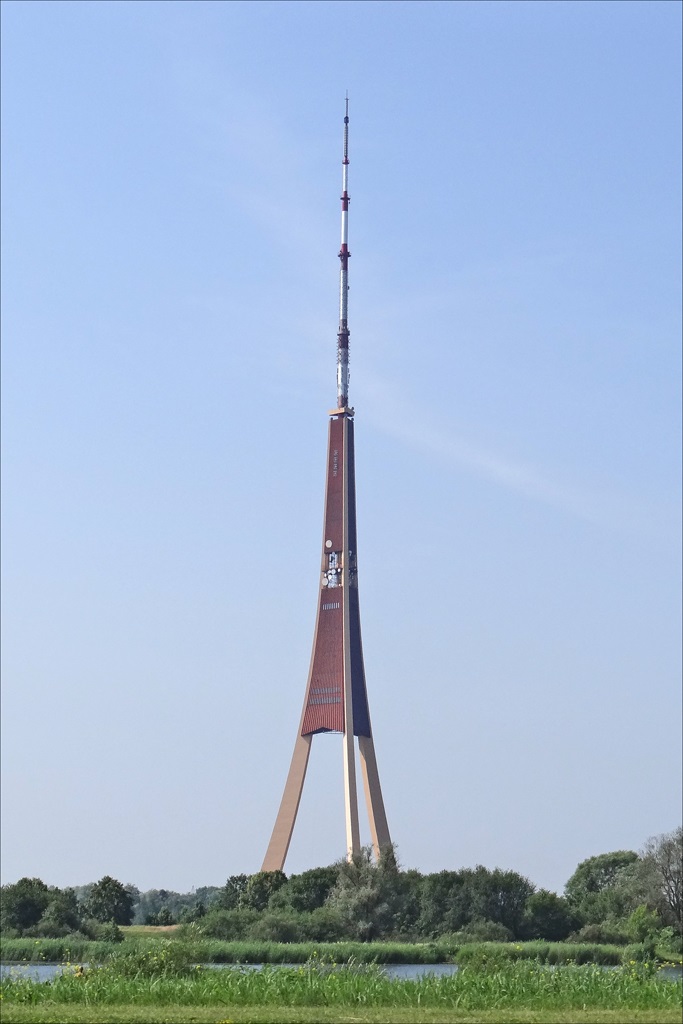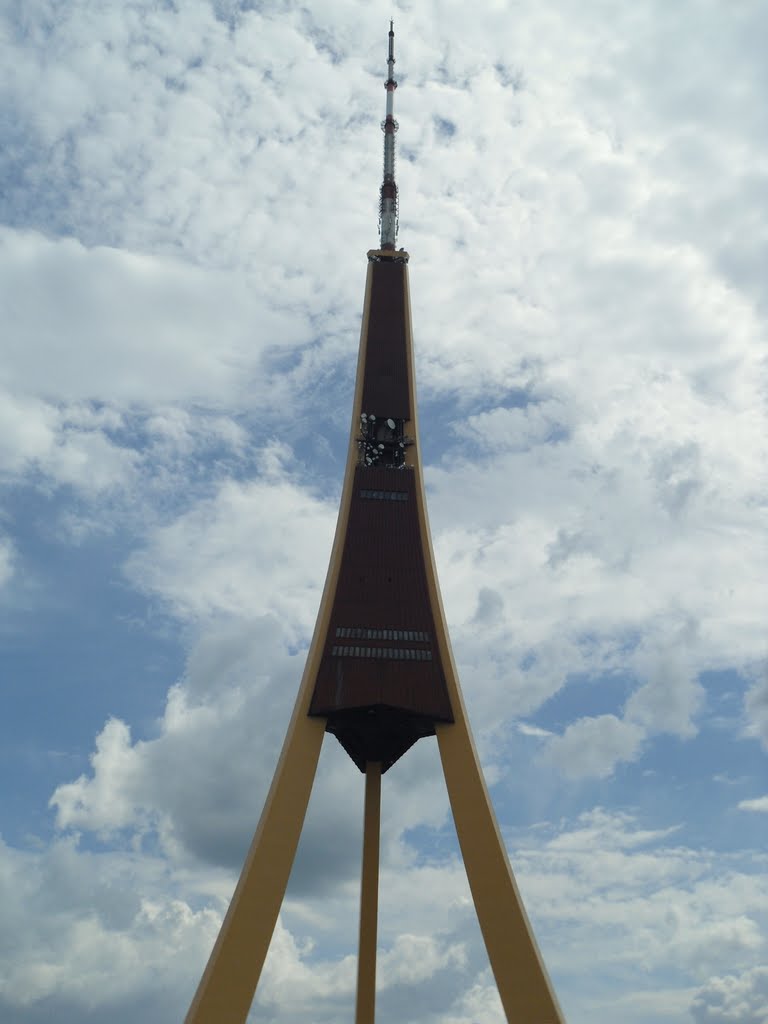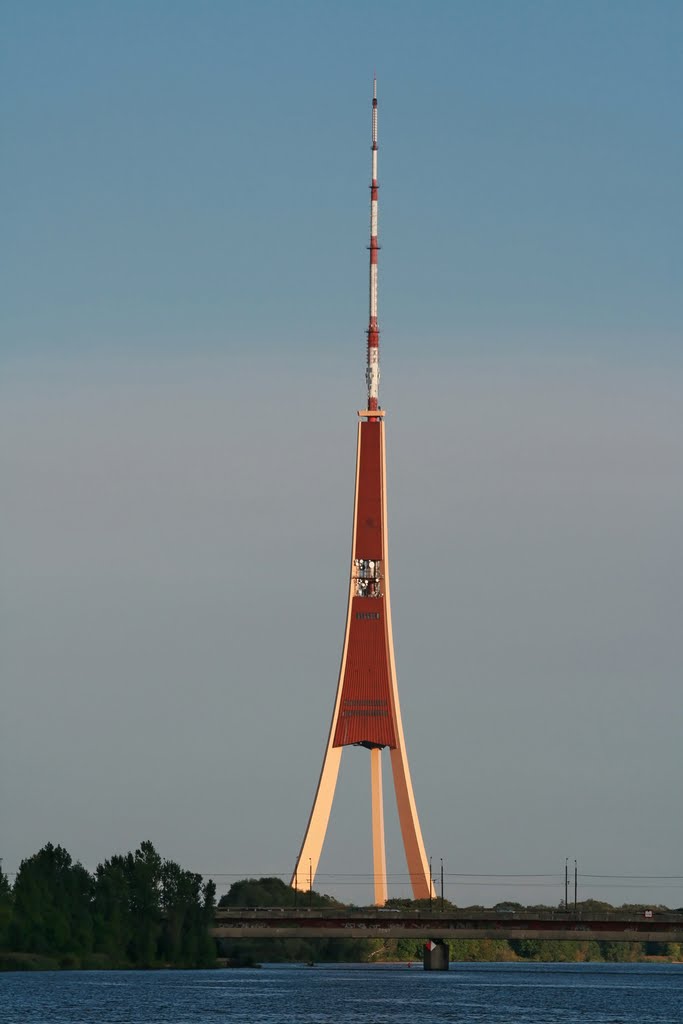 The observation deck is open for visitation and excursions:
Spring and summer season from 15 May to 30 September from 10am-8pm every day, including weekends and public holidays;
Autumn and winter season from 1 October to 14 May from 10am-5pm Monday to Saturday. Group excursions are also accepted on weekends and public holidays.
http://www.virtualriga.com/sights/riga-tv-tower/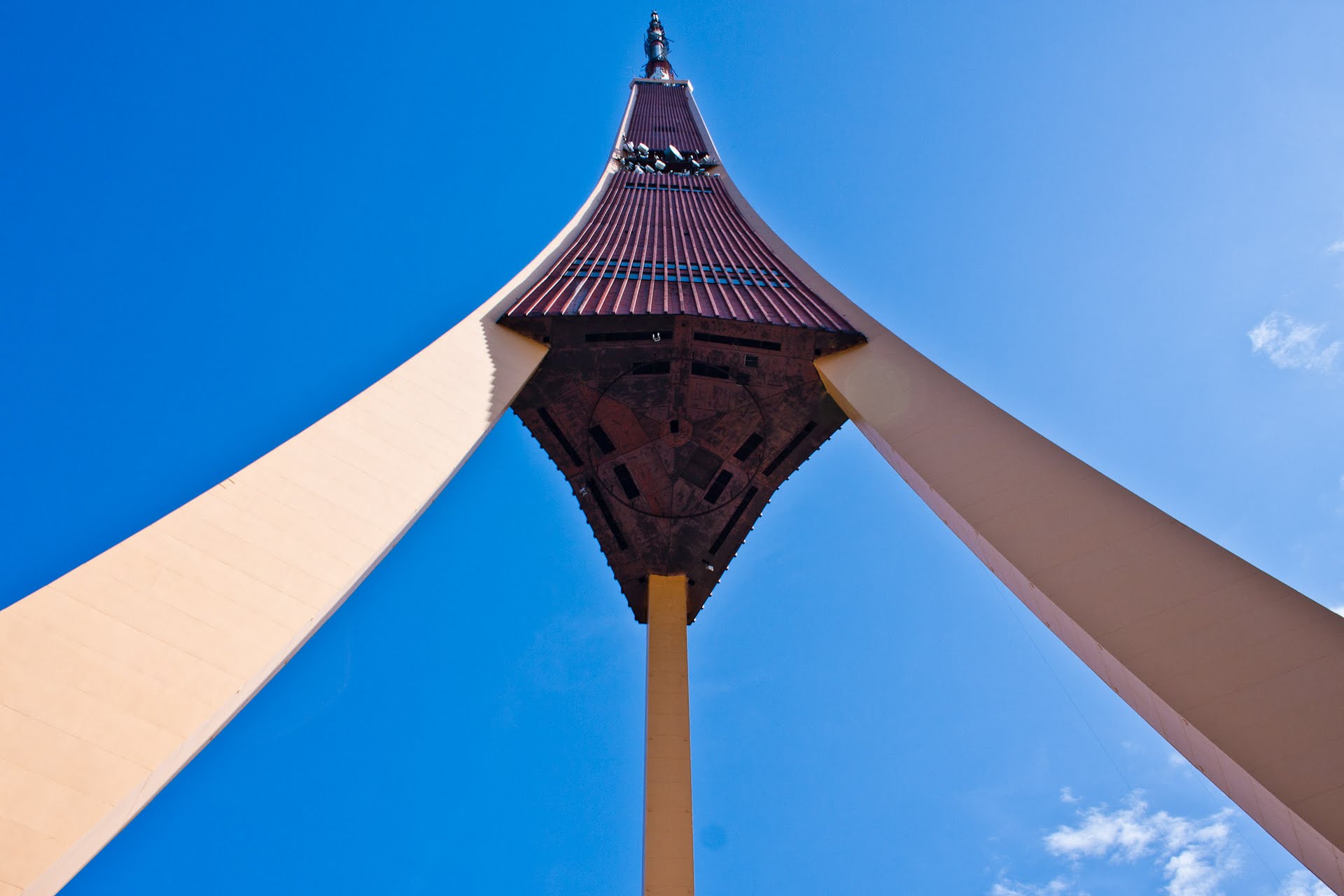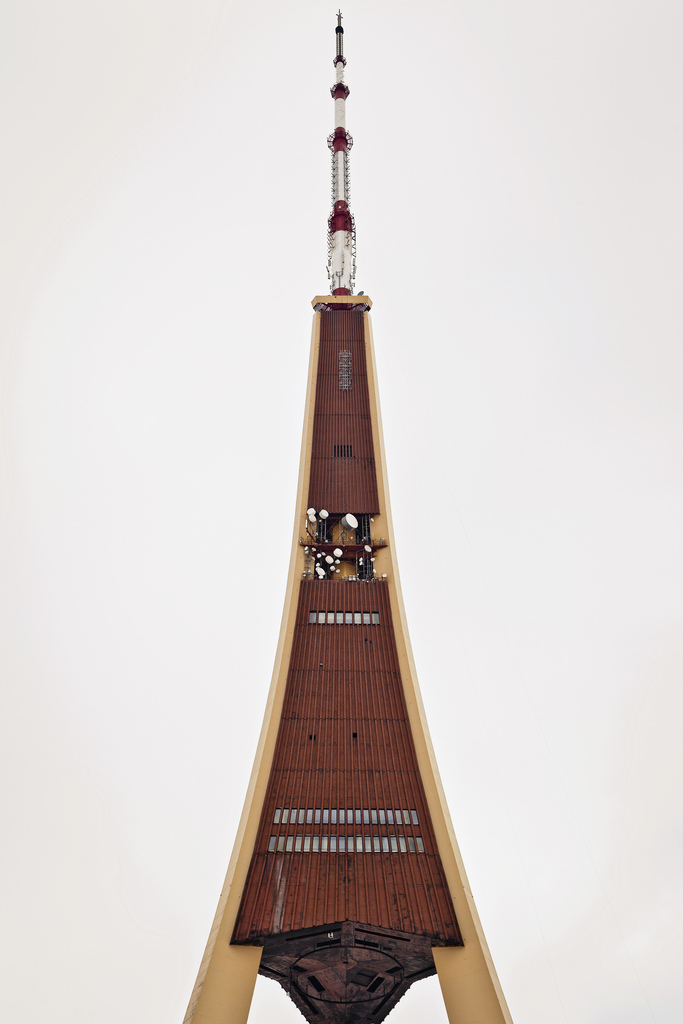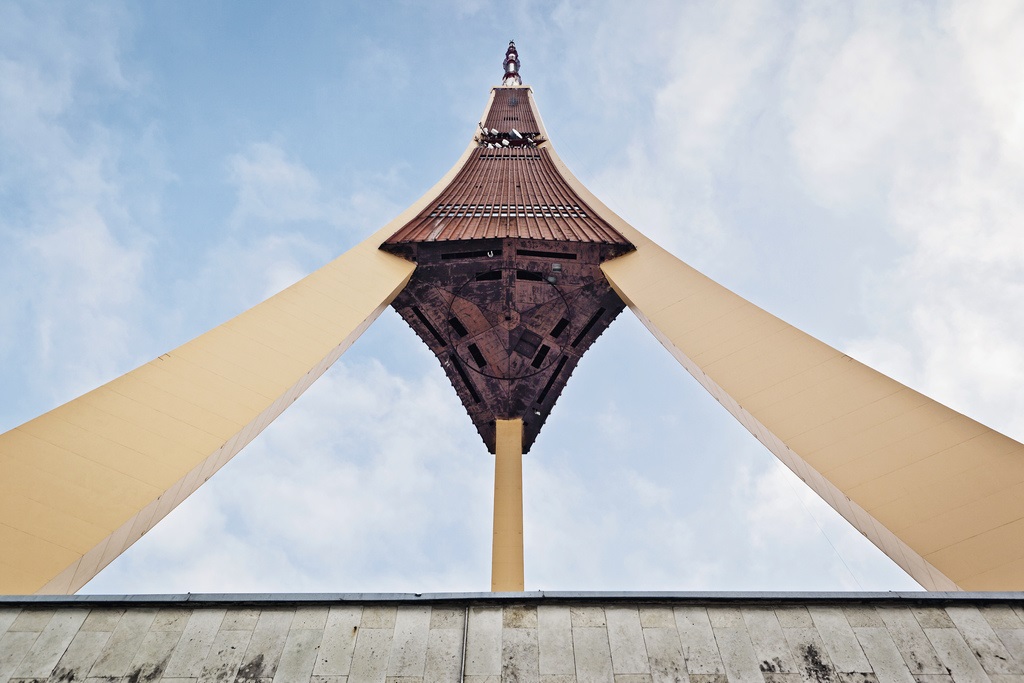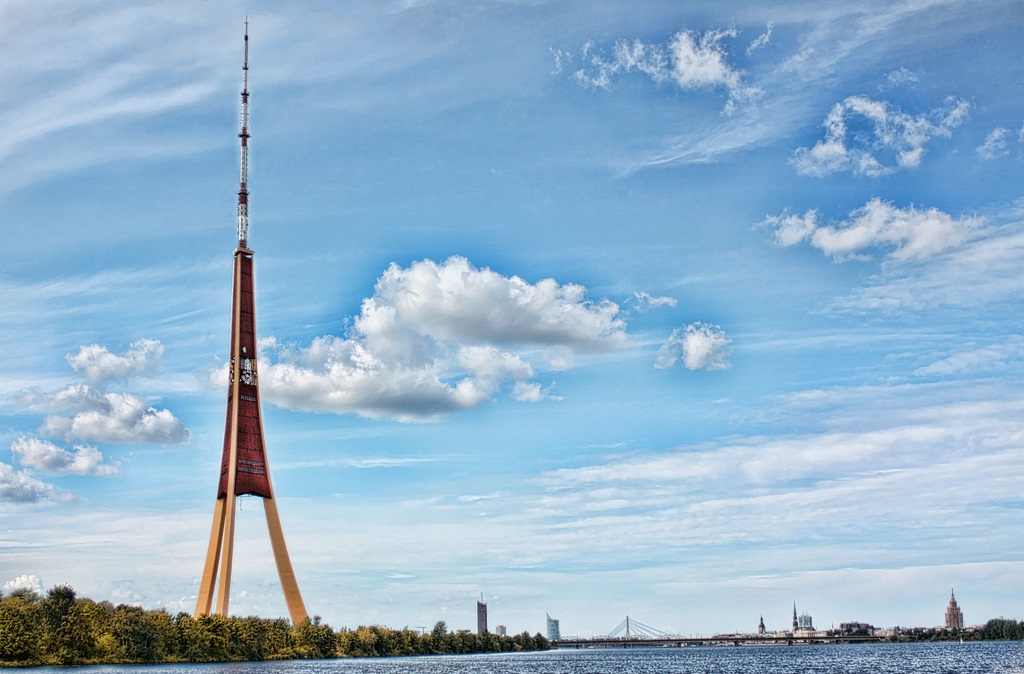 The Riga Radio and TV Tower (Latvian: Rīgas radio un televīzijas tornis) in Riga, Latvia is the tallest structure in the Baltic countries and in the European Union. It was built between 1979 and 1986 with funding from the central government of the Soviet Union. Its highest point reaches 368.5 m (1,209 ft), which makes it the third tallest tower in Europe (after the Ostankino Tower at 540 metres (1,772 ft) and the Kiev TV Tower at 385 metres (1,263 ft)) and the 14th tallest tower in the world. There is an observation platform at the height of 97 m, from which most of the city can be seen (and in good weather, the Gulf of Riga, and many of the city surroundings.)
The tower is built on an island called Zaķusala in the middle of the River Daugava, and the base of the tower is located about 7 m above mean sea level. The tower is said to be able to withstand extreme winds up to 44 m/s (98 mph) without any noticeable vibration.
There are two elevators, one in the north-east pillar and one in the south-west pillar. The third pillar contains a staircase. Beside the Avala Tower in Belgrade and Žižkov Television Tower in Prague, Riga Radio and TV Tower is the only tower in the world that has 3 pillars.
The tower started broadcasting in 1986.
http://en.wikipedia.org/wiki/Riga_Radio_and_TV_Tower
http://www.skyscrapercity.com/showthread.php?t=694646
http://www.flickr.com/search/?w=56077389@N00&q=Riga Radio and TV Tower