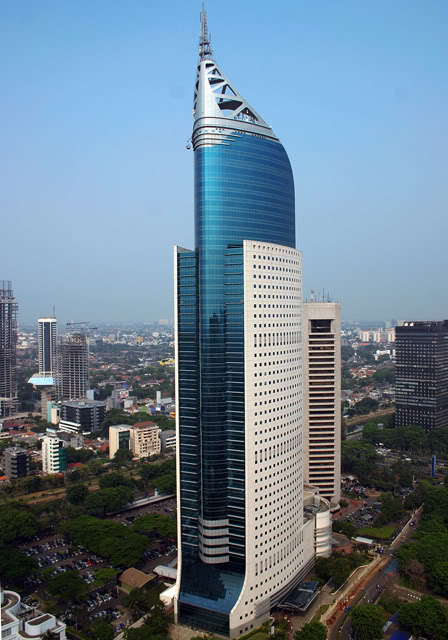 Voto:
Continente: Asia
País: Malasia
Localización: Yakarta
Año: 1996
Estado: Terminado
Descripción:Wisma 46 - Kota BNI
Wisma 46 – fondly known as the Fountain Pen building – dominates the Jakarta skyline with its impressive 262 meters. The unique design of Wisma 46 distinguishes it from other commercial buildings in the Central Business District, making it an icon of Jakarta's skyline.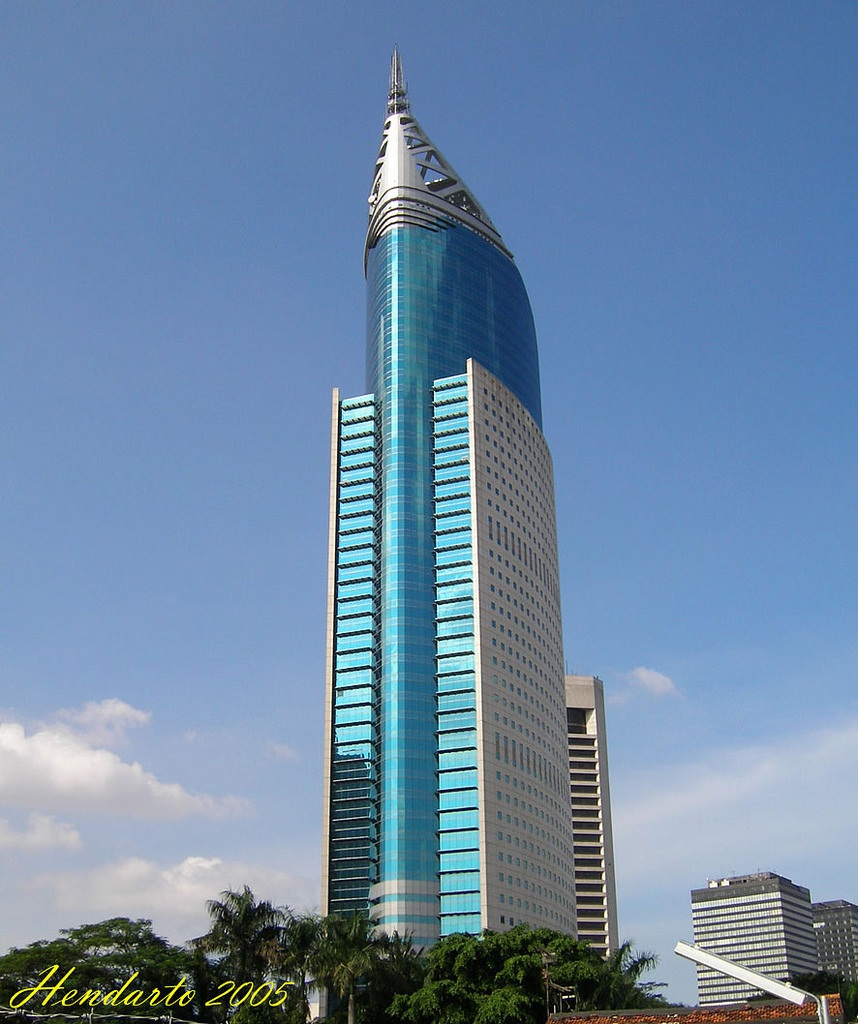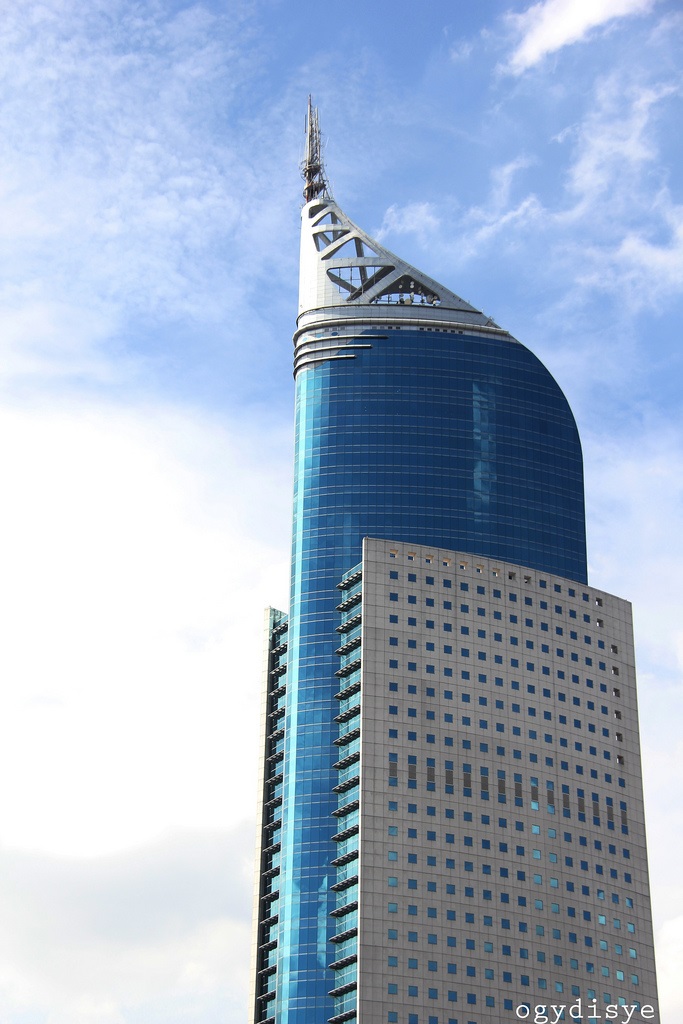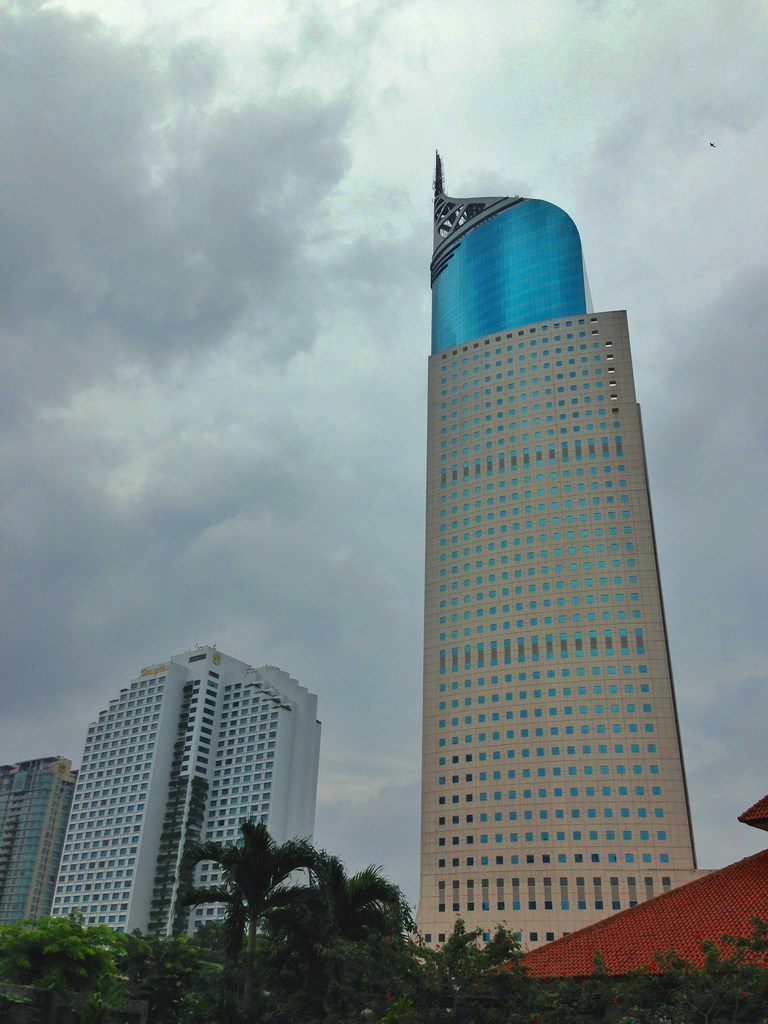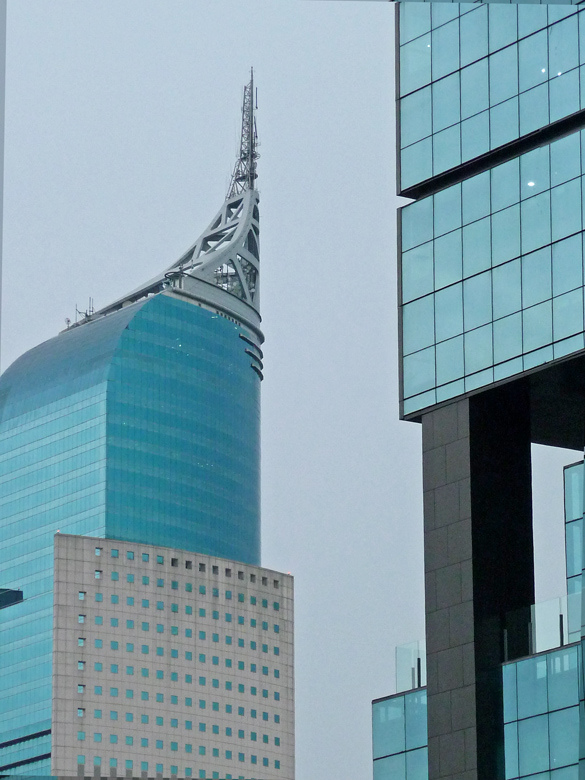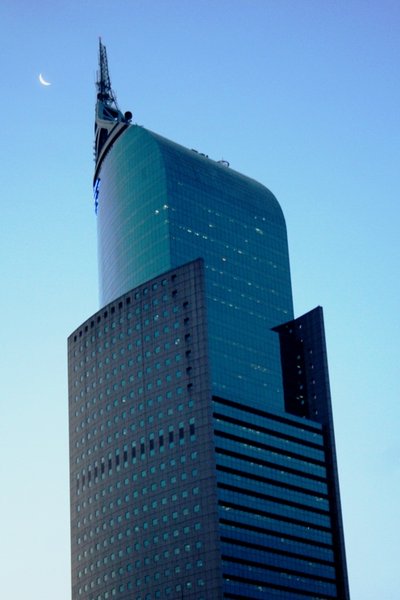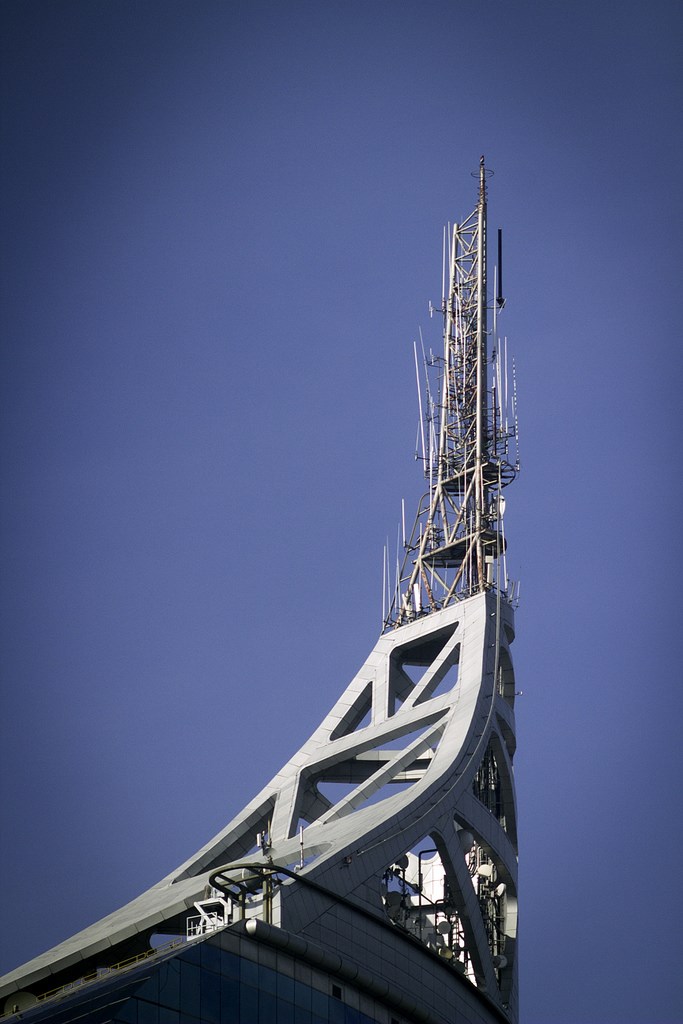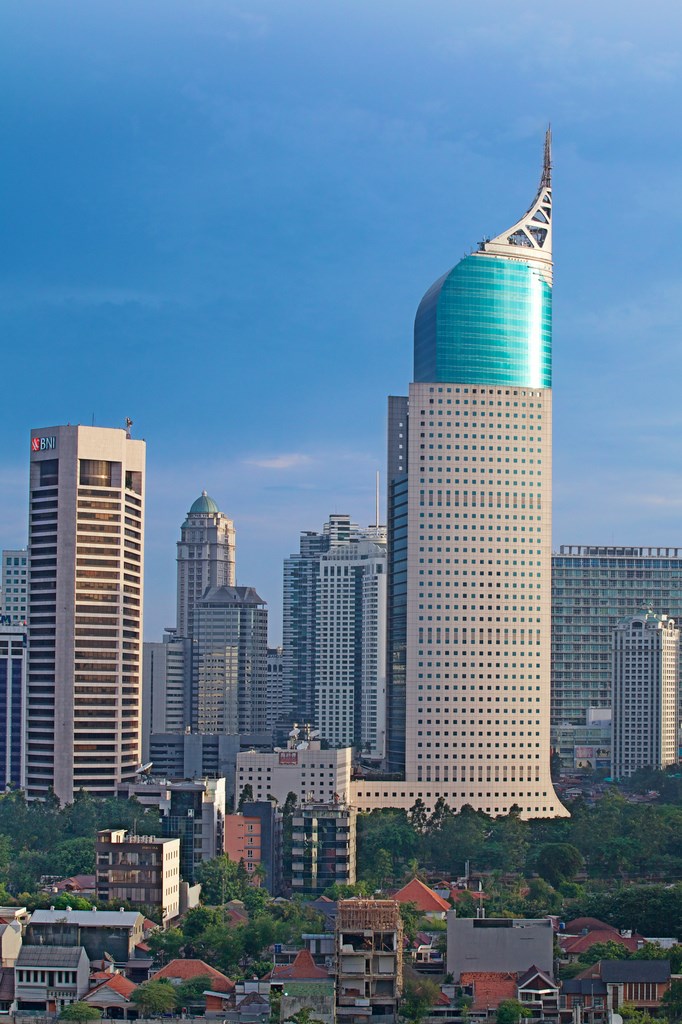 Wisma 46 was designed by world-renowned architectural firm, Zeidler Partnership Architects (Zeidler Roberts Partnership), who is known for internationally acclaimed projects such as Canada Place in Vancouver and Media Park in Cologne, Germany. Zeidler Partnership Architects' expertise and proven portfolio, ensures that every detail of Wisma 46 is of world class standard.
Wisma 46 is an integral part of the 16 hectare Kota BNI City mixed development that currently includes Shangri-La Hotel and Shangri-La Residences. With plans for further development, Kota BNI City will be an integrated mix of commercial building, retail outlet, and residential living in the heart of Jakarta's Central Business District.
Wisma 46 is owned by PT Swadharma Primautama, a joint venture between Yayasan Dana Pensiun BNI, Salim Group, and Lyman Group - who is committed to providing quality products and services to all its tenants and visitors. The Marketing and Property Management Team are in-house professionals with many years of experience in building and office management. Wisma 46 has earned the ISO 9001/2000 certification for Customer Satisfaction and the Management Team is committed to maintaining its international standard of services.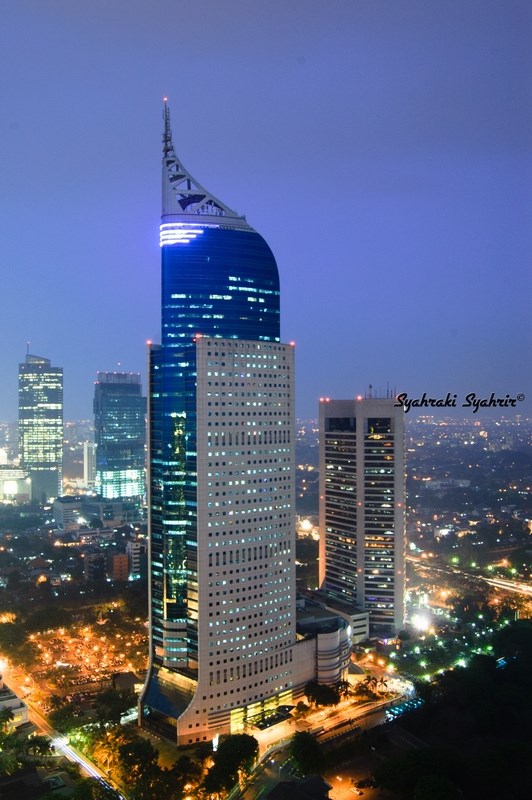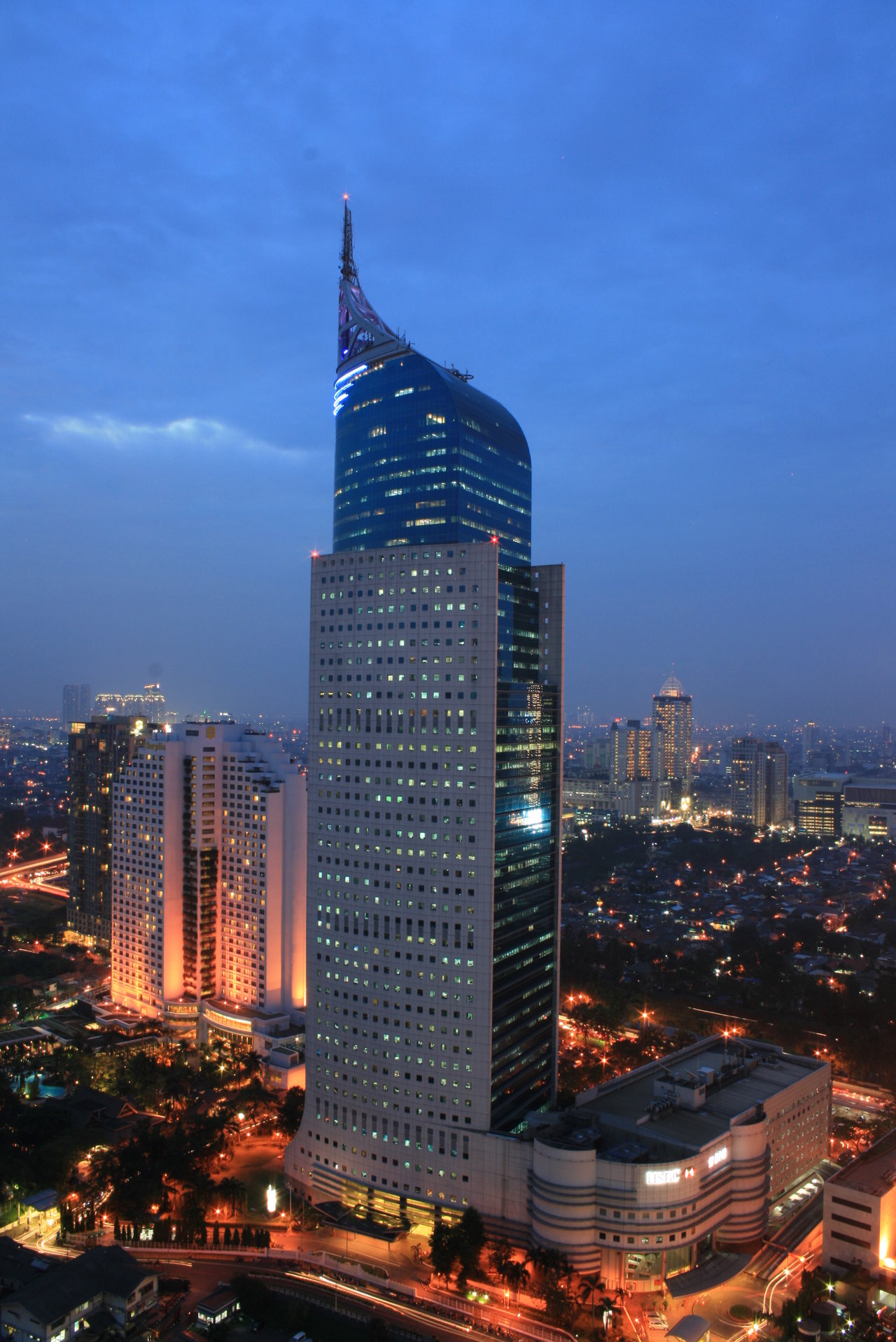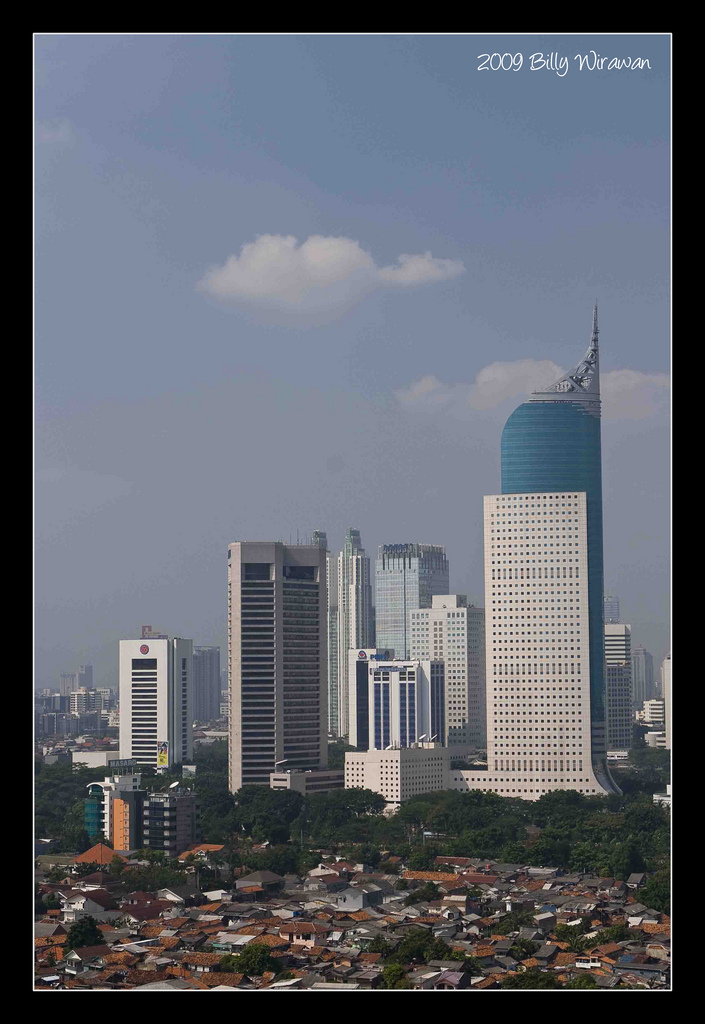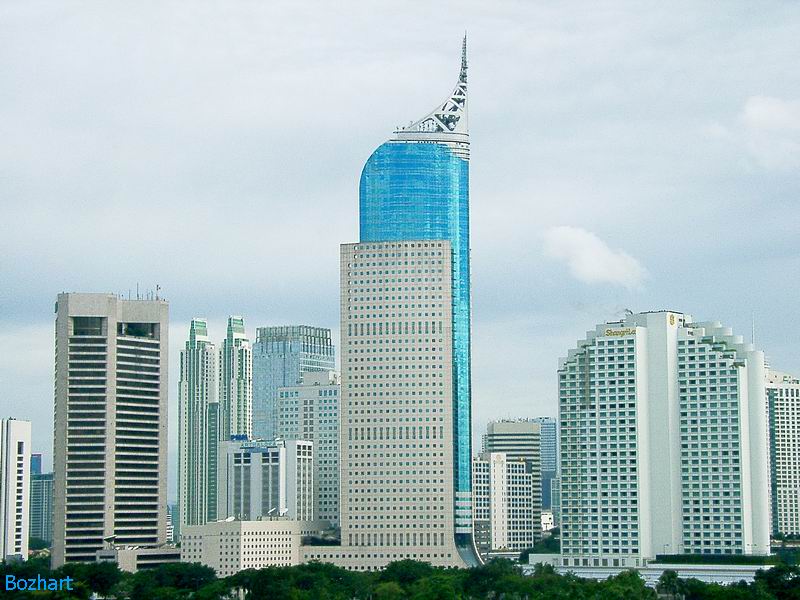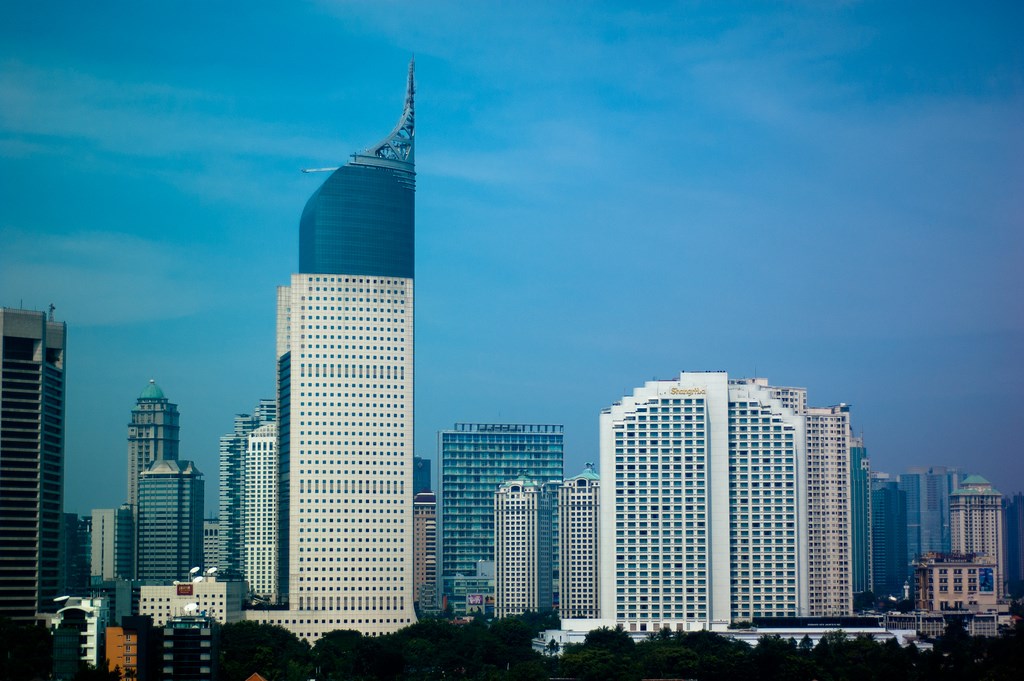 Wisma 46 es un rascacielos de 249,9 metros de altura localizado en el complejo Kota BNI en la ciudad de Yakarta, Indonesia. La torre de 48 plantas fue completada en 1996 según el diseño de Zeidler Roberts Partnership y DP Architects Private Ltd.
La torre está localizada en un solar de 15 hectáreas en el centro de la ciudad de Yakarta. Tiene un área construida de 140.028 m²
La torre contiene 23 ascensores los cuales pueden alcanzar velocidades de 360 mpm.
http://es.wikipedia.org/wiki/Wisma_46
http://en.wikipedia.org/wiki/Wisma_46
http://www.skyscrapercity.com/showthread.php?t=2047