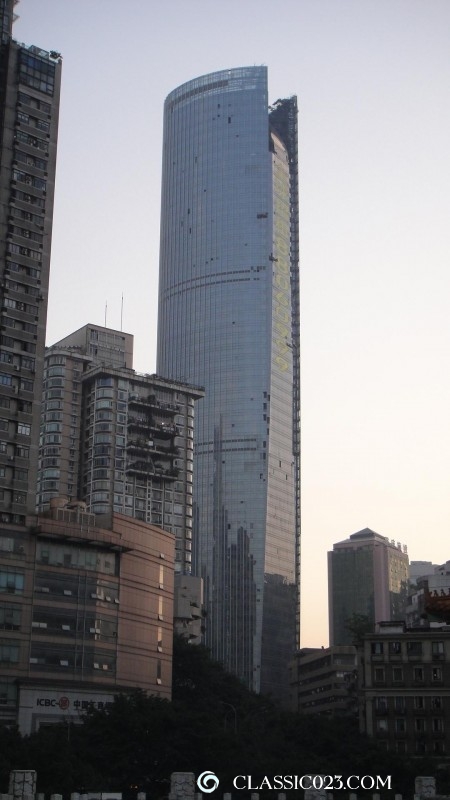 Voto:
Continente: Asia
País: China
Localización: Chongqing
Año: 2013
Estado: Terminado
Descripción:Chongqing Poly Tower
Construction | Mixed use | Chongqing | Groundbreaking 2008 | Completed 2011 | 300.0 meter / 984.3 feet | 56 Floors Added by Christian Nesset, 27 Mar 2010
Designed by East China Architectural Design Institute, the Chongqing Poly Tower will be located in the central business district, 45 minutes from Chongqing Jiangbei International Airport and an eight-minute walk from the Chongqing People's Liberation Monument, the commercial centre of the Yuzhong District and the largest pedestrian street in Western China. Its a mixed use development offering modern offices and a 5 star Shangri-La Hotel.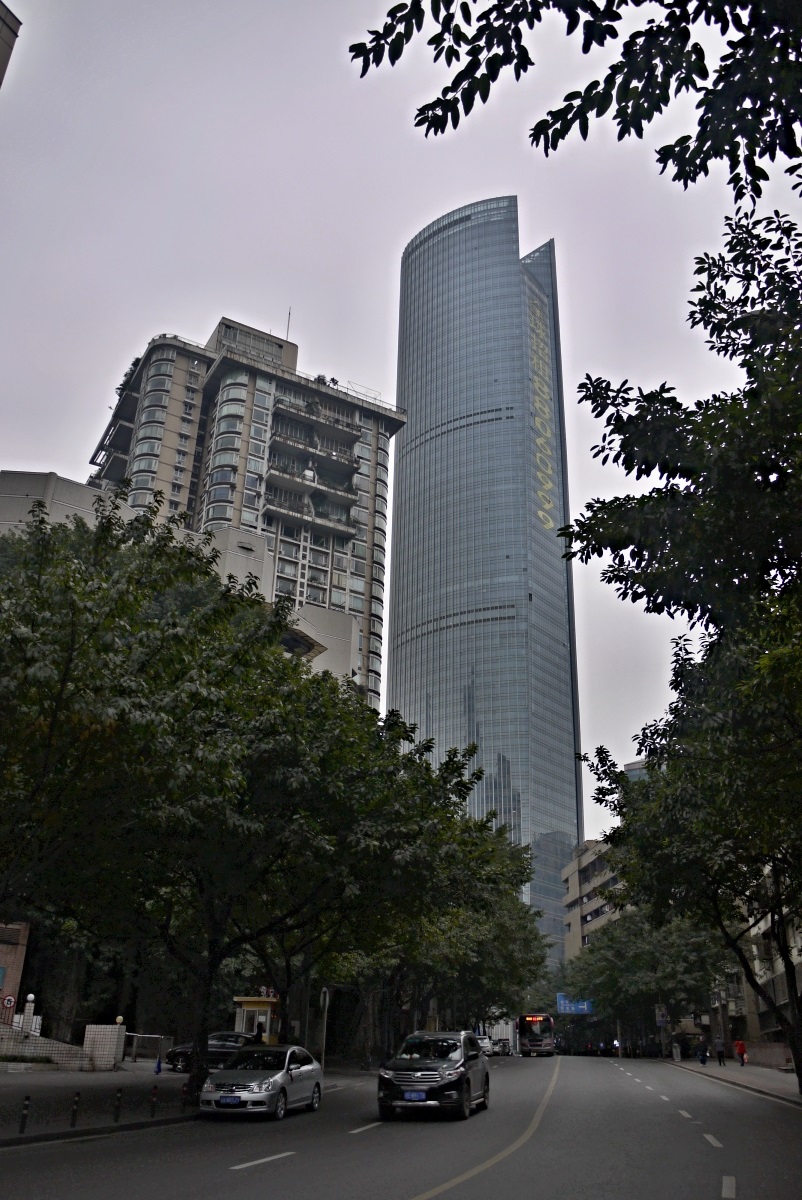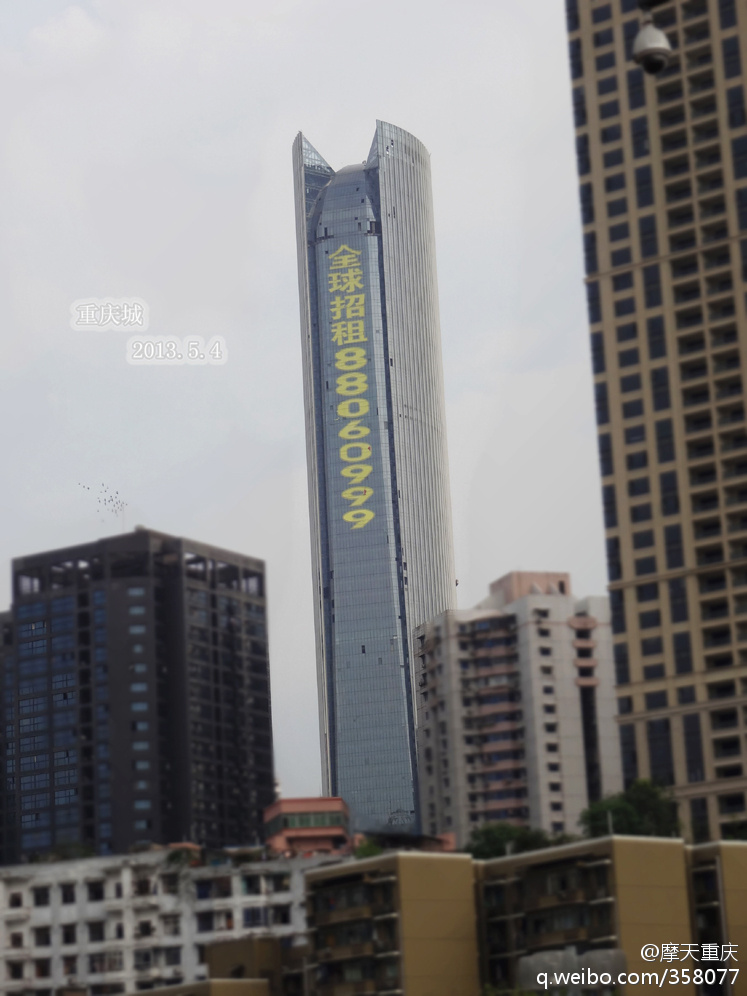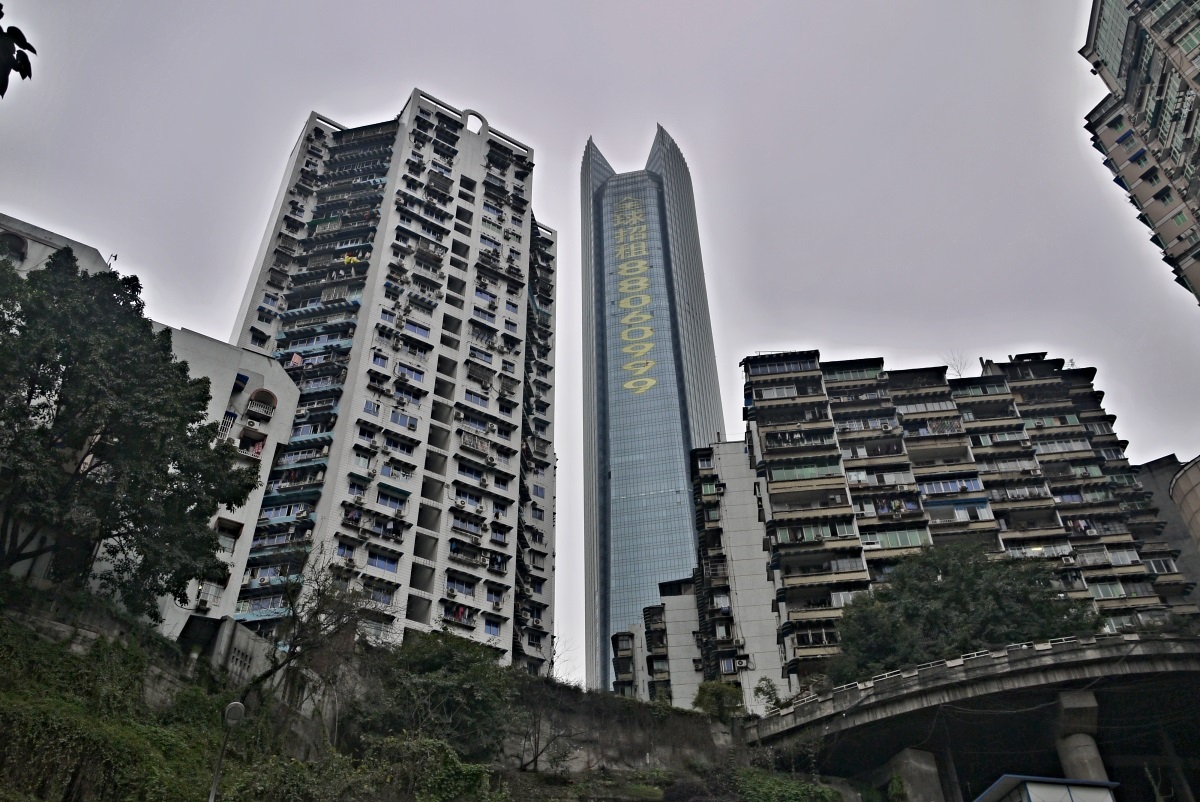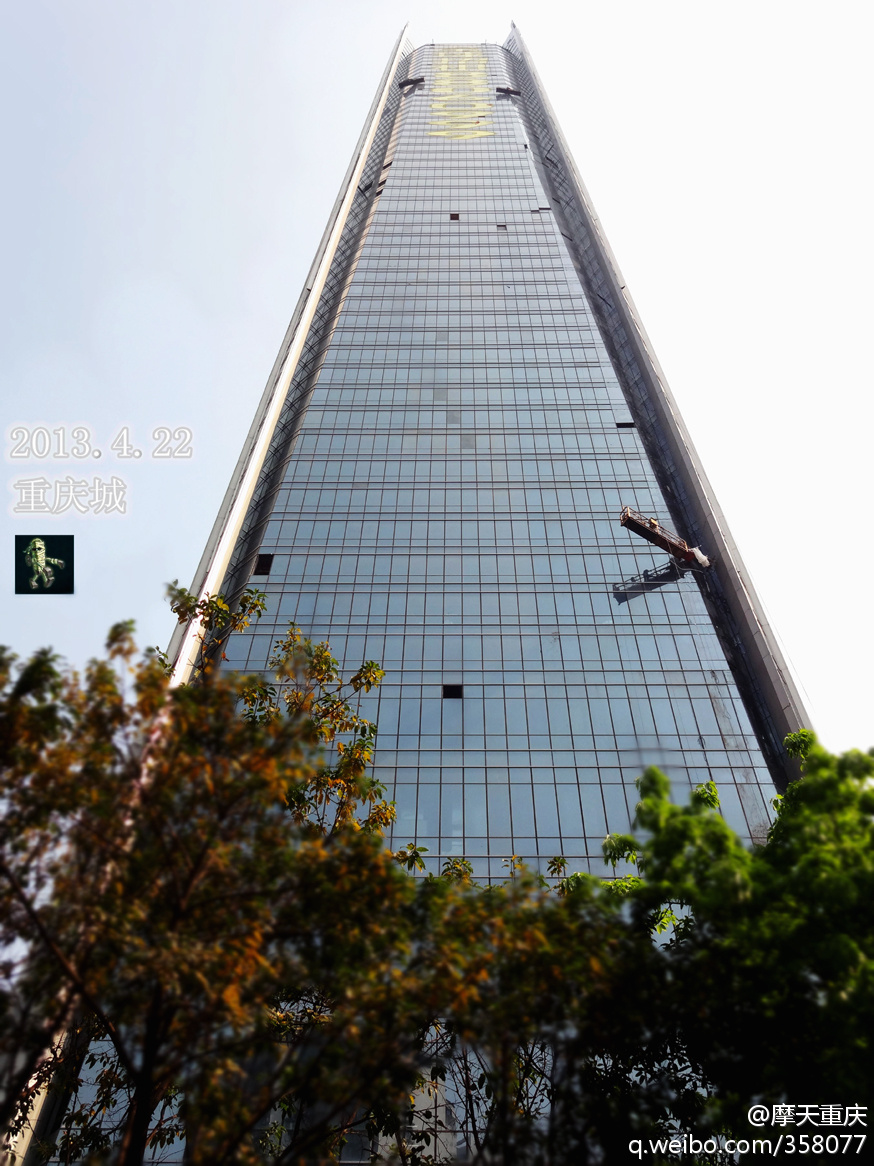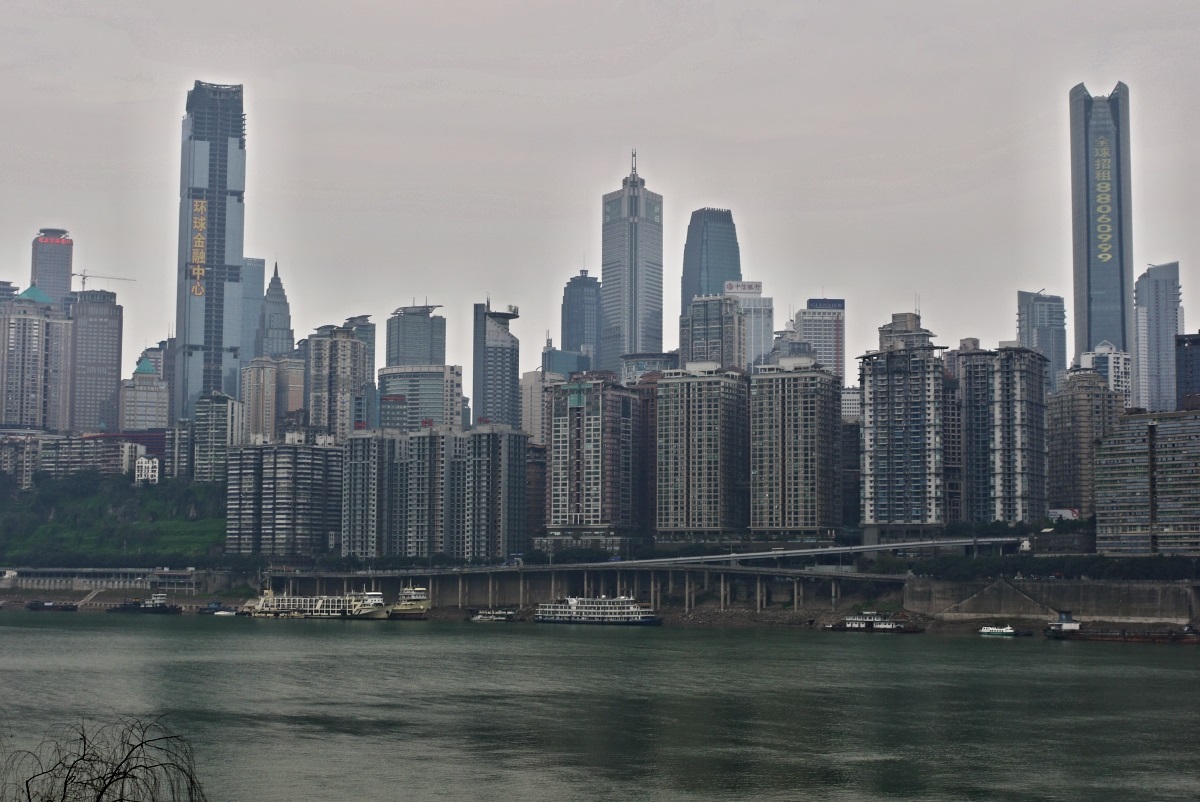 The new Shangri-La hotel will have 2,000 square metres of meeting and banqueting space, including a 1,000-square-metre ballroom with 12-metre high ceiling, which will be the largest ballroom in the city, complemented by 10 function rooms to cater to different event requirements. A business centre with multi-purpose function rooms will also be available to suit the needs of corporate clients and meeting organisers.
Contemporary yet classically styled, the hotel will feature the largest standard guestrooms in the city with a minimum room size of 45 square metres. Guestrooms will feature urban views, and upper floor guestrooms as well as the Horizon Club executive lounge will feature river views. In addition, the hotel will offer a diverse range of dining and entertainment options, including a Chinese restaurant, specialty restaurant, lobby lounge and an all-day dining outlet, in addition to a spa and health club, swimming pool, lounge, hair salon and an entertainment centre.
The building is on schedule to be completed by late 2011.
http://www.urbika.com/projects/view/1382-chongqing-poly-tower
http://en.wikipedia.org/wiki/Chongqing_Poly_Tower
http://faunubes.tuchong.com/6179344/