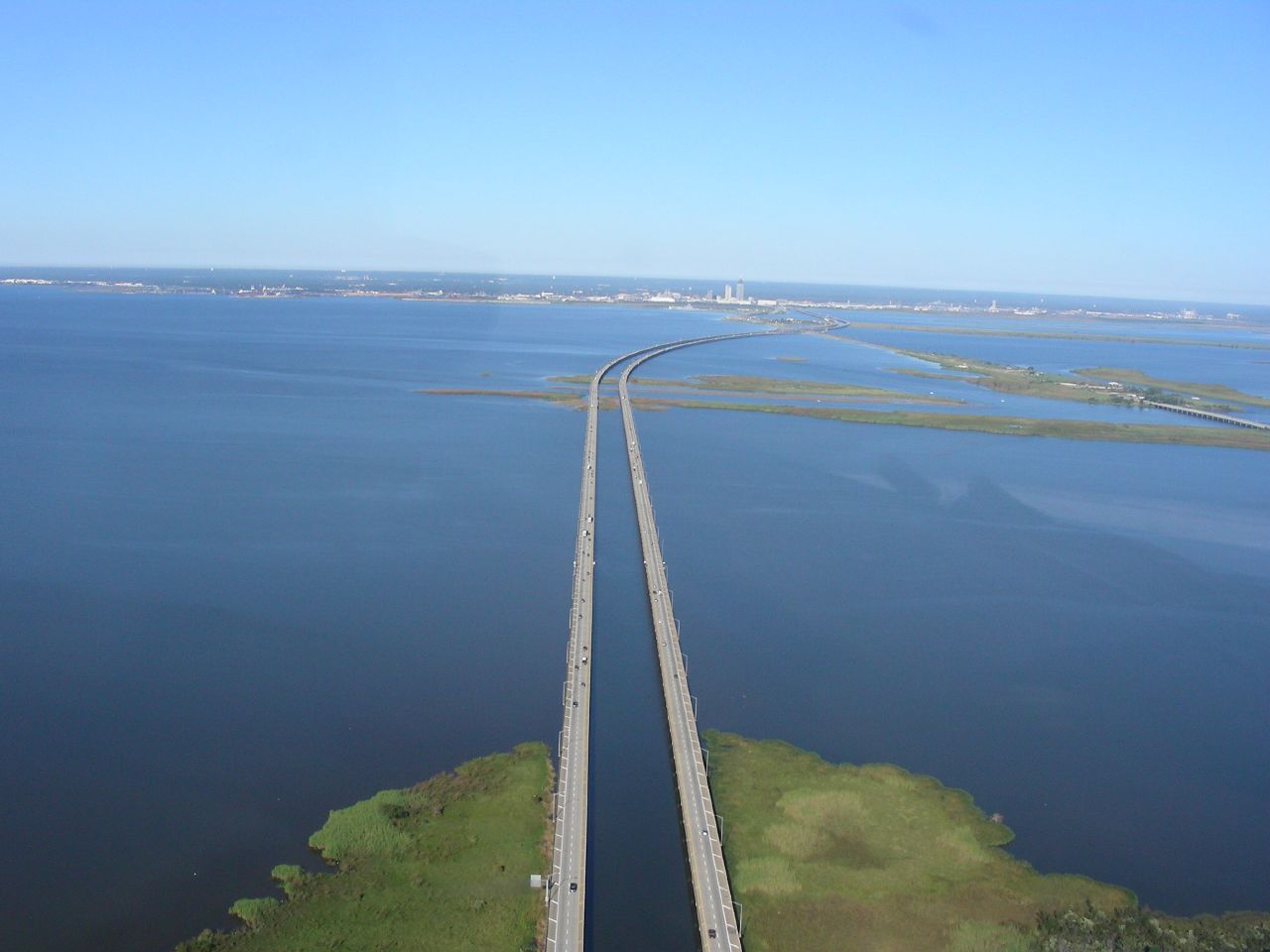 Voto:
Continente: América
País: Estados Unidos
Localización: Mobile Bay, Baldwin County / Mobile, Alabama
Año: 1978
Estado: Terminado
Descripción:Traffic moving along on the Interstate 10 Bayway
By Rhoda A. Pickett, Press-Register
on February 07, 2012
MOBILE, Alabama -- Traffic is moving smoothly this morning on the Interstate 10 Bayway, through the Wallace and Bankhead tunnels, over the Cochrane-Africatown Bridge as well as the Interstates 10 and 65 interchange and the Alabama-Mississippi line.
Mobile police have no accidents to report this morning.
http://blog.al.com/live/2012/02/traffic_moving_along_on_the_in_5.html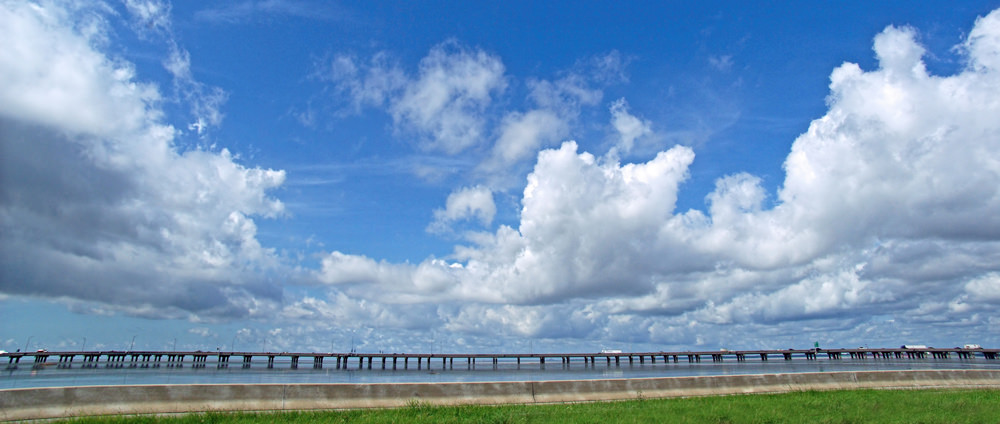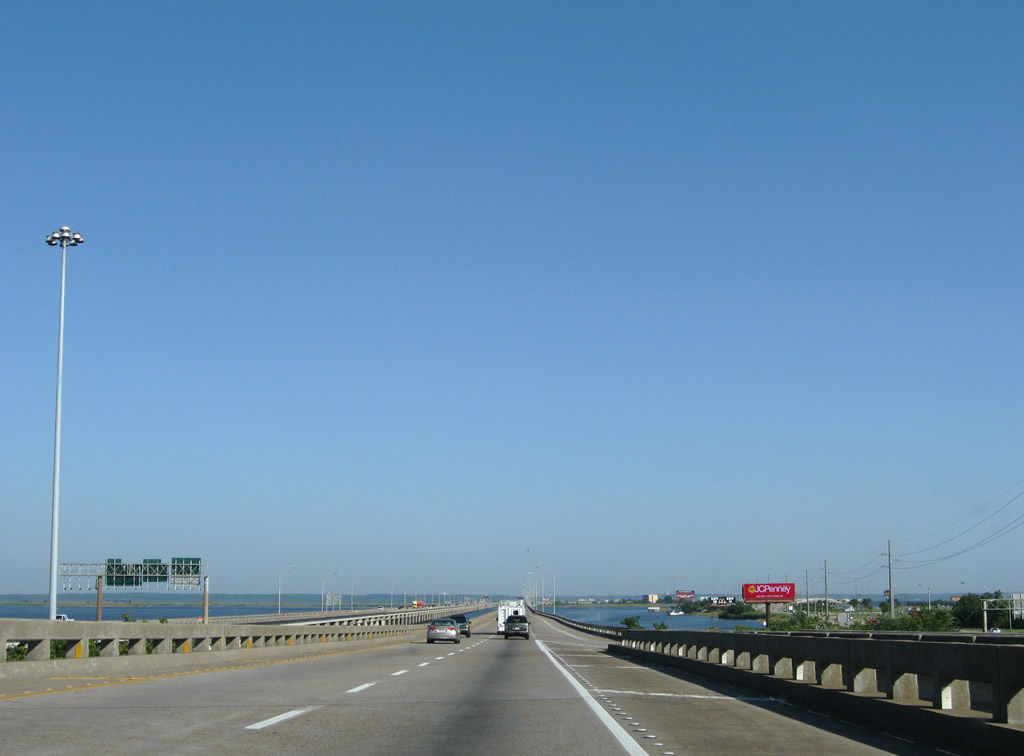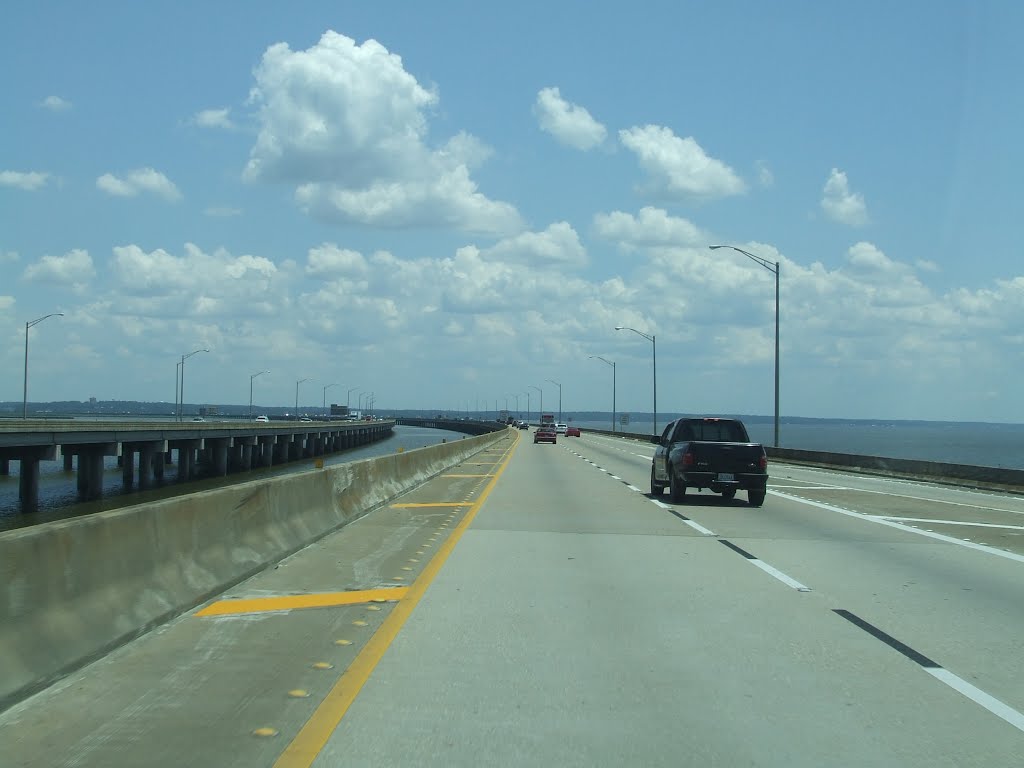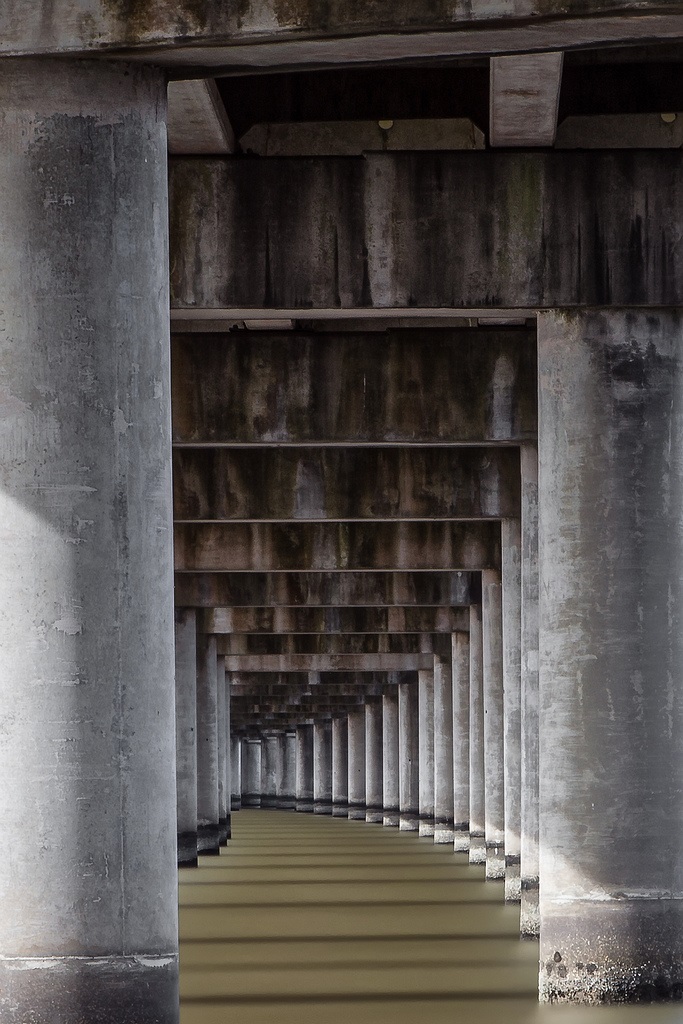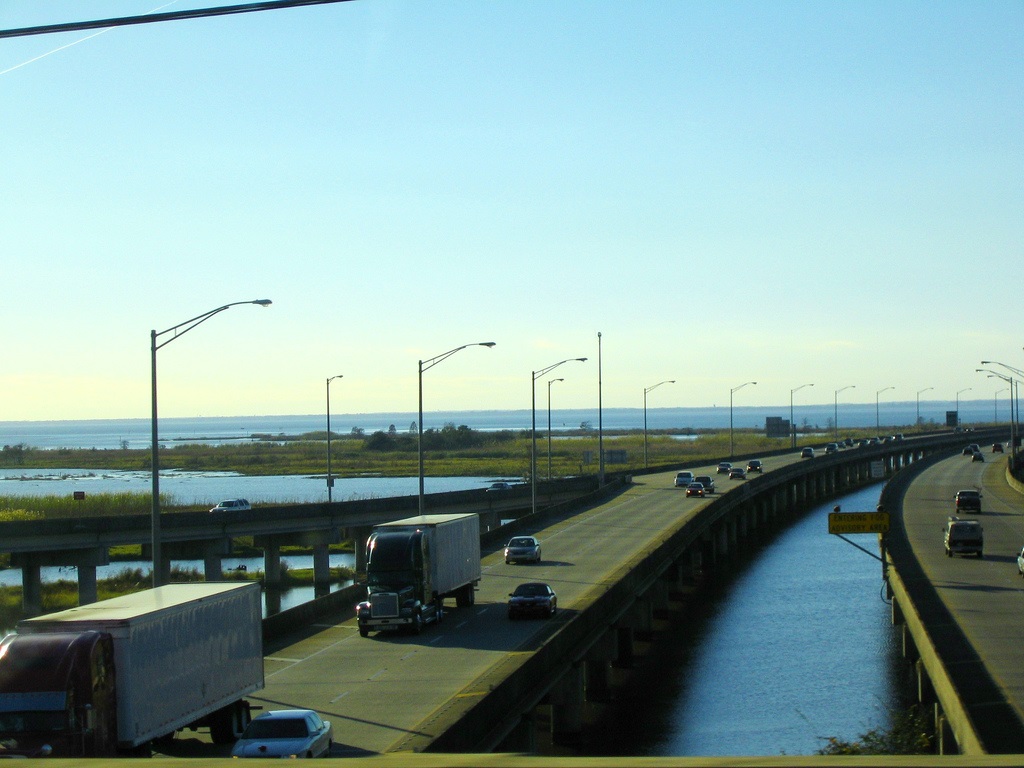 I-10 Bayway traffic backs up with Bankhead Tunnel closed for repairs in Mobile
By Marc D. Anderson
on March 16, 2013
MOBILE, Alabama -- With the Bankhead Tunnel closed for repairs through early Monday, traffic has backed up for miles on the westbound lanes on the Interstate 10 Bayway.
The Alabama Department of Transportation closed the tunnel at 9 p.m. Friday in order to re-install newly painted doors, which are closed when the Causeway floods during rough weather. The tunnel is expected to reopen at 5 a.m. Monday.
An alternate to driving on the I-10 Bayway through the Wallace Tunnel is to take the Mobile Bay Causeway to the Cochrane-Africatown USA Bridge north of downtown Mobile and then double back to I-10 via Interstate 65 south
http://blog.al.com/live/2013/03/i-10_bayway_traffic_backs_up_w.html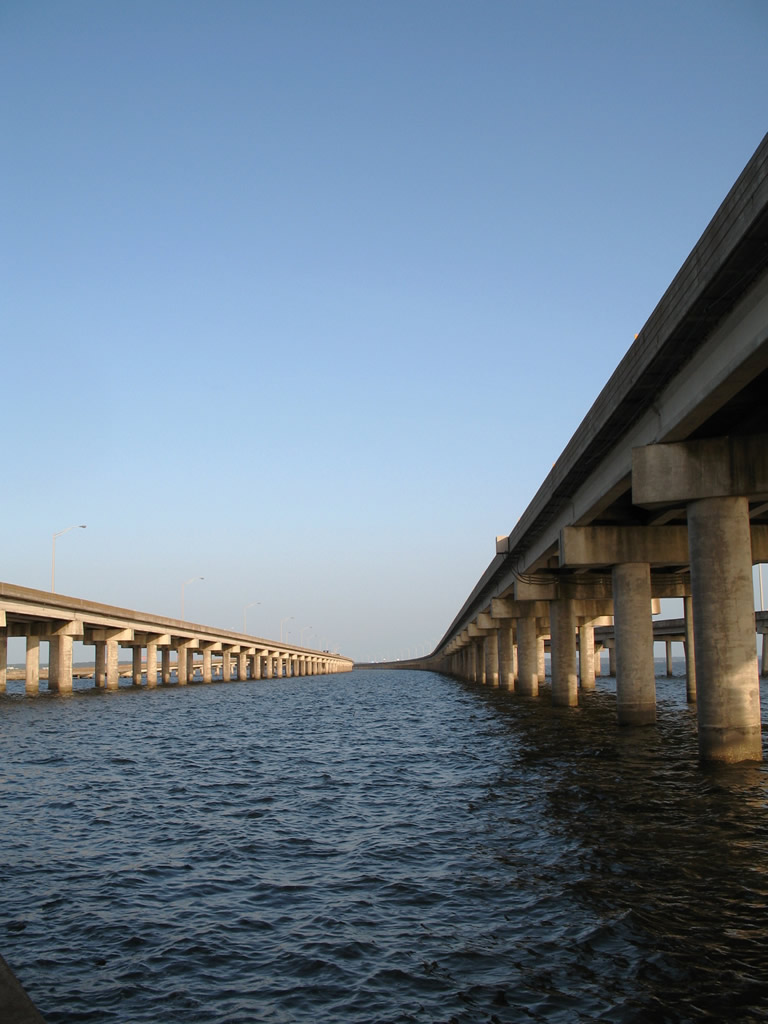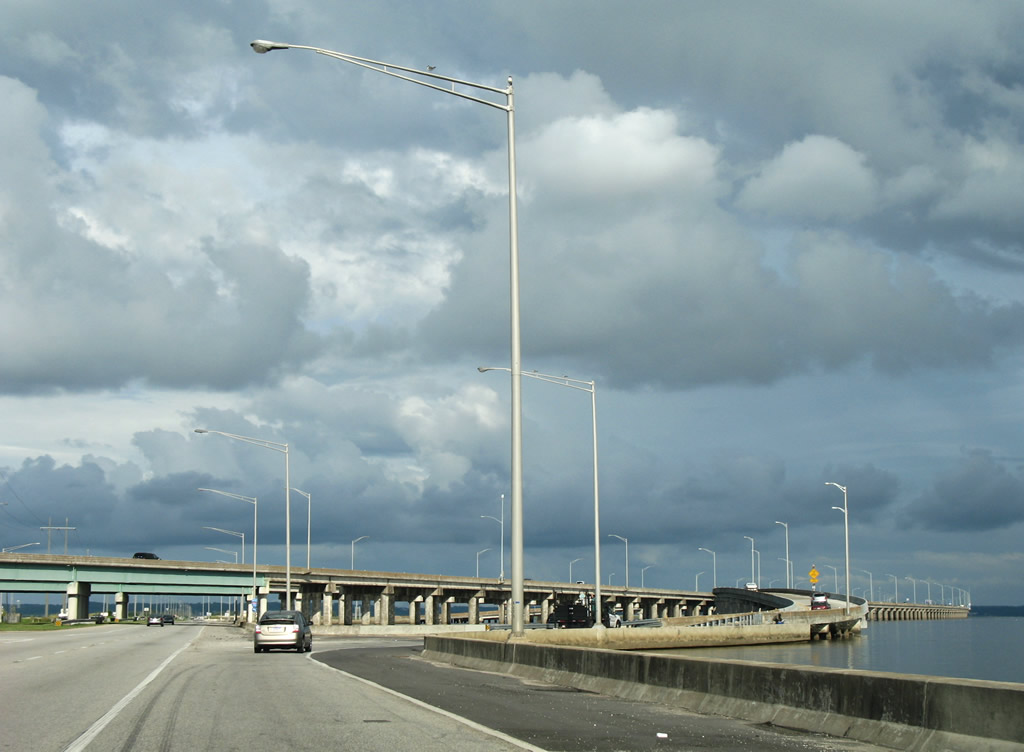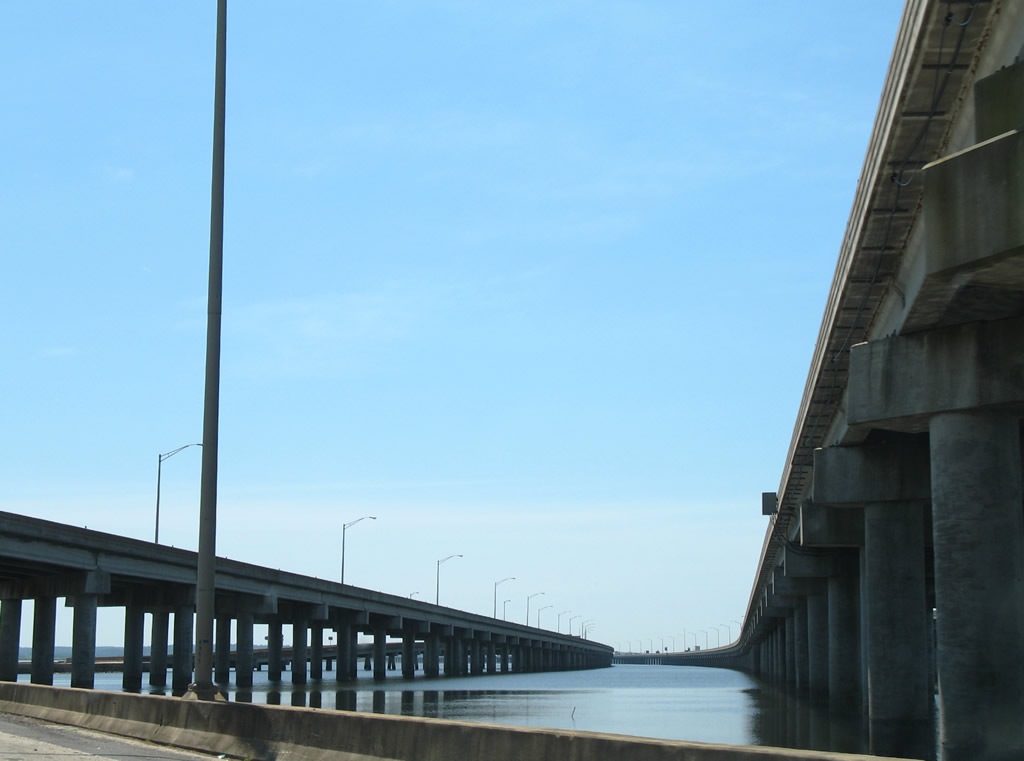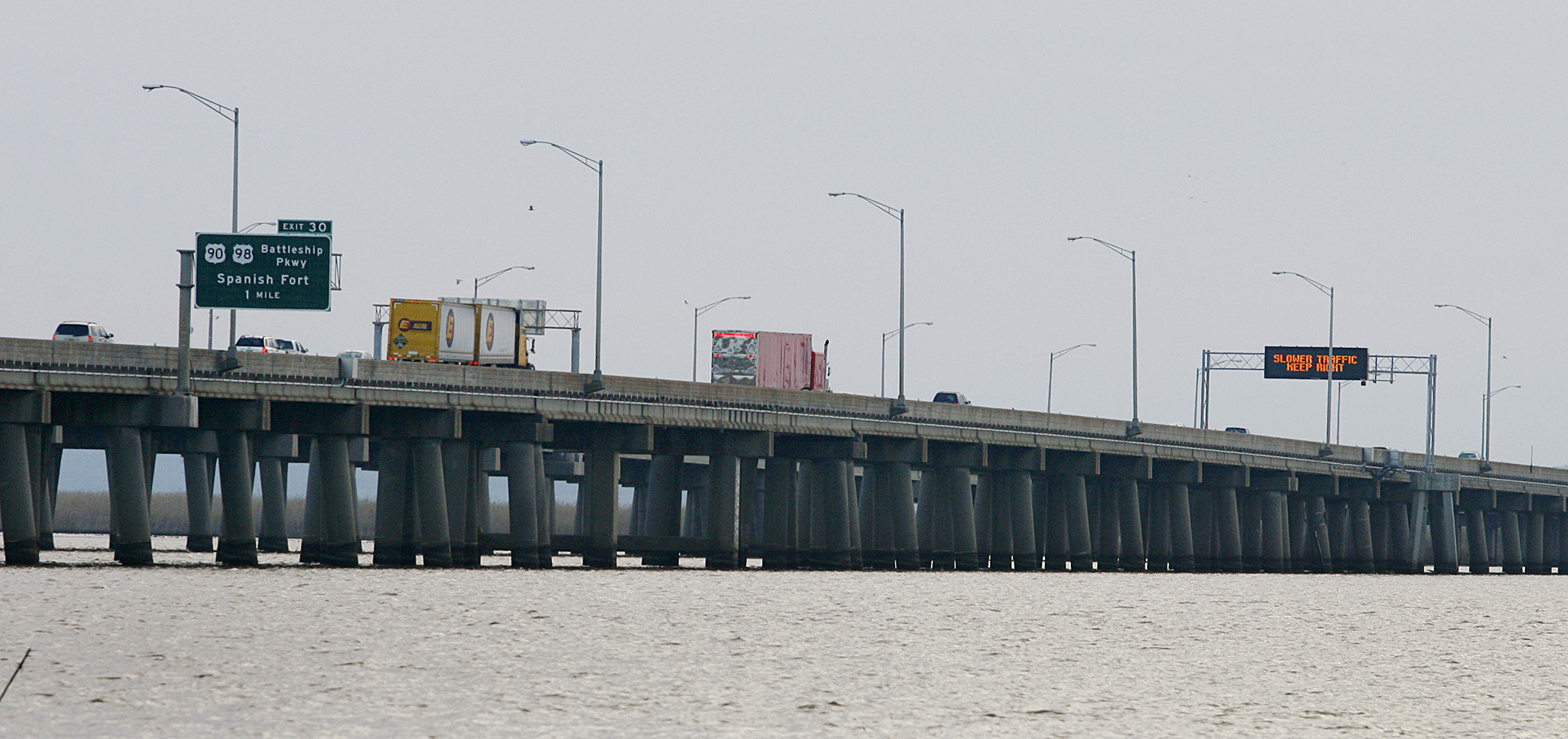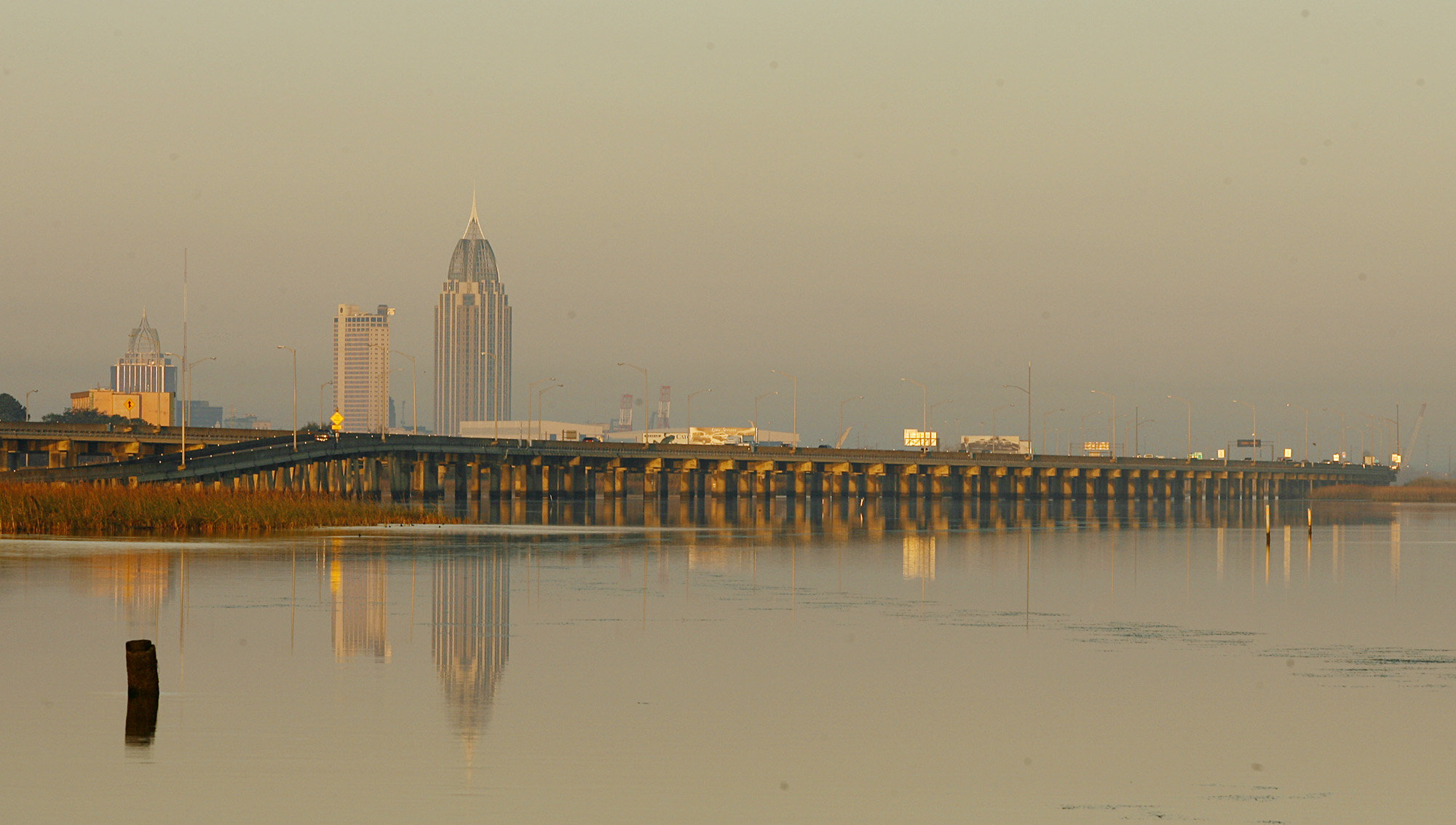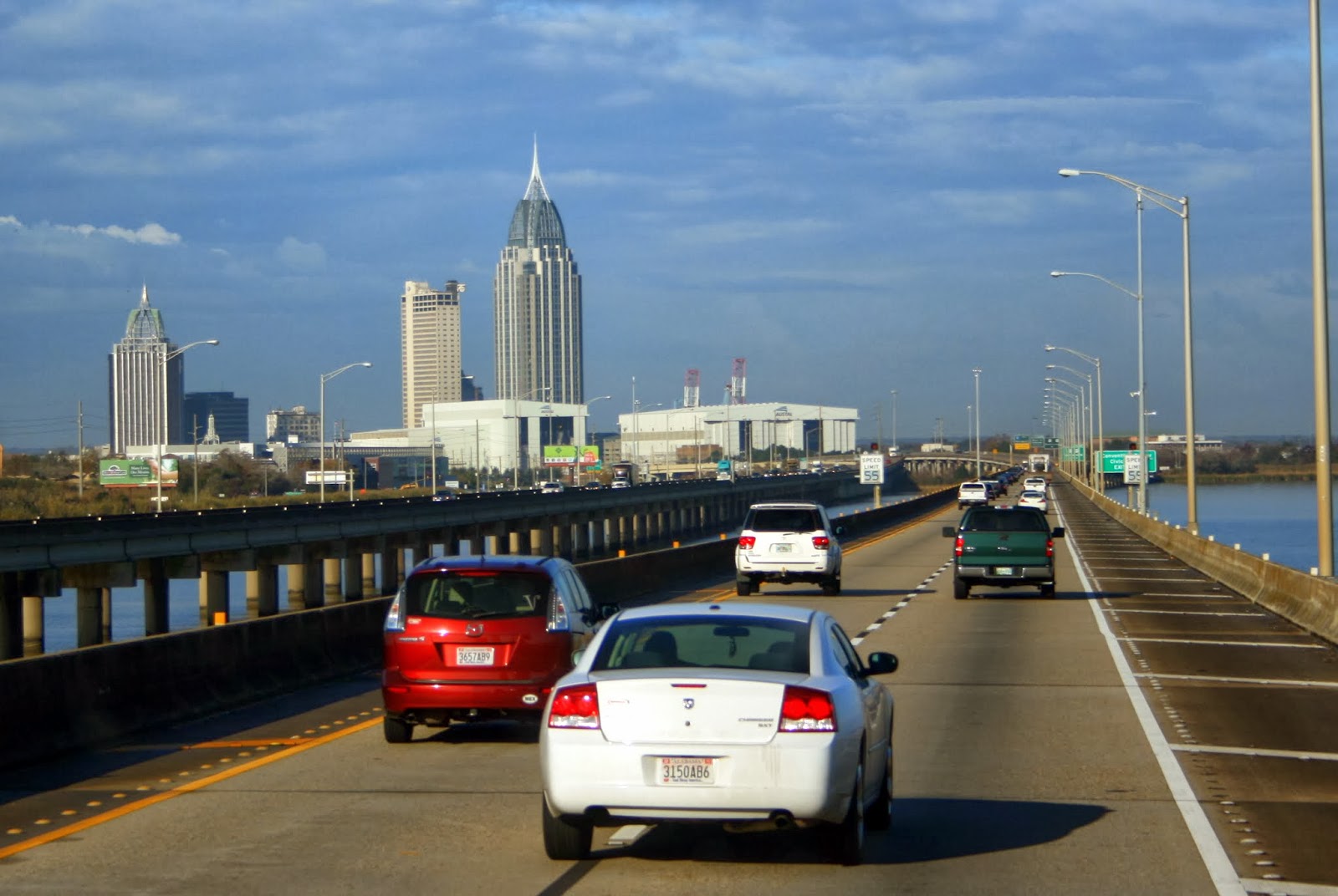 The Jubilee Parkway is a pair of parallel concrete viaduct bridges that carry Interstate 10 across Mobile Bay from the George Wallace Tunnel on Blakeley Island in Mobile, Alabama eastbound to Spanish Fort/Daphne, Alabama. The bridges are similar in design to the pre-Hurricane Katrina I-10 Twin Span Bridge near New Orleans, Louisiana. Each of the two bridges is two lanes wide, for a total of four lanes, and 7.5 miles (12.1 km) long. The parkway was completed in 1978[1] and crosses the northern portion of Mobile Bay, running roughly parallel to the nearby Battleship Parkway.[2] It was named for the jubilee phenomena that occurs intermittently in Mobile Bay, but is commonly referred to locally and in the media as the "Bayway".[3]
http://en.wikipedia.org/wiki/Jubilee_Parkway
http://www.aaroads.com/guide.php?page=i0010ebal