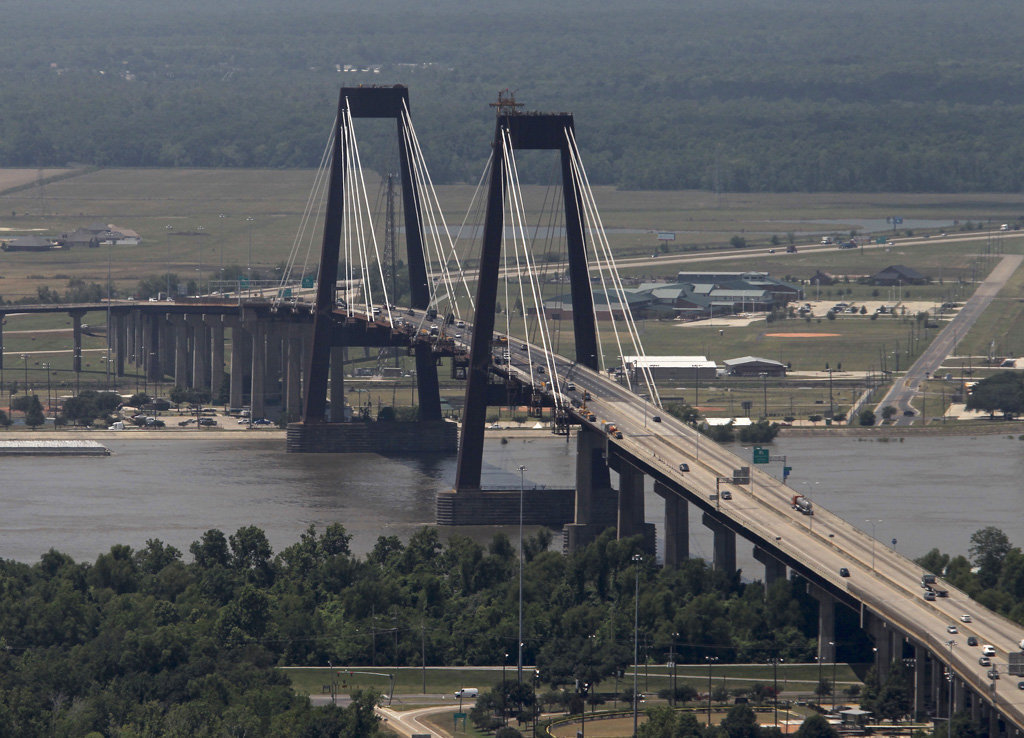 Voto:
Continente: América
País: Estados Unidos
Localización: Destrehan, Louisiana and Luling, Louisiana
Año: 1983
Estado: Terminado
Descripción:This cable-stayed bridge carries Interstate 310 over the Mississippi River in St. Charles Parish near Luling, LA. The bridge cost $135 million and opened in 1983. The total length is 2,744 feet with 350-foot-tall pylons and a longest span of 1,235 feet. It was designed by Modjeski and Masters, Inc. and was the first high-level, long-span cable-stayed bridge built in the U.S. It is officially named the Hale Boggs Memorial Bridge after a former congressman who disappeared while flying in Alaska in 1972.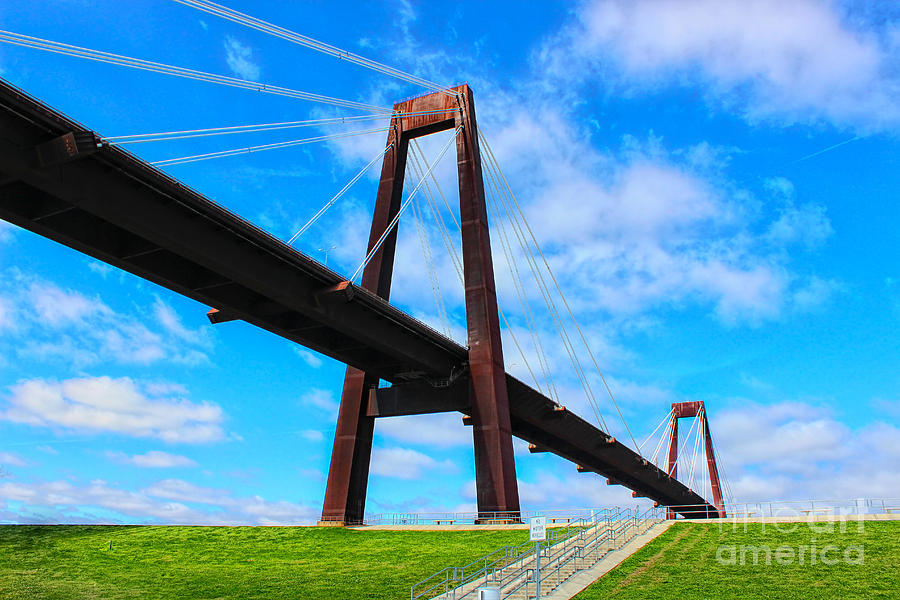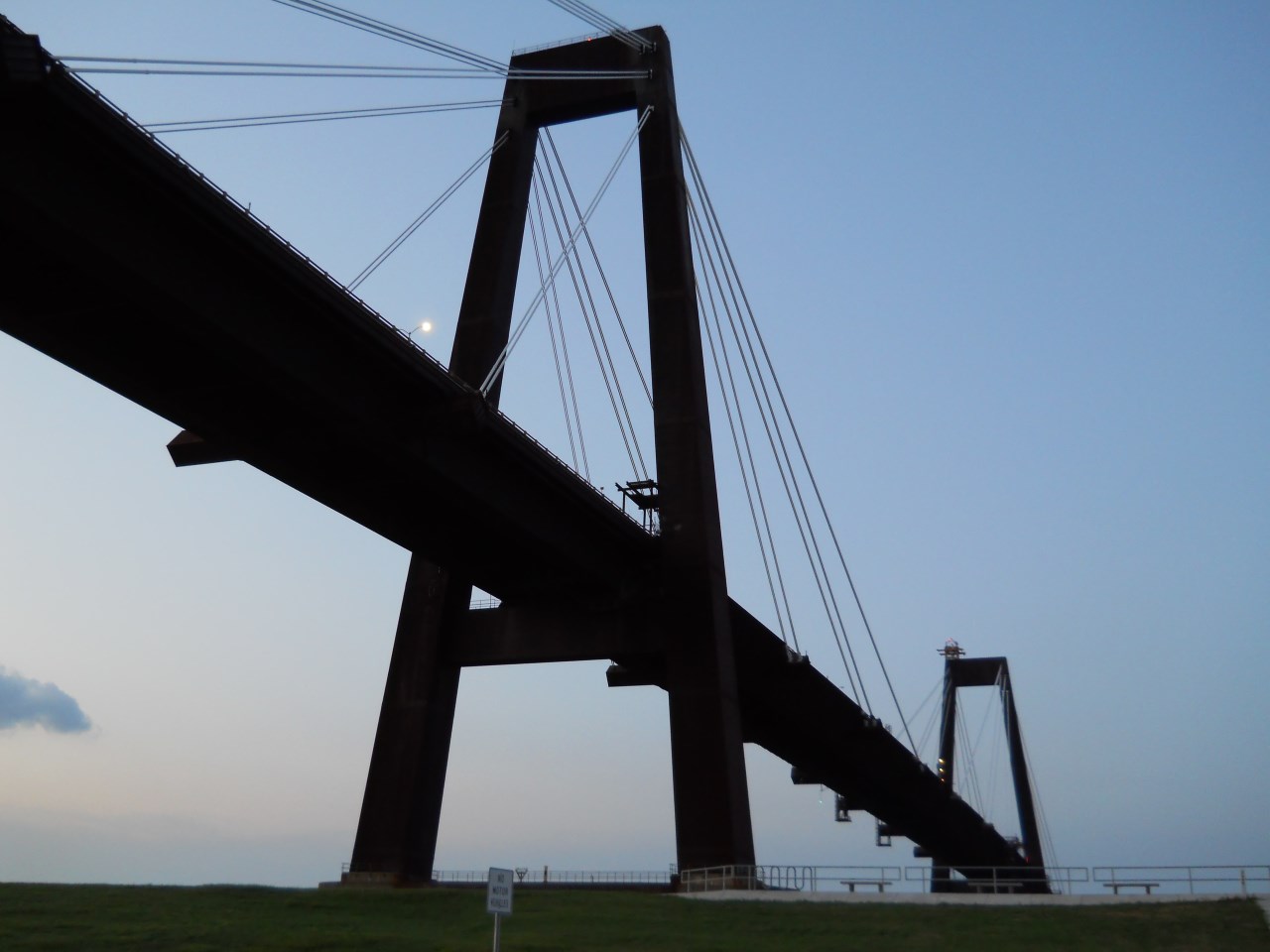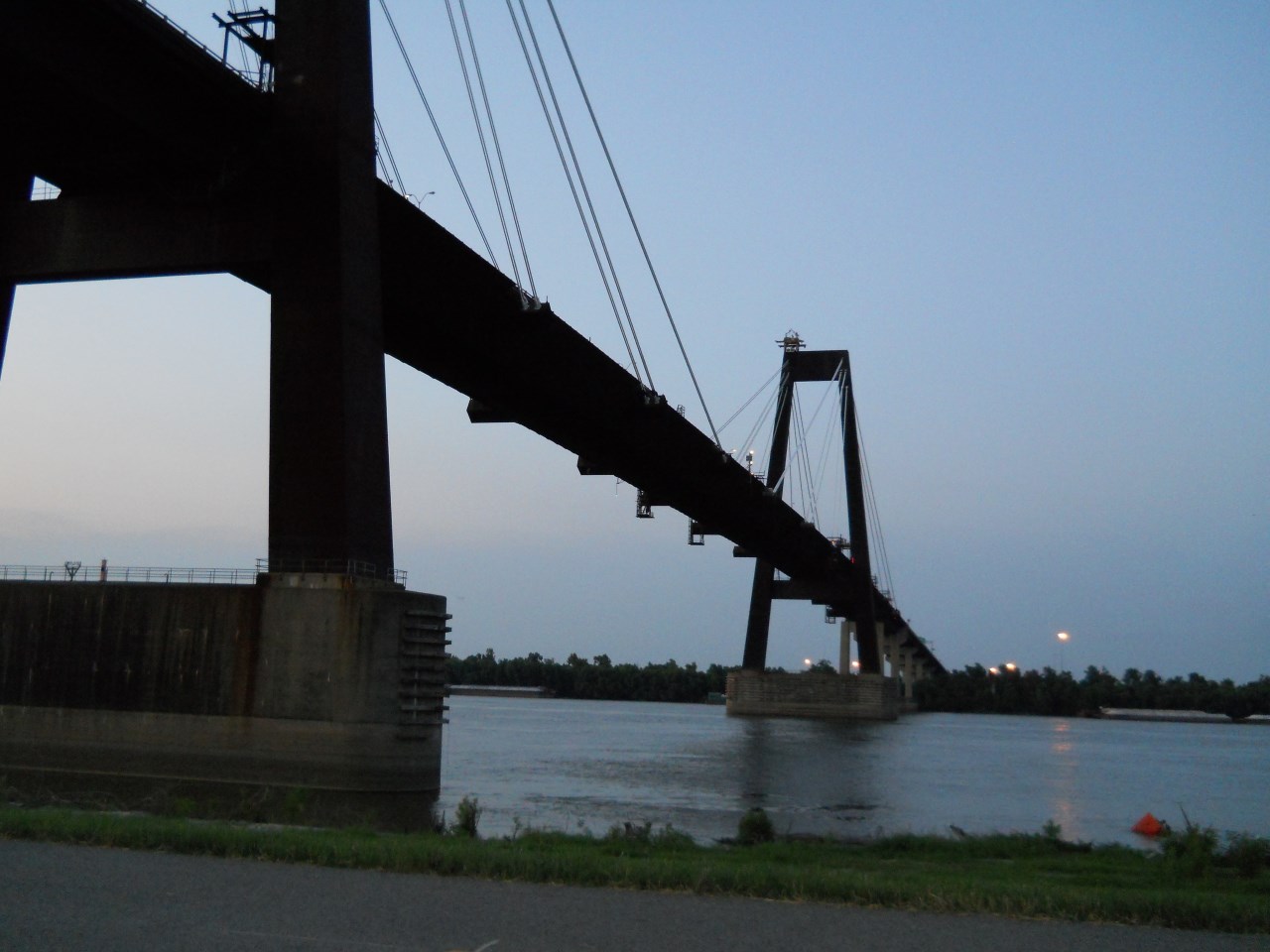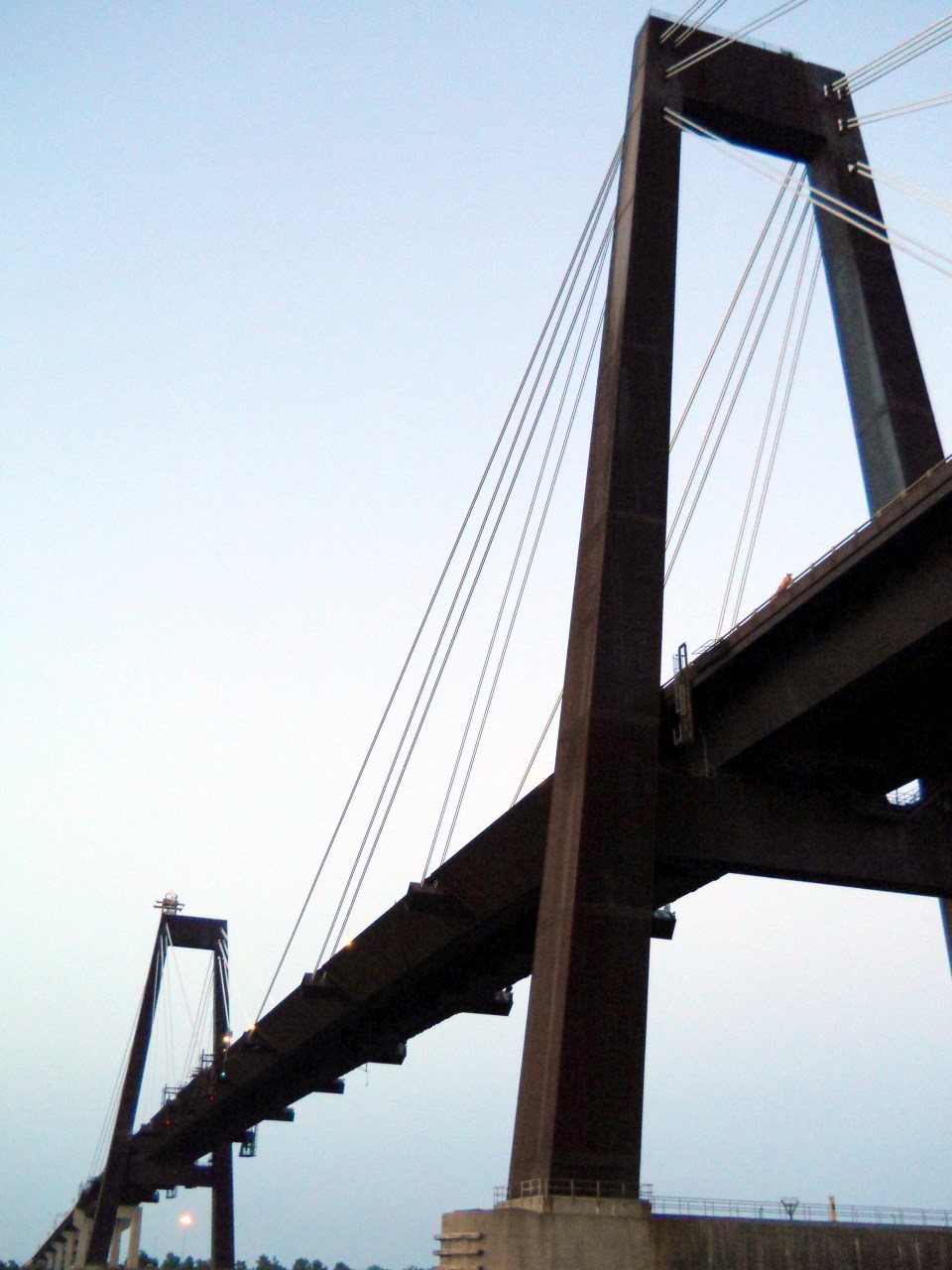 The prefabricated stays were coated in polyethylene sheathing that began cracking during installation and exposed the wires to corrosion. There was also water leakage and rusting in the anchorages, leading to cable replacement less than 30 years after the bridge's opening.
http://michaelminn.net/structures/luling_bridge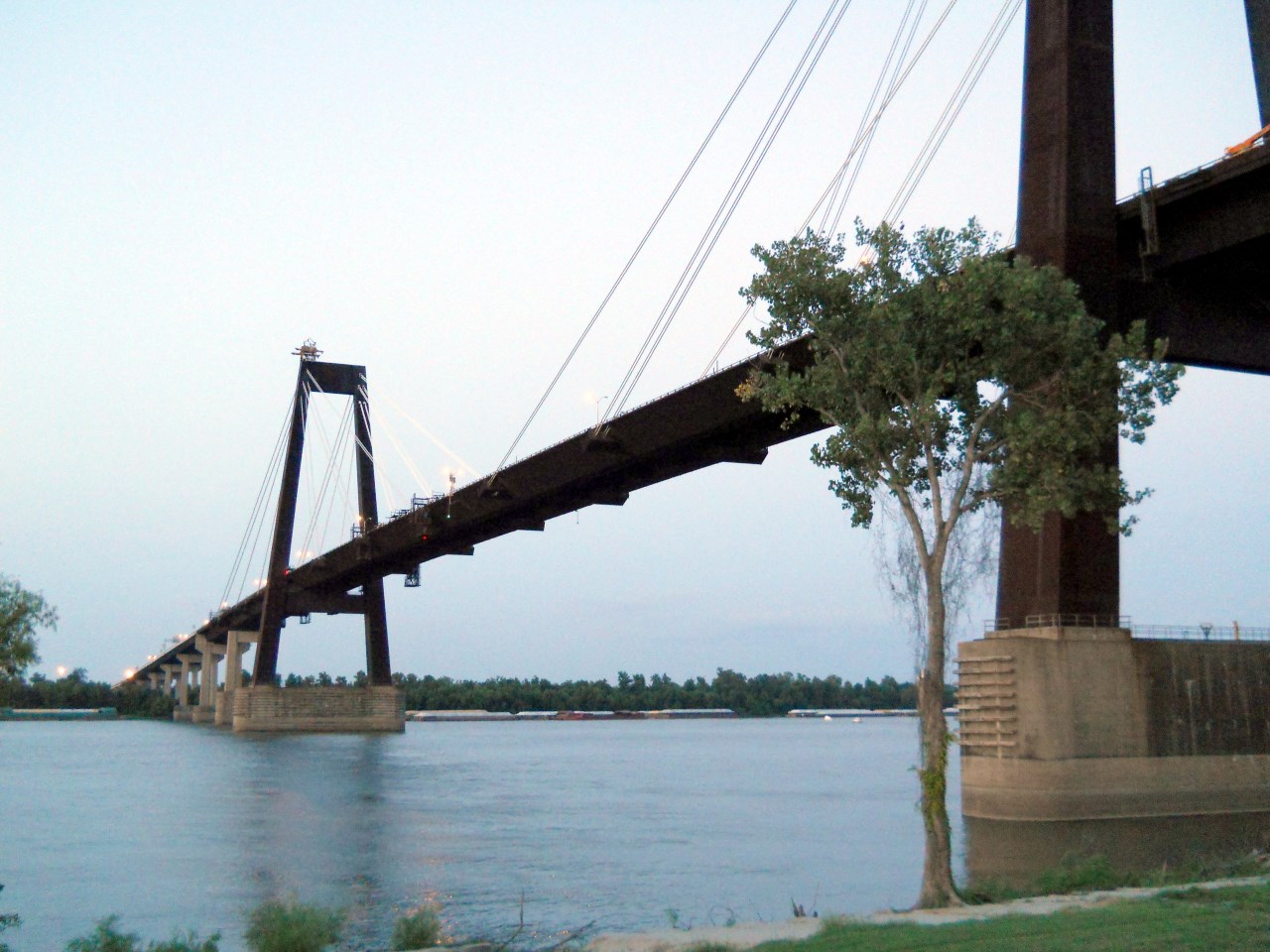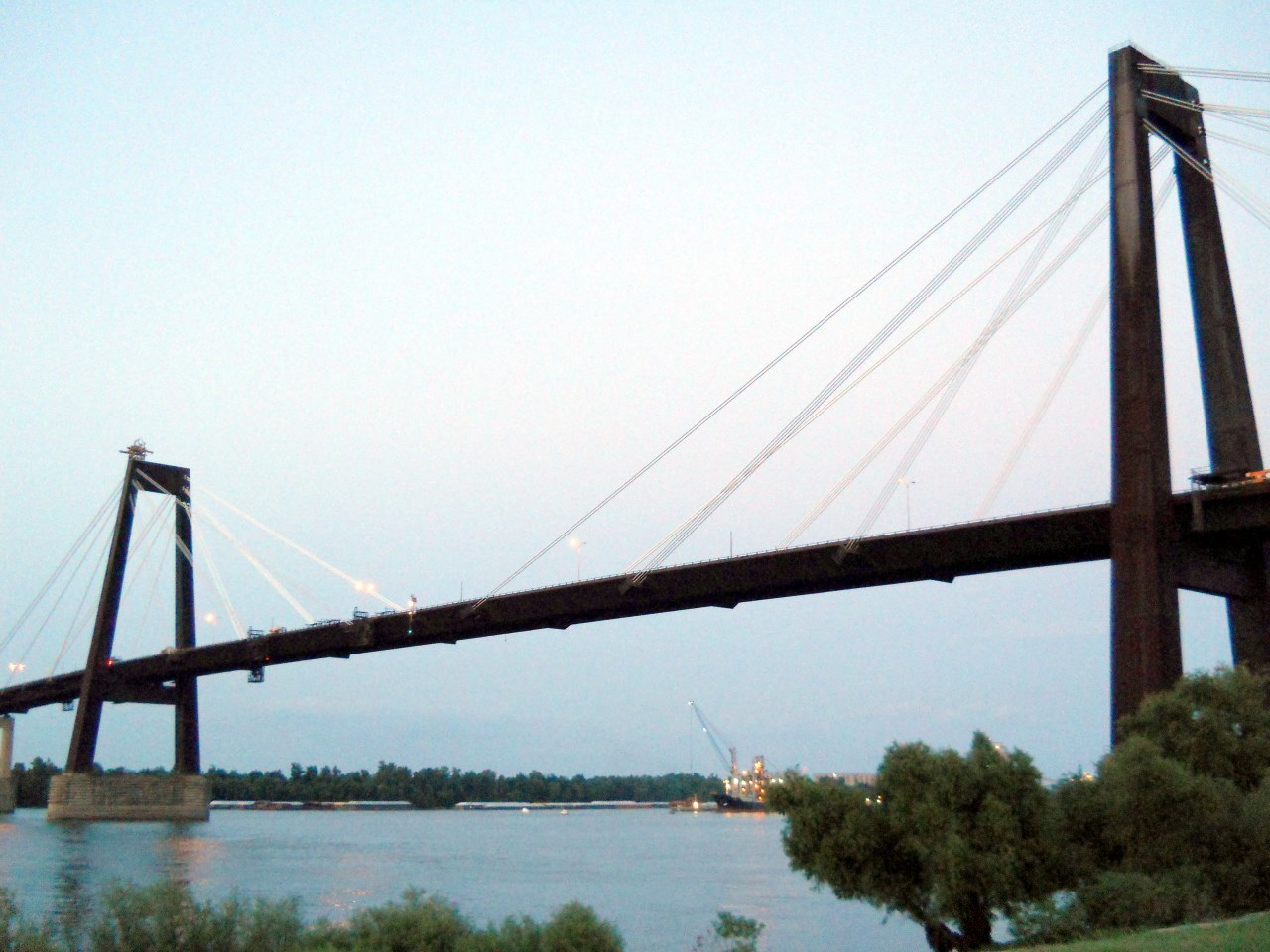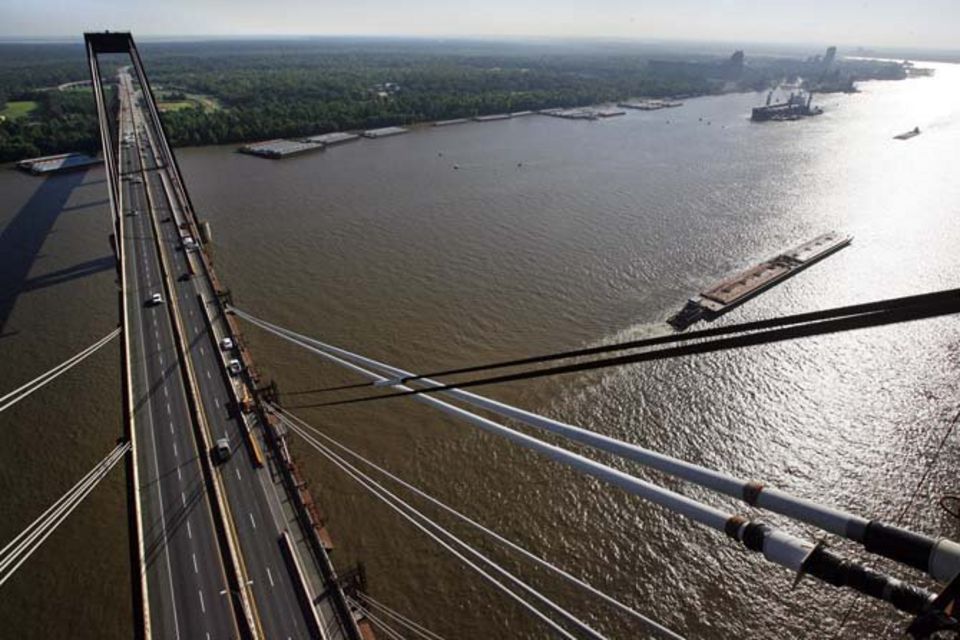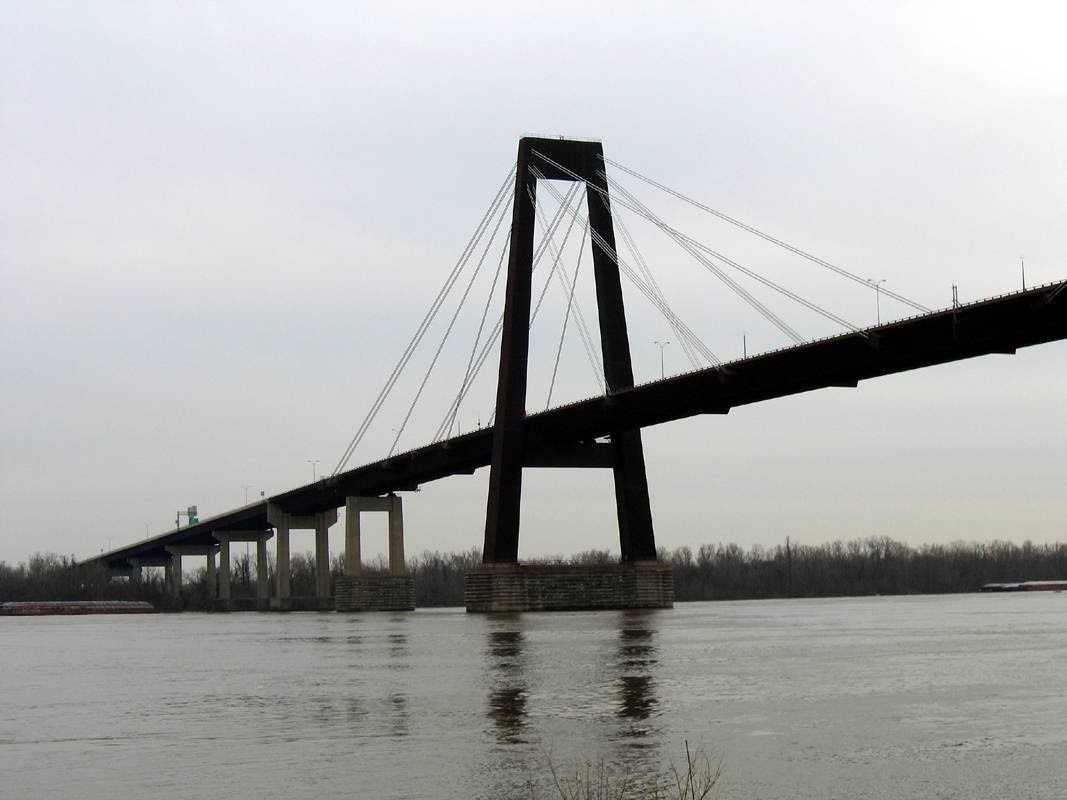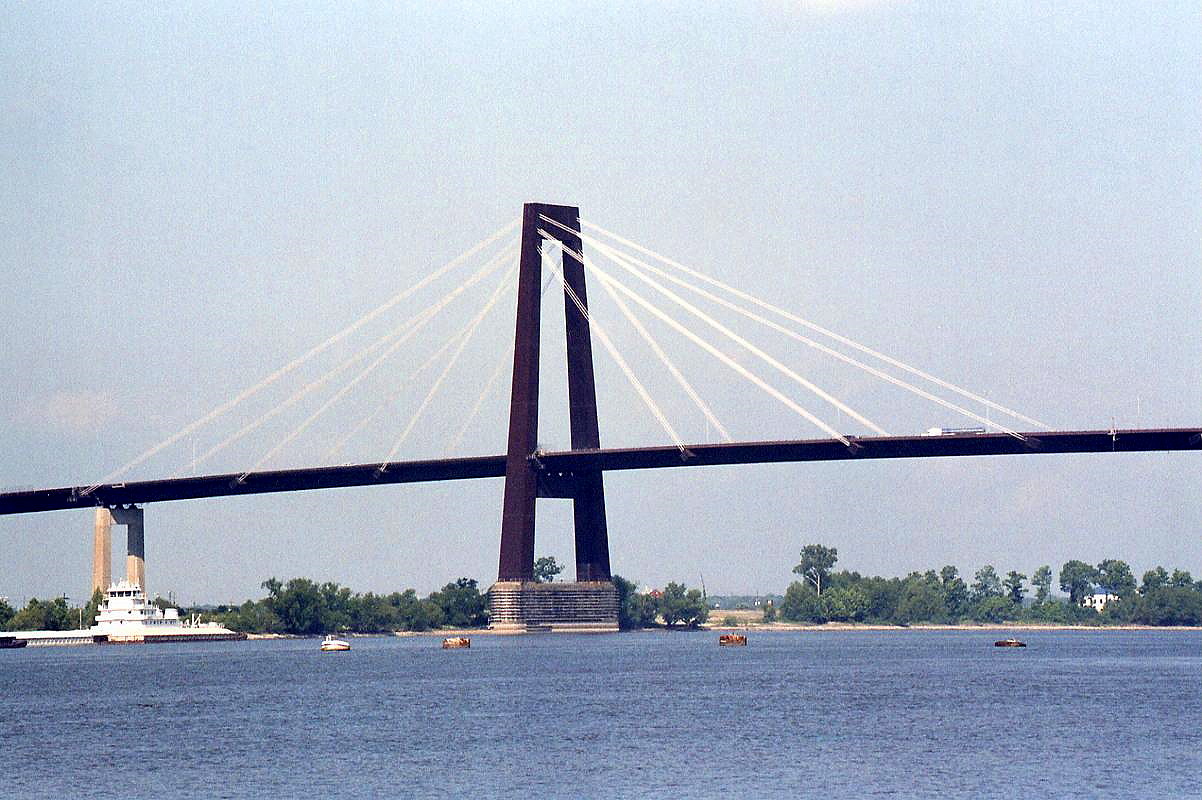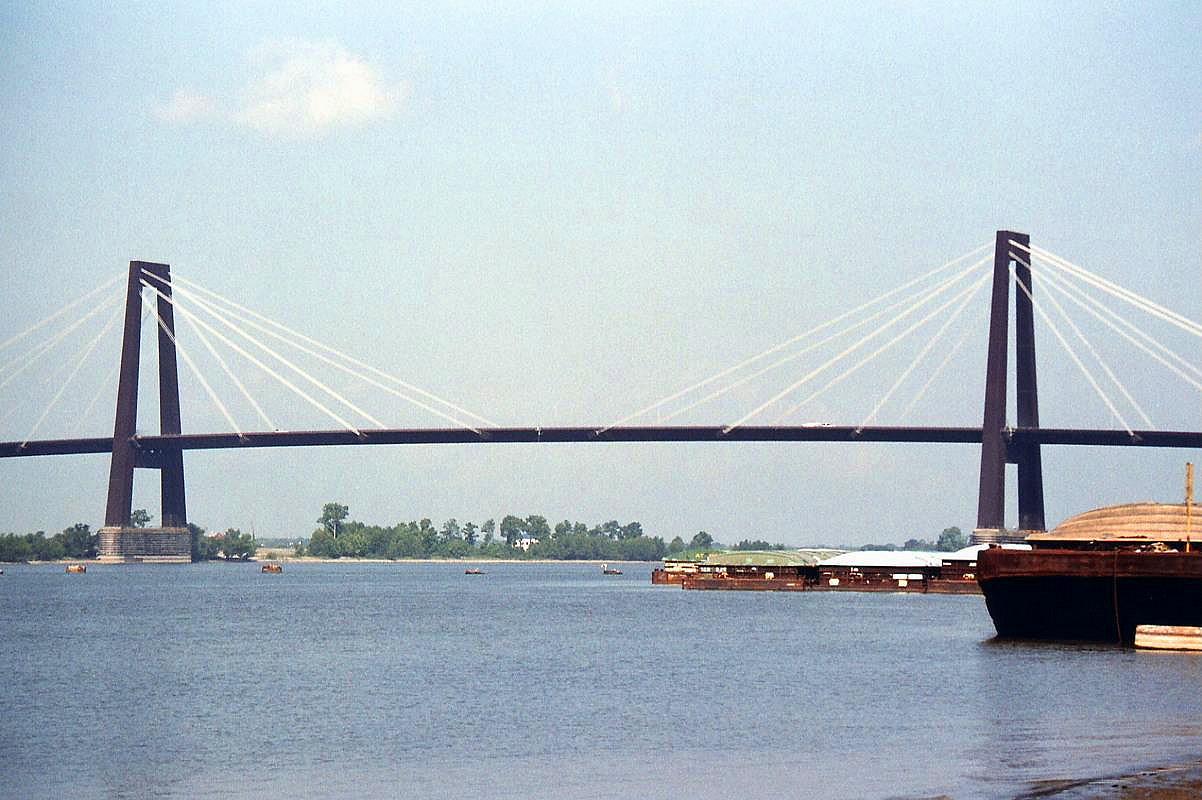 The Hale Boggs Memorial Bridge (also known as the Luling-Destrehan Bridge) is a cable-stayed bridge over the Mississippi River in St. Charles Parish, Louisiana. It is named for the late United States Congressman Hale Boggs. The bridge was dedicated by Governor David C. Treen and Bishop Stanley Ott of Baton Rouge and opened to traffic on October 8, 1983 connecting Louisiana Highway 18 on the West Bank and Louisiana Highway 48 on the East Bank. The Hale Boggs Bridge was the third major cable-stayed bridge in the United States after the 1,255-foot John O'Connell Bridge of Sitka, Alaska (the United States' first vehicular cable-stayed girder spanned bridge) and the Pasco-Kennewick Bridge or Ed Hendler Bridge in Washington.
In 1993 the Hale Boggs Bridge was incorporated into the newly completed Interstate 310 and was the first cable-stayed bridge to be added to the interstate highway system. Upon completion of Interstate 49, I-310 and the Hale Boggs Bridge will serve as a connection between I-49 and Interstate 10 on the western edge of metropolitan New Orleans.
https://en.wikipedia.org/wiki/Hale_Boggs_Memorial_Bridge